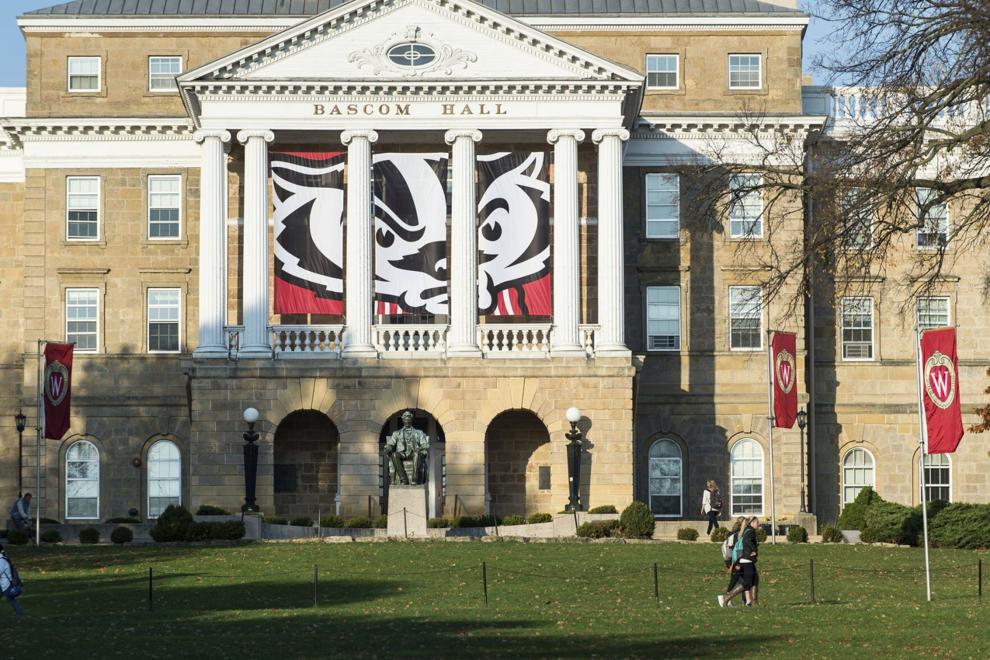 Wisconsinites tend to be fiscally conservative and socially liberal, favor less government regulation yet more government action to combat climate change, and think state and national health care systems need restructuring, according to a new UW-Madison poll.
In other words: They're not buying wholesale what either major political party is selling.
The UW–Madison La Follette School of Public Affairs' inaugural La Follette Policy Poll was conducted between July and September 2021 among almost 1,600 Wisconsin residents from all but one county. The poll's margin of error is +/-2.5 percentage points.
Heading into another consequential election cycle, the poll found the top issues among residents who identify as independents are health care, wealth distribution and the federal budget deficit. Capturing where independents stand will be critical in the 2022 statewide races for governor and U.S. Senate, La Follette School of Public Affairs director and professor Susan Webb Yackee said.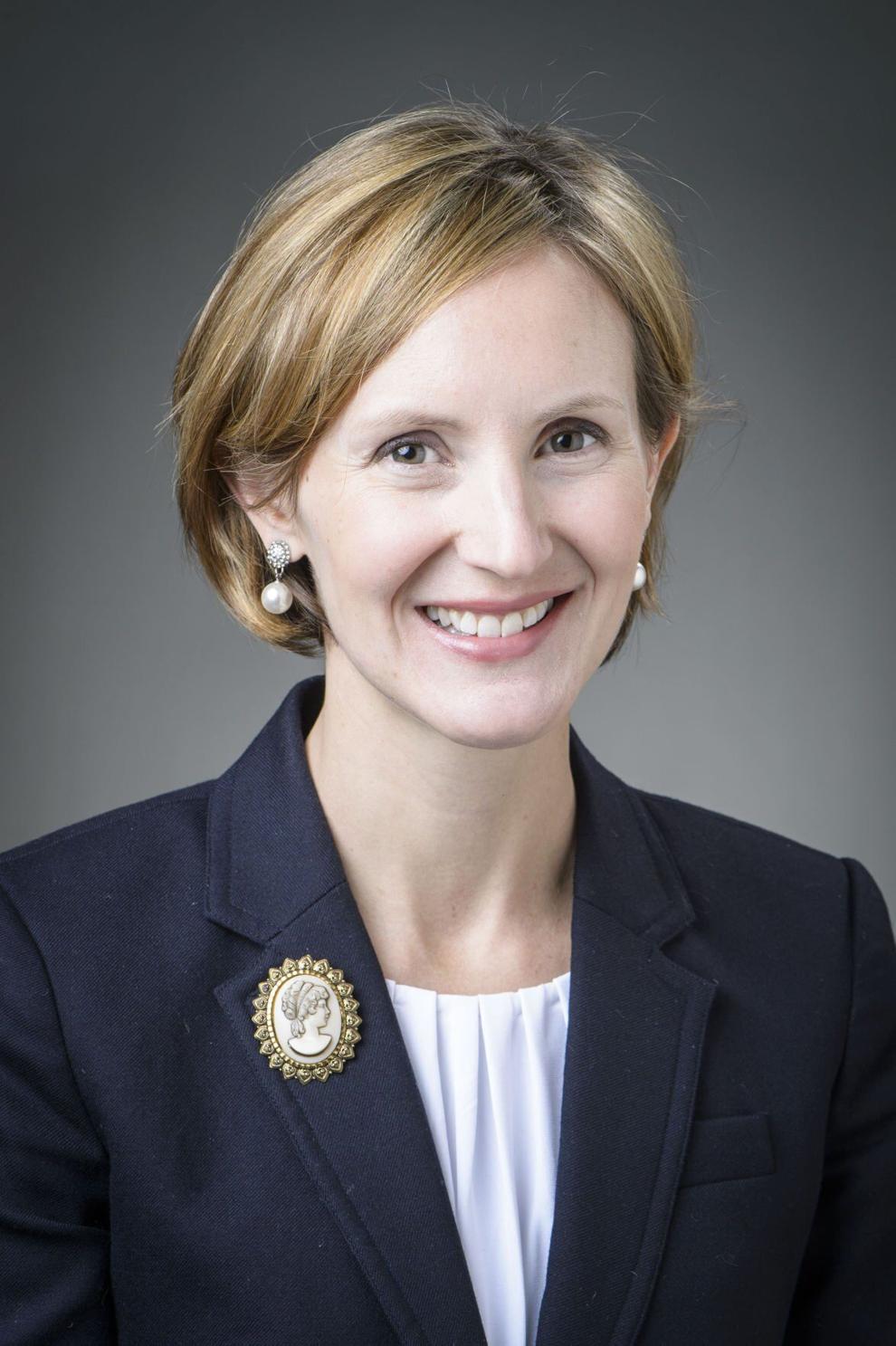 "Turning out independents and talking to independents about the issues that they care about will be important ... for our political candidates and races," Yackee said.
The poll also found Wisconsinites consider almost every issue more problematic at the national level than at the state level.
For example, 35% of respondents said race relations is an extremely big problem nationally, while 24% said that's the case in Wisconsin. Similarly for health care, those percentages were 35% and 25%, respectively.
"This suggests that a national lens on public policy issues like health care, climate change, the budget deficit and government regulation might get folks more engaged and make them more likely to vote," Yackee said.
About 46% of respondents said climate change was an "extremely big" or "quite" a problem at the state level, while 32% said it was not a problem or a small problem, with 20% somewhere in between. Similarly, a larger share of respondents supported strategies to address climate change but otherwise were largely against government regulation.
The other "extremely big" concerns for Wisconsinites at the national level are the budget deficit, wealth distribution and race relations. At the state level, too much government regulation was a top concern rather than the budget deficit as one of the five most important issues.
Notably, 10.3% of respondents said the state budget deficit is an extremely big problem, 22.5% said it is quite a problem, 36.7% said it is somewhat of a problem and 19.5% said it is a small problem. Only 8.6% said it is not a problem. By law, the state can't run a budget deficit and currently it has the largest surplus in its history.
Men and women showed some of the biggest divides on issues such as climate change, health care, race issues and income and wealth distribution. For example, 43% of women call health care an extremely big national problem compared with 27% of men, while 26% of men consider too much government regulation an extremely big problem compared with 17% of women.
A majority of Wisconsinites think race affects someone's ability to get ahead in life. But they don't support certain policies meant to address racial disparities. About 69% of Wisconsinites are against paying cash reparations to the descendants of slaves, and 61% are against taking race into account in college admission decisions.
Overall, Wisconsinites trust local government officials the most and federal officials the least, with state government officials in between. About 90% of respondents had at least "a little confidence" in local government officials, while about 70% said the same about federal government officials.
Top 10 Wisconsin political stories of 2021 (based on what you, the readers, read)
2021 was another big year in Wisconsin politics. Sen. Ron Johnson said some things. Voters elected a new state superintendent. Gov. Tony Evers and Republicans clashed over mask mandates. Michael Gableman threatened to jail the mayors of Madison and Green Bay. Here are 10 political stories you, the readers, checked out in droves.