Packers Hall of Famer Brett Favre endorsed President Donald Trump on Friday morning, saying in a tweet that he planned to vote for "what makes this country great."
Favre, who now lives in Mississippi, said his vote represented his support for freedom of speech and religion, the Second Amendment, hardworking taxpayers, police and the military.
My Vote is for what makes this country great, freedom of speech & religion, 2nd Amnd, hard working tax paying citizens, police & military. In this election, we have freedom of choice, which all should respect. For me & these principles, my Vote is for @RealDonaldTrump. #Vote ☑️🇺🇸

— Brett Favre (@BrettFavre) October 30, 2020
Favre played in the NFL from 1991-2010 and was inducted into the Pro Football Hall of Fame in 2016.
Trump's campaign quickly jumped on Favre's endorsement saying in a statement:
An MVP cast his support behind another MVP this morning as Hall-of-Famer Brett Favre endorsed President Trump.
Given President Trump's record of success for Wisconsinites, including adding over 260,000 jobs back to the Badger State under his Great American Comeback, it's no surprise that the Packers legend is throwing his support behind the President. Favre is one of the millions of Americans who see clearly that Joe Biden is all talk and no action, while President Trump has delivered on the promises made to Wisconsin four years ago.
"If anyone knows what a winner looks like, it's Brett Favre – so it's no wonder that he stands with President Trump. While Joe Biden continues to fumble with corruption scandals and disastrous policy proposals from the sidelines, Favre knows that President Trump is the champion Wisconsinites need in the White House." 
---
Brett Favre at 50: From young gunslinger to grizzled 'Iron Man' — in photos
1991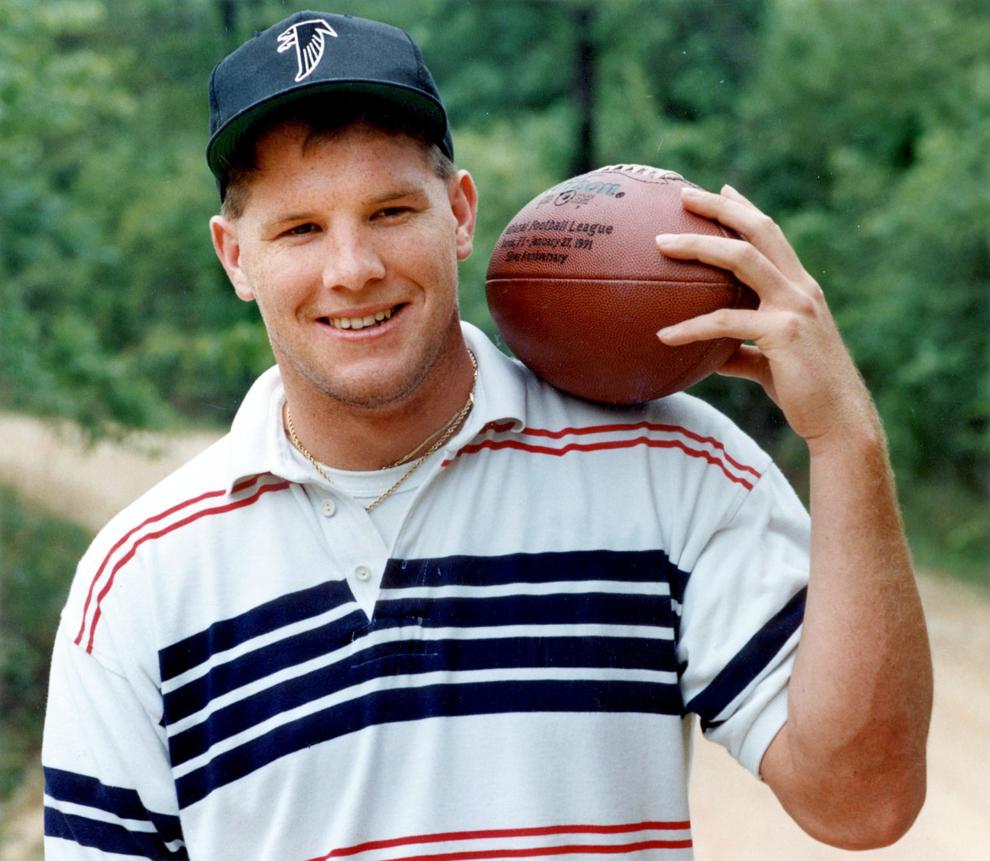 1991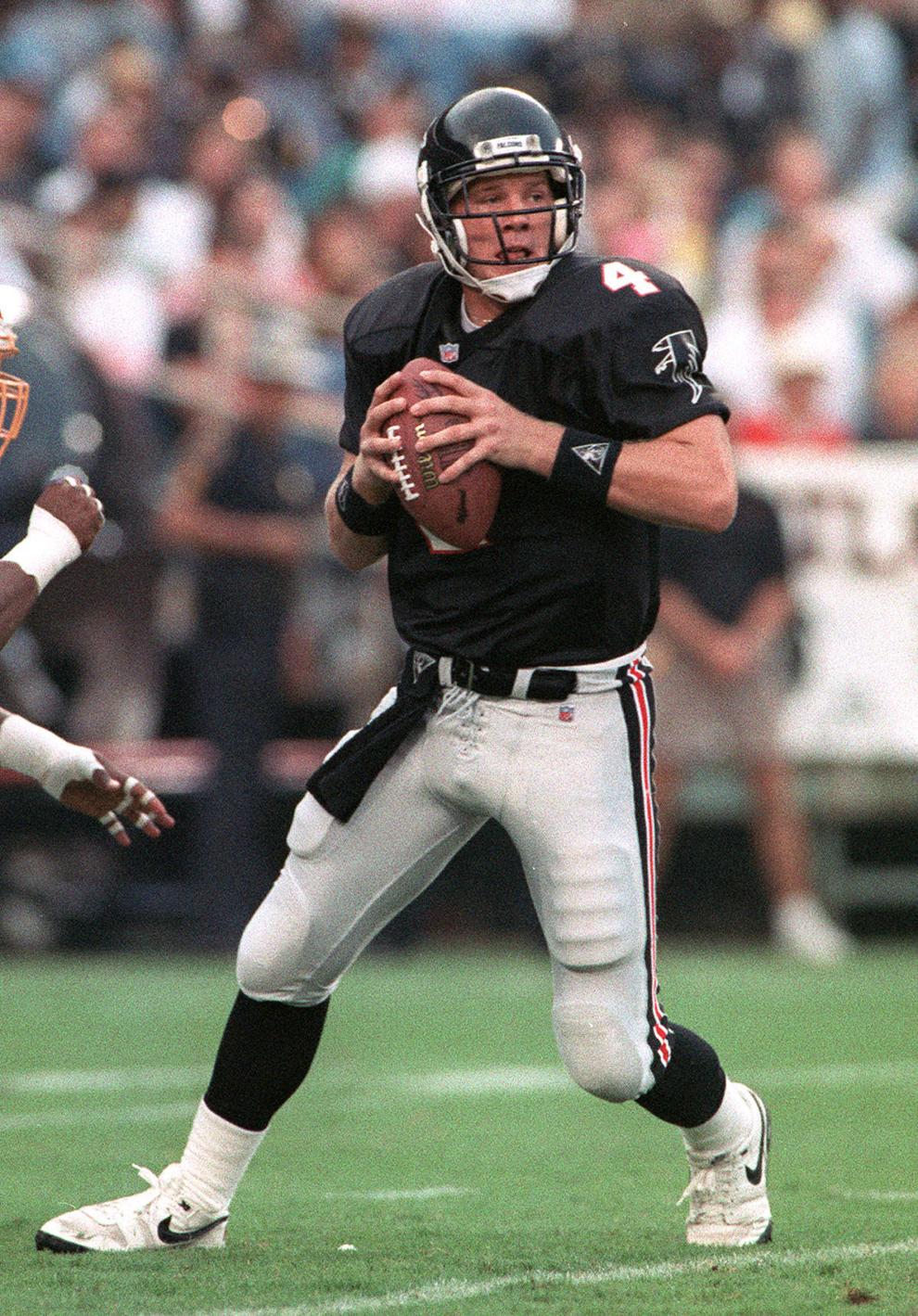 1992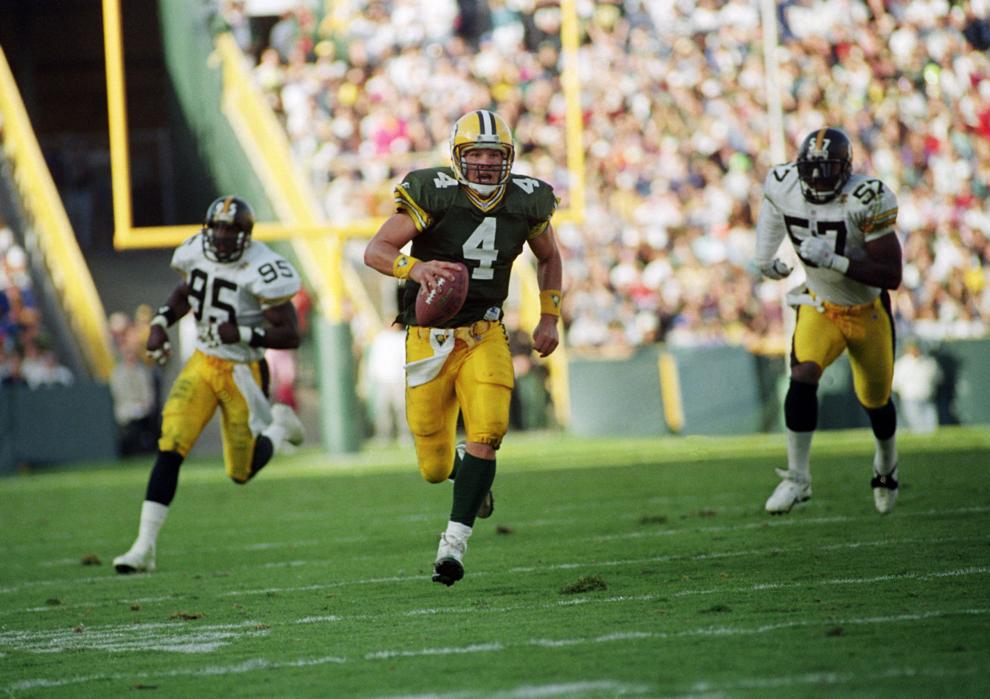 1992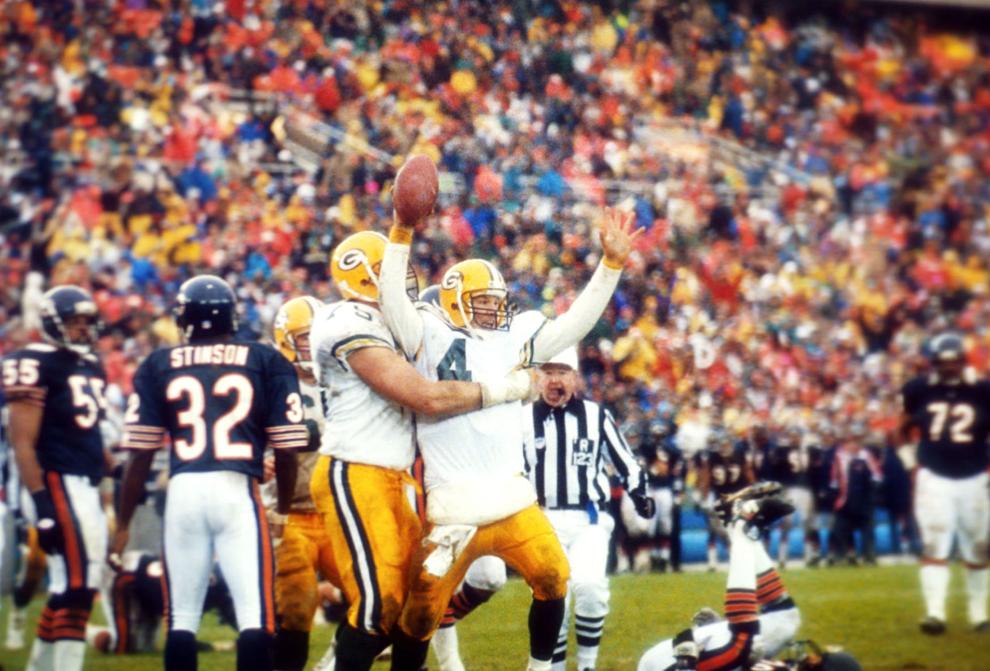 1993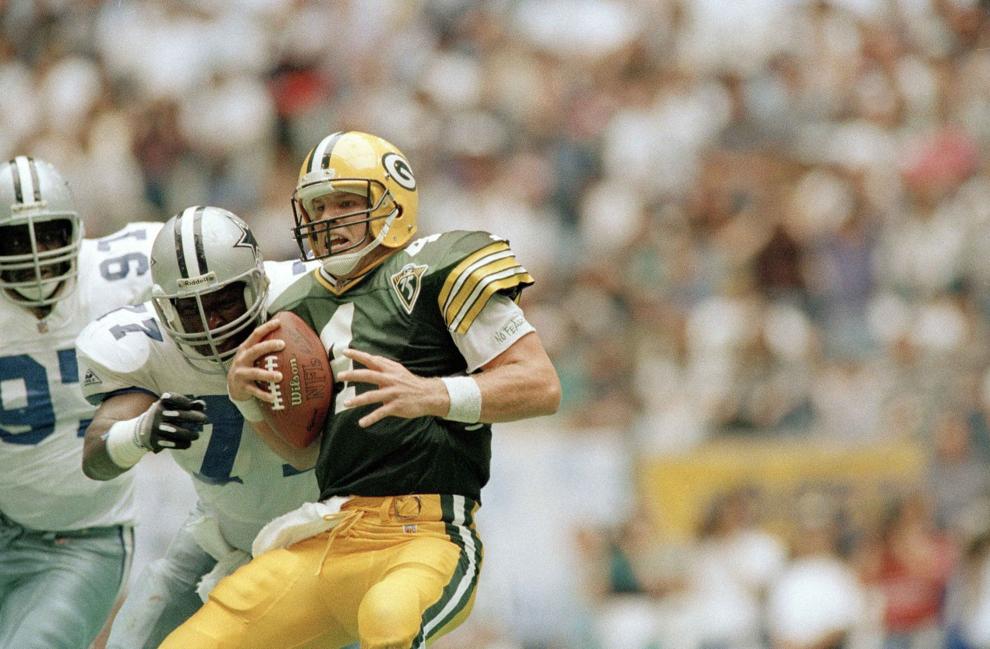 1993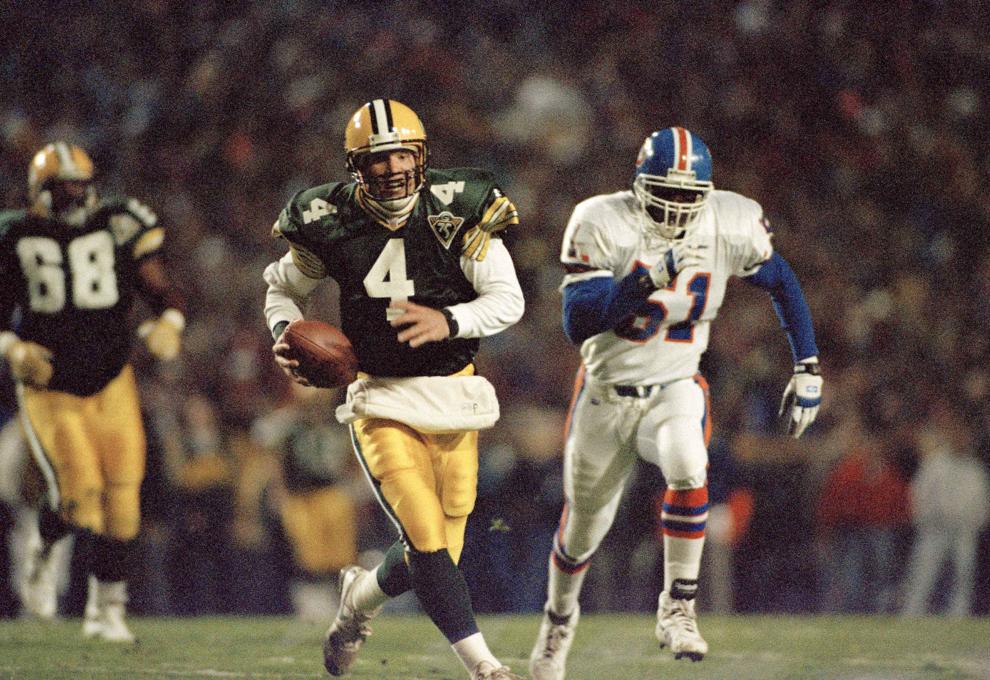 1994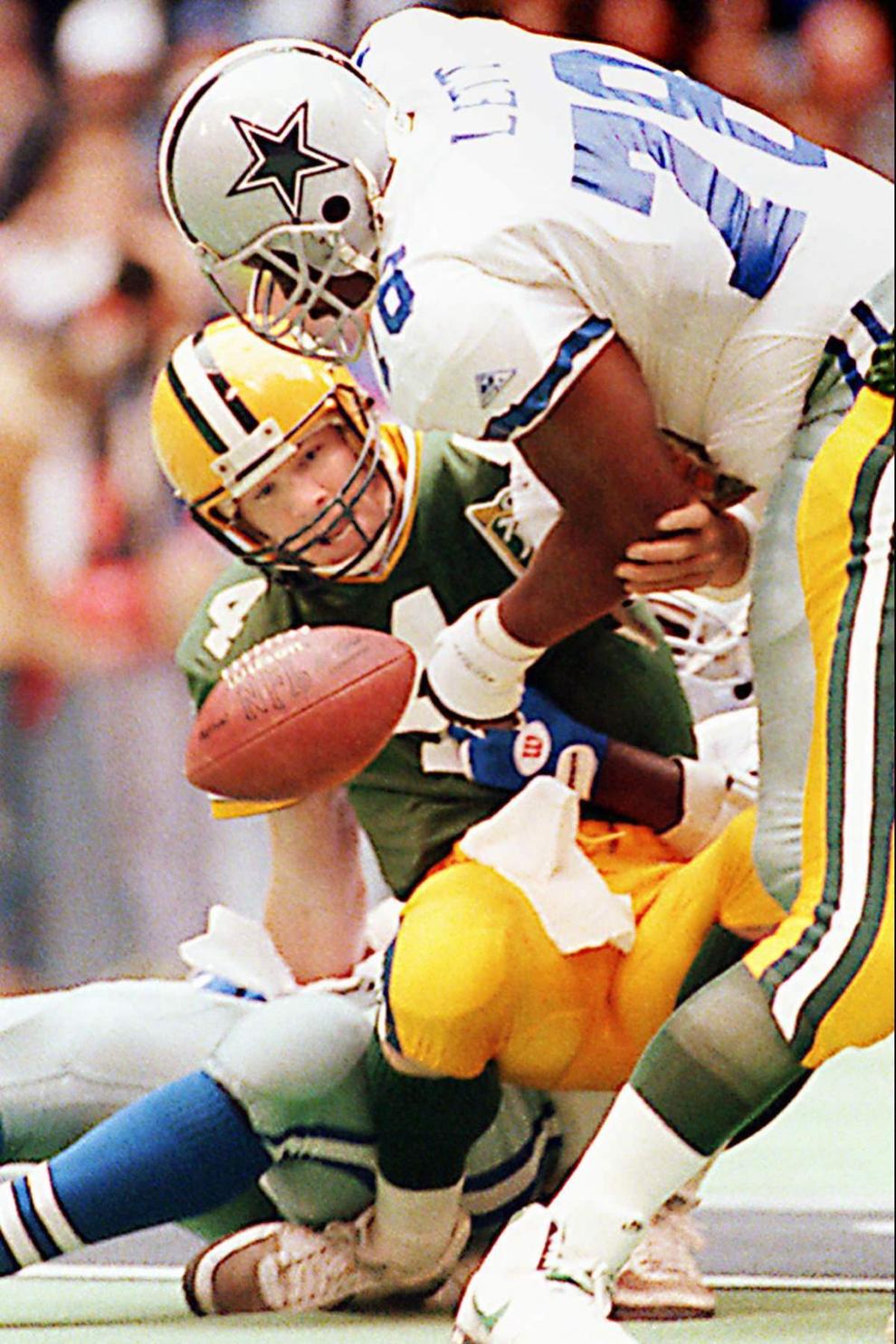 1994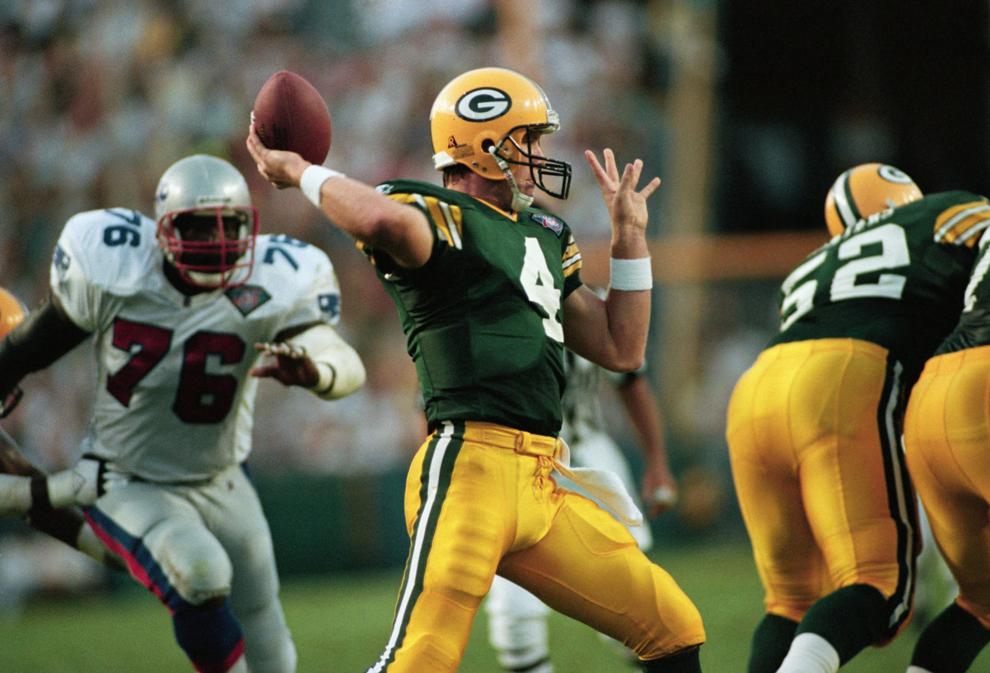 1994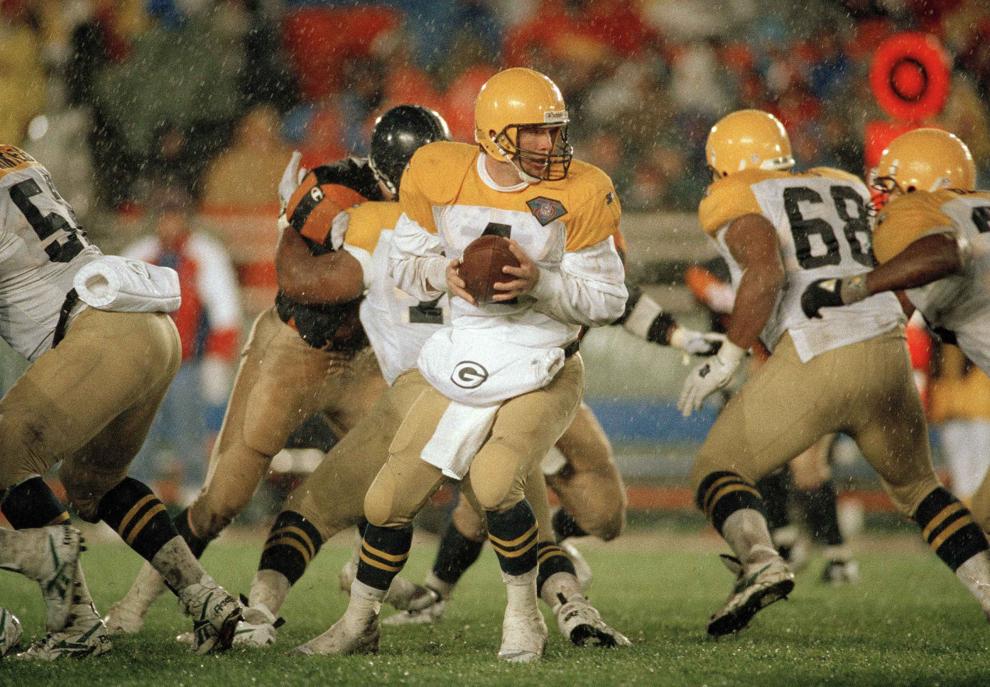 1995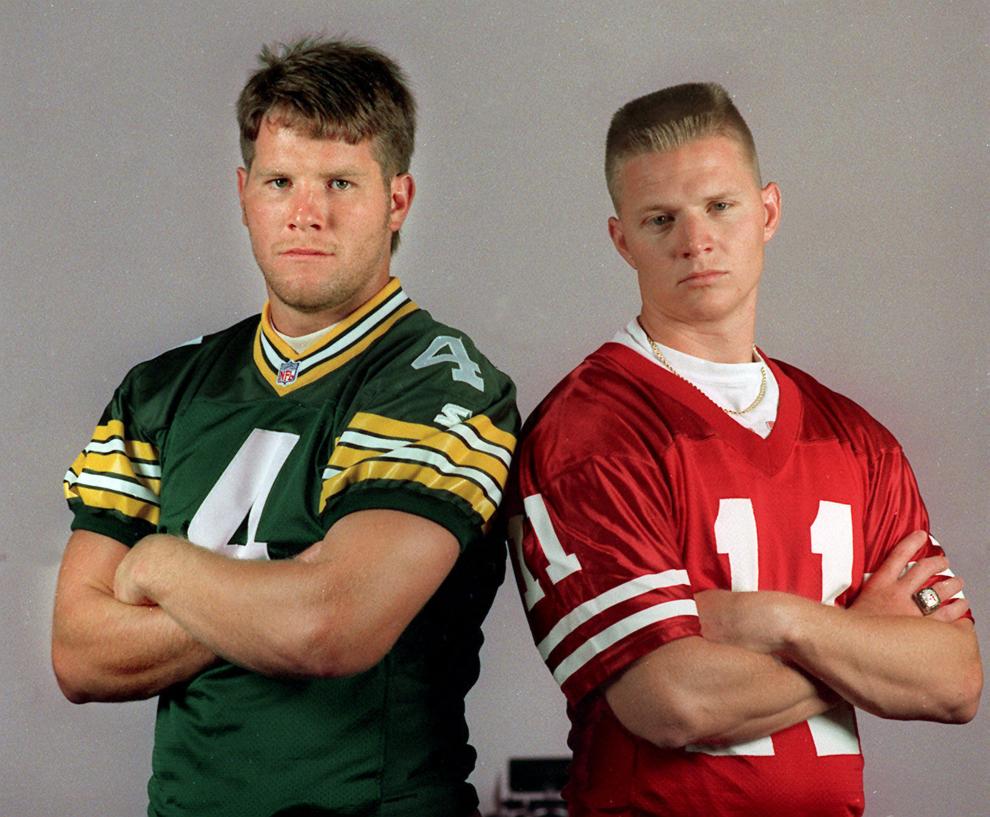 1995
1995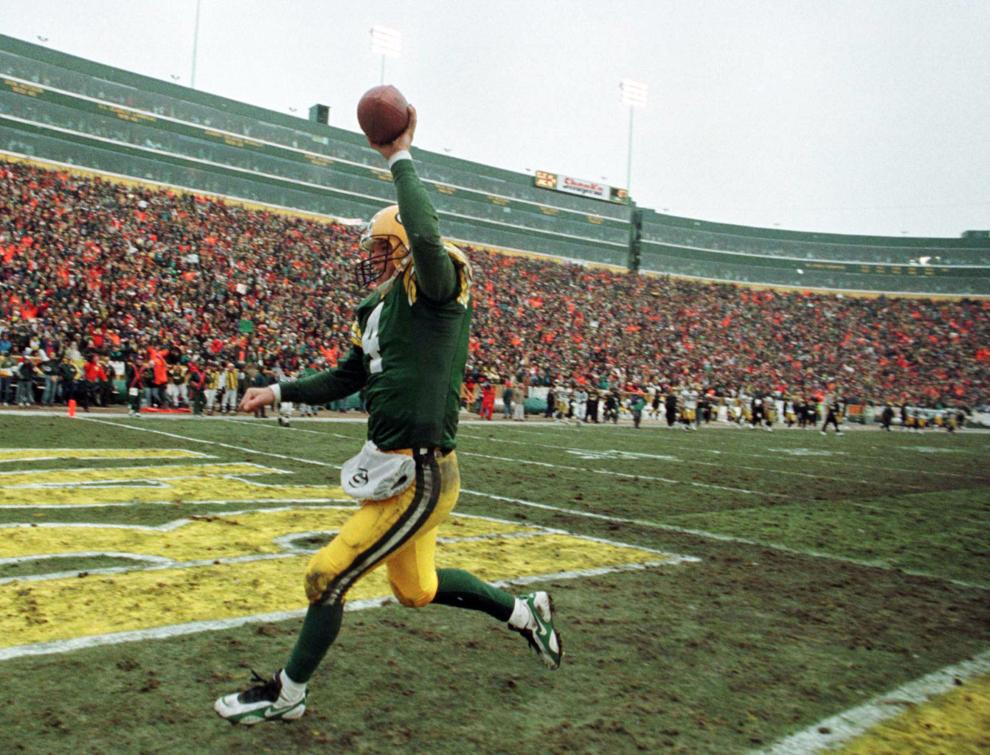 1995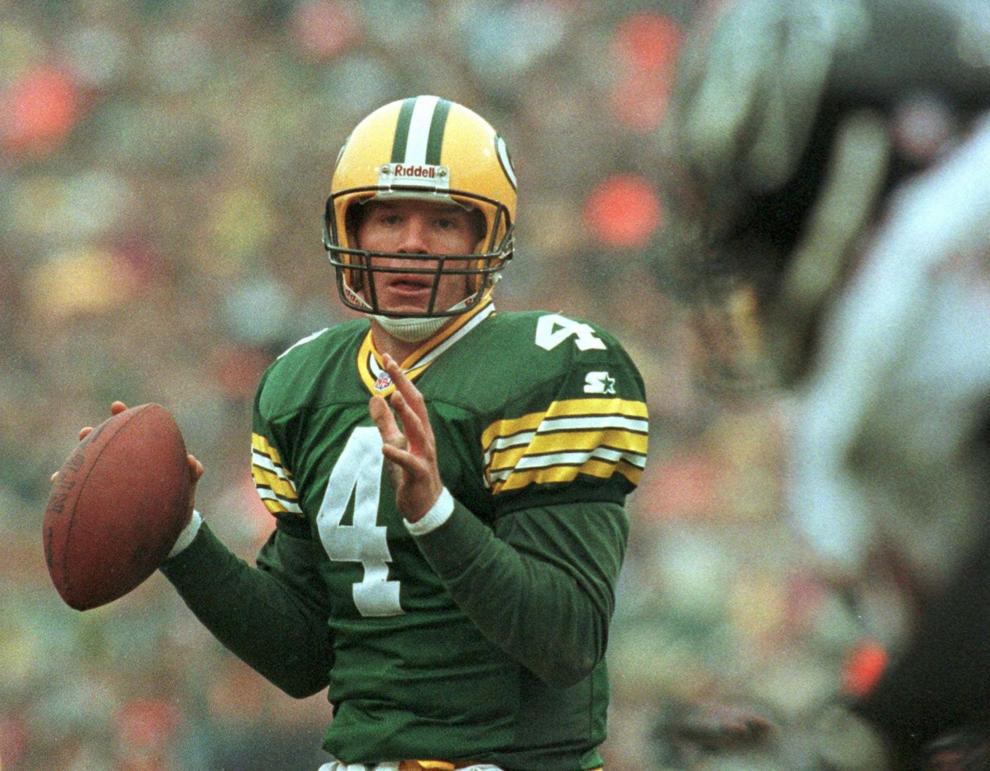 1996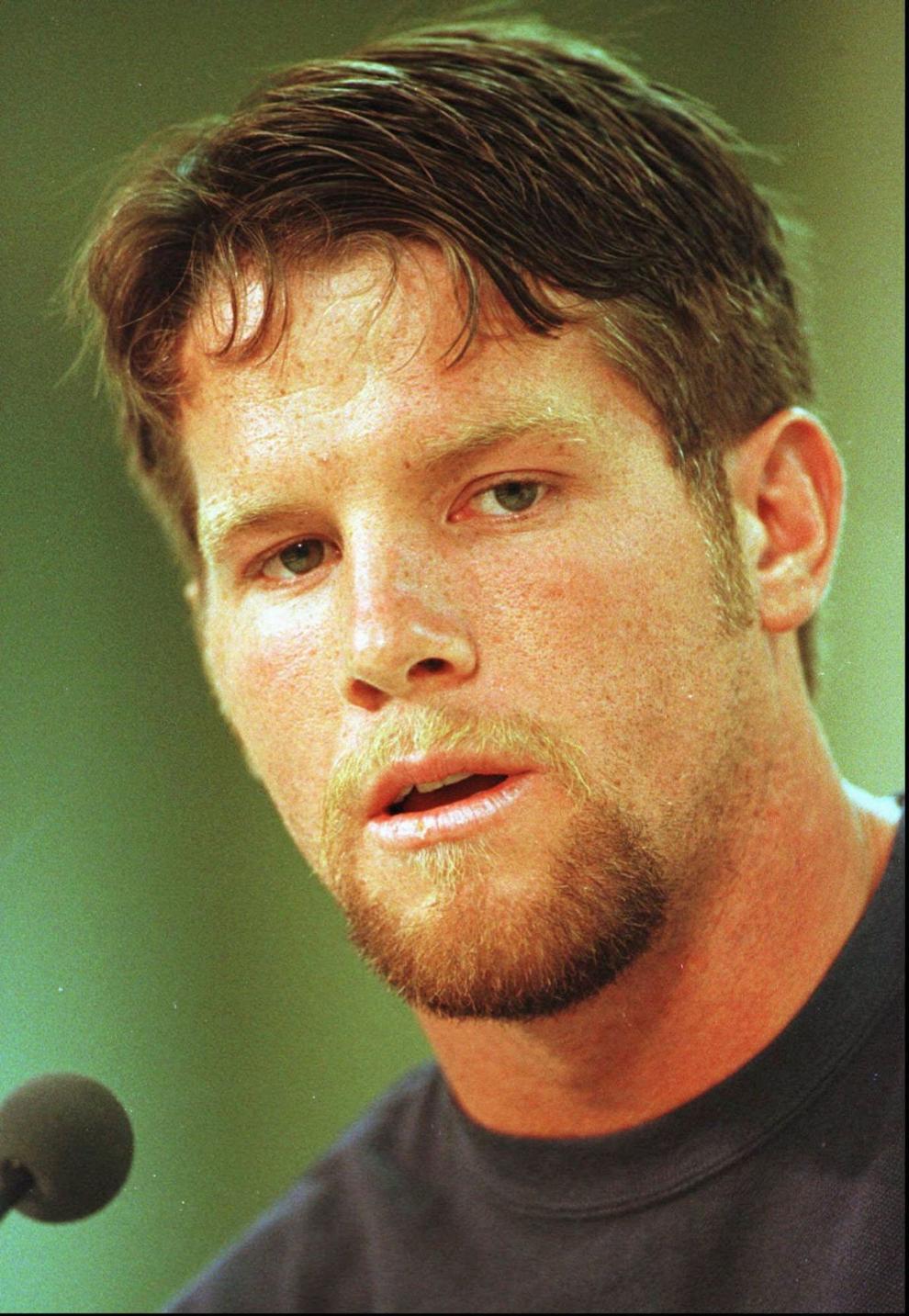 1996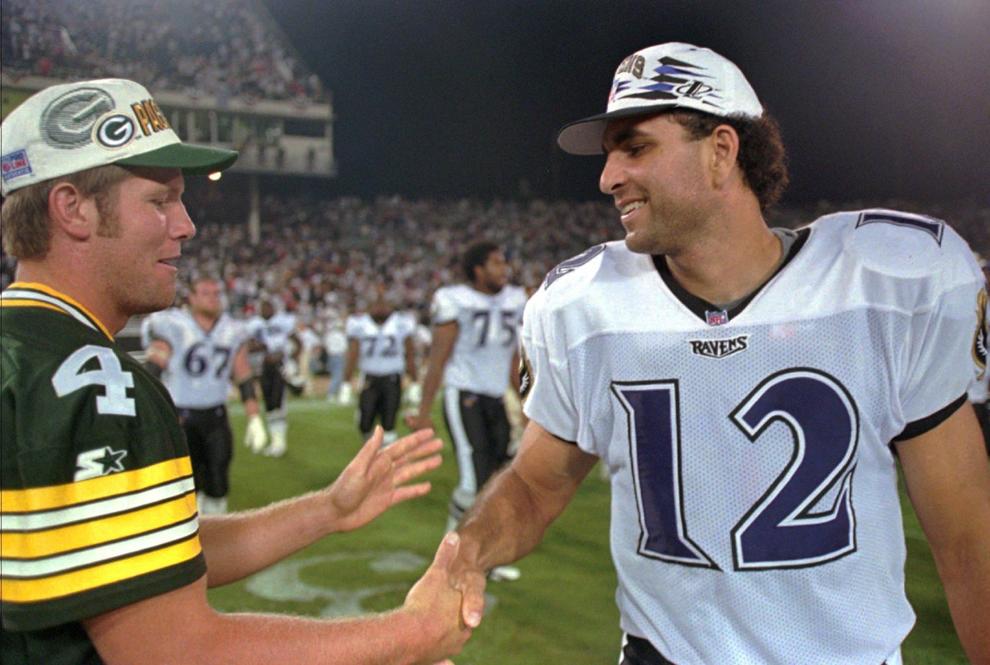 1996
1996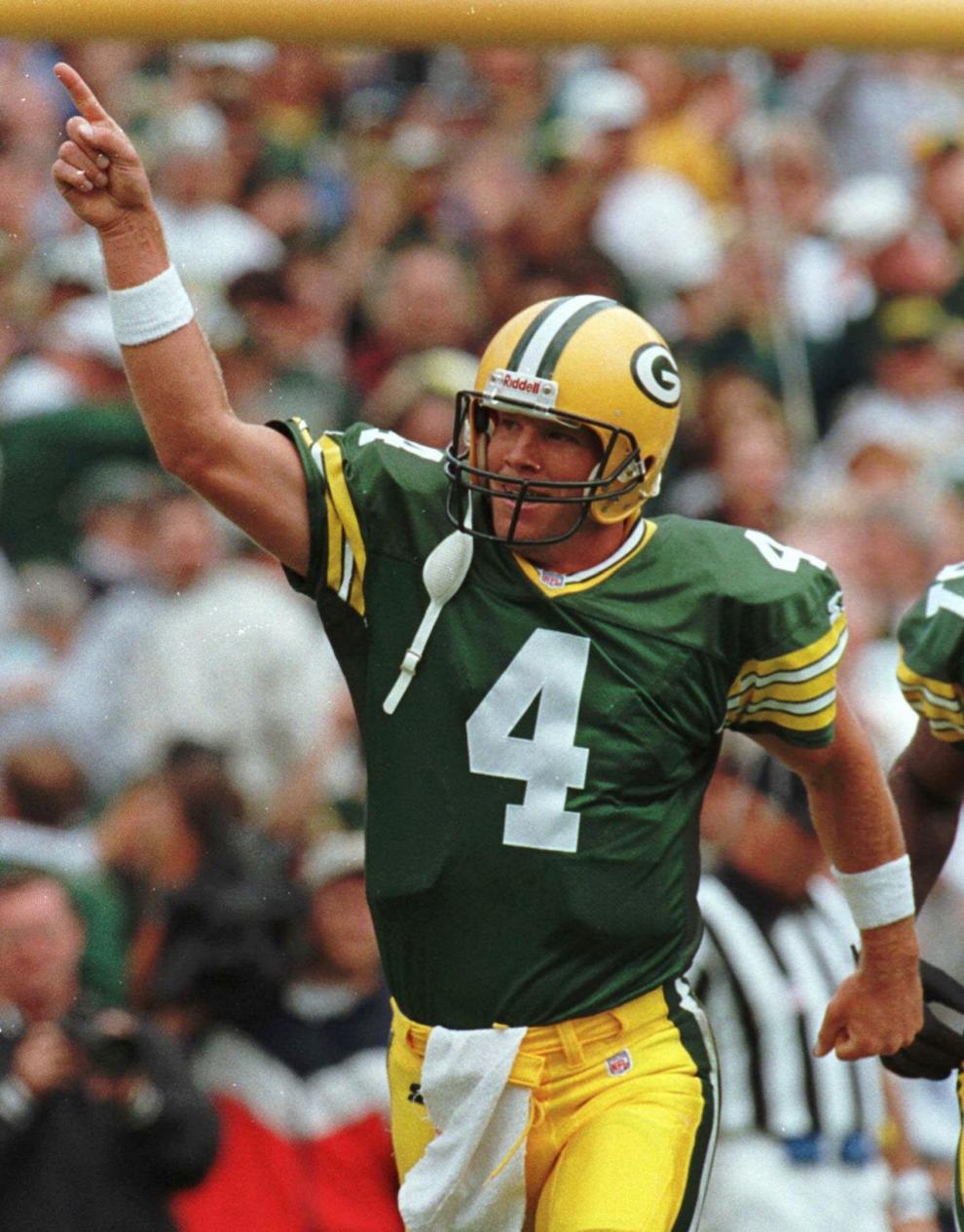 1997
1997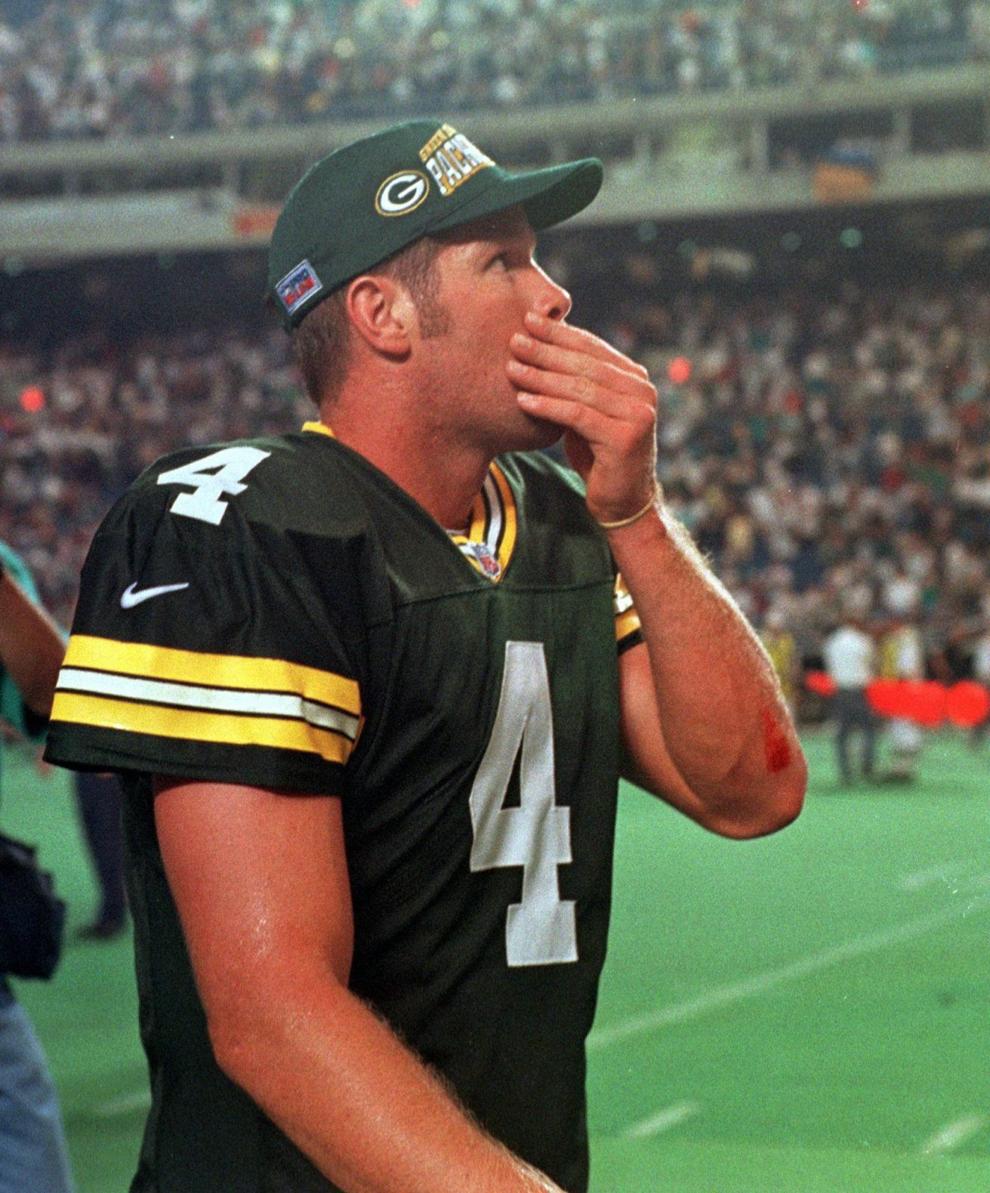 1997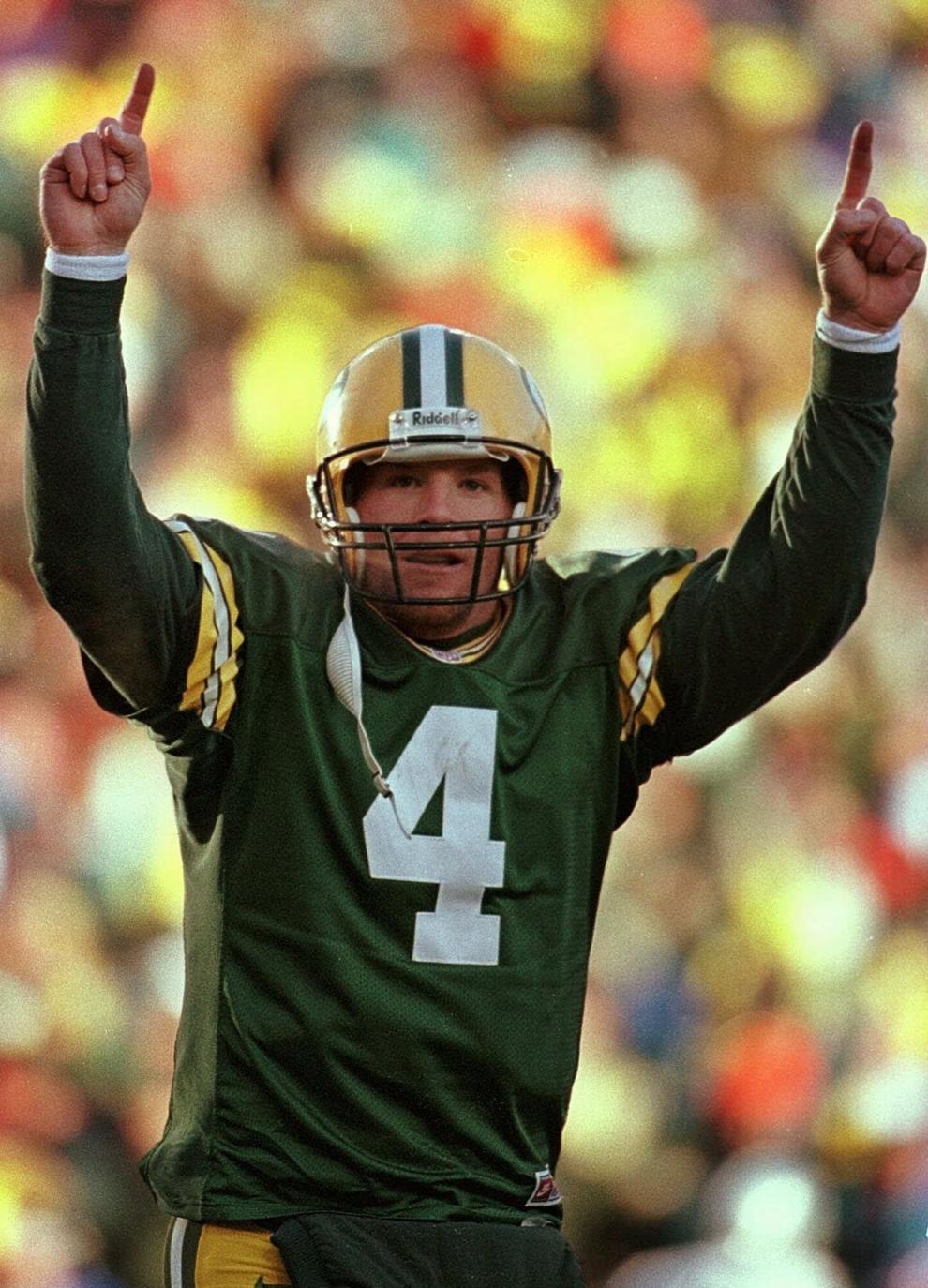 1997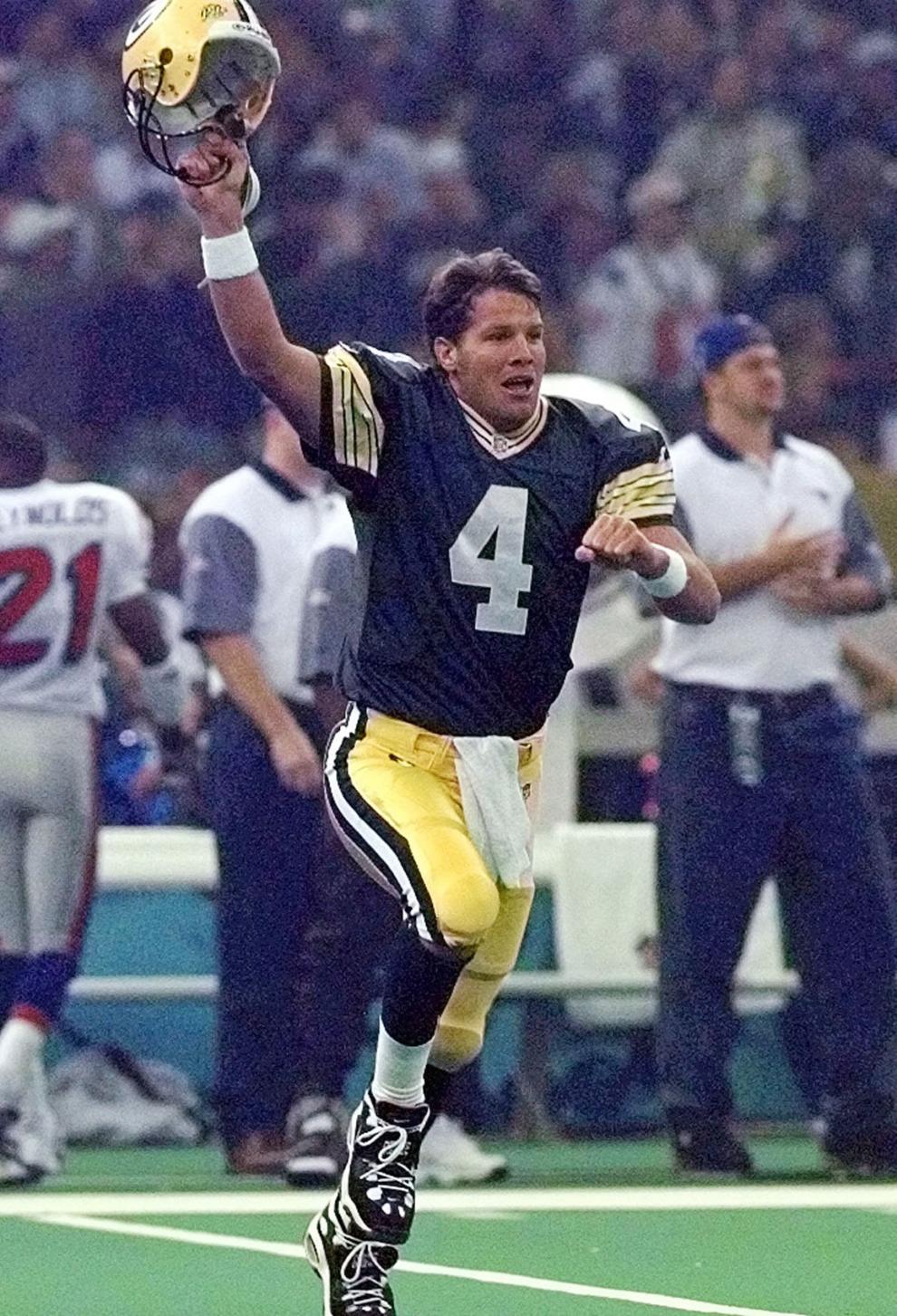 1997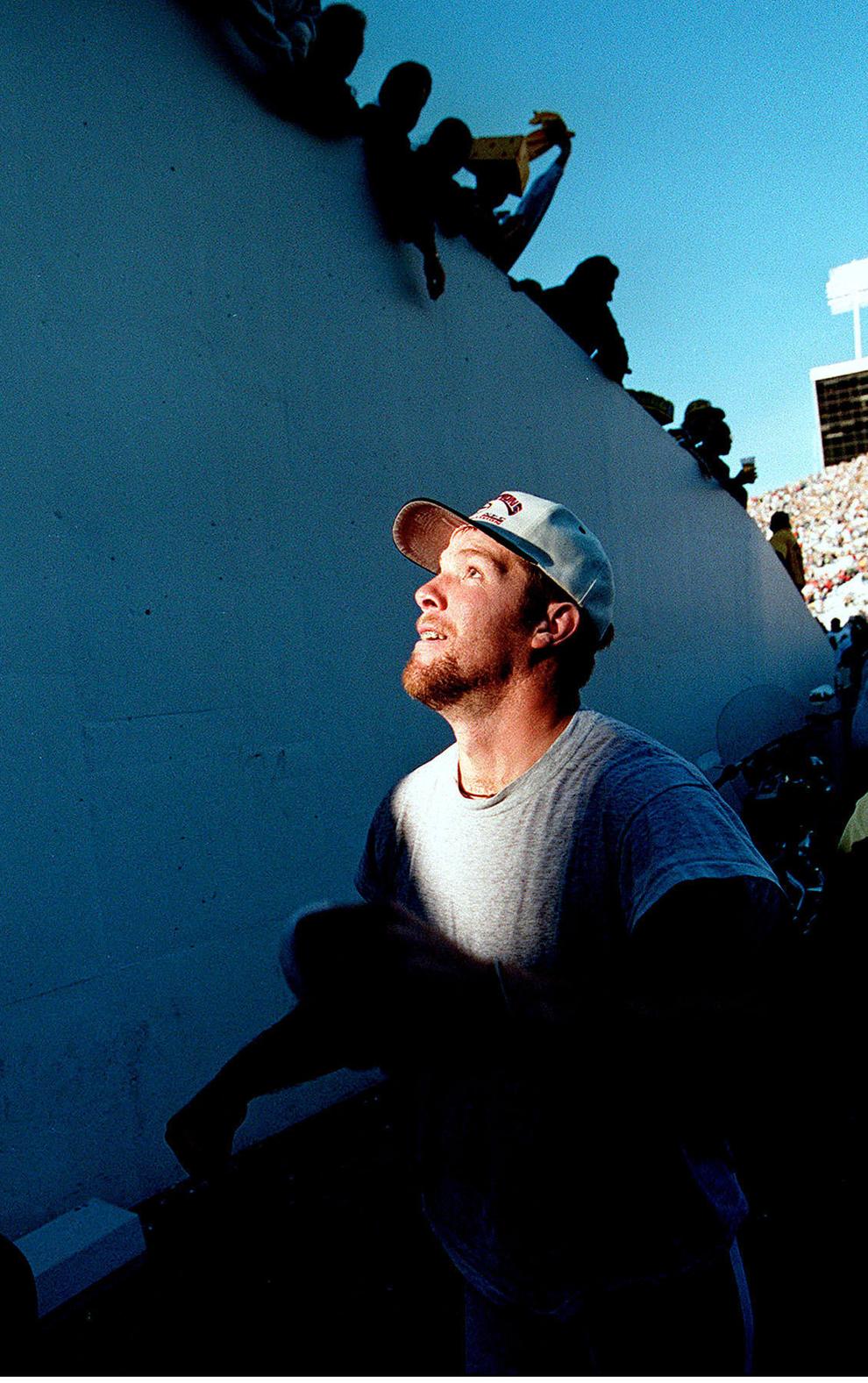 1998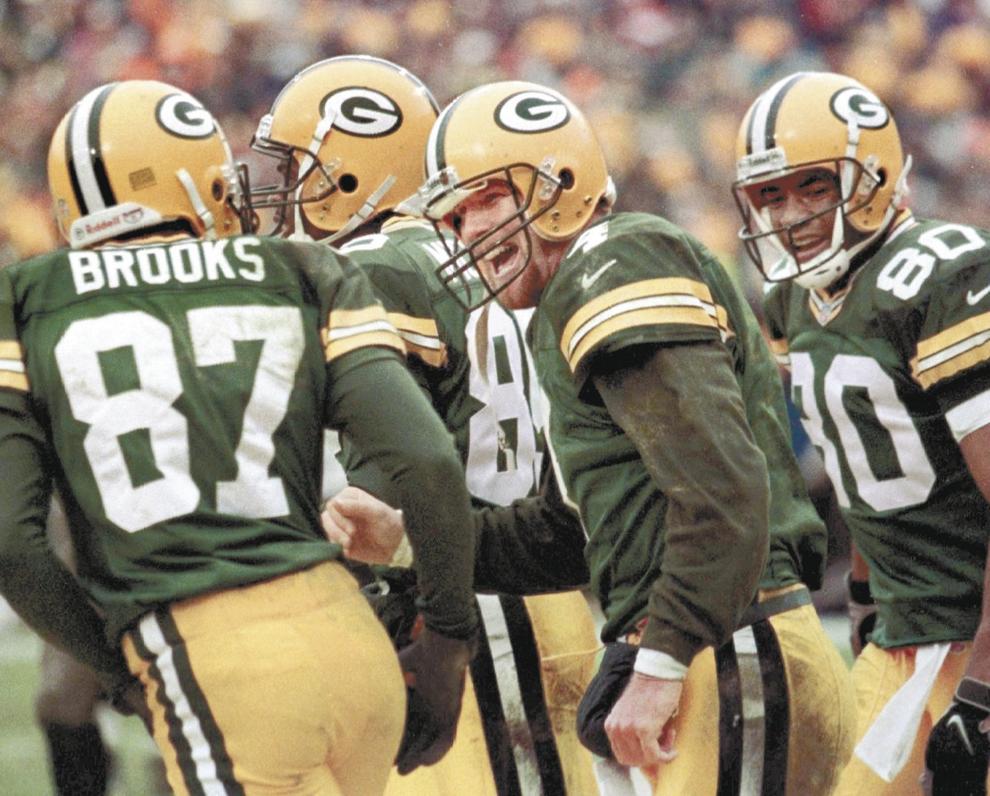 1998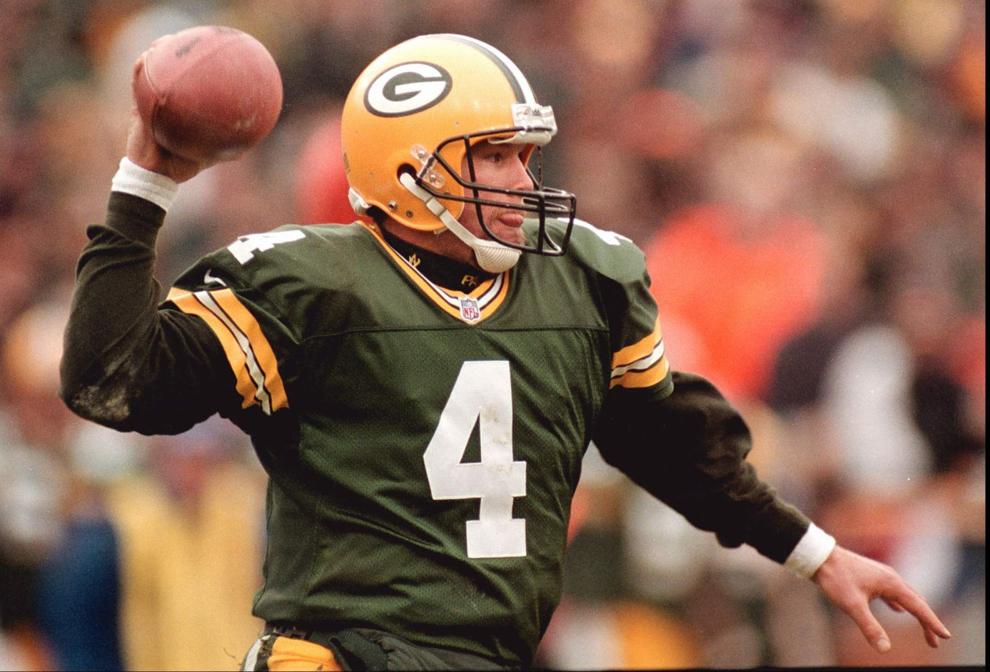 1998
1998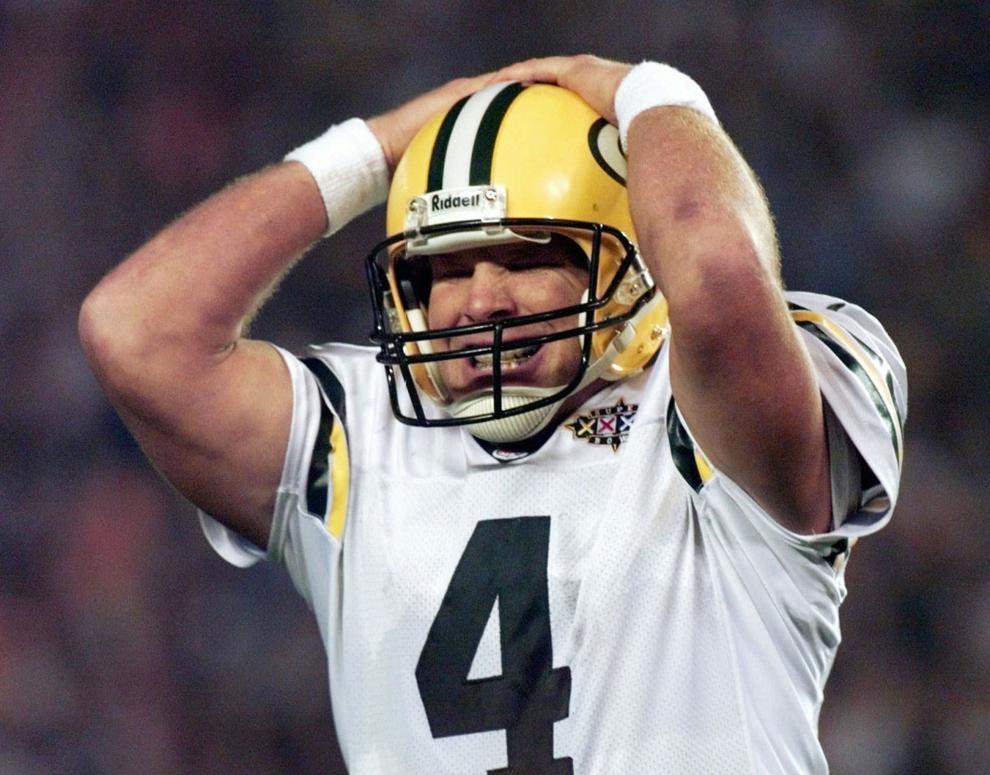 1999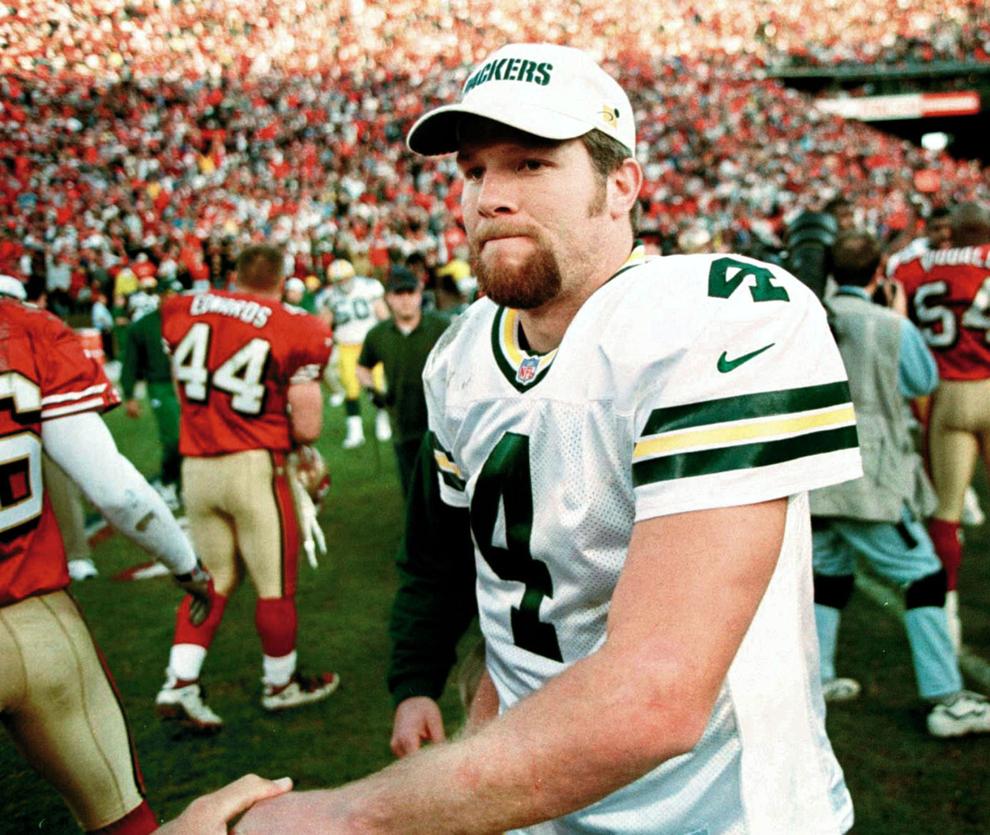 1999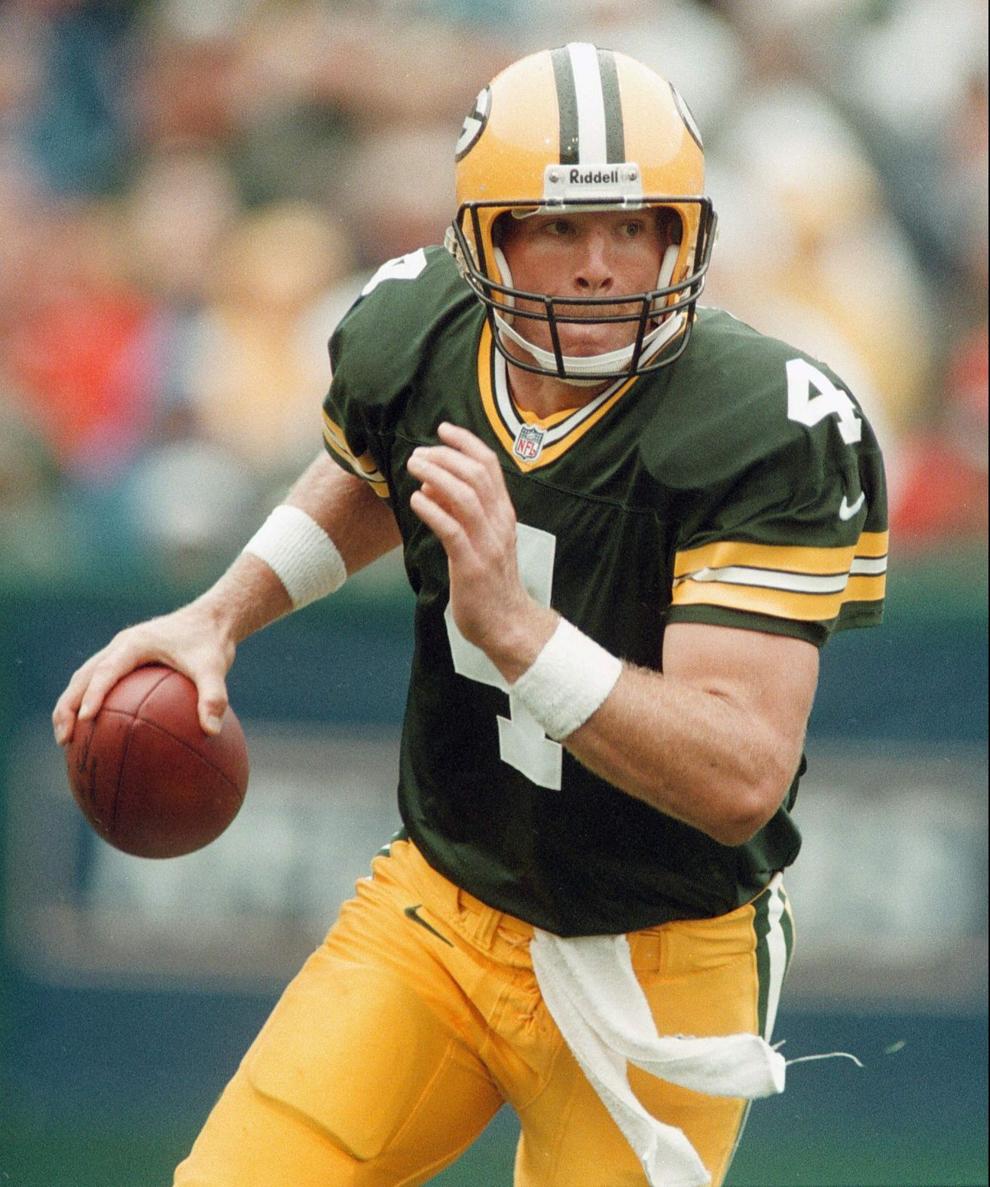 1999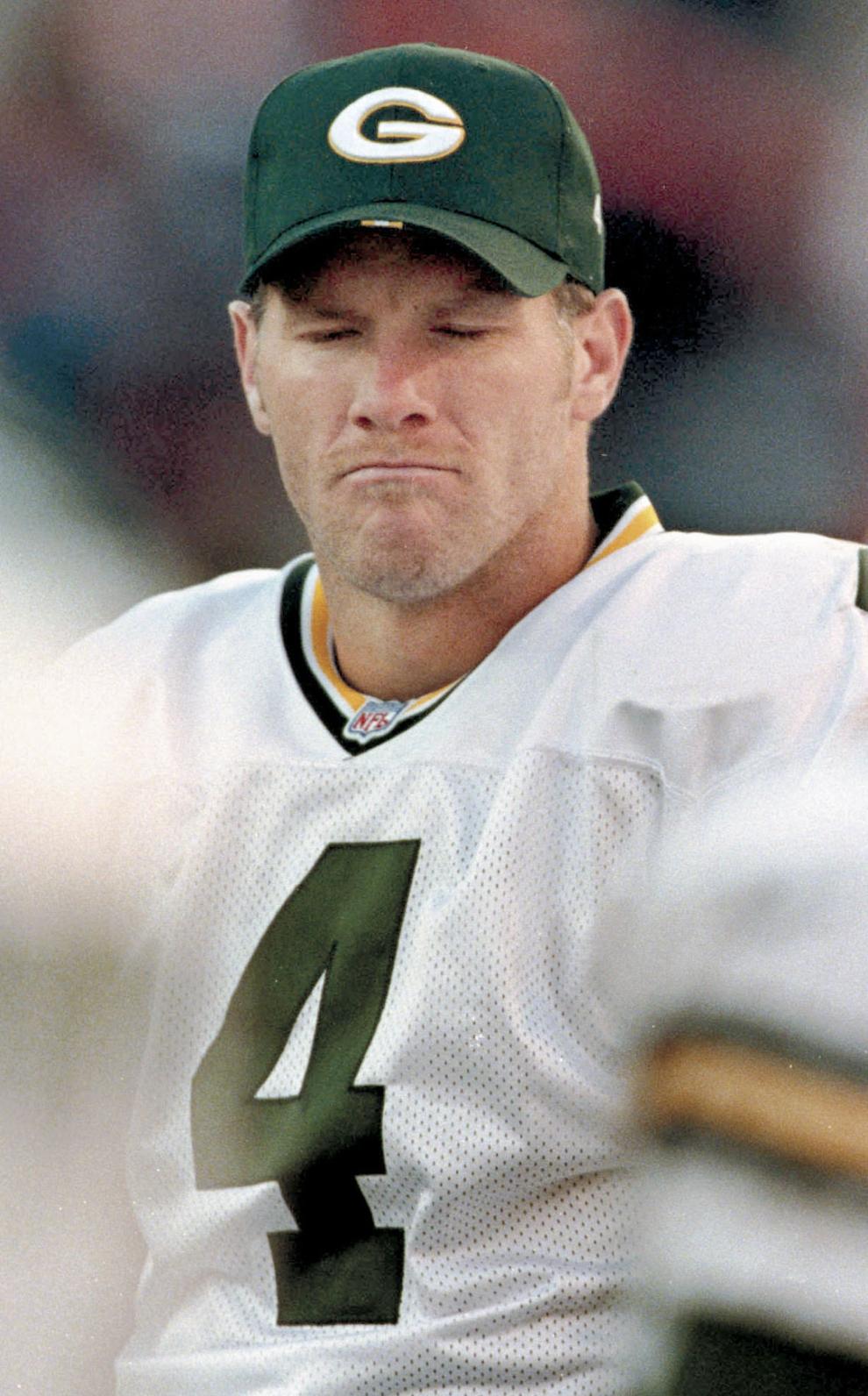 1999
1999
1999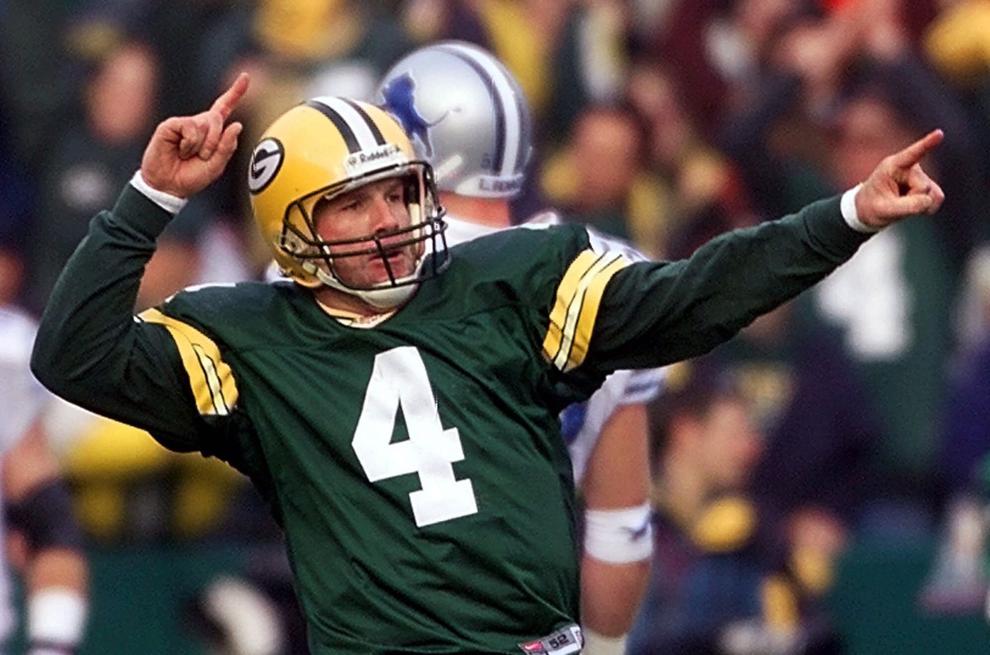 2000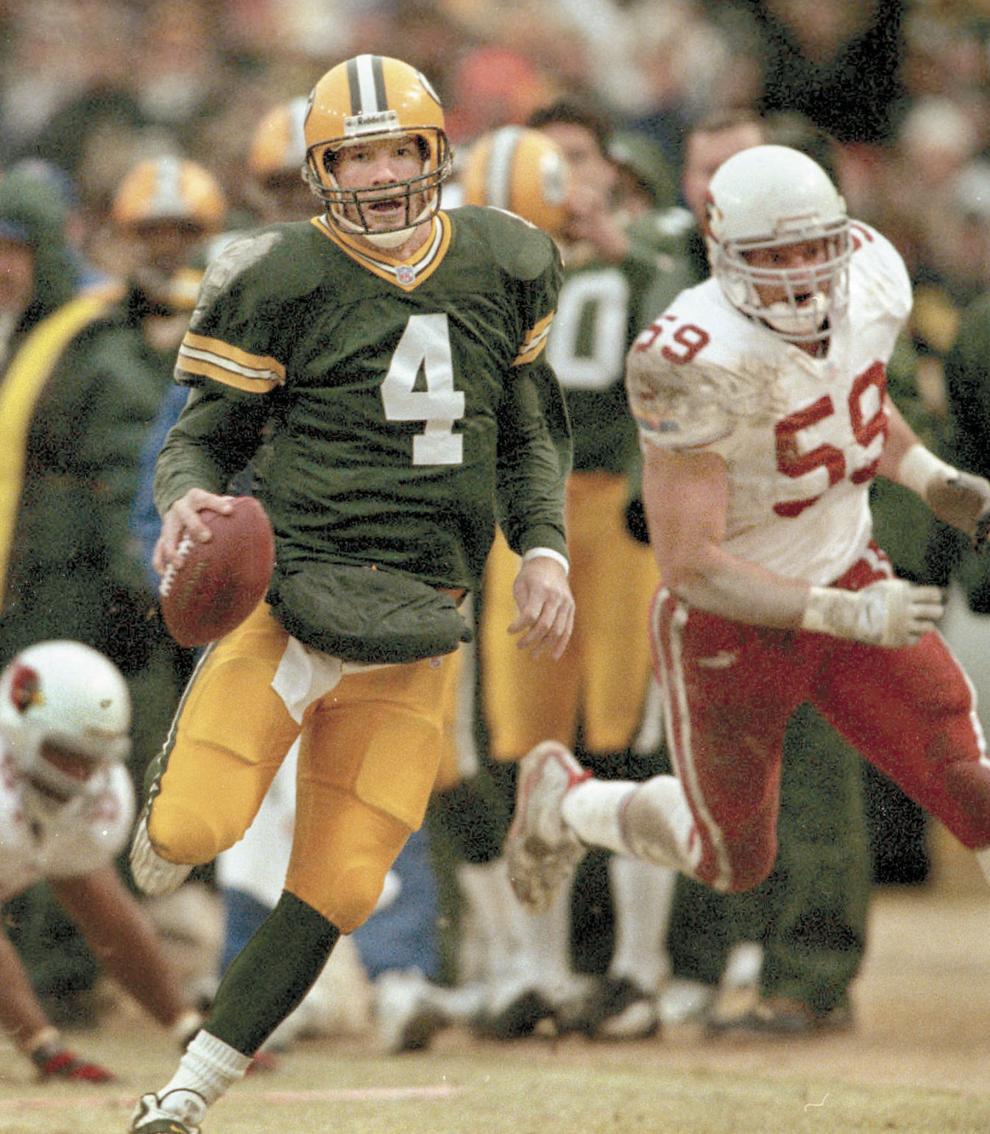 2000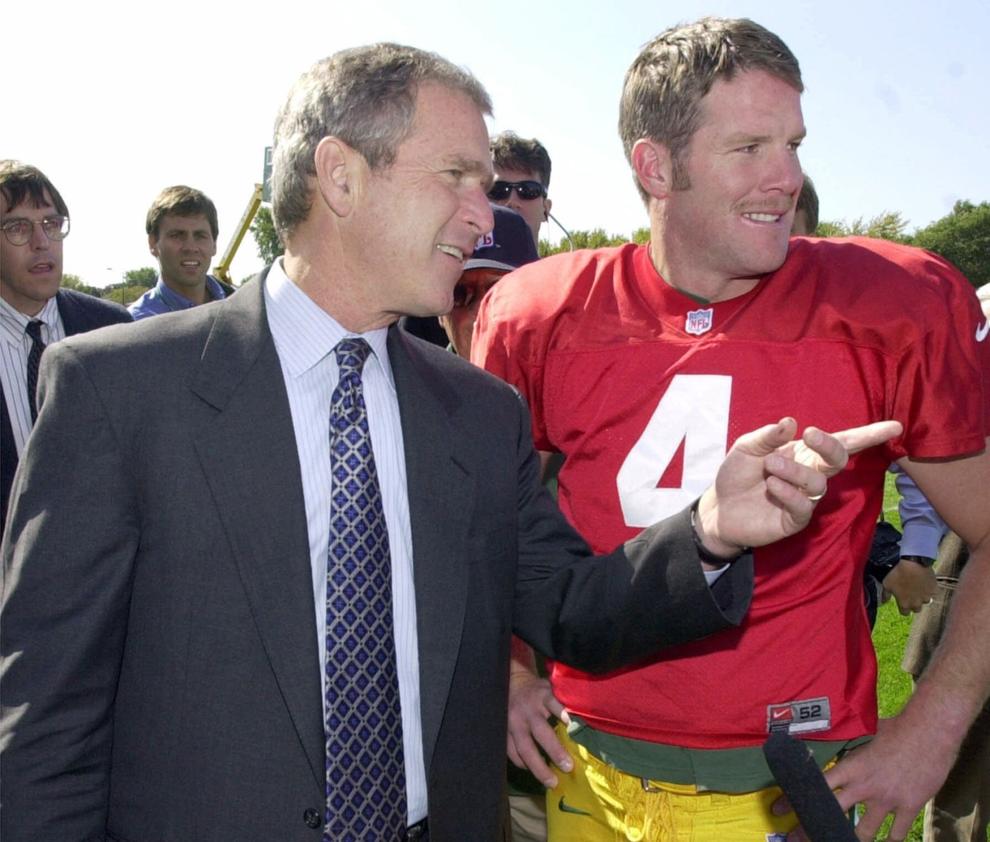 2000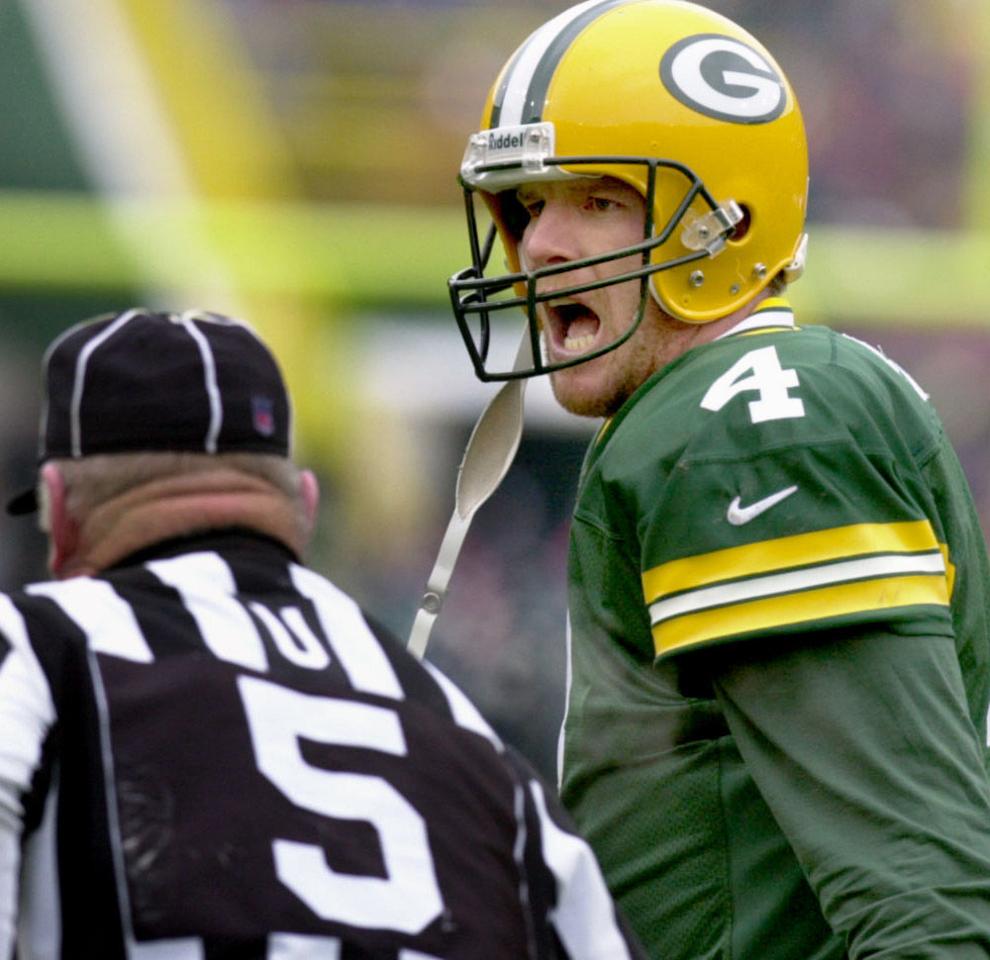 2001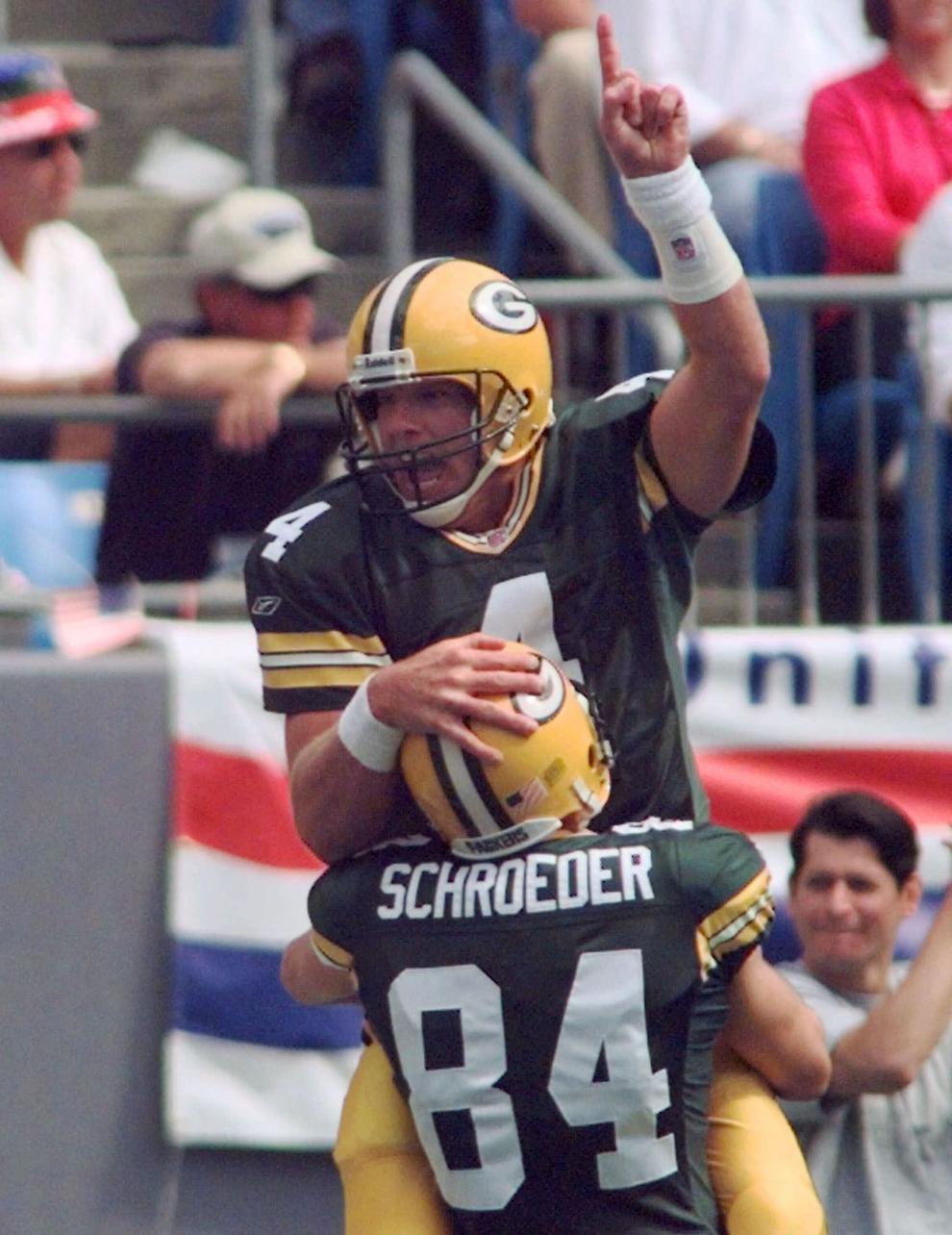 2001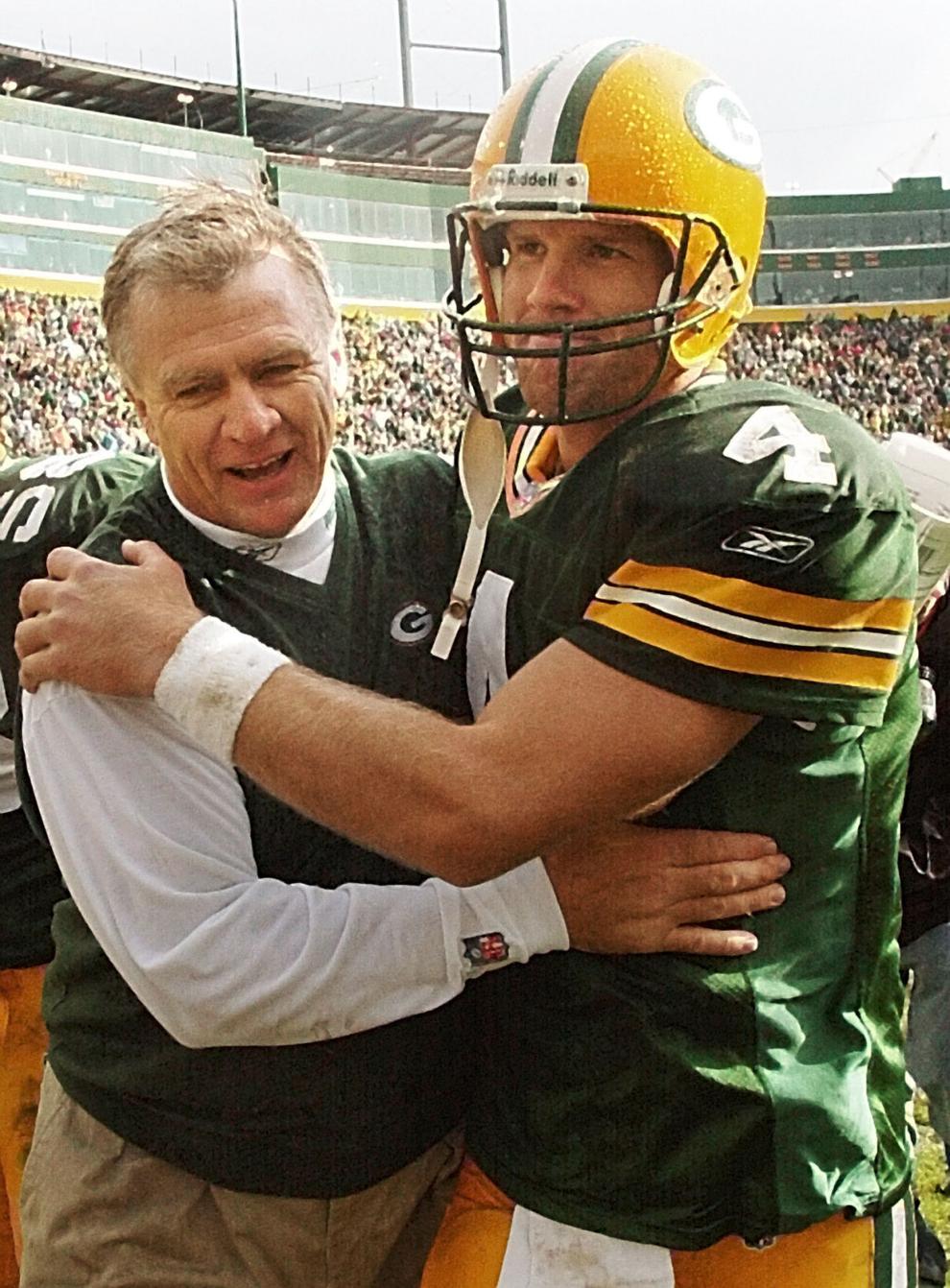 2002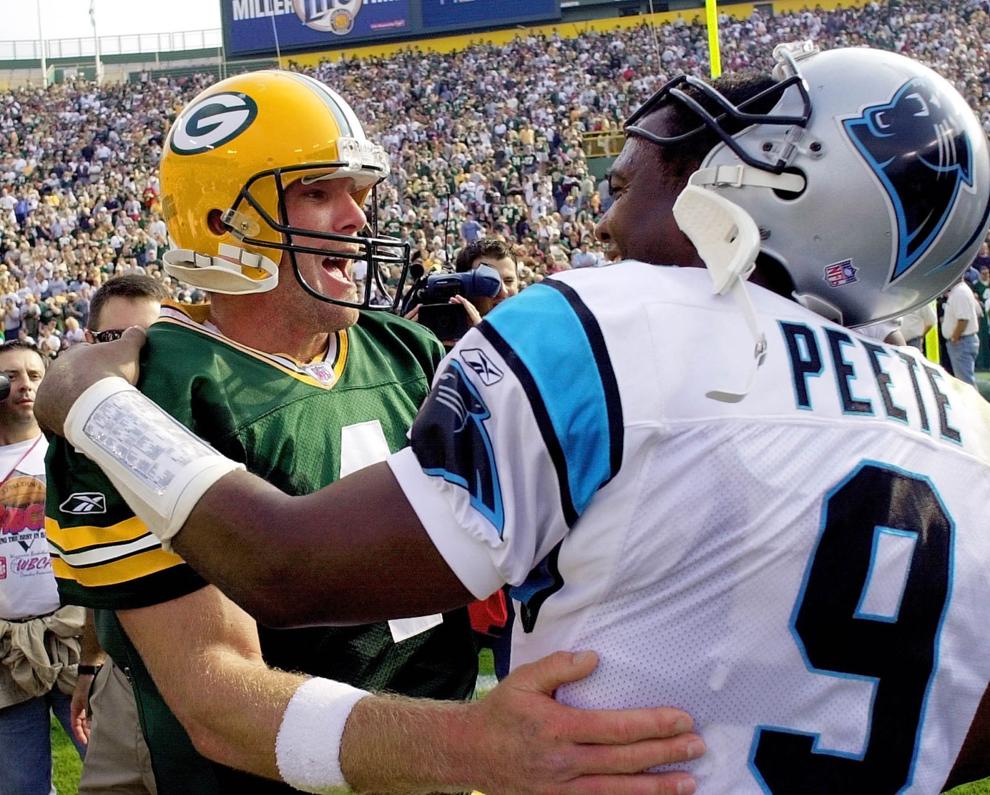 Brett Favre injury 2002, State Journal photo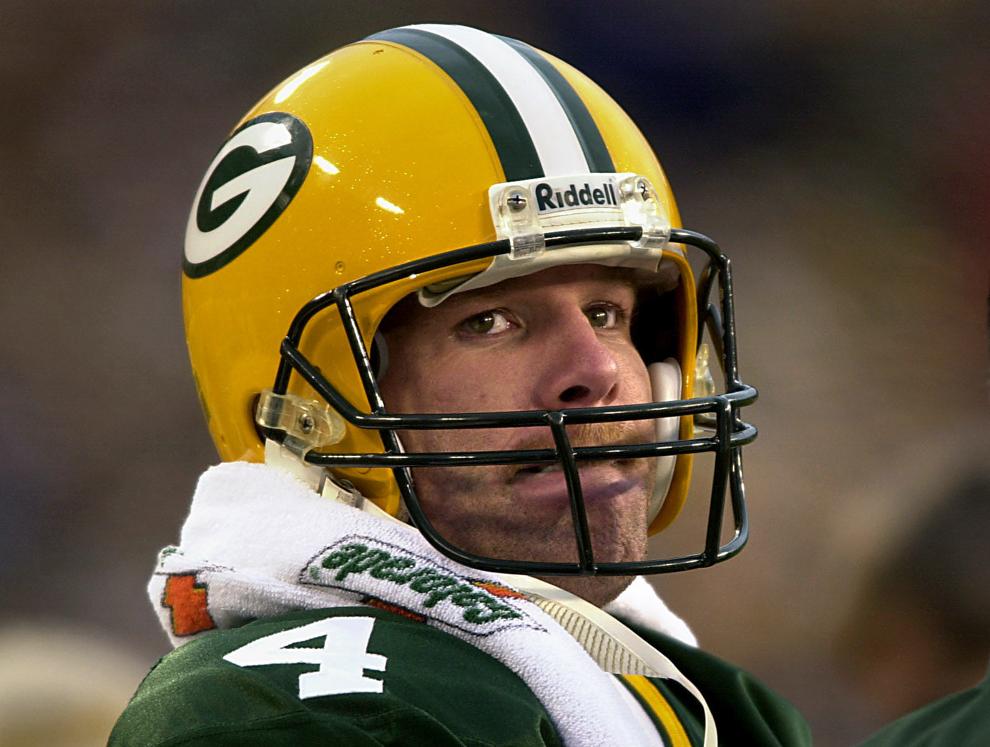 2002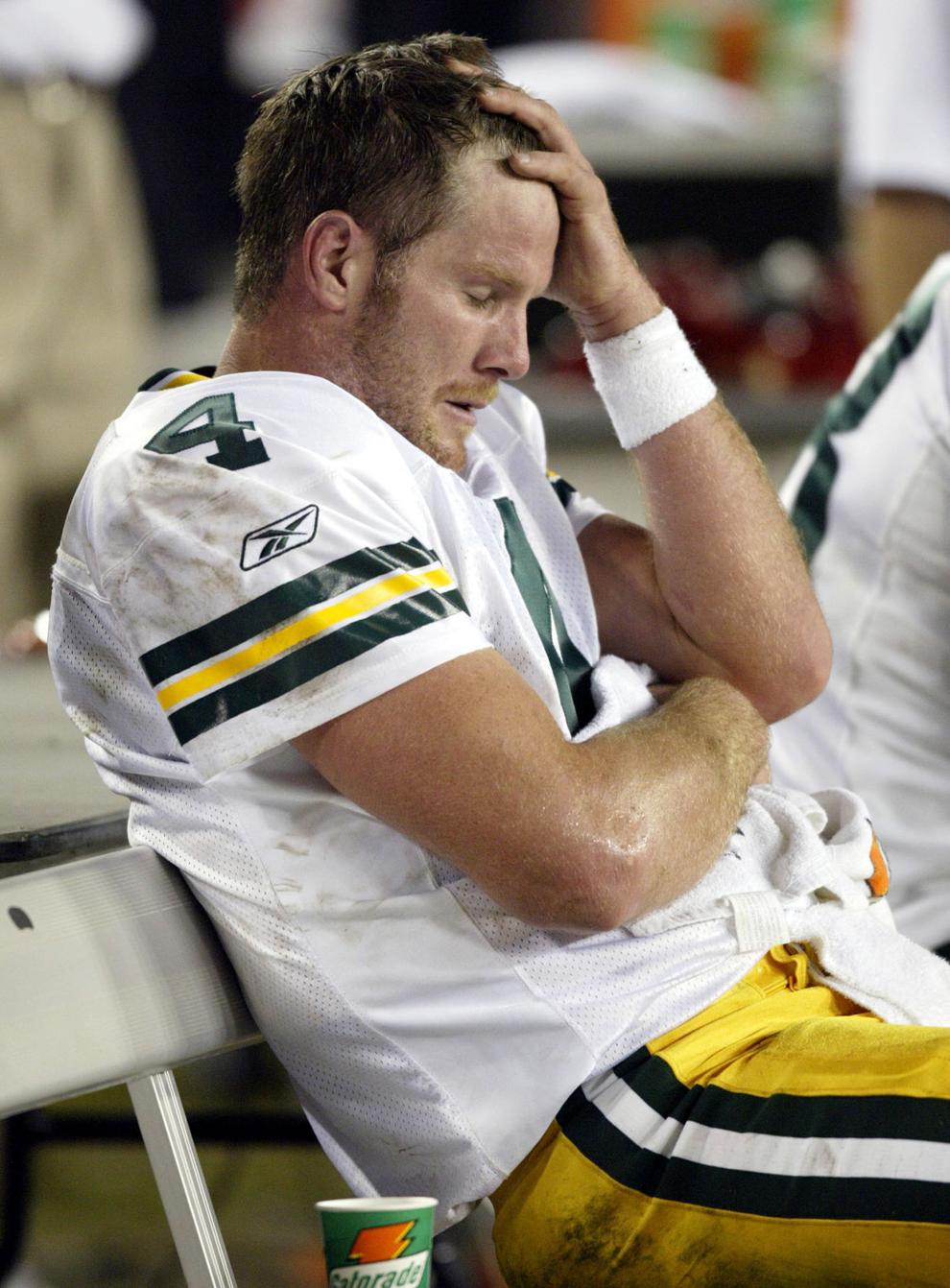 2003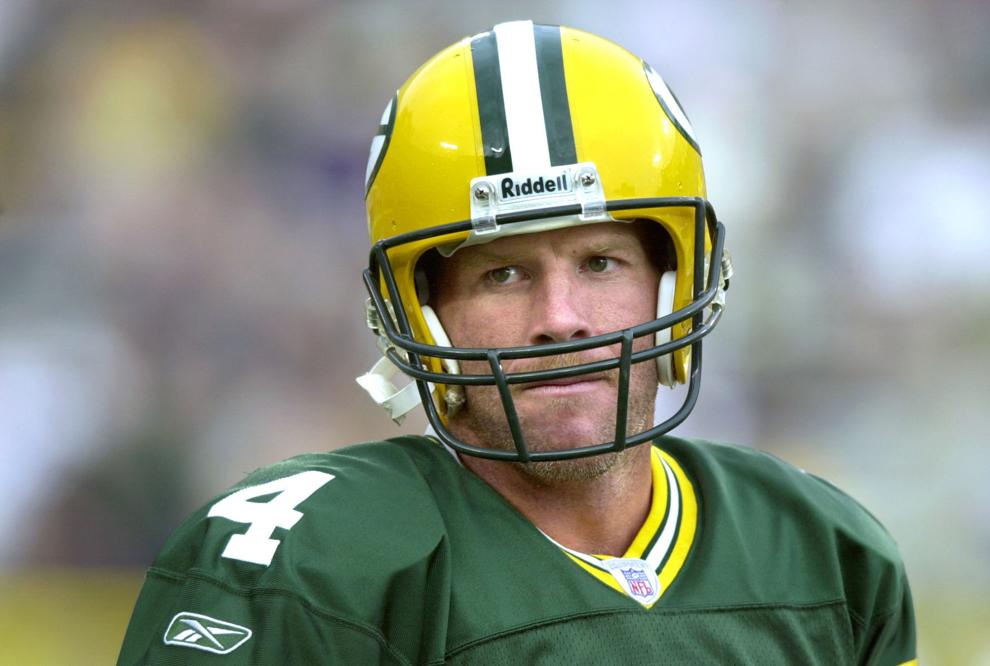 2003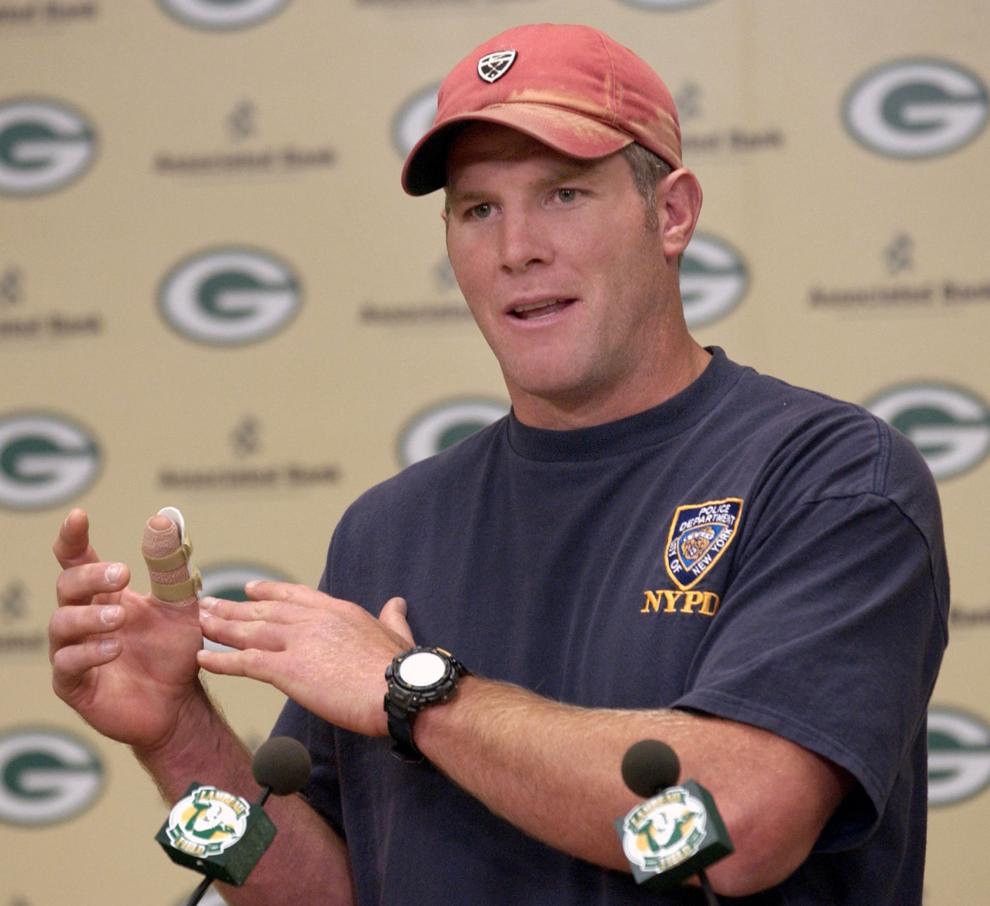 2003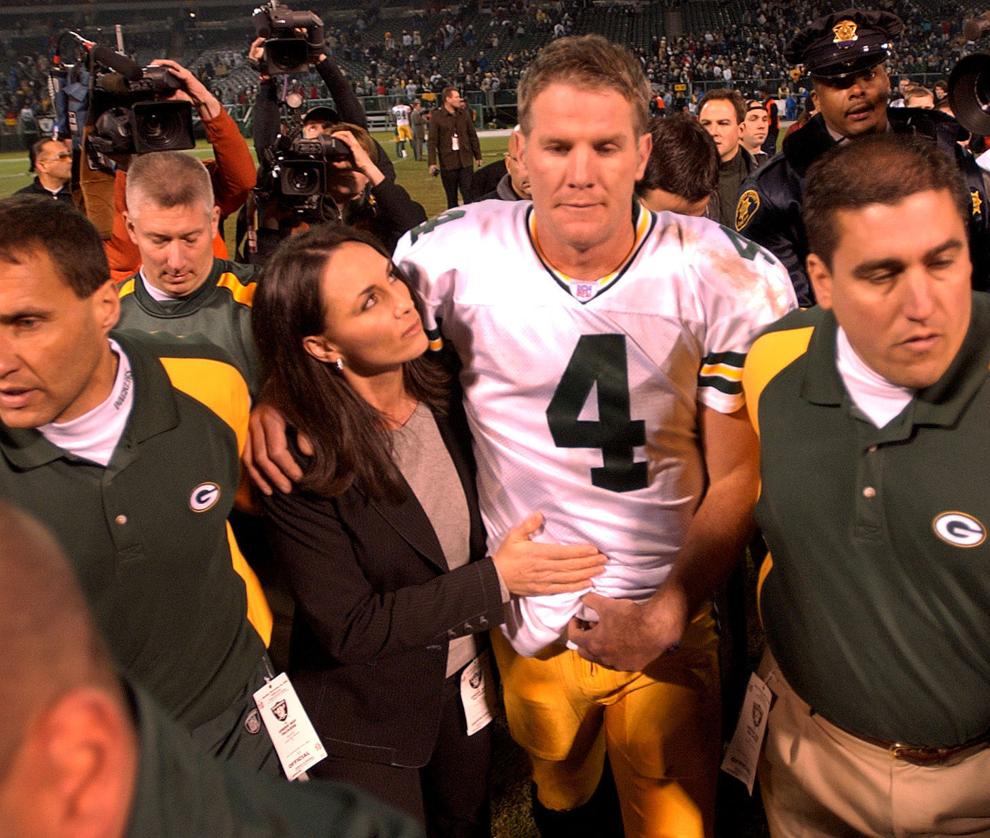 2003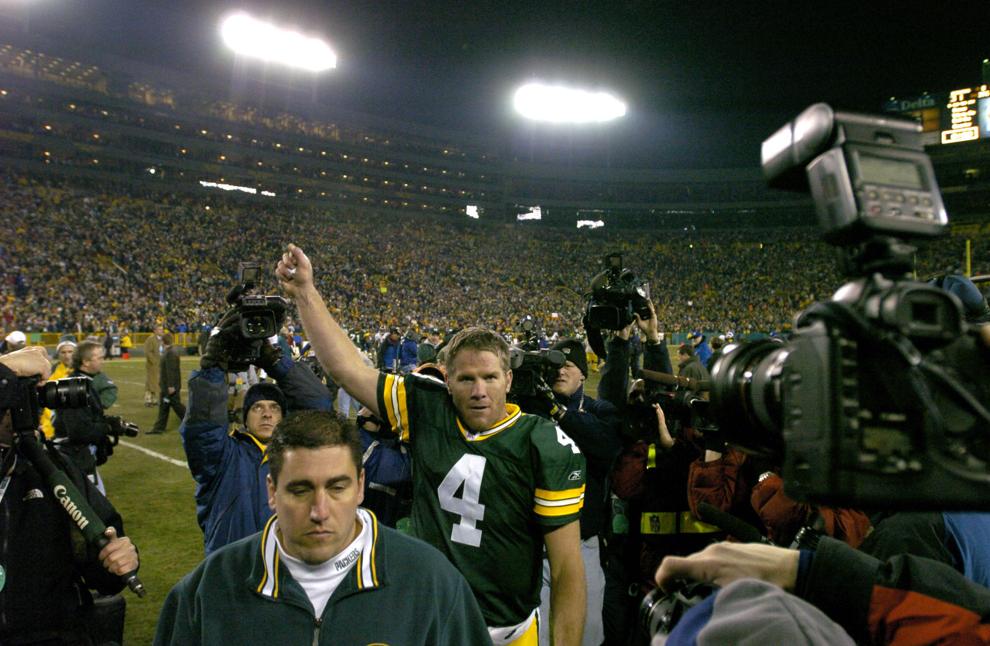 2004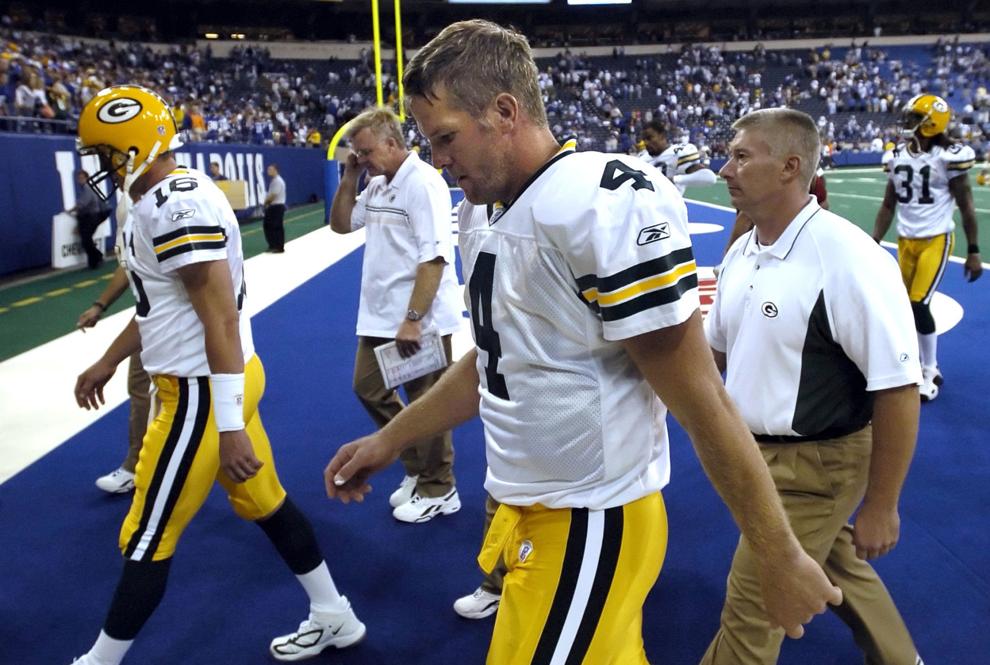 2004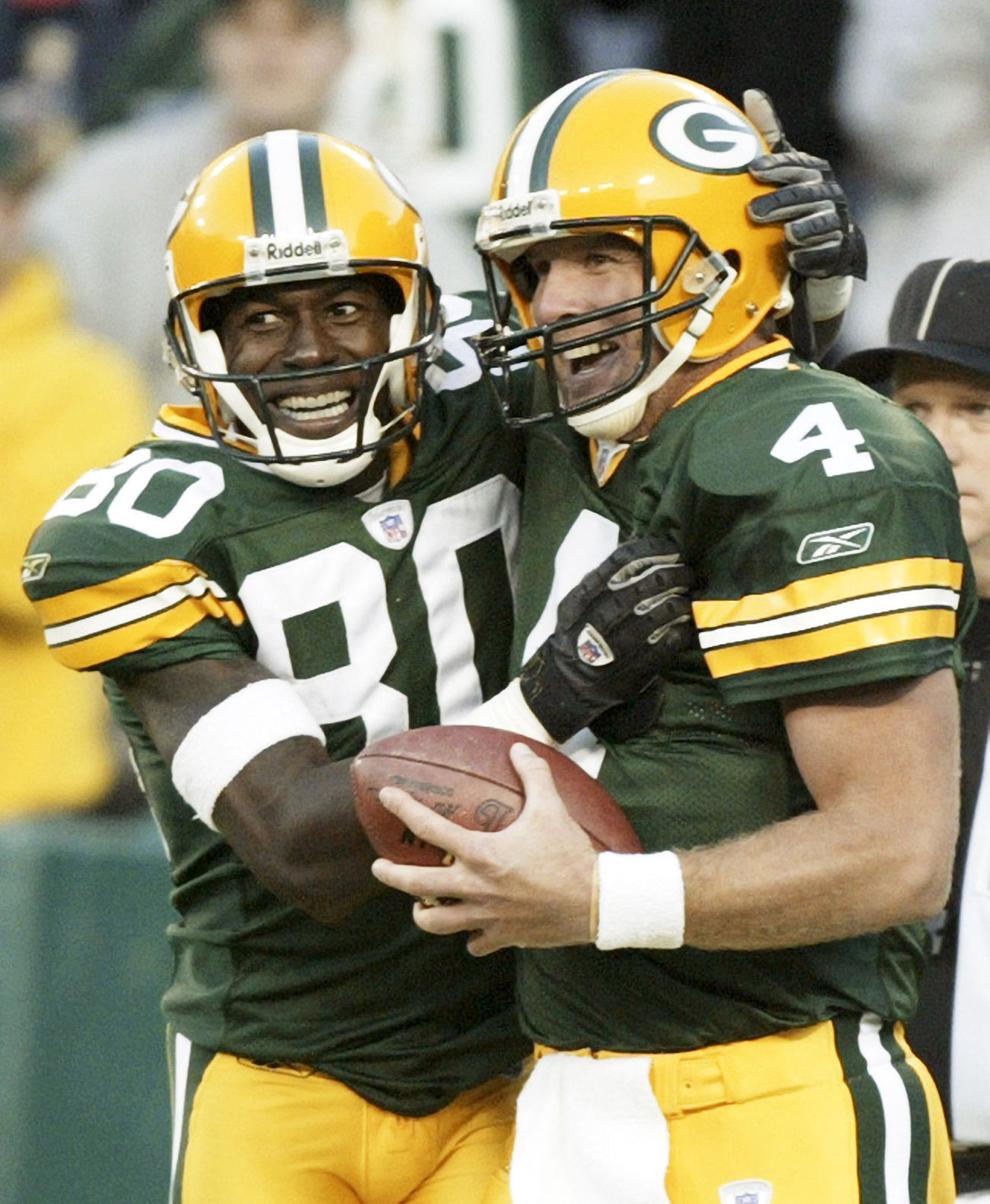 2004
2004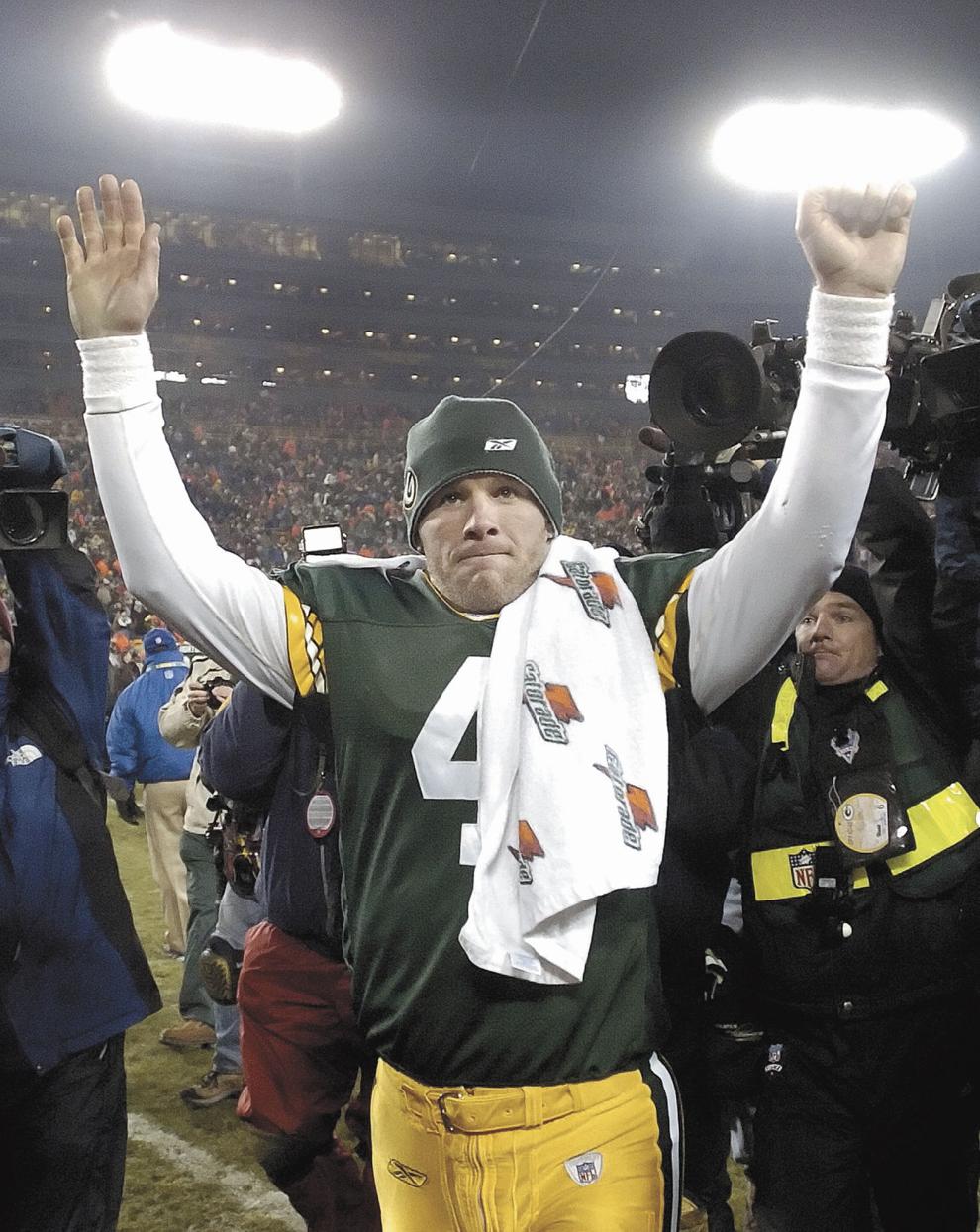 2005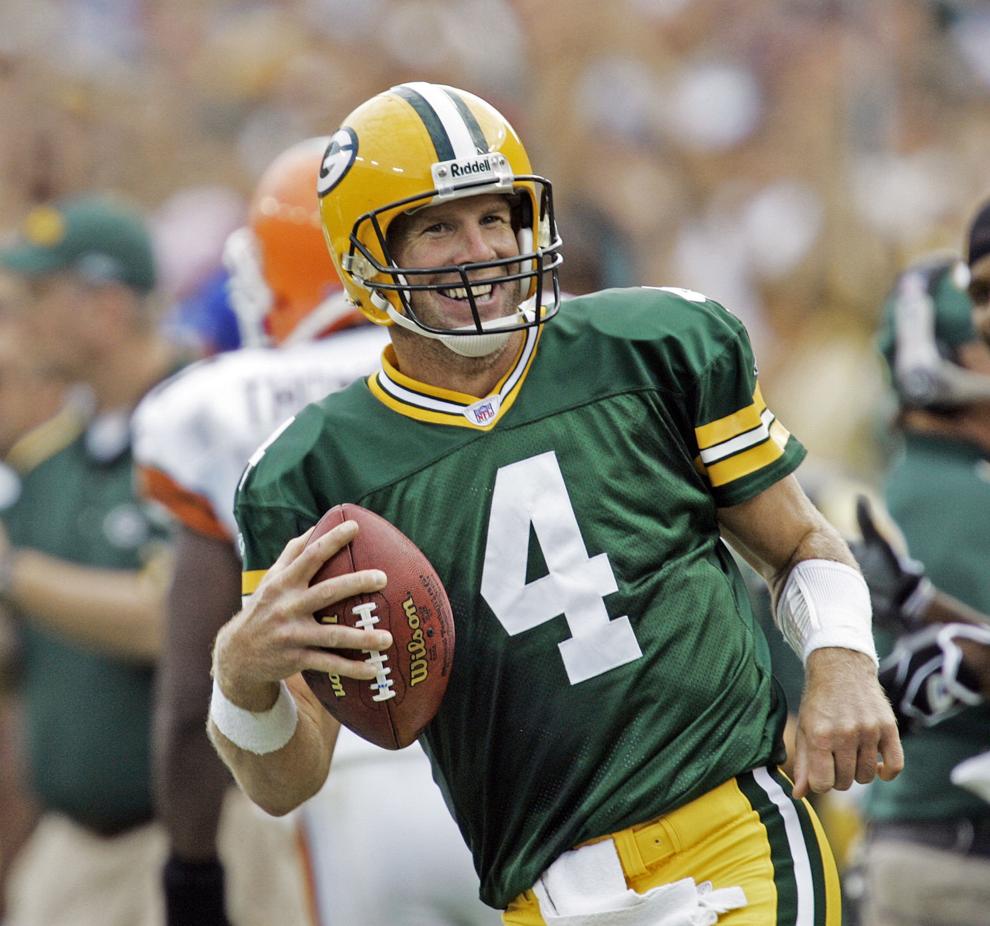 2005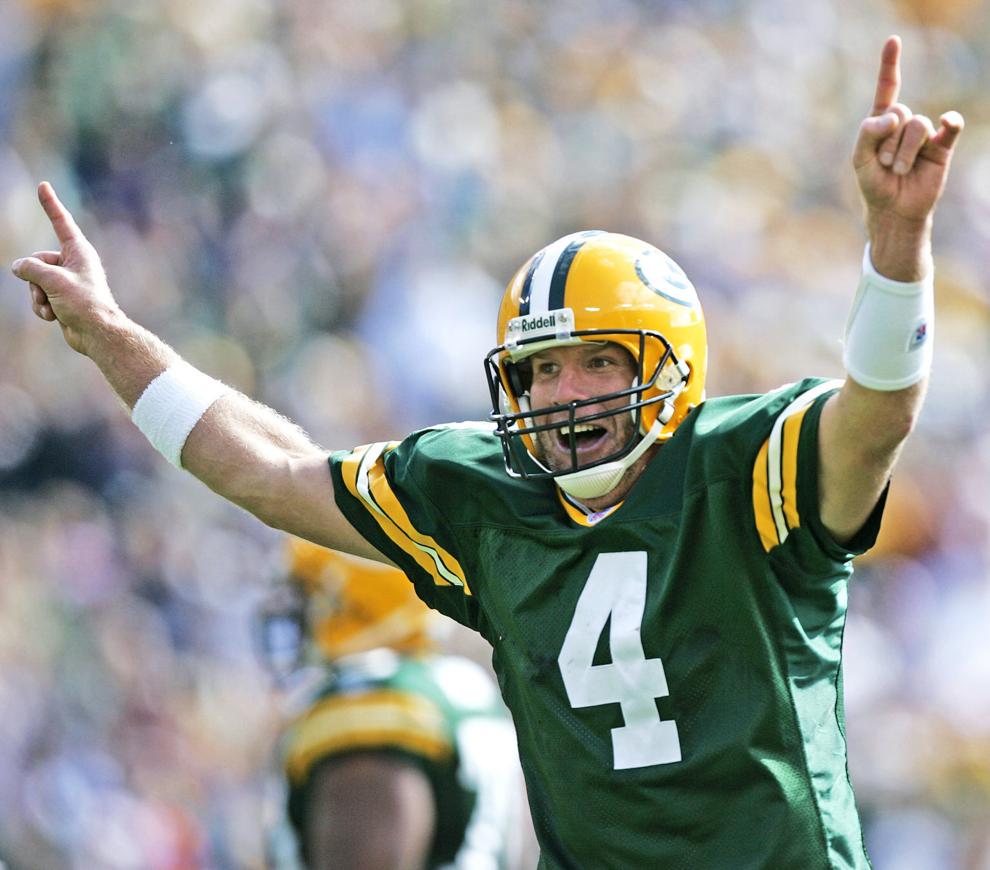 2005
2006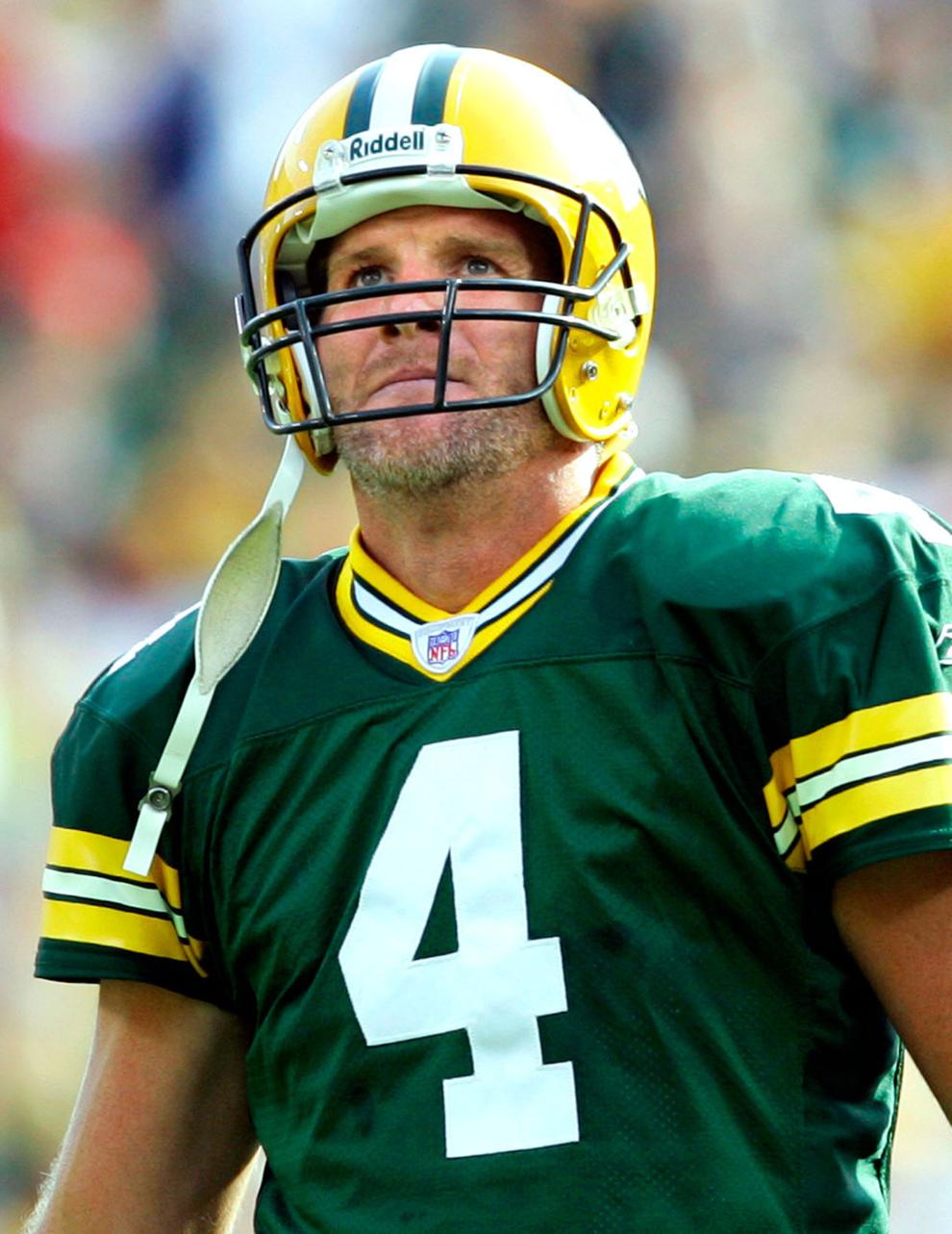 2006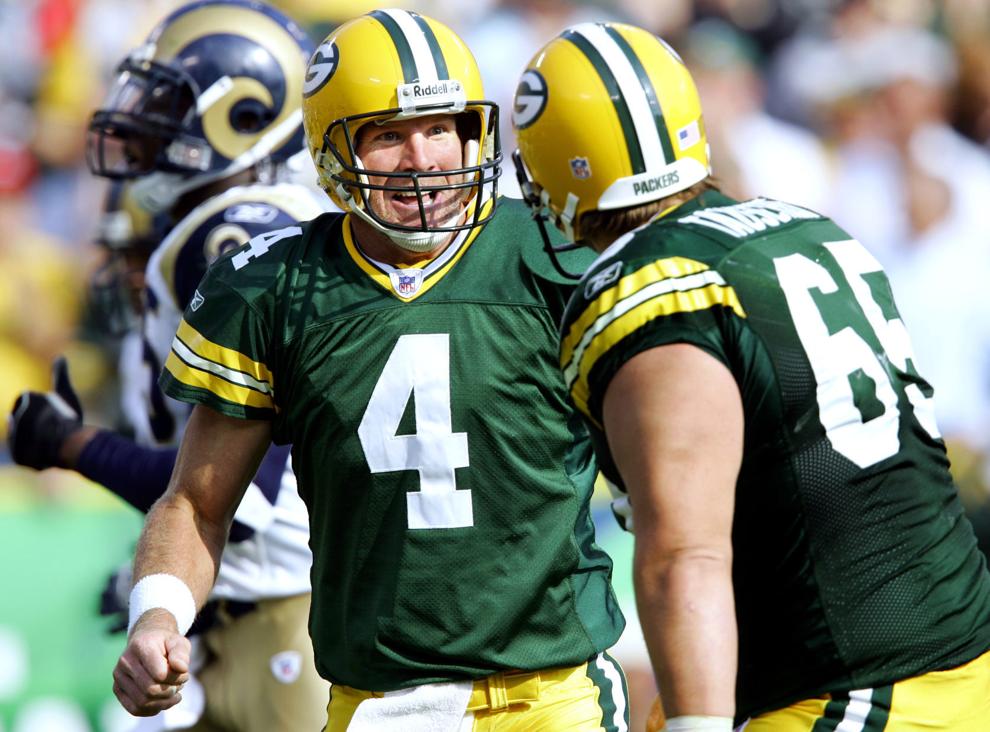 2006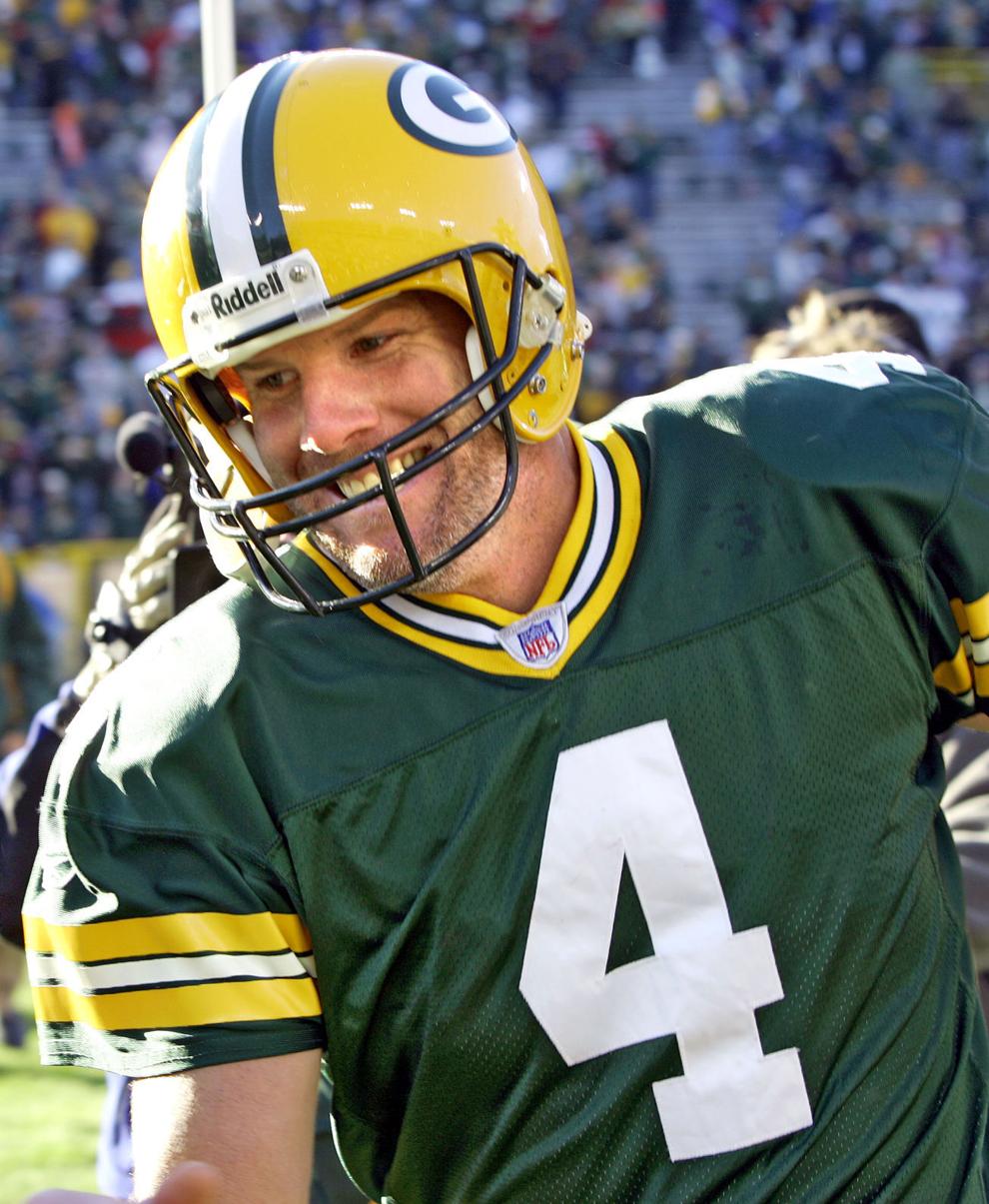 2006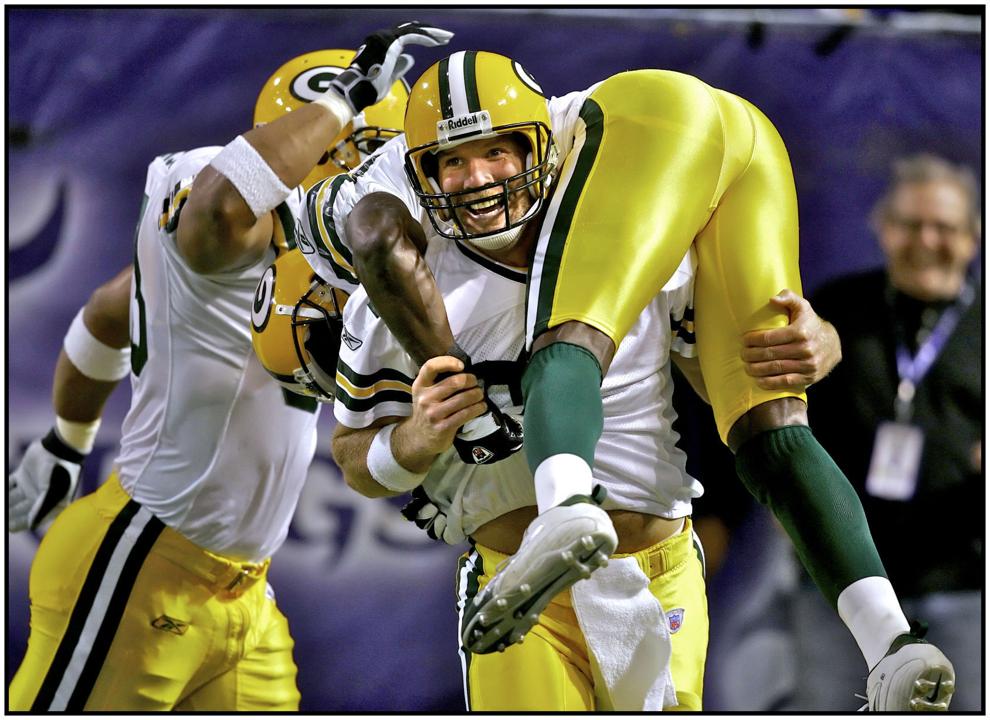 2006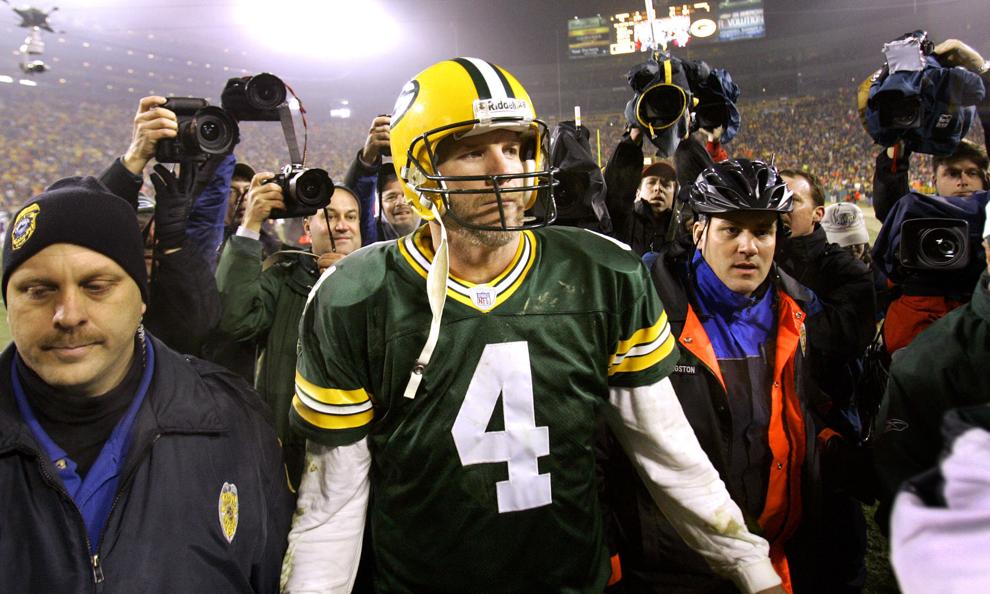 2006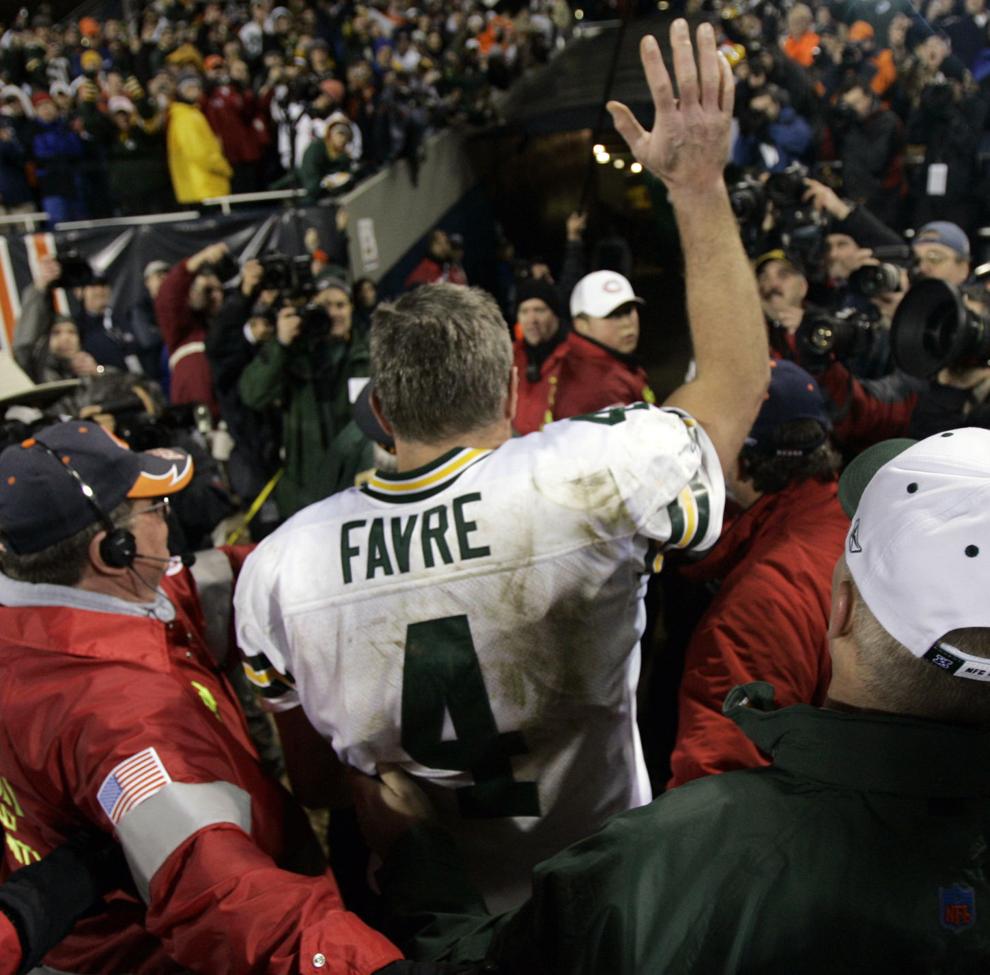 2007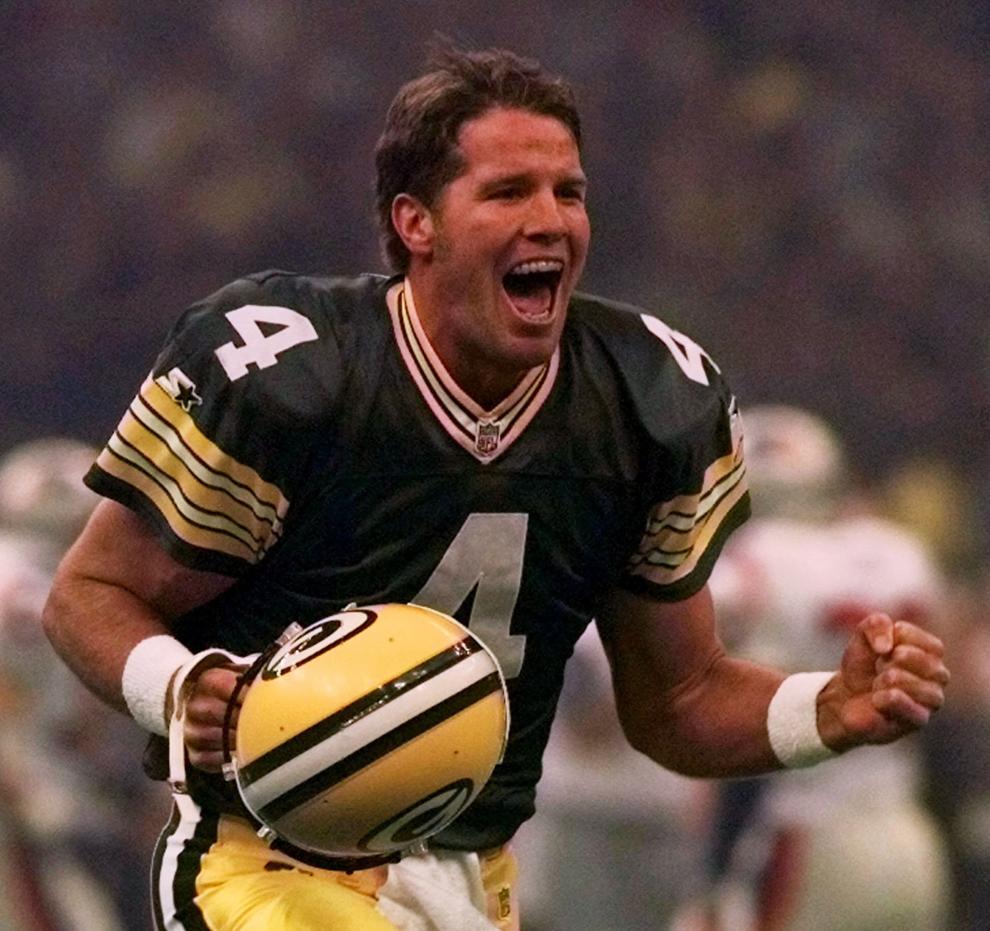 2007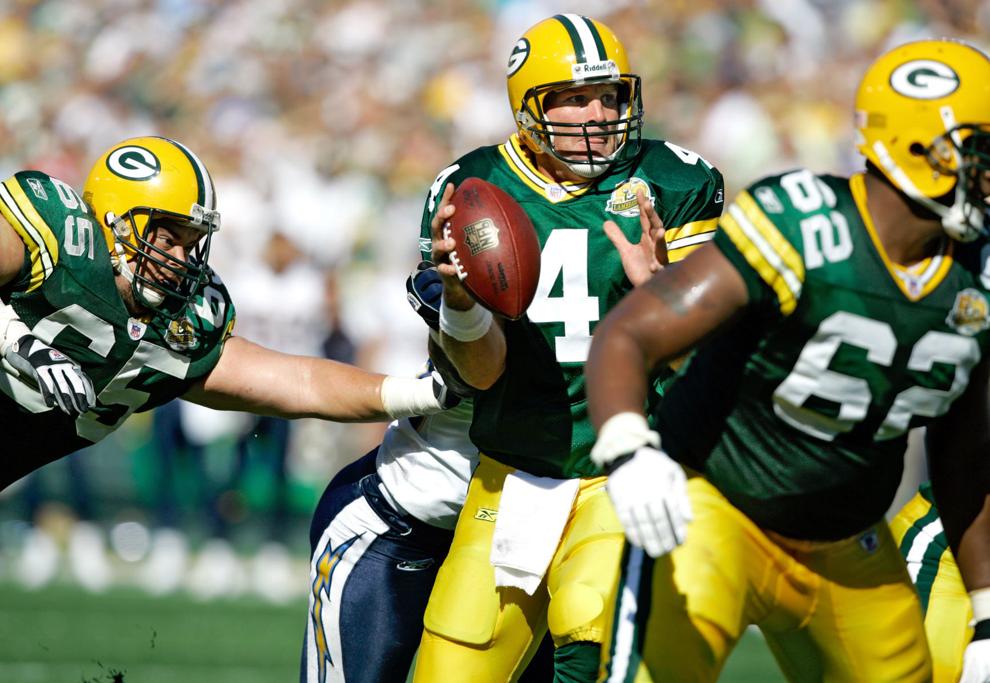 2007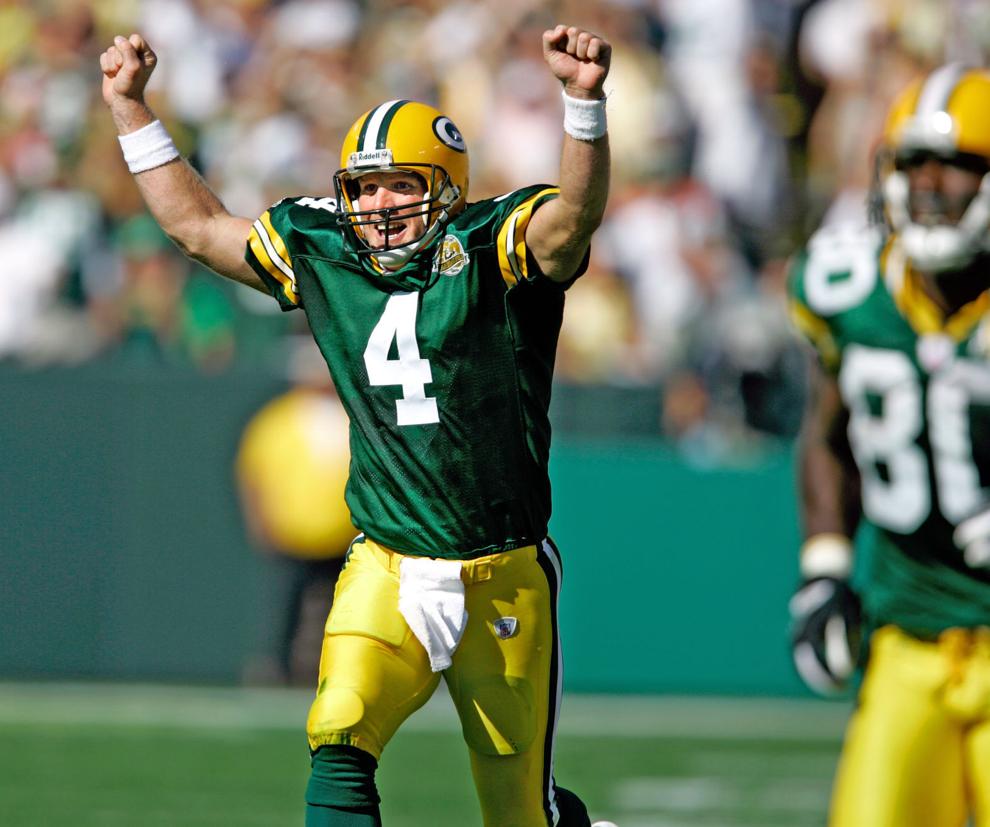 2007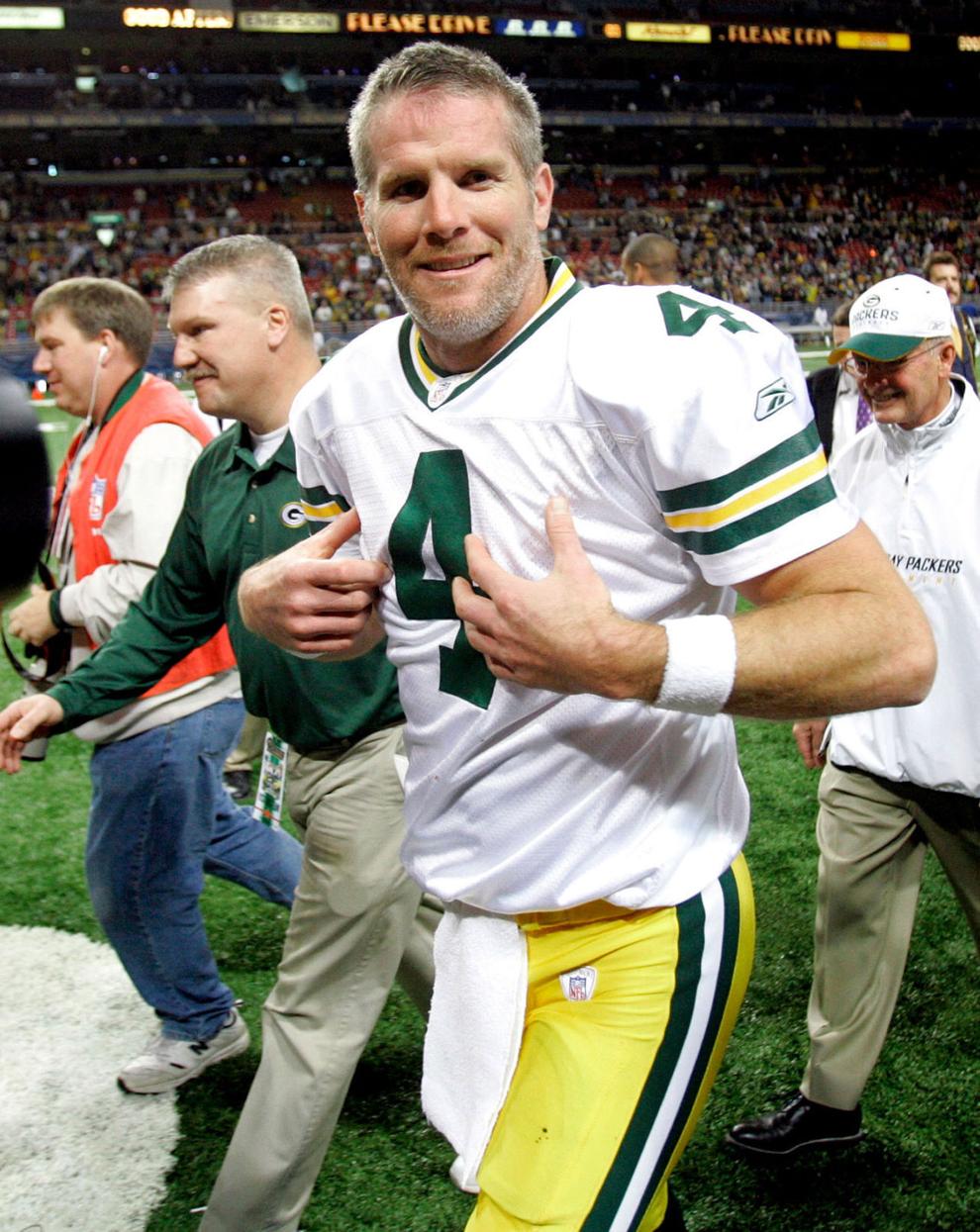 2007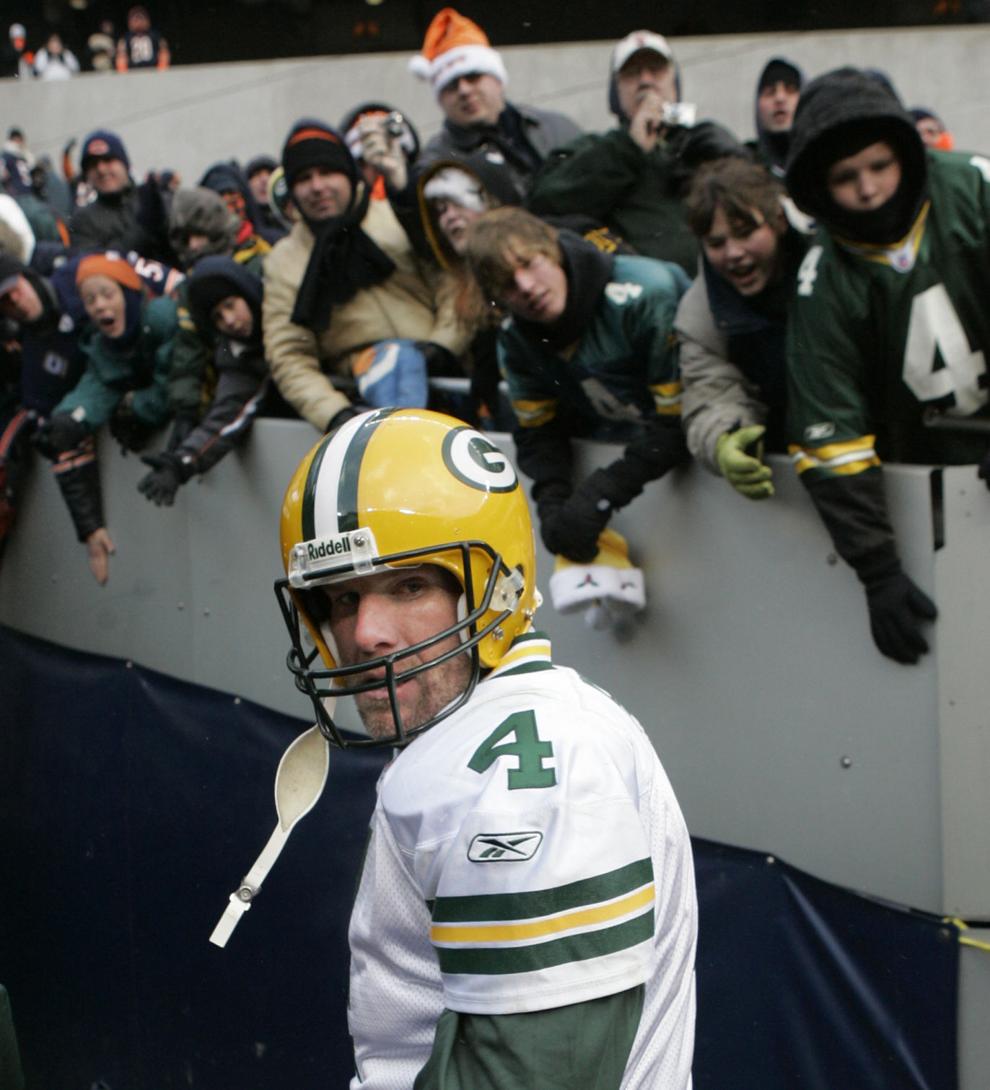 2007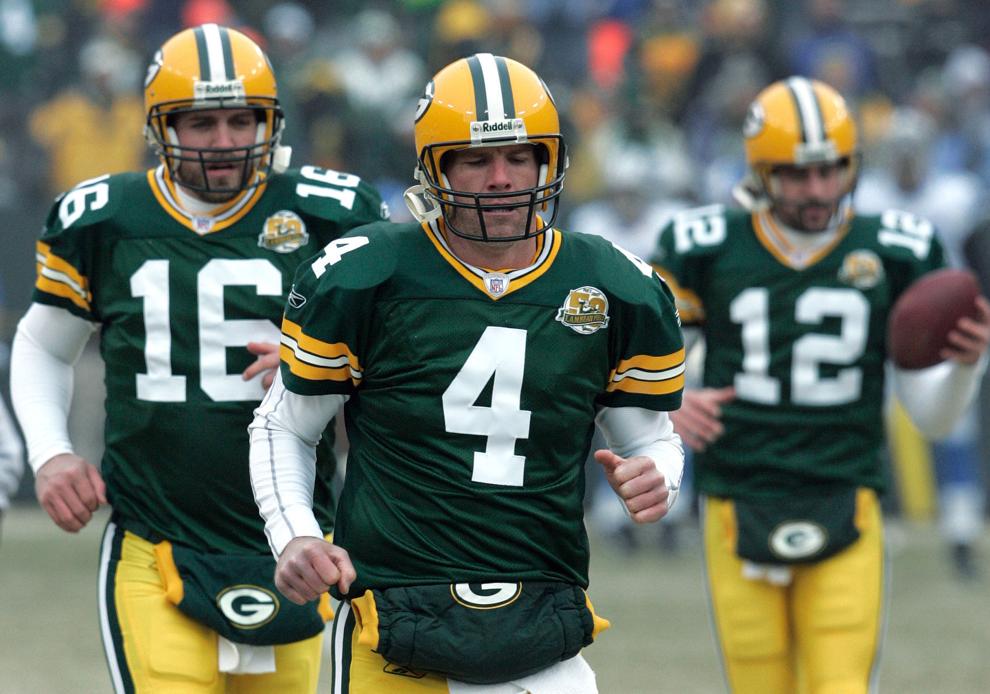 2007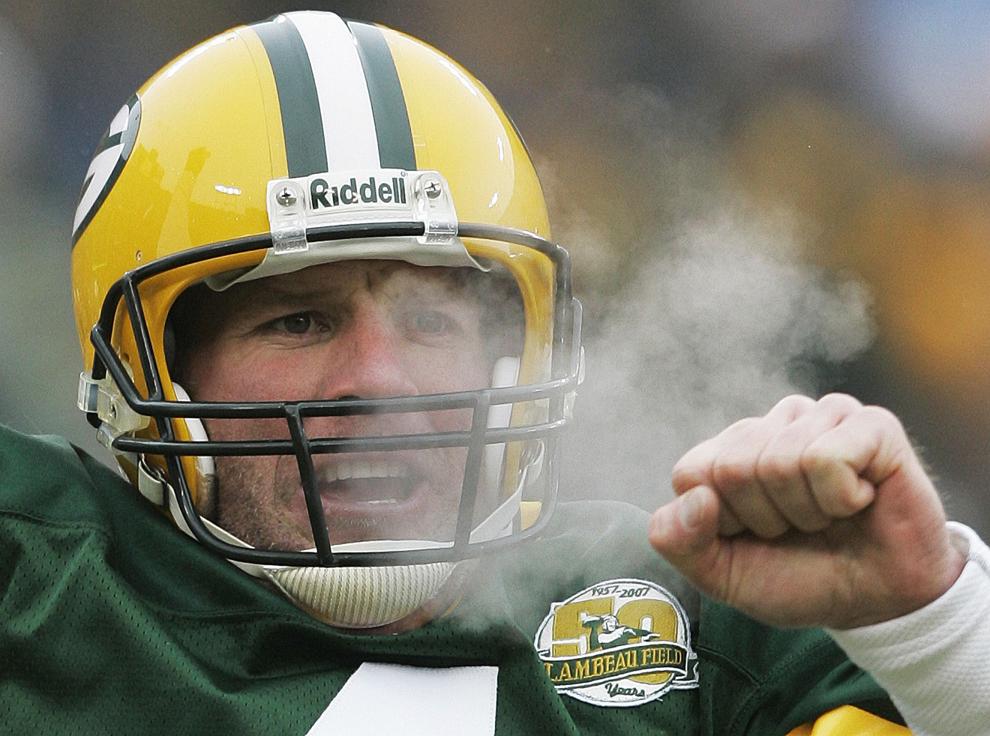 2008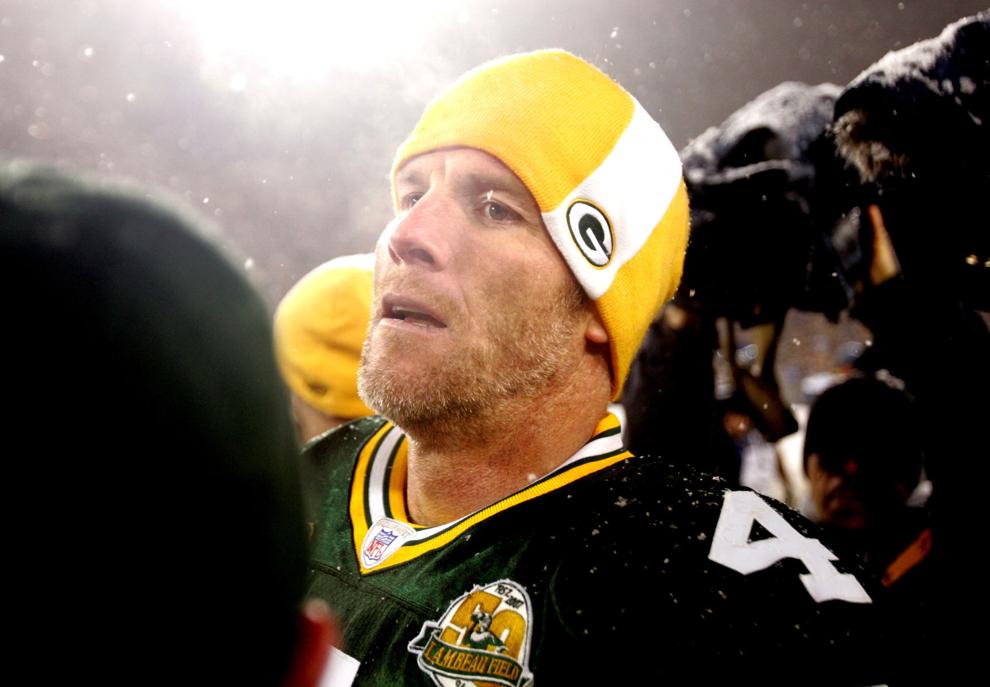 Brett Favre in snow beating Seahawks in playoffs 2008, State Journal photo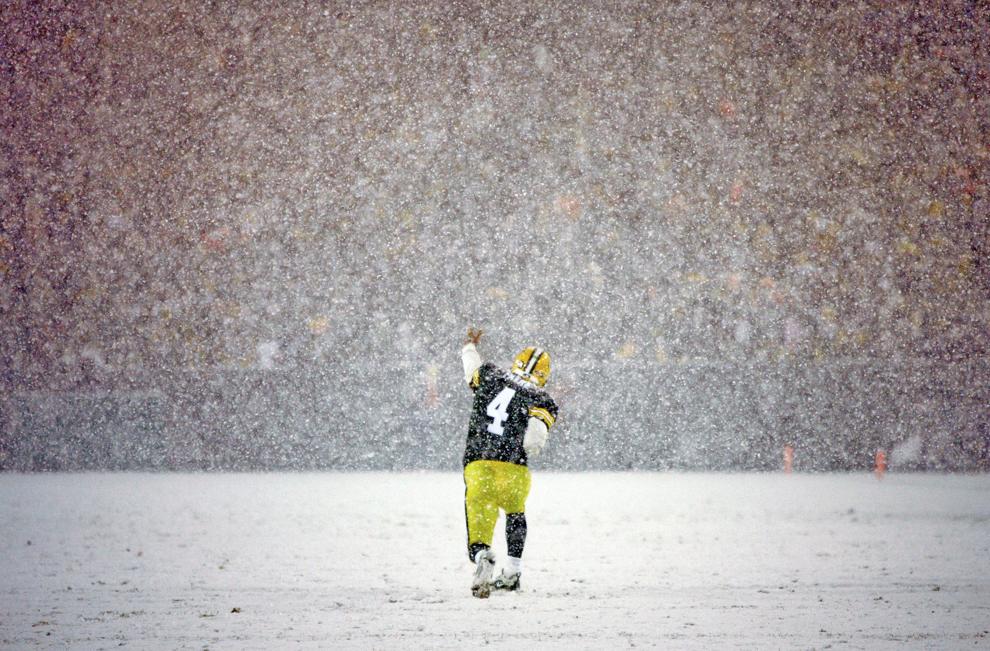 2008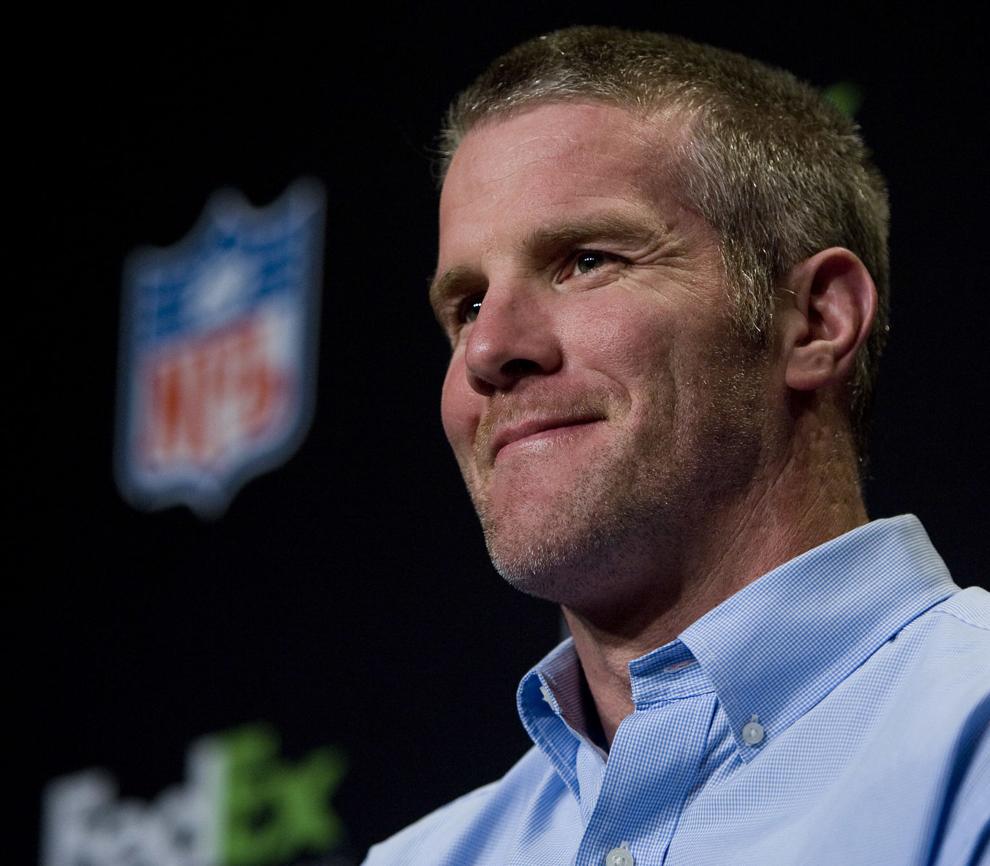 2008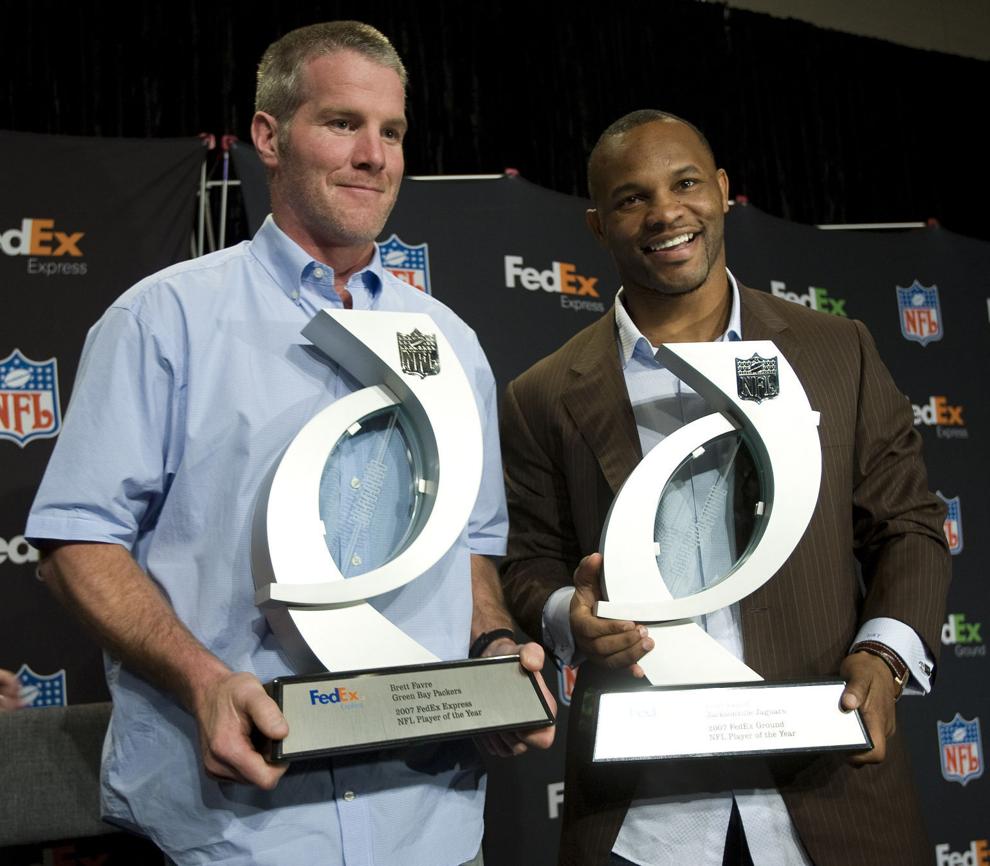 2008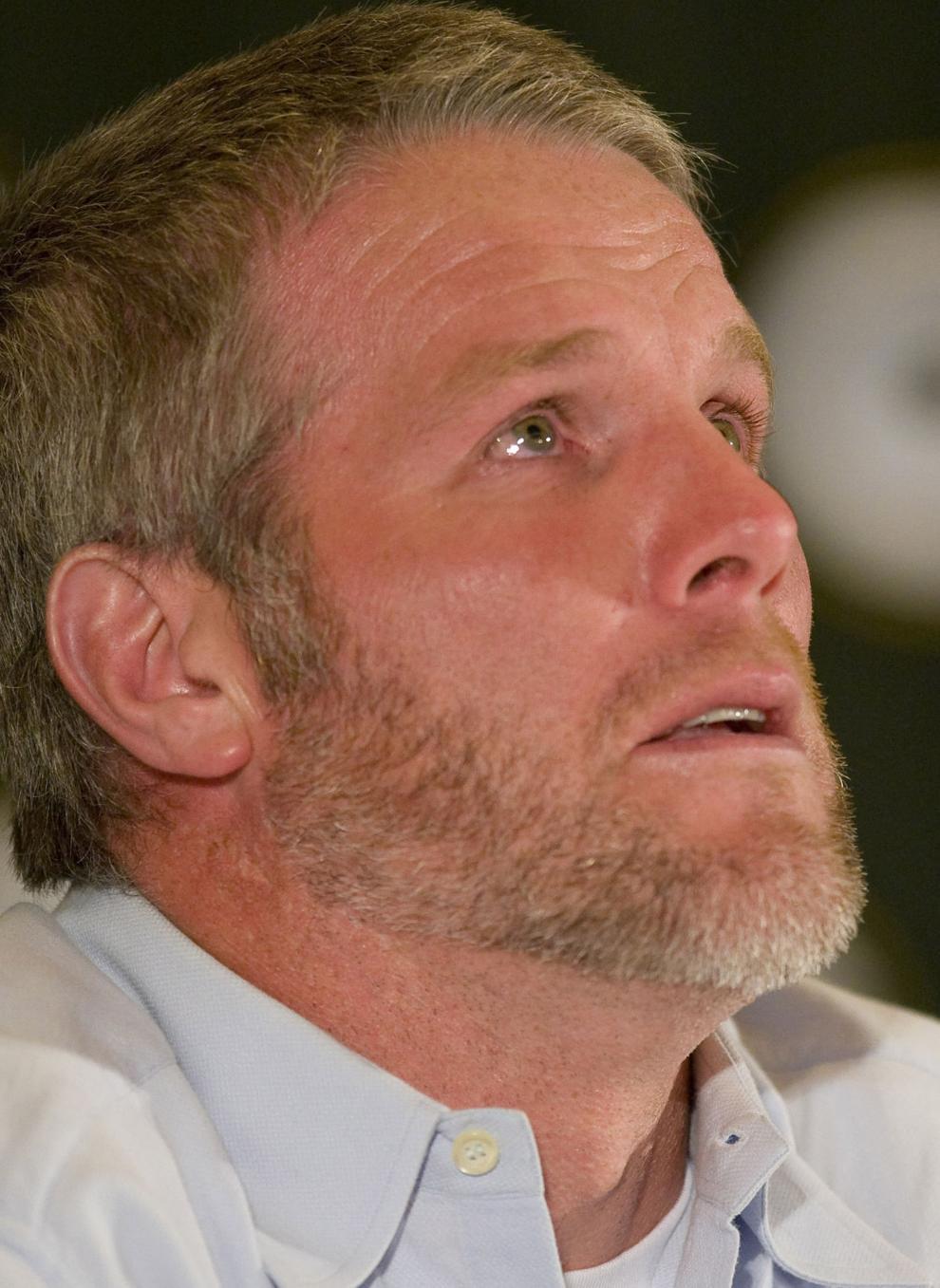 2008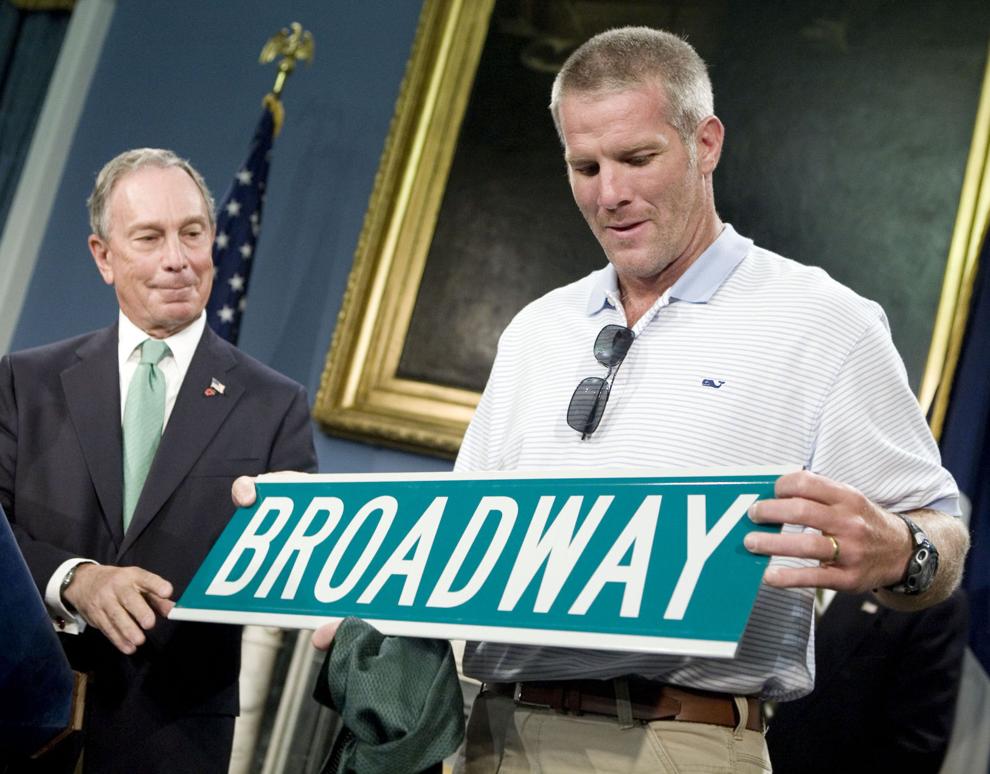 2008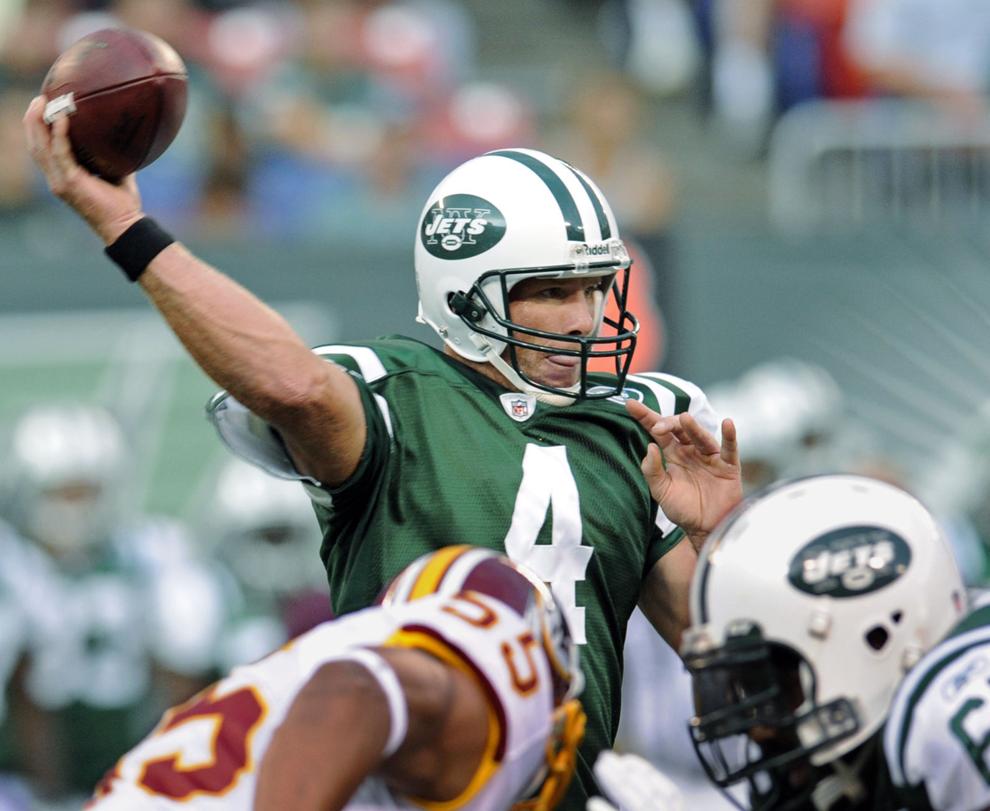 2009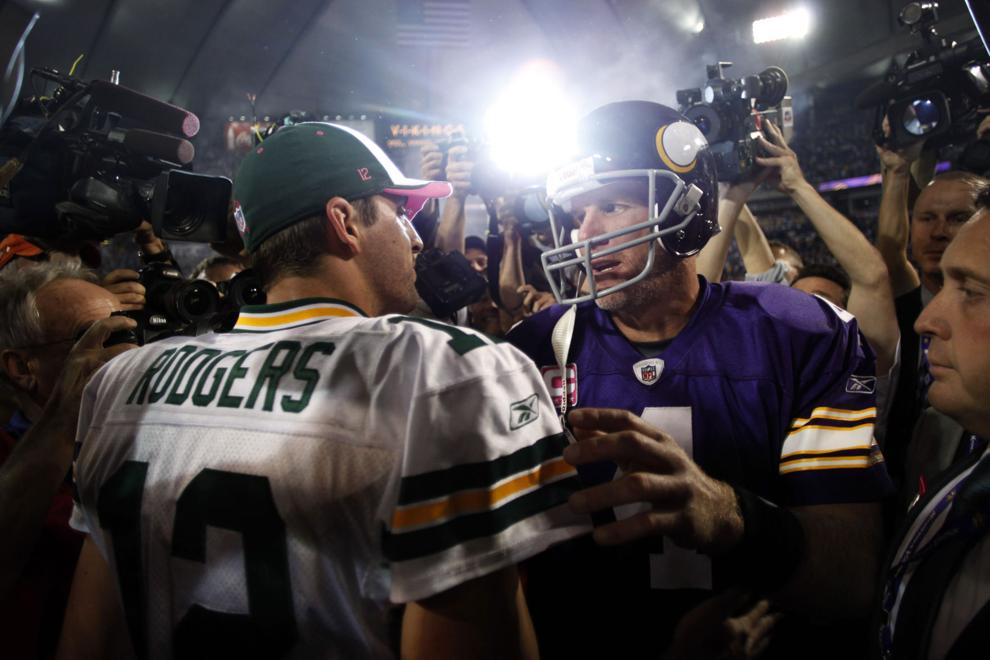 2009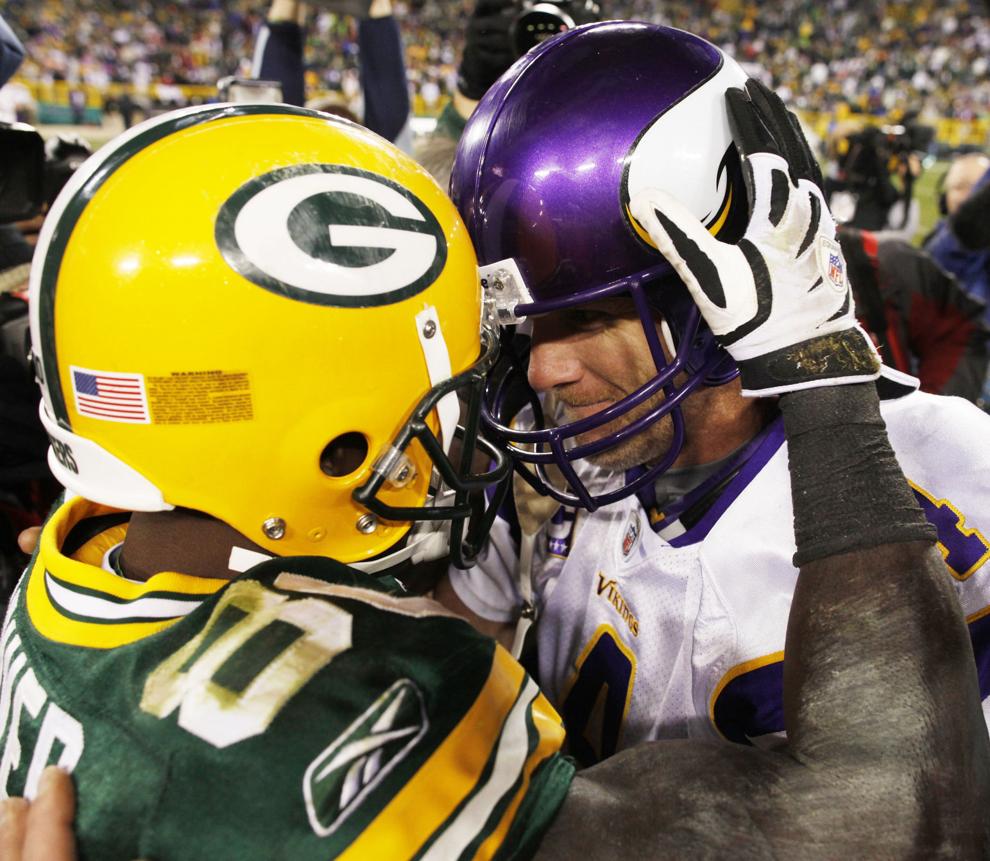 2010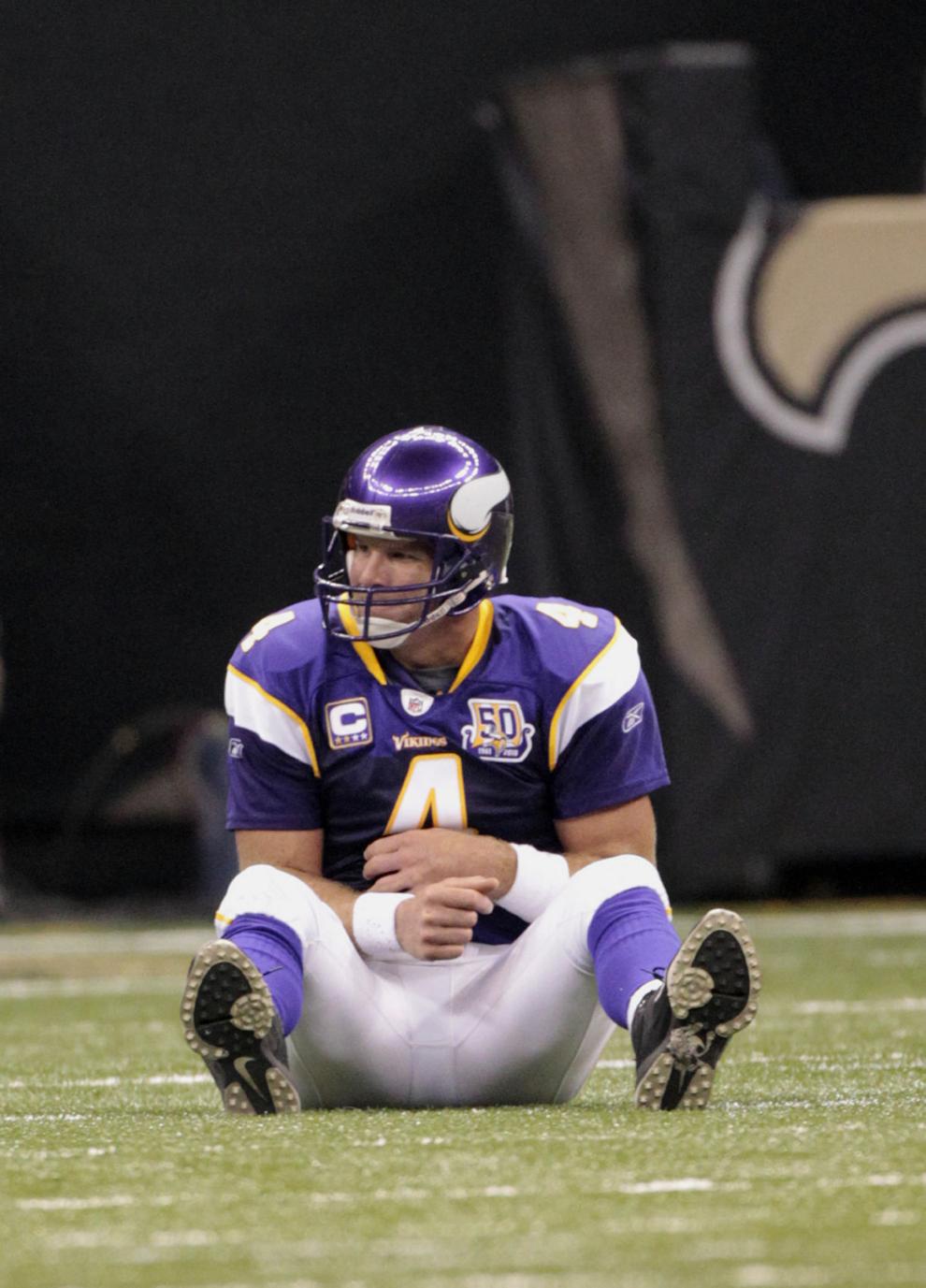 2010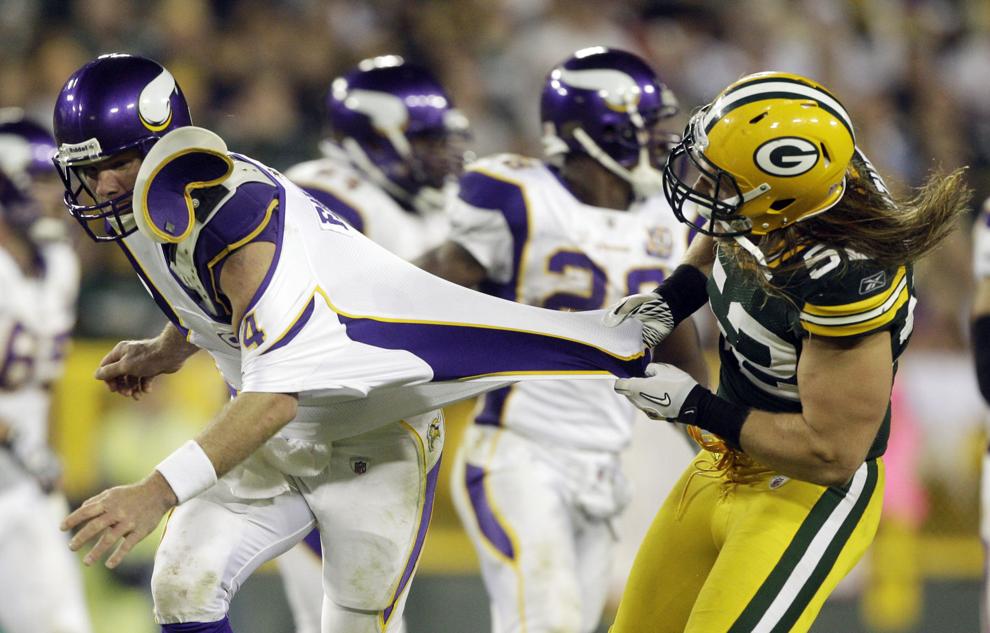 2010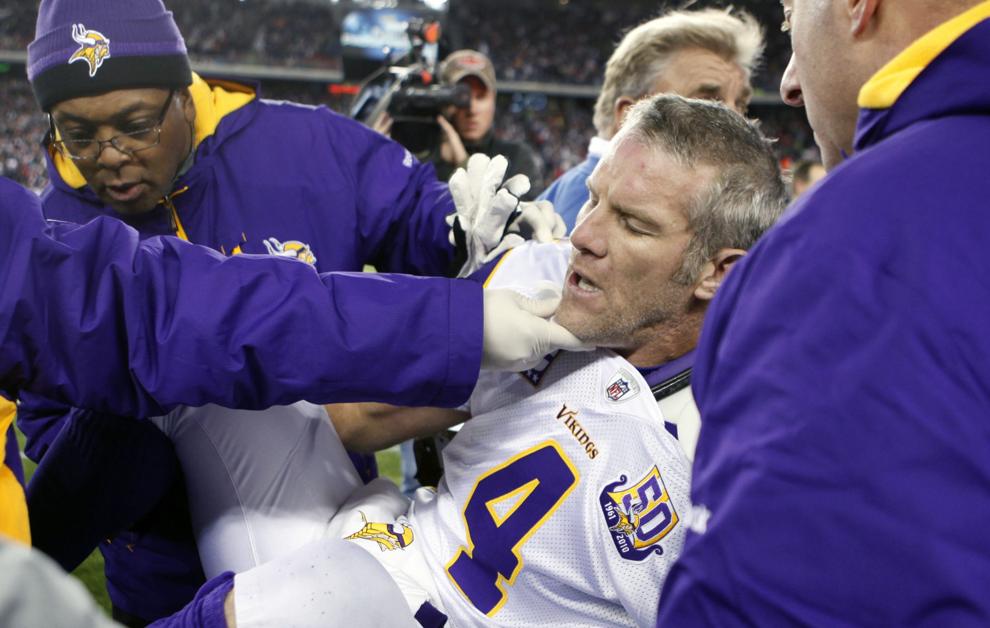 2011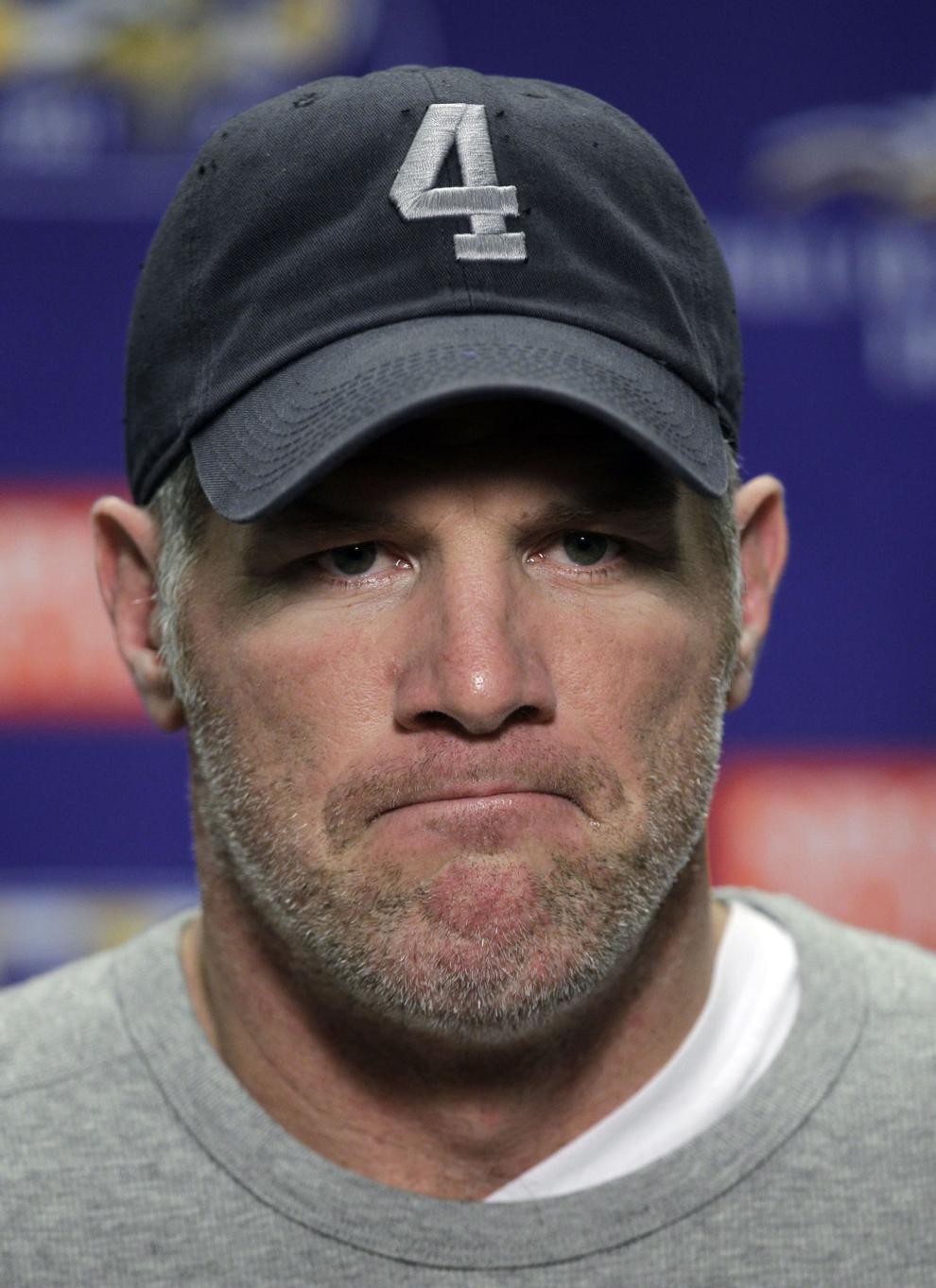 2011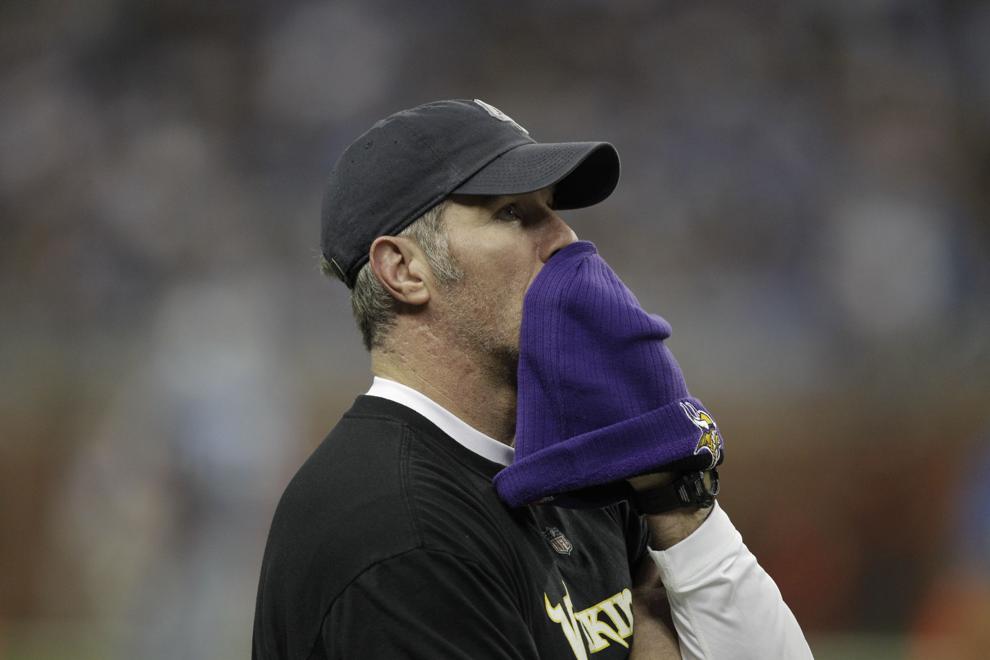 2012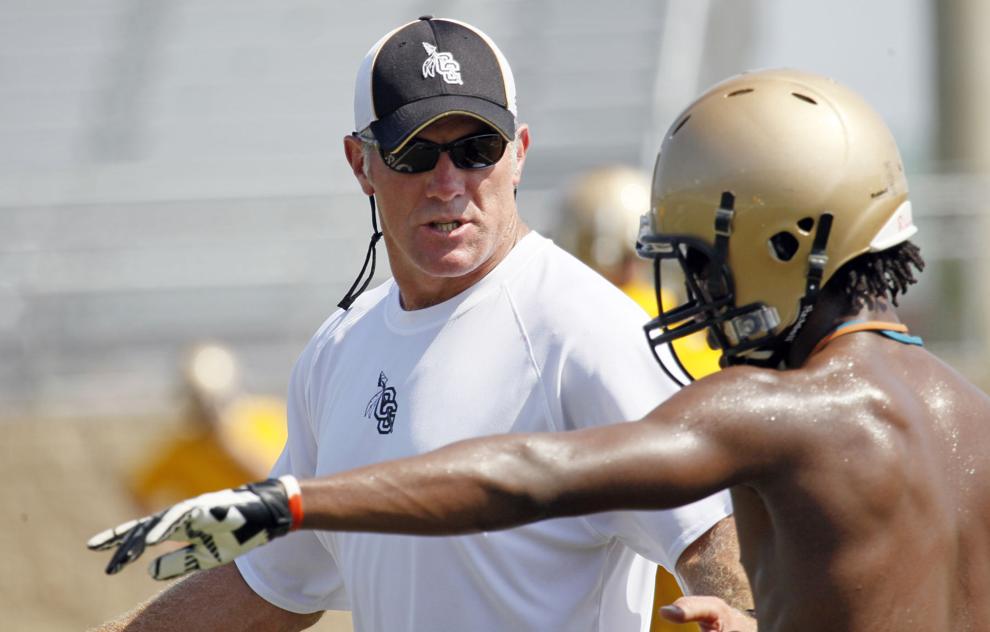 2012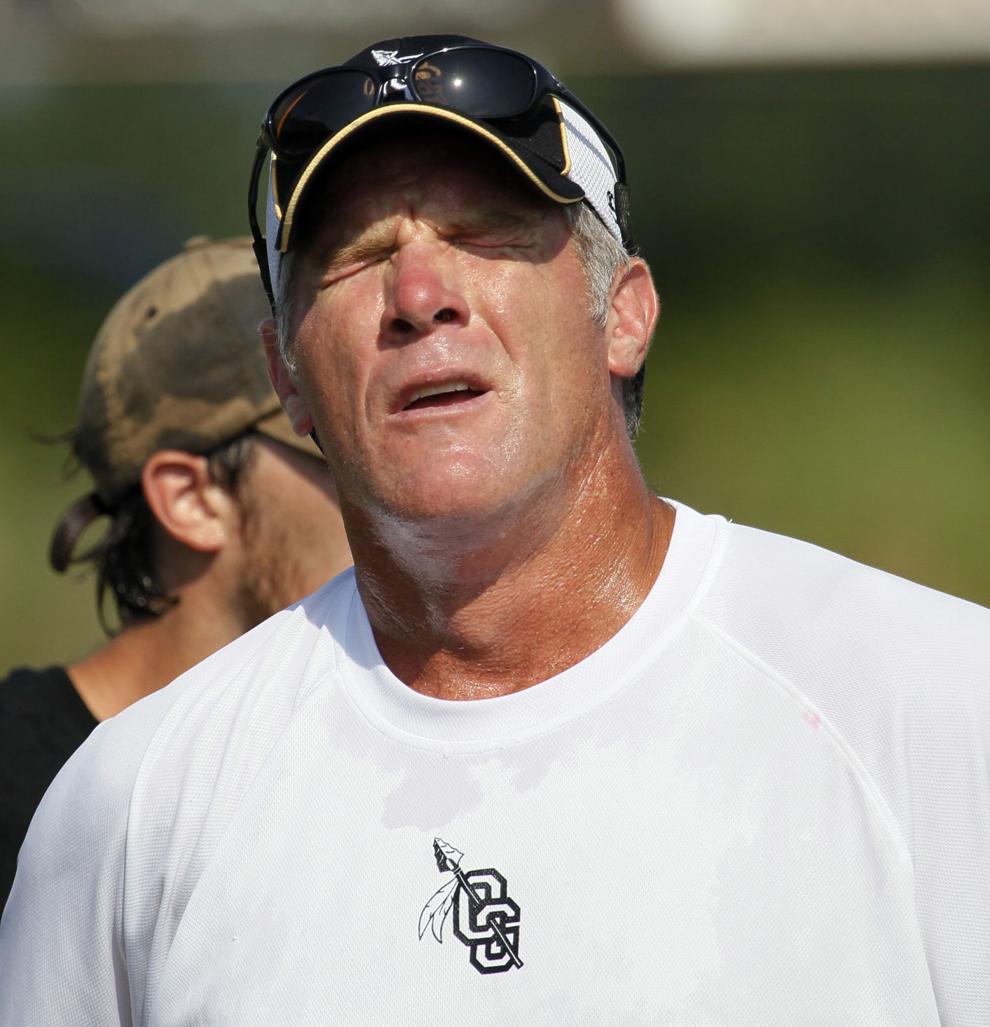 2013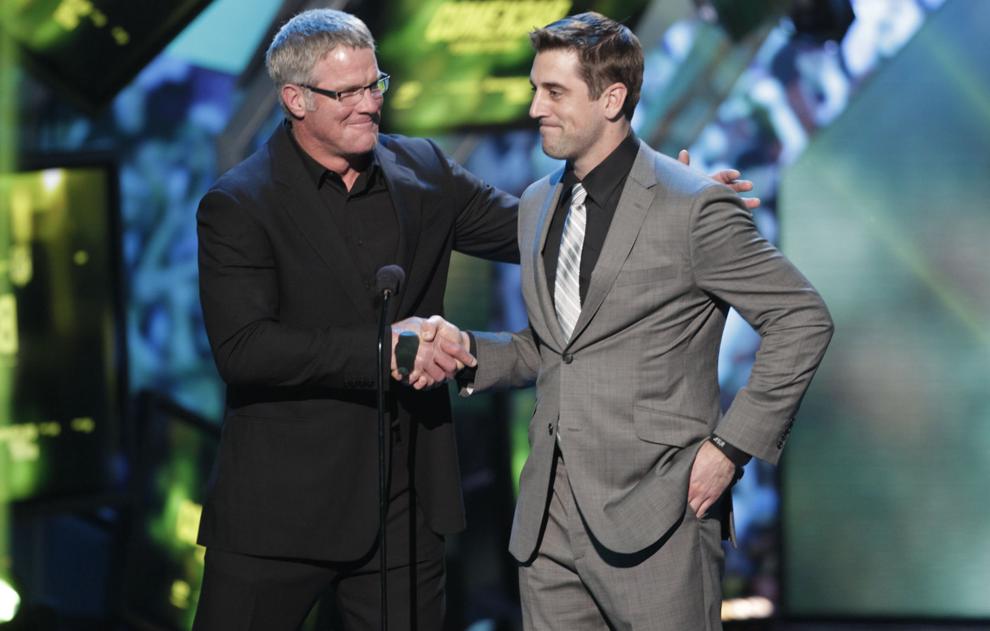 2013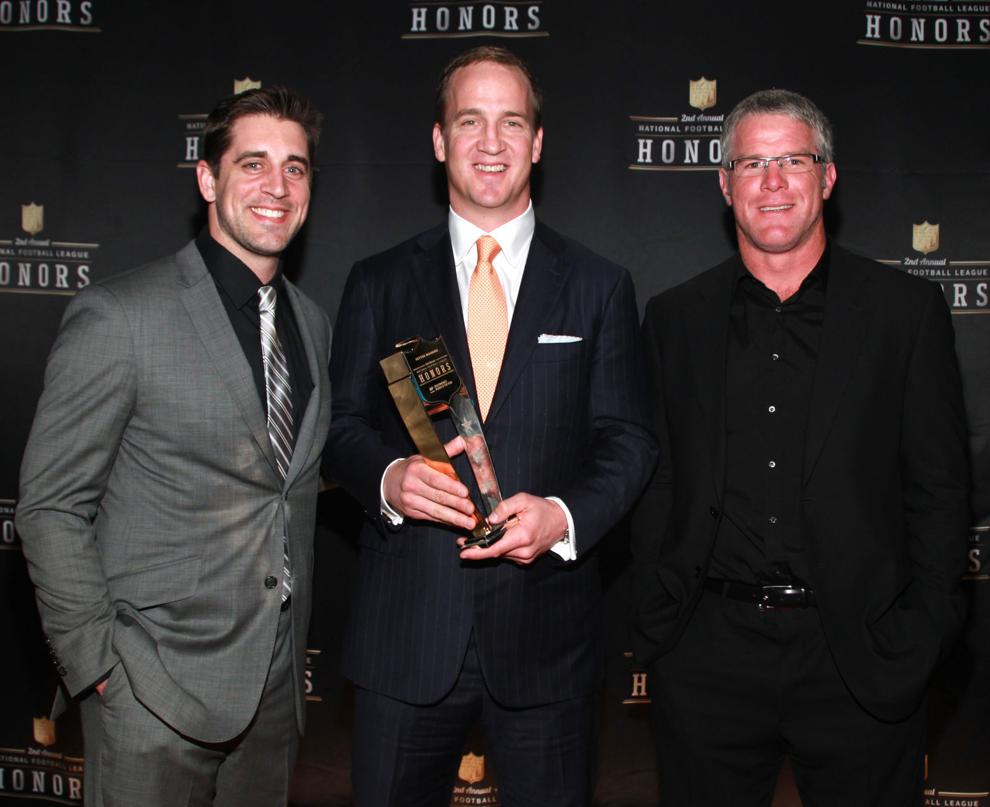 2015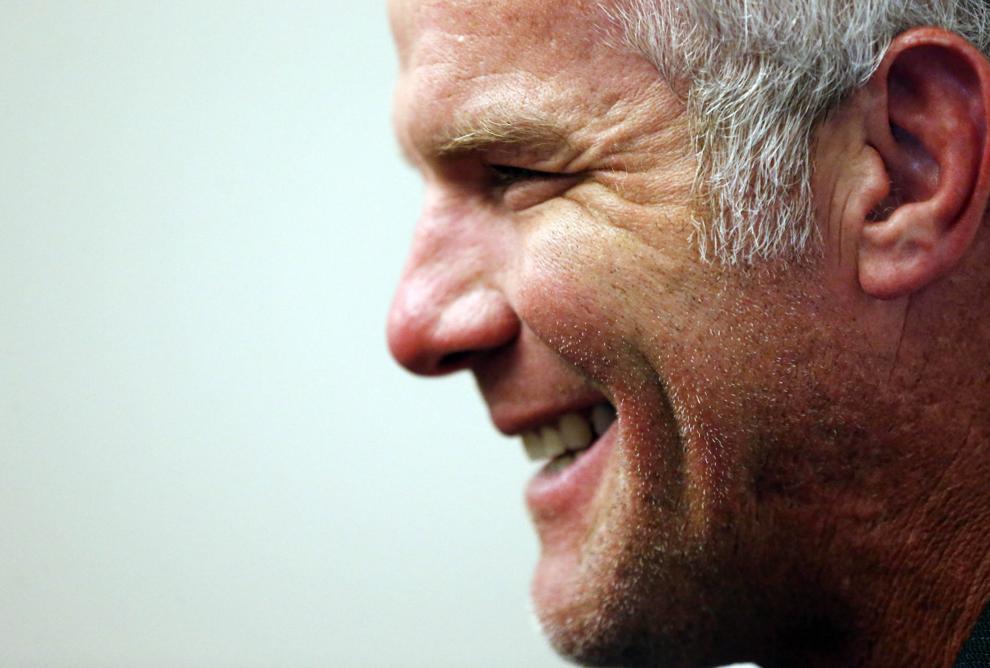 2015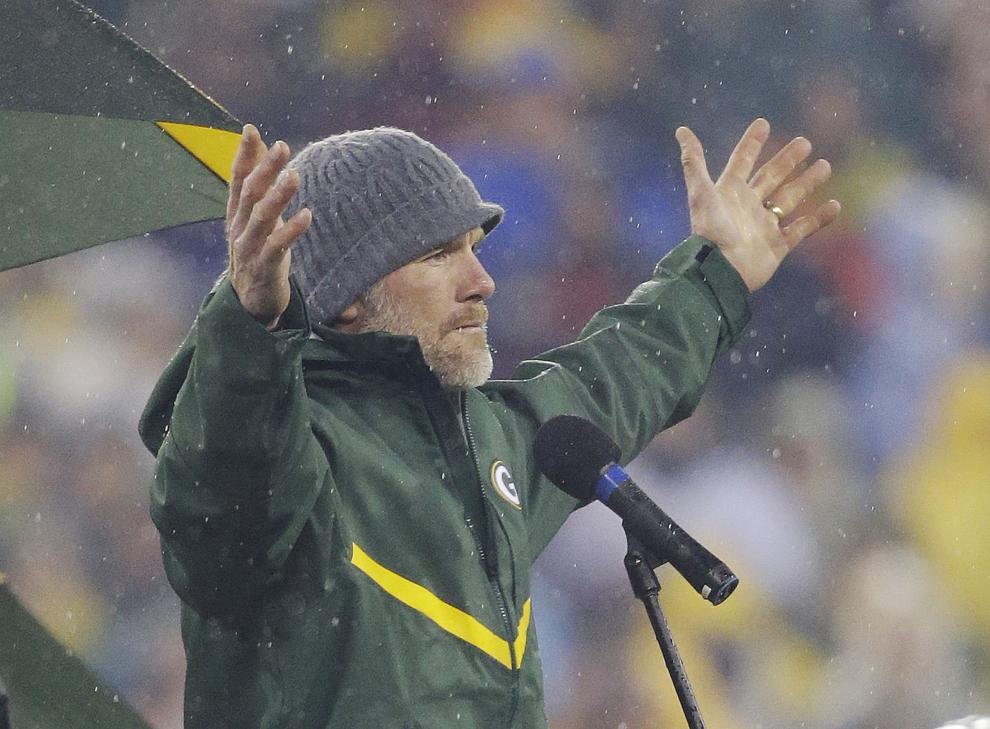 2015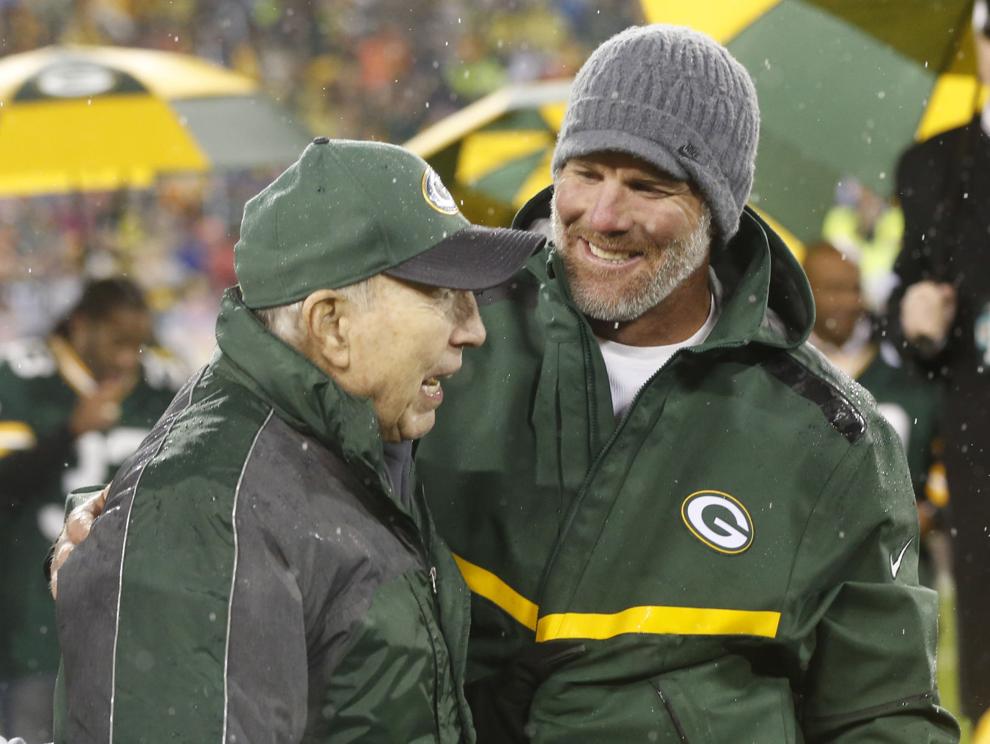 2016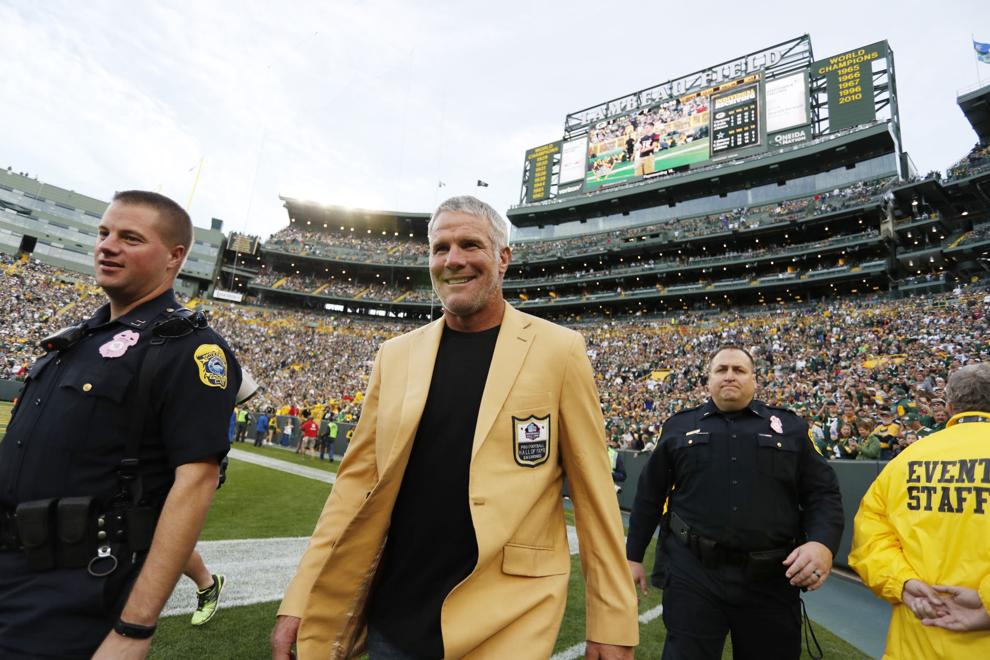 2016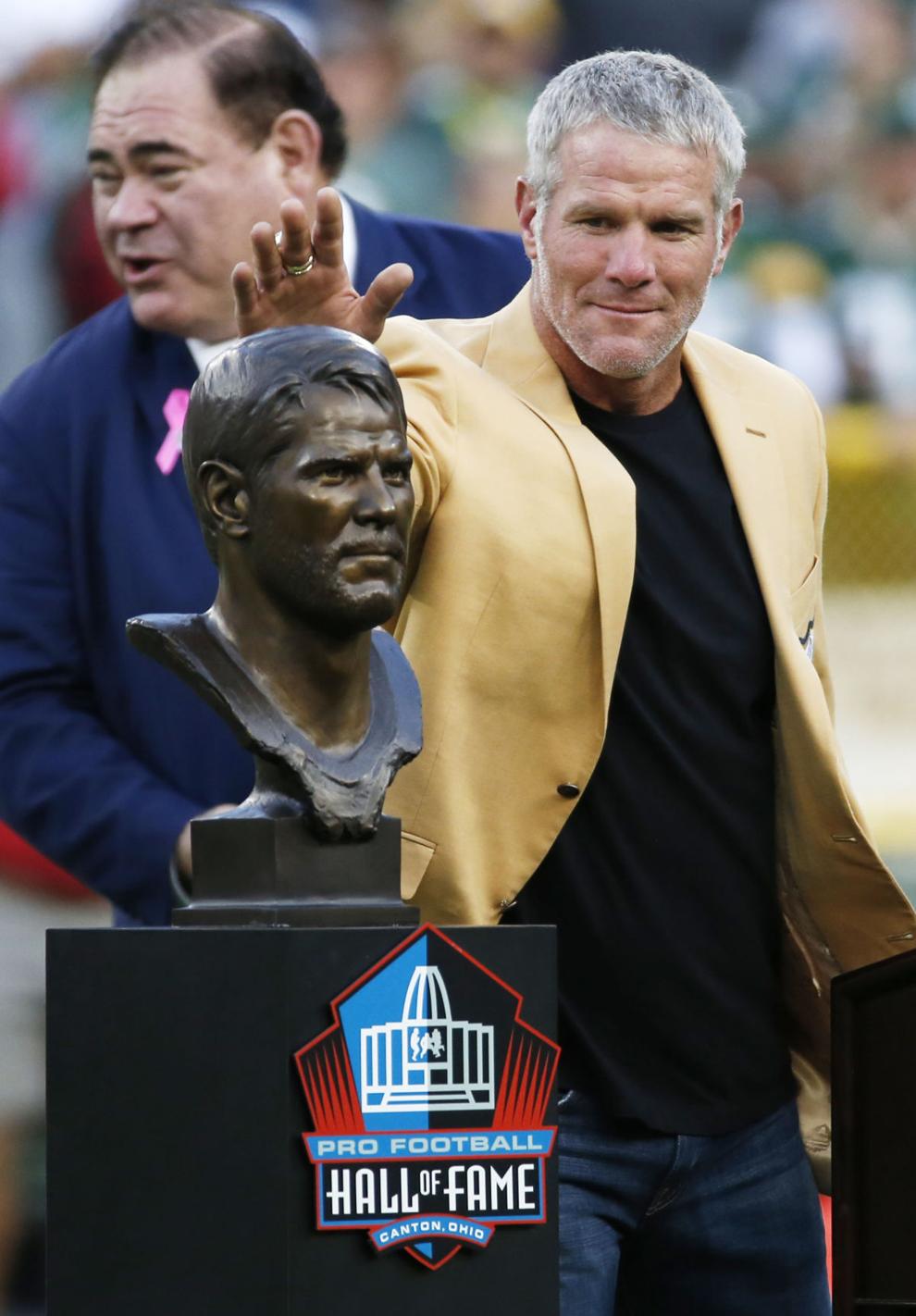 2016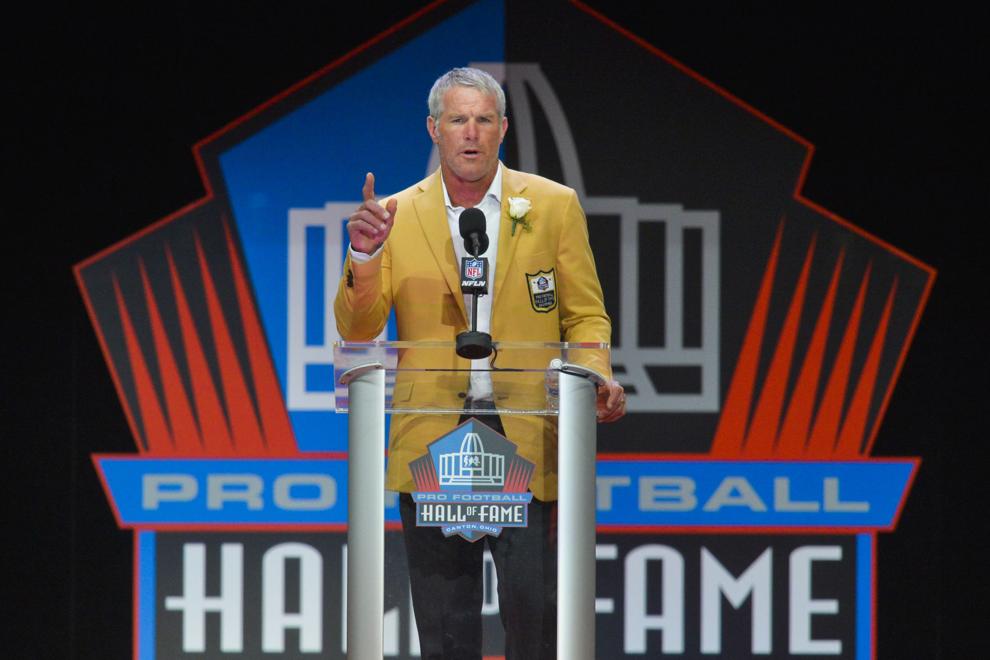 2016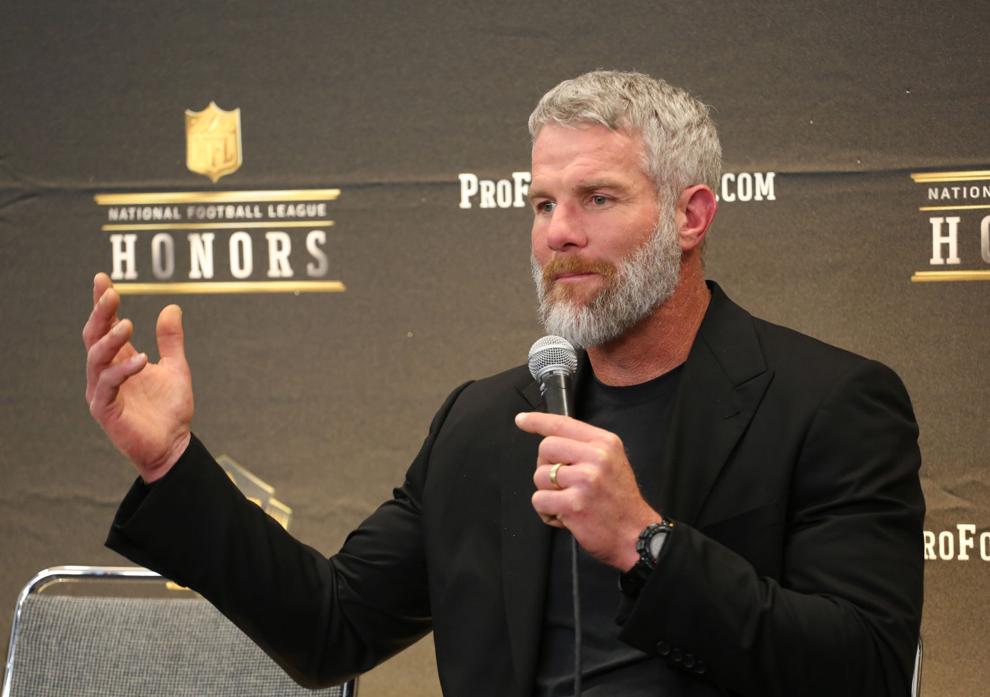 2016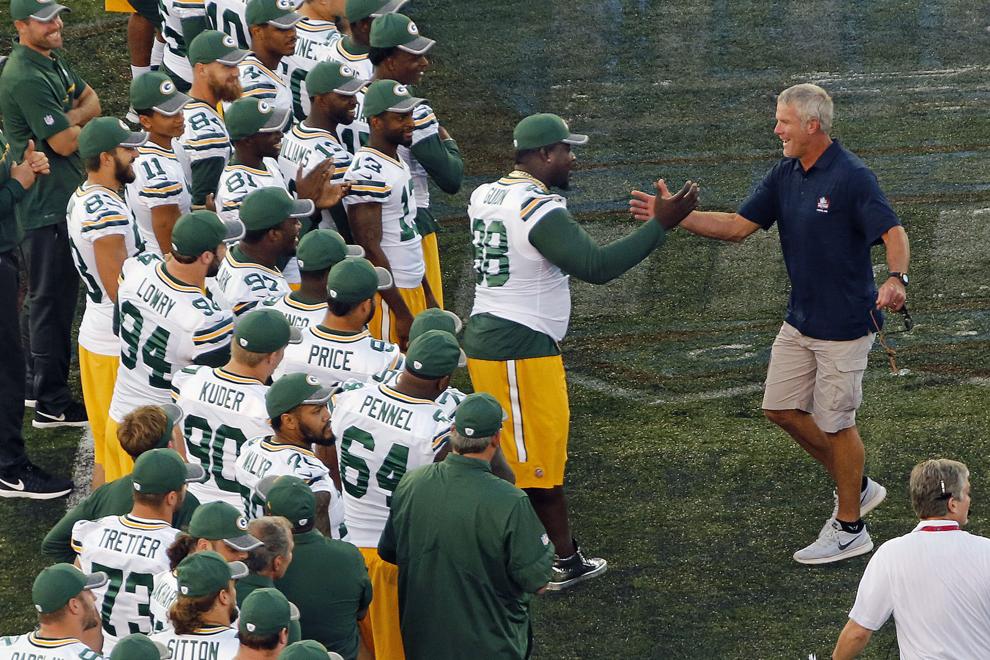 2016