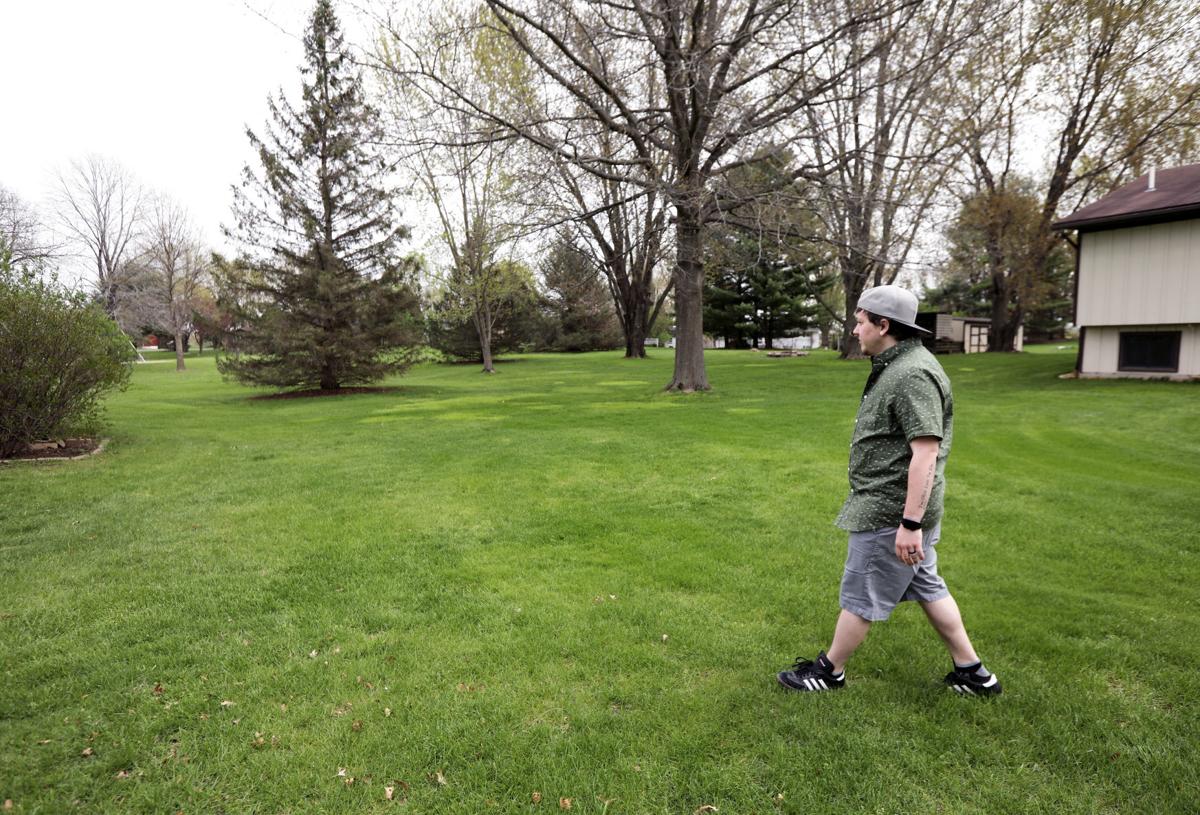 After Dexter Lane had surgery to remove his gall bladder and reconstruct his intestines, a doctor prescribed Percocet, which contains oxycodone, an opioid.
Lane, then 18, took the pills in gradually increasing amounts. When they ran out, he shook in bed from withdrawal. He found more opioids on the street, propelling an addiction that expanded to benzodiazepines, hallucinogenic mushrooms, LSD and other drugs.
Unable to hold down a job at Ian's Pizza in Madison, he lived off selling drugs. With friends, he became so angry he smashed phones, punched holes in walls and broke video game controllers.
One day in August 2015, Lane downed a few dozen opioids and other pills, an overdose that landed him in St. Mary's Hospital.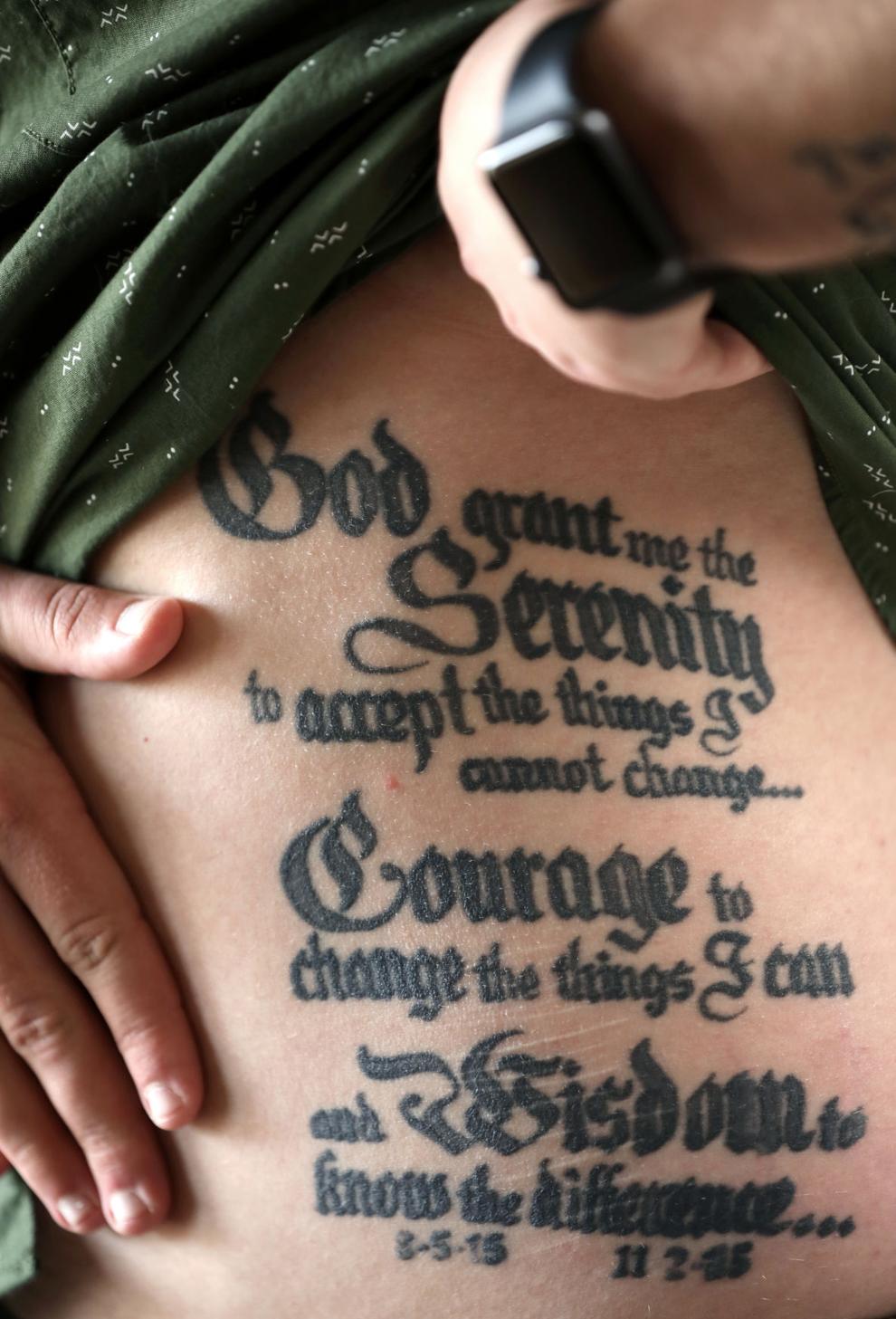 He was forced to detox in the hospital, and the episode served as a wake-up call. "I had never been that close to dying," said Lane, 28, who lives near Stoughton. "It was terrifying ... It's not like I wanted to die."
He went to Connections Counseling in Madison. He was ready to stop using opioids and most drugs, but told his counselor he would never give up marijuana. After going along with that for a while, the counselor urged him to try becoming completely sober.
On Nov. 2, 2015, Lane decided to stop all drugs for a month. After accomplishing that, he tried it another month. Then it was three. Soon he was sober for six months, then a year.
At each milestone, other people in treatment or recovery, and eventually his friends and family, sat in a circle, passing a sobriety coin and telling him how he had improved or inspired them.
"That recognition was something to hold onto," Lane said.
Soon he got a job at the front desk of an auto service shop. Through dialectical behavioral therapy at Connections, he learned to regulate his emotions.
Off drugs and with regular support, Lane was finally able to come out as a transgender man. He feared how his parents would react, but they responded better than expected.
He had used opioids and other drugs to avoid the reality of his gender identity and to escape recollections of a sexual assault when he was 14, he said. "It was an easy way for me to not remember, to not feel, to just tap out."
After he had surgery to remove his breasts last year, a doctor suggested opioids. Lane said no, turning to acupuncture and supplements instead for pain relief.
He and his girlfriend plan to get married next year. He works as a recovery coach through Safe Communities Madison and Dane County, where he helped form Pride in Prevention, which addresses substance abuse in the LGBTQ community.