Wisconsin regulators have approved a Dodge County solar energy project over the objections of area residents and two neighboring municipalities.
The Public Service Commission voted unanimously Thursday to authorize construction of the 100-megawatt Springfield Solar Farm, a decision that highlights the growing tensions around land use as Wisconsin phases out fossil fuels.
The state's major utilities are pursuing plans to invest billions of dollars in clean energy generation, and on Wednesday the Biden administration released a plan for how solar energy could supply nearly half the nation's electricity by mid-century, which would entail doubling solar capacity each year through 2025 and then quadrupling it each year for the rest of the decade.
Since 2019, the PSC has approved 10 utility-scale solar projects with a cumulative footprint of more than 13,000 acres, which amounts to a little less than 0.1% of the state's farmland.
But opponents have become increasingly vocal, and the Springfield project generated little local support.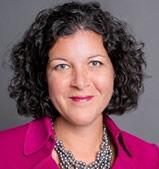 "The honeymoon is over," PSC Chair Rebecca Valcq said. "We've not seen this level of opposition."
Noting the decision was difficult, each of the three commissioners concluded that the project met the criteria outlined in state law.
Commissioner Ellen Nowak said she struggled with the cumulative effects of solar development, which requires far more land than conventional power generation but without the planet-warming gases produced by burning fossil fuels.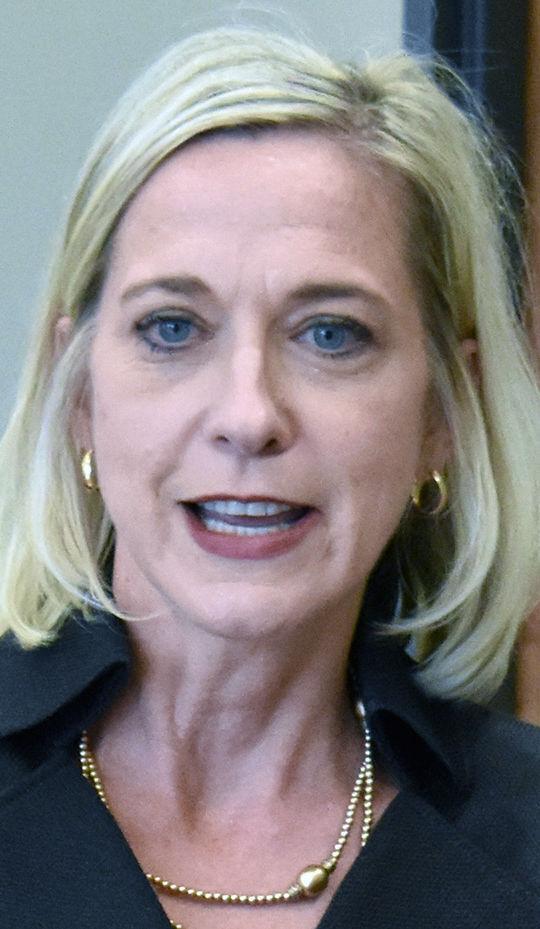 "This is just going to get worse," Nowak said. "The fights are going to get harder."
Commissioner Tyler Huebner noted the inherent conflict in public comments: some wanted the land reserved for development while others wanted it preserved as farmland.
The roughly 600-acre project, located between the villages of Brownsville and Lomira in northeastern Dodge County, is being developed by National Grid Renewables for Alliant Energy, which is seeking permission to buy the plant for $124 million as part of a plan to add nearly 1,100 megawatts of solar to its generation portfolio.
Under state law, the plant's owner would pay $400,000 a year in local government aid — about $227,000 to the county, $150,000 to the town, and a little more than $22,000 to the village of Lomira.
Both villages objected to elements of the plans, which they said would hinder their ability to grow, a complaint that the village of Cambridge has made about a proposed 300-megawatt solar project on its eastern border.
But the commission decided property owners willingly agreed to sell land and the project is not precluded by the village of Lomira's 16-year-old comprehensive plan, which had designated the land for industrial use.
"Municipalities need to update their plans," Nowak said. "We can't go back and fix it for them."