KENOSHA — U.S. Sen. Ron Johnson, R-Wis., says he doesn't want critical race theory to be taught in schools, but also doesn't think it should be banned nationwide.
Operating under different definitions
Critical race theory — although it's been around for decades, primarily in academia, and has virtually never been part of curricula below the college level — has been the target of conservatives in recent months. Many of them have claimed that it is aiming to "rewrite history."
Proponents of CRT and those who developed the theory say that this conclusion is patently incorrect. Rather, they are aiming to look "critically" at how the more legalized racism of the past (i.e., slavery and Jim Crow laws and voter suppression) continues to have an effect in the modern day.
The Wall Street Journal said last week that CRT "argues the legacy of white supremacy remains embedded in modern-day society through laws and institutions that were fundamental in shaping American society. Generally speaking, it rejects the idea that laws are inherently neutral, even if they are sometimes applied unevenly. Its backers say that American society, framed by the Constitution, gives a leg up to white people—but that it could be made more equitable if more white people acknowledge societal advantages of having been born white."
Johnson: Stop CRT locally, not federally
Johnson, who entered the Senate amid a Tea Party wave in January 2011, has fashioned himself as a defender of local control in opposition to expanding federal government.
During an interview Saturday in Kenosha, he shared his thoughts on the newest controversy.
"The federal government should have virtually nothing to do with education. I want to leave that up primarily to communities," he said.
But later, during a Lincoln Day Dinner speech at Kenosha's Italian American Club, he encouraged local resistance to the teaching of critical race theory.
He told the conservatives in attendance, "if you've ever thought about running for office, do so now. Run for school board. Don't let them teach critical race theory ... we can take back control of our whole government."
Those statements were met with applause from an audience that included business owners and other elected Republicans, including state Sen. Van Wanggaard, state Rep. Samantha Kerkman, U.S. Rep. Bryan Steil, and former Wisconsin Lt. Gov. Rebecca Kleefisch, who is a presumptive Republican candidate for governor in 2022.
In the interview before the speech, Johnson said: "I don't think we should be teaching our children that America is a systemically racist nation, that everything America is today is all built on slavery ...
"We should continue to teach what happened. But we should also talk about what a marvel America has become. From imperfect men" — an apparent reference to the Founding Fathers, some of whom owned slaves — "that had a pretty astounding vision of limited self-government, a free-market capitalist system described by Adam Smith, look what we've created here? It's not perfect. But it's not systemically racist; I personally don't think it needs to be fundamentally transformed. We need to fix things ...
"I think the vision of our Founding Fathers is government close to the governed ... to me, education ought to be left up primarily to the local government. Now, states have stepped in ... I'd much rather have 50 states debating these things, determining whether they should have critical race theory or not, than have the federal government involved at all."



OK with uneven aid; blame for Obama, Biden
On Saturday, Johnson did concede that, because of income disparities, then some school districts should get more aid than others "to help certain communities that don't the resources to provide the per capita funding." But he disagrees with the idea that those considerations should be made with race in mind.
"I know conservatives are highly concerned about the direction of the country. Things like critical race theory: We don't believe we're a systemically racist nation. We don't deny the sins of the past. We don't deny that there's racism that exists. But we acknowledge the fact that we've made progress," he said.(tncms-asset)3f95152b-3b9b-5b2f-bbf7-043b455102ef[3](/tncms-asset)
Johnson blamed former President Barack Obama and President Joe Biden for "exacerbating the problem" of racial divisions by giving oxygen to proponents of critical race theory. "They're not unifying."
Biden has been largely quiet about CRT, not weighing in one way or another; that relative silence, conservative pundits have implied, is an endorsement for Democrats to continue defending CRT.
"There's always been a division along lines of race. We've had 400 years of whites and blacks not being able to have shared experiences because of slavery and segregation and so forth," Obama told Anderson Cooper. "There are certain right-wing media venues, for example, that monetize and capitalize on stoking the fear and resentment of a white population that is witnessing a changing America and seeing demographic changes, and do everything they can to give people a sense that their way of life is threatened and that people are trying to take advantage of them ... we're seeing it right now where, you would think with all the public policy debates that are taking place right now, that the Republican Party would be engaged in a significant debate about: How are we going to deal with the economy? And what are we going to do about climate change?
"And lo and behold," the former president continued, chuckling, "the single most important issue to them right now is critical race theory. Who knew that that was the threat to our republic?"
In photos: Juneteenth festivities underway at the Dr. John Bryant Community Center
Wisconsin Juneteenth Day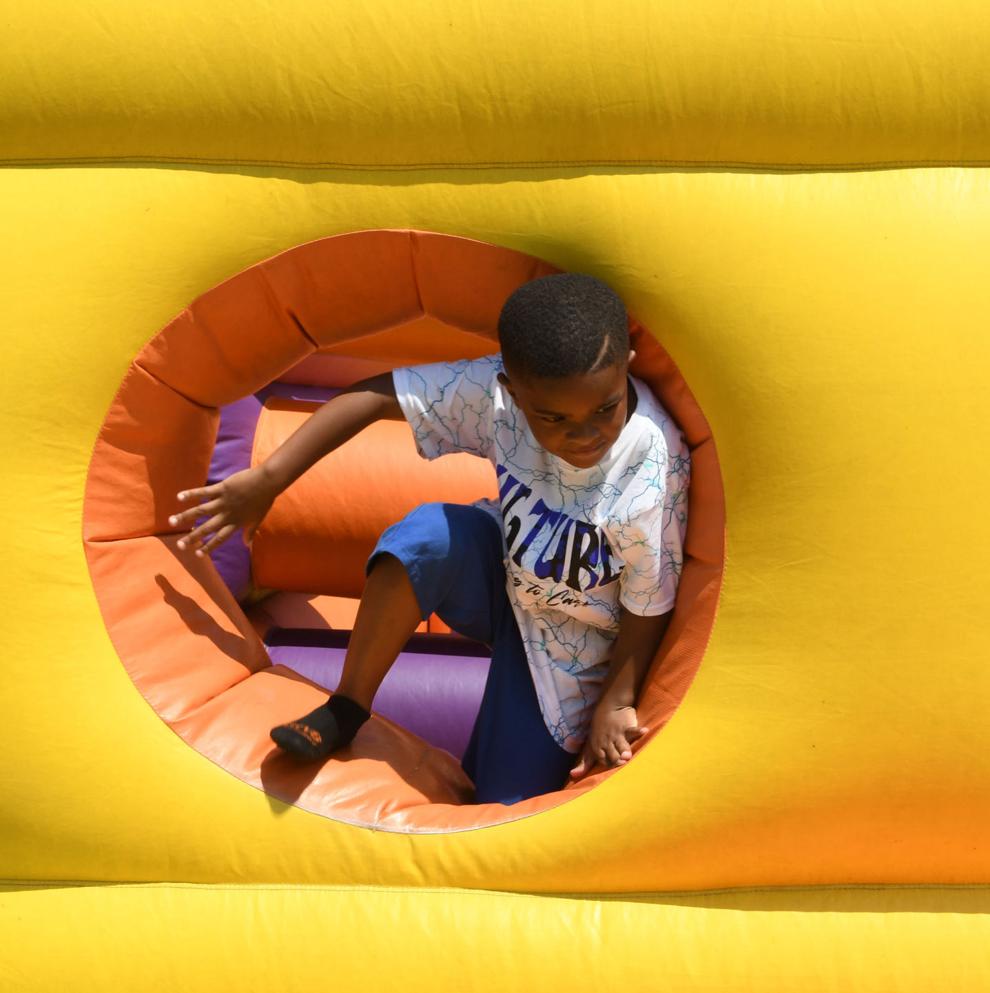 Wisconsin Juneteenth Day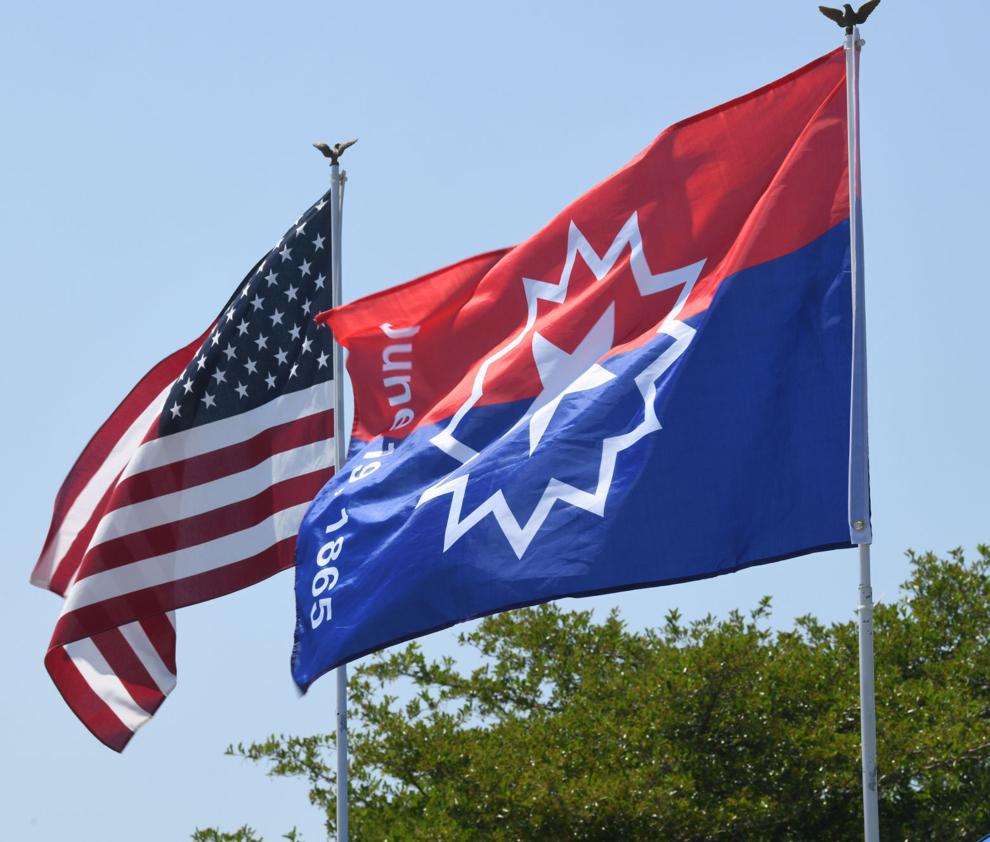 Wisconsin Juneteenth Day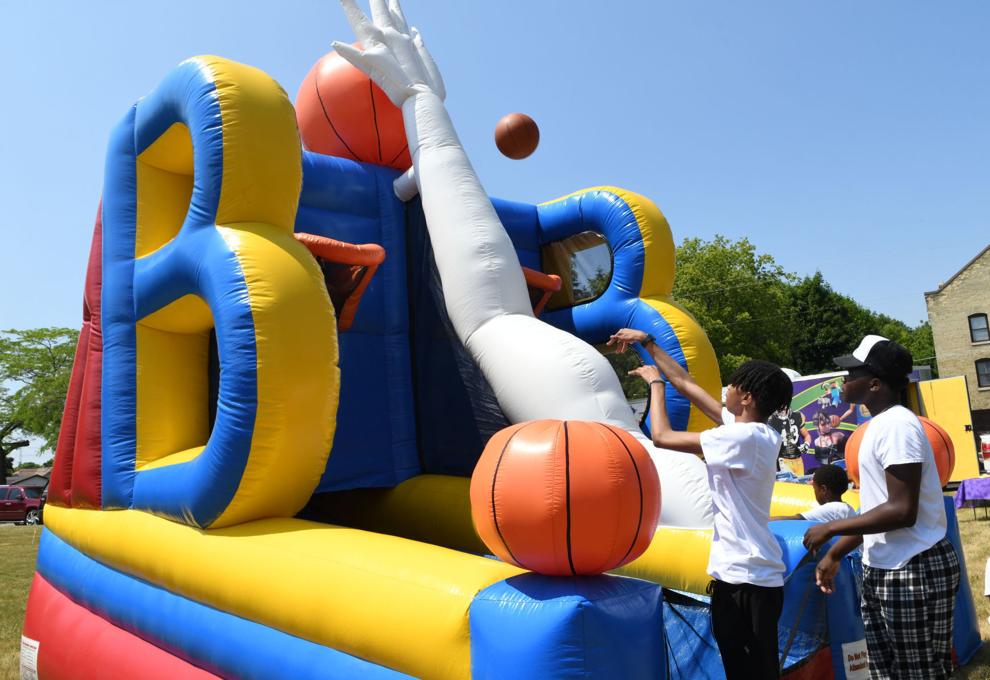 Wisconsin Juneteenth Day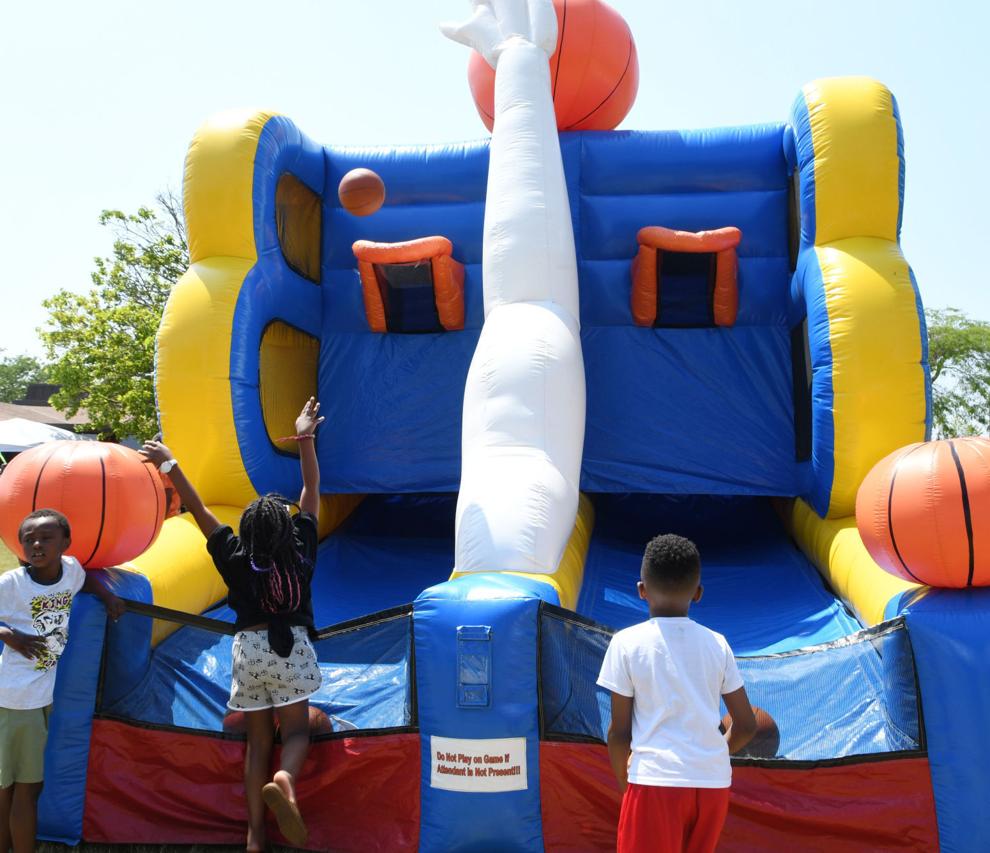 Wisconsin Juneteenth Day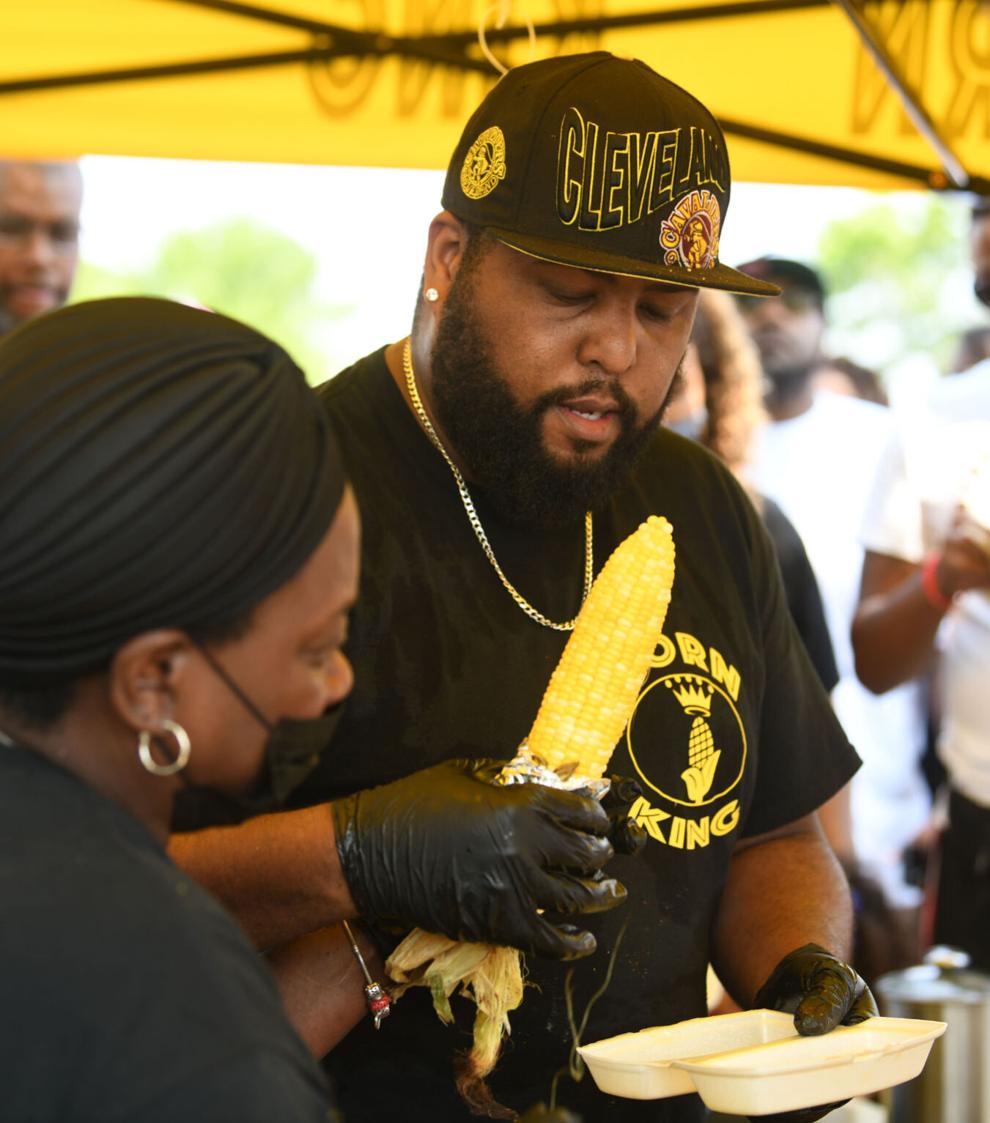 Wisconsin Juneteenth Day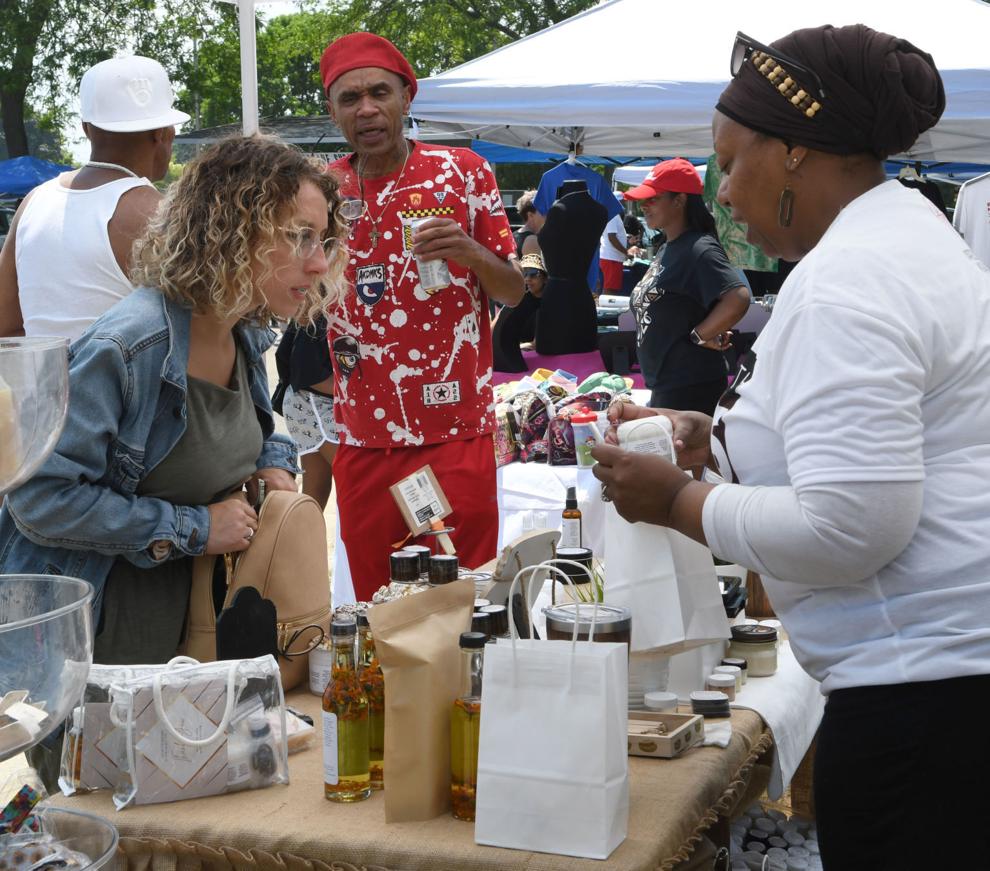 Wisconsin Juneteenth Day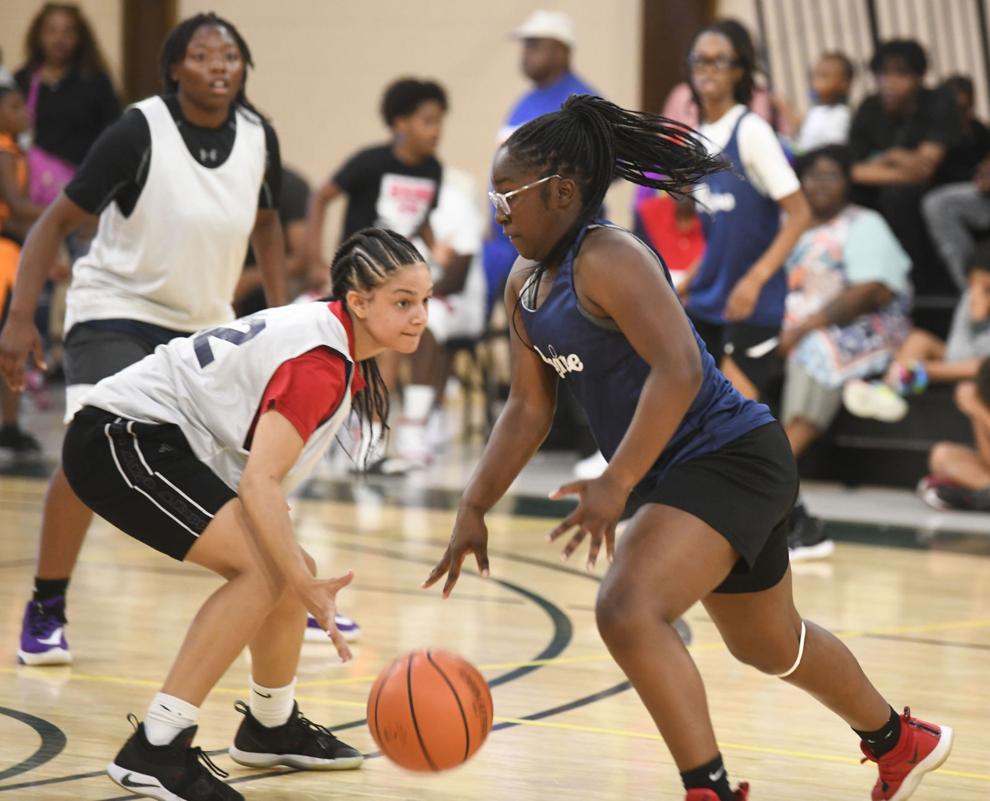 Wisconsin Juneteenth Day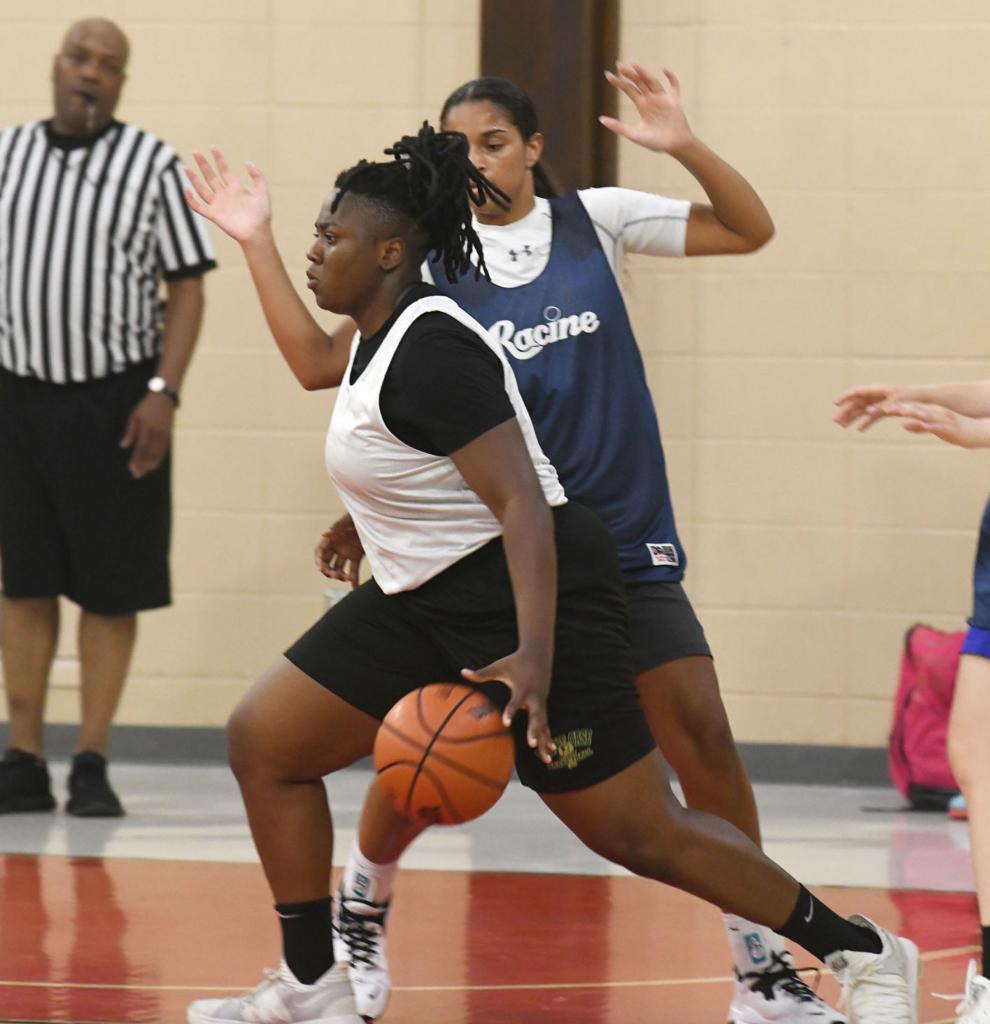 Wisconsin Juneteenth Day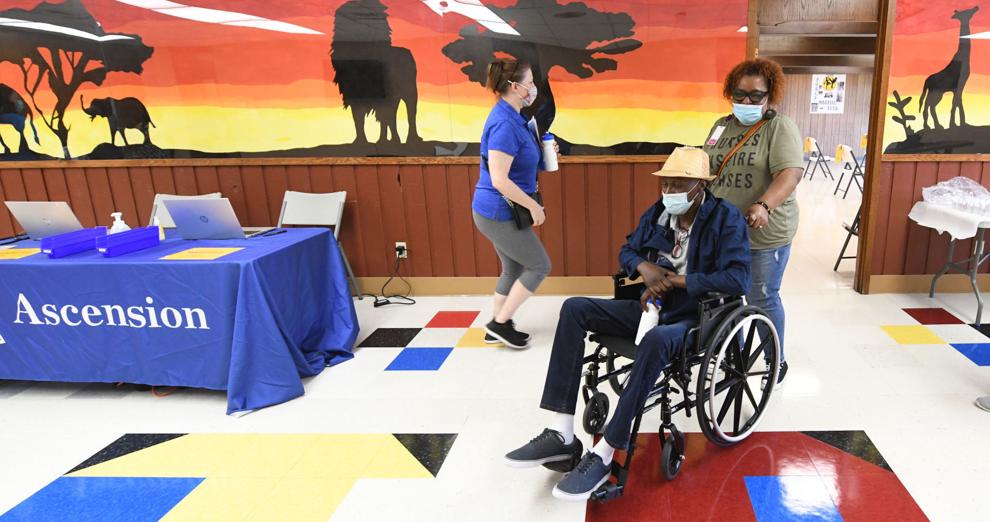 Wisconsin Juneteenth Day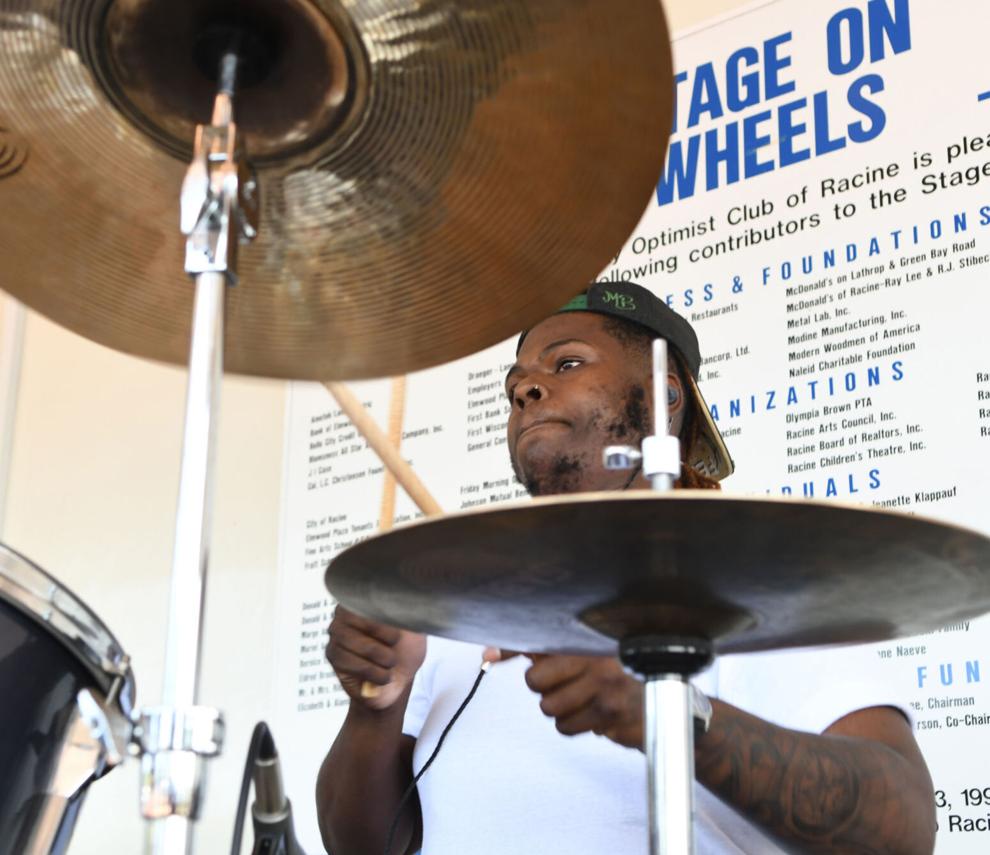 Wisconsin Juneteenth Day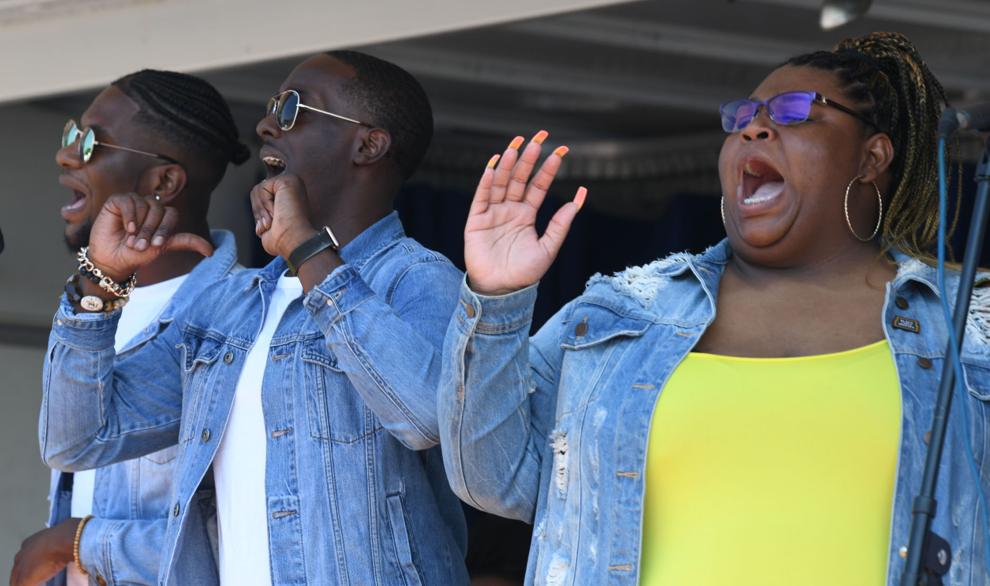 Wisconsin Juneteenth Day