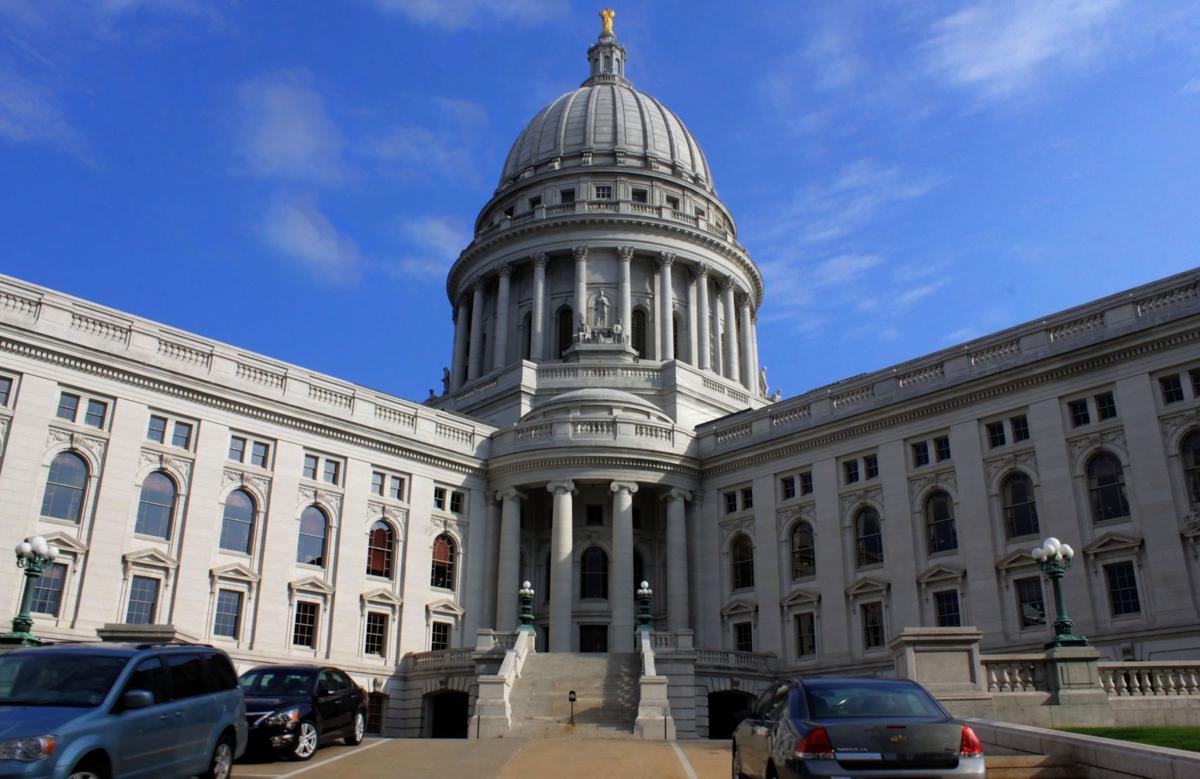 Health insurance providers can no longer discriminate against Wisconsin transgender patients following a directive issued by the state's chief insurance regulator.
Wisconsin Insurance Commissioner Mark Afable issued a memo to health insurers Monday clarifying that discrimination by health insurance companies based on sex, gender identity or a gender dysphoria diagnosis is illegal.
The department's stance bars health insurers from banning or limiting health care coverage for transgender individuals for medical procedures that are otherwise covered, such as mastectomies for transgender men or breast enhancement for transgender women.
To enforce the decision, the Office of the Commissioner of Insurance will not approve health insurance policies for consumers that contain exclusions or limitations on benefits that are based on a person's gender identity.
"Every person deserves fair and equal access to health care," Afable said. "The law is clear. Discrimination based on sex, including for individuals who are transgender, is against the law. We are grateful to the U.S. Supreme Court for affirming these protections for the LGBTQIA community in last week's ruling. Health insurers must fairly and equally offer health insurance coverage and benefits to all Wisconsinites."
Afable's stance follows the U.S. Supreme Court's landmark ruling earlier this month in Bostock v. Clayton County that federal law protects gay and transgender workers from workplace discrimination. The court decided that the 1964 Civil Rights Act's provision barring employment discrimination based on sex also applies to millions of gay and transgender workers.
Afable's prohibition on gender-based health coverage discrimination applies the U.S. Supreme Court's ruling, which dealt with employment matters, to health care and health insurance.
Under Wisconsin law, it's illegal to deny benefits or refuse coverage on the basis of sex. Relying in part on the U.S. Supreme Court's thinking in his memo to health insurers, Afable explained that denying health coverage based on gender identity is illegal because doing so would be based on the sex of the insured. Afable said his stance is supported by recent federal court decisions that found exclusions for services and treatment of otherwise covered benefits based upon the insured's gender identity violates the Civil Rights Act and the U.S. Constitution's equal protection clause, as well as the U.S. Supreme Court's decision on workplace discrimination.
Wisconsin has recently been home to major lawsuits dealing with health care coverage for transgender individuals.
In one of the cases, Wisconsin was blocked from categorically denying Medicaid coverage for medically necessary gender-confirming surgery. In another case, a federal judge found a state ban on insurance coverage for gender reassignment surgery for state workers to be sex discrimination.
Rock Pledl, a Milwaukee disability and civil rights attorney, said those decisions still left open the possibility of gender-based health coverage discrimination in the private health insurance market.
"I get calls from transgender individuals running into insurance problems all the time," Pledl said. "This will eliminate all those pockets of discrimination and there'll just be one standard across the state."
Be the first to know
Get local news delivered to your inbox!