FORT ATKINSON — Danny Rees had COVID-19 but it will be unknown what role the virus played in the 13-year-old's death last week until a determination is made by a medical examiner.
What's clear is that division and uncertainty remain in this city bisected by the brown water of the fluctuating Rock River.
Some are relieved the Fort Atkinson School Board mandated masks in school buildings at a meeting Thursday night, after choosing not to before the school year began. Others believe they are not needed and want the board to reverse the decision at its next meeting on Oct. 26.
The differing opinions about how to keep children safe in schools are not unique to this Jefferson County city of 12,443 people. But it has put a spotlight on the community known for its dinner theater, agricultural roots, manufacturing and its historical ties to Chief Black Hawk, Gen. Henry Atkinson, Fort Koshkonong and the Black Hawk War of 1832.
"It's a health issue and I don't listen to the politicians," said Nancy Campbell, a retiree who has lived in the city for 32 years and on Friday held a garage sale at her home on tree-lined Monroe Street. "This is a good town. Most people who are here like it and invest in it. There's a lot of pride in this town."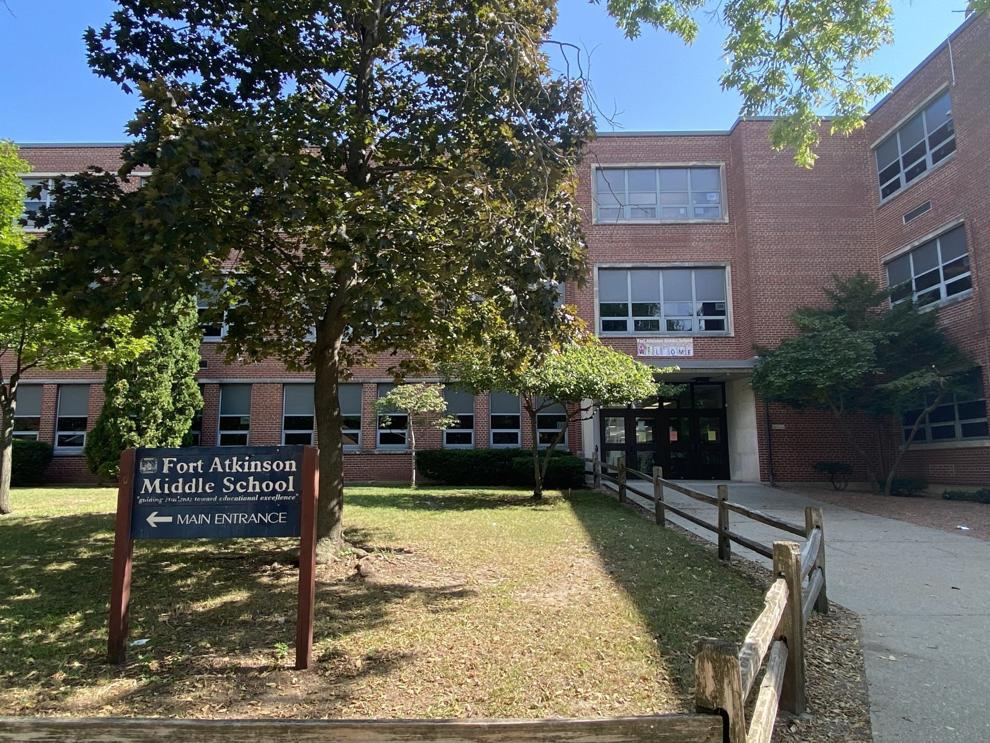 The Wisconsin Supreme Court in April struck down a statewide emergency order by Gov. Tony Evers that included a statewide mask mandate. However, local governments, such as cities, counties and school districts, are still free to impose their own virus restrictions, including mask mandates.
The Fort Atkinson School Board, which required masks for the 2020-21 school year, had an opportunity in late August to enact a mask mandate but instead declined to take action. That meeting also included the presentation of a petition with 370 signatures asking the board not to implement a mask mandate.
But after the death Tuesday of Rees, a seventh-grader at Fort Atkinson Middle School, the board on Thursday voted 4-1 to institute masks. The vote came on the same day it also received a letter from Gail Scott, the Jefferson County public health officer, who asked for the "immediate implementation of COVID-19 protocols" for the district's three elementary schools along with the middle and high schools.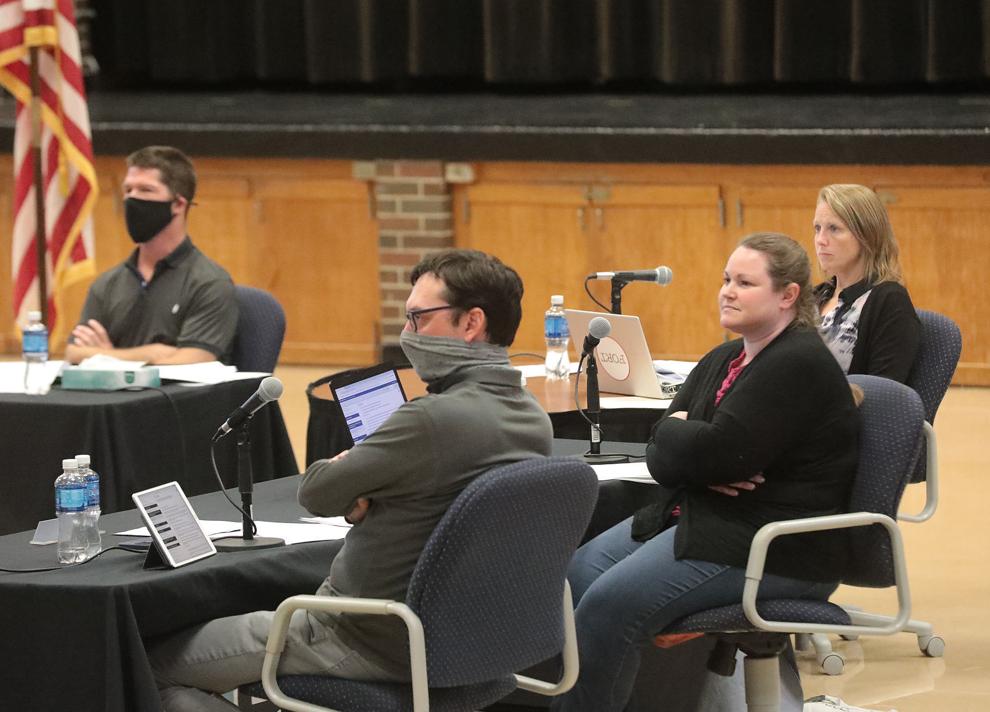 Scott, in the letter, told the board that 28% of all COVID-19 cases in the county were from youth under the age of 18 and that last week alone 23 cases were documented in the Fort Atkinson School District.
"Via disease investigation by the health department and aided by school nurses and other staff, uncontrolled and in-school transmission of SARS-CoV-2 (the virus that causes COVID-19) has been well documented in several instances where close contacts of a positively confirmed individual have also been confirmed positive within subsequent days," Scott wrote. "Students in Jefferson County are entitled to a safe learning environment, and that is currently not in place for students in the Fort Atkinson School District, evidenced by spread of infections within the school leading to outbreaks in high school, middle school, and elementary school."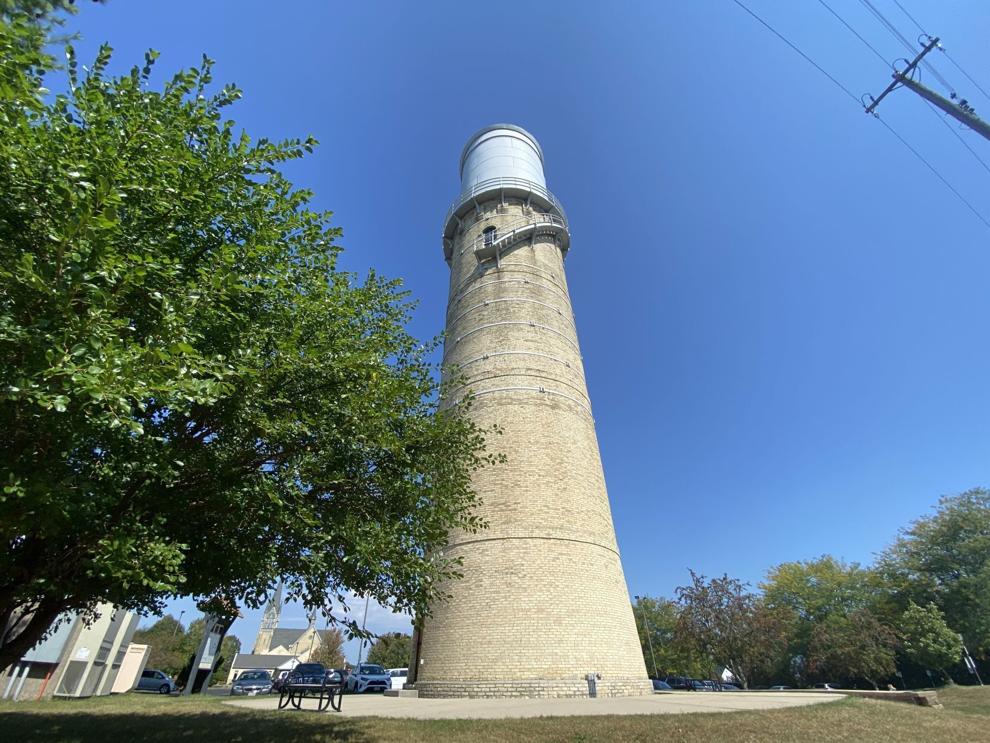 'Very resilient'
Mark Chaney, the president of the school board and who voted in favor of the mask mandate, declined to speak with a reporter on Friday and referred any comment about the first day of masks to Marissa Weidenfeller, the district's spokesperson.
"As far as I'm aware it's going as you would expect. Typically with students they're very resilient," Weidenfeller said. "You explain the why behind it and remind them that it's temporary and to respect others. They're very understanding."
Funeral services for Rees will be held at a later date, according to an obituary on the Nitardy Funeral Home's website. Danny was born Jan. 31, 2008, in Freeport, Illinois, was outgoing and caring and loved to hang out with friends and family. He also enjoyed basketball, football and playing PlayStation 4 with his best friend, Alex. Survivors include his mother, Tammy Rees, his brother, Kyle VanDeWarker, a set of grandparents and a great-grandmother, according to the obituary.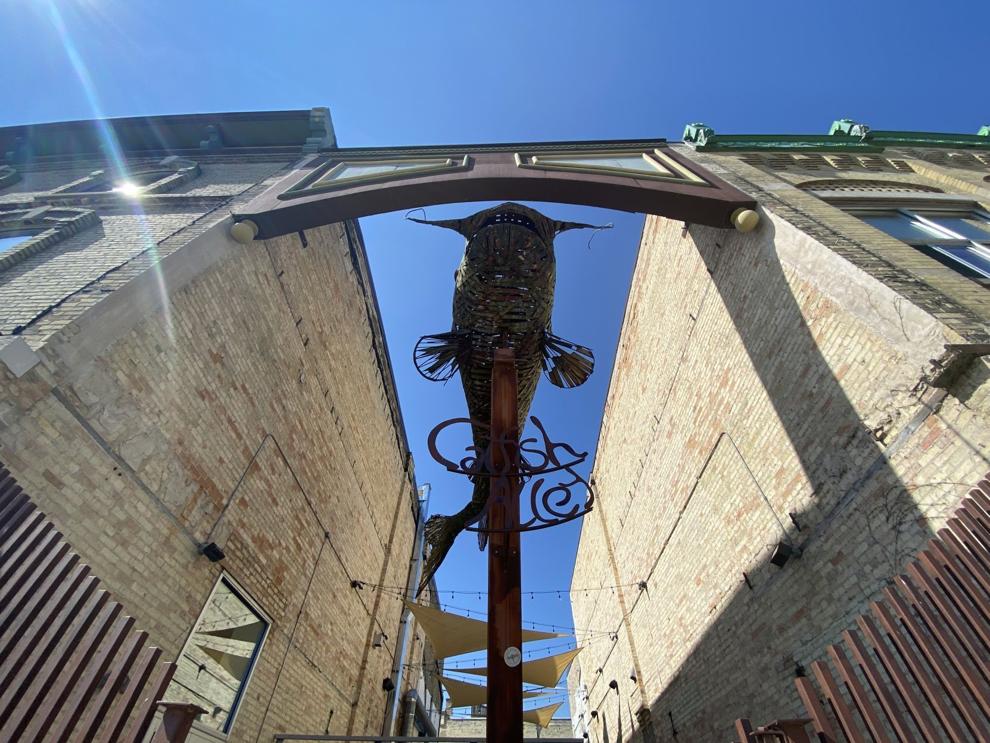 A GoFundMe page set up by Tammy Rees had raised by Saturday nearly all of its $30,000 goal. Tammy Rees, who has also been diagnosed with COVID-19, said her son had been congested for two days with what appeared to be a cold but while resting at home stopped breathing on Tuesday. Danny had attended elementary school in both Rockford, Illinois, and in Fort Atkinson, before entering middle school last school year.
Parents' views
At Luther Elementary School, located on the city's south side, Emily Yavuzcetin was relieved for her 5-year-old twins in kindergarten and a 7-year-old in second grade who have all been wearing masks since the beginning of the school year. Of 21 children in her 7-year-old's classroom, only four students had been wearing masks prior to Friday.
Yavuzcetin, who works in a preschool where masks are required and whose husband, Ozgur Yavuzcetin, is a physics professor at UW-Whitewater, attended Thursday's school board meeting. The couple walked their children to school Friday morning.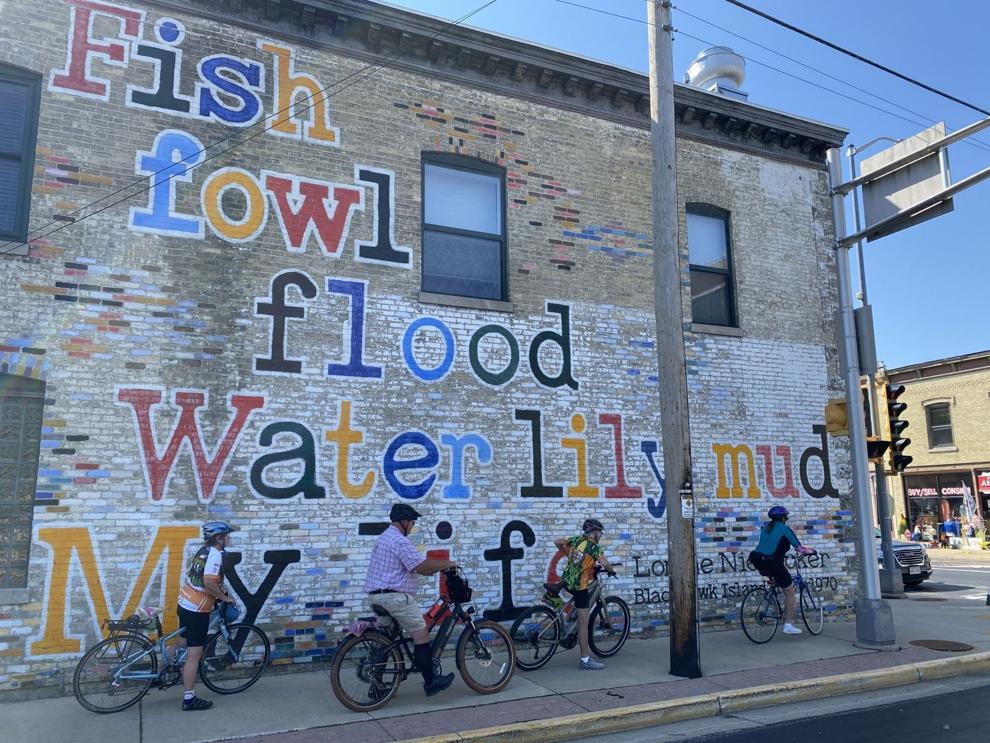 "I know nobody likes to wear them," Emily said. "I teach with one and it's not convenient, but if it's going to help my kids stay healthy then that's what I want for them. It's very divisive and it's unfortunate."
A few minutes later, Jason Matzke, 37, a welder, had just dropped off his two boys, one in kindergarten the other in fourth grade. Matzke also has a child in seventh grade and another at the high school. Matzke said his children "loved" not wearing masks to start the year and that none of his children are happy about going back to masks. Matzke, who is not vaccinated, is opposed to the measure.
"People are really one-sided on both sides. There's no negotiating and people don't want to hear each other," Matzke said. "I don't personally believe in the masks, but I do understand everybody's concern."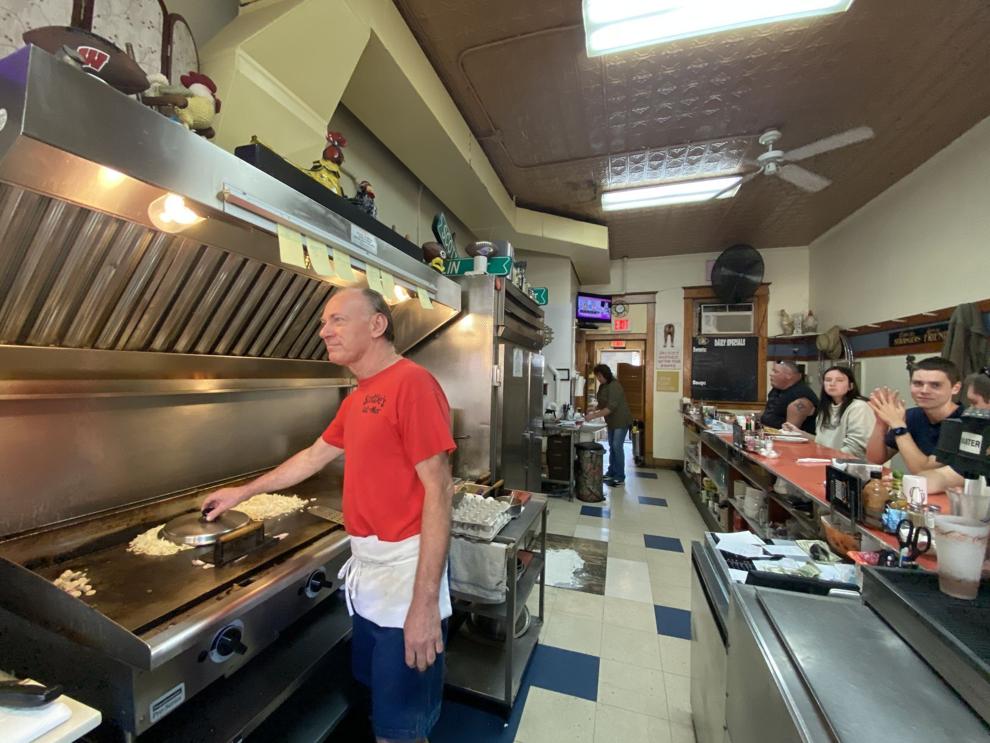 A cross-section
Jefferson County voted 56.4% to 41.3% in favor of President Donald Trump in the 2020 election, but in the city of Fort Atkinson, Joe Biden received 478 more votes than Trump.
Randy Lorentz sees a cross-section of the community six days a week as he fries up piles of hash browns, omelets and plate-size pancakes on the griddle of Scottie's Eat-Mor, a diner that has been a fixture in the city's downtown for 84 years. The three televisions on Friday were tuned to Fox News, "Today with Hoda & Jenna" and "The Wendy Williams Show." Ten of the 16 stools at the counter were occupied.
"I think it's good what they did," Lorentz, 65, said of the school board's decision to require masks. "It's one way not to spread (COVID-19) further."
Eric Compas has lived in the city for 14 years. His children are now grown, but he's concerned for other families with children who favor the mandate. He said some are afraid to speak out in favor of masks. In addition, school board meetings and the debate about masks have only widened the political divide. Compas said the decision not to mask students at the beginning of the year caught many off-guard.
"There's a clear divide," Compas said. "That us-versus-them has really become unfortunate."
Photos: Fort Atkinson mask mandate
Fort Atkinson mask mandate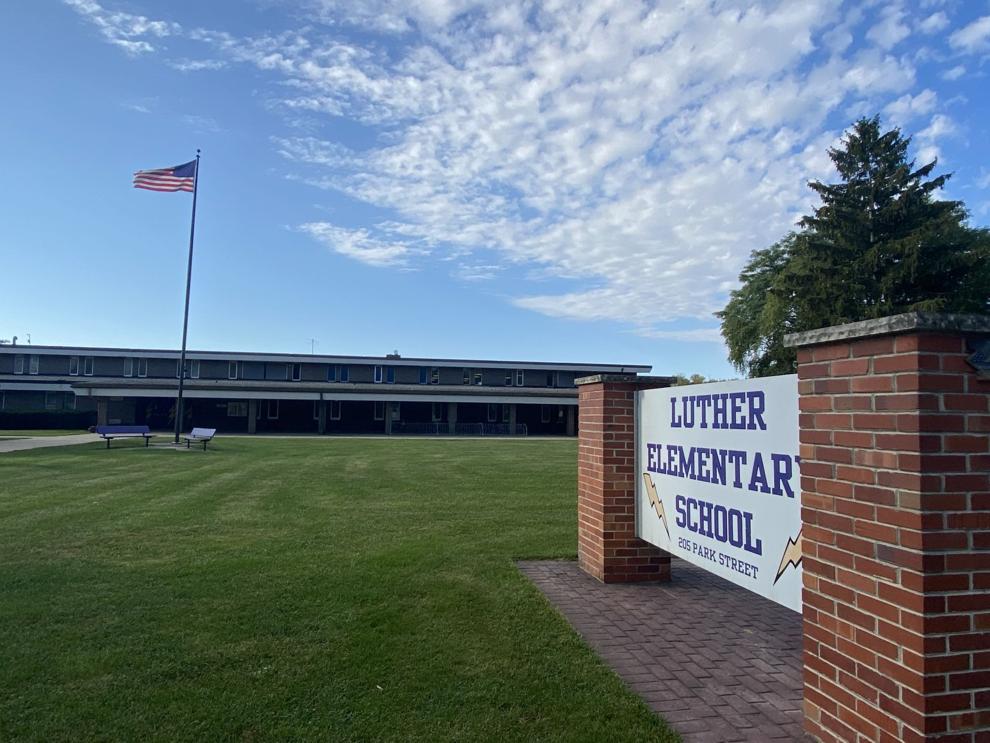 Fort Atkinson mask mandate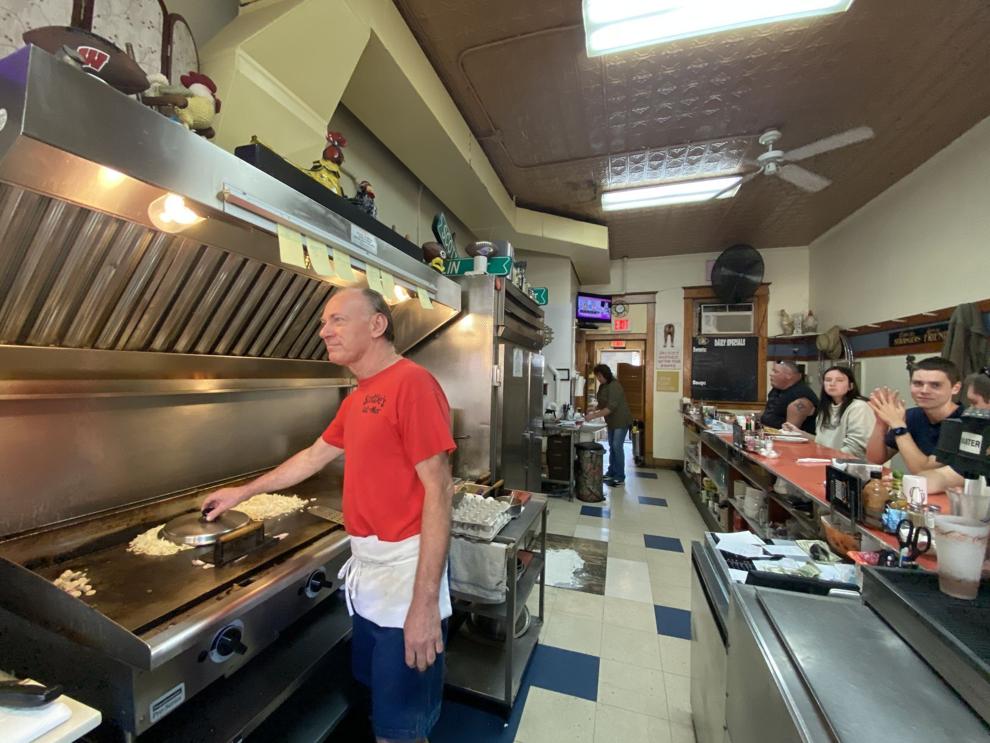 Fort Atkinson mask mandate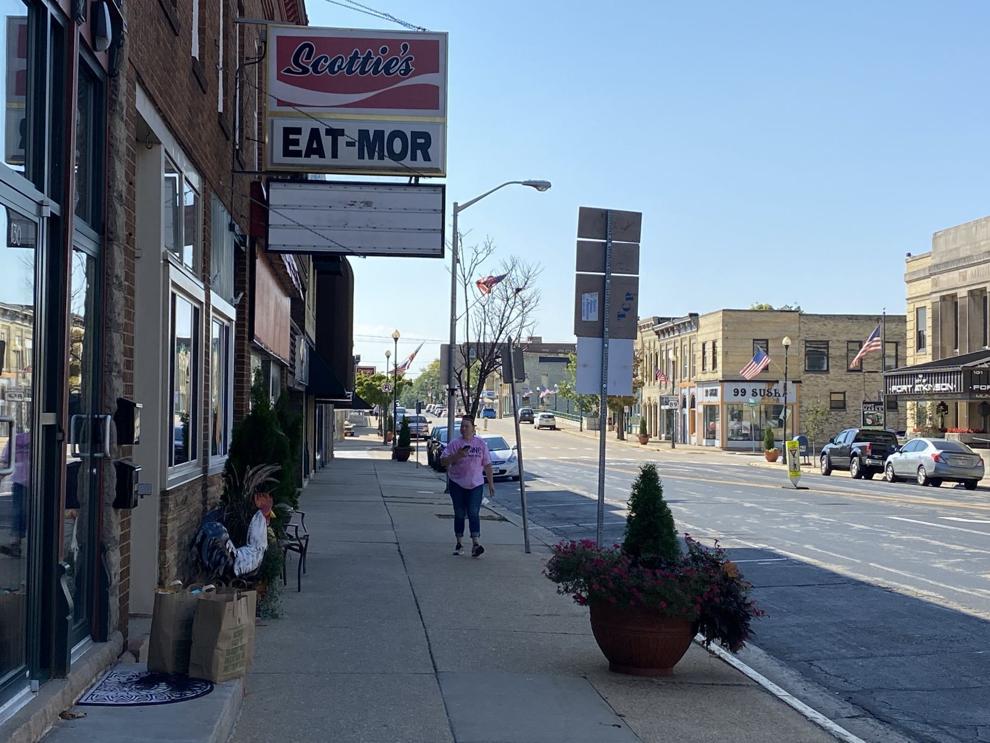 Fort Atkinson mask mandate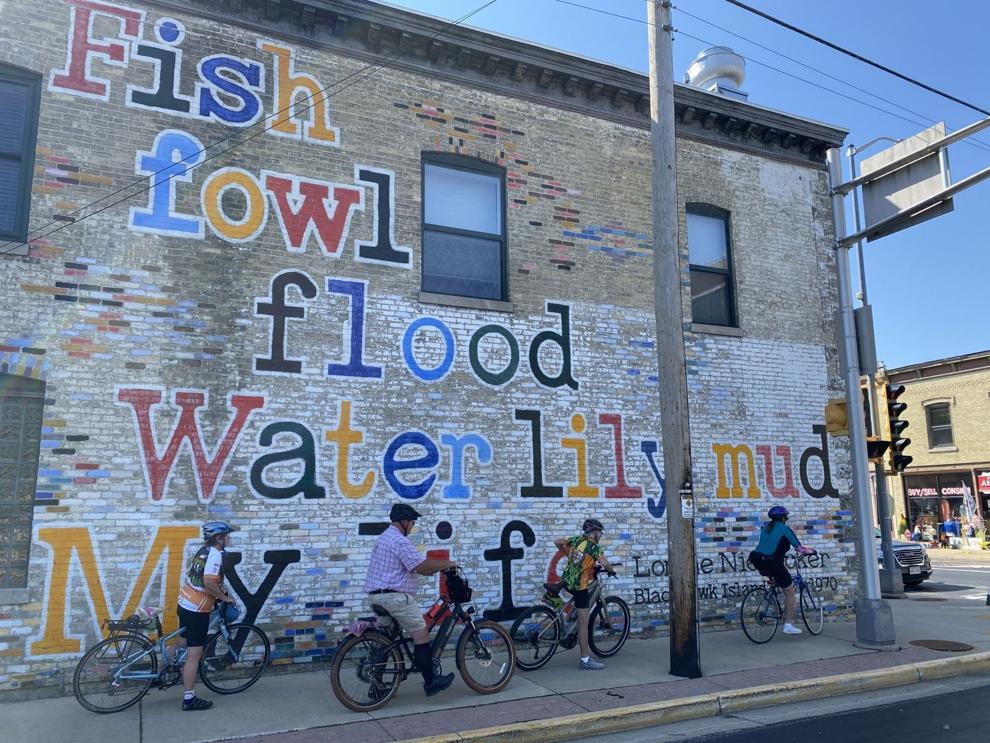 Fort Atkinson mask mandate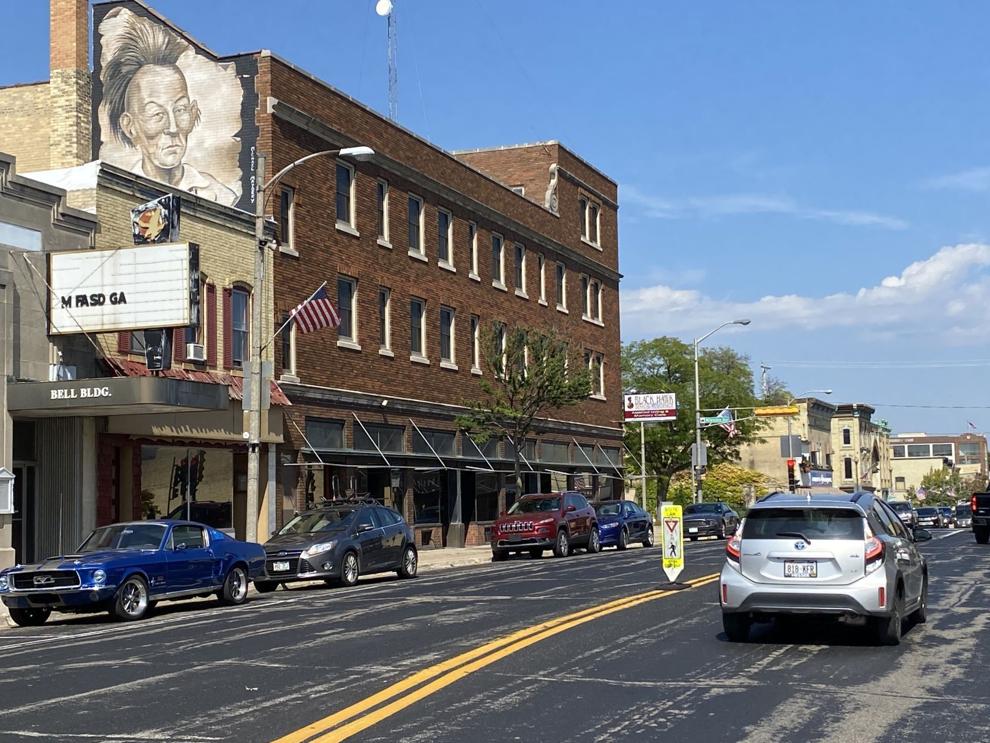 Fort Atkinson mask mandate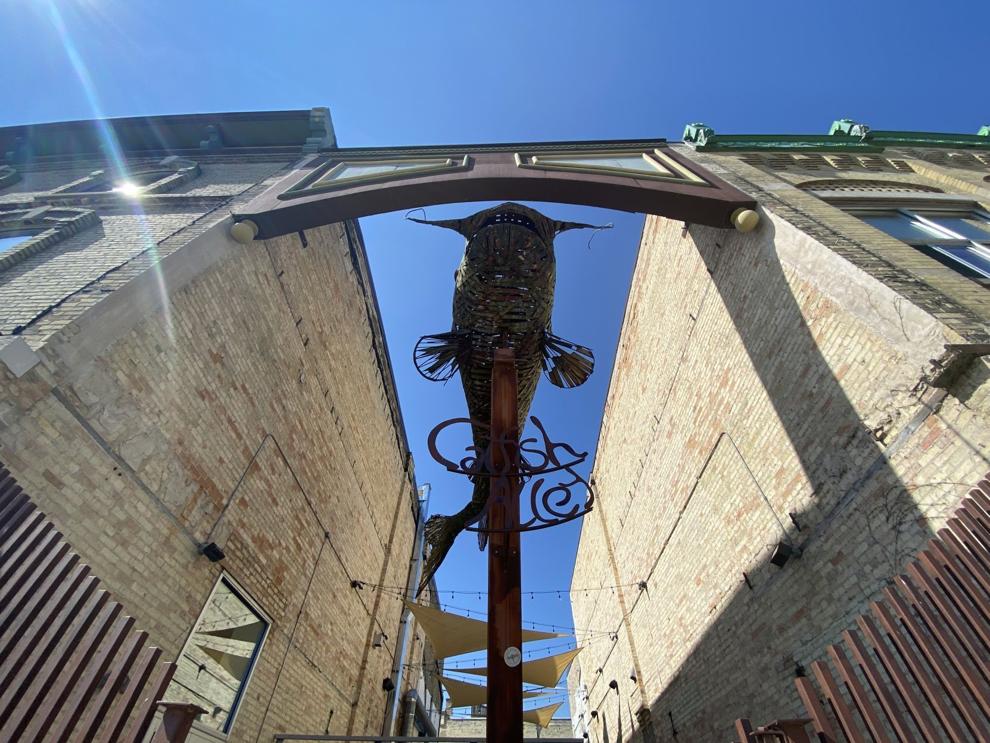 Fort Atkinson mask mandate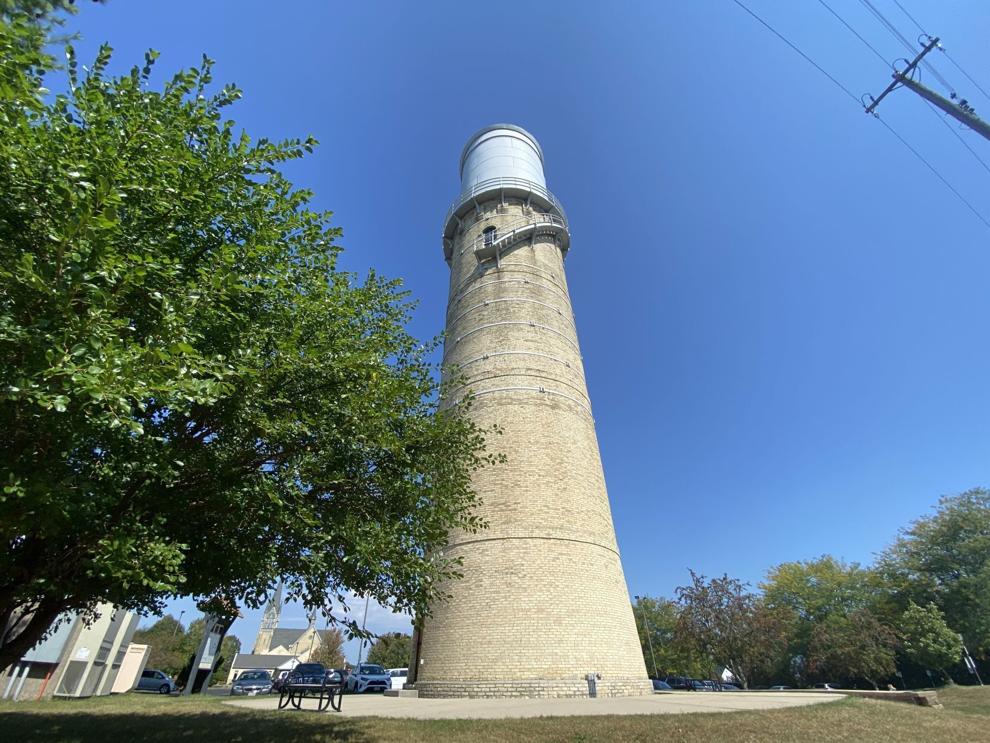 Fort Atkinson mask mandate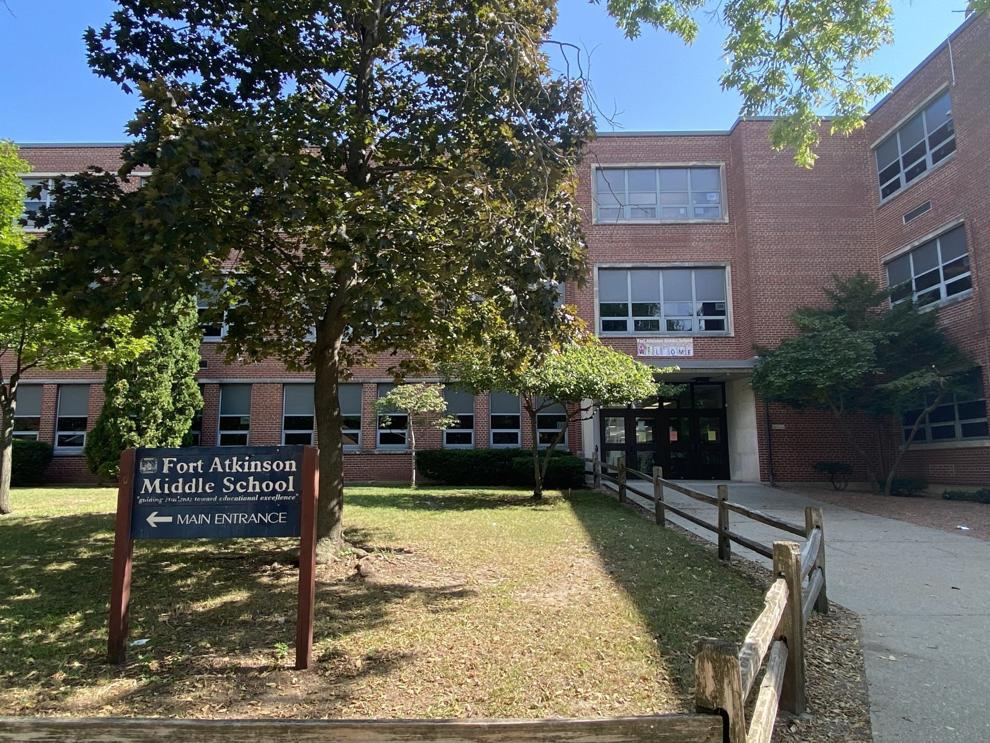 Fort Atkinson mask mandate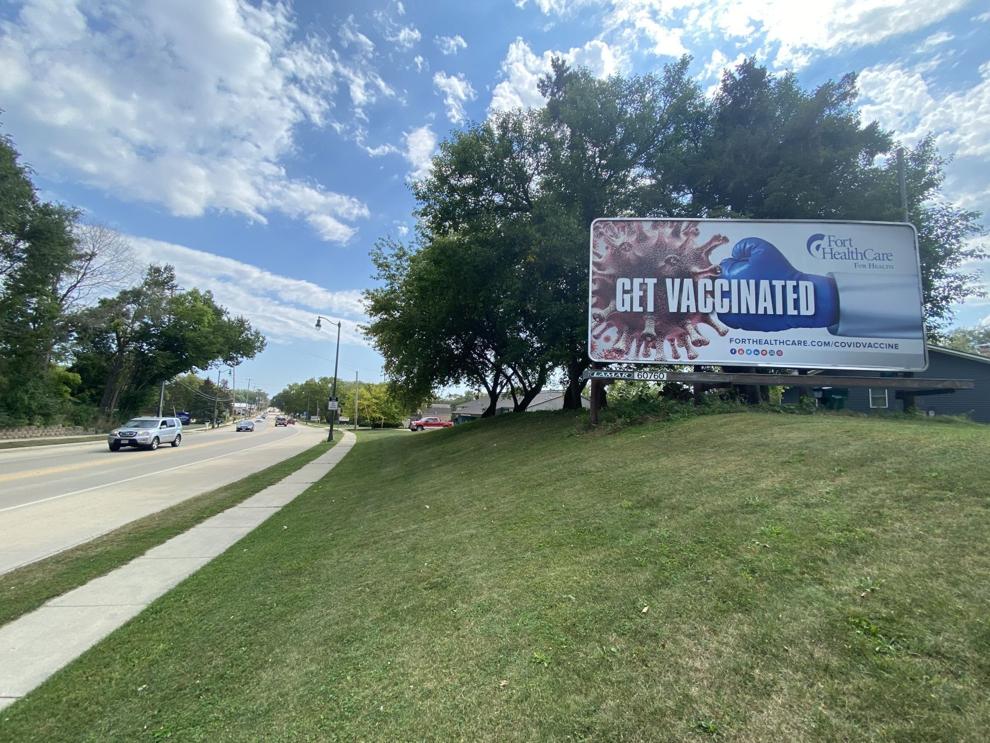 Fort Atkinson mask mandate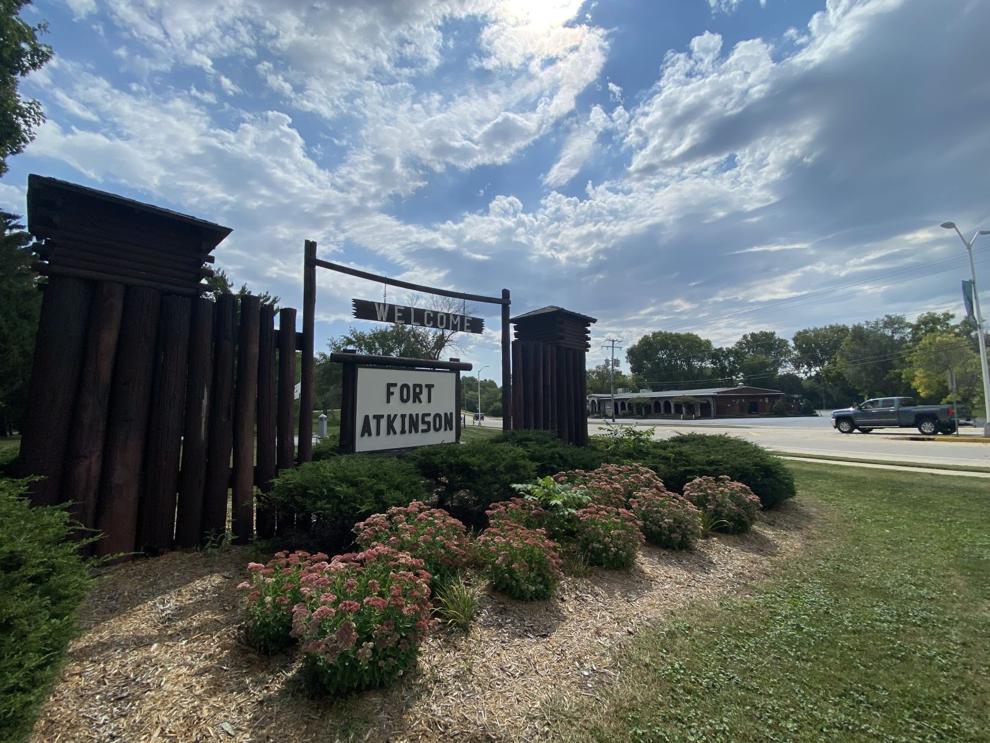 Fort Atkinson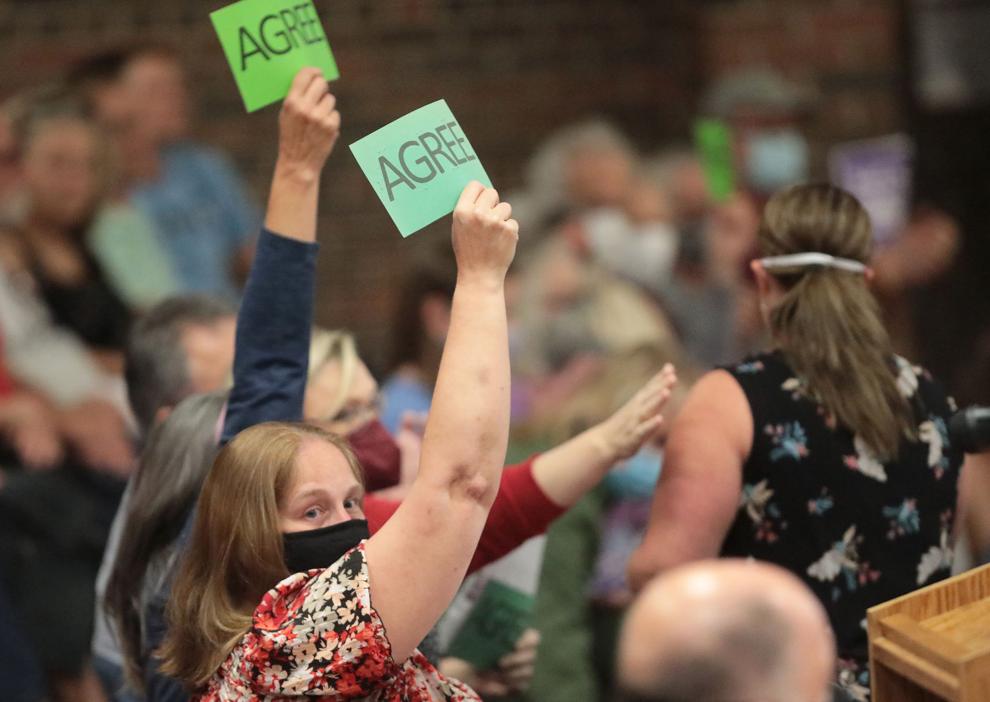 Fort Atkinson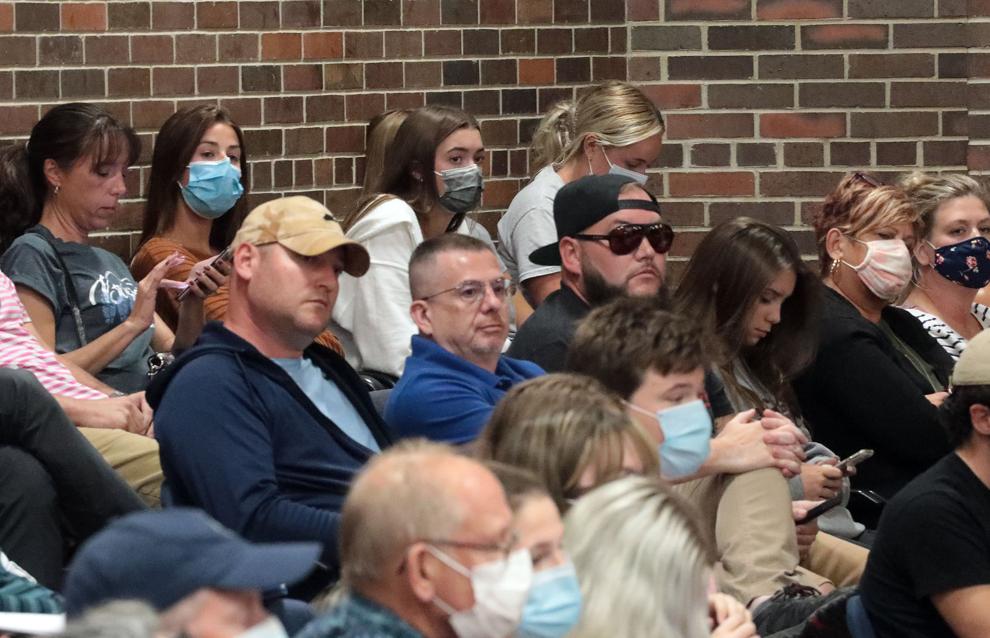 Fort Atkinson mask mandate