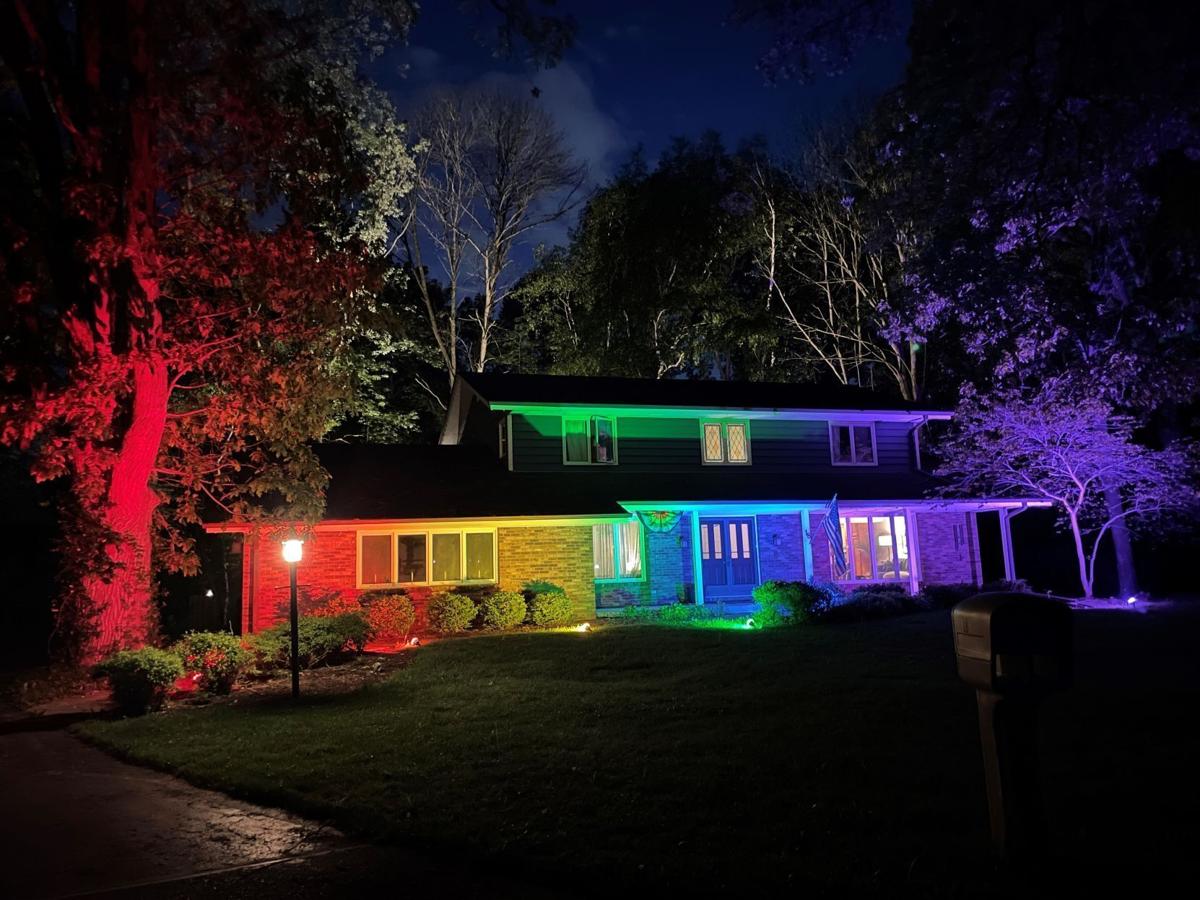 WIND POINT — How did residents respond when their neighborhood association requested that their rainbow pride flag be taken down? They lit up the neighborhood with pride.
Last week, homeowners Memo Fachino, 35, and Lance Mier, 36, gathered floodlights from their basement and online to unveil a rainbow light show in their front yard.
"We thought it was a funny way to still show what we wanted to express and represent," said Fachino.
Fachino received an overwhelming number of responses, with many commenters airing their own frustrations with homeowner associations.
"A lot of people are too enamored with HOAs in general and get some satisfaction from sticking it to the HOA," he said. "But that wasn't our goal at all."
Fachino serves as a co-director board member of his HOA, the Wind Meadows Corporation. He said that this one situation isn't representative of his experience in the neighborhood.
"I don't have a vendetta against my neighbors, my HOA or co-directors on the board," he said.
Debie Truckey, vice president of the Wind Meadow Corporation's board, declined to comment on the situation. Other board members did not respond to multiple requests for comment.
No-fly zone
Fachino and Meir have been living in their Wind Point neighborhood for nearly five years and have a notable presence.
During the holiday season, the couple creates and displays elaborate homemade decorations right in their front yard to make their home feel welcoming to the community.
Memo Fachino, left, and Lance Mier stand in front of their front yard in Wind Point in October 2019, where they have an elaborate Halloween di…
Since moving in, Fachino and Meir have often flown a pride flag on their front porch.
"We've always displayed our pride flag. But over the past year or two, political support has been more present everywhere, not only in our community," Fachino said. "And that's led to some discussions between other neighbors displaying opinion flags."
For the past year, the Wind Meadows Corporations' guides and regulations have been under review, with board members going through a list of updates and changes needing to be approved.
Fachino mentioned homeowners in the past have butted heads over political disagreements for having "opinion" flags like "Black Lives Matter" or "Thin Blue Line" flags displayed on their property. Due to these experiences, the HOA decided to restrict the presentation of having any flag displayed in the front of homes, with the exception of the U.S. flag.
Fachino mentioned that policies are subject to change at any time. However, board members struggle with creating language that draws the line between "appropriate" and "inappropriate" flag displays.
"(The board) were open to reviewing the policy if anyone could come up with wording that would make it possible," said Fachino.
A prideful example
The update to the flag rule was enacted at the end of April. The next day, a neighbor reported Fachino and Meir's pride flag for violating the rule.
Even with this on his mind, Fachino said: "I still knew that the rule wasn't aimed at us or our pride flag, but a rule that would prevent any future altercations."
Fachino and Mier were able to display their lights due to a loophole in the HOA's new rules that said "removal of exterior lighting doesn't require approval from the board."
Since their creative project, Fachino says his neighborhood has been supportive of the situation and is appreciative to have the ability to showcase pride.
"We hope," Fachino said, "that if any other person is struggling in other neighborhoods or families with acceptance, we want to show them there is acceptance beyond their immediate circle."
IN PHOTOS: 2020 Pride without Prejudice march calls to attention deaths of black transgender people
PRIDE WITHOUT PREJUDICE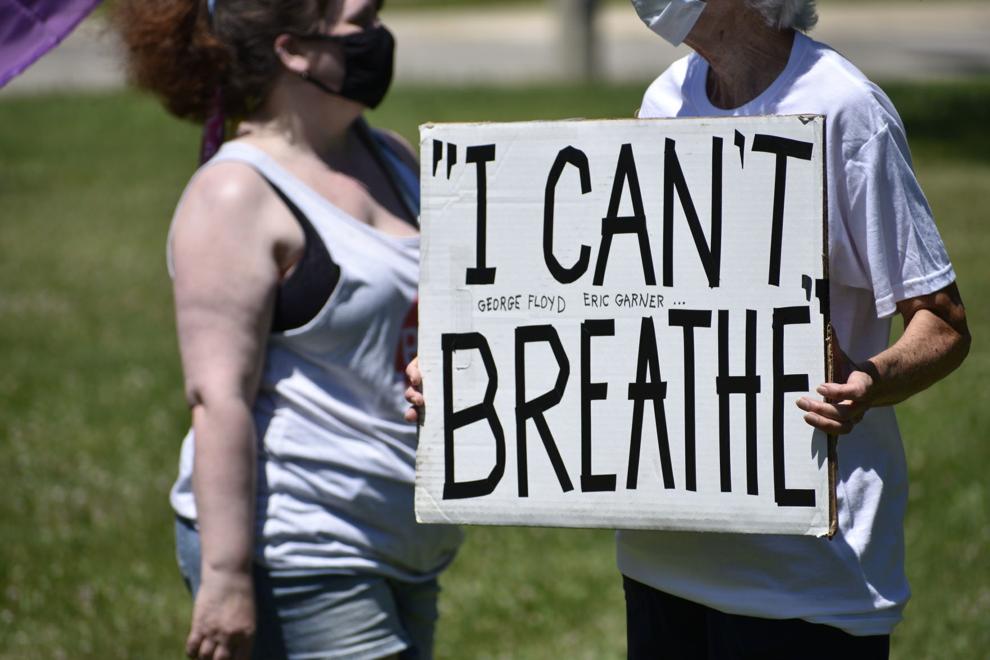 PRIDE WITHOUT PREJUDICE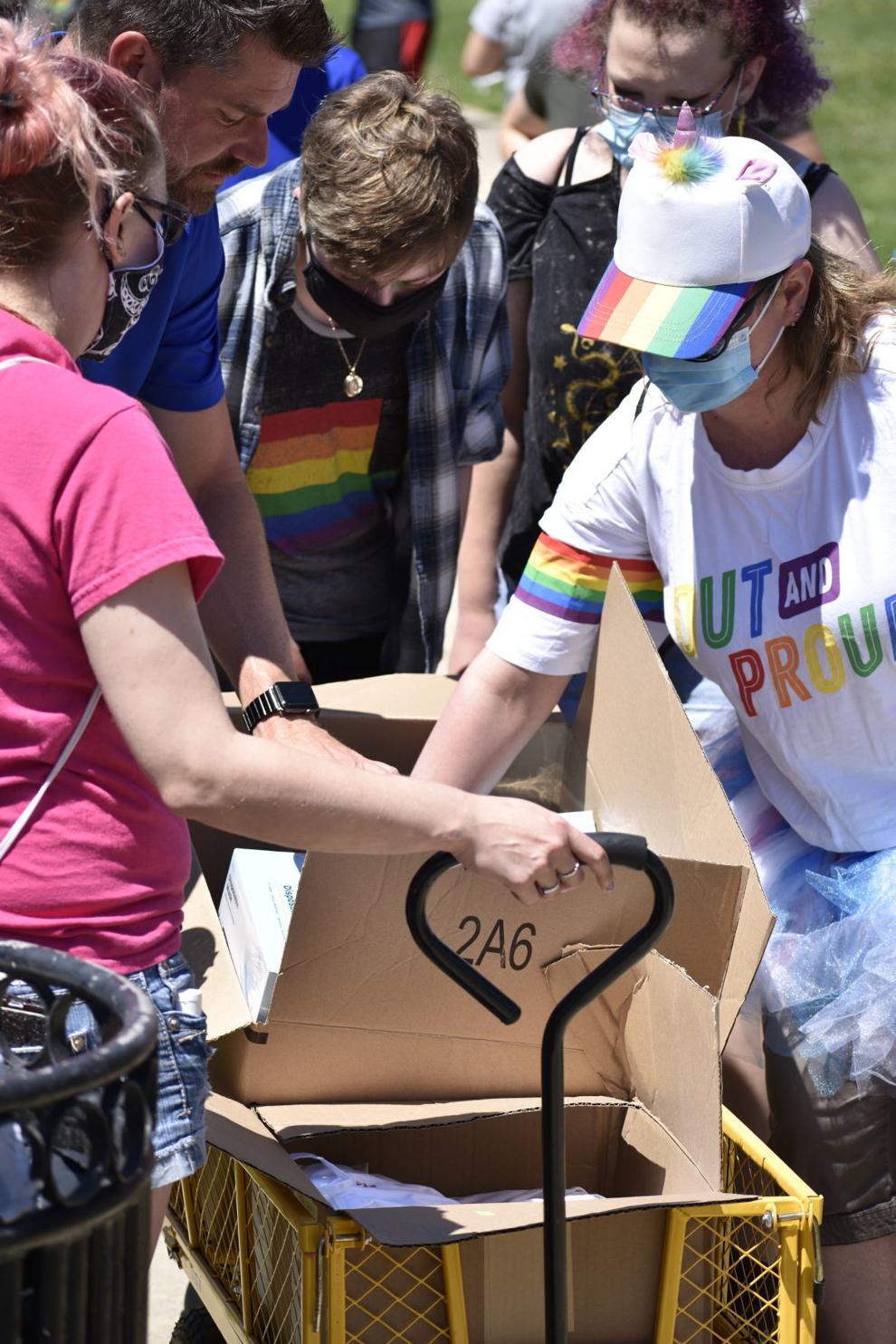 PRIDE WITHOUT PREJUDICE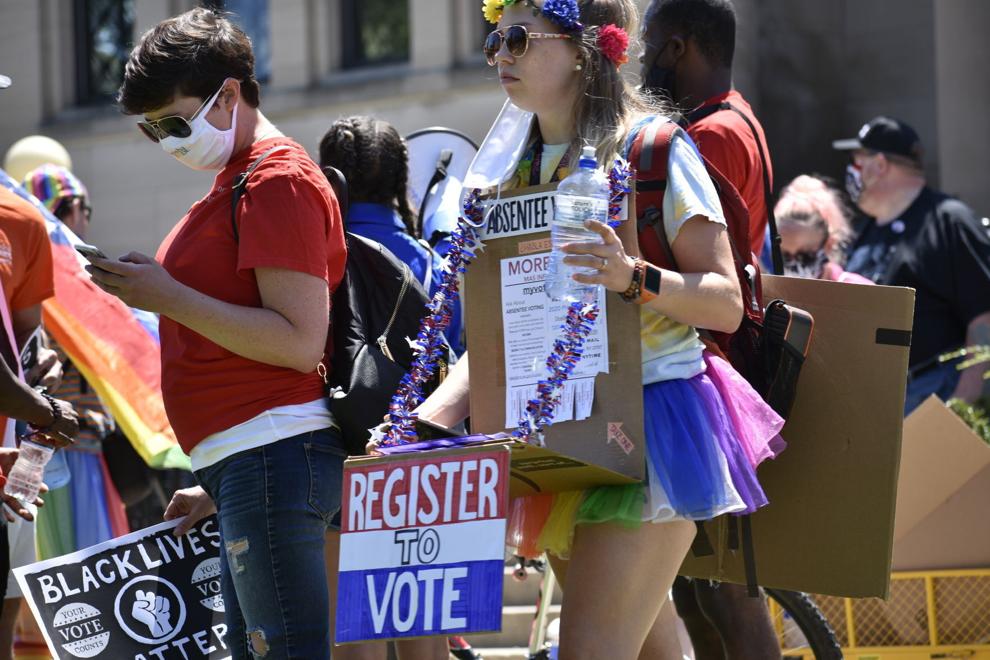 PRIDE WITHOUT PREJUDICE
PRIDE WITHOUT PREJUDICE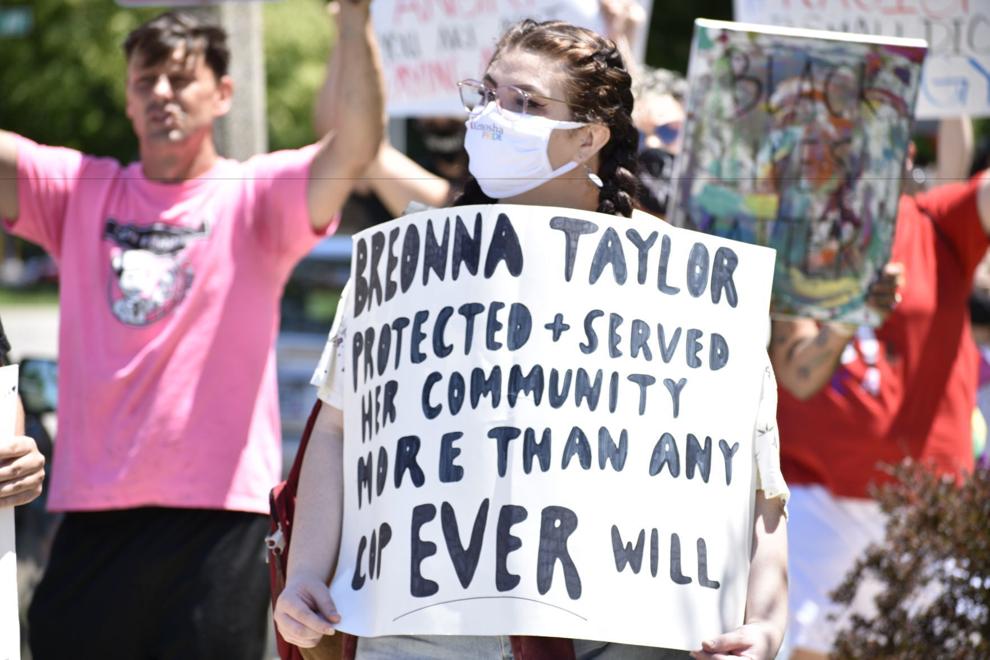 PRIDE WITHOUT PREJUDICE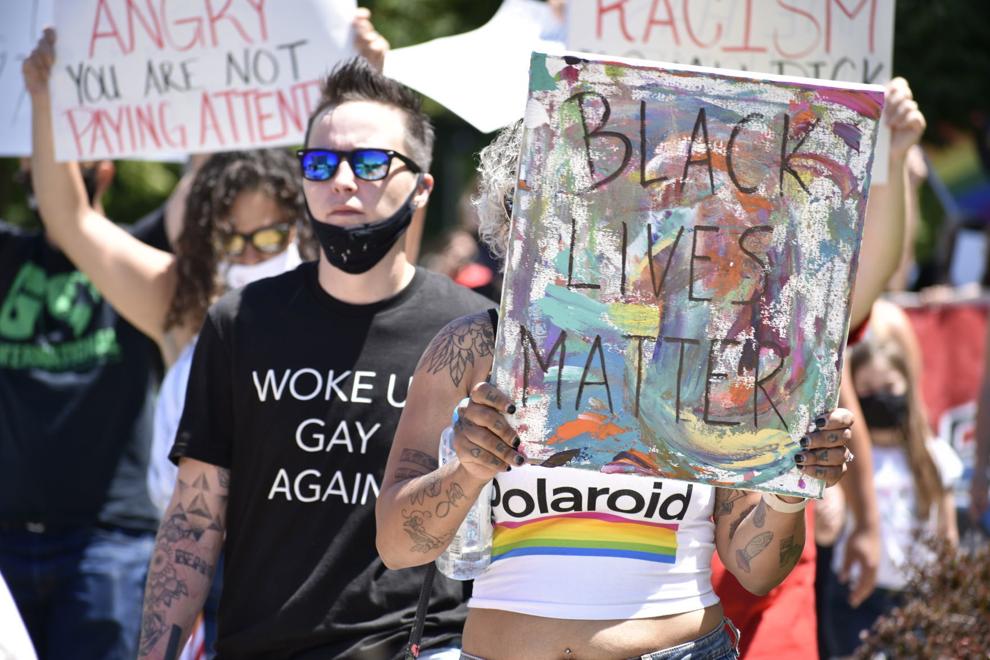 PRIDE WITHOUT PREJUDICE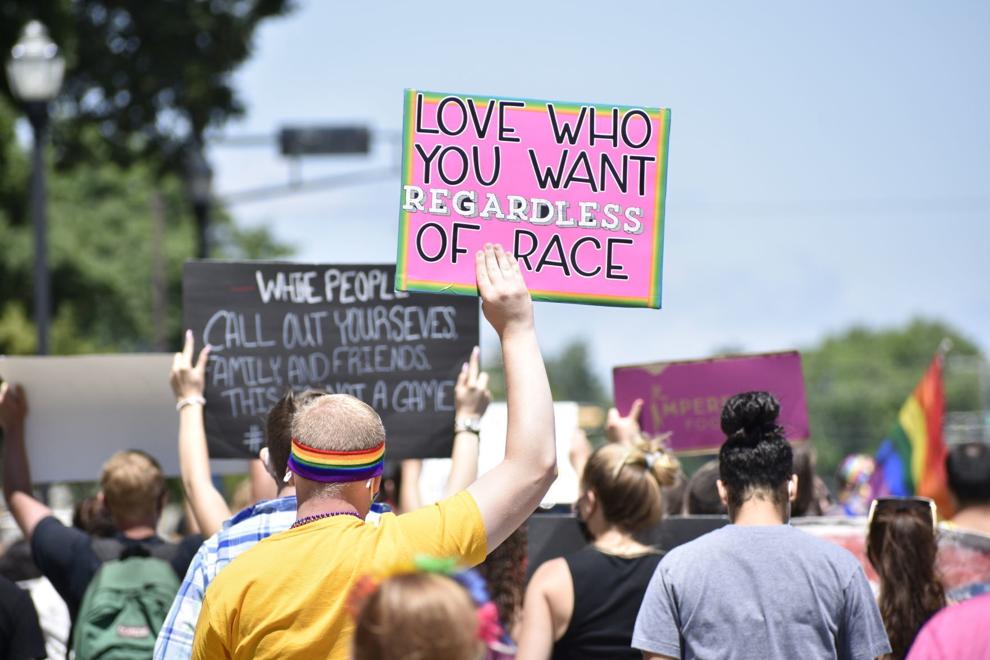 PRIDE WITHOUT PREJUDICE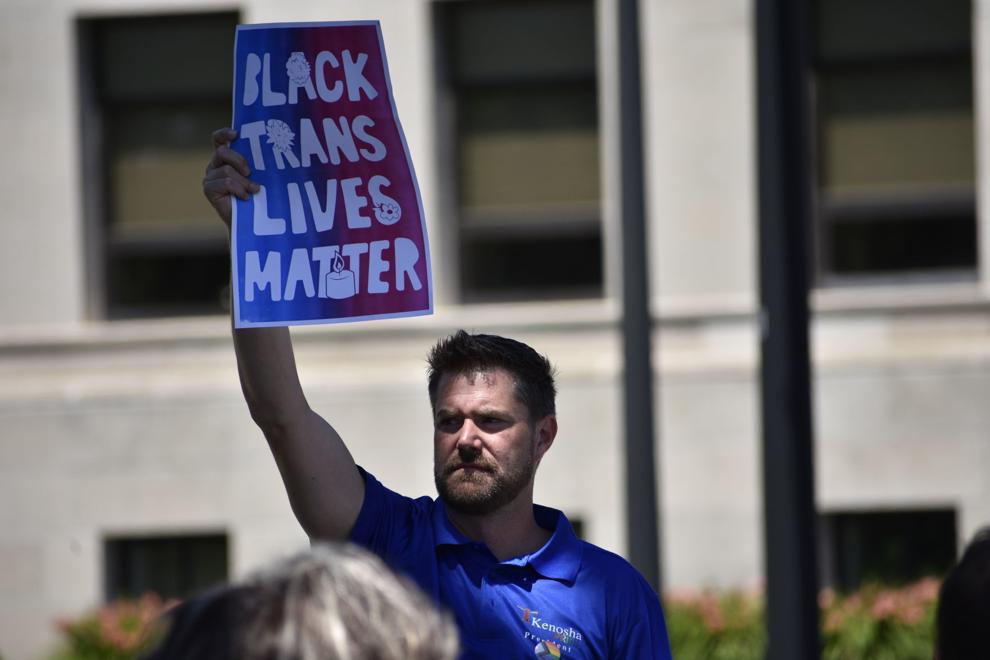 PRIDE WITHOUT PREJUDICE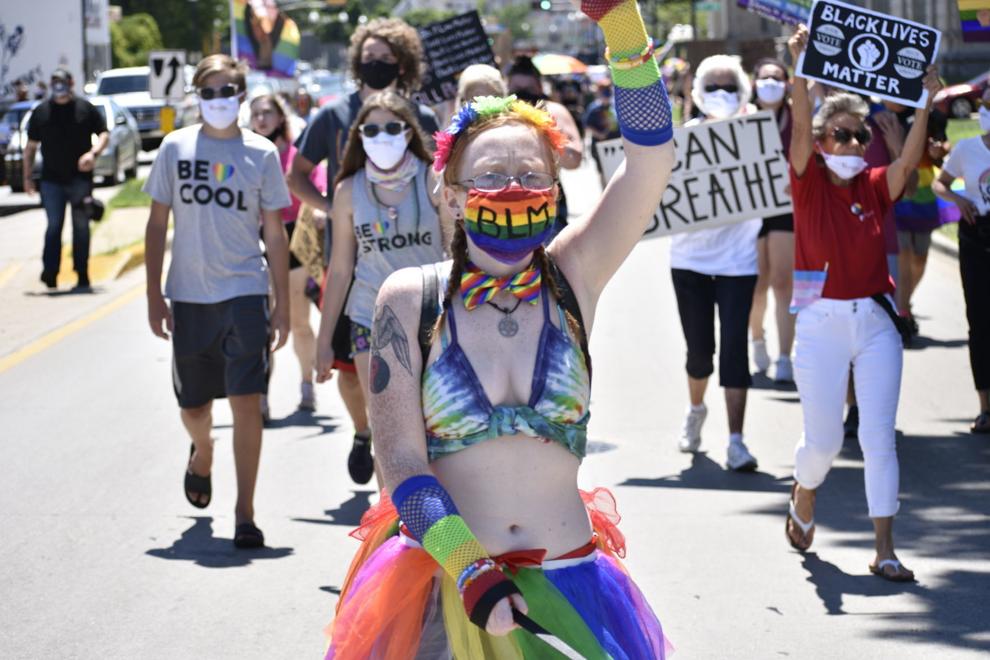 PRIDE WITHOUT PREJUDICE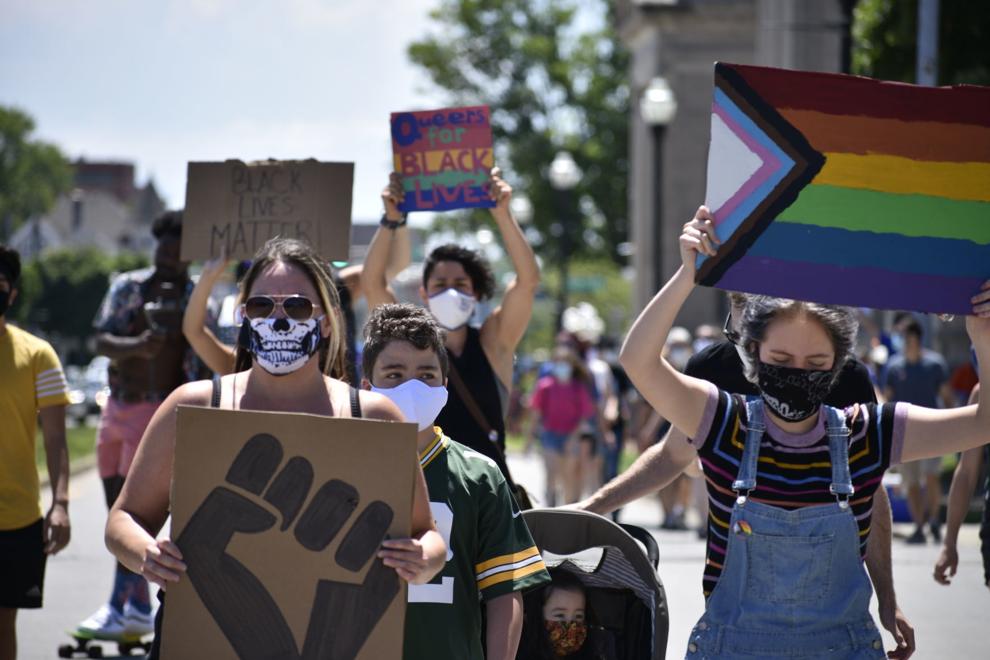 PRIDE WITHOUT PREJUDICE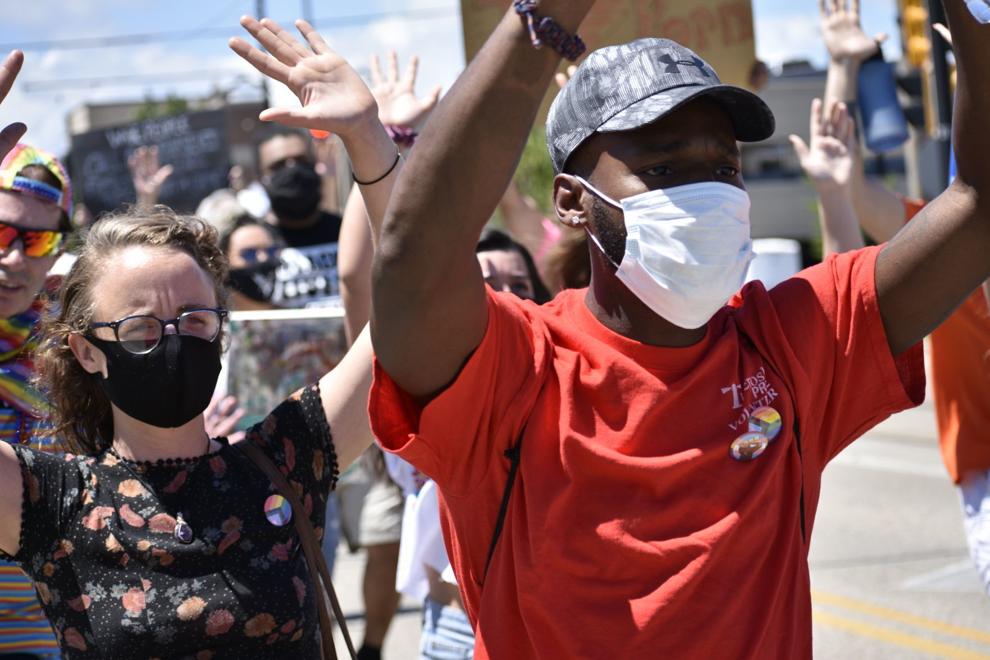 PRIDE WITHOUT PREJUDICE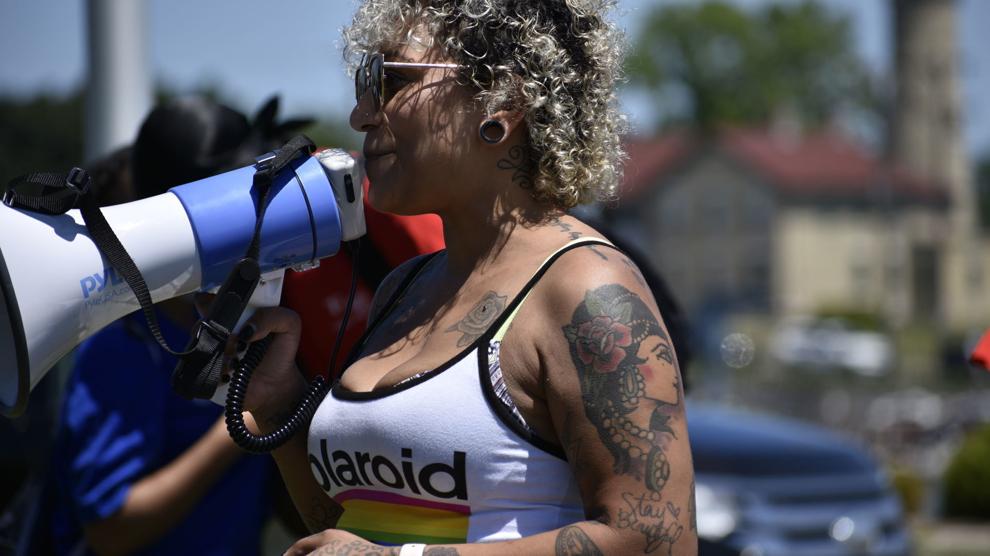 PRIDE WITHOUT PREJUDICE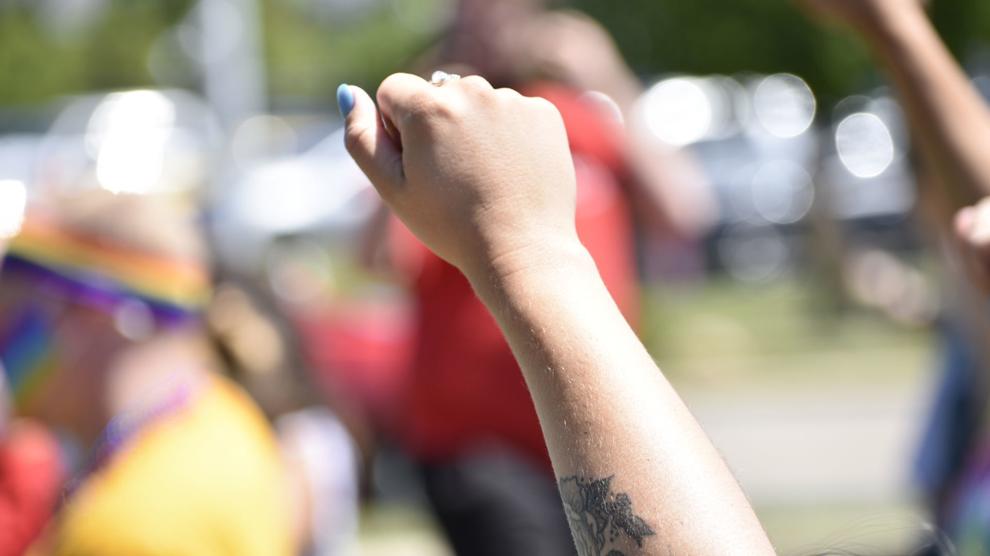 "We hope that if any other person is struggling in other neighborhoods or families with acceptance, we want to show them there is acceptance beyond their immediate circle."

Memo Fachino