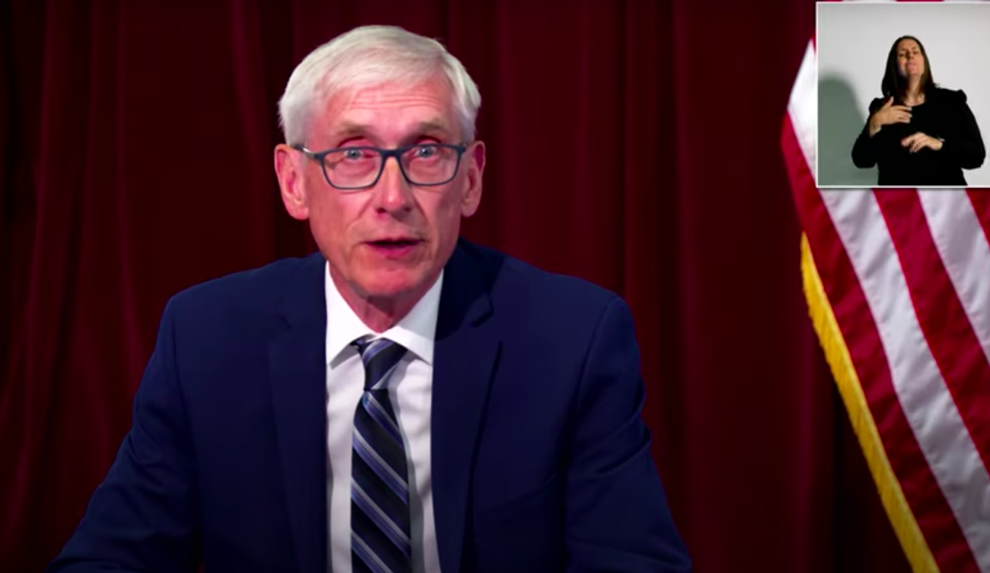 Gov. Tony Evers announced Wednesday the addition of four campaign staffers, a sign the Democratic governor is likely running for reelection next year.
Evers has not formally indicated if he plans to seek a second term in 2022, but has said he is likely to make a decision on another term after the 2021-23 biennial budget is complete, which is expected to be later this summer.
Still, Democrats say Wednesday's announcement is just another sign Evers is certain to run again.
"I think Governor Evers is absolutely running for reelection," said Sen. Kelda Roys, D-Madison, who ran against him in 2018. "He cares deeply about this state."
Democratic strategist Joe Zepecki said he never doubted Evers would run for reelection and that Wednesday's announcement signifies the governor is executing a scheduled rollout of his second gubernatorial campaign.
"To run for statewide office, you've got to have the infrastructure in place," Zepecki said. "The governor is clearly making sure he's in a position to tell his story, to make his case, to be able to hit the ground running."
Cassi Felini had been named campaign manager. Felini joined Evers' campaign in 2017 and most recently worked as director of gubernatorial appointments with the governor's administration.
"Over the past two years, Governor Evers has already taken bold action to get our state back on track," Felini said in a statement. "Now, this team and our supporters across Wisconsin are ready to continue building support for the governor's Badger Bounceback plan and keep Wisconsin moving in the right direction."
Other campaign additions include: Haley Barbour as finance director; Atanu Chakravarty as director of strategic initiatives; and Sam Roecker as communications director. In addition, Mitch Wallace, will continue his role as political adviser and a member of the Evers campaign's senior leadership.
Barbour most recently worked as finance director for Kansas U.S. Senate candidate Barbara Bollier. She also worked as political director for Sen. Kirsten Gillibrand's 2020 presidential campaign.
Chakravarty was director of media and research for the Democratic Governors Association independent expenditure efforts last election cycle and Roecker worked with the state Democratic Party's Save the Veto campaign and was communications director for Justice Jill Karofsky's 2020 campaign.
The announcement from the governor's campaign comes just ahead of this weekend's Wisconsin Democratic Party convention, when Evers or other Democrats, such as Attorney General Josh Kaul, could announce their plans for 2022.
Republicans who might run for governor include former Lt. Gov. Rebecca Kleefisch, lobbyist Bill McCoshen, former White House chief of staff Reince Priebus, Waukesha County Executive Paul Farrow, U.S. Rep. Mike Gallagher, former U.S. Rep. Sean Duffy and former U.S. Senate candidate Kevin Nicholson.
Highlights of Gov. Tony Evers' 2021-23 budget proposal
Democratic wish list included in budget proposal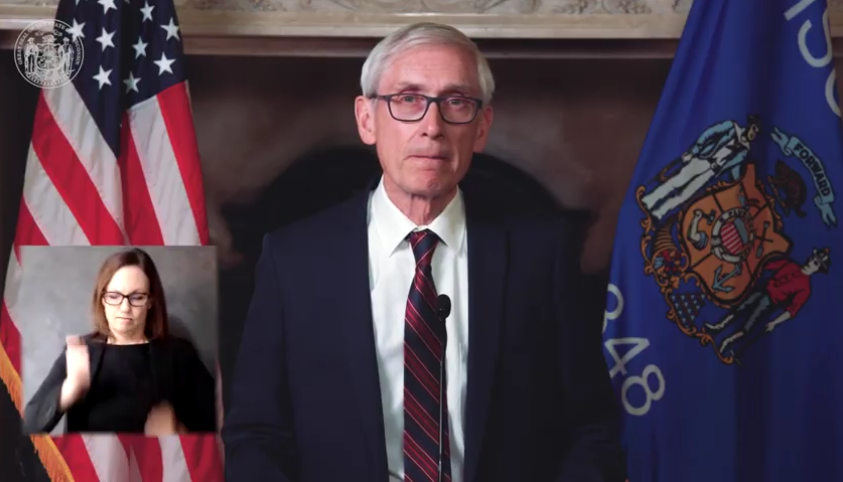 Big boost for UW System in budget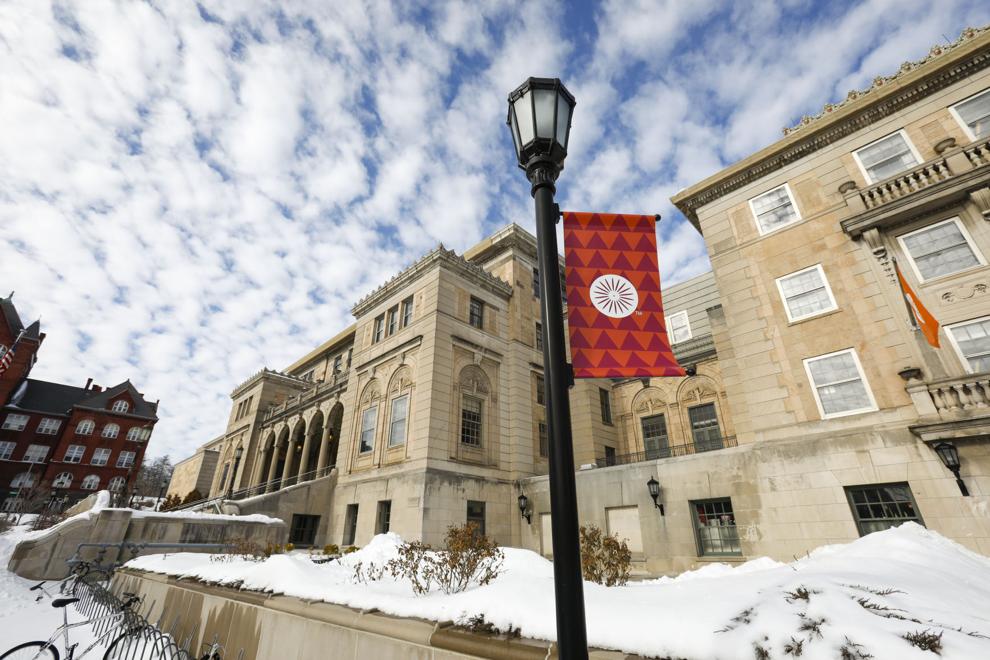 Budget seeks 'bounce back' for businesses, new health insurance marketplace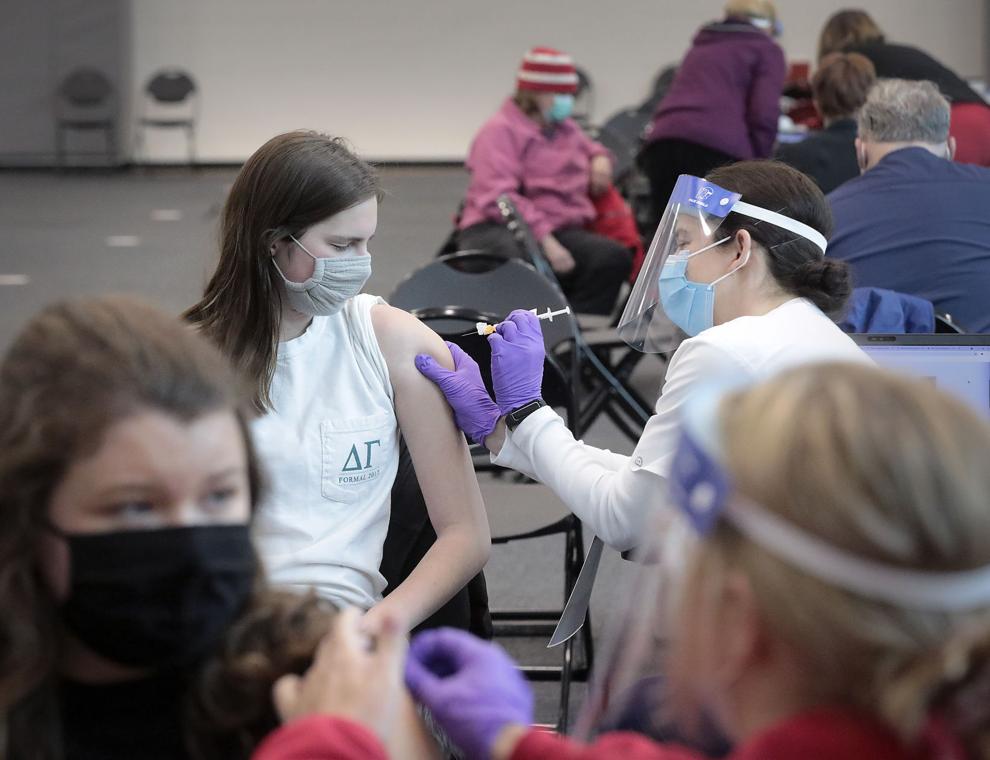 Proposal seeks to reduce number of juvenile offenders in prison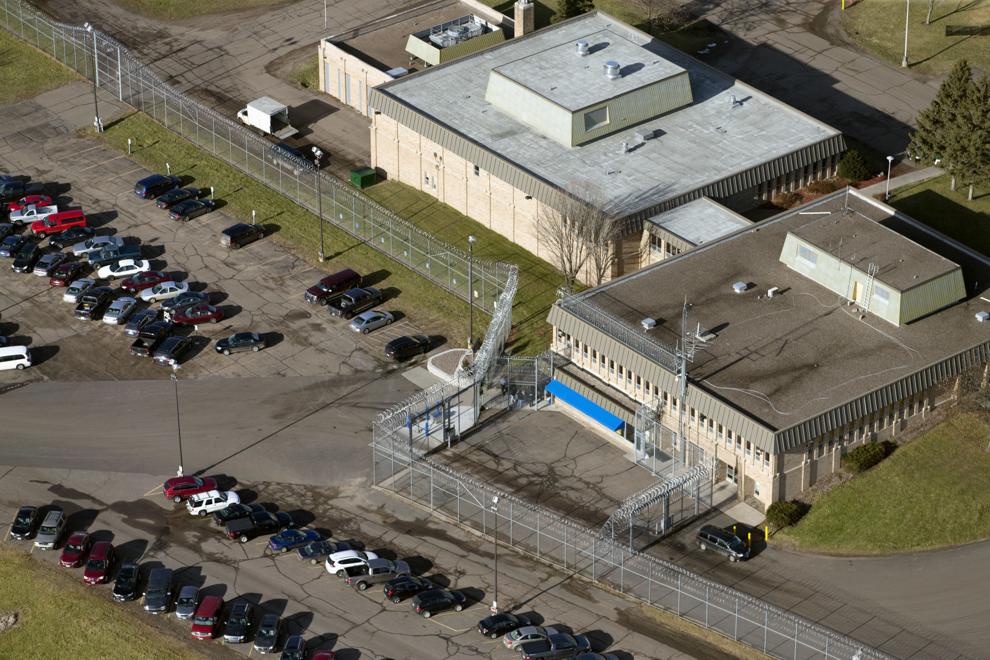 Funding included for initiatives to make state carbon free by 2050