Was it cold enough for ya? Winter is seeking its revenge as metrological winter winds down.
Groundhog's Day, Valentine's Day all past. The King of Winter, Orion the Hunter, rides high in the early evening sky easily seen by all. Yes it is winter. There two times I really appreciate a warm bed. When it is far below zero and when it is raining and storming out. Simple things for simple folks I guess.
I got my second COVID-19 shot on February 3. I went to bed the next night and I had both of my reoccurring dreams. Do you have those? I do. Dream number 1 has me standing in front of my locker at Purdy Junior High in Marshfield. I have lost my locker key again. As I look frantically time winds down and the bell rings for class.
I have to go to the office and pay 50 cents for a new one. I do not have 50 cents. I am also late for class. I go to the office and get detention for being late for class. They call my Dad to come to the school and pay for my new locker key. My Dad is very unhappy.
Dream 2 is I am at UW-Eau Claire. I have cut a geography class so often I have forgotten where the class room is. Today is the day of the final exam. The class is worth 5 credits. A 5 credit F puts me in line for selective service . I finally find the room only to learn that the test has been moved across campus to Zorn Arena. I run to Zorn Arena to pick up my test. I learn that I have cut the class so often that my name is no longer on the Class Roster.
I run to the Dean's Office at Schofield Hall. I announce my name to the receptionist and out steps an Army Master Sergeant in a class A uniform, bellows "Andersen, you've found a home in the Army!" When I explain to him what is going on he bellows once again "Tell it to the Chaplin, Private" and I wake up. What the heck. Life is strange after a second COVID shot.
Looking back on my dreams I did lose my locker key once. I went to the office and paid 50 cents, which I had on me. My Dad was never called and I found out that the guys on either side of me could open up my locker as well as their own. Duhhh. The UW Eau Claire dream is more true. I did have a 5 credit geography class. It was a self-directed class. I did not cut it very often and I think I got a B in the class. Again what the heck.
Sigmund Freud the great psychoanalyst proposed that "dreams represent a disguised fulfillment of a repressed wish." Freud believed that studying dreams provided the easiest road to understanding the unconscious activities of the mind. OK my wish(s) appears to be to get out of Junior High School or to get into my locker and to quit cutting class so the army would not draft me. Makes perfect sense to me or not.
Shakespeare writes in his play Hamlet Act III, Scene I [To be, or not to be] "To sleep – perchance to dream: ay, there's the rub…" I usually do not remember dreaming. Yet every so often if I get up in the middle of the night in the middle of a dream I can return to bed and pick up where I left off.
That happened last week. I am doing a tax settlement and I have screwed it up somehow. I call Patty Schimmel, the county treasurer, and she is starting to put me down on the right track. I wake up get a glass of water, fall back to sleep and Patty is right where I left her explaining to me that I have failed to credit the Septic Tank Fee on the form. Duhhh.
I think we sleep better as kids than we ever do as adults. Probably less guilt about stuff. Anyway it is far below zero and I am going to bed. Pleasant dreams all!
Looking north from Grandad Bluff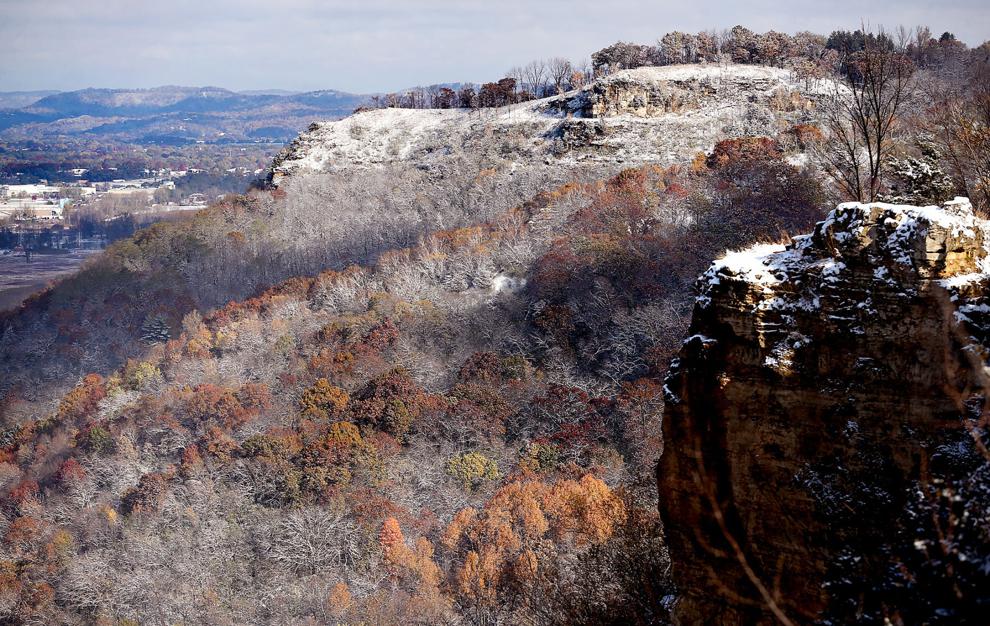 Looking south from Grandad Bluff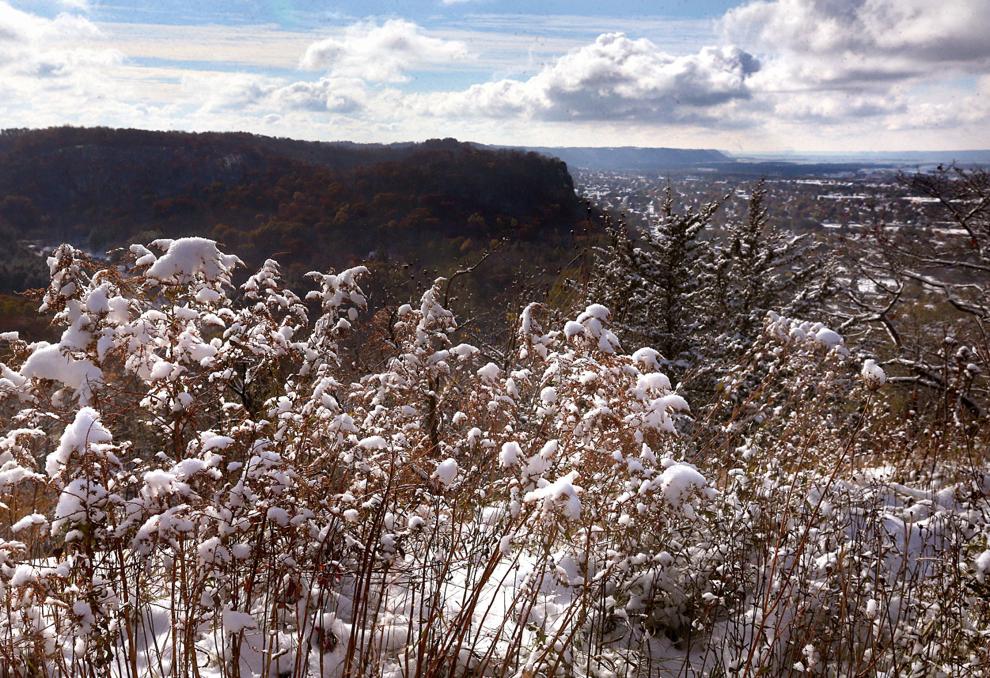 Snow covered pumpkins on Losey Boulevard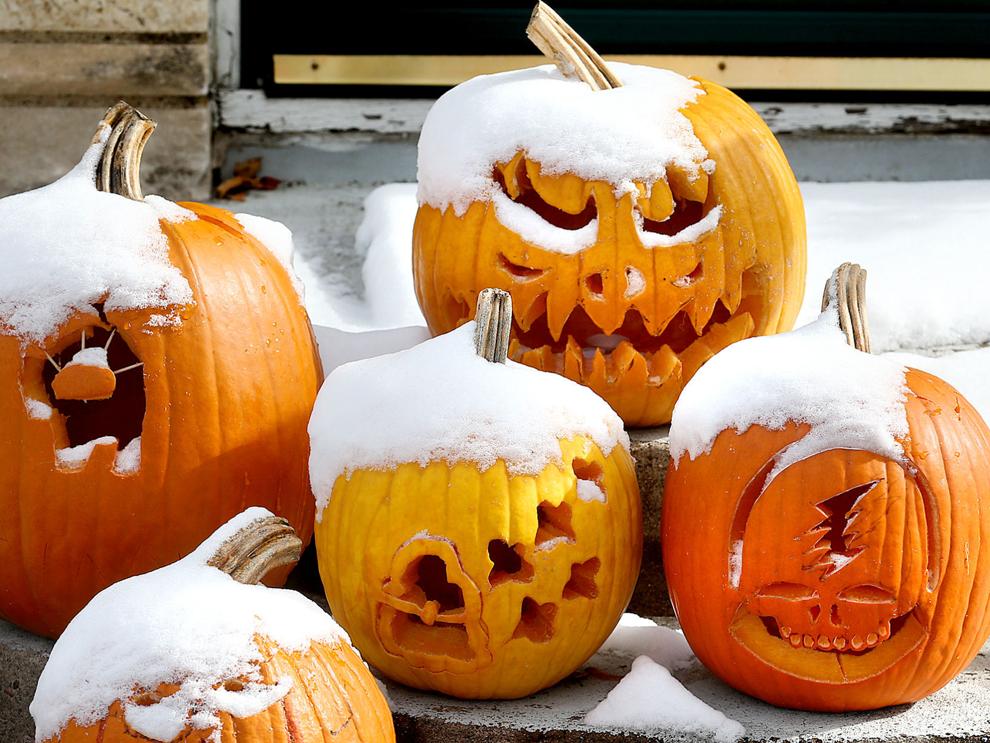 Forest Hills Golf Course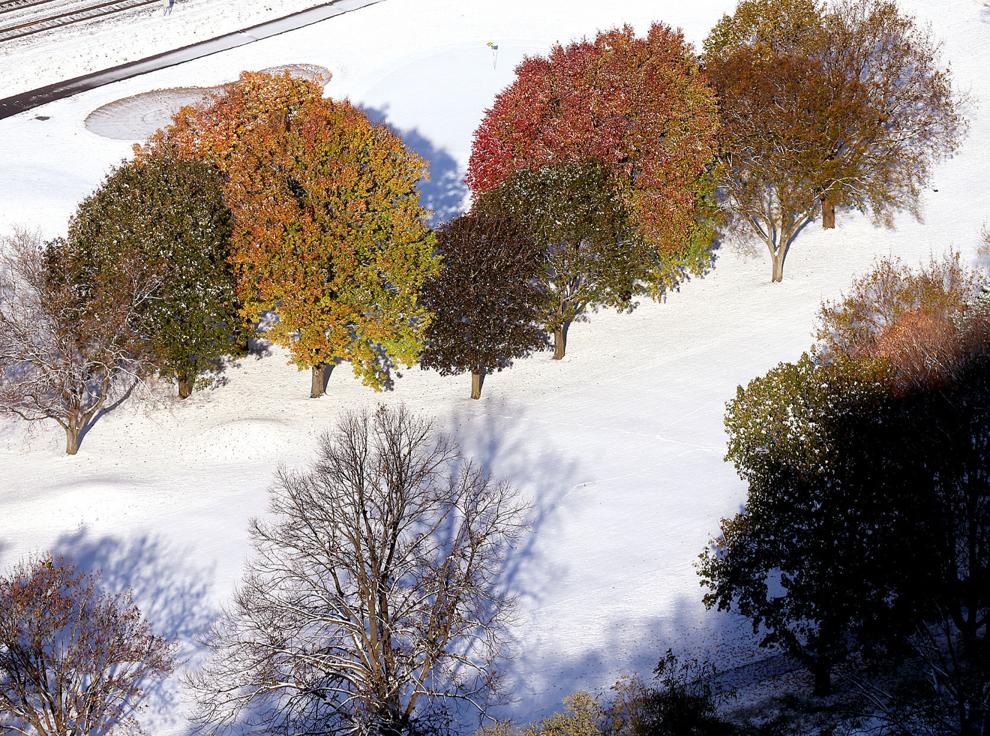 The view west from Grandad Bluff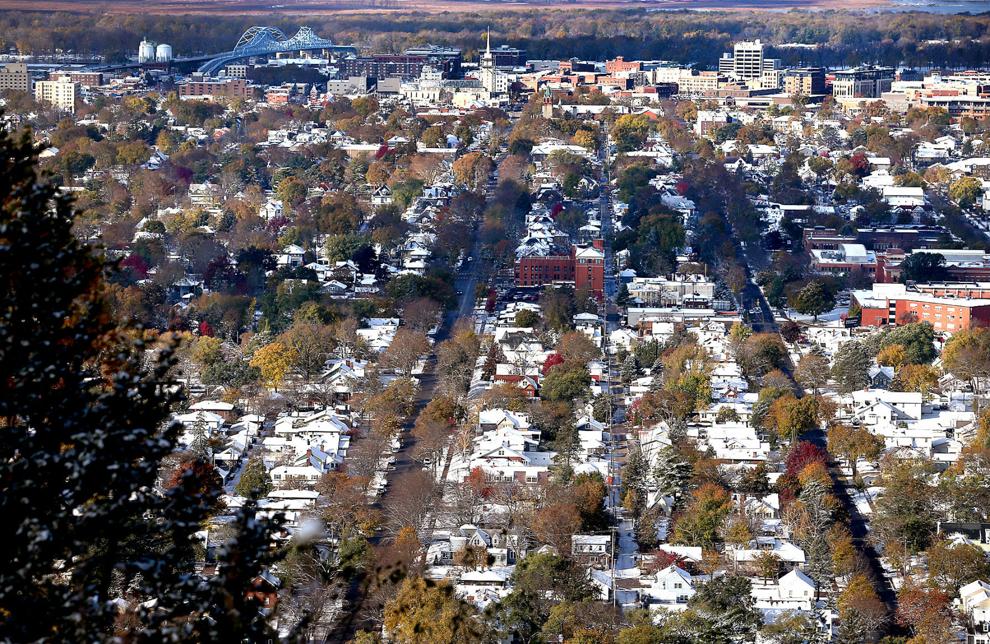 View from Grandads Bluff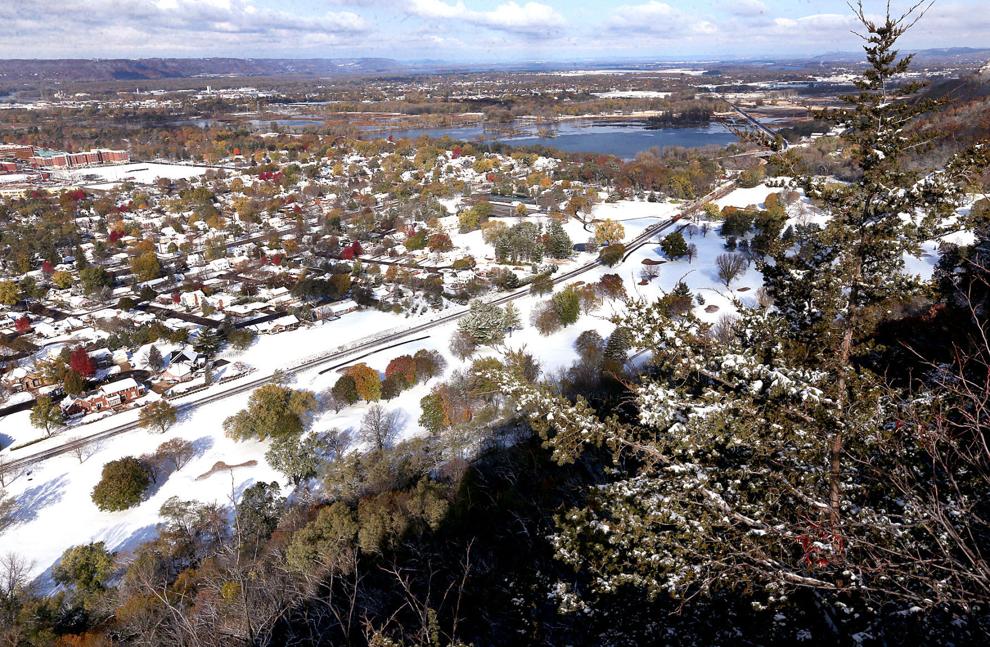 From Grandad Bluff overlook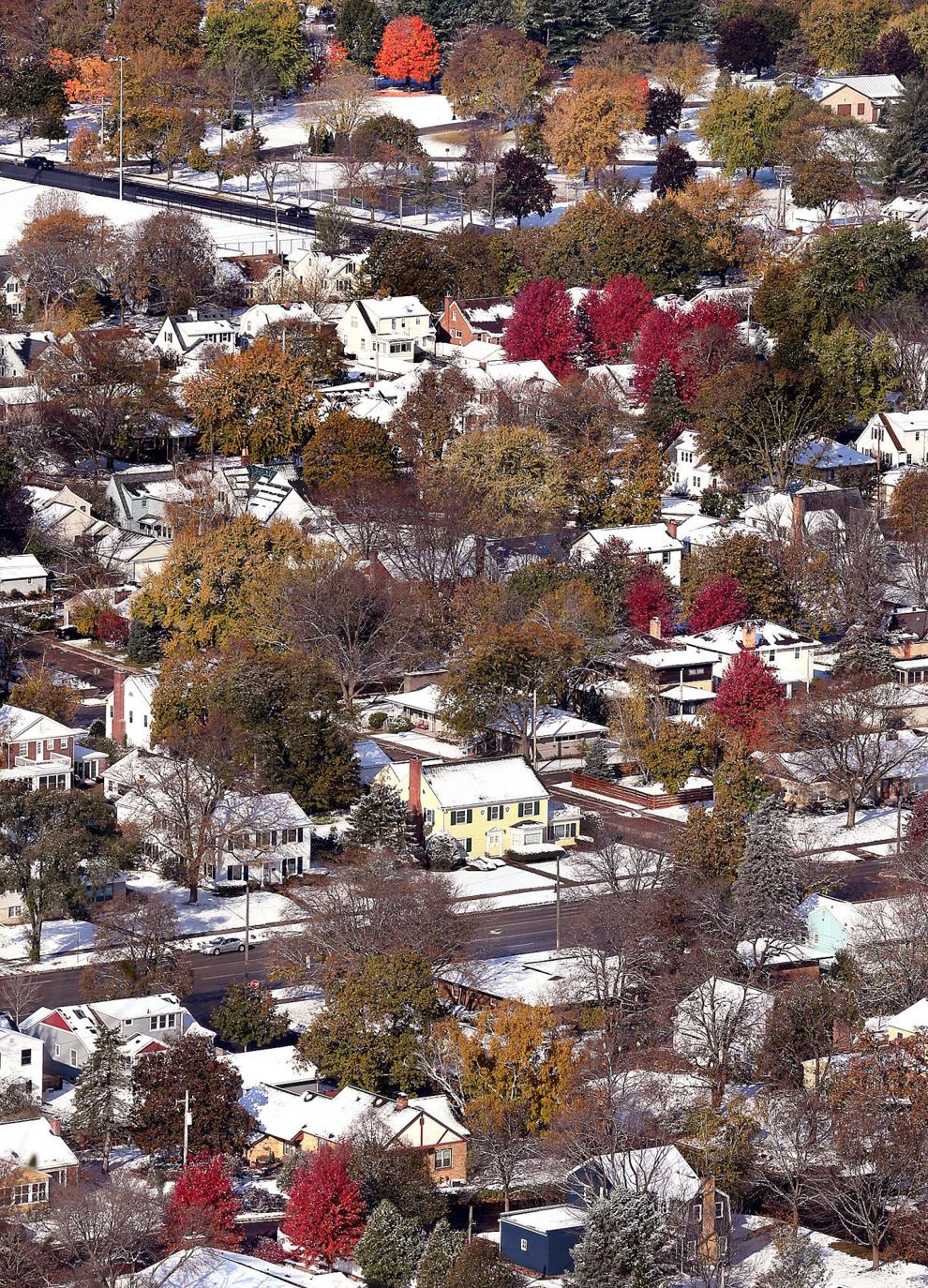 Bluffs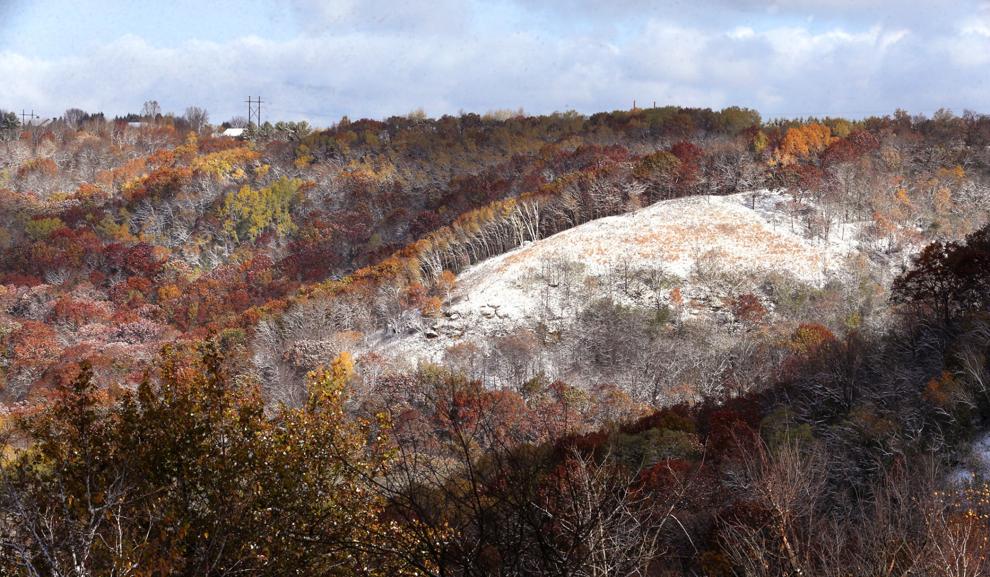 Queen Anne's lace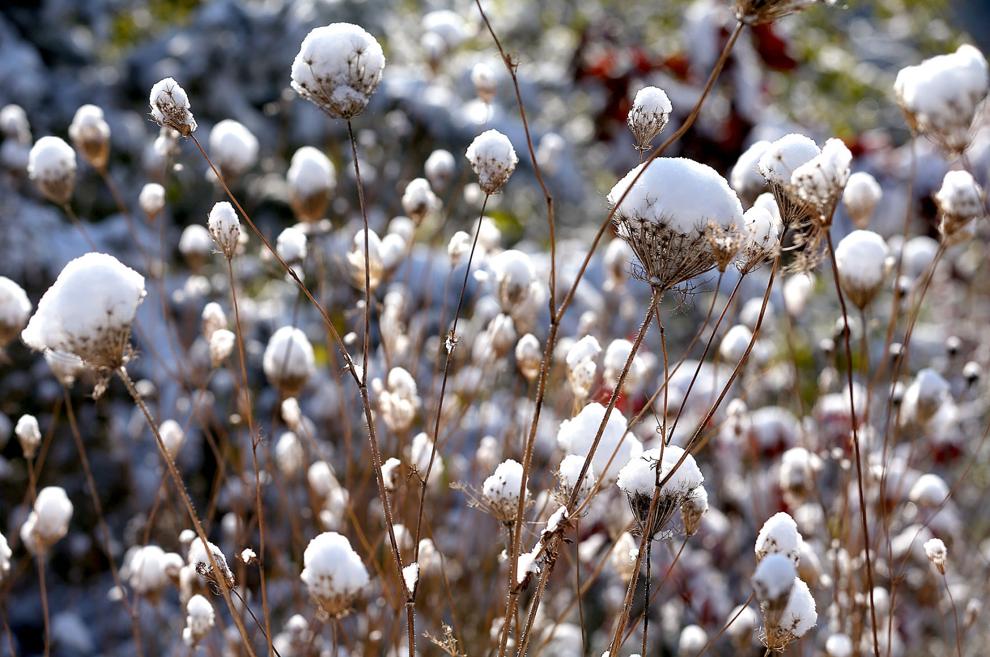 Maple leaves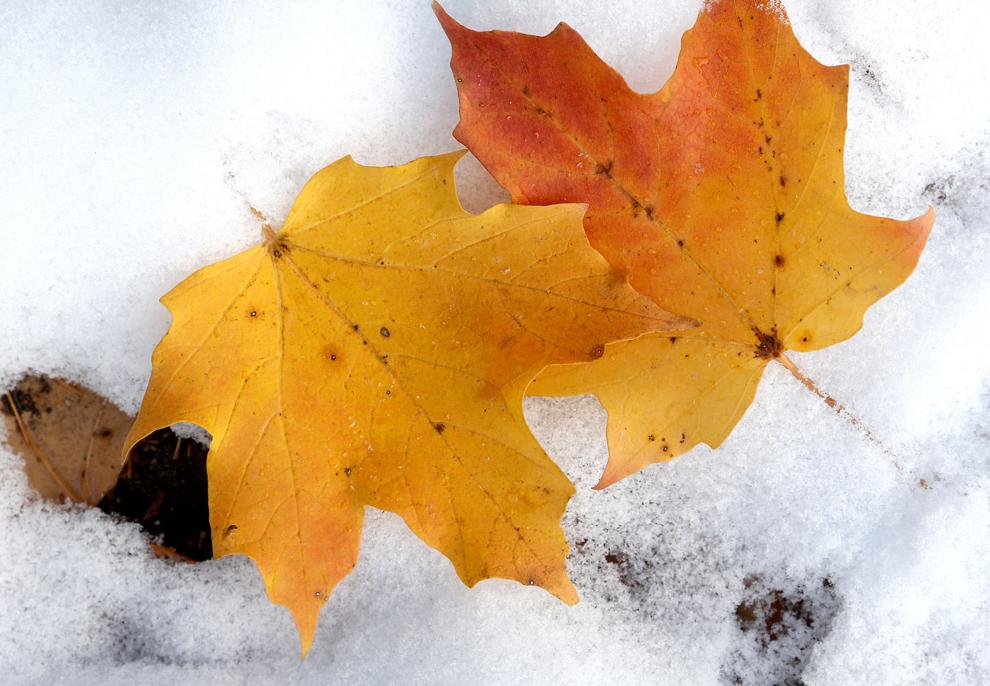 Oak Grove Cemetery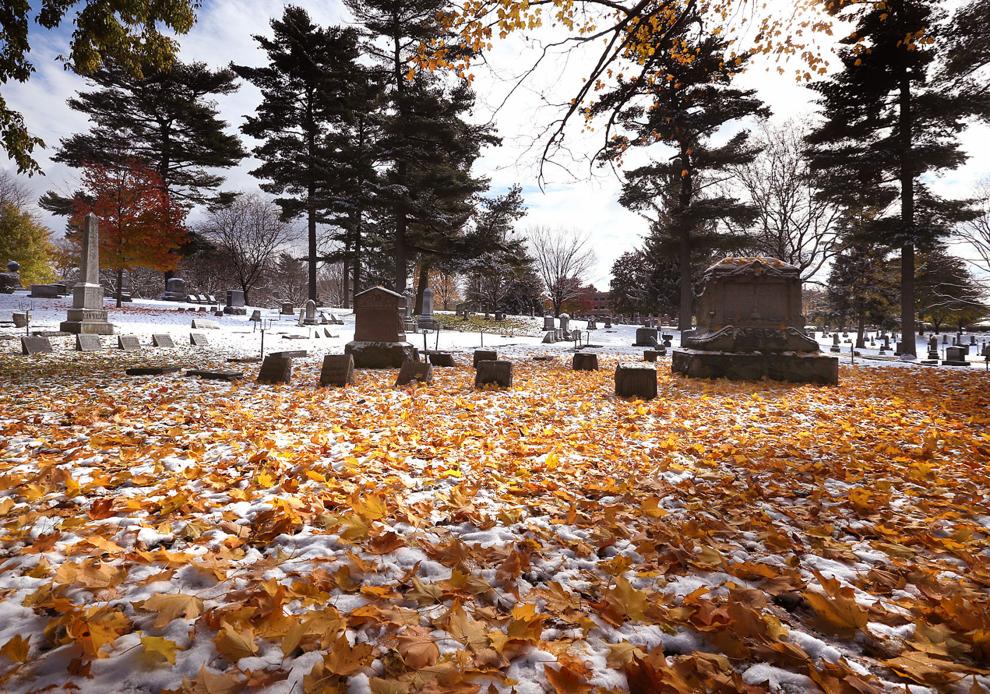 Oak Grove Cemetery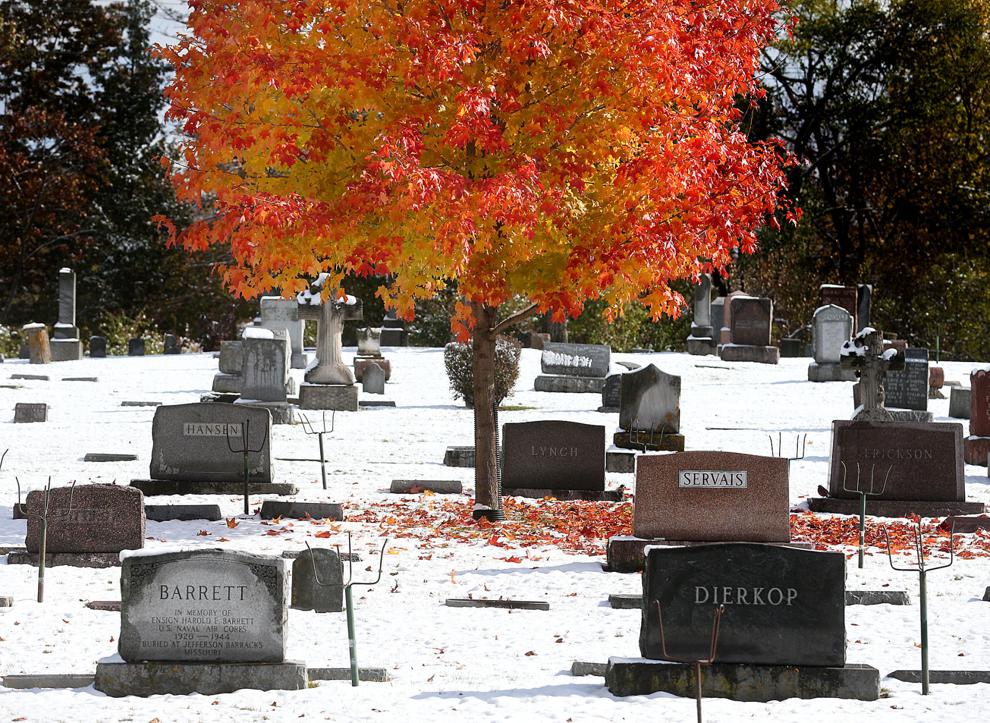 An icy perch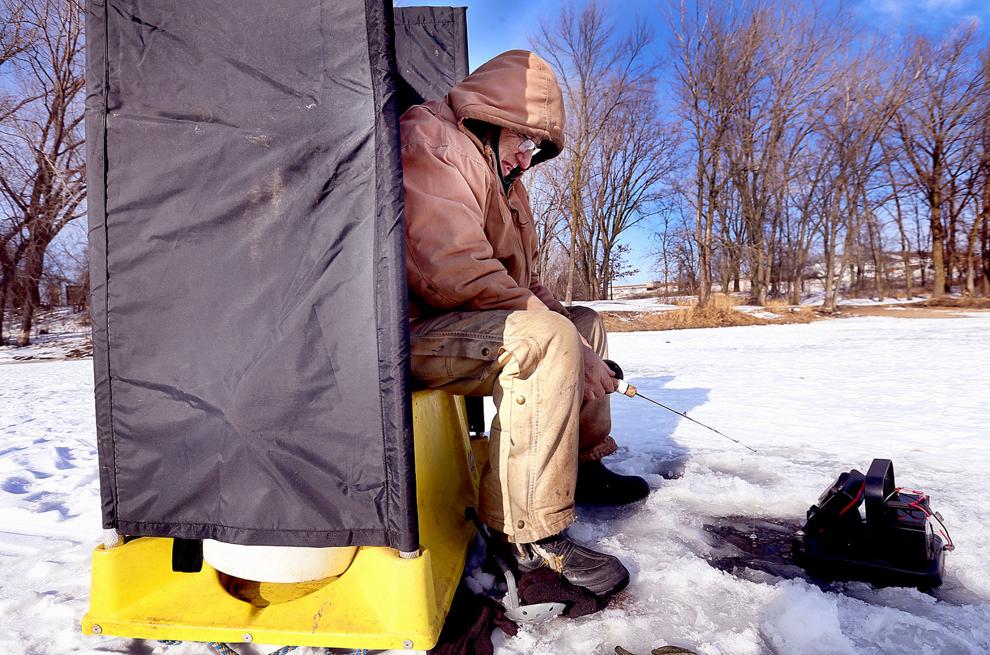 December 29: Winter storm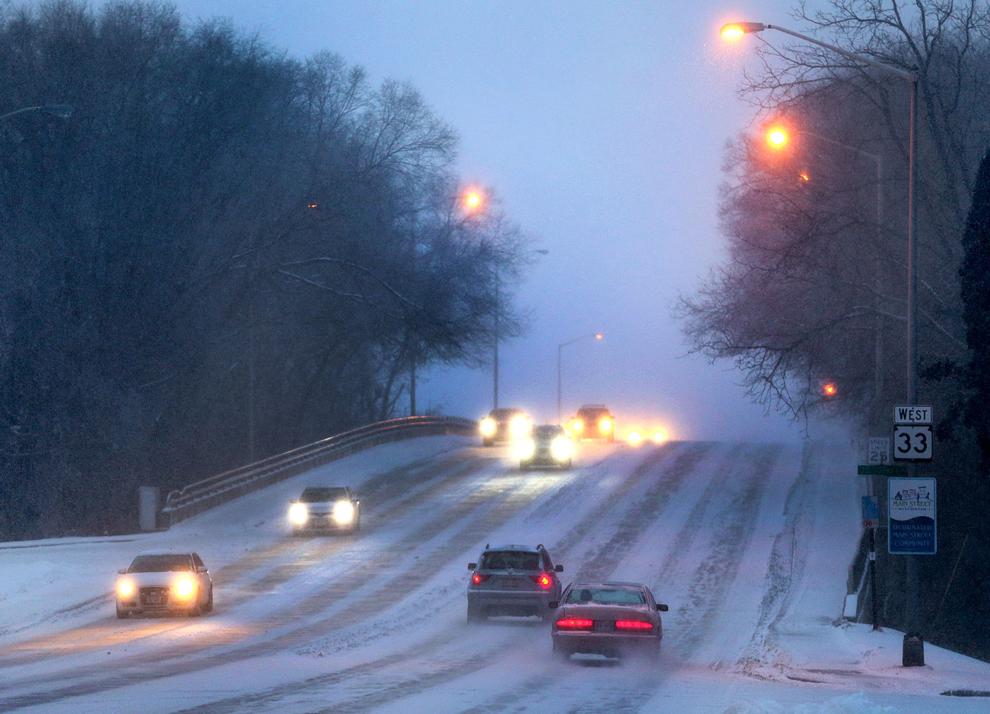 December 29: Winter storm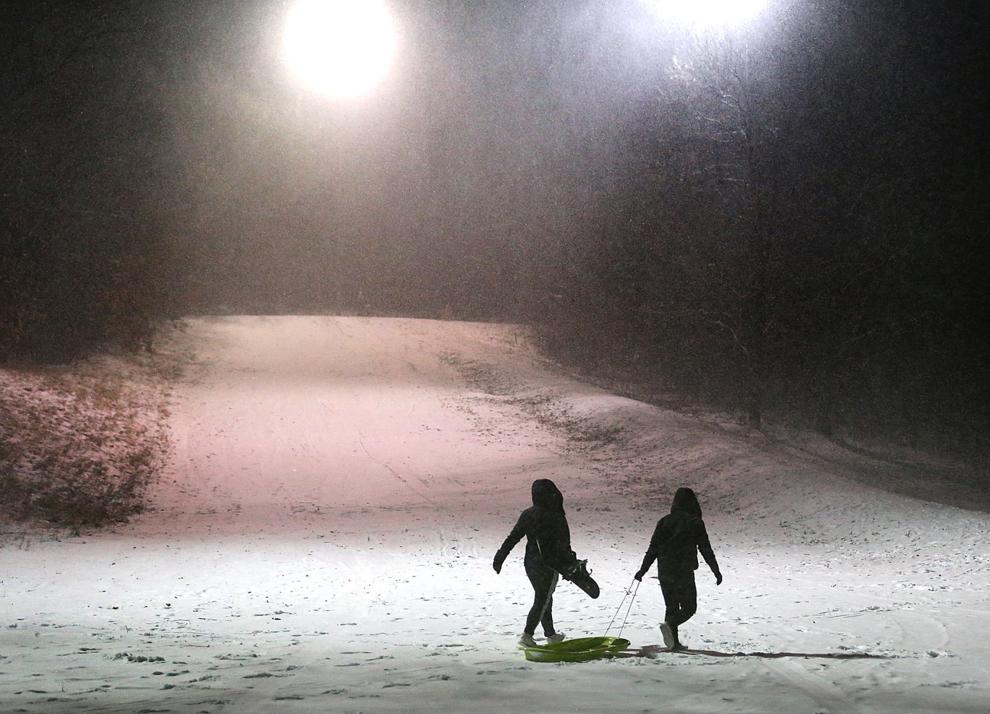 December 29: Winter storm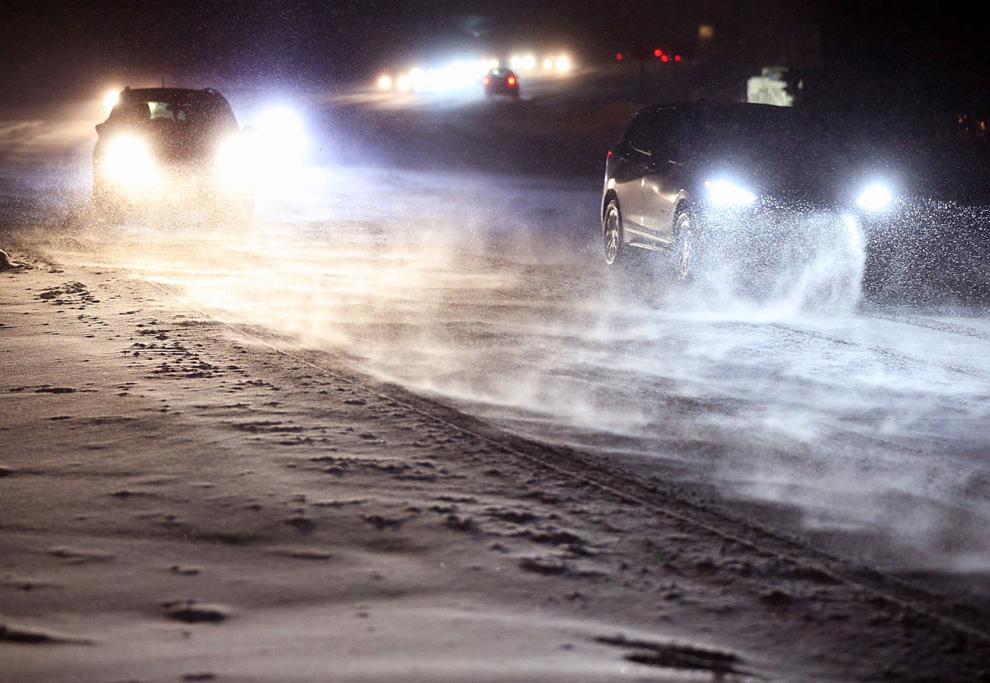 December 29: Winter storm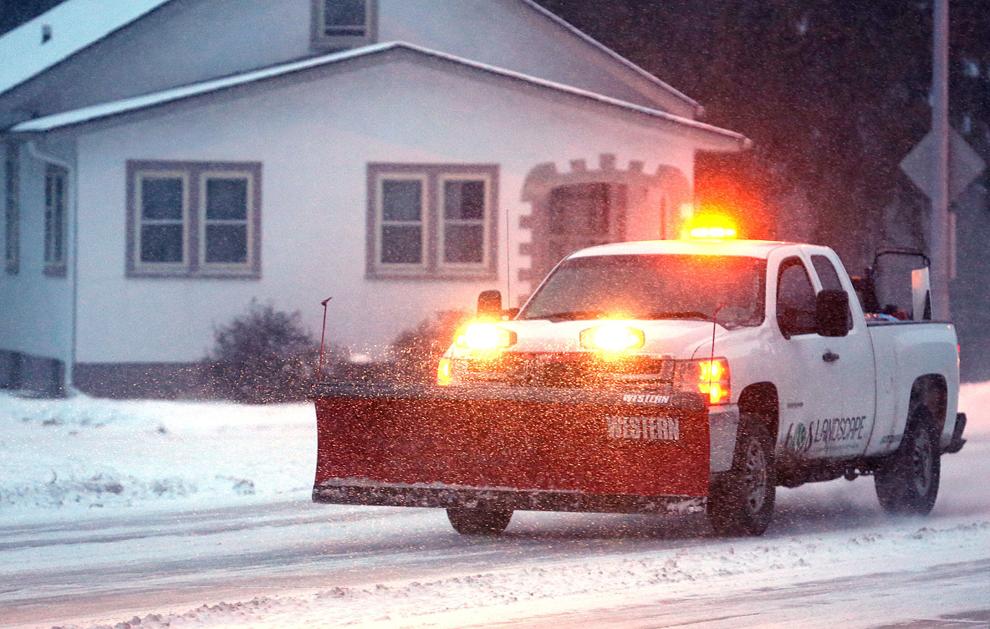 December 29: Winter storm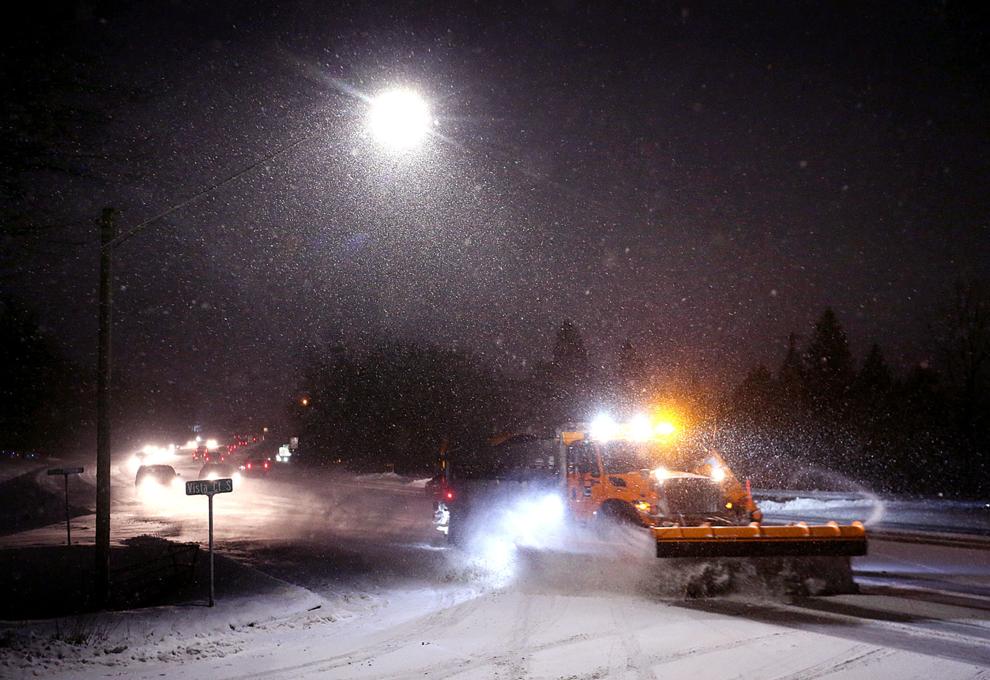 December 29: Winter storm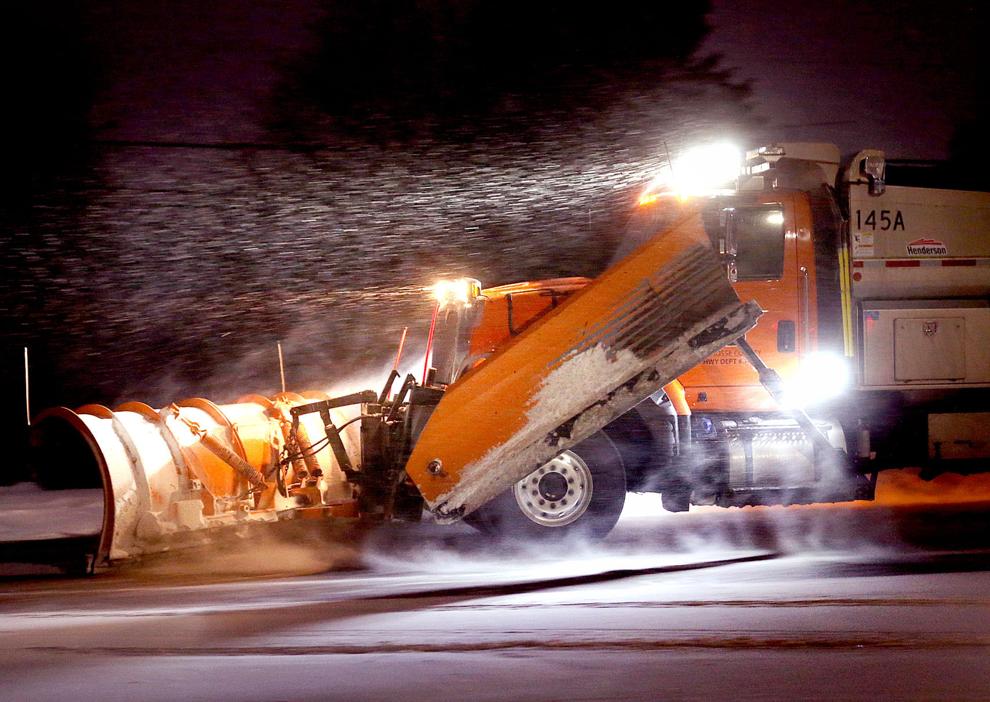 December 29: Winter storm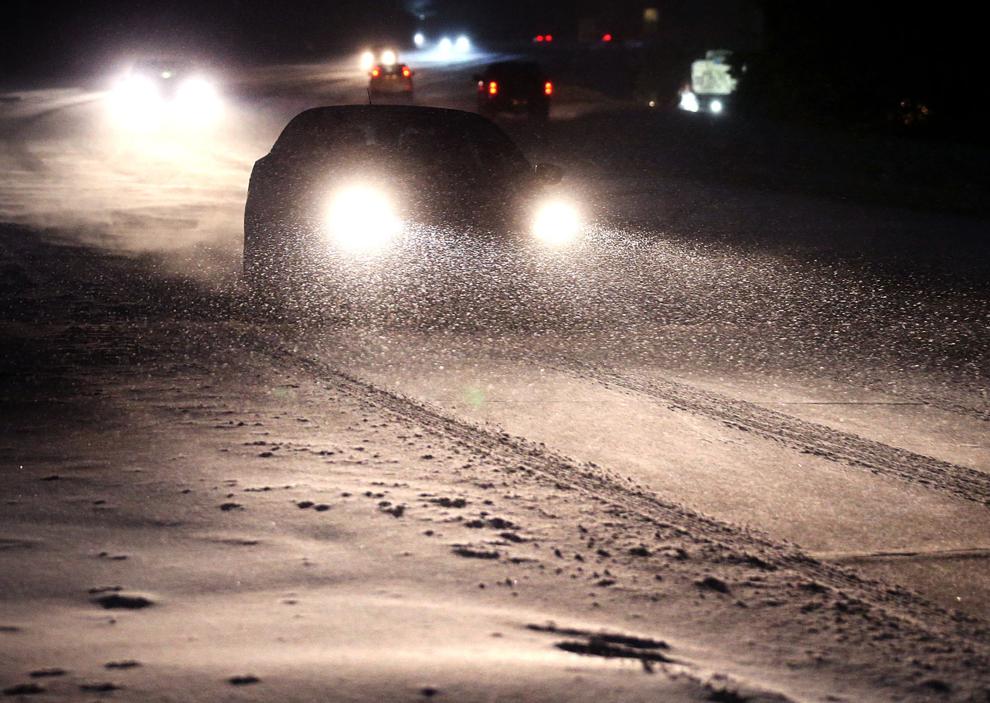 December 29: Winter storm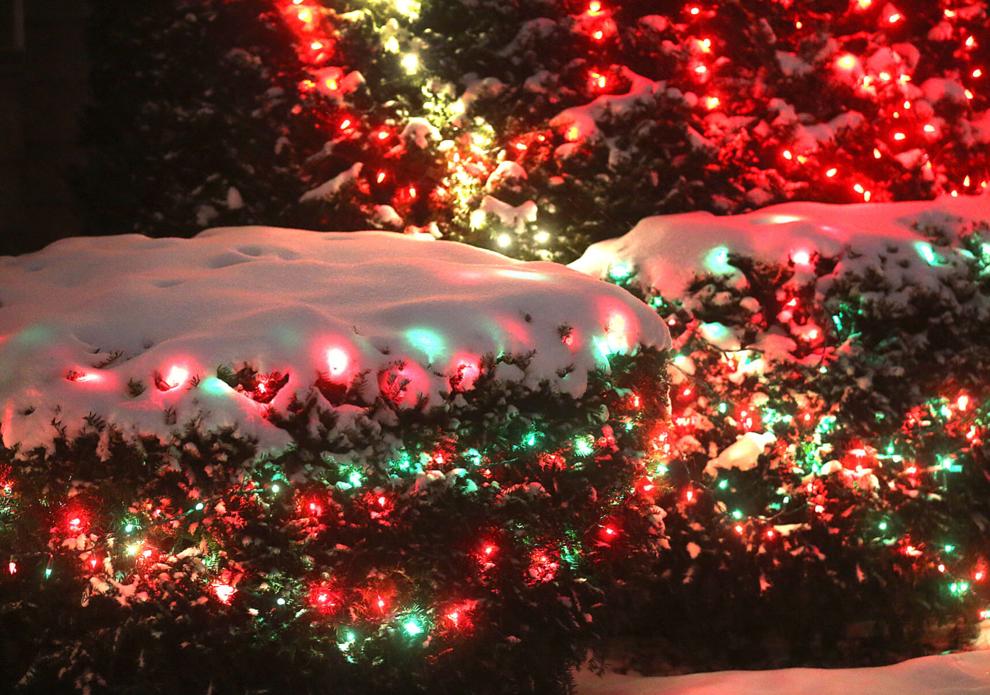 Taking a winter walk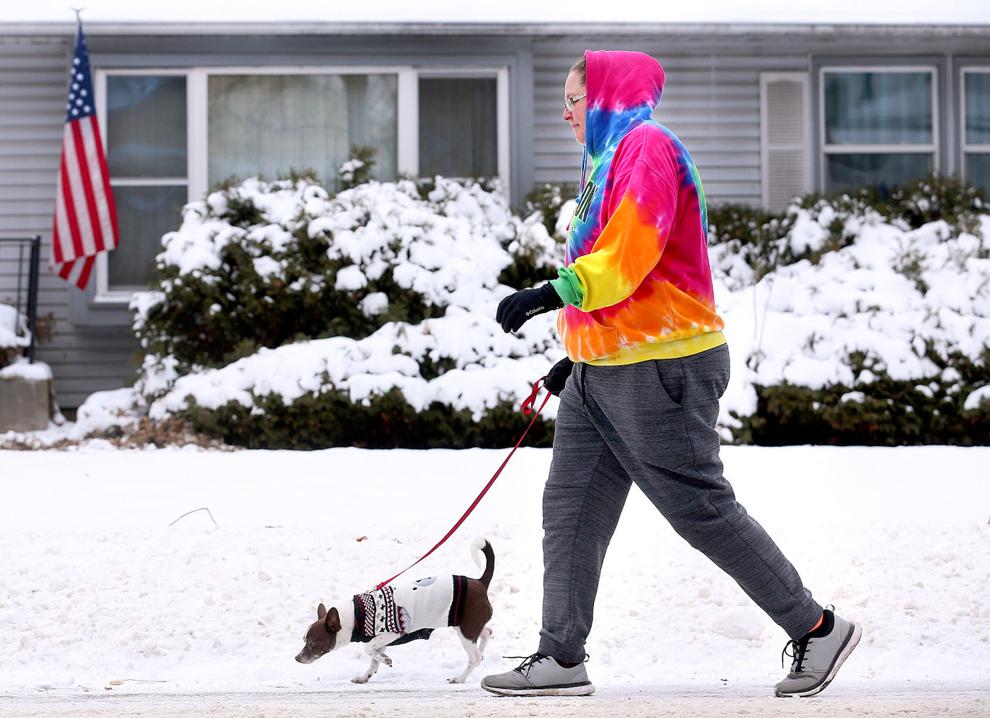 December 29: Winter storm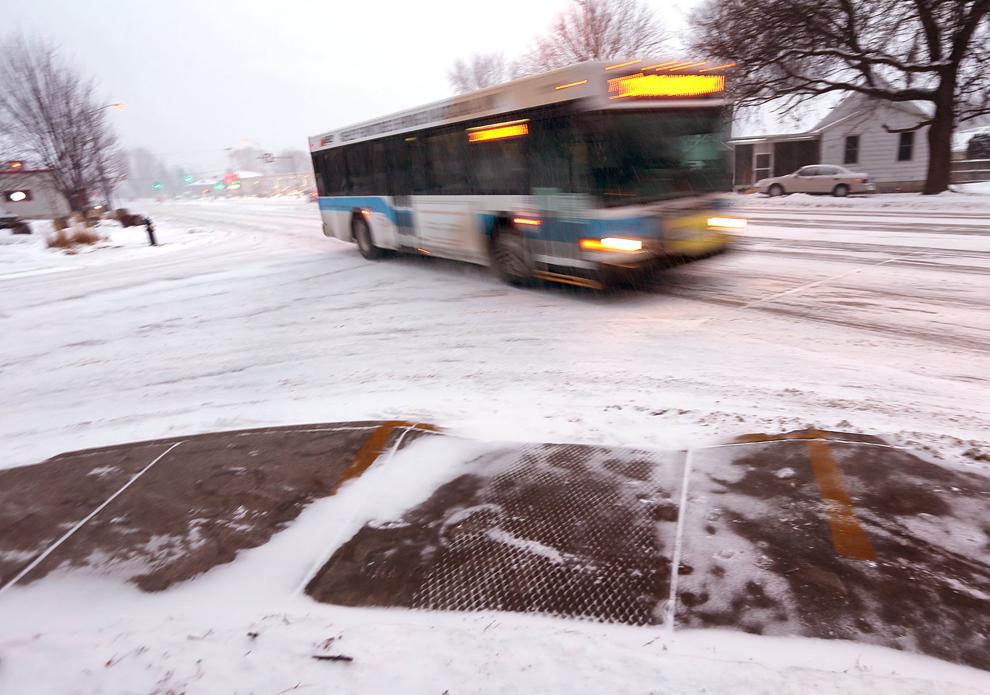 Homemade snow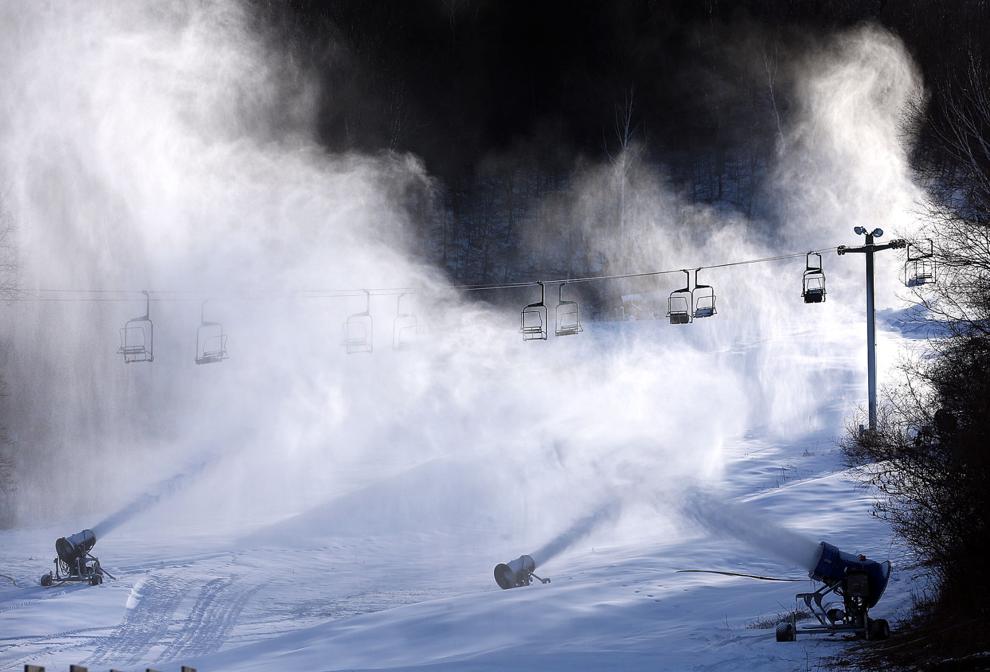 Homemade snow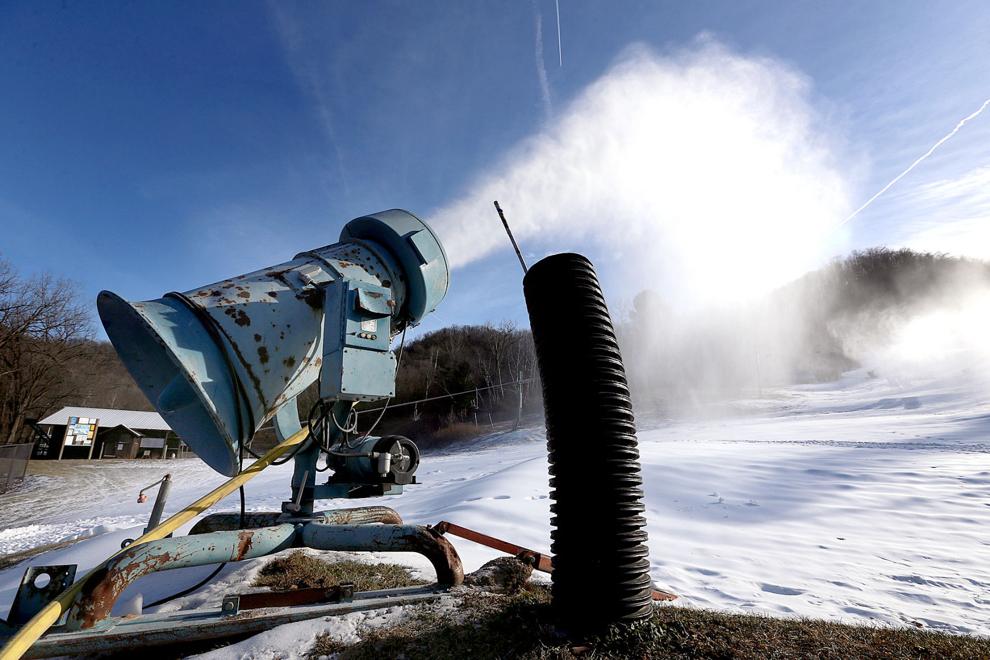 Igloo fun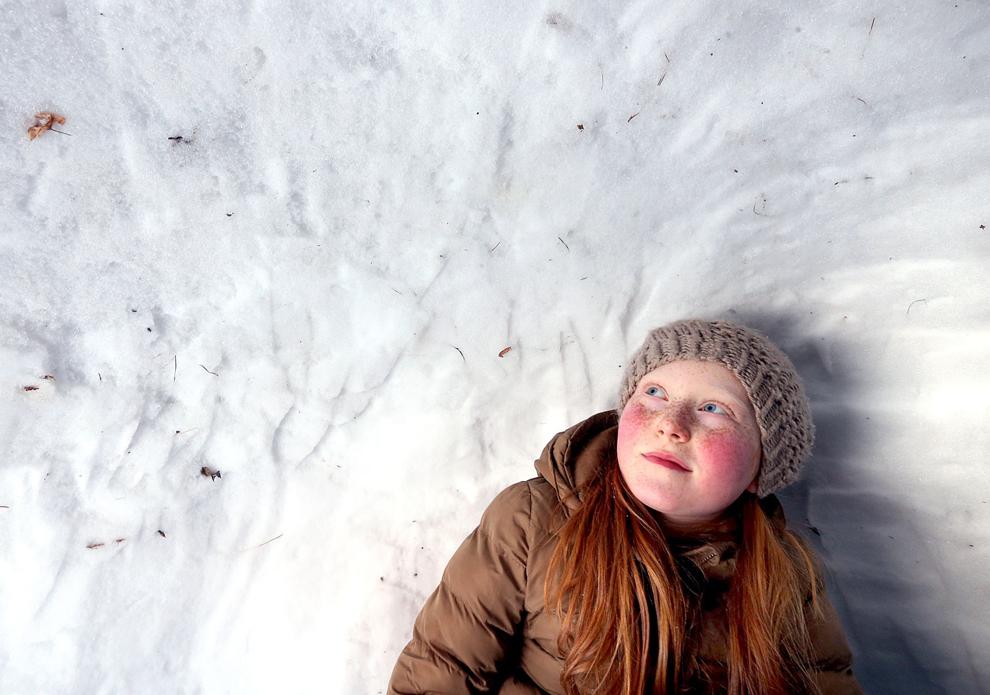 Igloo fun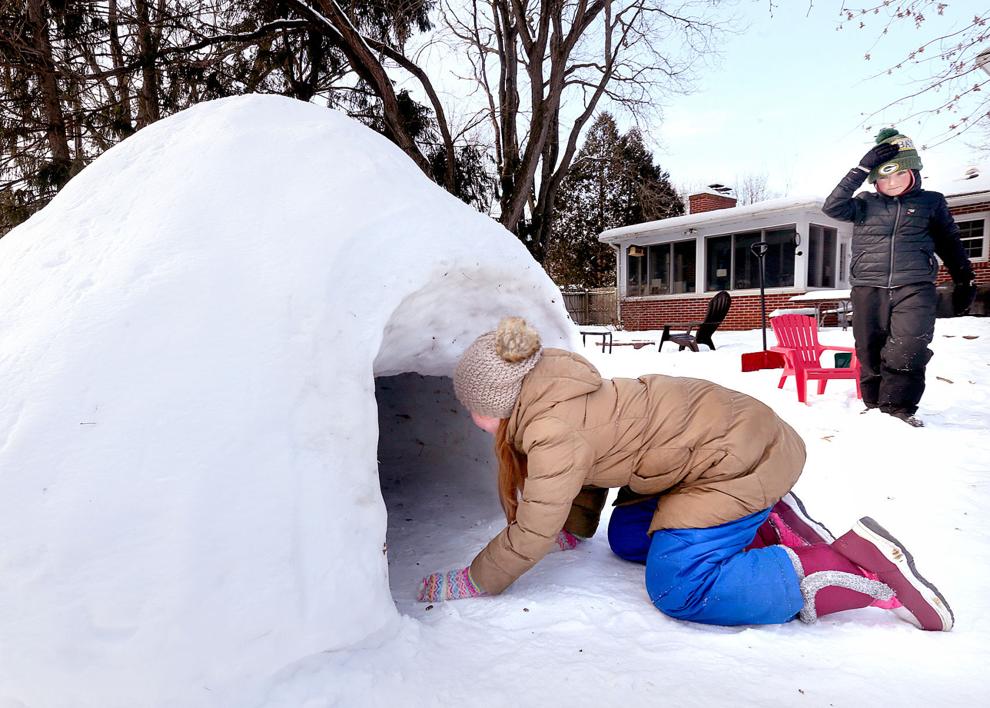 Chippewa Valley Snowfall