When you get married you usually receive a second family. Like your first family you do not get to pick and choose who your family is. Well that is not completely true but it usually comes with the wedding. I was extremely fortunate to have an excellent Mother In Law. My connection with her ended on January 13 when she died at the age of 90. I had known her for 53 years.
Mae Frome was born in 1930. She was a true child of the depression. She went to a rural school than moved into Marshfield to finish high school. After high school she became a book keeper for a Marshfield dry cleaning firm. Then at the age of 20 she married a farm boy from Colby. She went on to have 5 children, work part time at Saint Joseph's Hospital in Marshfield, work part time serving hot lunch at Jefferson and Lincoln Schools. She kept the books for their milk hauling business for over 40 years. On her life's journey she lost her Grandparents, parents, her in laws, her brothers, her husband and two children. She lost her health and had to leave her home.
I never really knew what to call my Mother In Law. Mae seemed not to work. Mom or Mother Frome was not my style. So by and large I settled on Ma. She could be pretty stoic and at times appear distant. Yet when my Father passed away she would make sure that my own Mother was included in all family activities.
Ma's death was not a tragic one; she had lived a long and remarkable life. Like many people her age she lost parts of her memory to dementia and her final aliment was a fall that caused a broken pelvis. Up until several years ago she would take walks with my wife and her grandkids. She cheered the Brewers and the Packers. Toward the end of her life she wished to go to heaven to be with my Father In Law.
The mind is very strange; Ma could clearly recall events of long ago but not remember lunch. She had two phrases she would often say "I don't know what's the matter with me; I am just so lazy" and "I never thought that I would not be able to take care of myself"
She knew that she no longer lived in Marshfield and that she was in Stanley. Show her an old scrapbook of places she had been she would remember specific names and places. She told my wife a few weeks back that "we worked hard and we played hard". That they certainly did.
Ma had a wry sense of humor. When my Father died she asked me what happened. I told her that he had a heart attack hanging up his pants while getting ready for bed. Her reply was that in her case Rueben(my Father in Law) would never pass away doing that; as there were no pants ever hung up in the Frome family.
She loved to travel and visited all 50 states, Europe and Alaska. Until she was 80 she bowled in a league in Marshfield and drove everywhere she needed to go. She was a very typical Grandma who loved her grandkids allowing them to be as creative as they wished. They made cookies together, went places together and enjoyed all the things that Grandparents do with their Grandkids.
With Ma's passing we will do what others are doing in this time of COVID. We will celebrate her life when we can gather again. We will laugh and tell stories. We will appreciate those we have lost and we will remember them, not with tears, but with a joy that comes with the knowledge that a life has been well lived. The saying is true that you can never go home again but we can visit for a short time.
After every meal my Father in Law would ask the question " Is there any more coffee, Mae?" She always got up and poured him another cup. Hopefully they are together again and my Father in Law had a cup of coffee waiting for her when she arrived. God speed Ma.
Chippewa Area History Center construction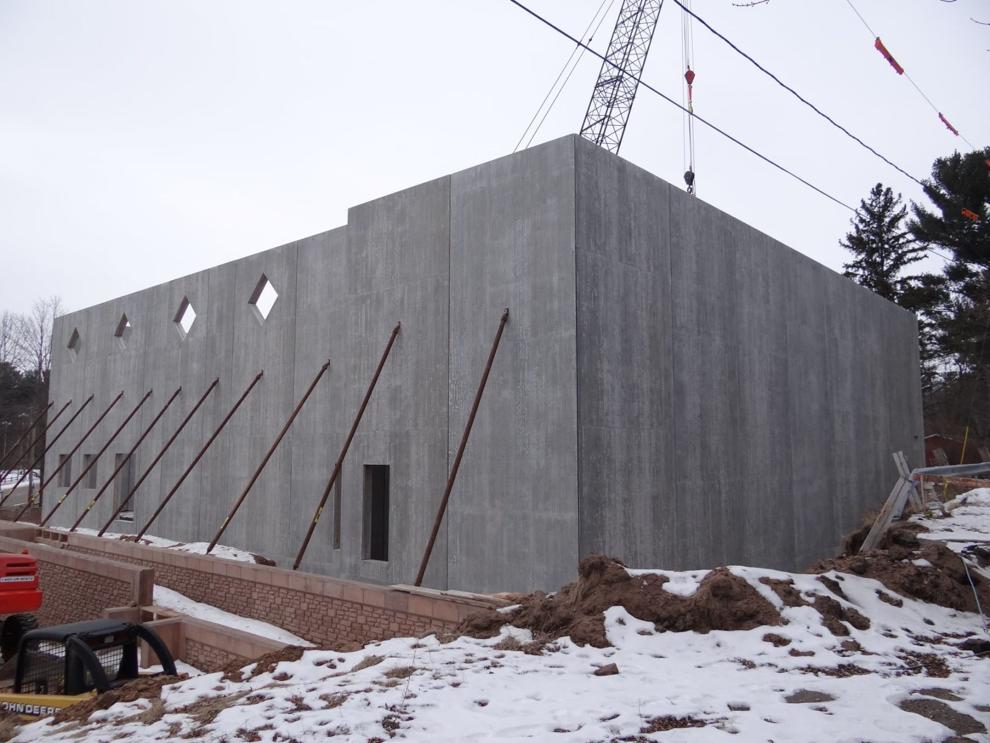 Chippewa Area History Center construction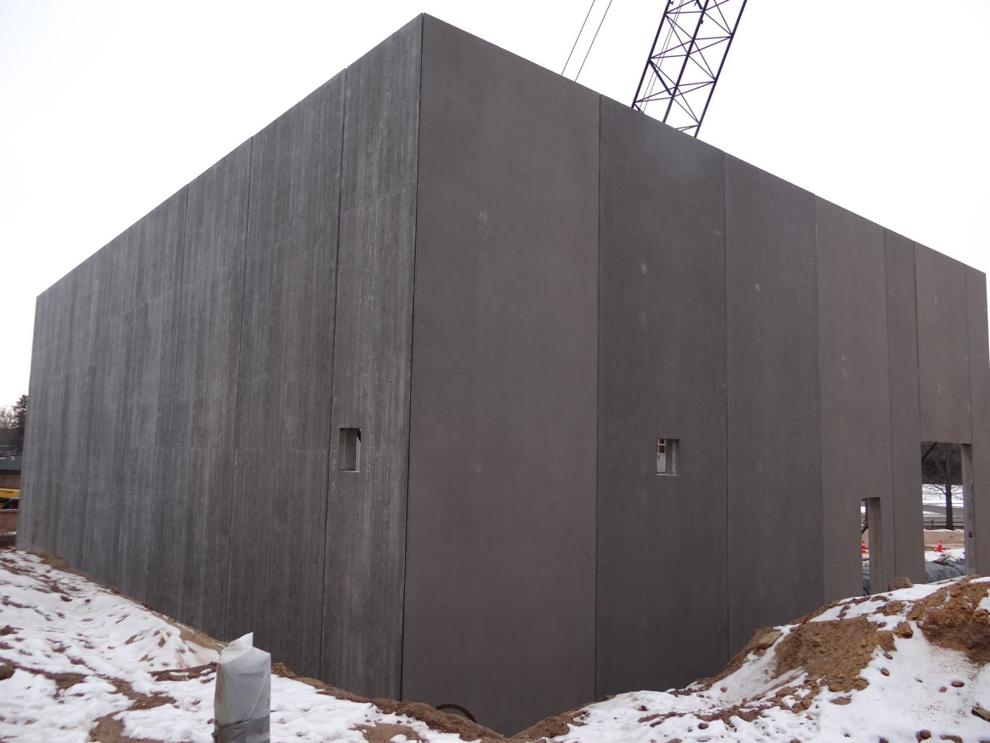 Chippewa Area History Center construction
Chippewa Area History Center construction
Chippewa Area History Center construction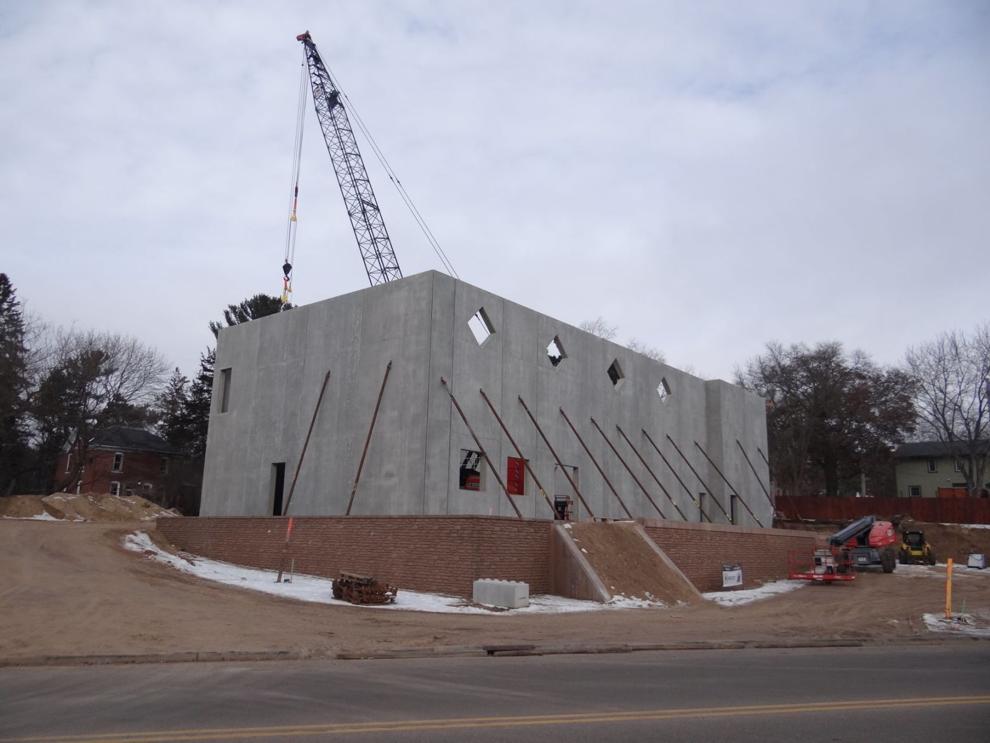 Chippewa Area History Center construction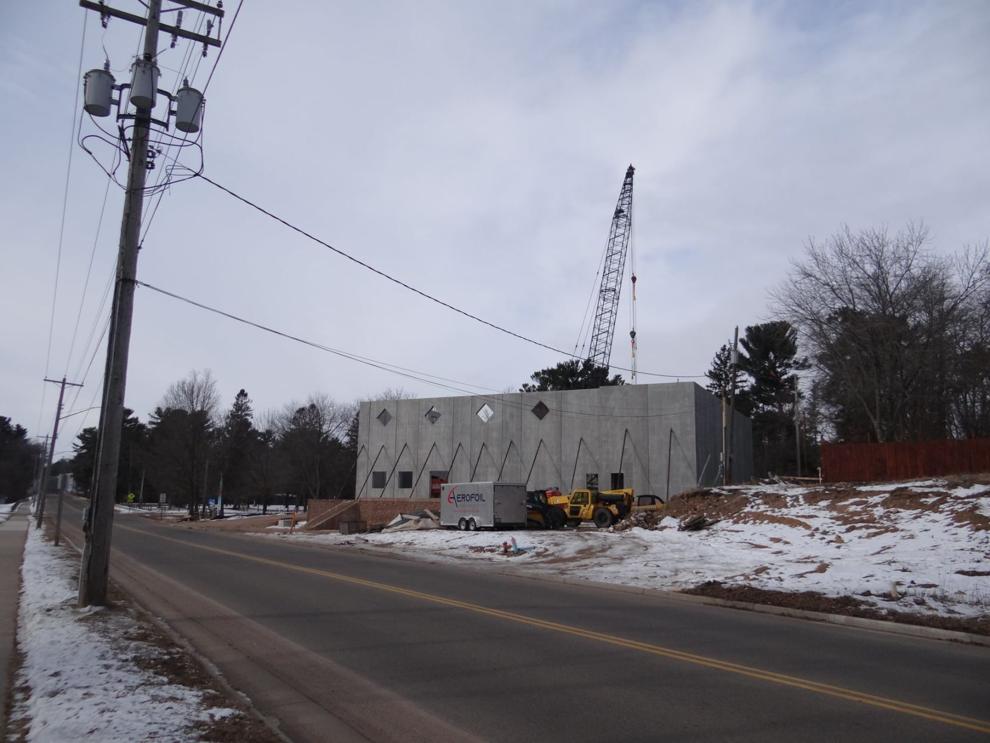 Chippewa Area History Center construction
Chippewa Area History Center construction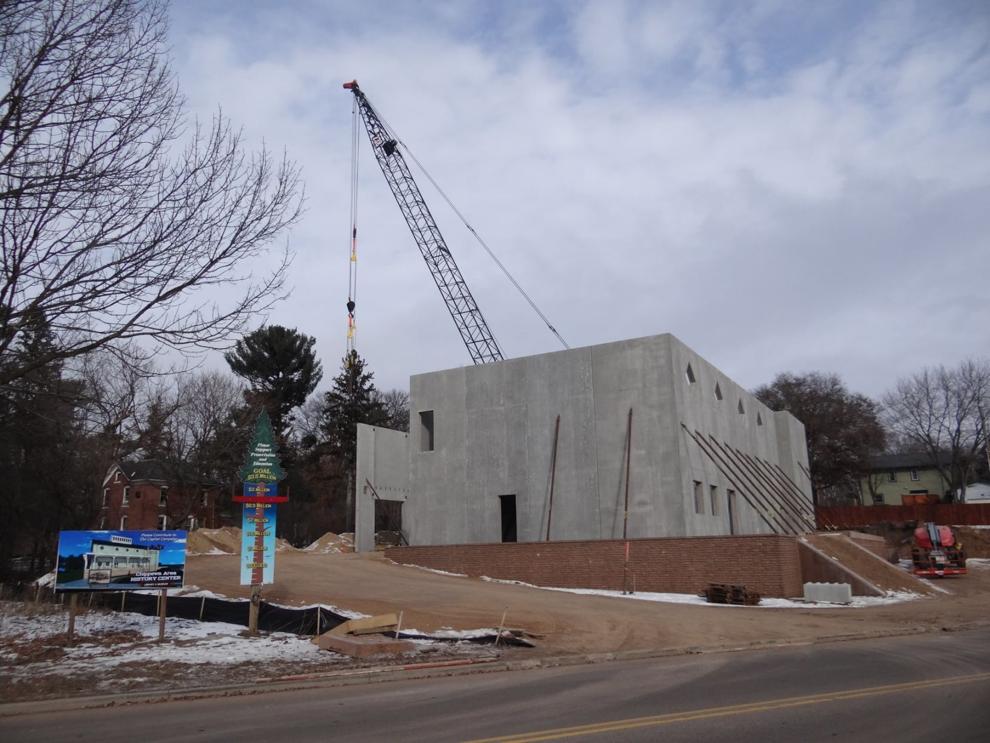 Chippewa Area History Center construction