Today I hit the biblical three score and ten. When I was younger such an age was inconceivable. Indeed I never thought about the Paul Simon lyric in Old Friends "how terribly strange to be 70" but here it is. I am not planning on sitting on a park bench unless I want to. As a Boomer, I am able to avoid the remark "Ok Boomer" which gives me immense pleasure.
Many things have changed since I came of age in the 1950's and 1960's. Some changes I enjoy others not so much. I think it helps people of any age to remember the "good old days" are gone; if ever there was any such thing as the "good old days". Each age brings with it challenges and rewards.
With each advancement there is a corresponding retrenchment. A few examples.
Phones: Then party line and voice phones when you gave a live operator the phone number you wished to call. Now 3 x 5 inch cell phones that are more computer than phone. Instant communication. There would be no robocalls If you had to tell an operator the number you wish to be connected to today.
Cars: Then able to work on engine, trouble starting in cold or wet weather. Now: more reliable, efficient and safer. Most cars start well below zero now and it is hard to be without heated seats and perhaps a heated steering wheel. On the other hand you cannot just open the hood and work on your car. The computers in most cars don't allow that. Antique license plates may disappear.
Elections: Then the election was over on election night or a couple days later that was it. Now never ending election cycle and endless recounts because some people are sore losers.
Holidays: Then Christmas display windows in local department stores and the countdown from shopping days to Christmas. Now Super Stores open 24 hours a day. From stores being closed on all holidays to being open. Easter is almost gone but Halloween is resurging.
Media: Then three networks and Uncle Walter Cronkite. Now 24-hour talking heads such as Sean Hannity. From CBS, NBC and ABC now to Fox News. From robust local papers and in some cases two papers per town. Now local newspapers being bought up by national news outlets and digital subscriptions.
Race: Then the Civil Rights Era and working together to eliminate barriers to racial justice. Now more conflicts and resurgence of Jim Crow Legislation to keep people in their place and from voting.
Gender: Then outright horror and criminal sanctions for being gay. Now a gradual acceptance of the LBGTQ community and beginnings of understanding but constant vigilance against new threats.
Guns: From once a year deer hunting where the gun is put away for another year. Now you have to have one and carry around like a baby. Being without your gun brings on anxiety and panic attacks.
Seasons: Then 40 below zero winters and snow up to the tops of telephone pole with tolerable summers. Now milder winters and hotter summers our seasons and climate are changing. From the Cuyahoga River catching fire dozens of times to people actually working to clean up the environment.
Change is constant and you live with it; but that does not mean you have to like it. Change for the simple reason to change is ludicrous. For every advancement is living there is a price to be paid and we have to understand that.
There is a quote attributed to Supreme Court Justice Oliver Wendell Holmes. Holmes was walking down the street with fellow Justice Brandeis when Holmes, then 92, paused to gaze at a beautiful young girl who passed them. Turning back to Brandeis, he sighed: "Ah! What wouldn't I give to be seventy again!" My Mom said "don't wish your life away" Good advice Mom.
A correction regarding my May 8 column. I have been informed by Lynn Morgan, Public Affairs Manager II, Upper Midwest Area, Waste Management Company, that "On October 30, 2020 Seven Mile landfill was acquired by GFL Environmental Inc. Advanced Disposal Services is no longer the landfill owner and no sale to Waste Management is contemplated." Thank You Ms. Morgan. I stand corrected.
From Tribune files: Life in the La Crosse area in the 1950s
1951: La Crosse Central High School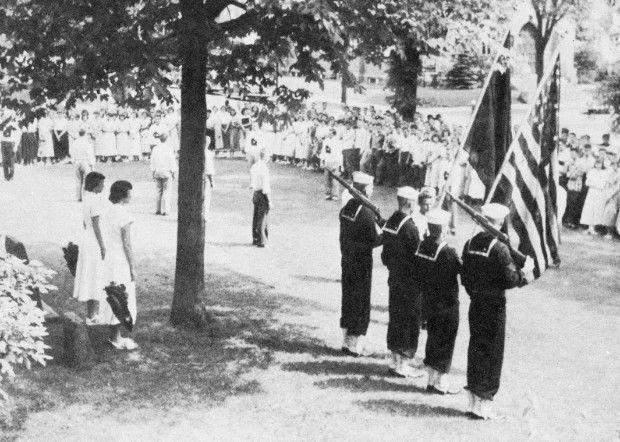 1951: YMCA at Seventh and Main streets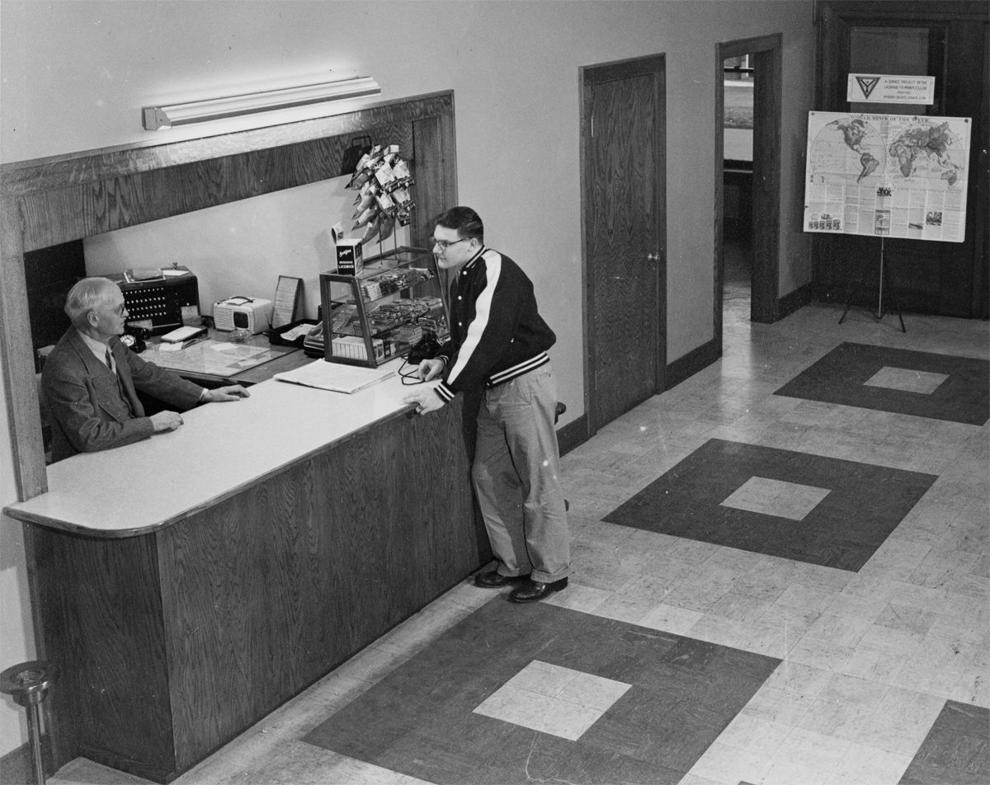 1954: Triangle Cafe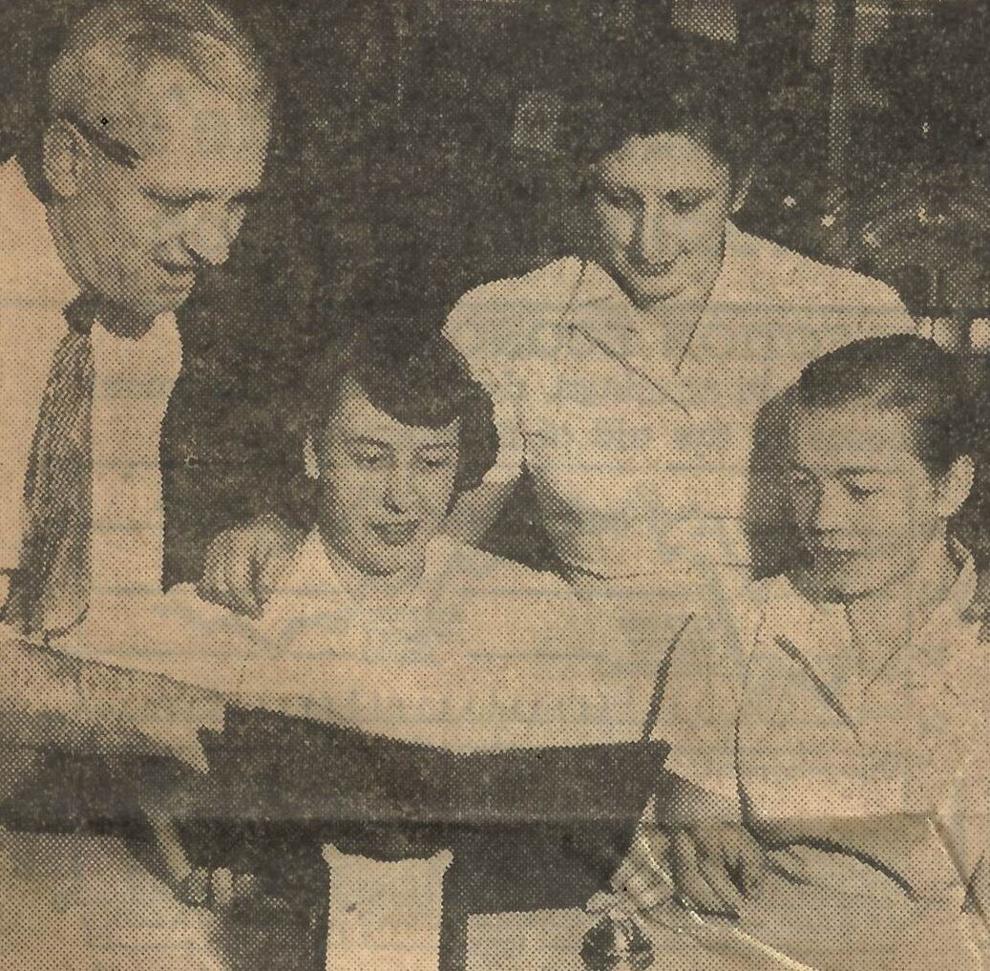 1954: Estell Tall Fashions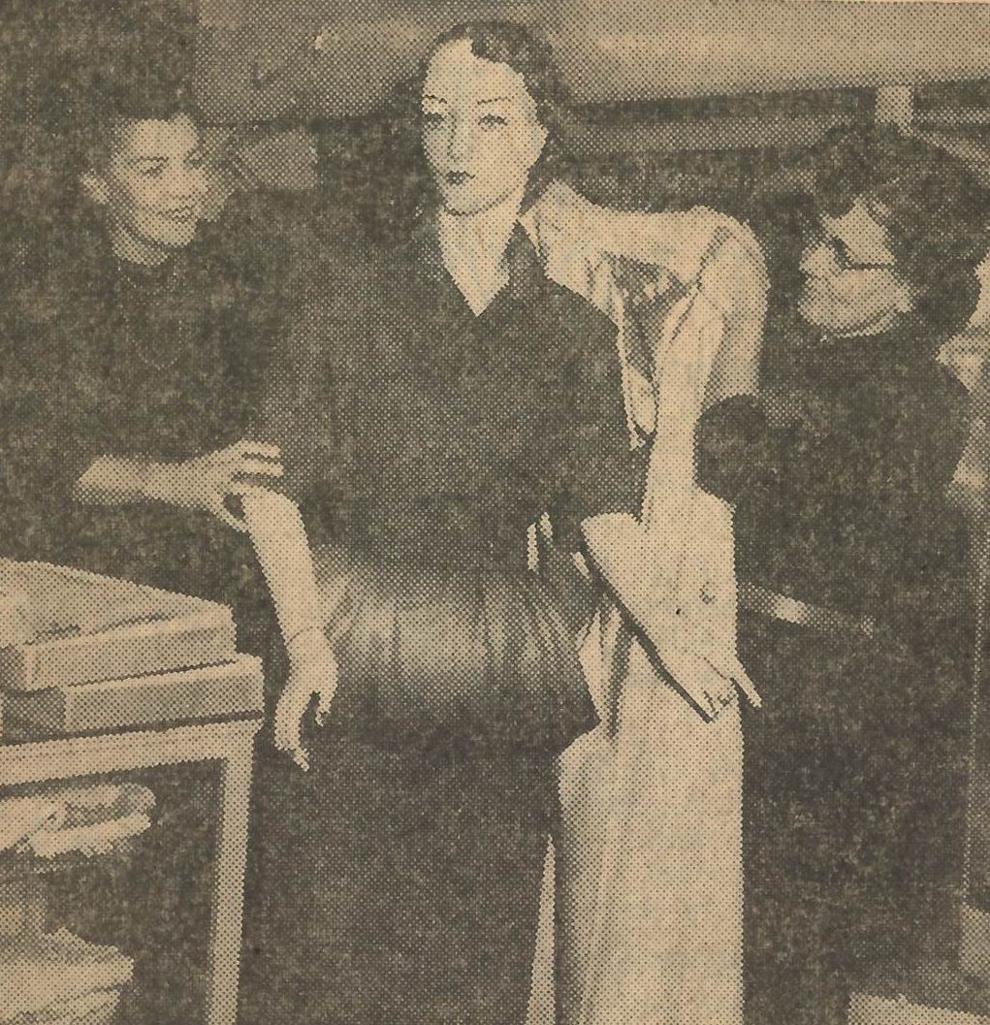 1954: Howards Clothes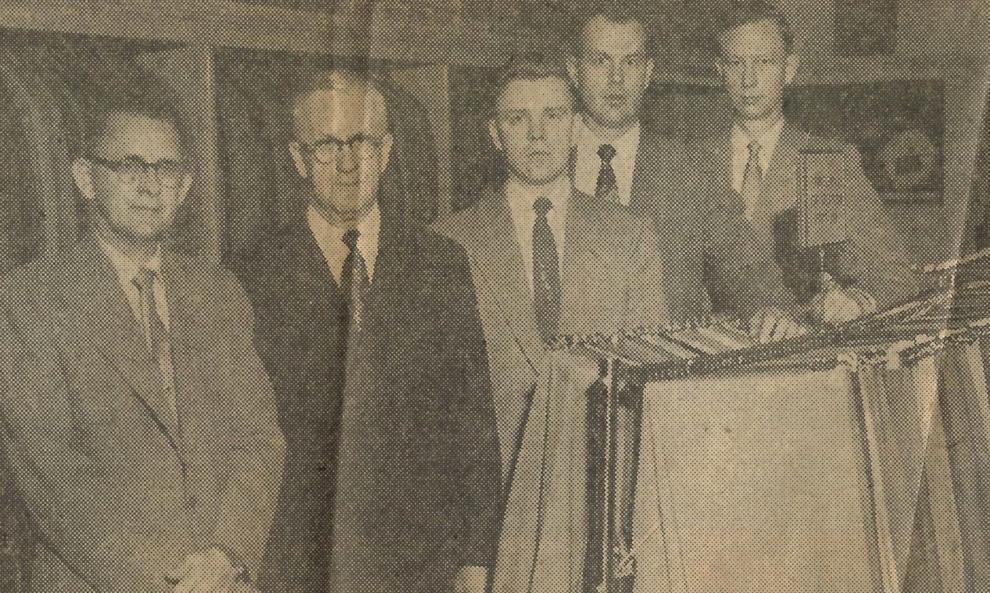 1954: Crescent Jewelers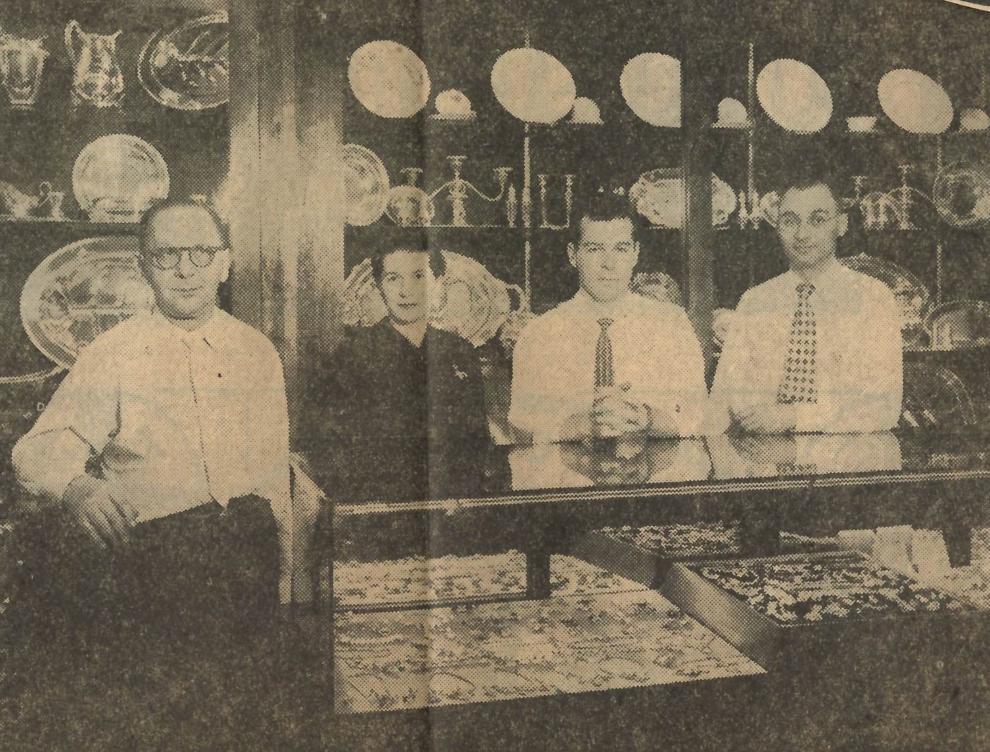 1954: Tom's Speedometer Shop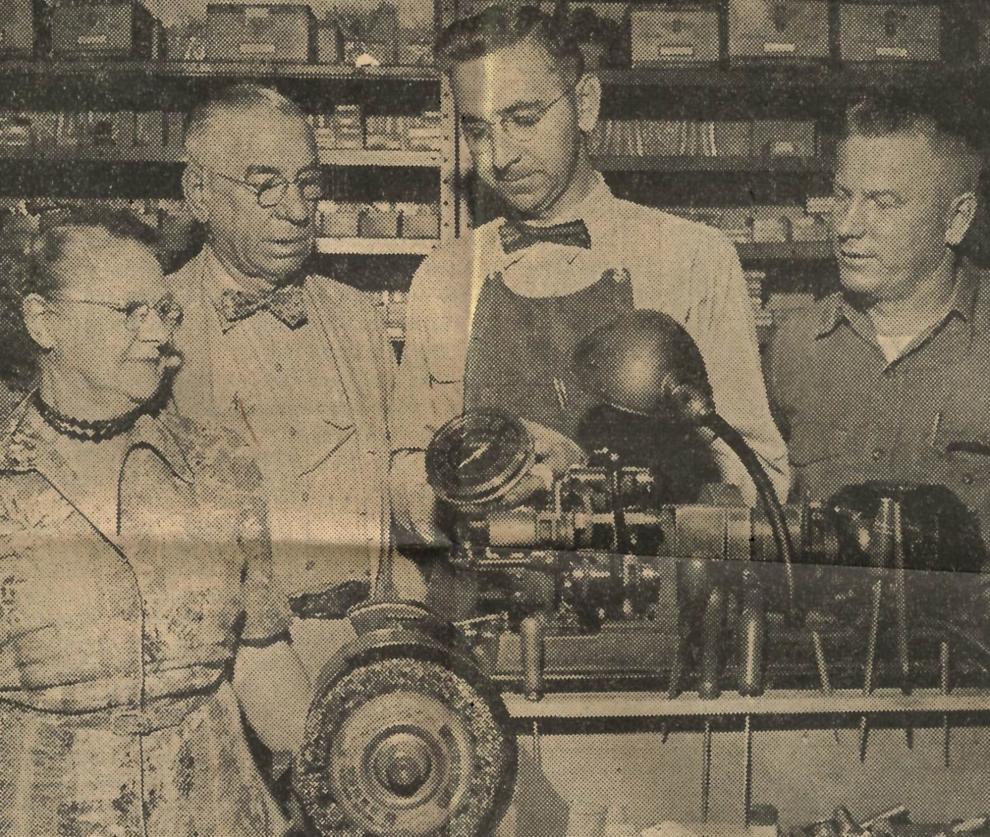 1954: YMCA basketball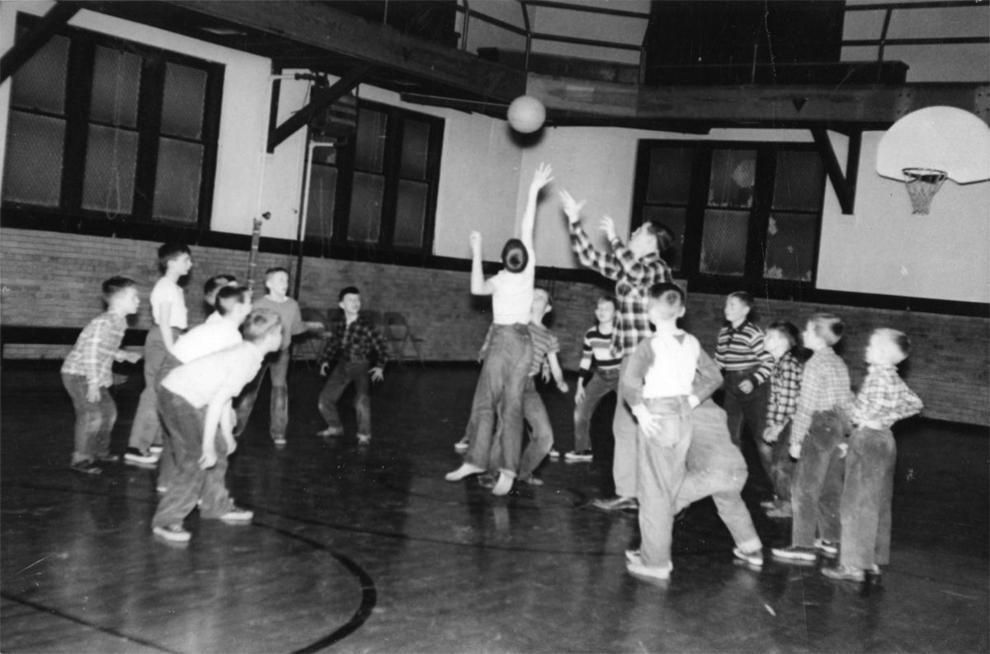 1954: 5 and 10-cent Store fire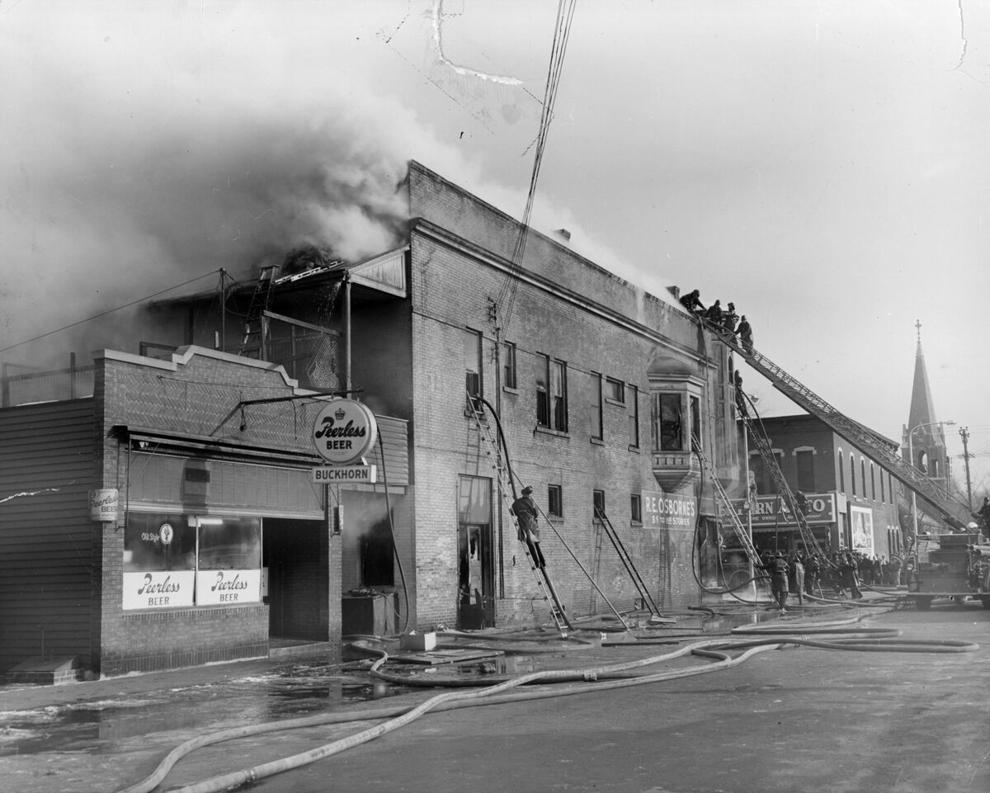 1955: La Crosse Beauty School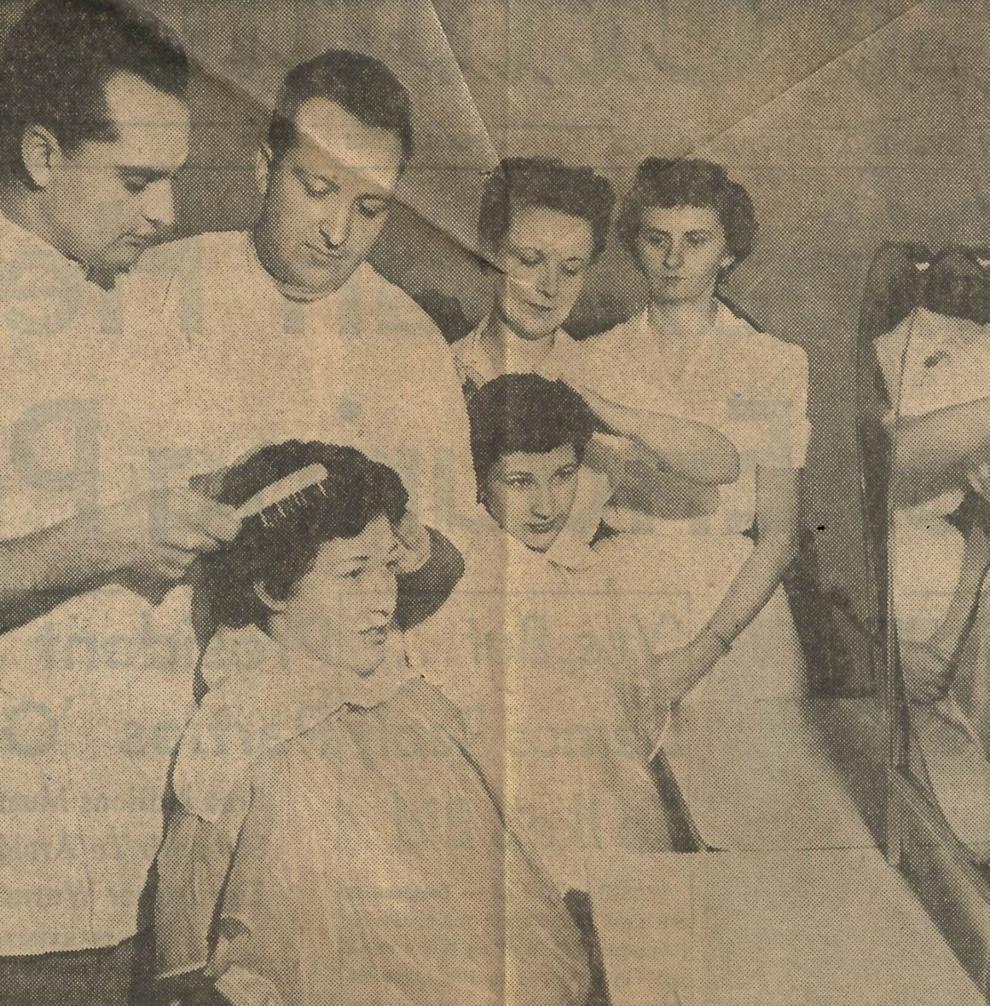 1956: Christmas shoppers in downtown La Crosse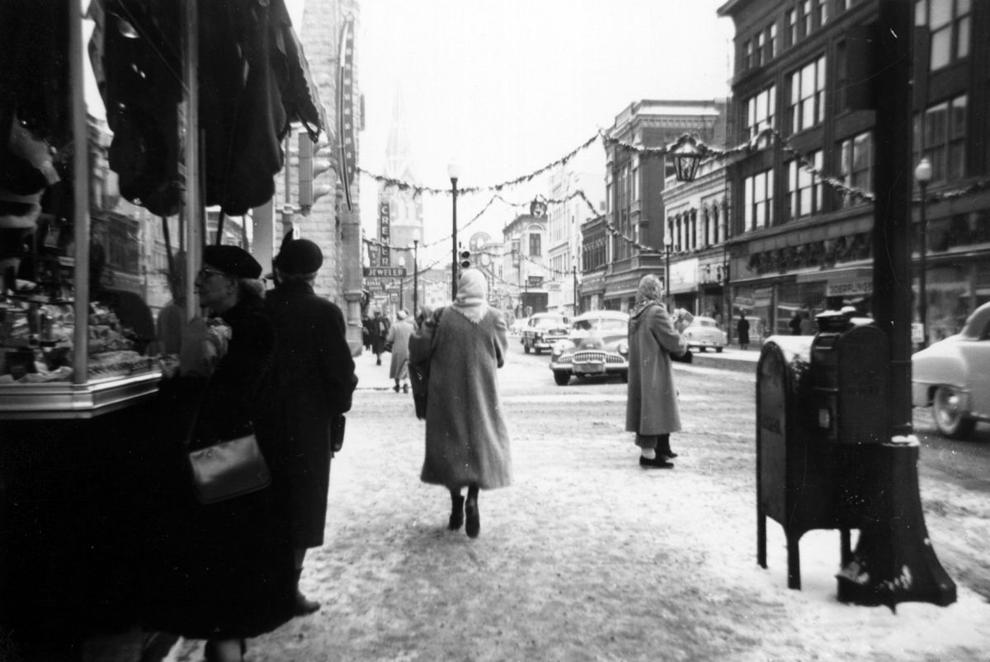 1956: Central High School Memorial Day assembly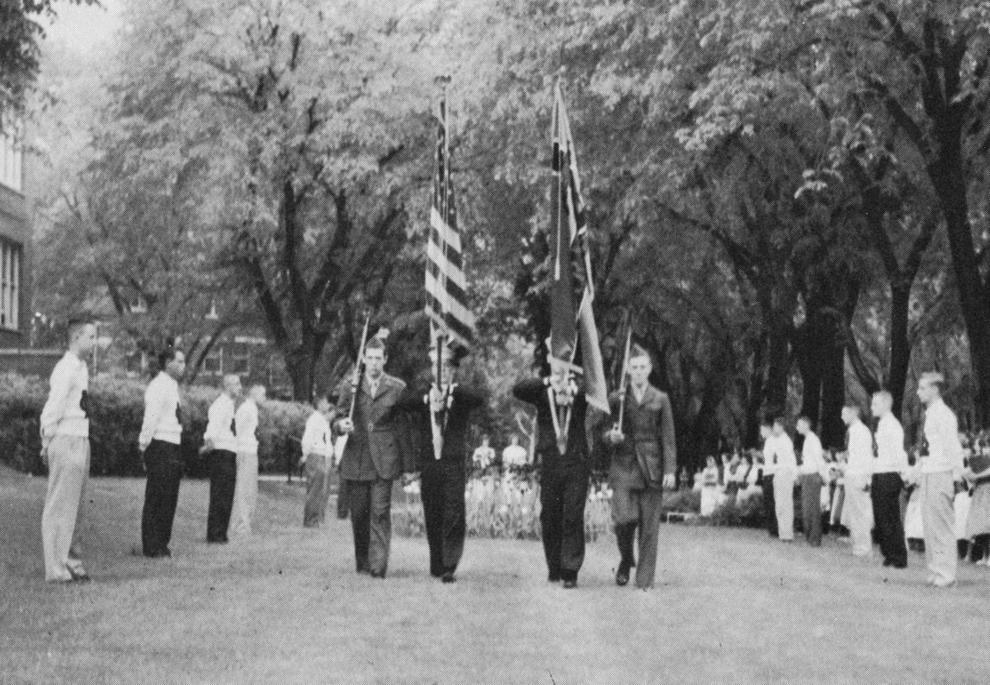 1957: Kroger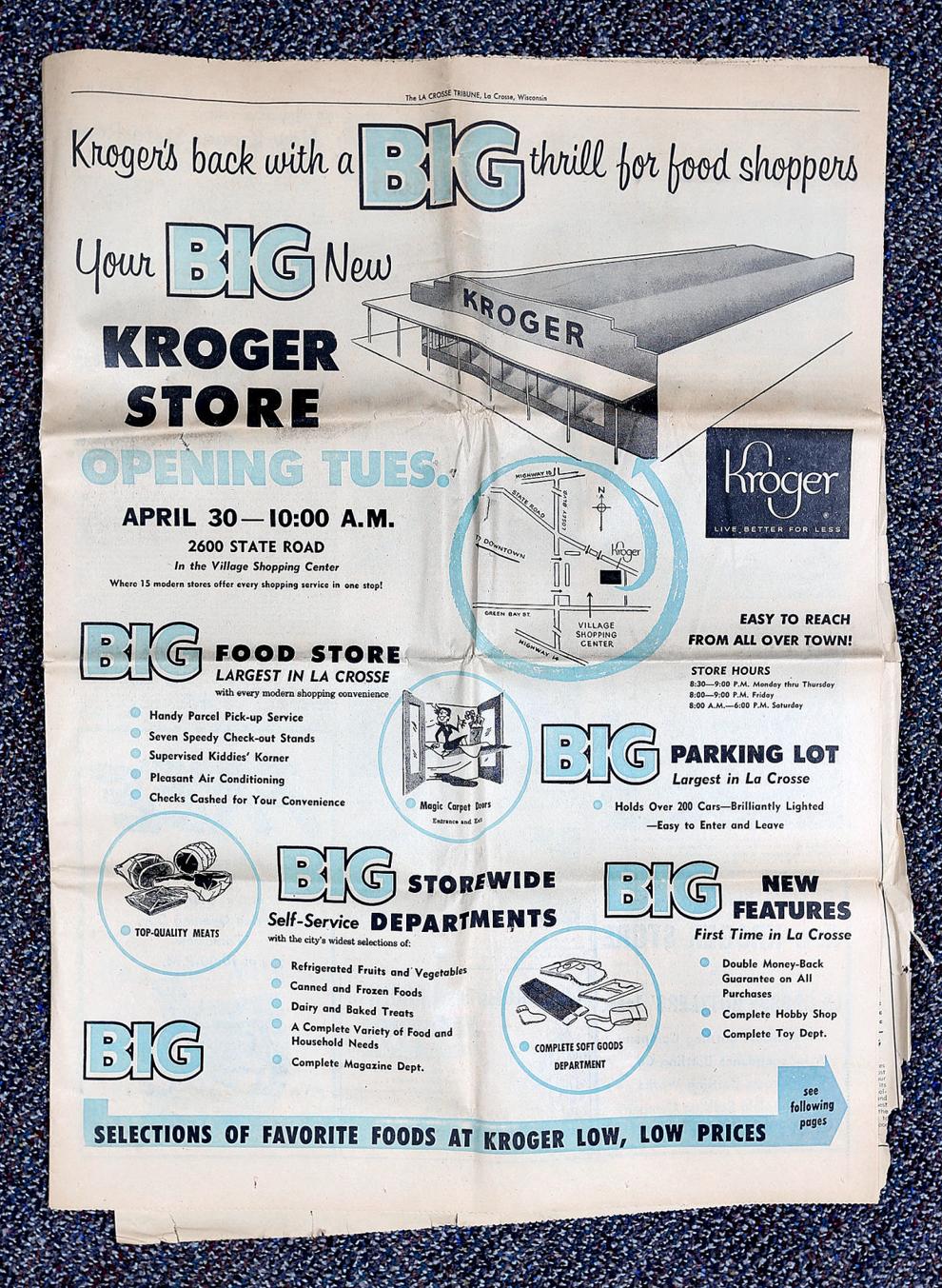 1957: Jackson Plaza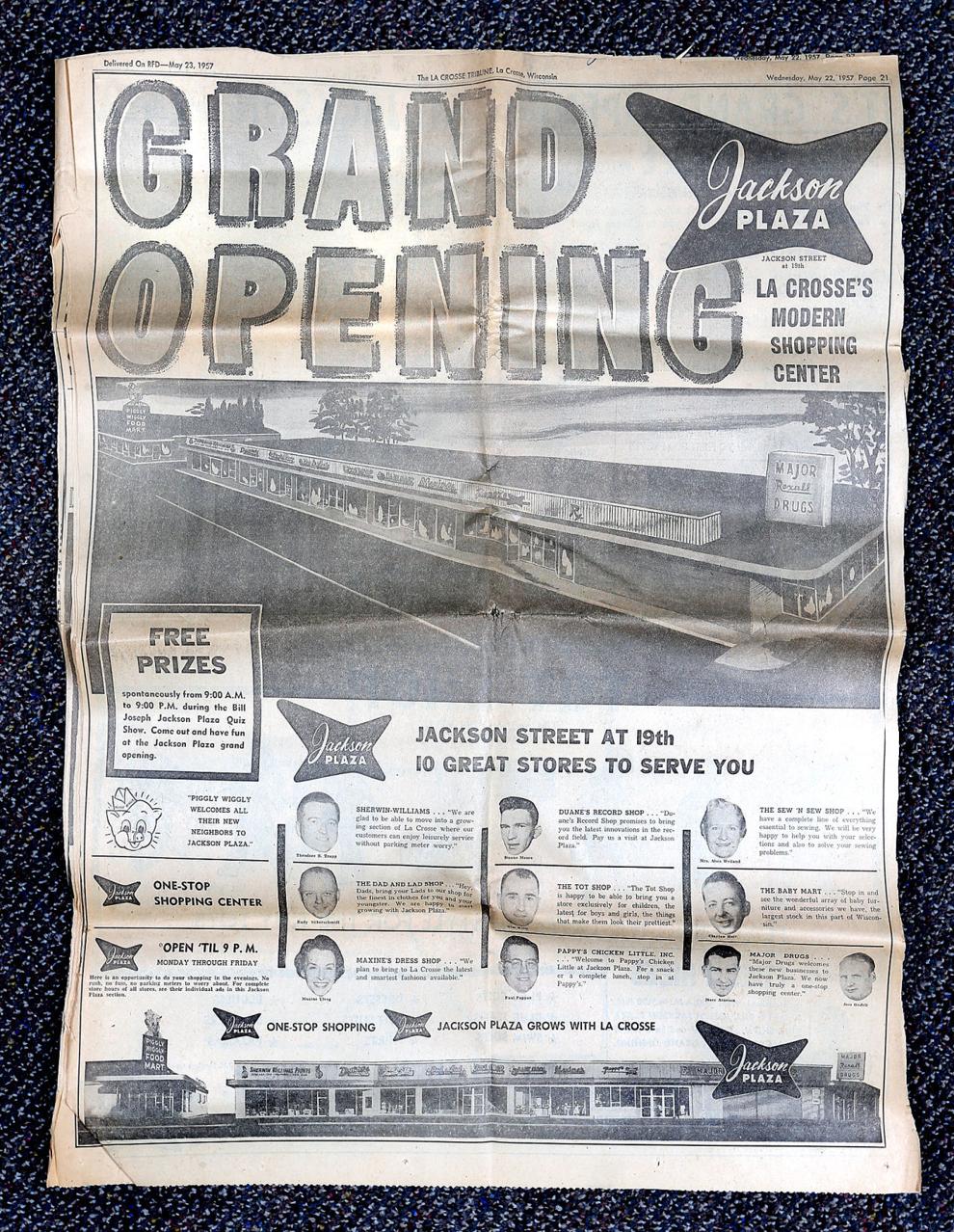 1957: Old Style newspaper advertisement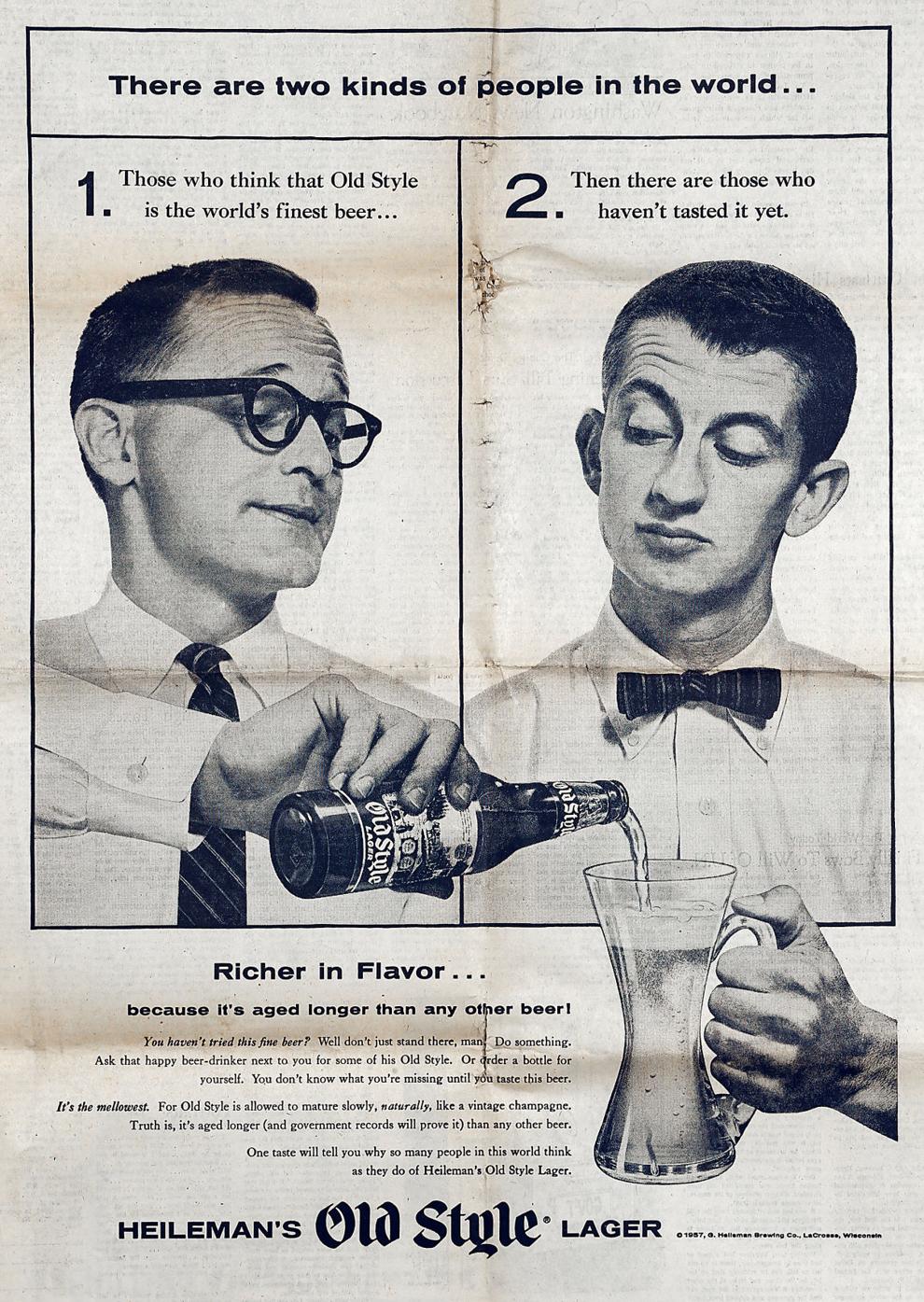 1958: 1st National Bank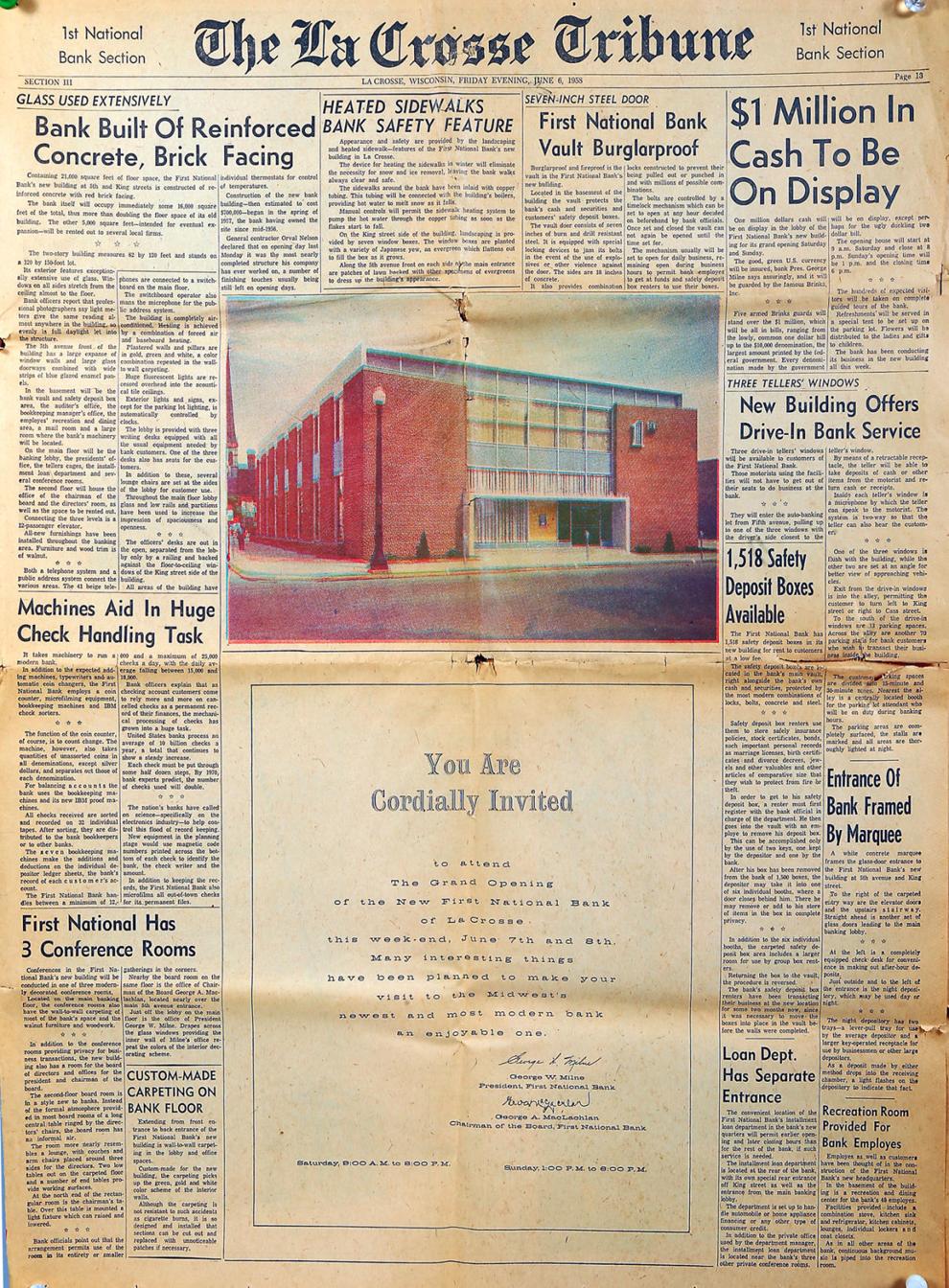 1958: State Bank of La Crosse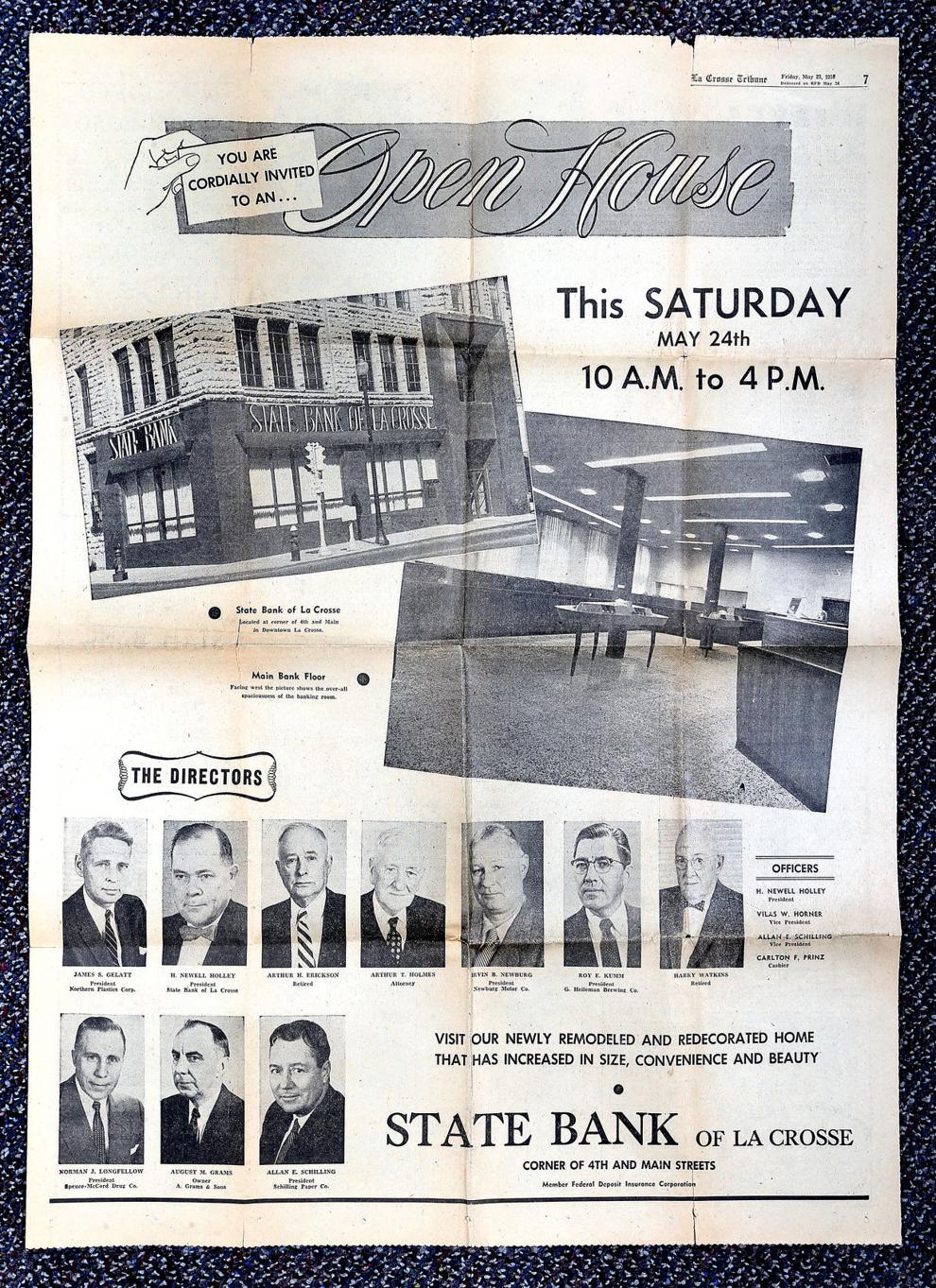 1958: Heat exchanger plant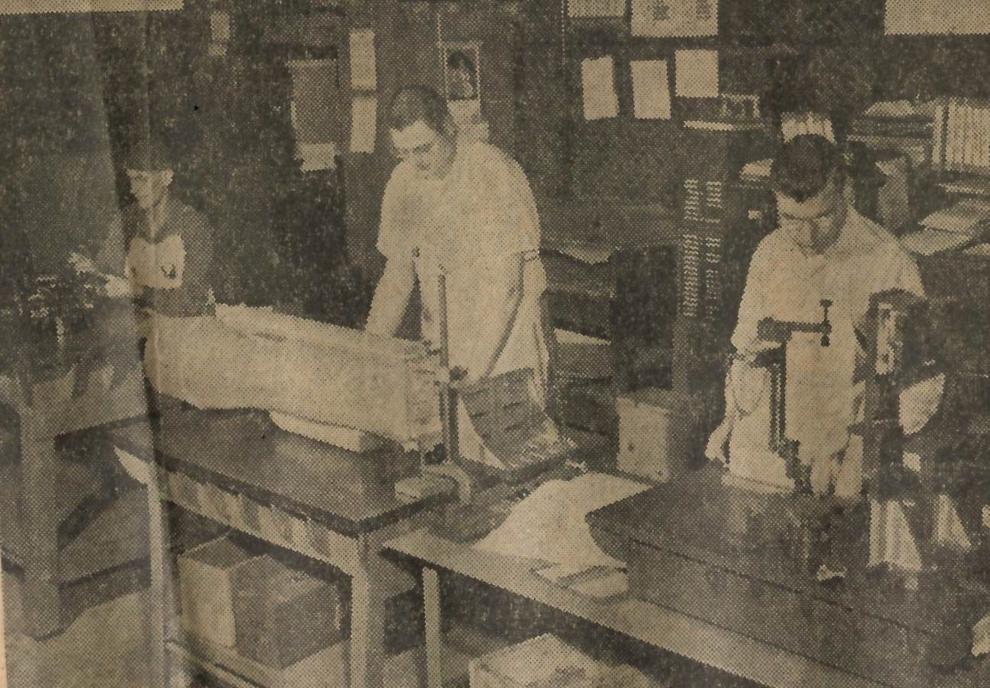 1958: American Legion parade