Once again, the Wisconsin Legislature will be discussing drunk driving. Rep. Jim Ott of Mequon and Sen. Alberta Darling of River Hills, have introduced legislation to make a first drunken driving offense a crime, punishable up to $500 in fines and 30 days in jail. Of course that legislation has gone nowhere in the past and it is unlikely to go anywhere this time around.
The sentiment is best expressed by our state Senator Kathy Bernier quoted in the Leader-Telegram: "I don't think the first offense should be criminalized. Most people self-correct. The fines are significant, their insurance premiums go up, and they are humiliated. I don't think we need more. Everyone deserves a second chance in life."
The philosophy of education and prevention comes from Rep. Rob Summerfield of Bloomer who in the same article said: "Overall, drunk driving is going down, I think education (about the dangers of driving drunk) is the best. Is this contradicting where we're going, with moving toward rehab? If someone is .081 (blood alcohol level), are they a criminal? To Mr. Summerfield remark's, "if someone is .081 are they a criminal?" if that is the way the law is written, then the answer is yes.
I have spent the better part of my life doing safety code enforcement. The philosophy of the state of Wisconsin during my tenure was always the three Es of safety: Engineering, Education and Enforcement. Many enforcement principals are based on those factors. Can you engineer something better to make it safe? Can you educate someone to do the right thing? If everything else fails, then enforcement must take place.
For most rules/codes/statutes, the best and most effective is the engineering component. The education comes in ensuring that people use safe practices. Enforcement comes when someone cannot accept engineering practices or someone refuses to educate themselves to achieve safe practices. In Wisconsin, for drunk driving, we have failed.
The most effective engineering practice would be that all cars are able to detect alcohol and be able to analyze your blood alcohol content and prevent the car from starting. That technology exists, but is available only when ordered by the court. We have tried education and we see drunk driving to continue so that appears to be ineffective. We have enforcement, but it appears that has not been effective either.
I would agree with Senator Bernier that "everyone deserves a second chance," except of course the people who are killed by a drunk driver. They don't get a second chance.
1 | Hwy 178 and County Road I, Chippewa Falls — 46 crashes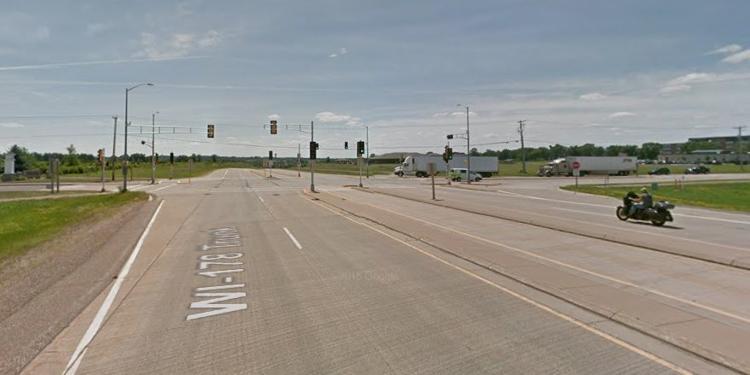 2 | Hastings Way and Melby Street, Eau Claire — 40 crashes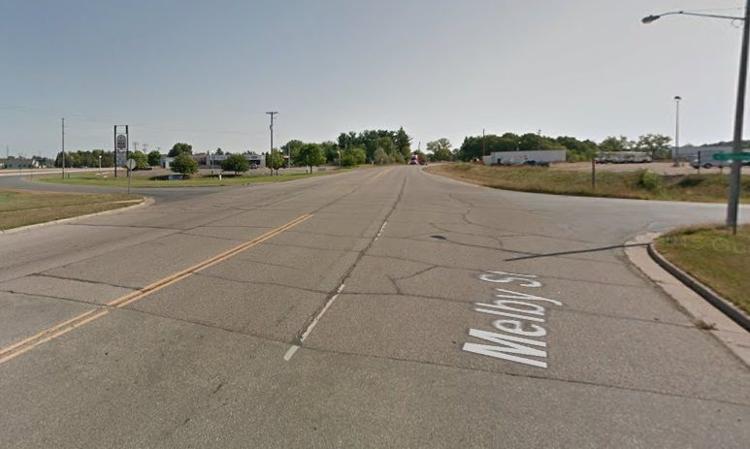 3 | Main Street and Park Avenue, Chippewa Falls — 27 crashes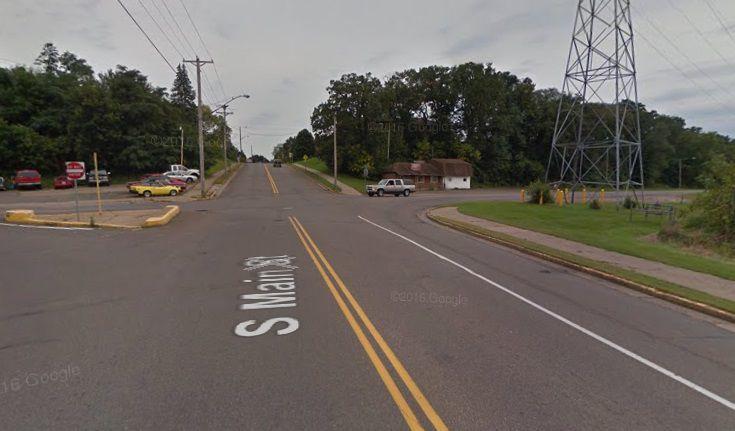 4a | Hwy 124 and Business 29, et al — 26 crashes.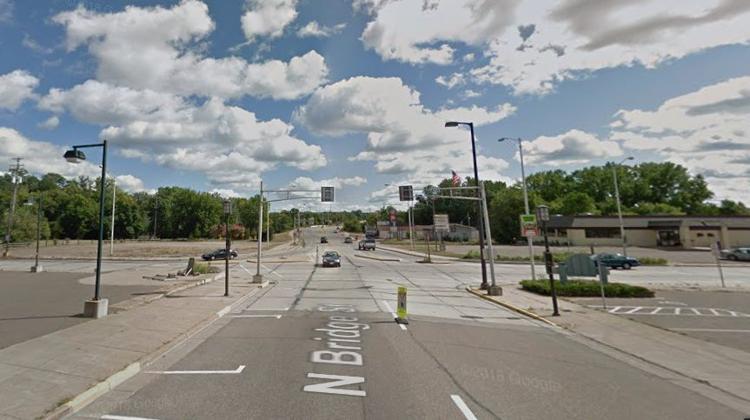 4b | Hwy 124 and Business 29, et al — 26 crashes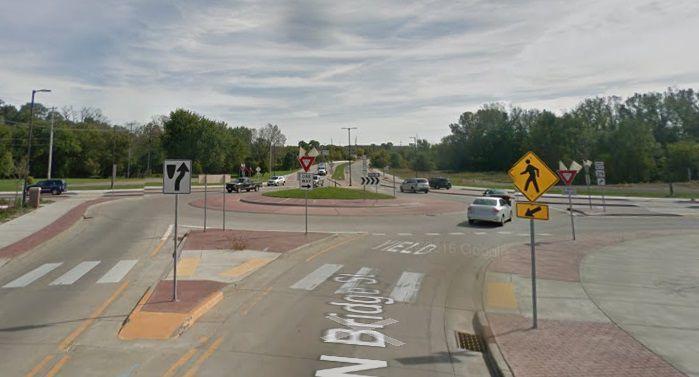 4c | Hwy 124 and Business 29, et al — 26 crashes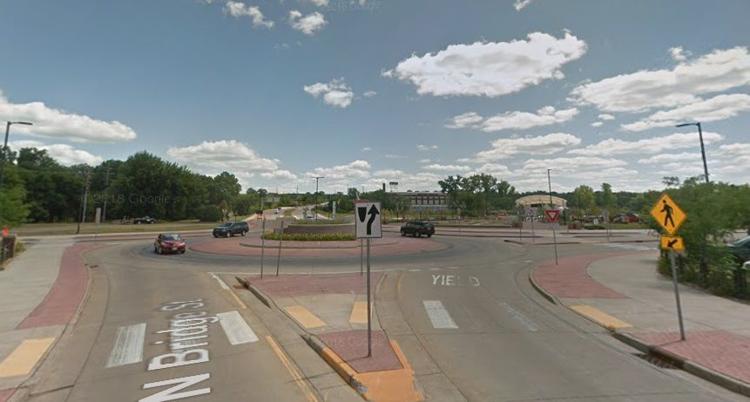 5 | Hwy. 124/Rushman Drive and Grand Avenue, Chippewa Falls — 22 crashes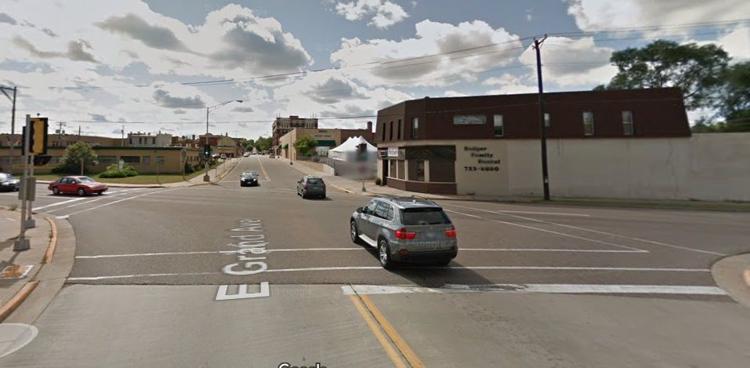 6 | Prairie View Road and Woodward Road, Chippewa Falls — 21 crashes
7 | Hwy 178 and County Road S, Eagle Point — 17 crashes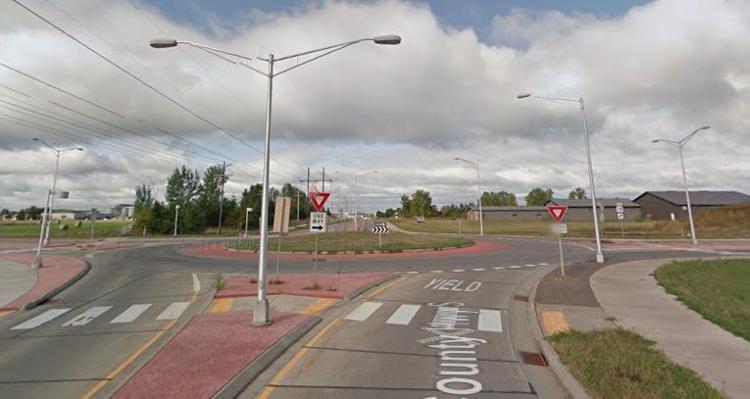 8 | Hwy 124/Rushman Drive and Spring Street, Chippewa Falls — 13 crashes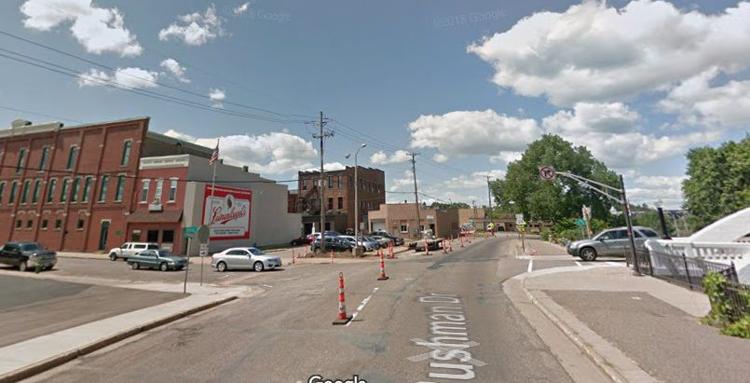 9 | Coleman Street and Wheaton Street, Chippewa Falls — 13 crashes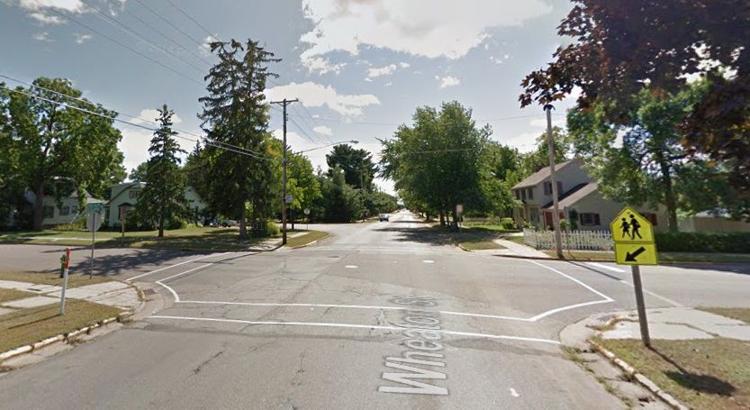 10 | Bay Street and Central Street, Chippewa Falls — 13 crashes
Just two weeks ago, a drunk driver slammed into a couple at the intersection of State Highway 124 and 40th Avenue in the Village of Lake Hallie. Ms. Bernier drives that road a lot. Just like I do, just like my kids do, and just like all those people who bring their kids to Hallie Park.
Common sense is defined in many ways. It basically is a native intelligence that allows people to project the effect of their action or consequence of their actions to a future event or situation. So then is it not just plain common sense for society to demand that people do not drive drunk, buzzed or under the influence of any substance. Why is it that alcohol gets a pass when drugs don't?
I remember sitting in a junior high school auditorium watching that old canard movie "Reefer Madness." I never remember seeing a movie called "Booze Madness." If marijuana is a gateway drug to even worse drugs what is alcohol a gateway to? There are people more qualified than I that can answer that question.
Returning to the magic of the movies mentioned above, a charming little film called "Signal 30" was shown in drivers ed classes throughout the nation. It was meant to put kids on the path of rigorousness when it came to driving. It did not work, for as we all know, everything happens to someone else.
Wisconsin is unique in the nation that we have a high tolerance for "social drinking." It is part of our culture, people say. Well, times have to change. It is as simple as that, and change starts with you.