I have considered myself as a person who respects other people's opinions. Even when I disagree with them.
I got on Facebook years ago because it was a good platform to stay in touch with high school friends, college friends, extended family and coworkers. Social media is not a bad place to be as long as you do not get sucked down the black hole of politics and learn to ignore people's posts that trip your trigger. I had been lucky until a couple of weeks ago.
I had been friends with a guy I will call Henry from my high school days. Henry was one of those kids that attended school with you who managed to fly under the radar. He did not draw attention to himself nor did he get into trouble. Soft spoken yet friendly Henry took a while to warm up to people and they took a while to warm up to him. He did not do any high school extracurriculars but he attended the football and basketball games.
Several years ago he showed up on Facebook and asked me to friend him which I did. I remembered him the way he was in high school, and that turned out to be a huge mistake. For you see times do change. I thought I would see Henry at our class reunion. True to form and from what I remembered he did not attend. I was disappointed but not surprised.
Our final exchange on Facebook was both aggravating and memorable. It started out with a simple question "do you believe that Under God should remain the in the Pledge of Allegiance." I said no. When Henry asked why I told him that is was not in the original pledge and it had been added during the Red Scare of the 1950's to prove that the United States was not a godless country like Russia or Communist China. Henry came back that if I thought that, then I should be true to the original constitution, the flag, Mom and apple pie.
While I was responding it occurred to me that Henry had climbed onto the Crazy Town Express and was not going to get off at any station. I was also reminded of the line from Garrison Keillor's book "Lake Woebegone Days." "If you did not want to go to Chicago, why did you get on the train?" Excellent thought. I decided to get off the train. Henry could make the trip alone.
As Henry thundered down the track to Crazy Town, I thought about what had happened that turned him into what he currently was. Henry was never a flag waver, Henry never drew attention to himself and Henry was of a pretty even keel. So I did some looking into Henry's life after high school and my home town.
After high school he got shipped to Vietnam. He spent 13 months there. He married after Vietnam but was later divorced. It appears that his wife got custody of the kids. Sometime after that he moved to Montana and then to Florida to retire. He appeared to travel between jobs and was an over the road trucker for quite a few years. I did not know the woman he married or anything about his kids.
It appears he never went on to school. Yet knowing Henry I felt that he would be a steady soldier, a steady employee and probably a good husband and father. It would be easy for me to write off Henry as someone who now spends his days in front of a computer screen sucking life off of Facebook.
I tell people to hold off sending e-mails for 24 hours if you are fired up. I felt this way about Henry. As I was thinking about sending my reply the next day Henry launched another counter attack. So with little concern or regret I blocked Henry forever.
The Author Thomas Wolfe wrote, "Some things will never change. Some things will always be the same. Lean down your ear upon the earth and listen."
The earth may never change but Henry sure as heck did. I could not accept what he had become. Good Luck Henry; enjoy the rest of your days. Your classmate, John.
IN PHOTOS: Local community members wear face masks (copy)
Holmen, Wis.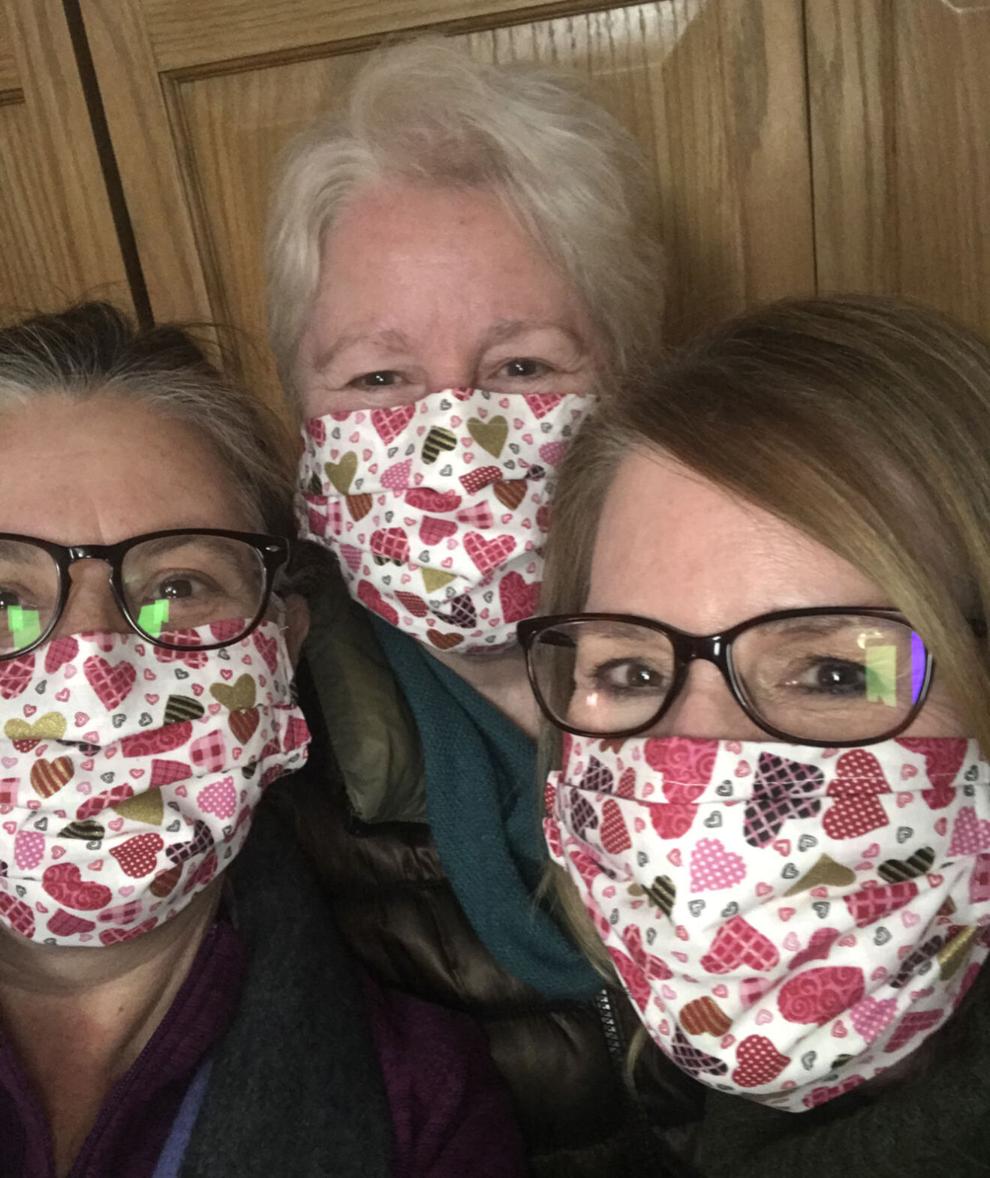 Jim Falls, Wis.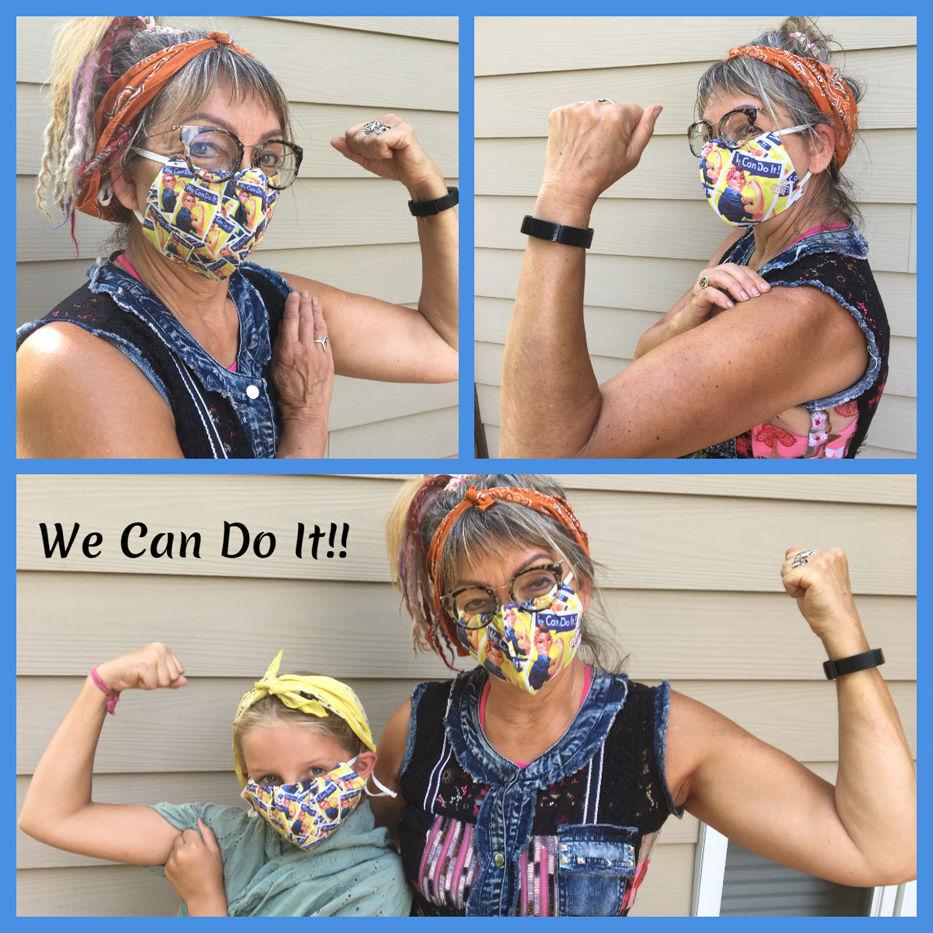 La Crescent, MInn.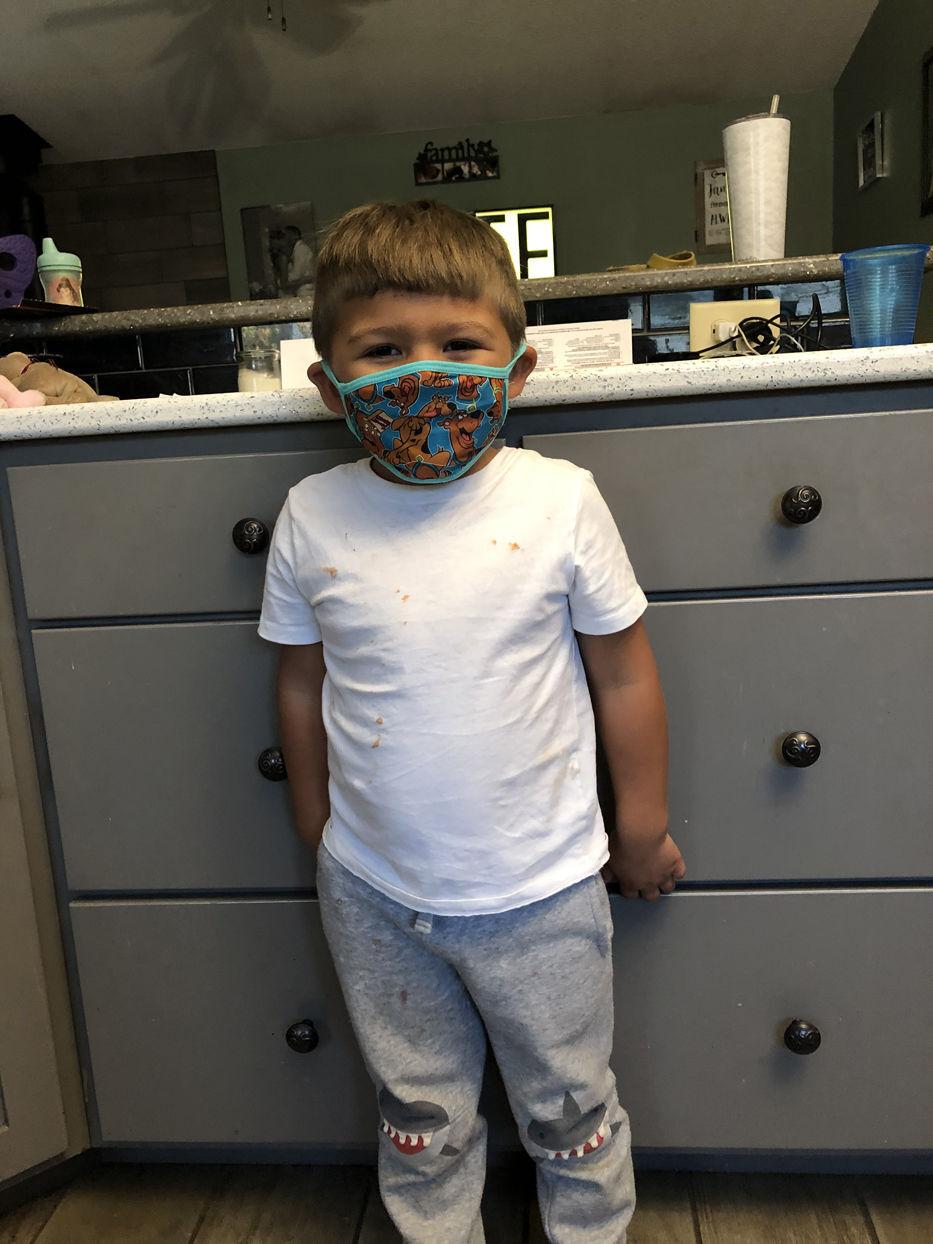 Working at the Tomah VA serving our Veterans during this pandemic!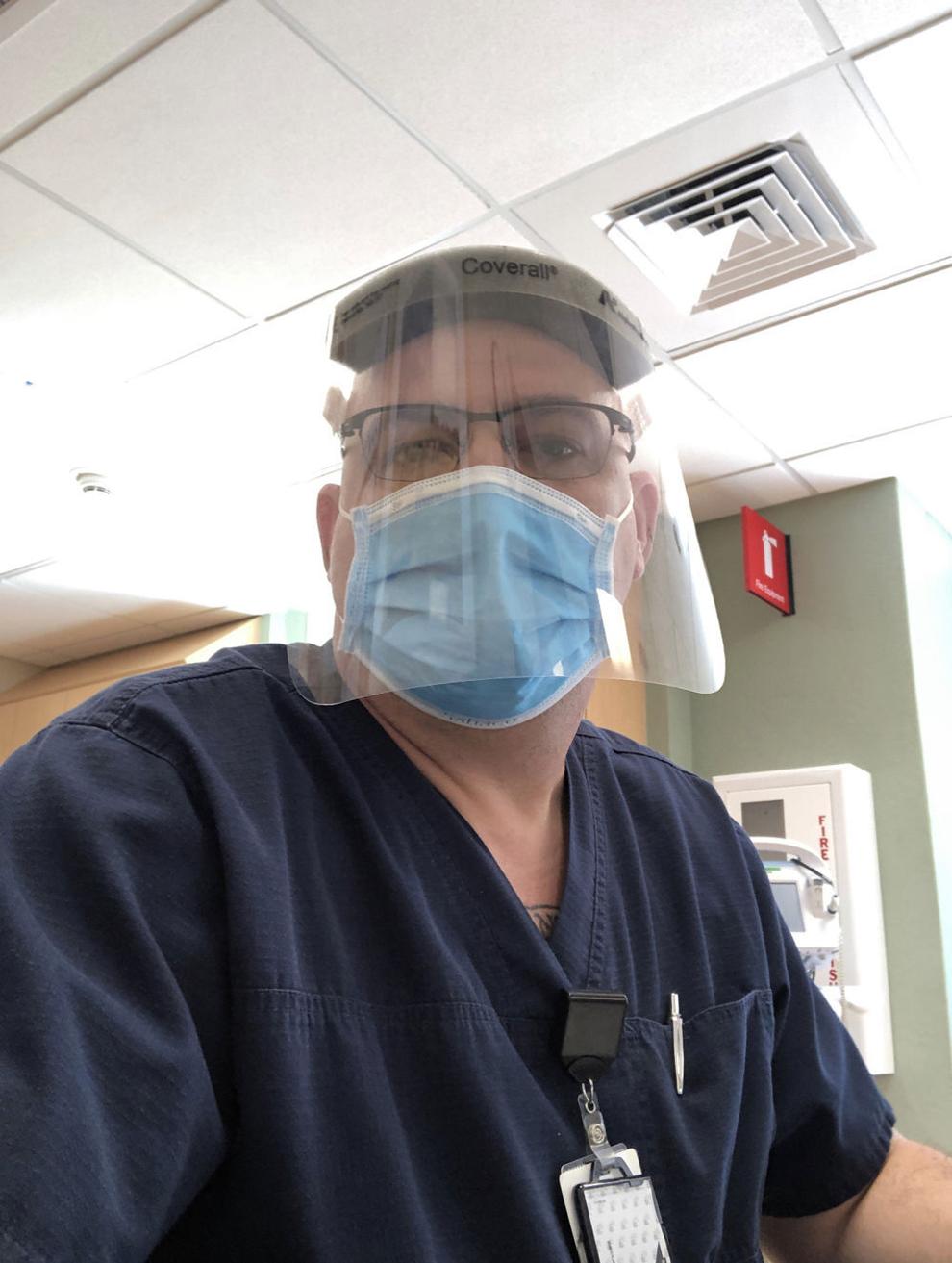 In My Family We all Wear Our Masks Cindy And Baby V
mask made by fellow West Salem High School chemistry teacher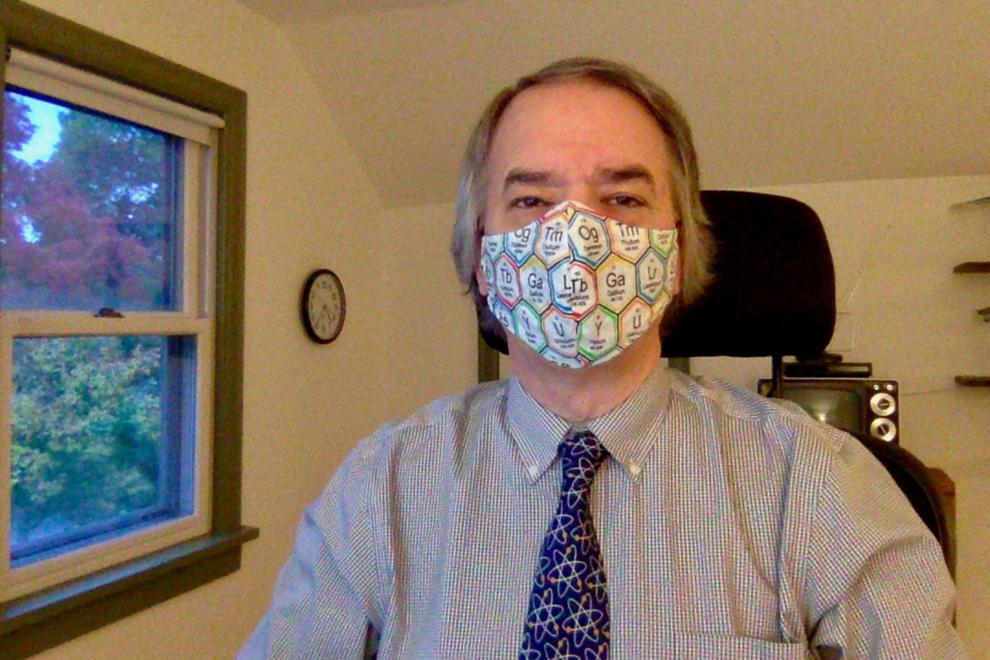 La Crosse punk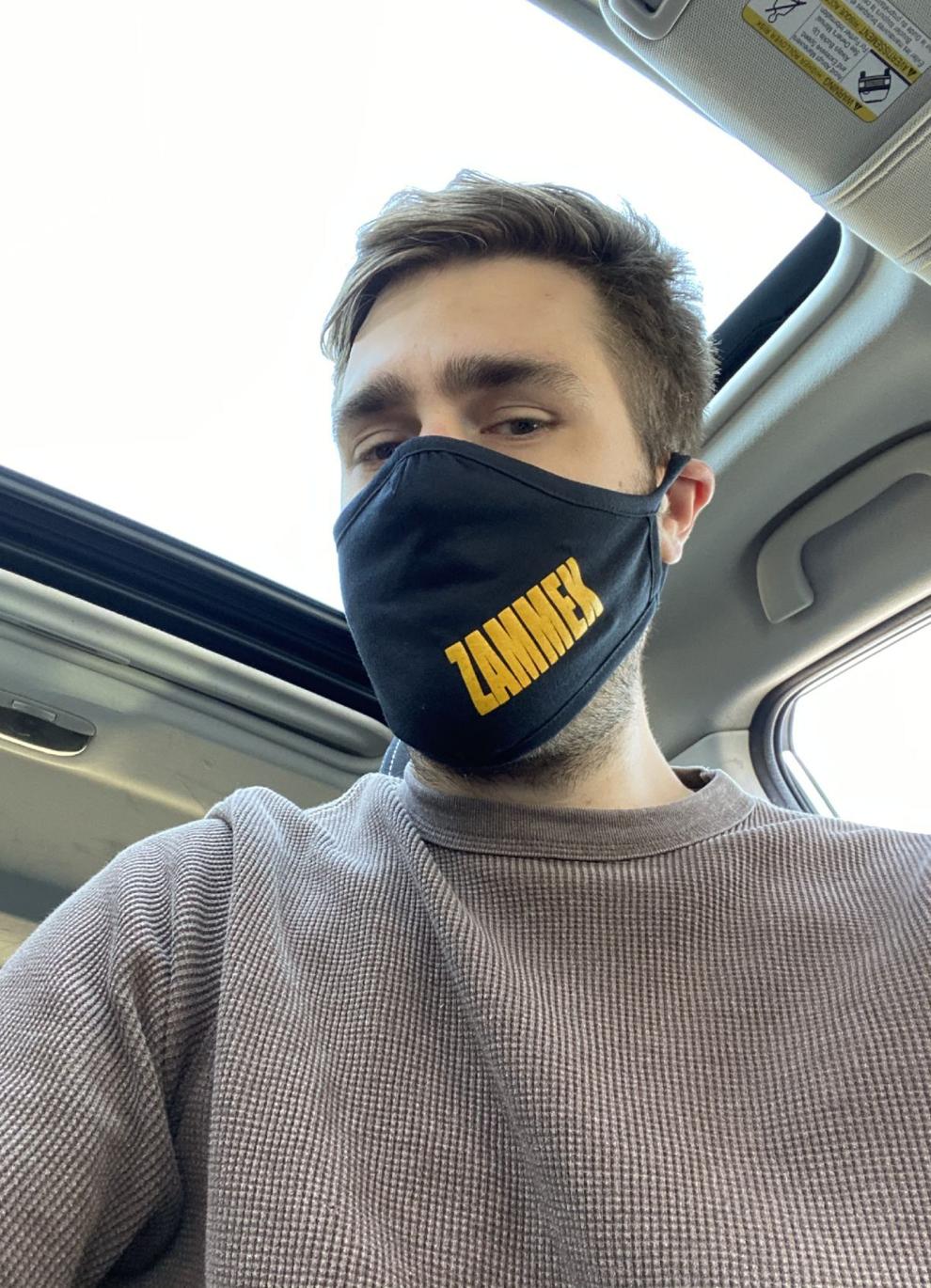 Lace for a lady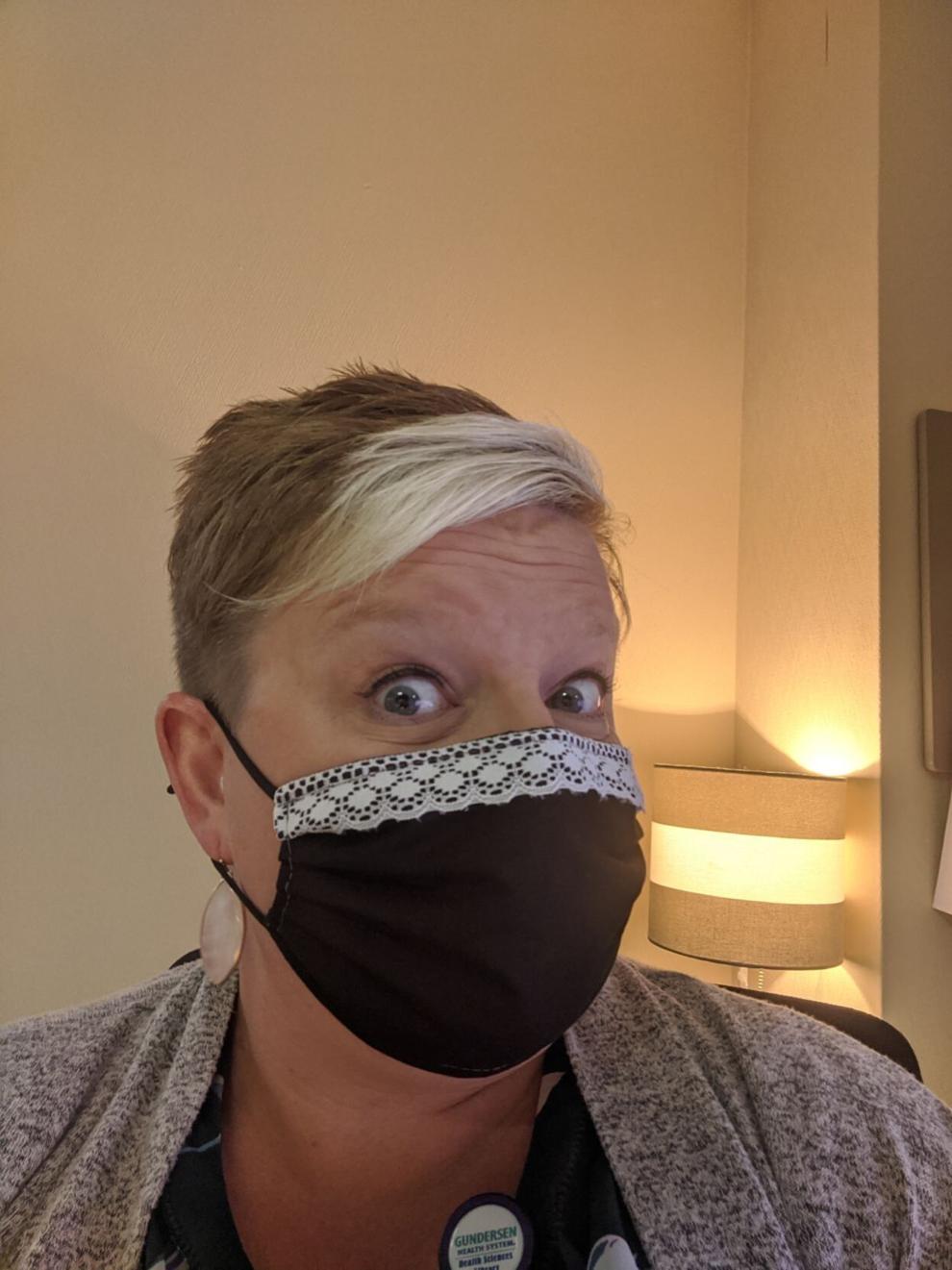 Caring for the community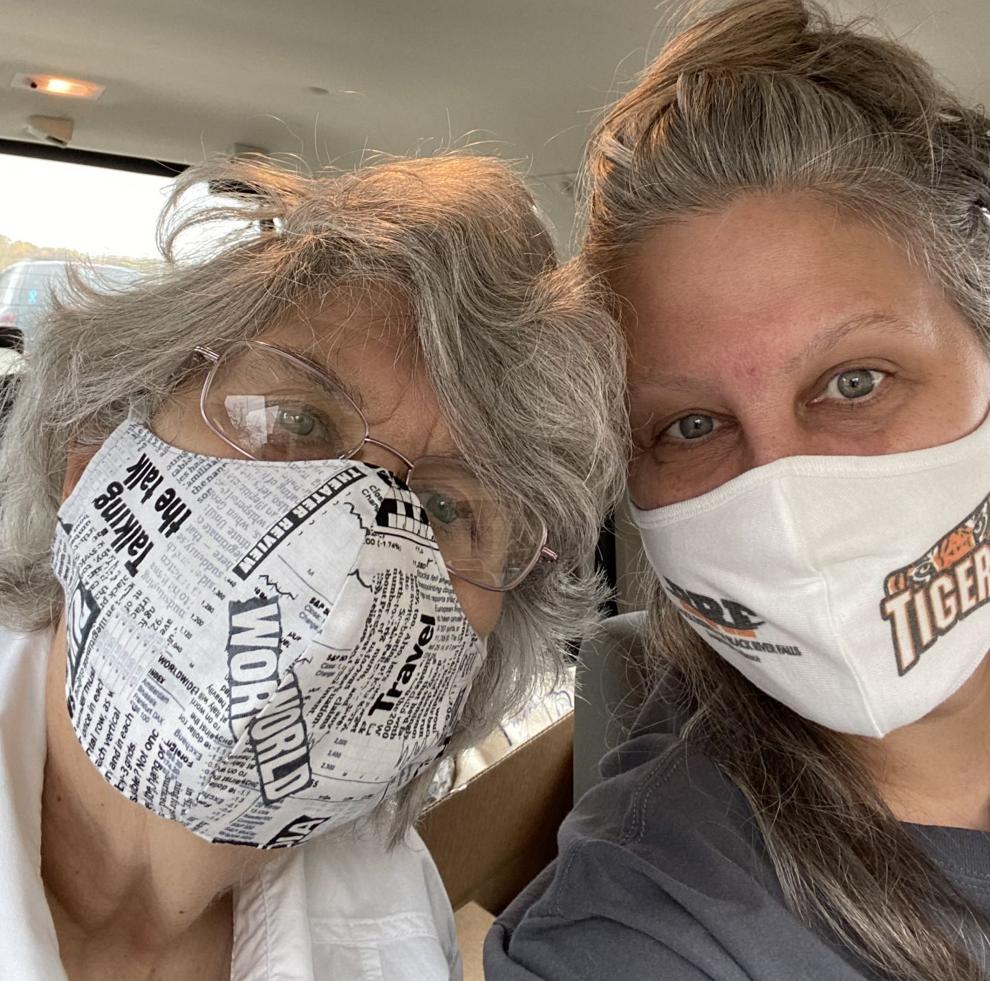 A mask with bling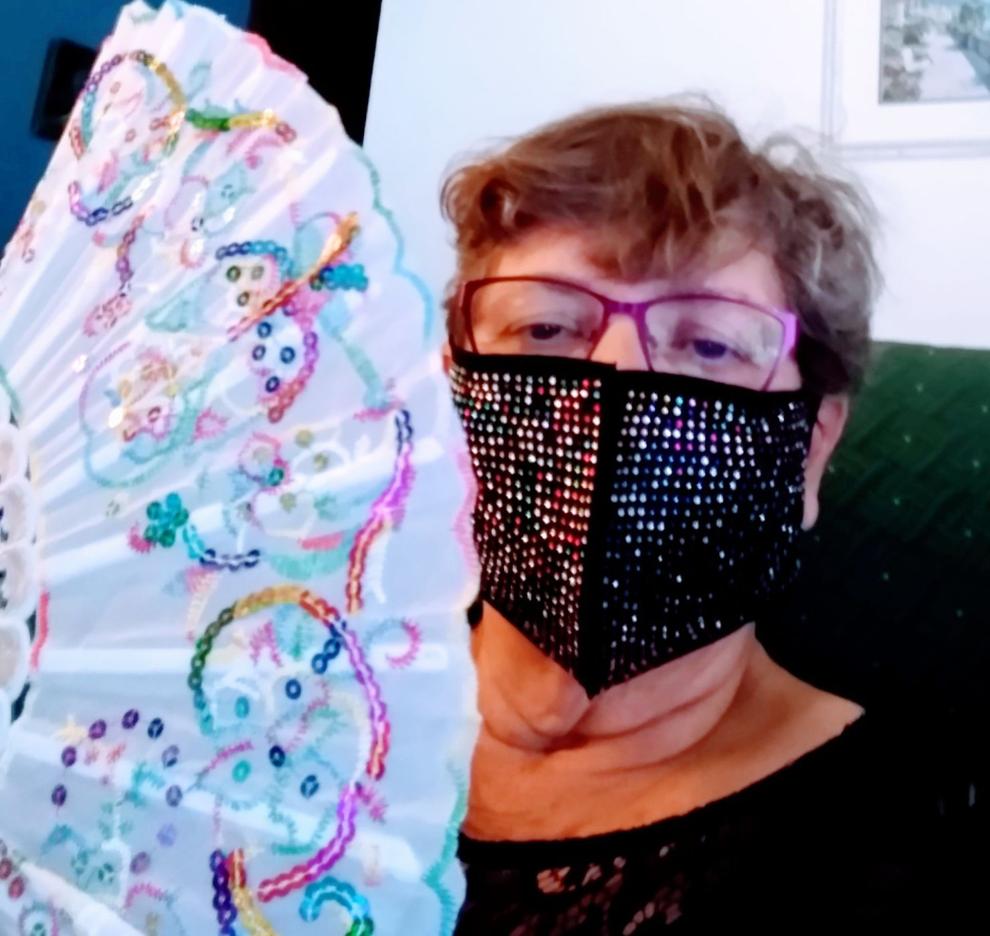 Dinner guests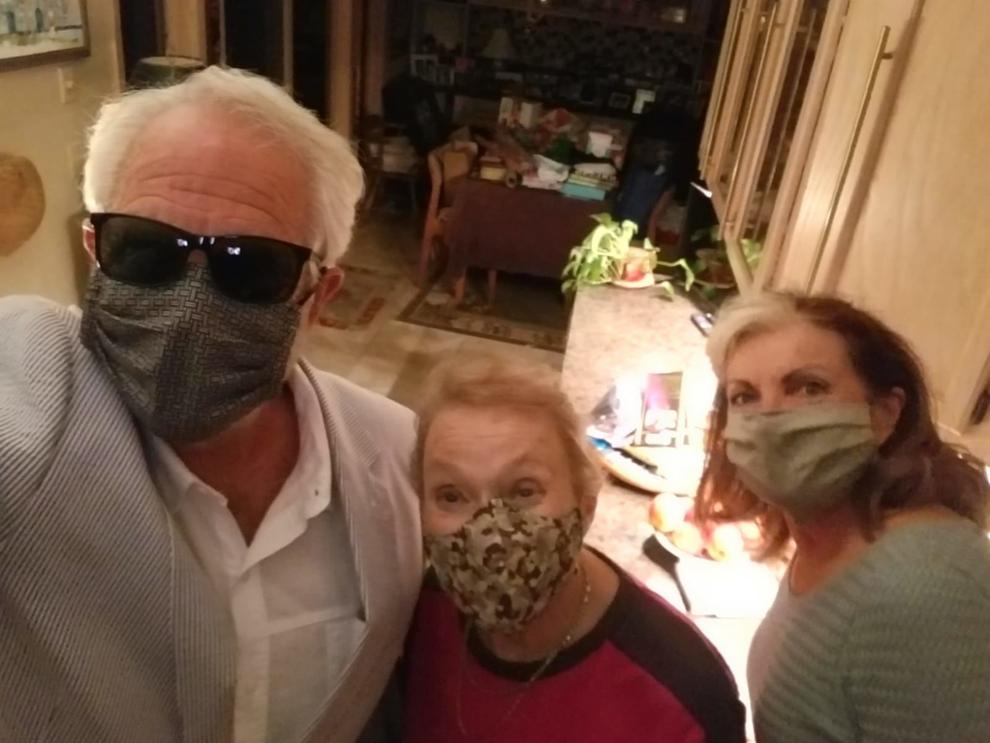 A Friendly smile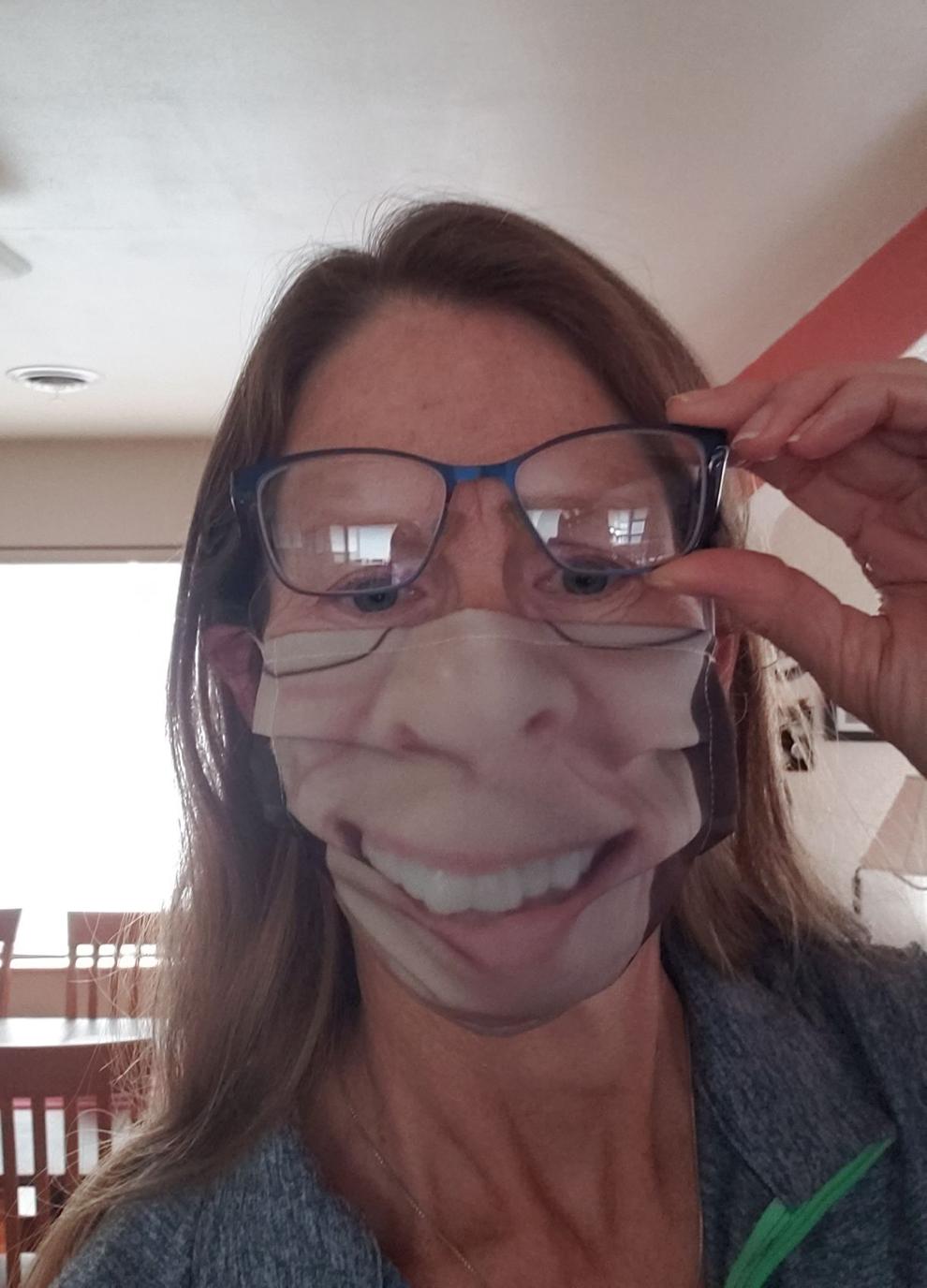 October 6: GIrls WIAA Division 2 sectional golf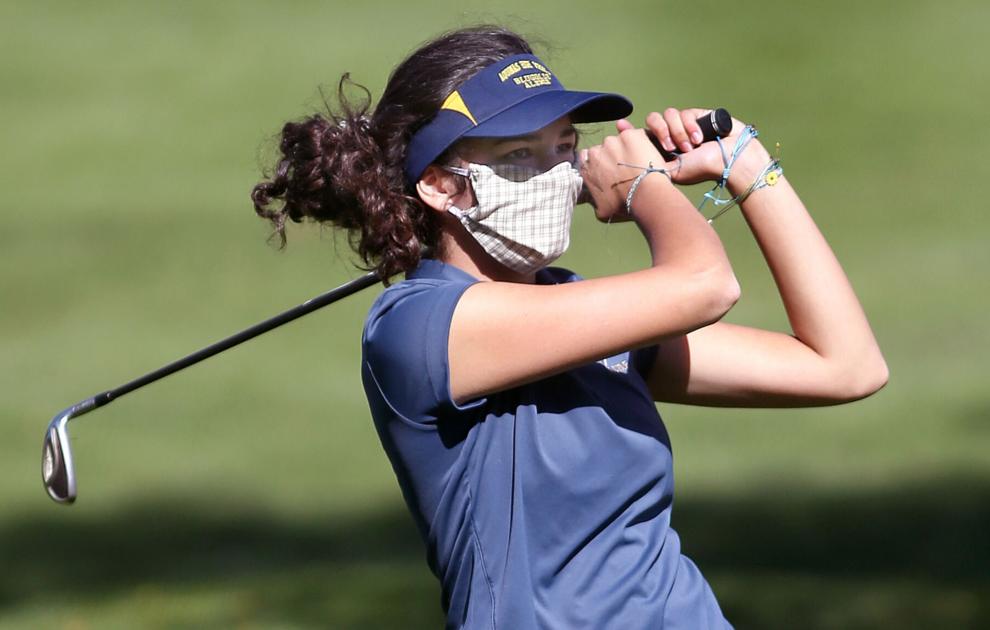 October 2: Edgar vs Onalaska
October 2: Edgar vs Onalaska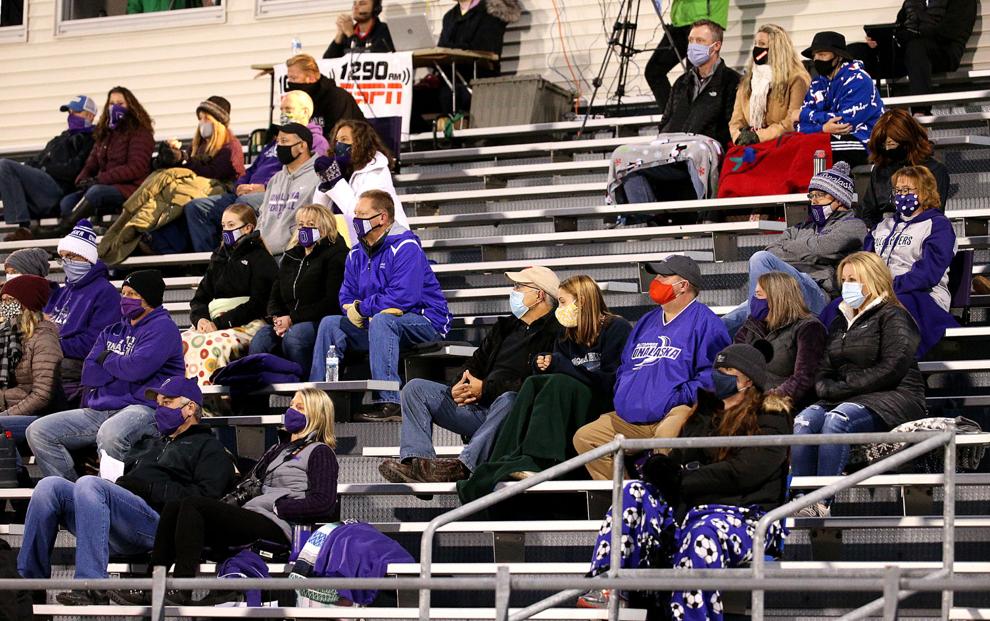 September 22: Aquinas vs Onalaska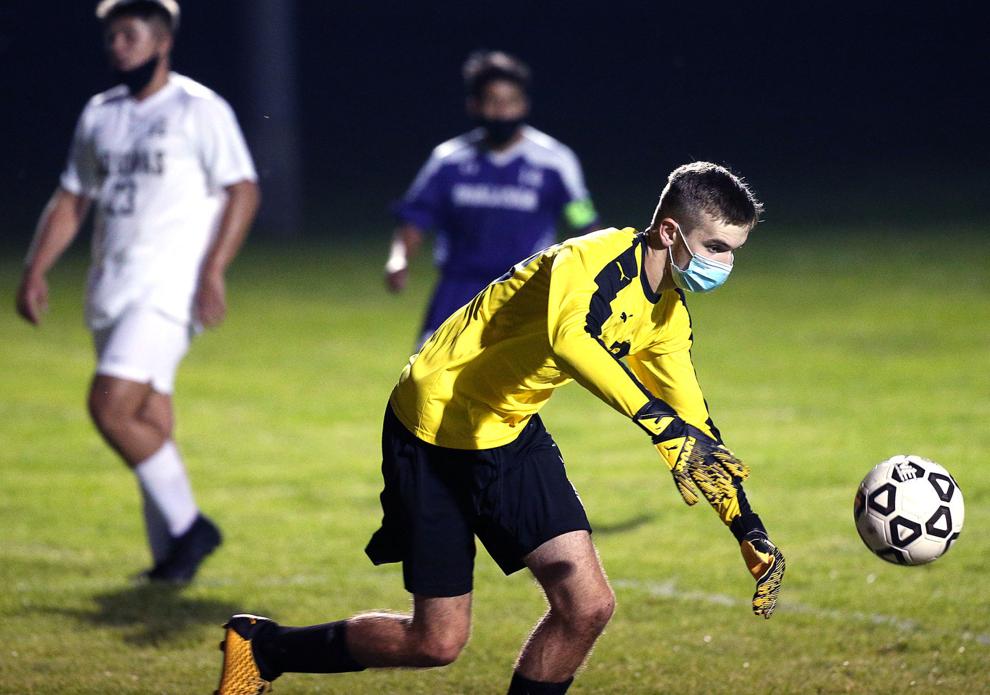 September 17: Westby vs Aquinas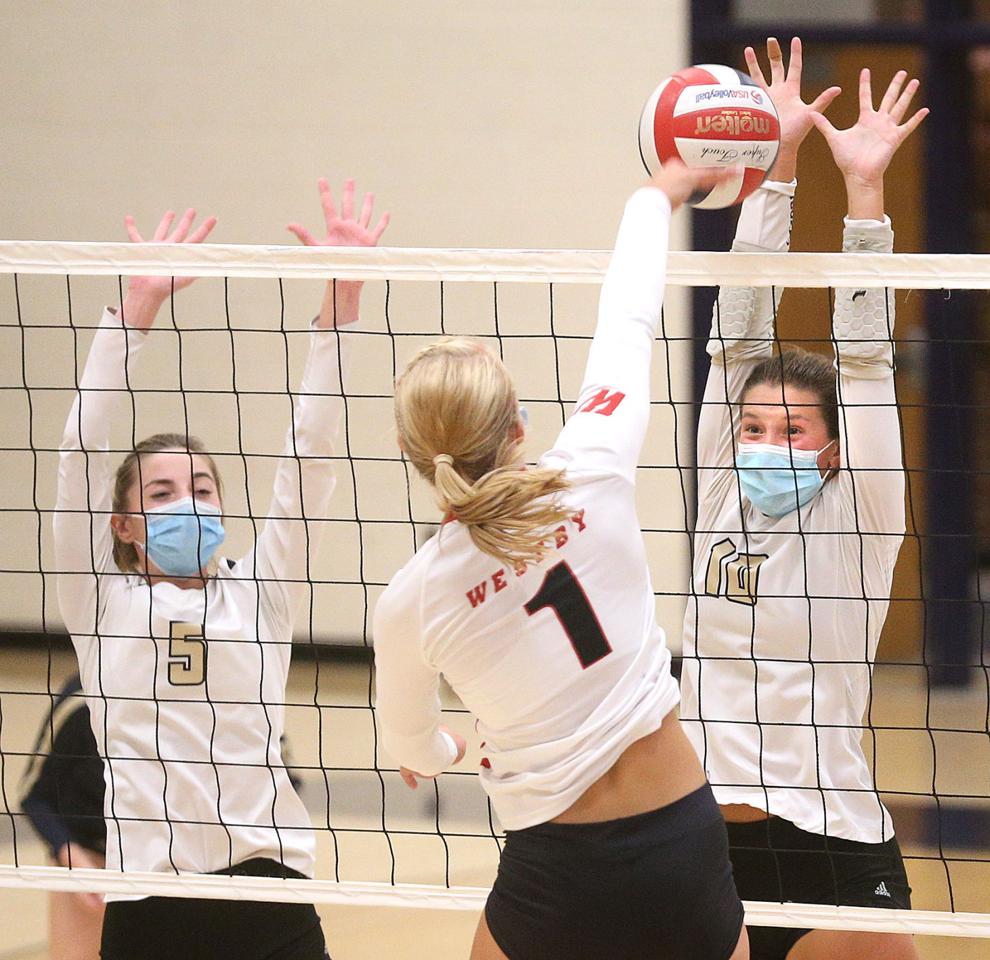 September 17: Westby vs Aquinas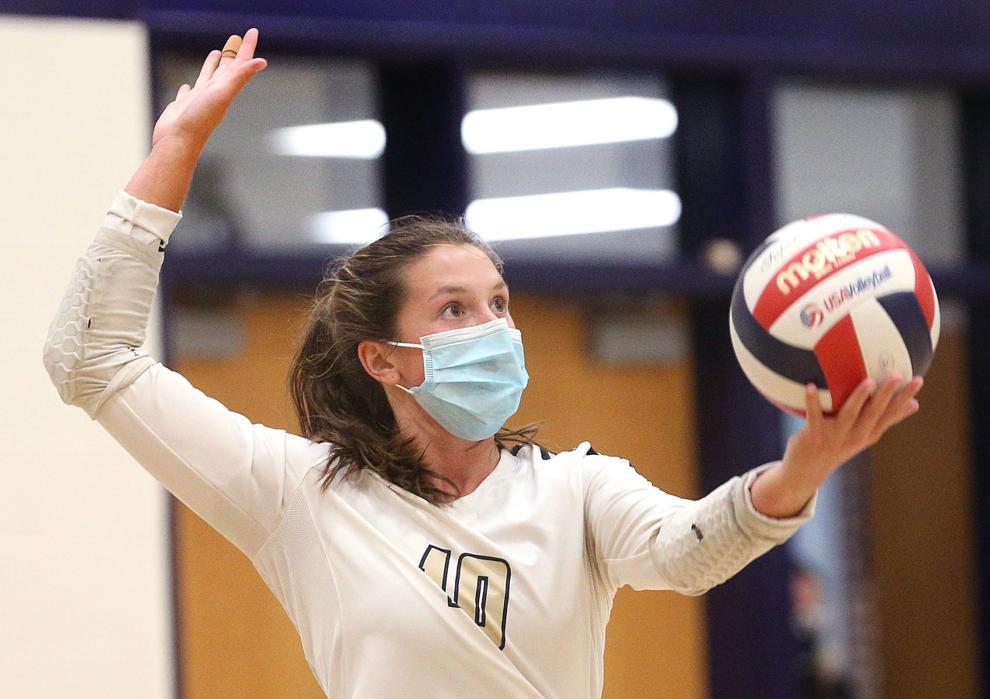 September 17: Westby vs Aquinas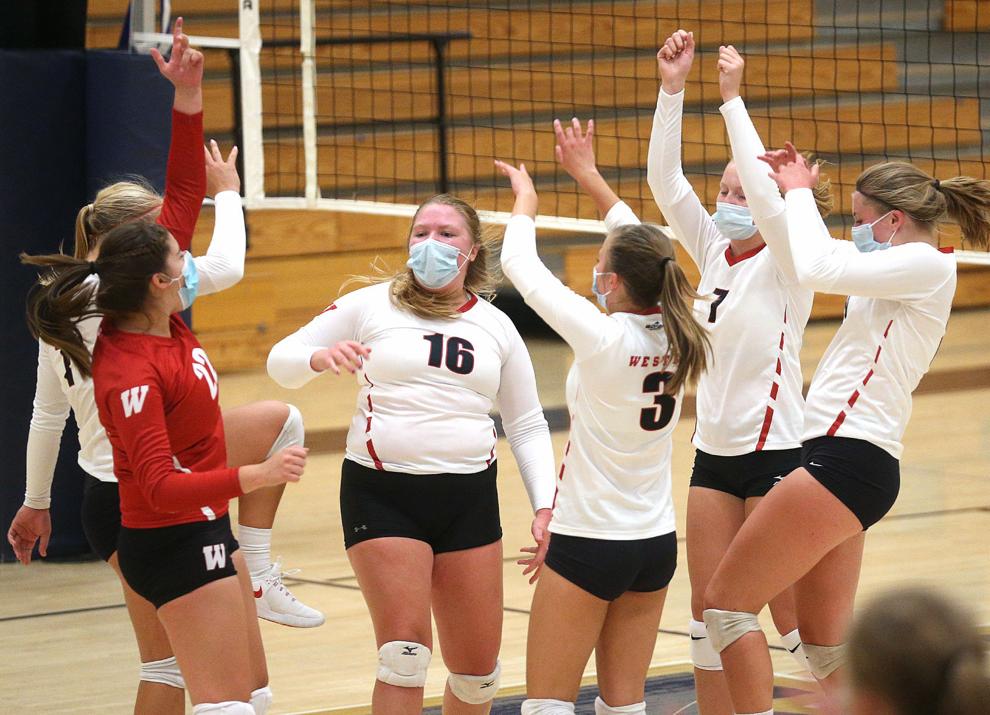 Holmen school lunches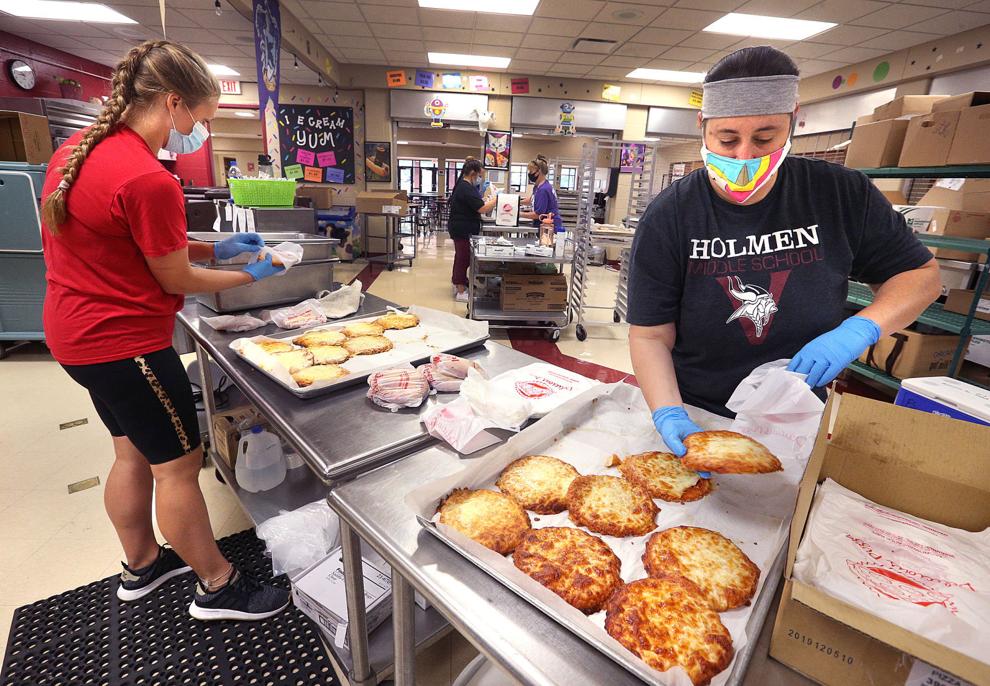 Noodles & Company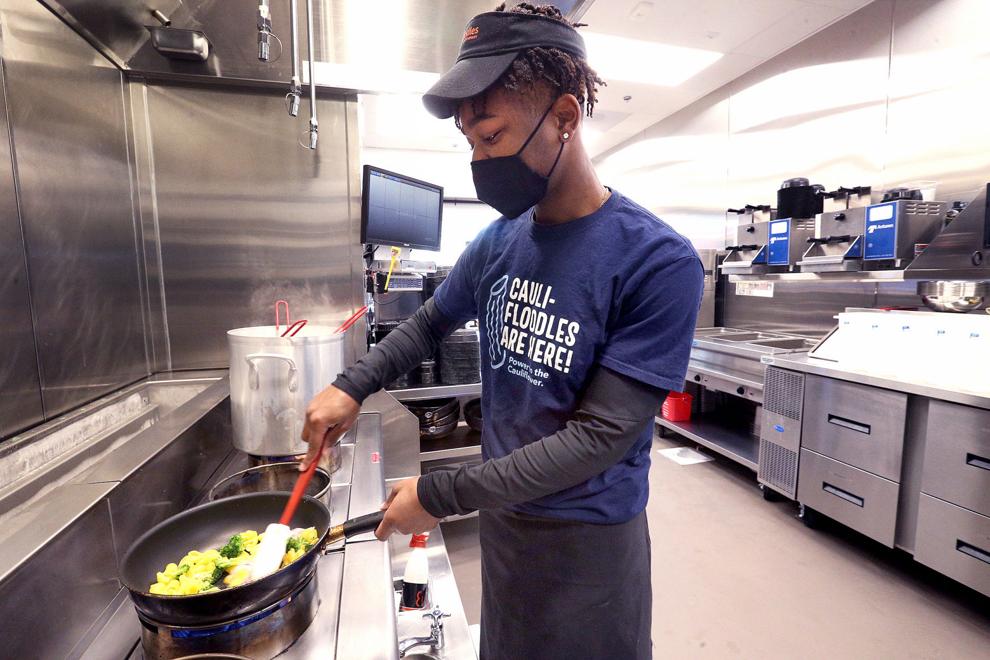 September 10: Dover-Eyota vs. La Crescent-Hokah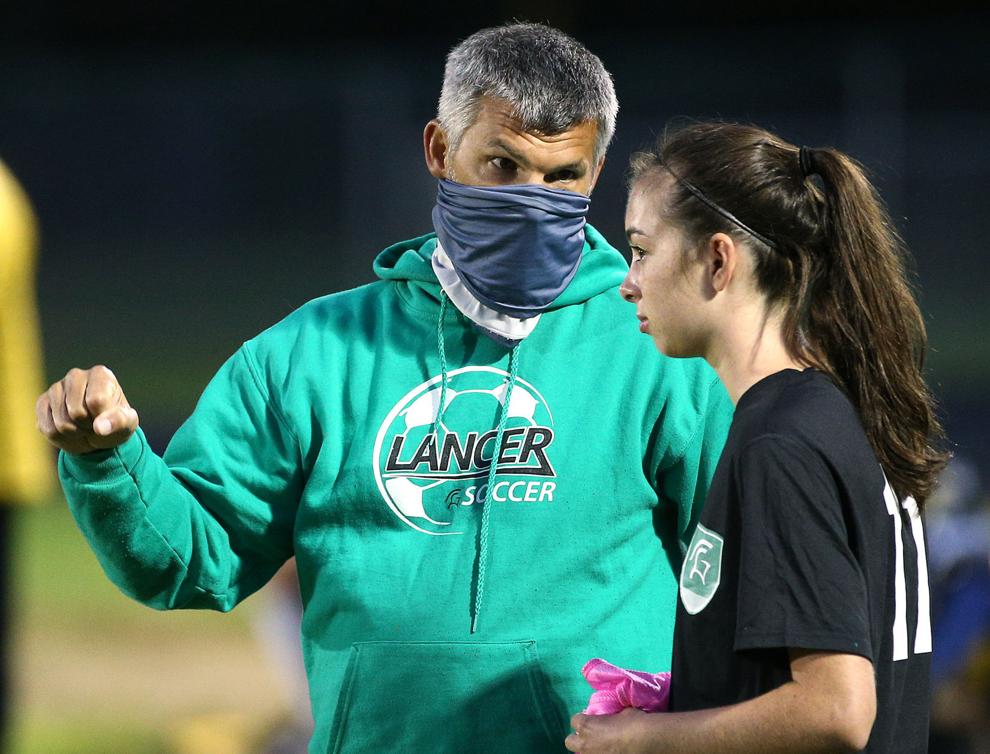 Onalaska Football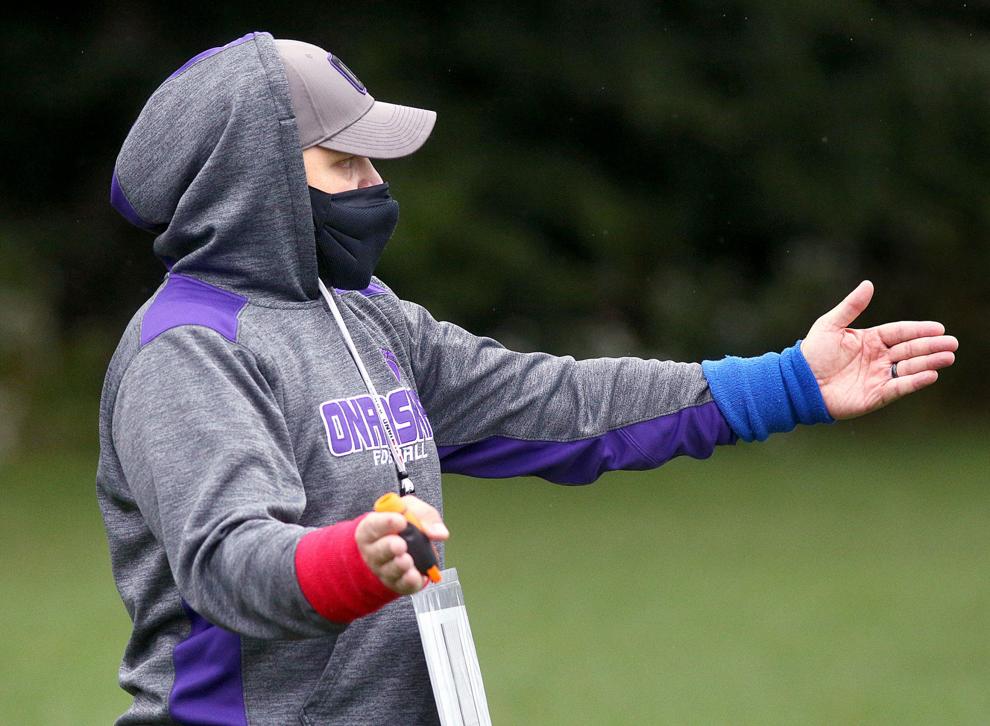 College during COVID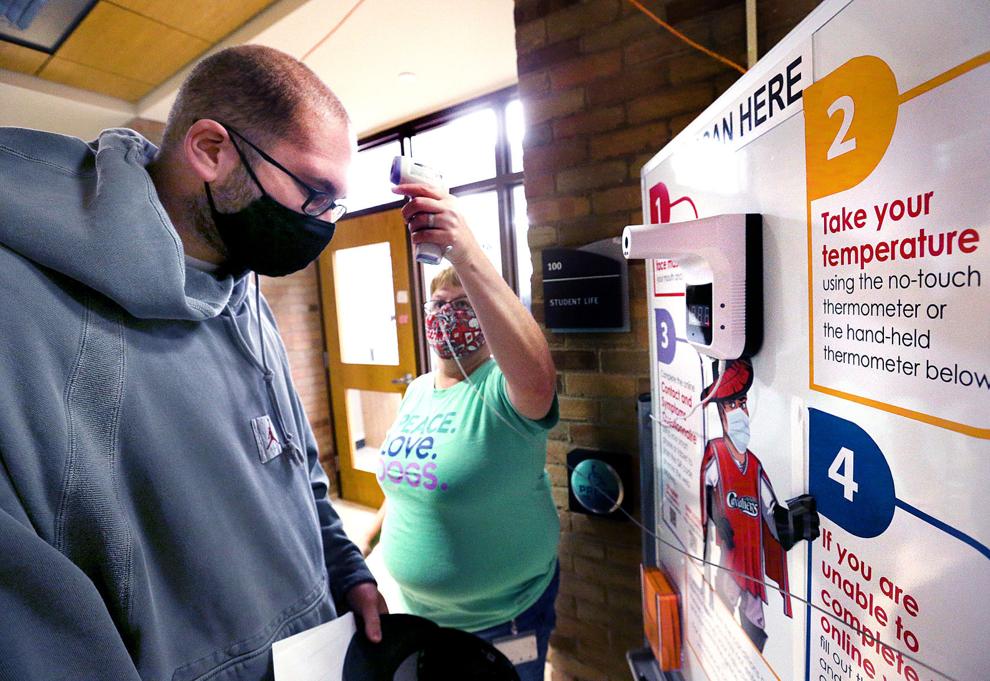 College during COVID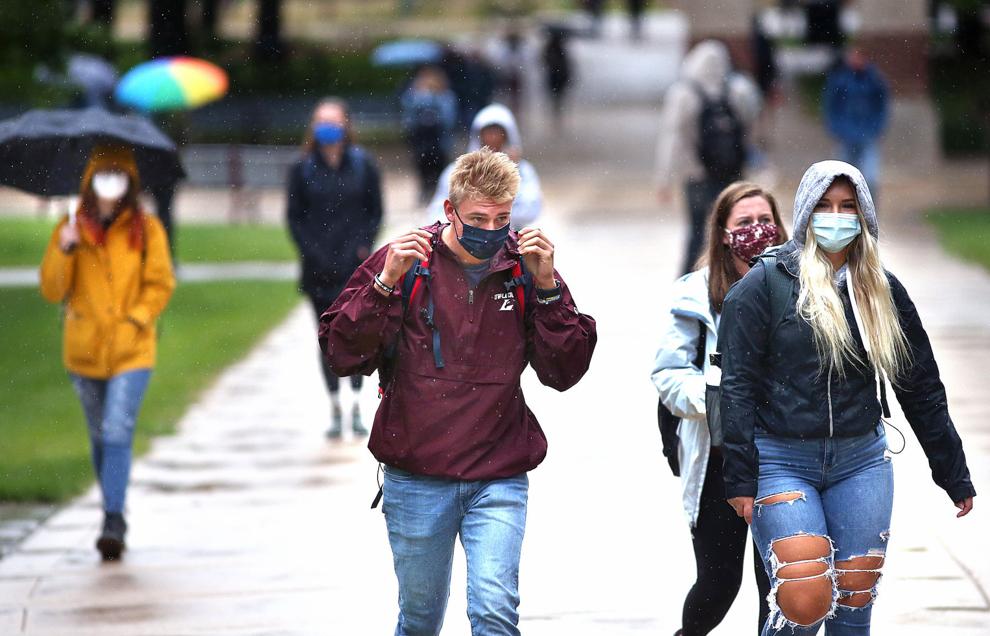 Vice President Pence at Dairyland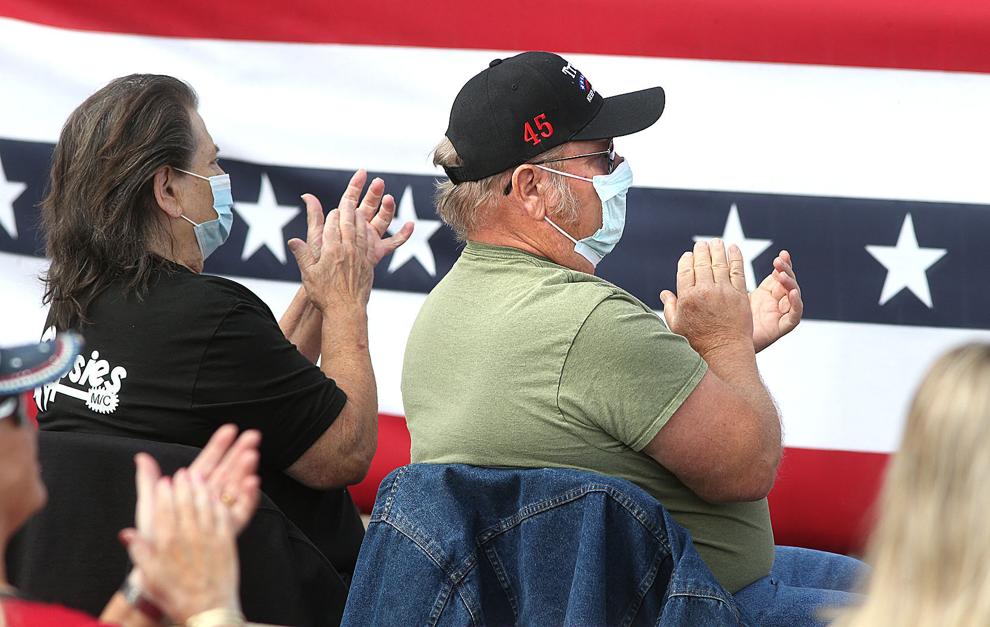 Vice President Pence at Dairyland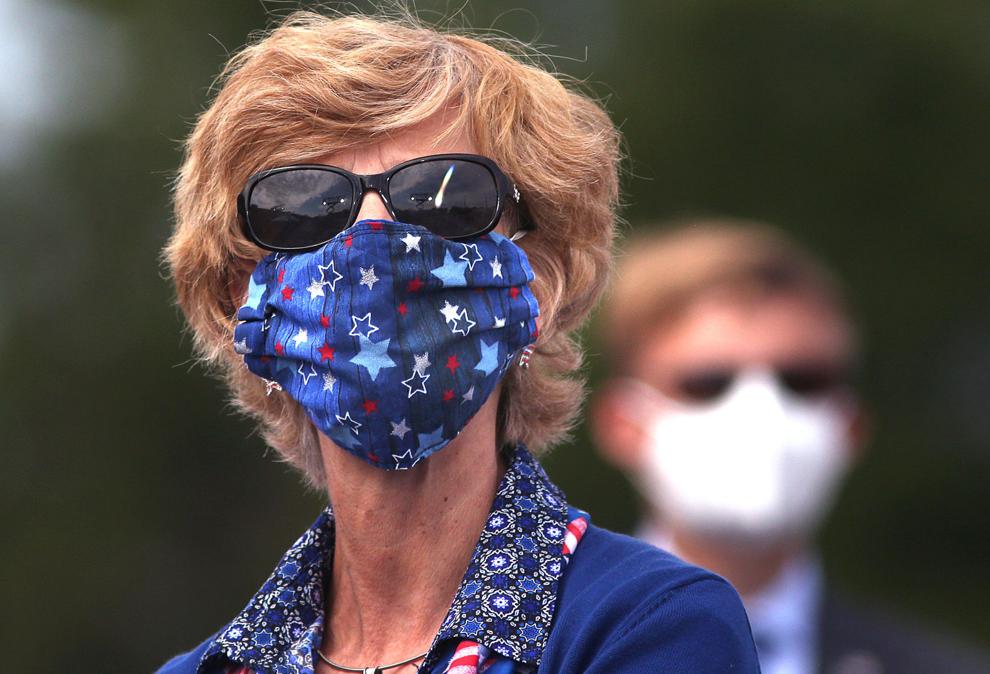 Scooping up smiles