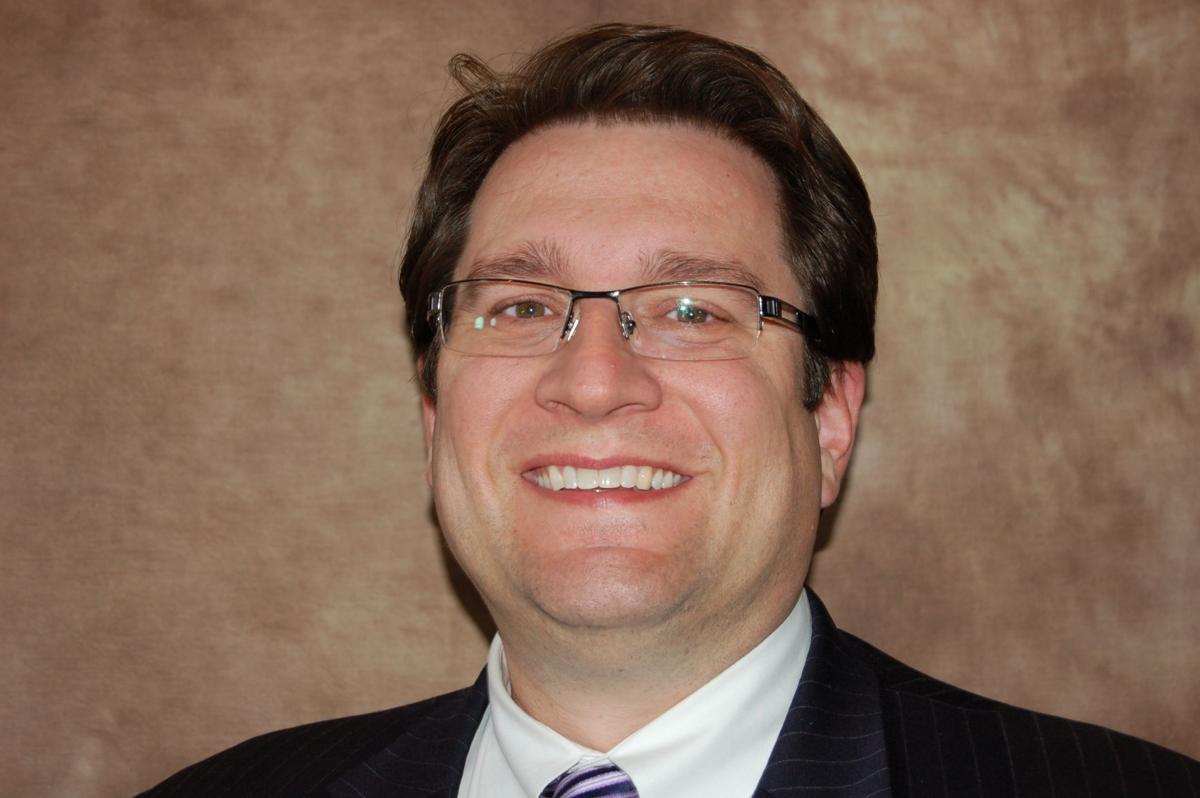 As Wisconsin expands COVID-19 vaccination eligibility to millions more residents, it's important to be aware that many challenges still exist within our statewide distribution system that will require more focus and attention in the days, weeks, and months ahead.
We recognize that Wisconsin is among the leaders across the country in getting its vaccine supply into arms and applaud the fact that over 70% of Wisconsinites 65-plus have been vaccinated, according to publicly available data from the Wisconsin Department of Health Services.
However, we remain concerned that only one in five (20.1%) of Wisconsinites age 55-64 are vaccinated, and only 18.8% of those age 45-54. The fact is that the virus has taken a particularly high toll on those ages 50 and older. Nearly 95% of the more than 530,000 deaths across the country have been among those age 50-plus.
That's why it's so essential for Wisconsin get this vaccine effort right. The stakes are too high to let any vulnerable groups slip through the cracks. The federal government has announced we can expect to have enough vaccines for the entire adult population by May 1. The question remains, will Wisconsin be ready to meet the demand?
AARP has been actively analyzing best practices from around the country to learn what works and identify areas that need improvement. The most effective systems have a centralized, widely accessible system to secure an appointment, with sign-ups available online or by phone, minimal wait times and no pre-registration requirements.
Wisconsin has set up an online vaccine registry, but it currently connects residents to vaccinators in only eight of 72 counties. It does have a toll-free number (844) 684-1064 set up to address questions and provide resources, but it falls short of connecting folks directly to appointments. We also need to ensure that we continue to expand the availability of mobile or in-home vaccinations as needed.
At AARP, we are committed to helping people cut through all the confusion around vaccinations. We fought to make the vaccine free, and now we are pushing to make the vaccination process as easy, safe and accessible as possible for all. We invite you to visit our website – aarp.org/wivaccine – to stay informed and up to date on the vaccine and its rollout across the Badger State.
By helping people get the facts and removing barriers to getting vaccinated, it allows people to focus their energy on what's important – staying safe and deciding what's best for themselves and their loved ones.
Sam Wilson is a state director of AARP Wisconsin
IN PHOTOS: Local community members wear face masks (copy)
Holmen, Wis.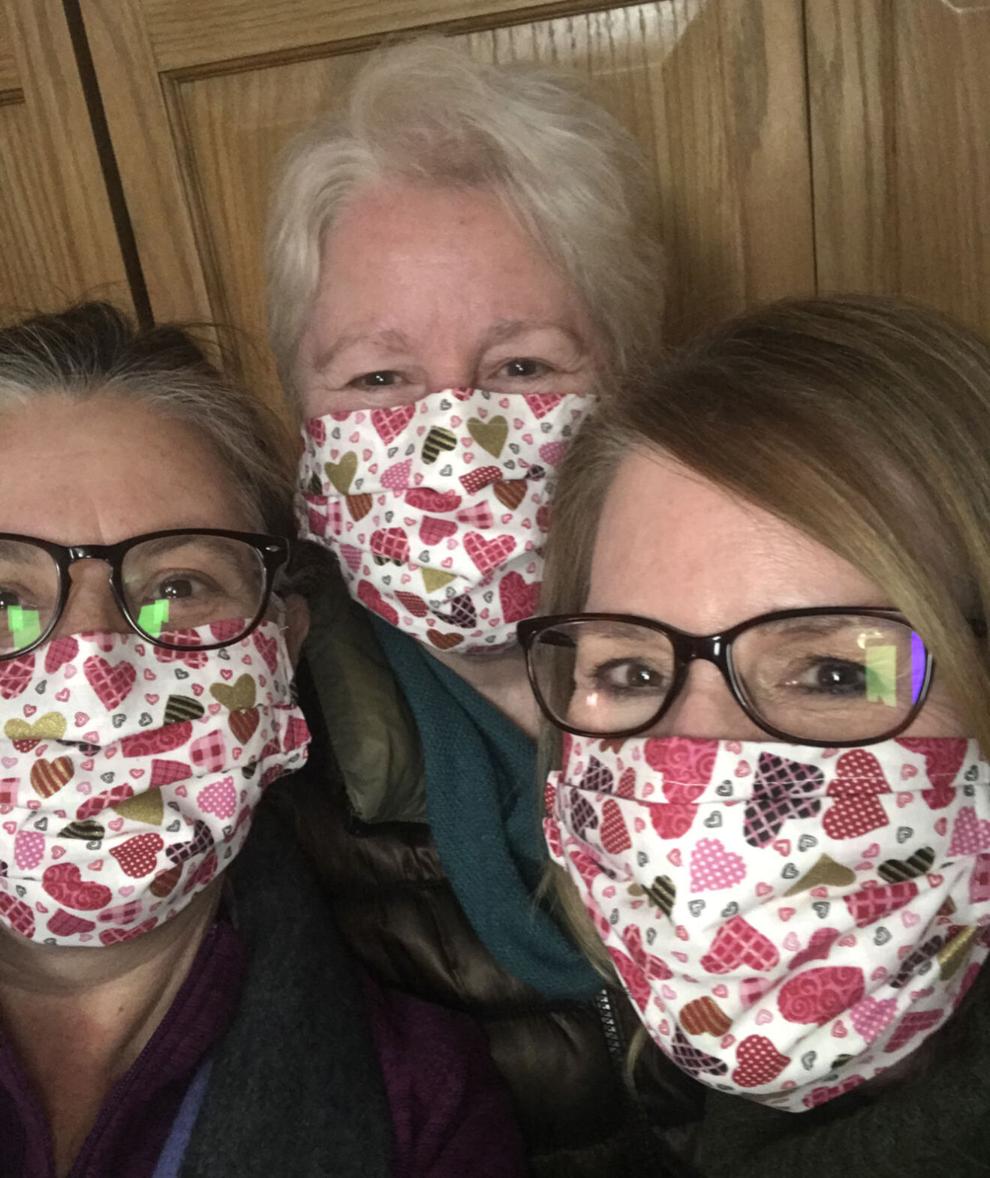 Jim Falls, Wis.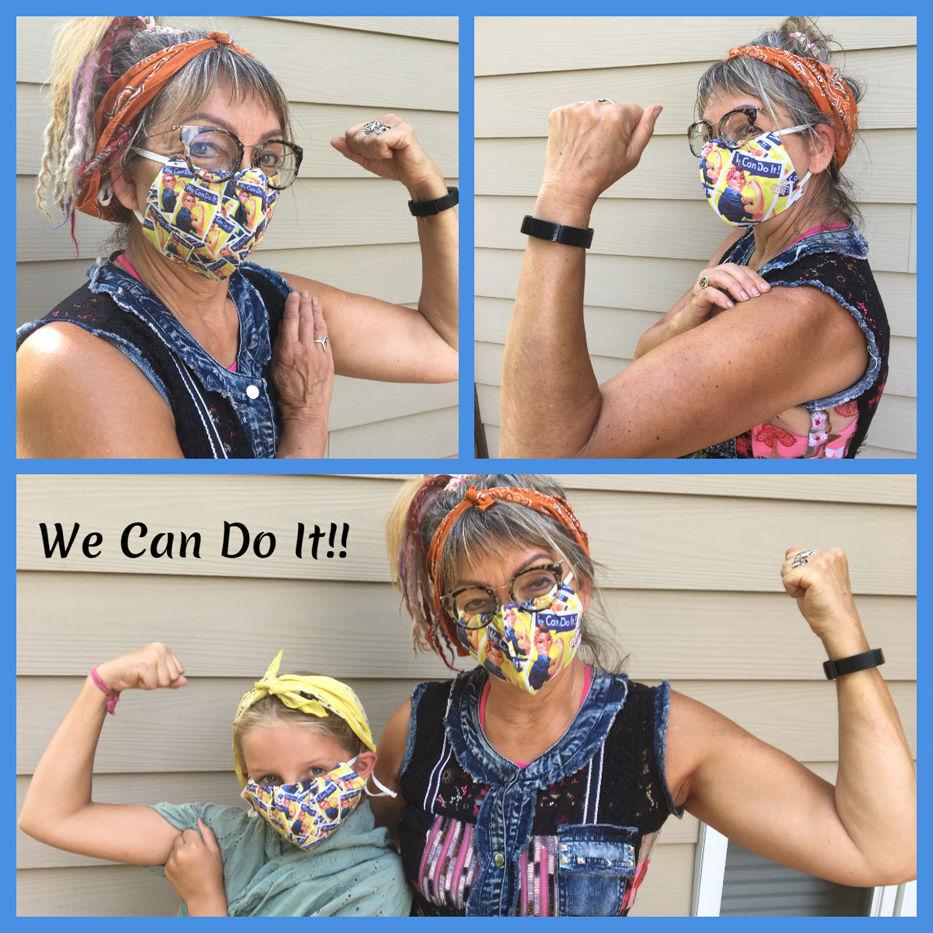 La Crescent, MInn.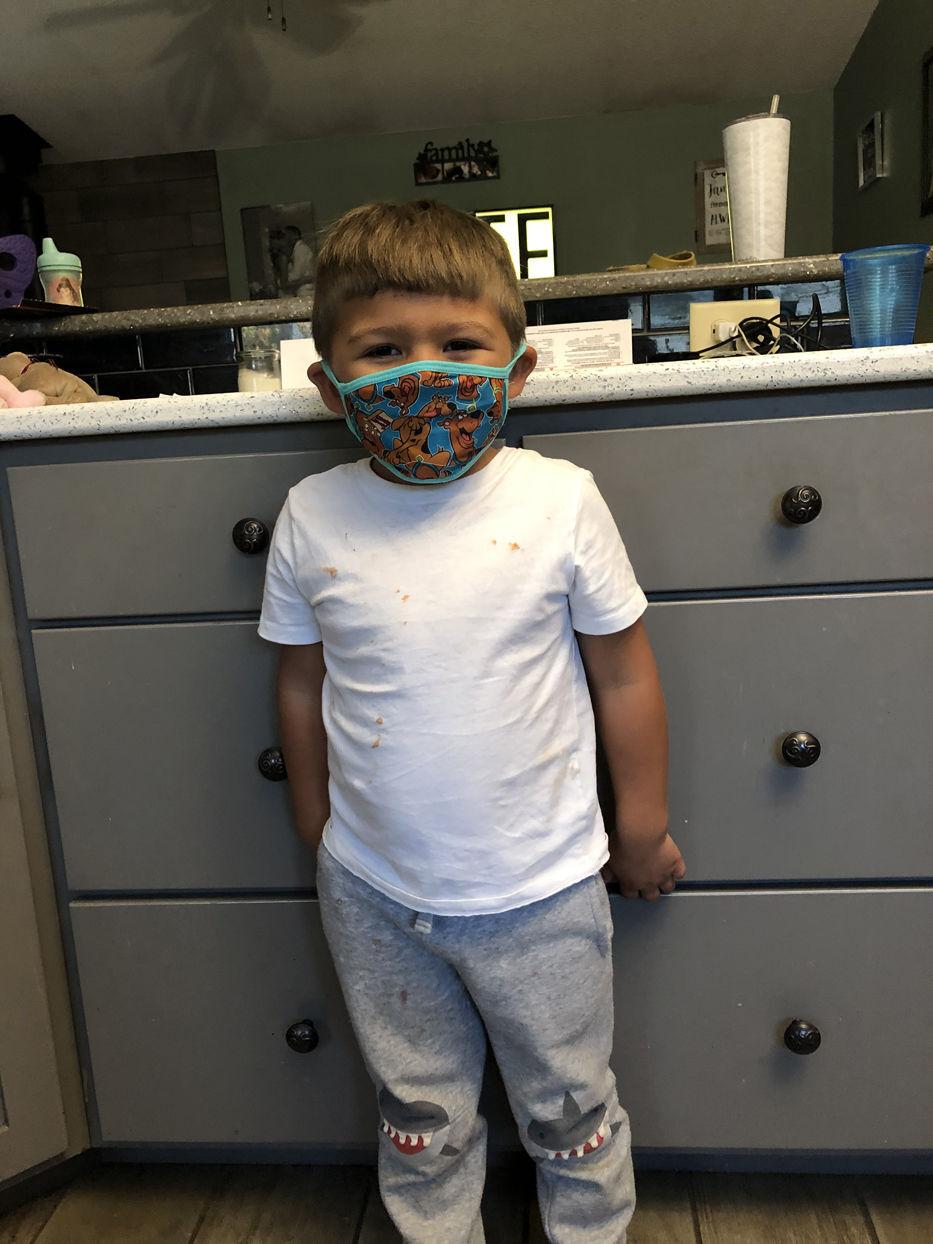 Working at the Tomah VA serving our Veterans during this pandemic!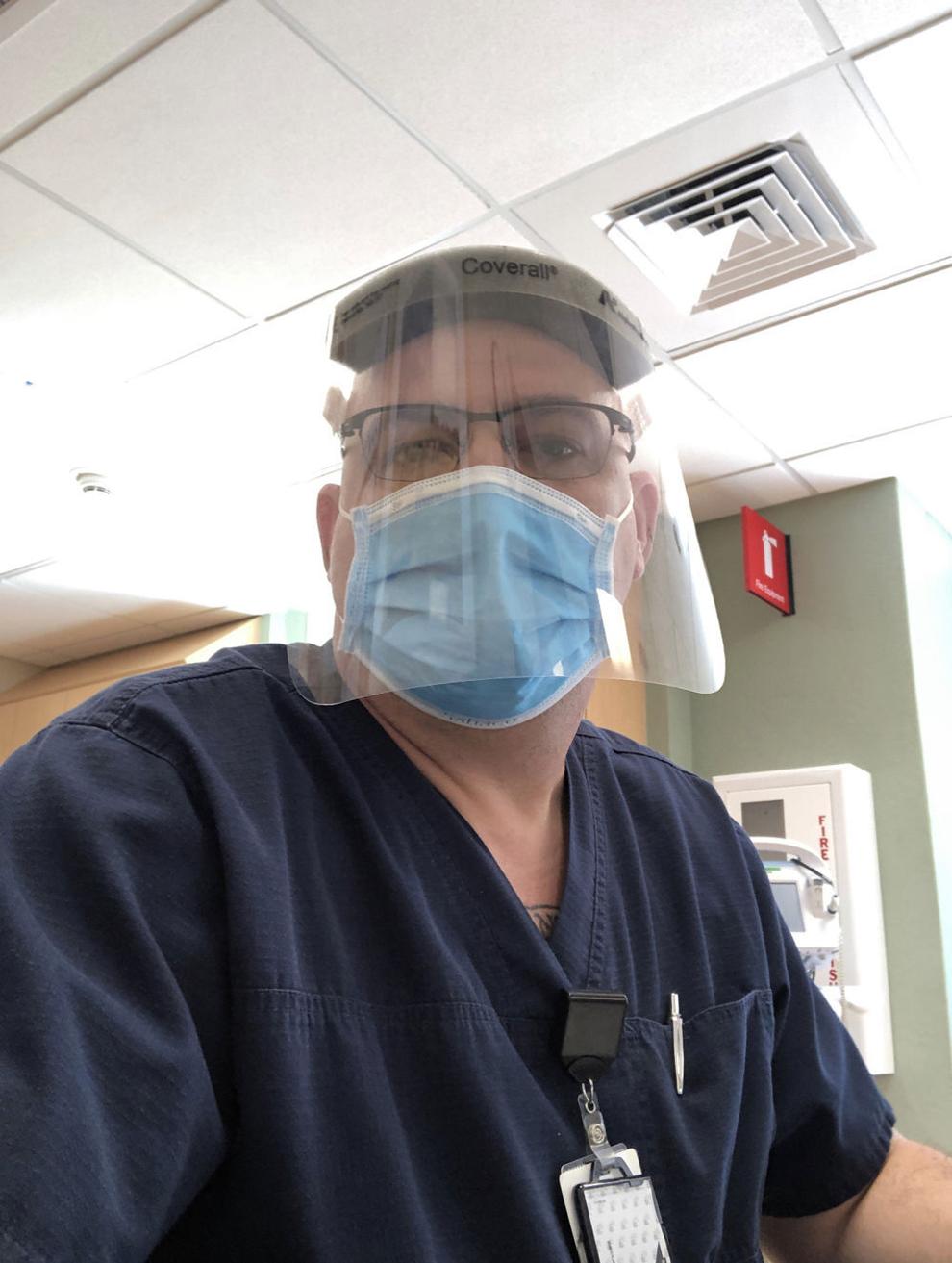 In My Family We all Wear Our Masks Cindy And Baby V
mask made by fellow West Salem High School chemistry teacher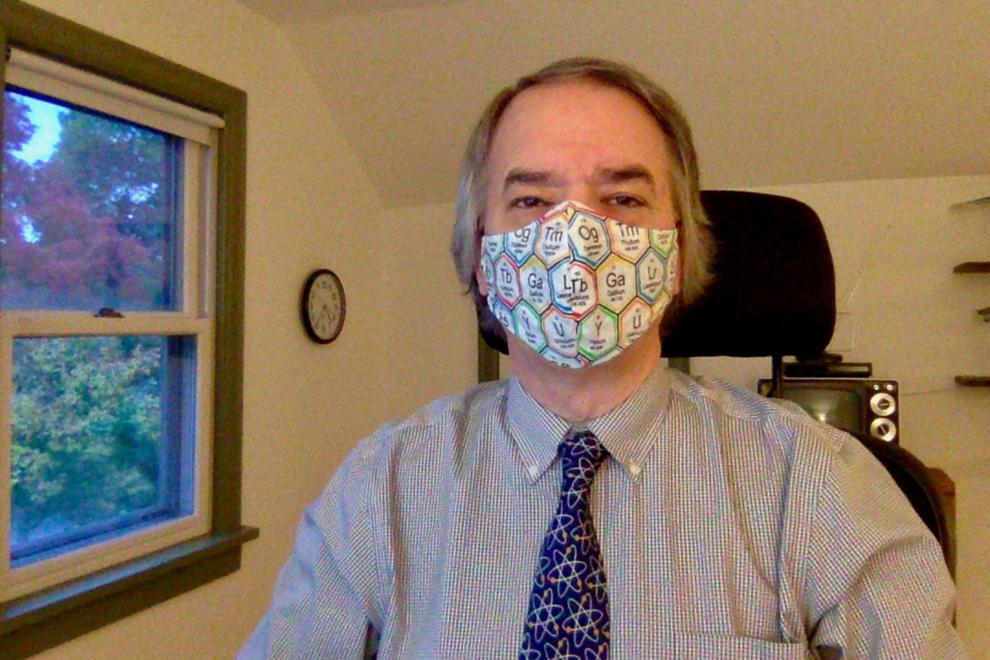 La Crosse punk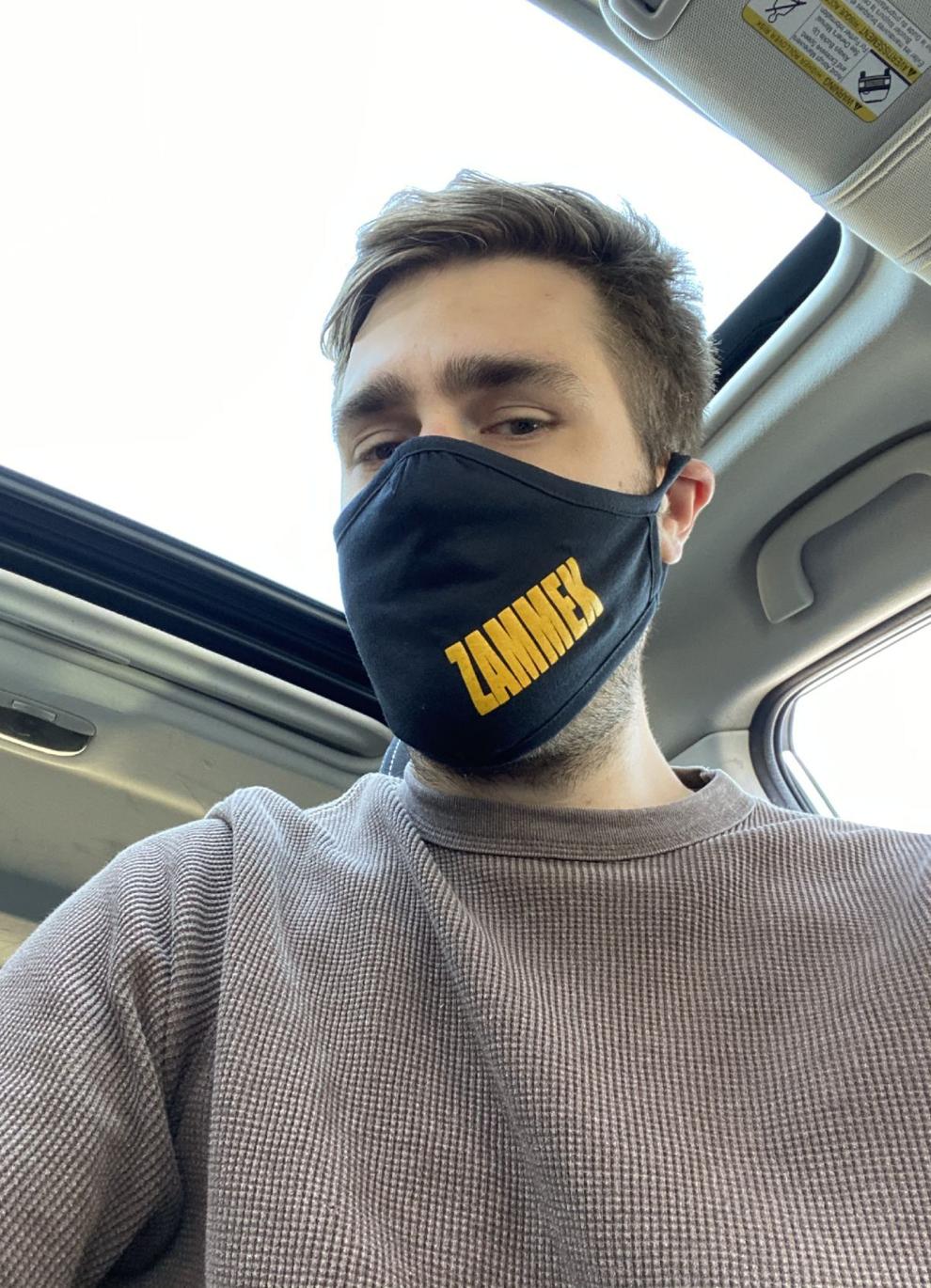 Lace for a lady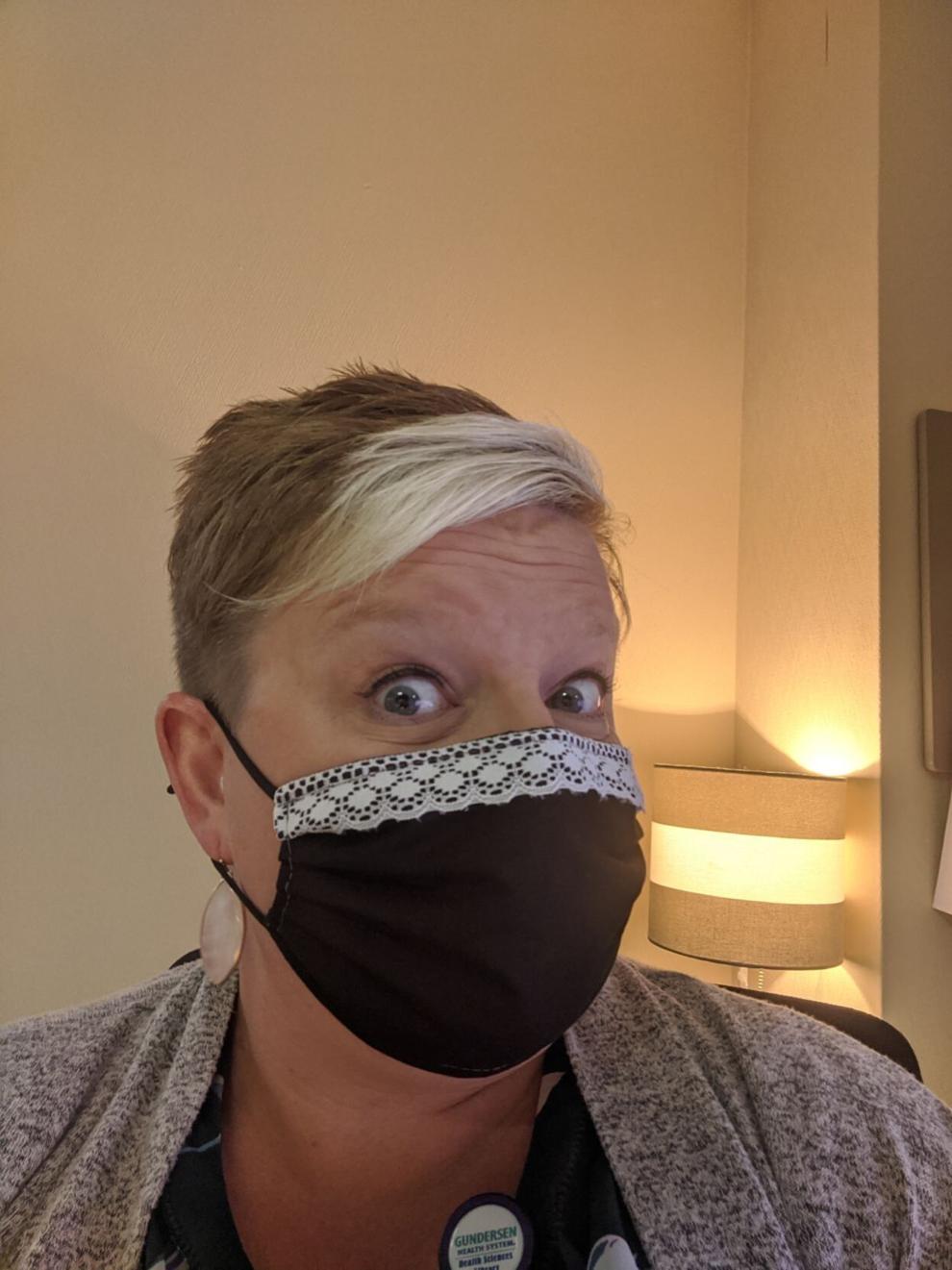 Caring for the community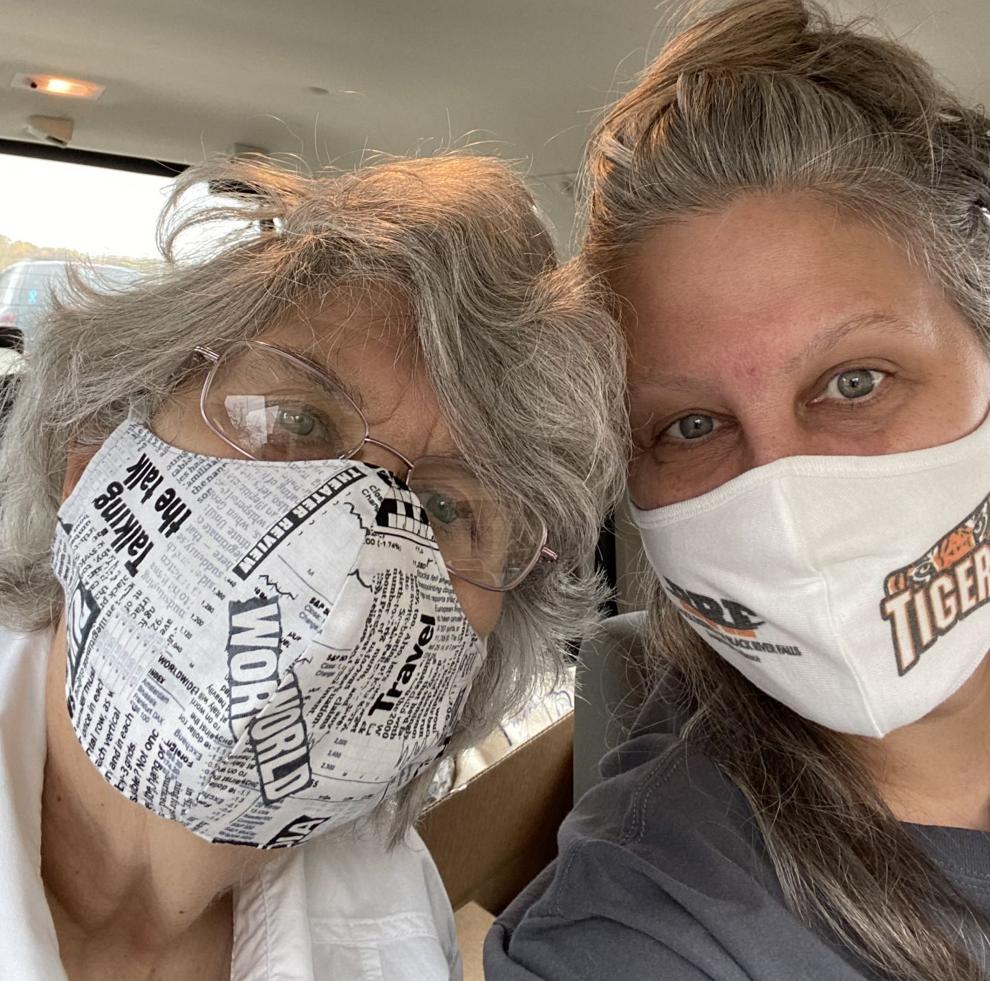 A mask with bling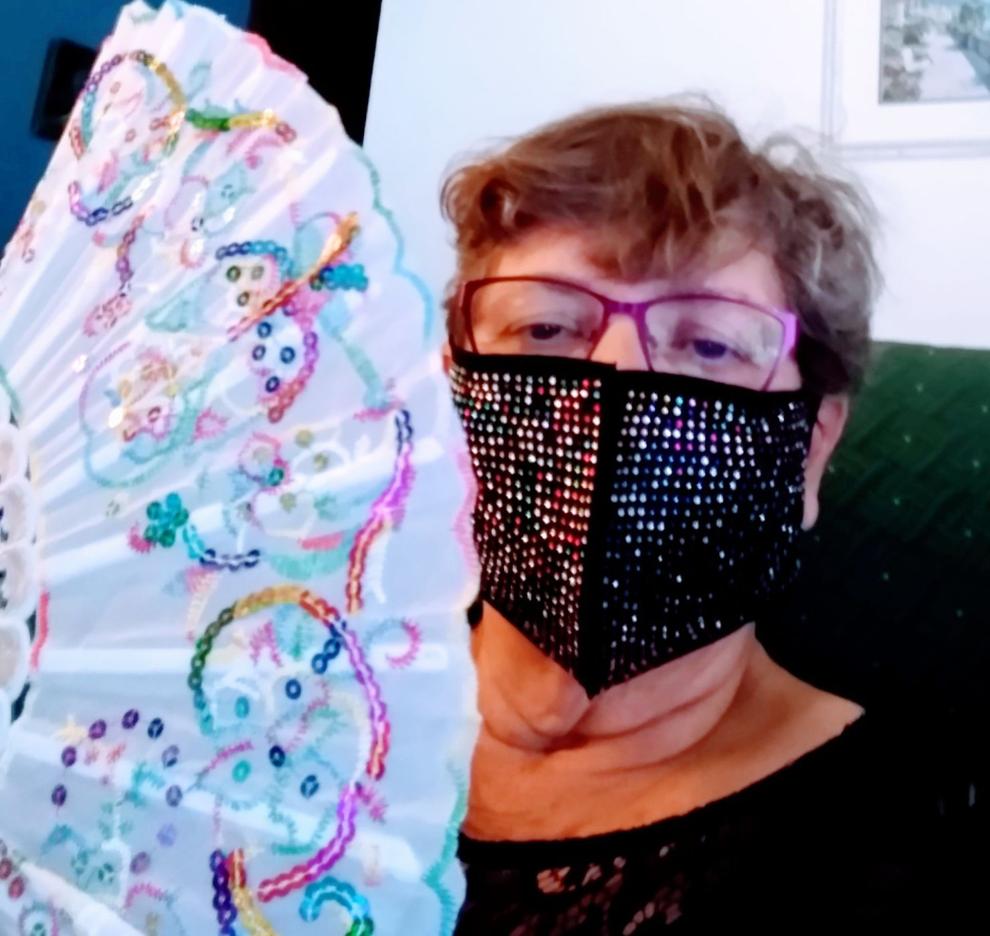 Dinner guests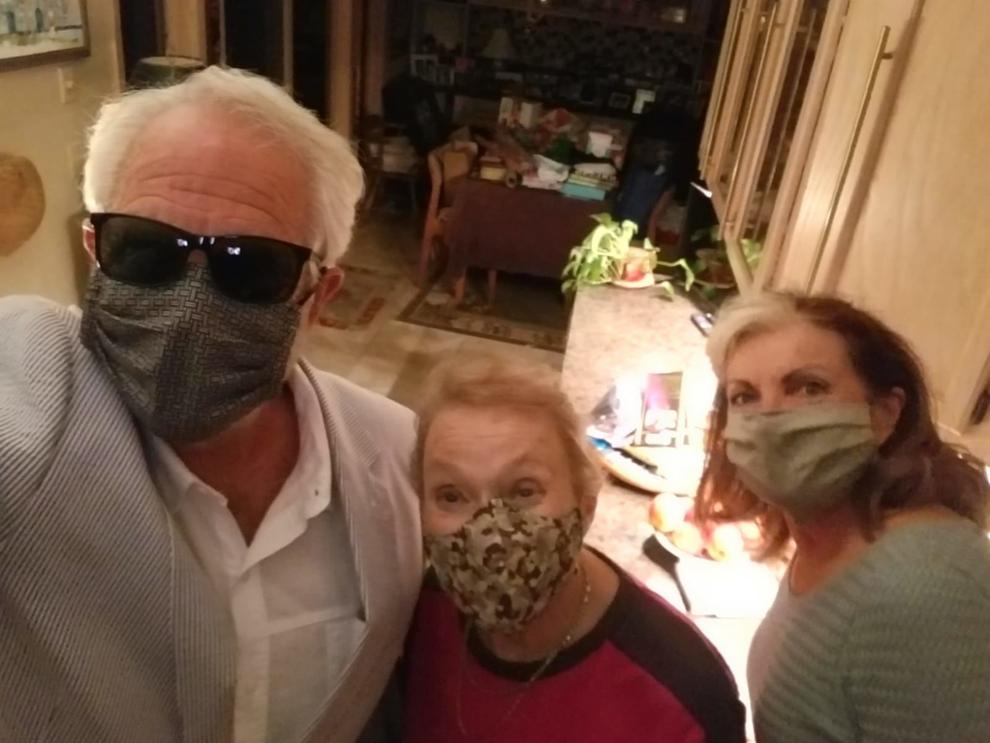 A Friendly smile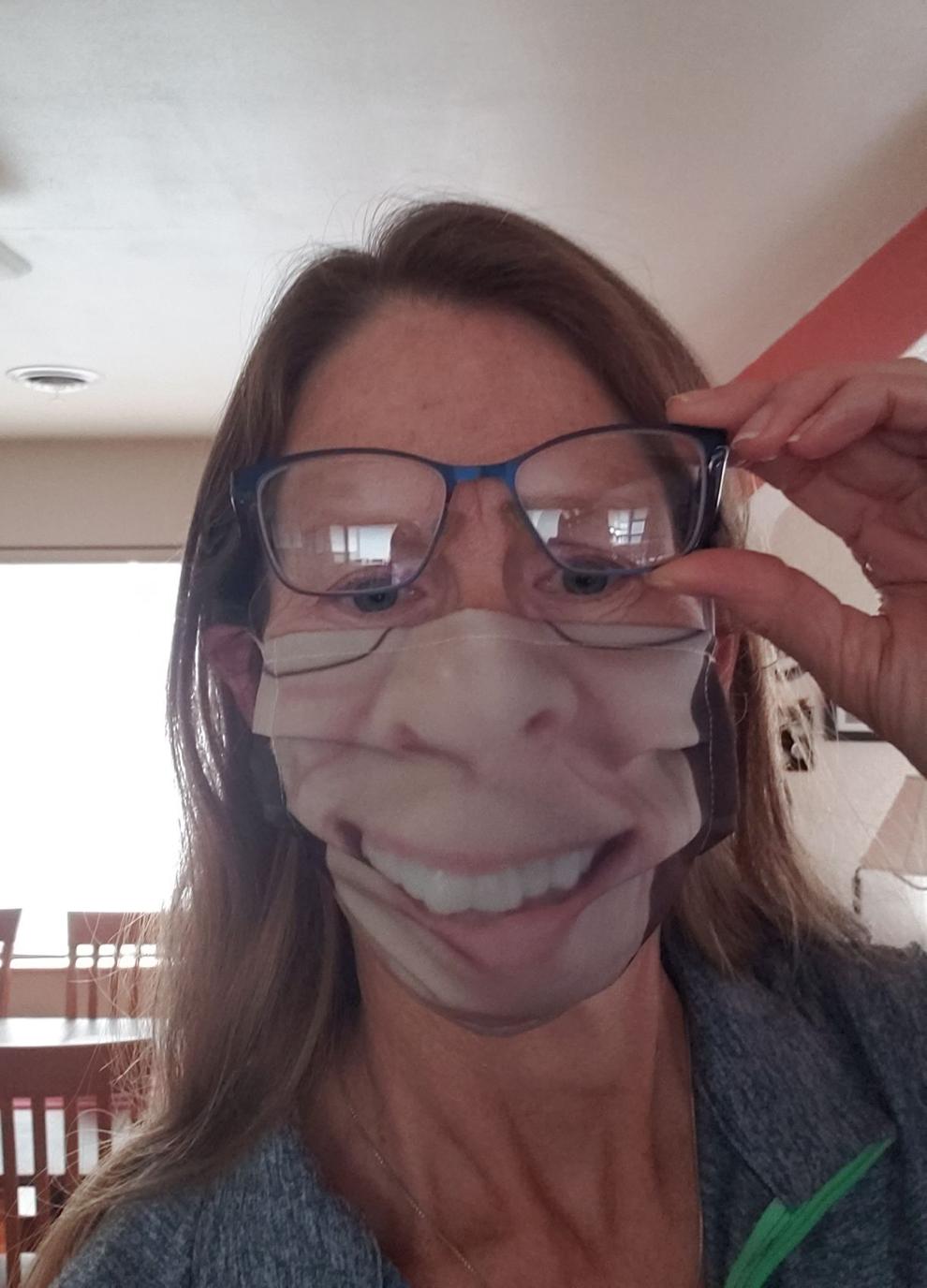 October 6: GIrls WIAA Division 2 sectional golf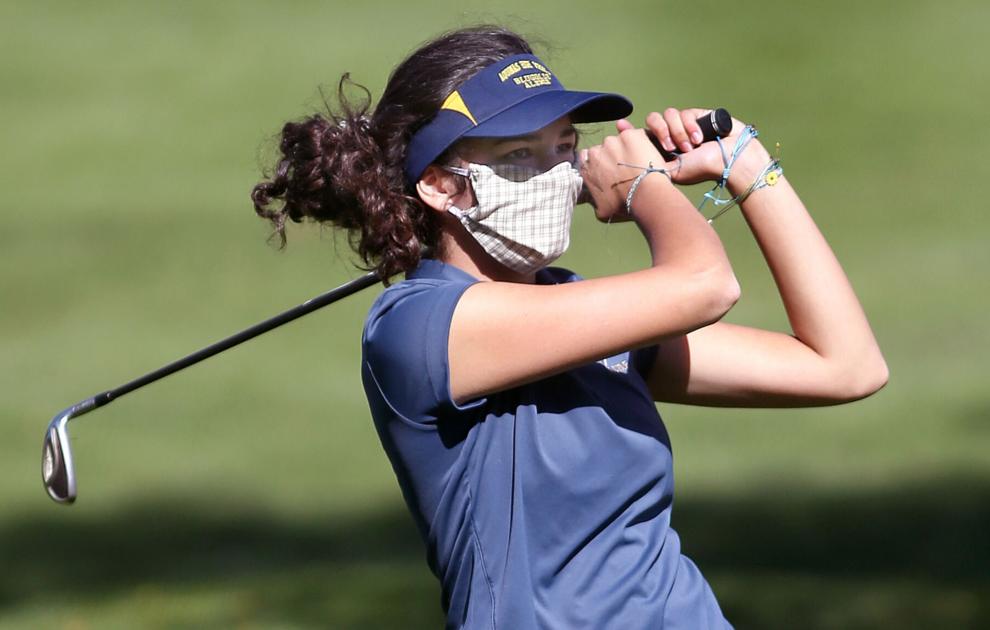 October 2: Edgar vs Onalaska
October 2: Edgar vs Onalaska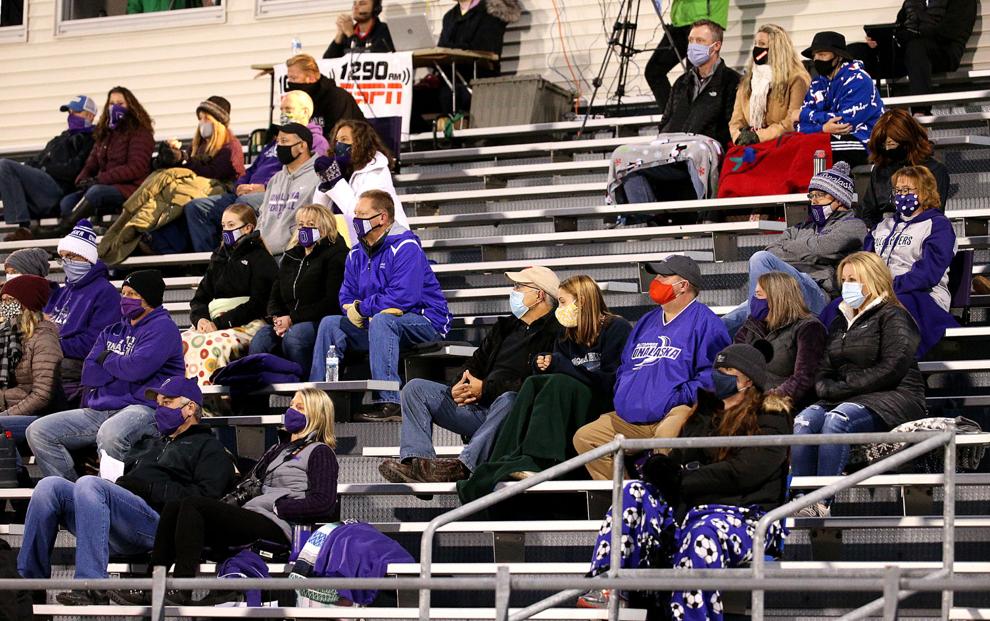 September 22: Aquinas vs Onalaska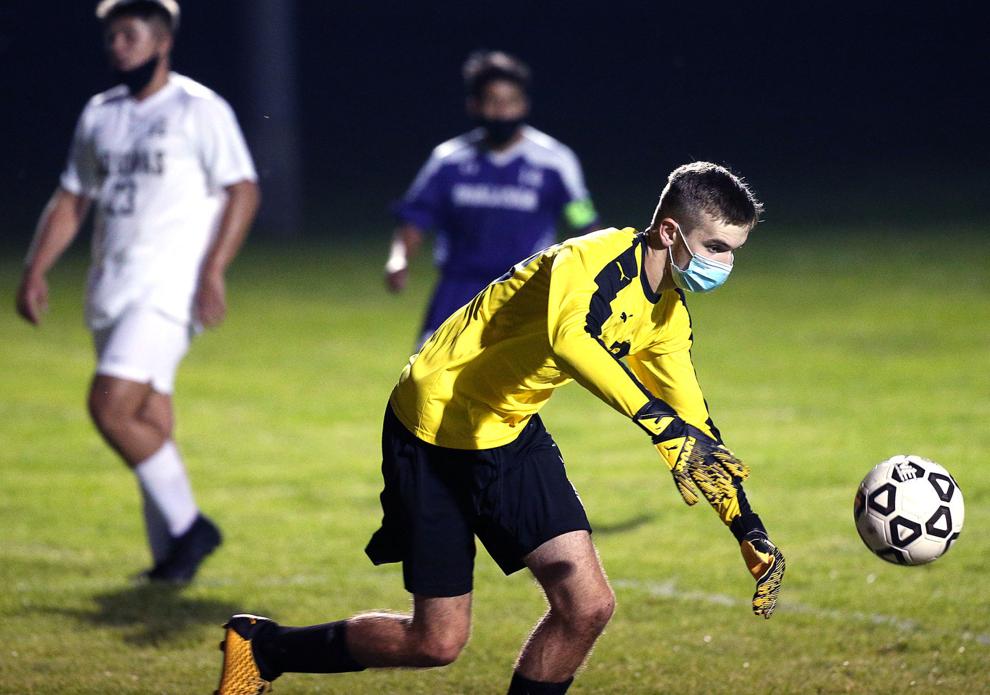 September 17: Westby vs Aquinas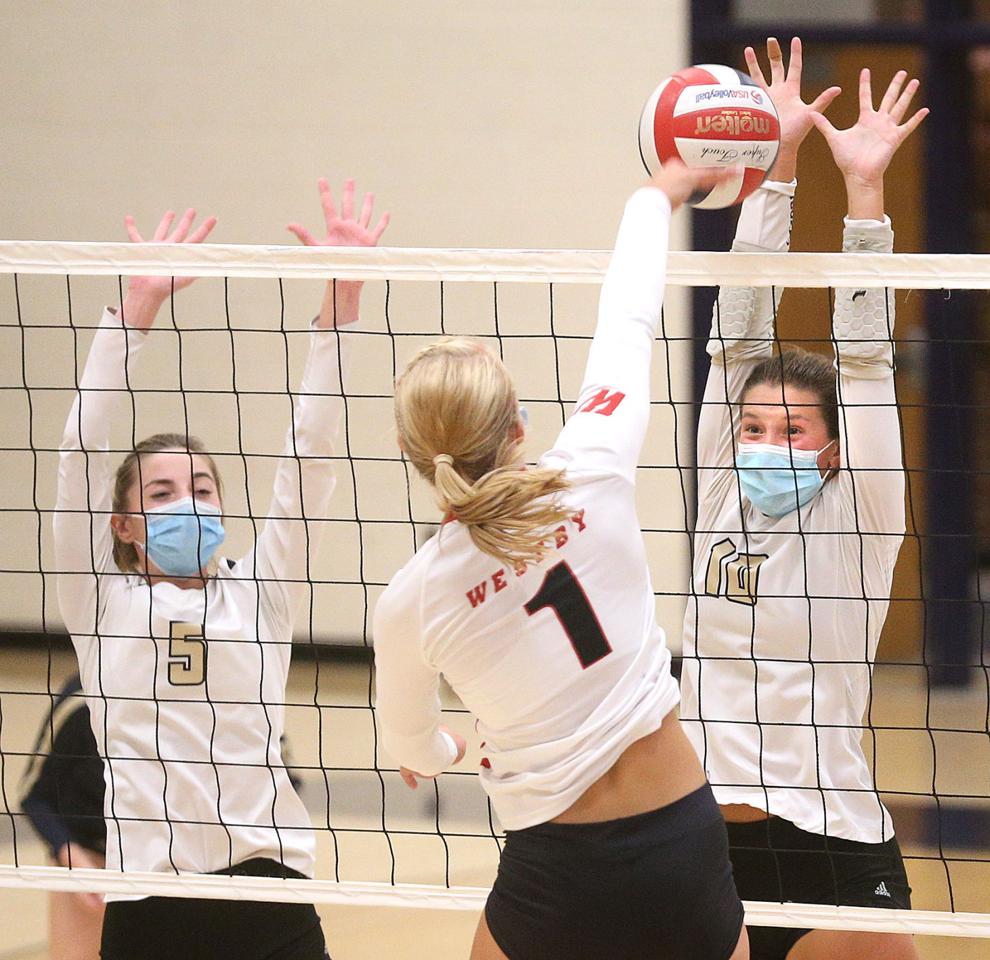 September 17: Westby vs Aquinas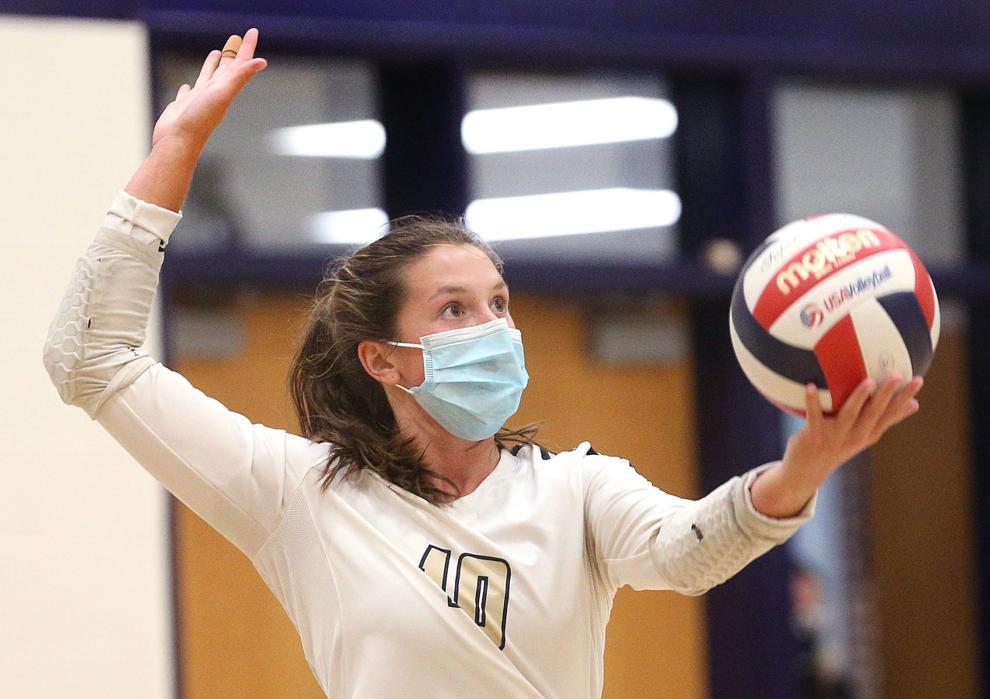 September 17: Westby vs Aquinas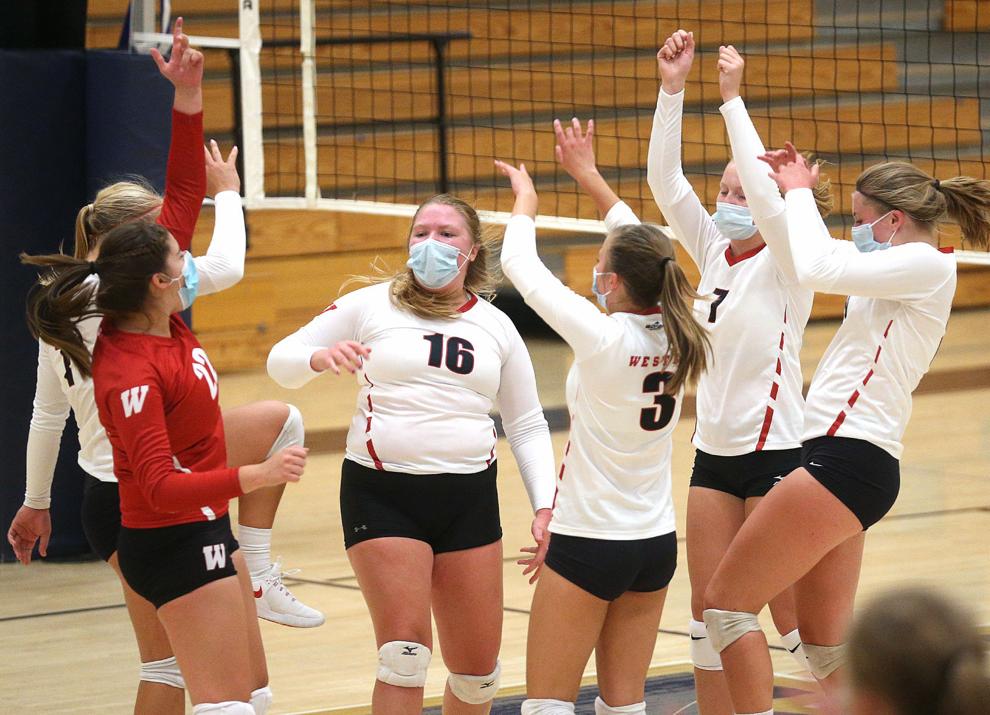 Holmen school lunches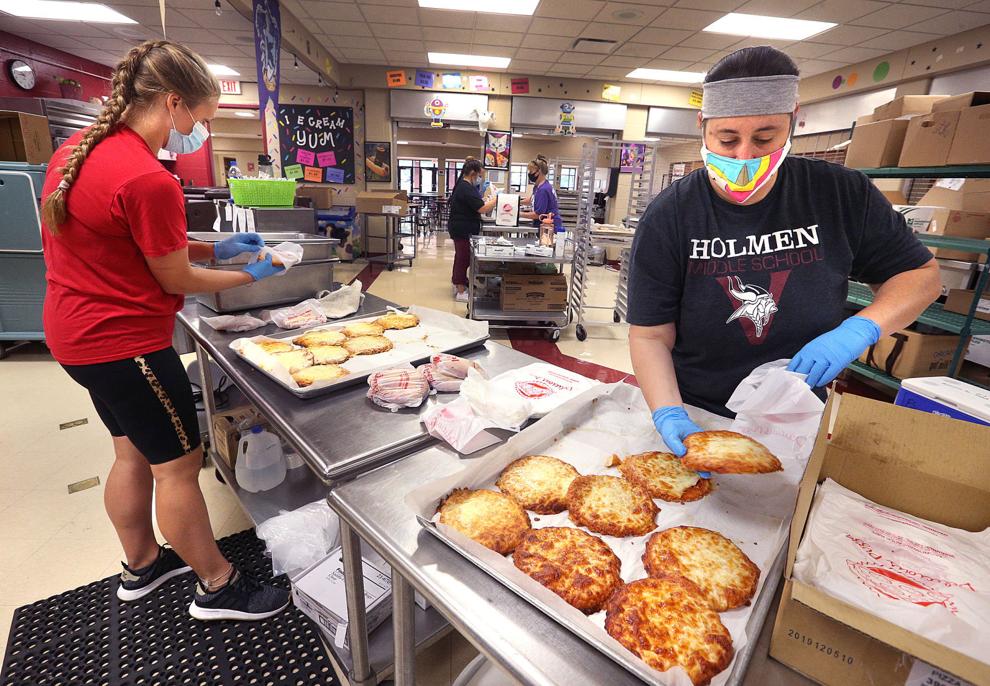 Noodles & Company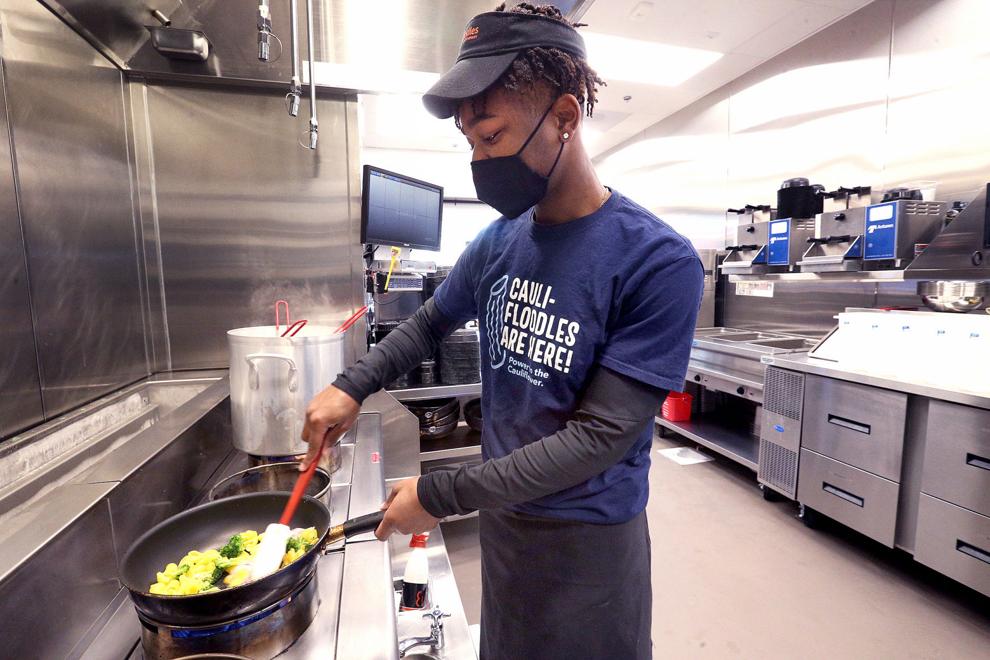 September 10: Dover-Eyota vs. La Crescent-Hokah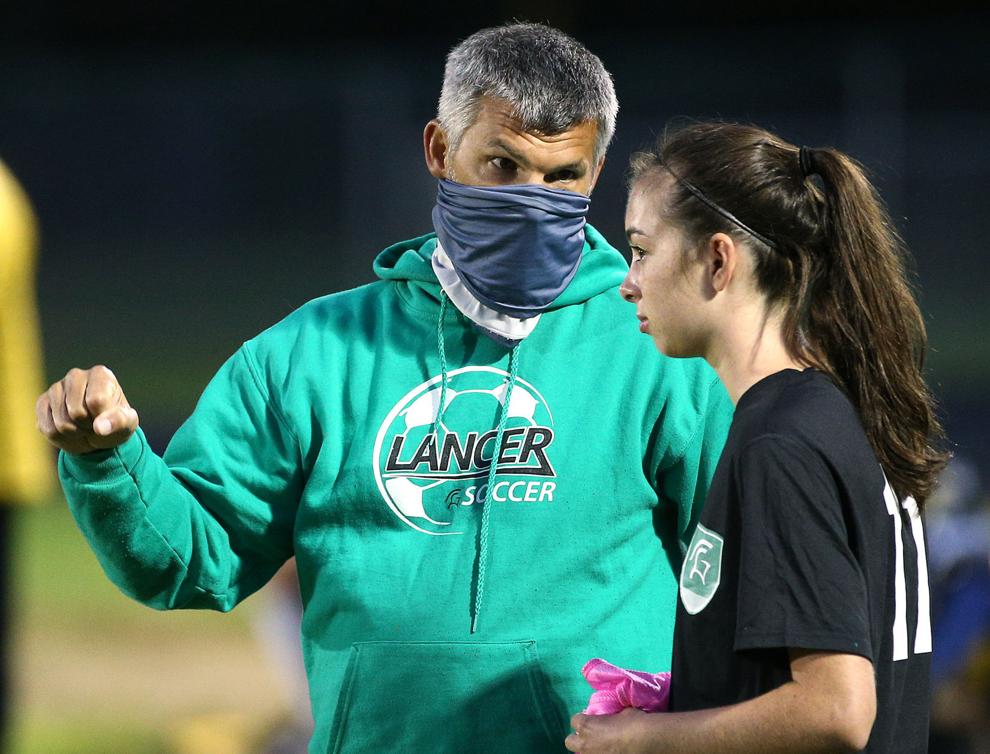 Onalaska Football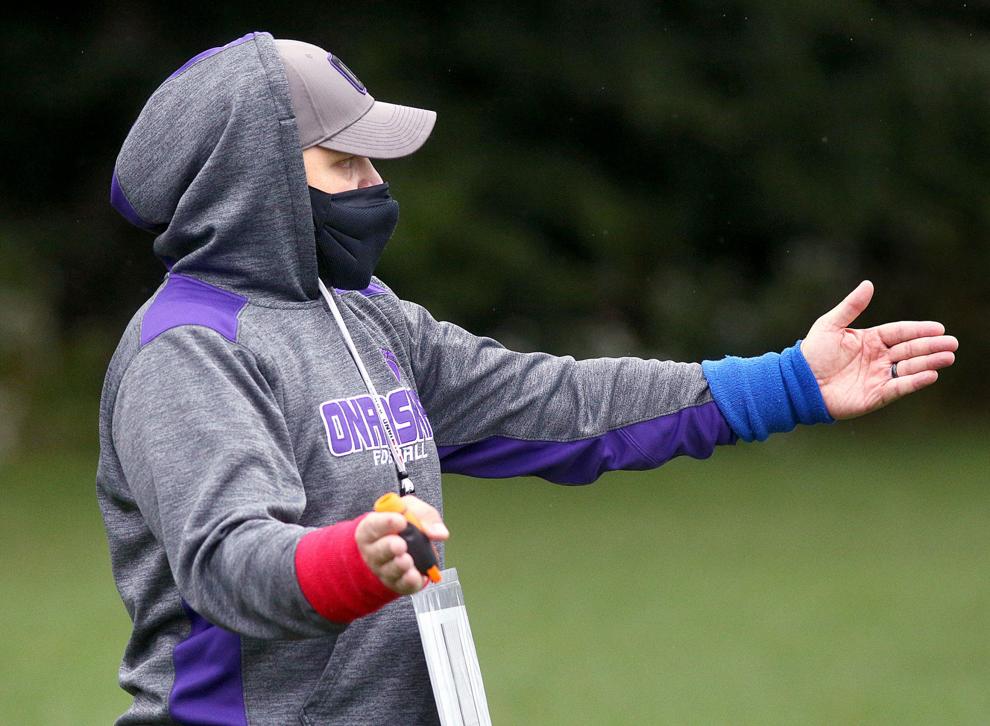 College during COVID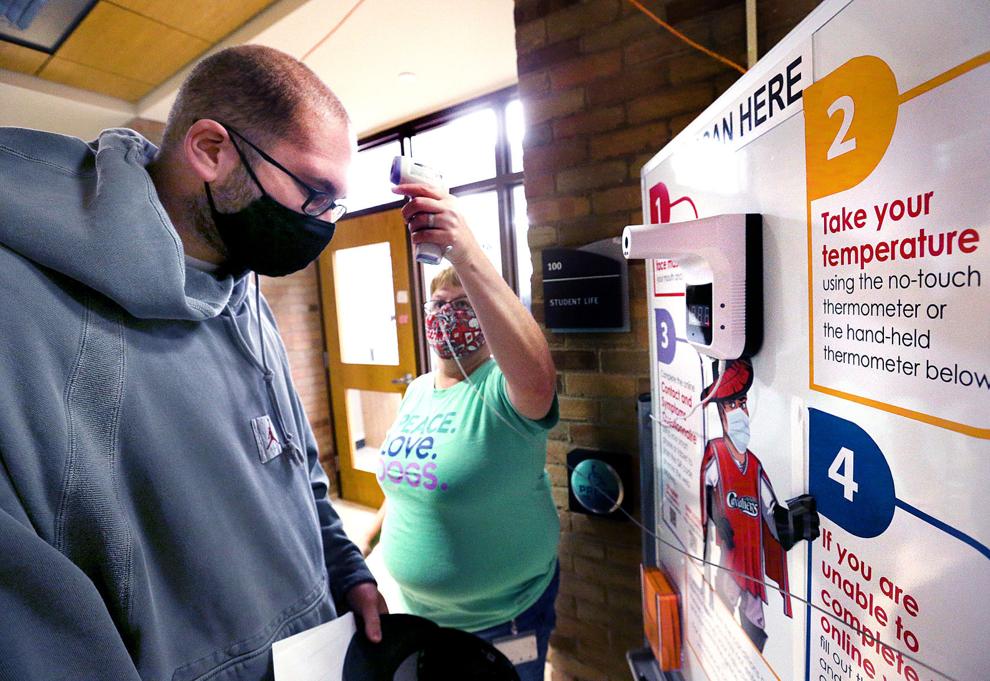 College during COVID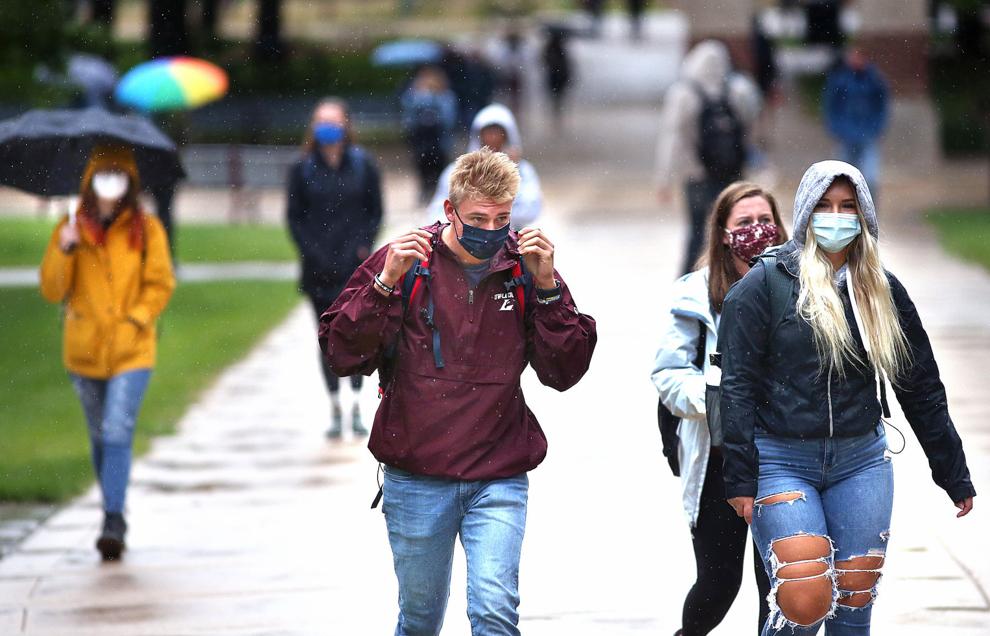 Vice President Pence at Dairyland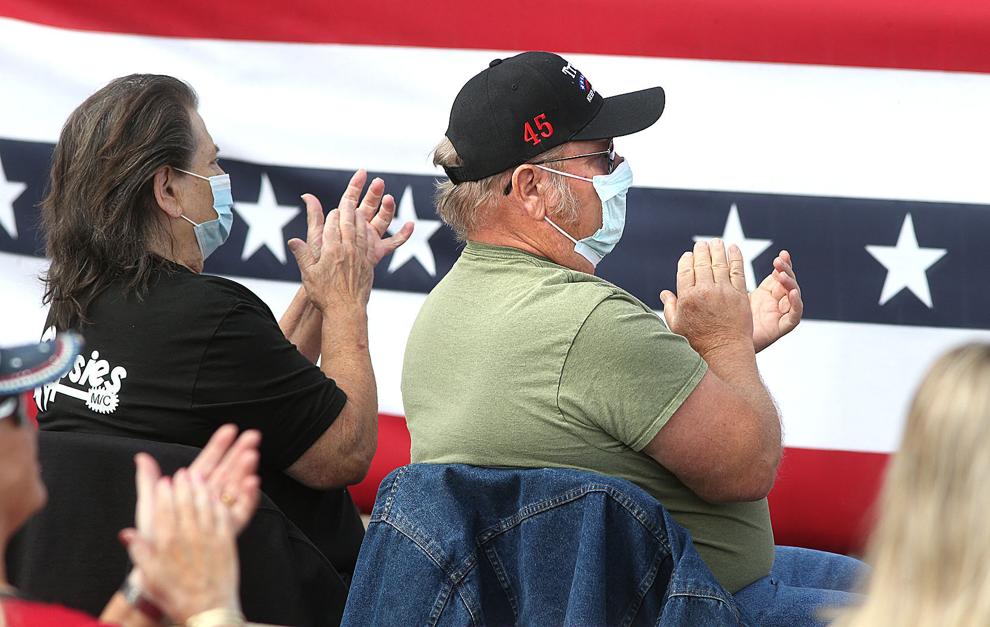 Vice President Pence at Dairyland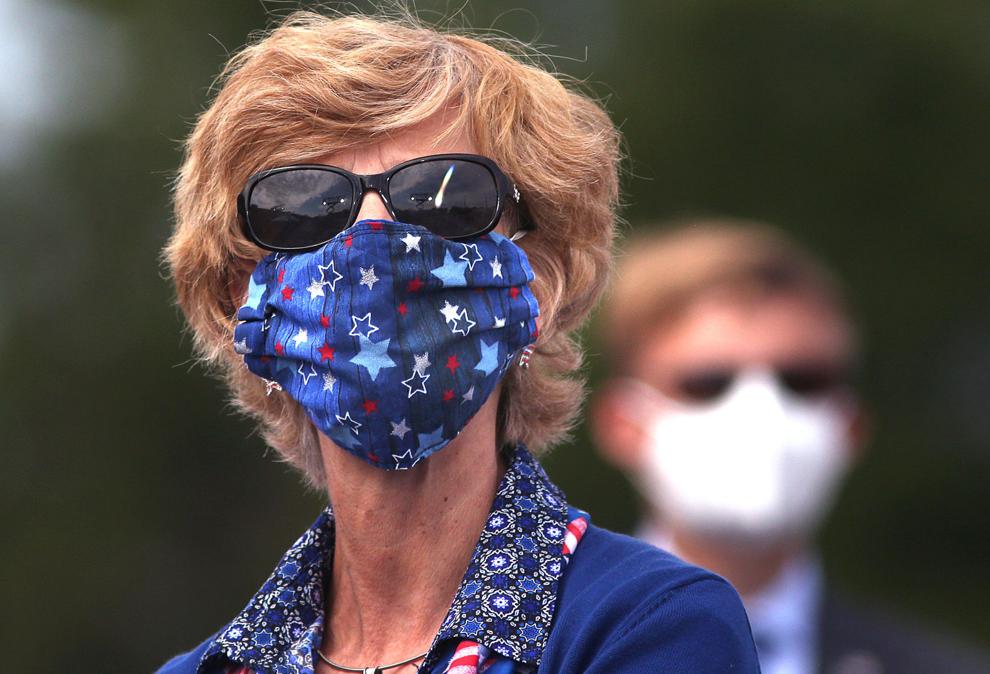 Scooping up smiles