Like a schoolchild bringing home a bad report card, Sen. Ron Johnson has come up with a lot of sorry excuses about his dismal record on the coronavirus. But he has yet to explain why he has failed to help educate and protect Wisconsin's residents from this serious disease.
At first, he scoffed at us — including physicians like myself — for exaggerating the virus' impact because, after all, 97% of the people who get COVID-19 survive. After that, he held a Senate hearing and invited quacks who falsely and dangerously claimed with no evidence that hydroxychloroquine cures COVID-19. At the hearing, one of his speakers incorrectly said masks are ineffective at reducing COVID-19 spread.
Johnson eventually got sick with COVID-19, a predictable consequence of his cavalier dismissal of safety guidelines. Thankfully, he recovered, although the recovery suddenly made him an "expert" on natural immunity and vaccinations.
So as vaccines came online, he questioned the need for people to get vaccinated and implied that the vaccine was unsafe. That's although the vaccine is more than 90% efficacious, and millions of people were being vaccinated every day, with severe reactions reported in roughly 8 per 1 million people, with no deaths.
And because he'd already gotten COVID-19, Johnson said he doesn't need the vaccine, a stance at odds with public health recommendations.
As a practicing physician who has cared for COVID-19 patients, I can attest that virtually all of Johnson's claims simply have no basis in fact.
Despite having access to some of the country's top health experts, Johnson continues to spout ignorance and misinformation. Unfortunately, because he is one of Wisconsin's political leaders, this misinformation is accepted as fact by many of his constituents. In trusting Johnson, many of them have chosen not to get vaccinated.
At a time when following the science and getting vaccinated has helped tame the raging pandemic, Johnson's ignorance is threatening to unleash it again.
We won't speculate why Johnson keeps ignoring medical science, facts and evidence, which show vaccinations are slowing the pandemic. The safety behaviors Johnson dismisses are also the very things that can help Wisconites get back to doing the things we all miss, safely and responsibly.
By continuing to advance conspiracy theories, misinformation and falsehoods, Johnson is discouraging his followers from getting vaccinated. This failure endangers them, their families and those who come into contact with them, by giving the virus a chance to re-establish itself among unvaccinated people, and threaten new outbreaks. The longer the virus remains active in Wisconsin, the more time it can adapt as new potentially vaccine-resistant variants.
The pandemic is a test for all of us, challenging our resilience as well as our ability to follow data, science and evidence in the development of public policy and safety protocols when millions of American lives are at risk. When Wisconsin needed him to ace this test, Johnson has so far flopped, doing his homework by recycling fact-free conspiracy theories and fringe ideas that populate the more malevolent corners of social media.
The good news is that Johnson has another shot at getting this right. He should encourage all Wisconsinites to get vaccinated and follow CDC guidelines. He should renounce every reckless lie he's plagiarized from Tucker Carlson and peddled on radical right-wing media.
Like his decision to refuse vaccination, Johnson has a choice to make about his public position on COVID-19 and vaccinations. He can choose to help liberate Wisconsin from the COVID-19 pandemic by summer, or he can continue on his failed path that puts all of us at risk for years to come.
IN PHOTOS: Local community members wear face masks (copy)
Holmen, Wis.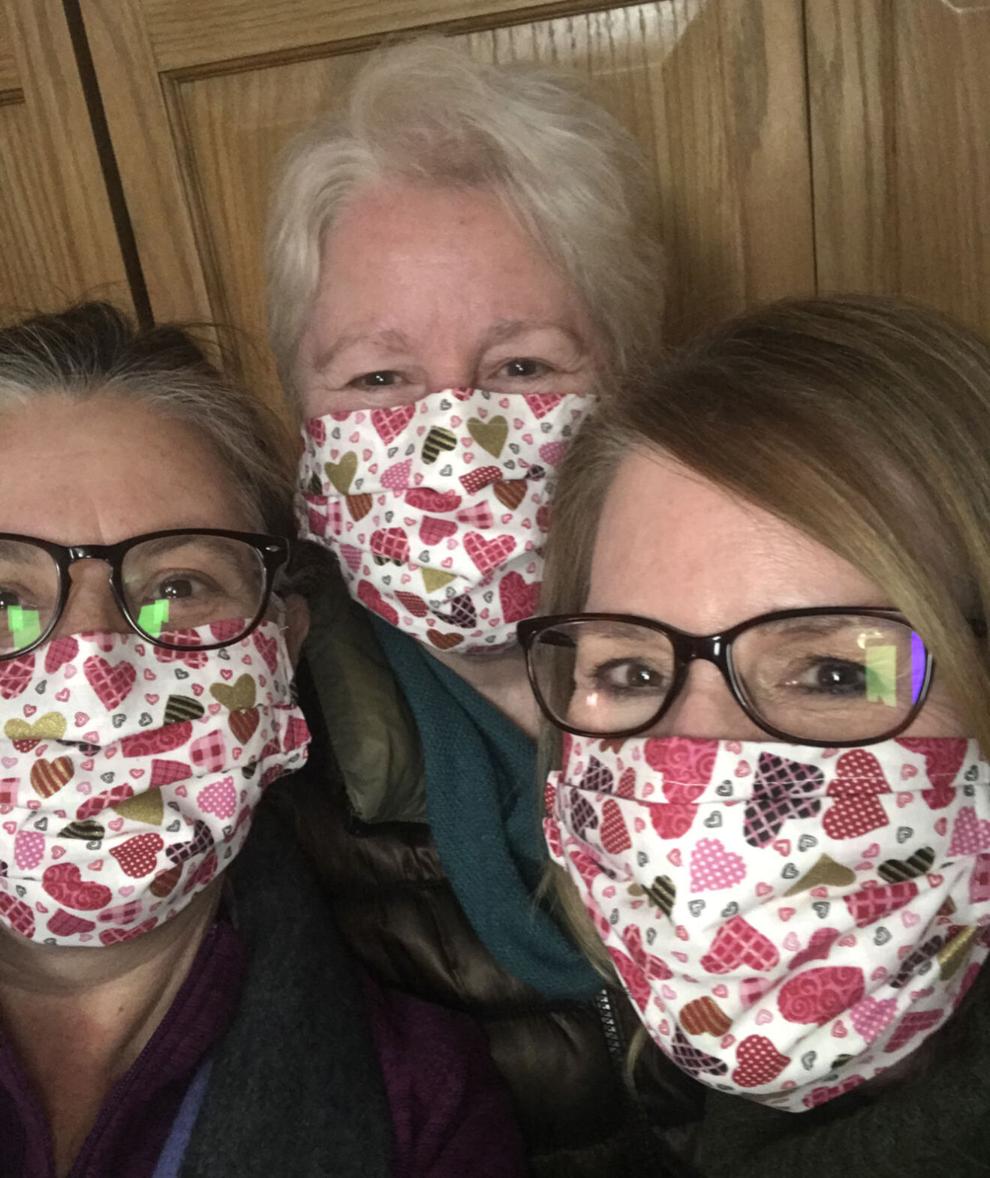 Jim Falls, Wis.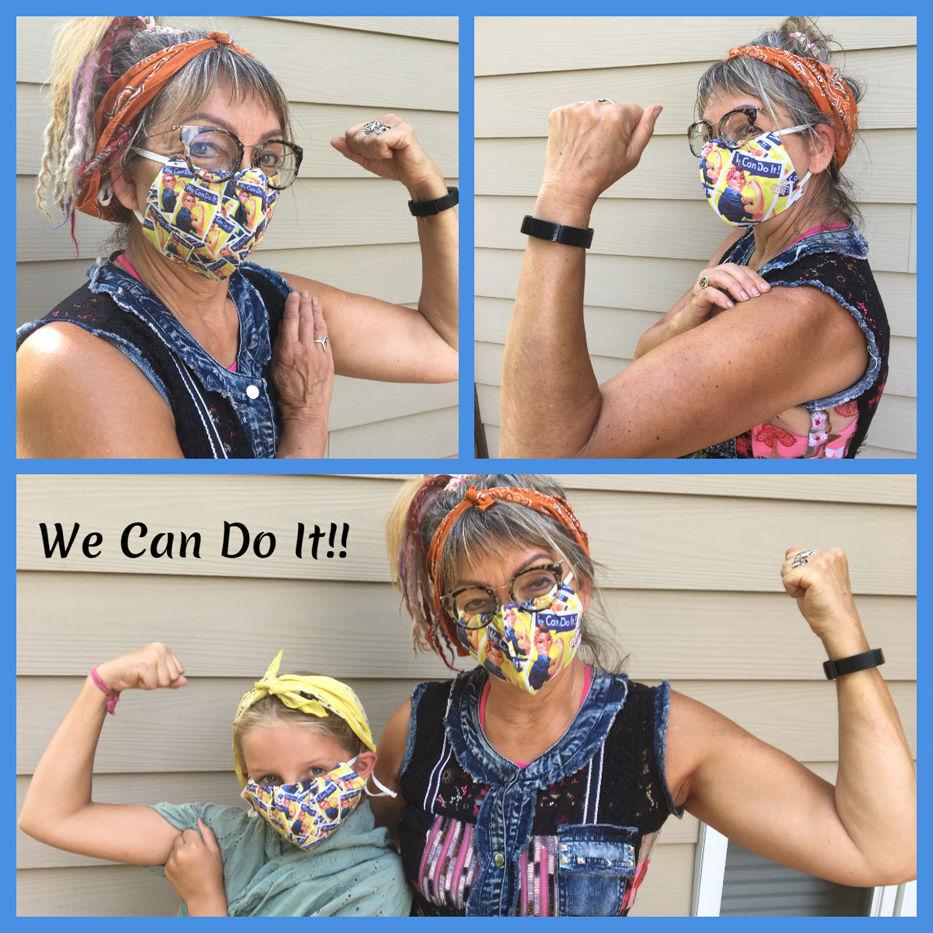 La Crescent, MInn.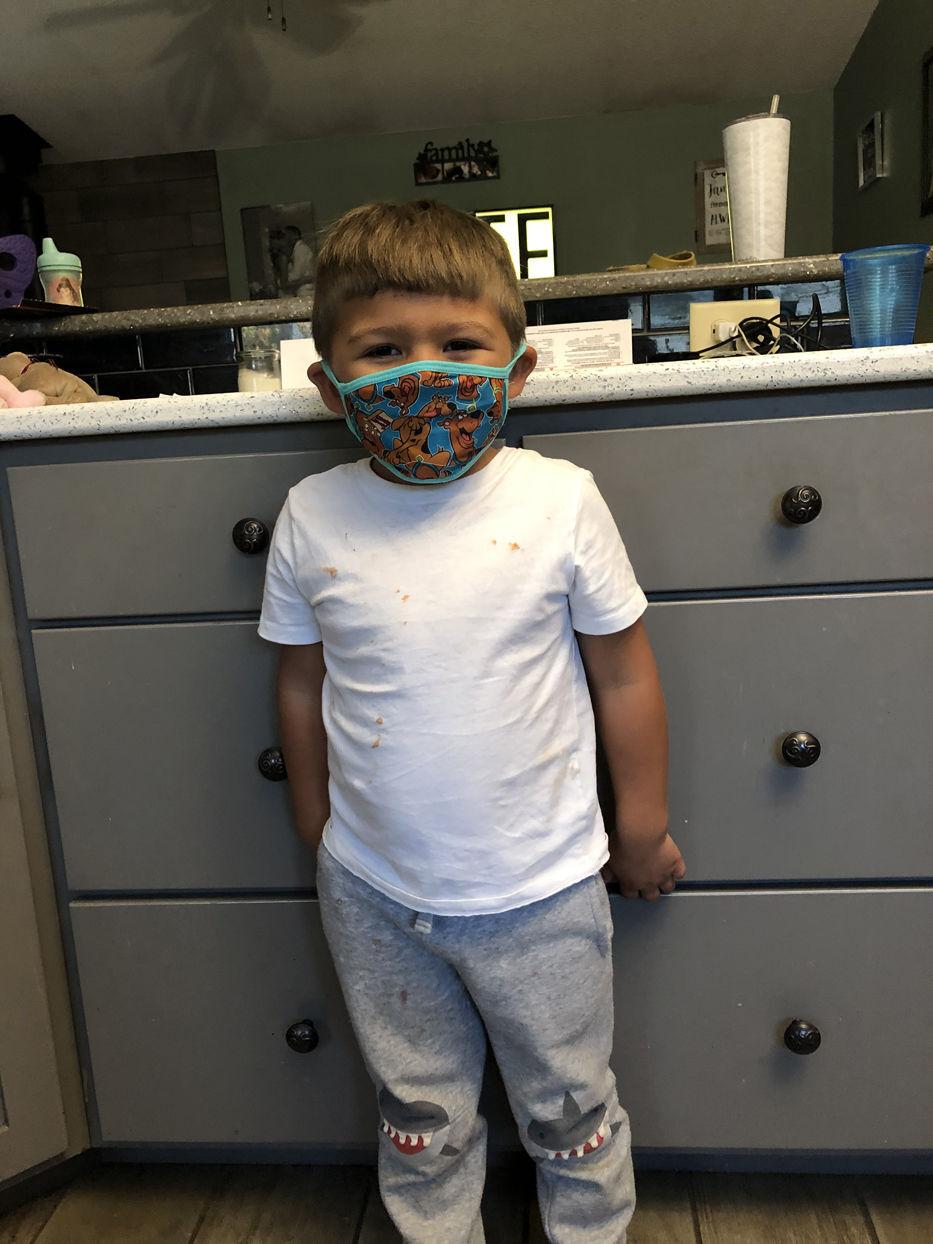 Working at the Tomah VA serving our Veterans during this pandemic!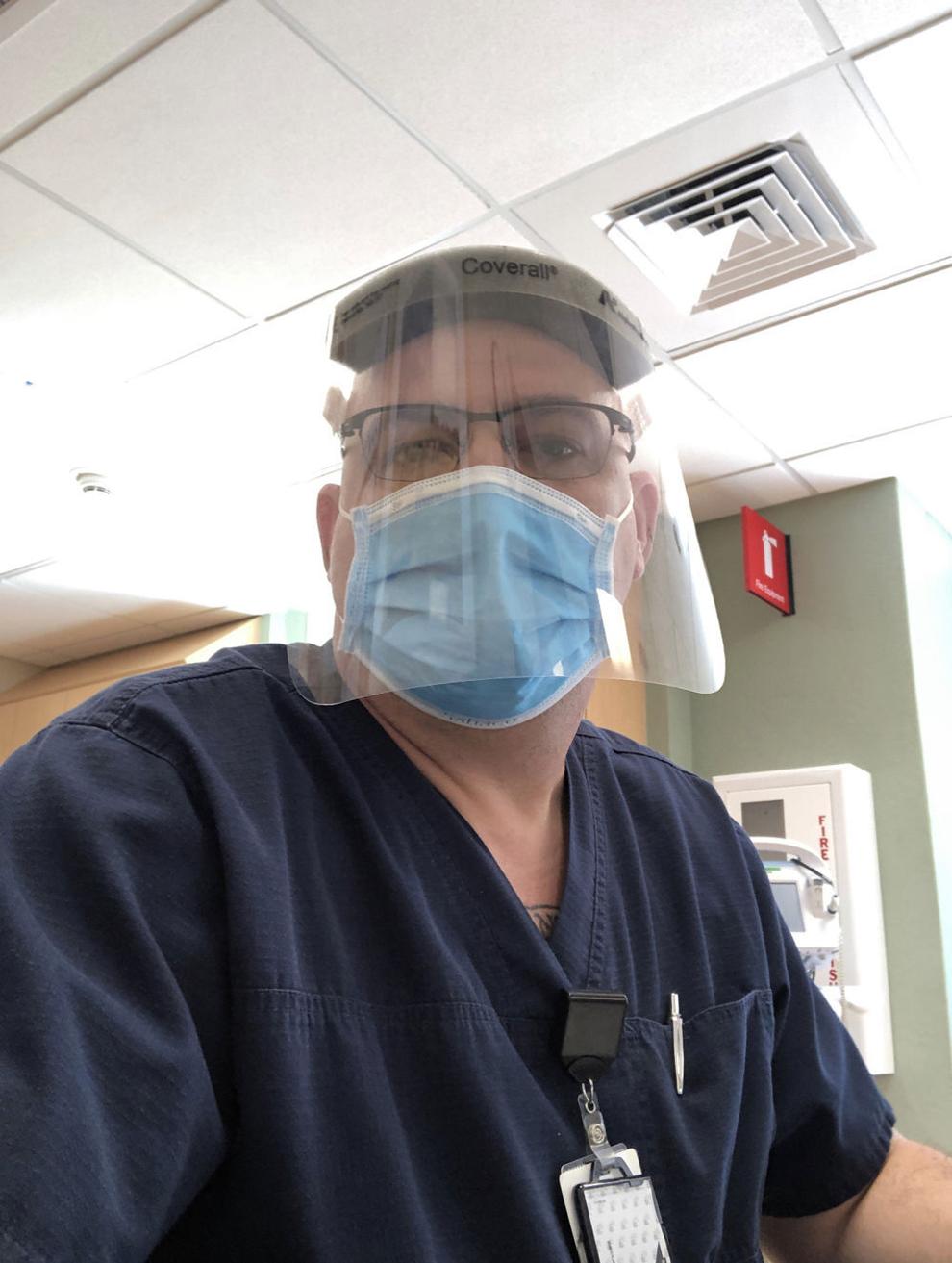 In My Family We all Wear Our Masks Cindy And Baby V
mask made by fellow West Salem High School chemistry teacher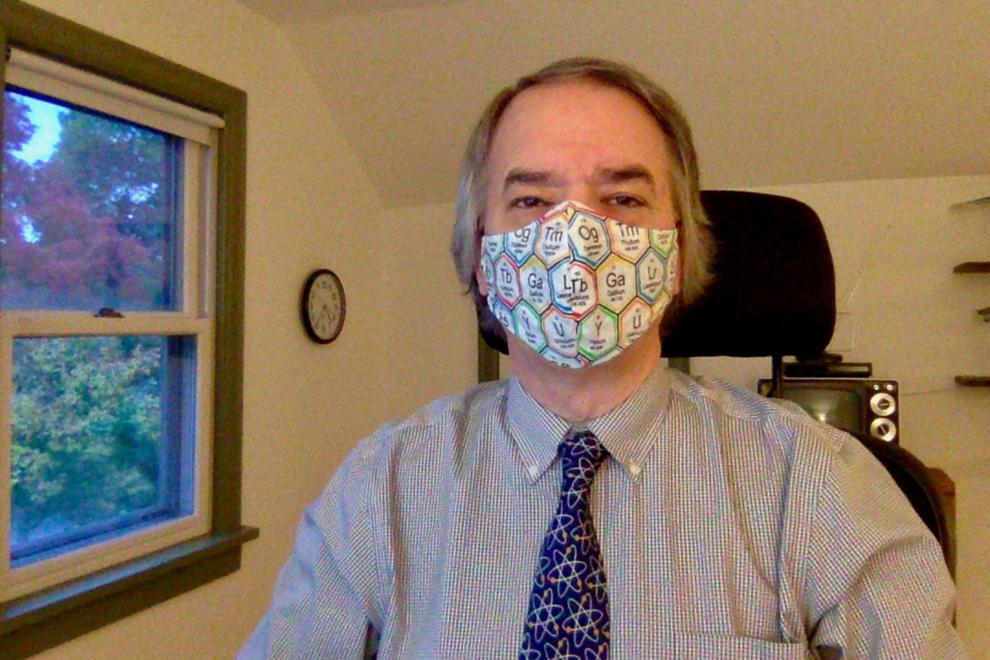 La Crosse punk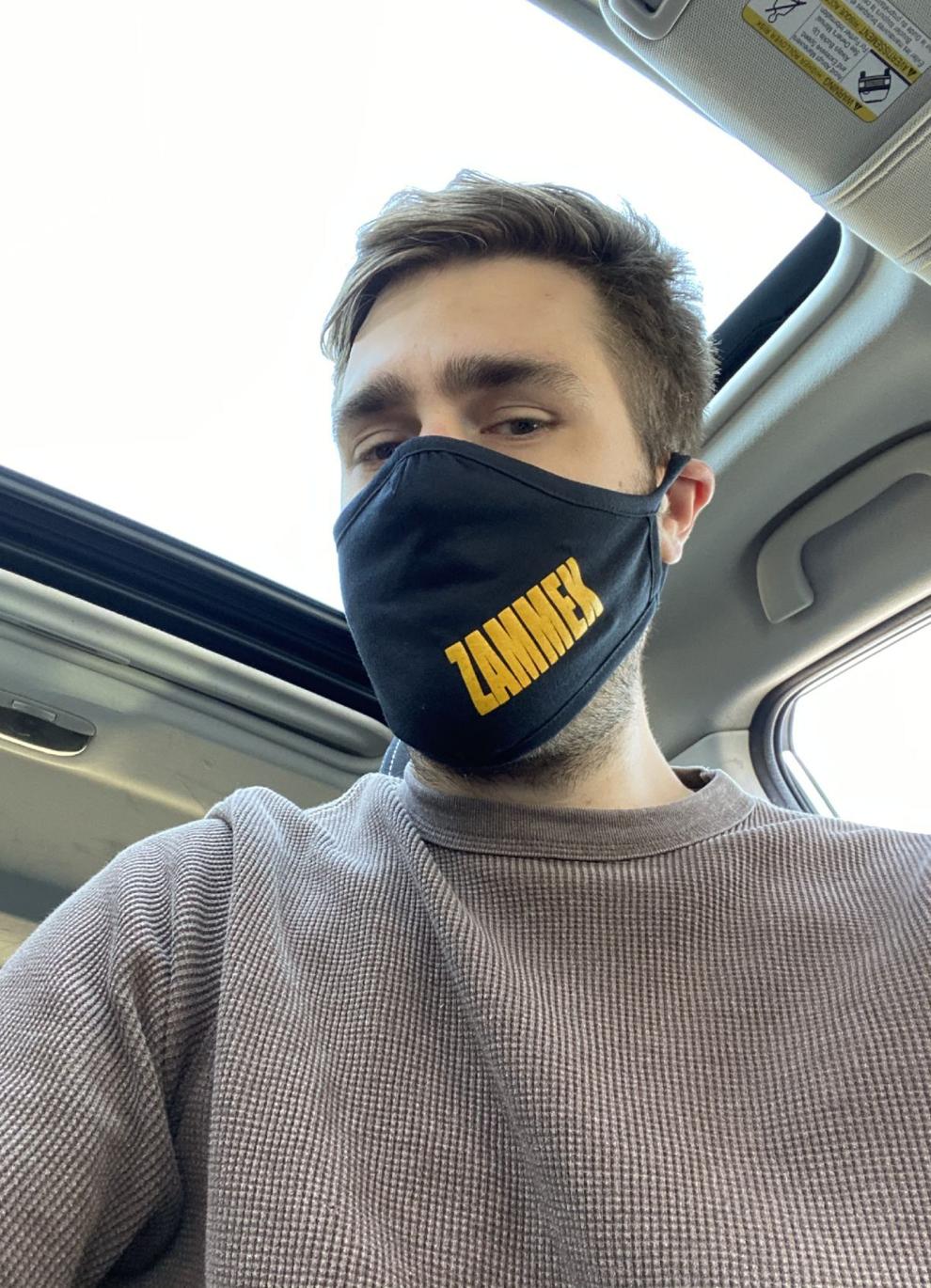 Lace for a lady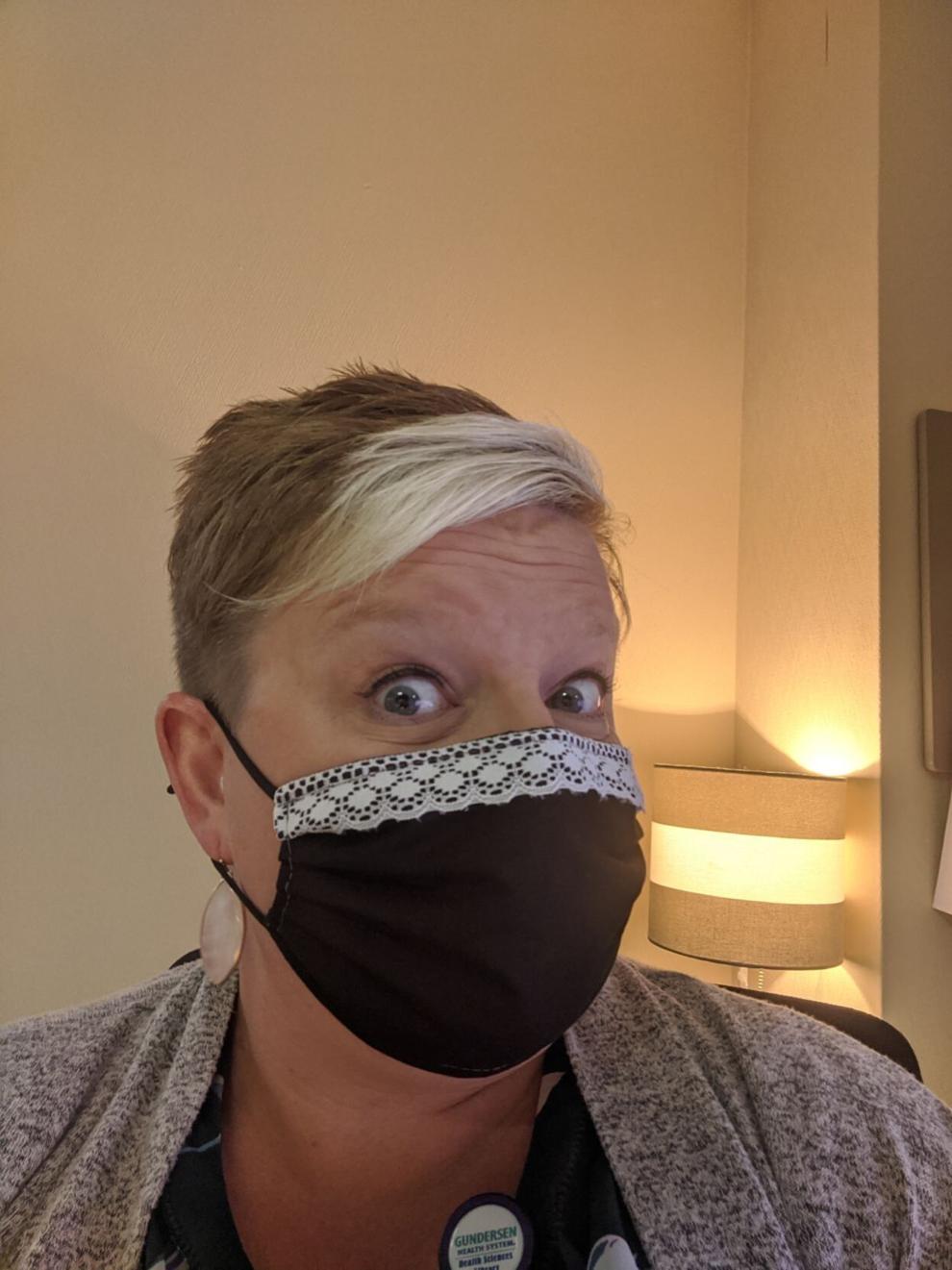 Caring for the community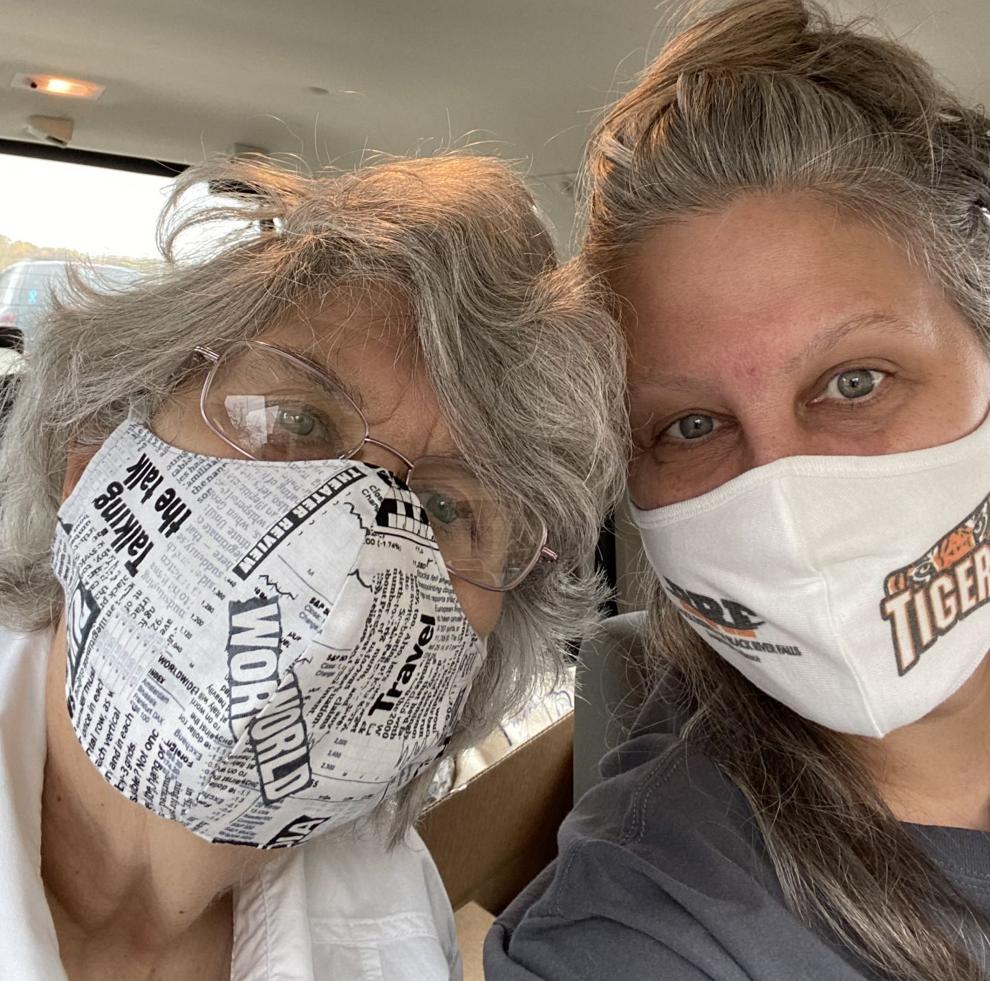 A mask with bling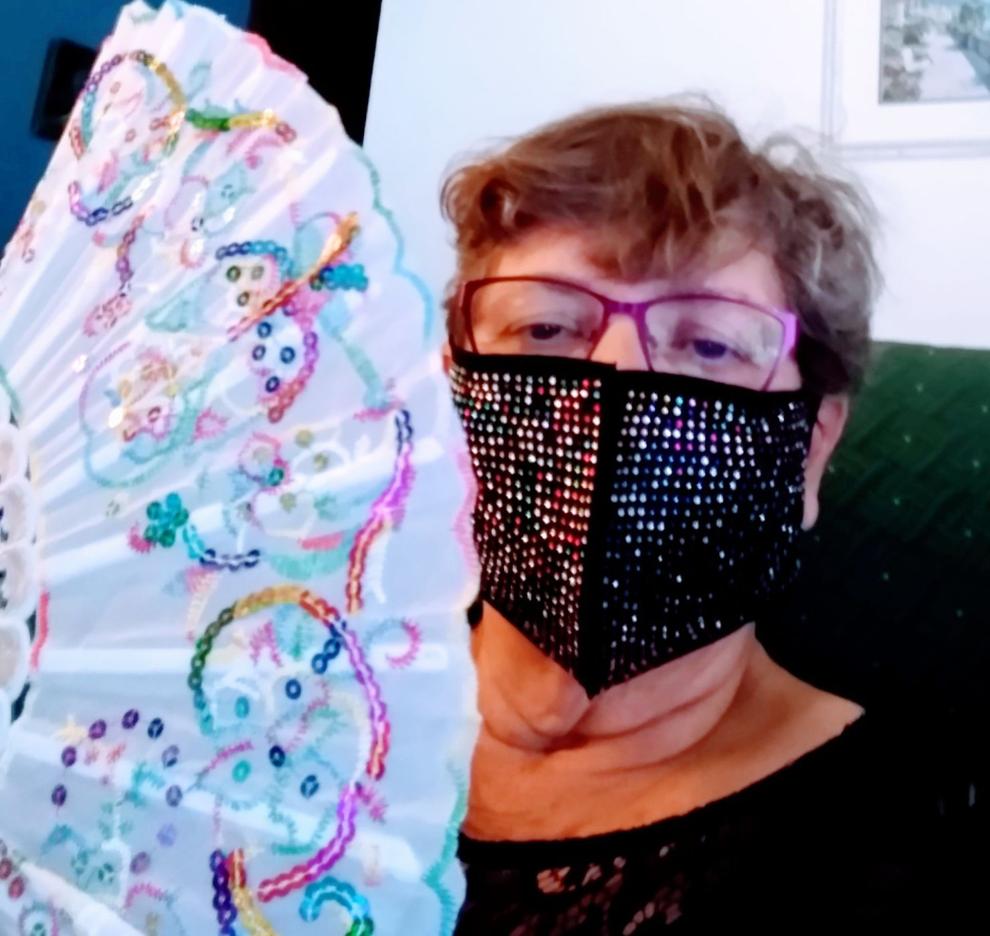 Dinner guests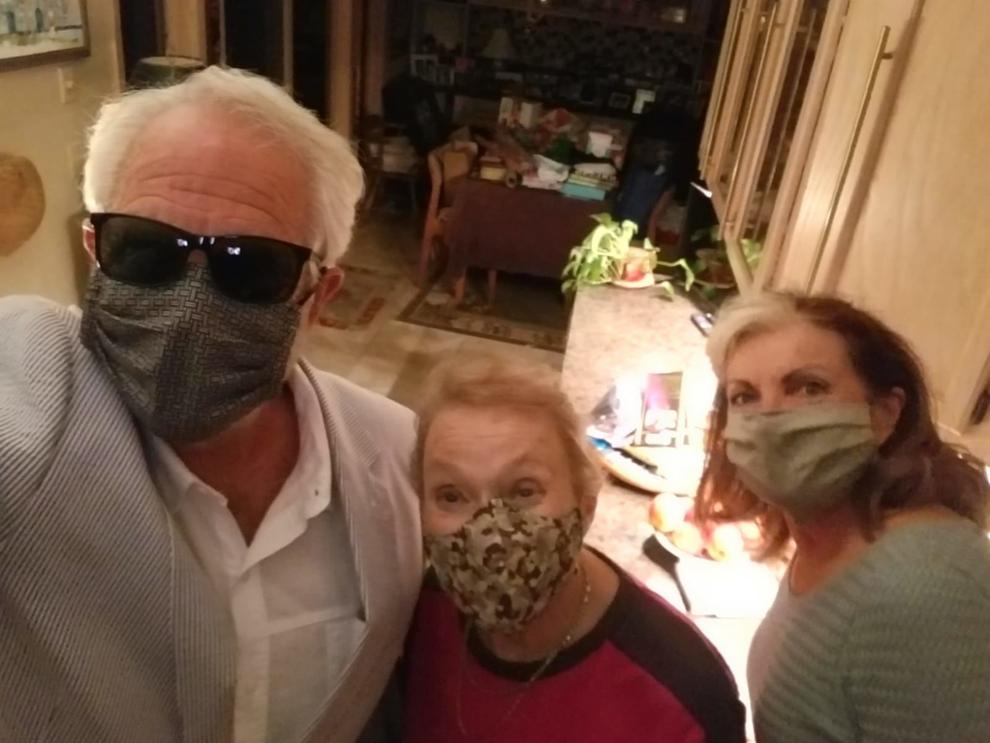 A Friendly smile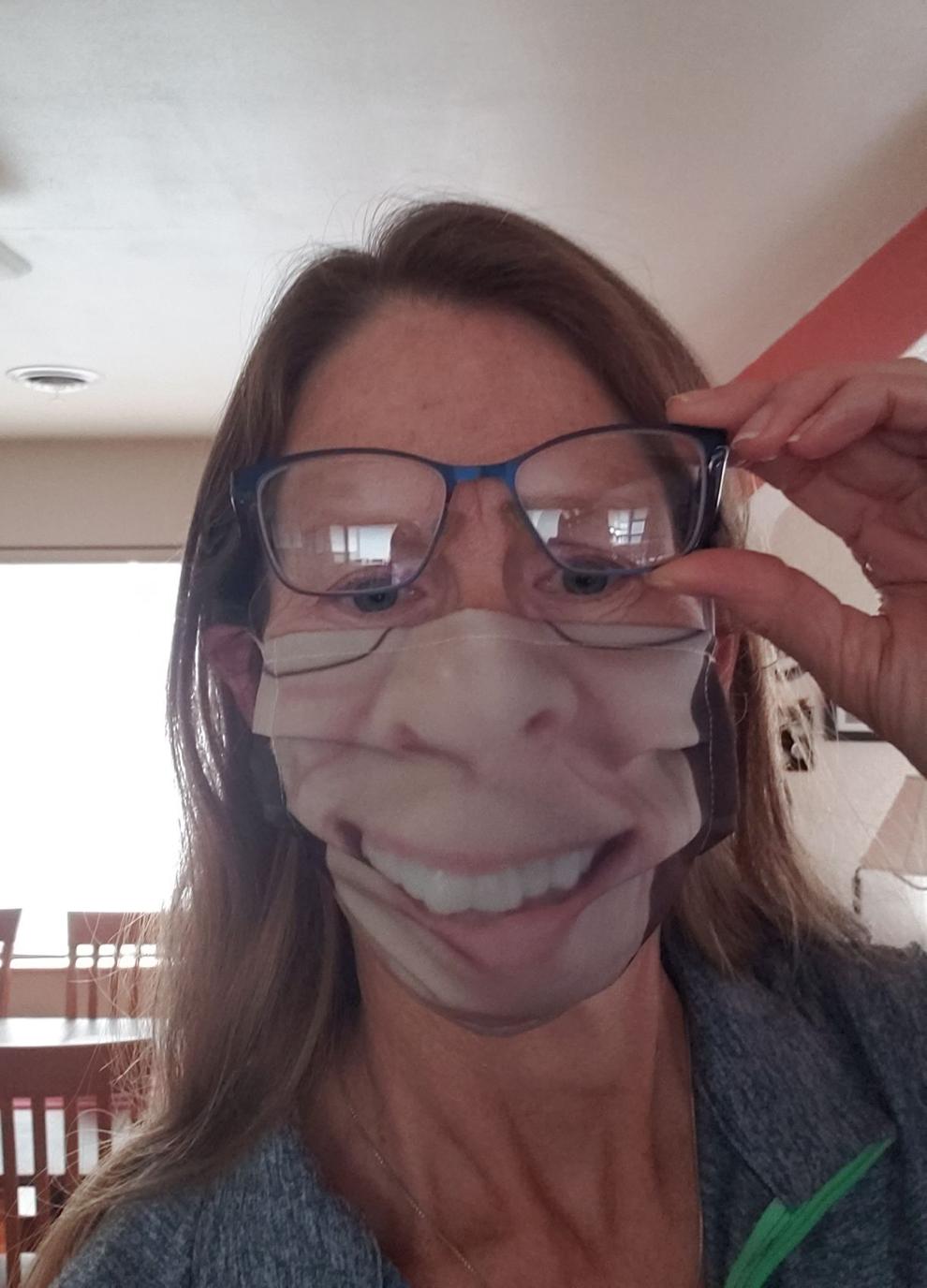 October 6: GIrls WIAA Division 2 sectional golf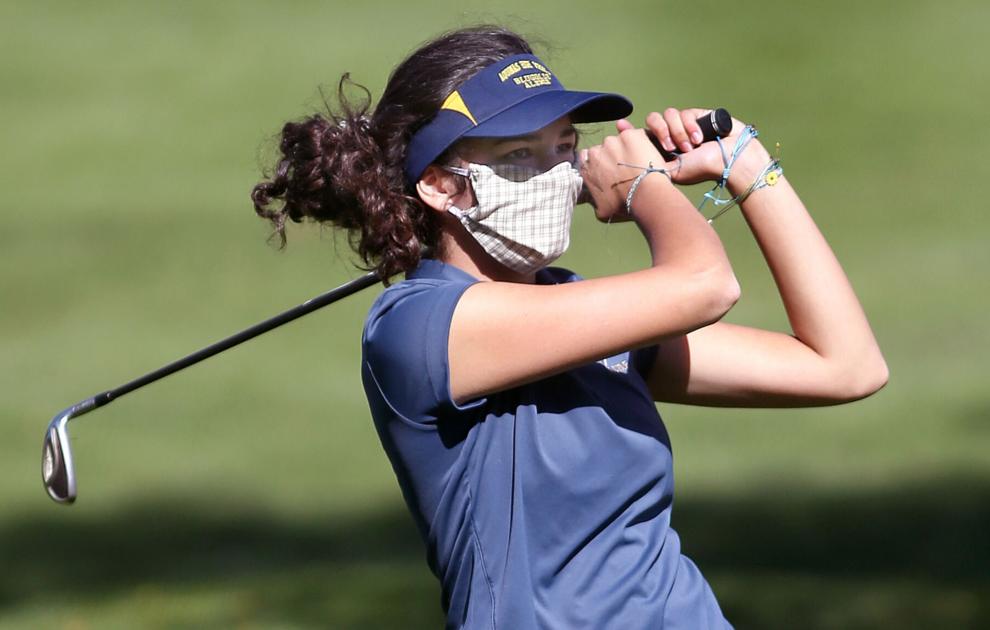 October 2: Edgar vs Onalaska
October 2: Edgar vs Onalaska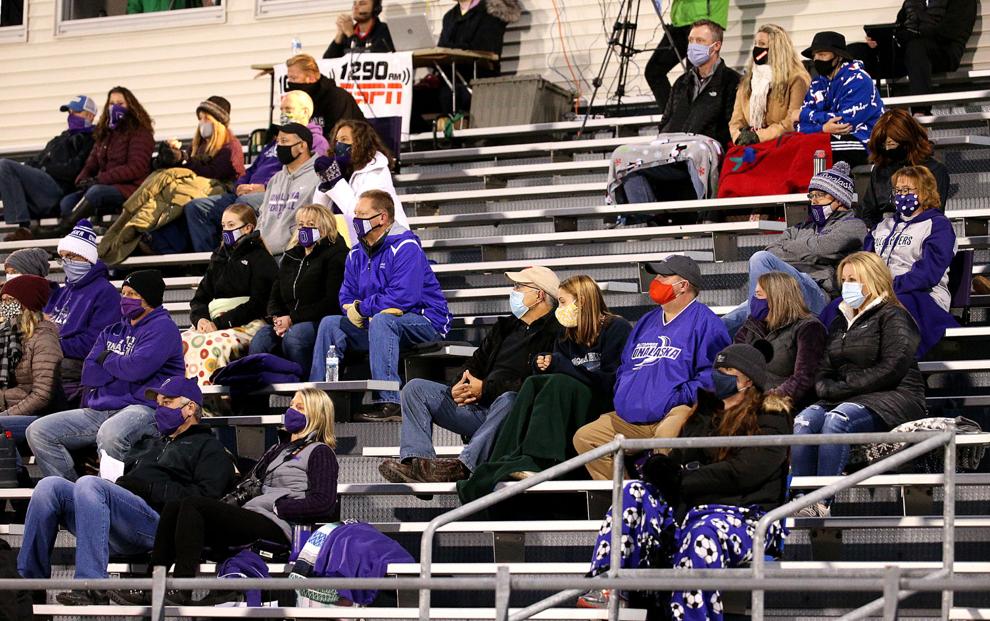 September 22: Aquinas vs Onalaska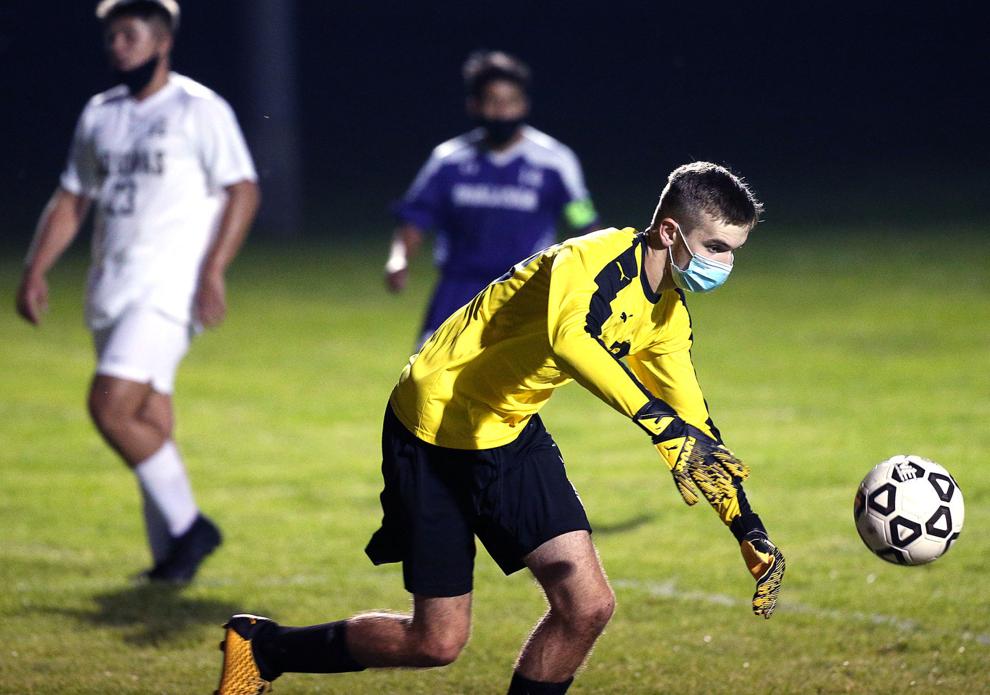 September 17: Westby vs Aquinas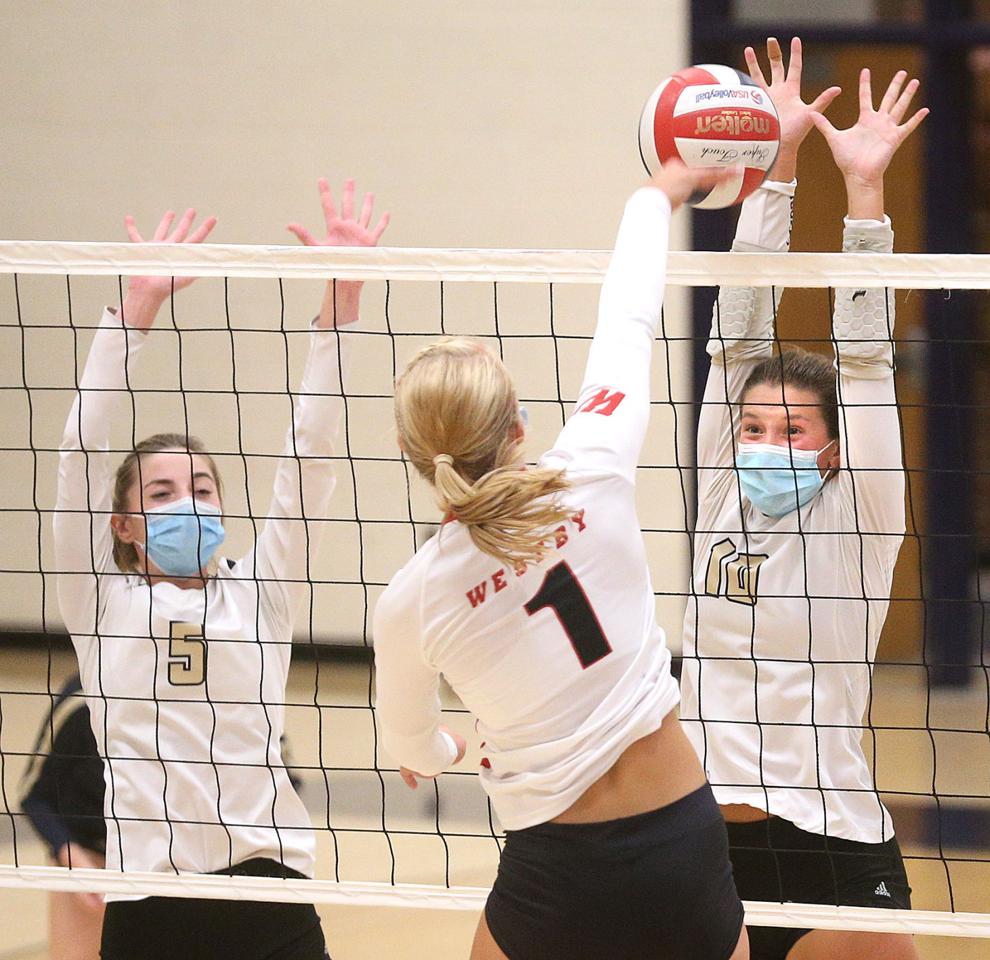 September 17: Westby vs Aquinas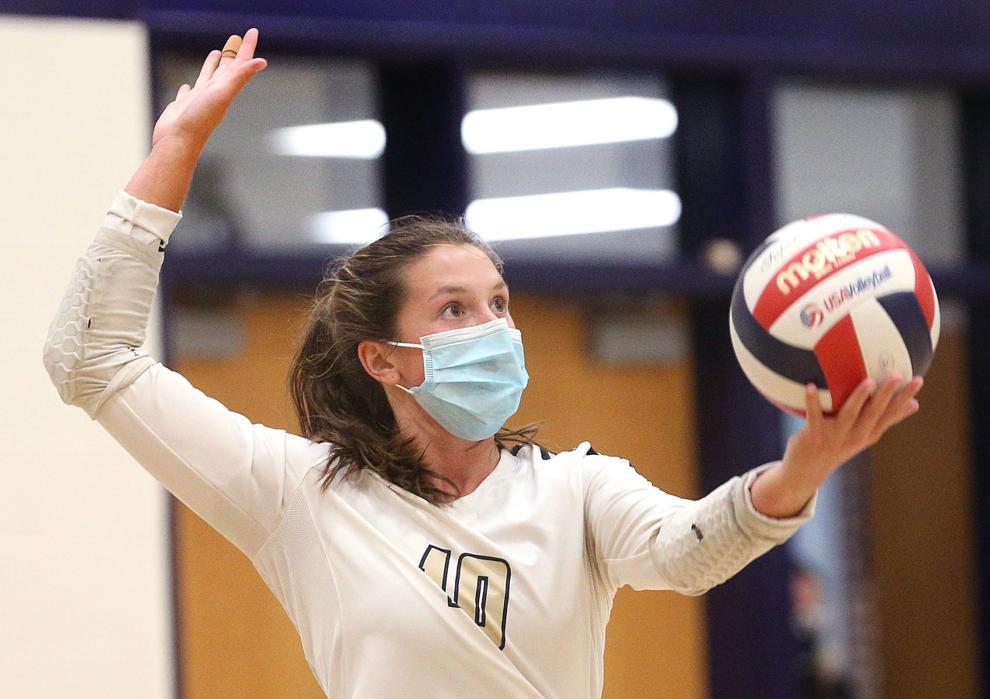 September 17: Westby vs Aquinas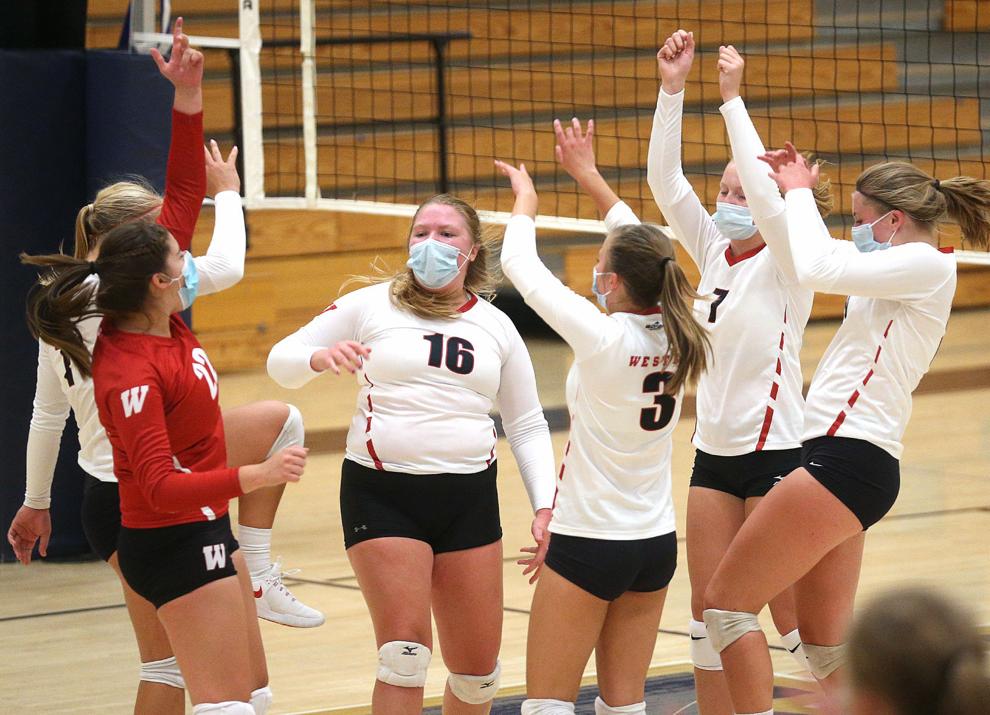 Holmen school lunches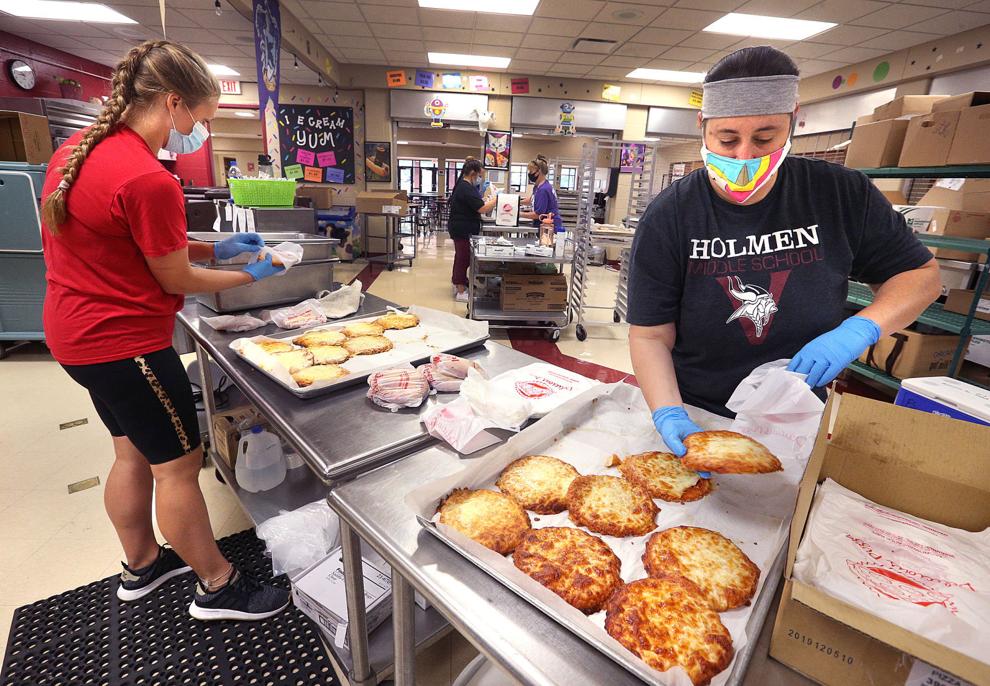 Noodles & Company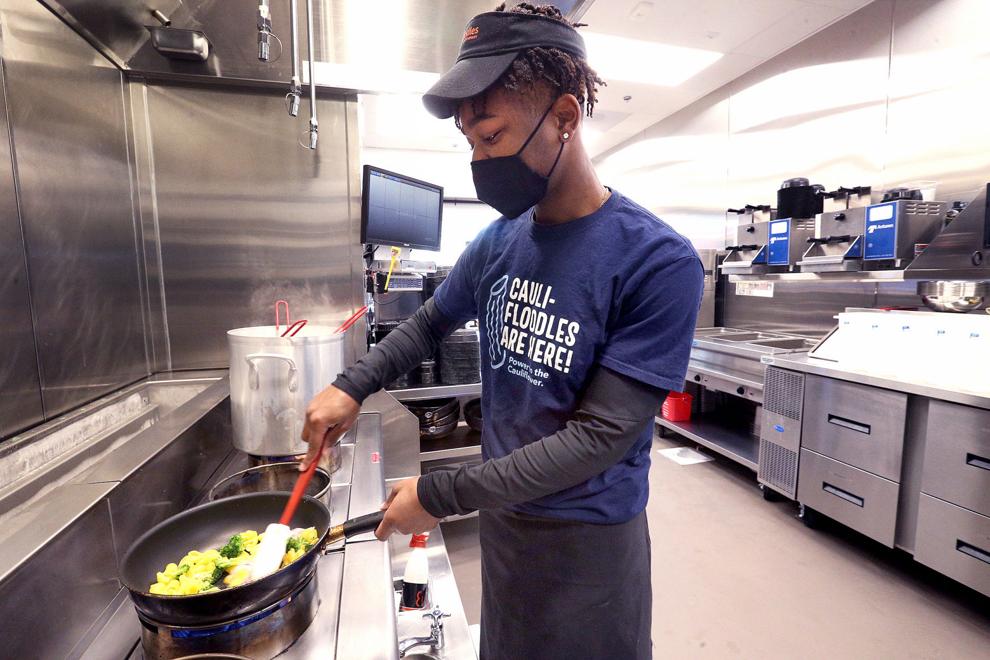 September 10: Dover-Eyota vs. La Crescent-Hokah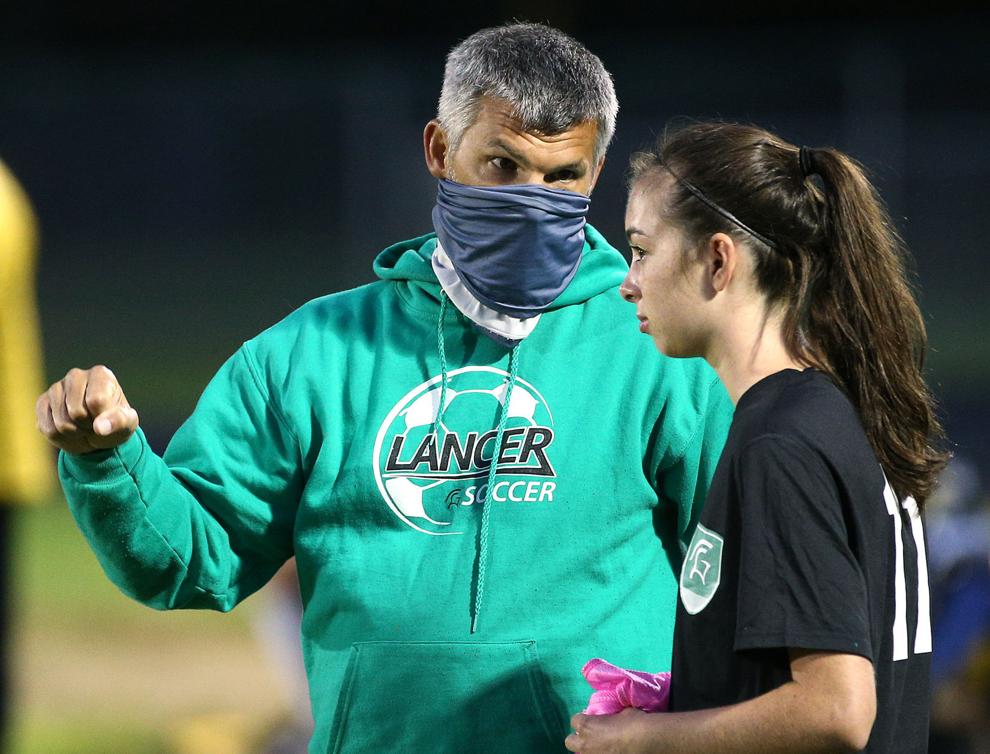 Onalaska Football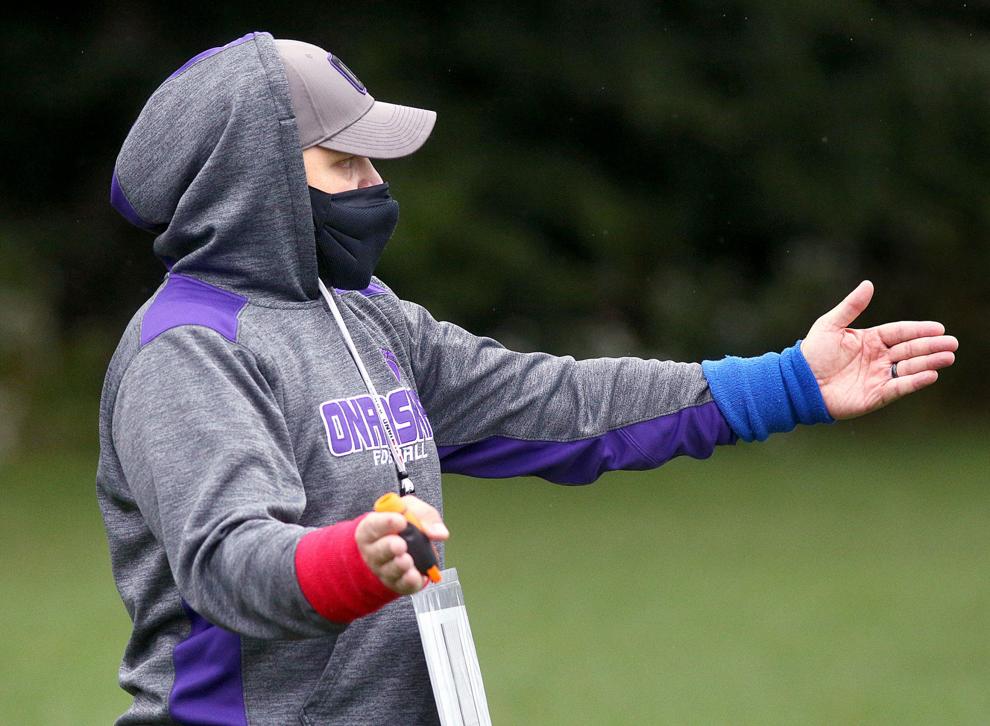 College during COVID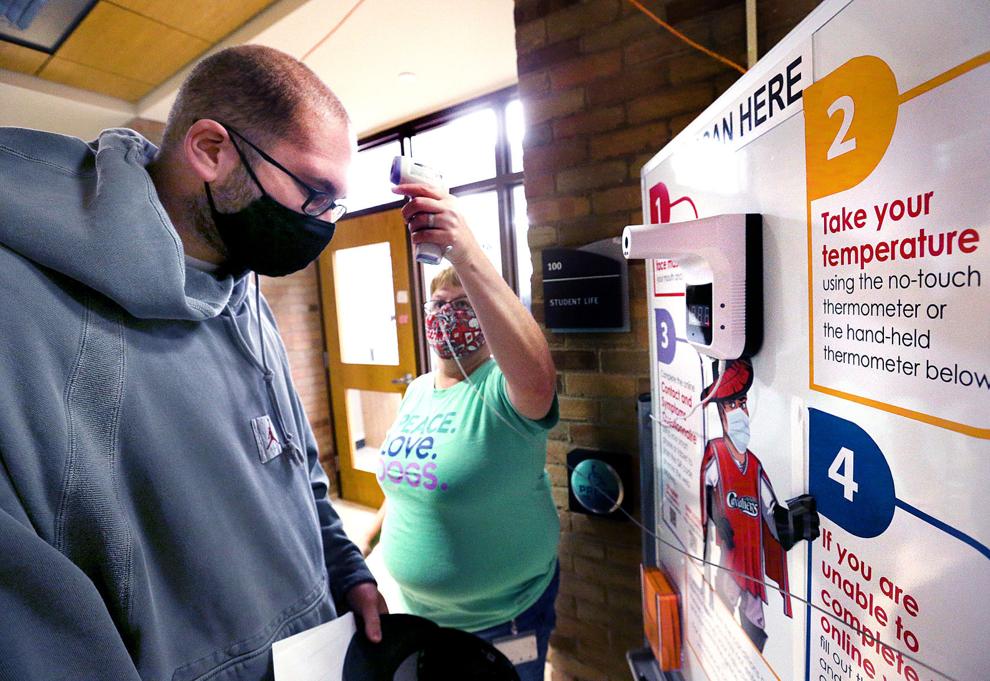 College during COVID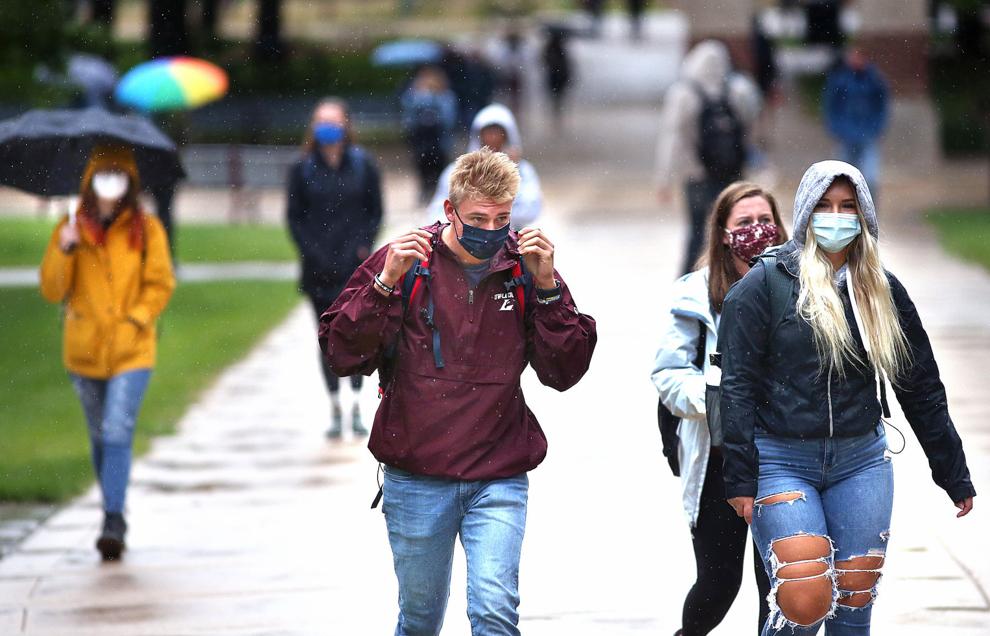 Vice President Pence at Dairyland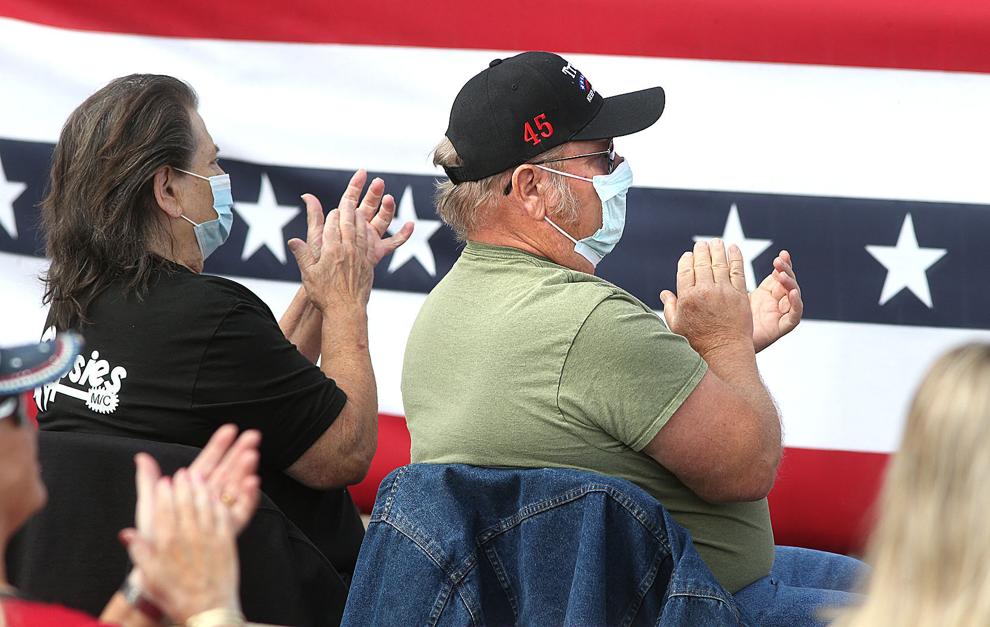 Vice President Pence at Dairyland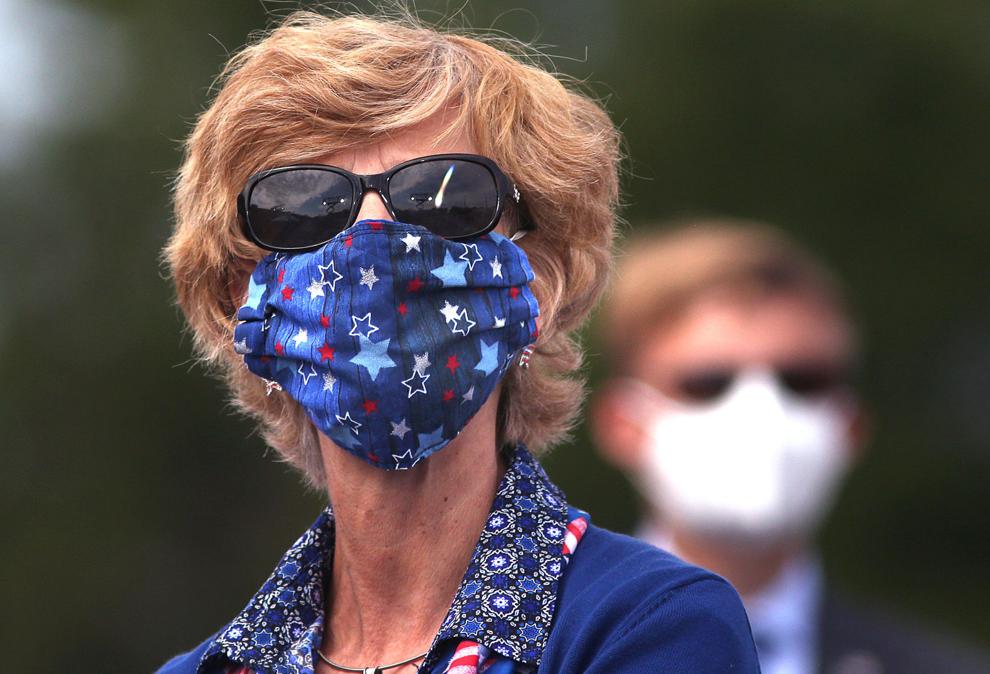 Scooping up smiles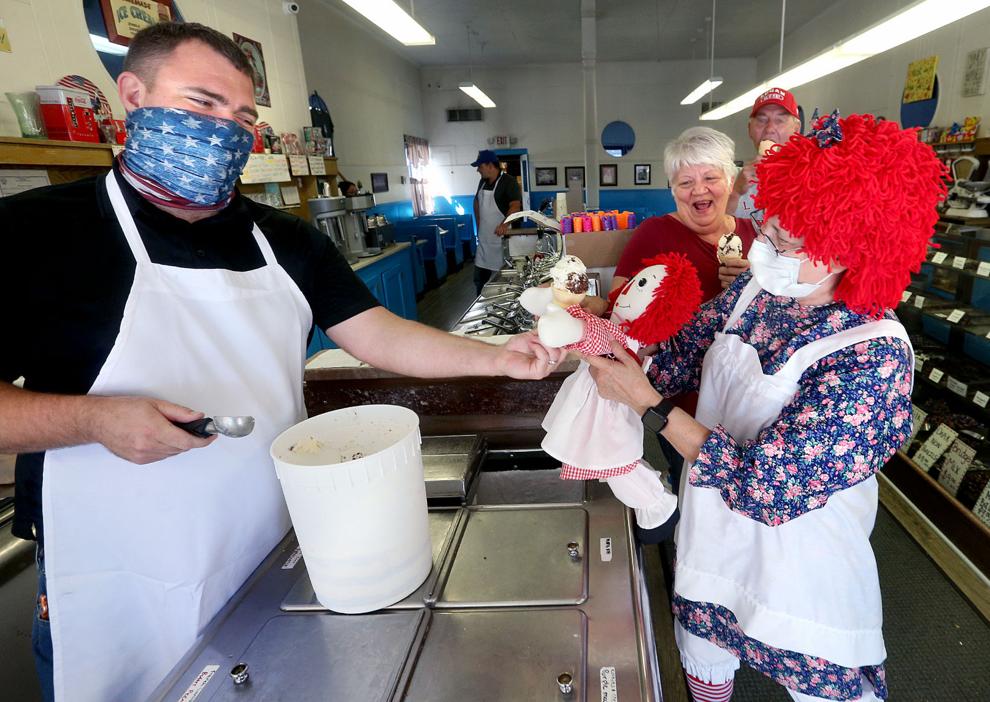 Dr. William Reed of Holmen is a member doctor of the Committee to Protect Health Care.