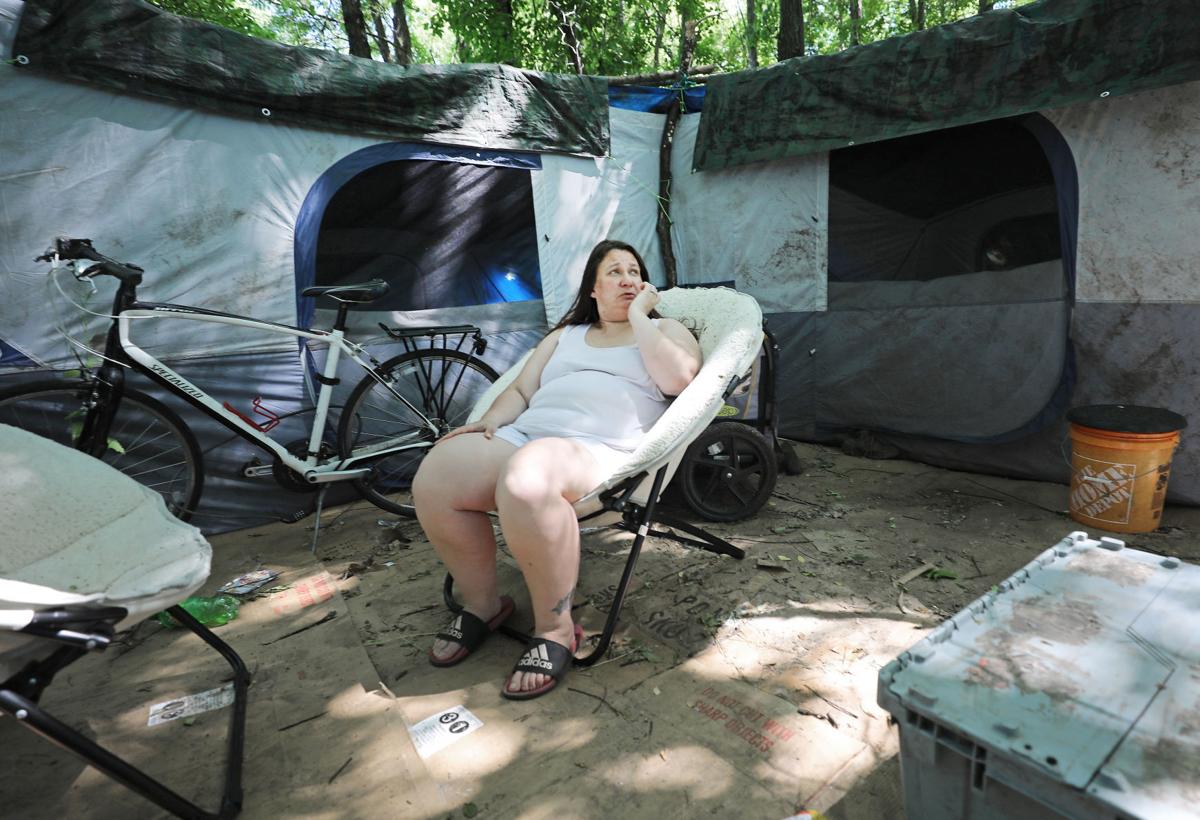 "That's a hard thing to quantify," said Joe Volk, executive director of the nonprofit advocacy group. "But clearly it's there."
Shelters can't accept as many people because of social distancing rules. Churches can't line the floors of their basements with mattresses anymore. And with winter approaching, advocates for the homeless fear people in need — including single mothers with children — may be forced to risk exposure to the novel coronavirus to stay warm.
Tell public officials — those who want your vote this fall — to prioritize desperate people with nowhere to go. Praising the good work done so far is important, too.
Gov. Tony Evers has steered $30 million from the federal Coronavirus Aid, Relief and Economic Security (CARES) Act to emergency rent assistance for lower-income people. That's kept evictions fairly stable, Volk said, despite higher unemployment. President Donald Trump's executive order halting many evictions through the end of the year also has helped, though some Wisconsin counties are being more strict about the rule than others. A potential eviction must be related to the novel virus for the moratorium to apply. Congress and the White House should compromise on as efforts to develop a vaccine continue.
The pandemic has exposed the folly of the state Senate failing to act on a $7.5 million package of bipartisan homeless bills earlier this year. The Republican-run Assembly wisely and overwhelming approved eight bills, which included short-term housing grants, help finding apartments and assistance for landlords to repair low-cost units. But the GOP-led Senate stubbornly ignored all but one proposal, which expanded some shelter beds.
"In hindsight," Volk said, "that was foolish when you look at where we are now with the economic pain being felt around the state."
He's right. Yet helping tens of thousands of homeless people across Wisconsin requires more than money. It demands all of us to recognize and support the dire need for affordable workforce housing — including in our neighborhoods. As a special report, "Homelessness in Wisconsin: State at the crossroads," by the Wisconsin State Journal and other newspapers showed last year, many people can't afford a place to live even though they have jobs. Communities large and small need more affordable units for low-wage workers. Local economies and employers — in La Crosse and elsewhere — depend on it. Failing to ease the plight of the homeless across Wisconsin will cost taxpayers more over time than dealing with the challenge now. That's because desperate people often wind up requiring expensive social services, emergency health care, police attention or even jail if they don't get help. This morally distressing problem can't be ignored — especially now, with the coronavirus complicating relief efforts and risking innocent lives.
1960: St. Wenceslaus Catholic Church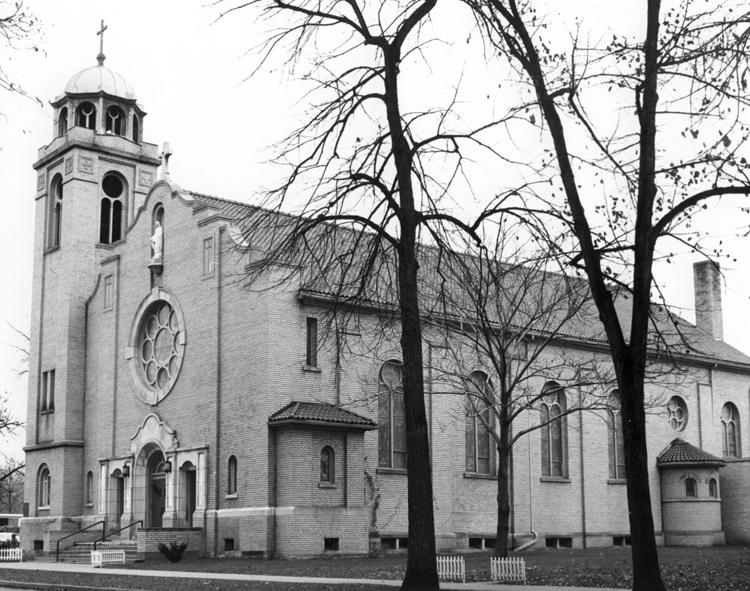 1960: Allis-Chalmers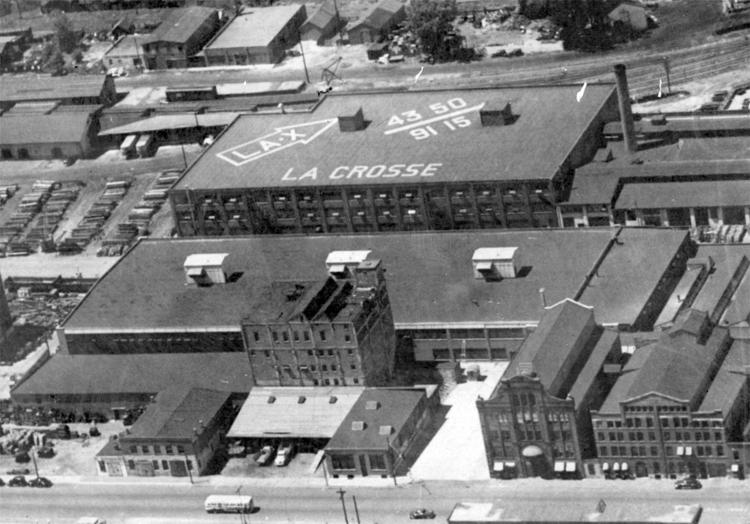 1961: Wettstein's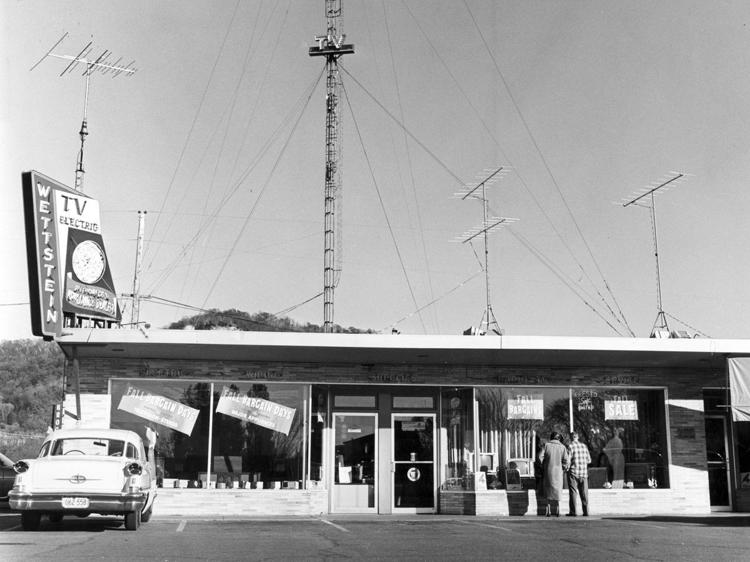 1961: La Crosse library summer program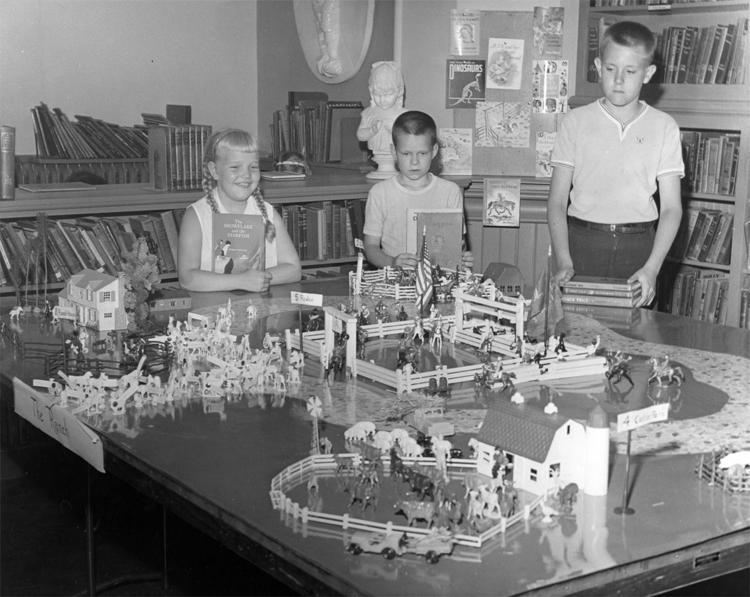 1961: Market Square parking lot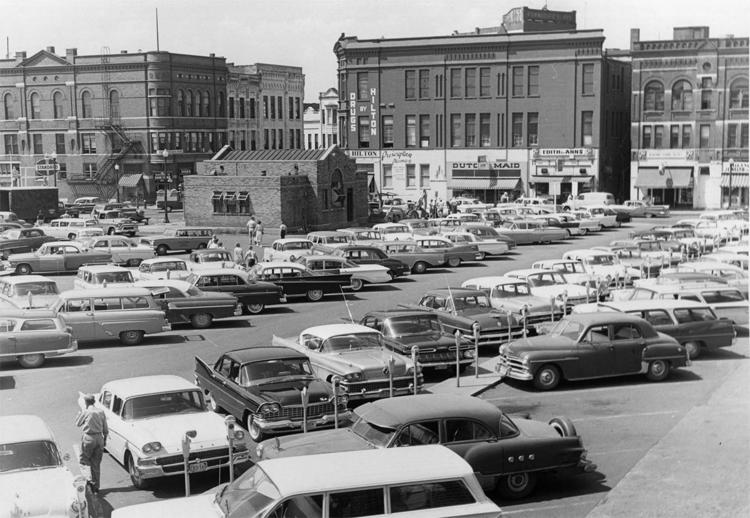 1961: La Crosse Sign Co.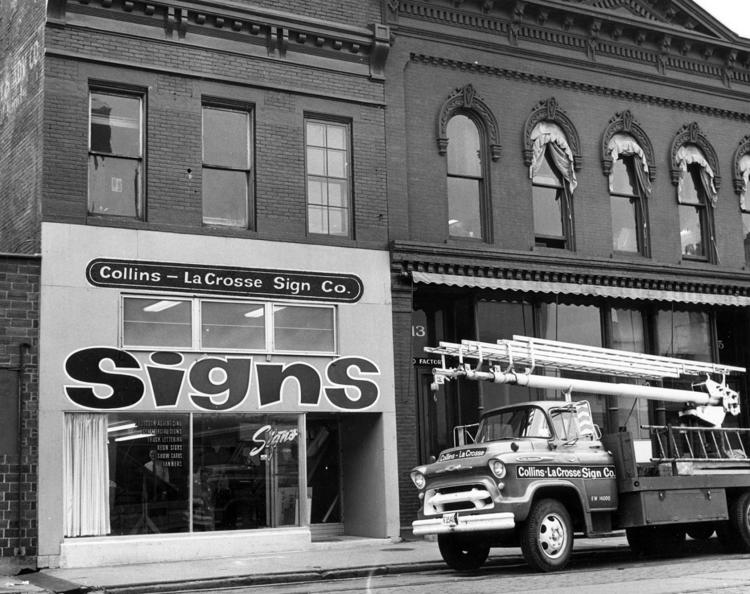 1962: Grandview Hospital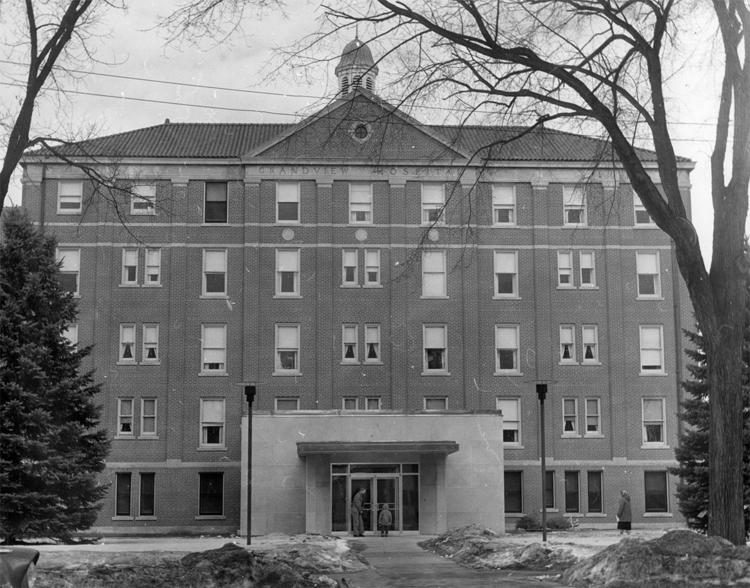 1962: YMCA basketball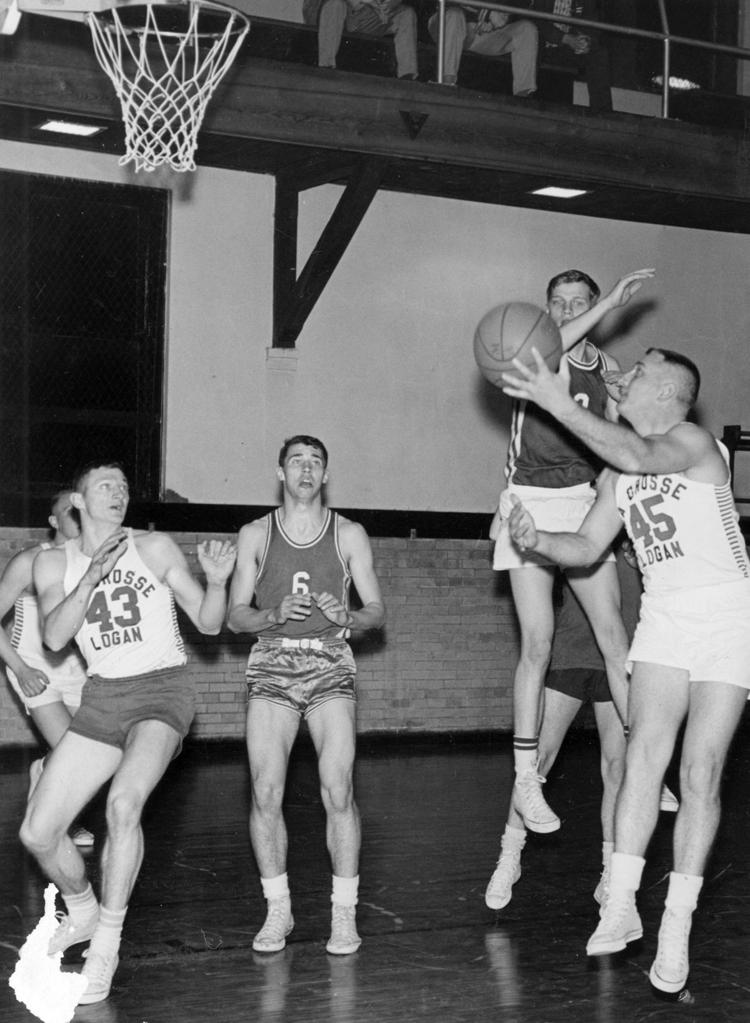 1962: Bell Discount Store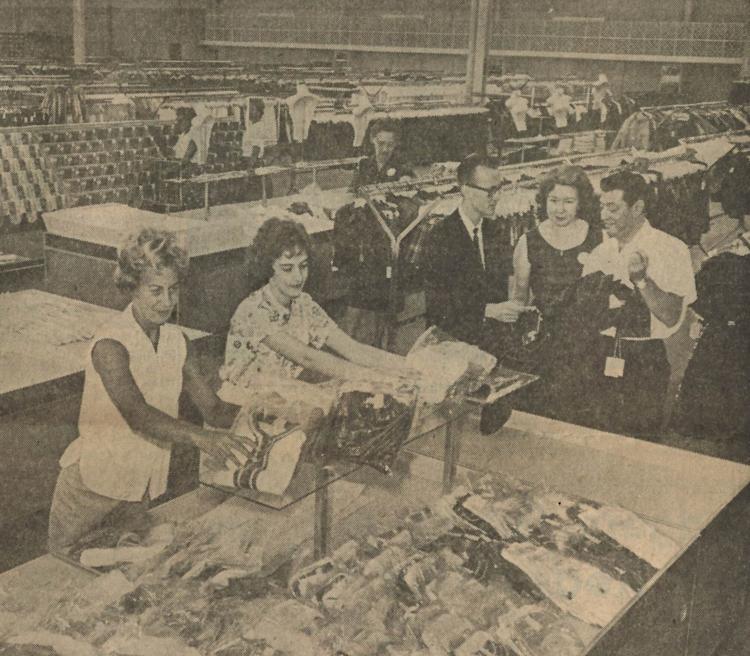 1963: Houska Park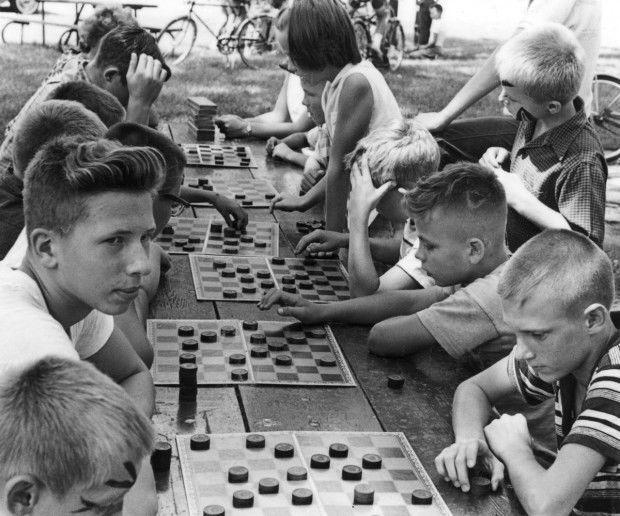 1964: Speed skating race in La Crosse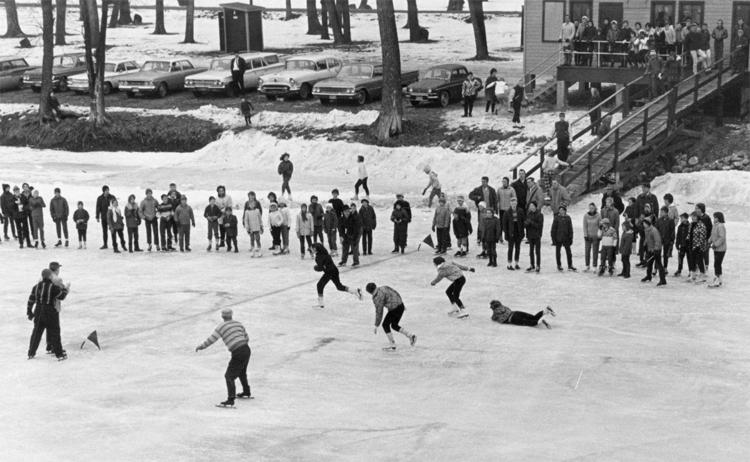 1964: Opening Day Parade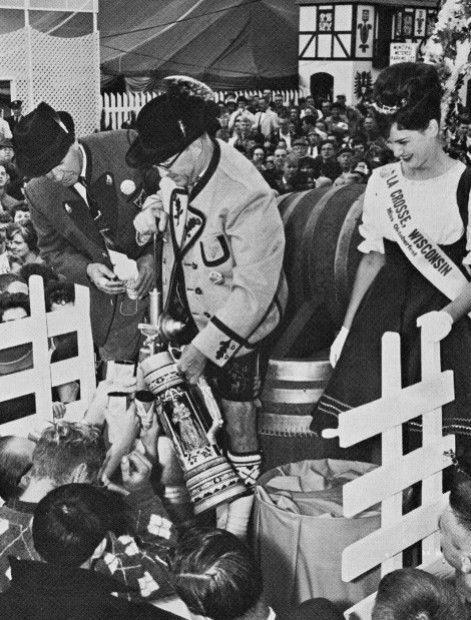 1964: Kerr's Grocery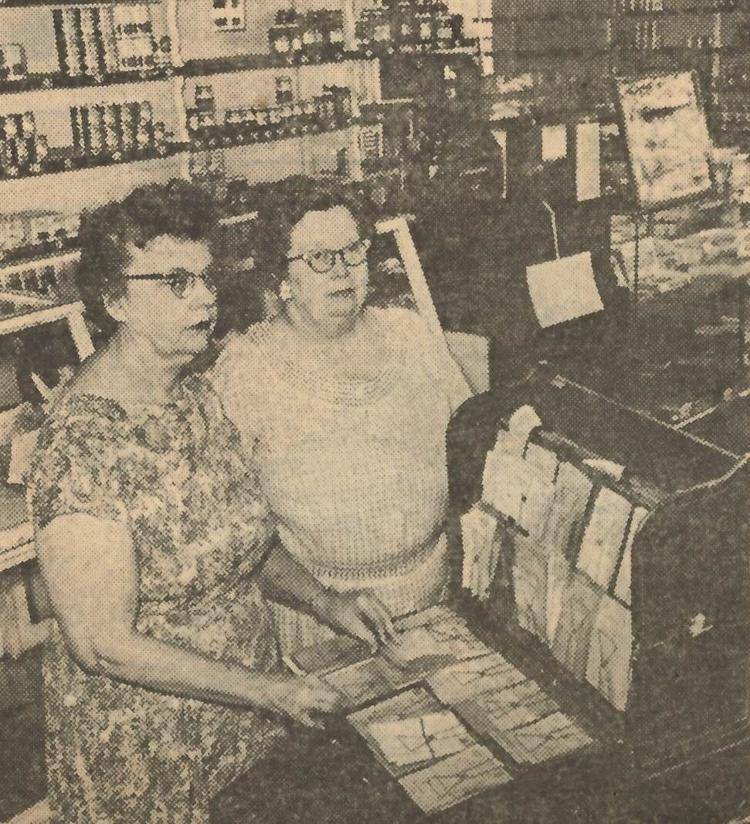 1965: Dog House Restaurant

1965: Main Street La Crosse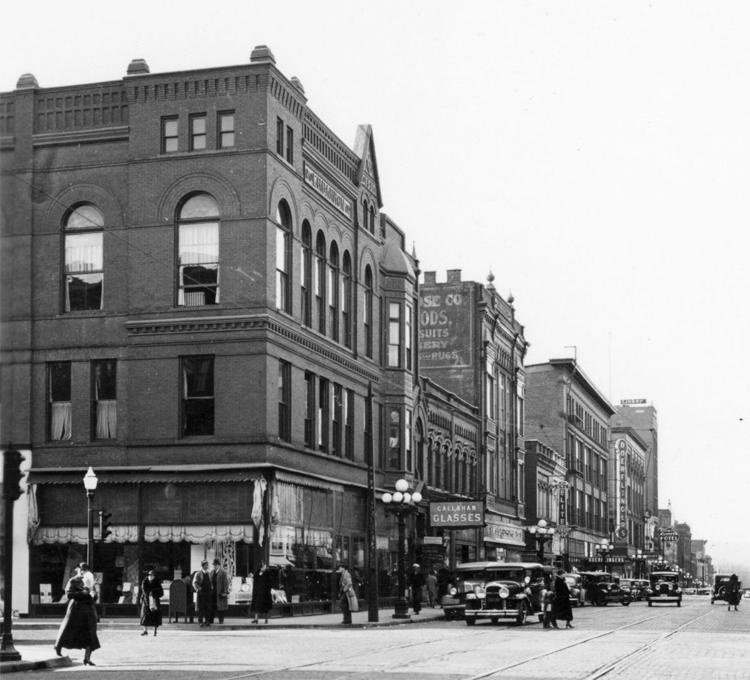 1965: Kmart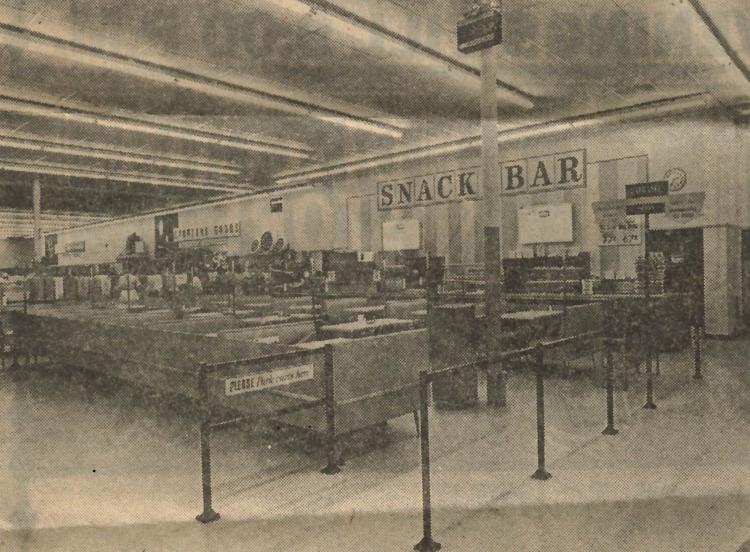 1965: Demolition of the La Crosse County courthouse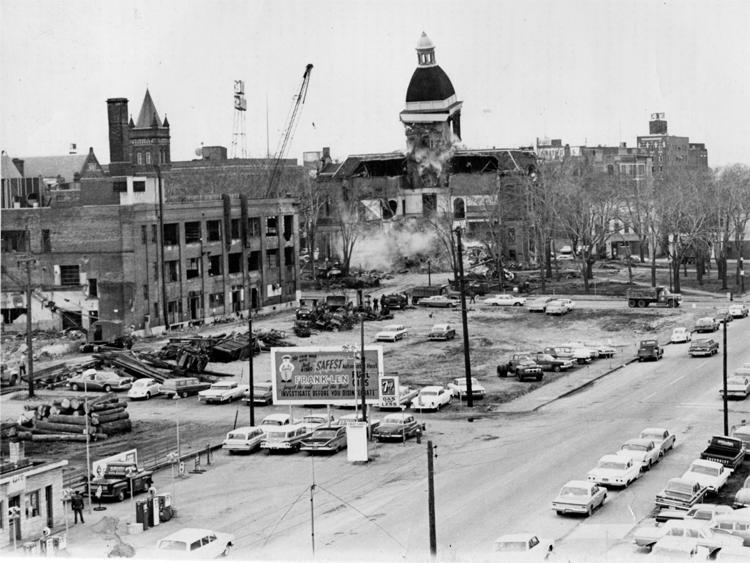 1965: Ellickson Studio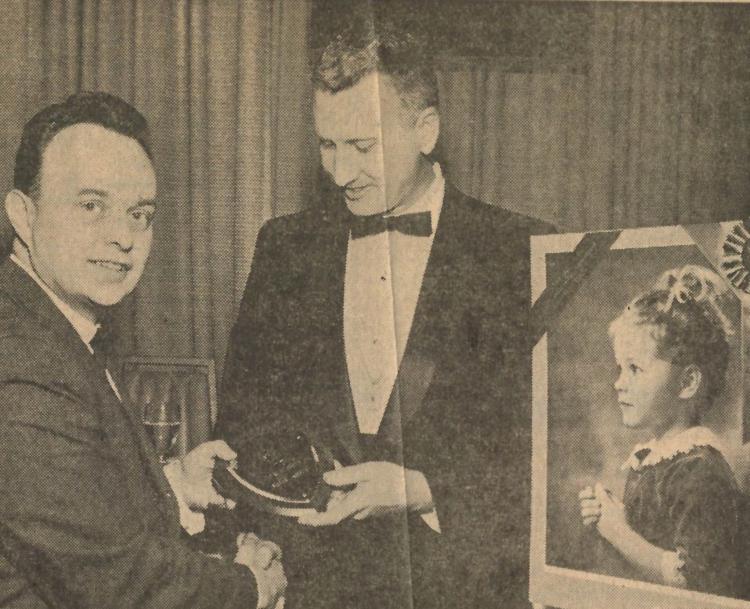 1967: Dedication of La Crosse Public Library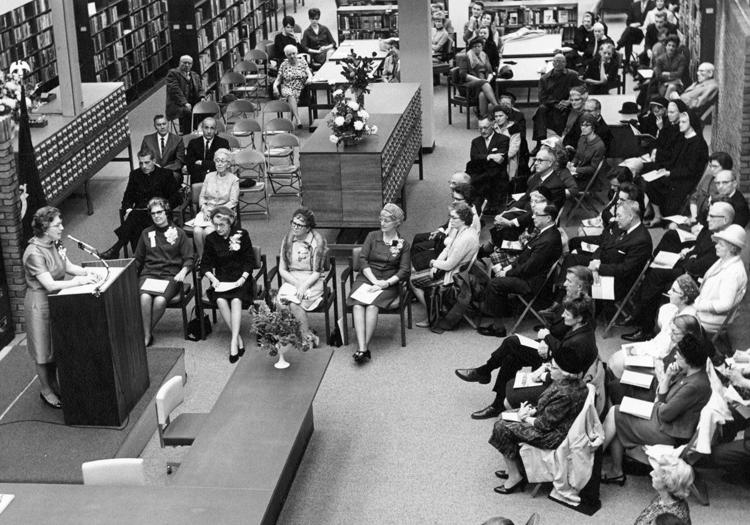 1967: Your Uncle's Place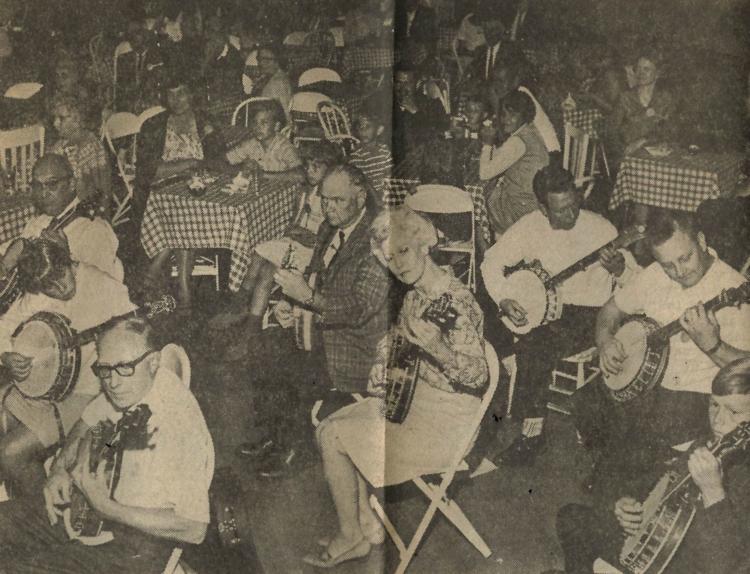 1967: Gray Circus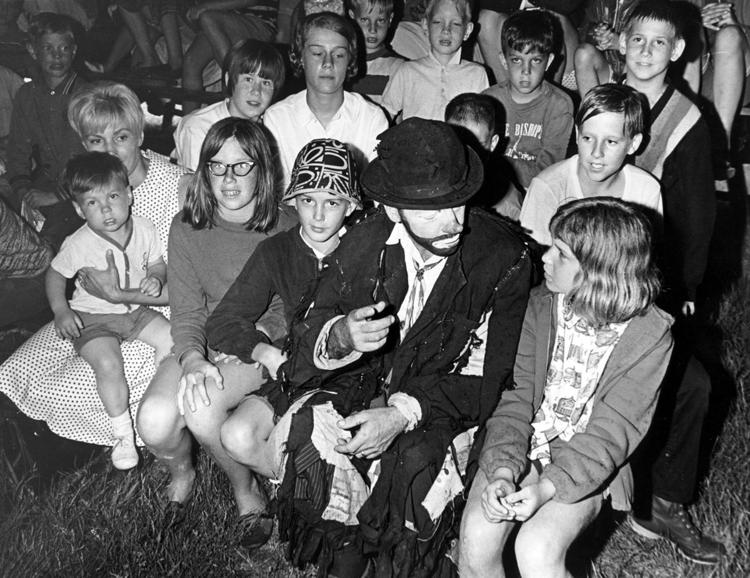 1967: La Crosse Fire Department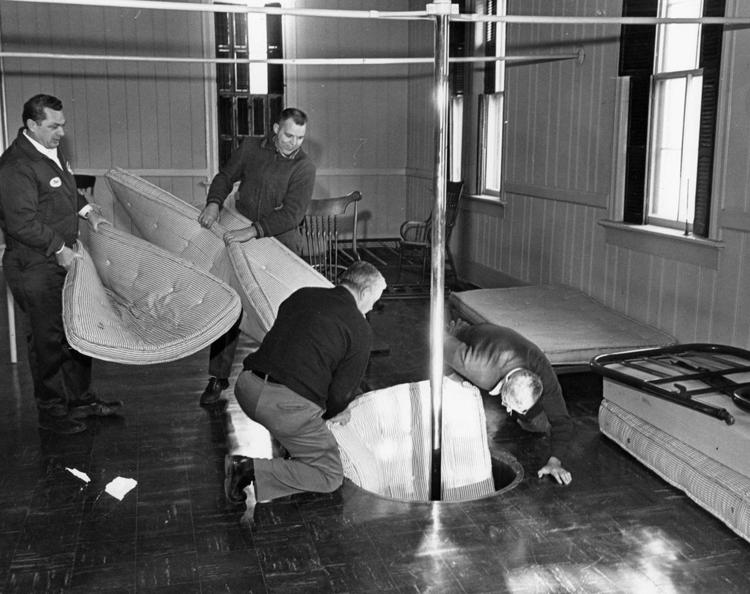 1969: WKBH-AM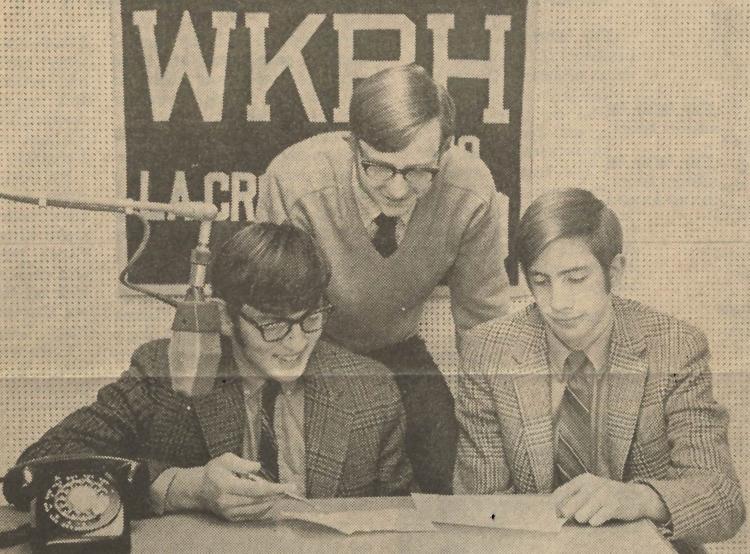 1969: Pettibone Lagoon fishing derby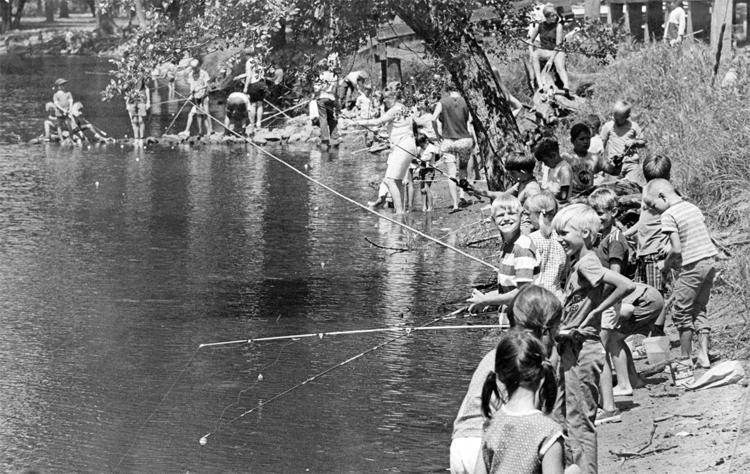 1969: Camp Bradfield Archery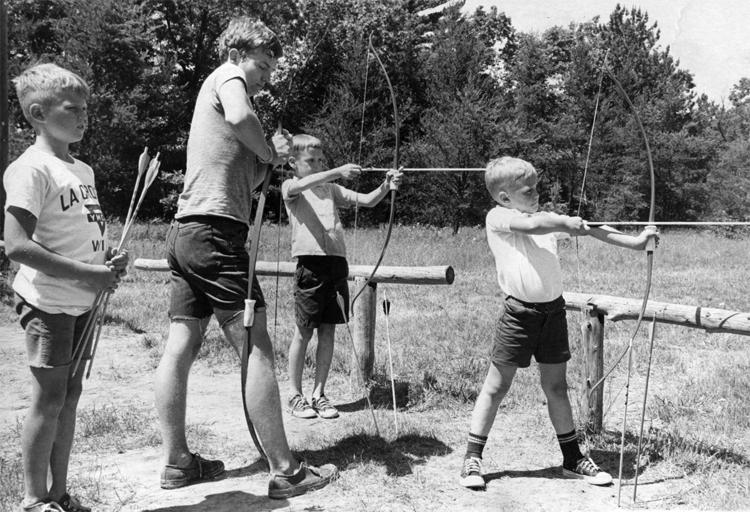 Catch the latest in Opinion
Get opinion pieces, letters and editorials sent directly to your inbox weekly!