This is the last weekend of meteorological winter; Yes!!! Ash Wednesday is past and Daylight Saving's time begins two weeks from today. There will be remarks in the media about the wisdom of changing the clocks. I am a bit at loose ends for a topic but a few things come to mind.
When it was really cold I was standing at the corner of Bridge and Central streets in downtown Chippewa Falls. I heard a strange sound sort of like a brittle metal striking brittle metal. It turns out it was the clock on the Northwestern Bank striking the hour. It reminded me of the line from Dicken's Christmas Carol, "The ancient tower of a church, whose gruff old bell was always peeping slily down at Scrooge out of a Gothic window in the wall, became invisible, and struck the hours and quarters in the clouds, with tremulous vibrations afterwards as if its teeth were chattering in its frozen head up there." Yes it has been cold.
Texas, what about Texas? Oh there have been plenty of theories about why Texas was left in the cold and the dark with no heat, running water or electricity. The governor has blamed the wind turbines for freezing up and perhaps evil spirits of Union soldiers who were killed in the Civil war haunting Texas but the answers are pretty simple. If you do not invest in your power grid by winterizing it and defer maintenance to insure low rates and excess profit it will bite you in the buttocks. It was not the Green New Deal or the wind turbines freezing up it was greed.
Sen. Ted Cruz took a couple of days off from his problems in Texas by taking a little vacation in Mexico. His vacation was cut short because people got wind of it, no pun intended and he hauled his ashes back to Texas. Ted that will not do your presidential run in 2024 any good. Might as well just continue on as one of the least liked members of any political party in the US Senate.
Rush Limbaugh has left the building. I found few graces in Mr. Limbaugh. He was not a man of kindness. He was not a man of charity. He was not a man that inspired redemption. I found his insults against women, gays, blacks, and several presidential daughters beyond the pale. I am sorry he lost his life to lung cancer and I do send my condolences to his friends and family. I just can't respect him.
We had an election on February 16. The election was run in the same manner and under the same rules as the last Presidential Election. No one said a word about it. We have an election coming up on April 6. It involves no great issues and no partisan races. It will pass quietly with little fanfare.
Some of my conservative friends are talking about the price of gasoline going up at the pump. Of course it is the fault of a current administration in Washington. Well price at the pump is driven by supply and demand. With Texas going off line the price may go up. Other reasons include higher demand for gasoline now that people are beginning to drive more.
The price of gasoline typically lags behind the price of crude oil by six weeks. There is a website called Energy-Bloomberg if you want to follow the price of gas and oil good luck figuring it all out.
Last week several news correspondents begin asking if our kids would become members of the "Lost Education Generation" I believe the answer to the problem is that adults should act like adults. We should work with the kids and realize that this is a unique situation and we should act responsibly.
We need to reassure the kids that life will return to normal. We need to reassure the kids that we are there to support them. We need to realize that in a once in a 100 year pandemic does not spell doom for our kids. Remember our school days. I now realize that I wasted 9 months of my life in Algebra Class. Sorry Mr. Keller; but the truth will out.
IN PHOTOS: Winter scenes in the Coulee Region
Looking north from Grandad Bluff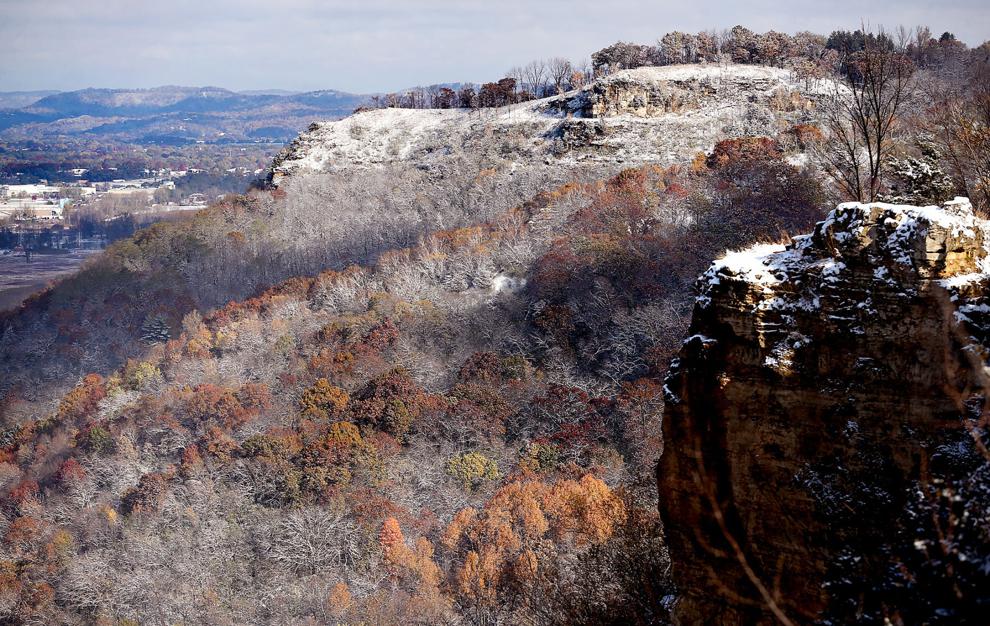 Looking south from Grandad Bluff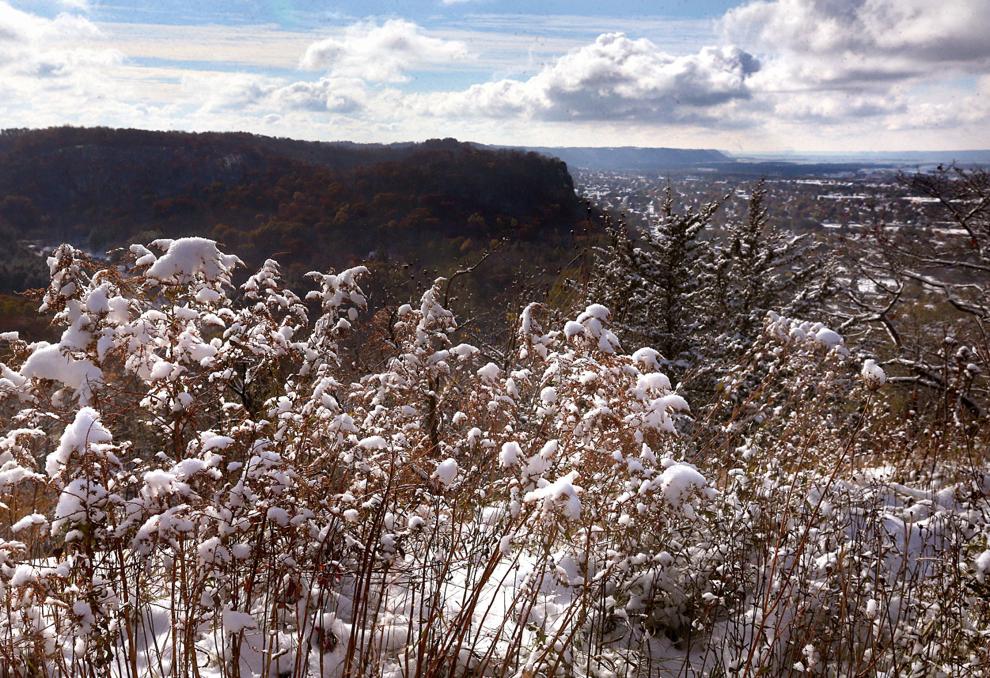 Snow covered pumpkins on Losey Boulevard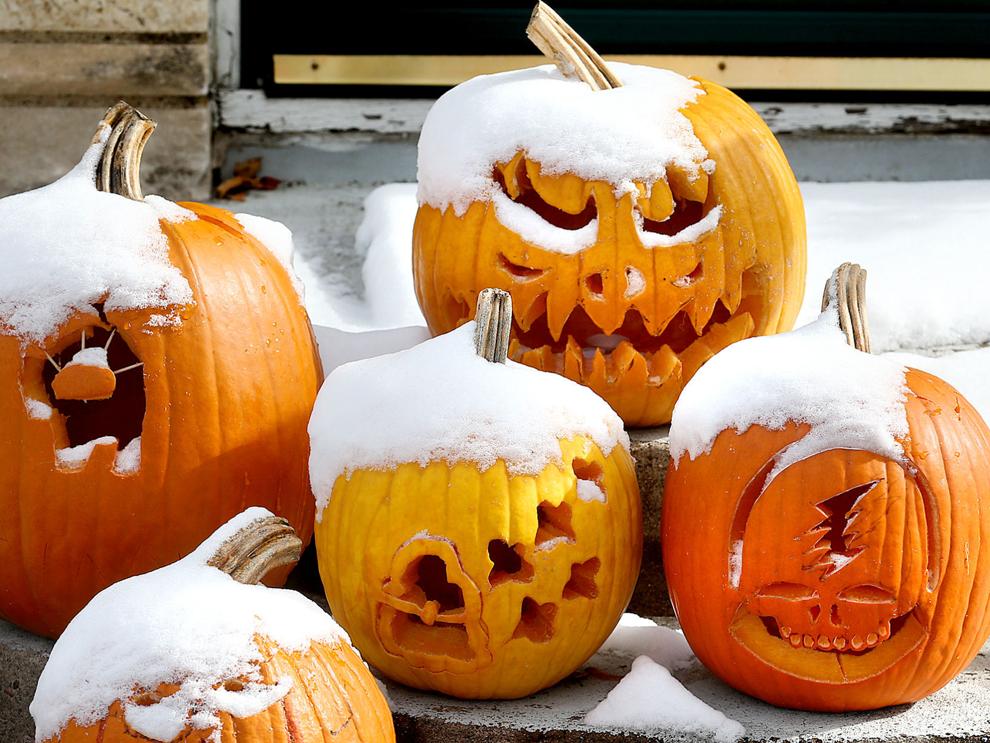 Forest Hills Golf Course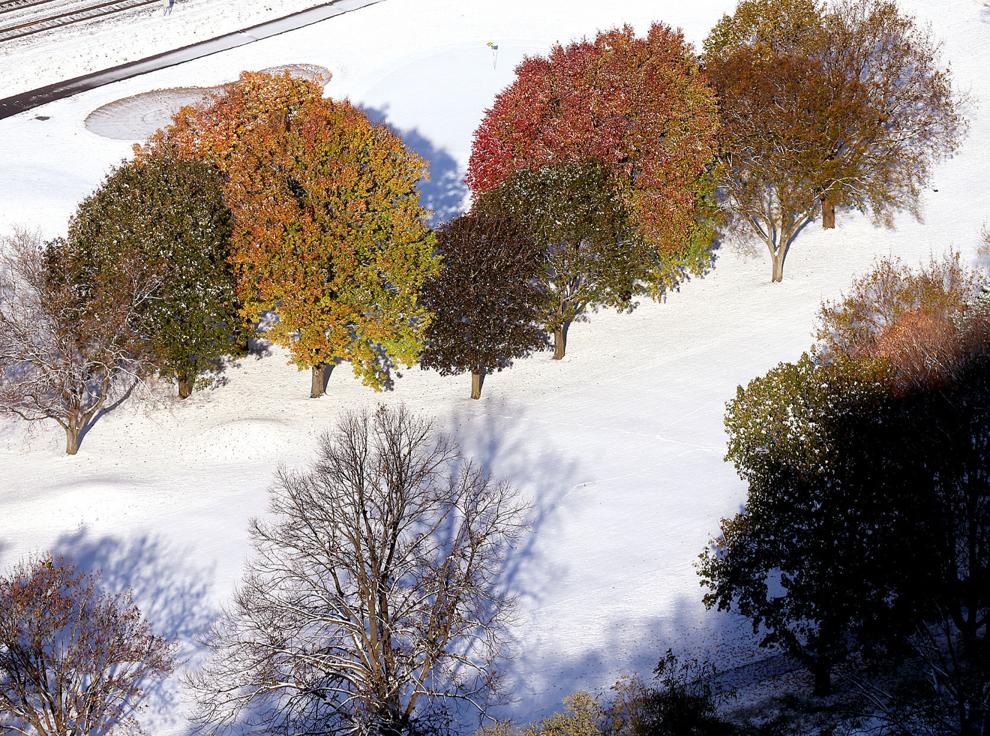 The view west from Grandad Bluff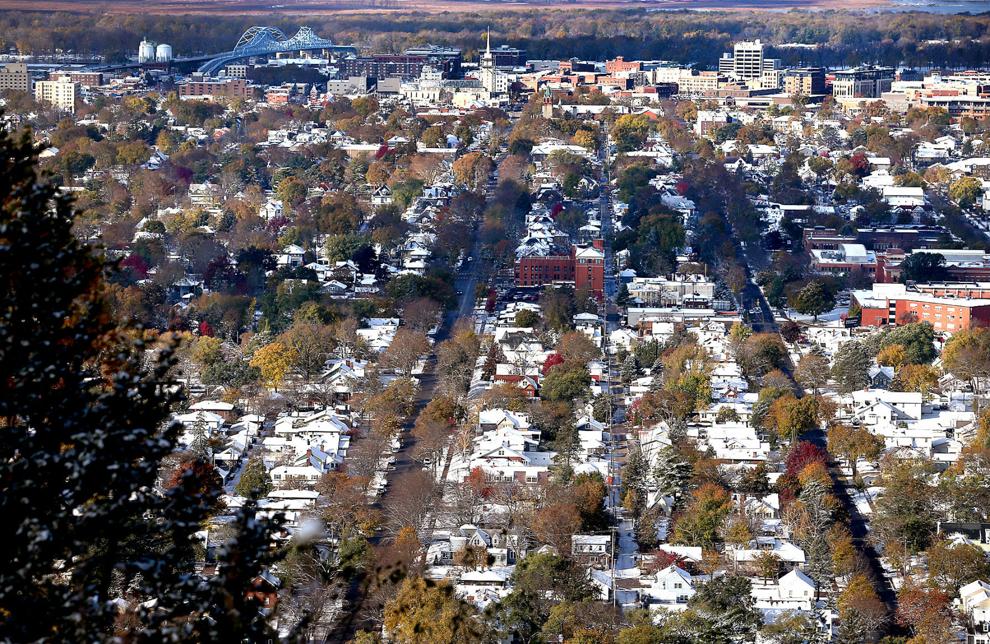 View from Grandads Bluff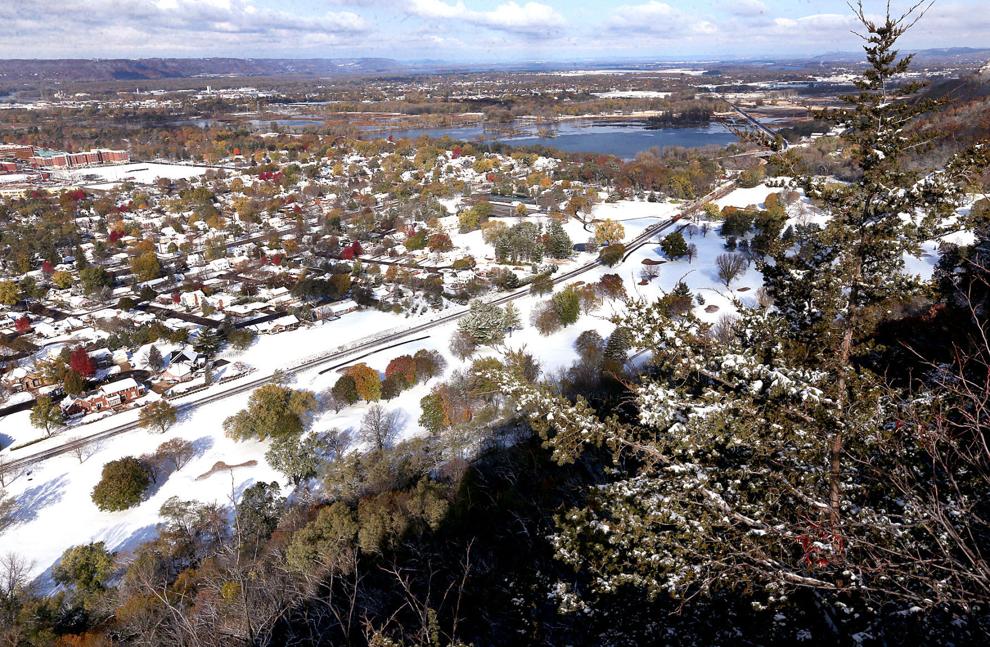 From Grandad Bluff overlook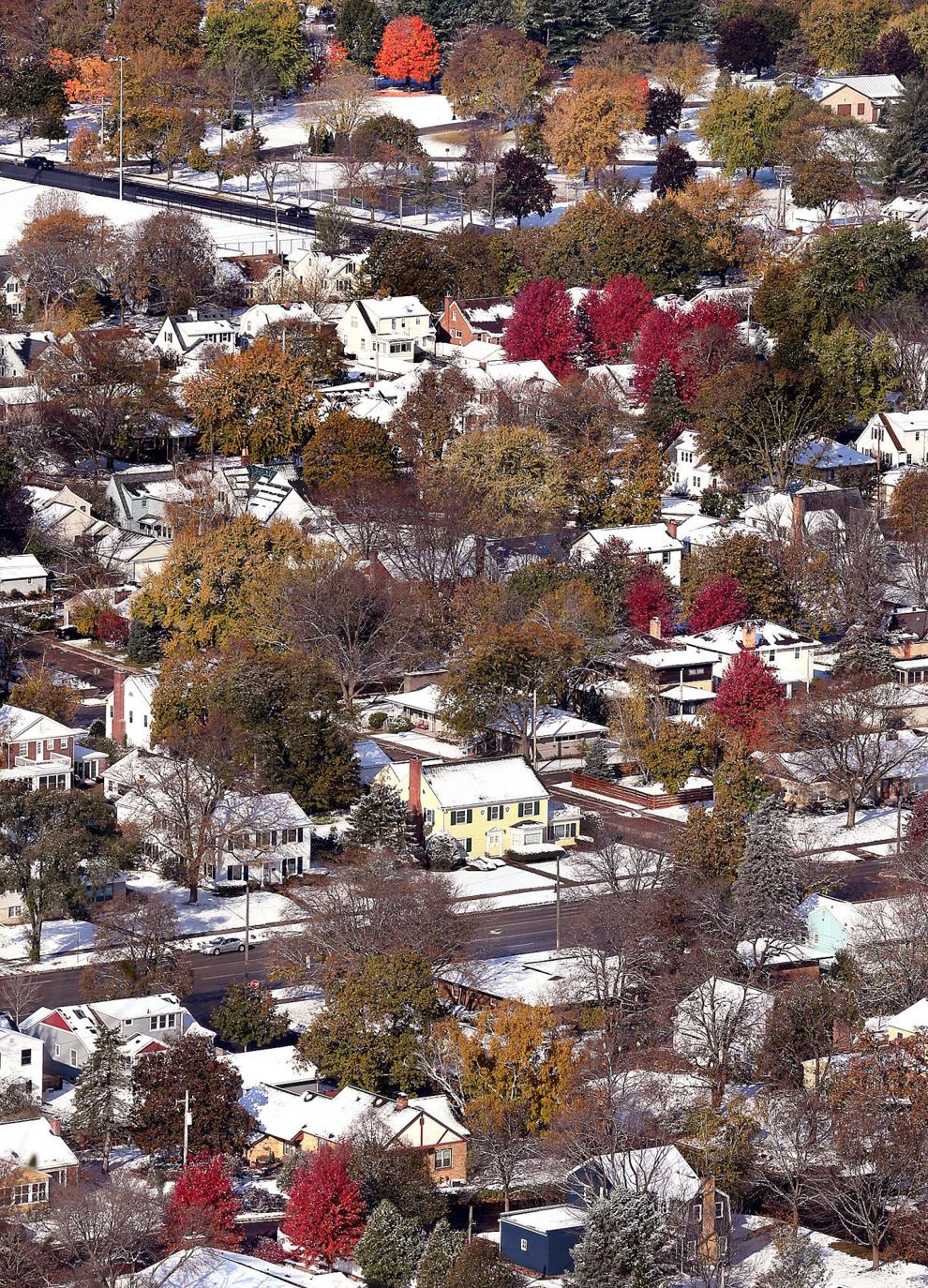 Bluffs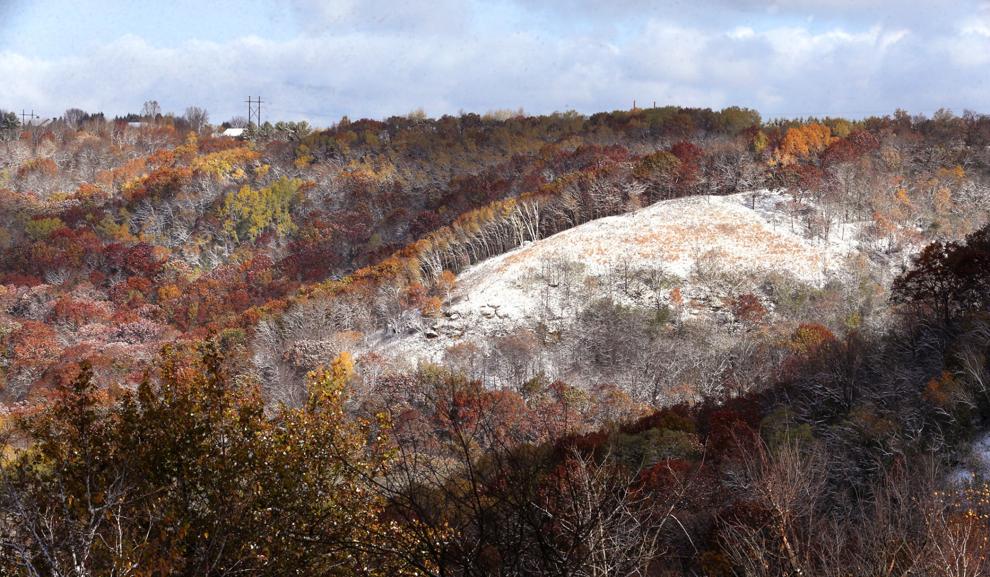 Queen Anne's lace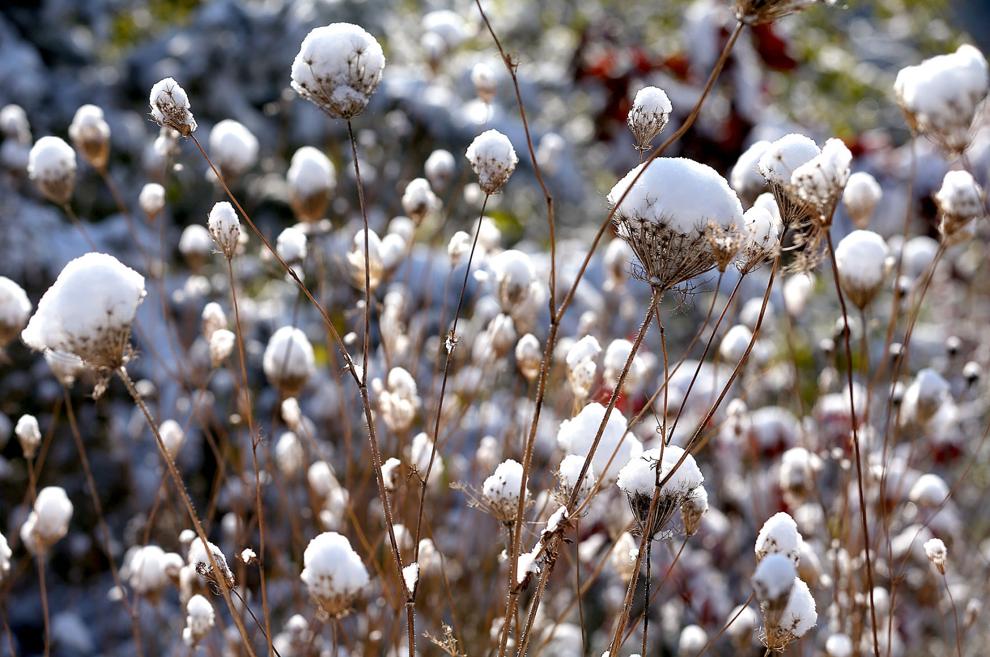 Maple leaves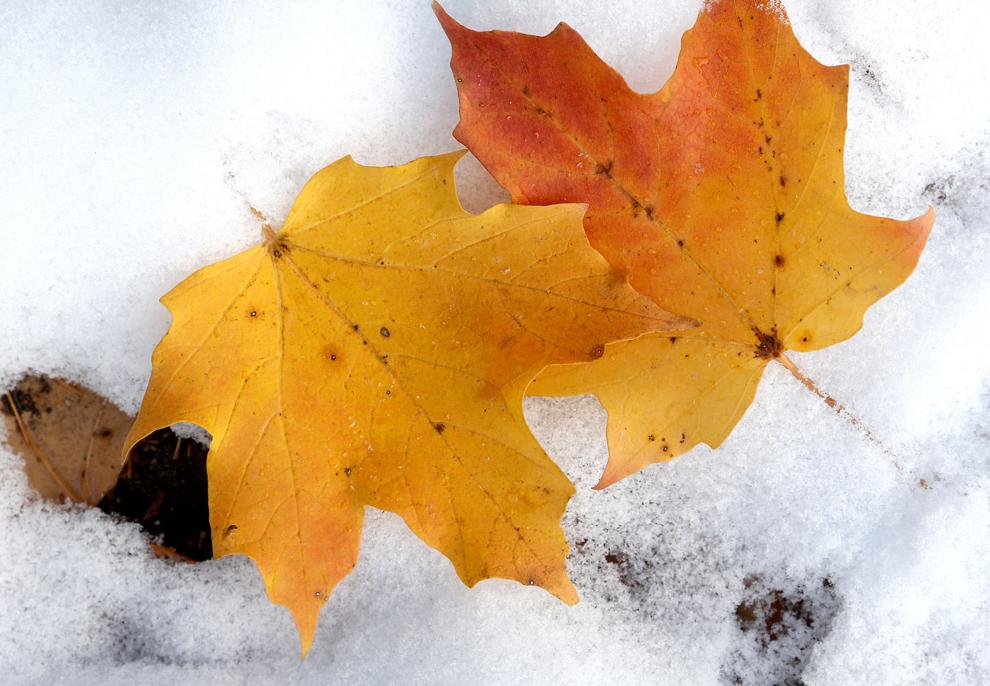 Oak Grove Cemetery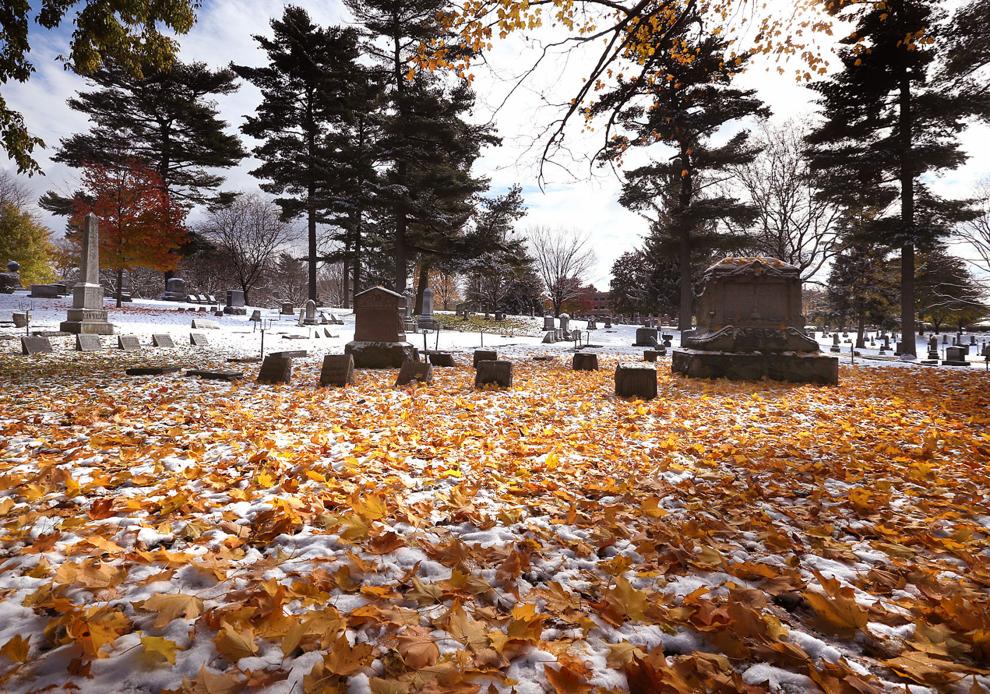 Oak Grove Cemetery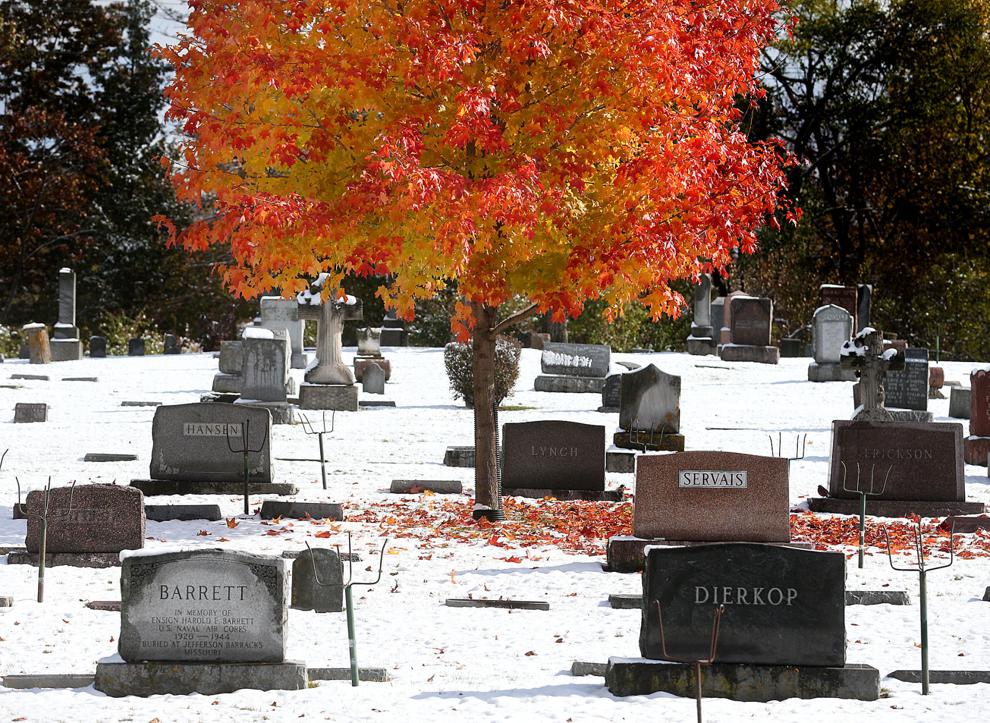 An icy perch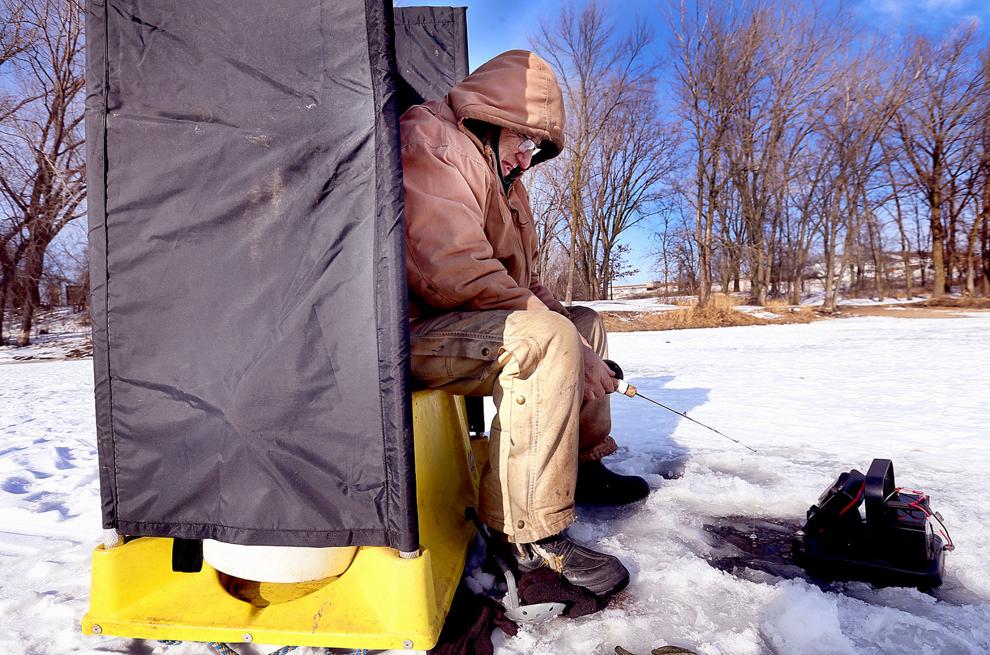 December 29: Winter storm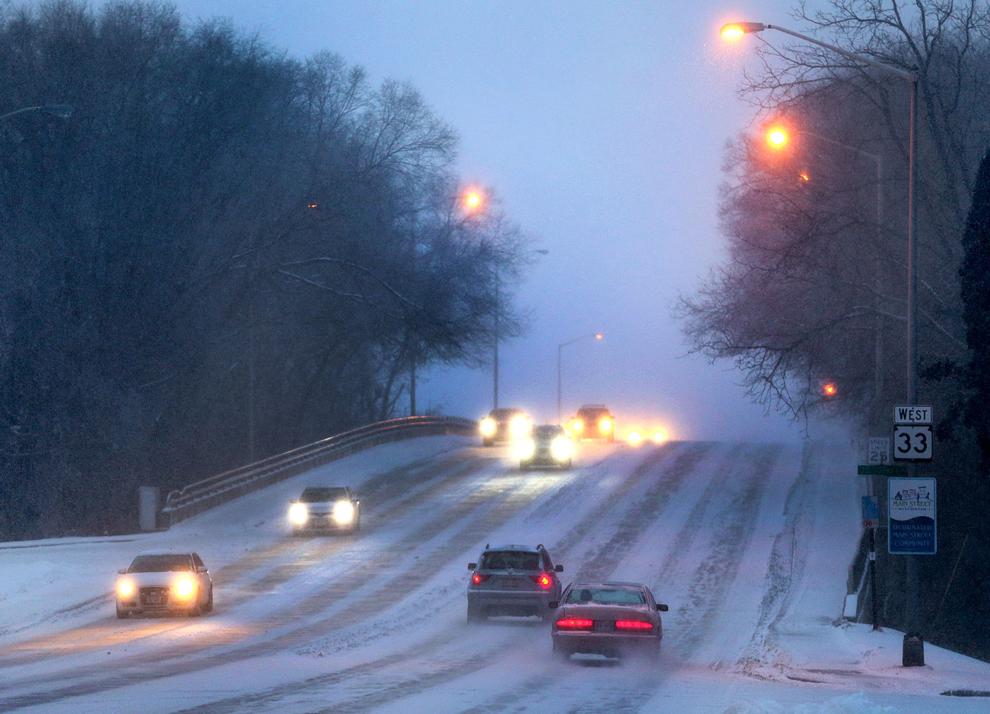 December 29: Winter storm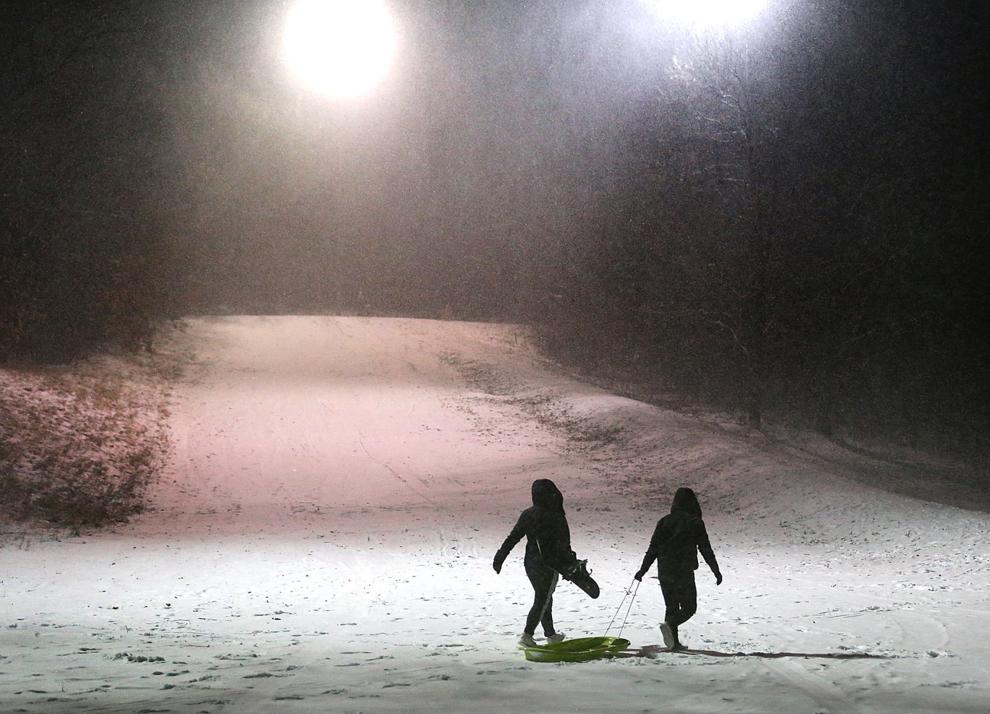 December 29: Winter storm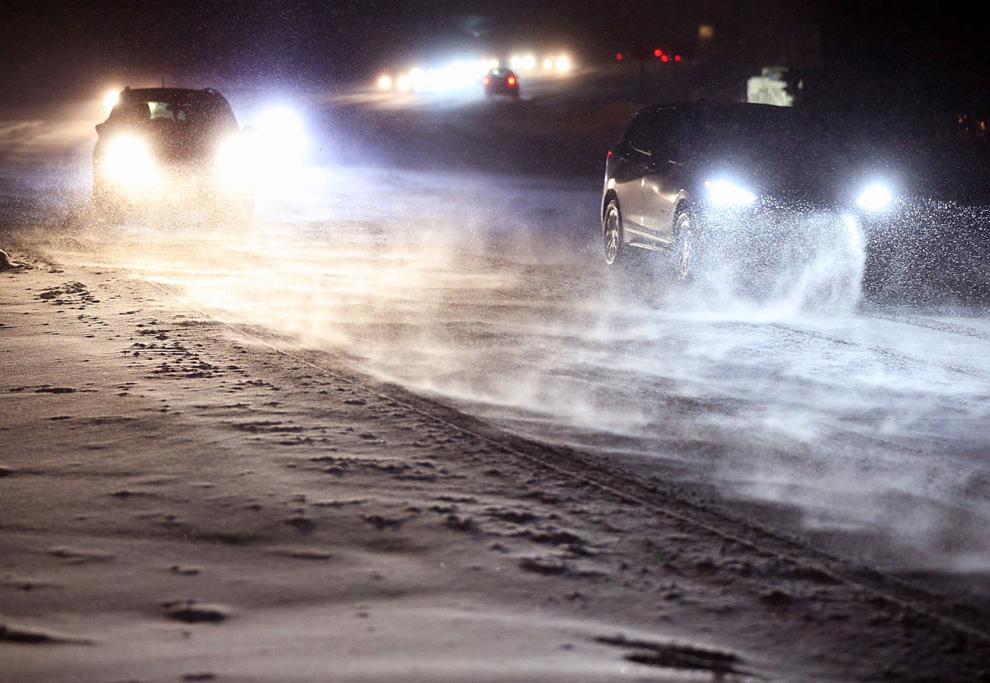 December 29: Winter storm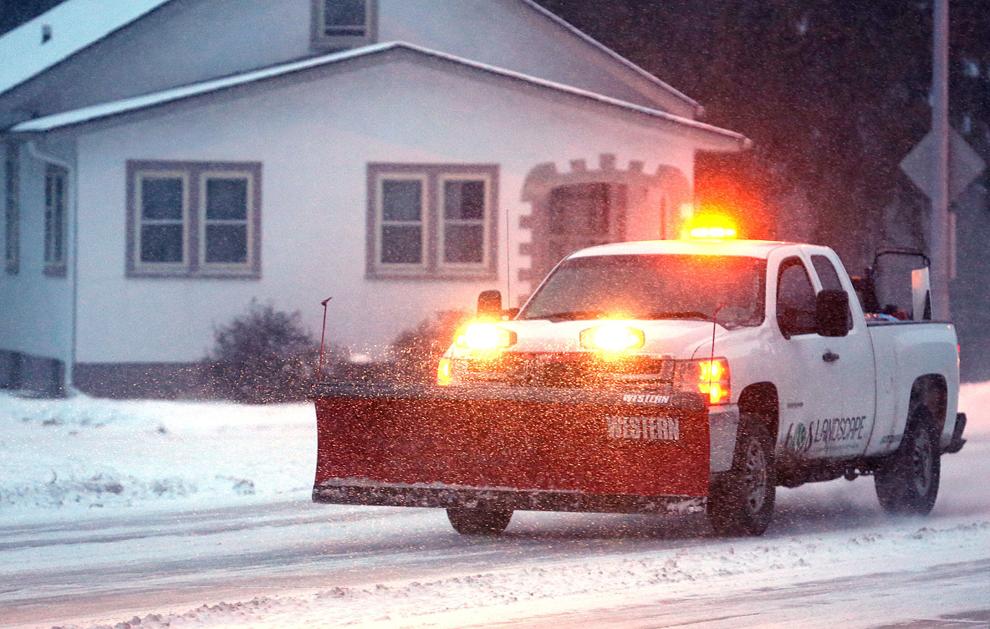 December 29: Winter storm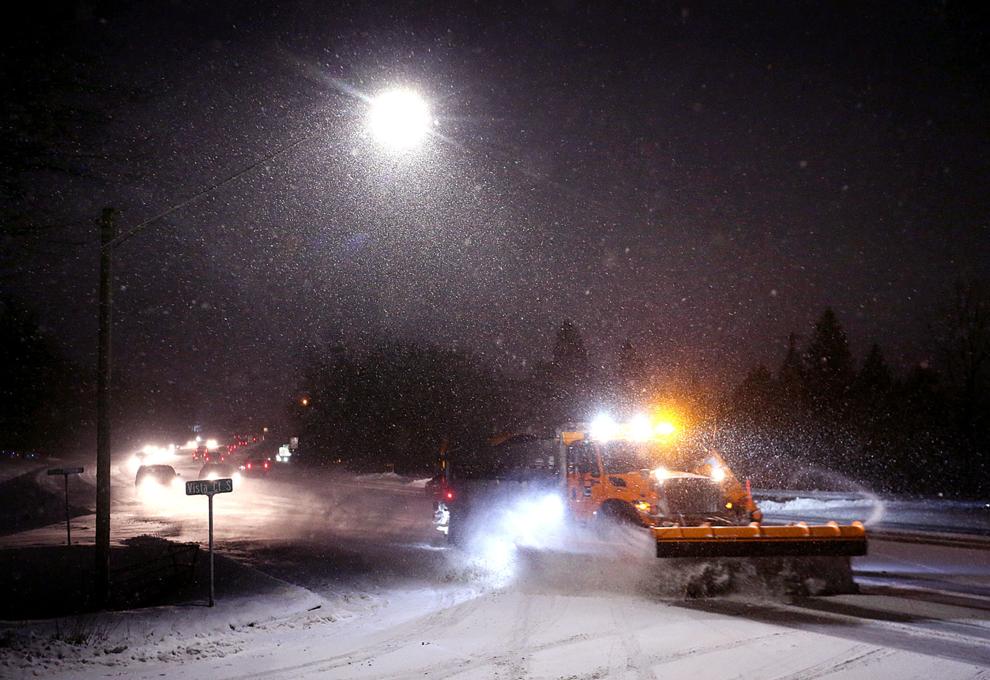 December 29: Winter storm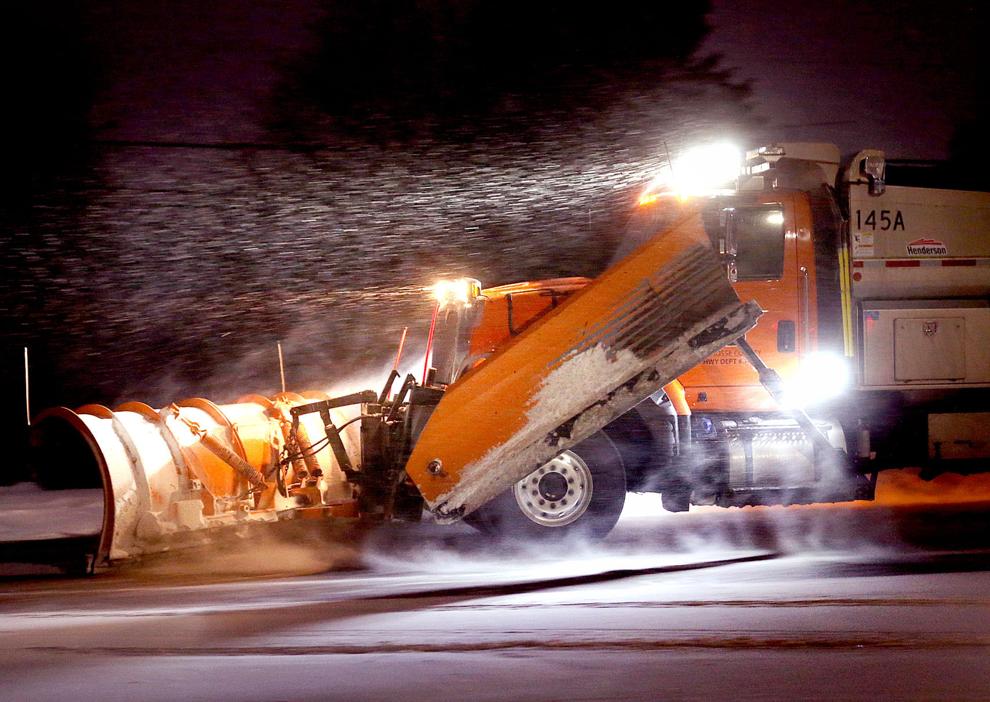 December 29: Winter storm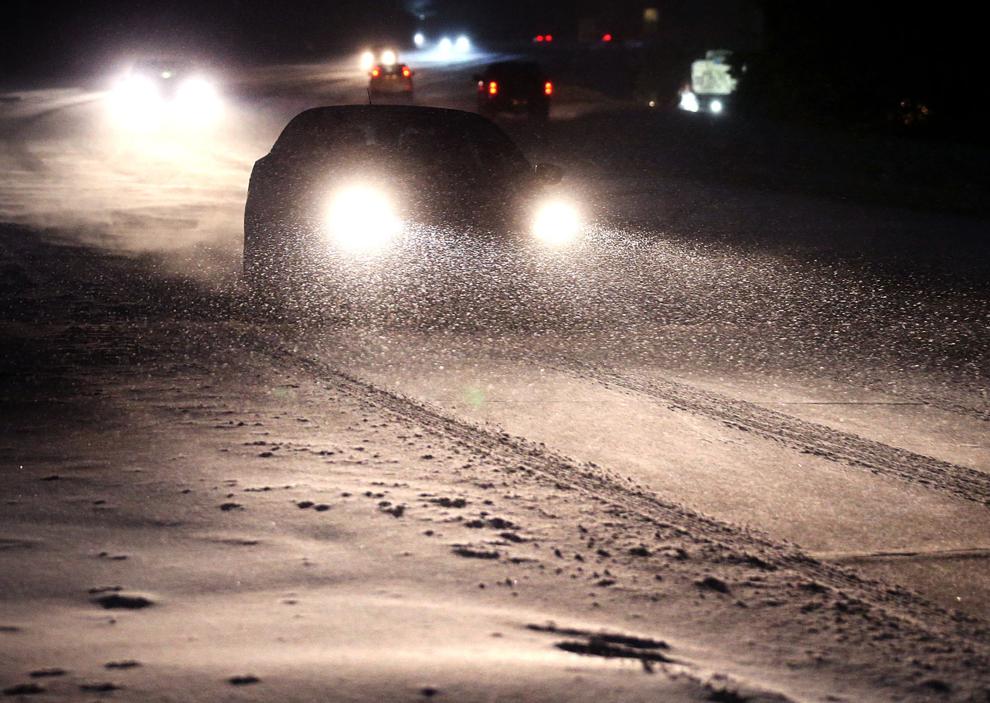 December 29: Winter storm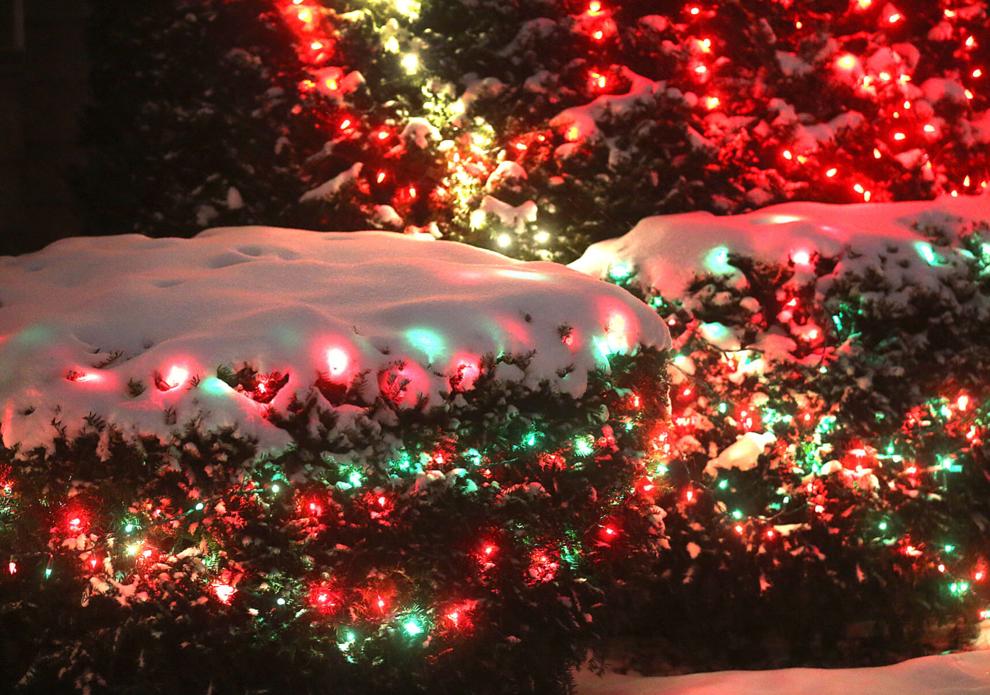 Taking a winter walk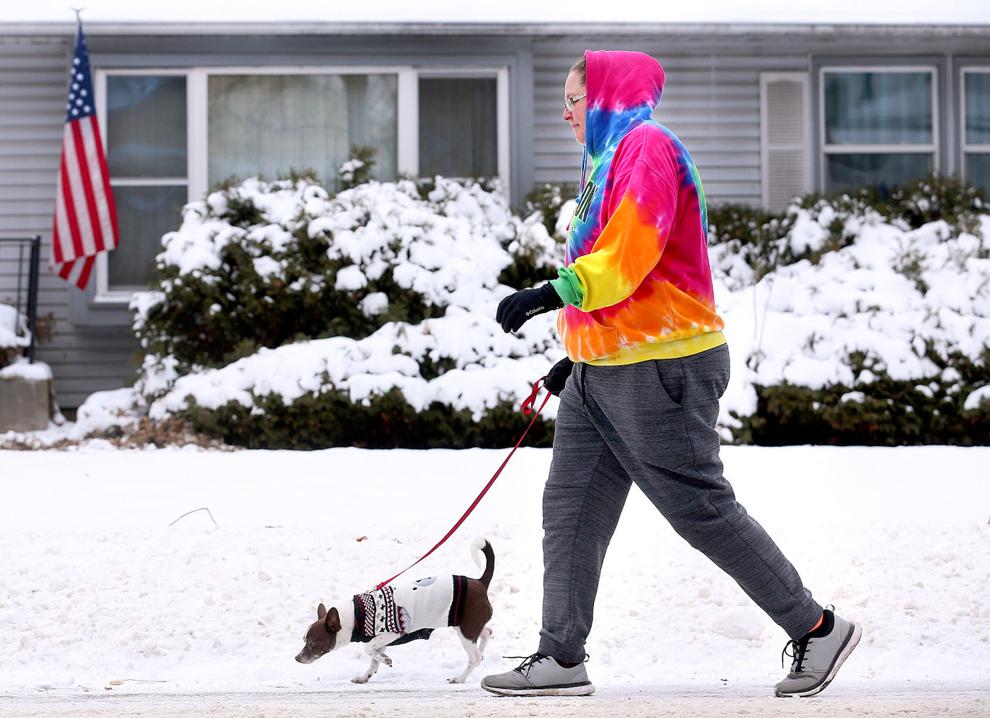 December 29: Winter storm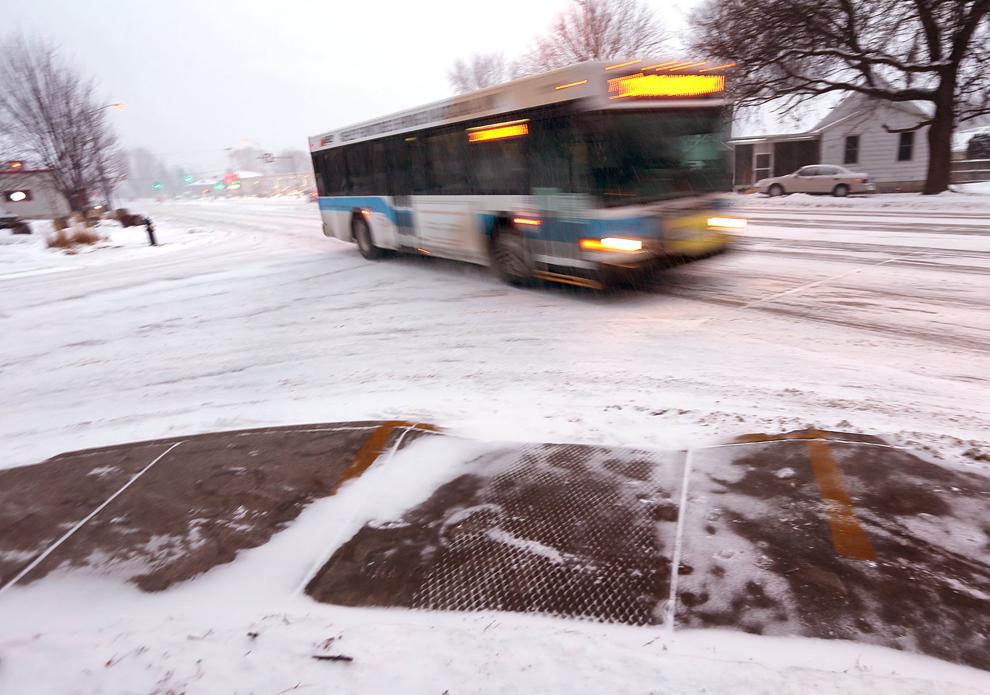 Homemade snow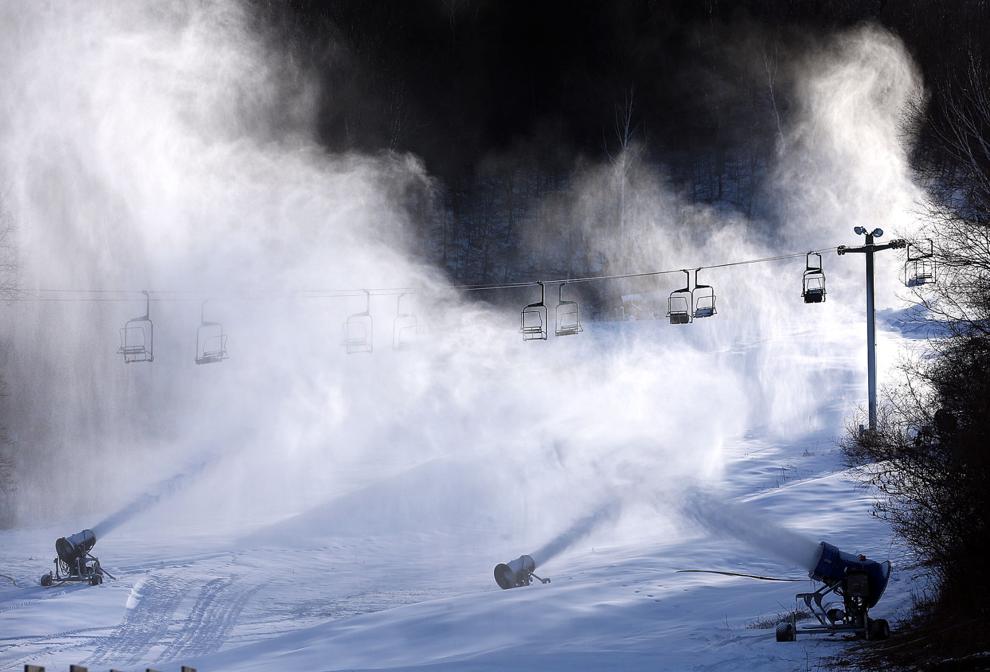 Homemade snow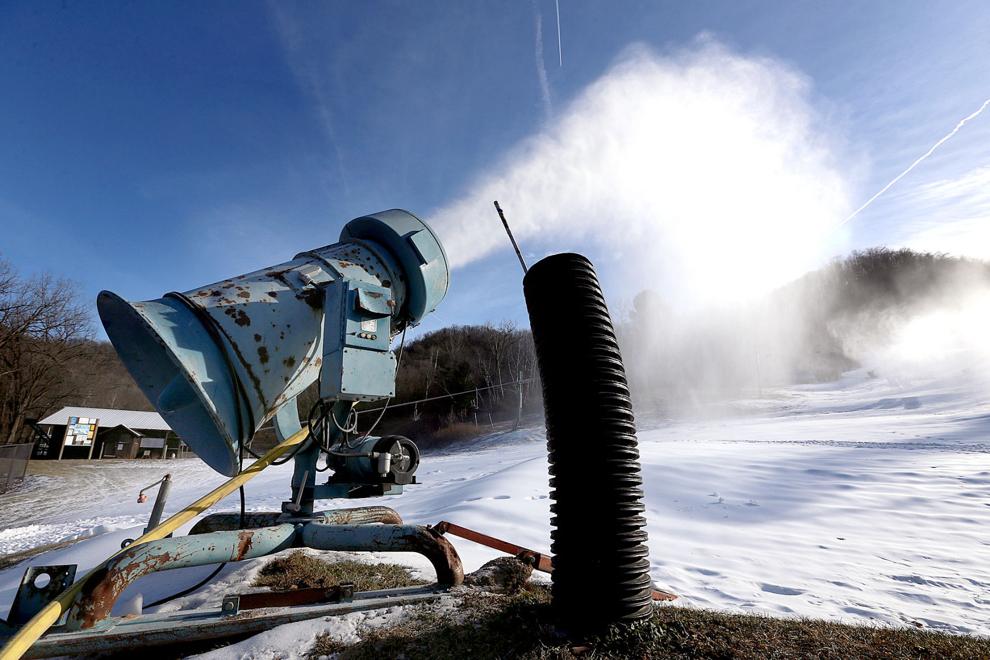 Igloo fun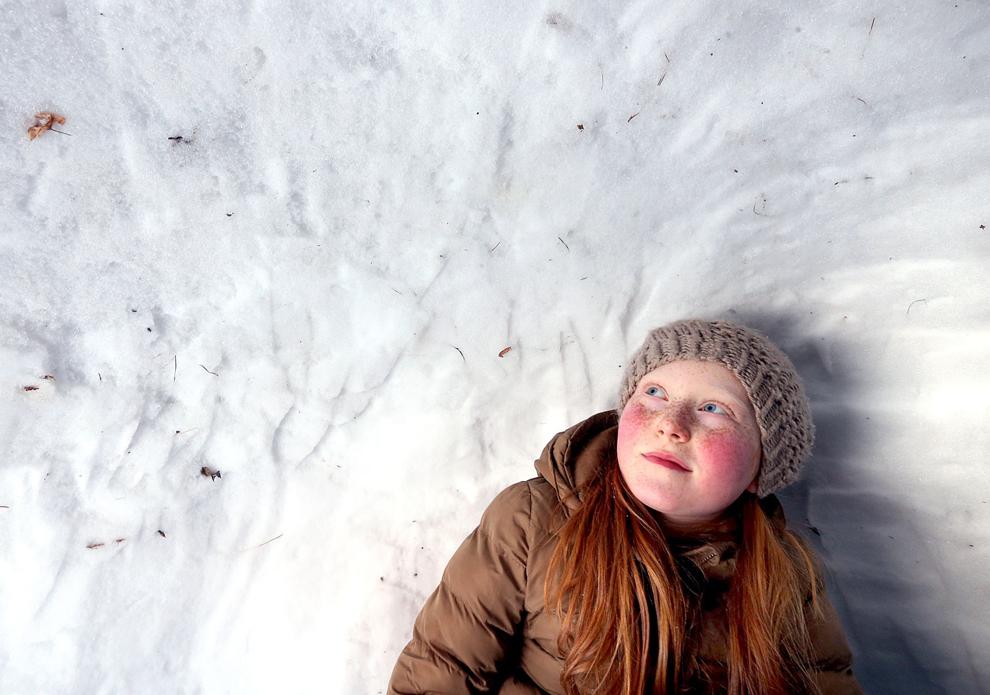 Igloo fun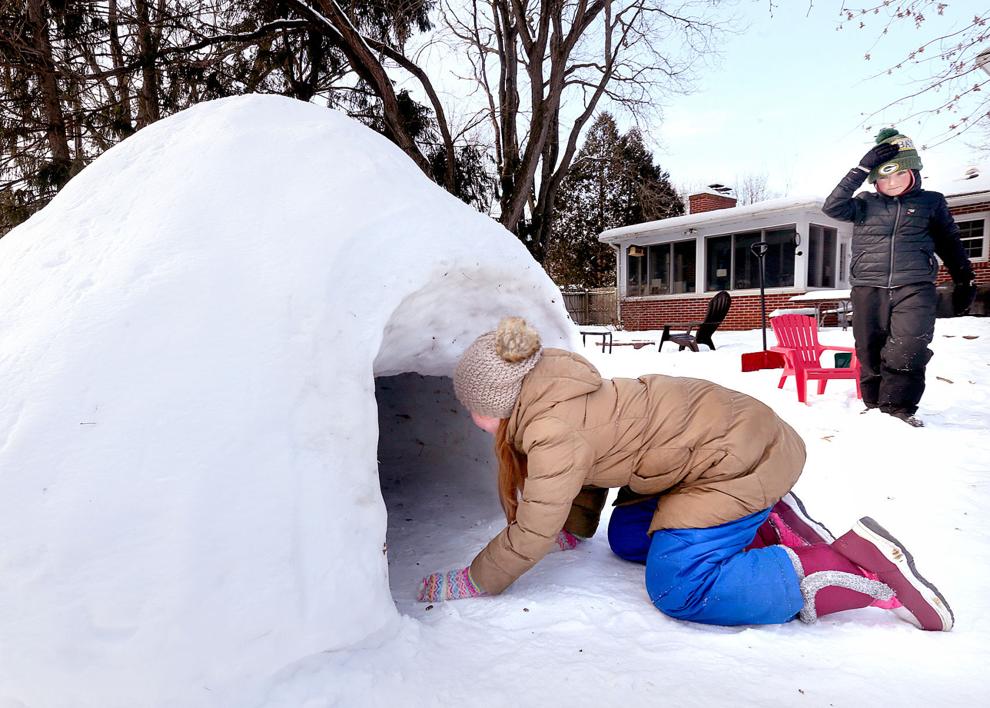 Chippewa Valley Snowfall