Even million-dollar ideas need the right time and the right circumstances to succeed.
Judging by the success of a new University of Wisconsin-La Crosse initiative, it's time to launch a million-dollar idea to boost graduation rates for people who are just short of receiving degrees.
More than 15 years ago, the UW System and Wisconsin Technical System developed a study that went by the name COBE – Committee of Baccalaureate Expansion.
Brent Smith of La Crosse co-authored the COBE study when he was a member of the Wisconsin Technical College System board, before joining the UW Board of Regents.
At that time, Wisconsin lagged behind neighboring states – and the national average – in people who hold baccalaureate degrees.
Here's the million-dollar idea: The study showed that during the life of a career, a person with a bachelor's degree would earn $1 million more than someone who did not have a college degree.
So why not reach out and help people finish their degrees?
That earning power is crucial to individuals, families and Wisconsin's economy – and after a year struggling with COVID, that sort of boost is crucial both for enrollment revenue as well as the economy.
Back when this study was developed, online learning was far more cumbersome.
During COVID, college campuses have had to kick online learning into high gear – something that wasn't the case 15 years ago.
In the past few months, UW-L Associate Vice Chancellor Sandy Grunwald led an initiative to reach out to students who were close to completing bachelor or associate degrees but who had halted their education.
The key was letting students know there is a large number of courses now offered online, there's a new general studies degree with fewer specific requirements and there's now a more streamlined associate degree.
UW-L reached out to 72 students who were close to obtaining a bachelor's degree
· Three of these students had bachelor degrees awarded in fall 2020.
· 15 of those students enrolled during spring semester (and 11 are expected to graduate in May).
UW-L also reached out to 144 students who were close to obtaining an associate's degree:
· 20 of these students had associate degree awarded in fall 2020
· Five of those students had associate degree awarded in Winter 2021
· Six of those students enrolled this semester (and one is expected to graduate this semester).
This initiative holds to the spirit of the Wisconsin Idea – the more than century-old concept that the University of Wisconsin should influence the lives of people beyond the classroom.
As part of its budget proposal, the UW System has introduced a similar initiative aimed at 815,000 Wisconsin adults who have some college education but are short of a degree and desire a diploma.
The UW proposal states: "This online education would include competency-based and collaborative programs. The development phase of new programs would be shortened, partnerships with large businesses would be created, programs would be aggressively scaled, and other changes would be implemented to expand the breadth and reach of online education."
It's an example of using new online resources to boost graduation rates, increase the earning power of Wisconsin residents and strengthen the state's economy.
Instead of one size fits all, the UW System would do well to rely on the expertise of its campuses in understanding regional needs and the quality and training of the campus faculty.
This pragmatic, collaborative approach is a perfect example of the UW System and its campuses reaching beyond the classroom to enrich Wisconsin.
Meet these 28 notable UW-La Crosse alumni
Shelmina Abji, 1985, computer science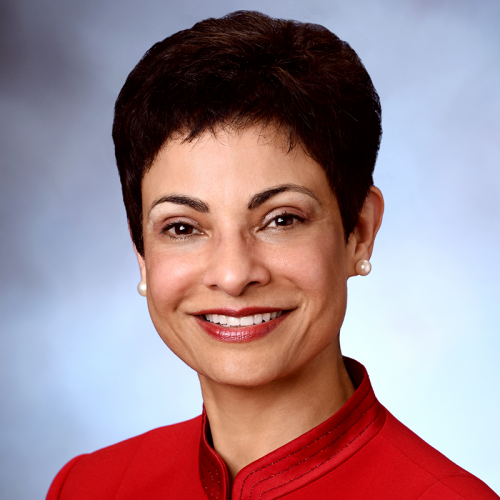 Dylan Bates, 1999, physical therapy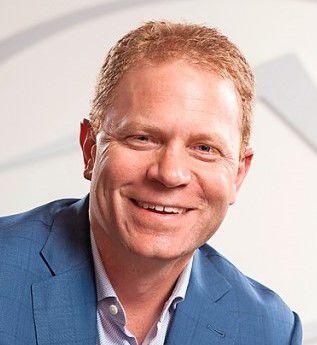 Barry Beaty, 1971, biology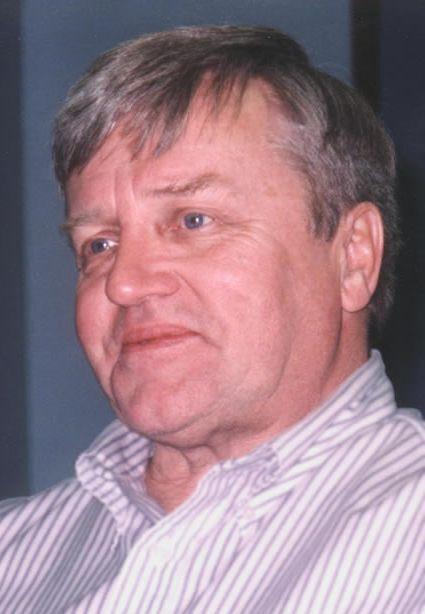 Jason Church, 2011, political science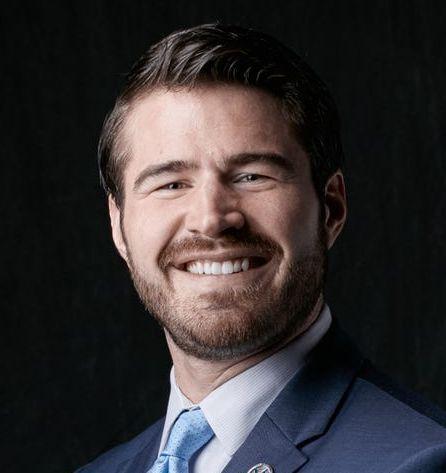 Russell Cleary, 1951-53, pre-law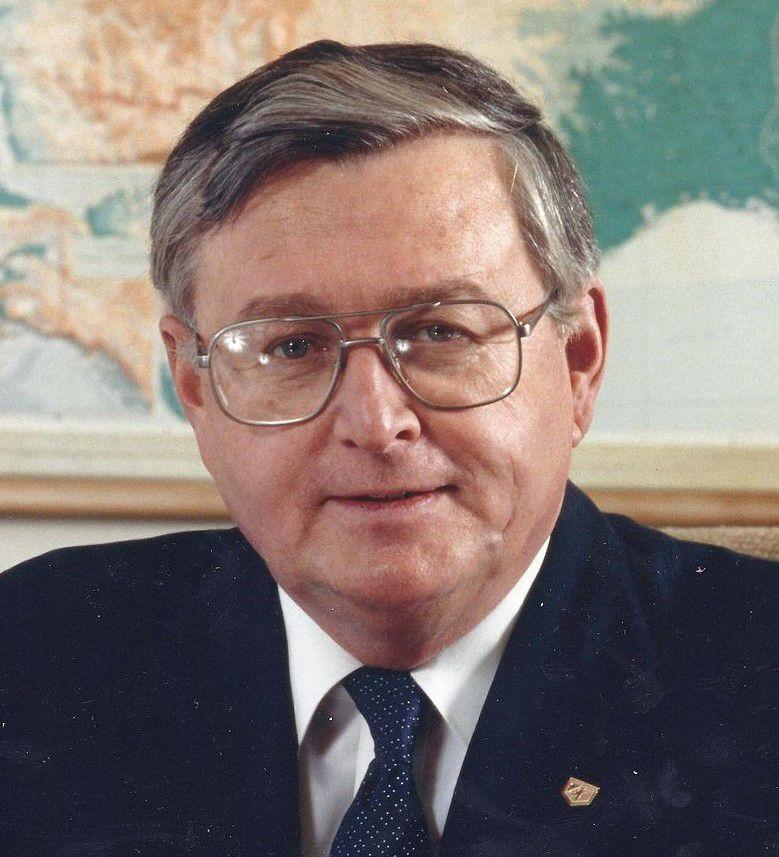 Darryle Clott, 1966, English and history; 1971, masters of education
Barbara Gibson, 1978, physical education/teaching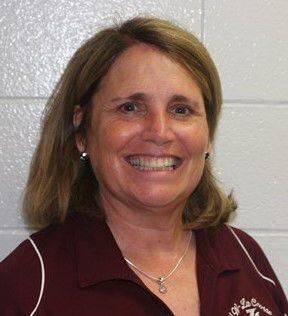 Brian Gutekunst, 2016, sports management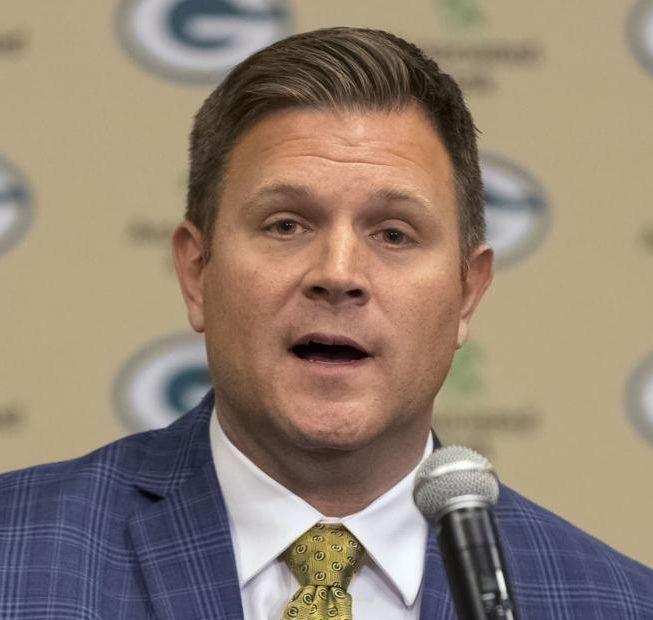 Roger Harring, 1958, physical education/teaching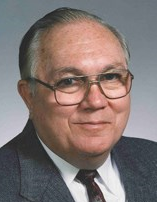 Amy Huchthausen, 1999, sports management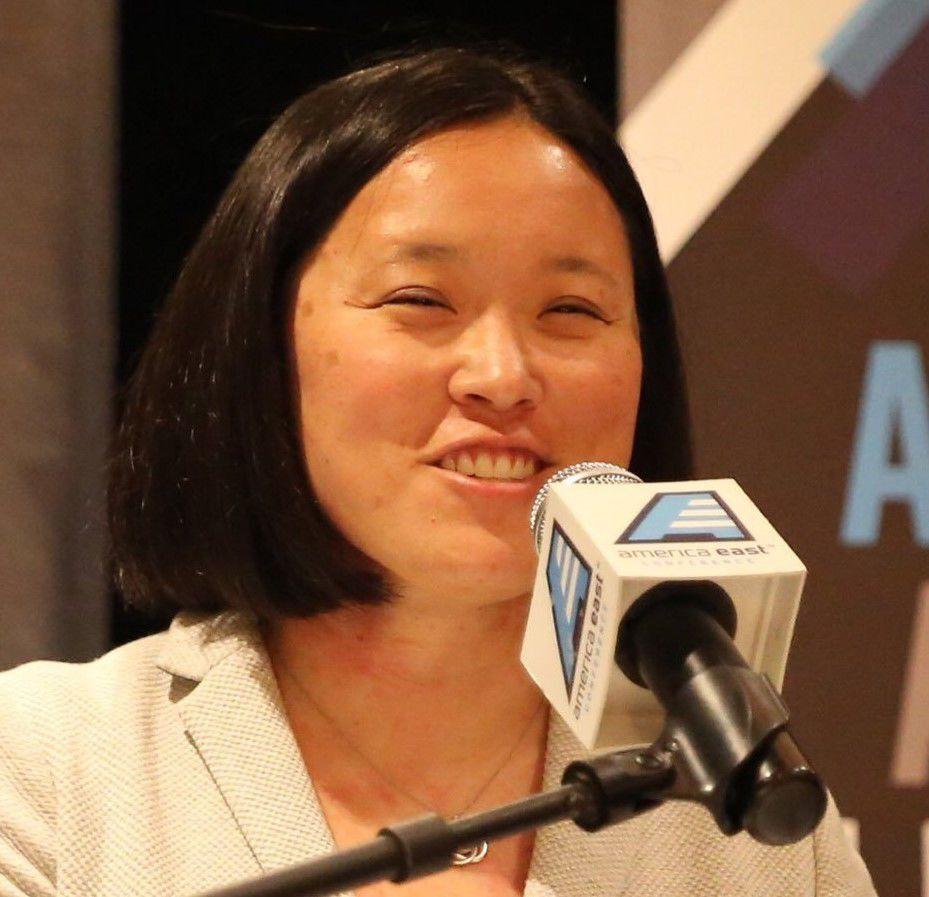 Theodore Knudson, 1960, general and physical science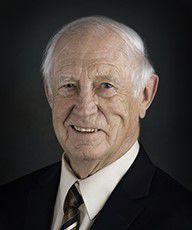 Sandra Lee, 1983-85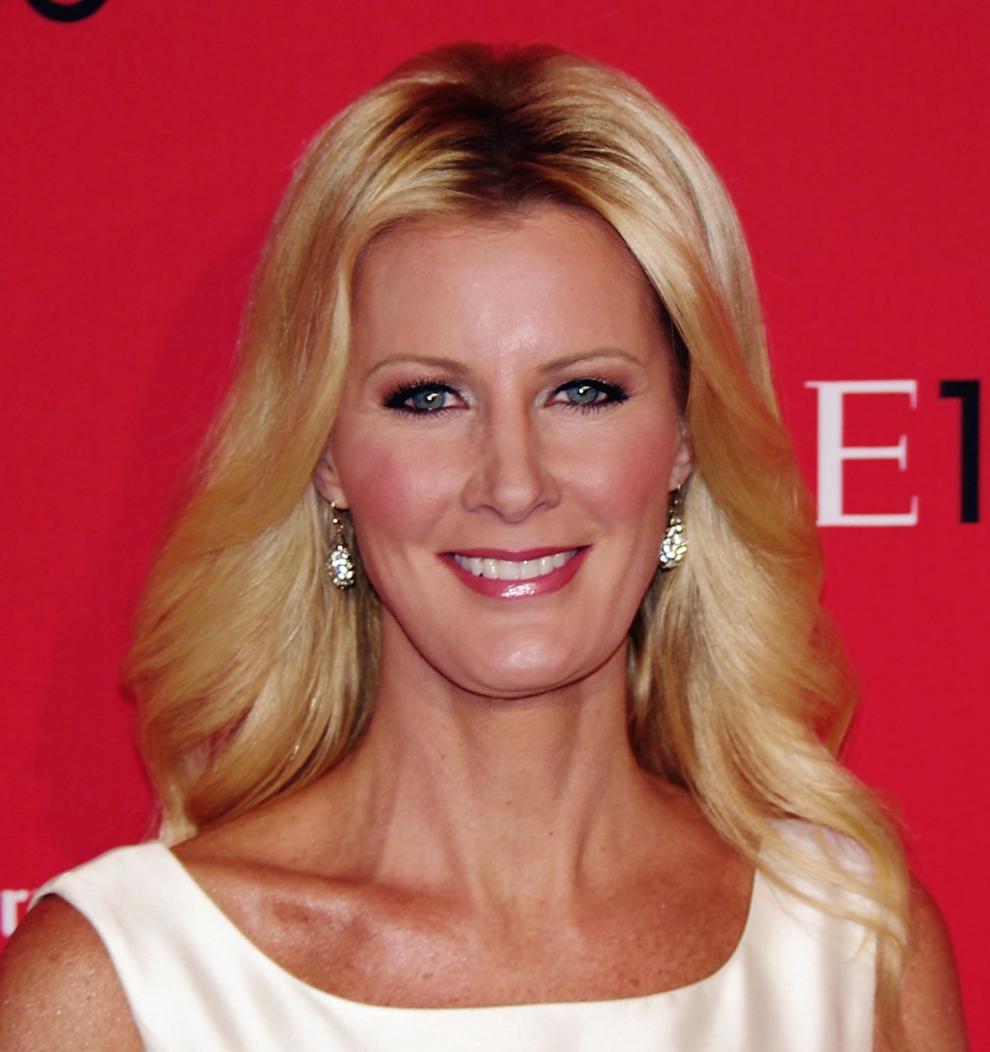 Patricia Loew, 1974, mass communications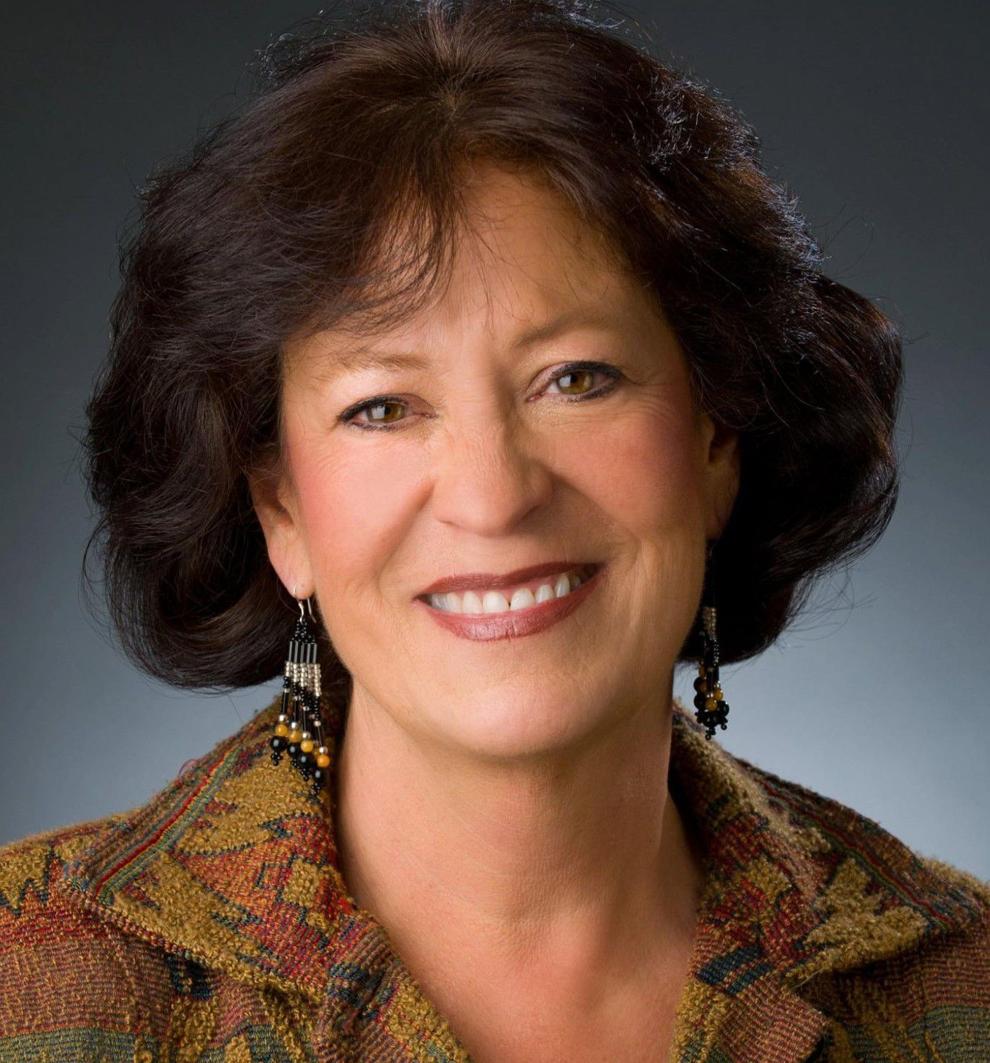 Truman Lowe, 1969, art education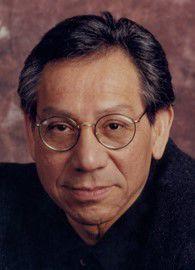 Greg Mahairas, 1982, microbiology

Cynthia Marten, 1988, elementary education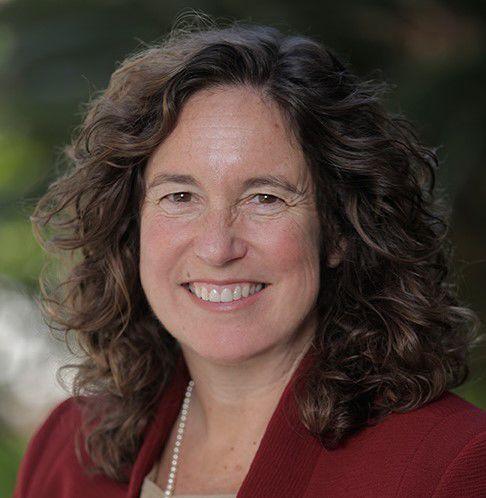 Bill Miller, 2010, honorary degree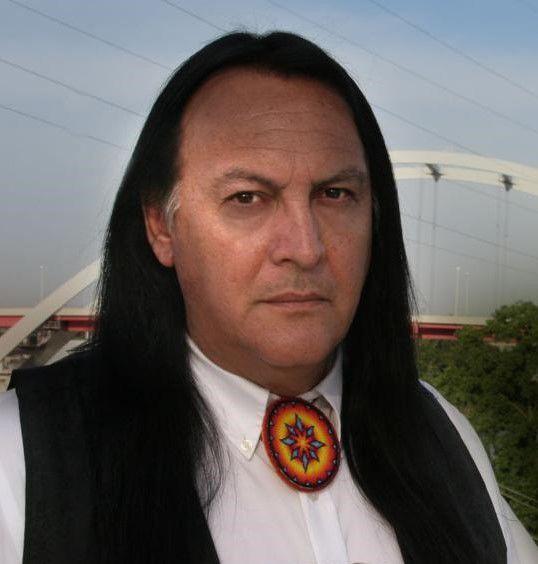 Hollie Nyseth Brehm, 2008, sociology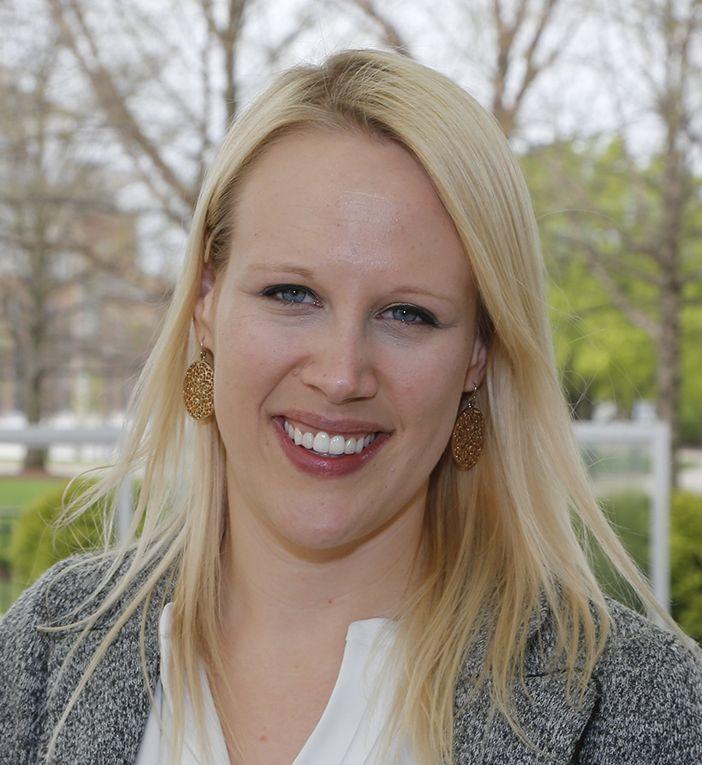 Jon Otterstatter, 1983, computer science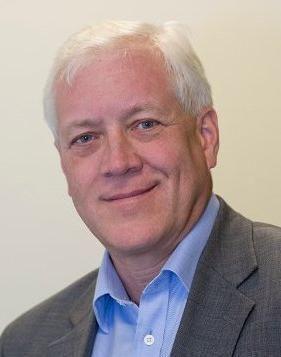 James Reynolds, 1977, political science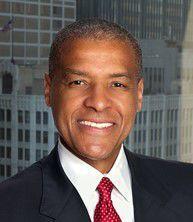 Andrew Rock, 2004, finance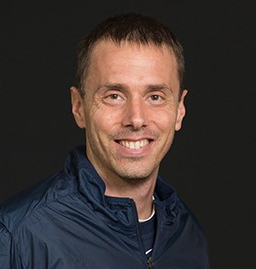 Jennifer Shilling, 1992, political science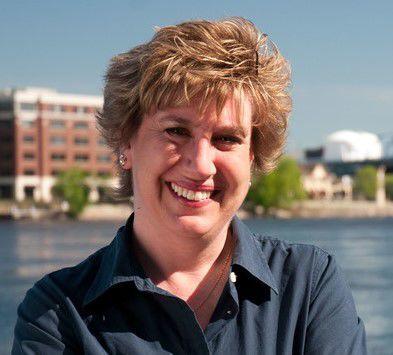 Barbara Skogen, 1967, medical technology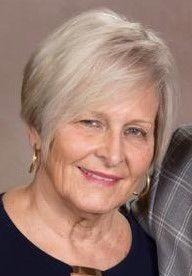 Patrick Stephens, 1971, education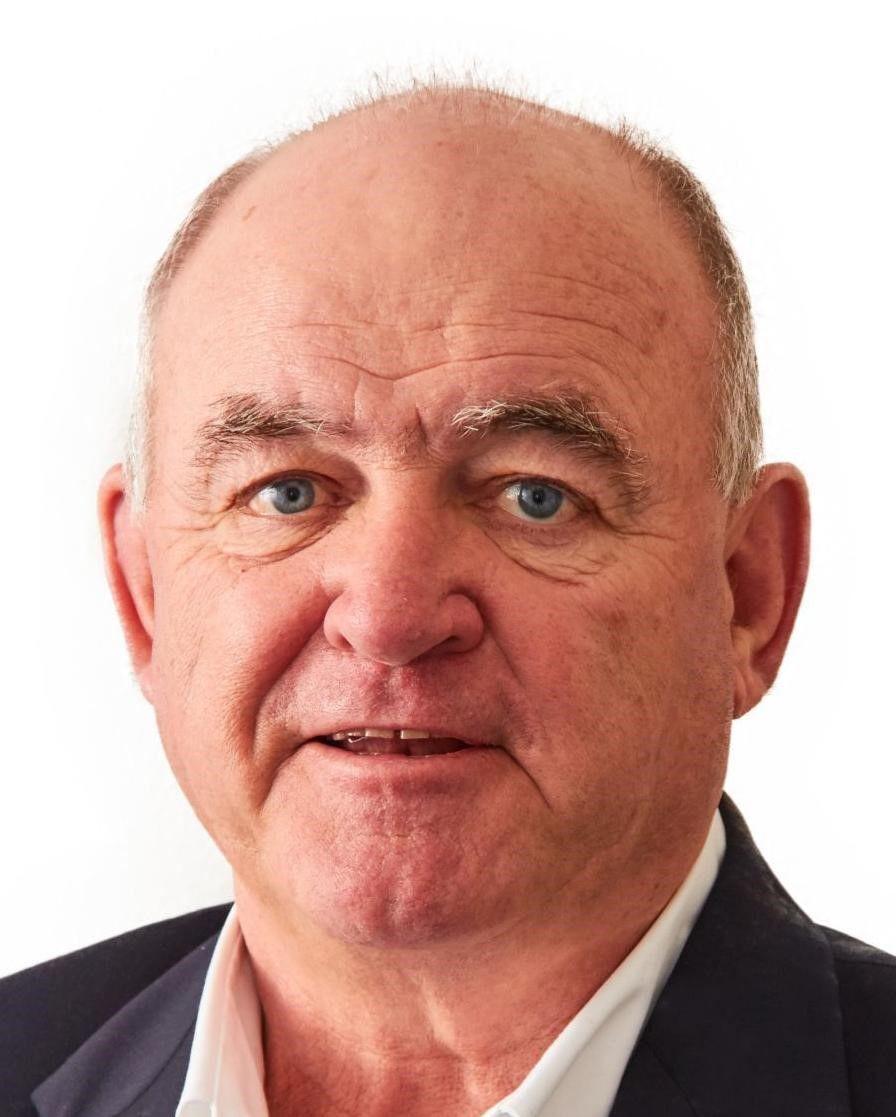 Christopher Sund, 1987, political science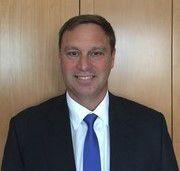 Dan Smyczek, 1993, political science
James Van Tassel, 1951, education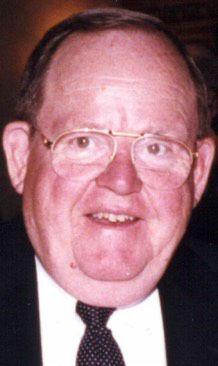 Sharon Weston Broome, 1978, mass communications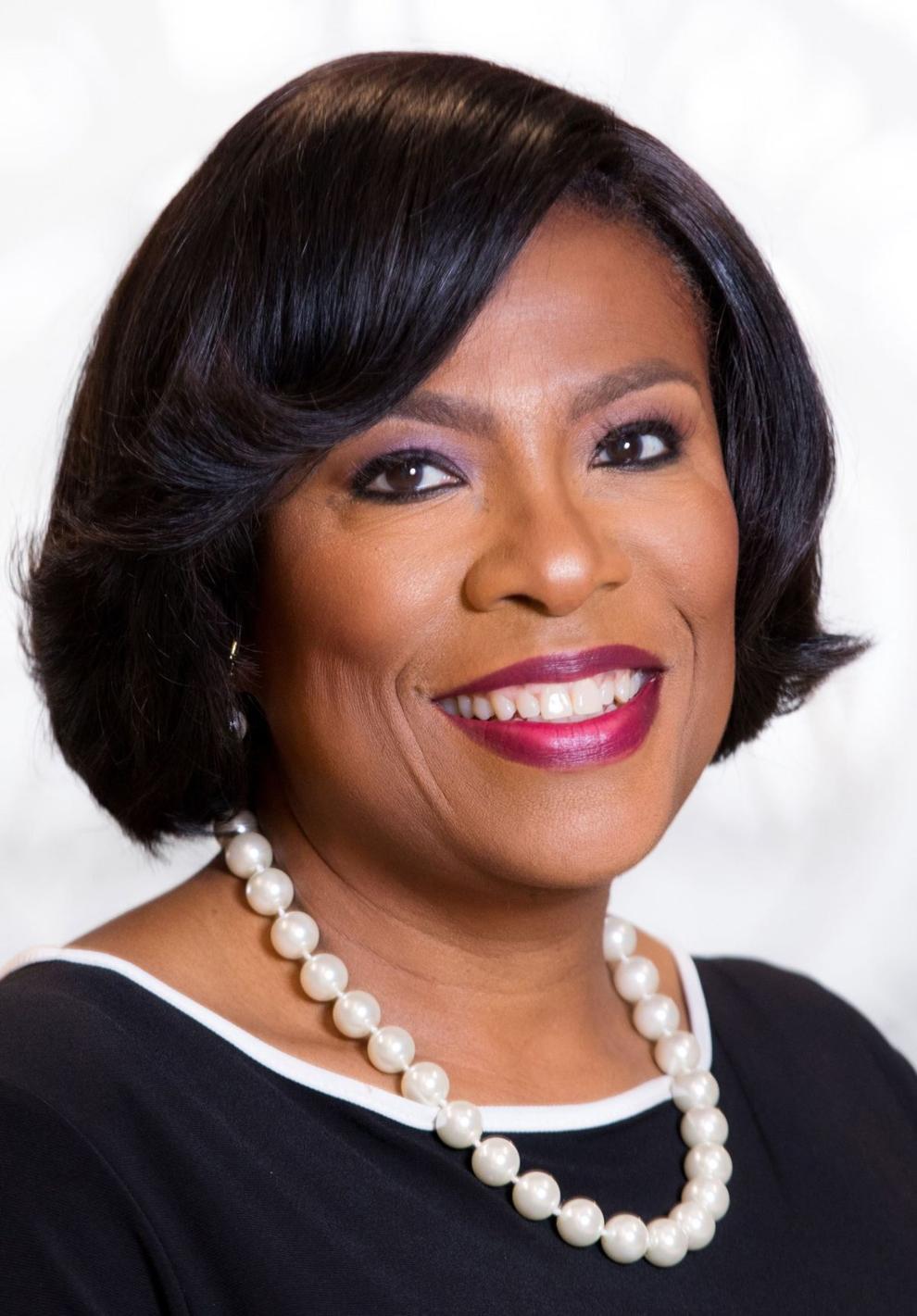 Did you know the director of "Rebel Without a Cause" and the first black American to compete in the Olympics both have ties to La Crosse?
These photos are filled with many familiar faces and places from our area's past.
WATCH NOW: Notable alumni of the University of Wisconsin-La Crosse