Reliable, fast internet access is not optional for modern life. As Congress debates how to respond to the pandemic, investment in broadband for rural and low-income urban areas should be a top priority.
Take a look at a broadband map of Wisconsin, and it's clear that America hasn't kept up. Outside the metropolitan areas and a few scattered pockets, the information superhighway remains stuck in second gear.
That's true across America. Most people who live in or near a city have access to relatively fast broadband. They might not have much choice of carrier, but they at least have access, if they can afford it. Drift too far away, though, and broadband is hard to find.
Almost half a million Wisconsin residents lack access to broadband with at least a 25 Mbps download speed, and that's not even very fast by today's standards.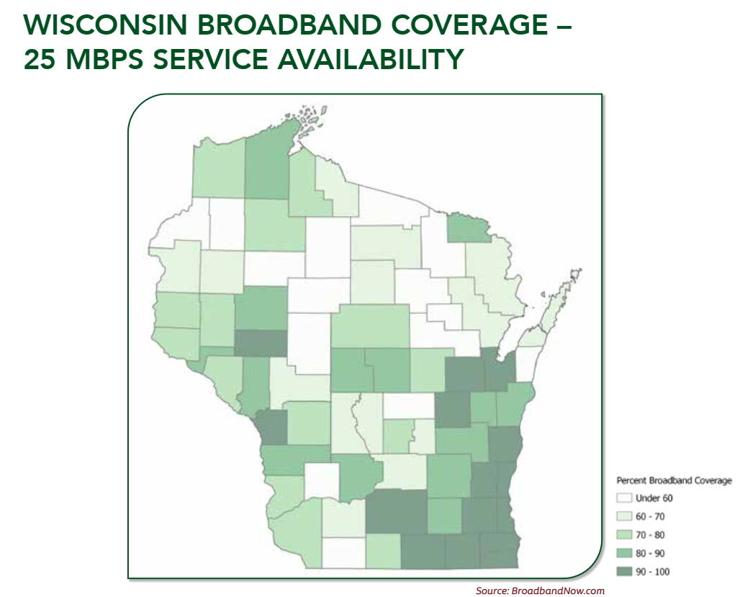 The pandemic has underscored how imperative closing the divide between digital haves and have-nots is. People with good internet access can work from home. Their kids can learn in virtual classrooms. Meanwhile, families without good internet or without the means to pay for it fall further behind.
Wisconsin's top economic development agency highlighted the need in its assessment of the effects of COVID-19 on the state's economy. "Broadband access is an essential catalyst to drive community, public safety, learning, health, and economic goals across the state of Wisconsin. As such, there are dire consequences that result from a lack of connectivity," the newly released report states.
Gov. Tony Evers this month announced the creation of a task force on broadband access, but Wisconsin can't go it alone. This is a national challenge.
Investing in broadband expansion somehow became a needlessly partisan issue. This is a problem that affects both rural areas that lean conservative and urban areas that tend to be more liberal. Democrats and Republicans should be able to find common ground.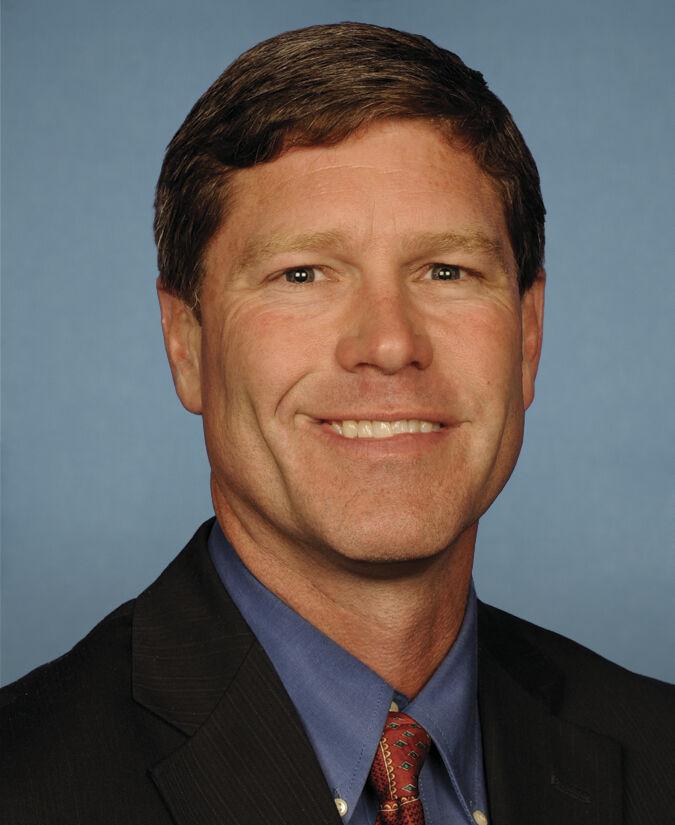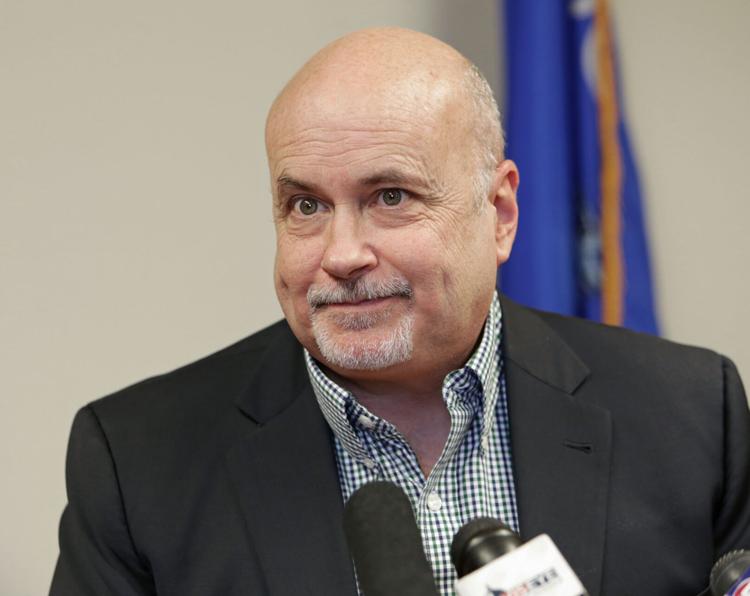 House Democrats are pushing the Accessible, Affordable Internet for All Act. Democratic Wisconsin Reps. Ron Kind and Mark Pocan are cosponsors. The bill would spend $100 billion to build high-speed broadband in communities that don't have it. The bill also contains provisions to keep that internet service affordable.
Senate Republicans have introduced the Accelerating Broadband Connectivity Act. It takes a more incentives-based approach and contains some sweeteners for the broadband industry. Neither of Wisconsin's senators have yet signed on as cosponsors. For Sen. Ron Johnson, a Republican, getting behind this bill should be an easy decision, especially with a potential reelection campaign coming up in 2022.
Years ago, when the House and Senate differed on the specifics of an issue, each chamber would pass a bill and then a conference committee would hash out a compromise. These broadband bills are an excellent chance to prove that a flicker of bipartisanship survives in Washington.
Catch the latest in Opinion
Get opinion pieces, letters and editorials sent directly to your inbox weekly!