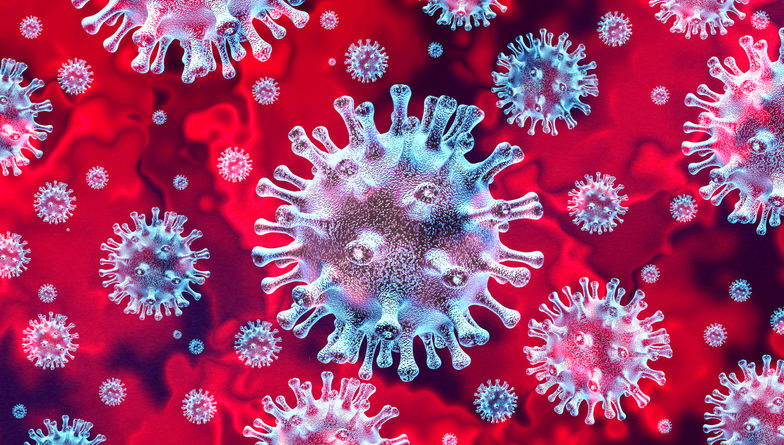 As the grandmother of four granddaughters who reside far and wide -- Pretoria, South Africa, and San Antonio, Texas -- I, like others, long to see family.
I have not seen anyone since December 2019.
When my daughter, Rebecca Rohrer, and her two daughters, Evianna, 13, and Hanna, 12. made flight reservations to come to the USA in June 2020, their flights have been cancelled four times. And to complicate matters, the South African borders became closed to Americans, thanks to the USA positivity rate. So I am stuck here and they are stuck there, since 2019, missing birthdays, school programs, summer reunions, high school graduations, and Christmas holidays.
My two granddaughters in San Antonio always looked forward to seeing the "South African cousins" each summer. Granddaughter Britainy's mother, Dr MJ Rohrer Hull, my daughter, planned Britainy's high school graduation with a floating dinner on the Riverwalk May 2020, only to be cancelled. High school graduation only consisted of the parents, photographer, and high school principal allowed in the high school auditorium, one at a time at a prescheduled time, with recorded Pomp and Circumstance music playing while the graduate walked across the stage, to then be immediately escorted outside. Done!
Chelsea, my fourth granddaughter and an incoming high school freshman: zoom orientation, and has not been in the high school once. All classes online. And now a sophomore!
Let's hope I can get to the 13 year old's middle school graduation in South Africa in June 2021. But "not counting my chickens just yet."
2020? Truly a year lost. Herd immunity can't happen fast enough!