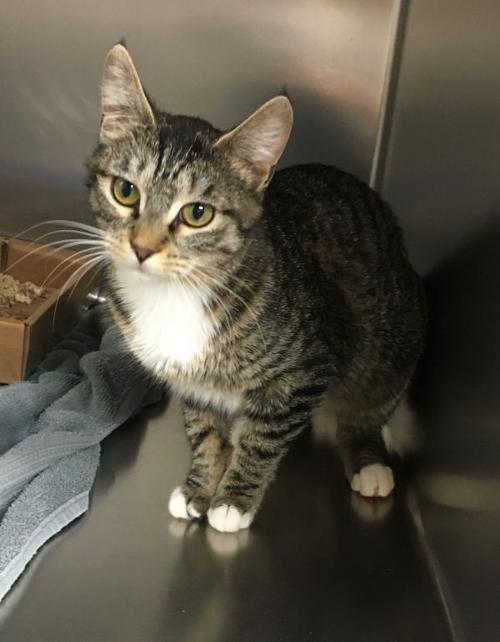 EFFECTIVE UNTIL FURTHER NOTICE: Chippewa Humane is closed to the public. We are open for adoptions by appointment only with... View on PetFinder
A mother and son from Cadott were killed in a Monday morning vehicle accident in the Town of Lafayette.
House Minority Leader Kevin McCarthy set a Wednesday vote for removing Cheney from her leadership post.
Under their proposal, any legal challenge would start and end in the Wisconsin Supreme Court.
Seven runs in the first two innings helped the Thorp/Gilman baseball team earn a 16-5 win over Cadott in six innings on Tuesday in Cadott.
Temperatures are rising, masks are coming down and large-scale events are returning to the Chippewa Valley.
The Cadott softball team stayed in the hunt near the top of the Western Cloverbelt Conference after sweeping a doubleheader with Thorp on Tuesday, winning the first game 3-2 before taking game two 13-7.
CHIPPEWA FALLS — When bald eagles began building a nest in a tree across the street from the Heyde Center for the Arts last summer, Jerry Bros…
Local box scores from Thursday's prep action. Bloomer, Menomonie and Boyceville baseball as well as Chi-Hi, McDonell, Bloomer and Cadott softball were among Thursday's winners.
The 75-year-old's death is a warning that immunocompromised people can still be at considerable risk, her sons said.
The McDonell softball team earned an early leg up in what is expected to be a competitive battle for the Western Cloverbelt Conference title b…