Three people who were found dead last week in La Crosse County were forced to kneel before they were shot multiple times over a $600 debt, authorities said.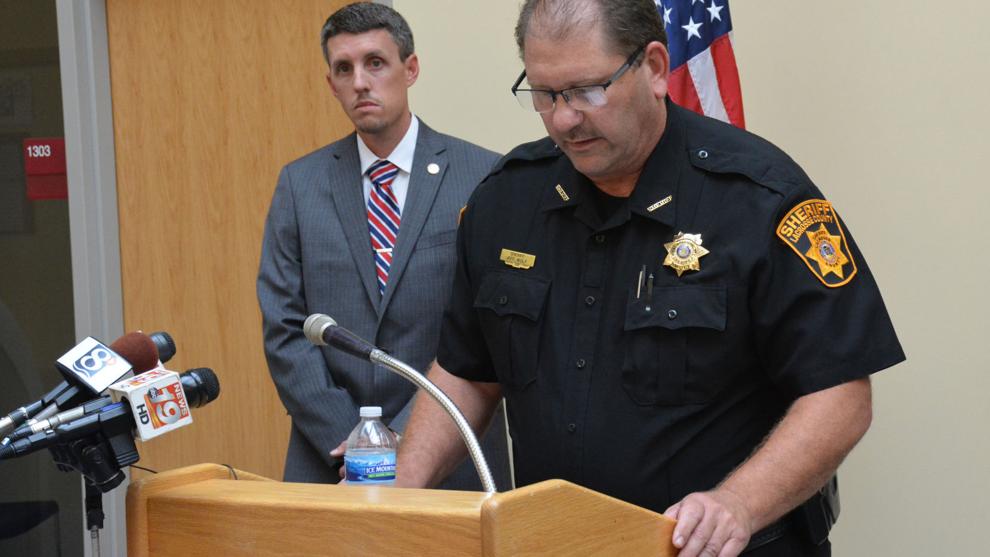 Press conference
La Crosse County Sheriff Jeff Wolf gives details of the investigation that led to the arrest of two suspects in last week's triple homicide.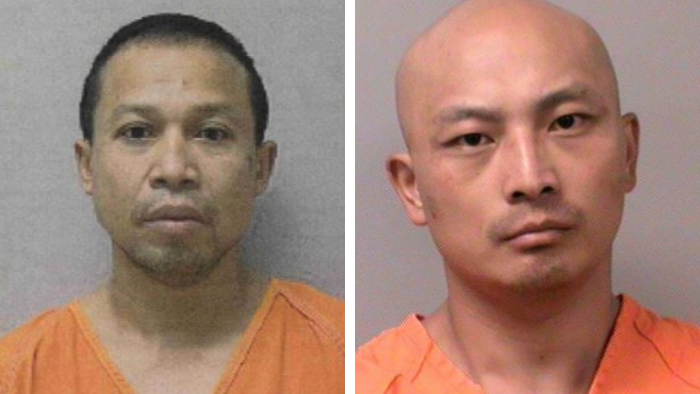 Khamthanet Rattanasack and Nya Thao
Khamthanet Rattanasack and Nya Thao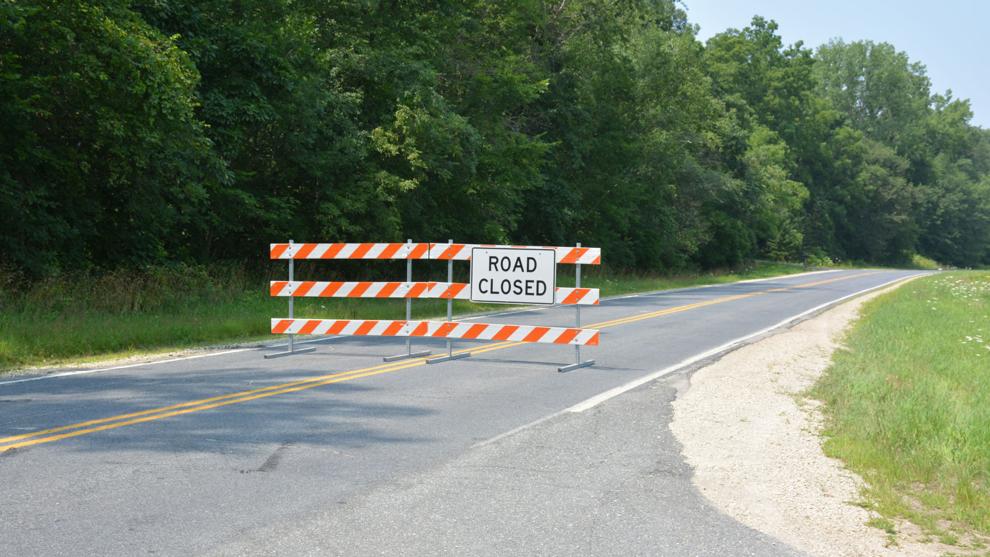 Road closed
County Hwy. M at Bergum Coulee Road was closed Friday as local law enforcement investigated a triple homicide in the area.
A triple homicide in town of Hamilton is under investigation after three bodies were discovered early Friday morning.
Episode 17: The hosts also debate whether teens should be able to get vaccinated without their parents' consent and discuss a study that shows many have lost confidence in big institutions.
Opinion: When we take care of our waters, we take care of ourselves.
The Test Your Well Water Act, would specifically connect residents with resources to test their private wells for PFAS and other contaminants and access results in an easy-to-understand way.
Police in La Crosse will now be paired with a mobile crisis responder for calls in which mental health may be a factor, part of a program aimed at taking a "broader approach" to mental health issues.