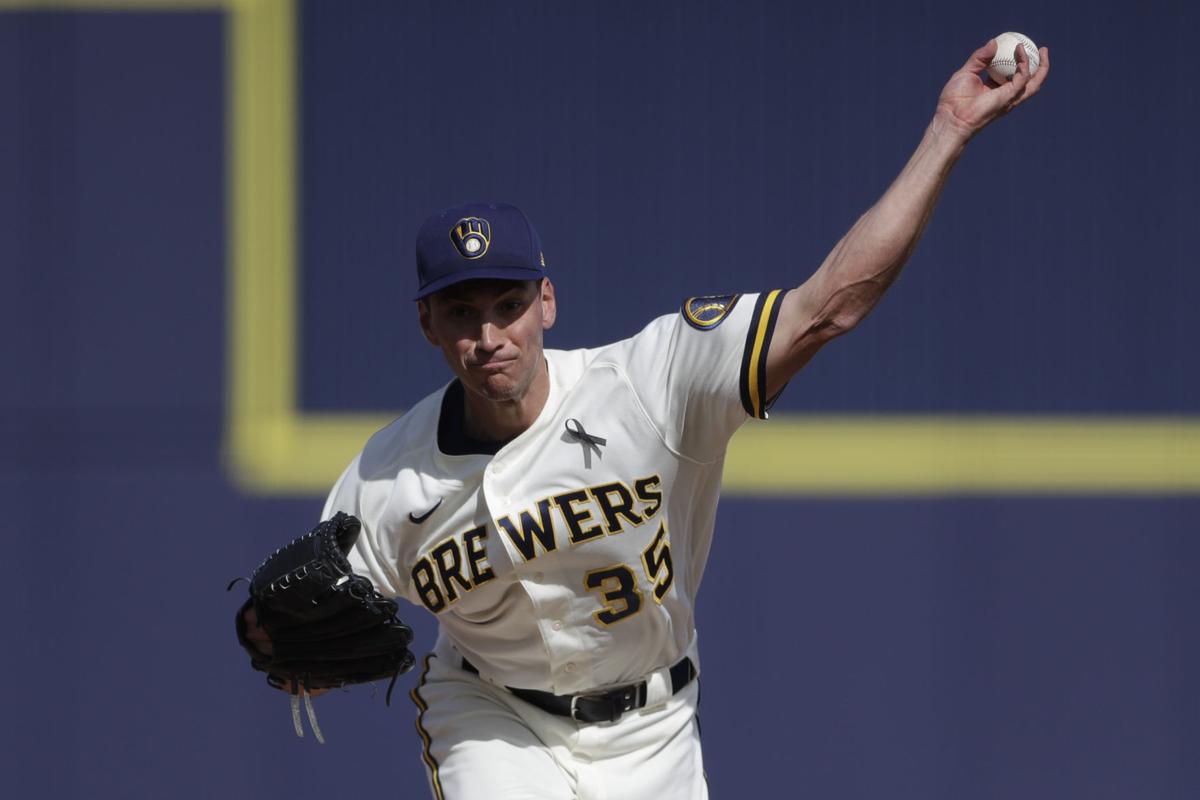 Like Sonny Corleone in "The Godfather," Brent Suter has been going to the mattresses during baseball's hiatus.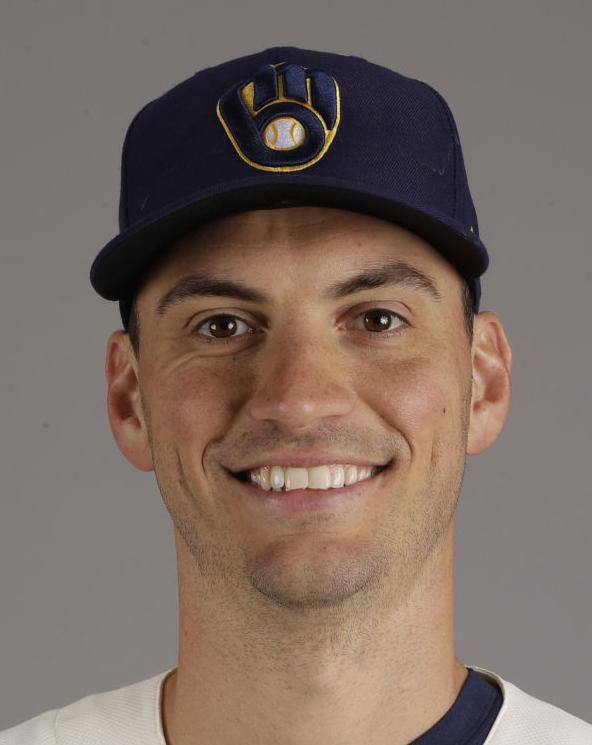 Of course, Suter is not a mobster — as far as anyone knows, at least — so his version differs from the "war with a rival clan or family" meaning in the movie. In his case, the mattress is a temporary replacement for Omar Narvaez, Manny Pina or any other catcher in the Brewers' system.
"I've been throwing into a mattress for years," Suter said in a phone interview earlier this week. "Probably since college, just to keep my arm in shape."
Reverting to that tried-and-true workout tool is not how Suter expected to be spending this month, but like everyone else he's adjusting to the new normal as the country hunkers down against the COVID-19 pandemic.
Suter and his family left Phoenix last month after baseball suspended spring training and delayed the start of the regular season indefinitely. Now back home in Cincinnati, he's adopted his usual offseason workout and throwing programs — including throwing into a mattress — as he and his teammates wait for the green light to return to work.
In the meantime, the players are staying connected through text messages, phone calls and video chats which Suter, who also serves as the team's players union representative, has used to keep them updated on the latest developments.
"My routine right now is waking up with my son, playing around with him and when he goes down for a nap, that's when I go get after it," Suter said. "I work out, throw, run and all that stuff.
"It's just kind of been a flashback to the offseason but unfortunately, with the knowledge that so many people are suffering.
"My heart and prayers go out to everybody on the front lines, all the health workers and all the patients."
Suter said he wasn't sure what to think when the virus first started creeping its way into everyday life last month. Major League Baseball's first preemptive action was to keep media out of team clubhouses, which Suter at first thought was "a bit excessive" but as sports leagues quickly shut down and society came to a screeching halt, the reality of the situation began to set in.
"More info kept coming out about how devastating this disease is and how easily it can transfer," Suter said. "Now it can transfer symptomatically, which is really scary, and we just don't have any immunity. If you get exposed, you're going to get it and that's why these drastic measures are being taken."
After graduating from Harvard University with a degree in environmental science and public policy, Suter has used his platform as a professional athlete to draw attention to various environmental issues — including an effort to eliminate single-use plastics. Because of that background, Suter has been paying close attention to the current situation and, while it's a scary one, he does see a bright side.
"I think people are starting to realize just how connected everybody is to each other and how much your action of staying home or being kind to other people can go a long way in this world and vice versa," Suter said. "It's one of those times in human history when we can come together and make a better future for everyone."
And, eventually, baseball will be back and Suter is looking forward both to getting back to work but more importantly being part of the recovery and healing process for the community.
"Whenever that day comes, it will be a happy day," Suter said. "That's a day I'm looking forward to."
Be the first to know
Get local news delivered to your inbox!