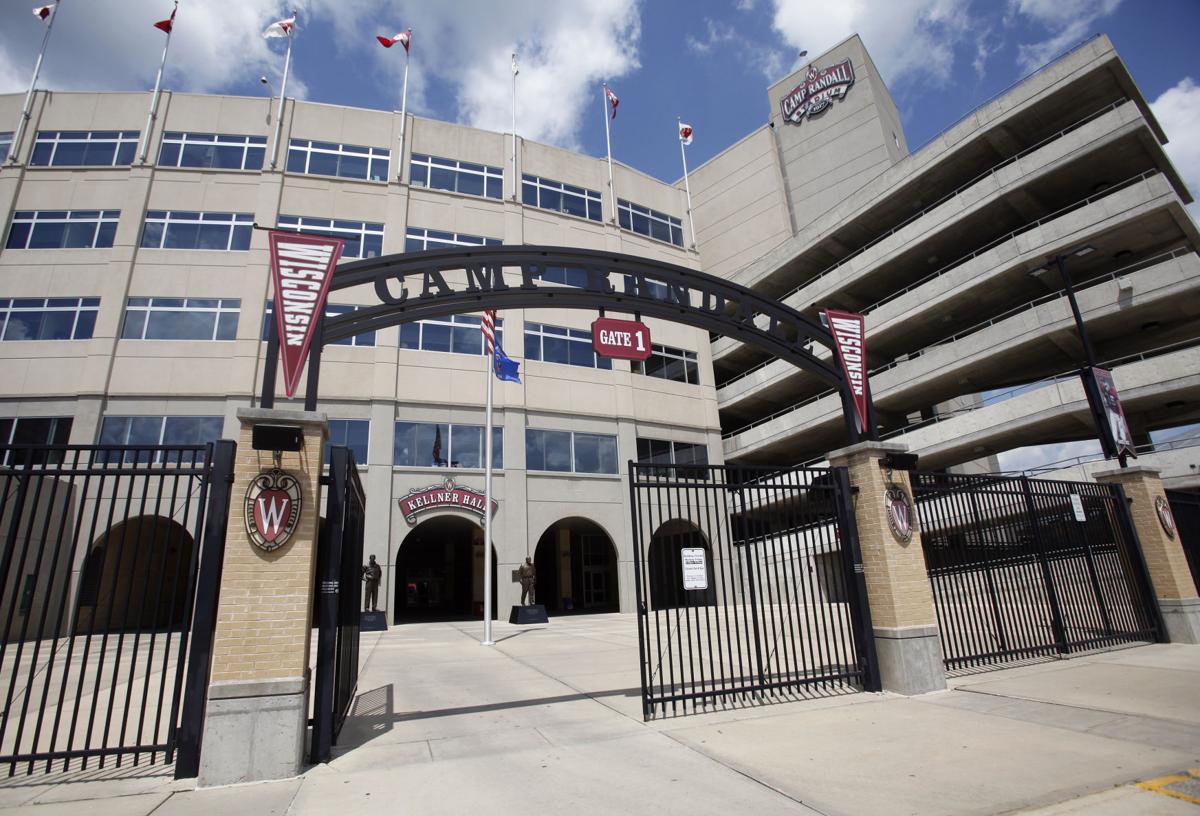 The University of Wisconsin's summer youth sports camps are the latest items wiped off the calendar by the COVID-19 pandemic.
Camps, which initially were canceled through May 15, now have been put on hold through Aug. 15.
On-campus camps can play a role in recruiting, especially in football. But that represents only a small percentage of attendance, UW director of camp administration Tracy Chynoweth said.
Chynoweth told the UW Athletic Board at a February meeting that the school had more than 11,500 campers in the 2018-19 fiscal year. UW had 73 camps planned for the summer months, as much as 80% of the school's total camp offerings for the year, according to a spokesperson.
The school staged around 280 camp sessions through the 2018-19 school year, Chynoweth said. High school-age participants represented around half of the participants, but ages as low as 4 were included in some programs.
"For a lot of the kids who come to our programs, in many cases it's their first opportunity to experience what campus is — to eat in our dining halls, to sleep in our dorms, to be in our facilities," Chynoweth said. "So we don't take that lightly. For a lot of people, we're their first impression of the University of Wisconsin, so we try to make that a very positive experience."
UW offers camps for all of its sports and centralized the administration of them in 2013. Previously, individual sport coaches were responsible for planning and execution.
The Badgers volleyball camp drew 2,500 participants in 2019, Chynoweth said, and the men's basketball programs had 1,300.
An audit of the athletic department's finances in 2018-19 showed that sports camps produced $3.2 million in revenue with $1.3 million in expenses. The 2019-20 budget projected $2.75 million from camp revenue.
According to data that Chynoweth presented to the Athletic Board, the 280 camps sessions in 2018-19 involved 40 health staff members, 54 officials, 671 counselors and 247 volunteers.
A football camp in June was expected to bring 300 to 400 children to Camp Randall Stadium, with around 50 Badgers players working with them.
Be the first to know
Get local news delivered to your inbox!