Financial disclosures that UW filed with the NCAA earlier this year, however, aren't what they seem in some categories.
UW reported $147.8 million in expenses for the 2021-22 fiscal year, up from the $127 million in the COVID-19-impacted 2020-21 season but slightly below the increasing levels through 2018-19, the last full year before the pandemic.
Member schools are required each year to report to the NCAA on their revenues, expenses and other financial data for the previous school year. The NCAA doesn't disclose individual reports but many schools do on their own.
The reports break things down by sport and by type of expense or revenue, which is where some changes between 2018-19 and 2020-21 stood out.
UW's filings showed a 22% increase in recruiting expenditures between the two seasons. The men's basketball team's recruiting spending more than doubled, from $81,503 to $178,955.
The expenses for the football team's recruiting efforts climbed 99%, from $431,352 to $857,490.
But 15 of UW's 20 sports showed a decrease in recruiting spending between the 2018-19 and 2021-22 reports.
What gives? It's a case of changing reporting techniques.
UW athletics CFO Adam Barnes said there was some increased spending on recruiting but the primary reason for the large shift in numbers was a different allocation methodology.
The NCAA's financial reporting requirements list under recruiting that schools should input amounts spent on transportation, lodging and meals both for recruits and for recruiters. In-kind contributions of transportation — a booster allowing a private plane to be used, for example — get added to the total, as do charges for phone calls and postage connected to recruiting efforts.
In the 2018-19 report, the UW athletic department put all of the expenses that were funded directly from its accounts at the UW Foundation into an "other operating expenses" category, Barnes said. The department now puts those transactions into more detailed levels of reporting.
In other words, comparing years of UW's NCAA reports isn't straightforward.
Explore data from the most recent UW financial report and others since 2004-05 in the interactive graphic below.
Here is Wisconsin football's 2023 schedule
Sept. 2: Buffalo vs. UW
Sept. 9: UW at Washington State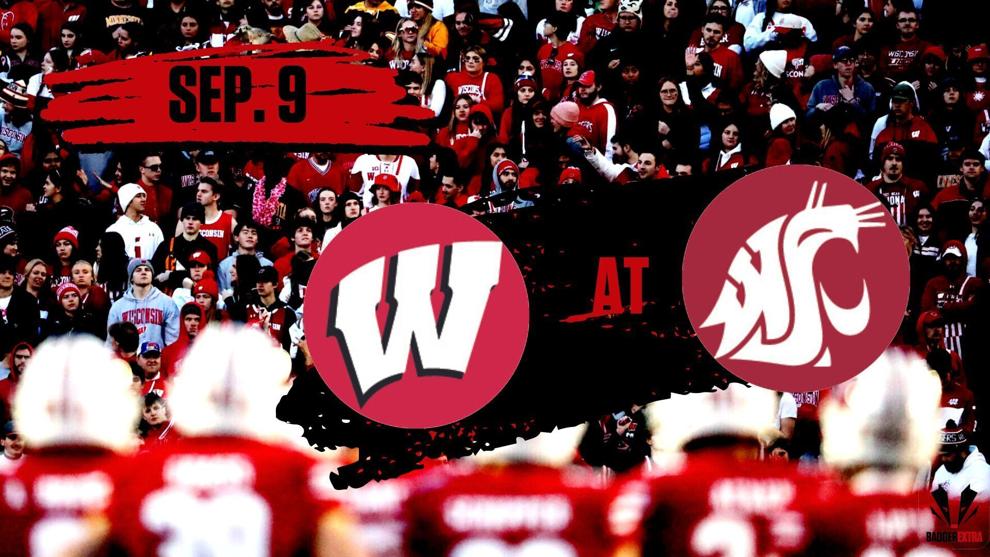 Sept 16: Georgia Southern vs. UW
Sept. 23: UW at Purdue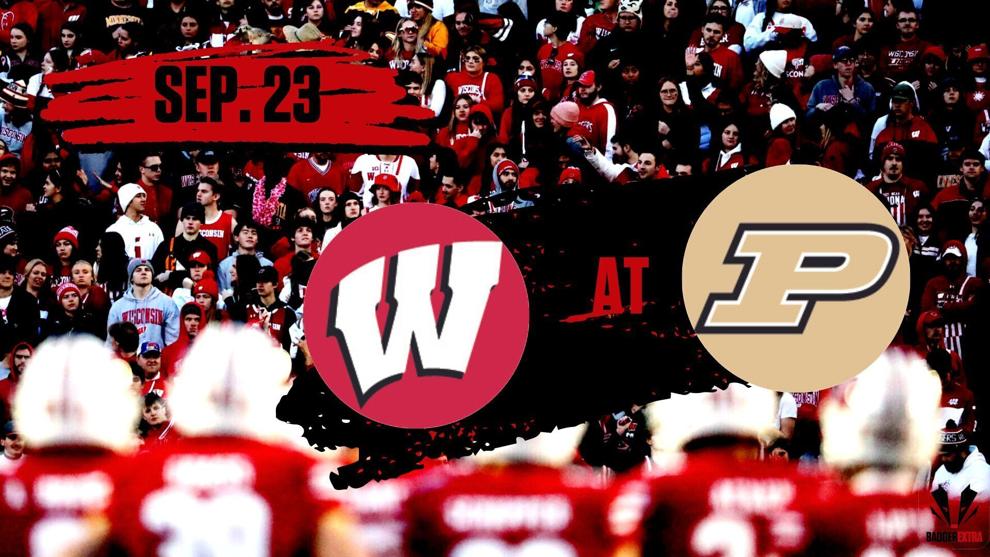 Oct. 7: Rutgers vs. UW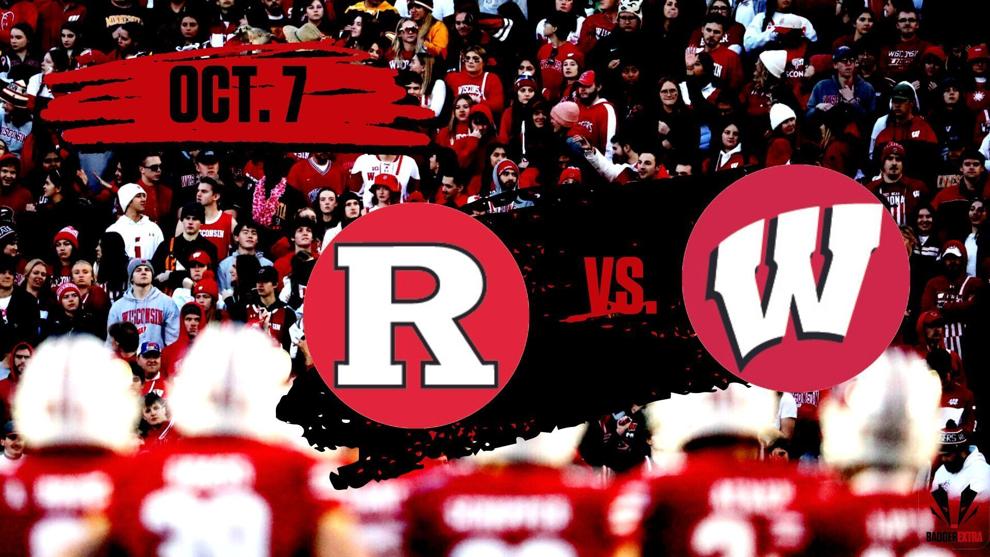 Oct. 14: Iowa vs. UW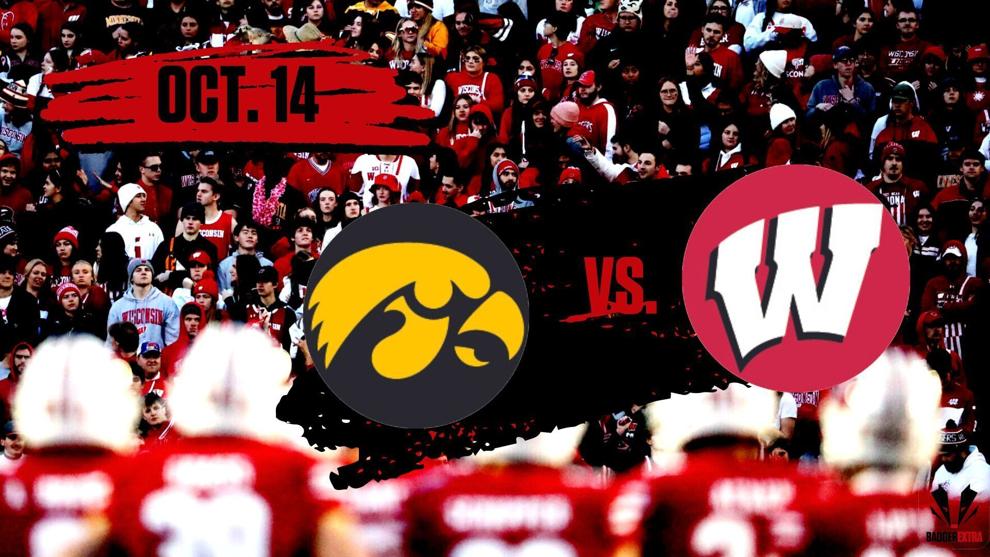 Oct. 21: UW at Illinois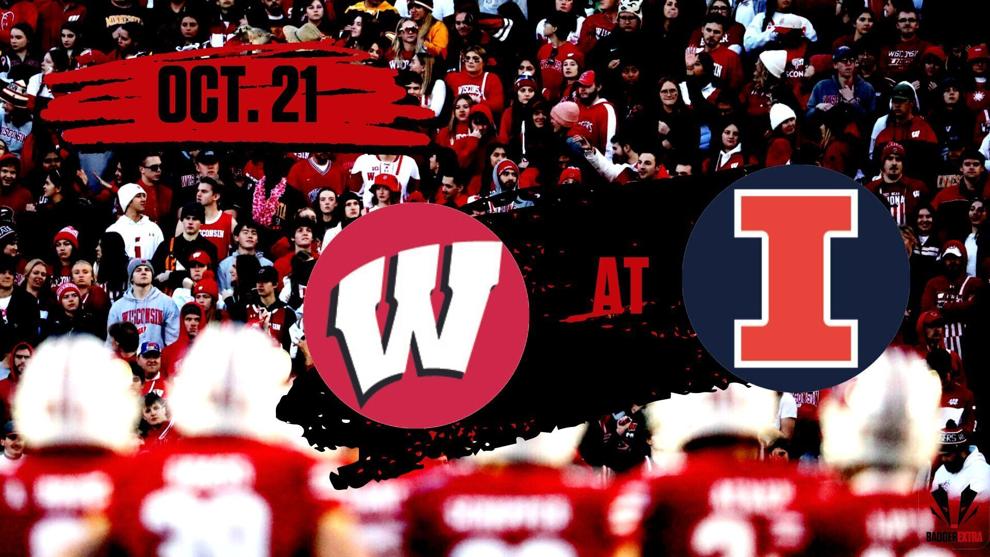 Oct. 28: Ohio State vs. UW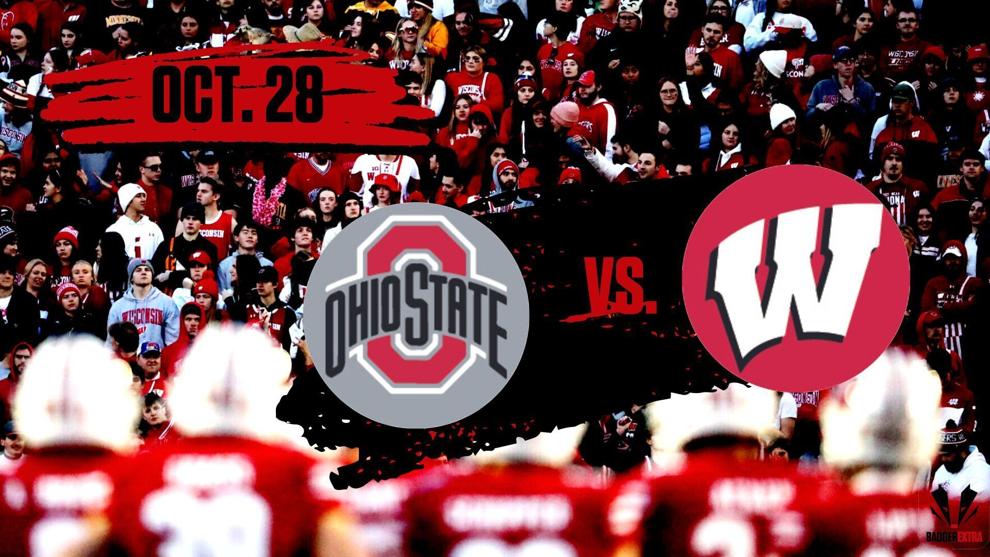 Nov. 4: UW at Indiana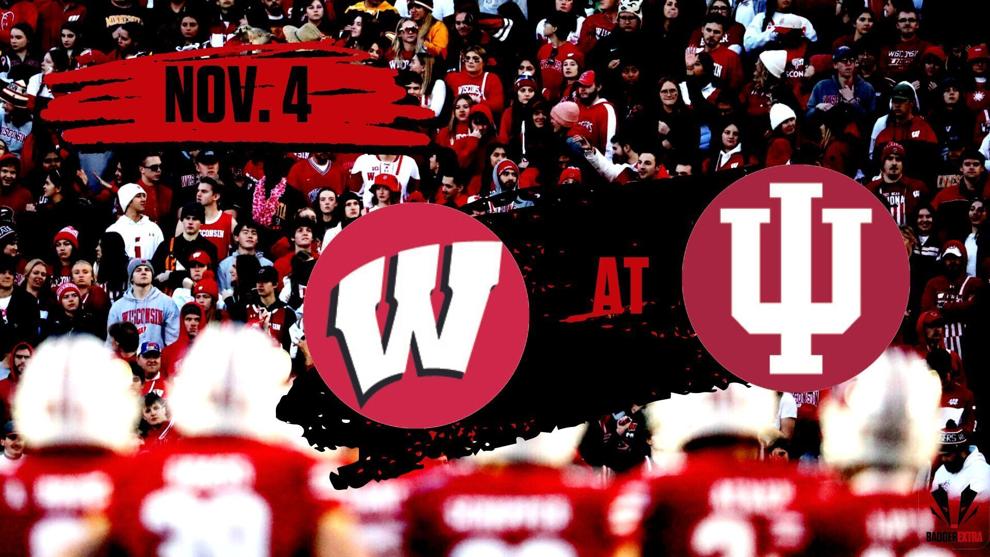 Nov. 11: Northwestern vs. UW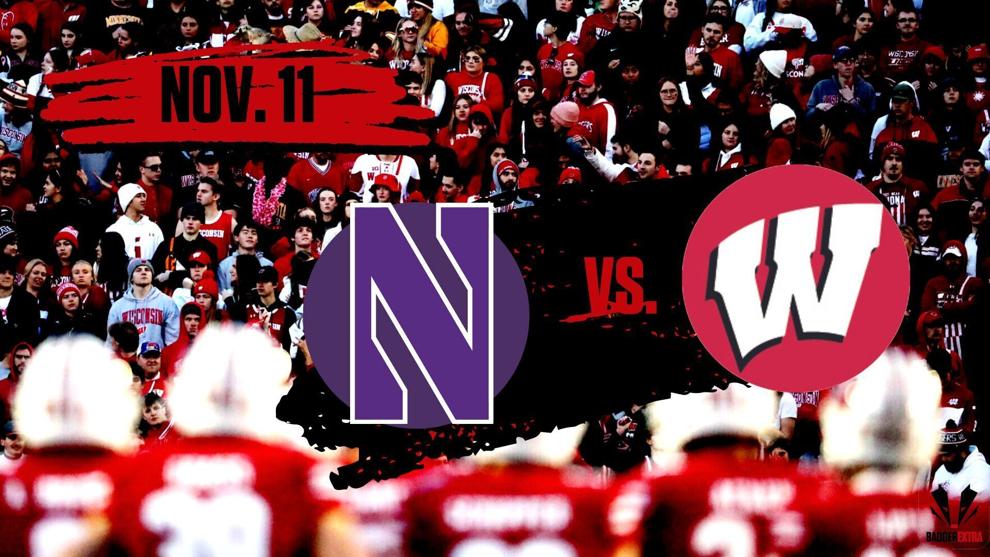 Nov. 18: Nebraska vs. UW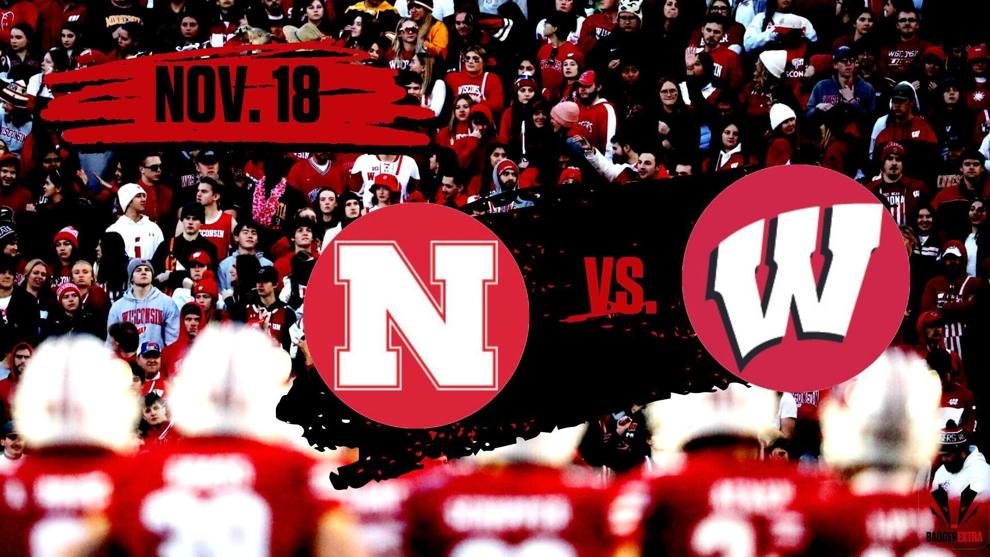 Nov. 25: UW at Minnesota