Urban Meyer will not need directions to find Fox Sports' "Big Noon Kickoff" show. It will originate Saturday from Ohio Stadium, where he went 47-3 as Buckeyes coach.
"When I found out, I was so excited," Meyer told the Tribune on Monday. "It will be an awesome experience because I love our students and love Ohio State. It will be somewhat awkward, but I love coach (Ryan) Day; the relationship is great. It's a 10 out of 10 as far as the relationship."
Meyer said he will not watch the game from the field, preferring to be "out of view."
He wouldn't want people to see him cheer?
"No, I'd want to dive in the middle of the field, call a play or something," he replied. "That would be real awkward."
Ohio State is the nation's No. 1 team, via ESPN's SP+ Rankings, with the No. 1 defense, the No. 5 offense and No. 18 special teams.
Wisconsin is No. 7 overall with the No. 2 defense, No. 22 offense and No. 98 special teams.
Meyer said he gives the Badgers a shot "if they can play Wisconsin football — run the ball and play-action you. If Ohio State can stop that run and force them to throw, they win. If Wisconsin controls the game like they did against the Wolverines, then it will be a really good game."
You have free articles remaining.
Badgers quarterback Jack Coan is having a mainly strong season, completing 76% of his throws with a passing efficiency rating that ranks 17th in the FBS.
"Ohio State's secondary is so good," Meyer said. "They have two first-round corners. One (Jeff Okudah) may be top 10."
Told that one Big Ten coach believes Ohio State has five defensive backs who will get drafted, Meyer replied: "Their whole defense is a draft pick."
---
Photos: Wisconsin Badgers come unglued late in shocking loss to Illinois Fighting Illini
Fighting Illini 24, Badgers 23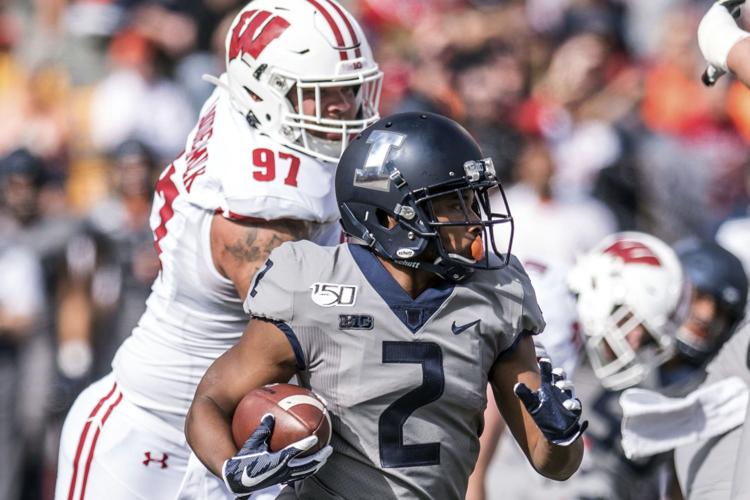 Fighting Illini 24, Badgers 23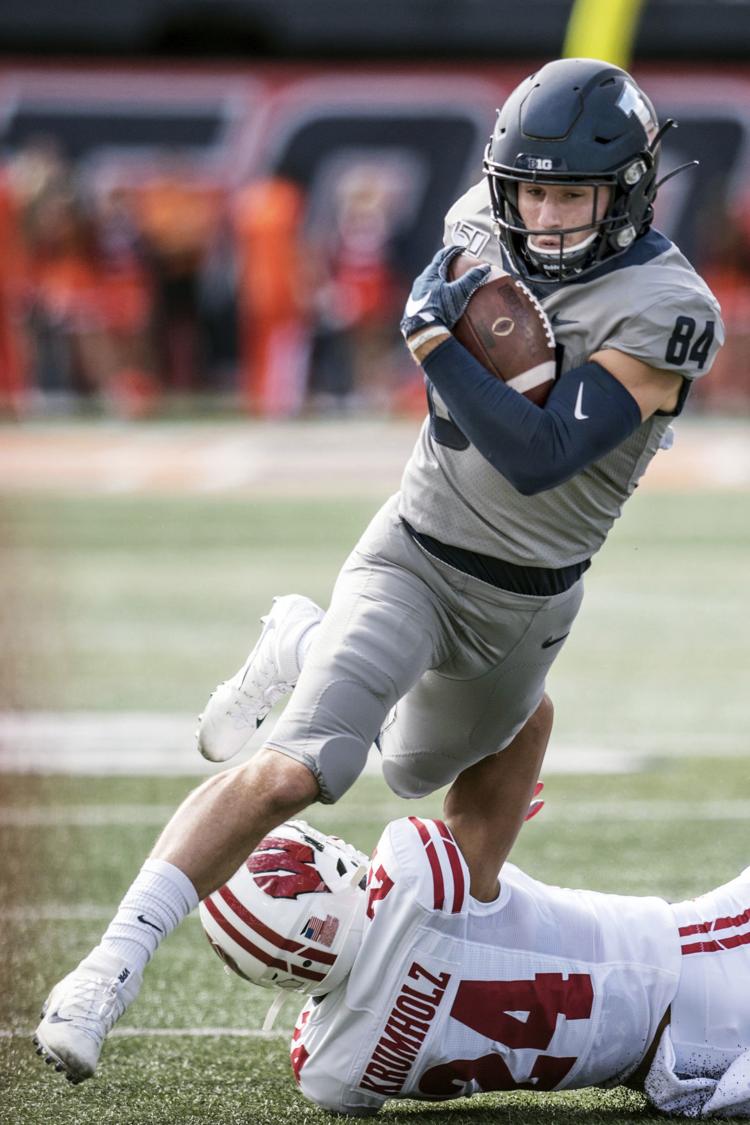 Fighting Illini 24, Badgers 23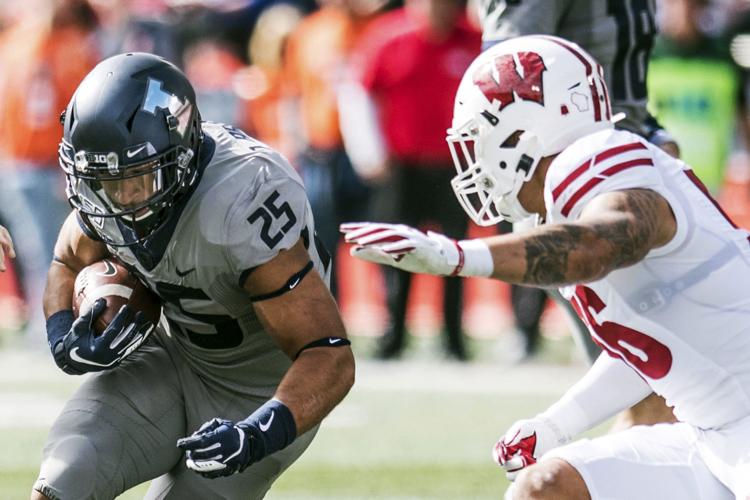 Fighting Illini 24, Badgers 23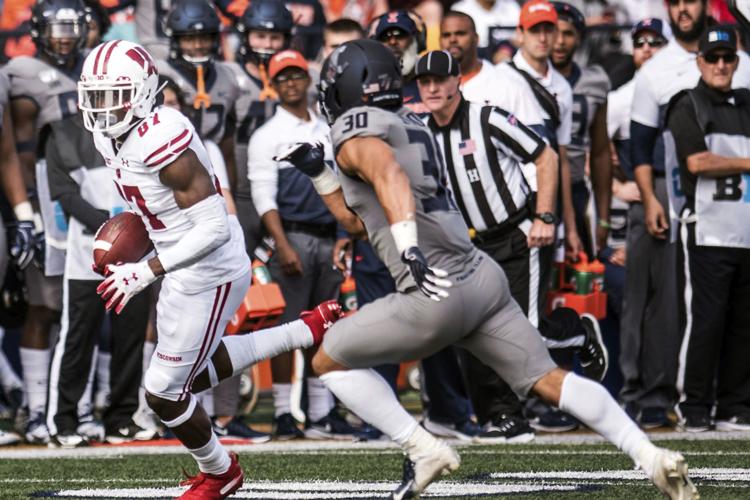 Fighting Illini 24, Badgers 23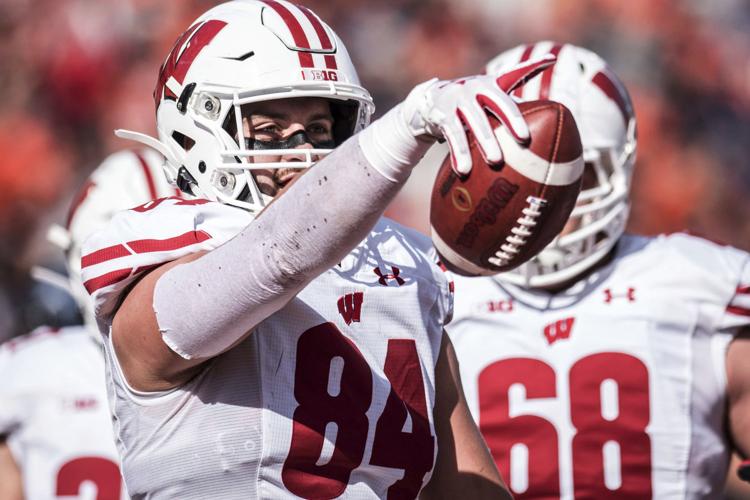 Fighting Illini 24, Badgers 23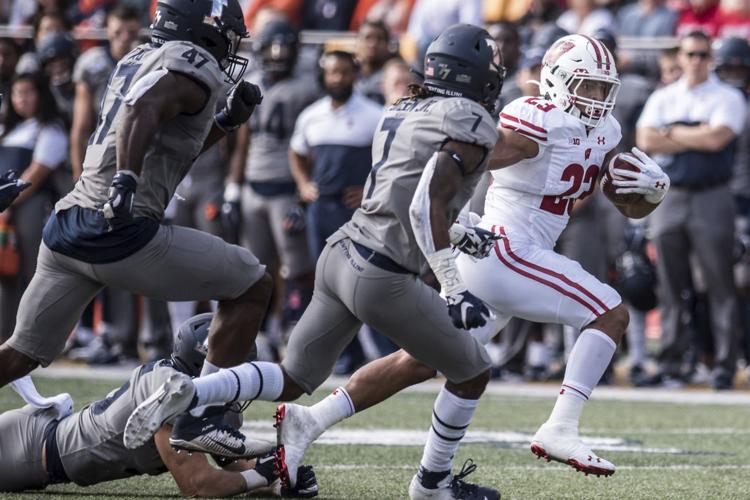 Fighting Illini 24, Badgers 23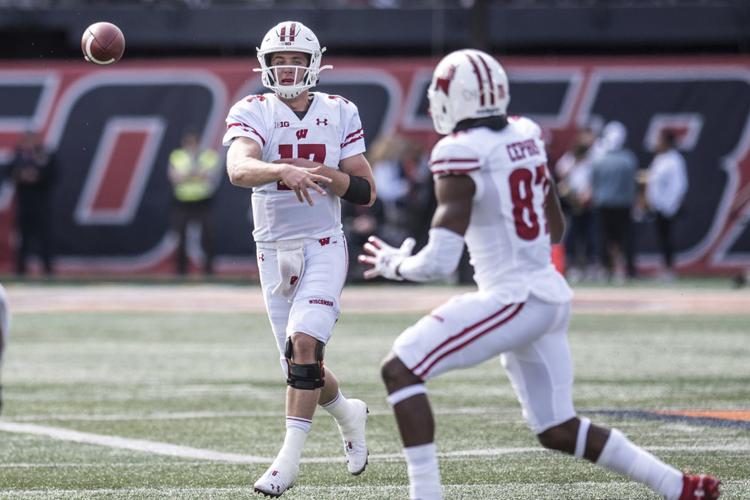 Fighting Illini 24, Badgers 23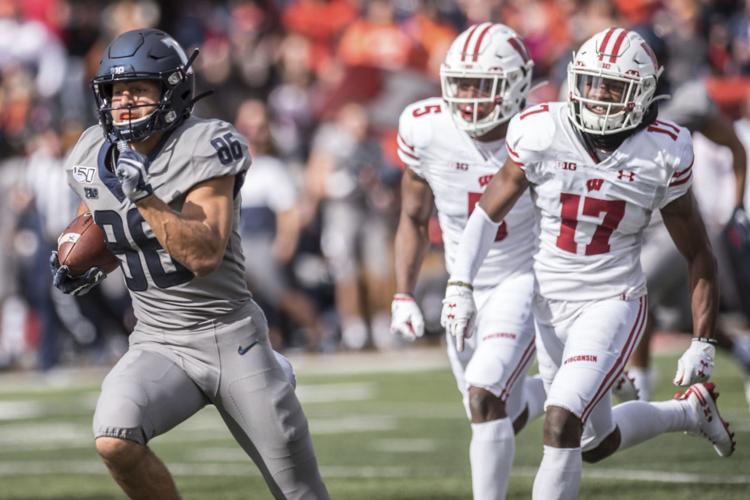 Fighting Illini 24, Badgers 23
Fighting Illini 24, Badgers 23
Fighting Illini 24, Badgers 23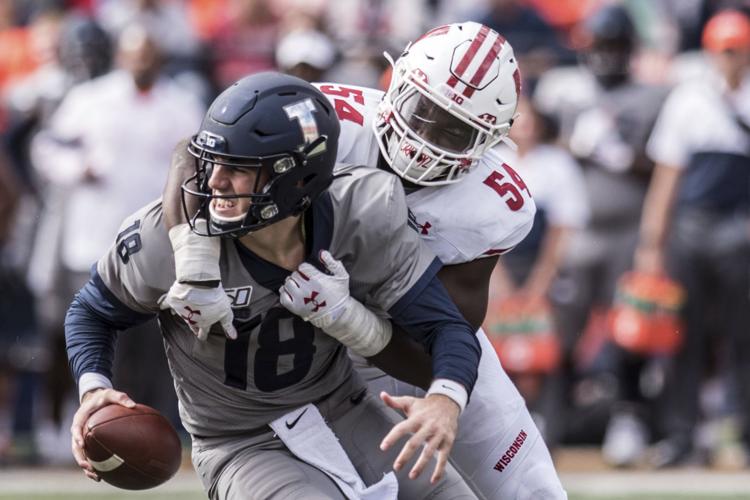 Fighting Illini 24, Badgers 23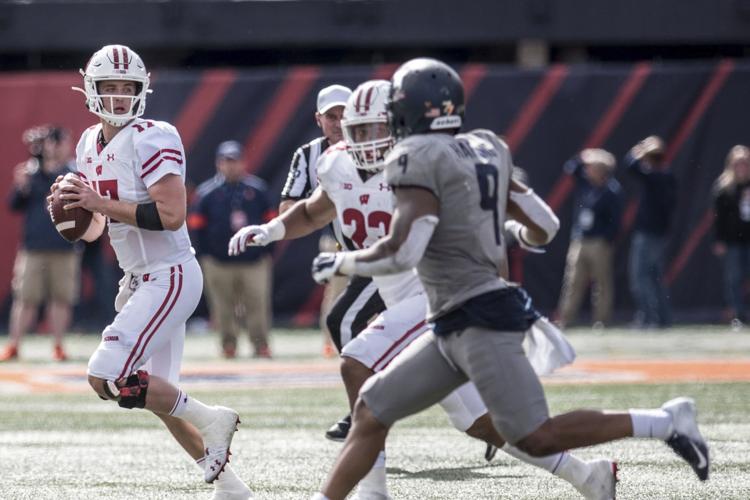 Fighting Illini 24, Badgers 23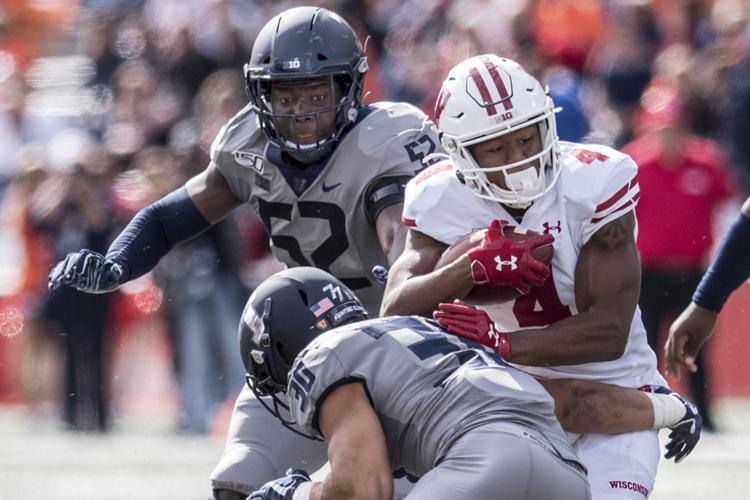 Fighting Illini 24, Badgers 23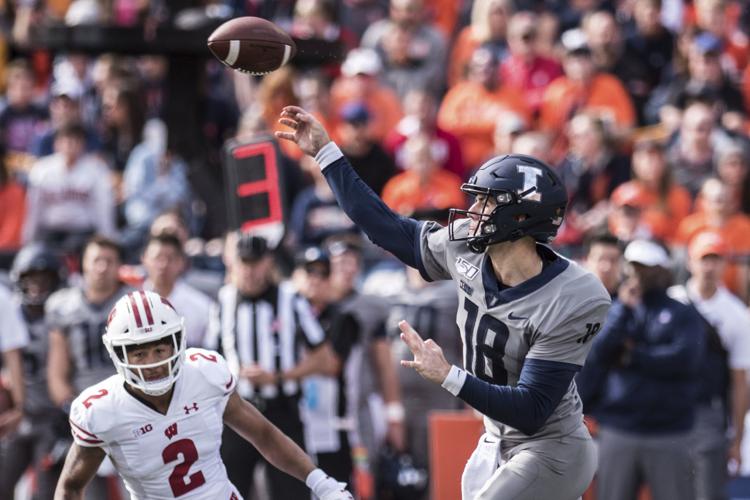 Fighting Illini 24, Badgers 23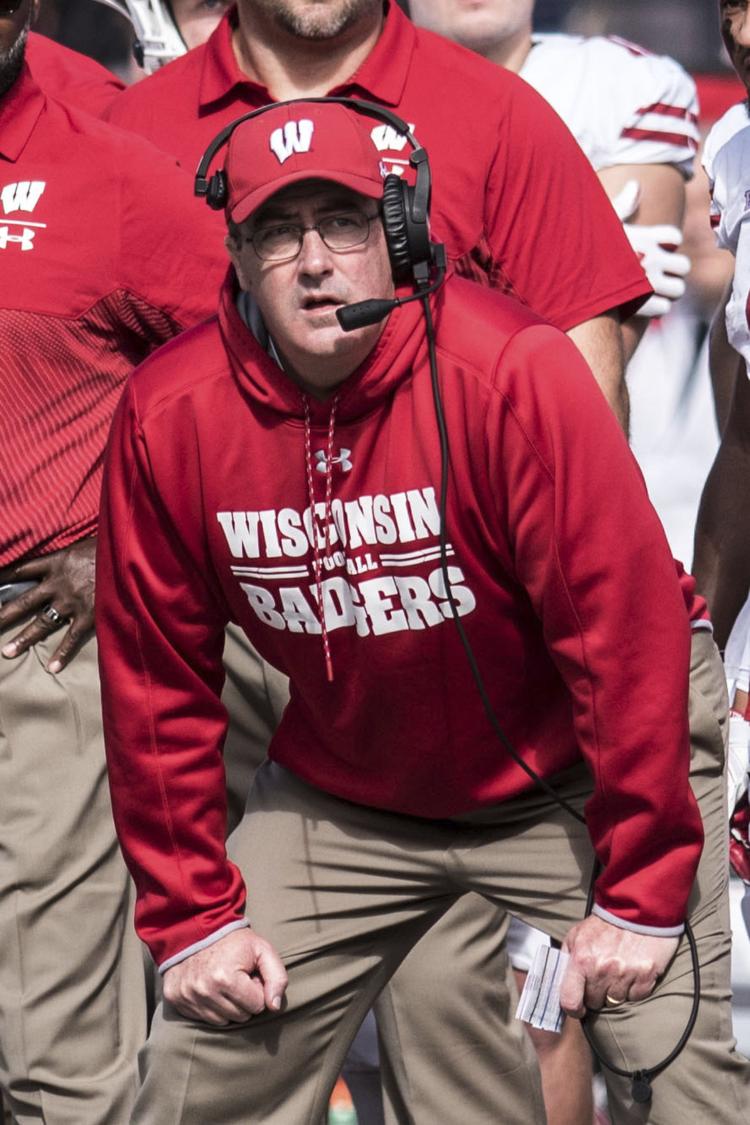 Fighting Illini 24, Badgers 23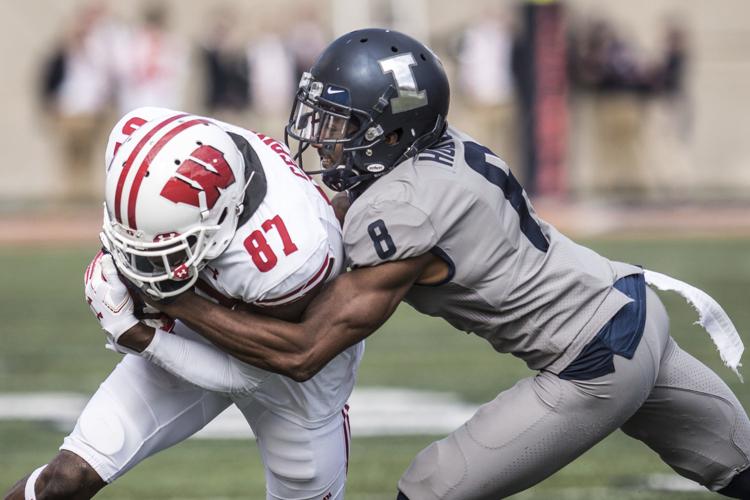 Lovie Smith talks with officials, AP photo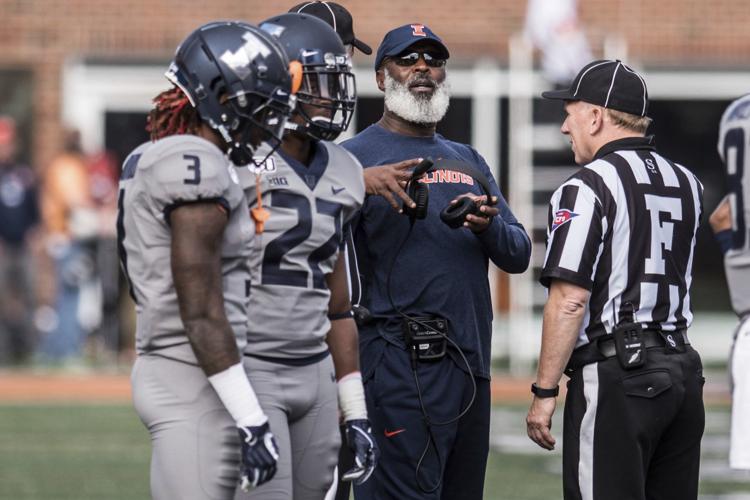 Fighting Illini 24, Badgers 23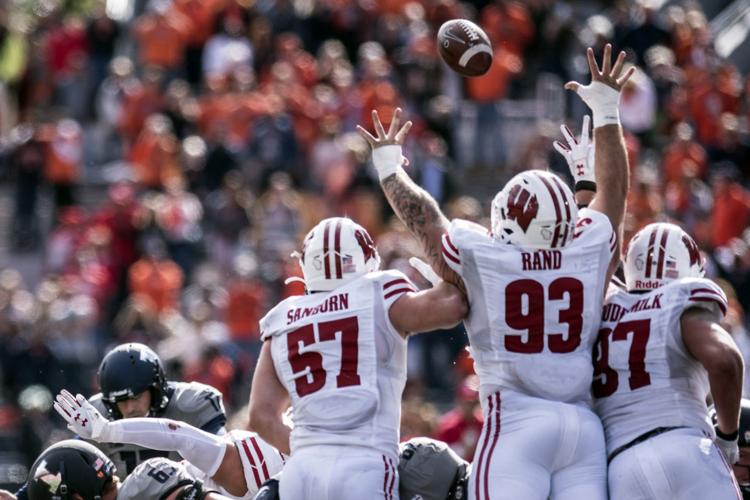 Fighting Illini 24, Badgers 23