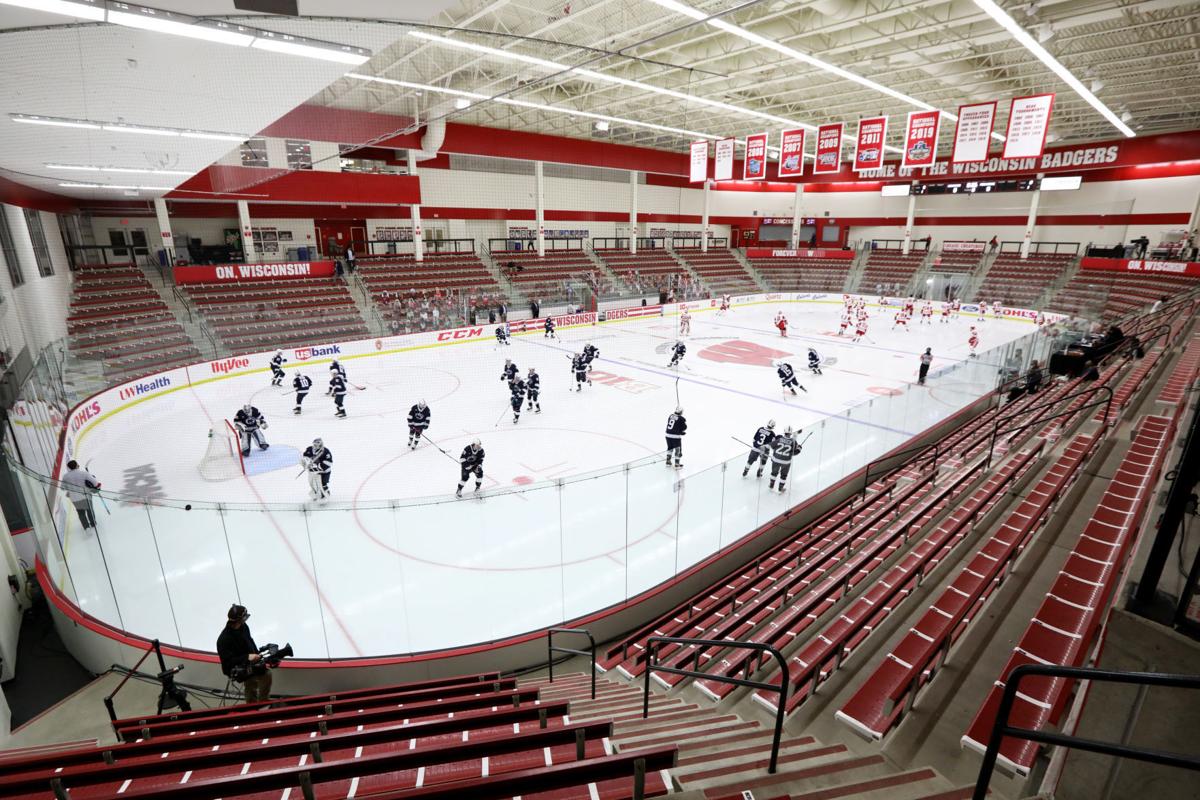 It never really had been an issue before this season that LaBahn Arena was built with only one fully appointed visiting locker room.
The University of Wisconsin men's hockey team then joined the Badgers women in calling the venue home for games during the COVID-19 pandemic and it opened new and unusual logistical questions.
For instance: How do you house two visiting teams for games that start four hours apart?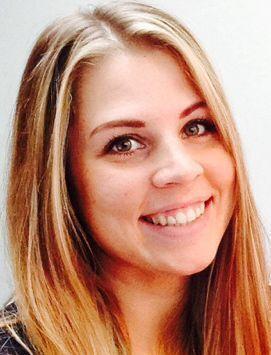 "It's just different this year," said Lindsay Lubeck, the UW assistant director of scheduling and events who works with hockey. "Our traditional things that we're worried about, a lot of those don't necessarily apply."
The effort that UW's event staff normally puts into spectator accommodations has been rerouted this season into the extra work needed just to stage a game through health and safety protocols.
They then get challenges like how to pull off an elaborate shuffle of players, equipment and sanitation materials, with one group on the way out of the building and the other in warmups for the next game.
First, some background: The UW men's team has practiced at LaBahn since it opened in 2012 but played games at the Kohl Center until this season. With fans not allowed in the venues during the pandemic and to save on costs of converting the Kohl Center between basketball and hockey, LaBahn is serving as home ice for both men's and women's hockey teams.
The teams both occasionally play home games on the same day but in the separate arenas in a typical season. There are three back-to-backs scheduled at LaBahn Arena in an eight-day period this season, including this Friday and Saturday.
Last Saturday involved the most moving parts.
Ohio State's overtime victory in the women's game that started just after noon ended at 2:20 p.m. Warmups for the men's game against Minnesota were set to begin just before 3:30.
There wasn't going to be enough time for the Buckeyes to clear out of the visitors' room, get it cleaned and usher in the Gophers in before the pregame skate, so Minnesota initially set up in the quarters it normally uses for games at the Kohl Center, which is connected to LaBahn through an underground tunnel that covers about a tenth of a mile.
The Badgers men's locker room also uses that tunnel to access both venues, so their marches to the ice had to be staggered.
There is a second smaller changing space at LaBahn, but it doesn't have showers or restrooms. It gets used mostly for camps and high school games.
Once Ohio State was out of LaBahn, having completed its two-game series, a group of custodial workers went through the locker room with sanitizing equipment. All of them had to test negative for the coronavirus beforehand.
Minnesota's equipment then got moved from the Kohl Center to LaBahn so the Gophers, who were about to play the first of two games in the series, could go to that room for the rest of the weekend when warmups were over.
"Everyone understands that this year there's a lot of challenges that we're working through," Lubeck said. "So typically if there's something that's not traditional for when we would host a series in a normal year, our coaches will talk, our administrators will talk and we'll go through here's what we're up against. ...
"Someone might have to make a little bit of a sacrifice, but everyone's aware of the situation that we're working through."
The Badgers women host Minnesota at 2 p.m. Friday and Saturday this week. The men's team plays Arizona State at 7 p.m. both days. Women's coach Mark Johnson said UW offered to swap home series with the Gophers in the second half of the season to avoid the stacked games, but Minnesota declined.
Arizona State will use the LaBahn locker room and Minnesota gets to make the walk from the Kohl Center. That avoids the crossover of men's teams through the tunnel — the Badgers women's locker room has a different access point to the ice — and intermissions are three minutes longer in women's games.
Unusual dressing room setups are nothing out of the ordinary, Johnson said. His team has been subject to similar accommodations at other rinks.
"Hockey players just want to know where they're going to get dressed, what time does the game start — OK, we'll be there," he said.
Flexibility is a priority with the event management staff this season, Lubeck said. They have to organize coronavirus testing for visiting teams under Big Ten protocols in addition to the timing procedures for the games themselves.
"We're used to having a lot of different sports going on at once and visiting teams but obviously there are just a couple extra factors that are thrown into things now, so it's very tedious," Lubeck said. "You have to go through it with a fine-toothed comb every single time to make sure you didn't miss something and everyone's on the same page."
Around the two days of hockey this week, the Badgers women's basketball team is scheduled to play home games Thursday night and Sunday afternoon. With the visiting locker room being used for hockey, an alternate locker room on the opposite side of the building will get put into play for basketball.
At least that's the plan. Things have been known to need last-minute alterations.
"We're taking it day by day and there are frequent changes," Lubeck said. "It's funny to look back and think of how far in advance we used to plan things. And now if you get an hour's advance notice you're in a good spot."
---
19 former Badgers men's hockey players in NHL training camps
Brian Elliott, Philadelphia Flyers
Trent Frederic, Boston Bruins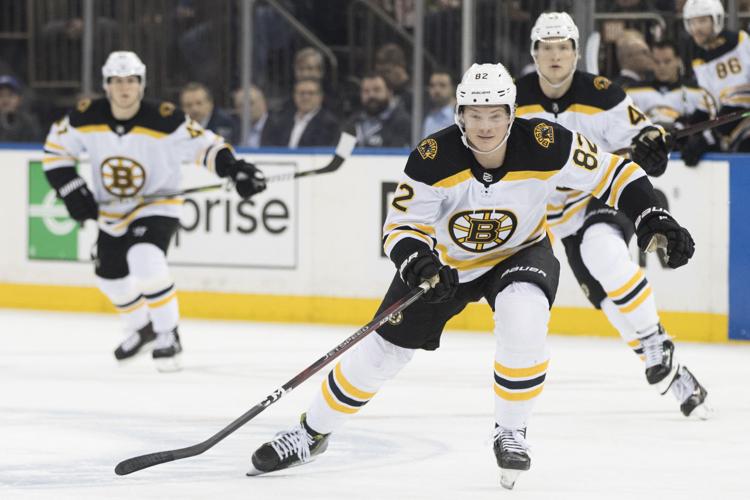 Jake Gardiner, Carolina Hurricanes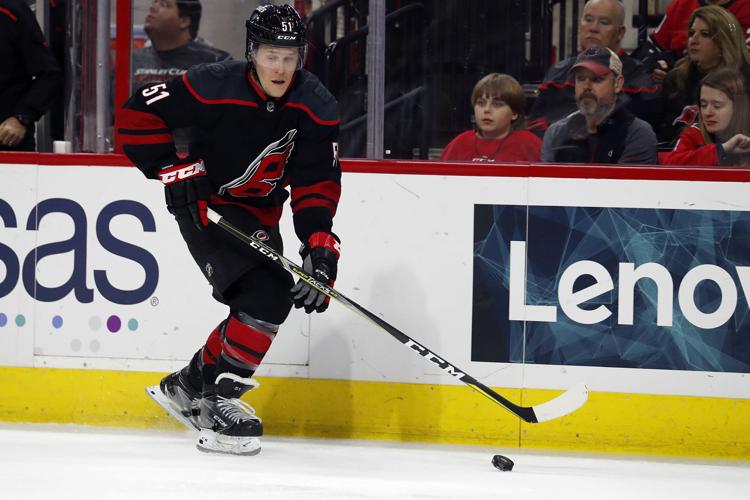 Cameron Hughes, Boston Bruins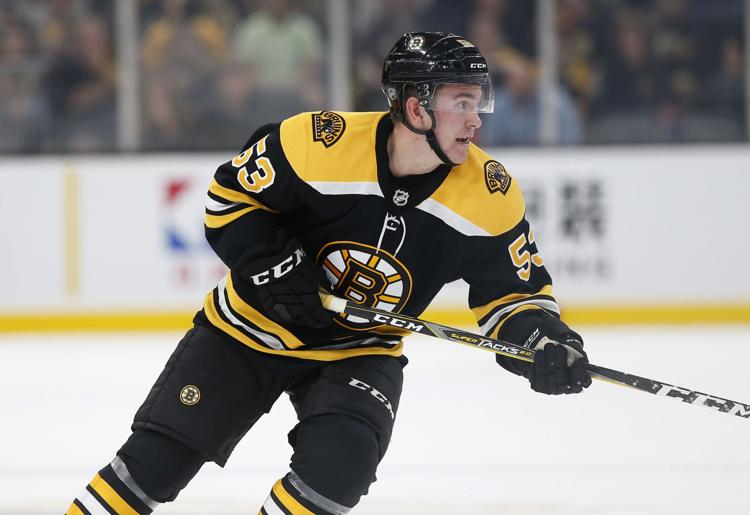 Wyatt Kalynuk, Chicago Blackhawks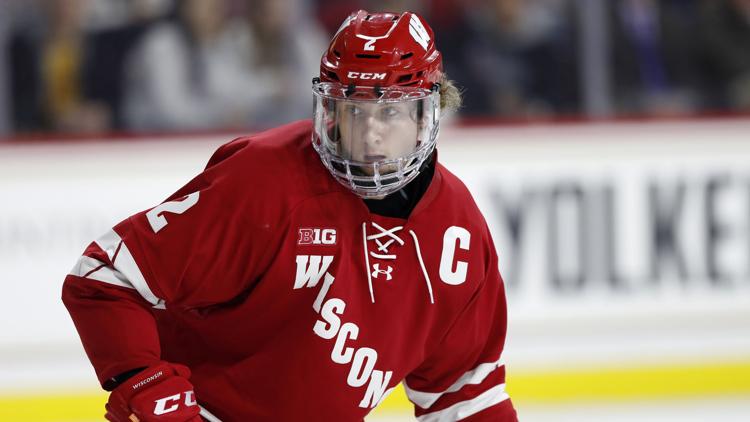 Luke Kunin, Nashville Predators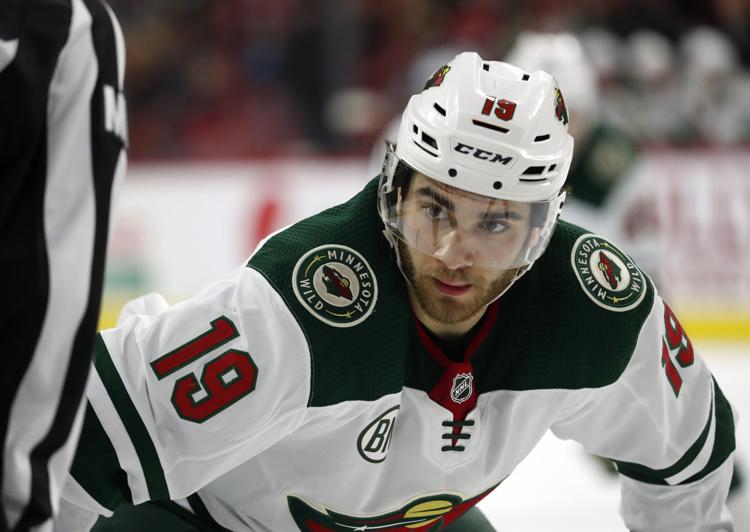 Jake McCabe, Buffalo Sabres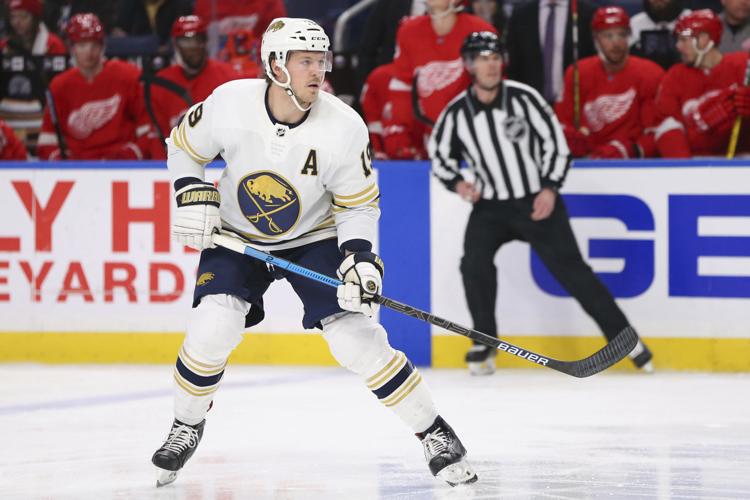 Ryan McDonagh, Tampa Bay Lightning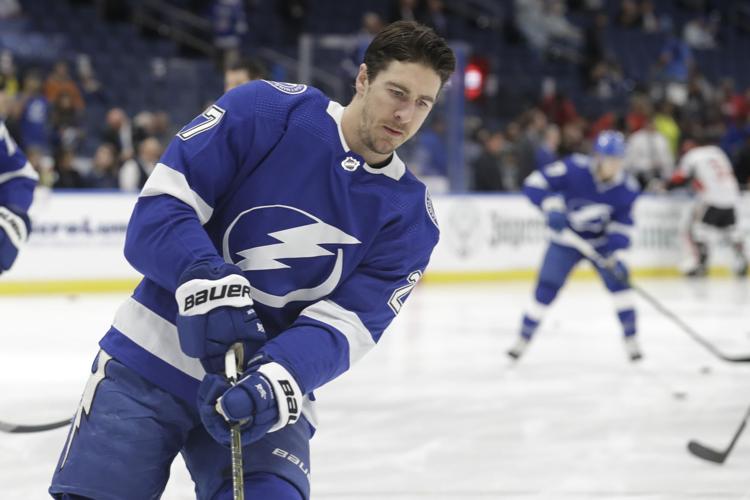 K'Andre Miller, New York Rangers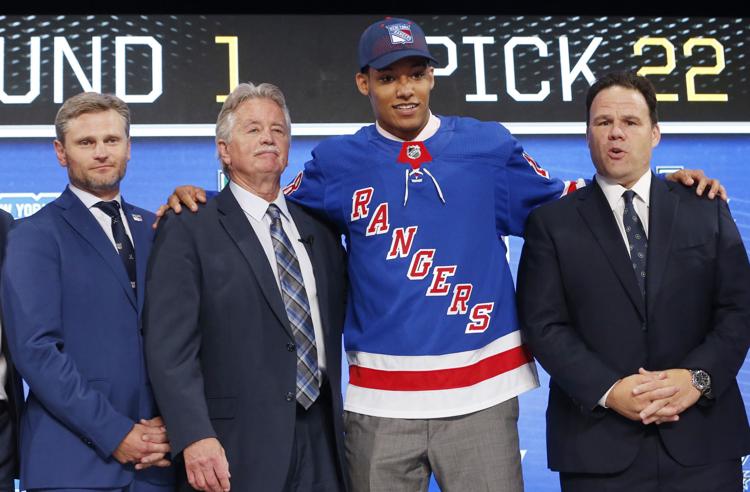 Joe Pavelski, Dallas Stars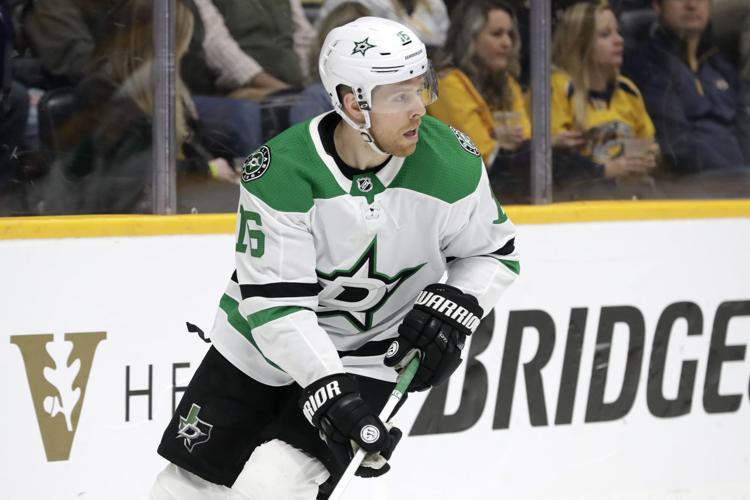 Justin Schultz, Washington Capitals
Brendan Smith, New York Rangers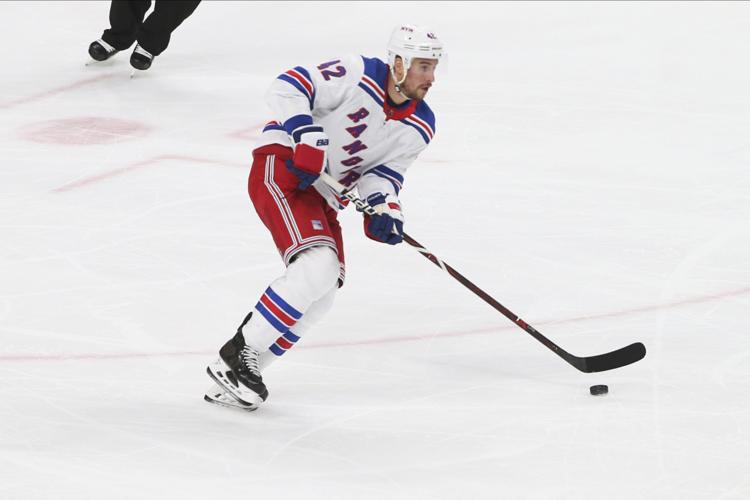 Craig Smith, Boston Bruins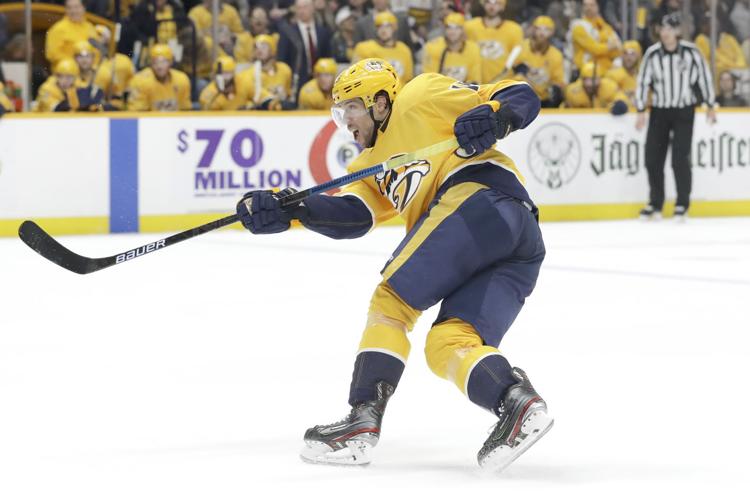 Derek Stepan, Ottawa Senators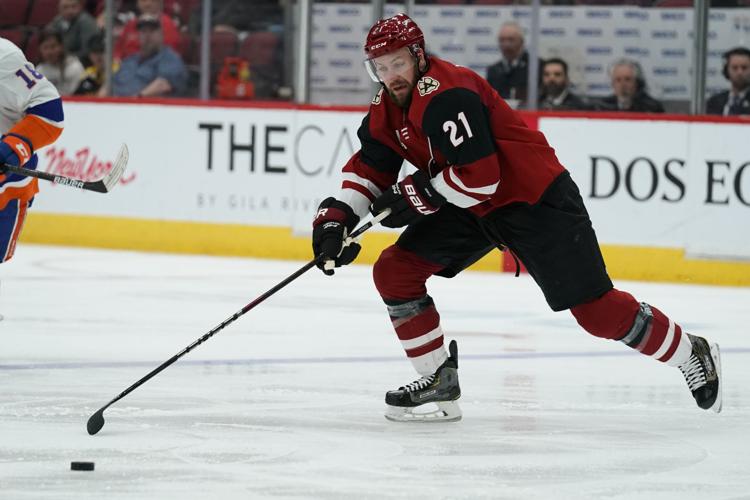 Ben Street, New Jersey Devils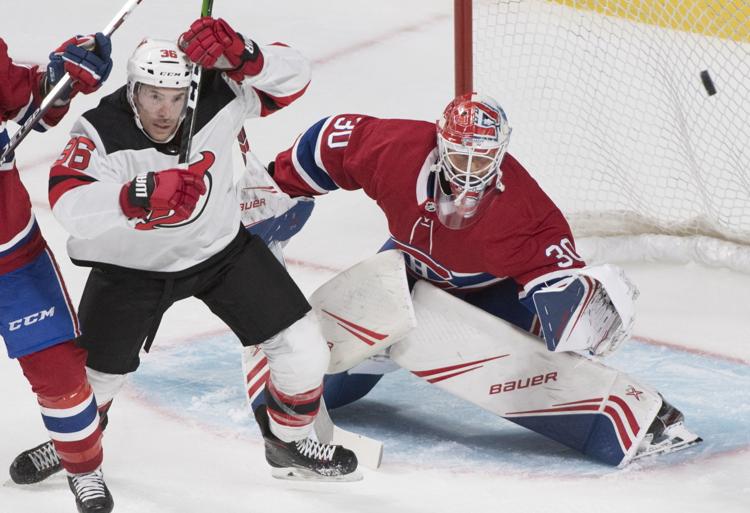 Ryan Suter, Minnesota Wild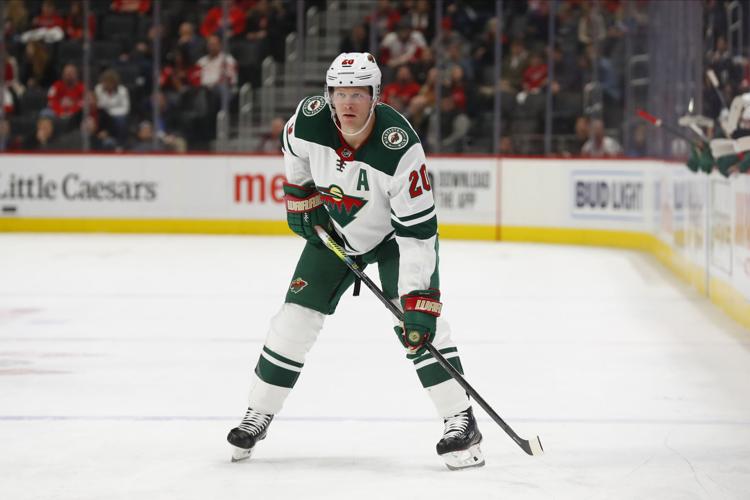 Peter Tischke, Colorado Avalanche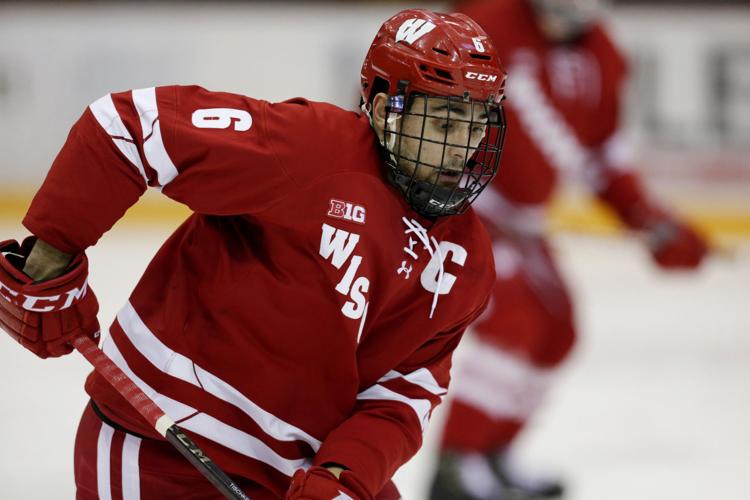 Alex Turcotte, Los Angeles Kings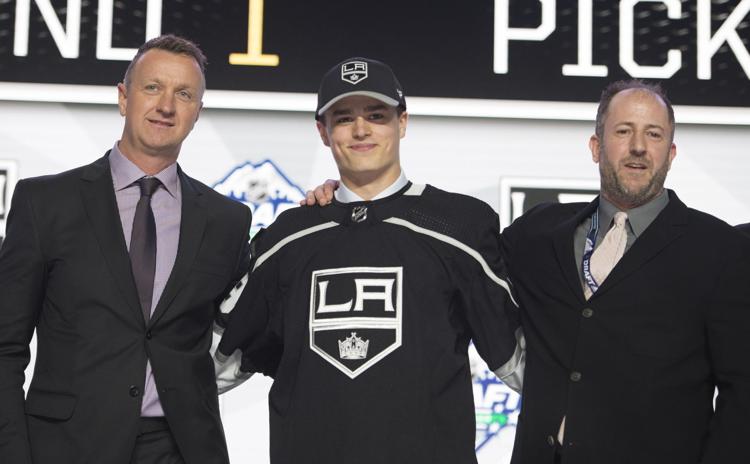 Kyle Turris, Edmonton Oilers