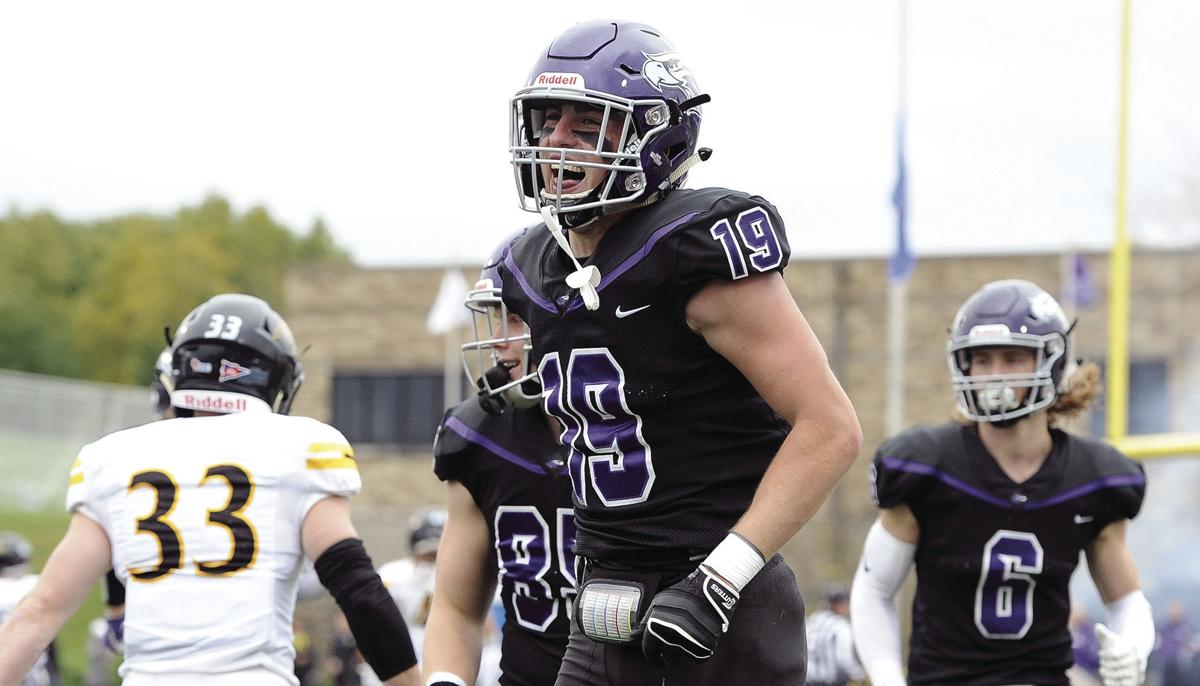 Wisconsin Intercollegiate Athletic Conference football coaches knew for months they were staring at a losing hand.
They and the conference as a whole stayed in the pot as long as they could, trying to hold out hope for a season this fall. The final card dealt by the NCAA earlier this month caused them to fold.
For the first time since 1945 — when play was halted by World War II — the WIAC won't have a football season due to concerns of the COVID-19 pandemic.

"Everybody was seeing the writing on the wall the past couple weeks," UW-Whitewater coach Kevin Bullis said. "As things evolved, it was just a matter of time."
The NCAA released guidelines regarding COVID-19 testing and other virus-related matters on July 16, and they proved to be too much for the WIAC to handle. The guidelines call for conducting and receiving results from COVID-19 tests within 72 hours of competition in high contact risk sports, like football.
If the WIAC was to hold its football season following the guidelines, each program would need to purchase and administer more than 1,000 tests, not counting additional tests to clear players who test positive at any point. The cost of doing so was too great and the feasibility of acquiring that many tests was too challenging, multiple WIAC coaches said.
The conference could have opted to establish its own protocol, but that could open programs and the conference to legal liability for not adhering to expert advice.
"I think most campuses are looking at it from a standpoint of, what's right for our student-athletes, our staff? And also the liability," said Mike Emendorfer, UW-Platteville's coach and a member of the conference's COVID-19 task force. "I agree with the decision that our chancellors made. I'm disappointed for our student-athletes, but I agree with the decision."
Another issue facing WIAC coaches — and college football coaches at all levels — is a lack of a controlled environment for players away from their watch. Coaches can establish parameters at practice, in meetings and in the weight room, but they don't apply when players are at their homes or in their communities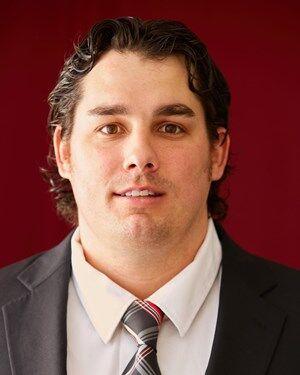 "That was the scariest part to me. I felt like we could keep them really safe ... with safety measures, protocols, how we're going to practice, how we're going to lift weights," UW-La Crosse coach Matt Janus said. "But the nervousness of knowing that they're 18- to 22-year-old college kids and you can't just keep them bottled up in a dorm room all day long."
There were discussions at the conference level of moving the football season to the spring, but they didn't get far, according to multiple coaches. Class schedule conflicts, overcrowded facilities with multiple extra sports being played in the spring, and field access issues due to weather were major roadblocks.
Concerns about playing two seasons in one calendar year also played a factor. One scheduling model had the regular season beginning in early March and finishing in mid-May, followed by a postseason ending in late June. Which would mean playoff teams — the WIAC often has two playoff representatives — would potentially have just eight weeks between their seasons.
"(Spring football) was not an option. I never thought it would be. It's just D-III, man. They're going to say, 'Wait a year and start over,'" UW-Oshkosh coach Pat Cerroni said. "It's all about money — it was about money four months ago, it's about money now. They're not having a spring season."
Players won't lose eligibility this season, but they will use the free semesters D-III allows athletes; D-III athletes have 10 semesters to play four years of sports.
But there are a range of ramifications for older athletes in wake of the decision. Players on track to graduate in December with career or graduate-school plans may alter their schedules in attempt to play in 2021. That could create a logjam on the roster as coaches have already recruited 2021 freshmen for slots they believed would be open.
"Honestly, I pray for that every day," Cerroni said of getting his assistants back from furloughs. "I just want them to get their jobs back and go back to work."
WIAC football teams average about 110 players, but they start training camp with about 150 before making cuts. With the season canceled, Cerroni anticipates losing "about 30 percent" of the players he expected to report this fall.
Coaches believe players who do report will be allowed some kind of practice and strength and conditioning training, but they're waiting for the NCAA to provide parameters for what those sessions will look like. Individual institutions may impose certain restrictions given the state of the virus on their campus, but Bullis believes there will be opportunities for practice throughout the academic calendar and some kind of competition in the spring semester.
"I'm not going to define that because we're trying to figure that out right now. What does competition mean? Does that mean a full-boat game, or does that mean a scrimmage?" Bullis said. "That'll be the key thing, to give our student-athletes opportunities."
Getting players back in strength and condition routines at their campus facilities is key to developing them for the 2021 season, Janus said. Without games to prepare for, coaches will have more time for recruiting, but that will be altered by many high schools' decision to drop games. Janus believes that will affect the 2022 class the most because many of those players won't have junior-year game film, a crucial aspect in the recruiting process.
While disappointed they won't have a 2020 season, multiple coaches interviewed for this story said they were relieved that they finally had clarity on the future and could begin planning.
"Just like I told our players last night, it's just a temporary pause," Janus said. "We're going to play football again in 2021. It's just a pause, and we've got to treat it as such."
Be the first to know
Get local news delivered to your inbox!