Last month (Oct. 10), marked the 50th birthday for Wisconsin's original "Iron Man," one of the all-time great quarterbacks in NFL and Green Bay Packers history, Brett Favre.
To celebrate, we're taking a look back at Favre's 15 years with the Packers, plus those years with the Jets (2008), Vikings (2009-10) and Falcons (1991).
From the fresh-faced gunslinger to Super Bowl champion, 11-time Pro Bowler and Hall of Famer with the NFL records for most pass completions, pass attempts, starts and wins, here's a photographic yearbook of Brett Favre.
1991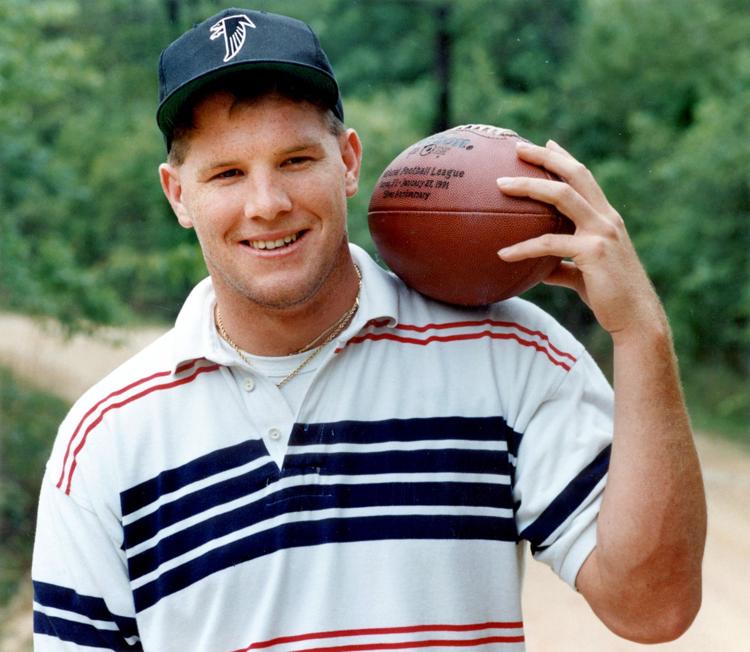 1991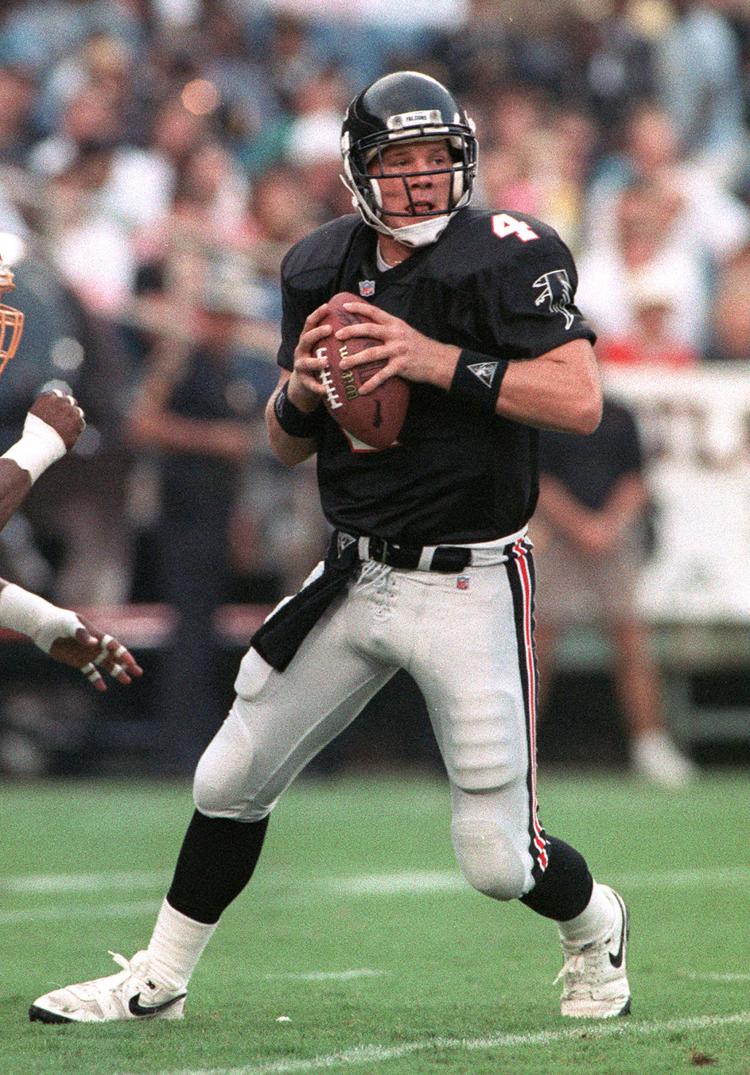 1992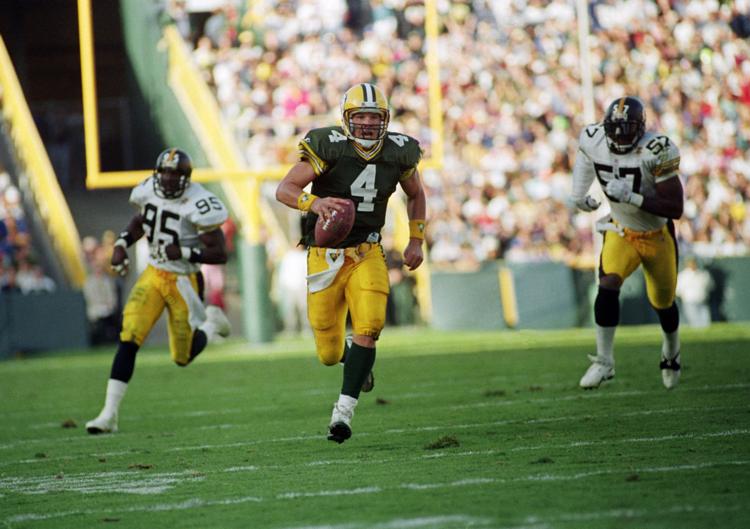 1992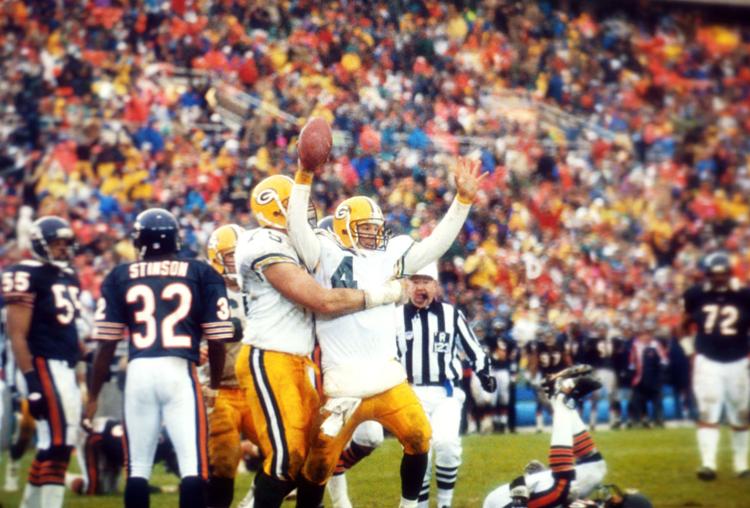 1993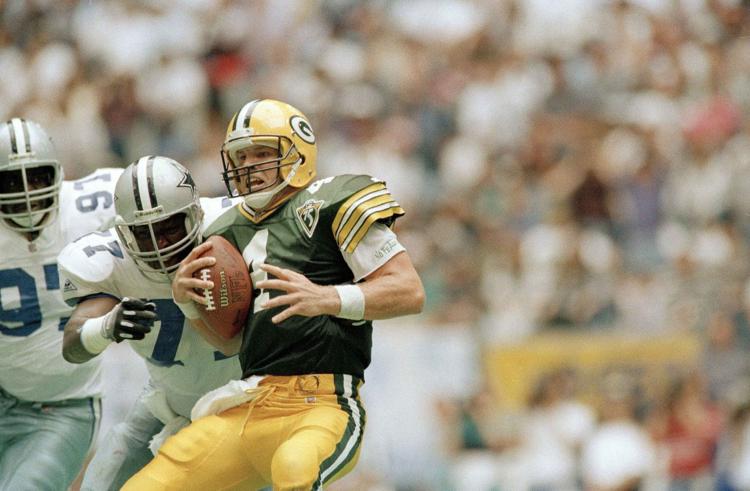 1993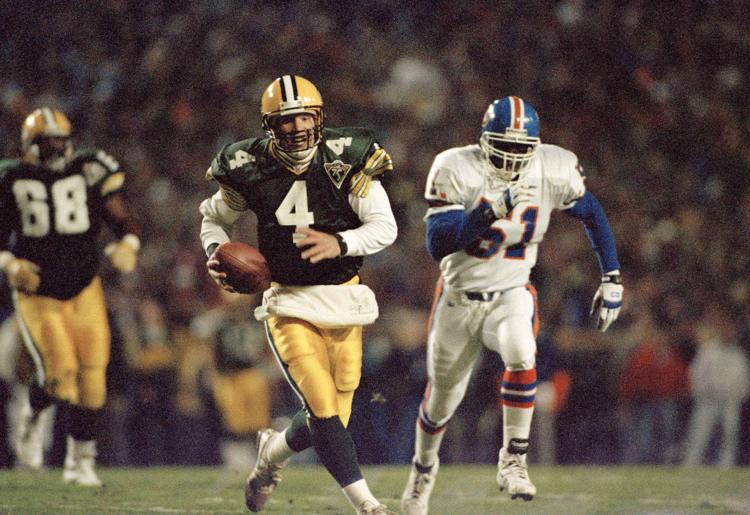 1994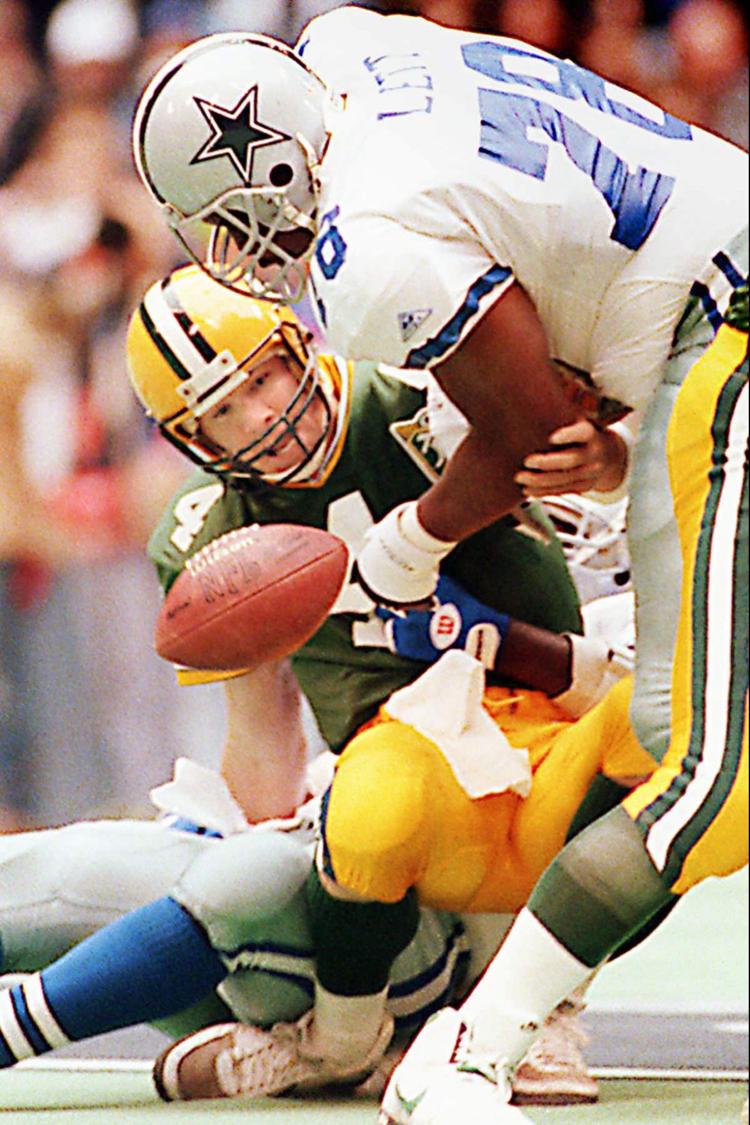 1994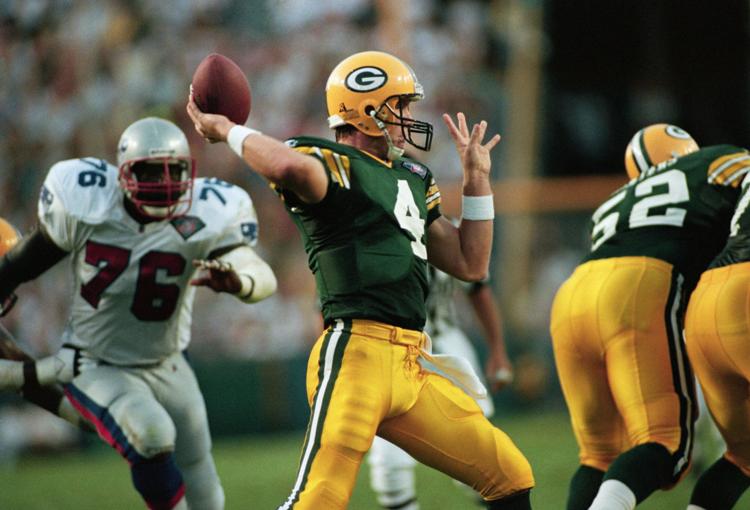 1994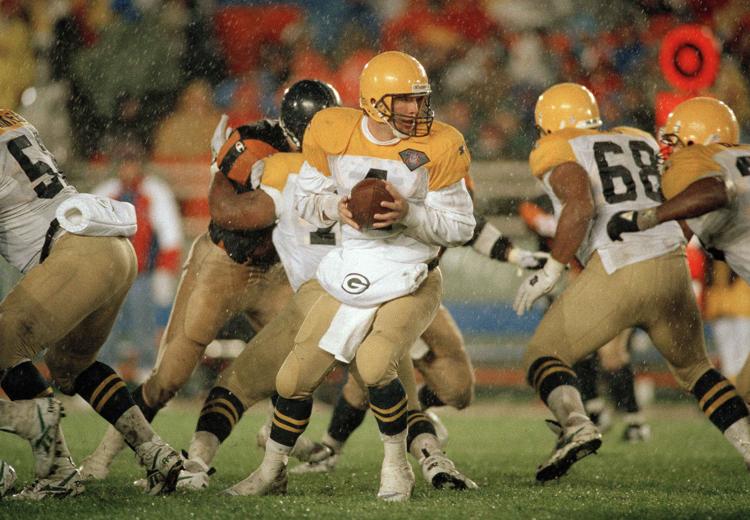 1995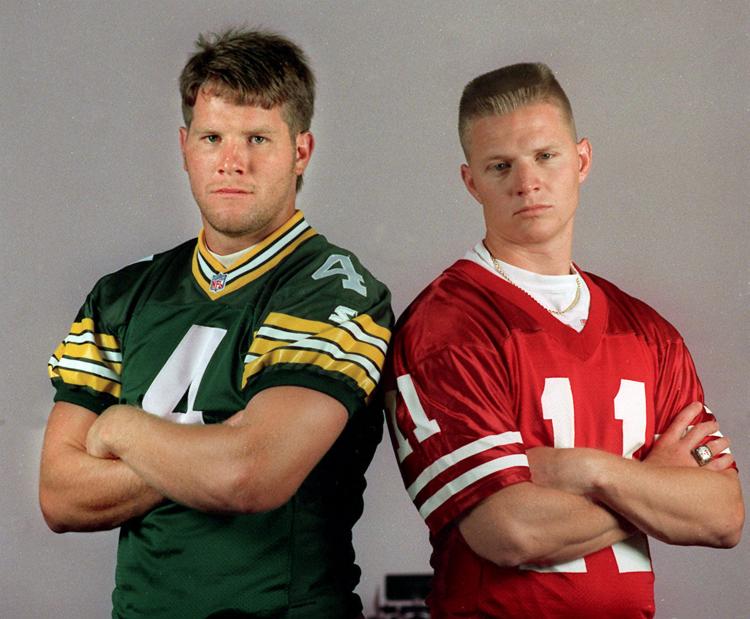 1995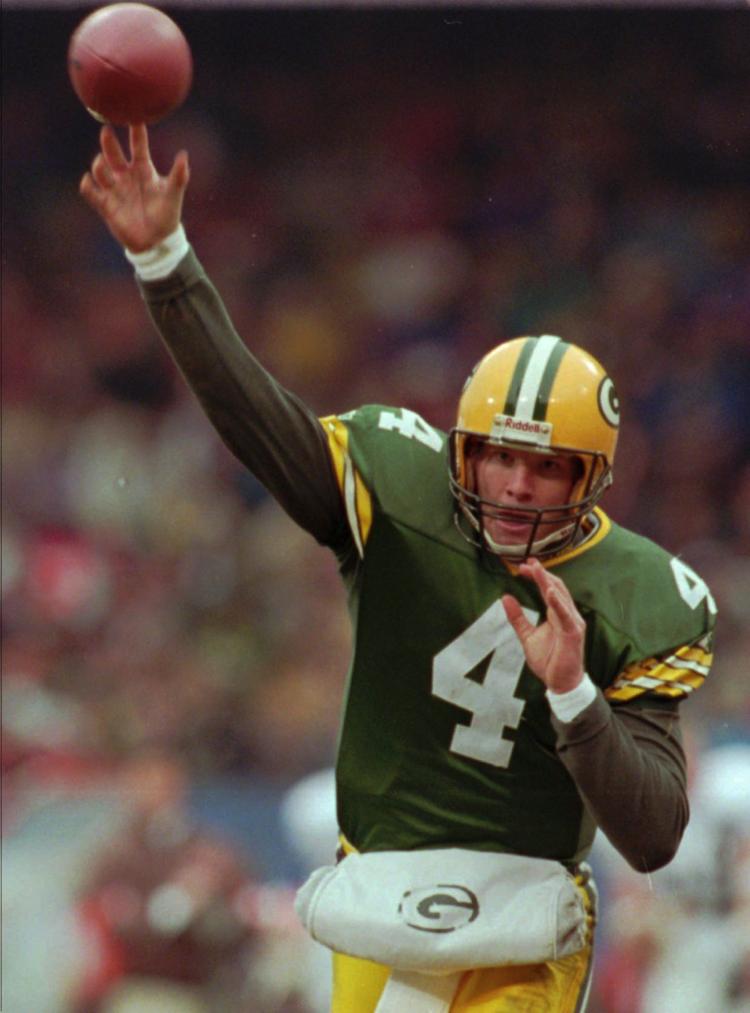 1995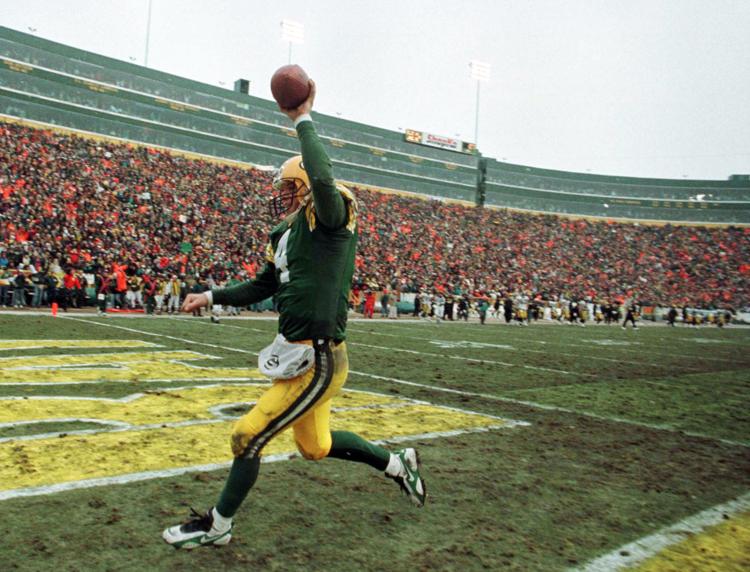 1995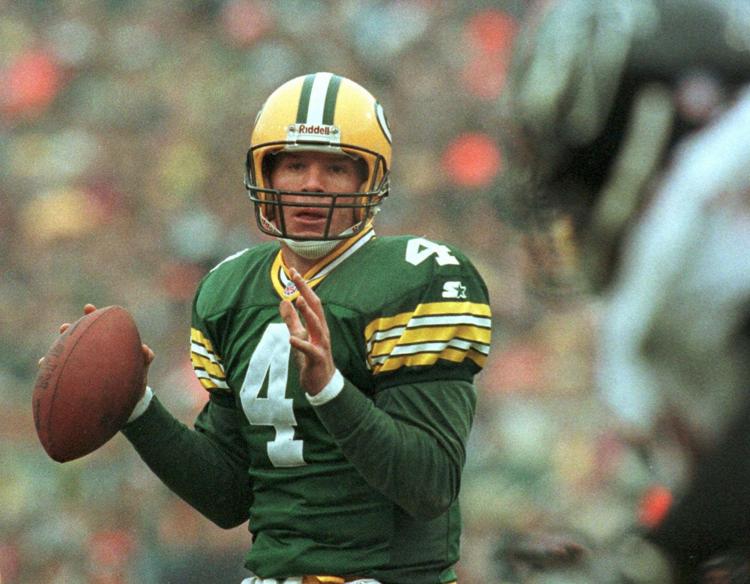 1996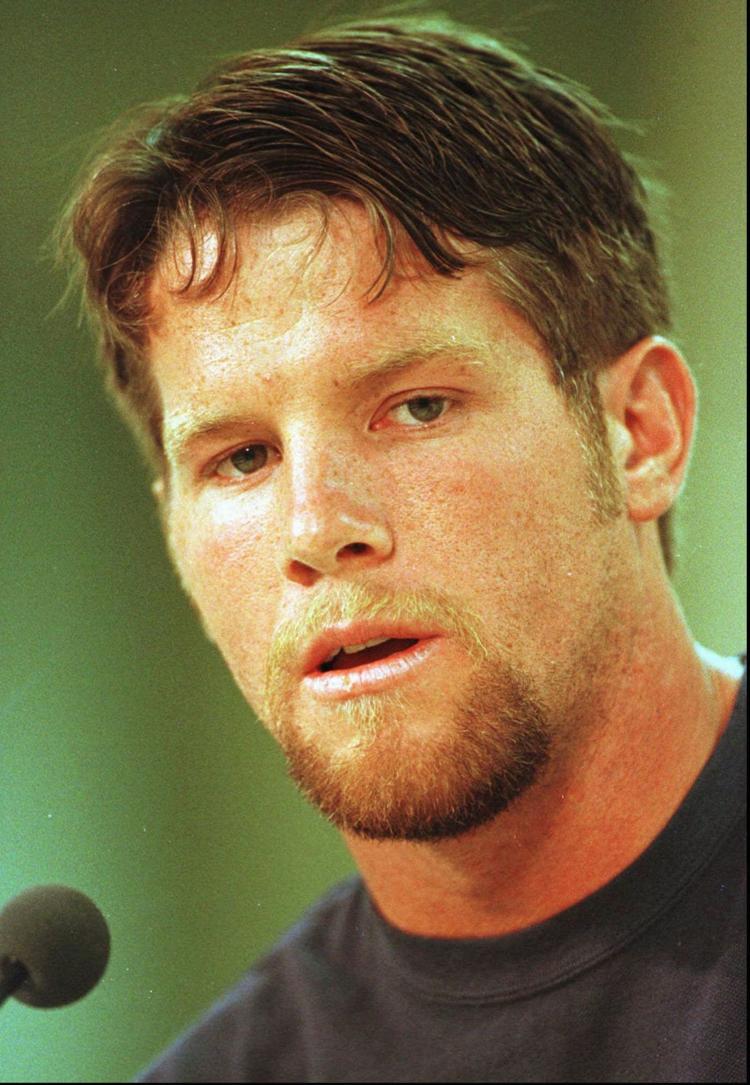 1996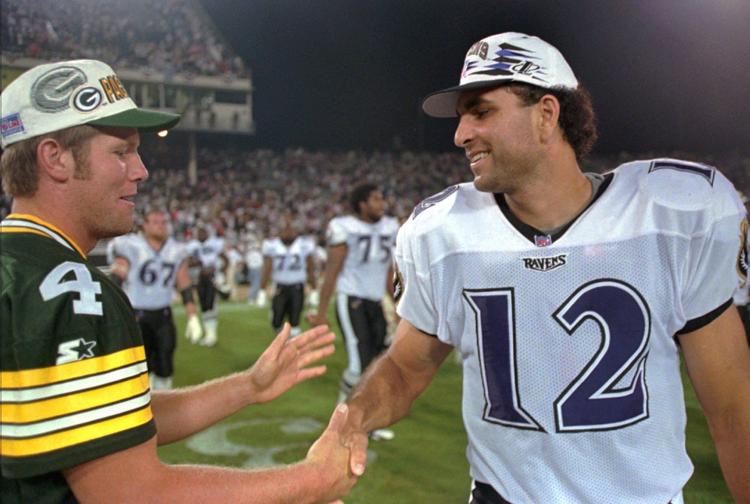 1996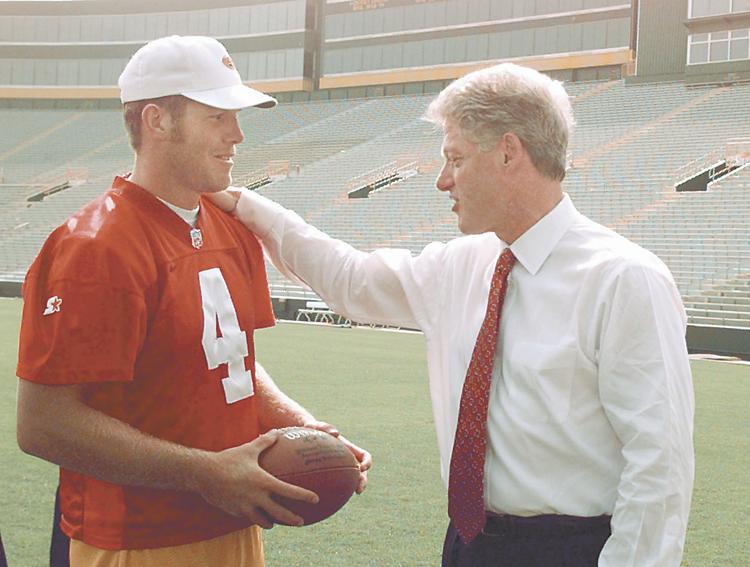 1996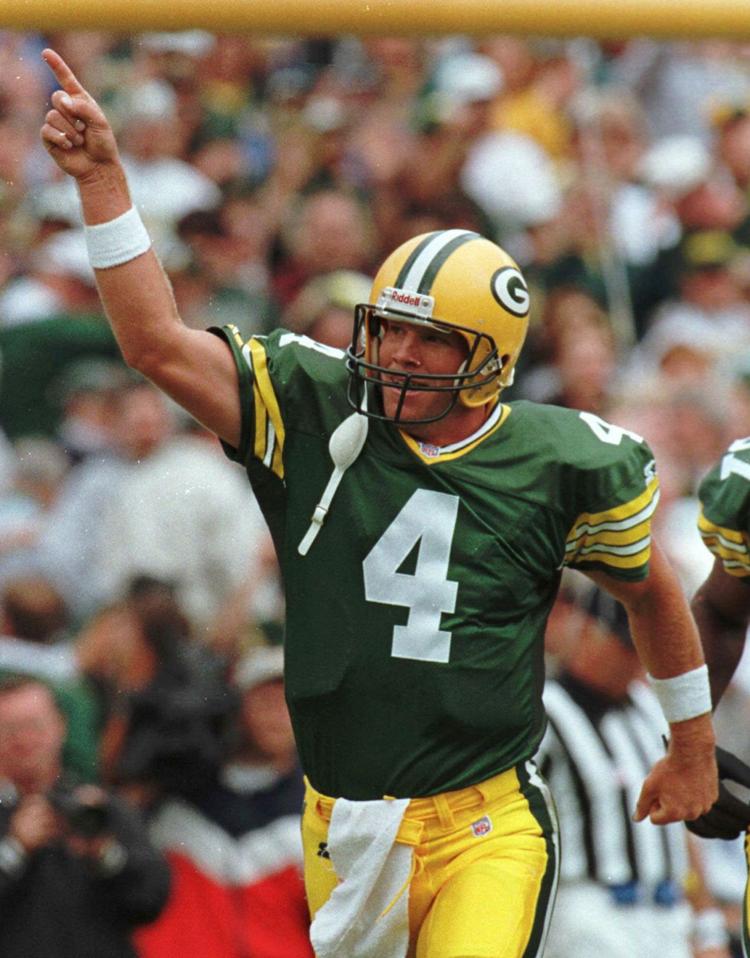 1997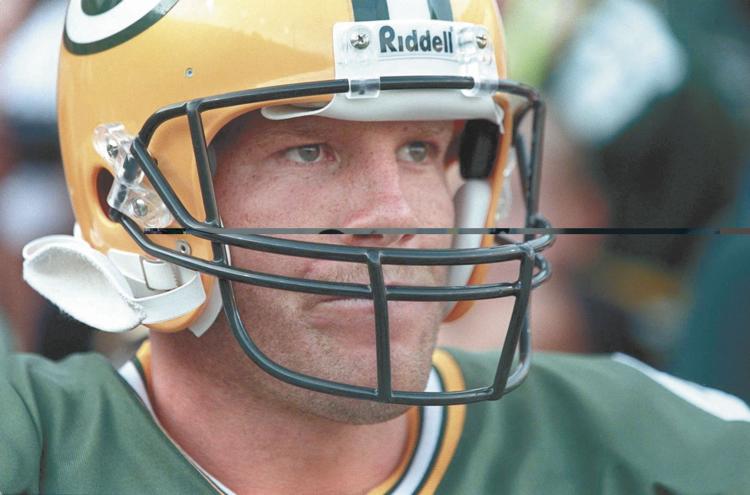 1997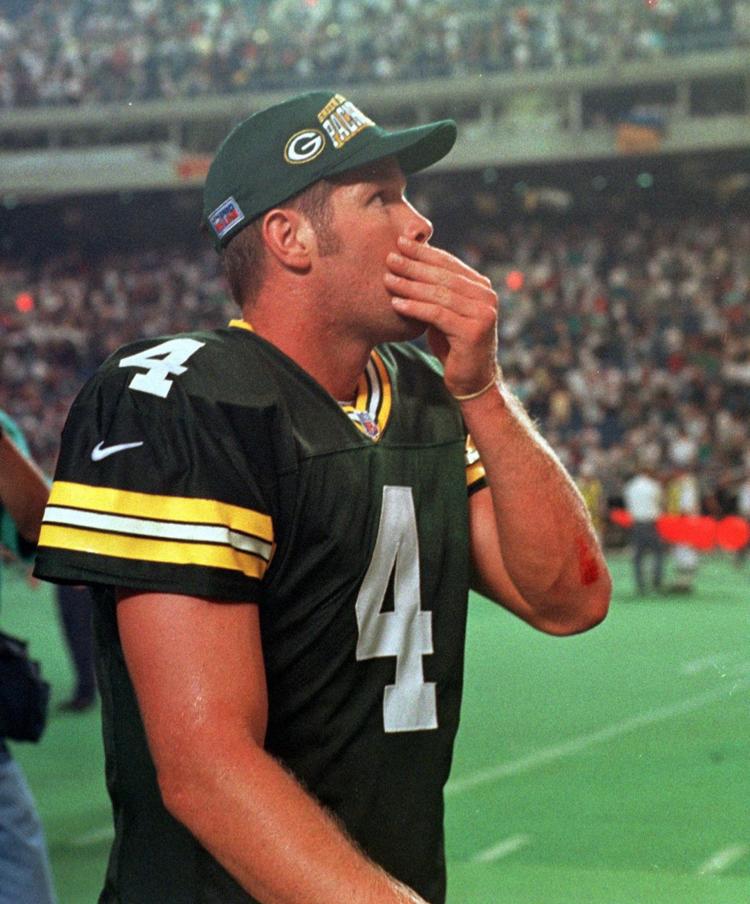 1997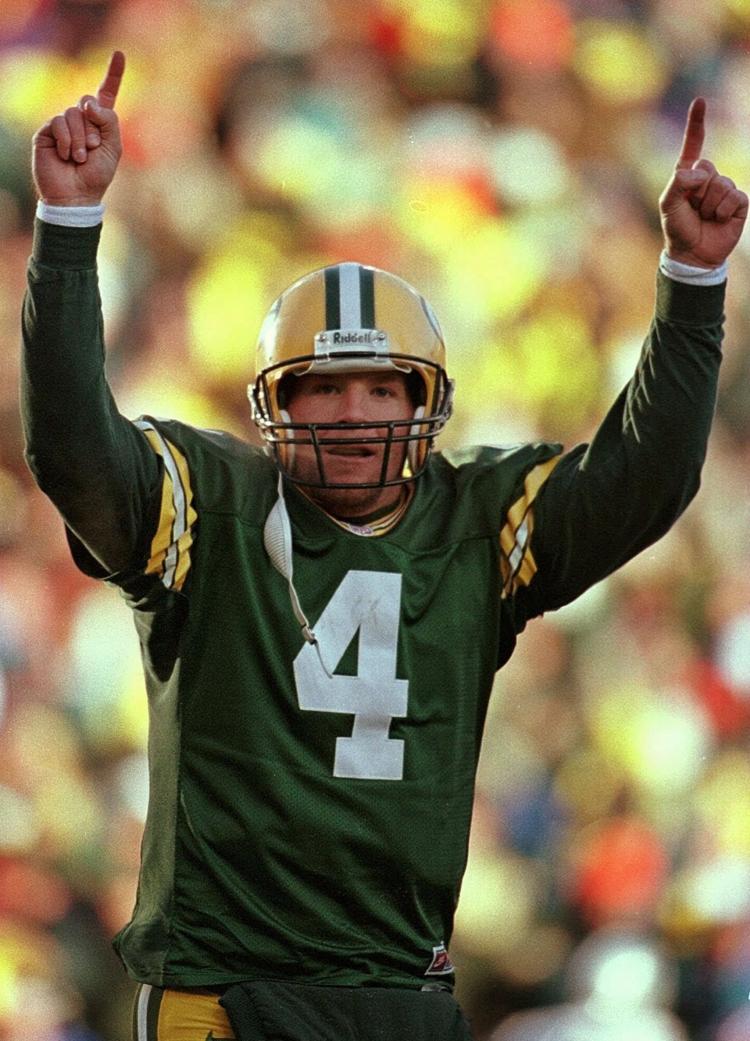 1997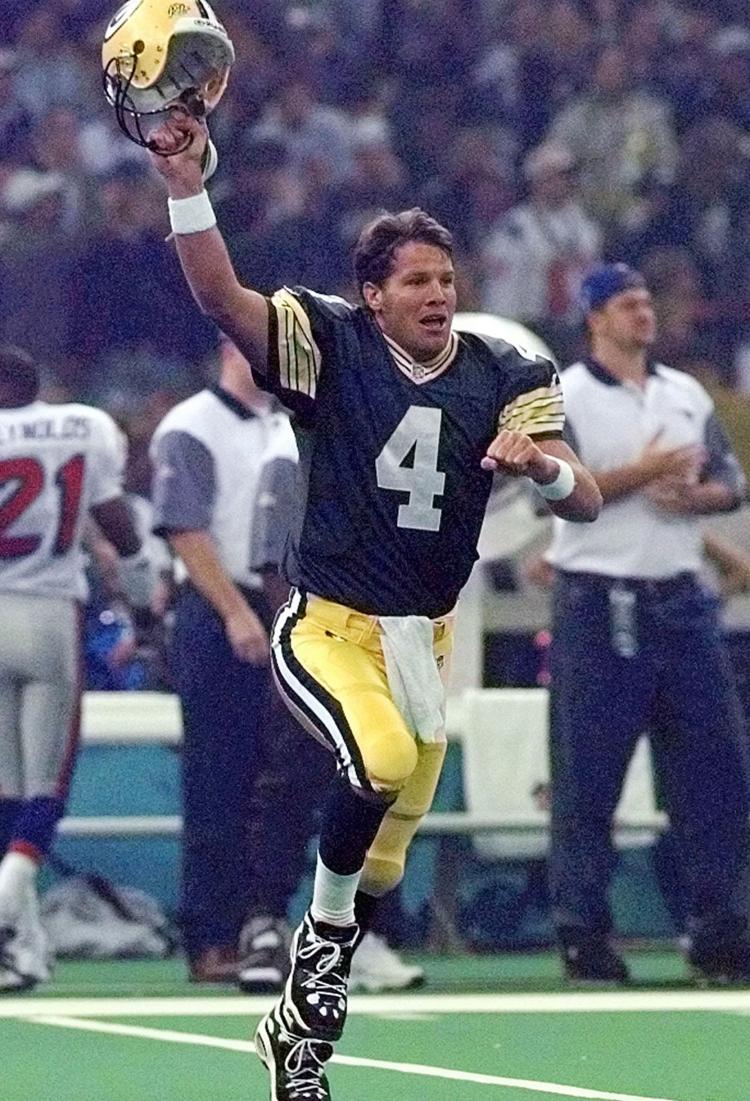 1997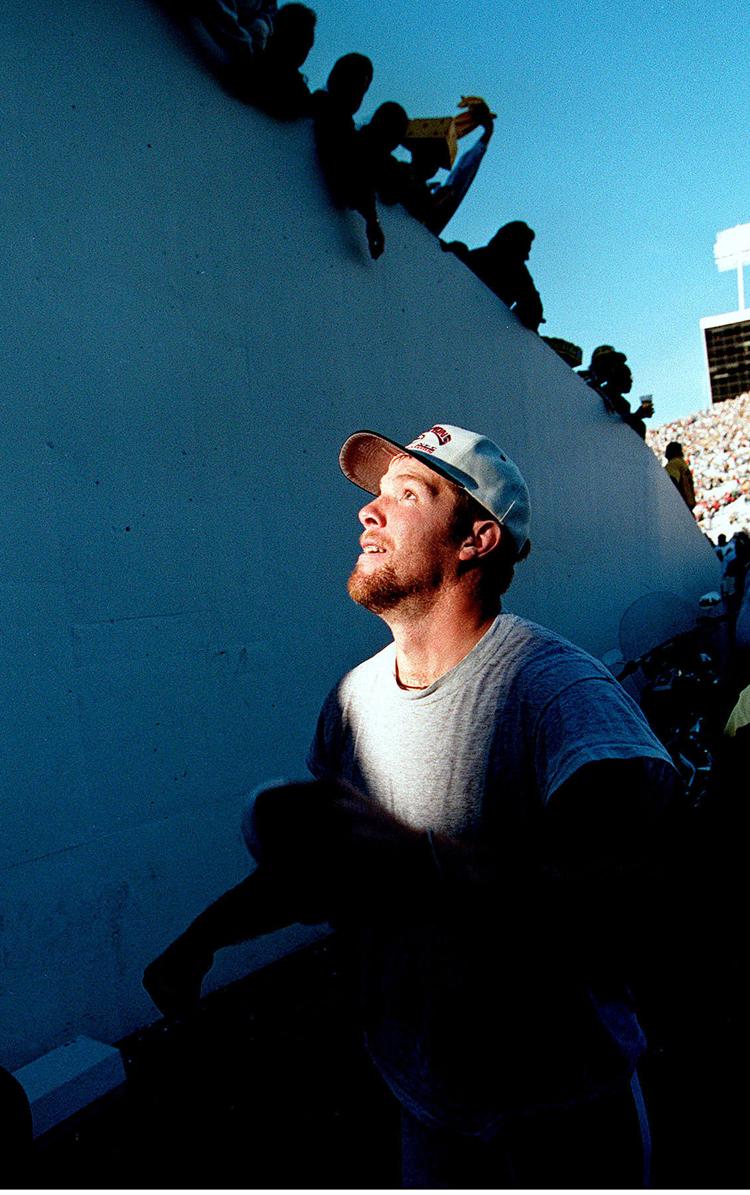 1998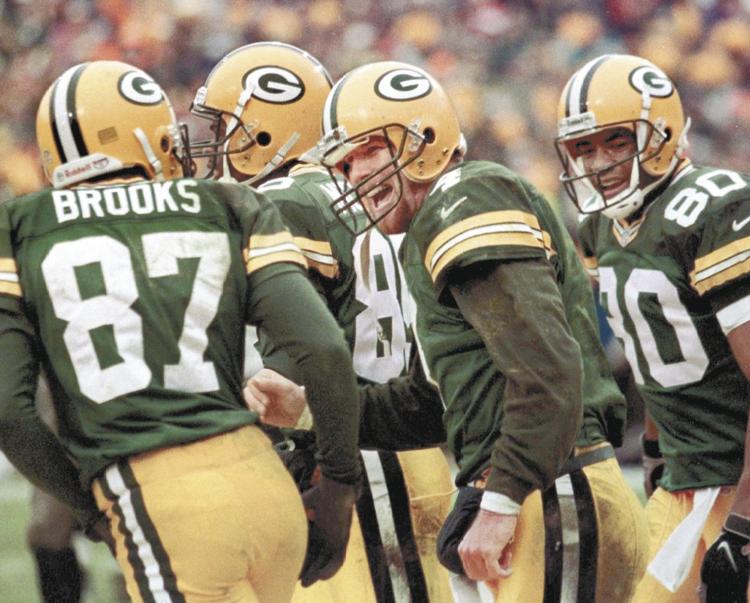 1998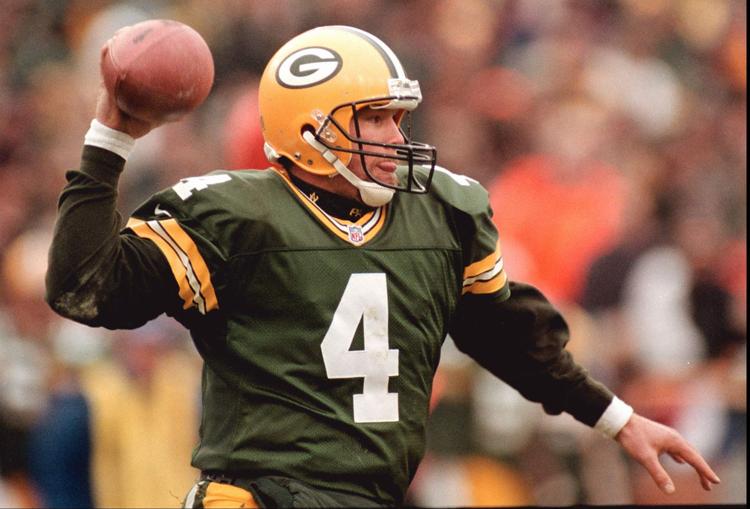 1998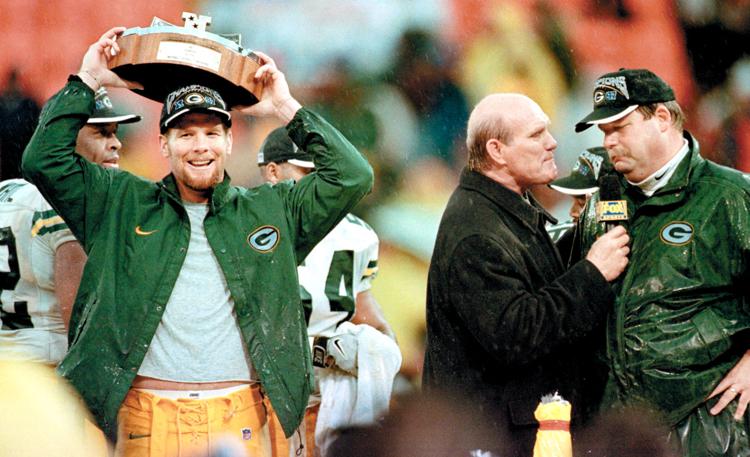 1998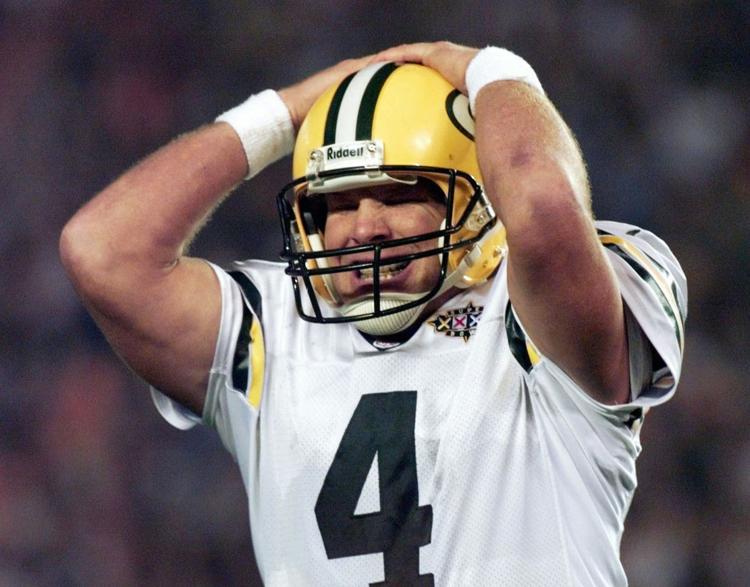 1999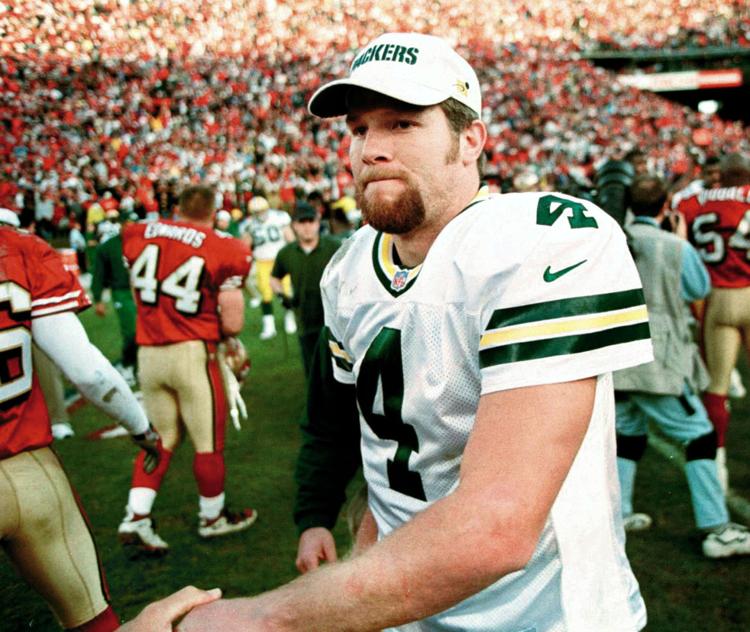 1999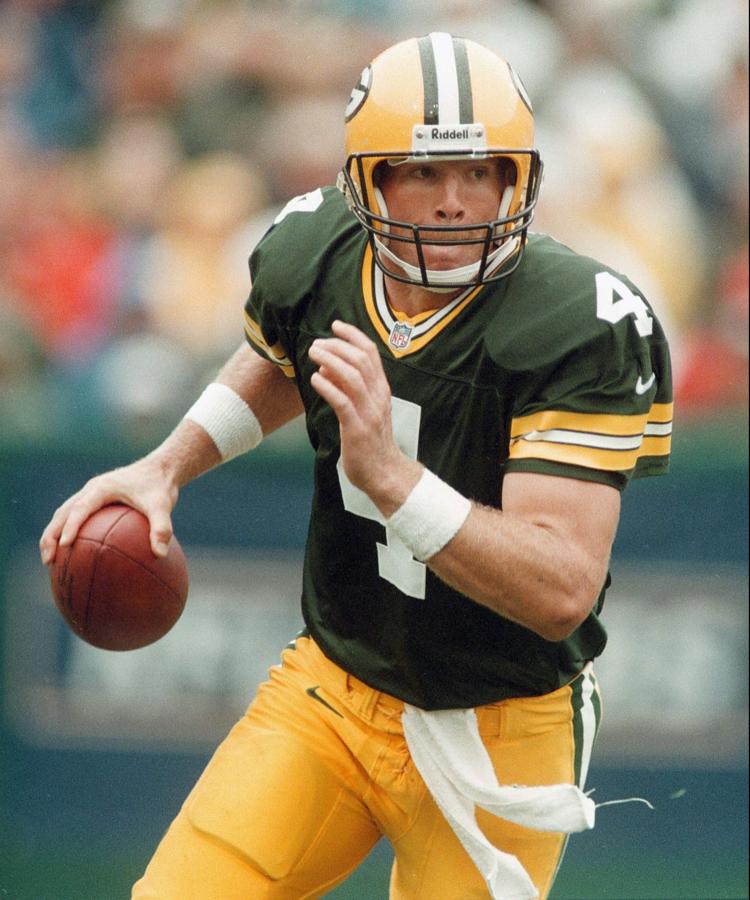 1999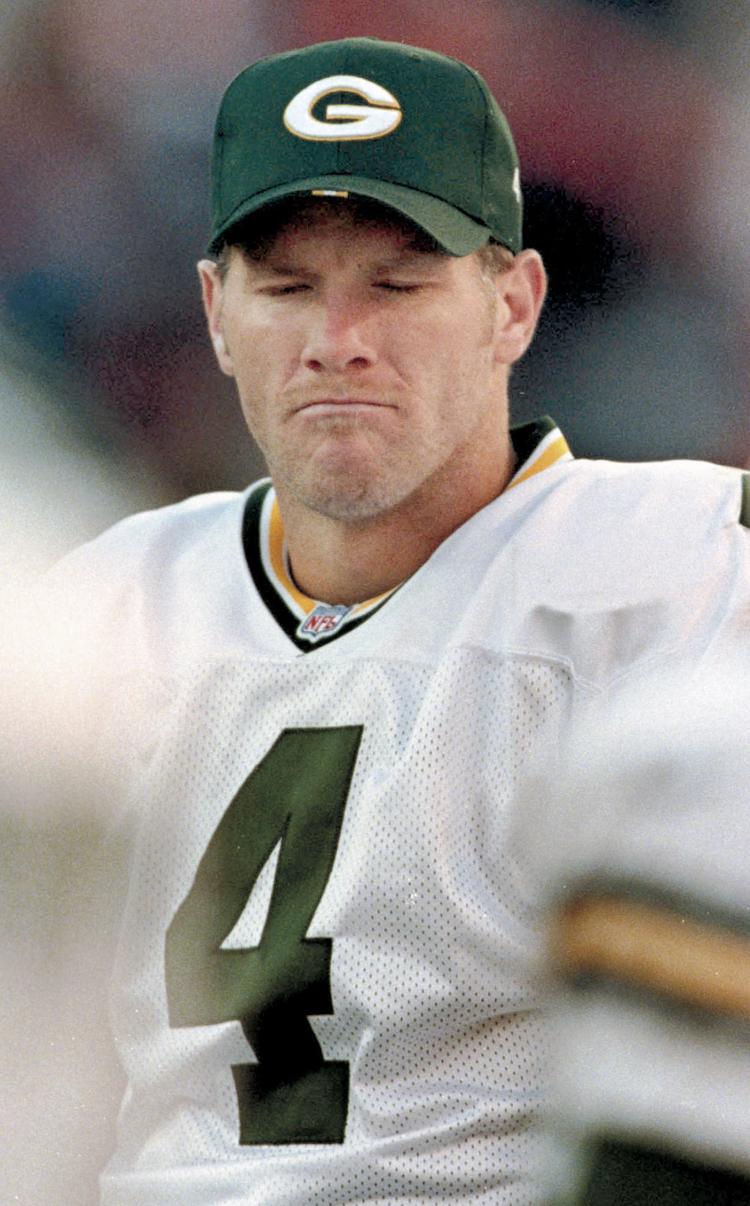 1999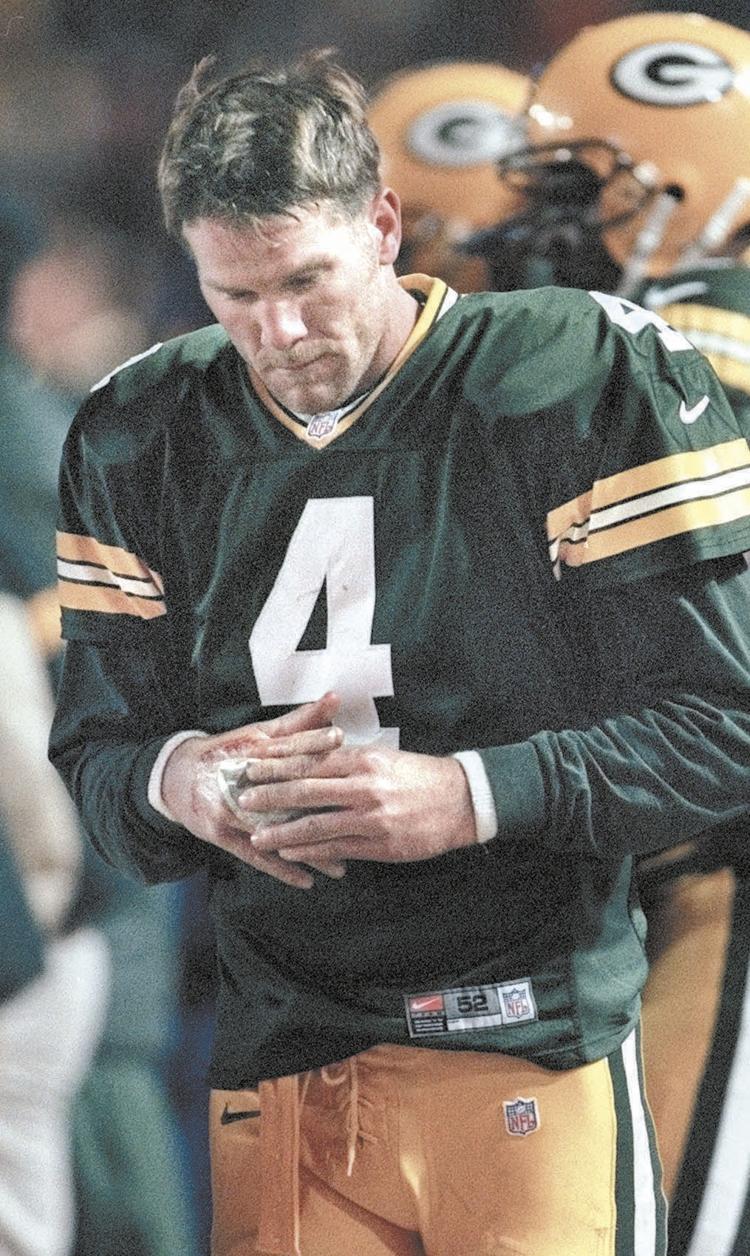 1999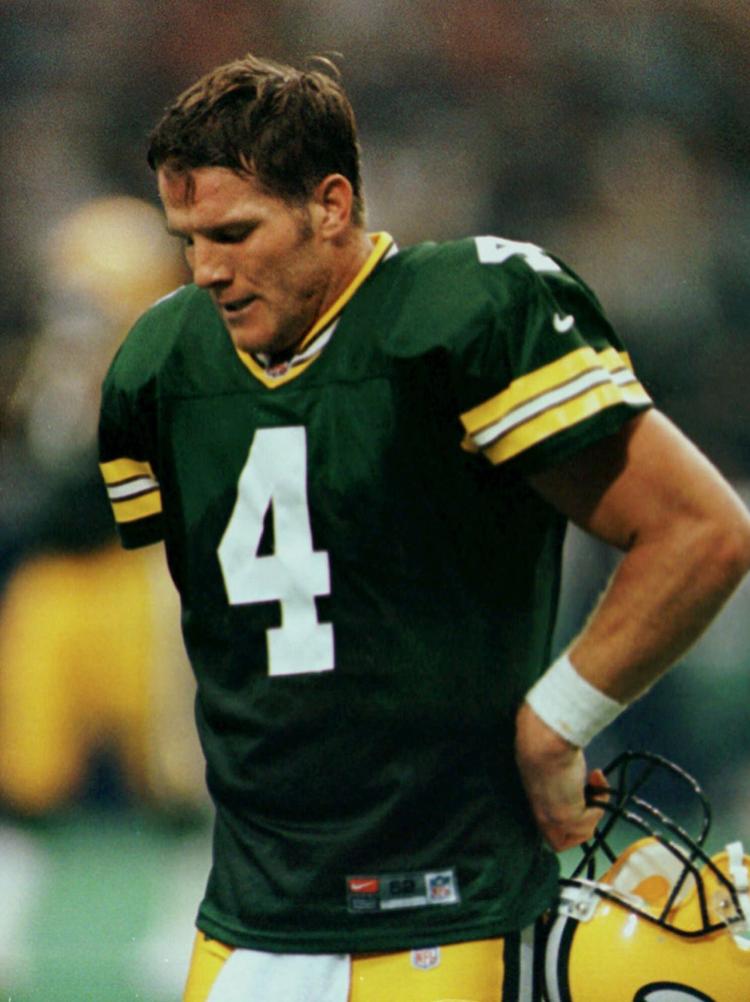 1999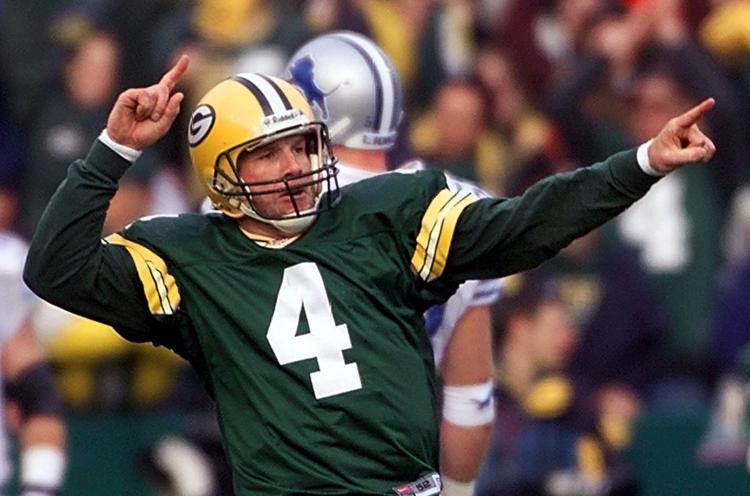 2000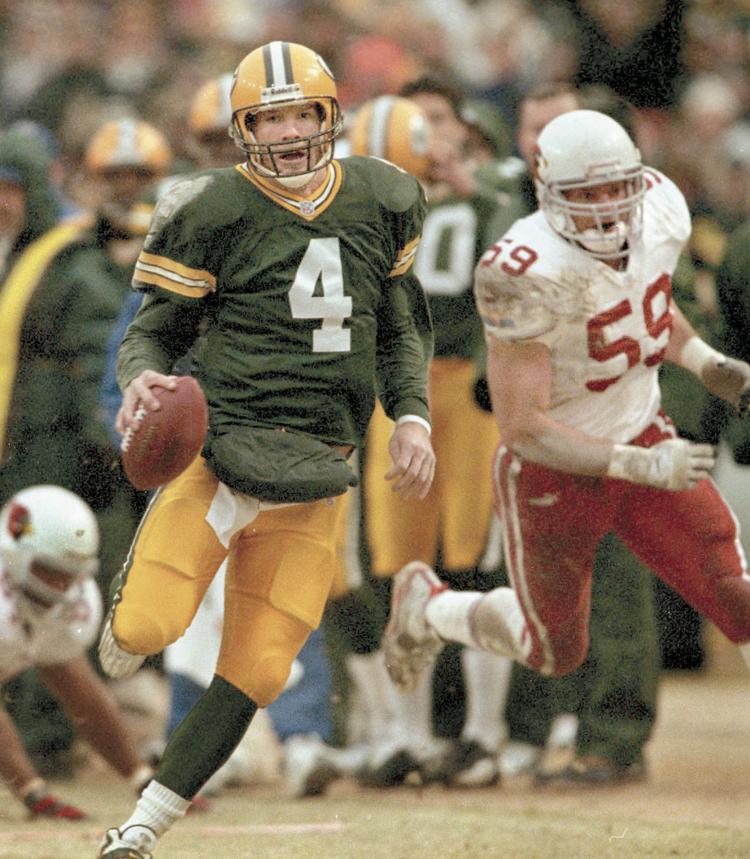 2000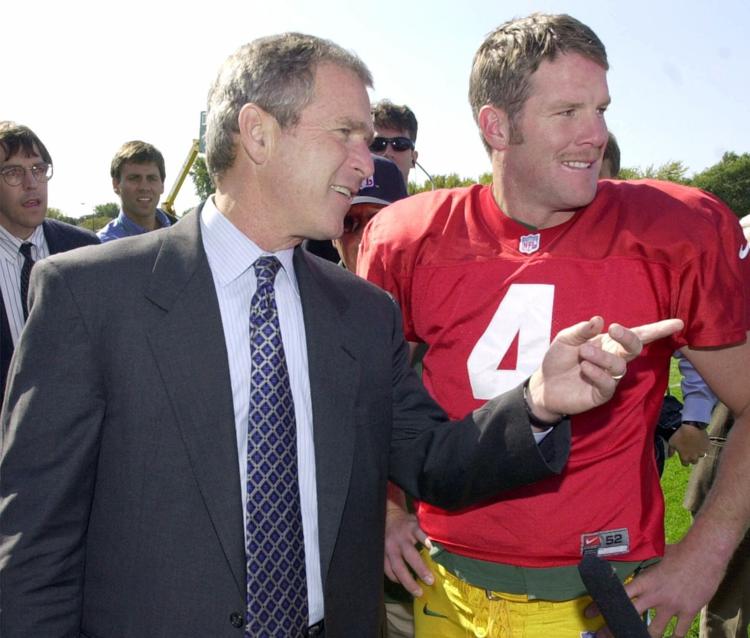 2000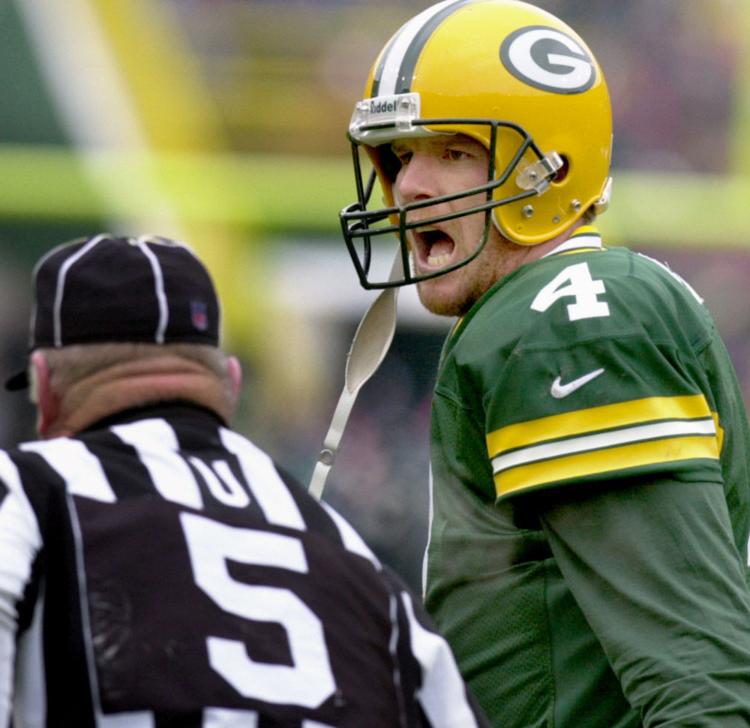 2001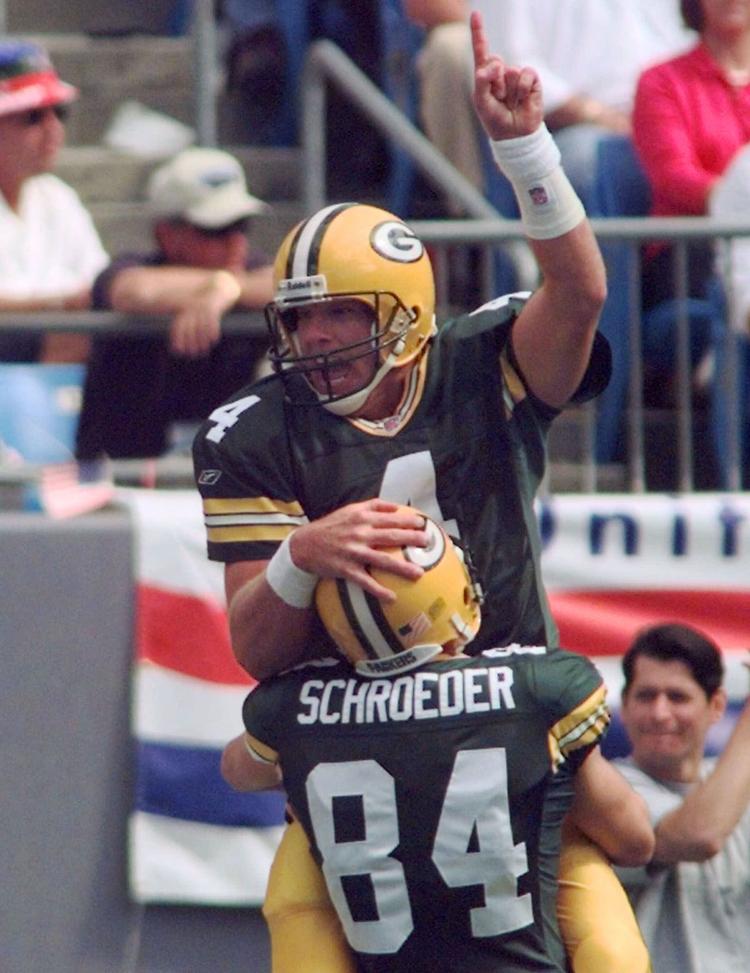 2001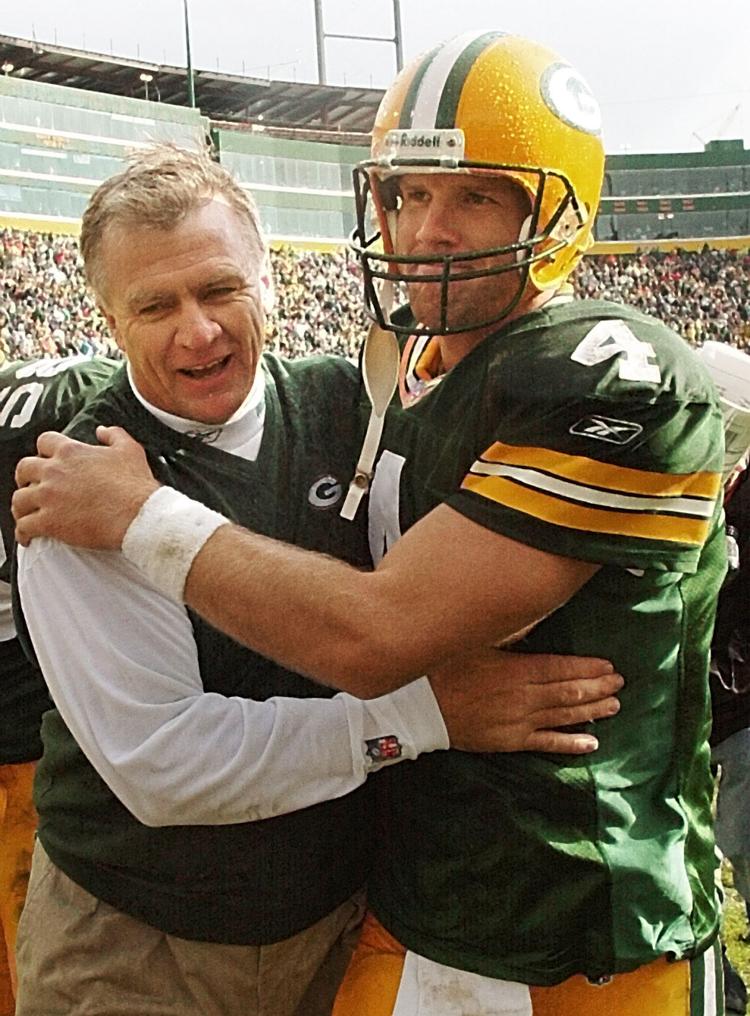 2002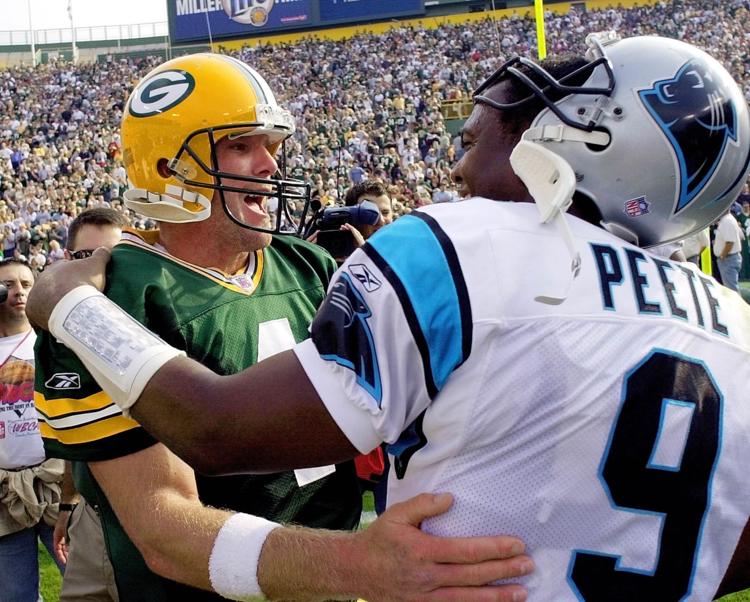 Brett Favre injury 2002, State Journal photo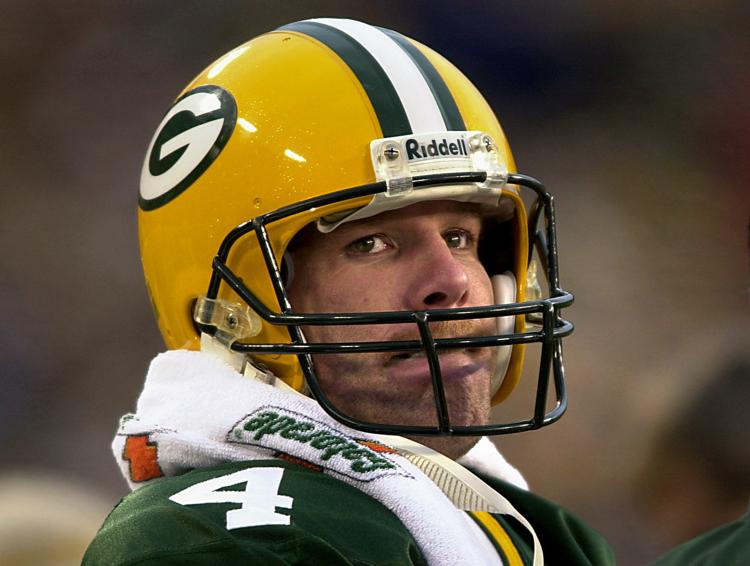 2002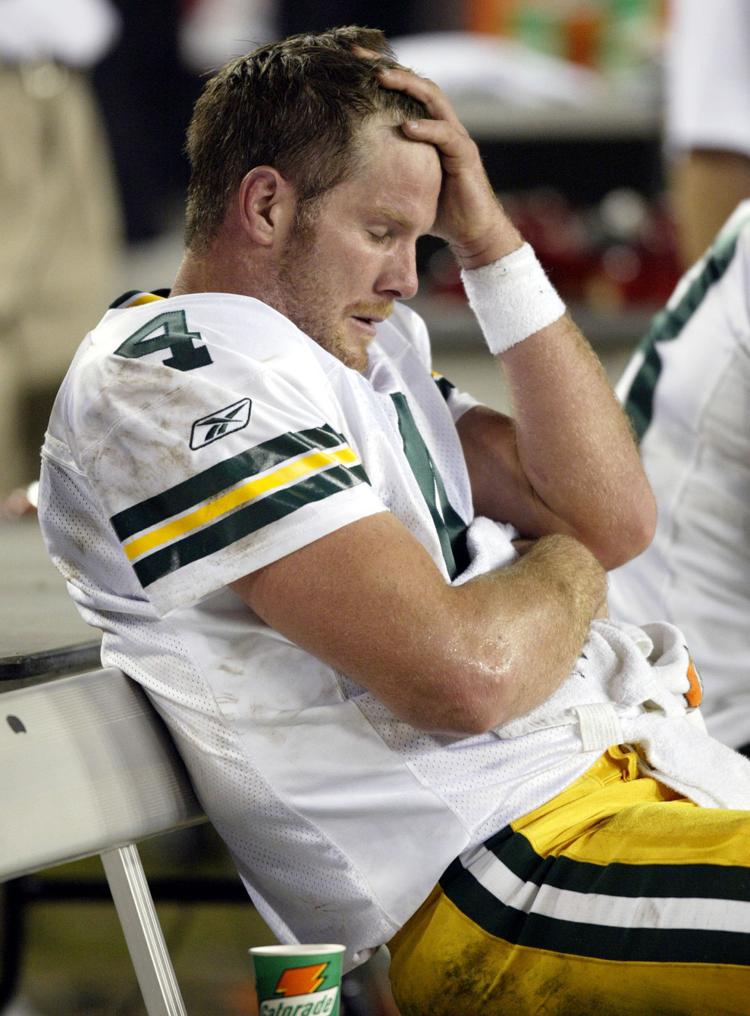 2003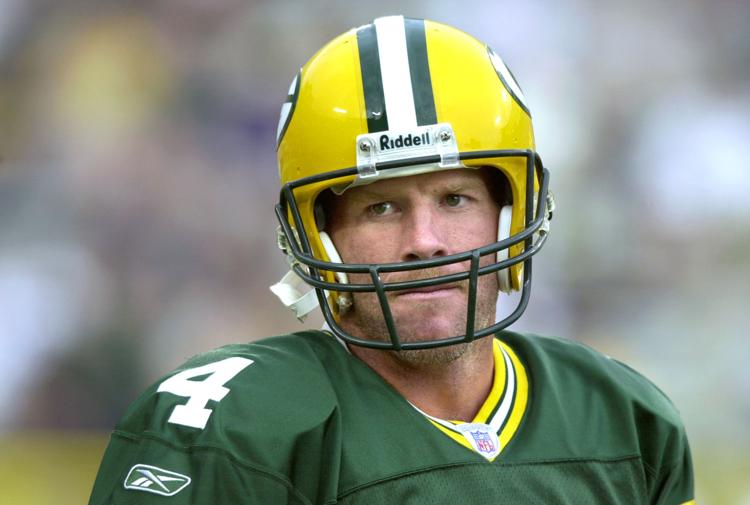 2003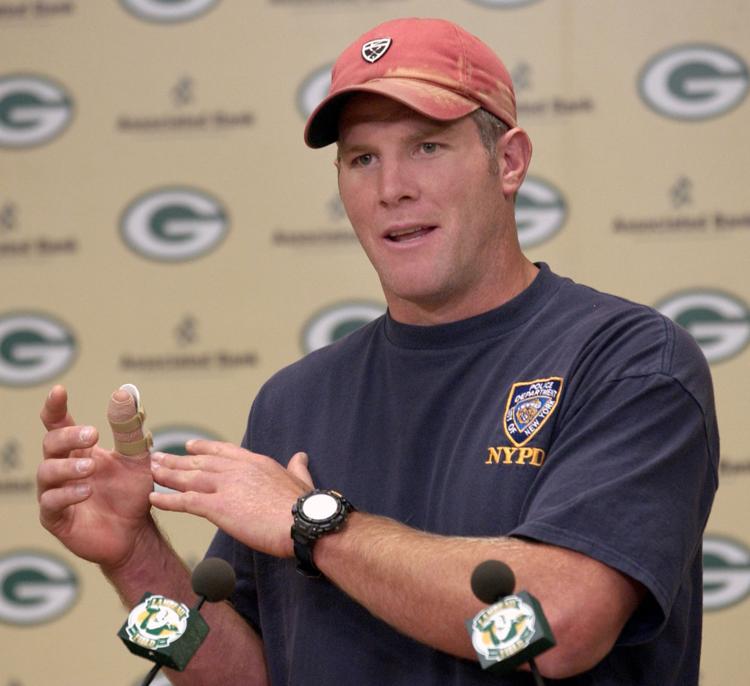 2003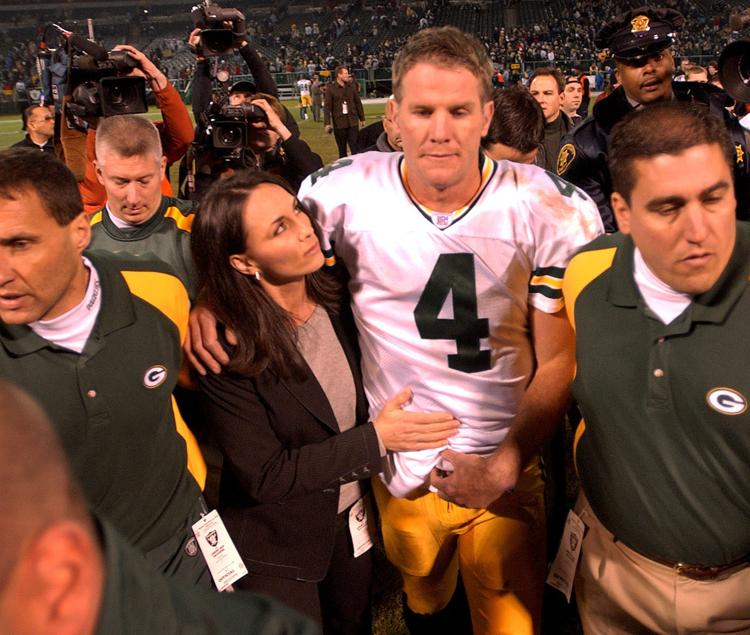 2003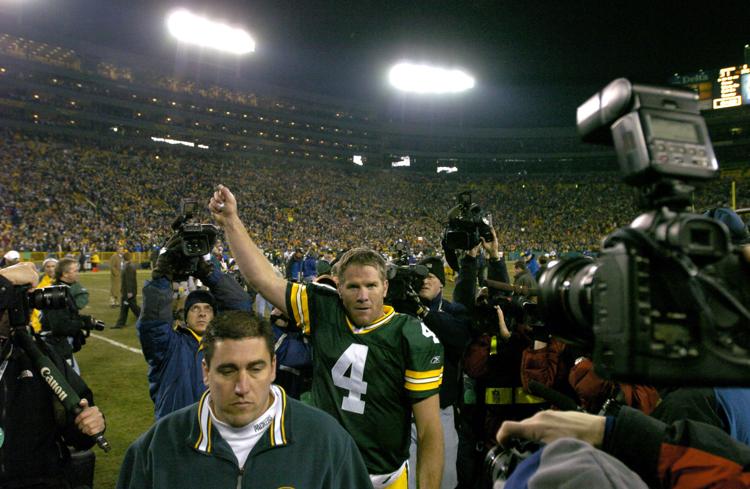 2004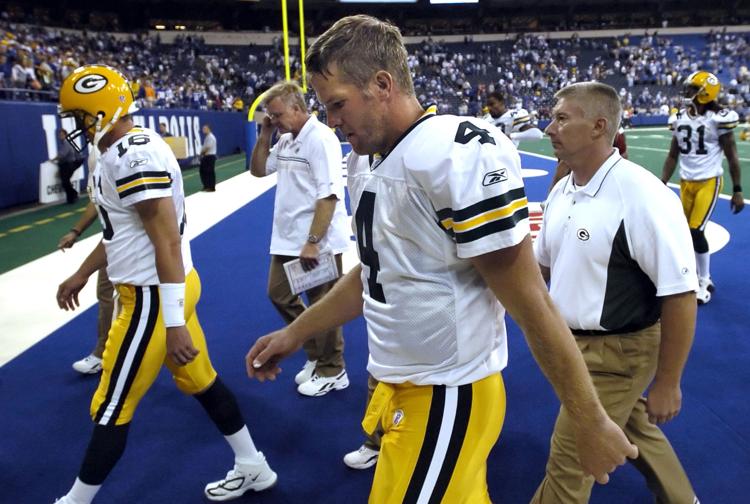 2004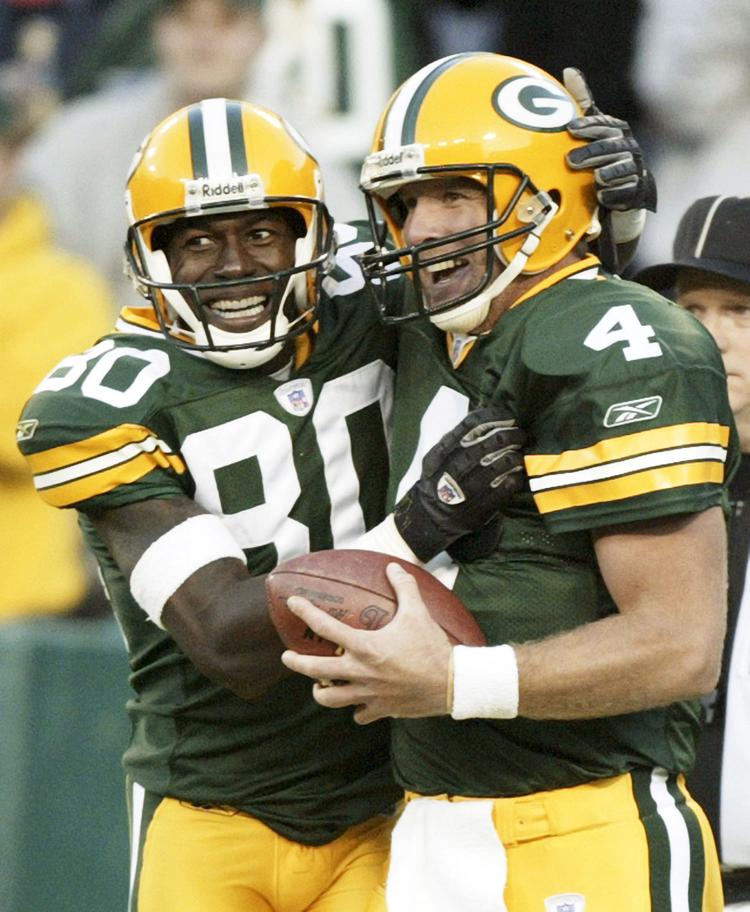 2004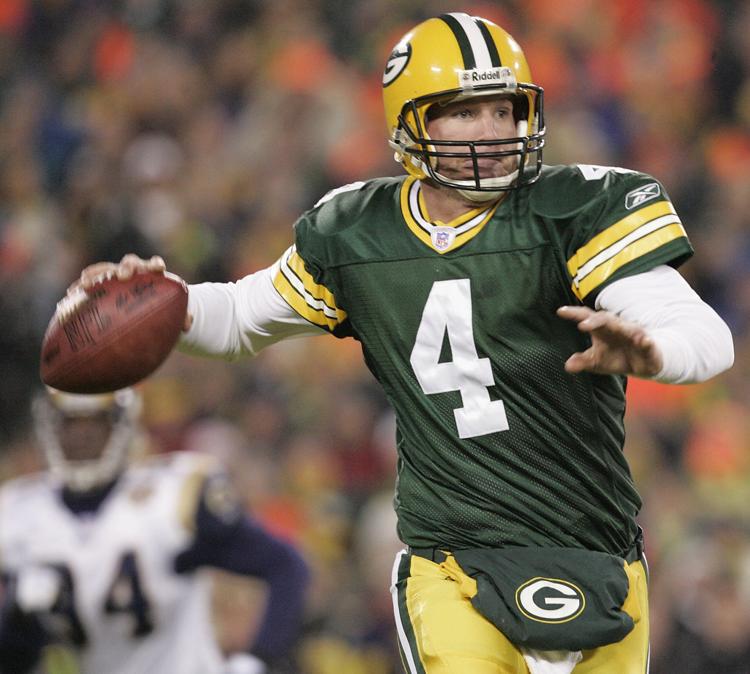 2004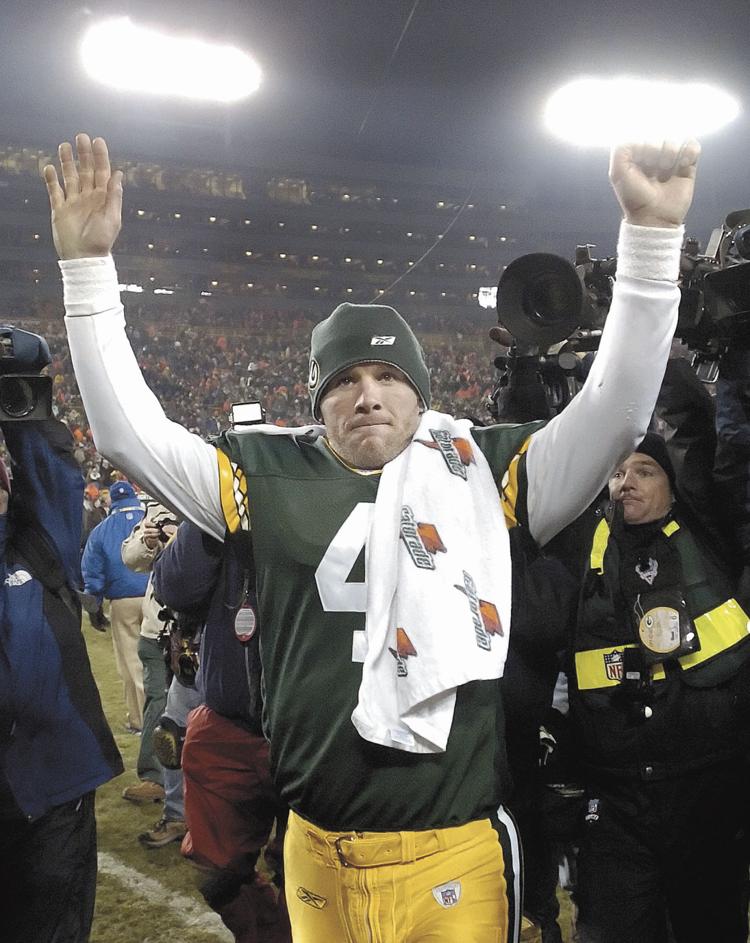 2005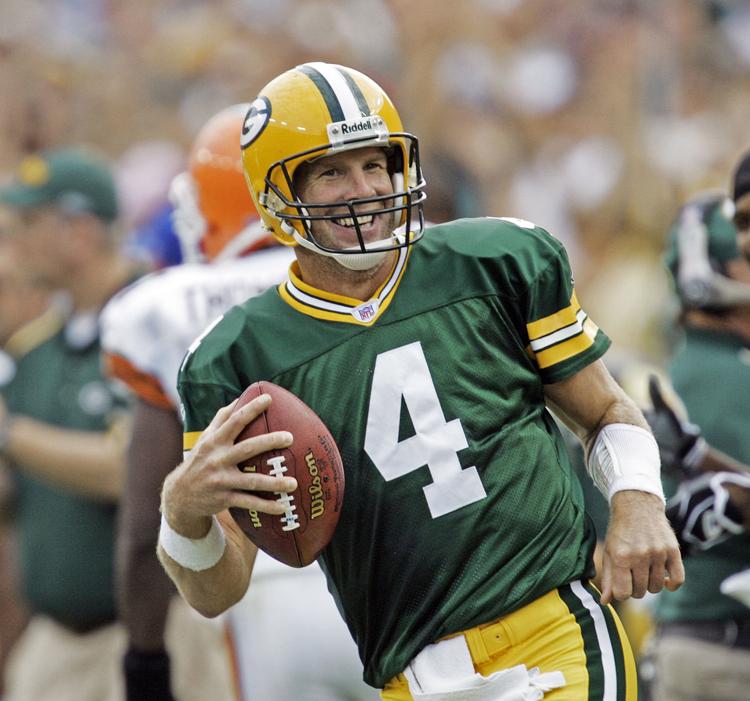 2005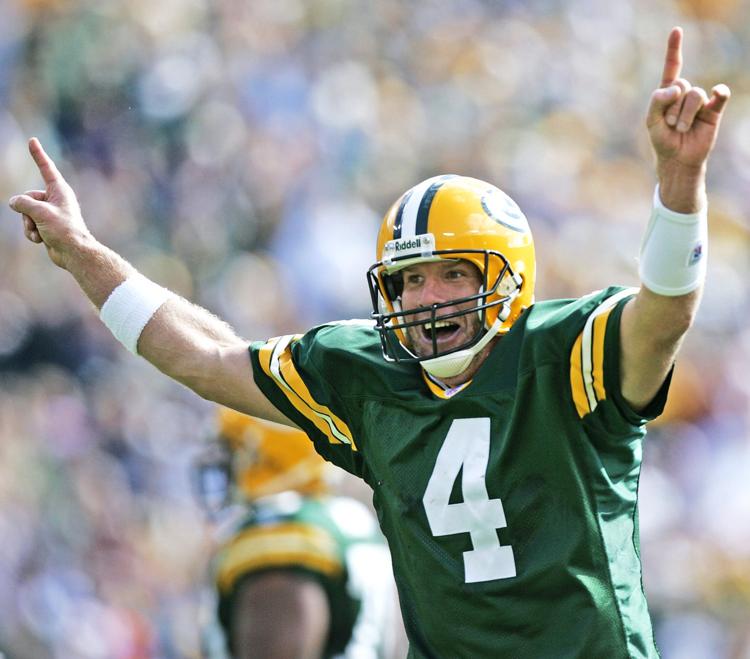 2005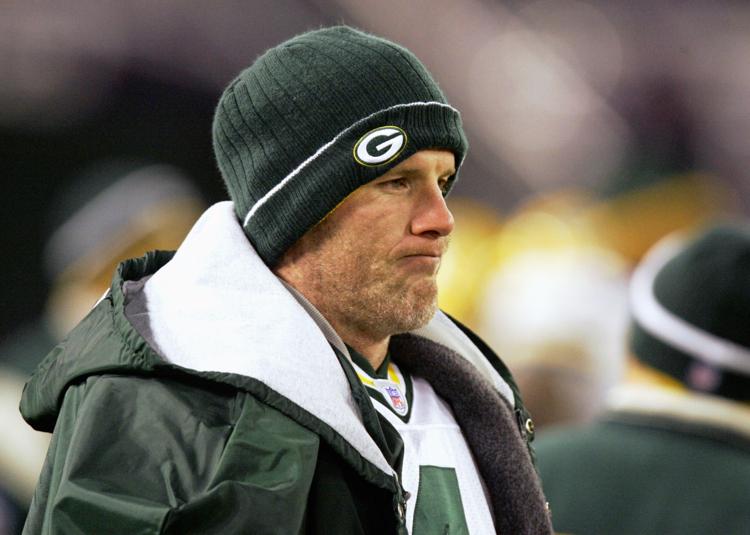 2006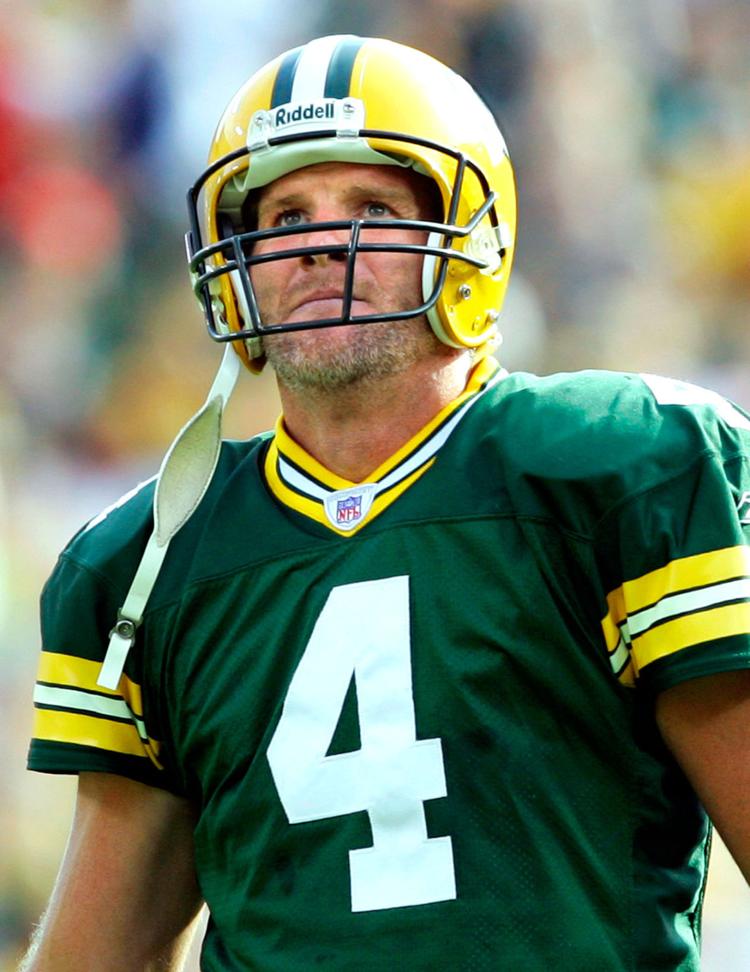 2006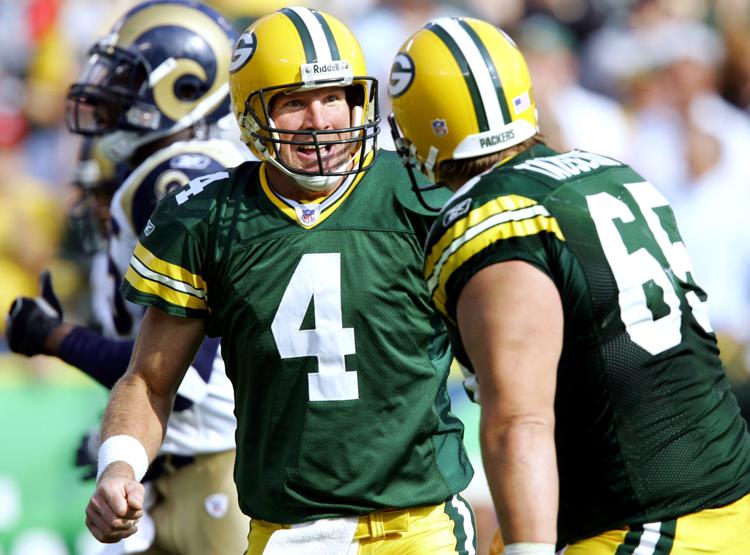 2006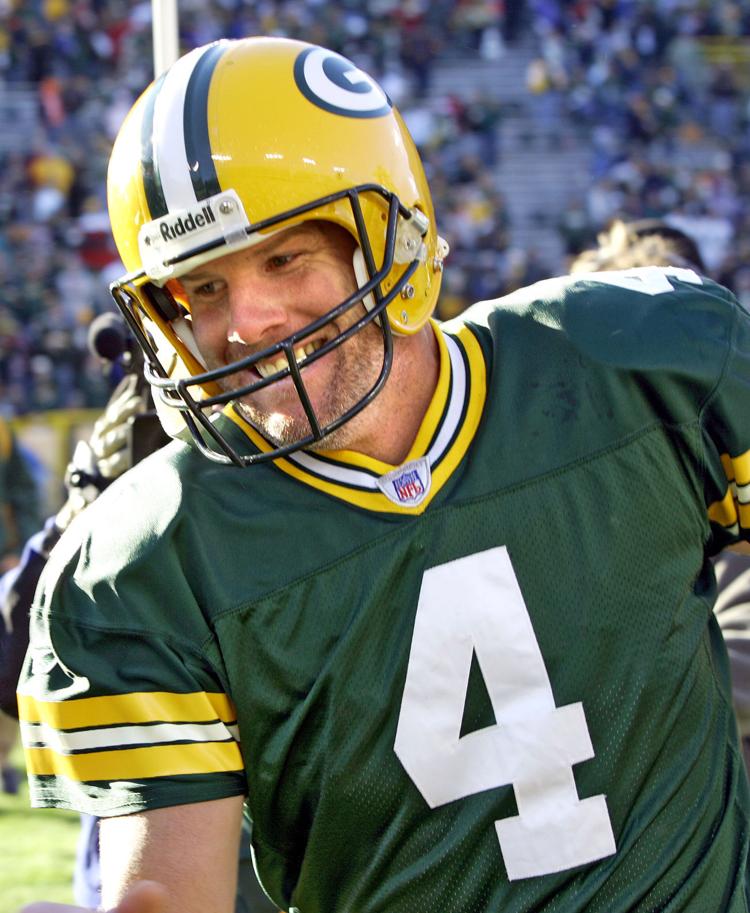 2006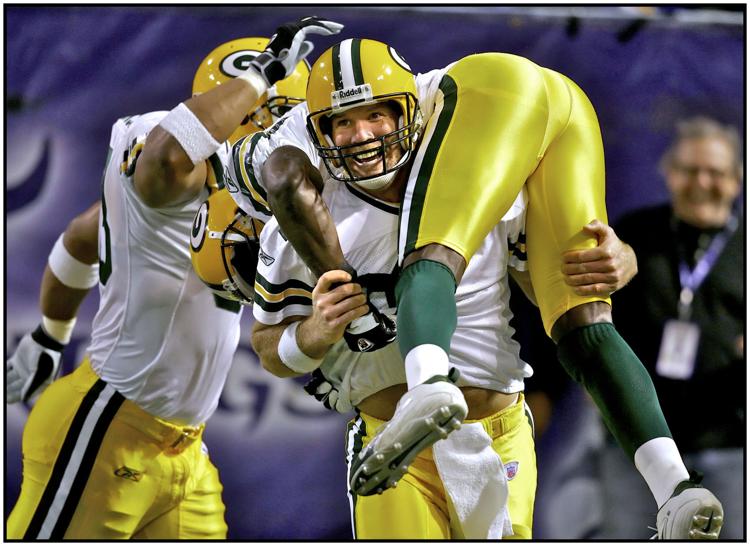 2006
2006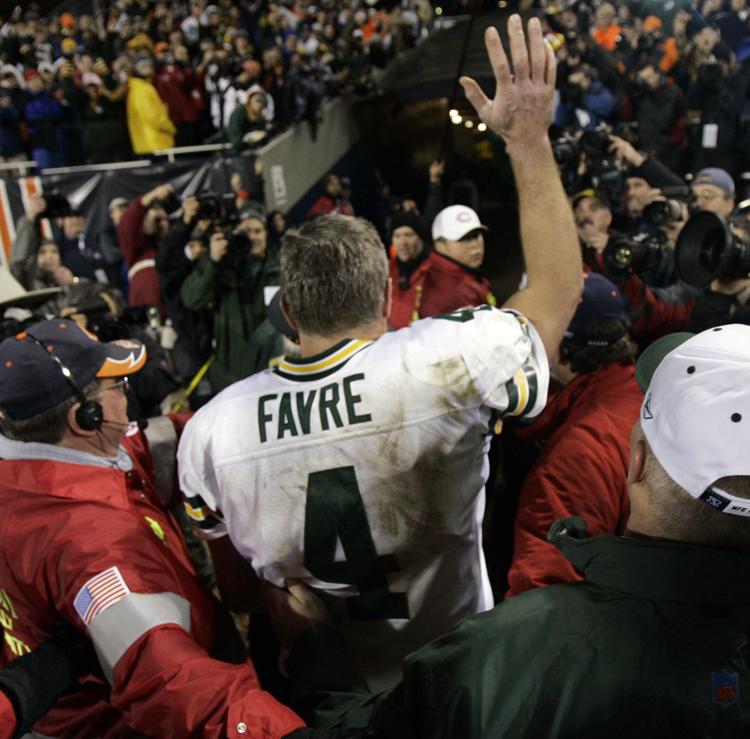 2007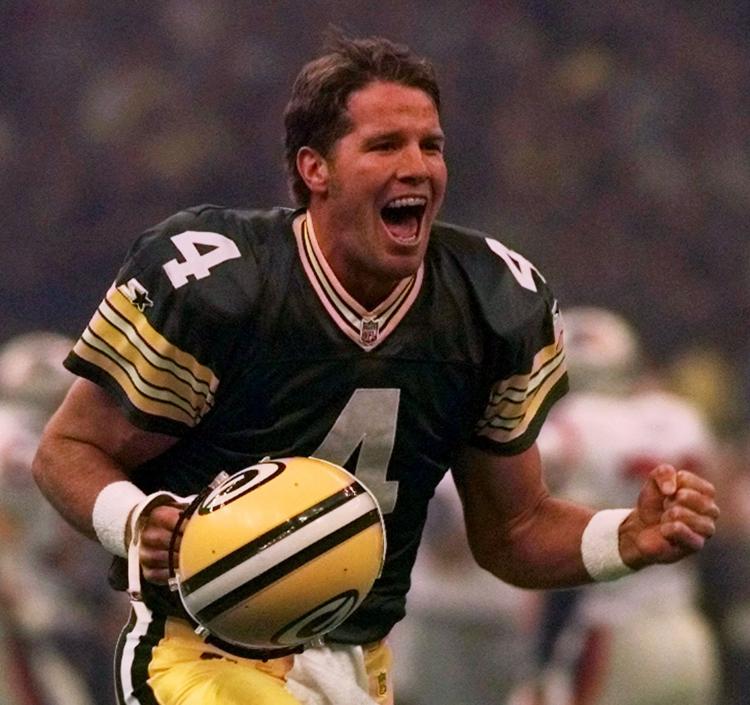 2007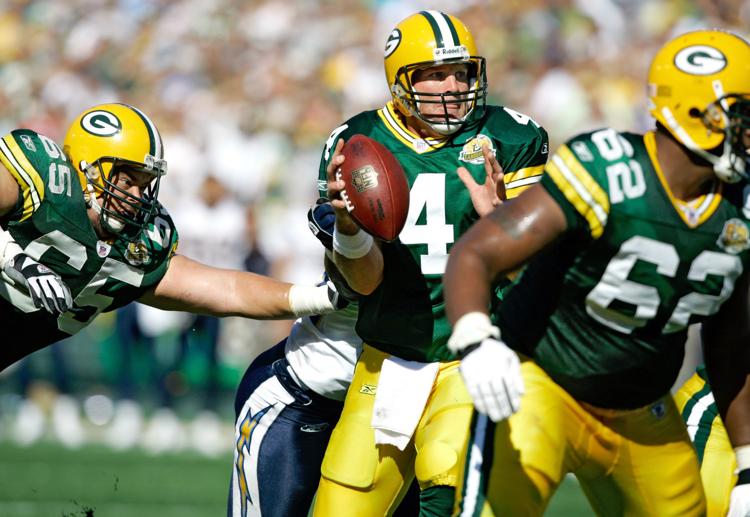 2007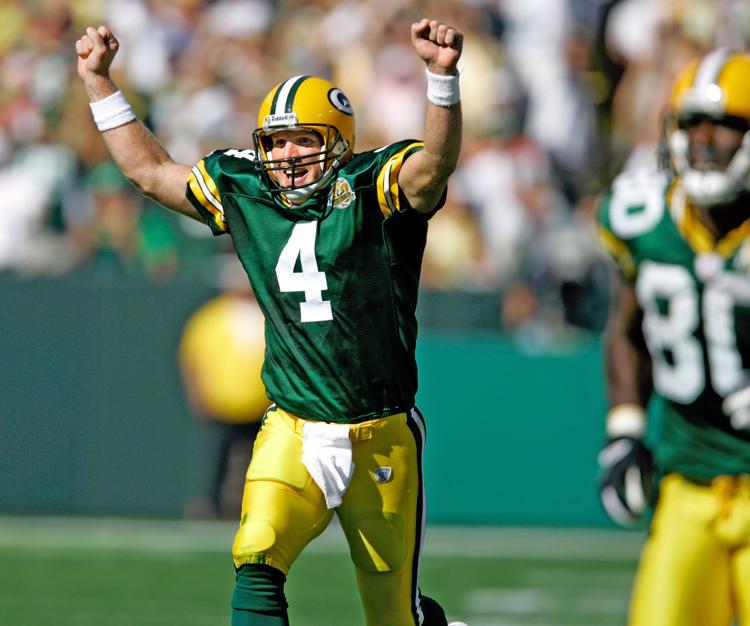 2007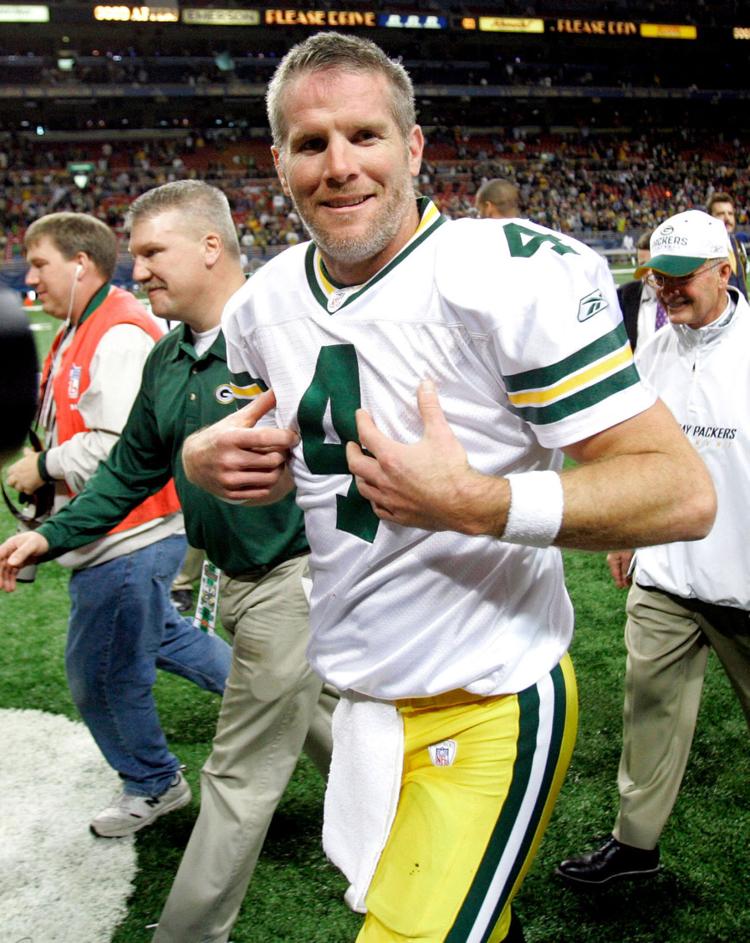 2007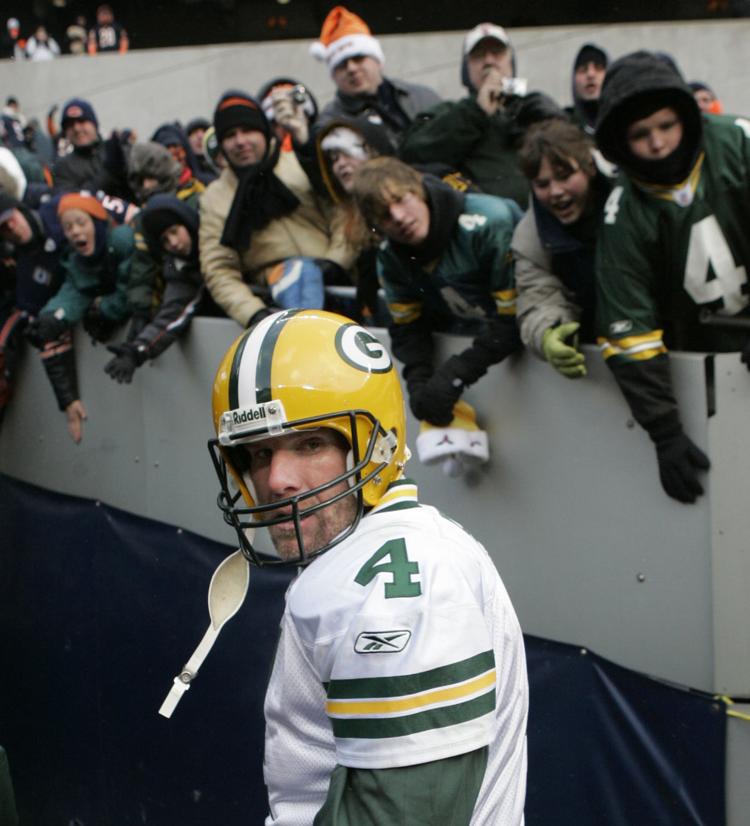 2007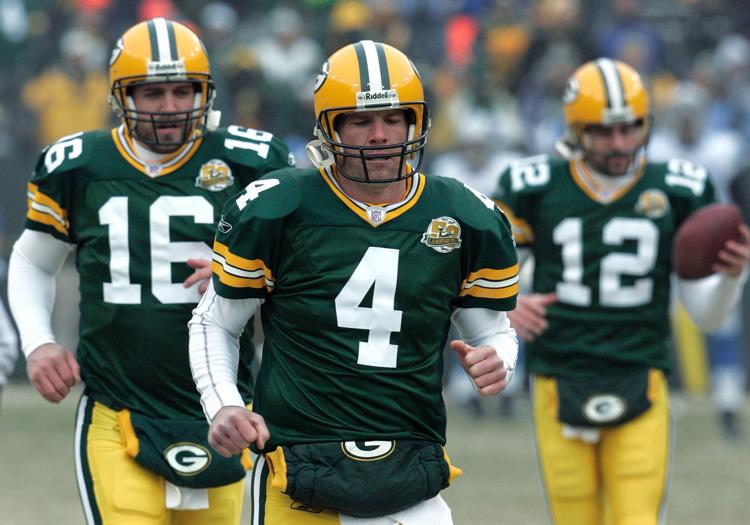 2007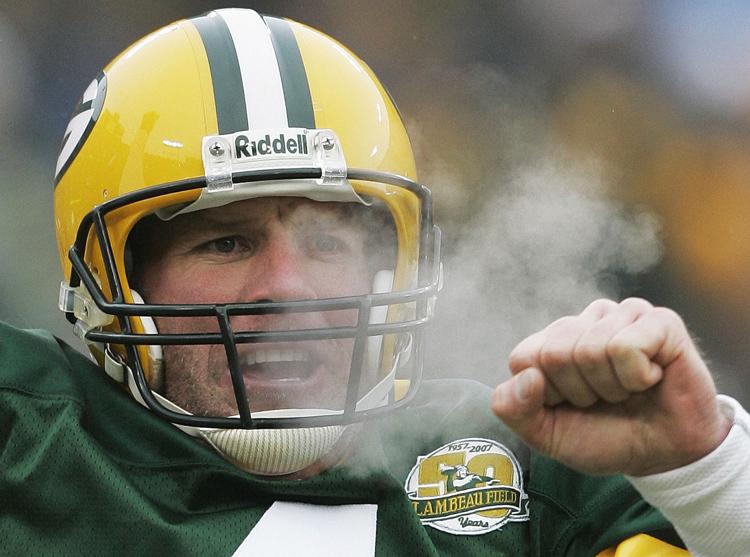 2008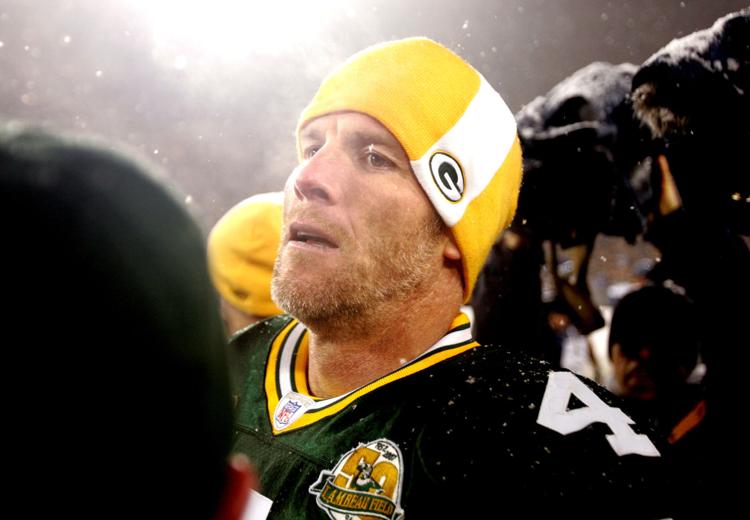 Brett Favre in snow beating Seahawks in playoffs 2008, State Journal photo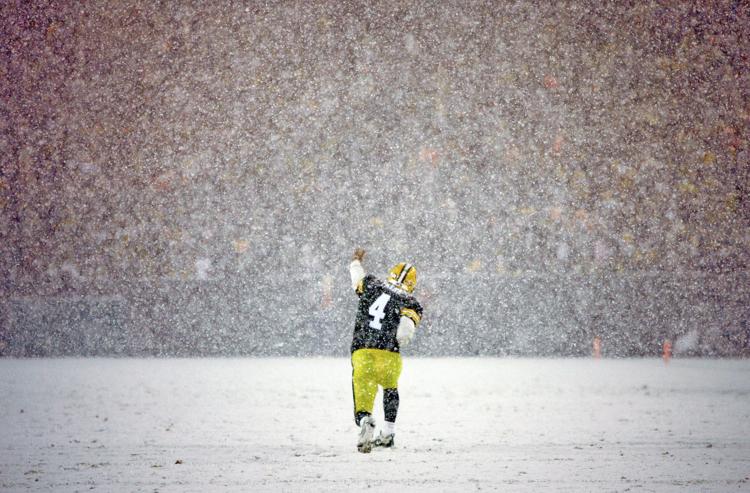 2008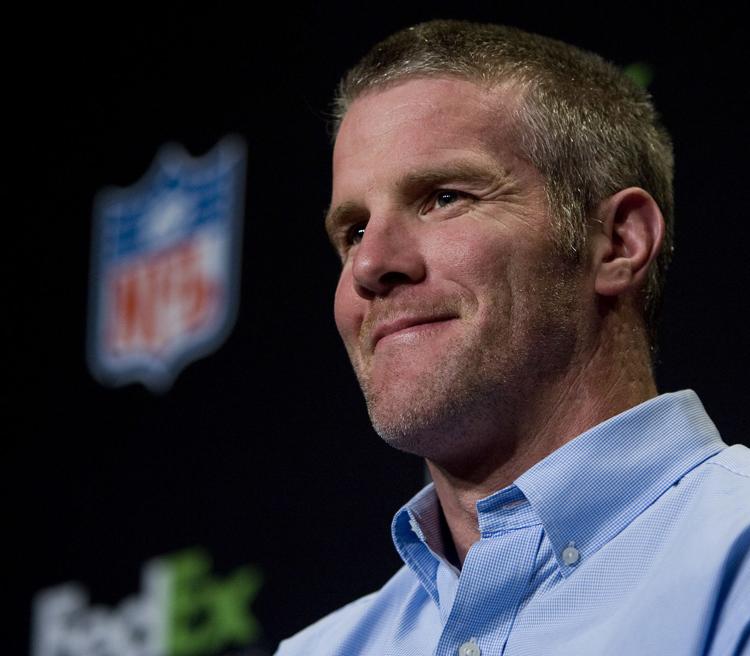 2008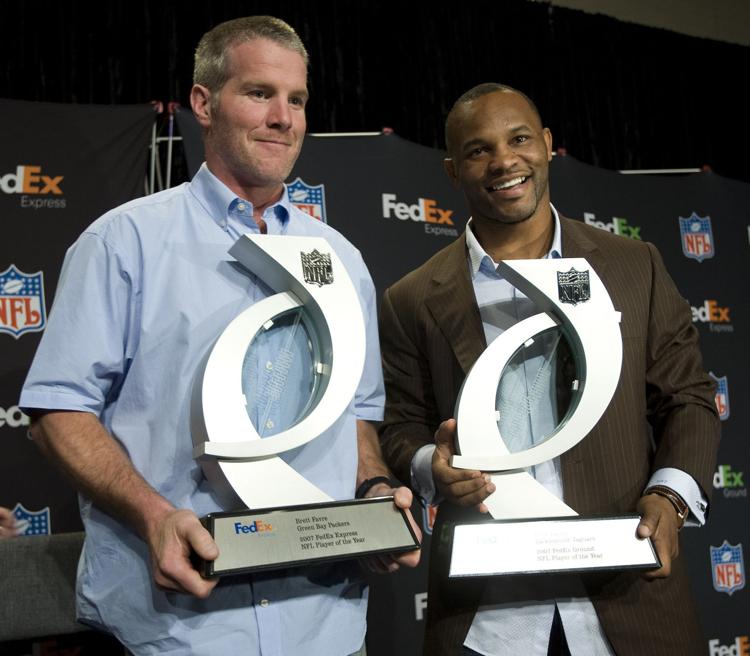 2008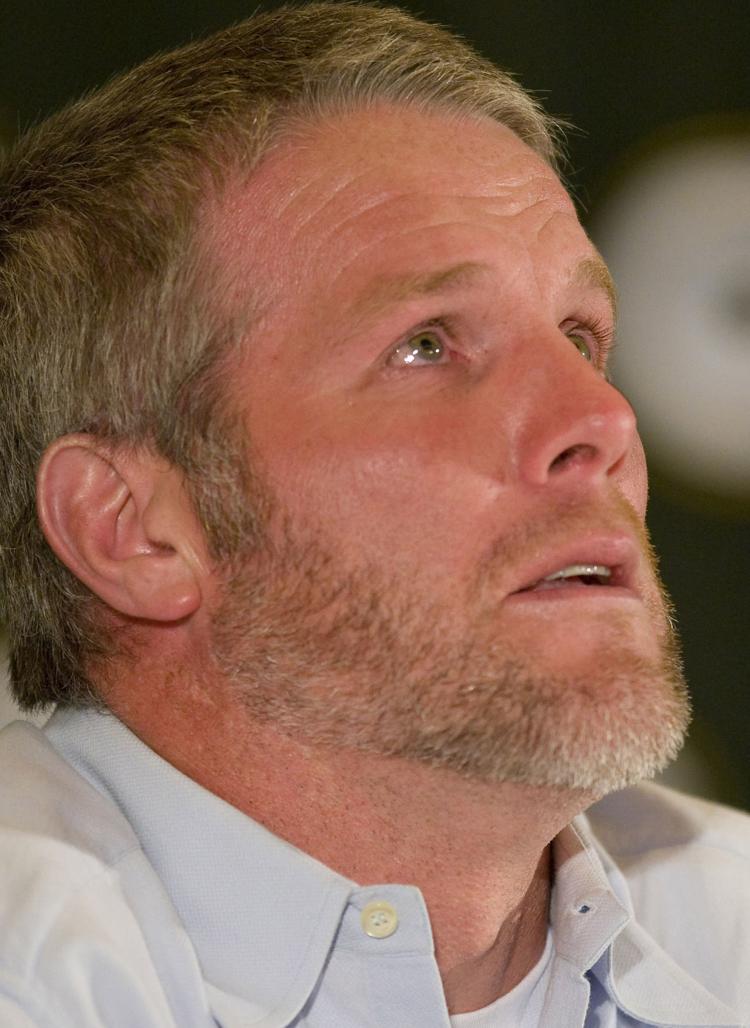 2008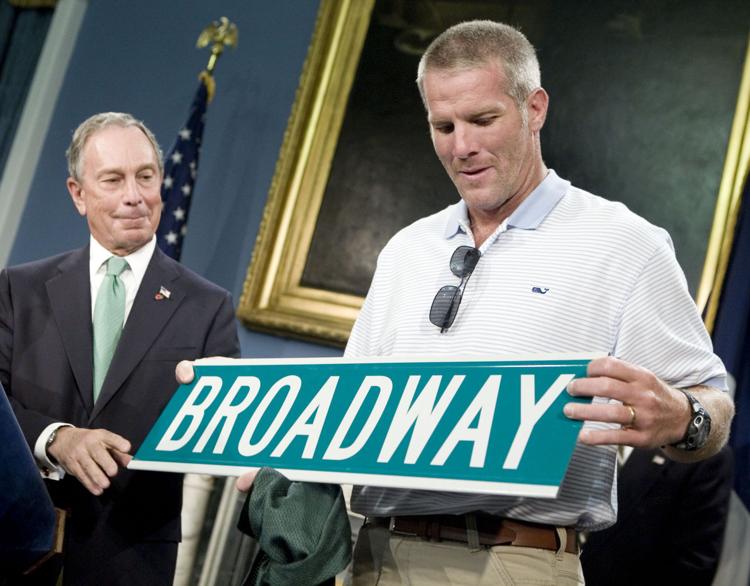 2008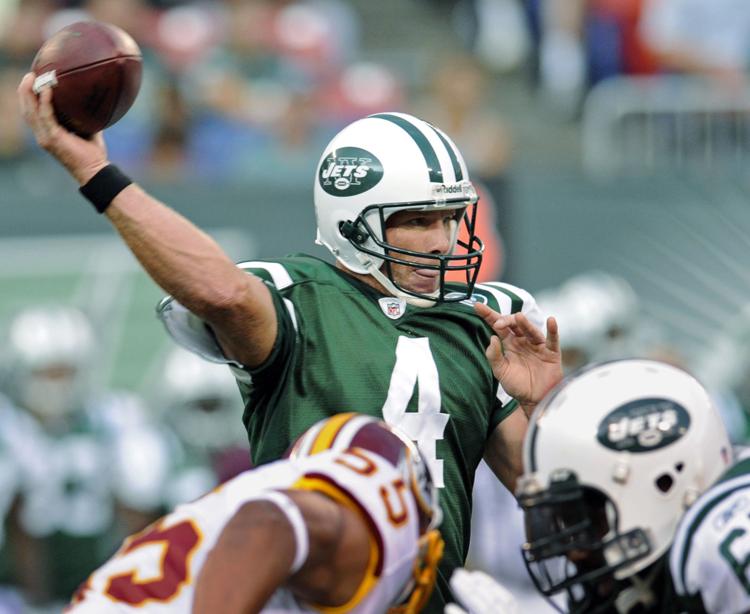 2009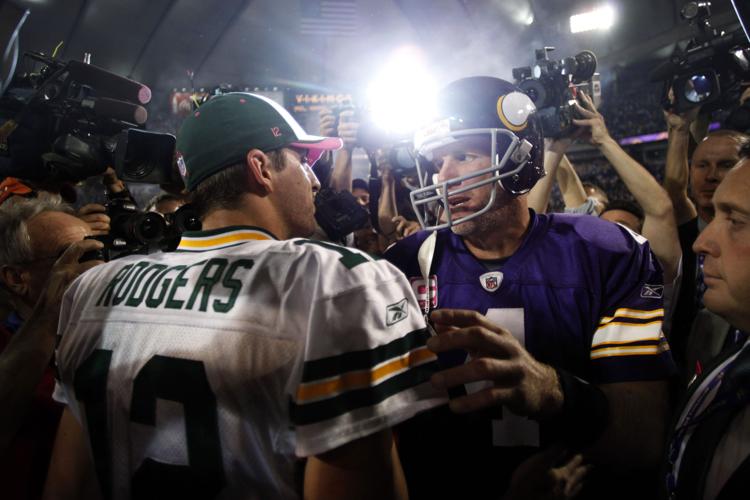 2009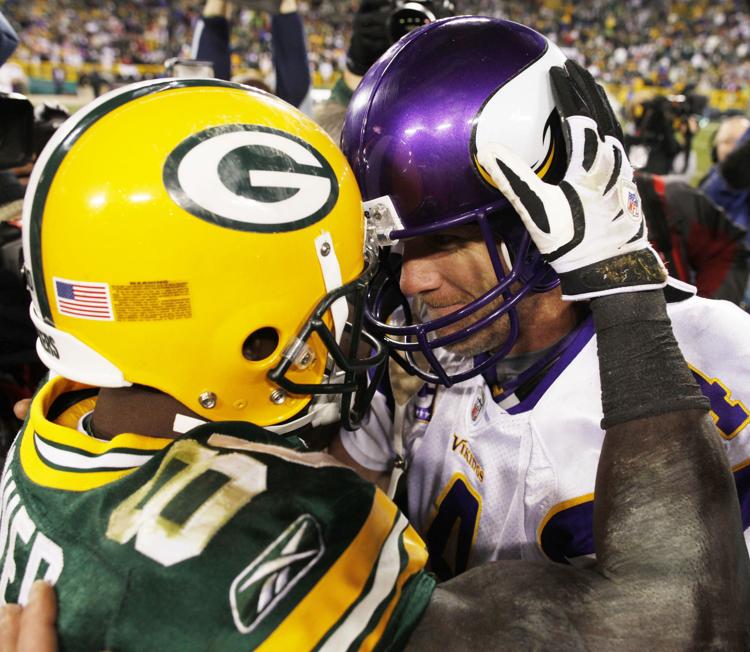 2010
2010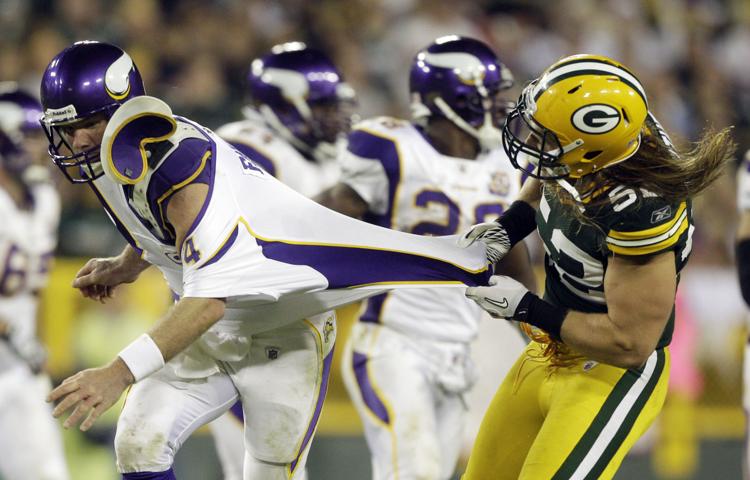 2010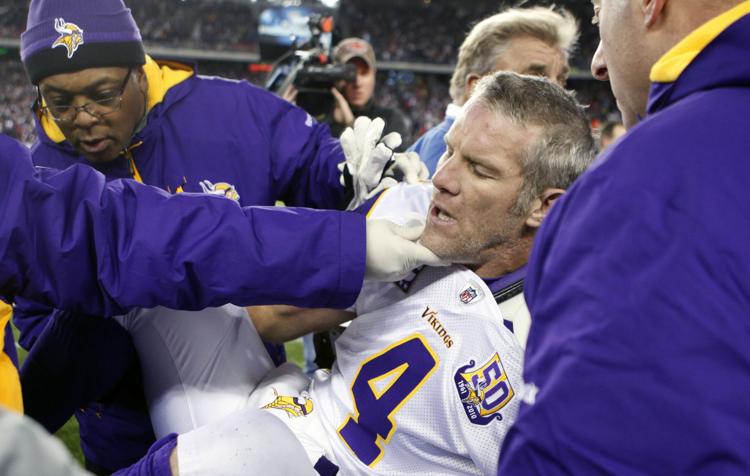 2011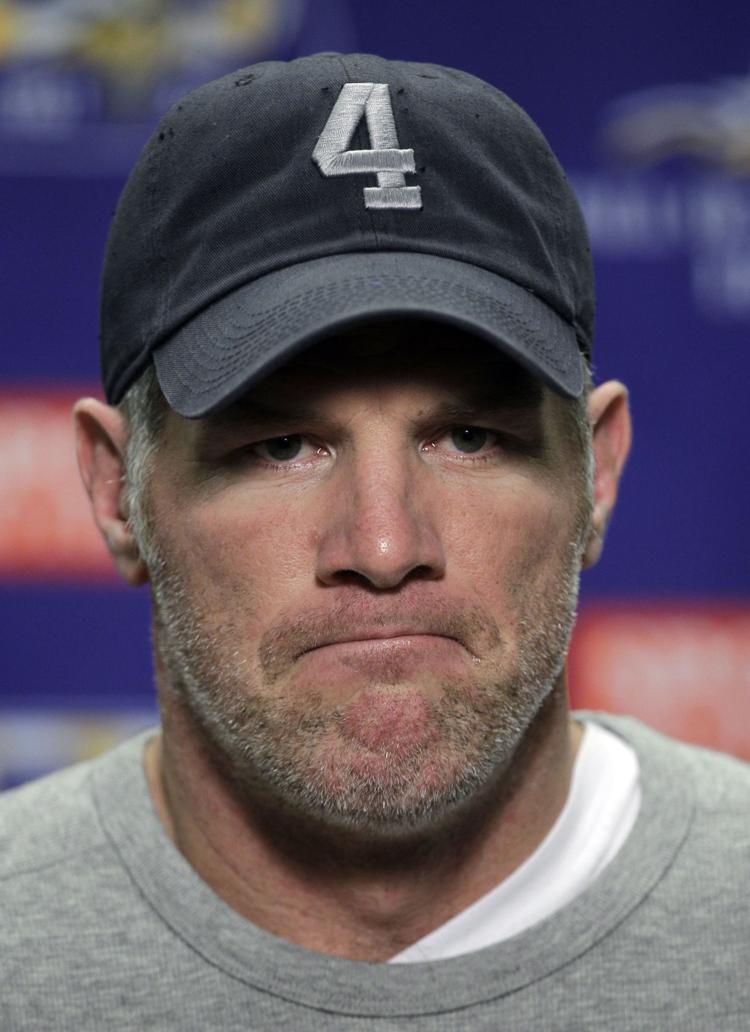 2011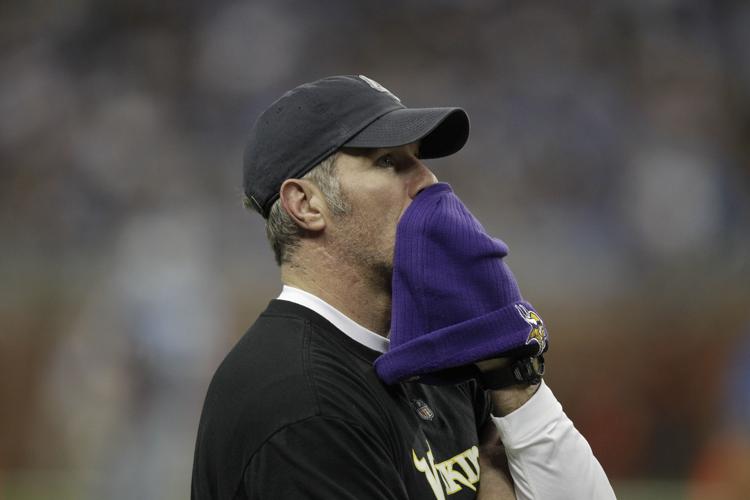 2012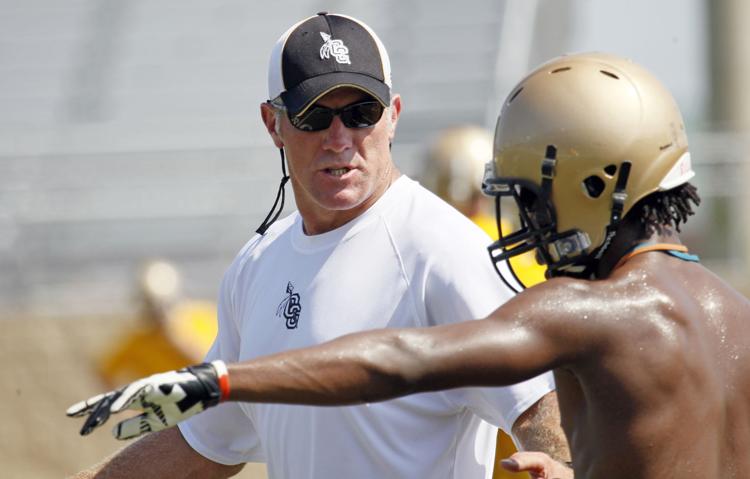 2012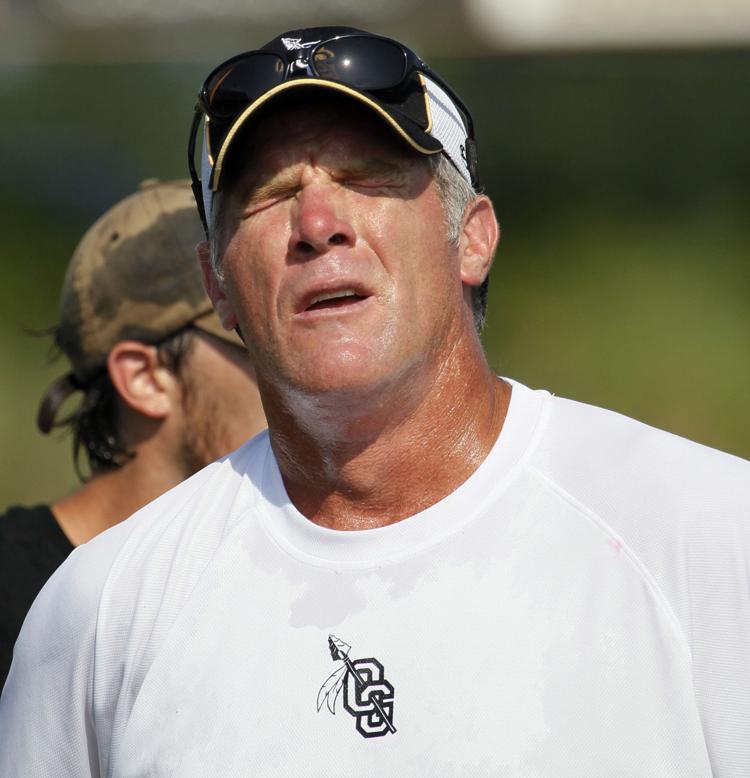 2013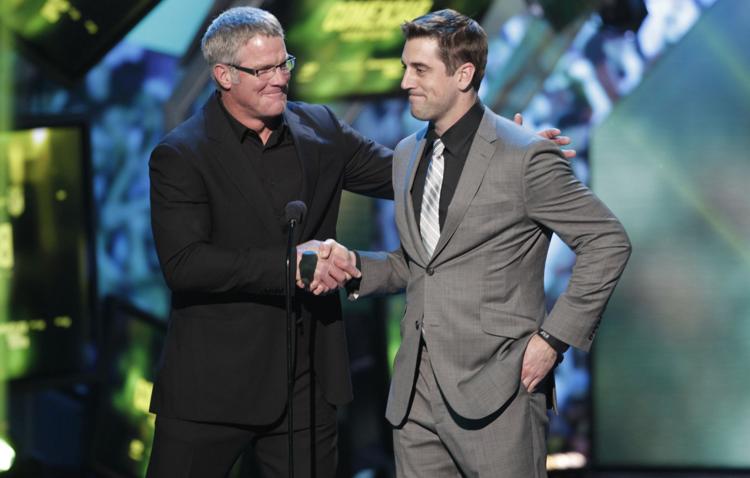 2013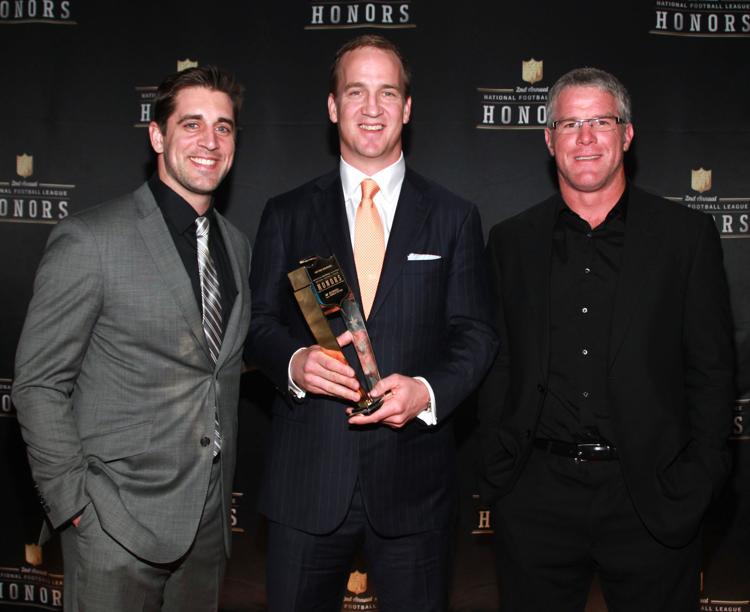 2015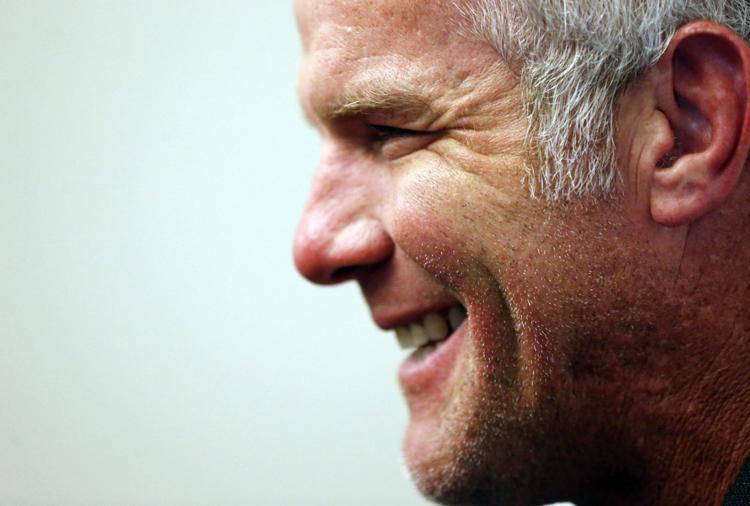 2015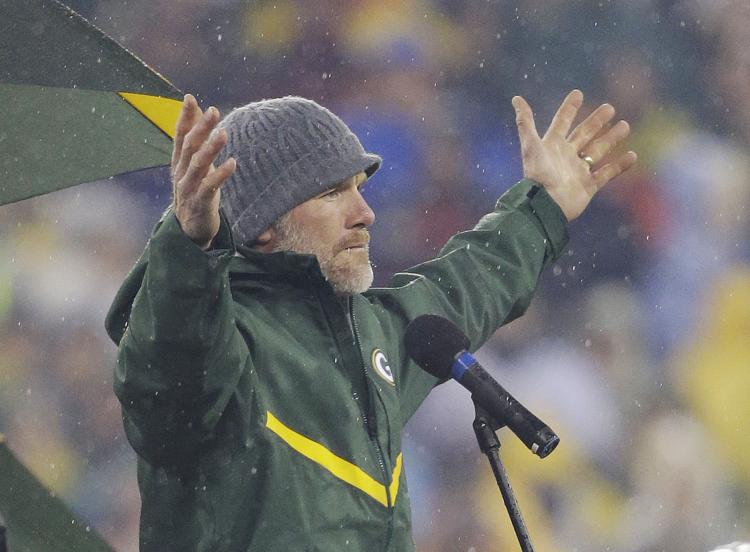 2015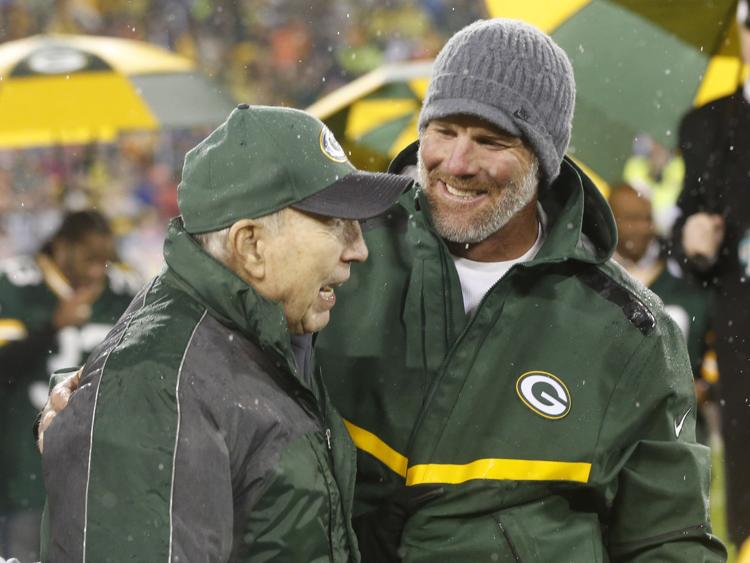 2016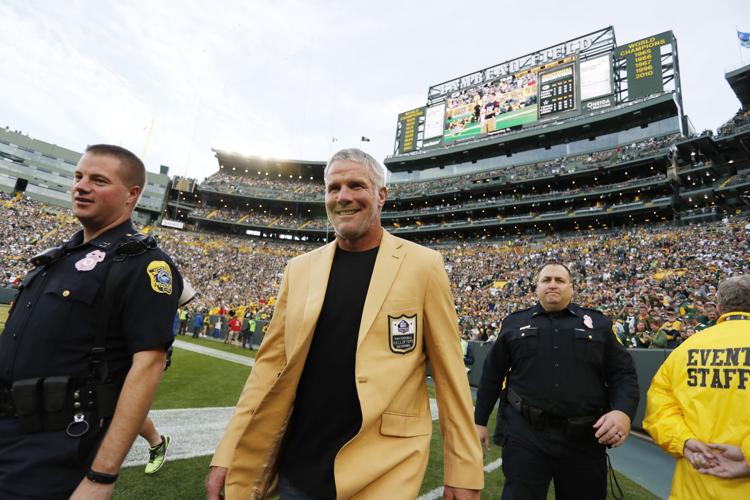 2016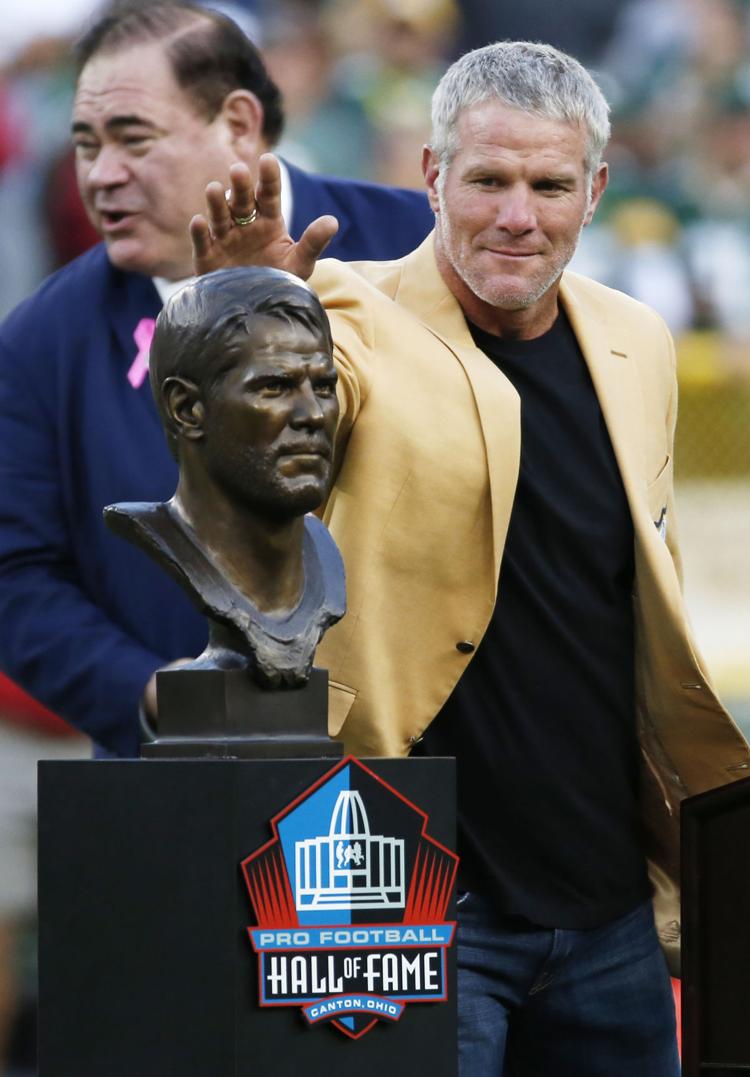 2016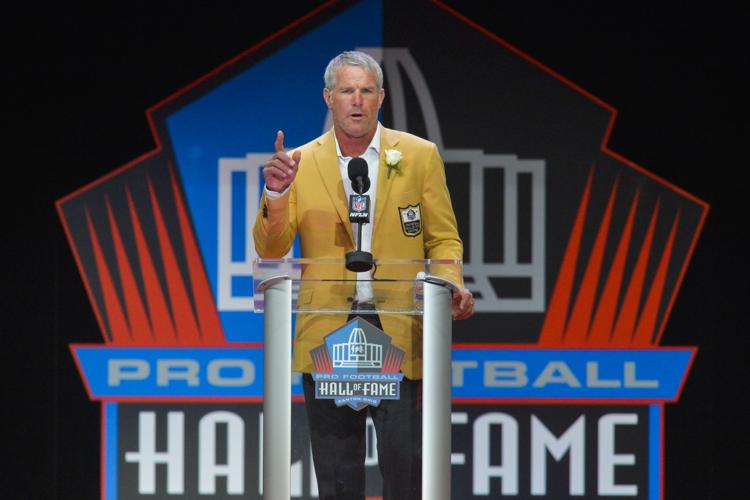 2016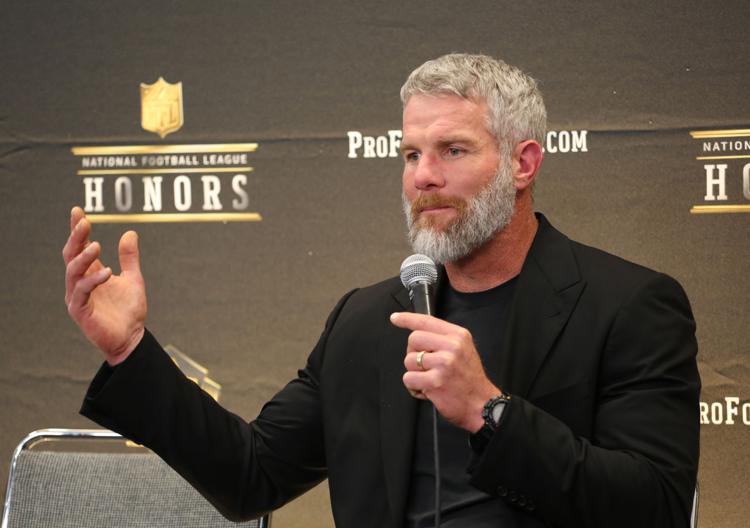 2016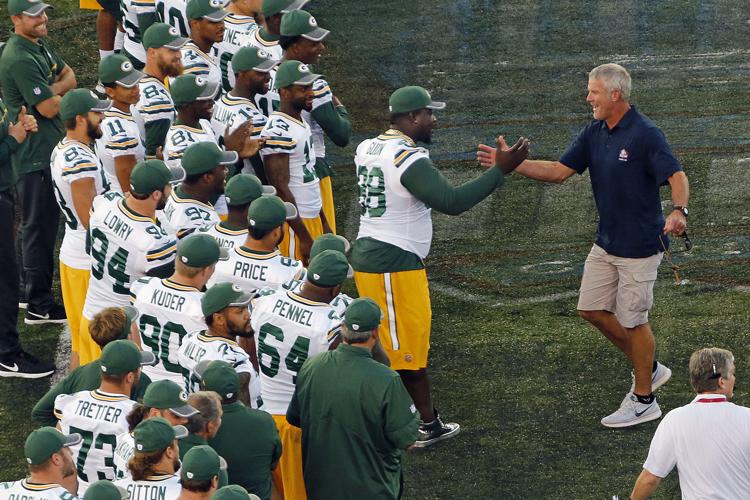 2016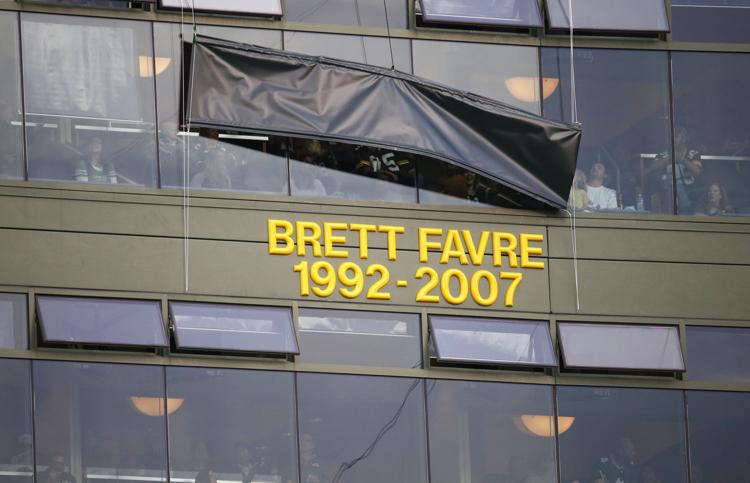 Brett Favre, Cherry Starr - Packers vs. Vikings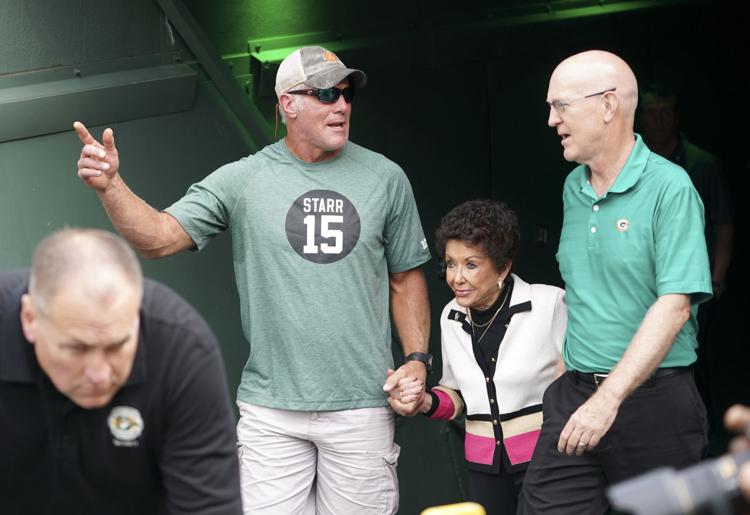 American Family Insurance Championship Day 2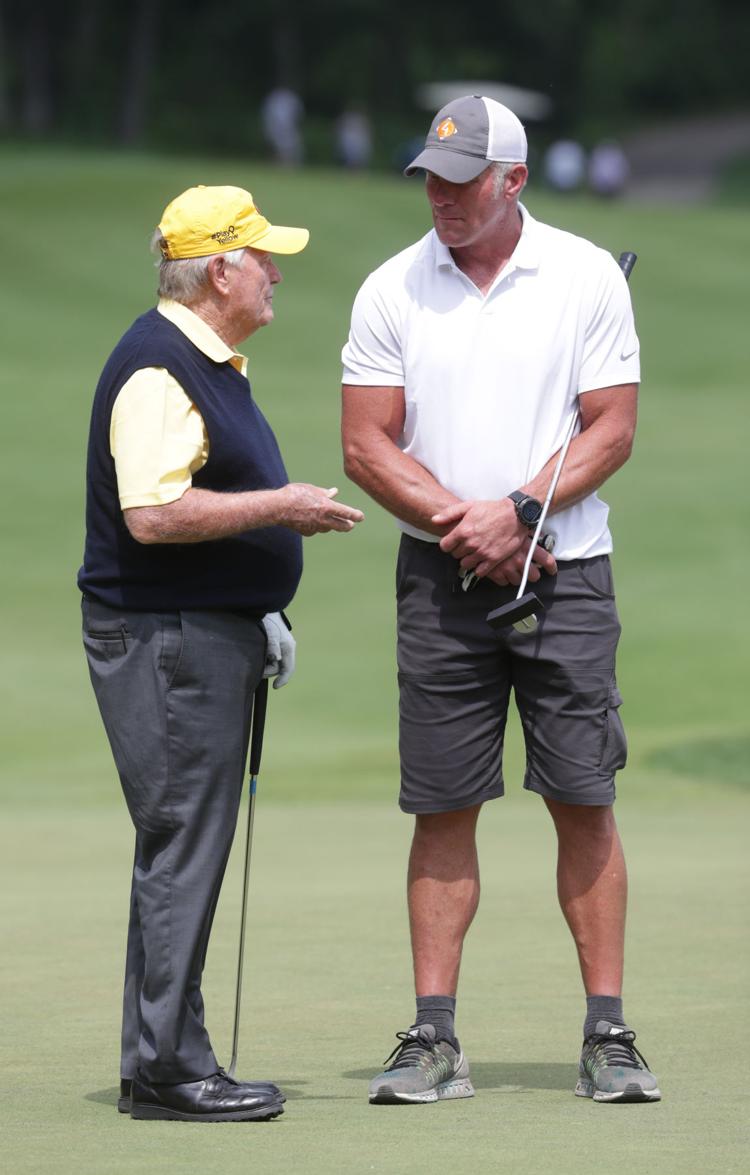 2019