GREEN BAY — Matt LaFleur publicly questioned on Wednesday morning his players' effort during Sunday's 37-20 NFC title game loss to the San Francisco 49ers — especially to start the game and during a first half in which his Green Bay Packers fell behind 27-0 — but the Packers coach is sticking with defensive coordinator Mike Pettine in spite of the abysmal defensive performance.
Speaking at the traditional end-of-the-season news briefing, LaFleur wouldn't say whether Pettine — in the wake of the defense allowing 49ers running back Raheem Mostert to rush for 220 yards and four touchdowns while putting up seemingly little resistance — would return in 2020, saying instead that he was still in the evaluation stage.
But a league source confirmed Wednesday afternoon that the two men met after LaFleur's news conference and Pettine was informed he will return next season. ESPN.com was first to report Pettine would be retained.
"We're still working through everything right now, just trying to evaluate everything," LaFleur had replied to a reporter when asked directly if Pettine would be retained. "I think our defense did a lot of great things. Obviously, the last game was very disappointing in terms of our performance. It just wasn't good enough, especially when you get to a championship game like that and you know what's at stake. Just all across the board."
Asked what happened on defense, LaFleur replied in part, "They definitely outcoached us."
LaFleur later said that he'd meet with team president/CEO Mark Murphy to discuss any changes he is considering.
"Then we'll start making some decisions," LaFleur said.
The defense did show marked improvement in Year 2 under Pettine, whom LaFleur had said at the time of his hiring was a crucial piece he wanted to keep from previous coach Mike McCarthy's staff.
Bolstered by the expensive free agent additions of outside linebackers Za'Darius and Preston Smith and safety Adrian Amos, the Packers finished ninth in the 32-team NFL in scoring defense at just 19.6 points per game — the club's best finish since the 2010 Super Bowl XLV team was second in the NFL at 15.0 points per game. Last year, the Packers were 25th in scoring defense, allowing 25.0 points.
The 2019 defense also finished 18th in total defense (352.6 yards per game), but while the Packers were tied for 15th in sacks (41), their pass rush was among the best in the NFL in terms of affecting opposing quarterbacks and applying pressure. Last year, the Packers had more sacks (44) but a less formidable pass rush while also finishing 18th in total defense (354.4 yards per game).
Nevertheless, Pettine's crew was thoroughly outplayed by the 49ers, who were so dominant in the run game quarterback Jimmy Garoppolo attempted just eight passes. At the same time, the defense wasn't the only Packers unit that was outcoached by the 49ers staff.
"It wasn't just the defense. Our offense and special teams weren't up to par as well," LaFleur said. "I think it was a combination of a lot of things. I think you have to give San Francisco credit. They definitely outcoached us."
The connections between the Packers and 49ers coaching staffs run deep. LaFleur and 49ers coach Kyle Shanahan are close friends and worked together in Houston and Atlanta; LaFleur coached with 49ers defensive coordinator Robert Saleh at Central Michigan, where they were roommates and LaFleur was the best man in Saleh's wedding; and Shanahan was Pettine's offensive coordinator in 2014 when Pettine was the head coach of the Cleveland Browns. Shanahan went to the Atlanta Falcons in 2015 and spent two years as their offensive coordinator with LaFleur working under him as quarterbacks coach.
You have free articles remaining.
"I just didn't feel like we played with the same urgency, the same tenacity, the same toughness," LaFleur said. "We didn't set the edge the same as we had been earlier this season. It's disappointing, because it's not like we didn't know what they were going to try to do. We knew exactly what they were going to try to do. We knew they were going to run the football, and for them to be able to do that was extremely disappointing. I just didn't think we played with the same effort as what I had seen earlier in the season."
And that, three days removed from the game, still clearly had LaFleur miffed during his 30-minute Q&A session with the media.
Asked how players could play with less than maximum effort with a berth in Super Bowl LIV on the line, LaFleur replied, "That's a great question. That's something that I'm still trying to figure out right now as we speak."
In the immediate aftermath of the game, no players mentioned a lack of urgency or felt they came out flat to start the game. LaFleur made no mention of that being a concern, either, though he apparently didn't like what he saw on film when he returned to Green Bay and assessed the performance.
"I mean, I don't understand that because you're there. You have an opportunity to go to play in a Super Bowl and for that to happen, it's extremely bothersome," LaFleur said Wednesday. "We have to look at ourselves, everybody. I'm going to look inside of myself and see why weren't our players playing with their hair on fire. I think everybody in our organization has to do that."
Meanwhile, neither of the Smiths nor quarterback Aaron Rodgers, two of the team's top leaders, felt there is a huge cap between the Packers and the 49ers, who outscored Green Bay 50-0 in the first halves of the team's two meetings this season.
"(The gap) looks pretty big. They got us a couple times. But I don't think it's that big. I think we're really close," Rodgers said after the game. "I think we're just a little more consistent performance away from consistently playing with these guys. But we got him at their place twice. I've said this before: We've got to get one of these at home. It's a different ballgame. It's different playing in 20-degree weather and snow. Cold and wind is a different type of game than playing here."
Added Preston Smith: "In my personal opinion, I think we're closer (than it looked). They just executed when we didn't. They had some big plays and we didn't have any big stops that would give our offense any momentum or put them in good field position. We didn't put ourselves in good field position. Those guys executed, and we didn't."
But LaFleur said Wednesday that he did think there was a gap between the two teams and that the Packers have their work cut out for themselves this offseason to close it.
"There obviously is," LaFleur said. "I mean, we played them twice and they took it to us two times. So that's something that we've got to take a good, hard look at this offseason because right now they're the class of the NFC. They've shown it throughout the course of the season, and that is a really good football team. It was disappointing to go out there and get beat like that."
---
Photos: Packers can't hang with 49ers in NFC title game
49ers 37, Packers 20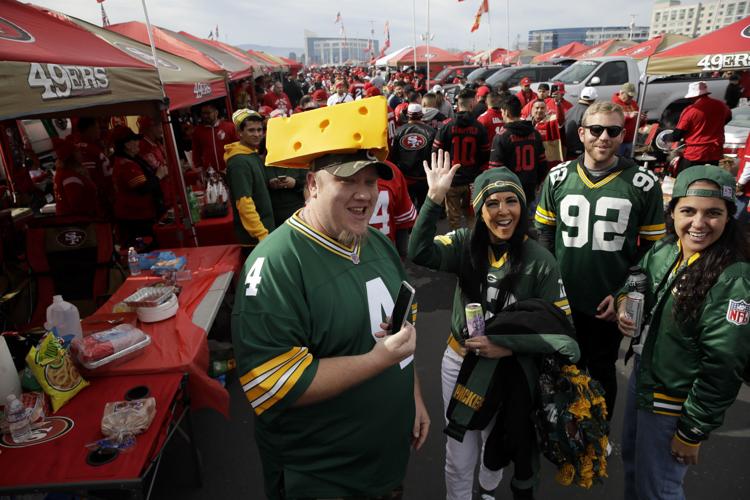 49ers 37, Packers 20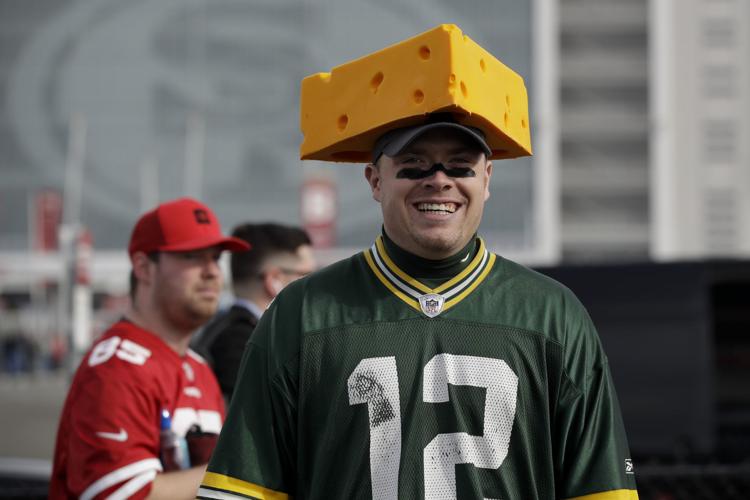 49ers 37, Packers 20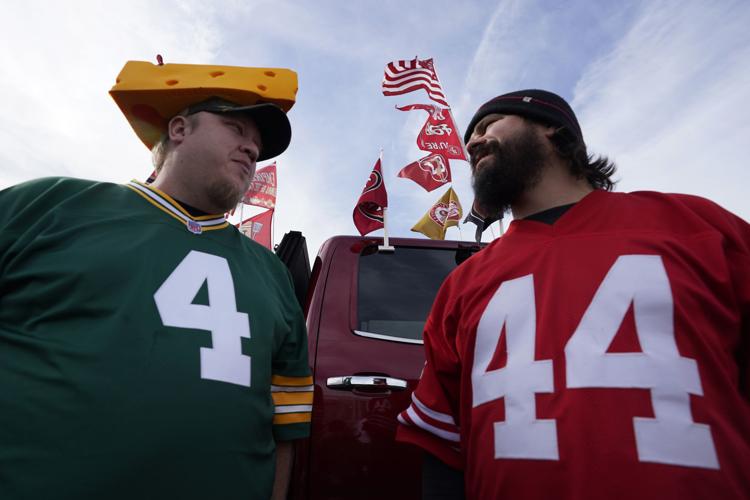 49ers 37, Packers 20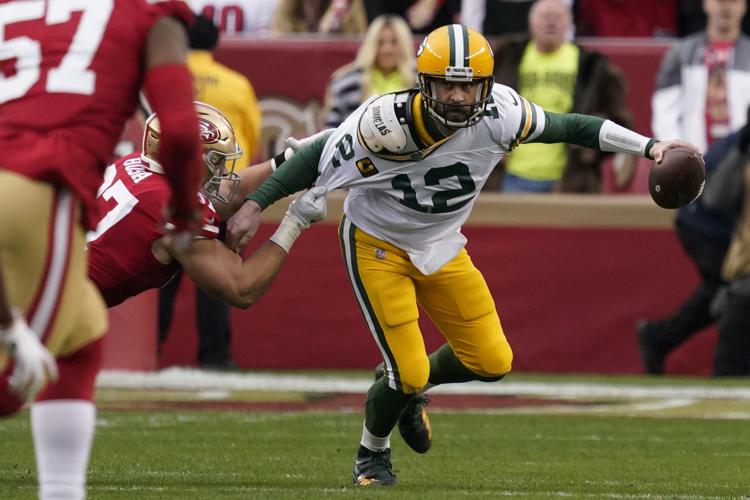 49ers 37, Packers 20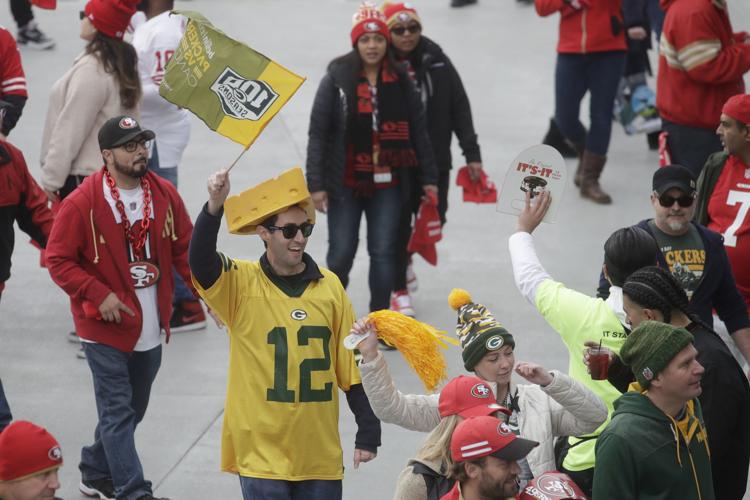 49ers 37, Packers 20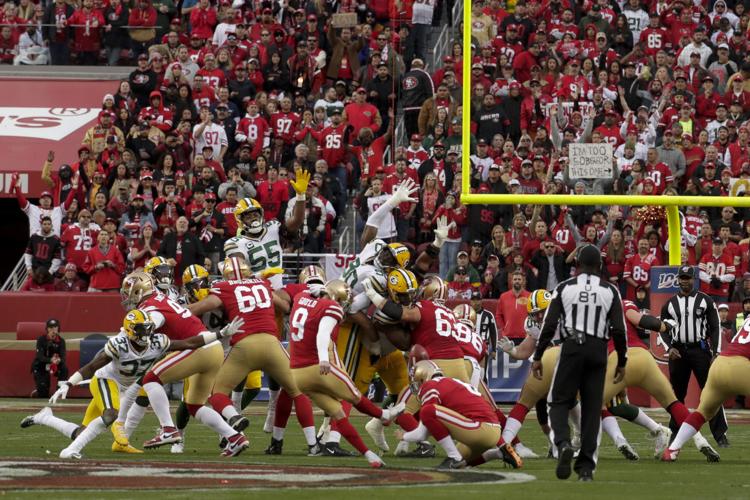 49ers 37, Packers 20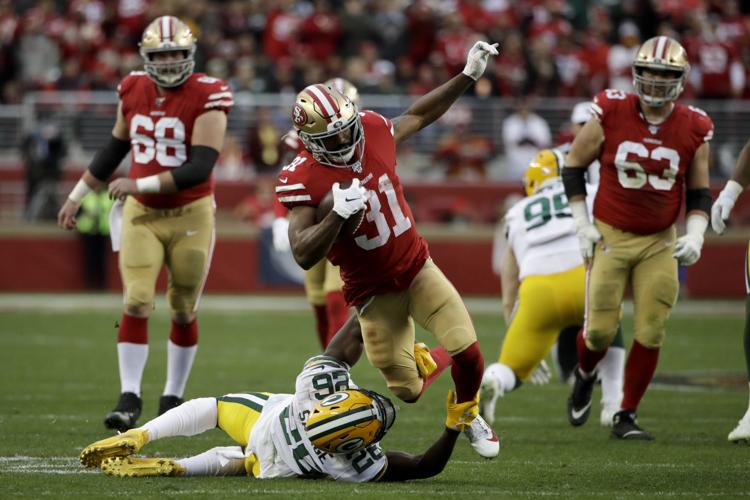 49ers 37, Packers 20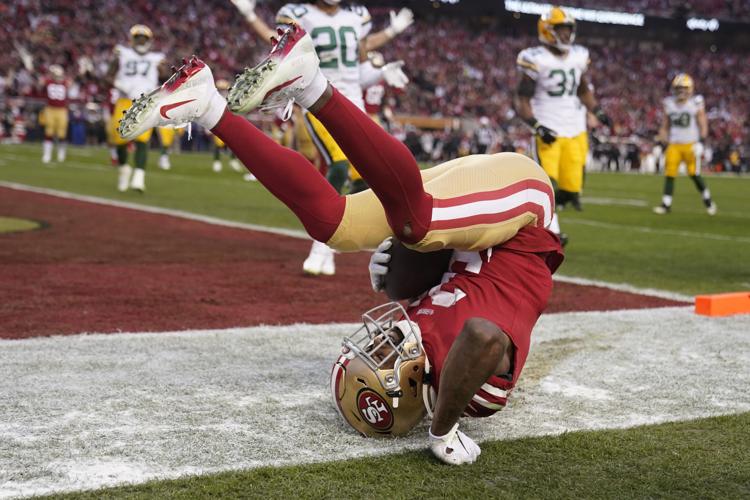 49ers 37, Packers 20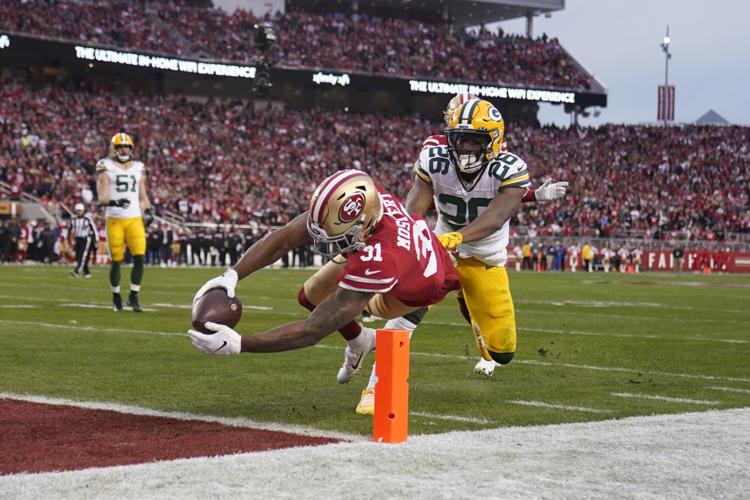 49ers 37, Packers 20
49ers 37, Packers 20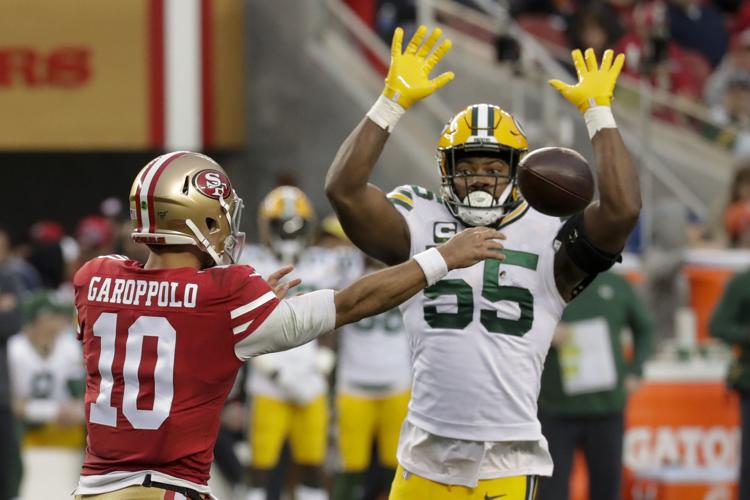 49ers 37, Packers 20
49ers 37, Packers 20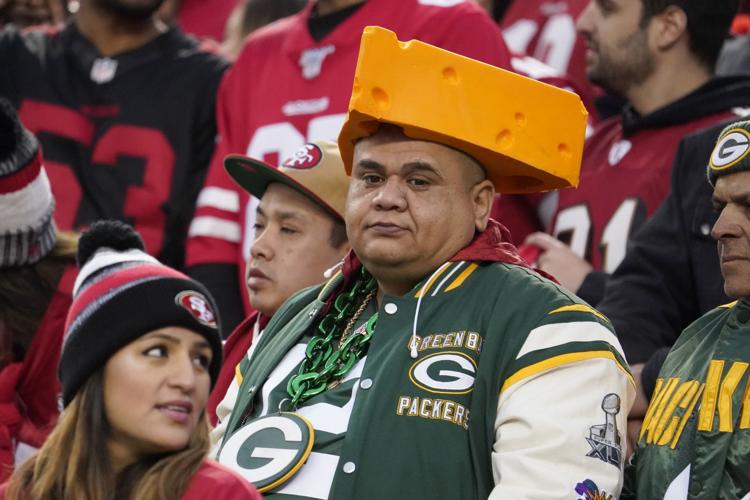 49ers 37, Packers 20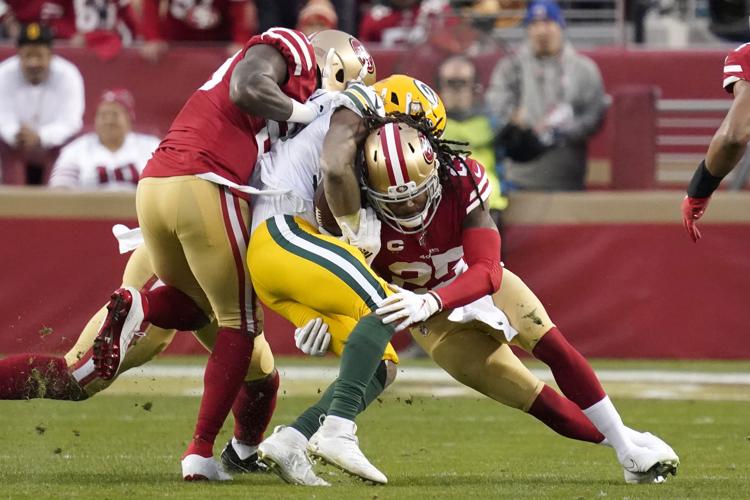 49ers 37, Packers 20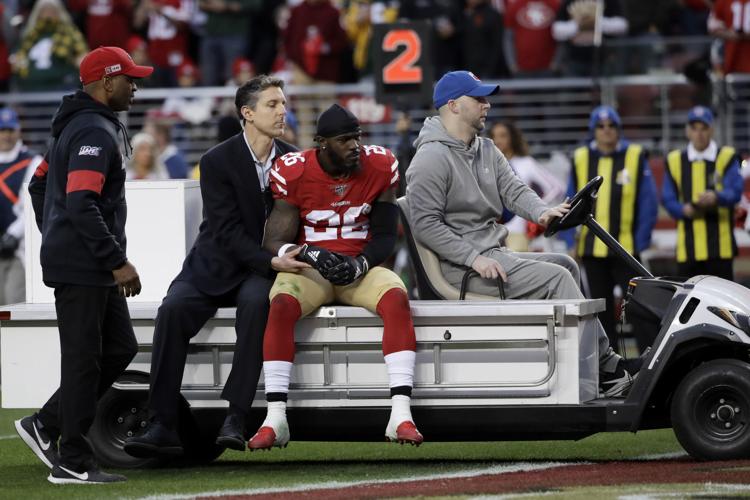 49ers 37, Packers 20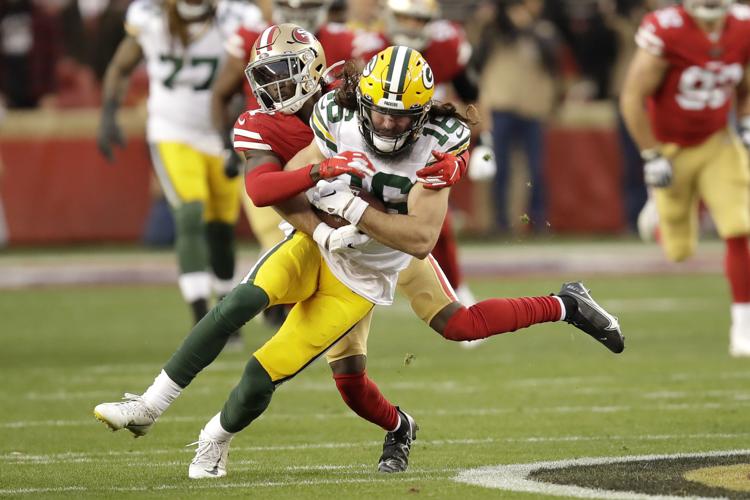 49ers 37, Packers 20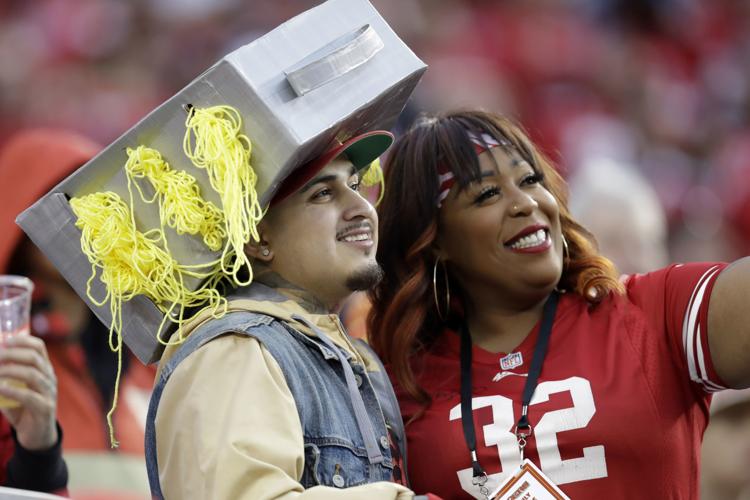 49ers 37, Packers 20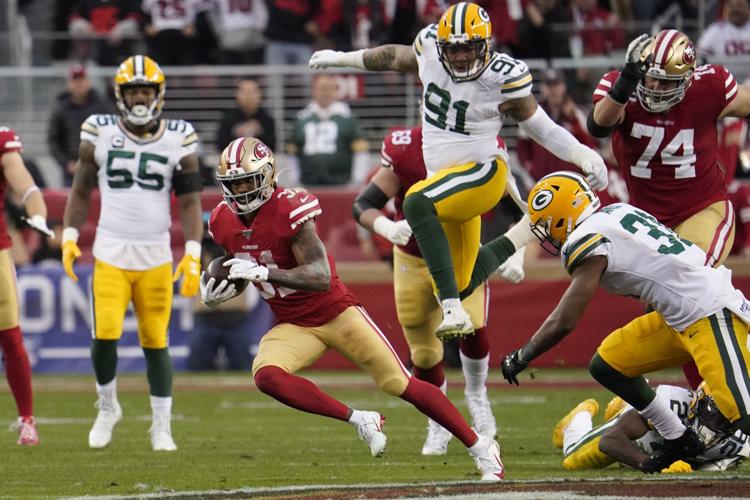 49ers 37, Packers 20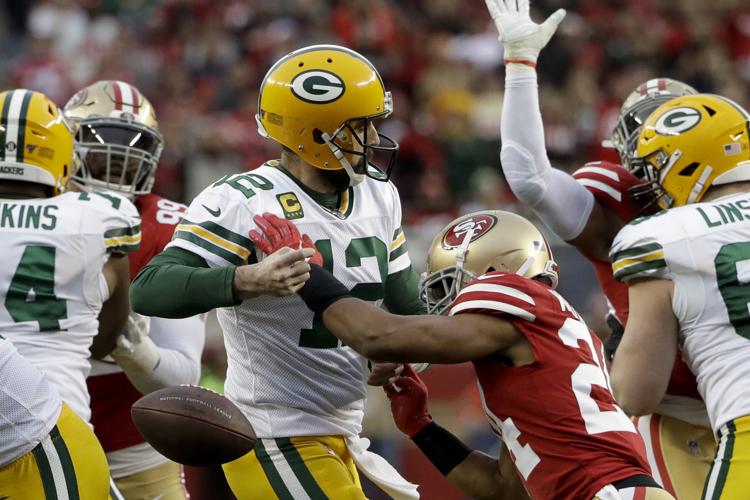 49ers 37, Packers 20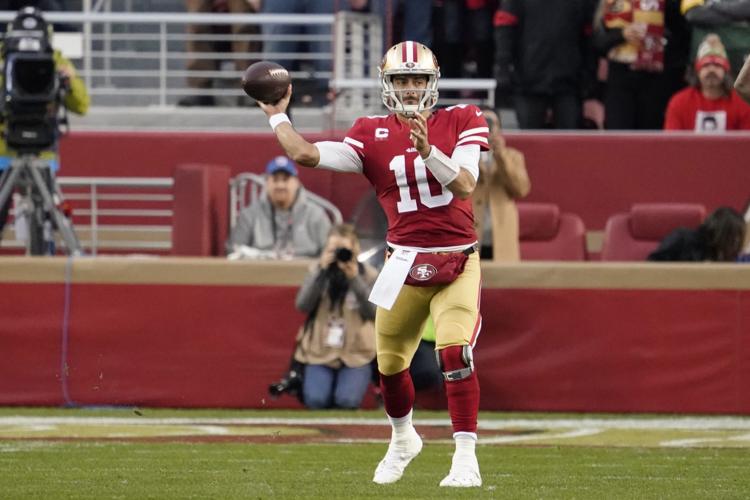 49ers 37, Packers 20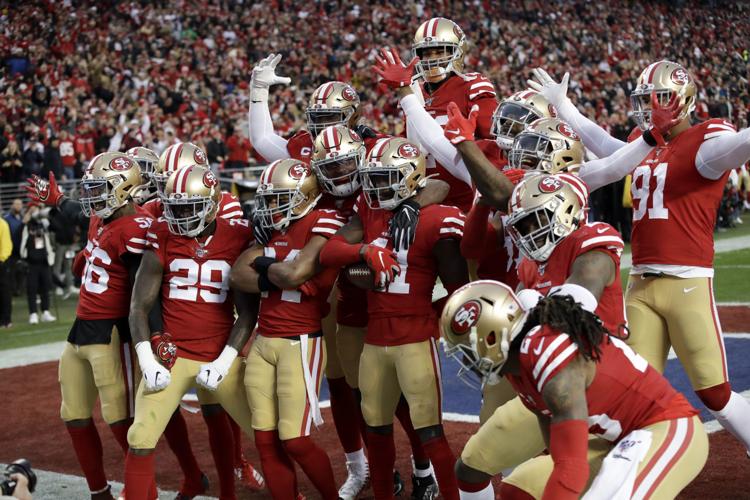 49ers 37, Packers 20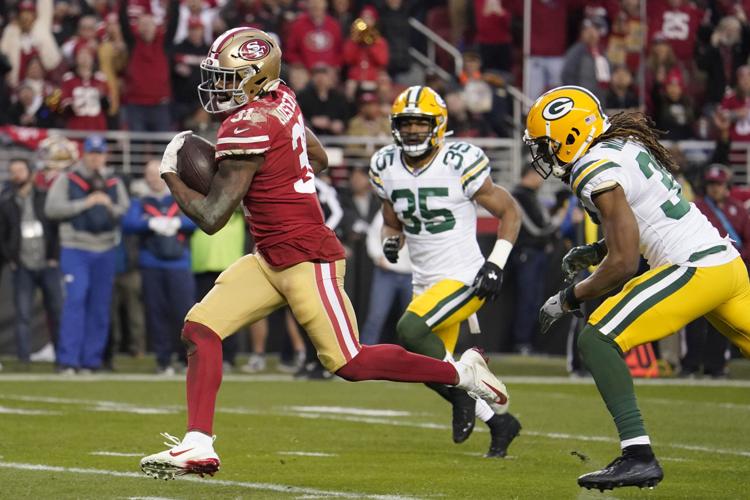 49ers 37, Packers 20
49ers 37, Packers 20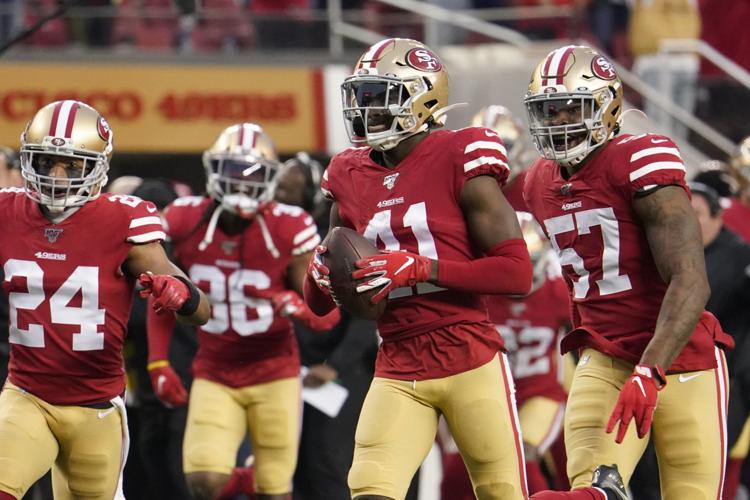 49ers 37, Packers 20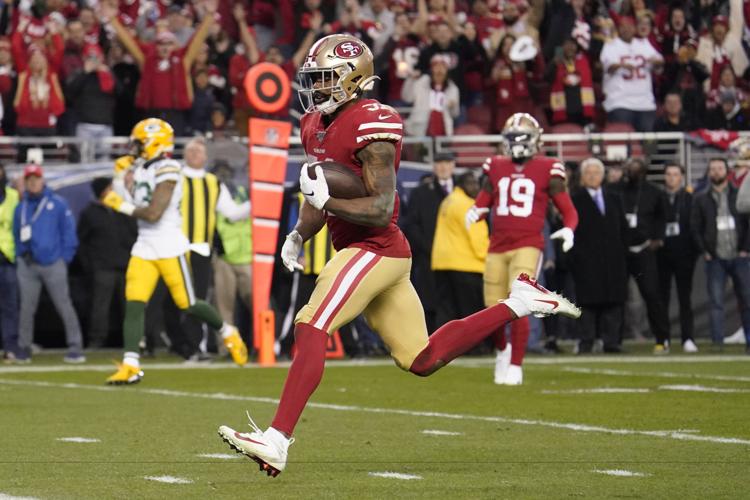 49ers 37, Packers 20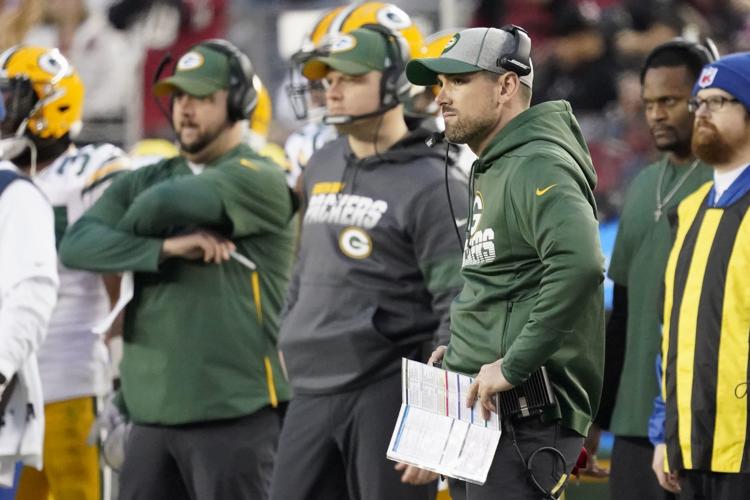 49ers 37, Packers 20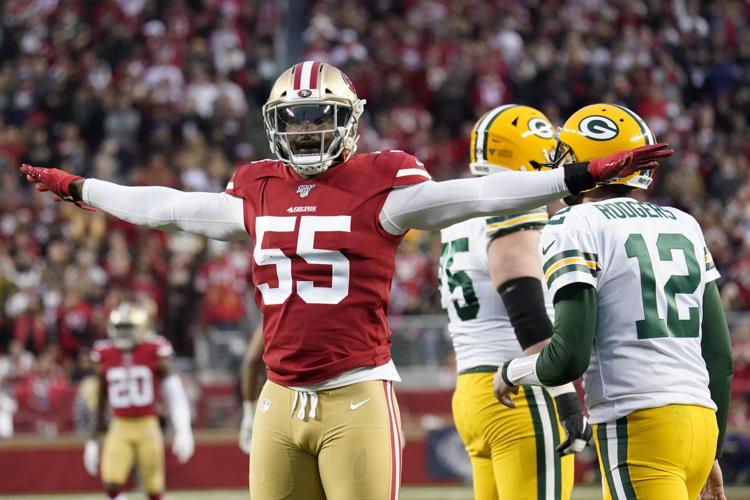 49ers 37, Packers 20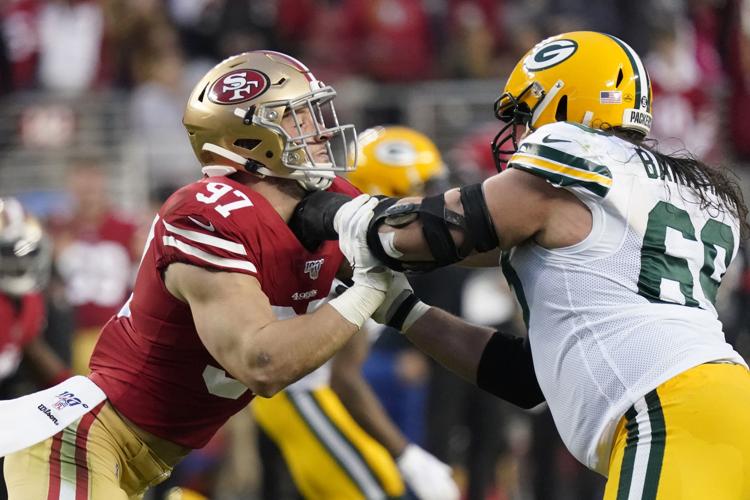 49ers 37, Packers 20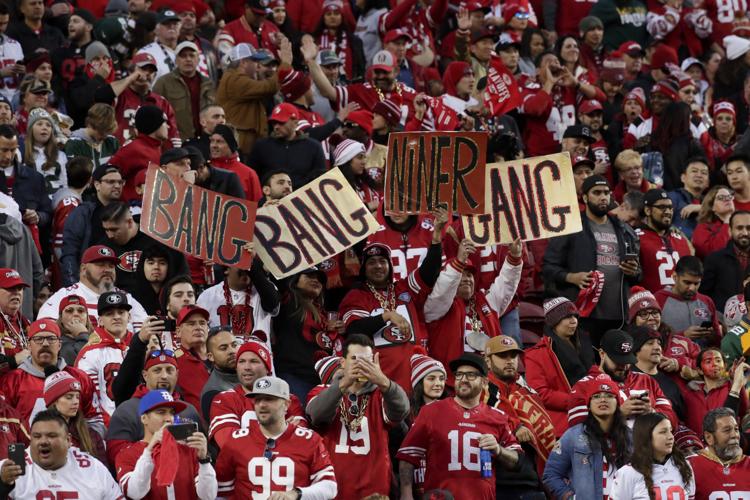 49ers 37, Packers 20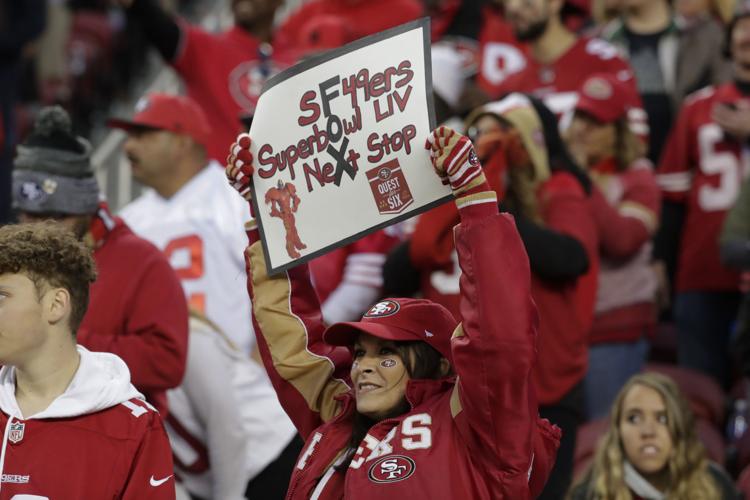 49ers 37, Packers 20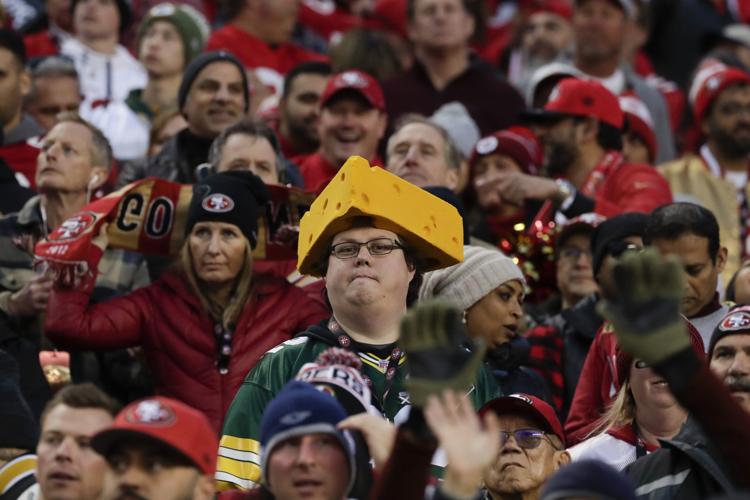 49ers 37, Packers 20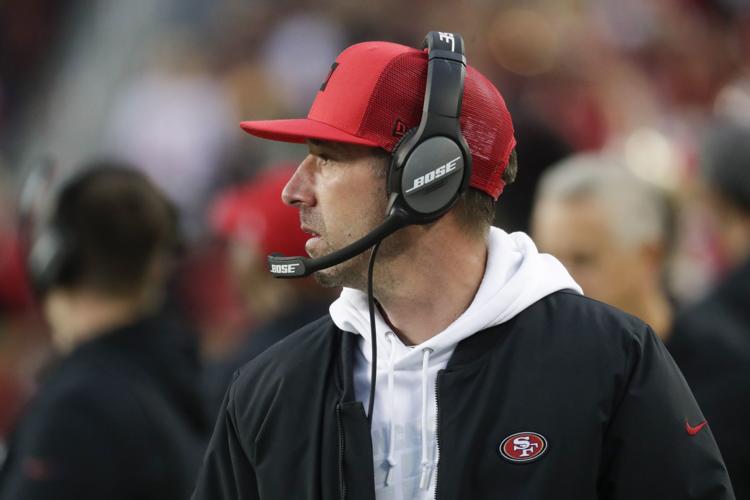 49ers 37, Packers 20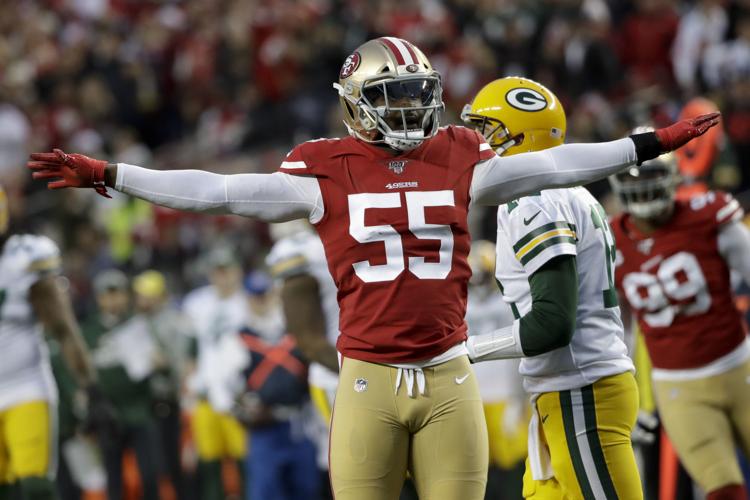 49ers 37, Packers 20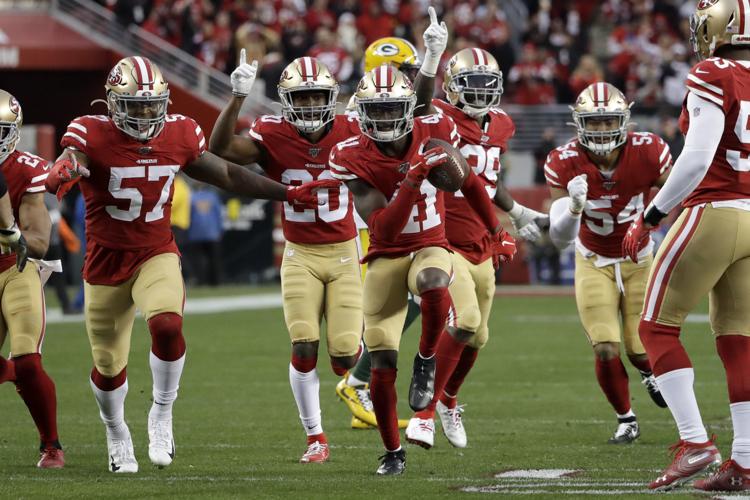 49ers 37, Packers 20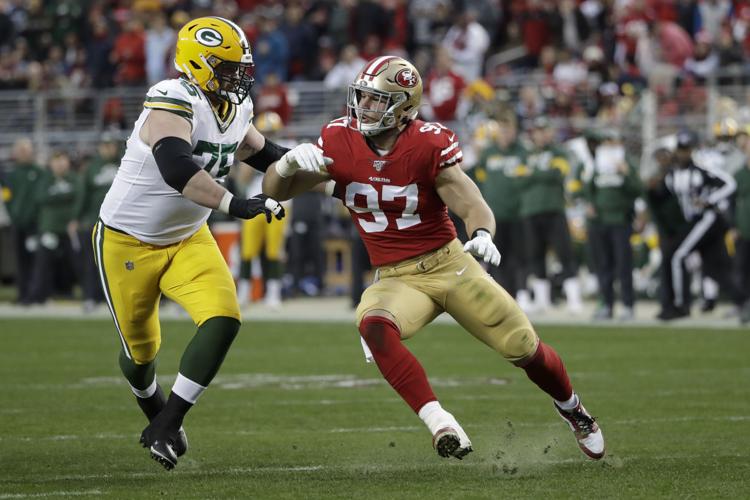 49ers 37, Packers 20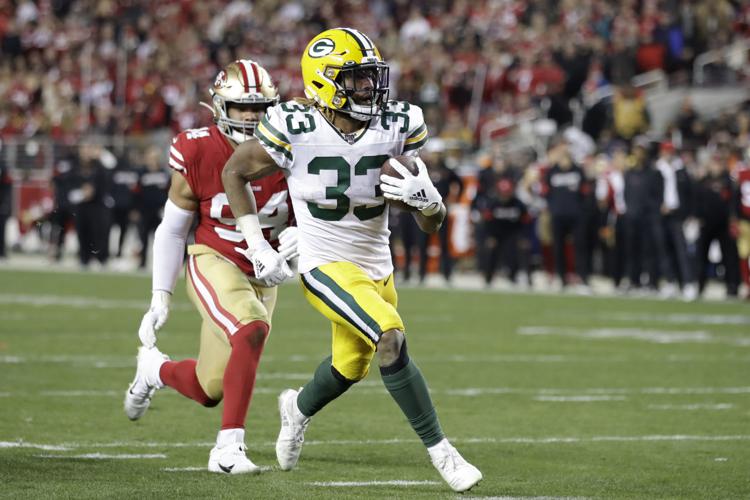 49ers 37, Packers 20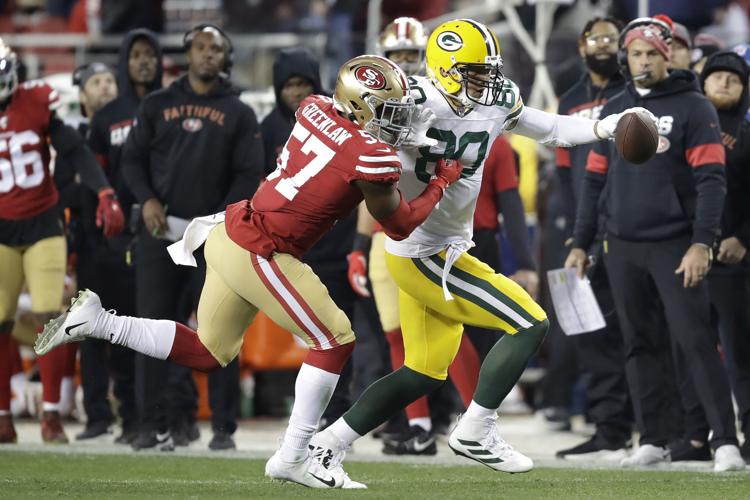 49ers 37, Packers 20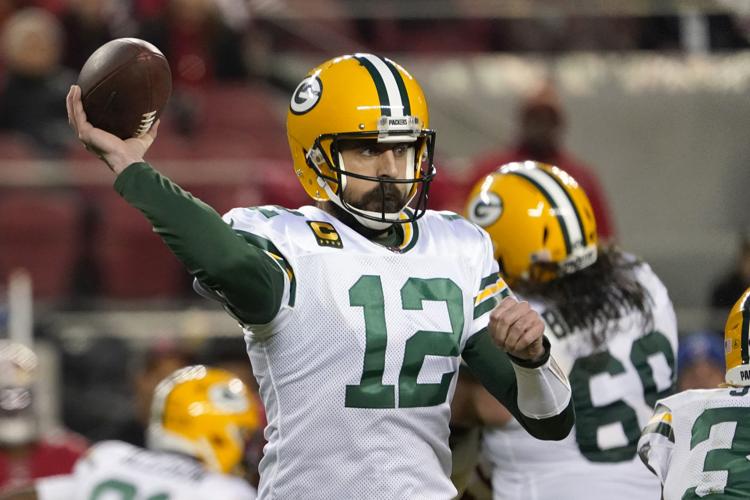 49ers 37, Packers 20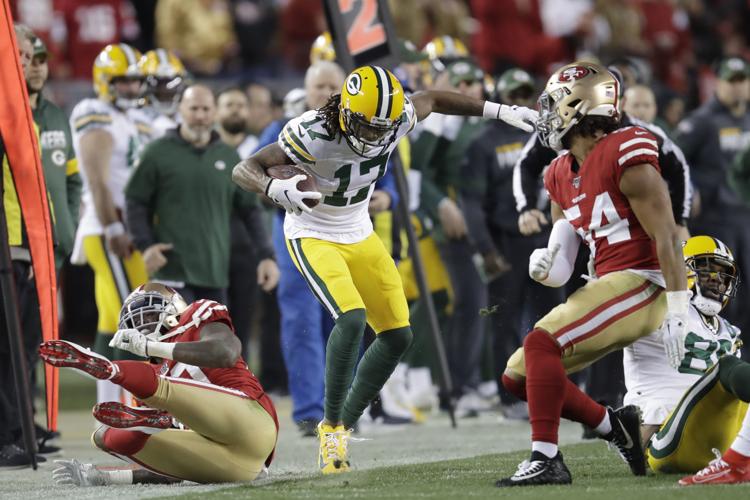 49ers 37, Packers 20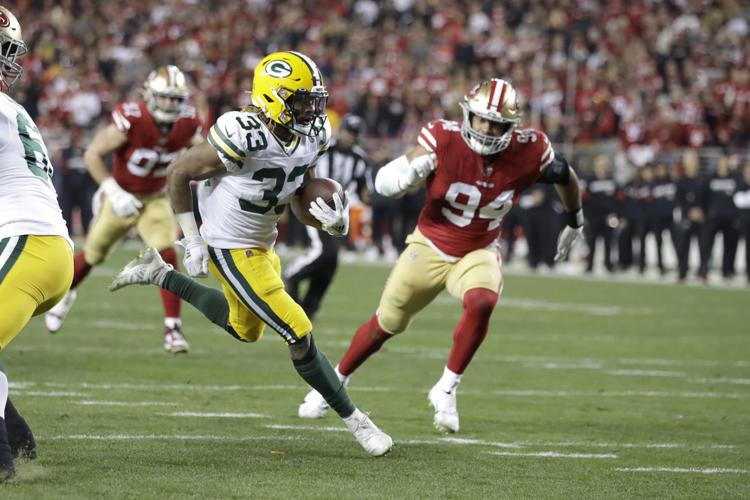 49ers 37, Packers 20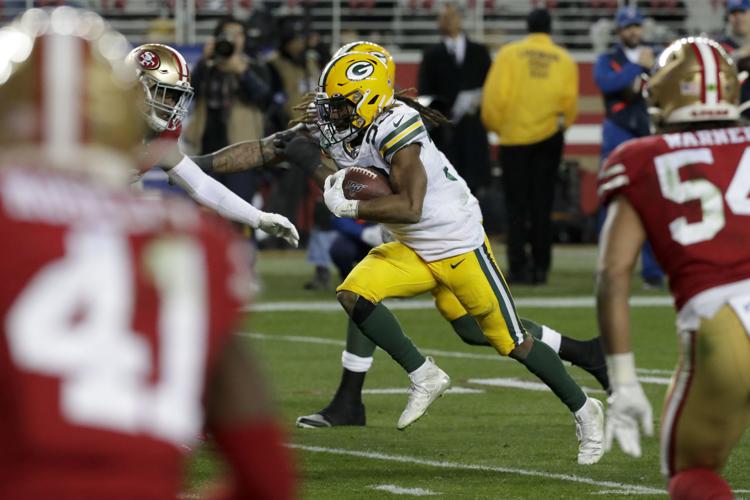 49ers 37, Packers 20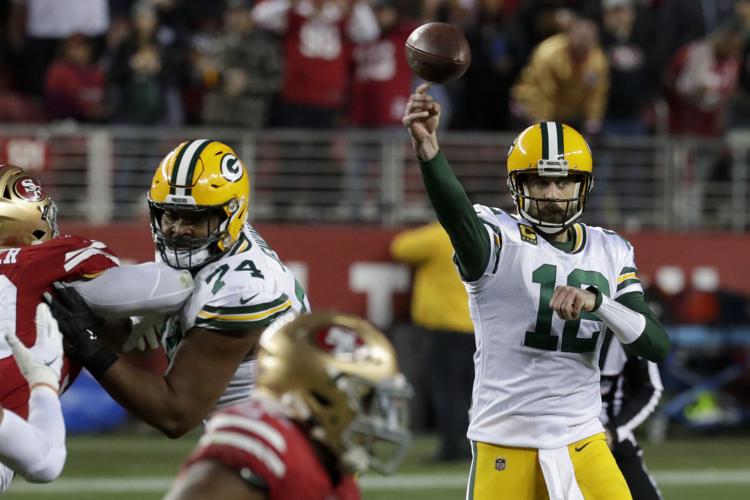 49ers 37, Packers 20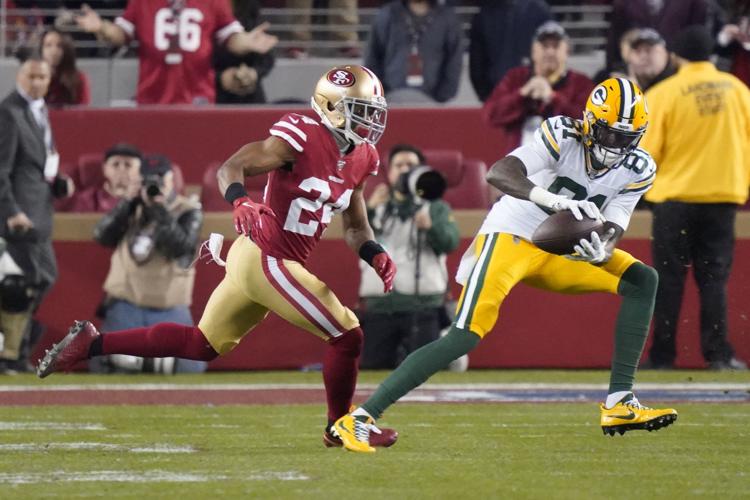 49ers 37, Packers 20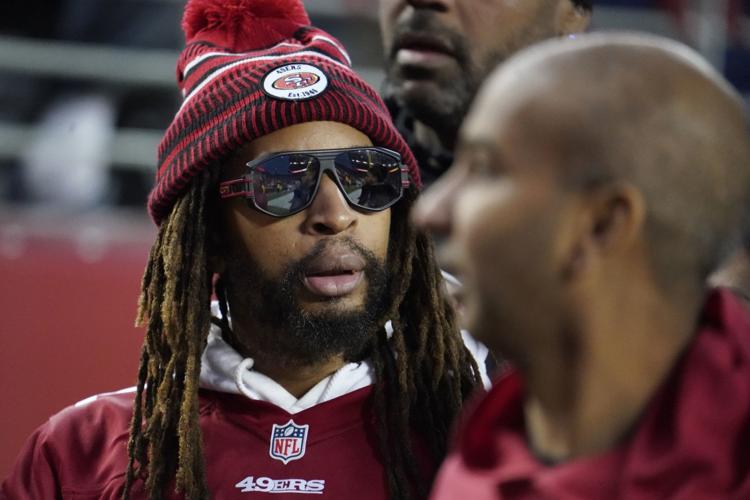 49ers 37, Packers 20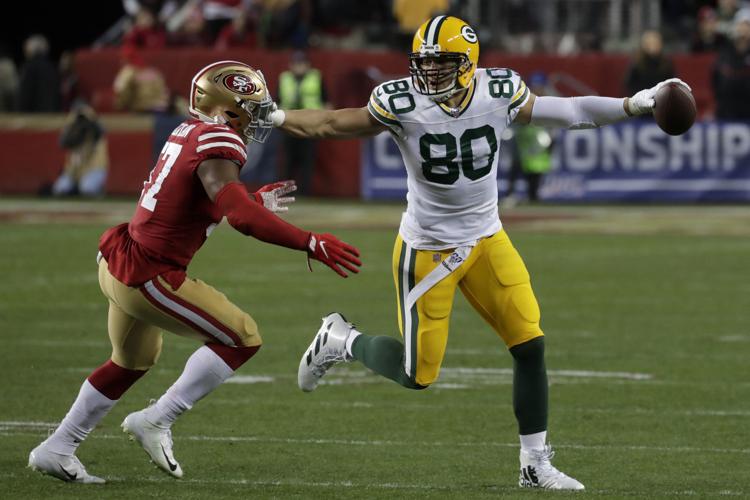 49ers 37, Packers 20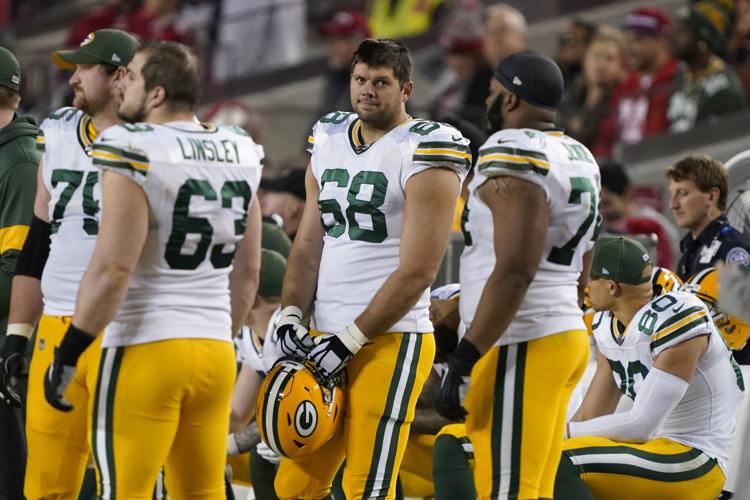 49ers 37, Packers 20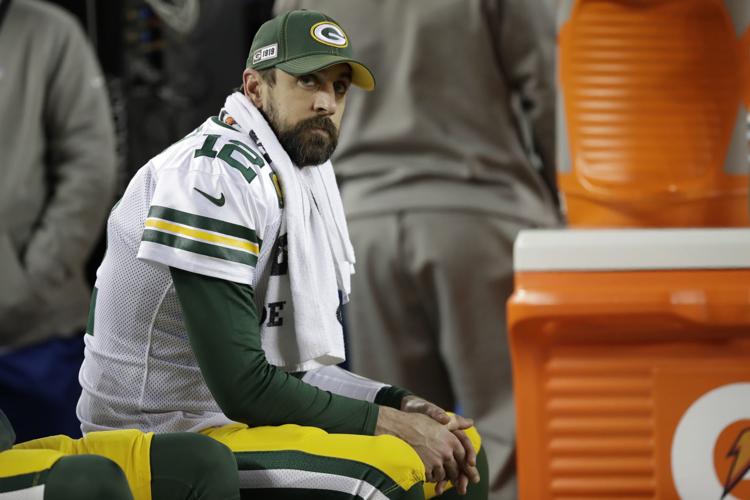 49ers 37, Packers 20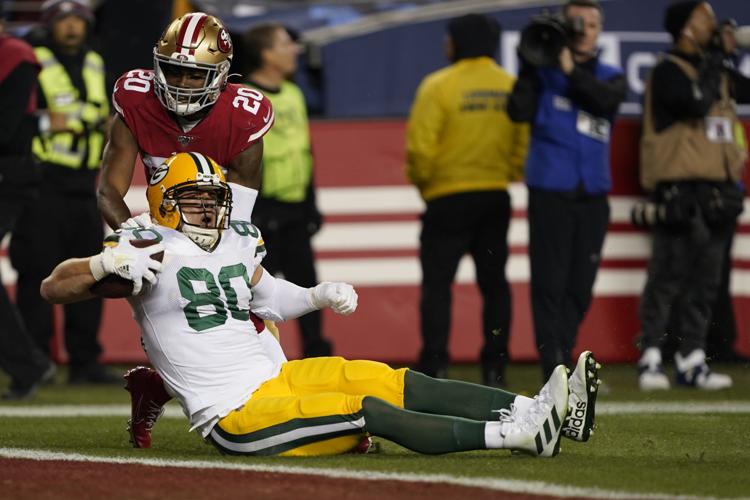 49ers 37, Packers 20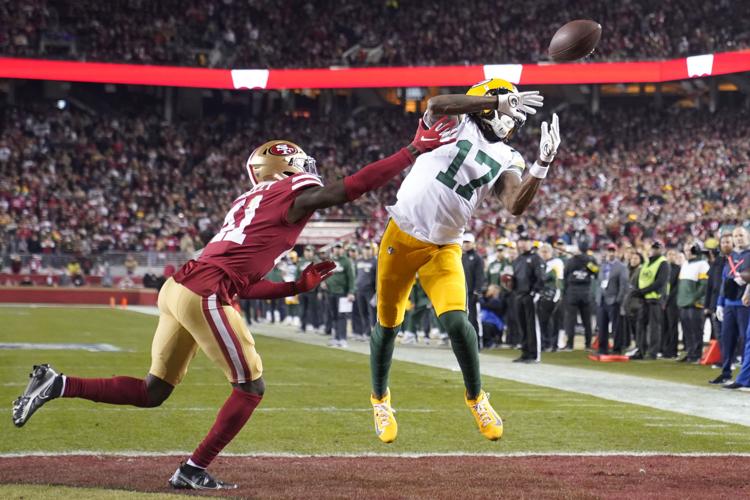 49ers 37, Packers 20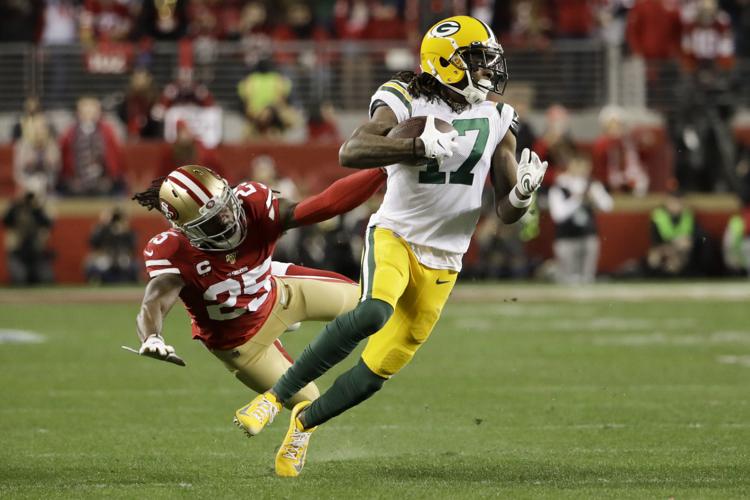 49ers 37, Packers 20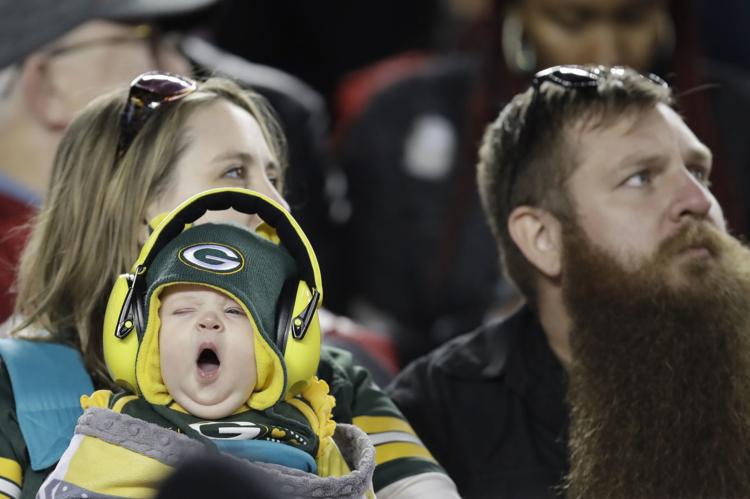 49ers 37, Packers 20