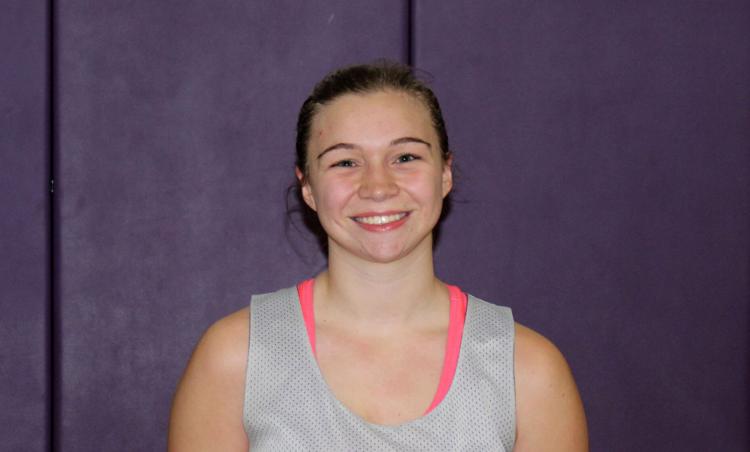 HOLCOMBE — The Lake Holcombe girls basketball team bounced back from a disappointing loss on Tuesday to deal Bruce its first East Lakeland defeat of the season on Friday as the Chieftains triumphed 59-48.
Allison Golat-Hattamer scored 13 of her team-high 17 points in the first half as the Chieftains (2-4, 2-2) grabbed a 34-28 lead at halftime before adding to it in the second half. Brooke Lechleitner scored 15 points, Karly Kirkman was close behind scoring 14 including two 3-pointers and Emma Lechleitner had seven points in the victory.
Capri Strom scored 16 points for the Red Raiders (3-2, 2-1).
Lake Holcombe plays at Cornell on Tuesday.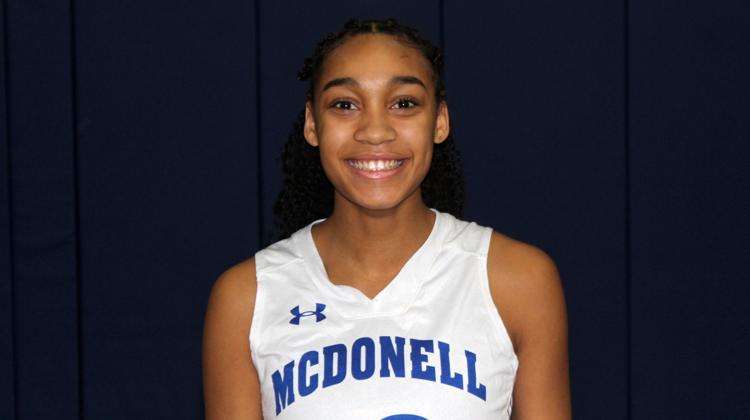 At McDonell, the Macks outscored the Hornets in the second half by a 30-12 margin in a Western Cloverbelt win.
Lauryn Deetz finished with 13 points to lead the Macks (6-2, 4-1), followed by nine points from Destiny Baughman and eight by Emily Cooper.
Jada Kowalczyk and Laken Ryan each had eight points for the Hornets (5-4, 2-4).
McDonell plays at Osseo-Fairchild on Monday while Cadott is off until playing at Osseo-Fairchild next Thursday.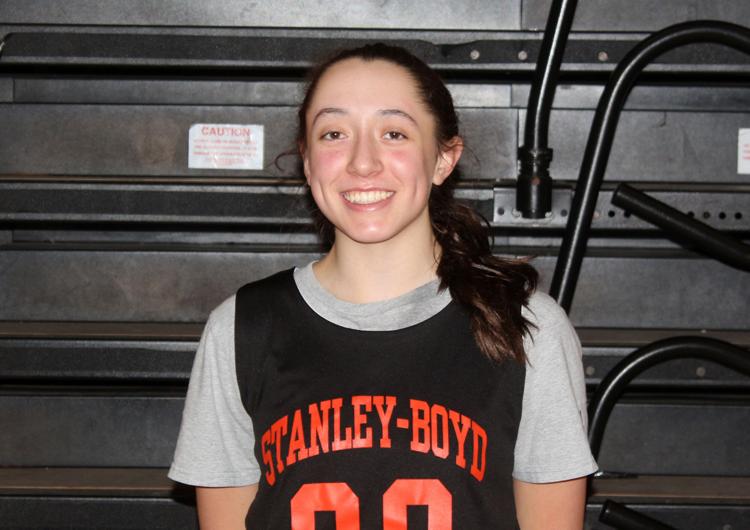 Stanley-Boyd 54, Eau Claire Regis 49
At Stanley, the Orioles earned a Western Cloverbelt win over the Ramblers.
Mallory Eslinger had a team-high 16 points for the Orioles (5-5, 2-3) with 12 of her points coming in the second half. Emily Brenner and Teagen Becker each added 10 points in the win.
Makenna Rohrscheib scored 19 points for the Ramblers (7-5, 3-4).
Stanley-Boyd is at Fall Creek on Monday.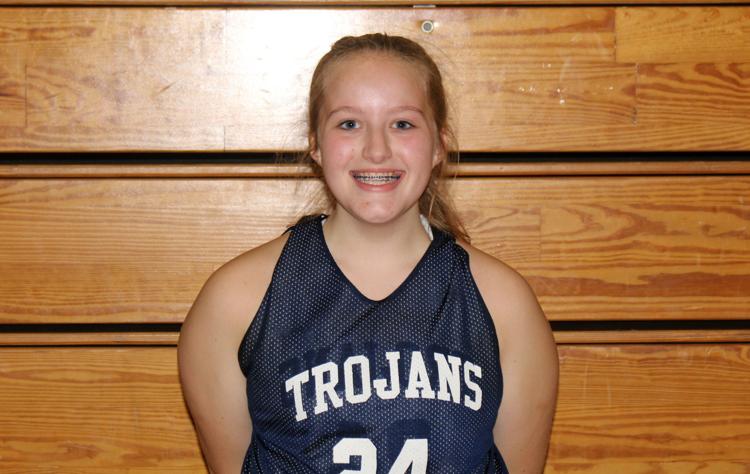 New Auburn 46, Birchwood 29
At New Auburn, the Trojans earned an East Lakeland versus the Bobcats.
Zoey Rada led all scorers with 16 points for New Auburn (3-5, 2-2) and Morgan Berg added 10 points.
Payton Schultz scored 11 points for Birchwood (0-2, 0-2).
New Auburn is at Bruce on Monday.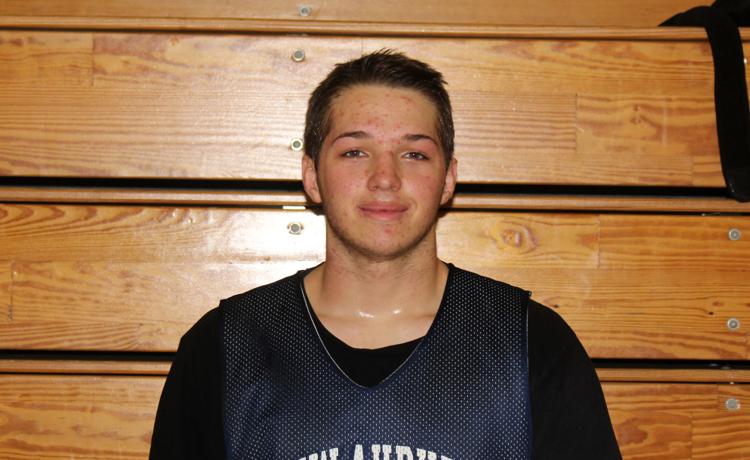 New Auburn 60, Birchwood 24
At New Auburn, the Trojans raced out to a 31-13 lead on their way to an East Lakeland victory.
Matt Elmhorst led New Auburn (4-3, 2-1) with 15 points and added 12 rebounds while Braden Johnson and Tristen Harder had 10 points apiece.
Logen Gindt scored 10 points for the Bobcats (2-4, 1-3).
New Auburn plays at Bruce on Tuesday.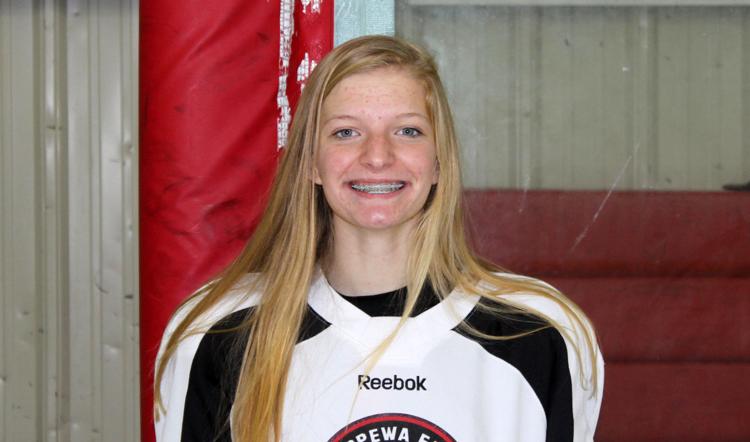 Fox Cities Stars 3, Chippewa Falls/Menomonie 2
At Menomonie, the defending state champion Stars edged the Sabers in a nonconference matchup.
Brianna Buonincontro and Ella Ausman each scored for Chippewa Falls/Menomonie (3-2-1) with Joey Schemenauer assisting on Buonincontro's goal in the first period.
McKayla Zilisch scored twice for the Stars (12-0-0).
Caroline O'Dell made 30 saves in goal for the Sabers, who host Bay Area on Saturday.