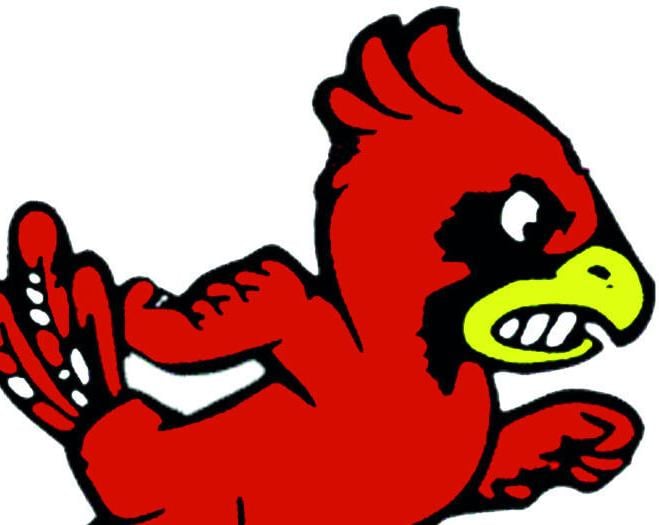 Chi-Hi's Courtney Fisher shot a 49 to tie for fifth place on Monday at a Big Rivers Conference event hosted at River Falls Golf Club.
Fisher was tied with River Falls' Makaylin Harer and Menomonie's Mackenzie Maguire for the spot.
Chi-Hi finished in fourth place as a team with a 214. River Falls won the team title with a 190.
Rachel Fransway shot a 52, Kaleigh Ripley carded a 56 and Grace Reiter finished with a 57 to round out the scoring golfers for the Cardinals.
Chi-Hi returns to league action on Tuesday with an event at Mill Run Golf Course in Eau Claire.
Volleyball
At Winter, the Chiefs picked up their second East Lakeland Conference win of the season by defeating Winter in straight sets (25-16, 25-20, 25-18).
Bryanna Bonander led the Chiefs (10 assists while adding five aces and six kills.
Jenna Sadler had eight kills, five digs and three aces and Tara Popp had 10 digs in the victory for Cornell (3-7, 2-2).
The Chiefs host Birchwood on Thursday.