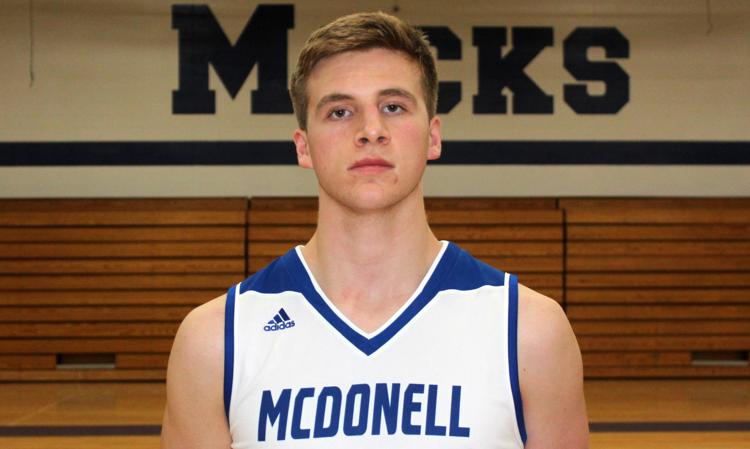 The McDonell boys basketball team rallied from a deficit late to defeat Osseo-Fairchild 64-59 on Tuesday evening in a Western Cloverbelt matchup at McDonell.
JD Bohaty and Eion Kressin had 20 points apiece for the Macks (8-1, 4-0), while Max Hauser added eight points, including a pair of 3-pointers. McDonell trailed 30-27 at halftime and trailed by as many as 15 points during the game before earning the win.
Ryan Myhers scored 19 points for Osseo-Fairchild (4-4, 1-3).
The Macks host Altoona on Friday.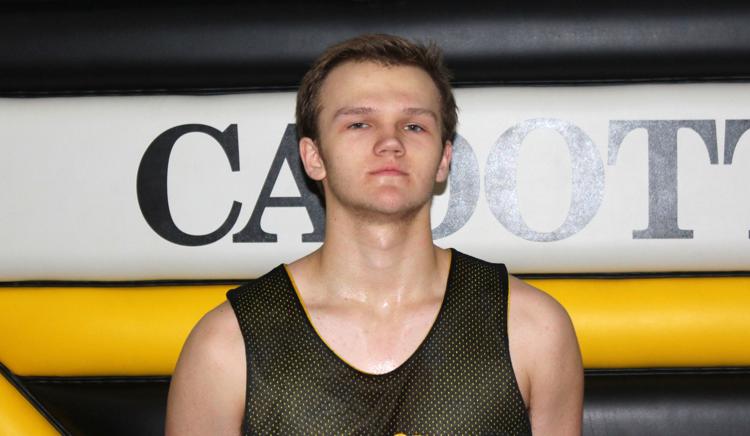 Thorp 62, Cadott 45At Thorp, the Cardinals bested the Hornets for a Western Cloverbelt win.
Isaac Soumis had a big night for the Cardinals (4-4, 2-2) with 33 points, while Ethan Reis added 18.
Mason Poehls scored 16 points for the Hornets (2-5, 0-4). Both teams return to action on Friday when Cadott plays at Fall Creek and Thorp hosts Osseo-Fairchild.
Altoona 80, \Stanley-Boyd 59 At Stanley, the Orioles hit 10 3-pointers but fell to the Rails in a Western Cloverbelt matchup.
You have free articles remaining.
Carsen Hause had a team-high 15 points for the Orioles (2-6, 1-3) while Brady Potaczek added 12 points and Lucas Smith scored 11.
Keshawn Harris led all scorers with 31 points for the Rails (6-1, 4-0).
Stanley-Boyd hosts Eau Claire Regis on Friday.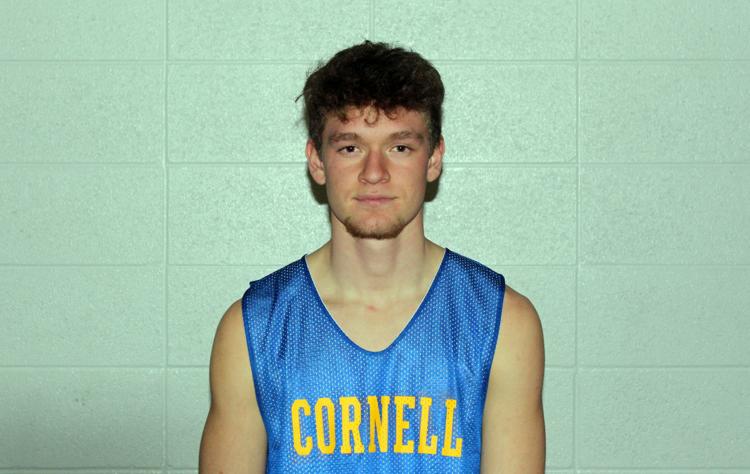 Birchwood 79, Cornell 34At Cornell, the Bobcats scored 43 points in the first half of an East Lakeland Conference win over the Chiefs. Caleb Balow scored nine points to lead Cornell (0-7, 0-4). Trey Johnson led all scores with 23 points for Birchwood (6-2, 4-0).
Cornell plays at Winter on Friday.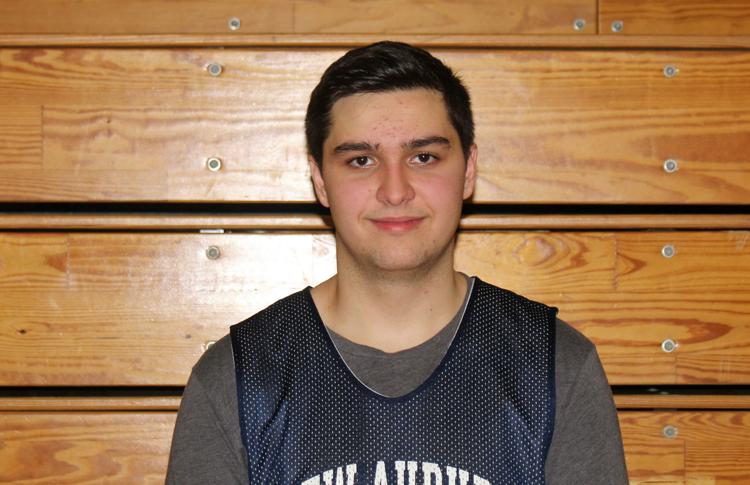 Bruce 56, New Auburn 47At Bruce, the Red Raiders defeated the Trojans in an East Lakeland game. Ethan Patz led the Trojans (6-2, 4-1) with 19 points with Michael Pederson and Tristen Harder scoring 11 points apiece.
Dan Brockman had a game-high 23 points for the Red Raiders.
New Auburn hosts Gilmanton on Friday.