Jacob Walczak scored a career-high 24 points to help lead the Chi-Hi boys basketball team to a 69-41 victory over Wausau West on Friday evening at Chi-Hi.
Walczak made four 3-pointers and had a pair of rebounds as the Cardinals (7-3) raced out to a 36-20 lead at halftime on the way to a nonconference victory.
Nick Bruder scored 17 points, Joe Reuter added 14 points and Peyton Rogers-Schmidt added nine points to go with 12 rebounds in the victory.
Amillion Buggs scored 12 points for Wausau West (2-7).
Chi-Hi returns to Big Rivers Conference competition on Tuesday when the Cardinals host league leader Eau Claire North.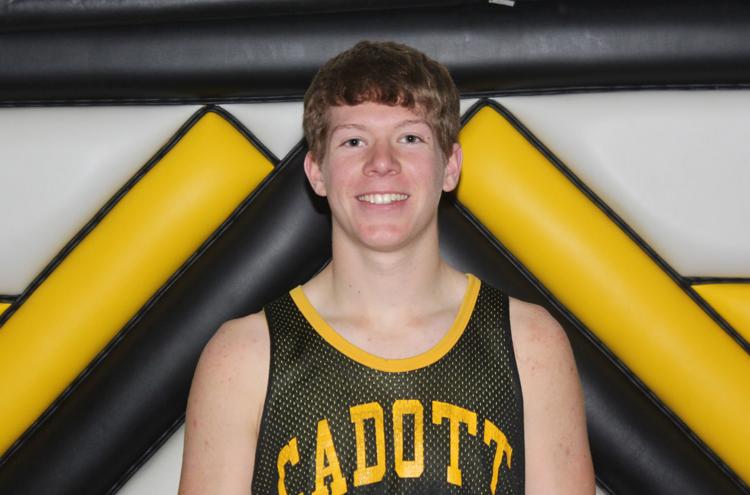 At Fall Creek, the Crickets bested the Hornets in a Western Cloverbelt Conference battle.
Brad Irwin had 14 points and Mason Poehls added nine for the Hornets (2-6, 0-5).
Luke Olson scored 15 points for Fall Creek (5-4, 2-3).
Cadott hosts Altoona next Thursday.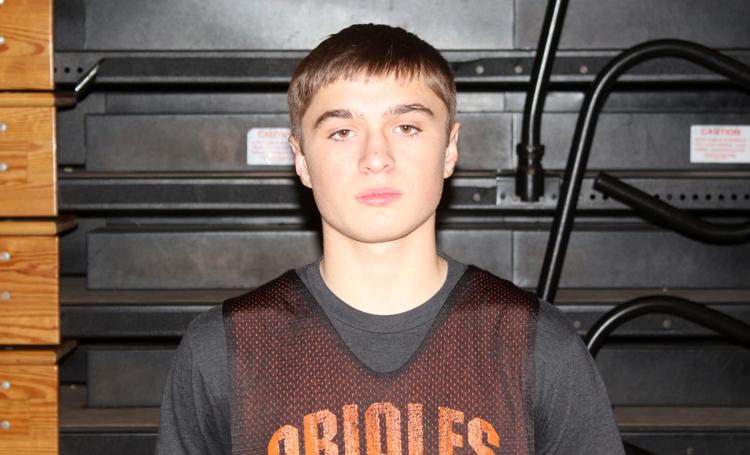 Eau Claire Regis 65, Stanley-Boyd 40
At Stanley, the Ramblers pulled away to a Western Cloverbelt victory.
Brady Ingersoll had 17 points including four of his team's six 3-pointers for the Orioles (2-7, 1-4).
Brandon Paulsrud scored 19 points for Eau Claire Regis (7-1, 4-1).
Stanley-Boyd hosts Osseo-Fairchild next Thursday.
You have free articles remaining.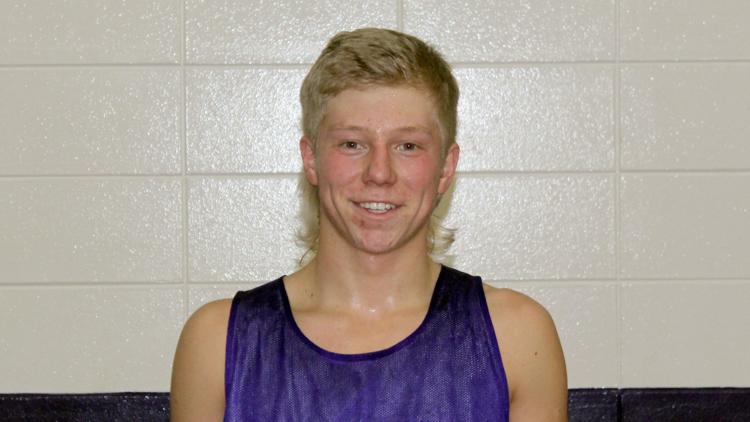 Lake Holcombe 82, Flambeau 41
At Tony, the Chieftains scored 58 first-half points on the way to an East Lakeland Conference rout of the Falcons.
Brock Flater scored 23 points with five of his team's six 3-pointers for the Chieftains (5-2, 4-2). Kaden Kinney scored 17 points and Kaden Crank chipped in with 13 points in the win.
Riley Ewer had 10 points for the Falcons (2-6, 1-4).
Lake Holcombe hosts Prairie Farm on Tuesday.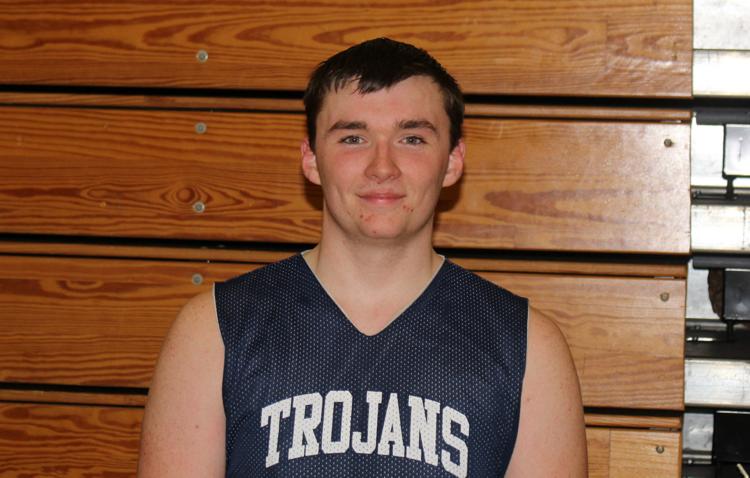 Gilmanton 58, New Auburn 44
At New Auburn, the Panthers topped the Trojans in a nonconference matchup.
Michael Pederson had 15 points to lead New Auburn (6-3).
Lance Larson scored 15 points to finish as the leading scorer for Gilmanton (5-5).
New Auburn hosts Clayton on Tuesday.
Thorp 69, Osseo-Fairchild 54
At Thorp, a big night from Isaac Soumis helped the Cardinals beat the Thunder in a Western Cloverbelt contest.
Soumis led all scorers with 25 points for the Cardinals (5-4, 3-2) while Ethan Reis added 18 points and Jon Slagoski finished with 12.
Garrett Koxlien had 21 points for the Thunder (4-5, 1-4).
Thorp plays at Bloomer on Monday.