Any prep sports team that advances to state has a prevailing strength, something the team does better than most to help it move into position to win a state championship.
Some teams are big. Some teams are fast. Some teams are fundamentally sound.
The Bloomer volleyball certainly has some of those traits. But as the fourth-seeded Blackhawks (32-7) prepare to face top seed McFarland (36-3) in Friday's Division 2 state semifinals at the Resch Center in Green Bay, those things aren't the primary reasons the Bloomer program has advanced to state for the first time.
It's the team's resiliency.
Bloomer entered the season with many new faces to the varsity lineup following the graduation of a strong 8-player senior class from last season's sectional finalist. The Blackhawks lost four of their first seven matches overall at a loaded tournament in Whitewater.
But the team kept growing and improving.
Bloomer lost in three sets to Colfax at a tournament in Hudson on Sept. 14, but avenged that defeat less than a month later when the Blackhawks beat the eventual Dunn-St. Croix Conference champion Vikings in straight sets on Oct. 8 in Bloomer.
The only loss for Bloomer at the Eau Claire North Husky Invite on Sept. 21 came to Osceola, a matchup in which the 'Hawks had a hard time with Chieftains middle hitter Makena Hollman. Bloomer worked through Hollman's strength at the net in a sectional semifinal rematch, advancing to the sectional finals for the third time in four seasons in the process.
The Blackhawks have lost the first set in three of their four playoff matchups, but combined to lose just one more in the rest of those three wins.
The biggest hurdle to date came Saturday night when Bloomer trailed Mosinee twice and was down to its final set after falling behind 2-1. But Bloomer dug in against the team that eliminated the 'Hawks a season prior, even as the Indians forged big rallies late in the fourth and fifth set to keep the pressure on.
"They won't quit," Bloomer coach Liz Bohl said of her team after Saturday's win. "I feel like we've always been the underdogs, maybe not the best group of athletes but as a team they're phenomenal."
A team made up of players that largely had not been in that spot before played like savvy veterans on the way to Bloomer's first-ever state tournament berth.
"We knew that we were the underdogs," senior hitter Emma Krejci said after the win. "But we pushed off that. We thrived off that and we wanted to show people what we can do."
You have free articles remaining.
Keep reading for FREE!
Enjoy more articles by signing up or logging in. No credit card required.
"I feel like it almost pushed us more because it was like we're going to prove them wrong," senior setter Rylie Jarr added.
"No one expected us to go this far," senior hitter Emma Seibel said.
This year's team also showed its resiliency and patience before stepping on the varsity court together this fall. Many of the players were on junior varsity last year, watching as last year's team made the run to a game away from state. But rather than being disappointed or angry at not being on the varsity team, they kept working and biding their time.
And now they've earned the reward for that and seniors Shantelle Ruf, Jarr, Jordan Klima, Krejci, Seibel and Larissa Fossum will cap their prep volleyball careers on the state's biggest stage.
"It just goes back to stepping up and knowing that it's their time," Bohl said of the senior class. "It was a mentality of the team that we were one and we had a mission — that's our word for the year — and just every night that was the goal. One more step."
McFarland won the Rock Valley Conference standings during the regular season and was ranked fourth in the final Wisconsin Volleyball Coaches Association Division 2 state coaches poll of the regular season. The Spartans knocked off second-ranked Lakeside Lutheran for the sectional championship, punching McFarland's first trip to state since 1982.
McFarland defeated Bloomer in straight sets (25-22, 25-21) at the season-opening Whitewater tournament.
Does Friday's matchup with the Spartans represent Bloomer's toughest challenge to date?
Would it be wise to count out the Blackhawks because of that?
A rather lengthy resume this season says that would not be a wise move.
Bloomer volleyball at Mosinee 11-2-19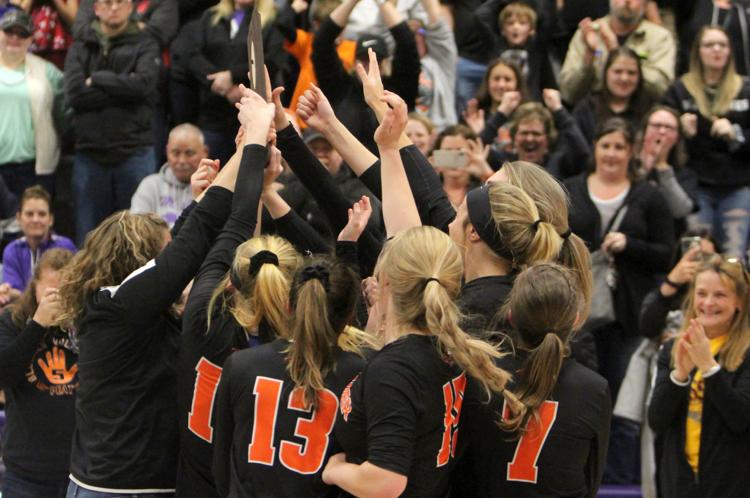 Bloomer volleyball at Mosinee 11-2-19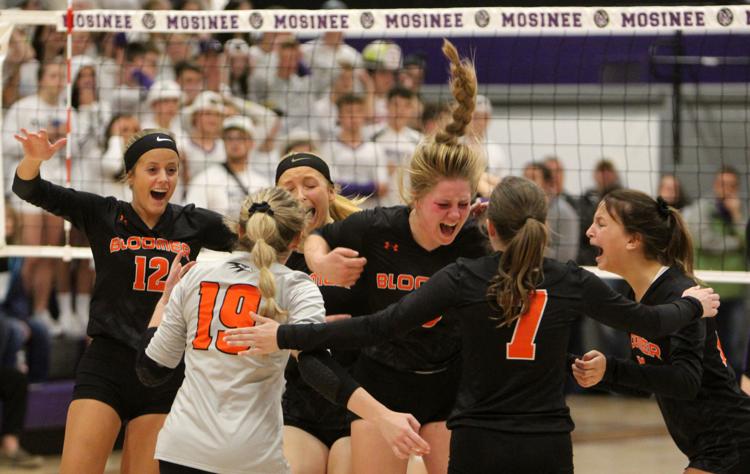 Bloomer volleyball at Mosinee 11-2-19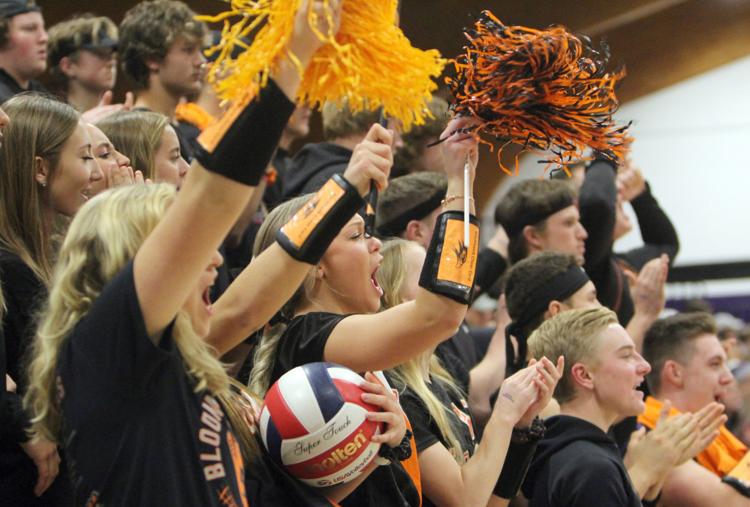 Bloomer volleyball at Mosinee 11-2-19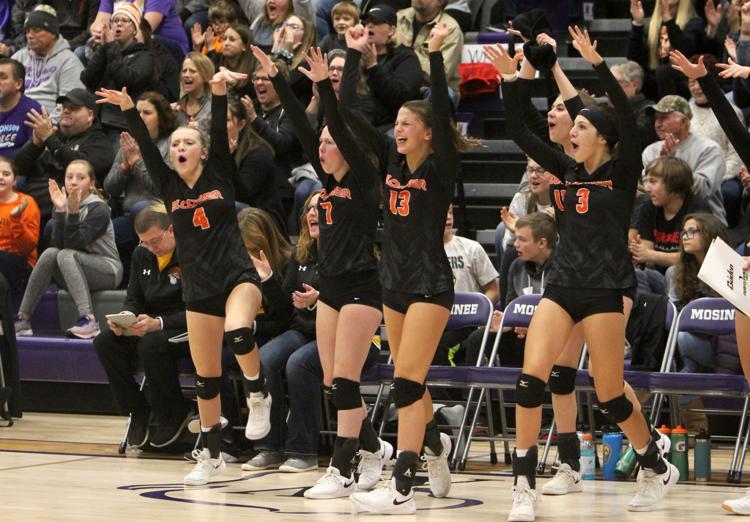 Bloomer volleyball at Mosinee 11-2-19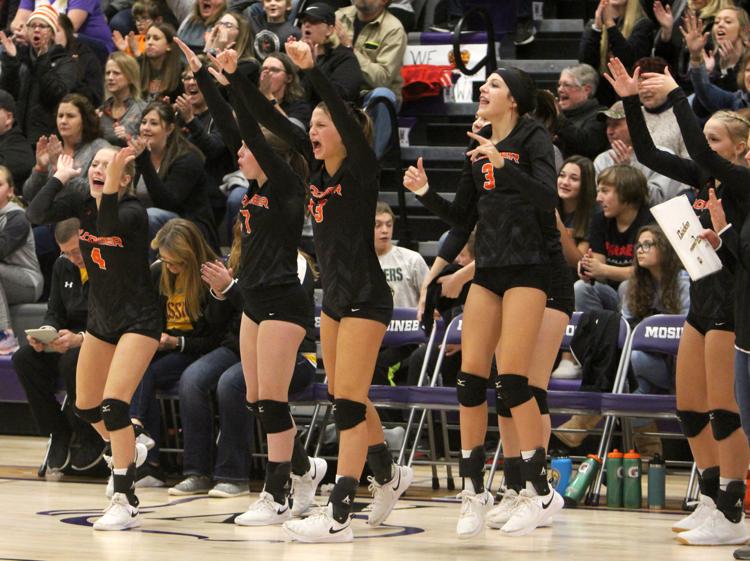 Bloomer volleyball at Mosinee 11-2-19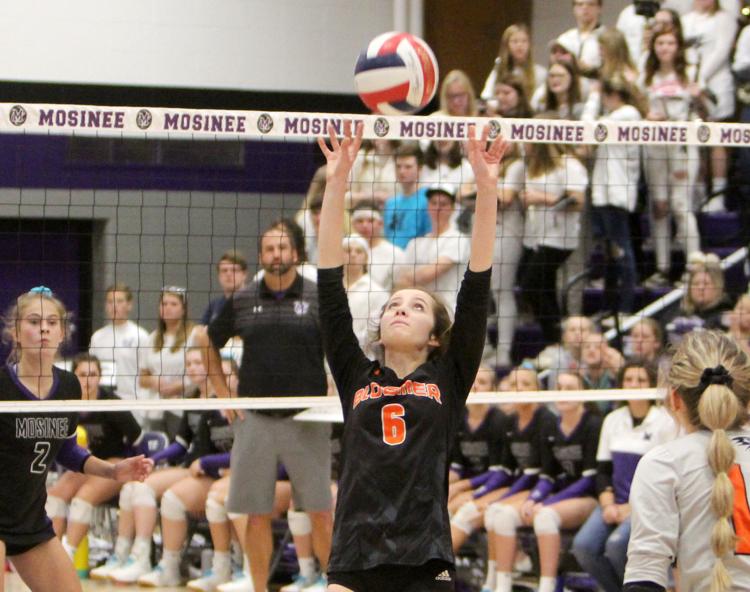 Bloomer volleyball at Mosinee 11-2-19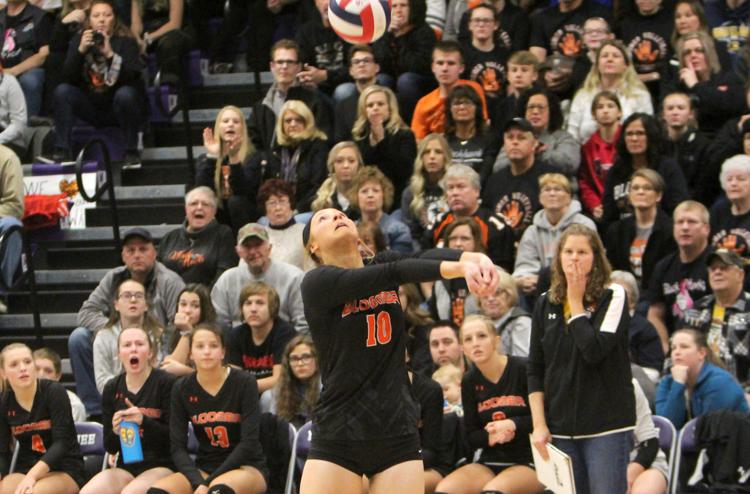 Bloomer volleyball at Mosinee 11-2-19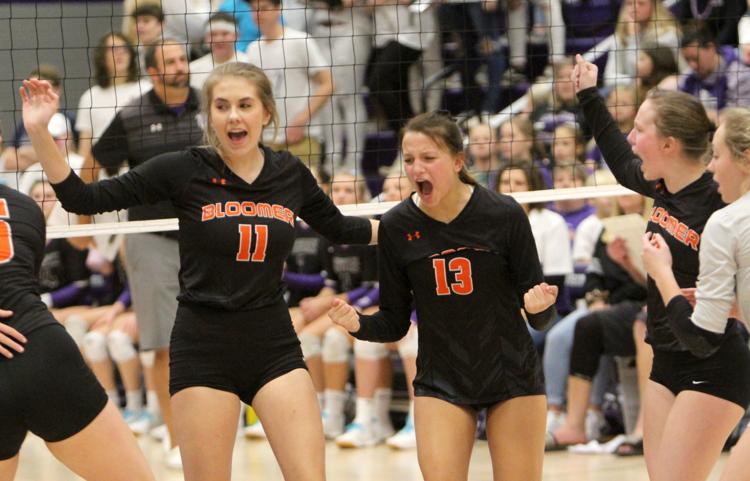 Bloomer volleyball at Mosinee 11-2-19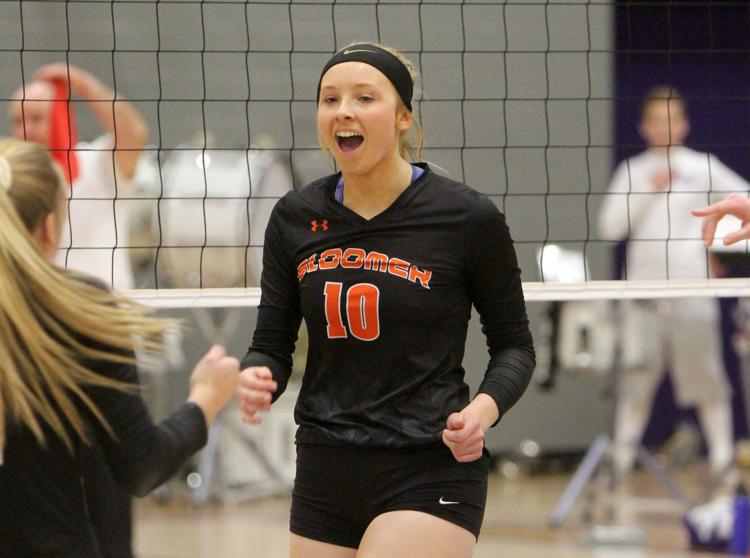 Bloomer volleyball at Mosinee 11-2-19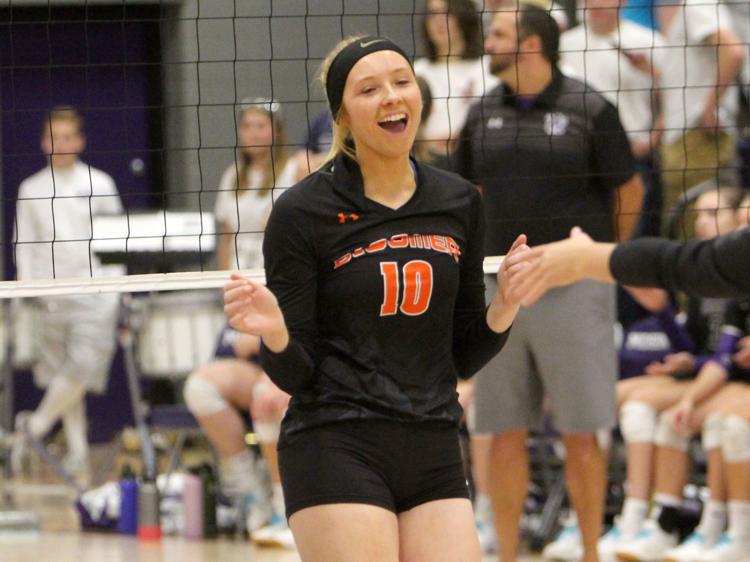 Bloomer volleyball at Mosinee 11-2-19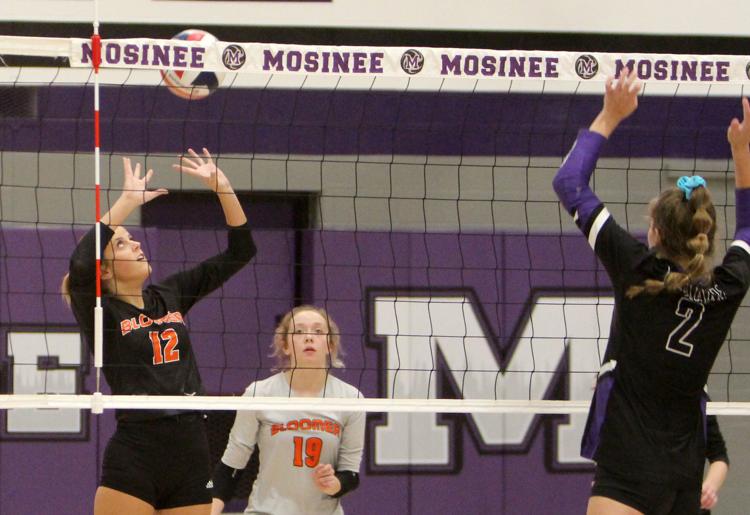 Bloomer volleyball at Mosinee 11-2-19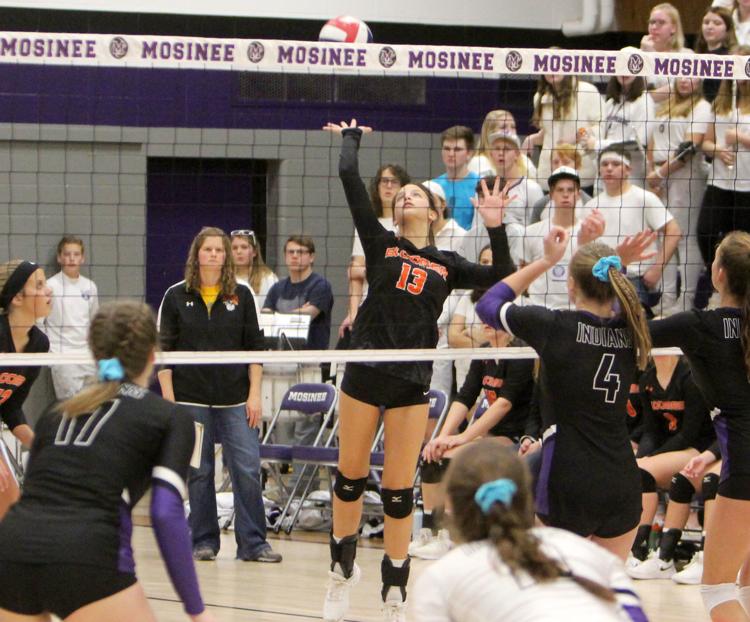 Bloomer volleyball at Mosinee 11-2-19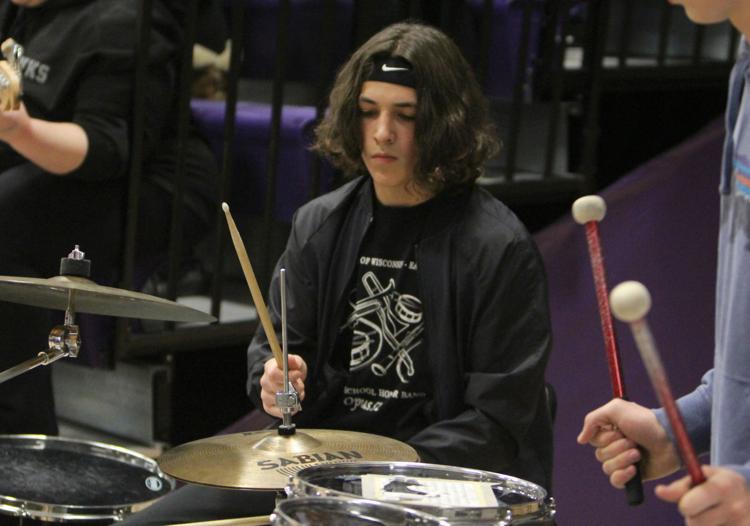 Bloomer volleyball at Mosinee 11-2-19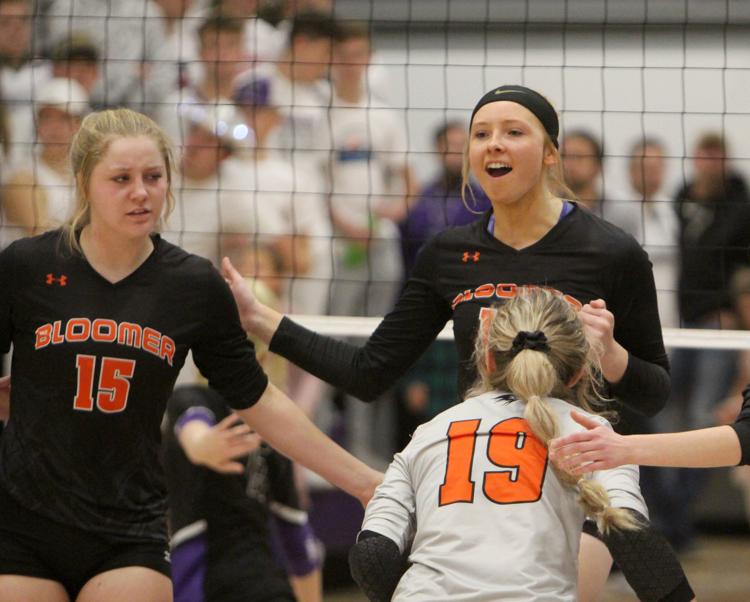 Bloomer volleyball at Mosinee 11-2-19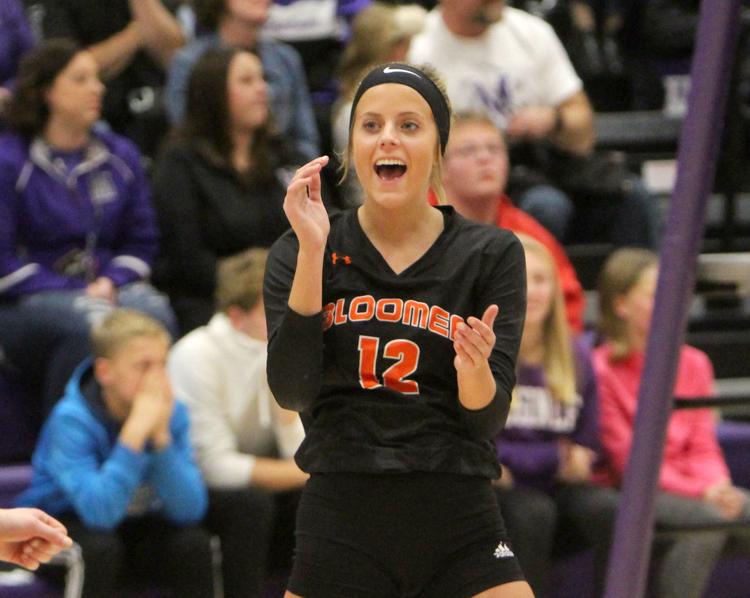 Bloomer volleyball at Mosinee 11-2-19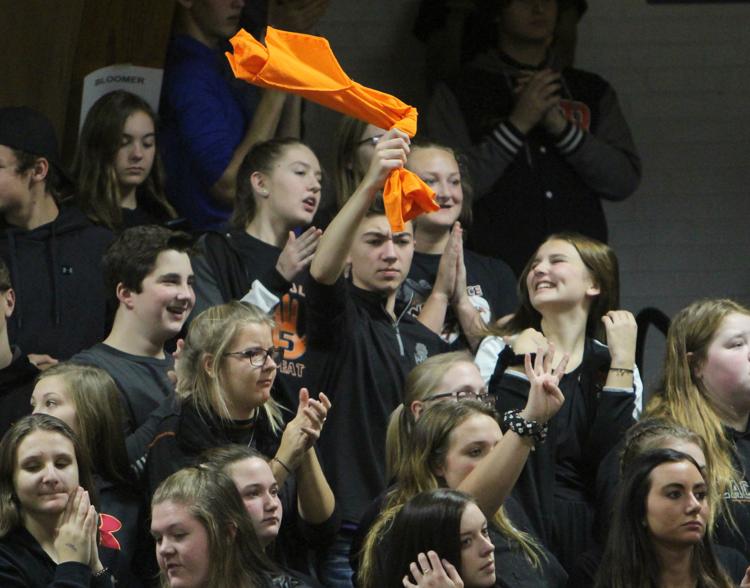 Bloomer volleyball at Mosinee 11-2-19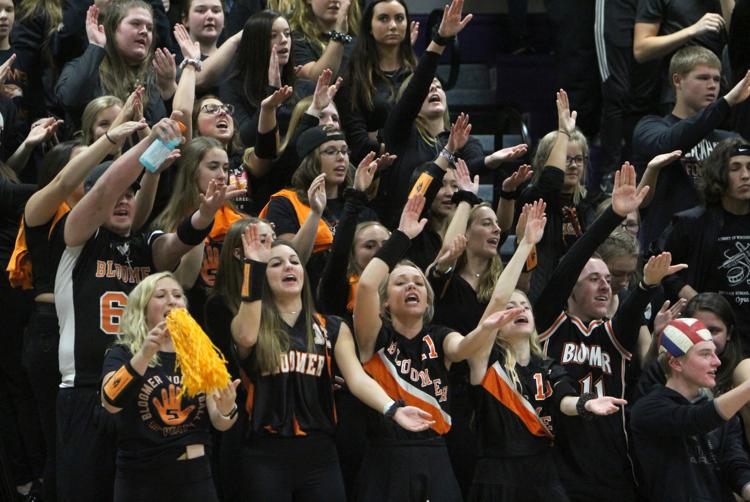 Bloomer volleyball at Mosinee 11-2-19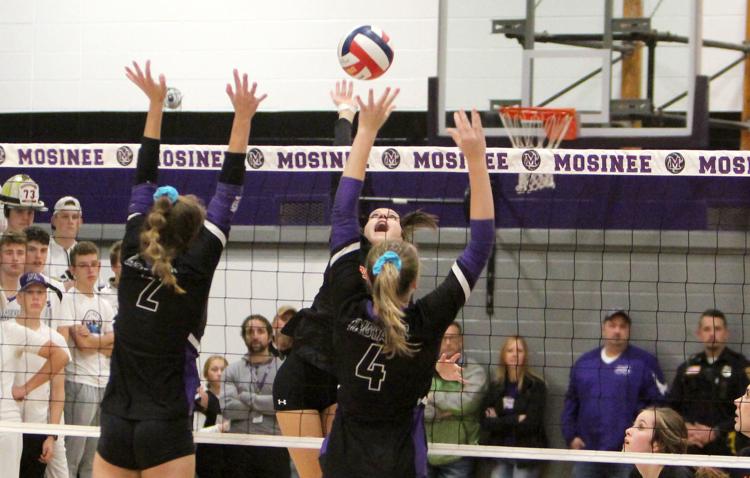 Bloomer volleyball at Mosinee 11-2-19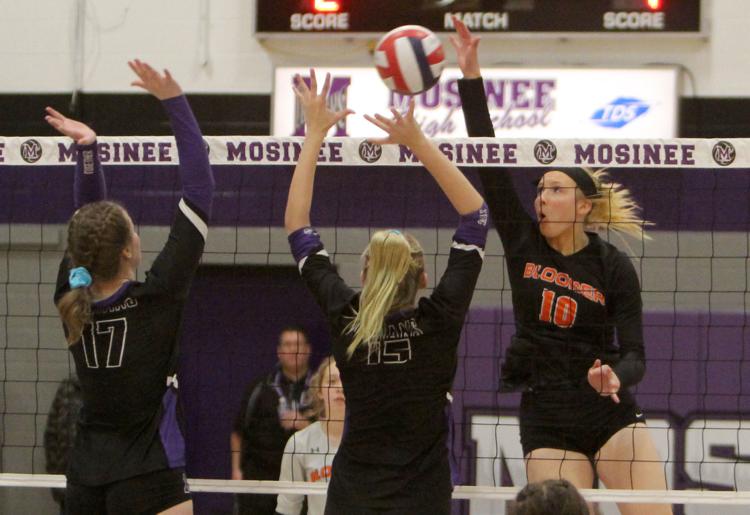 Bloomer volleyball at Mosinee 11-2-19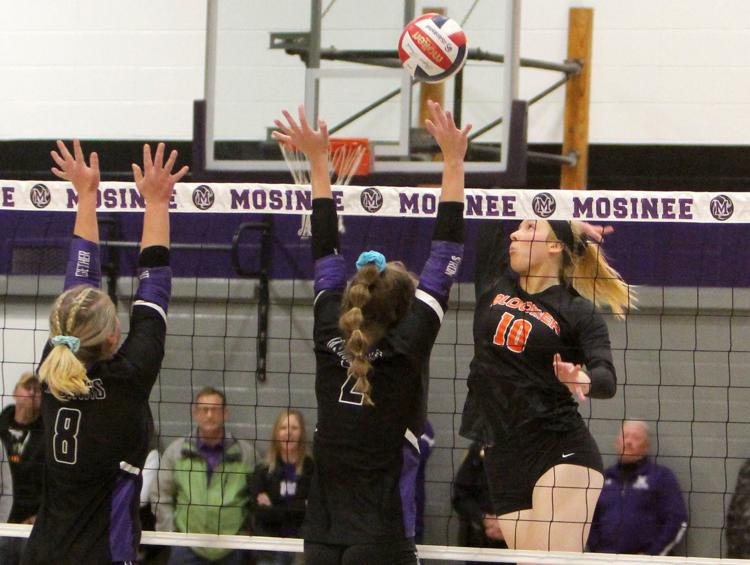 Bloomer volleyball at Mosinee 11-2-19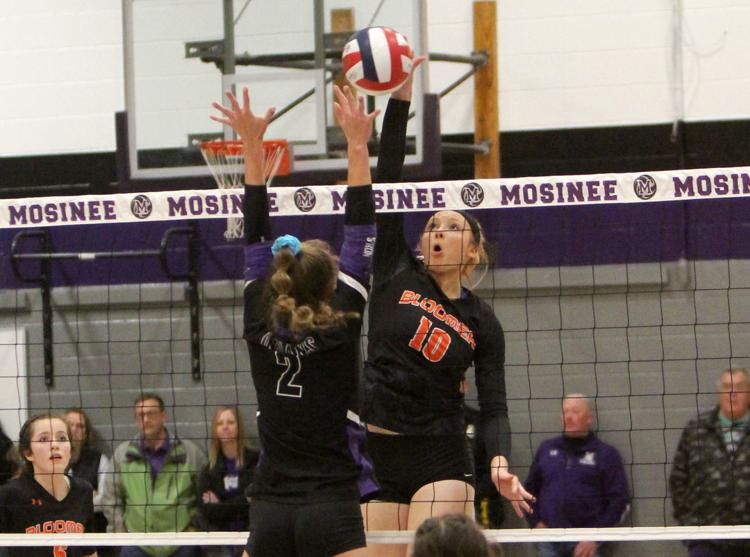 Bloomer volleyball at Mosinee 11-2-19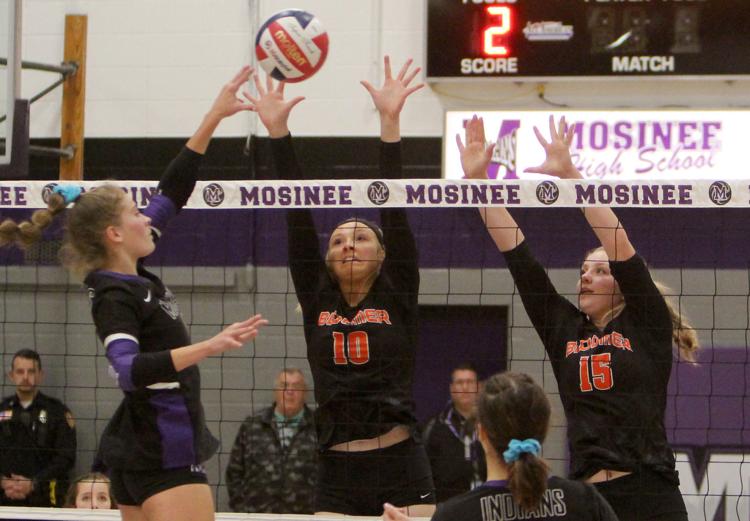 Bloomer volleyball at Mosinee 11-2-19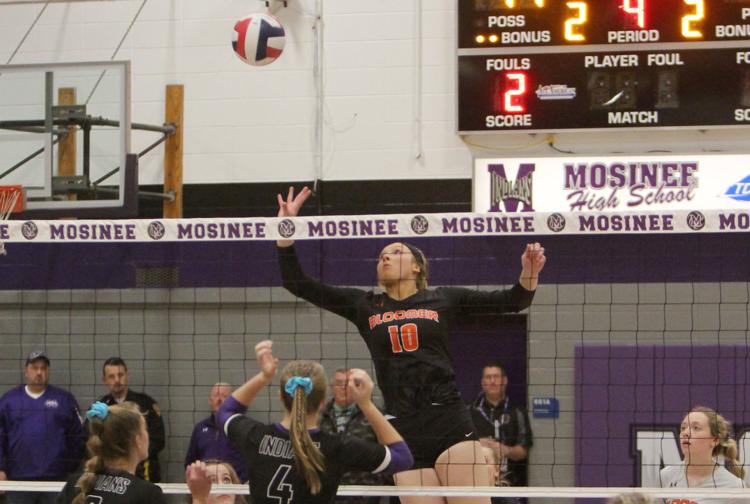 Bloomer volleyball at Mosinee 11-2-19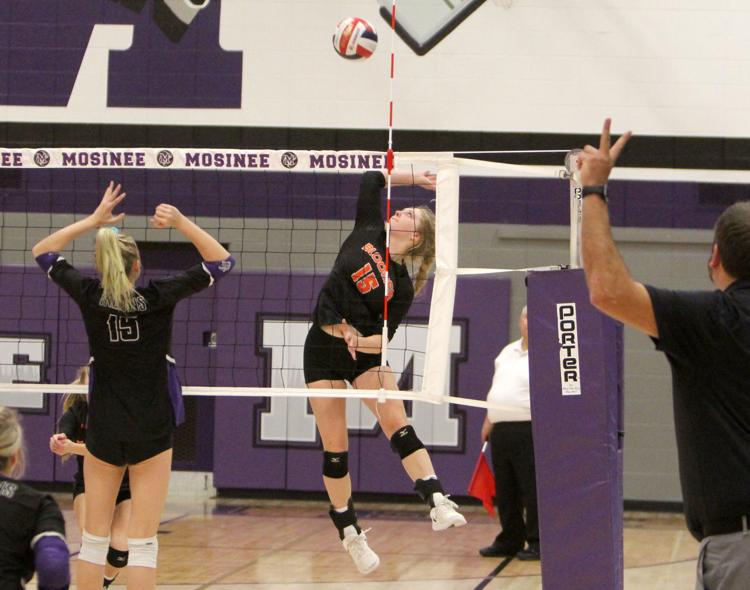 Bloomer volleyball at Mosinee 11-2-19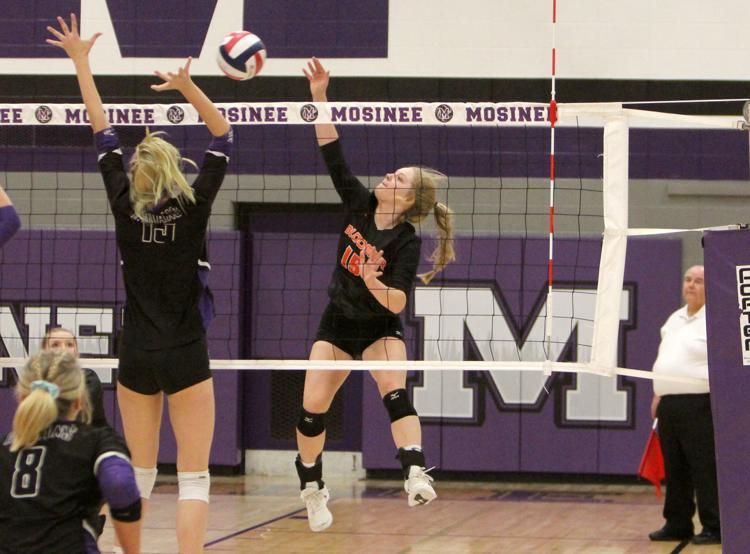 Bloomer volleyball at Mosinee 11-2-19
Bloomer volleyball at Mosinee 11-2-19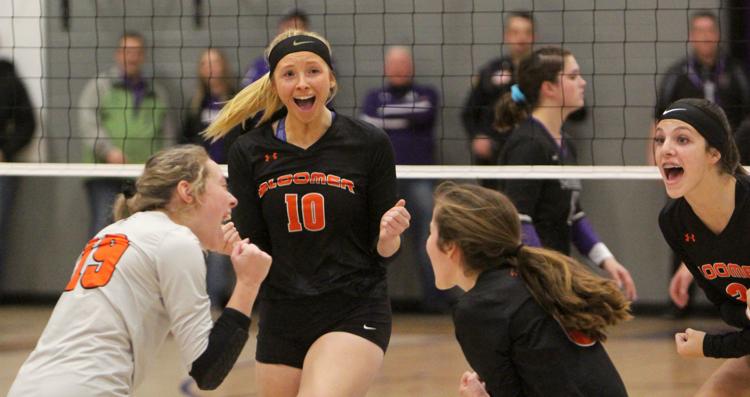 Bloomer volleyball at Mosinee 11-2-19
Bloomer volleyball at Mosinee 11-2-19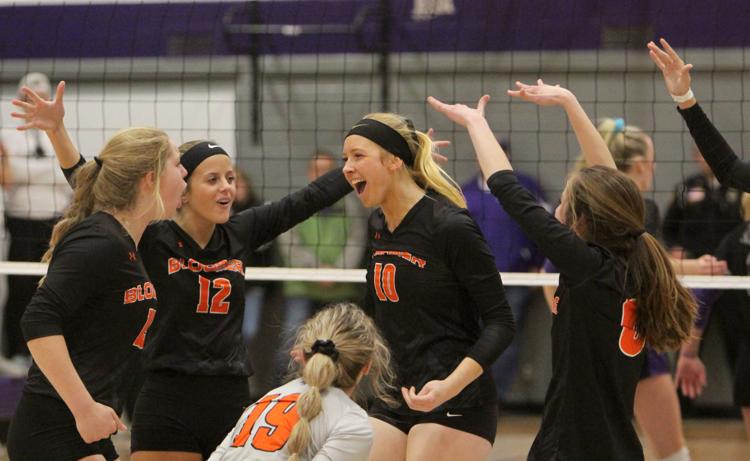 Bloomer volleyball at Mosinee 11-2-19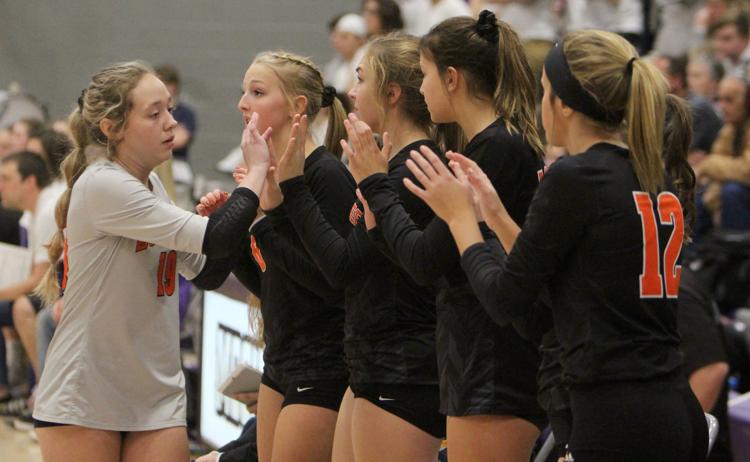 Bloomer volleyball at Mosinee 11-2-19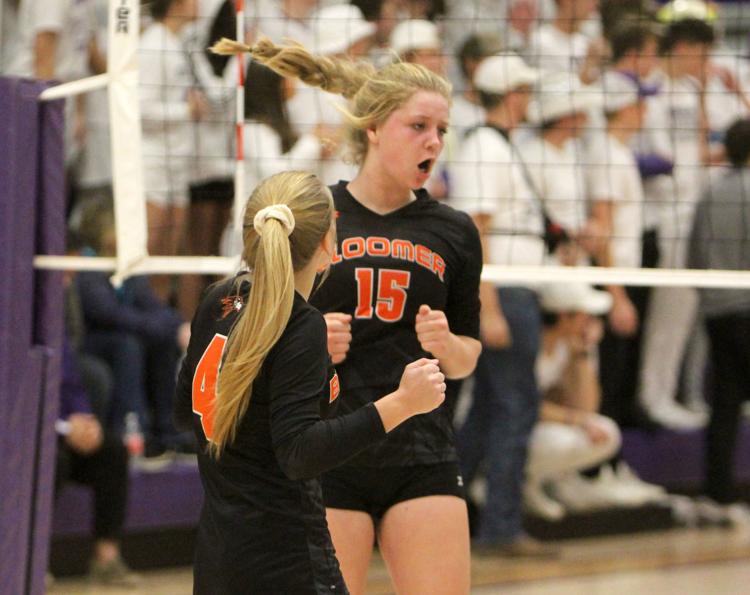 Bloomer volleyball at Mosinee 11-2-19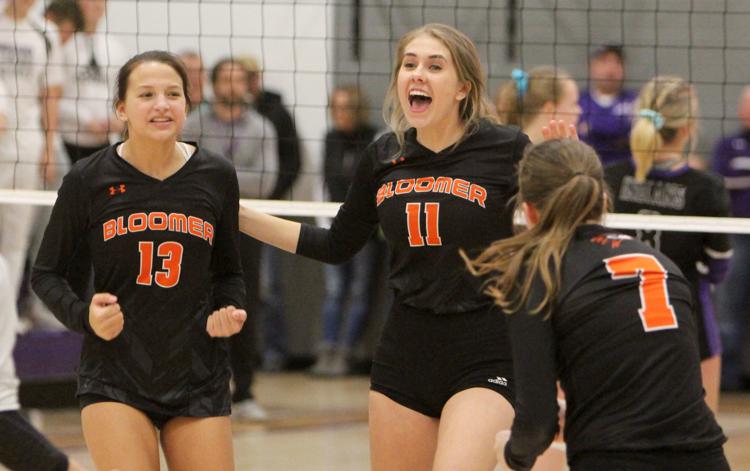 Bloomer volleyball at Mosinee 11-2-19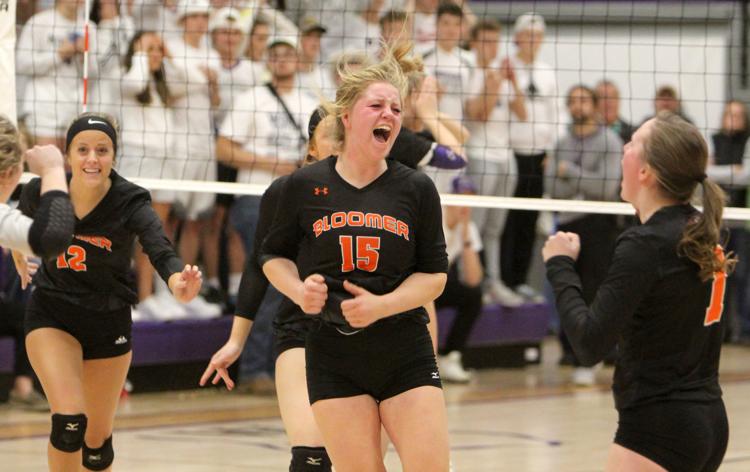 Bloomer volleyball at Mosinee 11-2-19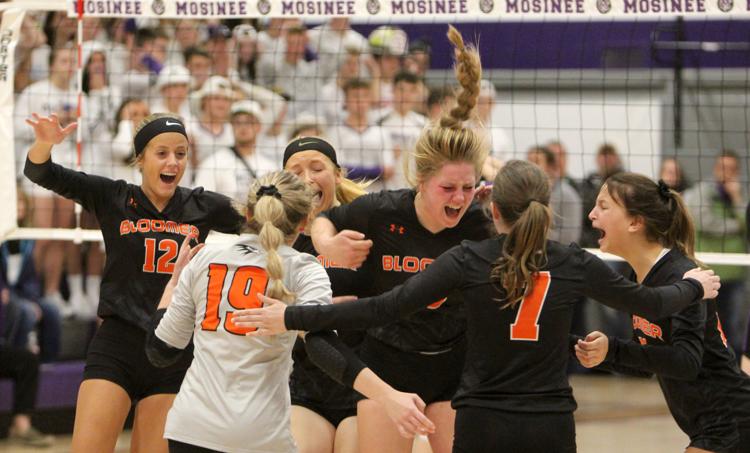 Blackhawks headed to state
Bloomer volleyball at Mosinee 11-2-19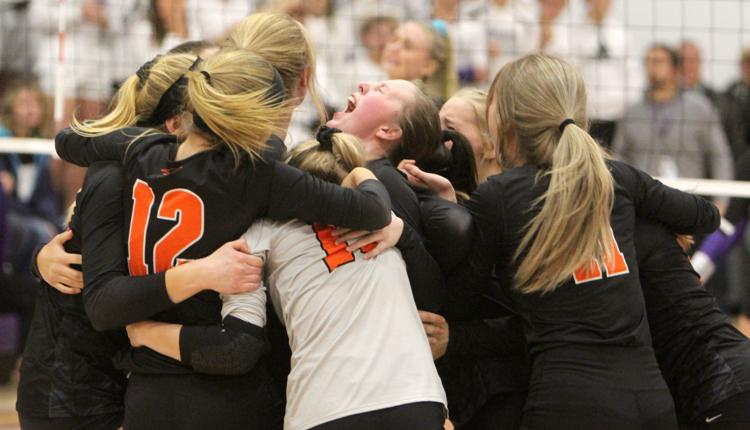 Bloomer volleyball at Mosinee 11-2-19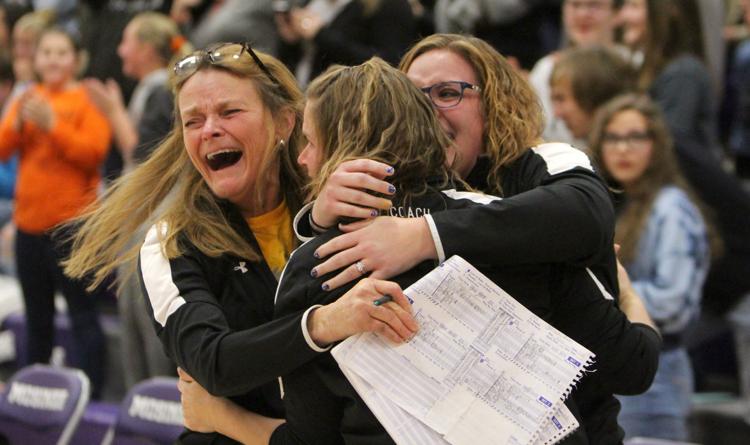 Bloomer volleyball at Mosinee 11-2-19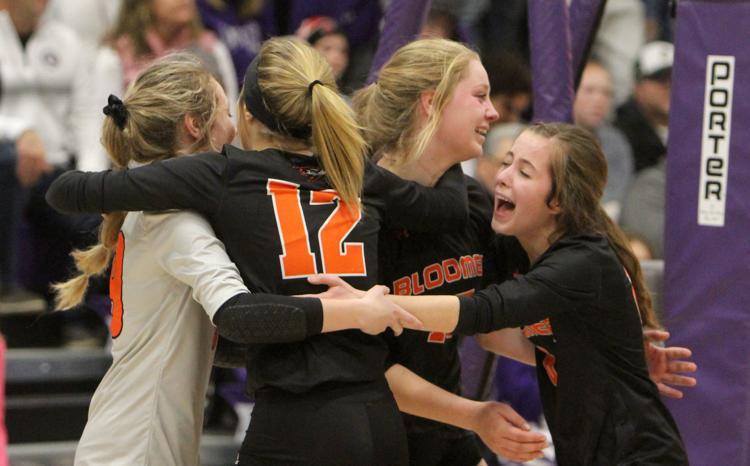 Bloomer volleyball at Mosinee 11-2-19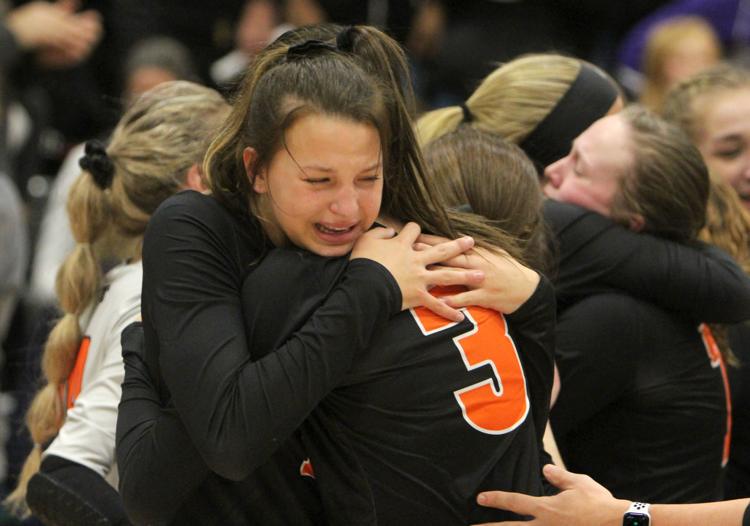 Bloomer volleyball at Mosinee 11-2-19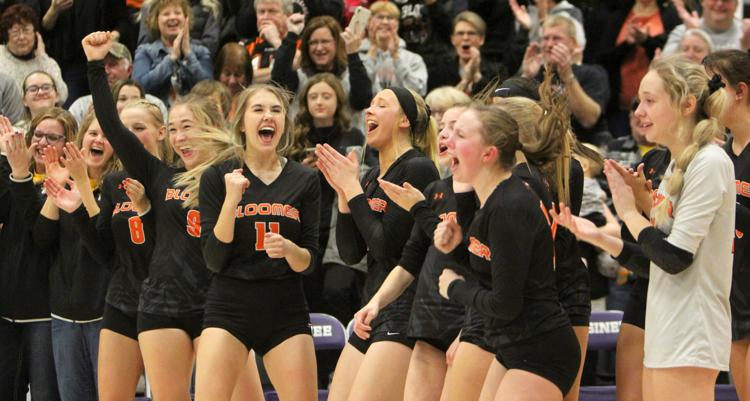 Bloomer volleyball at Mosinee 11-2-19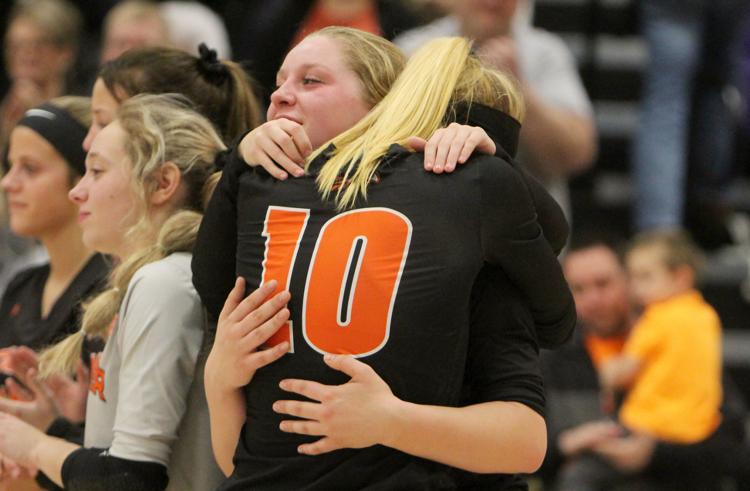 Bloomer volleyball at Mosinee 11-2-19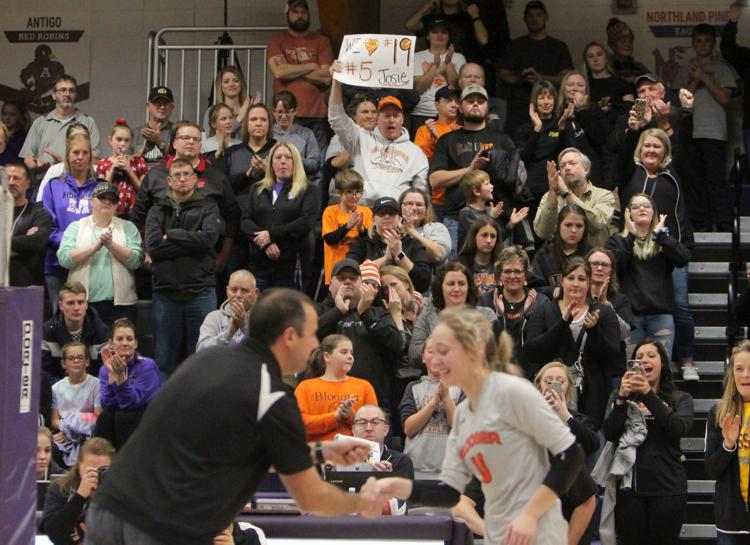 Bloomer volleyball at Mosinee 11-2-19