HOLCOMBE — Tate Sauerwein has never shied away from contact.
Sauerwein entered high school as a wide-eyed 150 pound youngster.
But now he's a force on both sides of the ball with the Lake Holcombe/Cornell football team and the 2019 Chippewa County Player of the Year.
Focus on physicality
The physical nature of the sport of football drew Sauerwein in, even before he was allowed to hit.
Sauerwein started with the game in flag football and even before that would run around his family's yard with a football under his arm.
"I liked being able to run around and I liked the contact at a young age," Sauerwein said.
He was drawn to two players, one active and one retired — former Packers linebacker Clay Matthews and Pro Football Hall of Fame running back Eric Dickerson. Sauerwein loved watching Matthews take down quarterbacks while it was Tate's dad that introduced him to Dickerson and Sauerwein quickly grew to love the Hall of Famer's powerfulness while running the football.
Sauerwein entered high school with his heart prepared to play on the varsity field, but his body wasn't nearly as ready.
"I wanted to be on the varsity field at all time but my freshman year I was probably 150 (pounds) and I was playing against juniors and seniors when I was on the field," Sauerwein said.
So before his sophomore campaign Sauerwein started putting in significant offseason work to add size in an effort to hold up better on the varsity gridiron. He pushed up to between 165 and 170 pounds and ran for 288 yards and a pair of touchdowns on 37 carries in 2018 as the Knights qualified for the Division 6 playoffs.
Sauerwein made a jump between his first and second season and entered another offseason fully focused on improving even more for his junior campaign.
The complete package
Sauerwein was up to 190 pounds by the start of this year, the result of working out hard in the offseason and a diet he admitted wasn't always totally free of junk food. But it was more than enough to fuel his workouts and continue his ascent.
"It's all in the offseason honestly," Sauerwein said. "I didn't do basketball last year but I was in the weight room that entire time and I put on a lot of weight since last football season. (I) got a little faster, got a little smarter with the game, went to a lot of camps."
Lake Holcombe/Cornell coach Troy Story has been with Sauerwein all through his high school career and had an up-close look at his growth.
You have free articles remaining.
Keep reading for FREE!
Enjoy more articles by signing up or logging in. No credit card required.
"He's the complete package," Story said of Sauerwein. "Beside from his physical talent he's got the heart, he's got the drive and he's always looking for ways to get better."
The Knights entered this fall with playoff appearances in 2017 and 2018, but wanted more. Led by a large and strong senior class and talented underclassmen, the co-op eyed its first Lakeland Conference title and success in the postseason. Lake Holcombe/Cornell fell to Almond-Bancroft 13-12 in week two, the closest matchup the Eagles would have in an unbeaten regular season. Sauerwein played his part in the game, running for 116 yards and a touchdown. But in defeat the team knew it had what it took to compete at a high level. The Knights opened conference play with a 14-8 win over then state-ranked Clear Lake before edging also-ranked Turtle Lake 32-30 in week four.
The Knights would win their next three games to enter week eight tied with Unity for the league lead. But the Eagles would come from behind to score a 14-8 win in the final minutes before Lake Holcombe/Cornell closed the regular season with a 28-12 loss at Grantsburg. The Knights lost to eventual Division 6 state runner-up Eau Claire Regis 36-8 in the opening round of the playoffs.
Sauerwein ran for 1,071 yards and 11 touchdowns on offense while making 70 tackles, including seven for loss, and forcing and recovering seven fumbles. The junior was named the Lakeland Conference Offensive Player of the Year and earned first team all-conference recognition on both sides of the ball. Sauerwein was also named to the Wisconsin Football Coaches Association All-Region team at running back.
"It's a direct reflection on our team," Story said of Sauerwein's accolades. "From his quarterback to his receivers to fullback and most importantly his o-line. Those guys are what make it happen."
That love for contact Sauerwein picked up as a youngster has never left him.
"He thrives on contact whether it's offense or defense," Story said. "He wants to be the aggressive one."
More work
Sauerwein has another offseason for growth and plans on making full use of it. He's already in the weight room and has also focused more on video work in recent years, taking more time to look over the things he can improve on than the things he does right.
He's aiming to get up to 200 pounds, while adding more speed and explosion.
"I want to put on more muscle, more speed and I want to work on some more footwork this year," Sauerwein said. "I'd like to say that I'm pretty lateral compared to other people but that's becoming a bigger part of the game, being able to move left and right more than up and down."
Sauerwein is a versatile player, even playing a game at quarterback last season when the need arose.
The Knights will have a different roster next year after the graduation of this year's strong senior class. But it's a challenge he and his teammates are ready to take on.
"I think by getting the results I've gotten, I hope it can convince other people this does (work)," Sauerwein said. "Lots of times it's hard for people to commit to it if they don't see what's going to happen from it. I hope by them seeing the improvements I've been able to make I hope they realize that and start improving because we can make a run for it."
Tate Sauerwein entered high school with the heart of a standout football player, but the physical skillset of a freshman. A few years later hard work and determination have helped his skill catch his will and with one more season to go, he's exactly the type of player Story wants at the forefront of his program.
"He's the perfect example of what can happen if you put the time in the offseason," Story said.
Turtle Lake at Lake Holcombe/Cornell football 9-13-19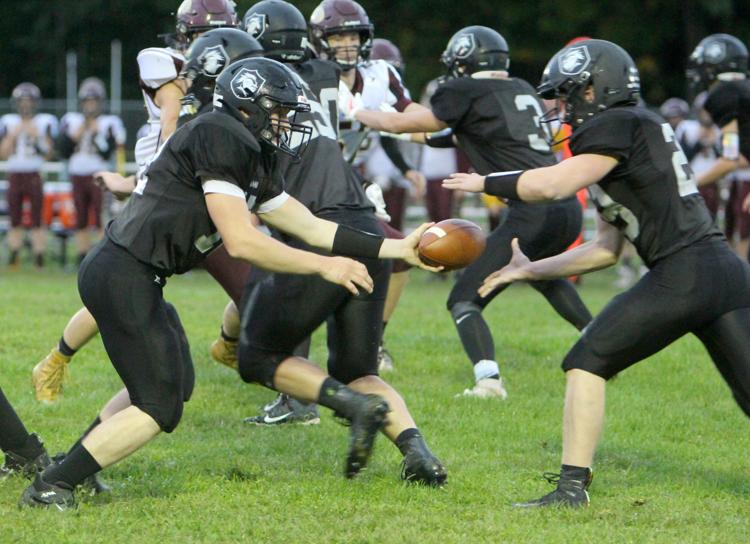 Turtle Lake at Lake Holcombe/Cornell football 9-13-19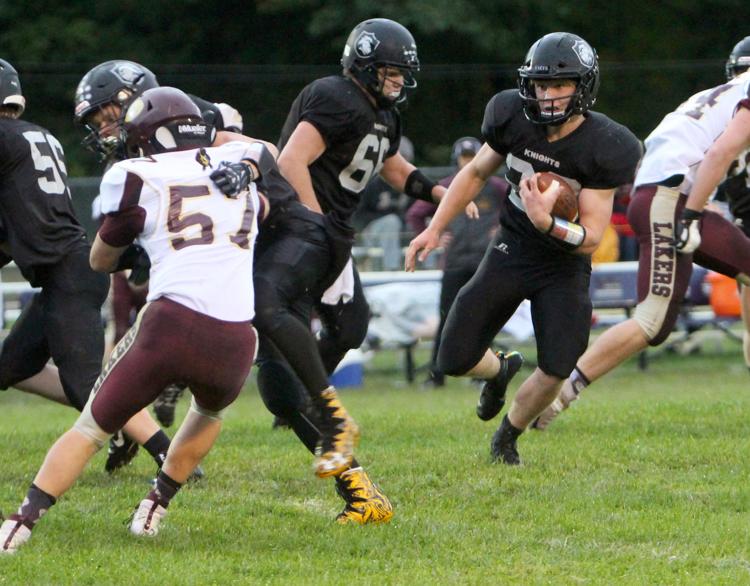 Turtle Lake at Lake Holcombe/Cornell football 9-13-19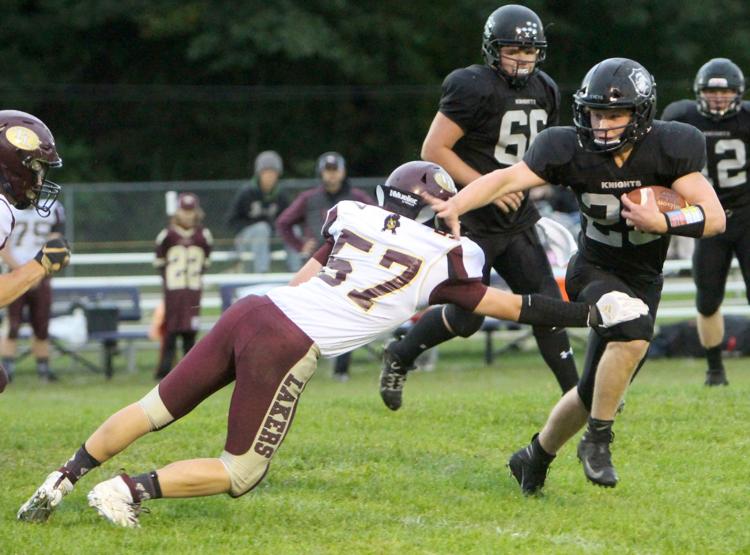 Turtle Lake at Lake Holcombe/Cornell football 9-13-19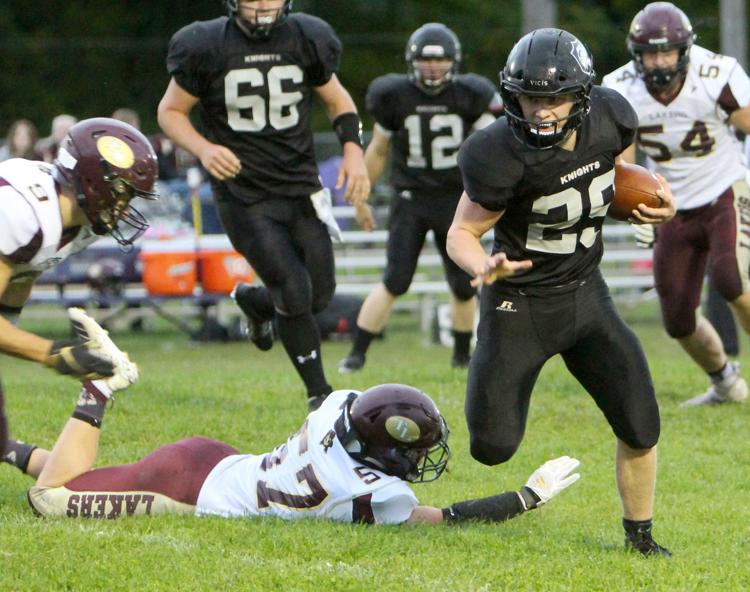 Turtle Lake at Lake Holcombe/Cornell football 9-13-19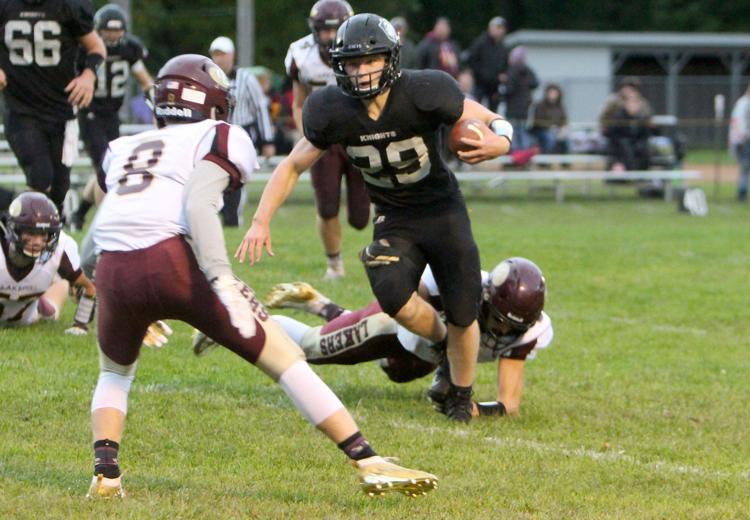 Turtle Lake at Lake Holcombe/Cornell football 9-13-19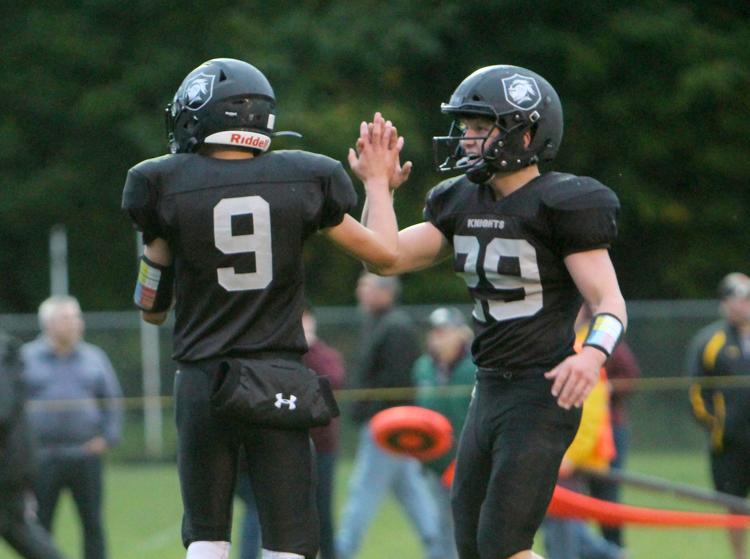 Turtle Lake at Lake Holcombe/Cornell football 9-13-19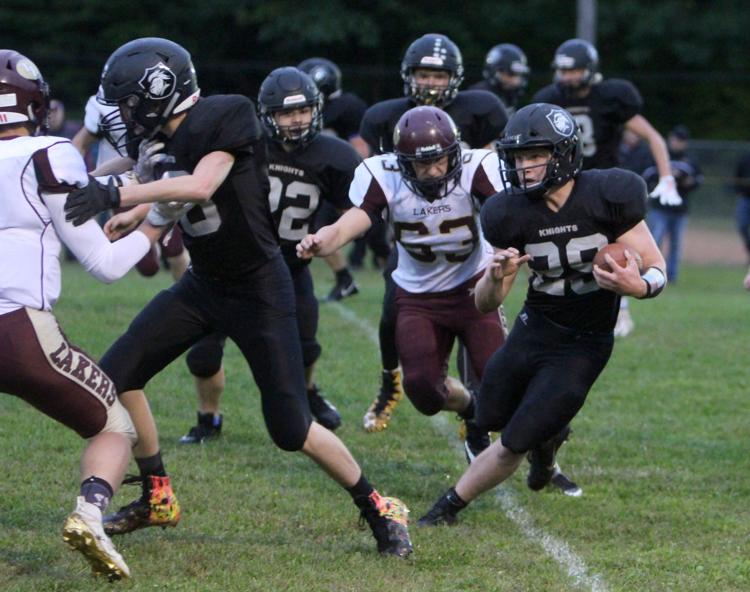 Turtle Lake at Lake Holcombe/Cornell football 9-13-19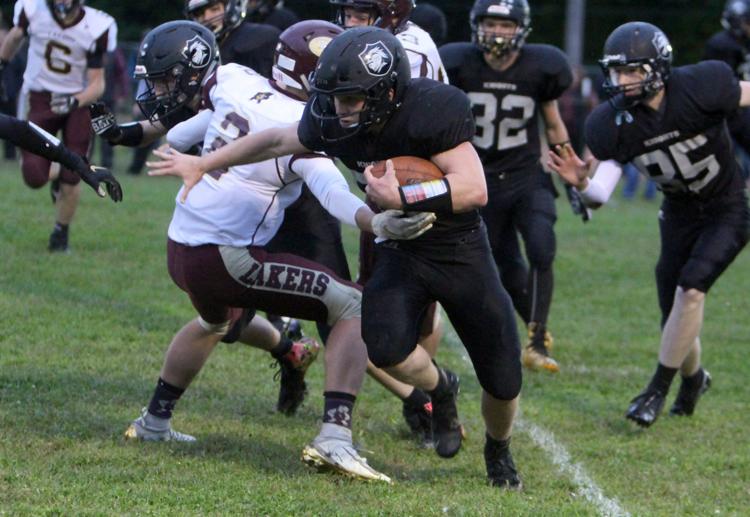 Turtle Lake at Lake Holcombe/Cornell football 9-13-19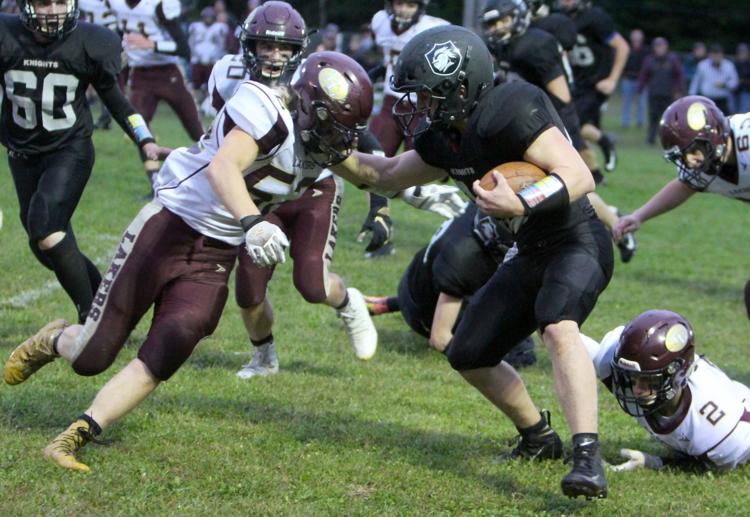 Turtle Lake at Lake Holcombe/Cornell football 9-13-19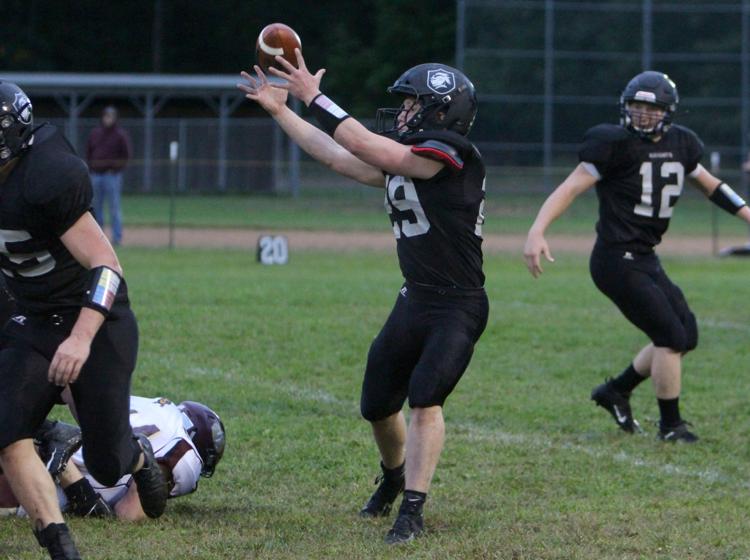 Turtle Lake at Lake Holcombe/Cornell football 9-13-19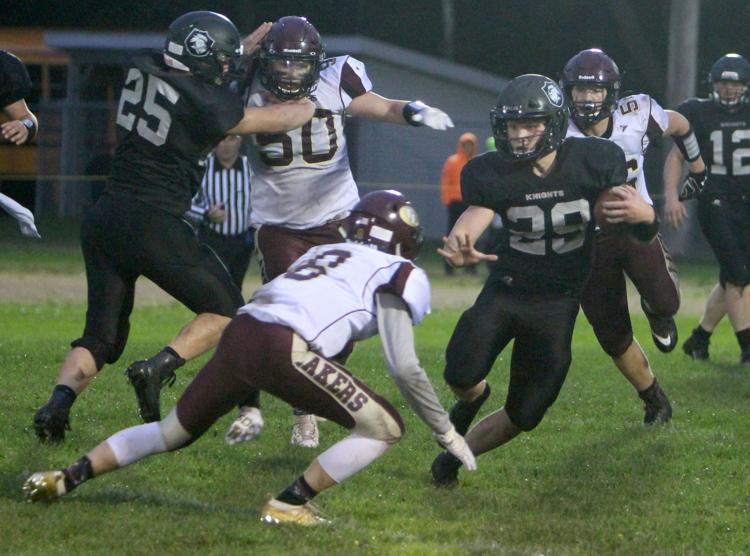 Turtle Lake at Lake Holcombe/Cornell football 9-13-19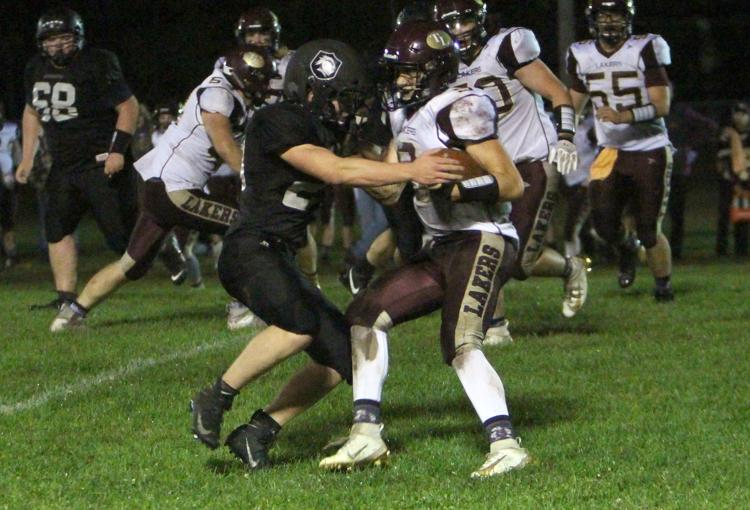 Turtle Lake at Lake Holcombe/Cornell football 9-13-19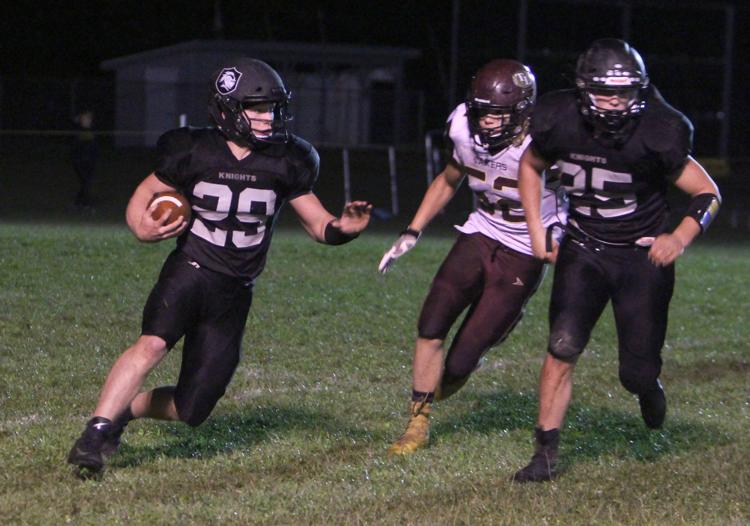 Turtle Lake at Lake Holcombe/Cornell football 9-13-19