STANLEY — The Stanley-Boyd football team was down.
The Orioles scored twice in the final one minute and two seconds of Friday's contest against Mondovi including a 12-yard touchdown pass from Carsen Hause to Michael Karlen with no time left to send Stanley-Boyd to a 28-27 walk-off homecoming win over the Buffaloes.
The quick-strike Stanley-Boyd offense was as good as advertised in the final minutes, erasing a 12-point deficit. Hause found Cooper Nichols for a 12-yard score with 1:02 left to cut the deficit to five at 27-22 with 1:02 to go. With all three timeouts remaining, the Orioles kicked the ball deep and got it back before finding the end zone again as Hause threw his fourth score of the game, swinging a pass out to Karlen who worked his way into the end zone for the winner.
"I was really proud of how the guys showed resiliency," Stanley-Boyd coach Jeff Koenig said. "They didn't quit, they kept fighting to the end and as a coach you always hope you can put your athletes in a position to be successful and fortunately we were able to do that. Whether it be the defensive stops and some big plays on defense or different plays guys contributed on the line to help make it happen, it was just a fun game to be a part of."
Hause finished 27-for-44 with 354 passing yards and four touchdowns while rushing for 42 yards. Hause and Brady Potaczek connected on a pair of 84-yard scoring tosses in the first half to help the Orioles take a 15-6 lead into halftime before the Buffaloes erupted with the next 21 points.
Jared Falkner had 177 rushing yards and a score — that score coming on a 70-yard run on Mondovi's first play from scrimmage in the game — and Dawson Rud added two scoring runs and 123 rushing yards on 35 carries for Mondovi (3-2, 2-1).
Potaczek had a team-high 11 receptions for 217 receiving yards and Nichols added six catches for 74 yards for Stanley-Boyd (3-2, 1-2).
Bloomer 50, Chetek-Weyerhaeuser 14
At Chetek, the Blackhawks scored 36 points in the first half on the way to their third straight win with a Heart O'North triumph against the Bulldogs.
Marcus Harelstad ran for 105 yards and three touchdowns on 17 carries while Bowen Rothbauer added a pair of touchdowns on six rushing attempts. Jack Strand threw for 286 yards and touchdowns to Connor Crane and Evan Rogge while completing 18 of 27 passing attempts.
Crane caught three passes for a team-high 98 receiving yards and Rogge had five catches for 84 yards.
Bloomer (3-2, 3-0) scored the first three touchdowns of the second quarter to extend a 14-7 advantage into a 36-7 lead en route to the win over the Bulldogs (0-5, 0-3).
Cadott 17, Turtle Lake 14
At Cadott, the Hornets earned a Dunn-St. Croix Conference win over the Lakers.
Tristan Drier scored both touchdowns for the Hornets, starting with a 60-yard scoring run in the first quarter before adding an interception returned for a touchdown in the fourth to give the Hornets the lead for good.
Peter Weir added a field goal and two extra points for Cadott (3-2, 2-1) against the Lakers (2-2, 1-2).
Owen-Withee 40, Cornell 6
At Cornell, the Blackhawks earned a Rogue Independent Conference eight-man win over the Chiefs (0-4, 0-1).
Avery Turany led the Chiefs (0-4, 0-3) with 32 rushing yards while Dylan Bowe returned a kickoff 95 yards for a score in the third quarter for Cornell.
Logan Amacher ran for 61 yards and four touchdowns while Colin Dallman had 136 rushing yards and a score for the Blackhawks (2-2, 2-2).
At Gilman, the unbeaten Pirates (4-0, 1-0) stayed that way with a Central Wisconsin West Conference eight-man win over the Trojans (1-2, 0-1).
Almond-Bancroft 22, Lake Holcombe 18
At Almond, the Eagles (1-3, 1-2) edged the Chieftains (0-4, 0-3) in a Rogue Independent Conference eight-man contest.
At Tony, the Cardinals (3-1) earned an eight-man win against the Falcons (2-2).
Photos: Stanley-Boyd at Cadott football 8-20-21
Stanley-Boyd at Cadott football 8-20-21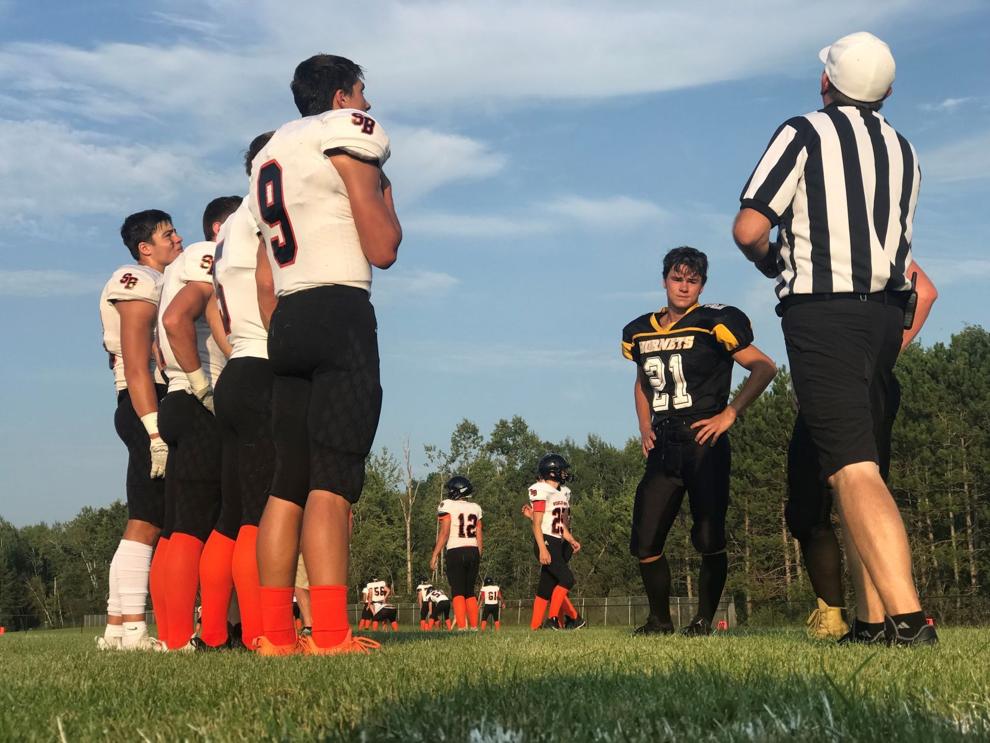 Stanley-Boyd at Cadott football 8-20-21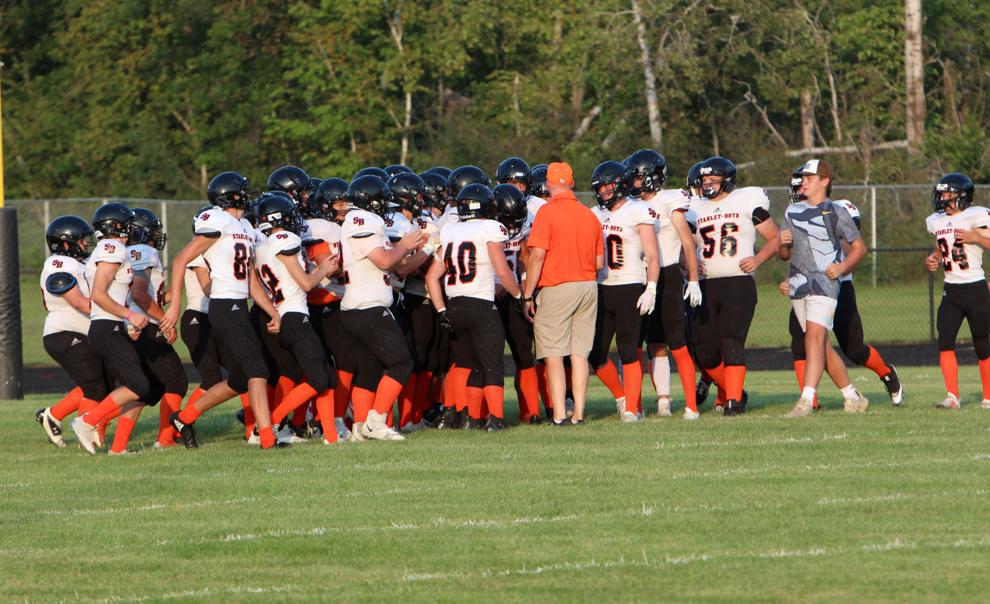 Stanley-Boyd at Cadott football 8-20-21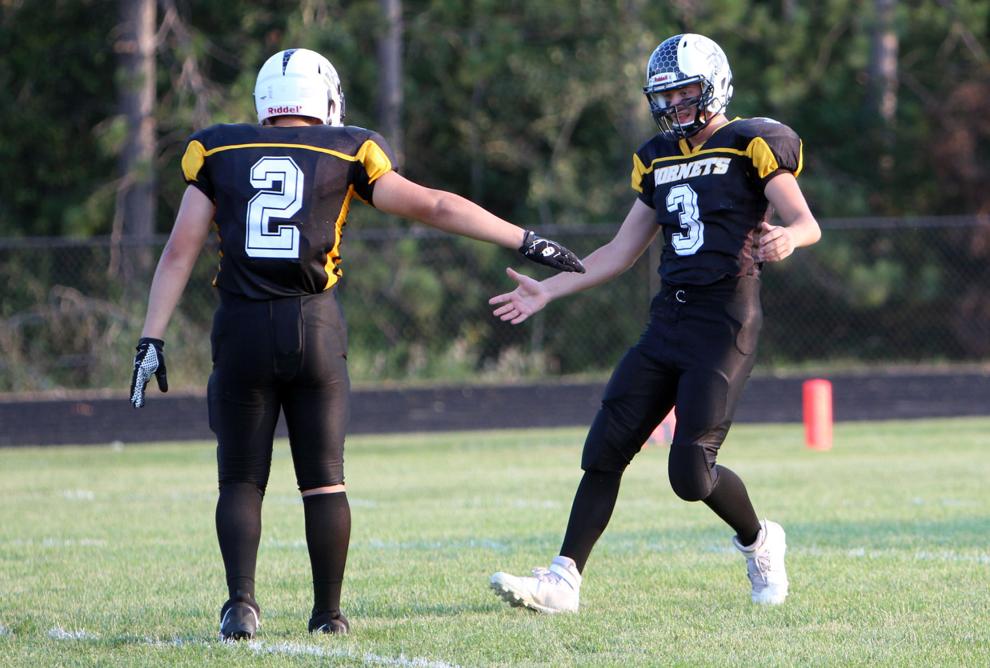 Stanley-Boyd at Cadott football 8-20-21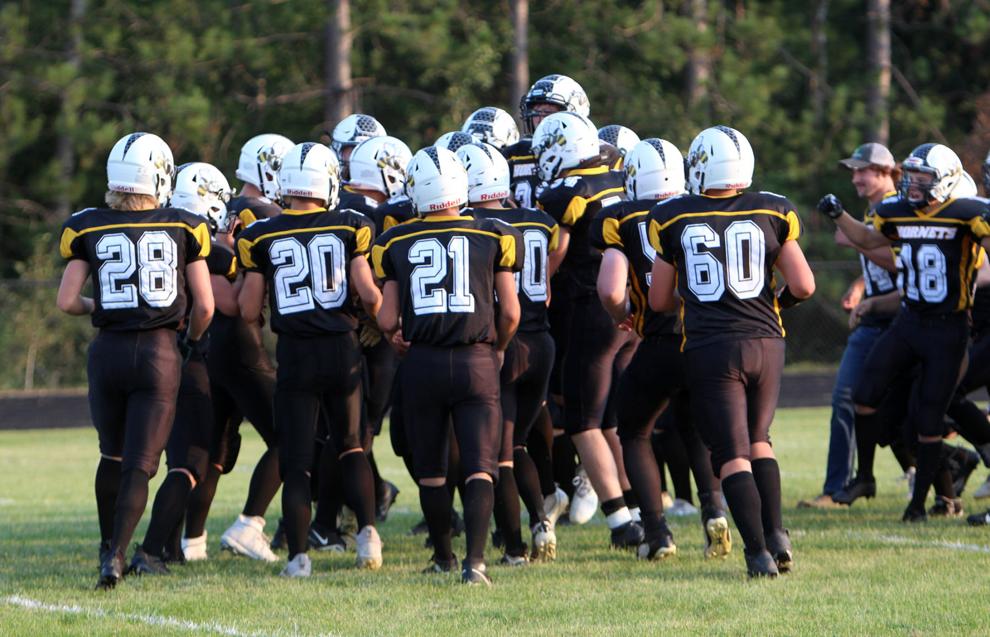 Stanley-Boyd at Cadott football 8-20-21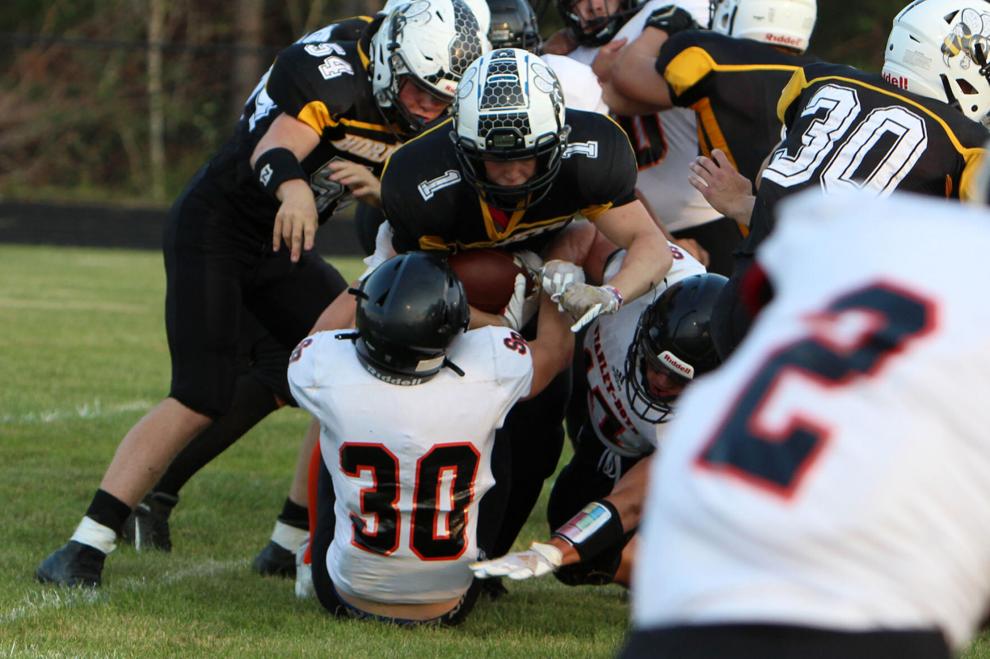 Stanley-Boyd at Cadott football 8-20-21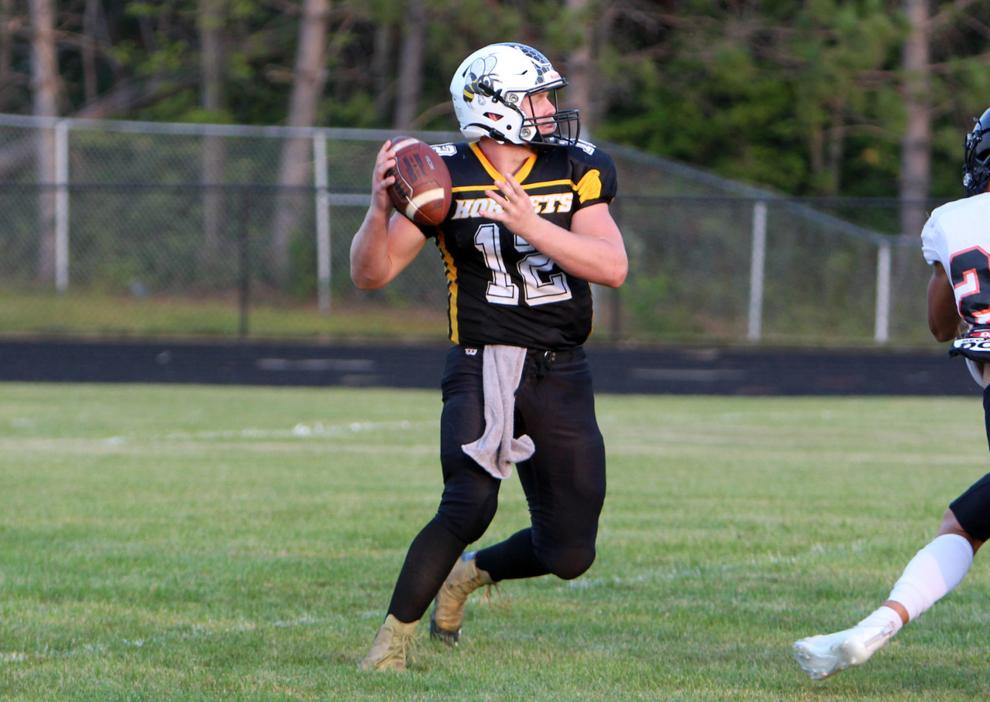 Stanley-Boyd at Cadott football 8-20-21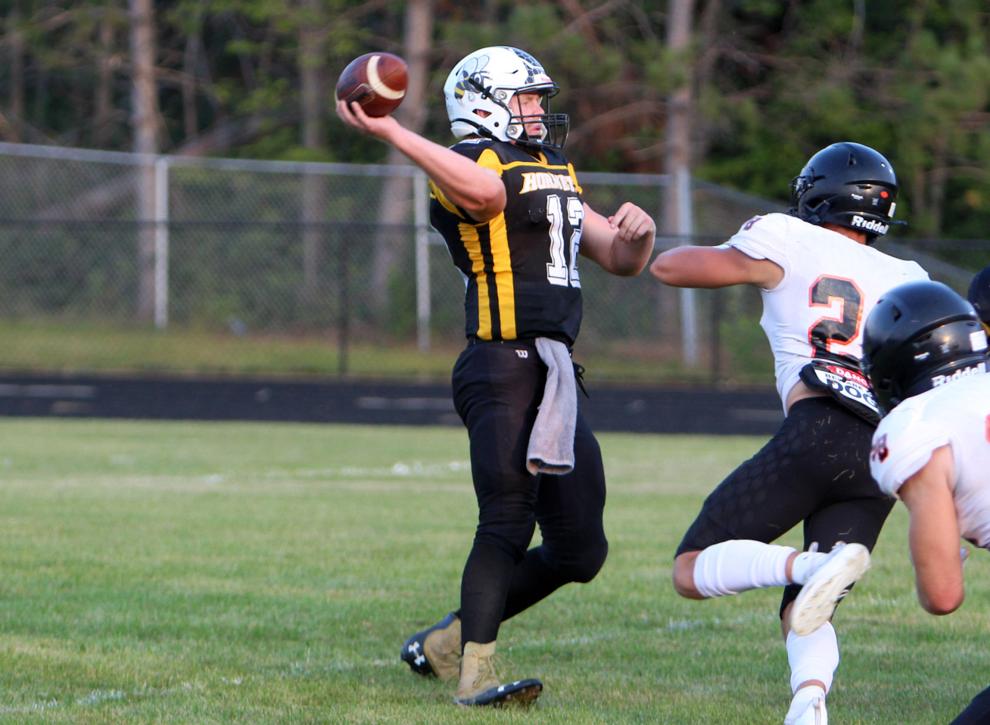 Stanley-Boyd at Cadott football 8-20-21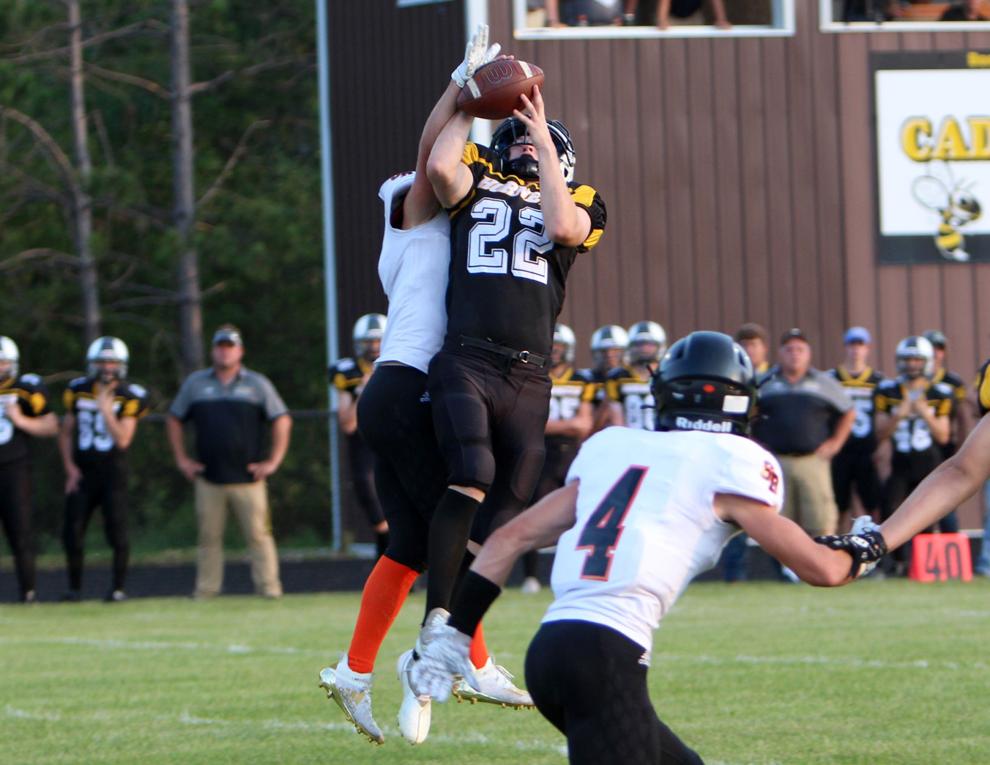 Stanley-Boyd at Cadott football 8-20-21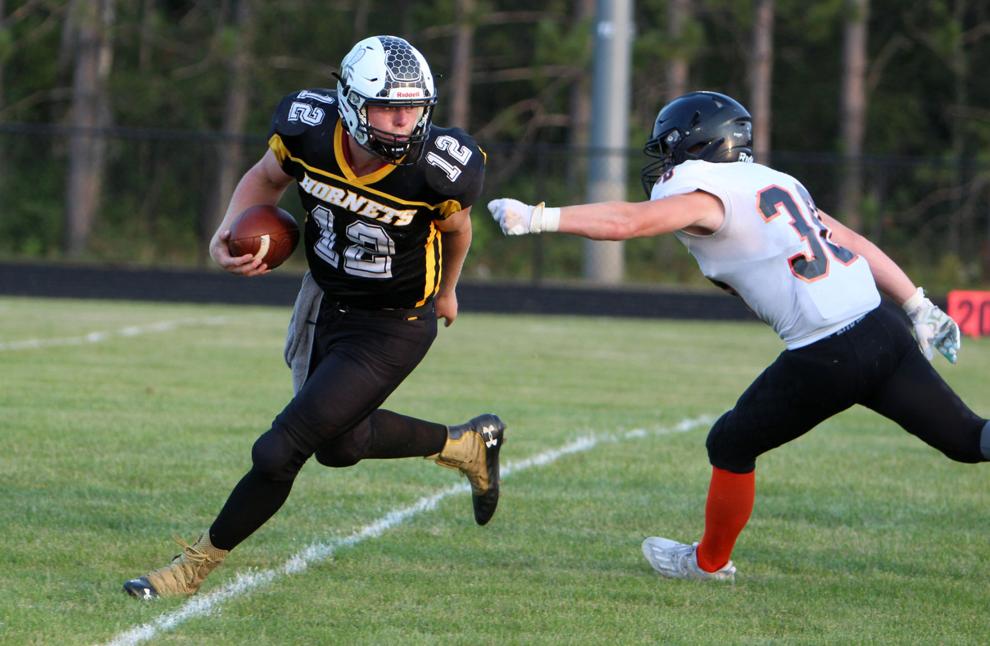 Stanley-Boyd at Cadott football 8-20-21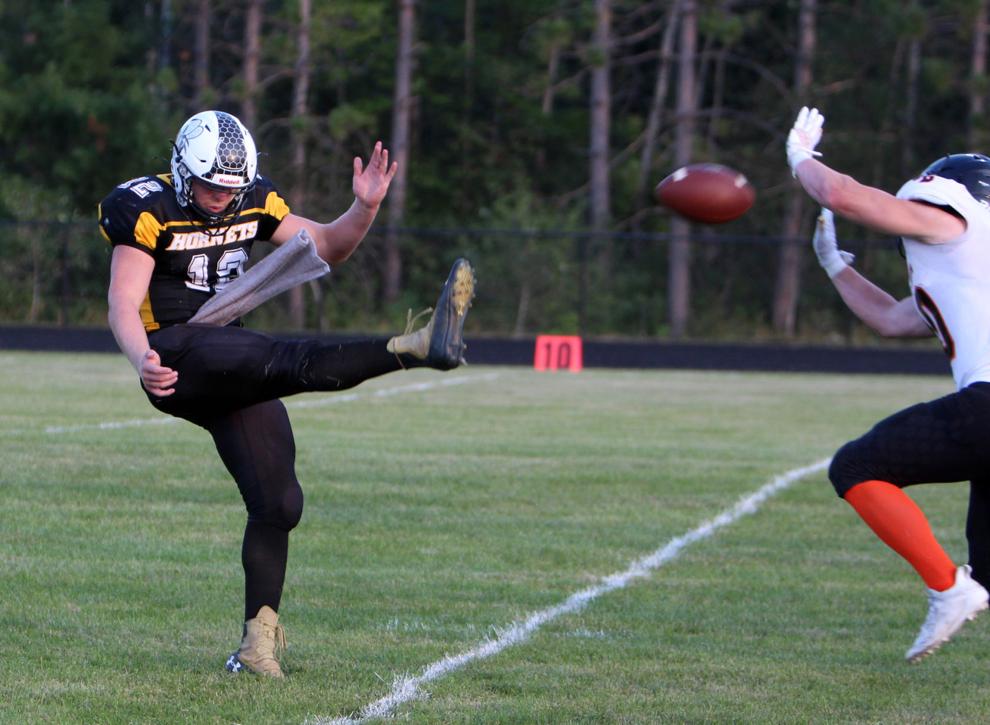 Stanley-Boyd at Cadott football 8-20-21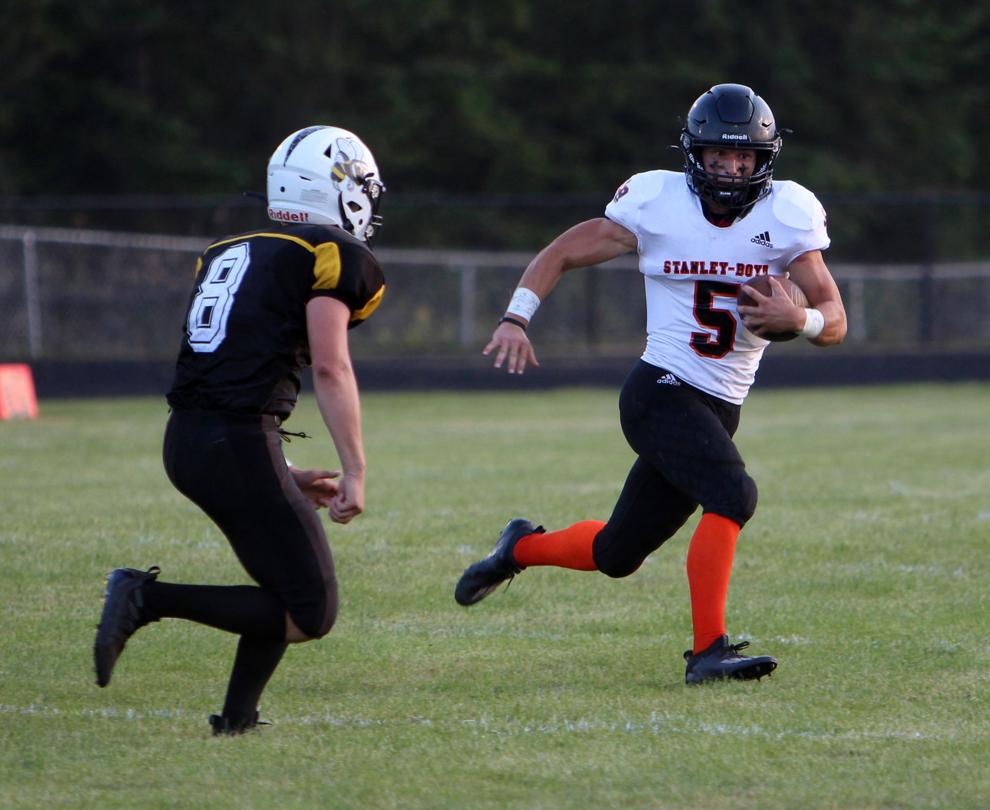 Stanley-Boyd at Cadott football 8-20-21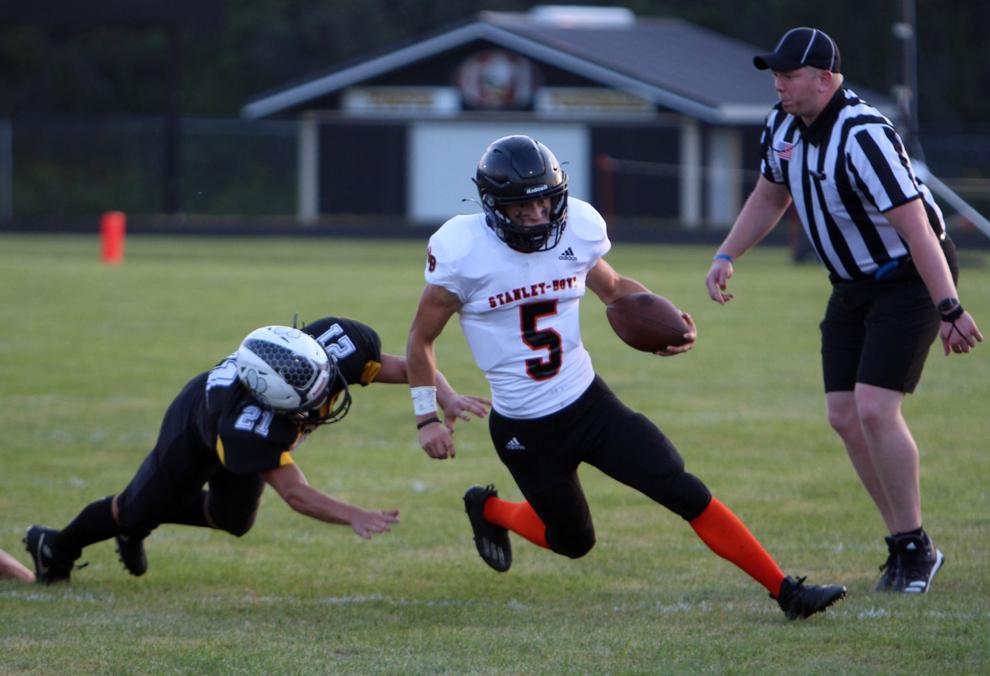 Stanley-Boyd at Cadott football 8-20-21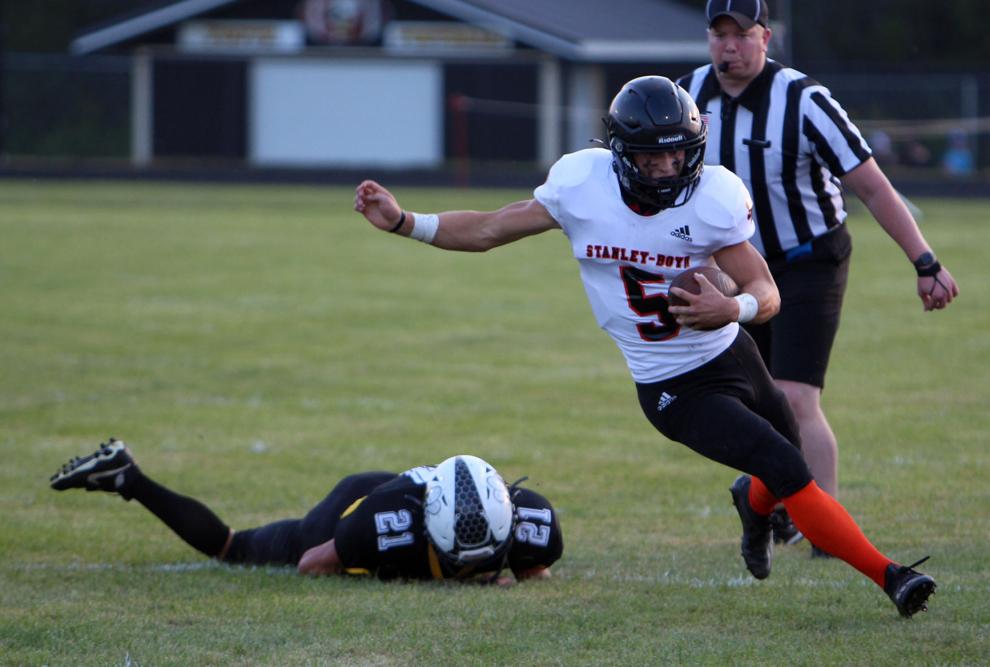 Stanley-Boyd at Cadott football 8-20-21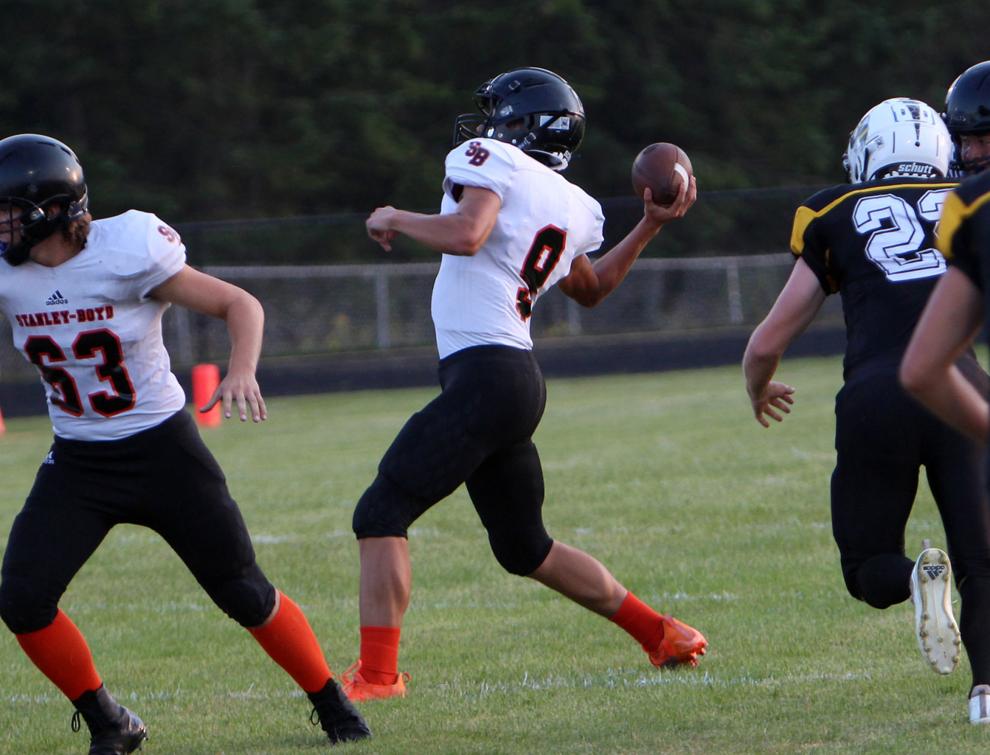 Stanley-Boyd at Cadott football 8-20-21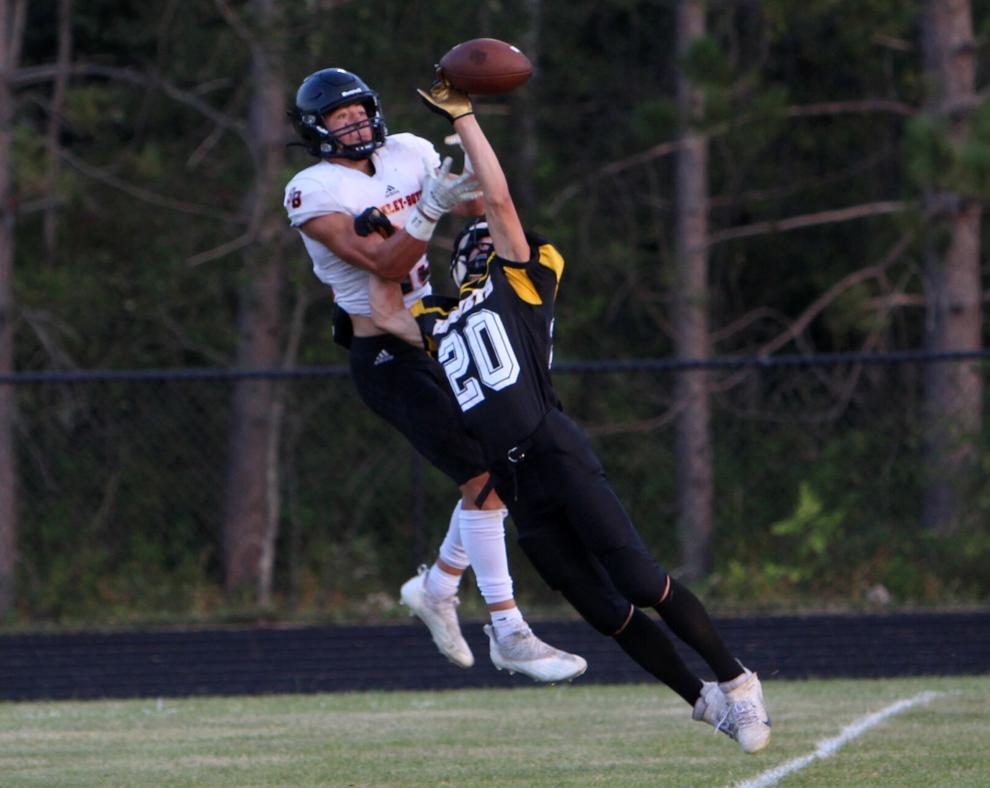 Stanley-Boyd at Cadott football 8-20-21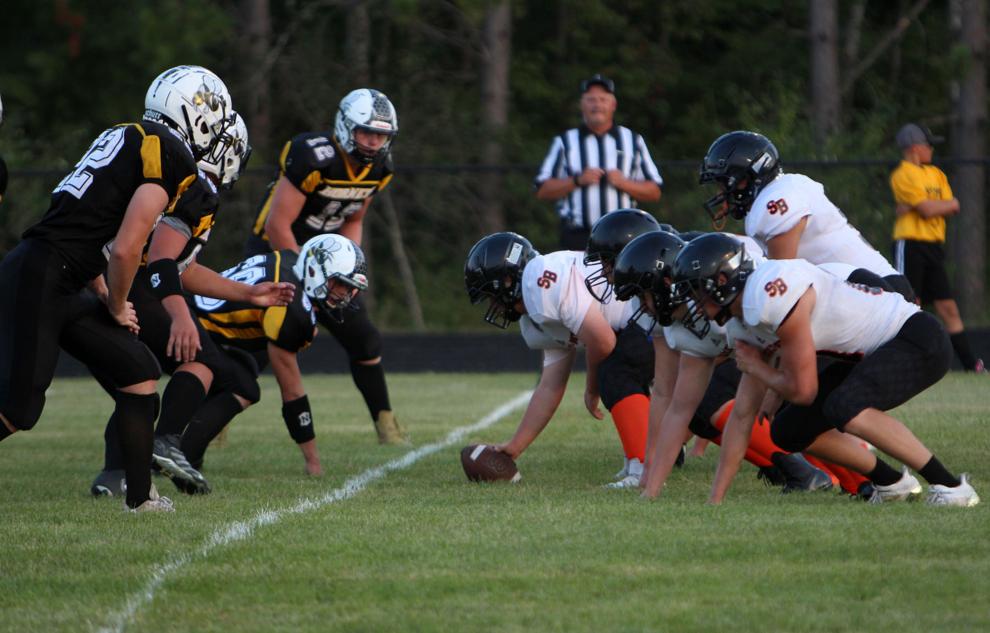 Stanley-Boyd at Cadott football 8-20-21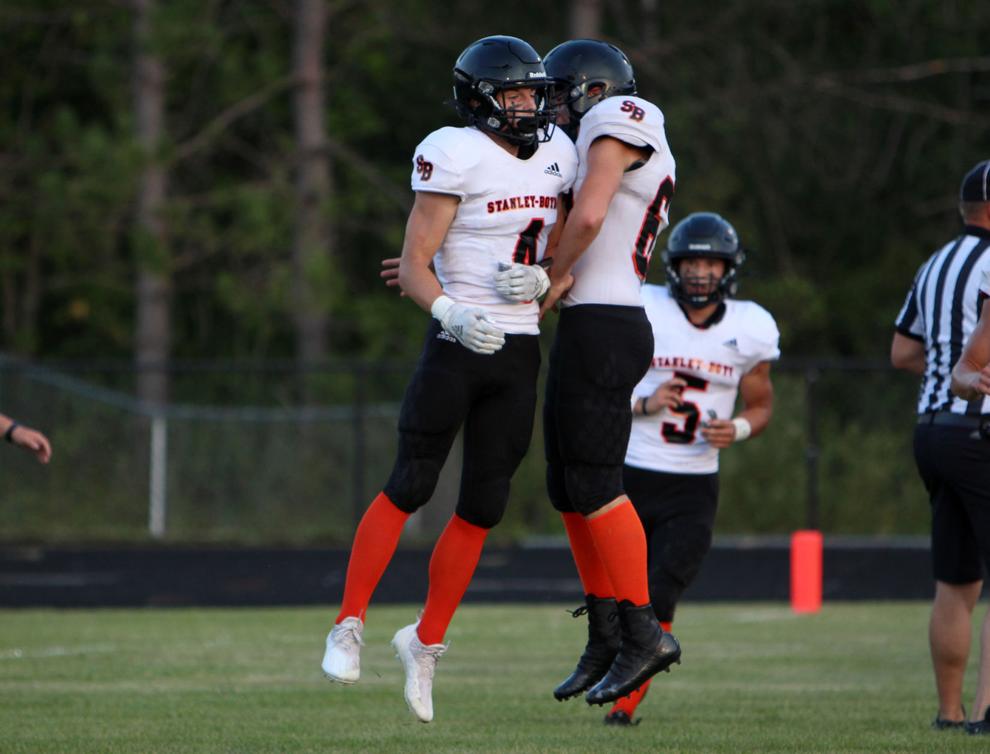 Stanley-Boyd at Cadott football 8-20-21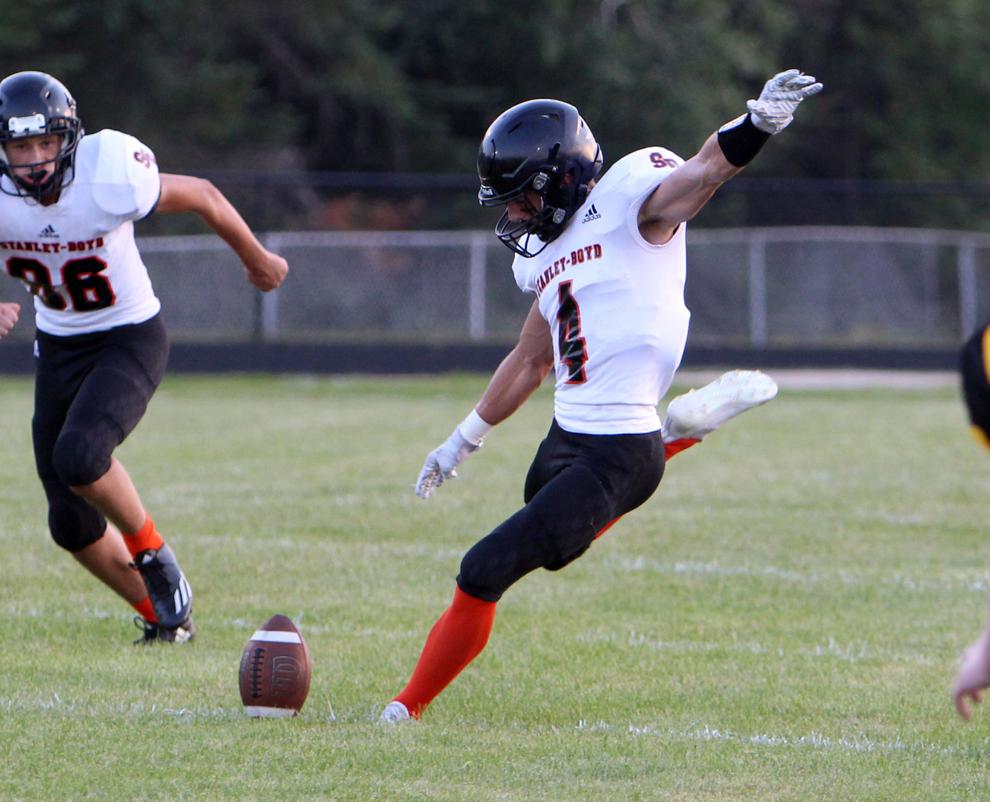 Stanley-Boyd at Cadott football 8-20-21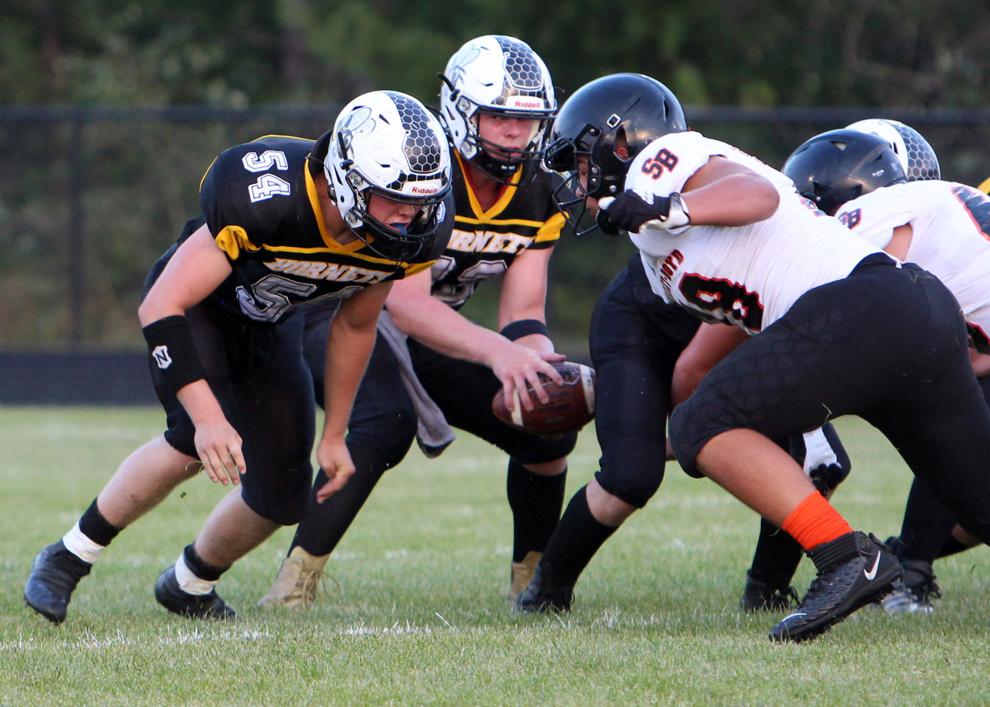 Stanley-Boyd at Cadott football 8-20-21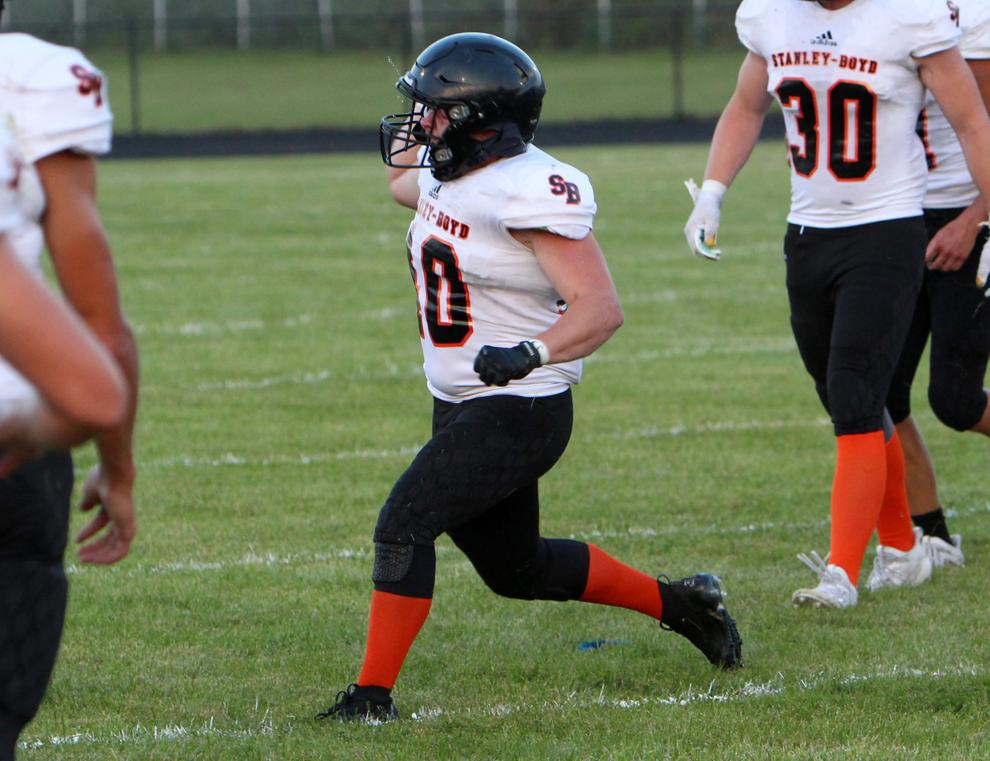 Stanley-Boyd at Cadott football 8-20-21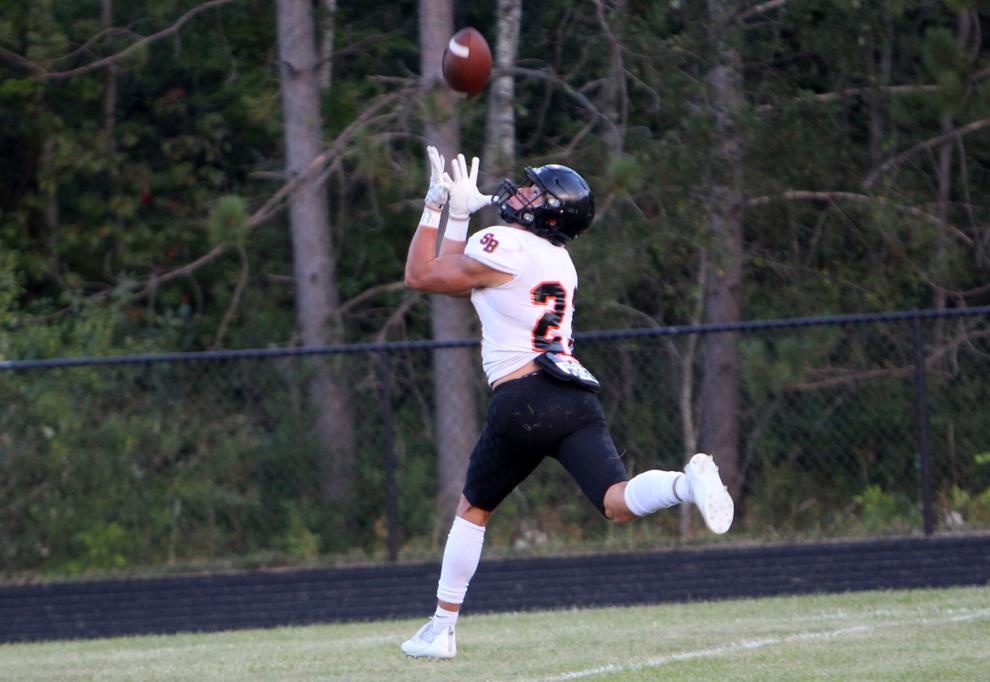 Stanley-Boyd at Cadott football 8-20-21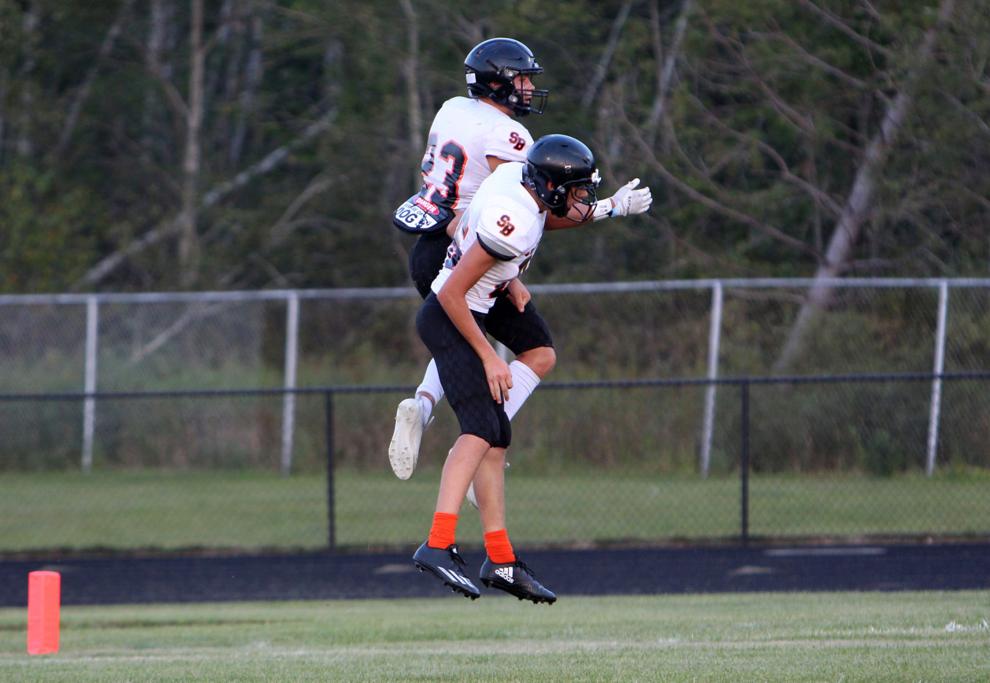 Stanley-Boyd at Cadott football 8-20-21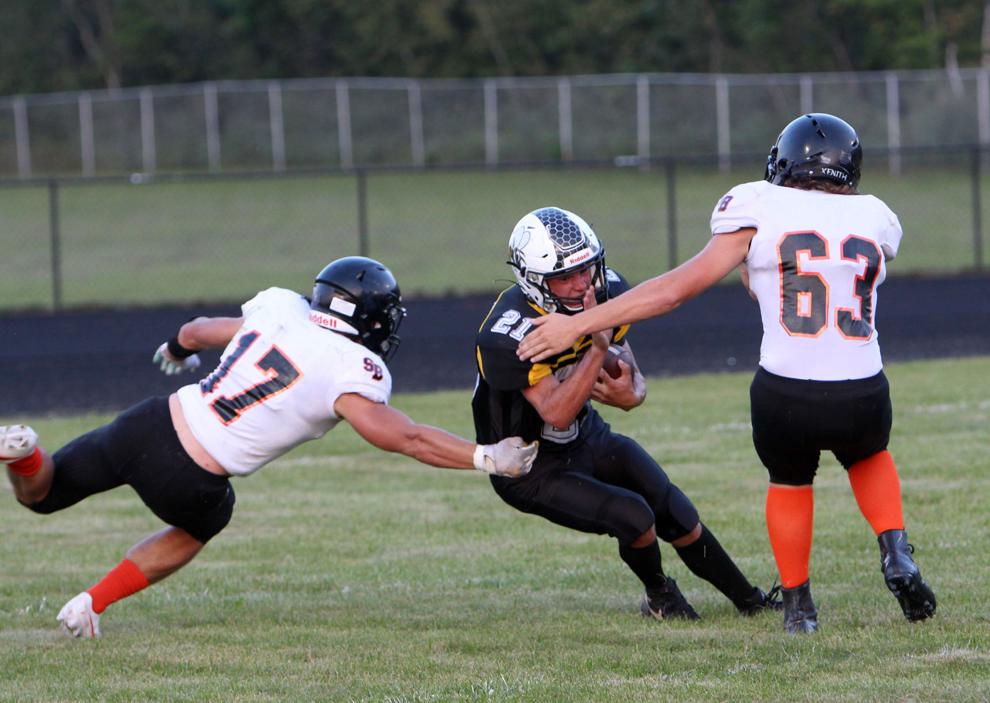 Stanley-Boyd at Cadott football 8-20-21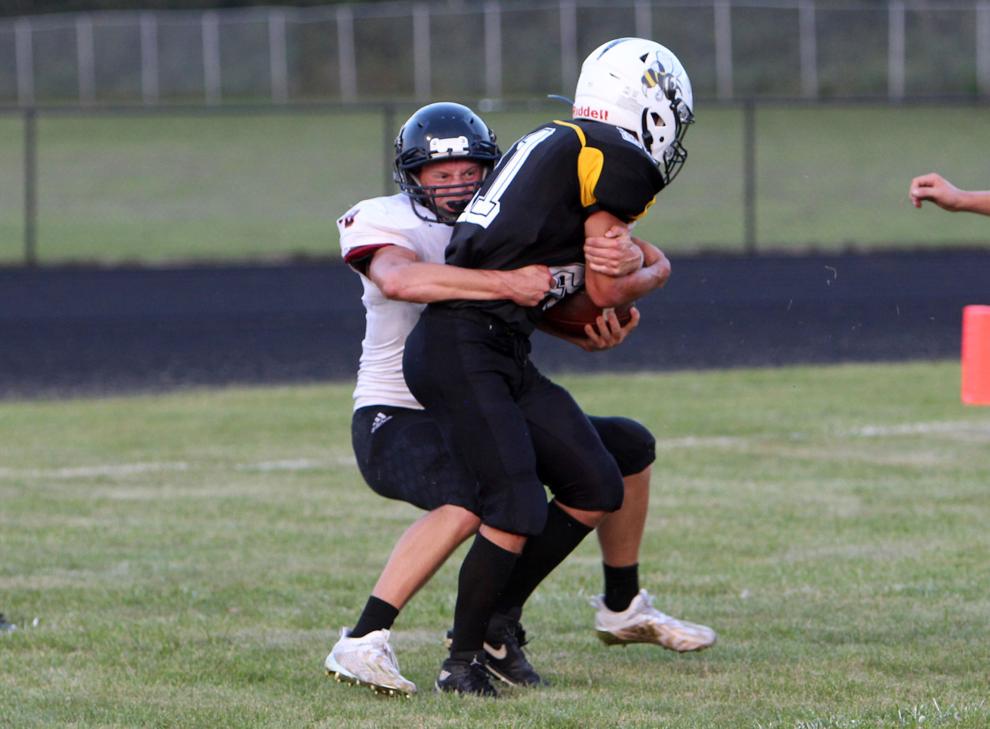 Stanley-Boyd at Cadott football 8-20-21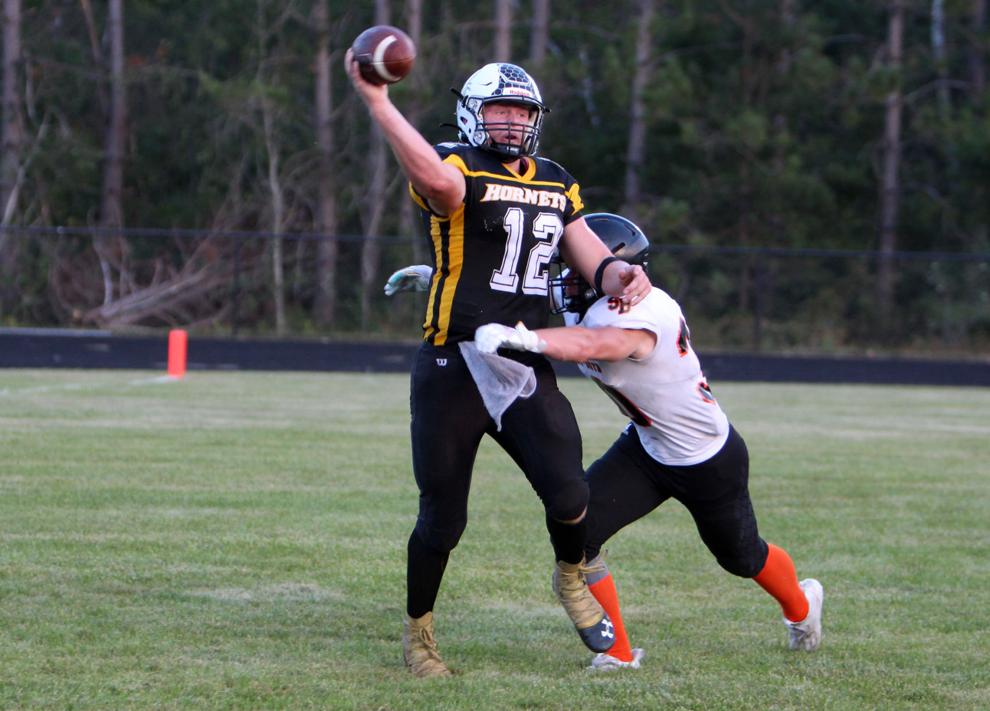 Stanley-Boyd at Cadott football 8-20-21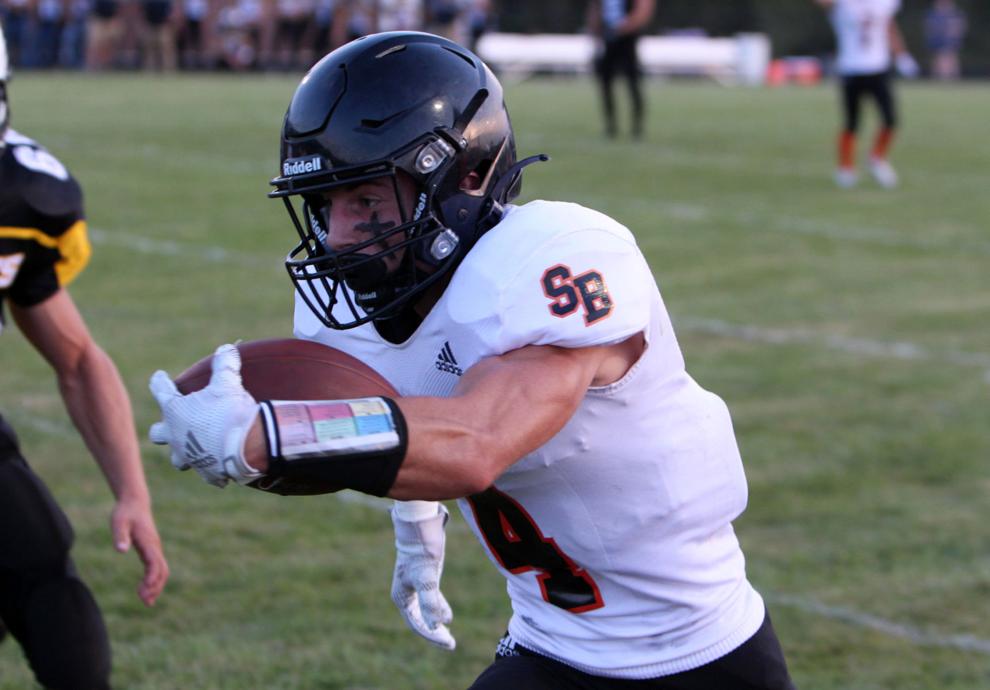 Stanley-Boyd at Cadott football 8-20-21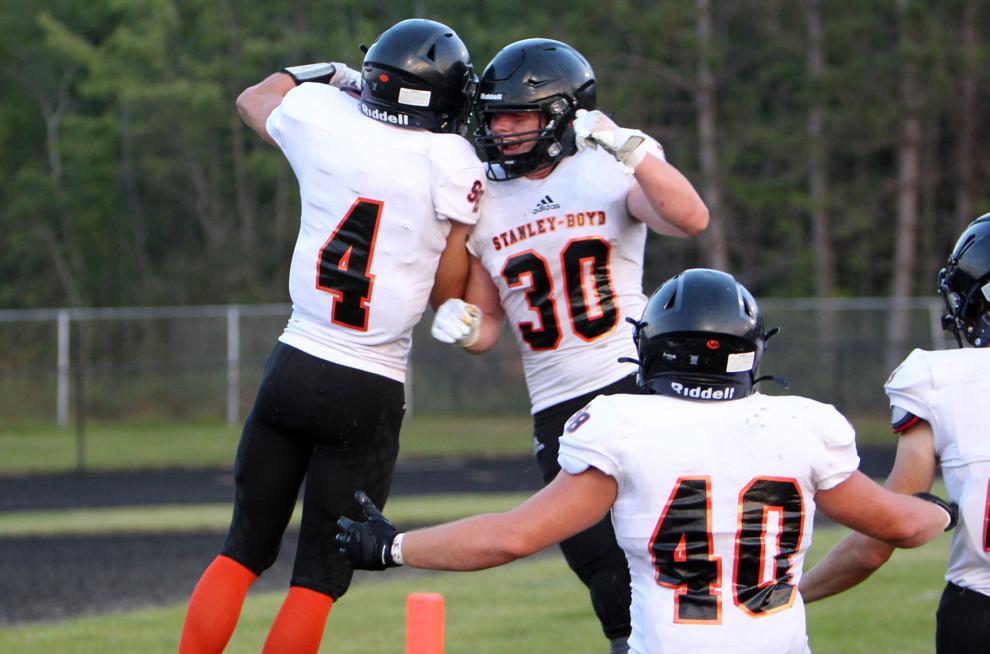 Stanley-Boyd at Cadott football 8-20-21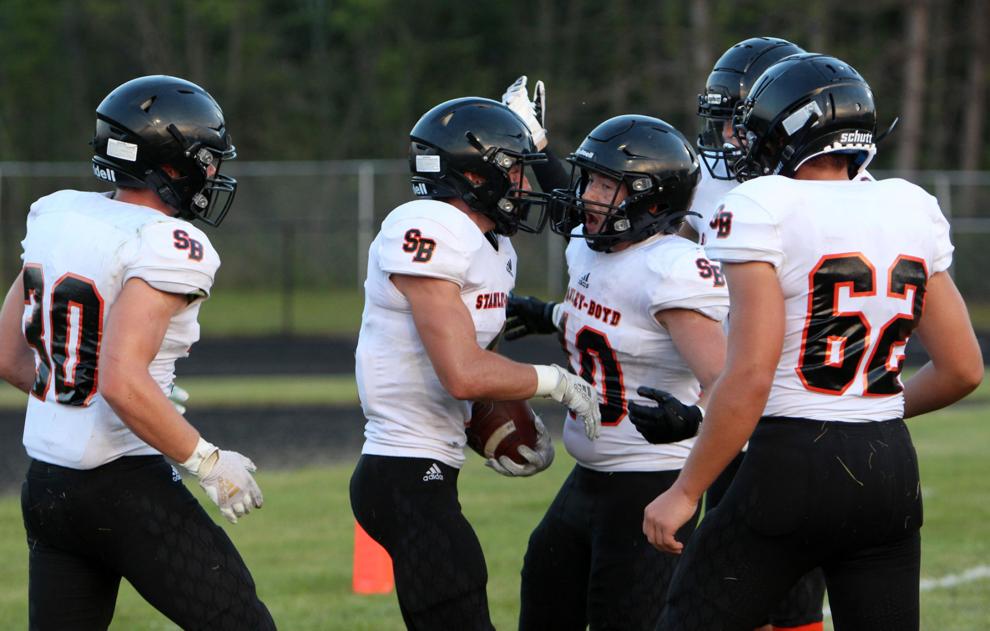 Stanley-Boyd at Cadott football 8-20-21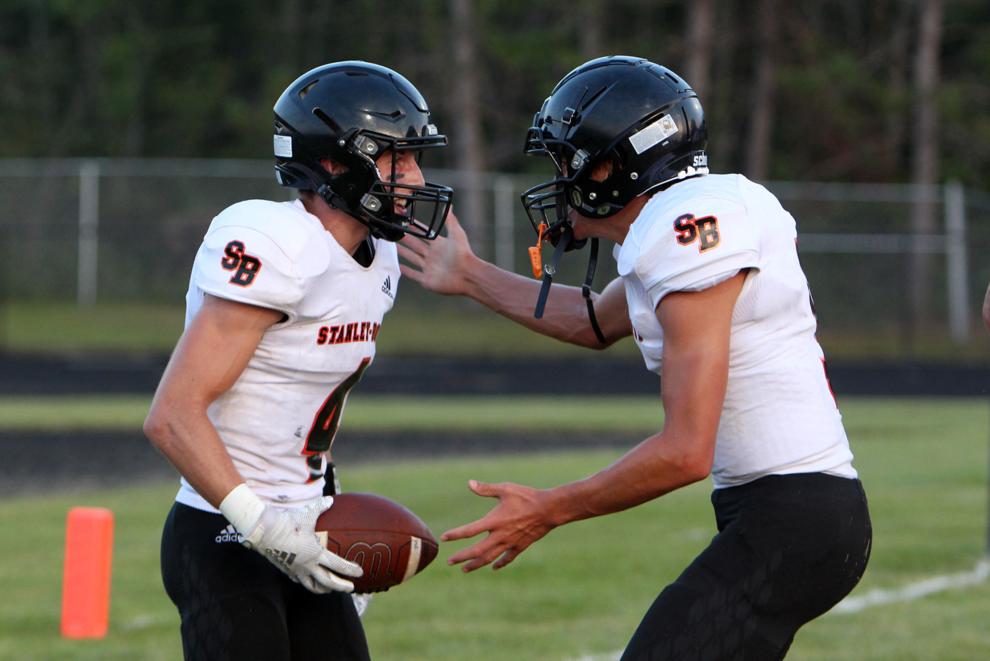 Stanley-Boyd at Cadott football 8-20-21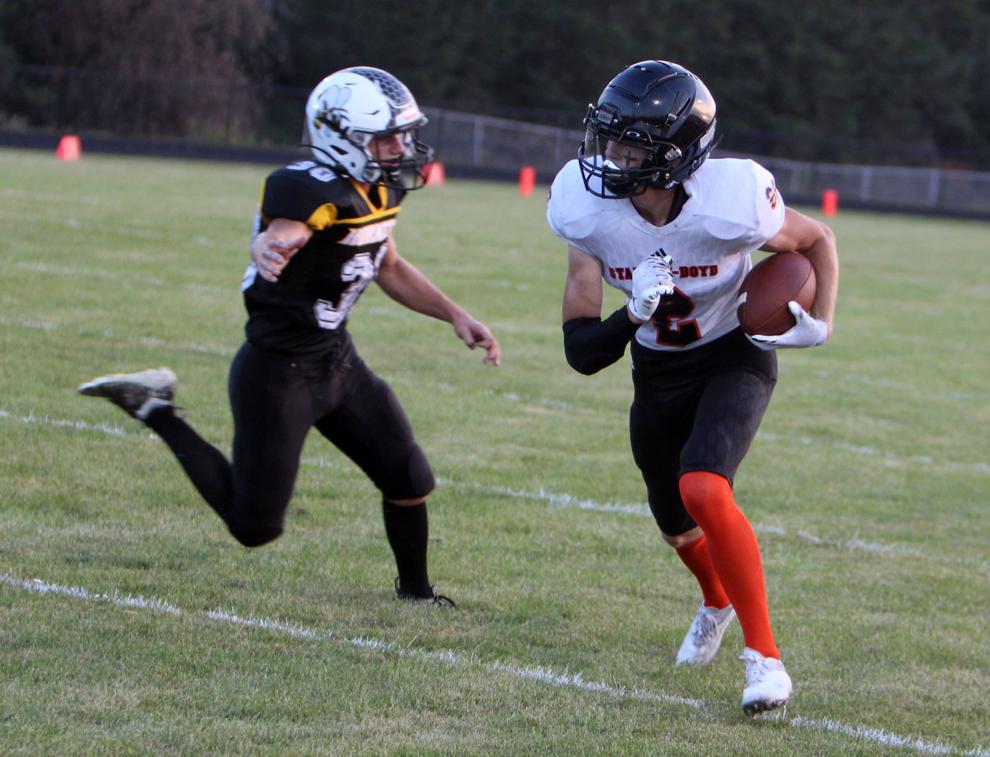 Stanley-Boyd at Cadott football 8-20-21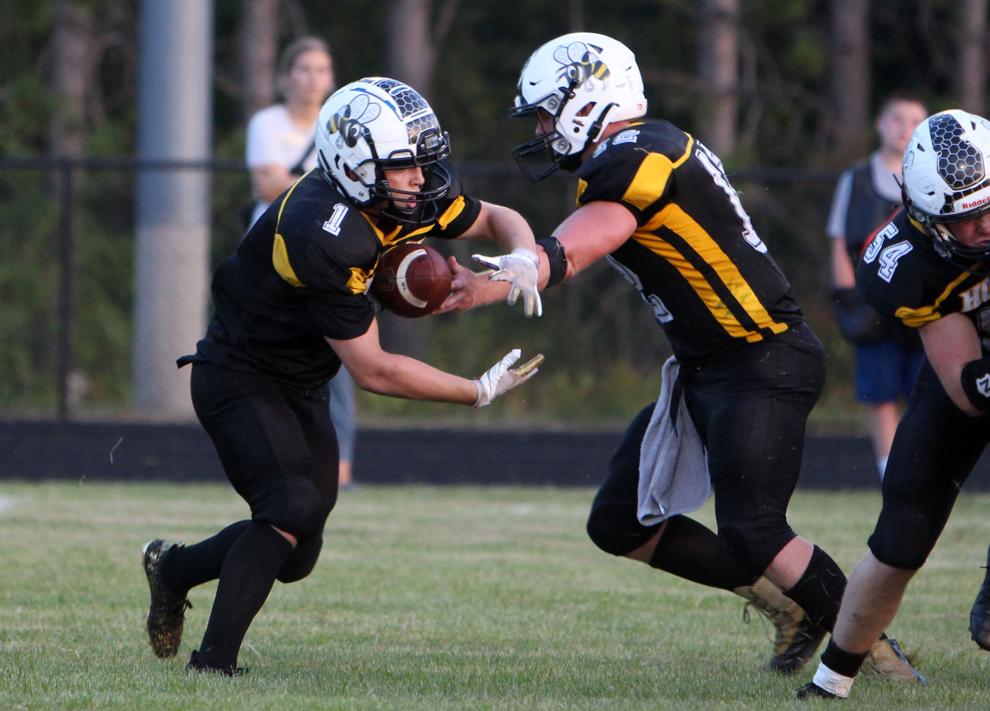 Stanley-Boyd at Cadott football 8-20-21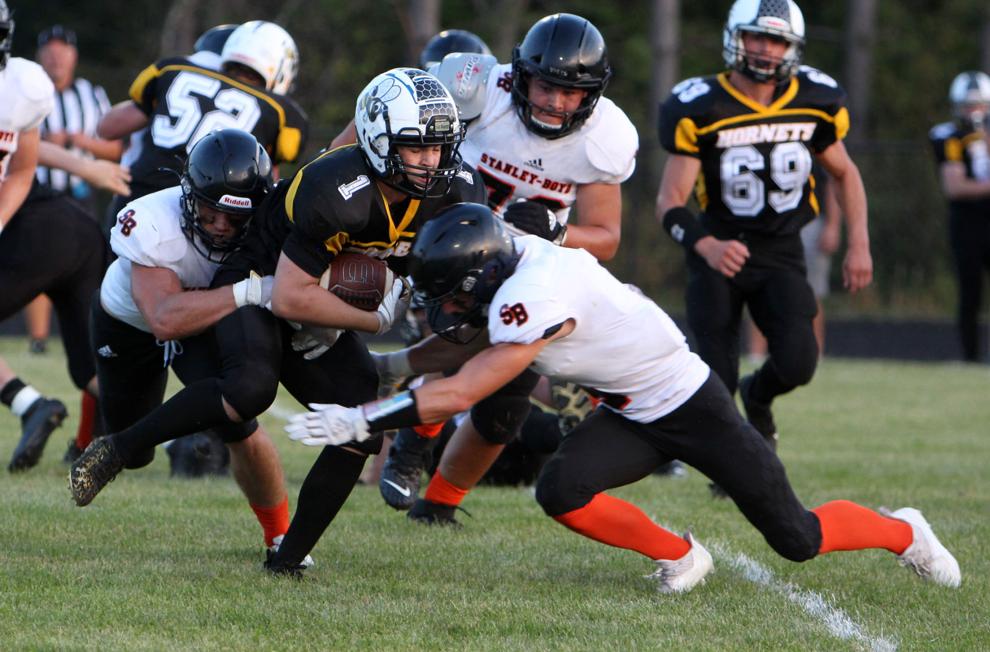 Stanley-Boyd at Cadott football 8-20-21
Stanley-Boyd at Cadott football 8-20-21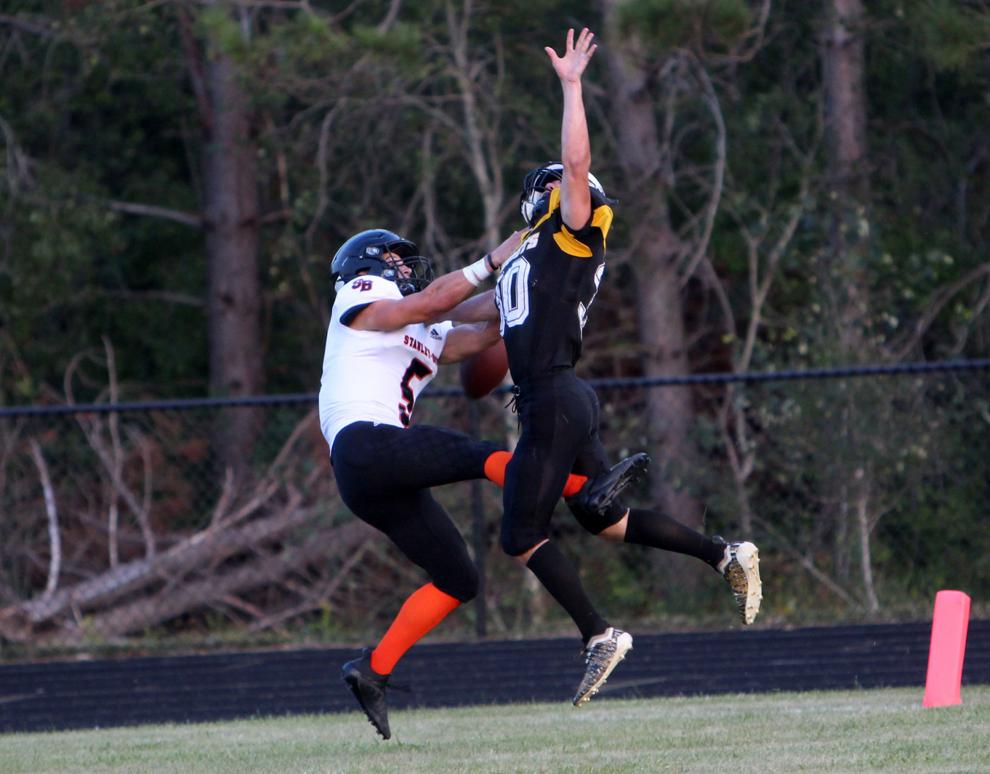 Stanley-Boyd at Cadott football 8-20-21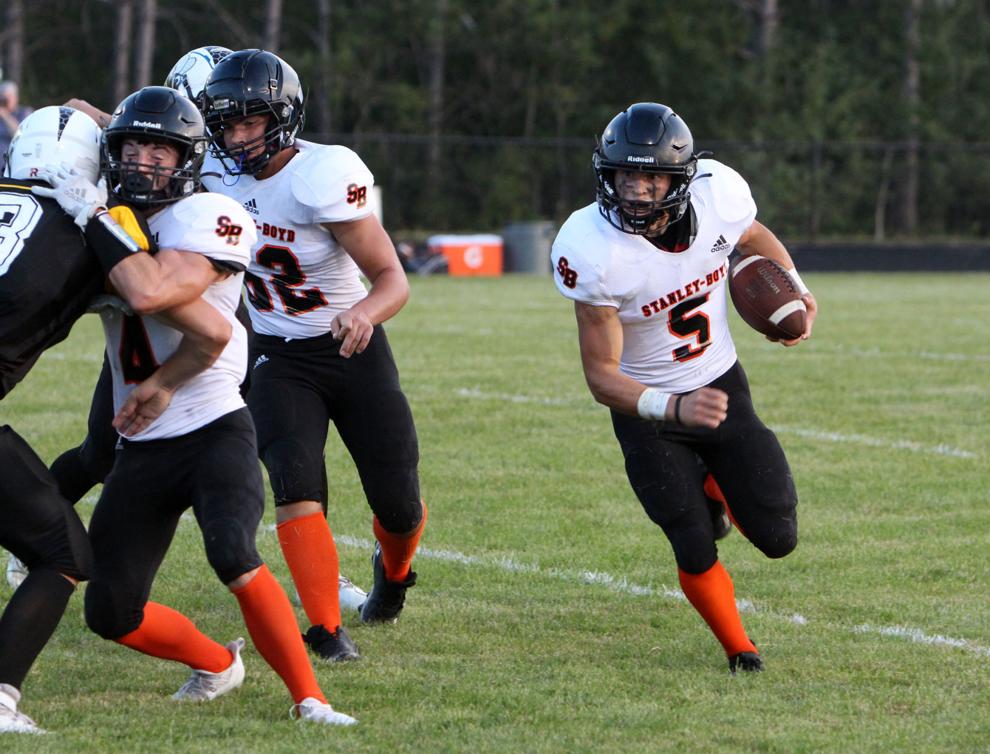 Stanley-Boyd at Cadott football 8-20-21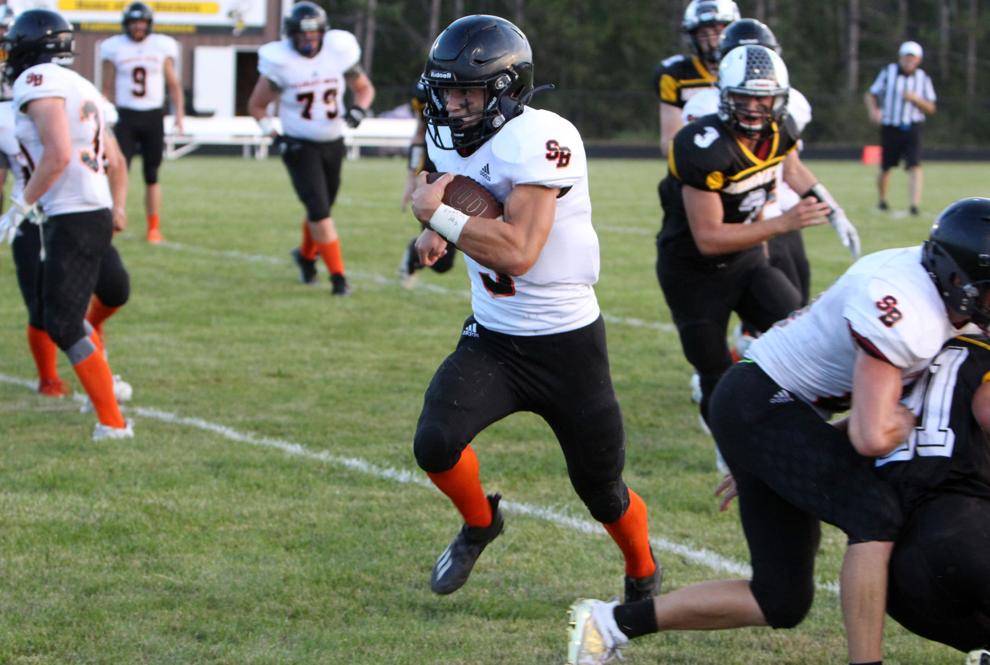 Stanley-Boyd at Cadott football 8-20-21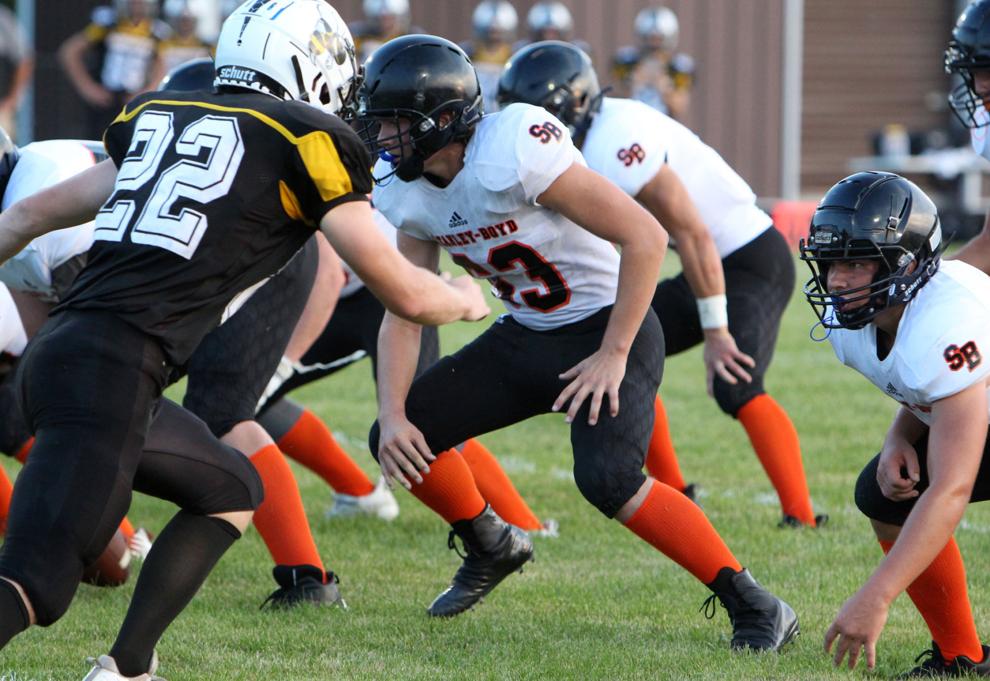 Stanley-Boyd at Cadott football 8-20-21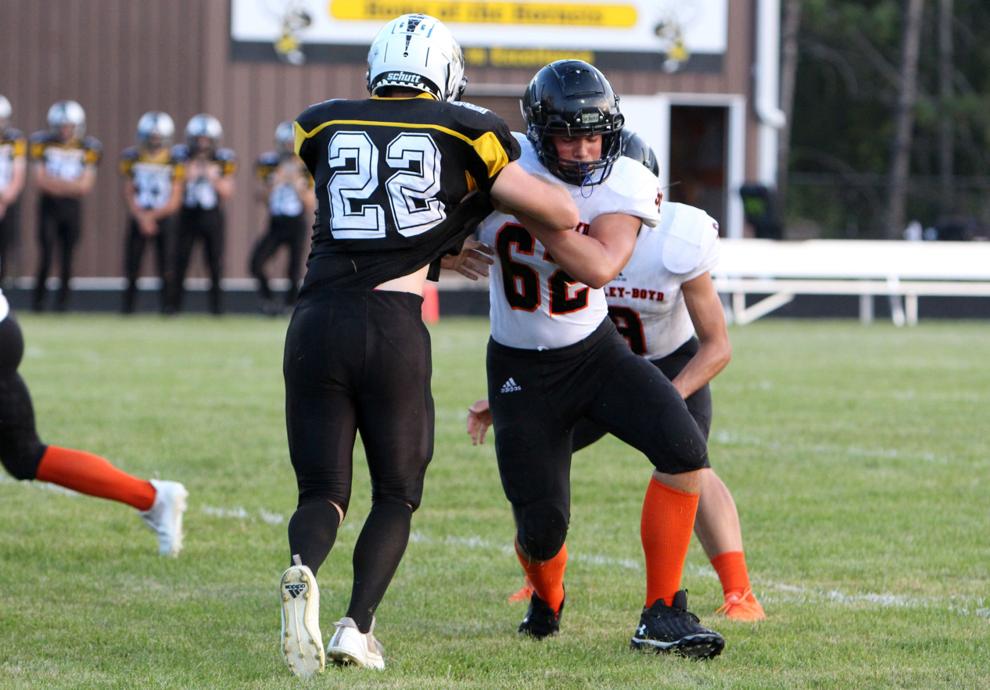 Stanley-Boyd at Cadott football 8-20-21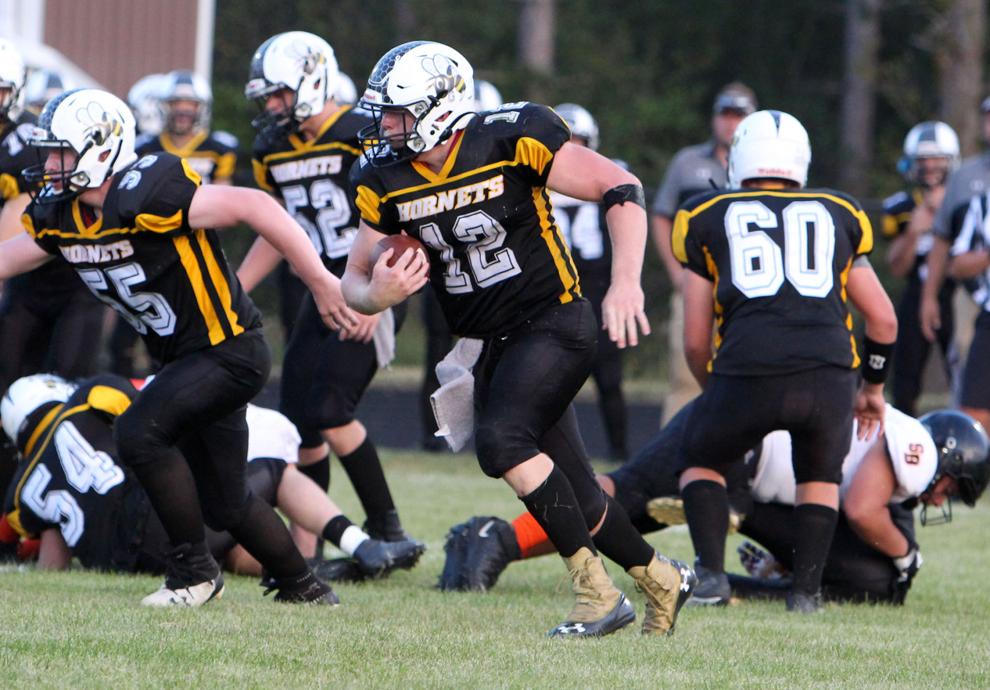 Stanley-Boyd at Cadott football 8-20-21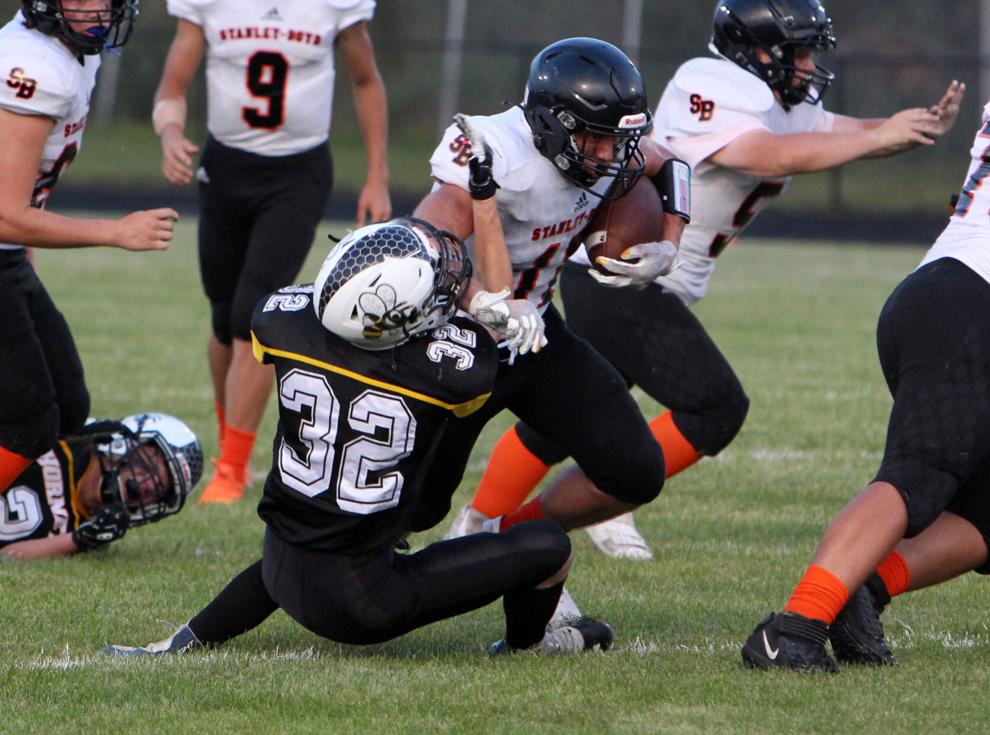 Stanley-Boyd at Cadott football 8-20-21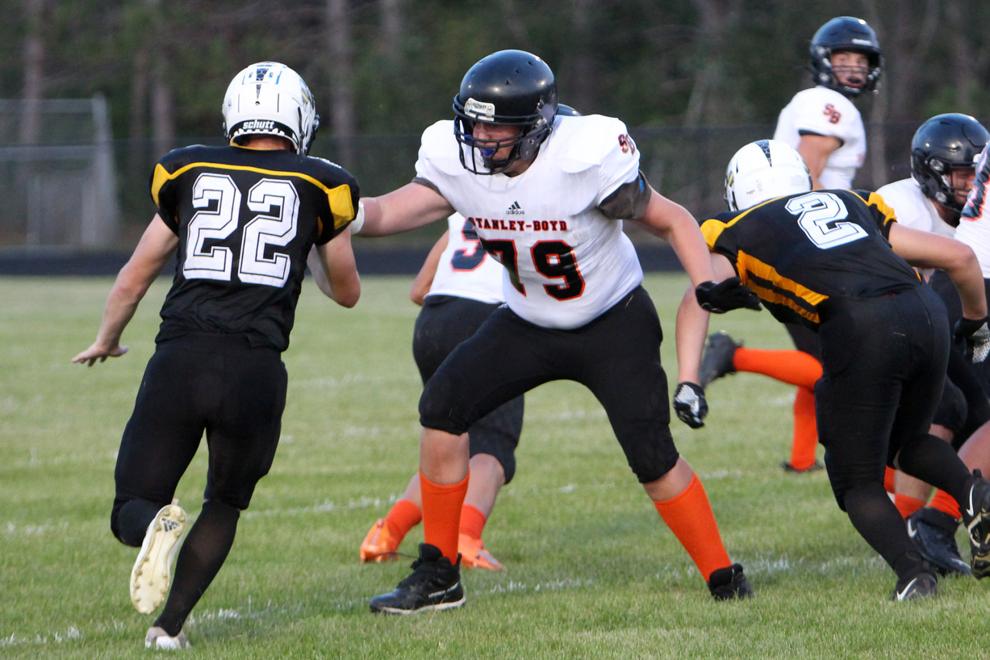 Stanley-Boyd at Cadott football 8-20-21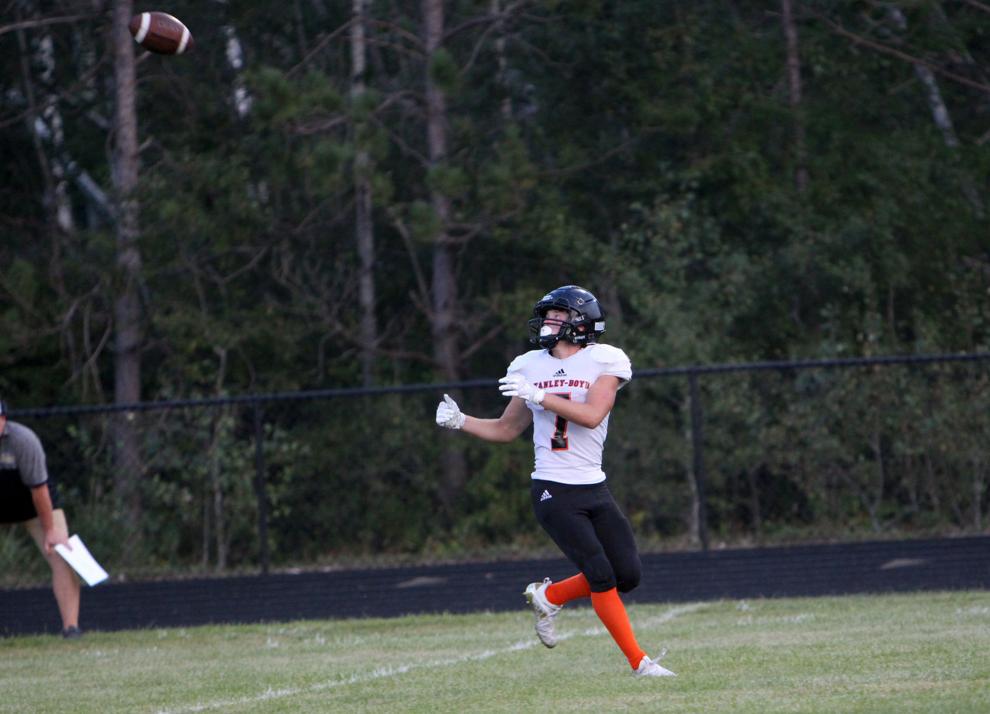 Stanley-Boyd at Cadott football 8-20-21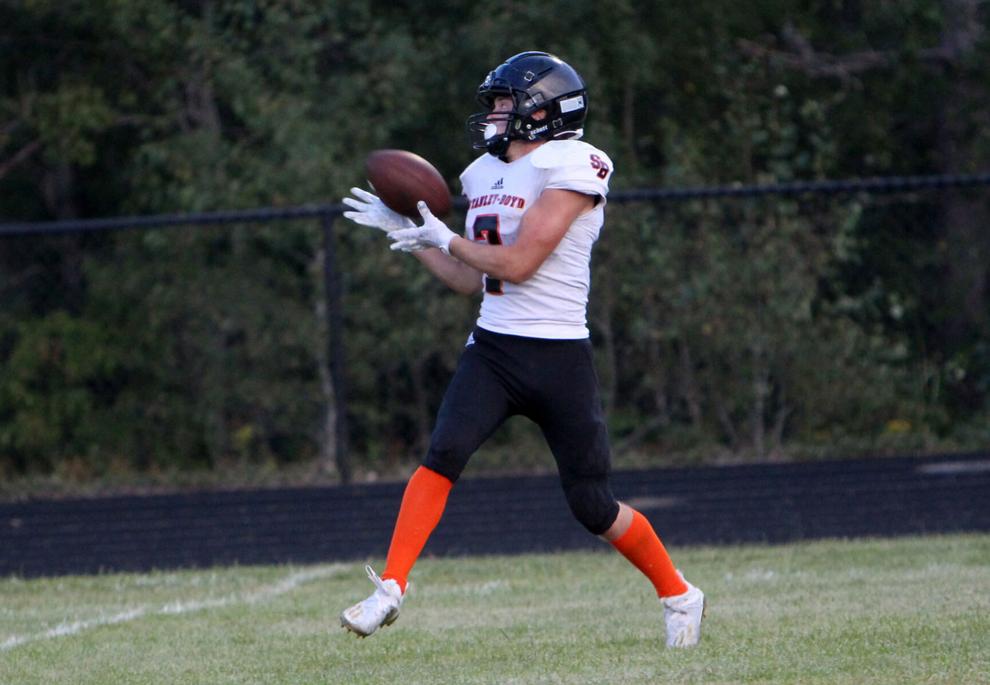 Stanley-Boyd at Cadott football 8-20-21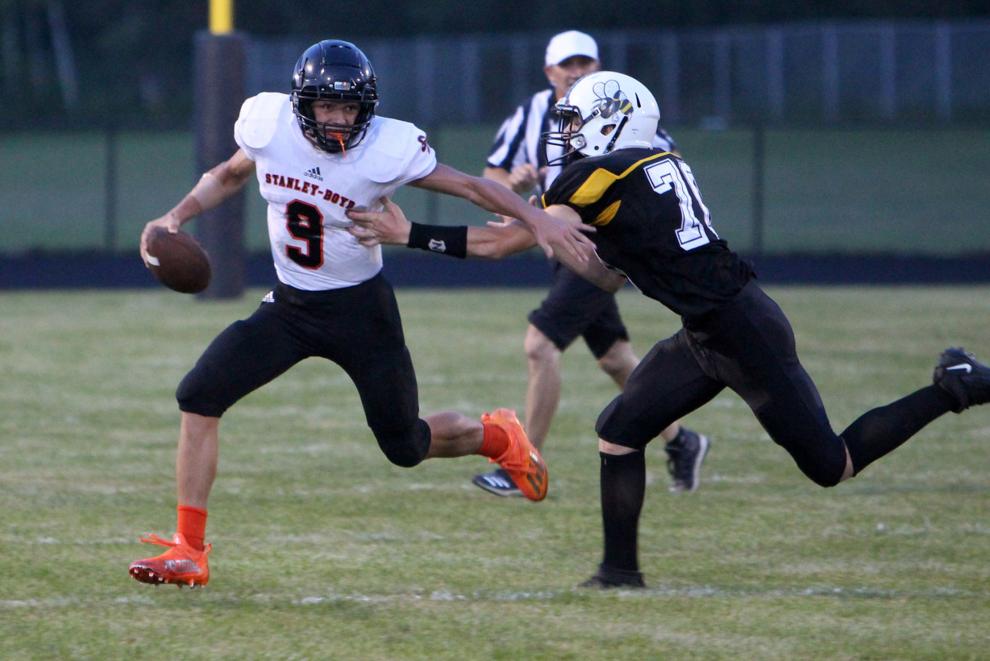 Stanley-Boyd at Cadott football 8-20-21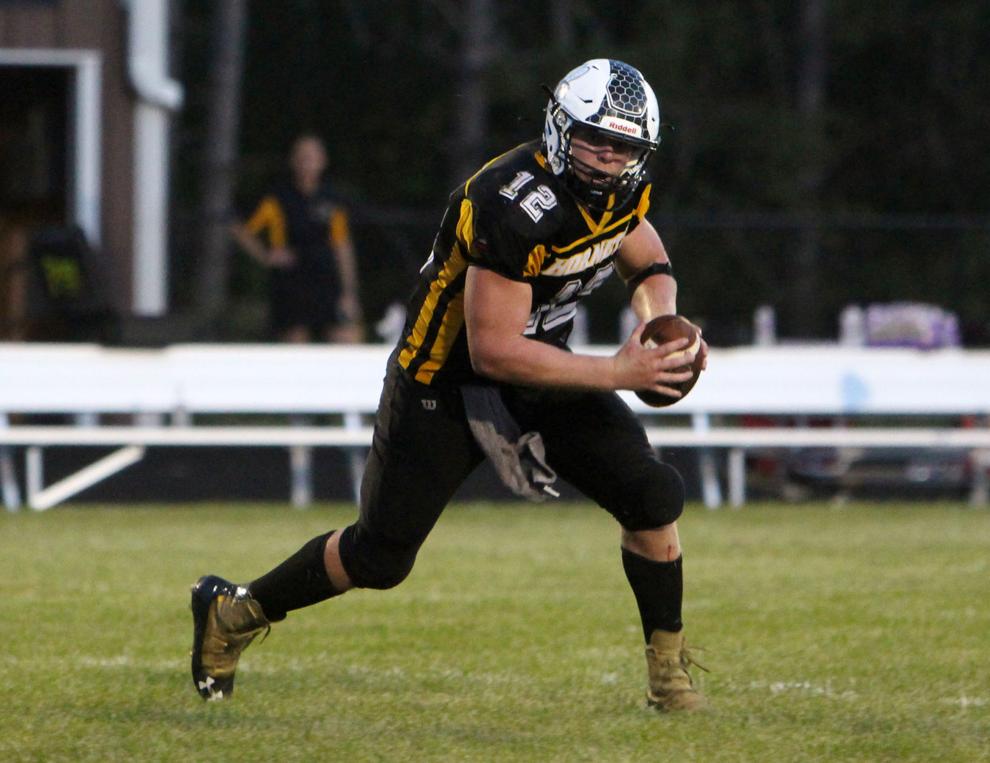 Stanley-Boyd at Cadott football 8-20-21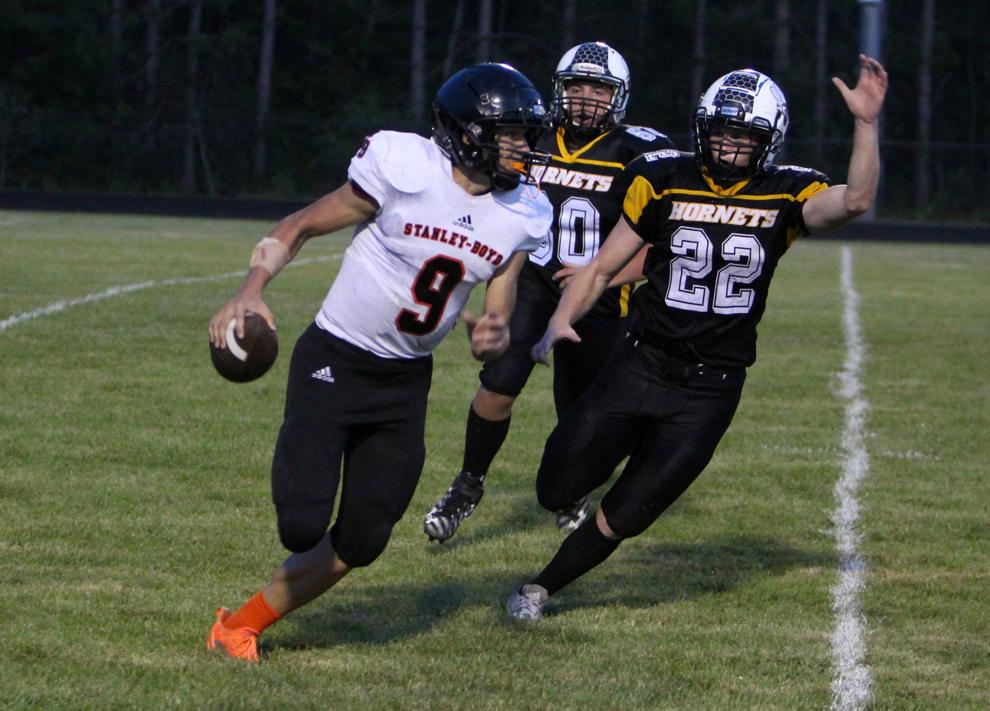 Stanley-Boyd at Cadott football 8-20-21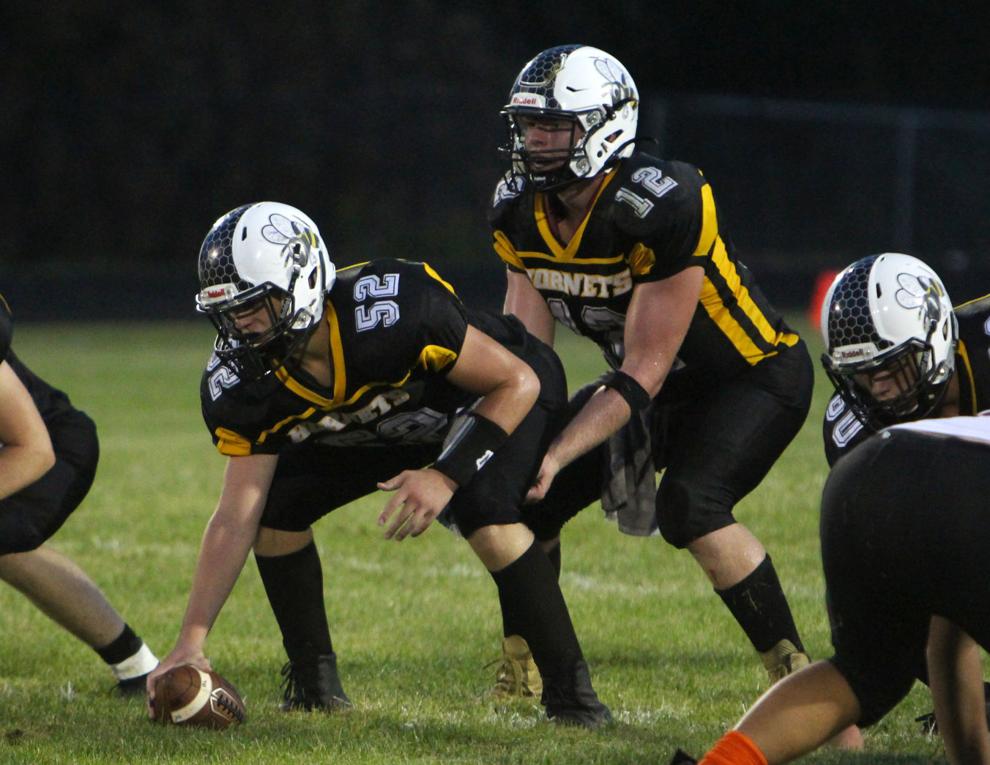 Stanley-Boyd at Cadott football 8-20-21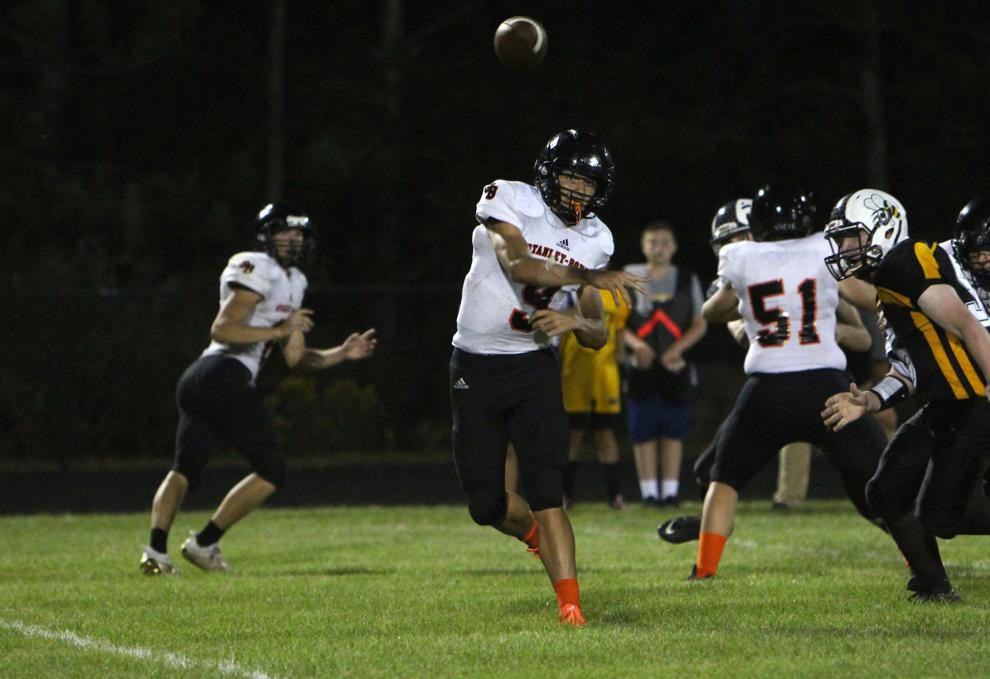 Stanley-Boyd at Cadott football 8-20-21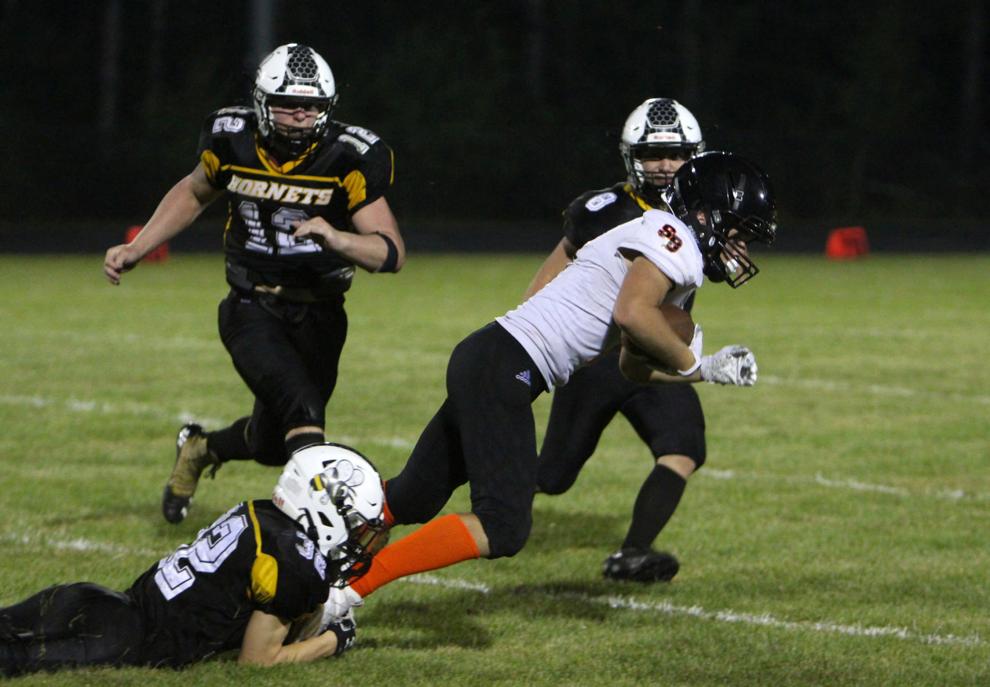 Stanley-Boyd at Cadott football 8-20-21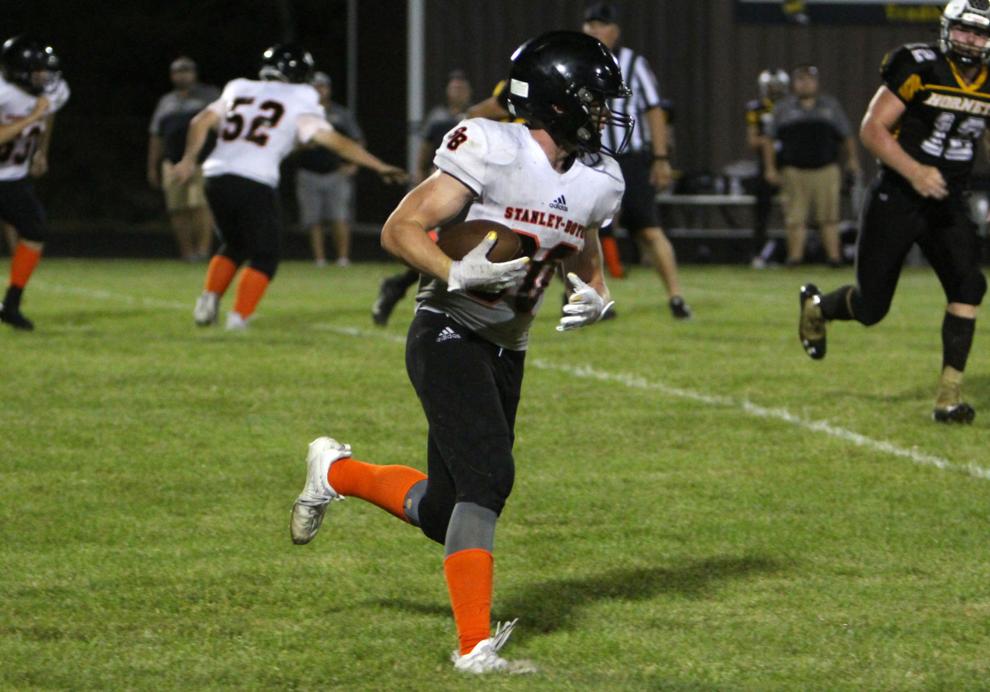 Stanley-Boyd at Cadott football 8-20-21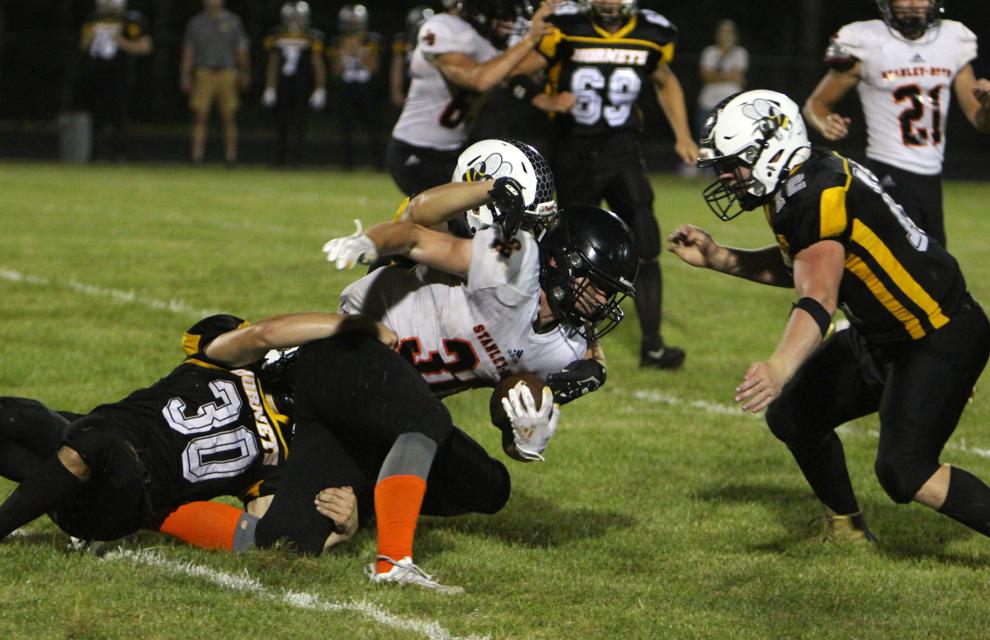 Stanley-Boyd at Cadott football 8-20-21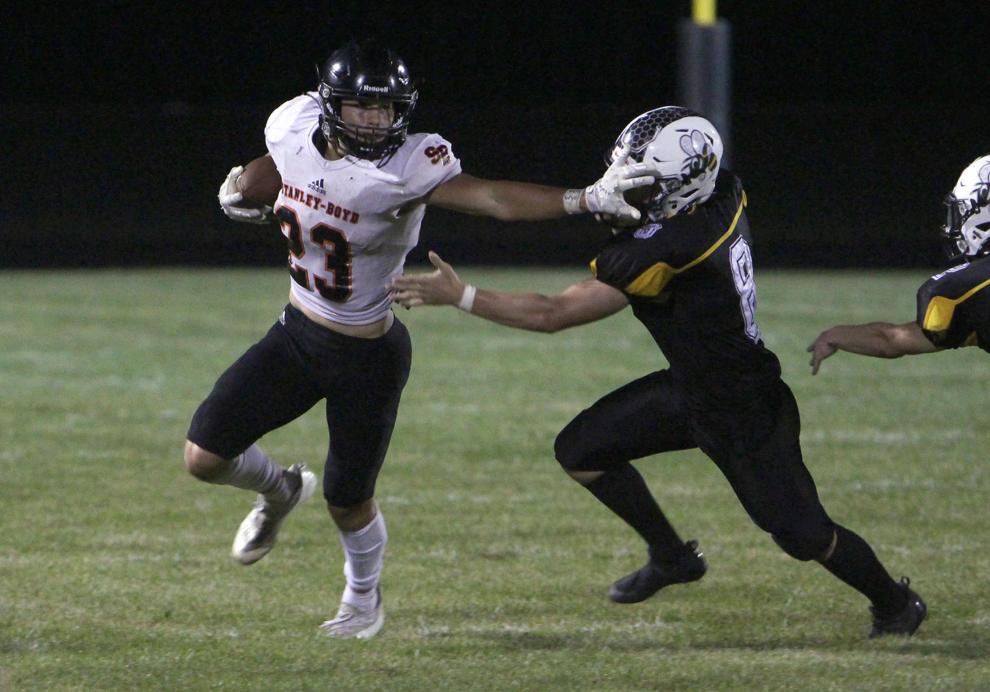 Stanley-Boyd at Cadott football 8-20-21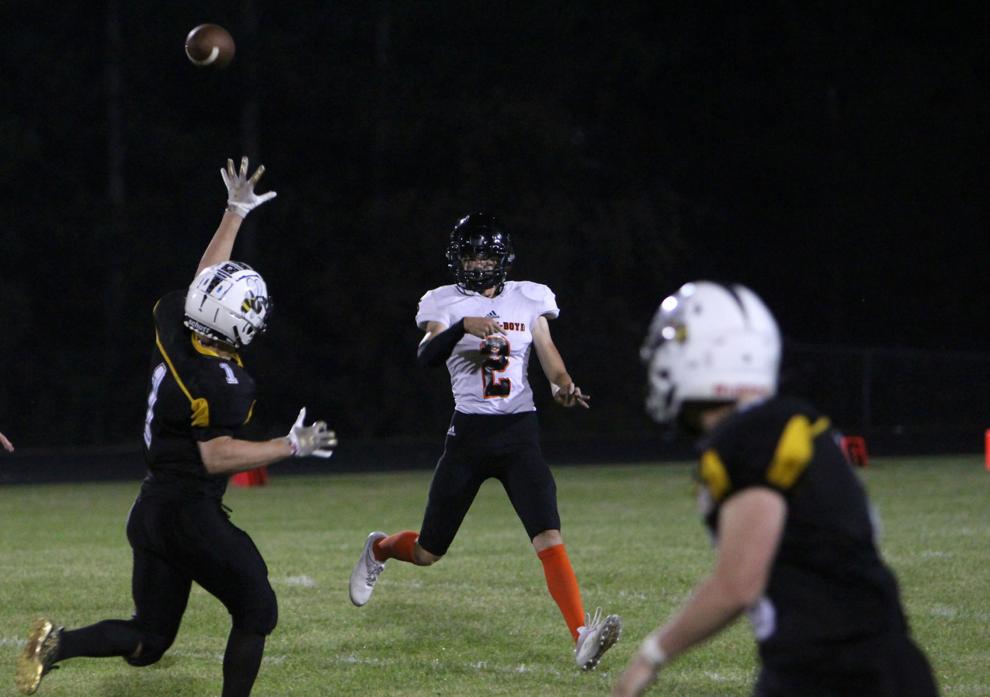 Stanley-Boyd at Cadott football 8-20-21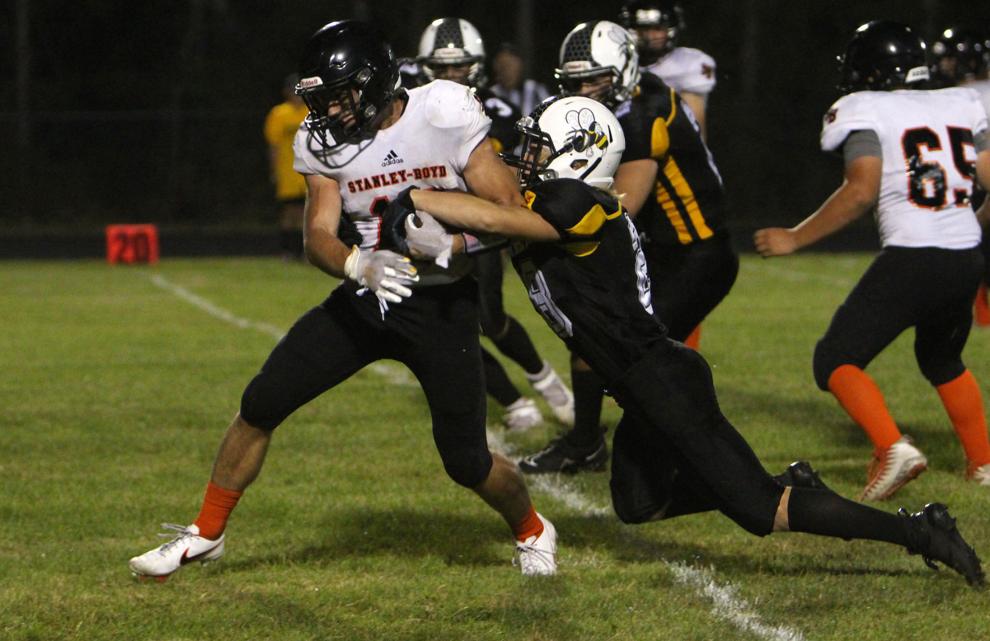 Stanley-Boyd at Cadott football 8-20-21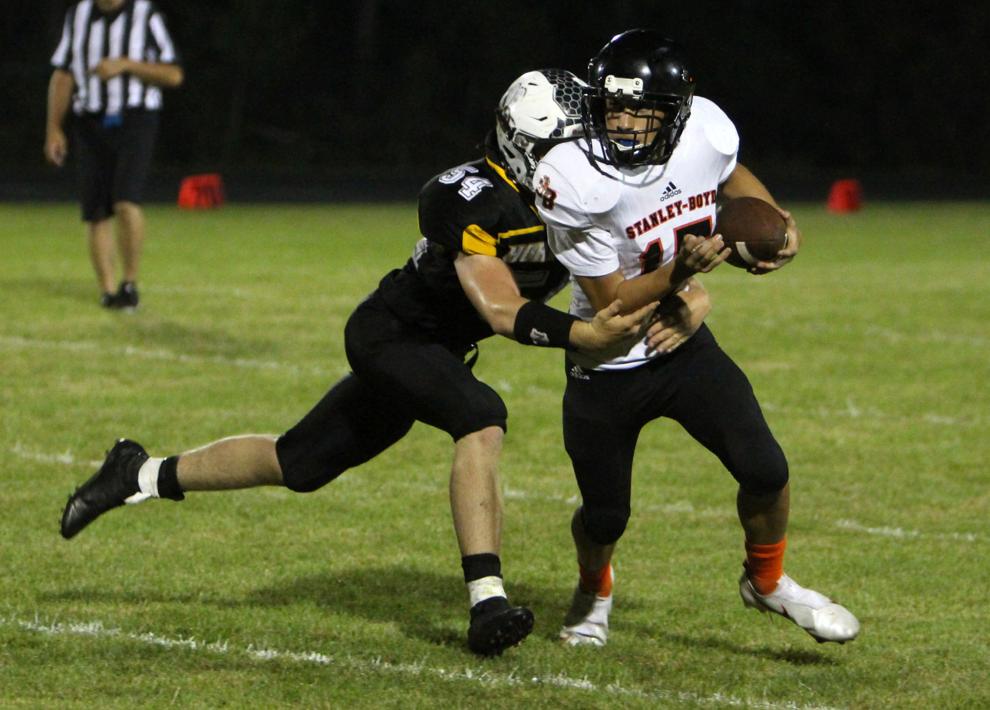 Stanley-Boyd at Cadott football 8-20-21