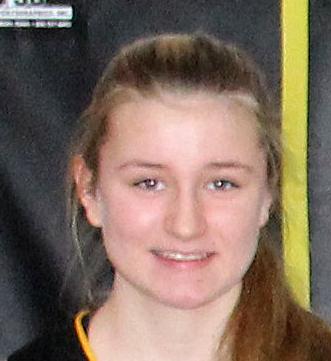 CADOTT — Elly Eiler scored a season-high 19 points as the Cadott girls basketball team beat Altoona 53-37 on Tuesday evening in a Western Cloverbelt Conference contest.
Meadow Barone scored 11 points and Jada Kowalczyk added nine as the Hornets (11-8, 6-7) won their 11th game of the season, the most in a single year for the program since 1998-99 when the team went 17-4 under coach Jim Couey.
Brianna Lima had 15 points for Altoona (4-13, 3-10).
Cadott plays at McDonell on Friday.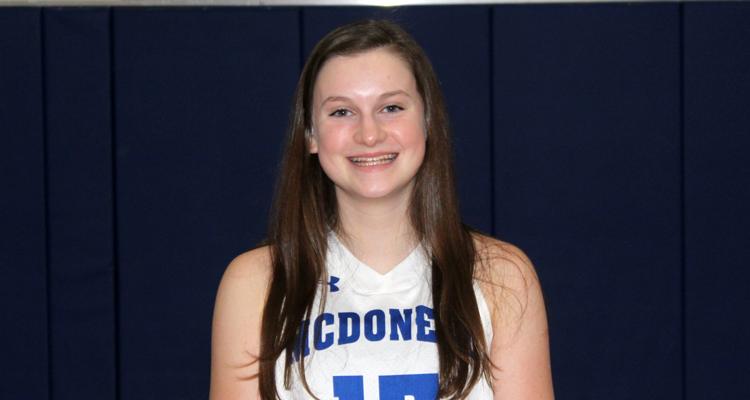 McDonell 72, Eau Claire Regis 65
At McDonell, the Macks trailed by 16 points early but overcame the slow start to best the Ramblers in Western Cloverbelt play.
Maggie Craker scored 22 points for McDonell (12-8, 9-4) while Marley Hughes added 19 points and Anna Geissler finished with 18 in the victory. The trio also combined for 10 3-pointers.
Makenna Rohrscheib led all scorers with 24 points for the Ramblers (2-17, 1-12).
Osseo-Fairchild 64, Stanley-Boyd 43
At Stanley, the Thunder clinched a share of the Western Cloverbelt championship with a win over the Orioles.
Lily Hoel led the Orioles (13-7, 8-5) with 13 points and Marissa Gustafson added 11.
Brooke McCune and Mariah Steinke had 14 points apiece for the Thunder (16-4, 11-2).
Stanley-Boyd plays at Fall Creek on Friday. Osseo-Fairchild can win the title outright with a win over Altoona on Friday or a loss by the Crickets to the Orioles.
You have free articles remaining.
New Auburn 55, Birchwood 19
At Birchwood, a big night from Zoey Rada helped the Trojans earn an East Lakeland Conference win over the Bobcats.
Rada led all scorers with 21 points as New Auburn (7-12, 5-5) outscored Birchwood in the second half by a 39-9 margin. Katie Reimer added 10 points in the win.
Maddie Manka scored nine points for the Bobcats (5-14, 5-7)
New Auburn hosts Winter on Friday.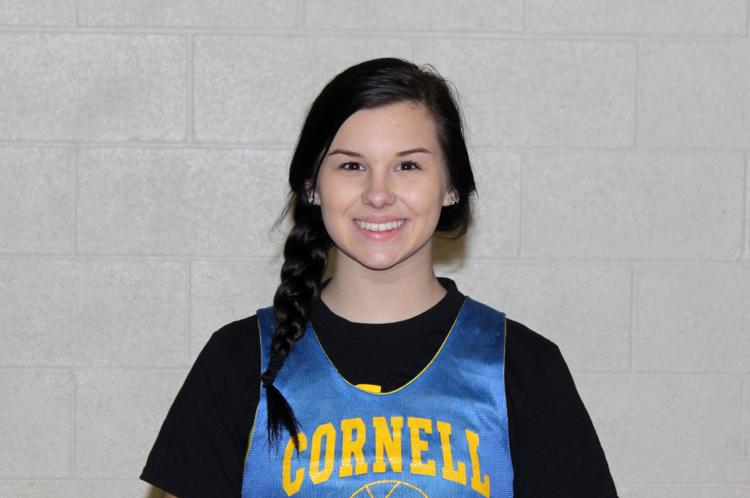 Prairie Farm 77, Cornell 20
At Cornell, the Panthers beat the Chiefs in a nonconference game.
Bryanna Bonander scored eight points for Cornell (6-14).
Makayla Christenson had 25 points for the Panthers (14-2).
Cornell hosts Lake Holcombe on Friday.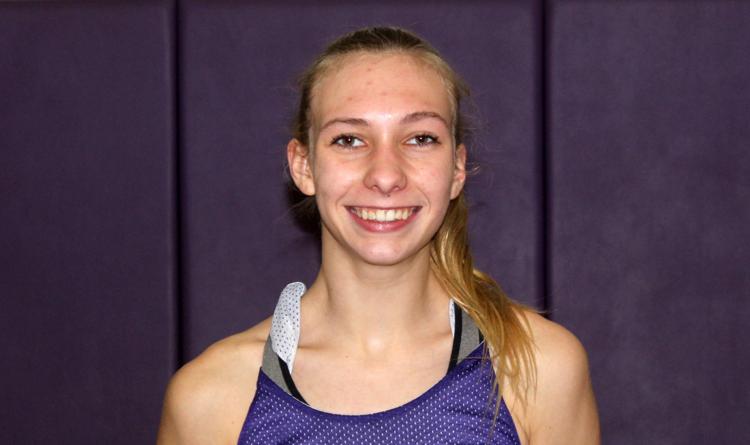 South Shore 61, Lake Holcombe 51
At Holcombe, the Chieftains had no answer for Chloe Sipsas in a nonconference defeat.
Brooke Lechleitner scored 28 points for the Chieftains (8-9).
Sipsas led all scorers with 34 points for the Cardinals (16-5).
Lake Holcombe hosts Eau Claire Immanuel on Thursday.