The Chippewa Steel had a lengthy day of travel this week to get to Kenai, Alaska.
Trent Burnham doesn't really mind it as the Steel goaltender and Eagle River native heads back to his home state playing well as Chippewa opens the 2-week trip with games on Friday and Saturday against the Kenai River Brown Bears.
Burnham made a lasting impression on the Steel in abbreviated playing time last year and has carried that strong play over to this season, sporting a 5-3 overall record, a 2.08 goals against average while stopping 93 percent of shots he's faced. His total wins, GAA and save percentage all rank among the top 15 in the North American Hockey League entering play on Friday.
"He's just calm. He's always the same guy whether things are good or bad," Chippewa coach Carter Foguth said of Burnham. "He's a really nice kid off the ice, and on the ice the best thing you can say about your goalie is that he's steady and calm."
Born and raised in Alaska, Burnham started playing hockey when he was four and started playing between the pipes as soon as he could.
"Hockey is pretty big (in Alaska)," Burnham said. "If you were a hockey player, everybody thought you were the coolest in elementary school, and everybody wanted to play hockey."
As Burnham started to play and excel with some larger travel teams in Alaska, the idea he could play the game for more than just another way to hang with friends started to become a reality.
Burnham was pushed into his first action with Chippewa during a game against Springfield on March 22, when starting goaltender Josh Langford was injured late in the first period after the Jr. Blues raced out to a 4-0 lead. Burnham played the final 39 minutes and 30 seconds between the pipes, stopping all 19 shots he faced while the Steel rallied for a 5-4 overtime victory. Burnham played sparingly in a game a week later, but that was enough for the coaching staff to see they wanted to bring back Burnham for the 2019-20 season.
The 19-year old Burnham put in plenty of work in the offseason, opting to train in Minnesota in lieu of returning home to Alaska.
"Back home it's tough, there's not a whole lot of summer opportunities to skate and if there is, they fill up fast," Burnham said. "So I decided Minnesota has got a rink every five miles, so I figured there would be some opportunities to keep skating."
You have free articles remaining.
Keep reading for FREE!
Enjoy more articles by signing up or logging in. No credit card required.
The extra work in the summer has made a difference.
"That's what we always tell them, that's the biggest time to take a step in your game because you've got the time to work out, skate or do both," Foguth said of Burnham's offseason. "You have the time to grow as a player, and you can definitely tell he did that because he's taken a big step for us."
Burnham added the comfort level he had with the returning players, coaches and more has also helped him in his hot start.
"It was the returning kids. I kind of knew them a little bit from last year. I came back in, and they made it feel like home," Burnham said. "The billet families, the community, the coaches, everything. I just felt very comfortable."
The Steel left Chippewa Falls at 3 a.m. Wednesday for an early morning flight out of Minneapolis. After a layover in Seattle, the team arrived in Anchorage, roughly a half hour away from Eagle River, in the early evening where a 3-hour bus ride to Kenai concluded the day of busy travel.
The next four games for Chippewa are important ones in the Midwest Division standings. The Steel fell to third in the standings after being swept last weekend by the Aberdeen Wings but upcoming series' against the top two teams in the division (Fairbanks and Kenai) give Chippewa the chance to make up ground.
Burnham will have family watching him play the next two weeks, his first time in Alaska since last Christmas. The goaltender is excited to see those familiar faces, but also knows he can't lose focus during this key stretch.
"When I get to the rink, I'm there to play hockey," Burnham said.
Janesville Jets at Chippewa Steel 9-14-19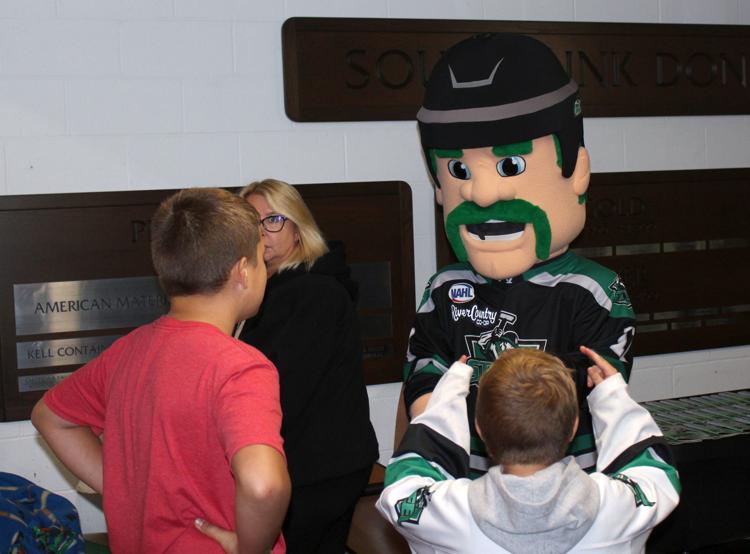 Janesville Jets at Chippewa Steel 9-14-19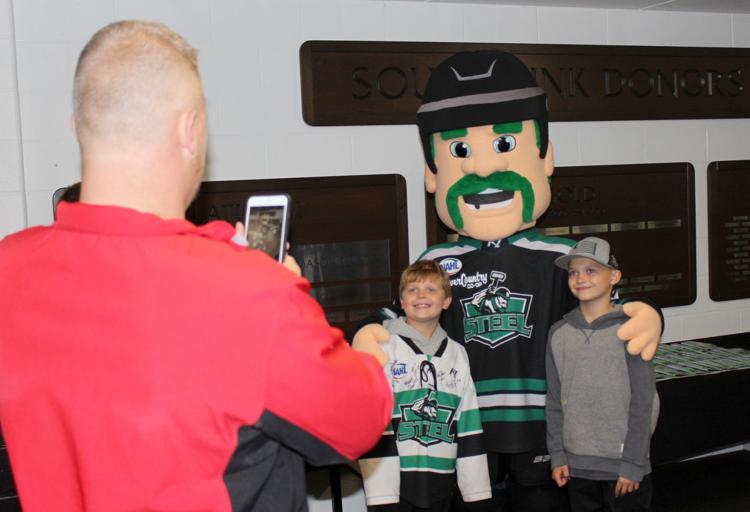 Janesville Jets at Chippewa Steel 9-14-19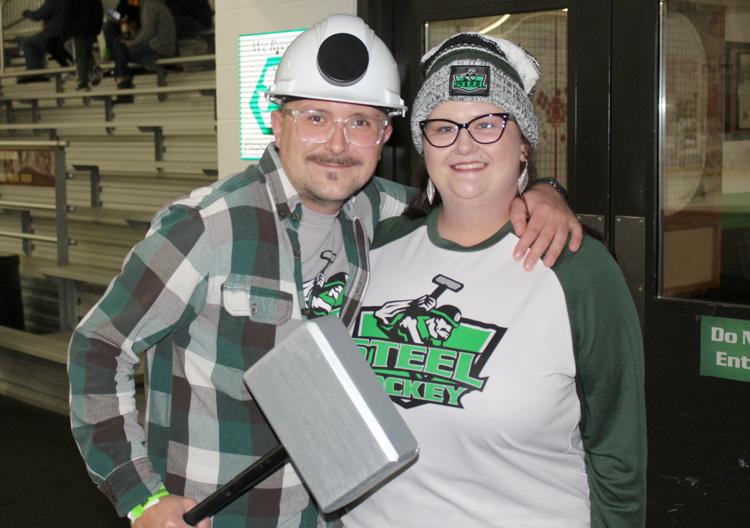 Janesville Jets at Chippewa Steel 9-14-19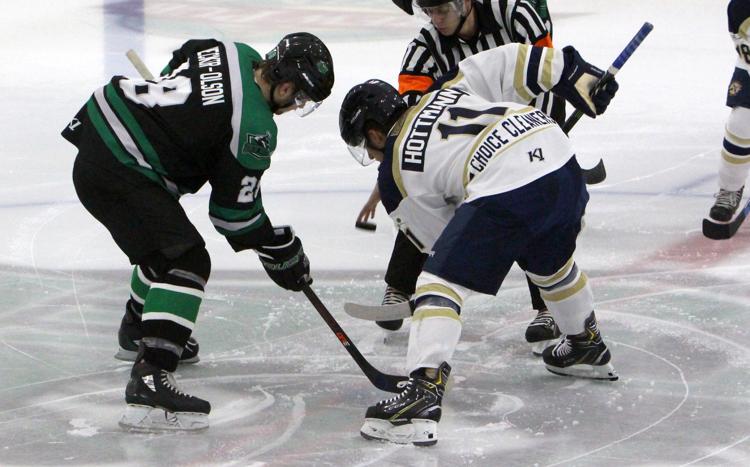 Janesville Jets at Chippewa Steel 9-14-19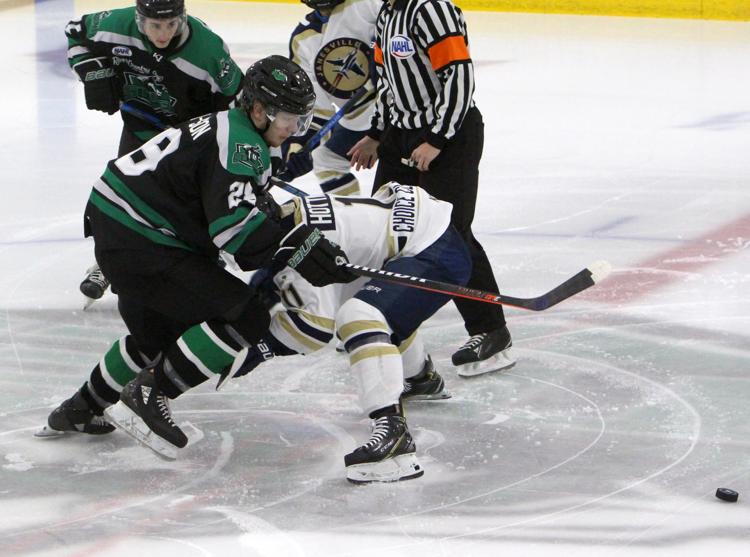 Janesville Jets at Chippewa Steel 9-14-19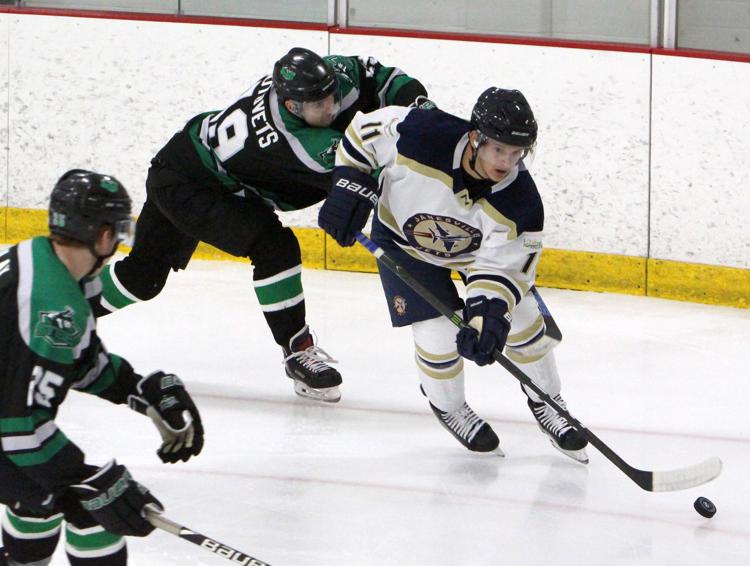 Janesville Jets at Chippewa Steel 9-14-19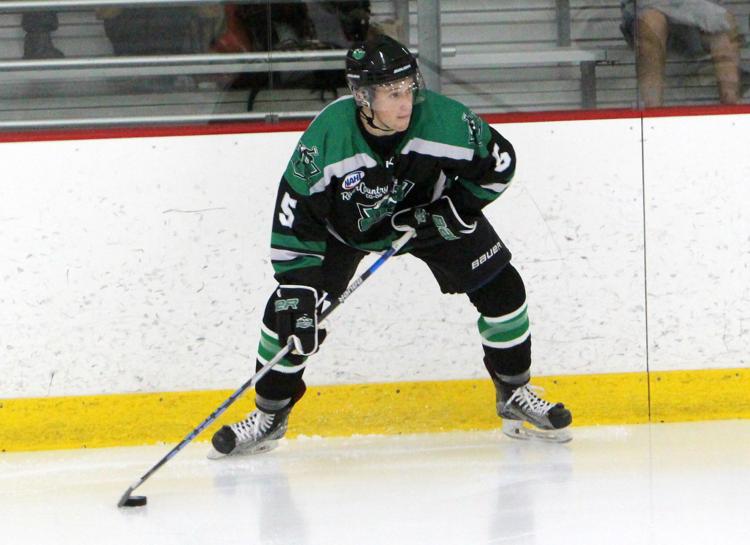 Janesville Jets at Chippewa Steel 9-14-19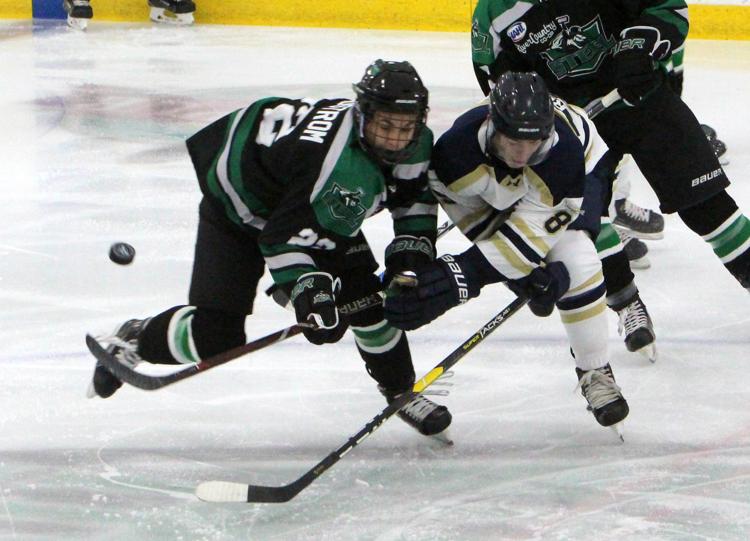 Janesville Jets at Chippewa Steel 9-14-19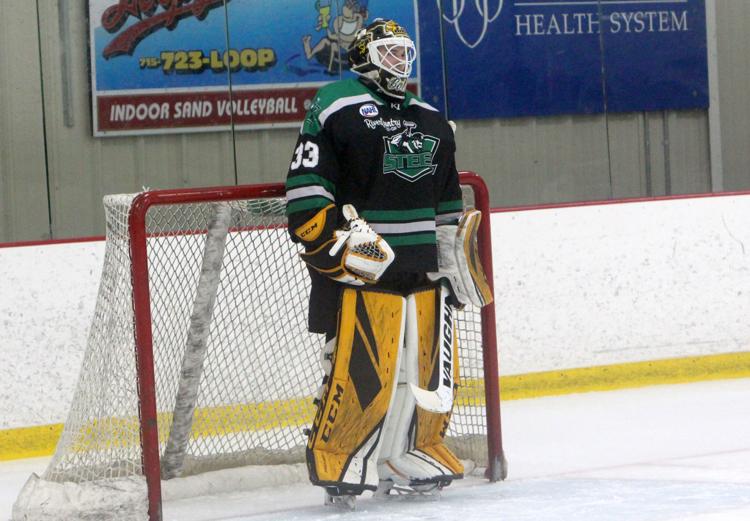 Janesville Jets at Chippewa Steel 9-14-19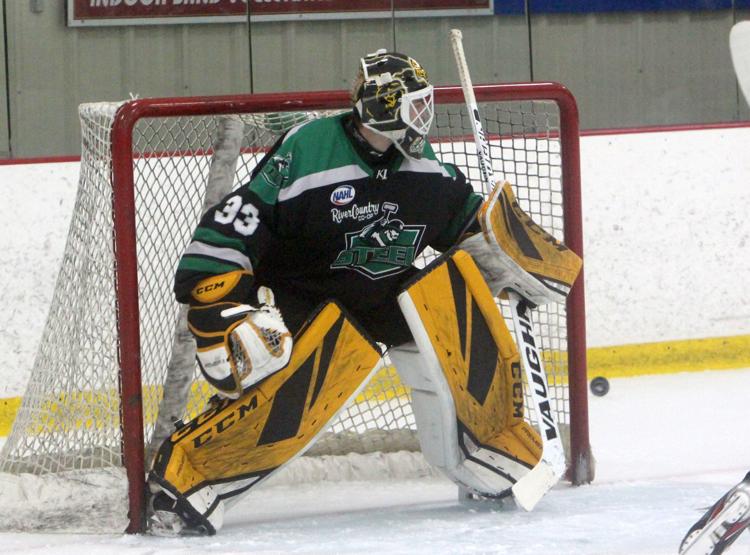 Janesville Jets at Chippewa Steel 9-14-19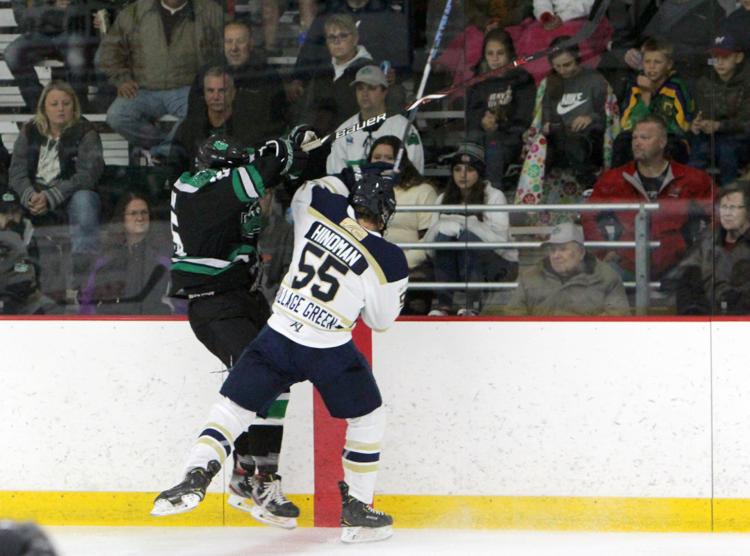 Janesville Jets at Chippewa Steel 9-14-19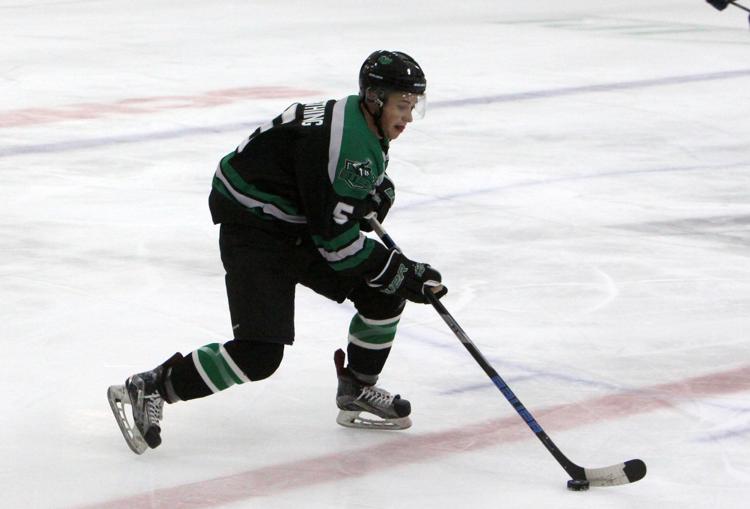 Janesville Jets at Chippewa Steel 9-14-19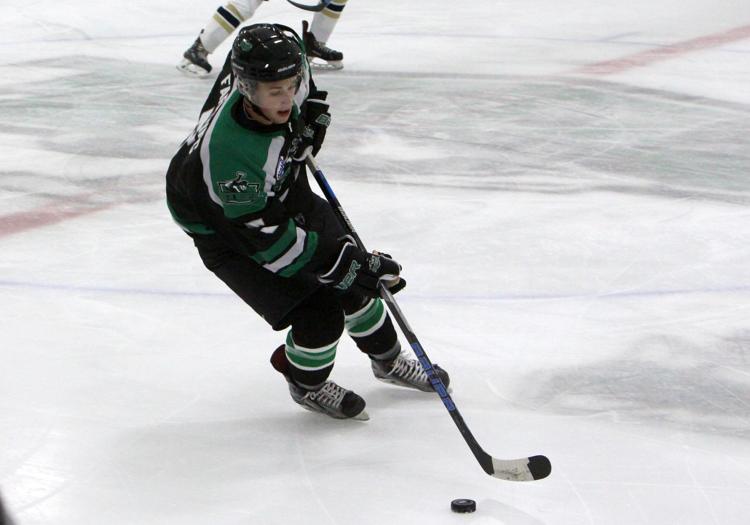 Janesville Jets at Chippewa Steel 9-14-19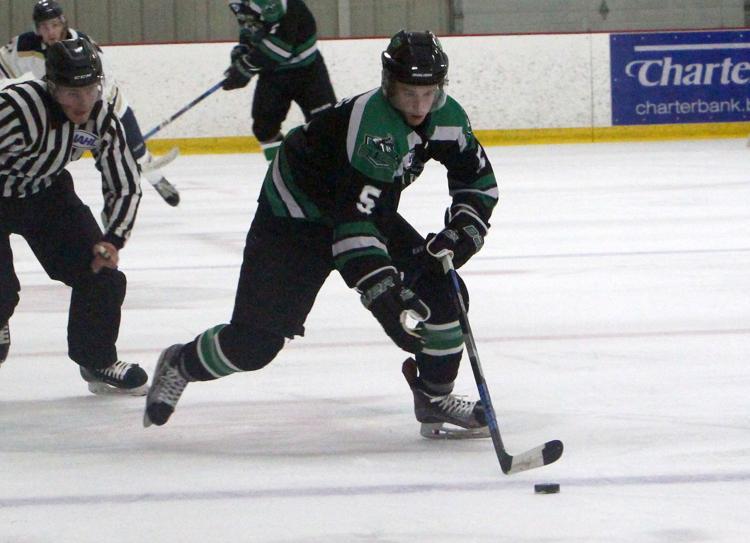 Janesville Jets at Chippewa Steel 9-14-19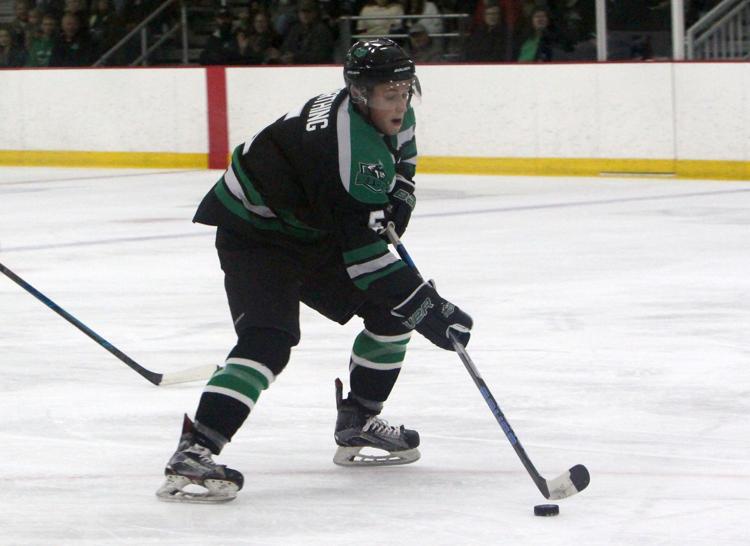 Janesville Jets at Chippewa Steel 9-14-19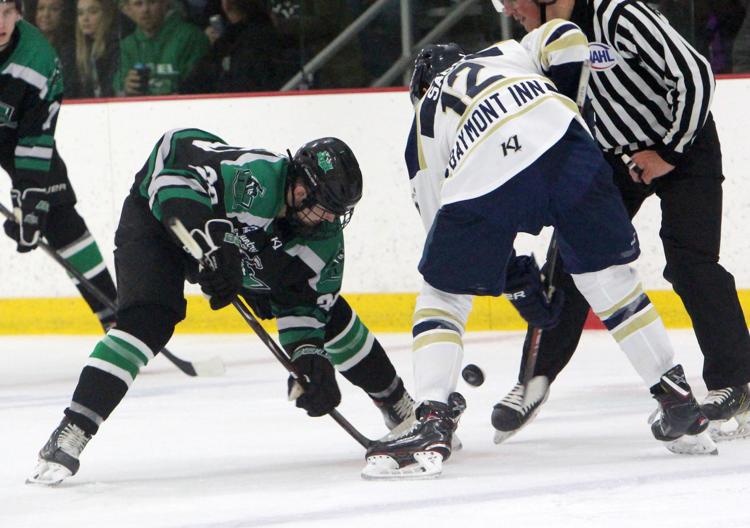 Janesville Jets at Chippewa Steel 9-14-19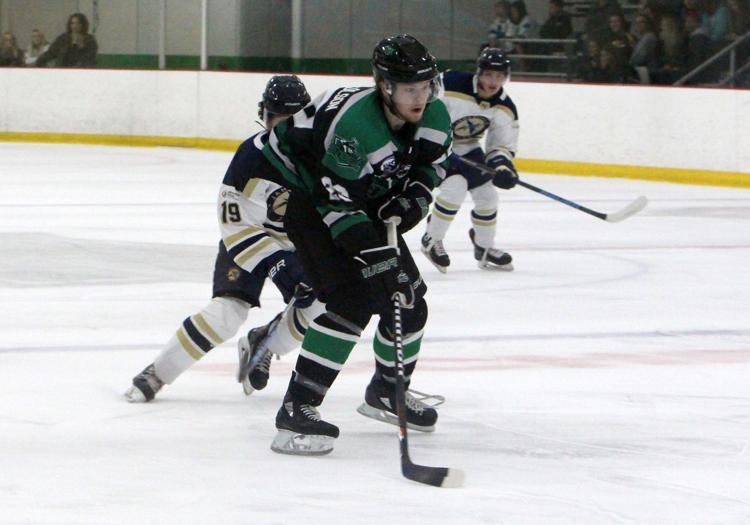 Janesville Jets at Chippewa Steel 9-14-19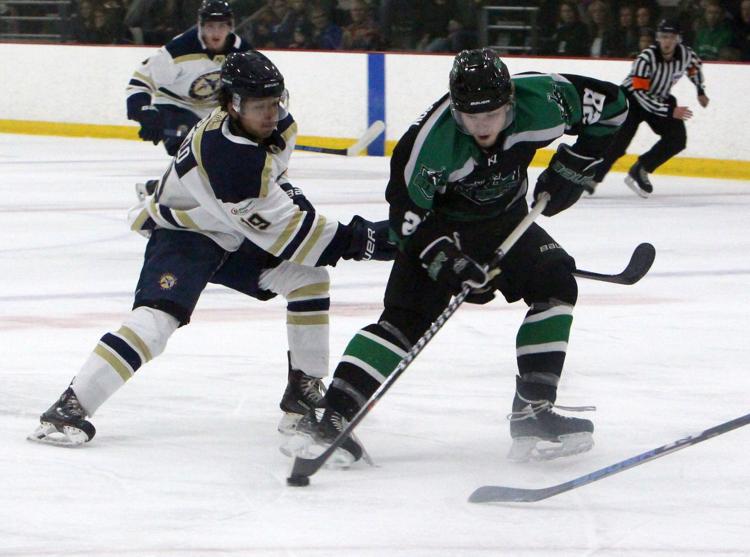 Janesville Jets at Chippewa Steel 9-14-19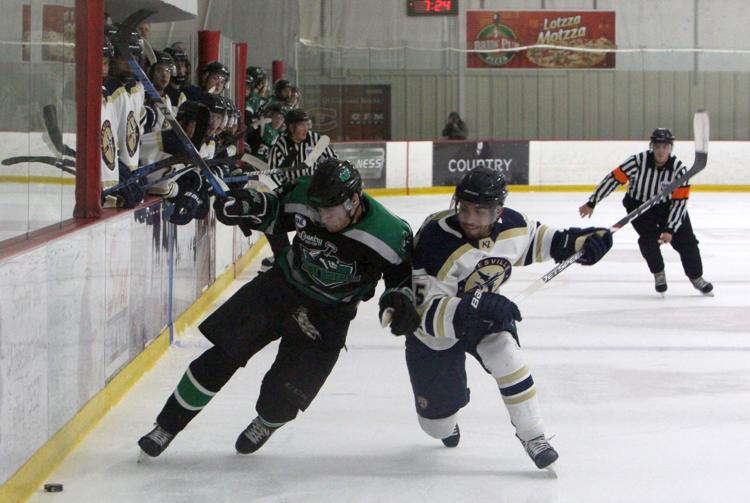 Janesville Jets at Chippewa Steel 9-14-19
Janesville Jets at Chippewa Steel 9-14-19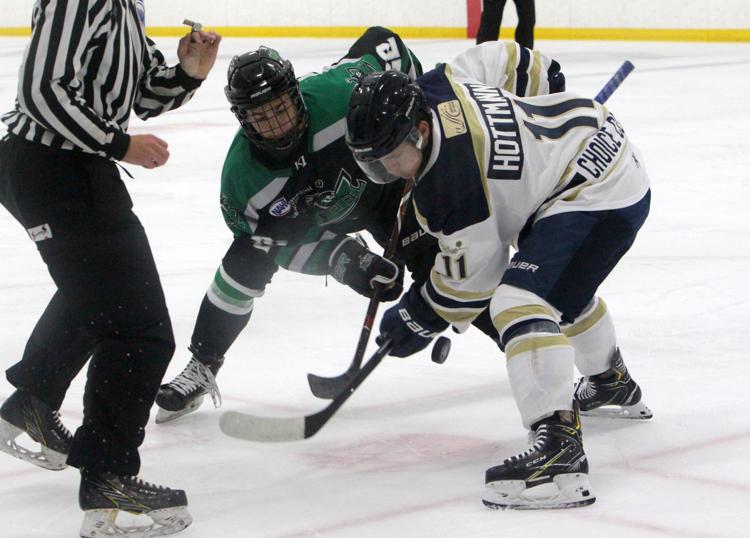 Janesville Jets at Chippewa Steel 9-14-19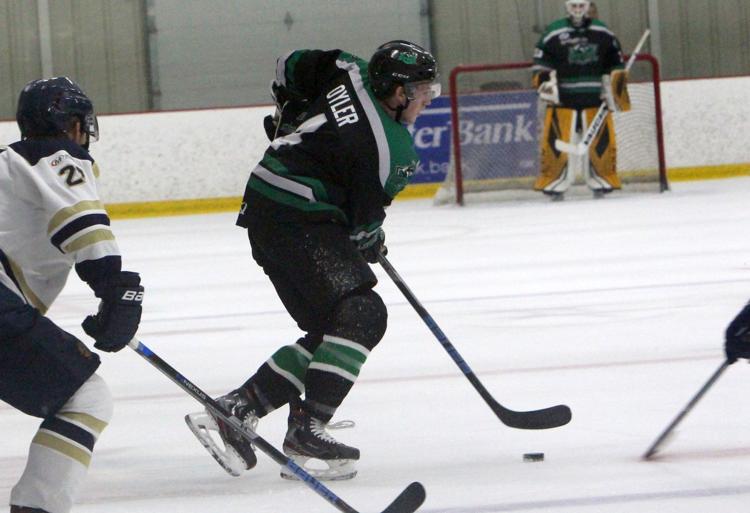 Janesville Jets at Chippewa Steel 9-14-19
Janesville Jets at Chippewa Steel 9-14-19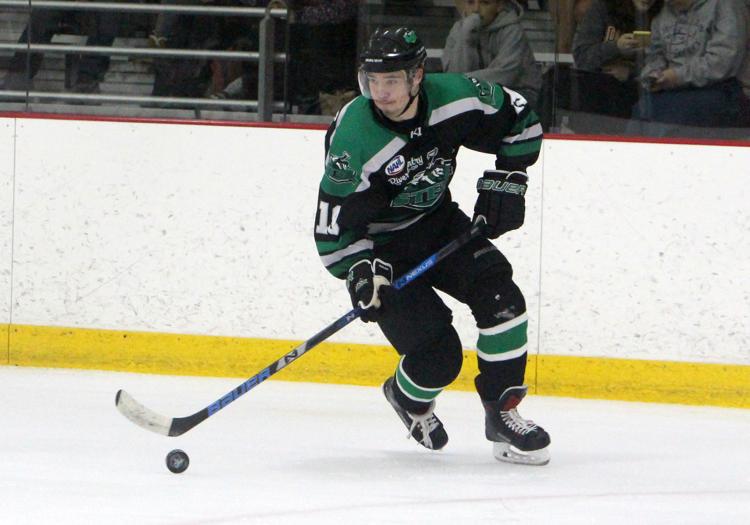 Janesville Jets at Chippewa Steel 9-14-19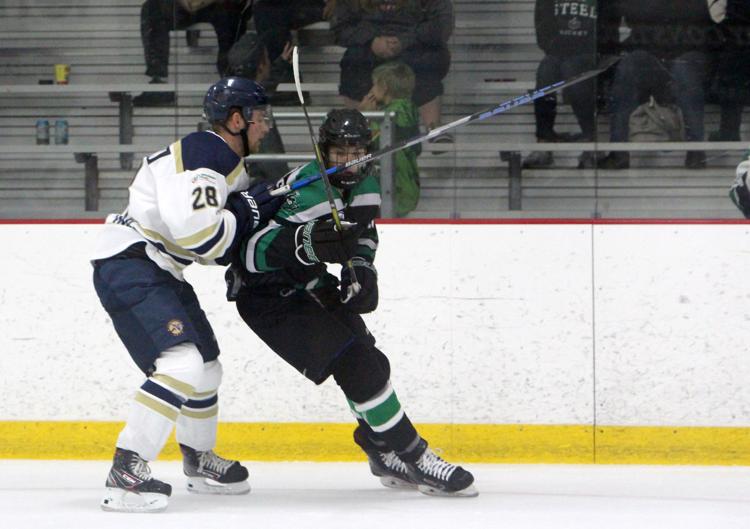 Janesville Jets at Chippewa Steel 9-14-19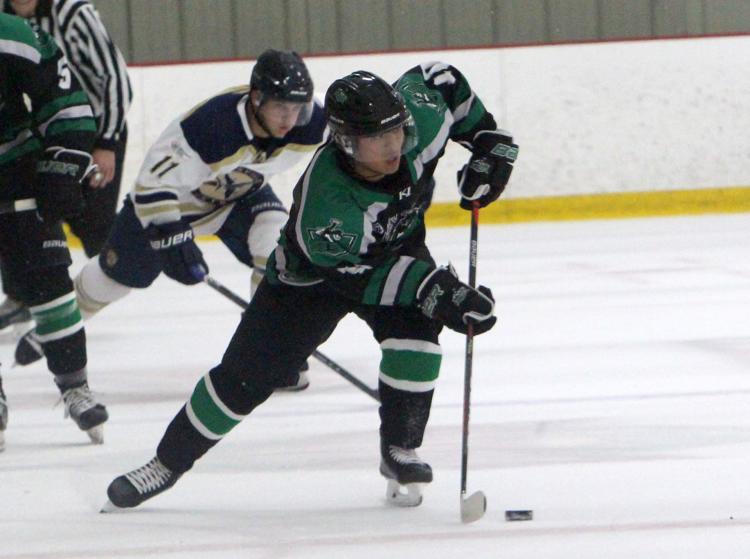 Janesville Jets at Chippewa Steel 9-14-19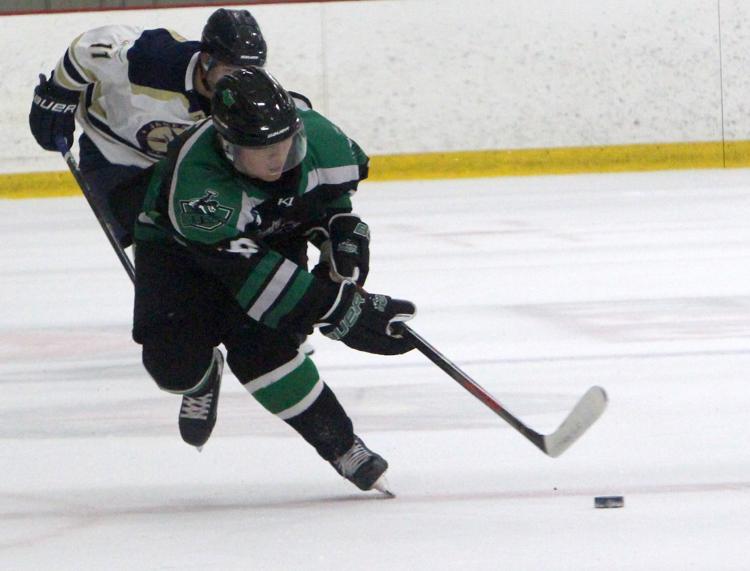 Janesville Jets at Chippewa Steel 9-14-19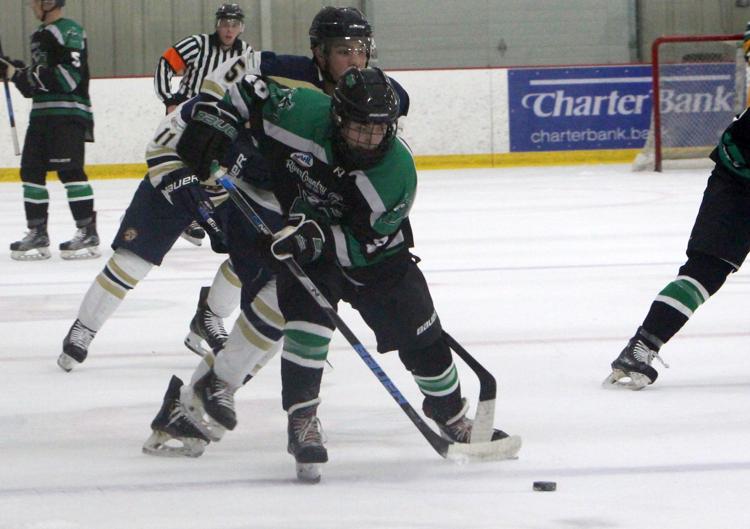 Janesville Jets at Chippewa Steel 9-14-19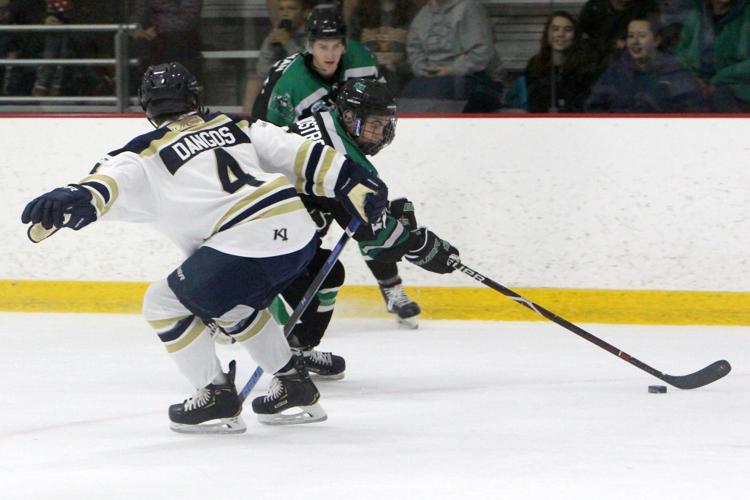 Janesville Jets at Chippewa Steel 9-14-19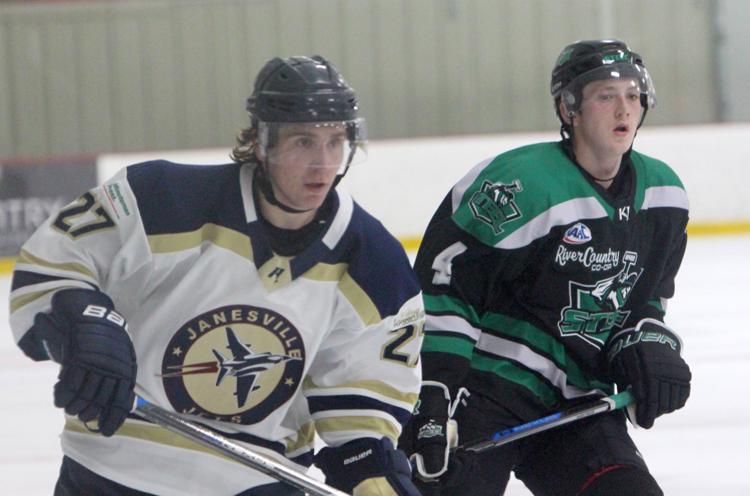 Janesville Jets at Chippewa Steel 9-14-19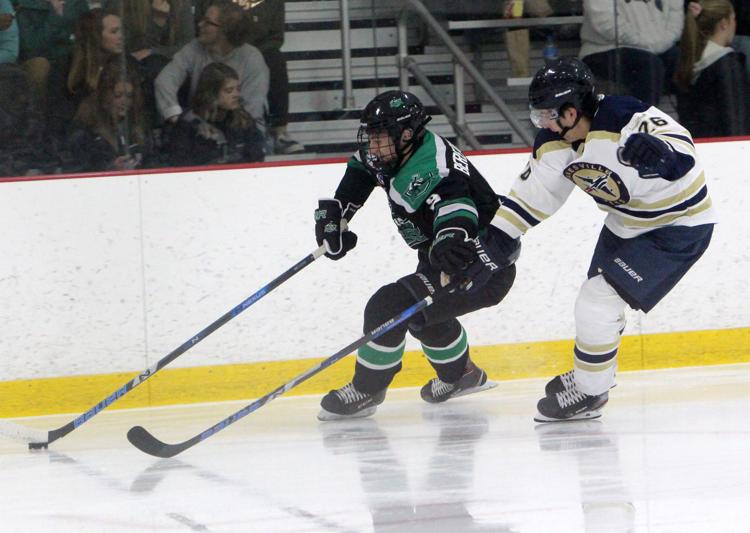 Janesville Jets at Chippewa Steel 9-14-19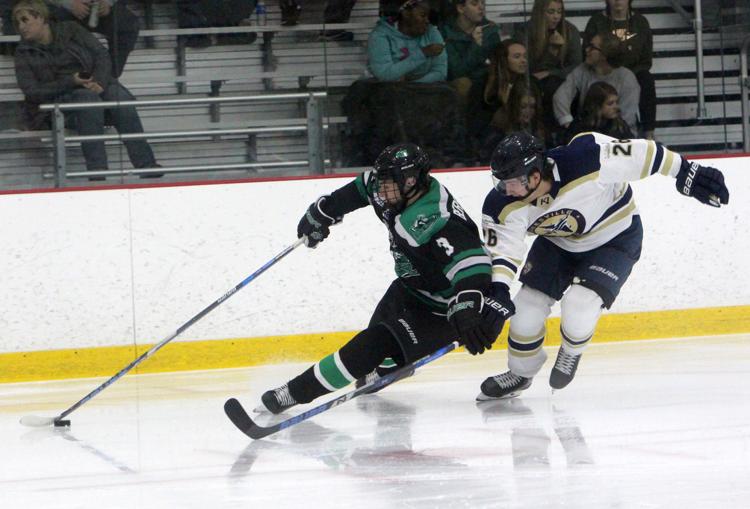 Janesville Jets at Chippewa Steel 9-14-19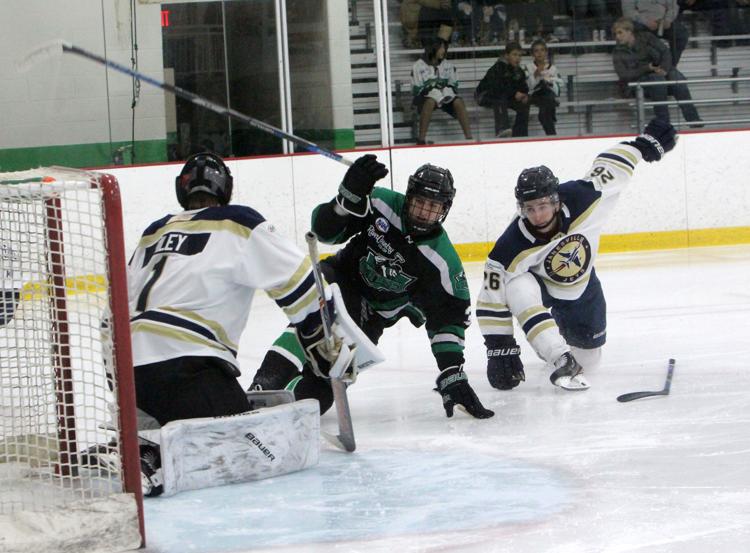 Janesville Jets at Chippewa Steel 9-14-19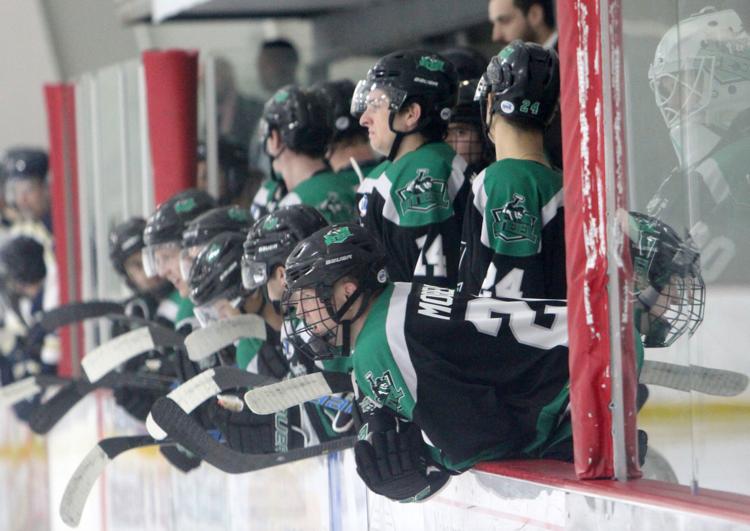 Janesville Jets at Chippewa Steel 9-14-19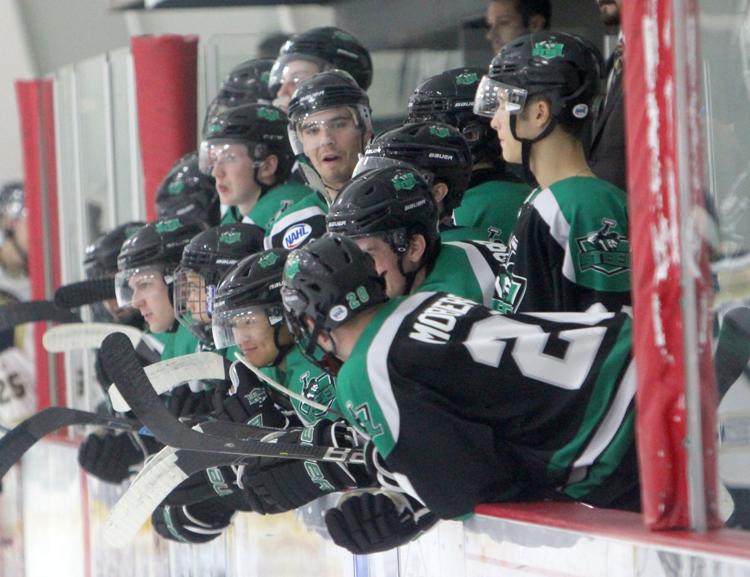 Janesville Jets at Chippewa Steel 9-14-19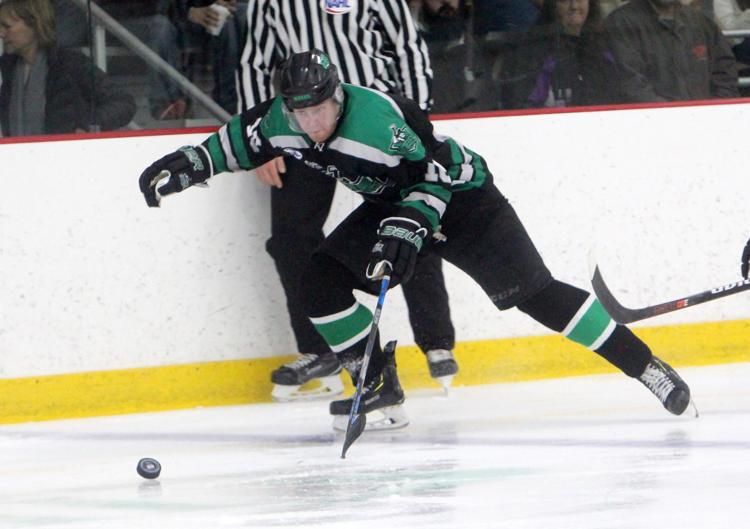 Janesville Jets at Chippewa Steel 9-14-19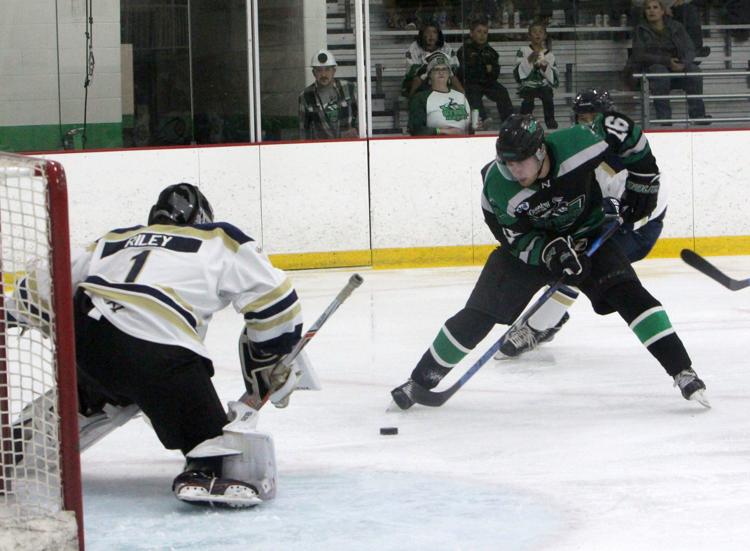 Janesville Jets at Chippewa Steel 9-14-19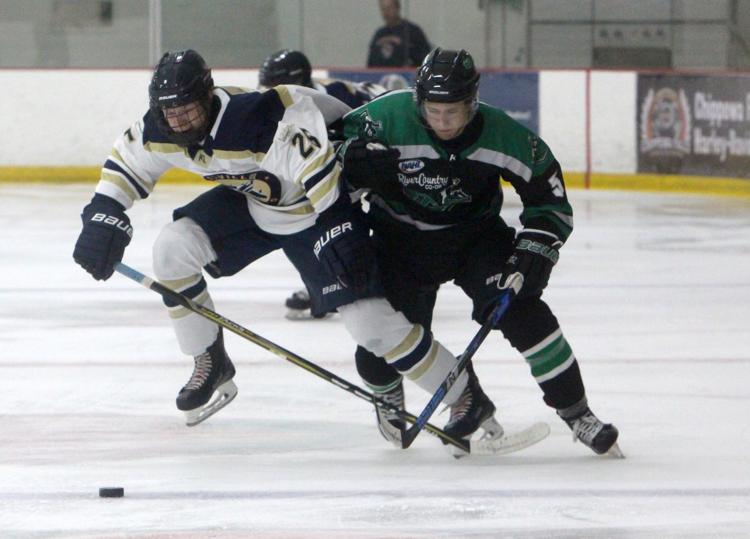 Janesville Jets at Chippewa Steel 9-14-19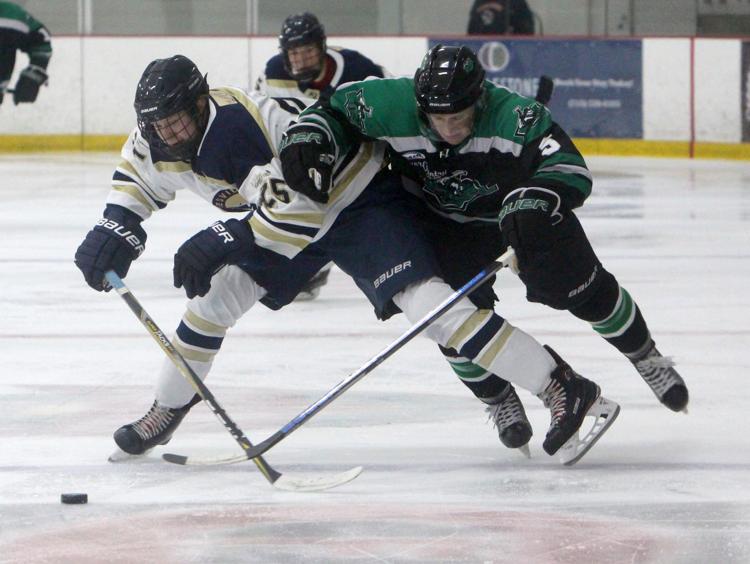 Janesville Jets at Chippewa Steel 9-14-19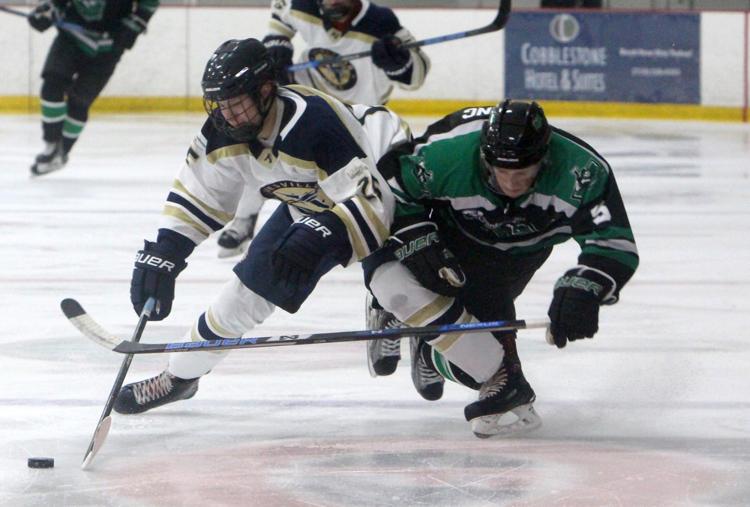 Janesville Jets at Chippewa Steel 9-14-19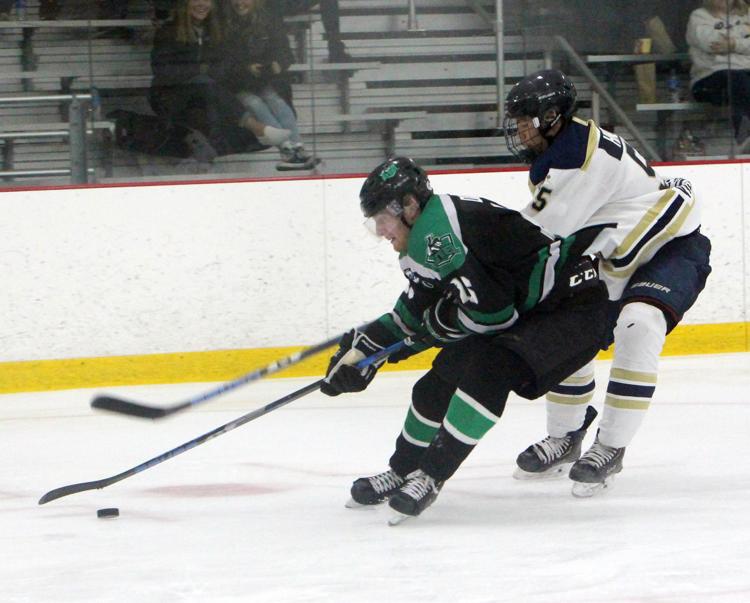 Janesville Jets at Chippewa Steel 9-14-19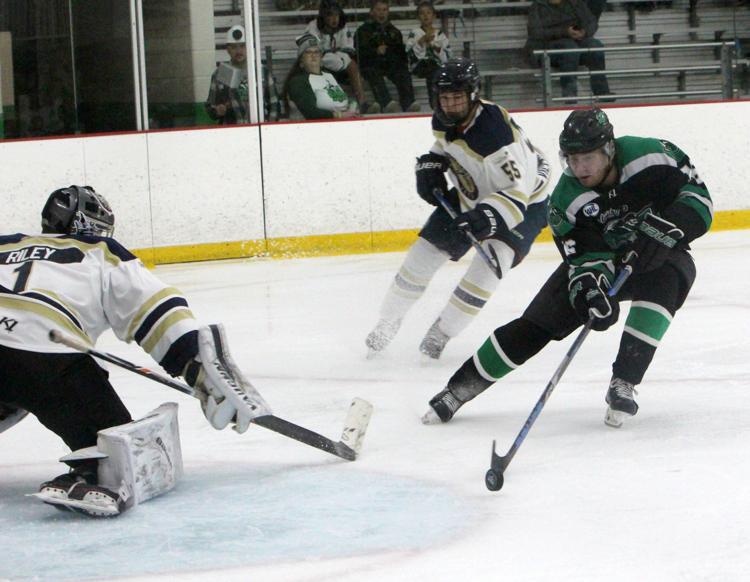 Janesville Jets at Chippewa Steel 9-14-19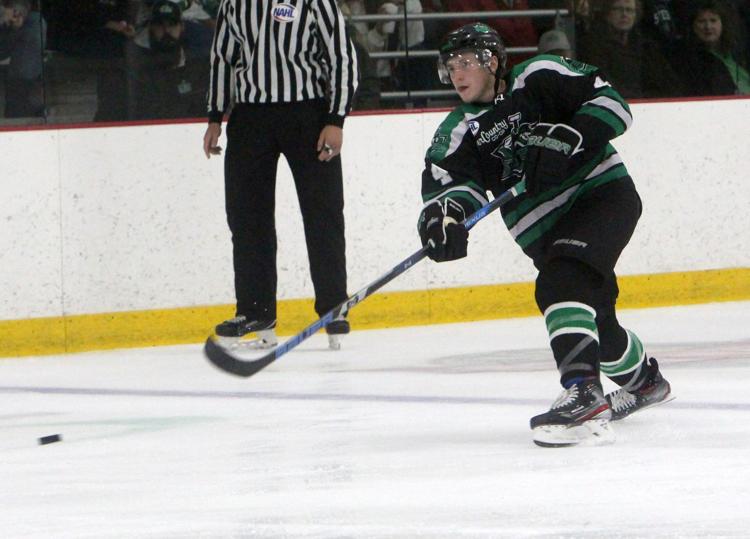 Janesville Jets at Chippewa Steel 9-14-19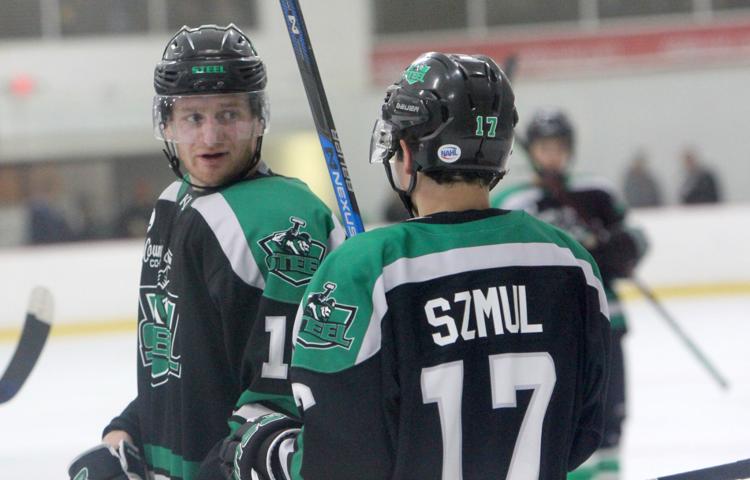 Janesville Jets at Chippewa Steel 9-14-19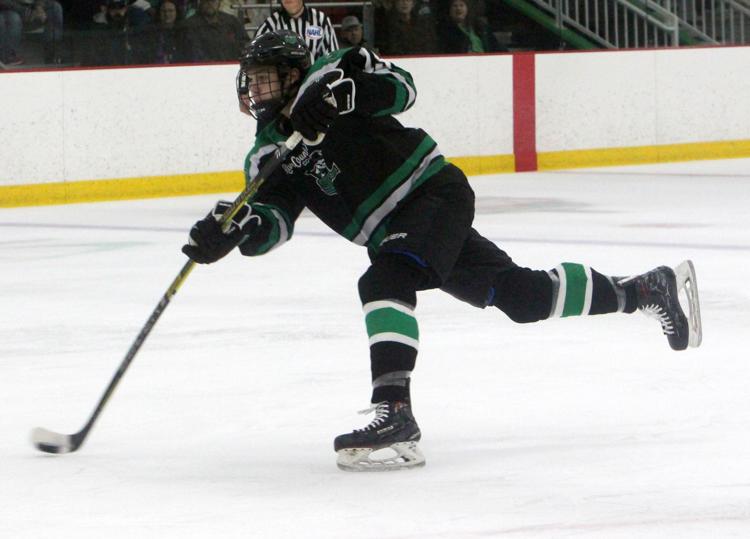 Janesville Jets at Chippewa Steel 9-14-19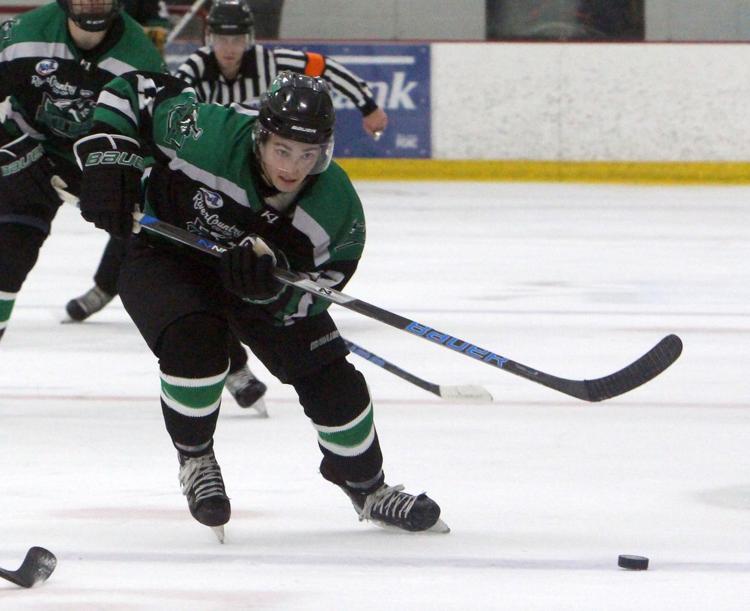 Janesville Jets at Chippewa Steel 9-14-19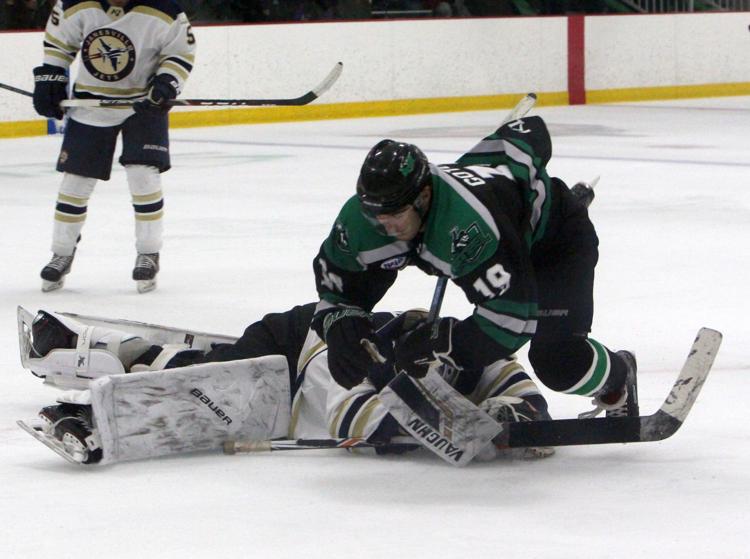 Janesville Jets at Chippewa Steel 9-14-19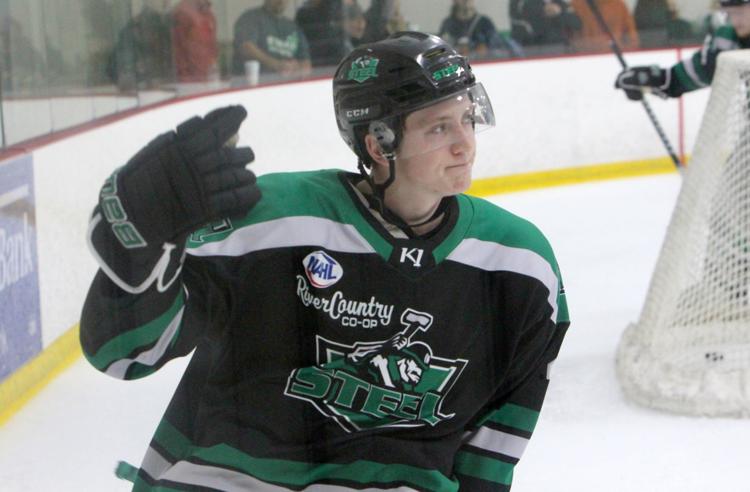 Janesville Jets at Chippewa Steel 9-14-19