Banks Burkart is making the most of a second chance.
Burkart is back with the Chippewa Steel after an injury could have derailed his North American Hockey League dreams before they even began.
But the 6-foot-5 forward rejoined the team last month and has brought physicality and energy to the lineup for Chippewa entering three games this Thursday through Saturday against the Minnesota Magicians. Burkart registered his first point in six games with the team in this past Saturday's 3-2 overtime win over the Minnesota Wilderness after assisting on a Grisha Gotovets goal.
Burkart's primary role with the team goes beyond stats — its his job to help set the tone for those who score the goals.
"The biggest thing was coming in here and making sure I know my role every game," Burkart said. "I can think about the past, and there's been times I've tried to do too much and try to be a dangler when I'm 200 pounds, and it's just not working out for me."
Burkart suffered an injury early in Chippewa's minicamp at the start of the season and the Bloomfield Hills, Mich. native returned home to rehab the injury. Chippewa added him to the roster on Jan. 17, and Burkart has been in the lineup ever since.
"He's done everything we've wanted and asked of him since he's gotten here," Chippewa coach Carter Foguth said of Burkart. "The best thing with him is he knows the kind of player he is so I don't have to constantly harp on him to do this, do this. He knows it and brings it."
Burkart models his game after Calgary Flames forward Matthew Tkachuk, a tough player that is not afraid to mix it up with the opposition.
"He's kind of one of those guys who the bench is going when he's on the ice and he's creating space based off his physical play," Burkart said of Tkachuk. "I feel like a big thing right now in hockey is momentum. If there's a game where things aren't going our way, it takes one hit, one fight or maybe one goal to get the bench back going and get everything going again."
You have free articles remaining.
Things have been going well for the Steel lately as the team has won 11 of its last 14 games overall while gaining ground on the Kenai River Brown Bears for second place in the Midwest Division. The Steel enter play this week third in the division standings with 48 points, trailing Fairbanks (69) and Kenai (54) at the top. Chippewa has played a league-low 37 games so far, eight fewer than both Fairbanks and Kenai. But the team will make up that ground in the coming weeks to round out the 60-game regular season slate. Chippewa plays three games this week against the Magicians with Thursday and Saturday home games at Chippewa Area Ice Arena bookending a Friday night trip to Richfield, Minn.
"This block schedule where we have a couple three-game weekends, these are just weekends where we need to come in and give everything we have," Burkart said. "It's not going to be easy at all but we know these points are really, really important right now."
Chippewa's bye weeks came early in the season but Foguth said a backloaded schedule isn't a bad thing, noting that the players prefer games to practice anyway.
"It's time to get rolling. We had our rest through the first few months and we knew this time would come to play catch up," Foguth said. "So it's one day, one practice, one game at a time and take them as they come. I know guys are definitely looking forward to playing more."
Thursday's contest is $1 beer night and Saturday's game is Envy Wellness Night.
Burkart is back with the team he started the season with and has a clear idea of what is expected. He's making a difference with a team with big postseason ambitions and will do all he can to help the Steel get there.
"I'm not going to be the guy doing the prettiest shots," Burkart said. "But I'll be the guy in front blocking shots and I'll pretty much sacrifice anything for it."
Austin Bruins at Chippewa Steel 1-25-20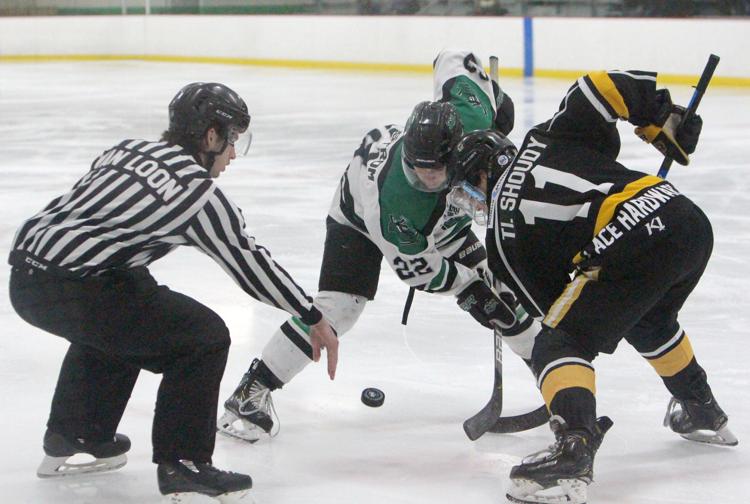 Austin Bruins at Chippewa Steel 1-25-20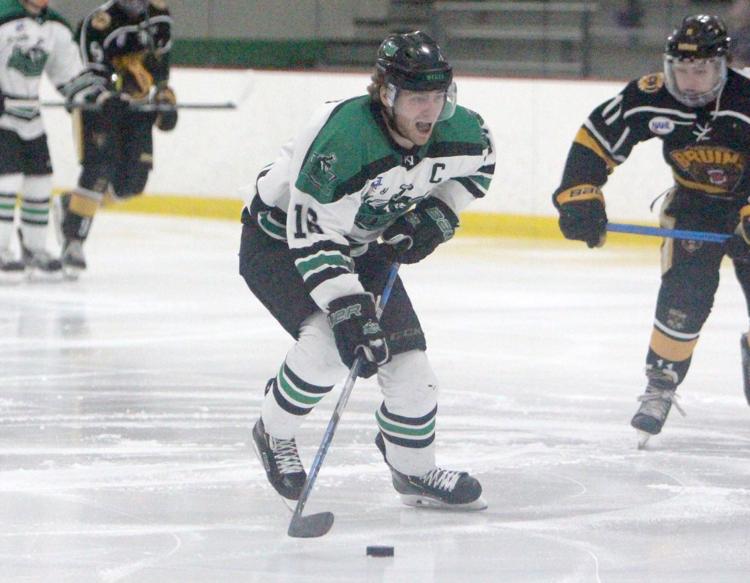 Austin Bruins at Chippewa Steel 1-25-20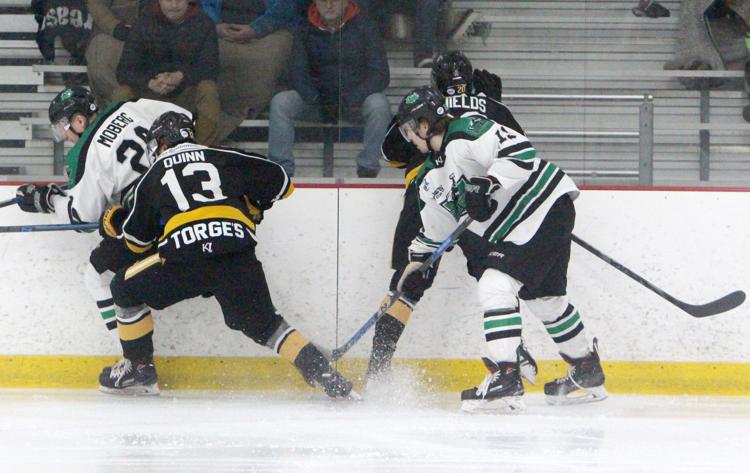 Austin Bruins at Chippewa Steel 1-25-20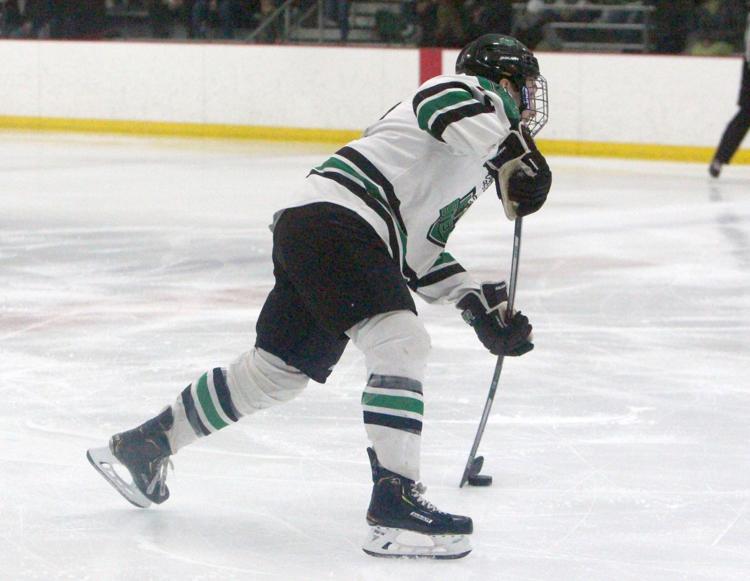 Austin Bruins at Chippewa Steel 1-25-20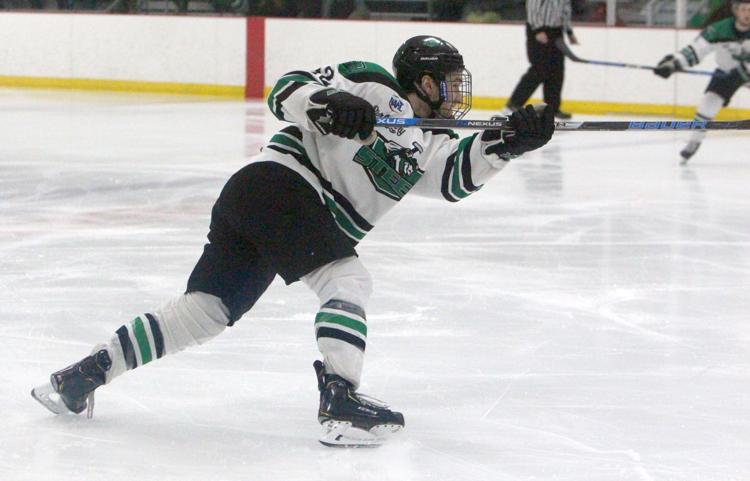 Austin Bruins at Chippewa Steel 1-25-20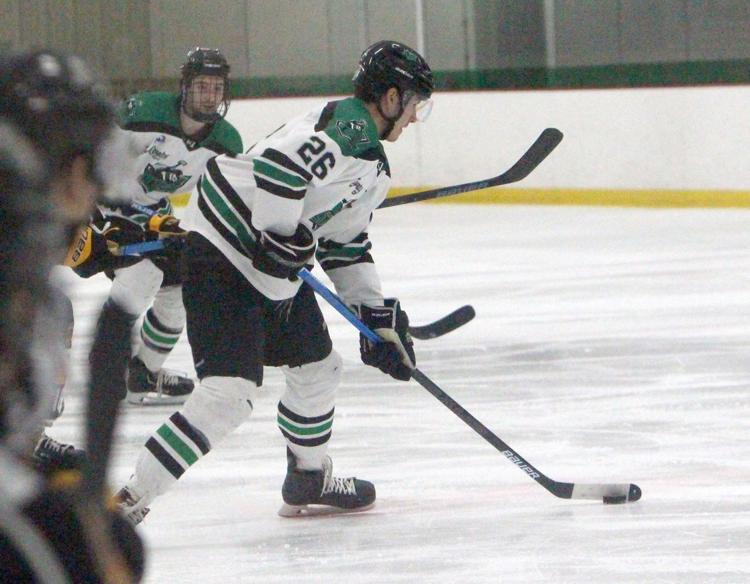 Austin Bruins at Chippewa Steel 1-25-20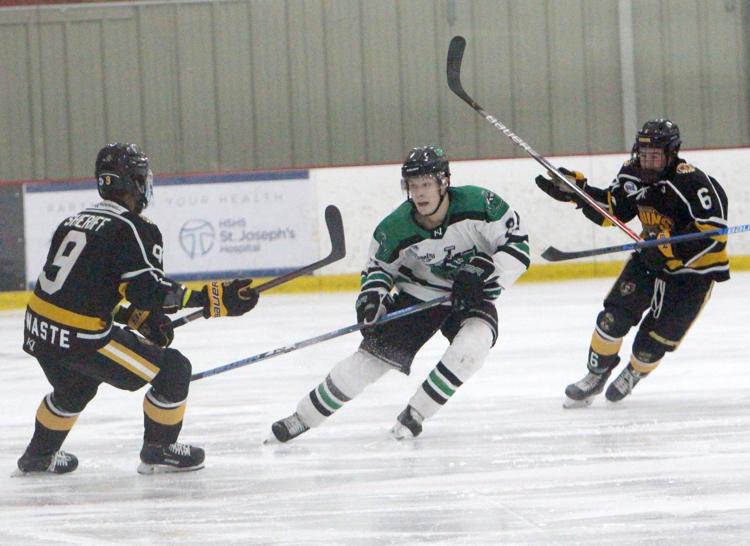 Austin Bruins at Chippewa Steel 1-25-20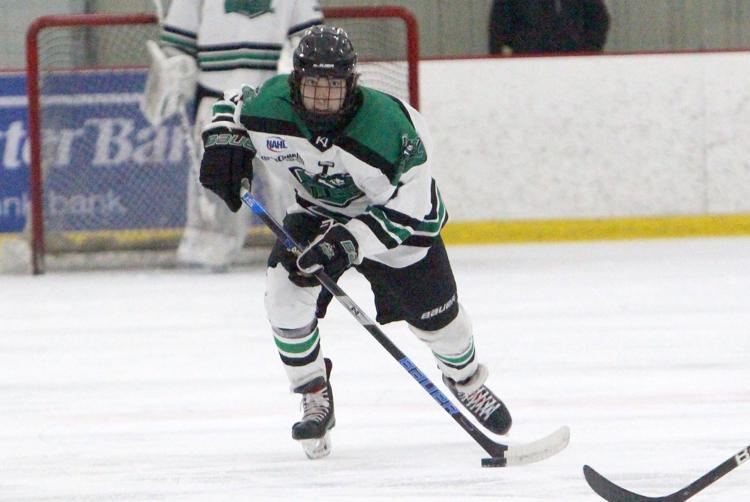 Austin Bruins at Chippewa Steel 1-25-20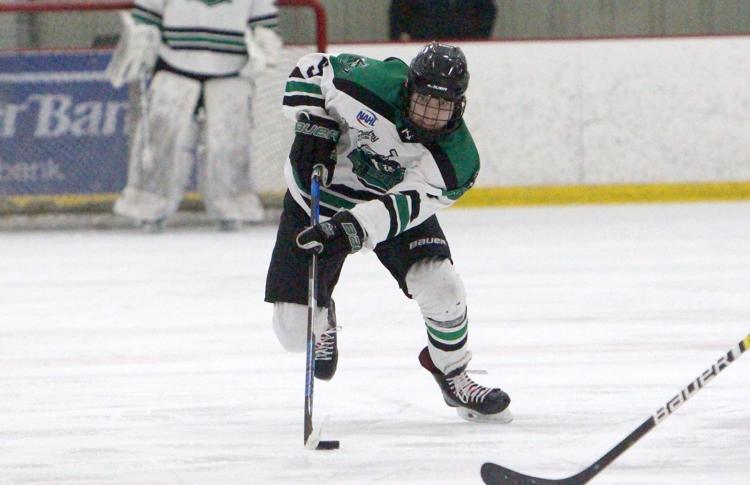 Austin Bruins at Chippewa Steel 1-25-20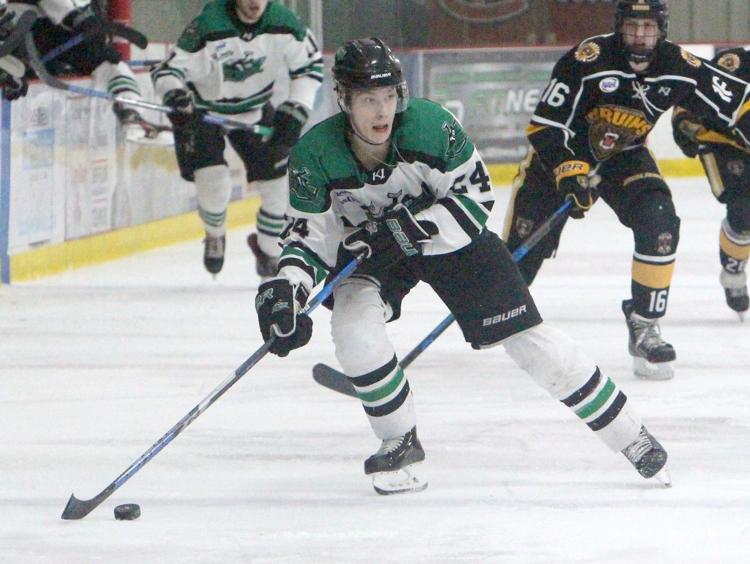 Austin Bruins at Chippewa Steel 1-25-20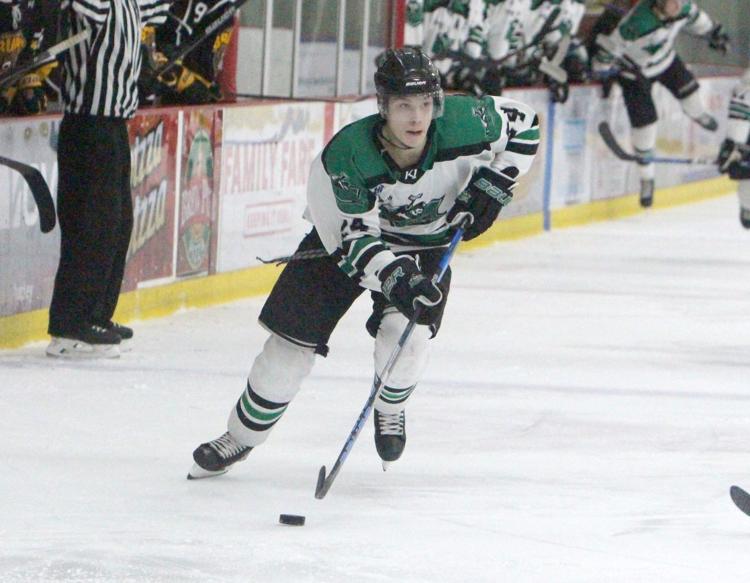 Austin Bruins at Chippewa Steel 1-25-20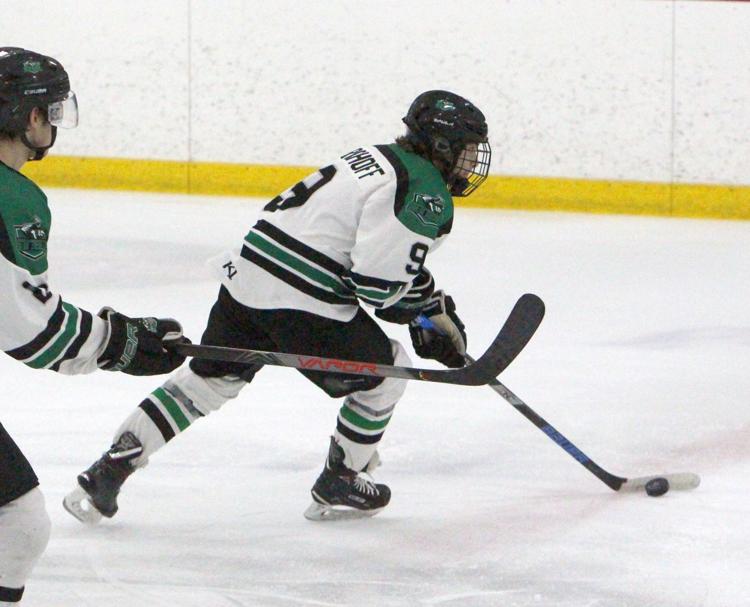 Austin Bruins at Chippewa Steel 1-25-20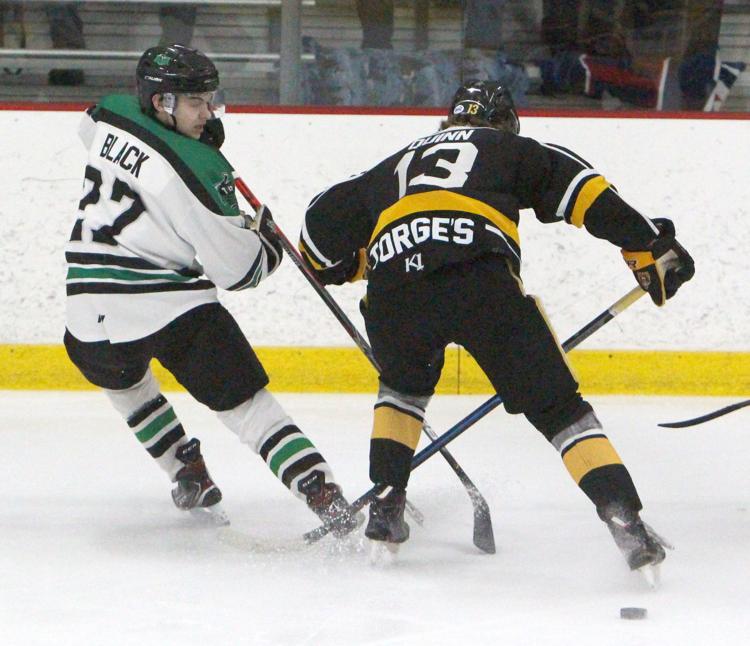 Austin Bruins at Chippewa Steel 1-25-20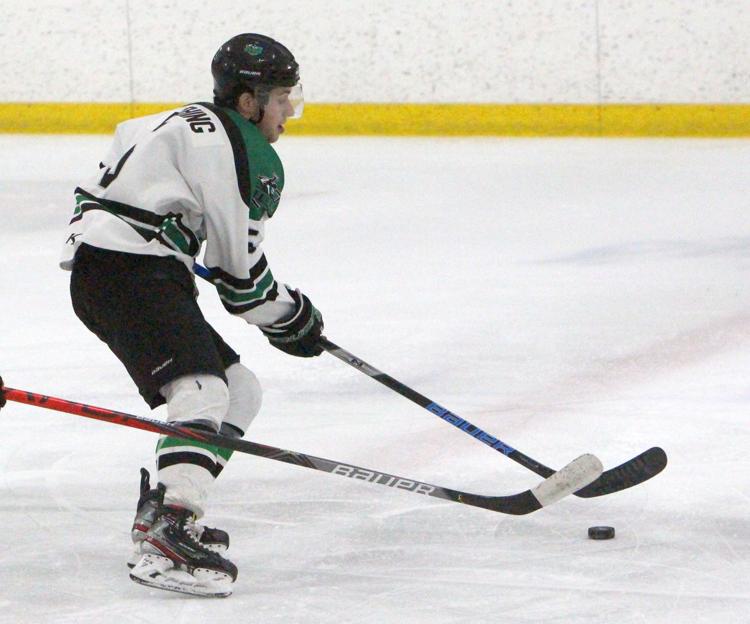 Austin Bruins at Chippewa Steel 1-25-20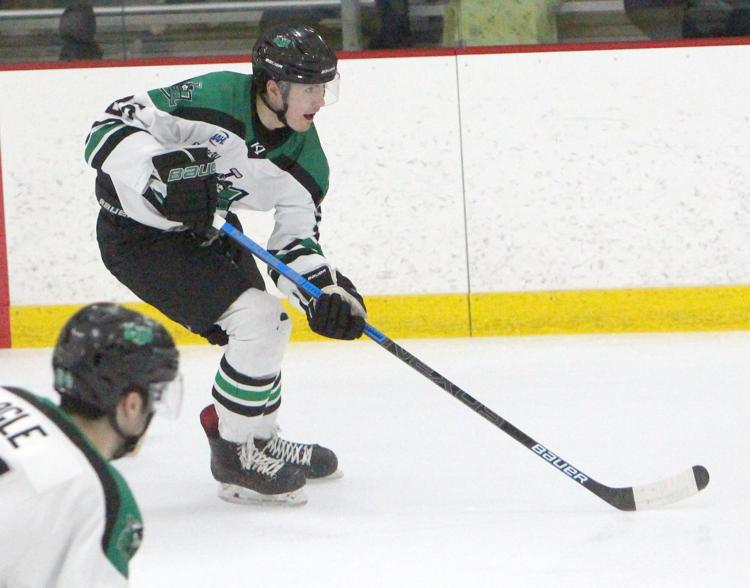 Austin Bruins at Chippewa Steel 1-25-20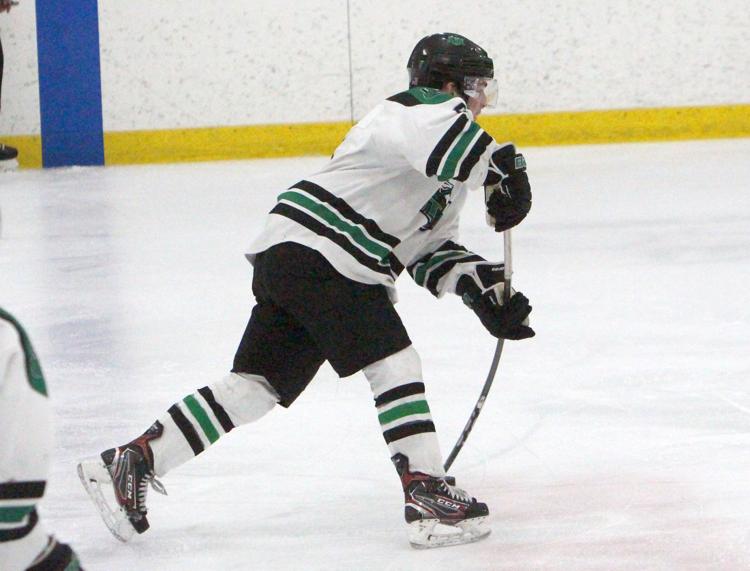 Austin Bruins at Chippewa Steel 1-25-20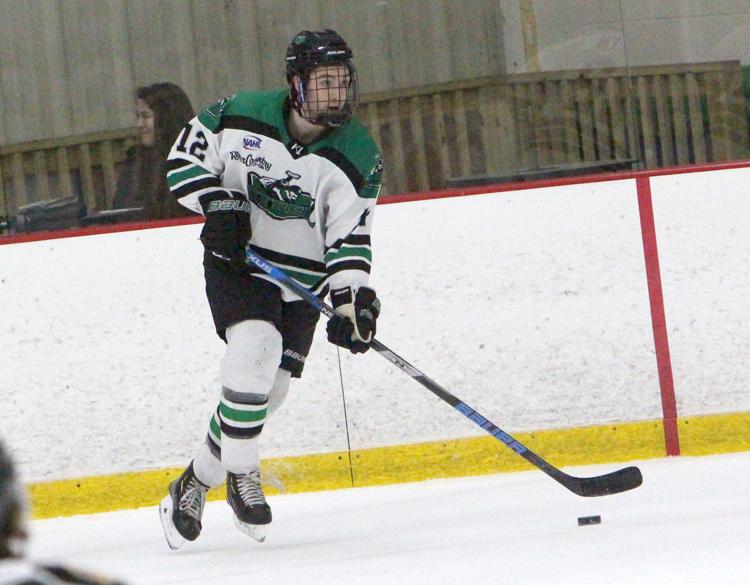 Austin Bruins at Chippewa Steel 1-25-20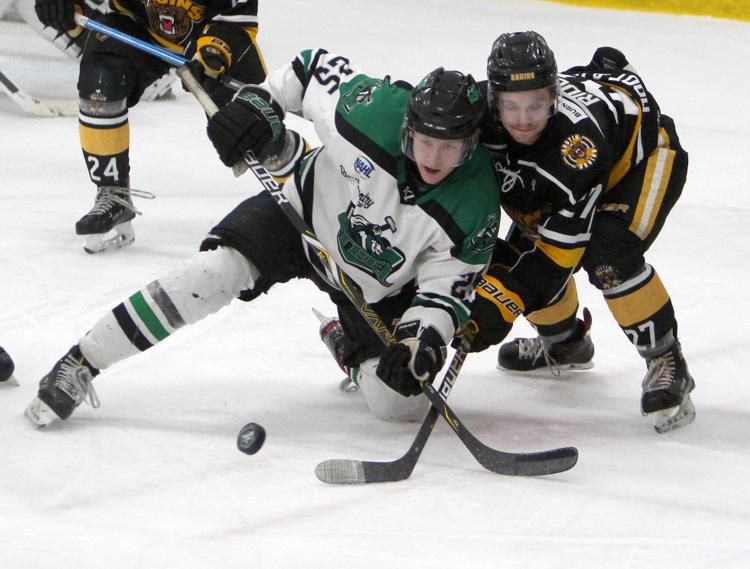 Austin Bruins at Chippewa Steel 1-25-20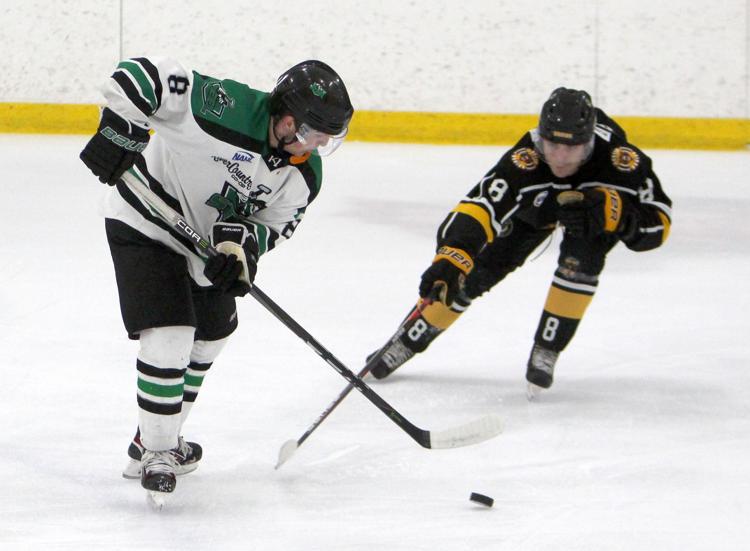 Austin Bruins at Chippewa Steel 1-25-20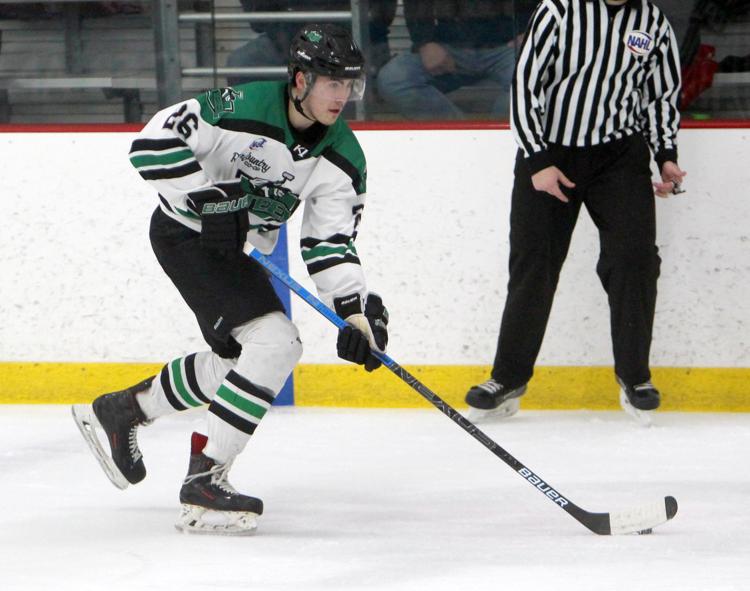 Austin Bruins at Chippewa Steel 1-25-20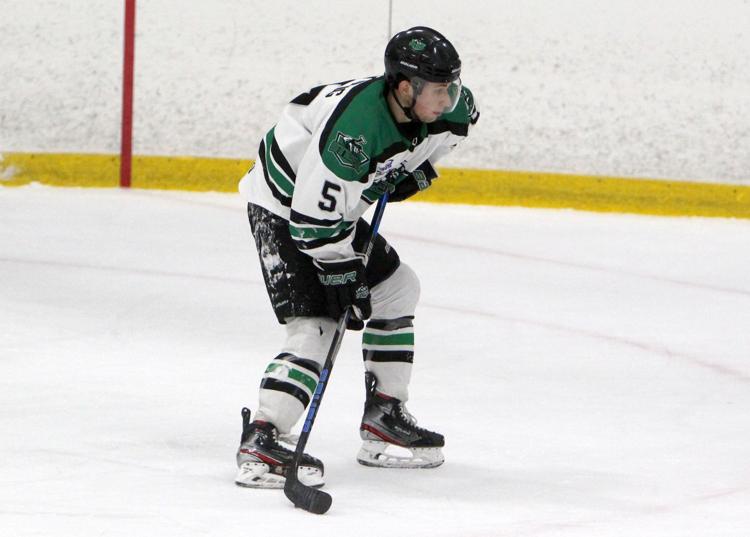 Austin Bruins at Chippewa Steel 1-25-20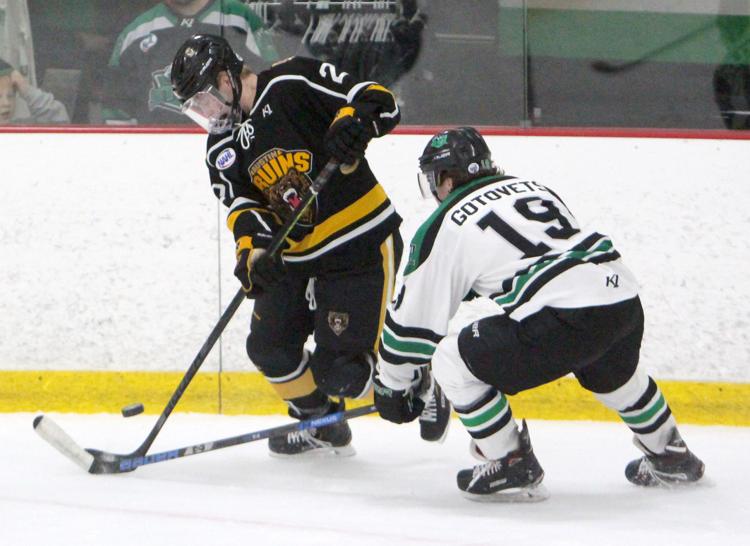 Austin Bruins at Chippewa Steel 1-25-20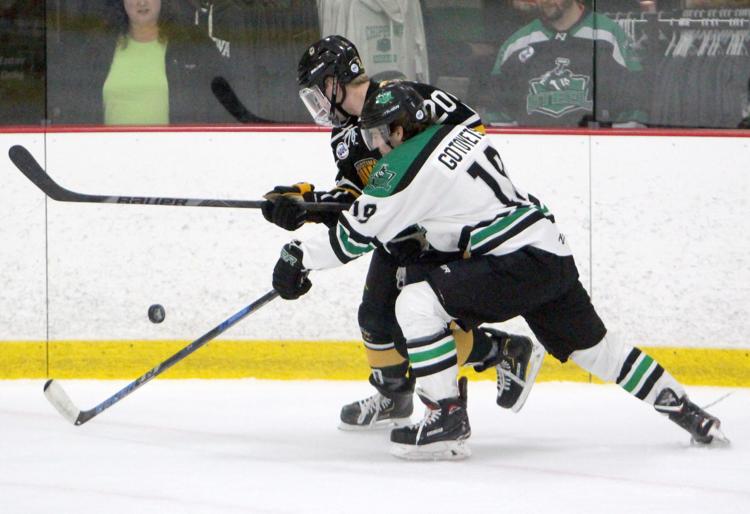 Austin Bruins at Chippewa Steel 1-25-20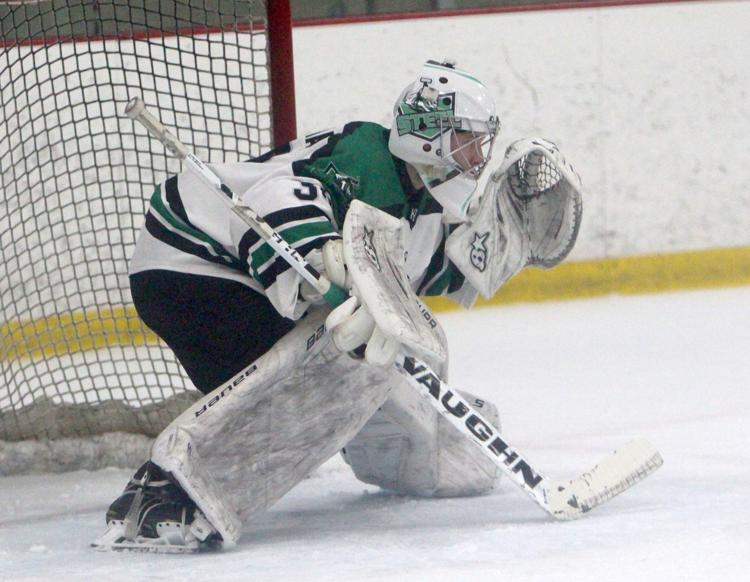 Austin Bruins at Chippewa Steel 1-25-20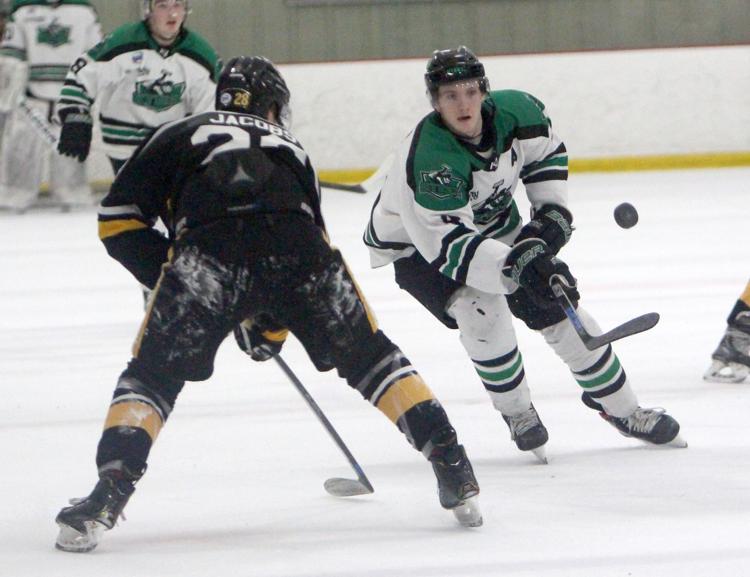 Austin Bruins at Chippewa Steel 1-25-20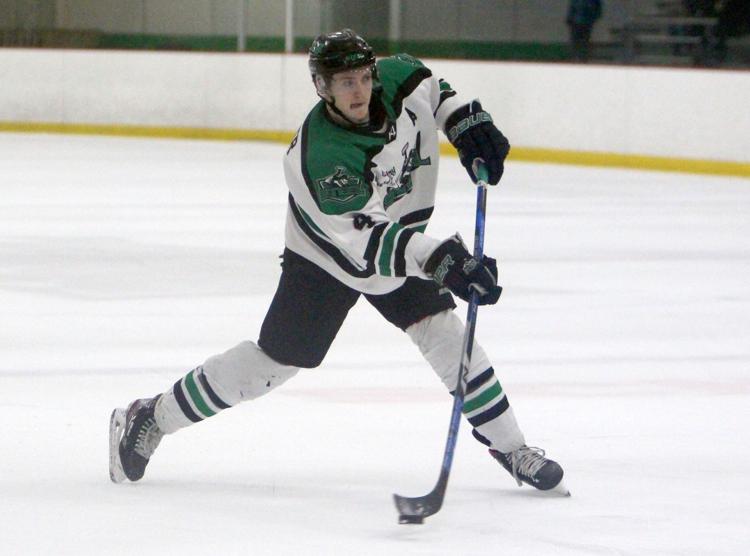 Austin Bruins at Chippewa Steel 1-25-20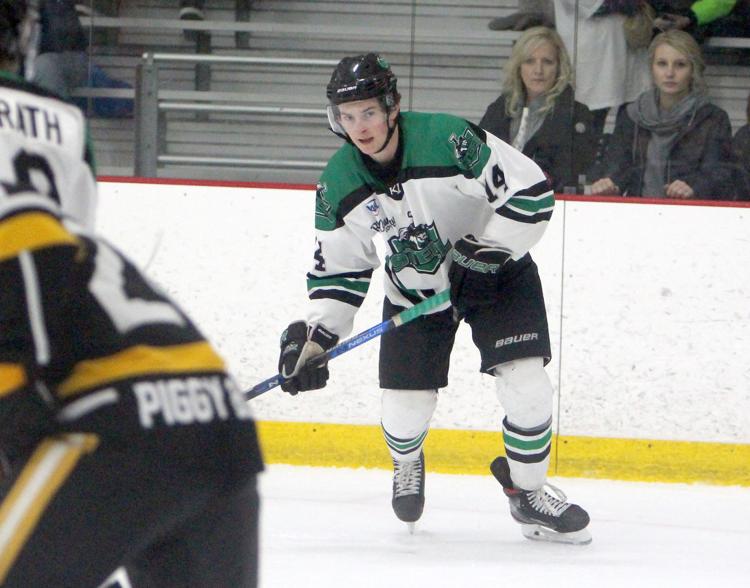 Austin Bruins at Chippewa Steel 1-25-20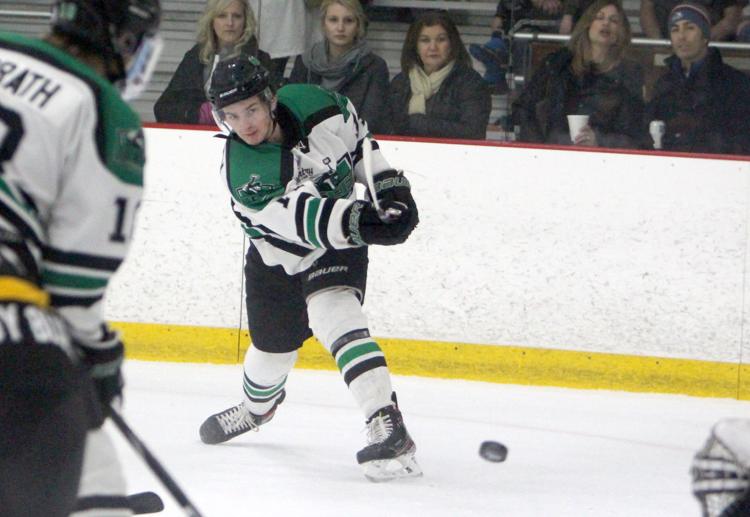 Austin Bruins at Chippewa Steel 1-25-20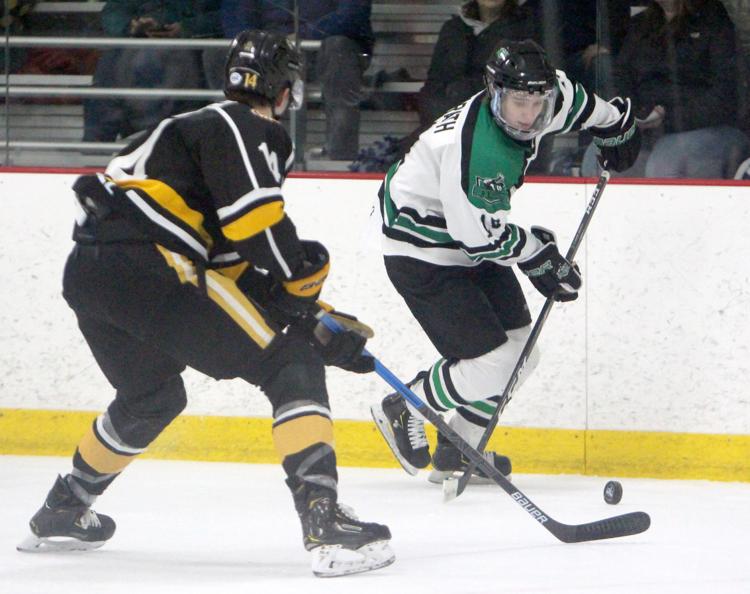 Austin Bruins at Chippewa Steel 1-25-20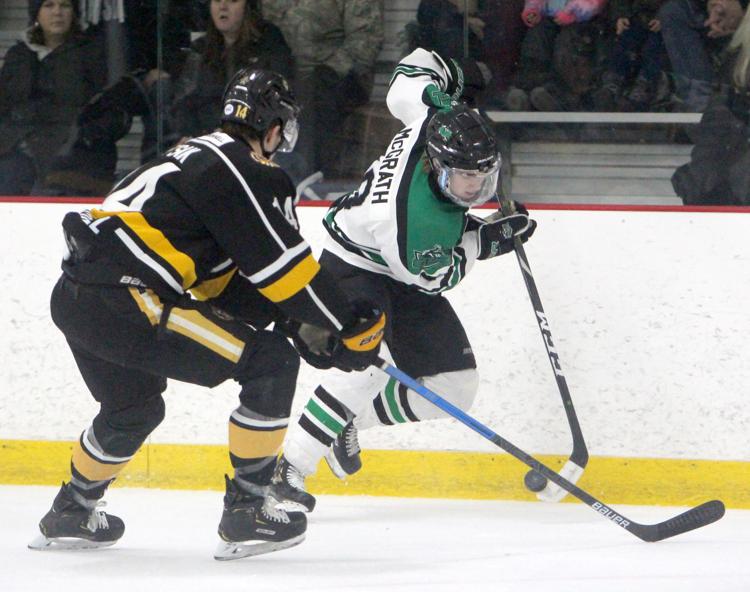 Austin Bruins at Chippewa Steel 1-25-20