MENOMONIE — The Bloomer boys basketball team looked more energetic than rusty on Saturday in a 74-27 victory over Stanley-Boyd at the Northwest Tipoff Classic hosted at UW-Stout's Johnson Fieldhouse.
While many teams were playing their third game of the first primary week of the boys basketball season, Bloomer was opening its season at the all-day event with Blackhawks coach Greg Van Grunsven noting that was by design so the team has plenty of practice time before it sees live action.
"Our kids were aggressive," Van Grunsven said. "They came out and mistakes were made at both ends of the floor but generally speaking they were mistakes in aggression and I think that's encouraging at the beginning of the year."
Bloomer (1-0) scored 22 of the first 24 points within the first eight minutes, two seconds of the game. Post players Bradley Sarauer and Loren Stolt led the scoring barrage with 21 and 13 points, respectively, while combining for 14 rebounds.
Caleb Ruf, John Bleskacek and Zach Ruf each had eight points and Austin Thur added seven in a balanced scoring effort for the defending Heart O'North Conference champions.
"We don't care who scores, we don't care who rebounds. Just as long as it gets done," Van Grunsven said. "In any given game any number of players can lead us in scoring and it just so happened we had opportunities inside that Loren and Bradley did very well."
Last season the team didn't play its first game until Dec. 7. The first day of the prep boys basketball season was Nov. 12, so the Blackhawks had nearly three full weeks before their first game action.
Bloomer's schedule picks up now as the Blackhawks open league play by hosting Cumberland on Thursday before playing at Thorp in nonconference action on Saturday.
Bohaty stepping up
McDonell junior guard JD Bohaty has quickly emerged as another strong scoring option for the Macks, a team that returns three starters from last season's Division 5 state runner-up squad.
Bohaty scored a team-high 18 points in Saturday's 59-52 defeat to Colfax in the final game of the day. Bohaty hit three 3-pointers and has scored in double figures in all three of McDonell's games. Last season Bohaty had a season-best total of nine points in a single game.
"I think being aggressive (has helped) and he is not just settling for threes," McDonell coach Adam Schilling said of Bohaty. "He is going to basket, getting to the free throw line and that's another way to score. He got a little stronger in the offseason from what I've seen and he's really taken advantage of that becoming an all-around player now."
Cory Hoglund scored 17 points and Charlie Bleskachek added 11 for the Macks (2-1) in their contest with the Vikings. Colfax were ranked highly in Division 4 preseason polls and the defeat caps a busy for week for McDonell that included wins over Chetek-Weyerhaeuser and Stanley-Boyd.
"I think there's definitely some positives to build off of, especially with how our first two games went," Schilling said of the contest. "Today it came down to giving up offensive rebounds, that's really something I think we can fix and that's encouraging and I think our initial defense was better. We weren't giving up as easy of shots compared to the first two games. Offensively, we've still got to get a lot more consistent."
Gillingham strong in return
Stanley-Boyd senior Noah Gillingham returned to the sport of basketball this winter for the first time in a few years and is already making an immediately impact for the Orioles.
Gillingham scored three points, pulled down four rebounds and had a pair of assists in Saturday's defeat to Bloomer. He scored 18 and 19 points, respectively, earlier in the week in a win over Greenwood and loss at McDonell.
The senior is an all-conference baseball and football play and his return has been a welcomed addition to the Orioles.
"That's one of the things that has made him valuable in all the sports that he does play. He has a knack for sensing what's going on in a game and anticipates really well," Stanley-Boyd coach Tom Hause said.
LJ Schmelzer led the Orioles (1-2) with 14 points in Saturday's contest.
Saturday's game capped a busy first week but the schedule opens up for the Orioles as Stanley-Boyd plays one game per week in each of the next five weeks, beginning on Thursday at Cadott. That means plenty of extra practice time that Hause said will be put to good use.
"We need that time to get other people up to speed with what we're doing," Hause said. "We return some experience but we just need to get the second layer and bench players up to speed so we have an even flow."
Building depth
Entering the season, Cadott coach Brandon Mittermeyer felt that much of his team's scoring would have to run through the returning duo of Mason Poehls and Coy Bowe.
That was the case Saturday in his team's 57-39 win over Elmwood/Plum City in the first game of the day as Poehls and Bowe combined for 34 points. But Mittermeyer was also pleased with the play of his young players, many seeing their first significant varsity time early on this year.
"Our two guys (Poehls and Bowe) played really well but our sophomores really stepped up, shot the ball, attacked the rim and really did a good job," Mittermeyer said.
Six other players found the basket in the win, led by Brad Irwin and Noah Kahl each with six points.
Cadott (2-1) defeated Cornell 72-42 on Tuesday before opening Western Cloverbelt play with a 76-40 loss to Eau Claire Regis two days later.
Western Cloverbelt vs The World
The Western Cloverbelt Conference had a heavy hand in Saturday's games, playing in six of the seven contests.
Overall the league finished 4-2 as Cadott, Thorp, Altoona and Fall Creek all picked up victories.
The lone contest of the day to not feature a WCC team was the matchup between Boyceville and Unity, a contest won by Unity 71-29. The final two games of the day (Eau Claire Regis vs Prescott and Osseo-Fairchild vs Clear Lake) were postponed due to inclement weather.
McDonell boys basketball vs Colfax at UW-Stout 12-1-18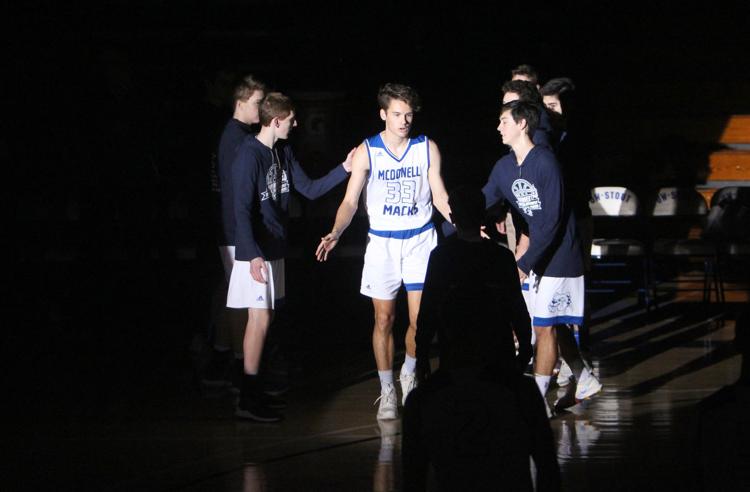 Cadott vs Elmwood/Plum City at UW-Stout 12-1-18
Cadott vs Elmwood/Plum City at UW-Stout 12-1-18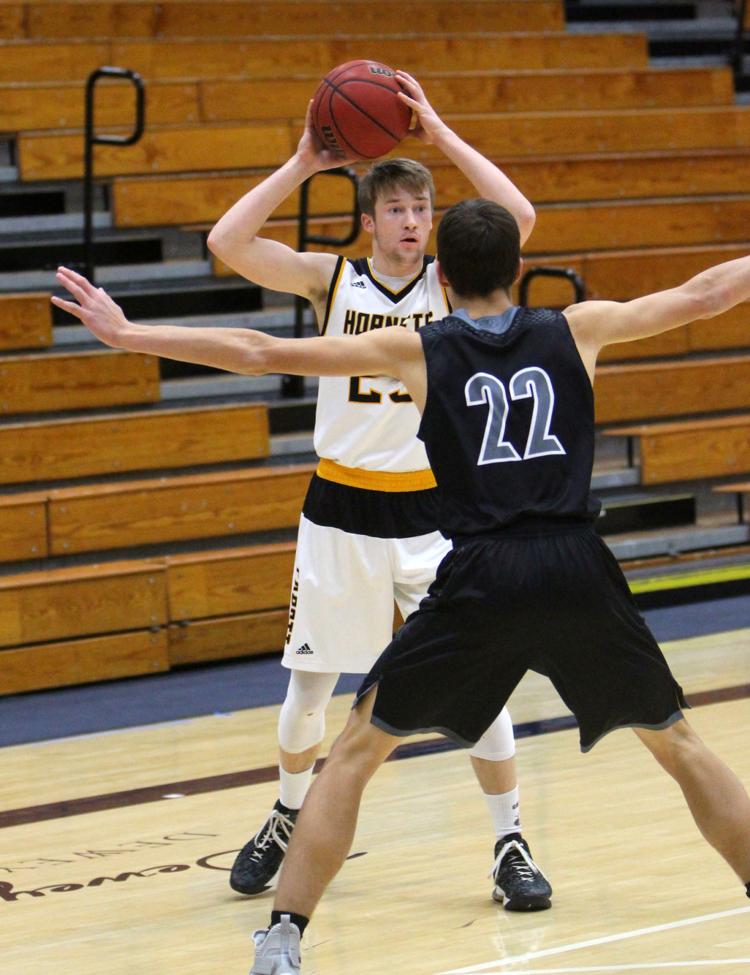 Cadott vs Elmwood/Plum City at UW-Stout 12-1-18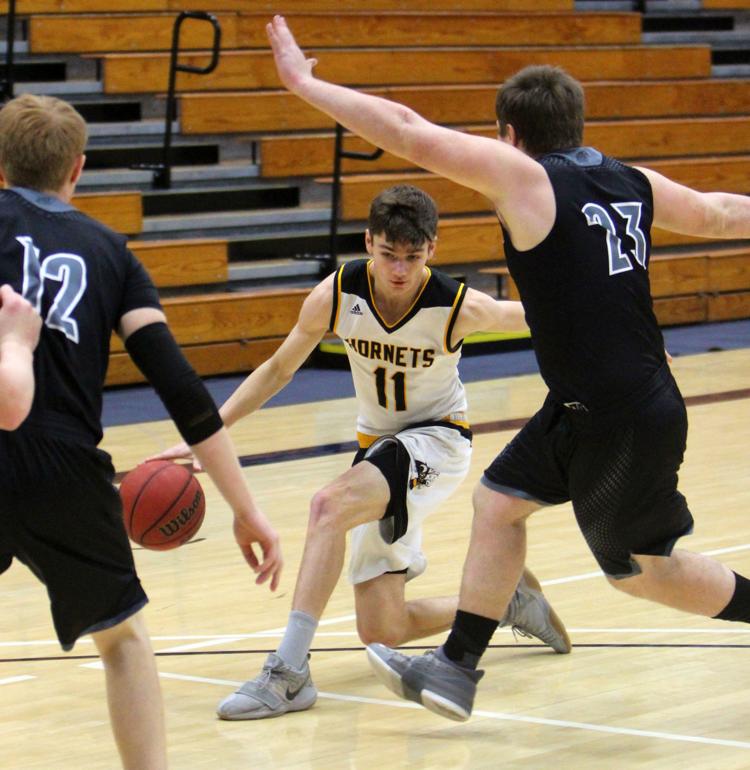 Cadott vs Elmwood/Plum City at UW-Stout 12-1-18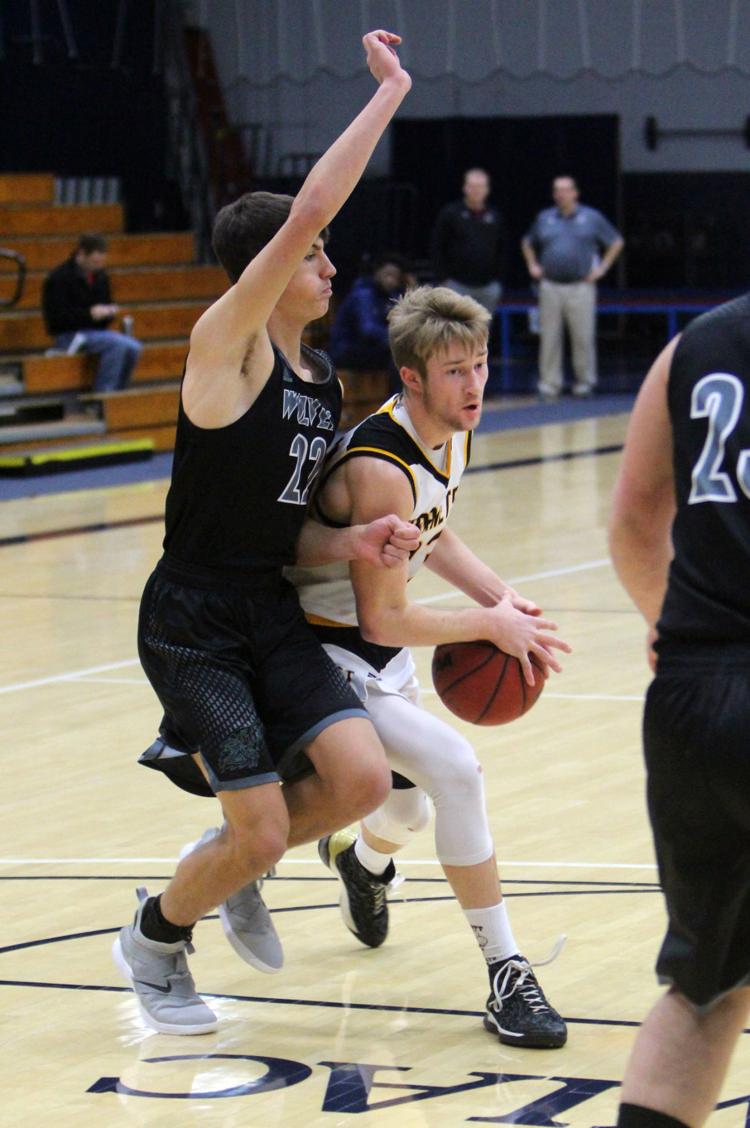 Cadott vs Elmwood/Plum City at UW-Stout 12-1-18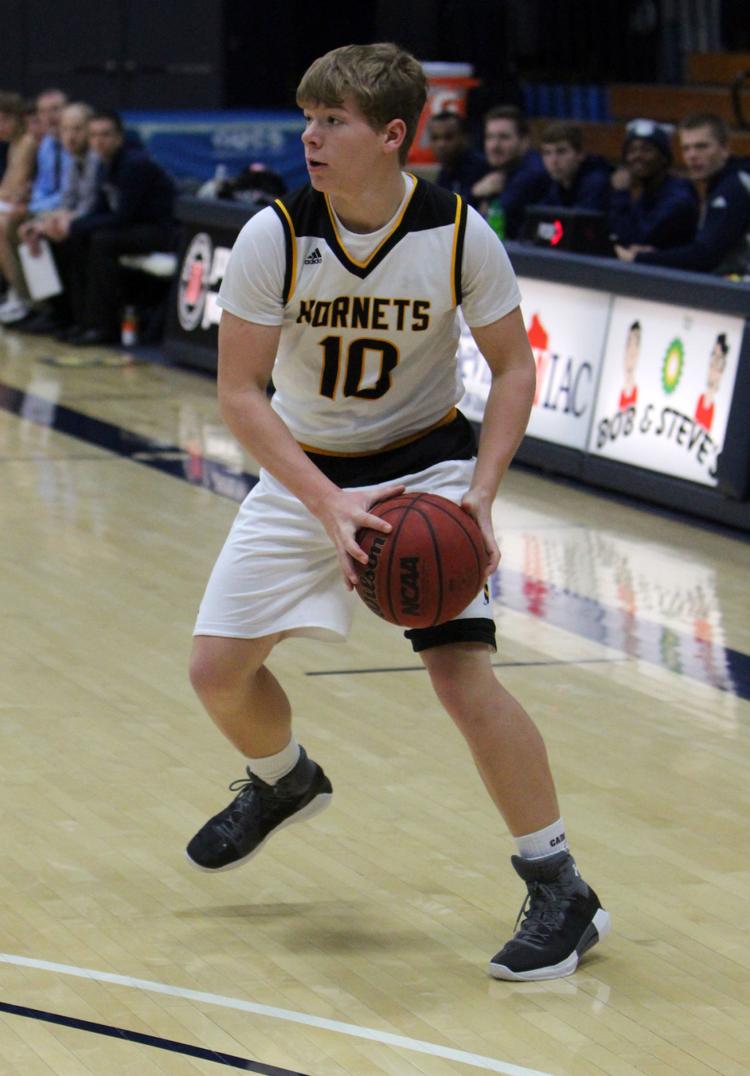 Cadott vs Elmwood/Plum City at UW-Stout 12-1-18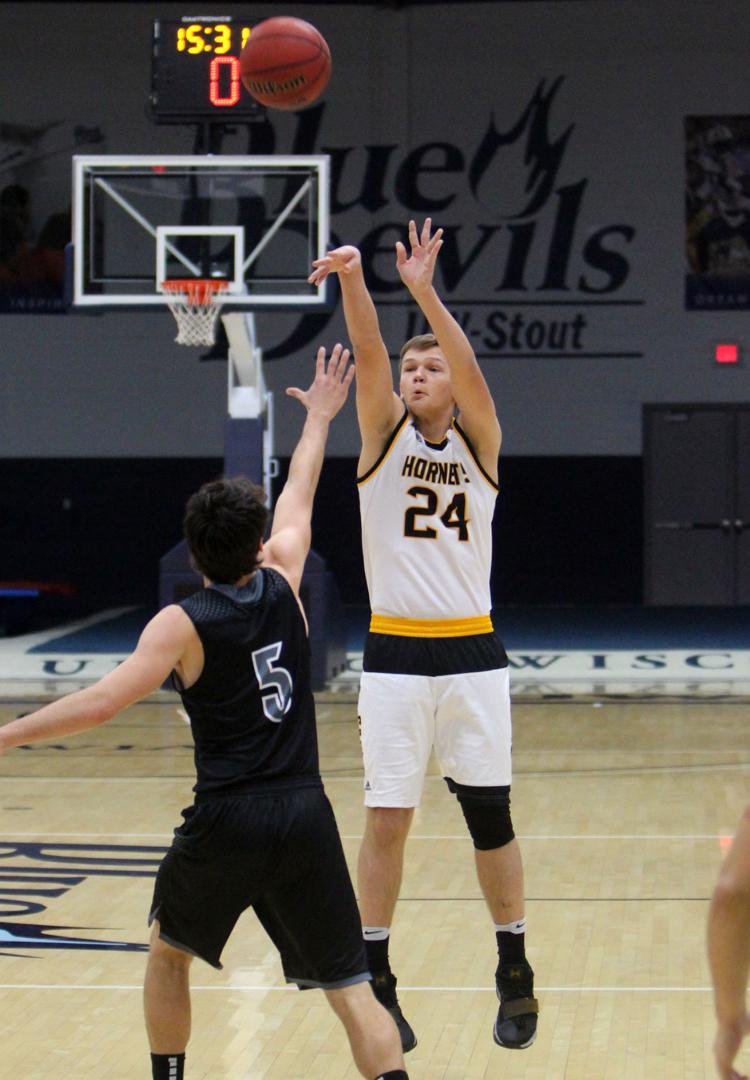 Cadott vs Elmwood/Plum City at UW-Stout 12-1-18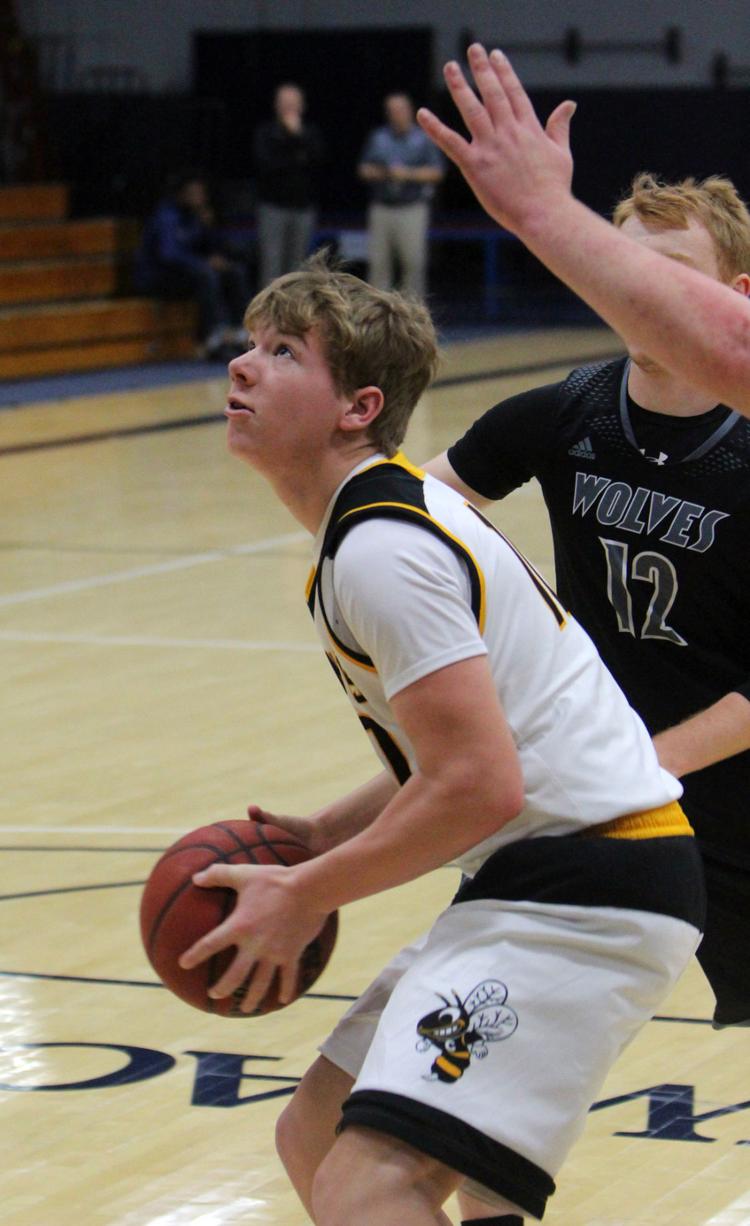 Cadott vs Elmwood/Plum City at UW-Stout 12-1-18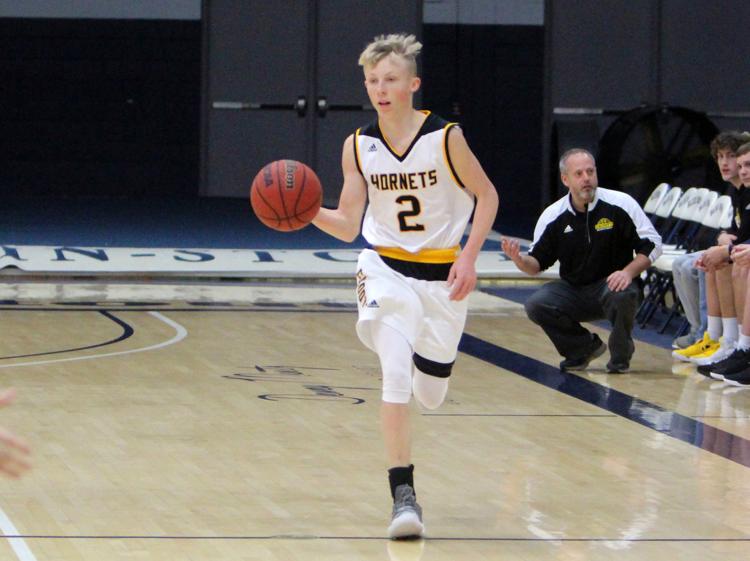 Cadott vs Elmwood/Plum City at UW-Stout 12-1-18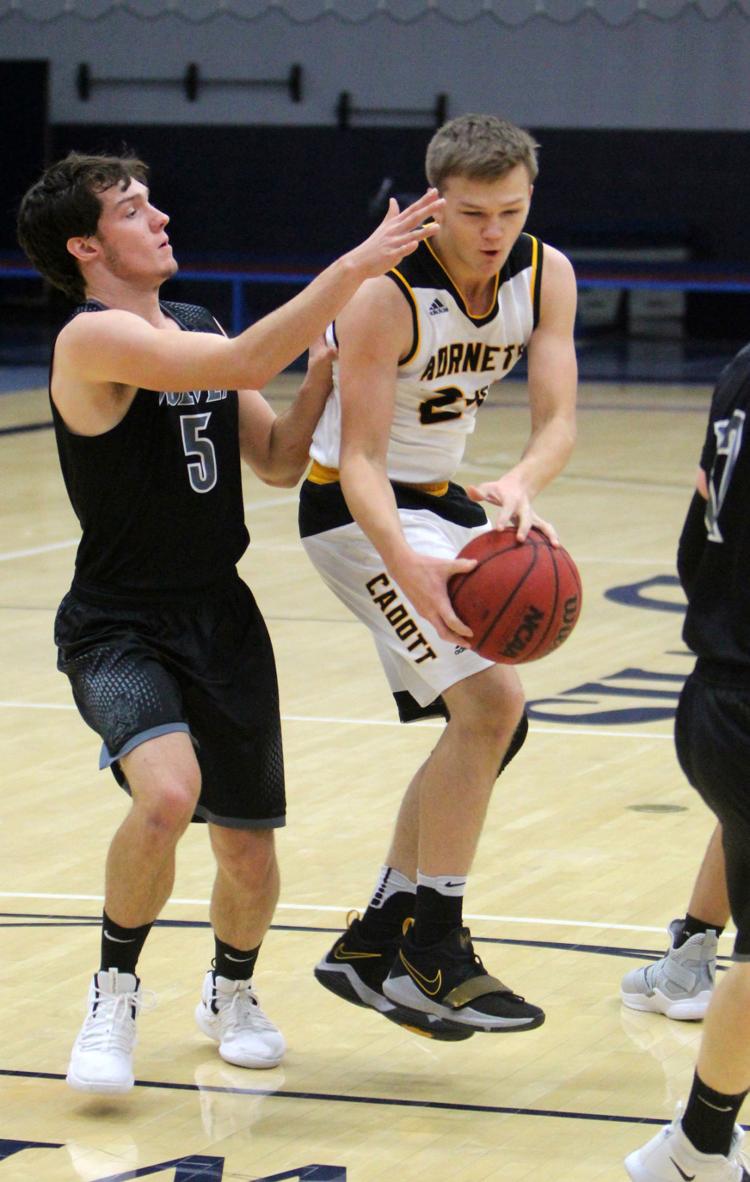 Cadott vs Elmwood/Plum City at UW-Stout 12-1-18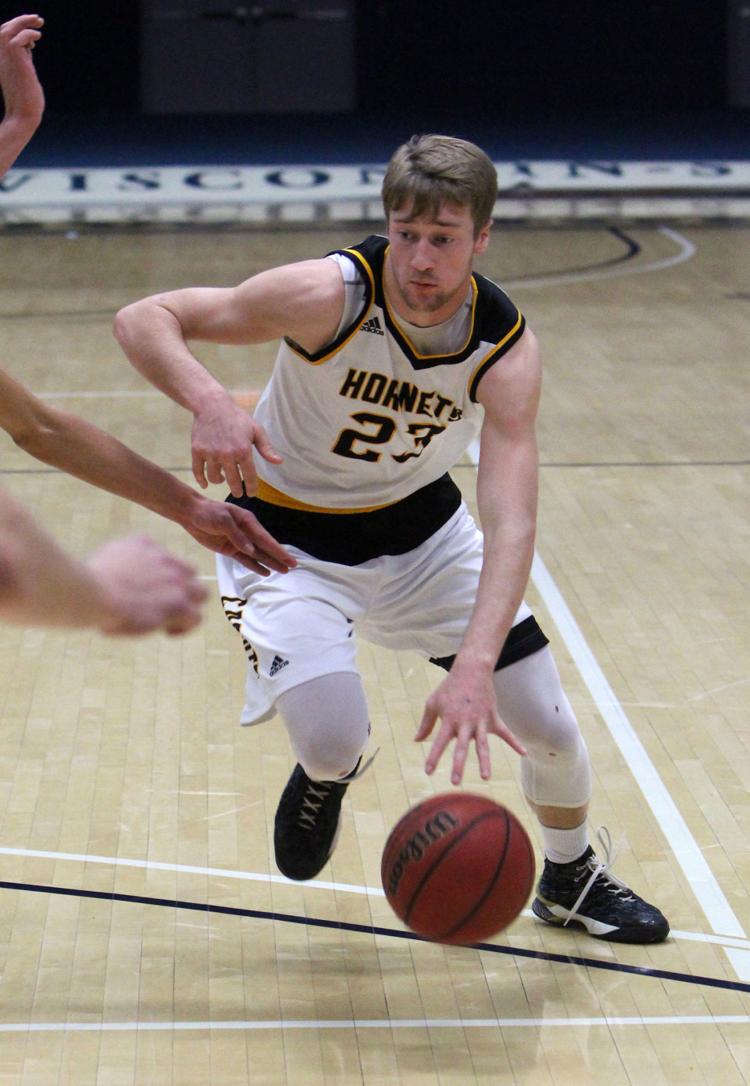 Cadott vs Elmwood/Plum City at UW-Stout 12-1-18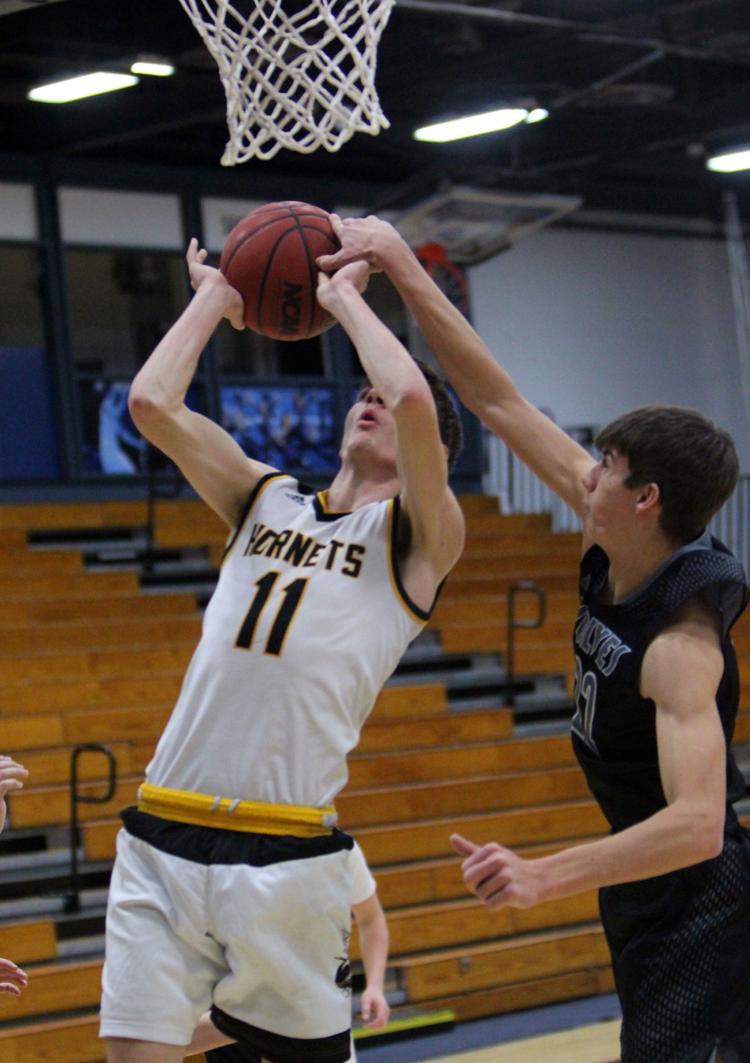 Cadott vs Elmwood/Plum City at UW-Stout 12-1-18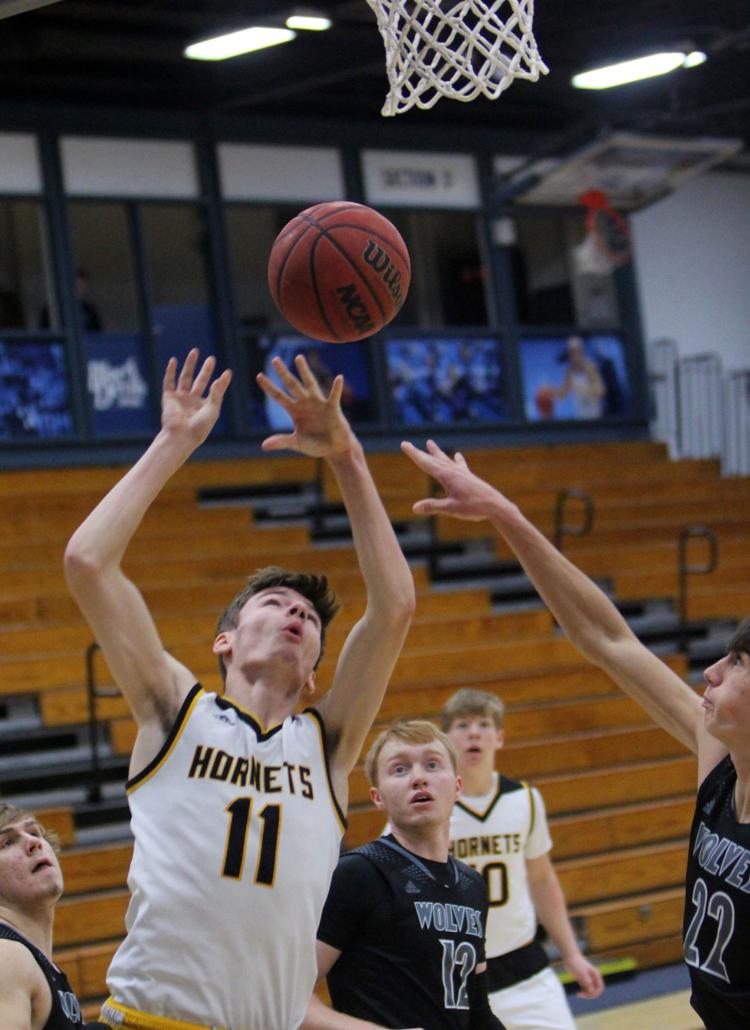 Cadott vs Elmwood/Plum City at UW-Stout 12-1-18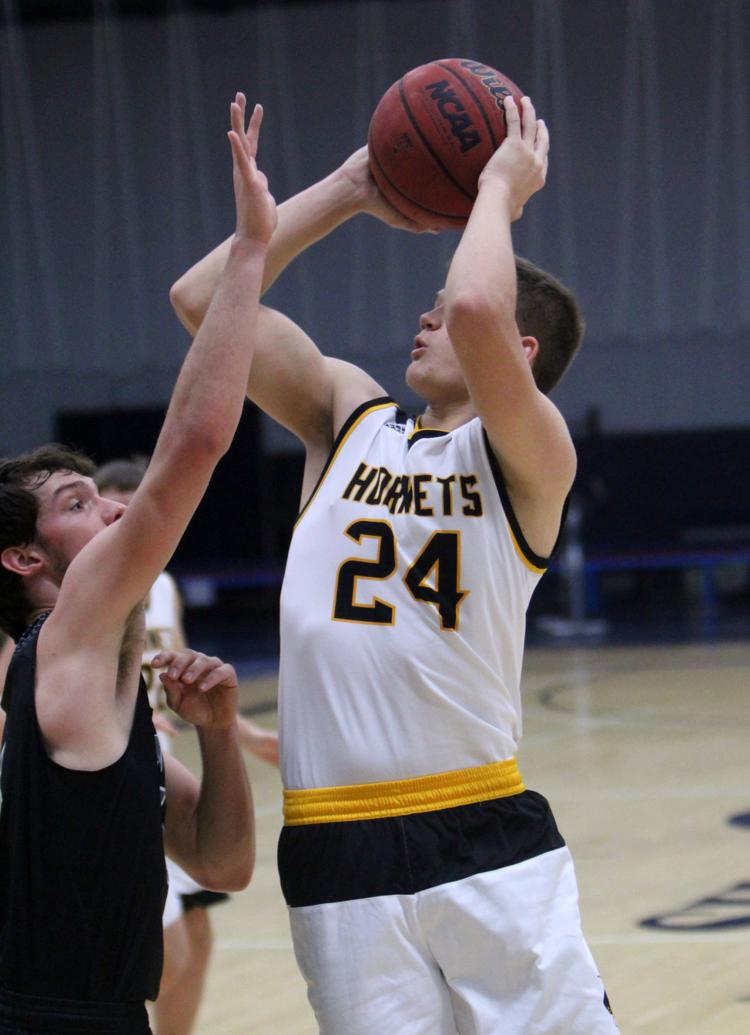 Cadott vs Elmwood/Plum City at UW-Stout 12-1-18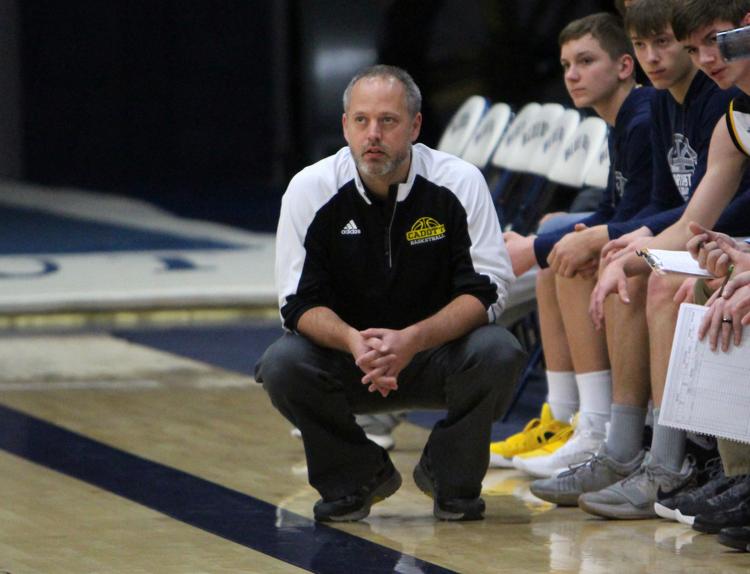 Cadott vs Elmwood/Plum City at UW-Stout 12-1-18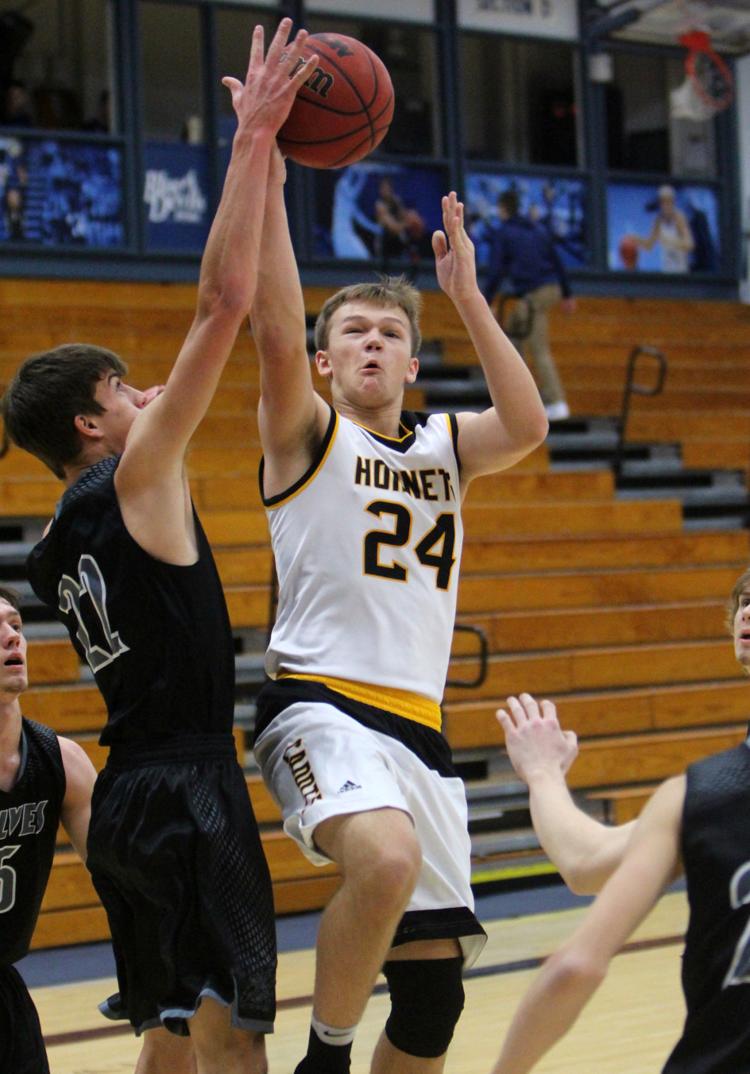 Cadott vs Elmwood/Plum City at UW-Stout 12-1-18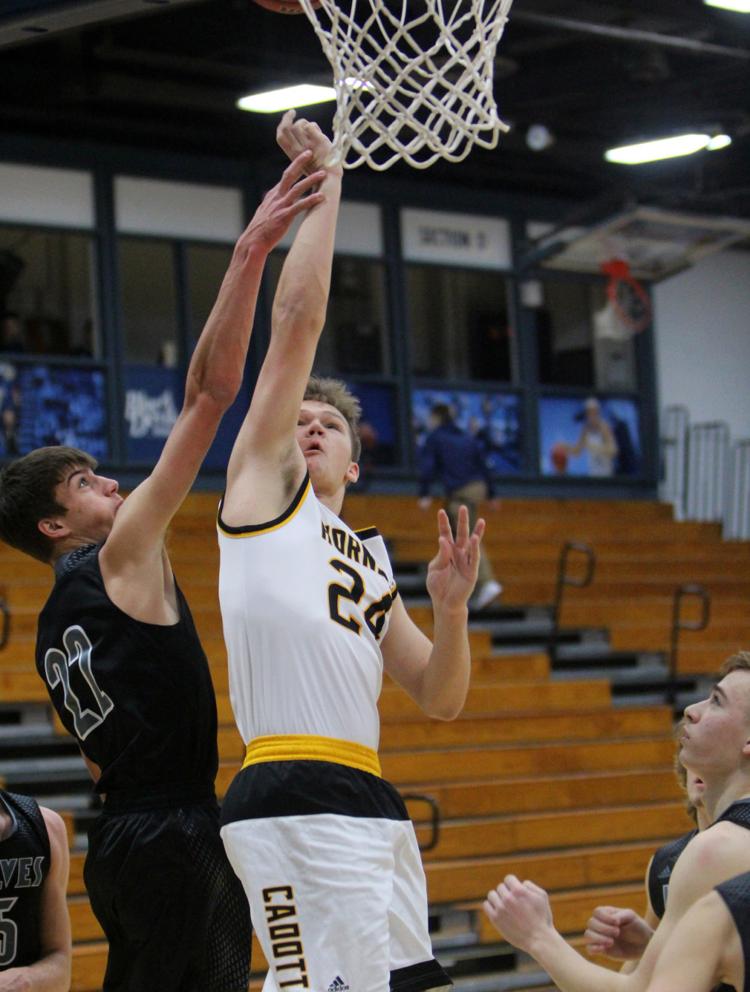 Cadott vs Elmwood/Plum City at UW-Stout 12-1-18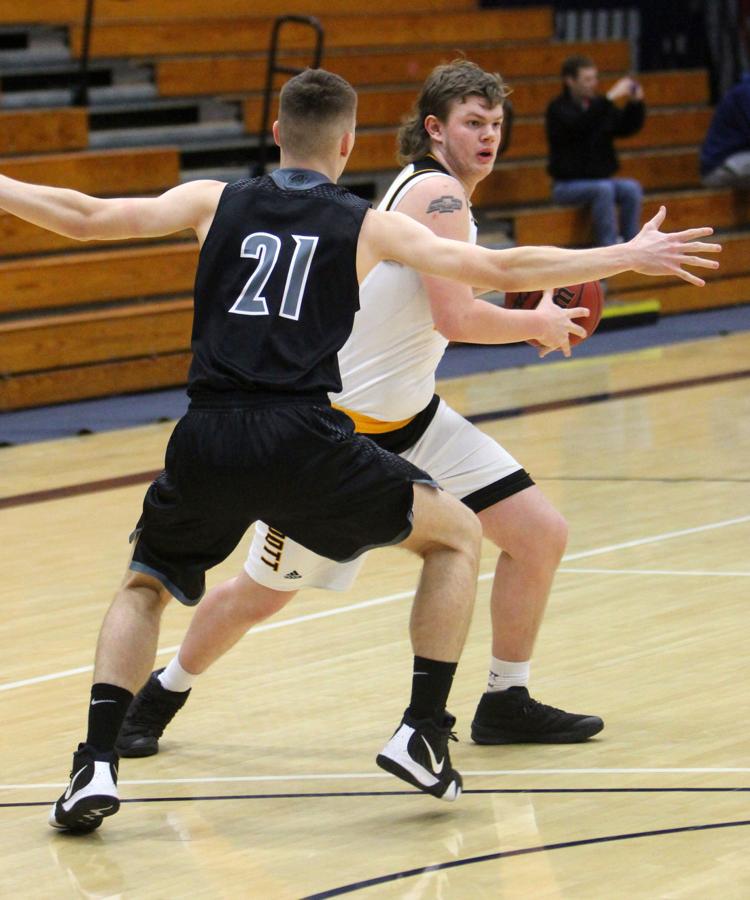 Cadott vs Elmwood/Plum City at UW-Stout 12-1-18
Cadott vs Elmwood/Plum City at UW-Stout 12-1-18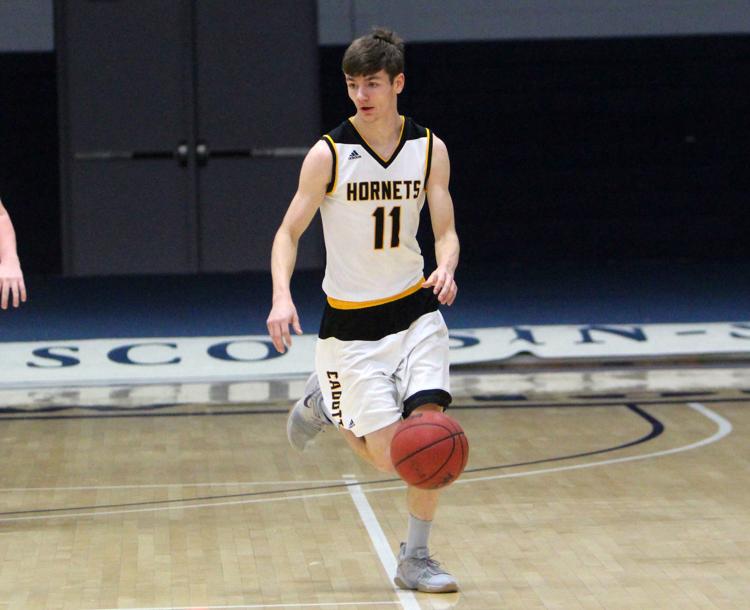 Cadott vs Elmwood/Plum City at UW-Stout 12-1-18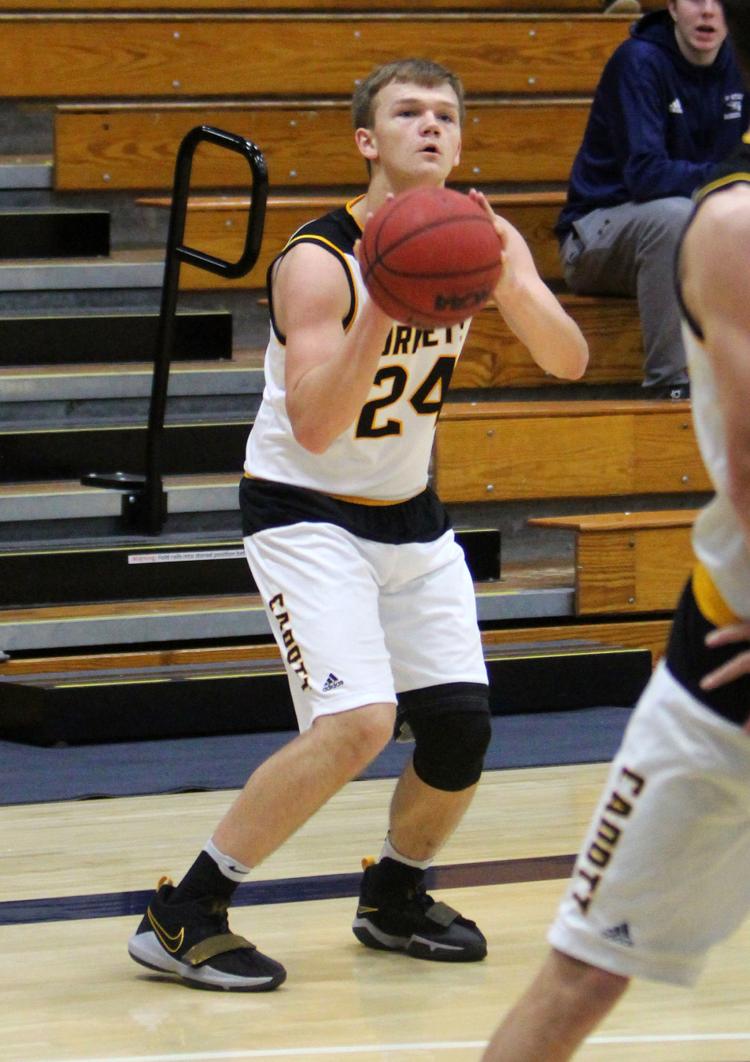 Cadott vs Elmwood/Plum City at UW-Stout 12-1-18
Cadott vs Elmwood/Plum City at UW-Stout 12-1-18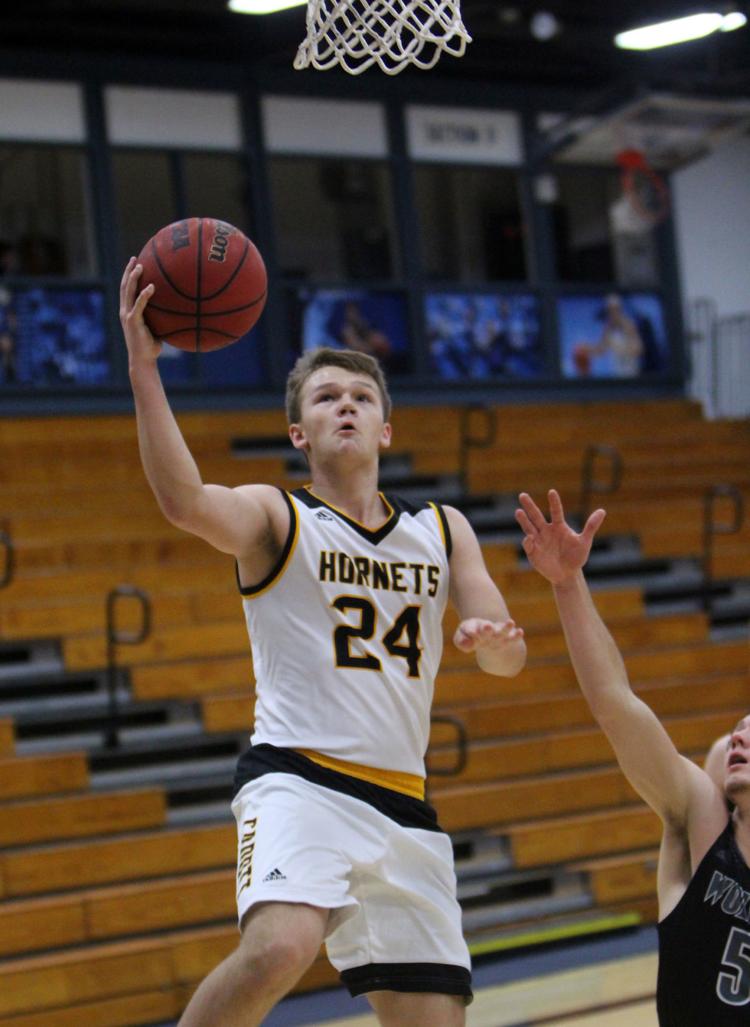 Cadott vs Elmwood/Plum City at UW-Stout 12-1-18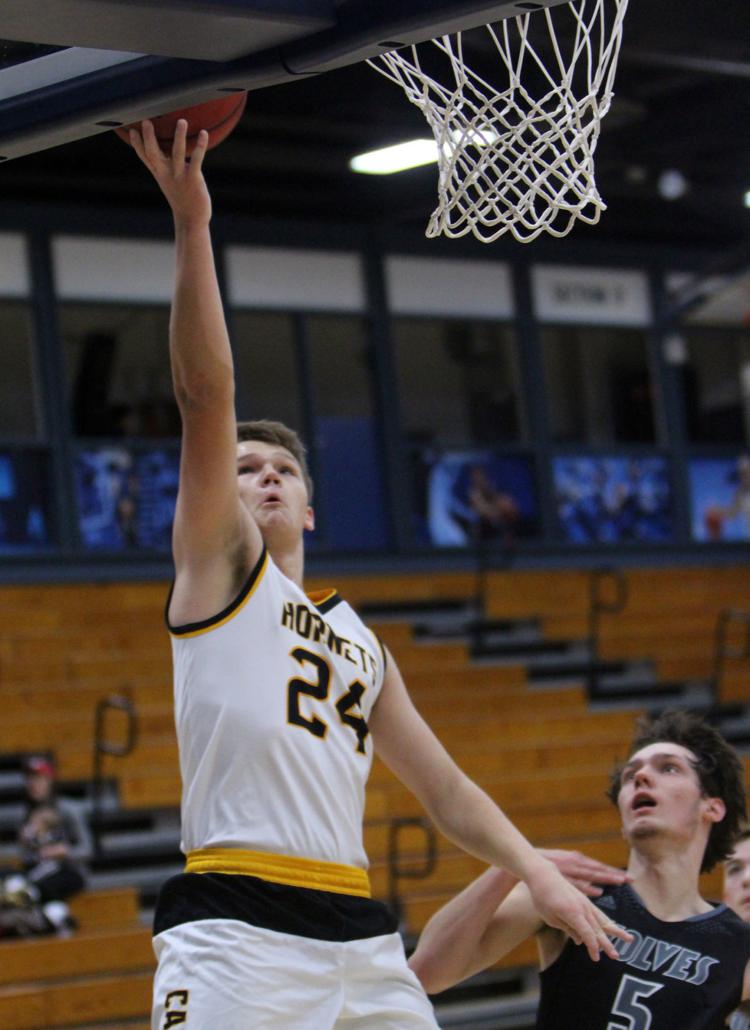 Cadott vs Elmwood/Plum City at UW-Stout 12-1-18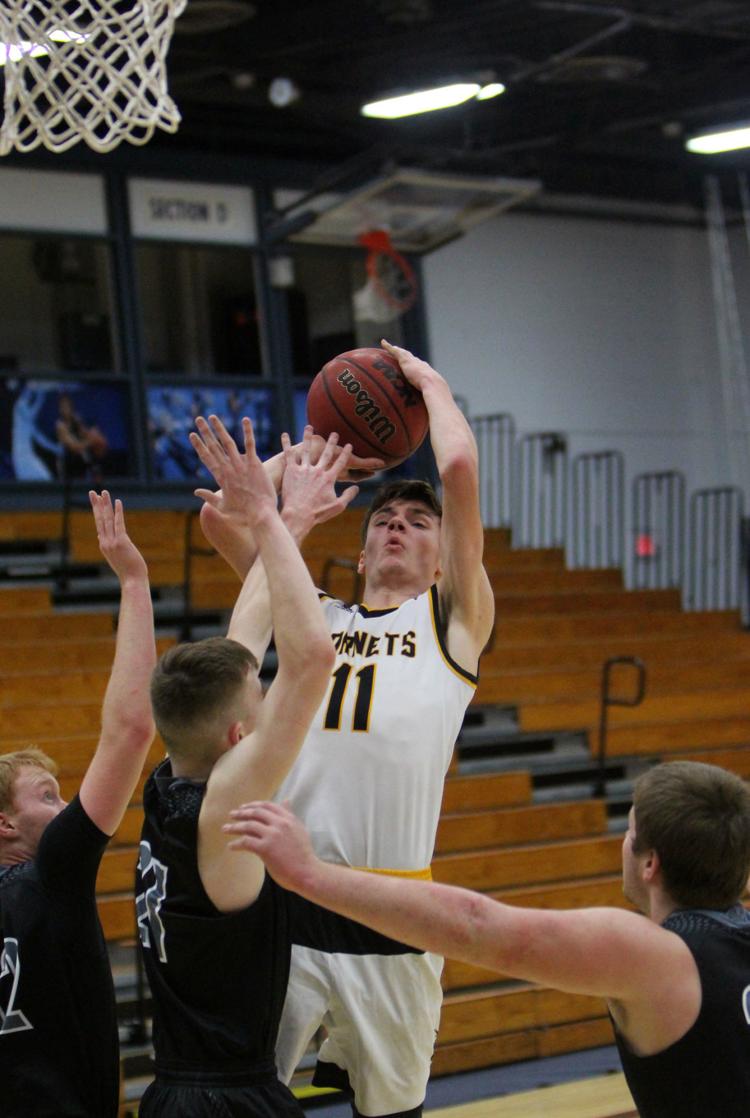 Cadott vs Elmwood/Plum City at UW-Stout 12-1-18
Cadott vs Elmwood/Plum City at UW-Stout 12-1-18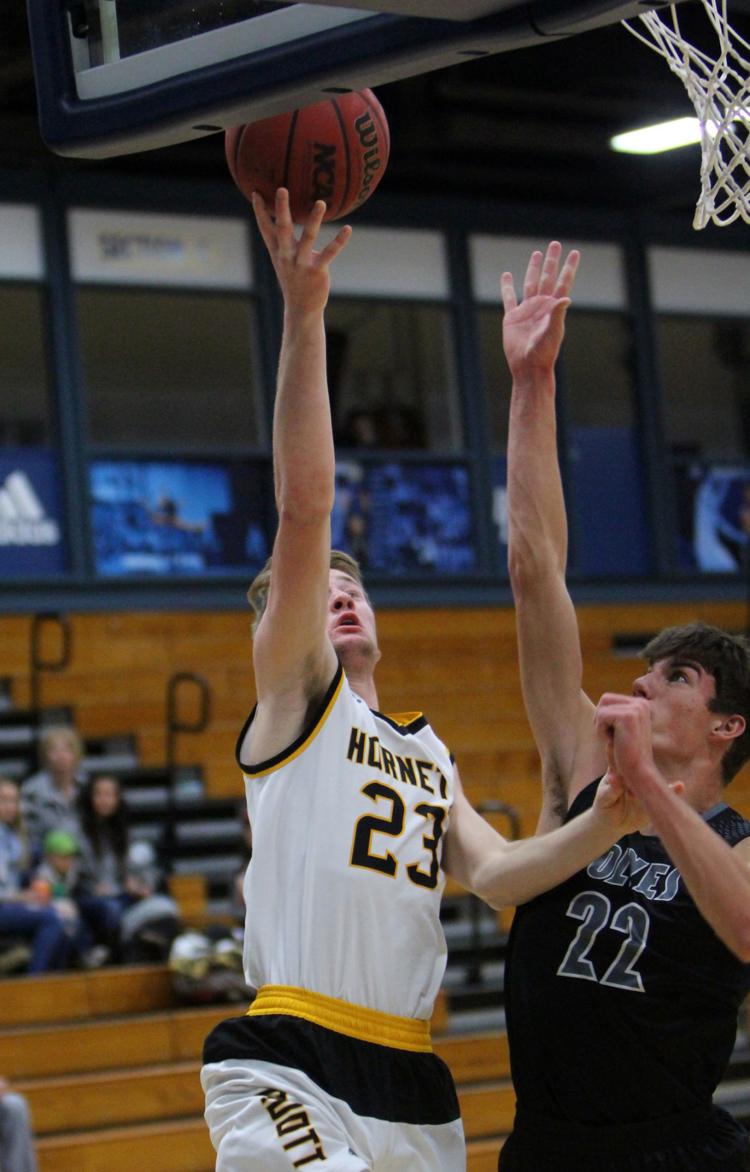 Cadott vs Elmwood/Plum City at UW-Stout 12-1-18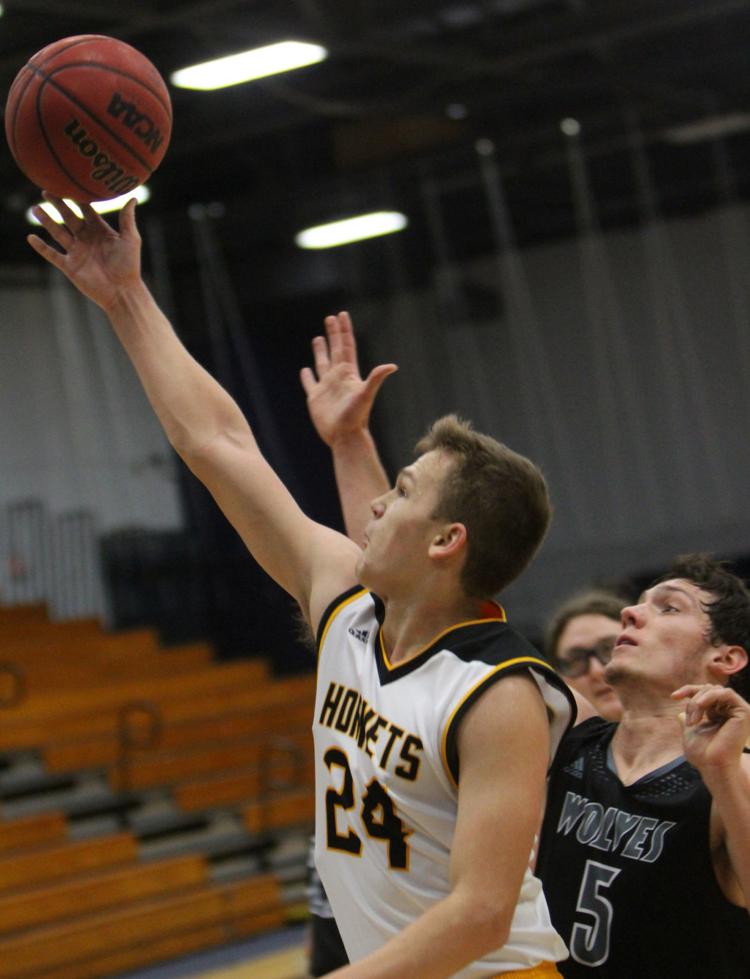 Boyceville boys basketball vs Unity at UW-Stout 12-1-18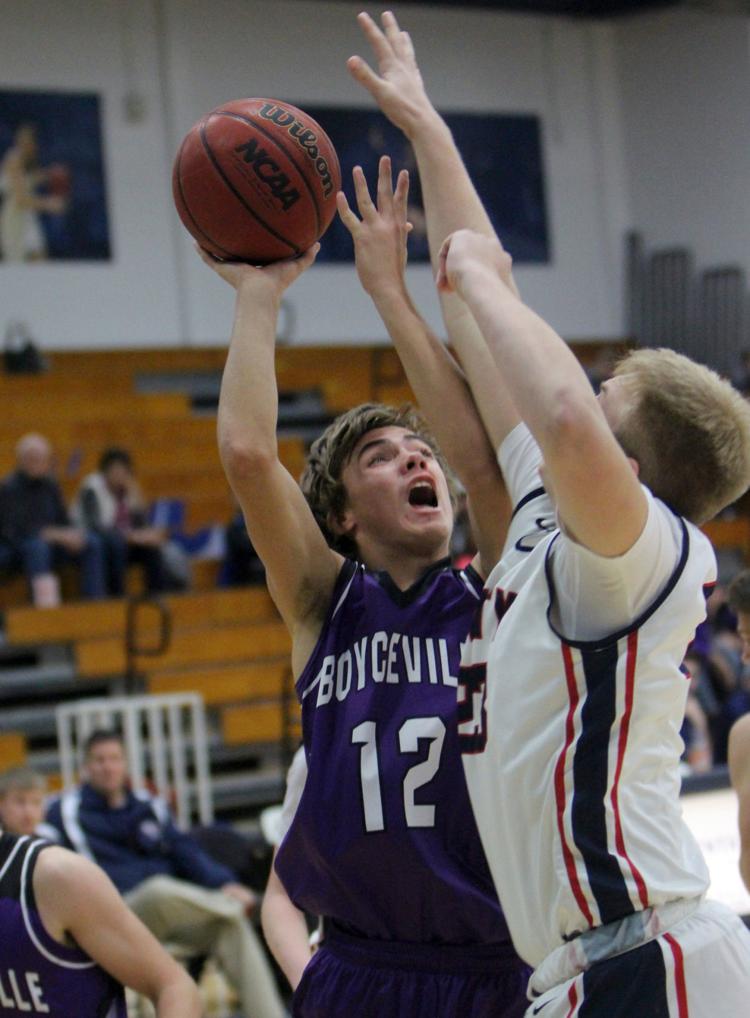 Boyceville boys basketball vs Unity at UW-Stout 12-1-18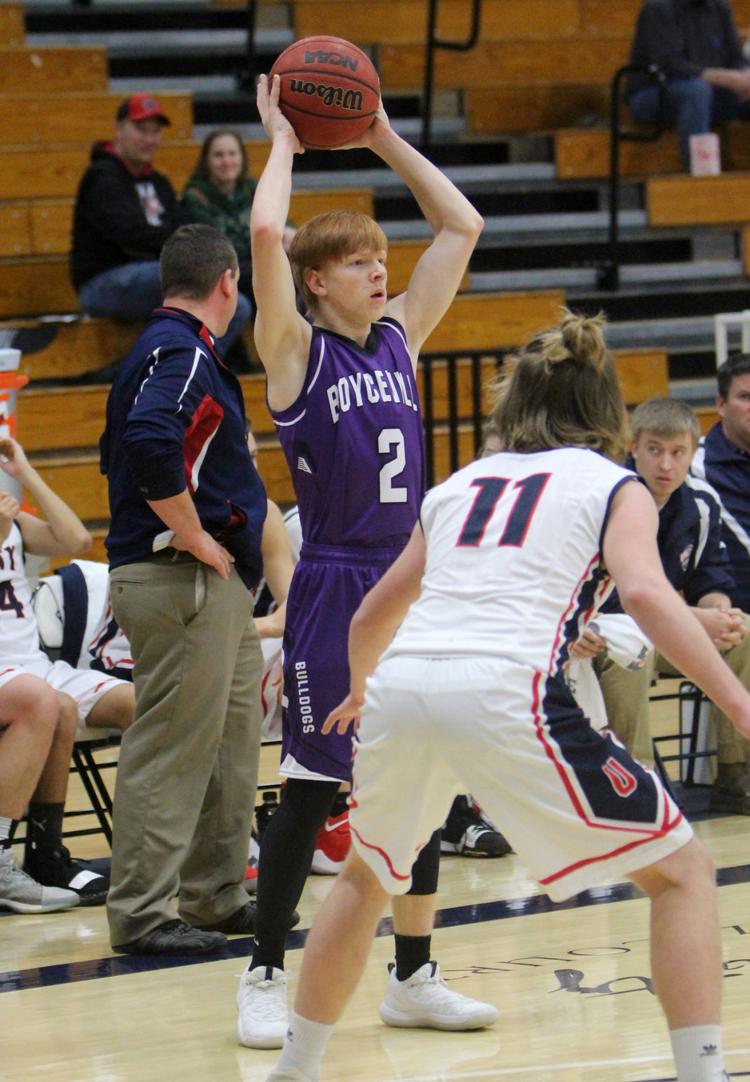 Boyceville boys basketball vs Unity at UW-Stout 12-1-18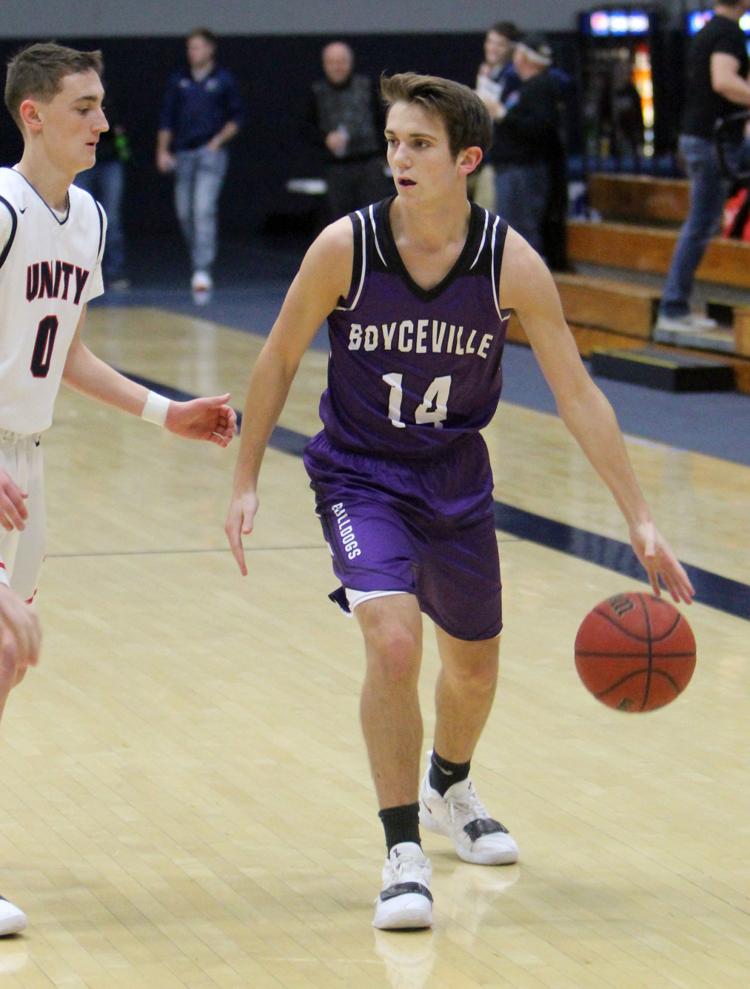 Boyceville boys basketball vs Unity at UW-Stout 12-1-18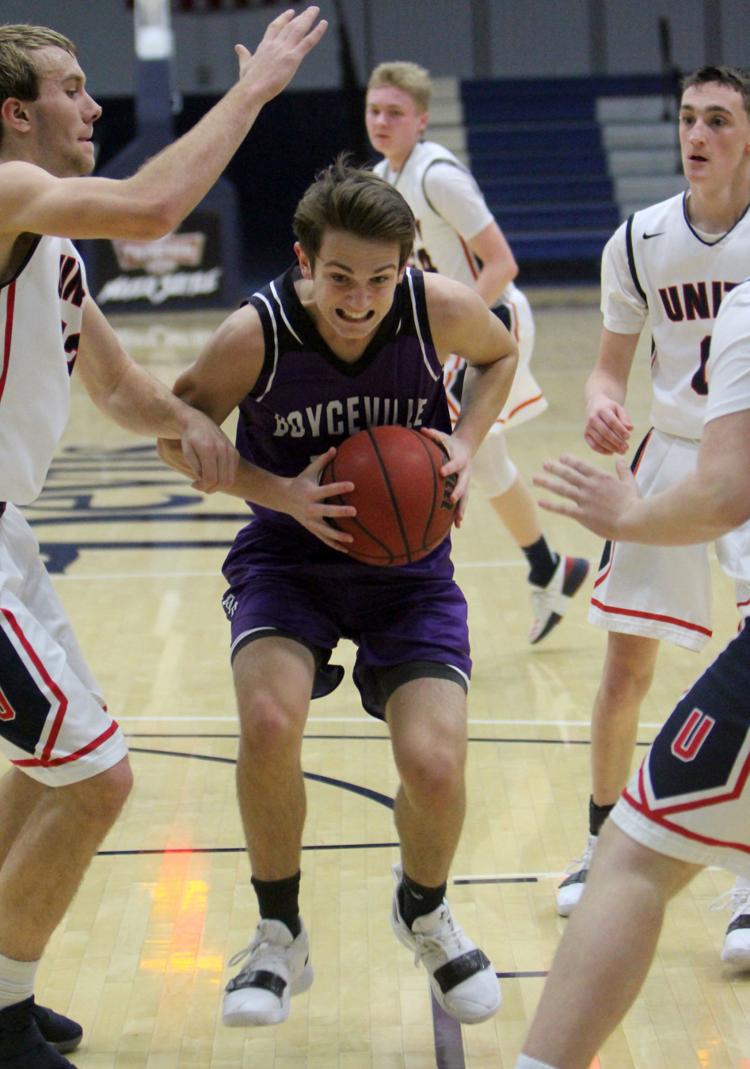 Boyceville boys basketball vs Unity at UW-Stout 12-1-18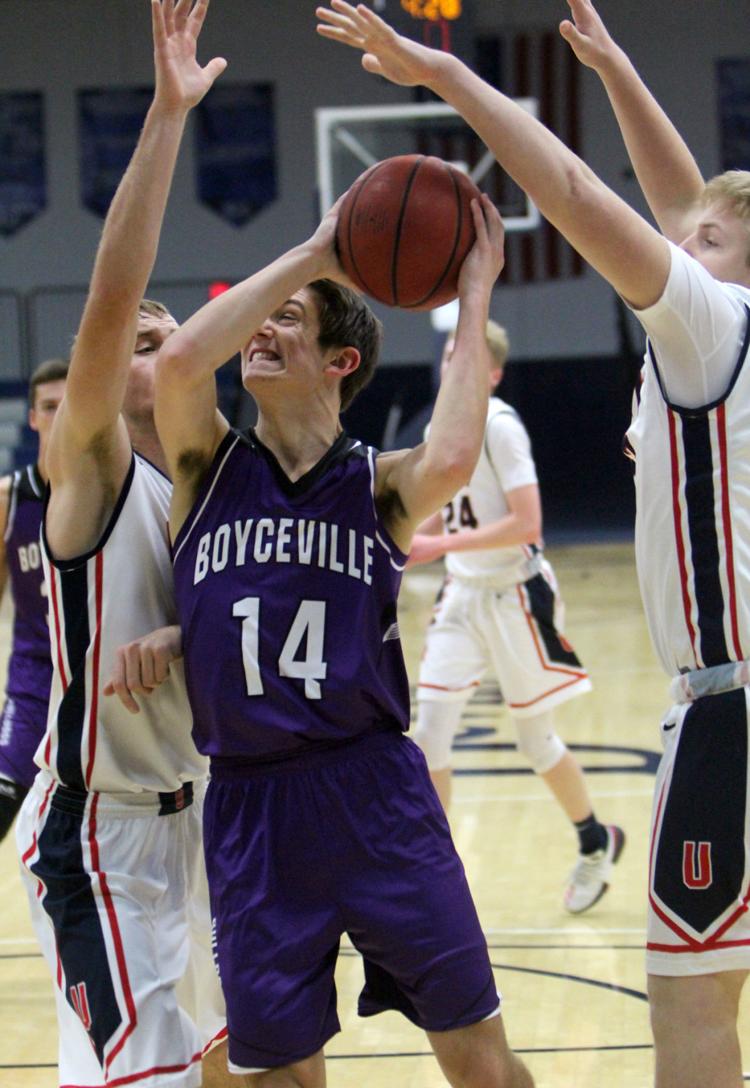 Boyceville boys basketball vs Unity at UW-Stout 12-1-18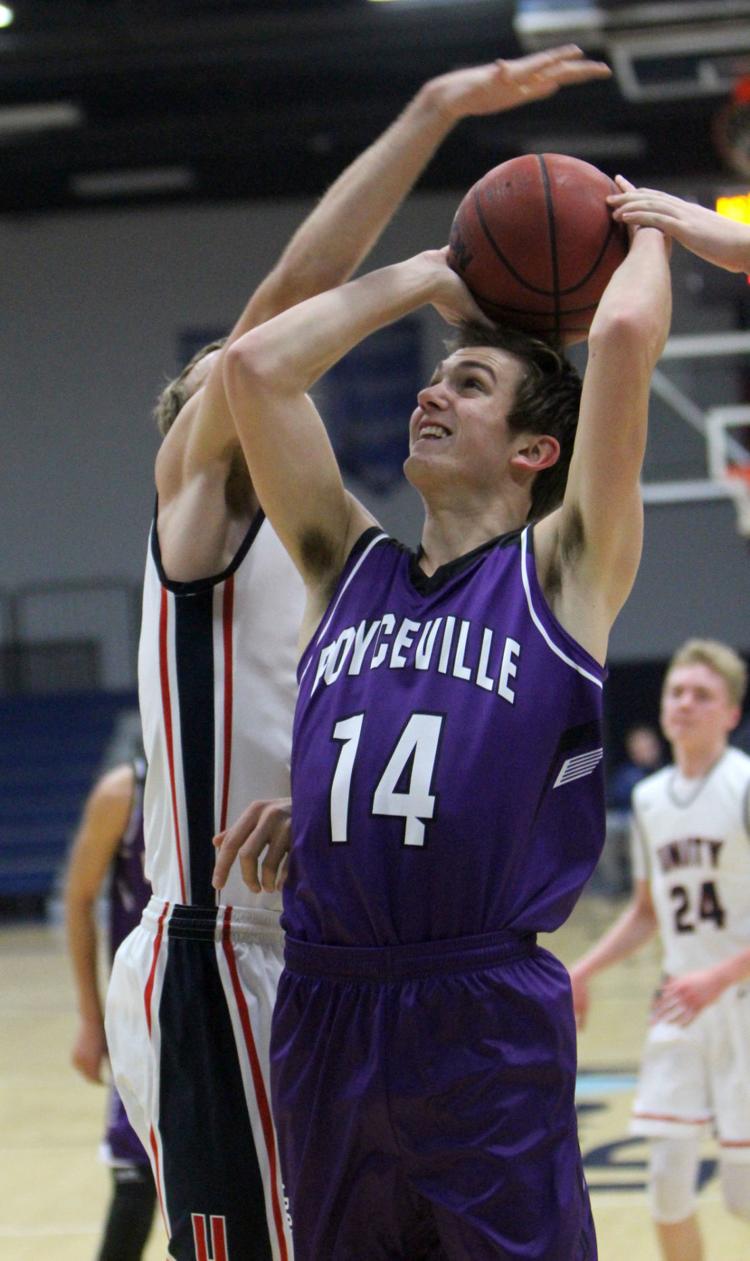 Boyceville boys basketball vs Unity at UW-Stout 12-1-18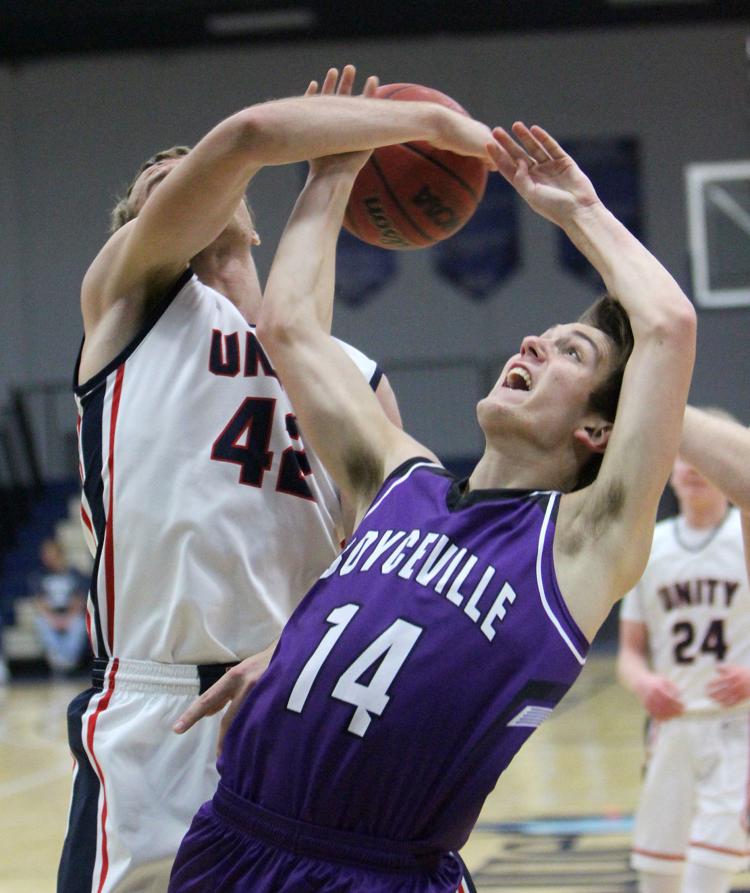 Boyceville boys basketball vs Unity at UW-Stout 12-1-18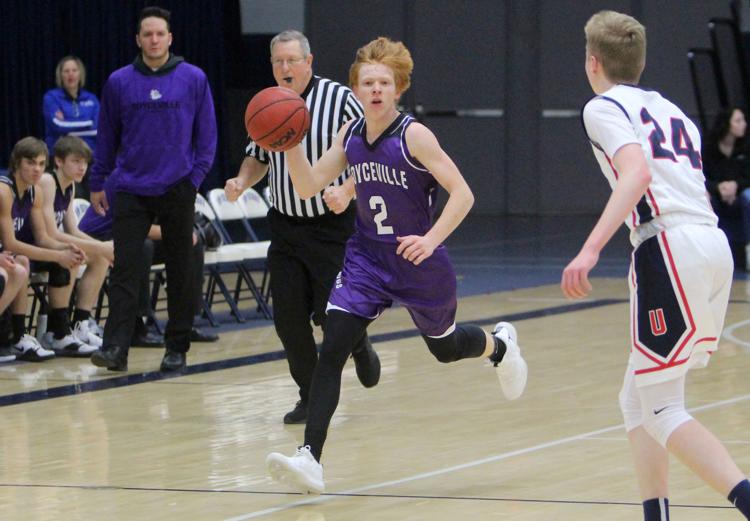 Boyceville boys basketball vs Unity at UW-Stout 12-1-18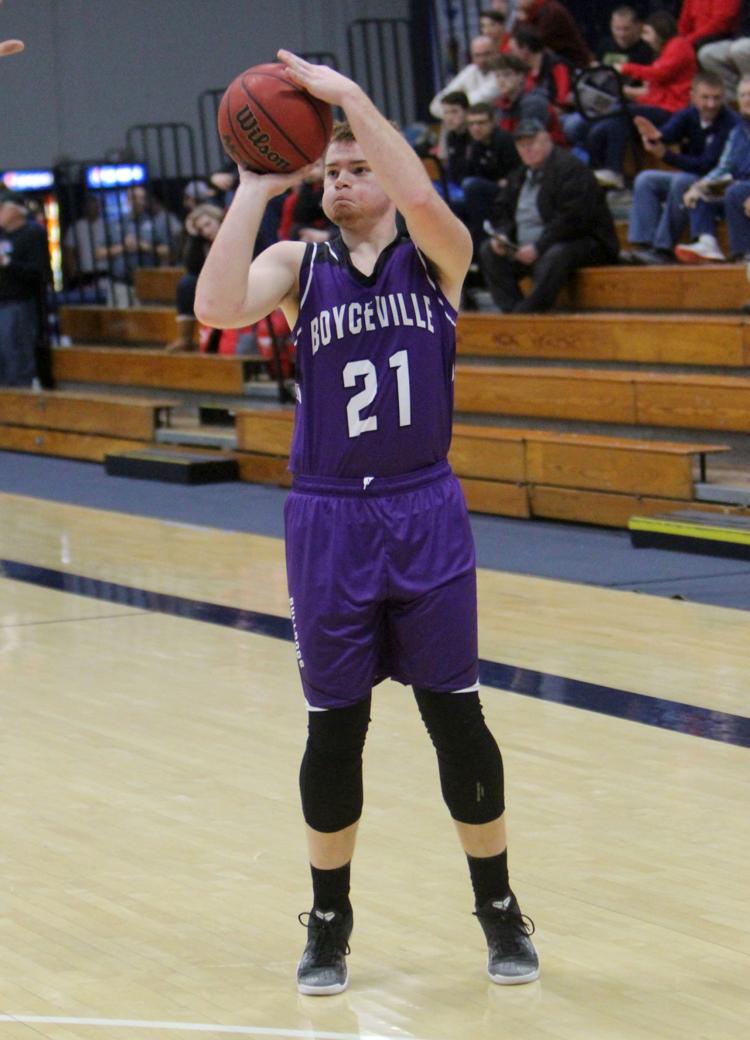 Boyceville boys basketball vs Unity at UW-Stout 12-1-18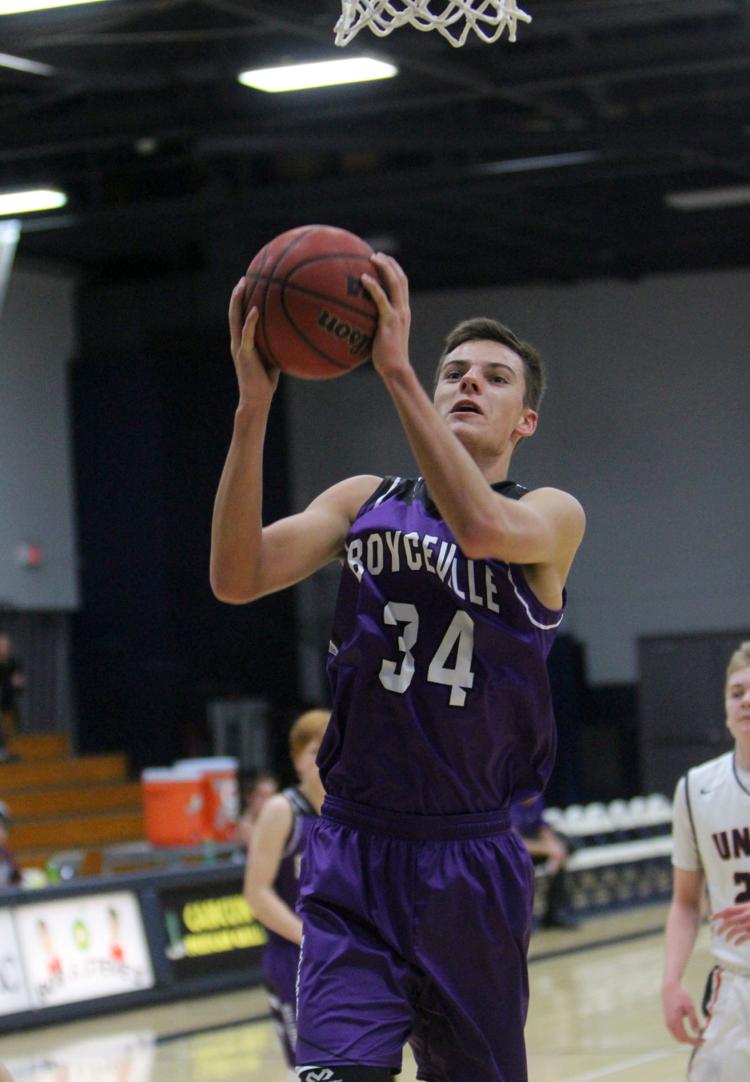 Boyceville boys basketball vs Unity at UW-Stout 12-1-18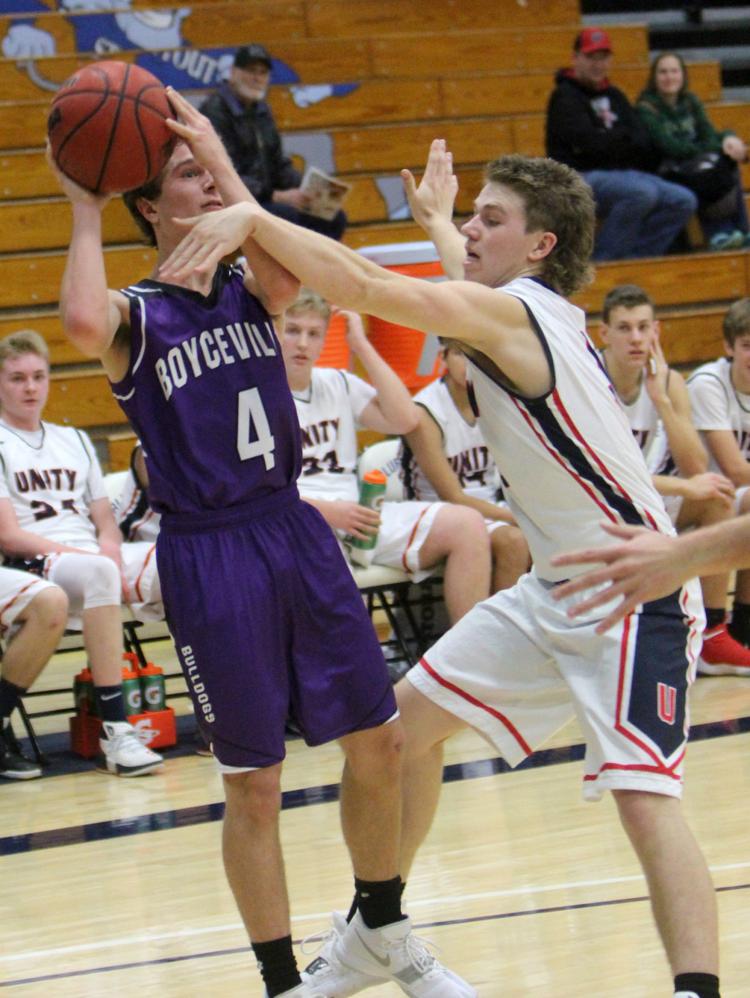 Boyceville boys basketball vs Unity at UW-Stout 12-1-18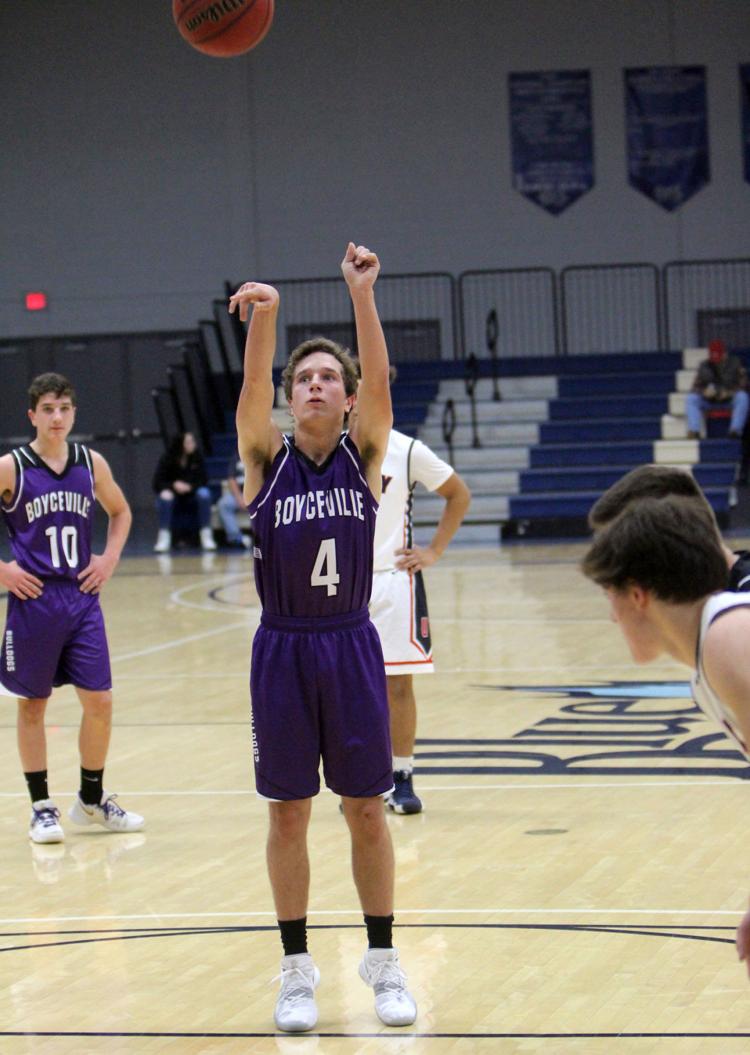 Boyceville boys basketball vs Unity at UW-Stout 12-1-18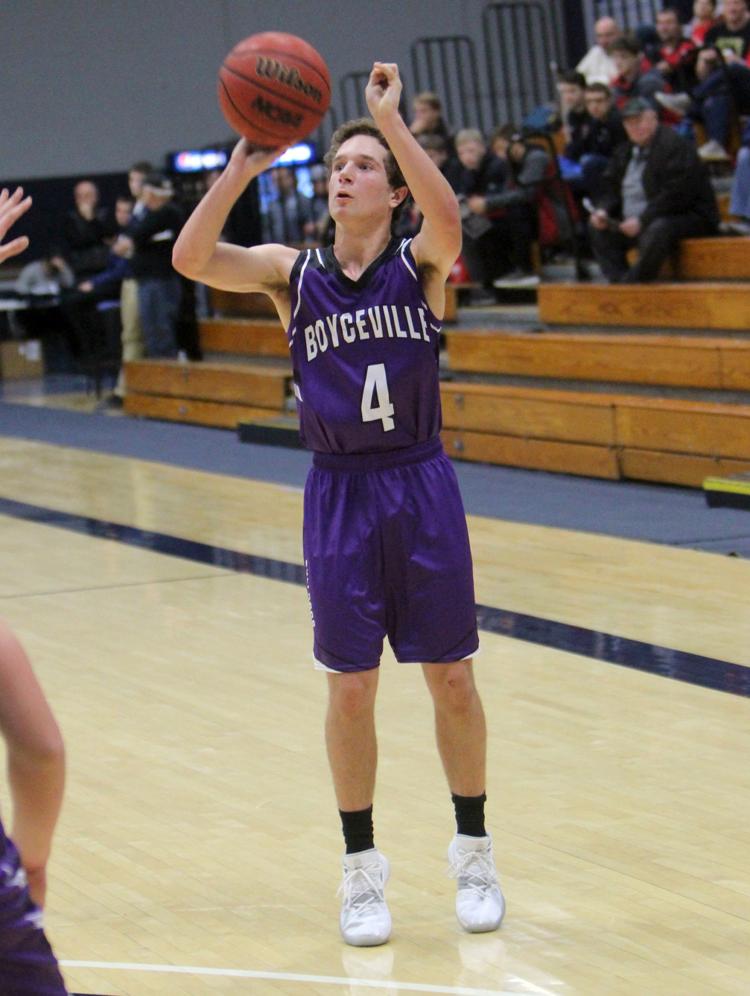 Boyceville boys basketball vs Unity at UW-Stout 12-1-18
Boyceville boys basketball vs Unity at UW-Stout 12-1-18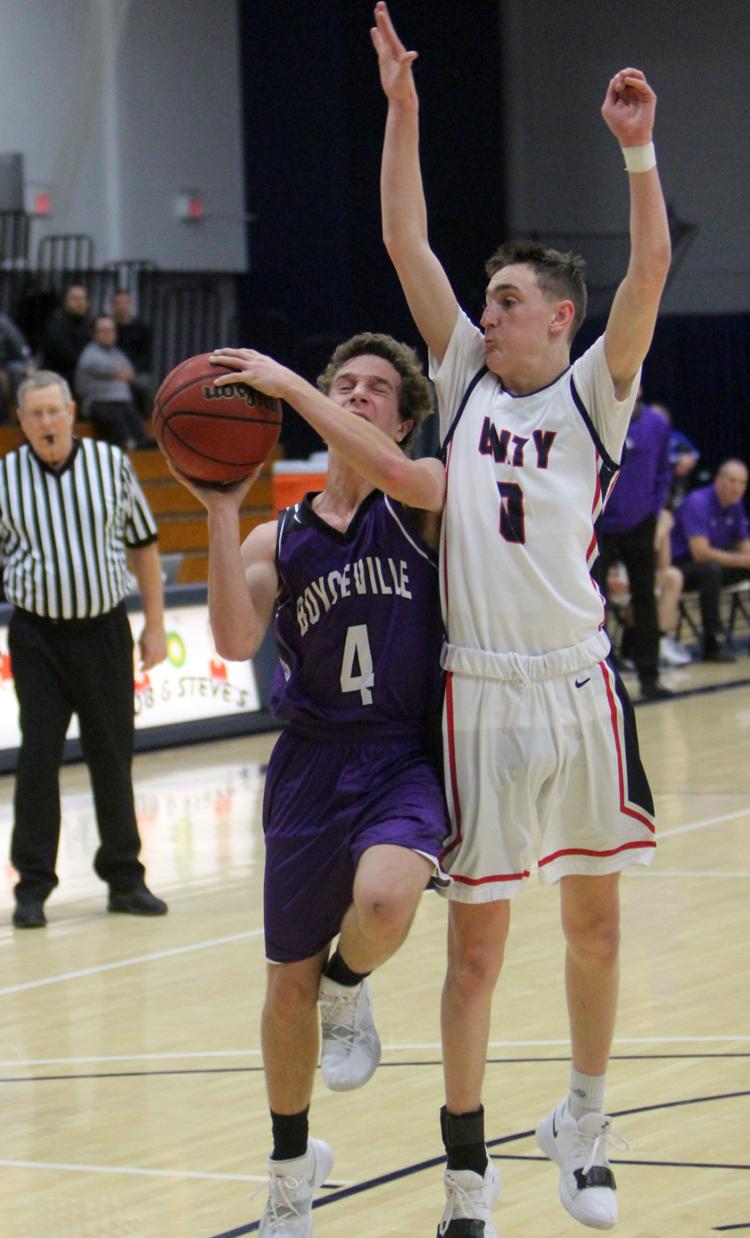 Boyceville boys basketball vs Unity at UW-Stout 12-1-18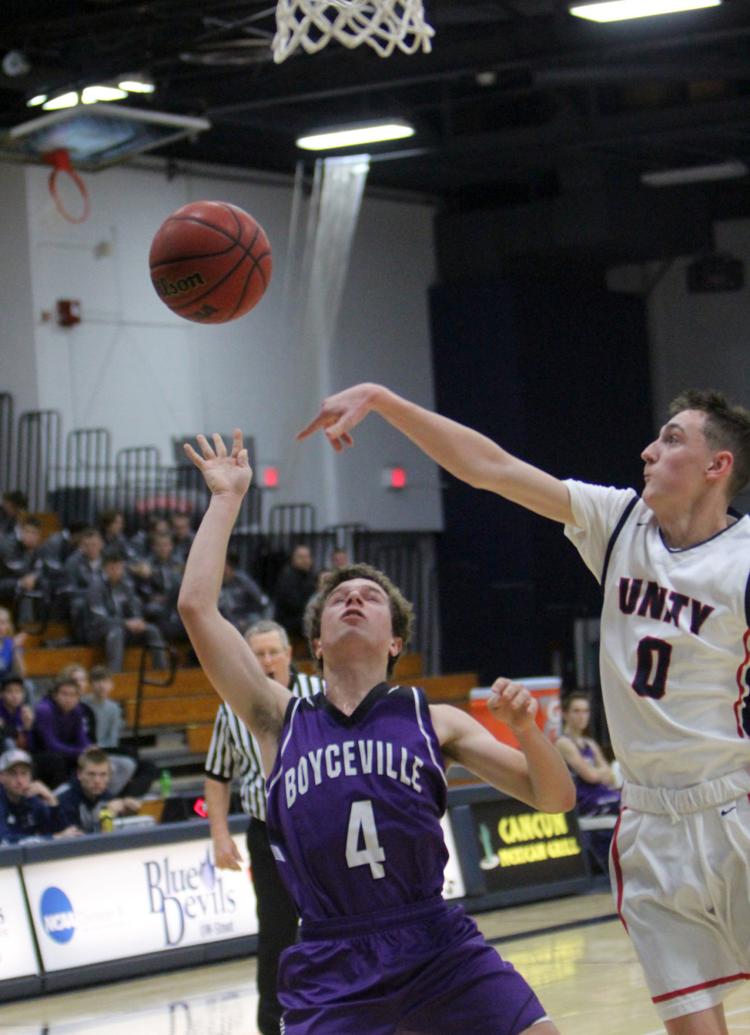 Bloomer boys basketball vs Stanley-Boyd at UW-Stout 12-1-18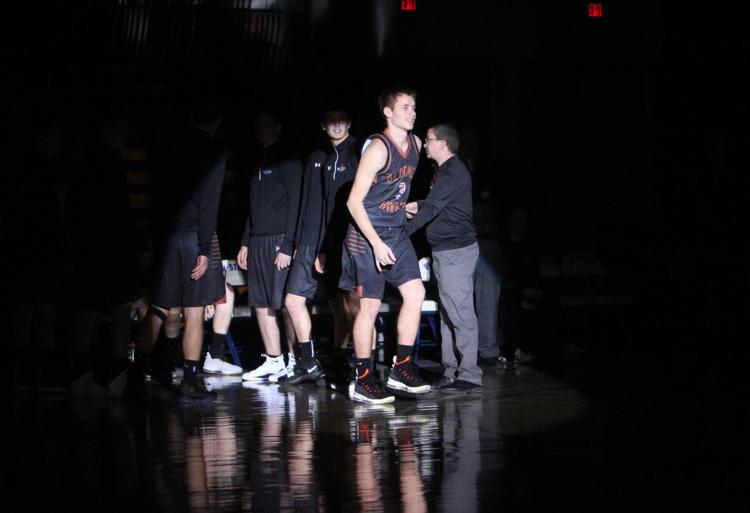 Bloomer boys basketball vs Stanley-Boyd at UW-Stout 12-1-18
Bloomer boys basketball vs Stanley-Boyd at UW-Stout 12-1-18
Bloomer boys basketball vs Stanley-Boyd at UW-Stout 12-1-18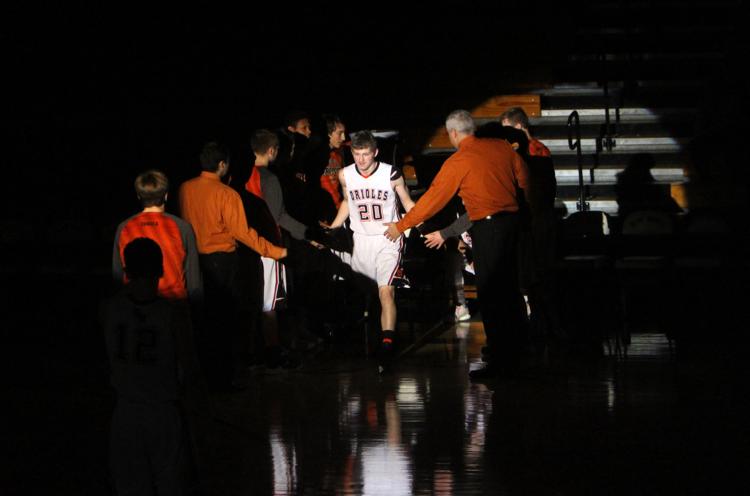 Bloomer boys basketball vs Stanley-Boyd at UW-Stout 12-1-18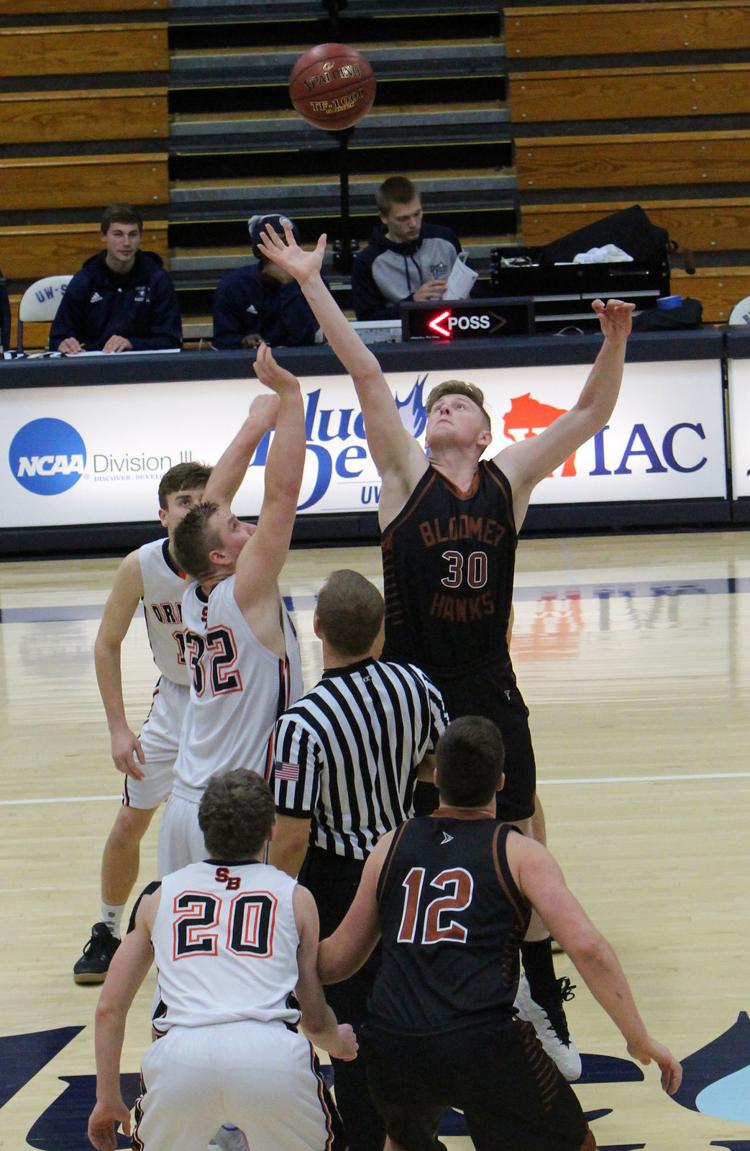 Bloomer boys basketball vs Stanley-Boyd at UW-Stout 12-1-18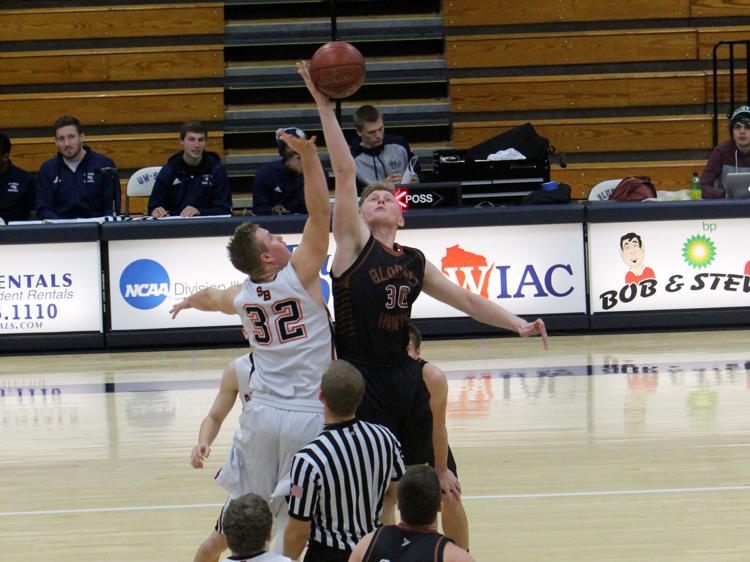 Bloomer boys basketball vs Stanley-Boyd at UW-Stout 12-1-18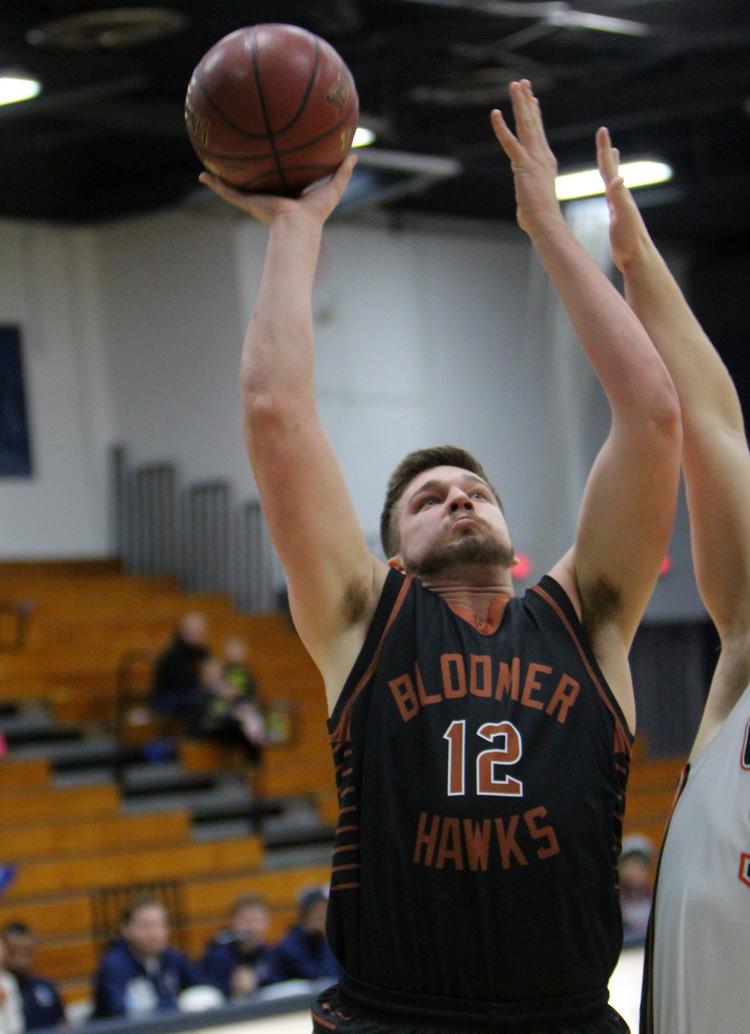 Bloomer boys basketball vs Stanley-Boyd at UW-Stout 12-1-18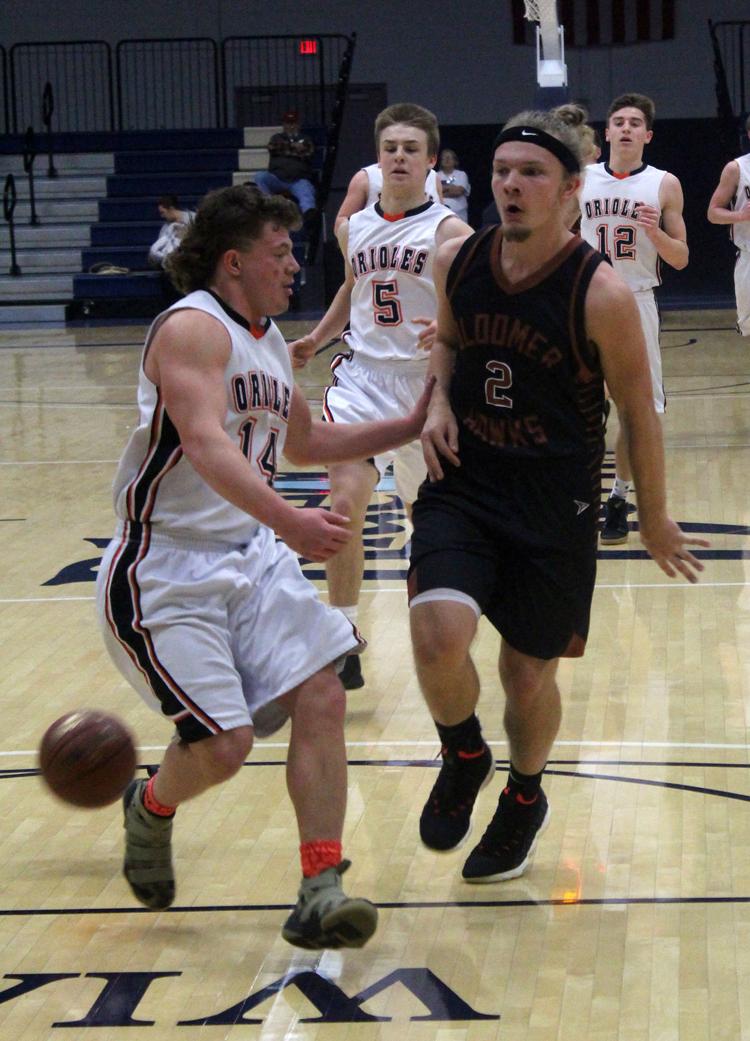 Bloomer boys basketball vs Stanley-Boyd at UW-Stout 12-1-18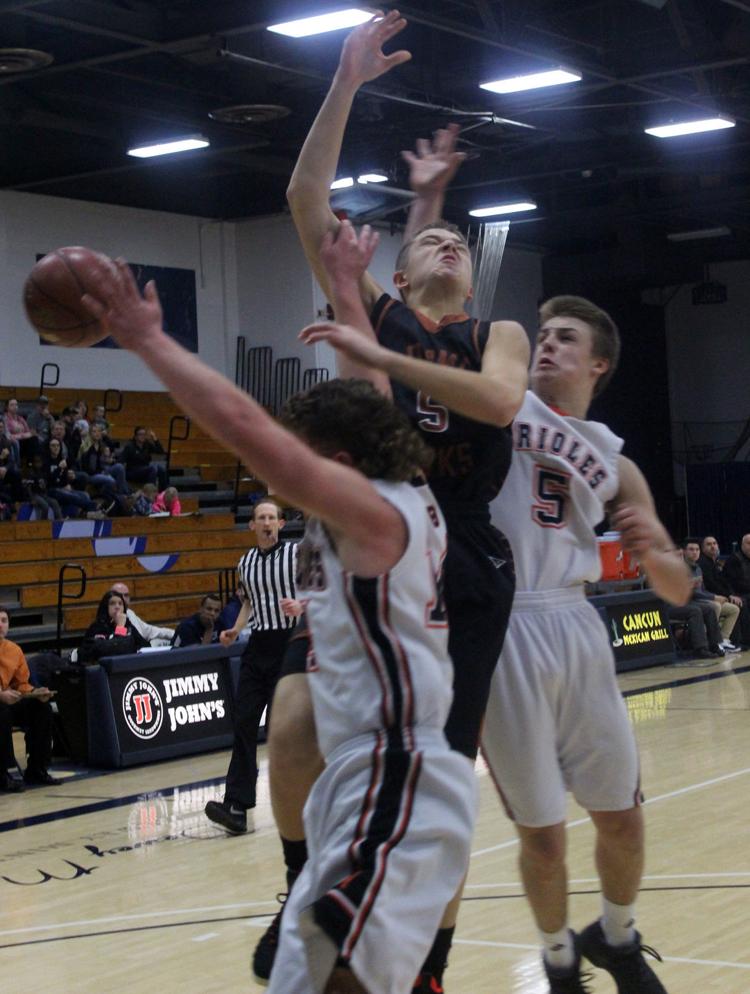 Bloomer boys basketball vs Stanley-Boyd at UW-Stout 12-1-18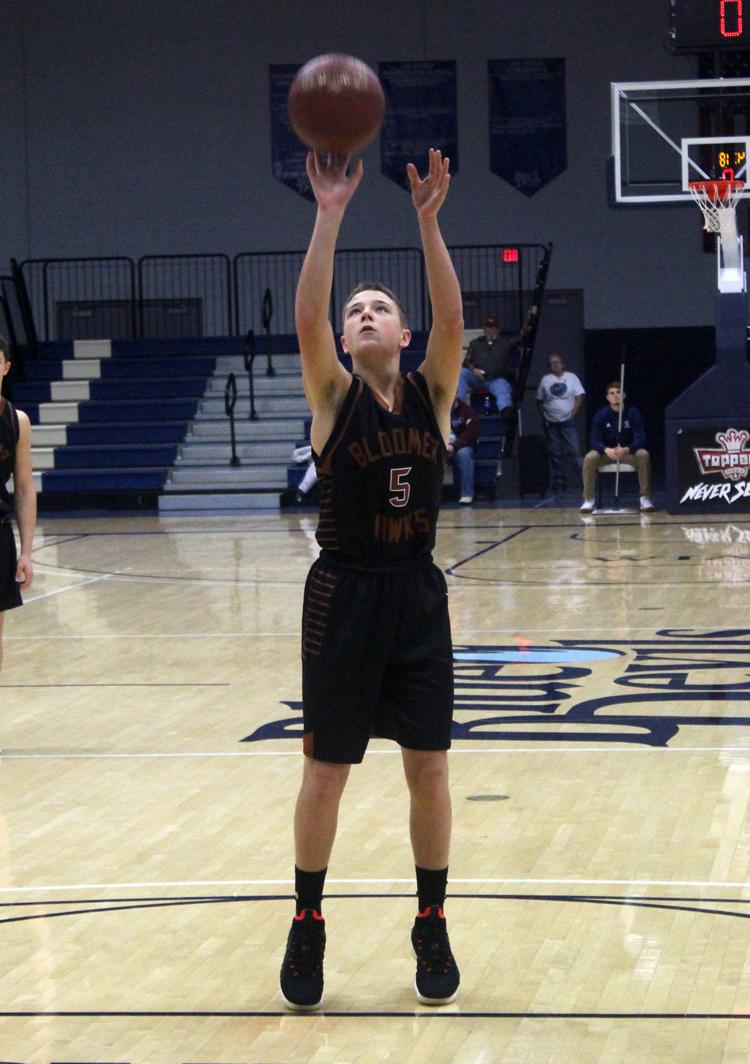 Bloomer boys basketball vs Stanley-Boyd at UW-Stout 12-1-18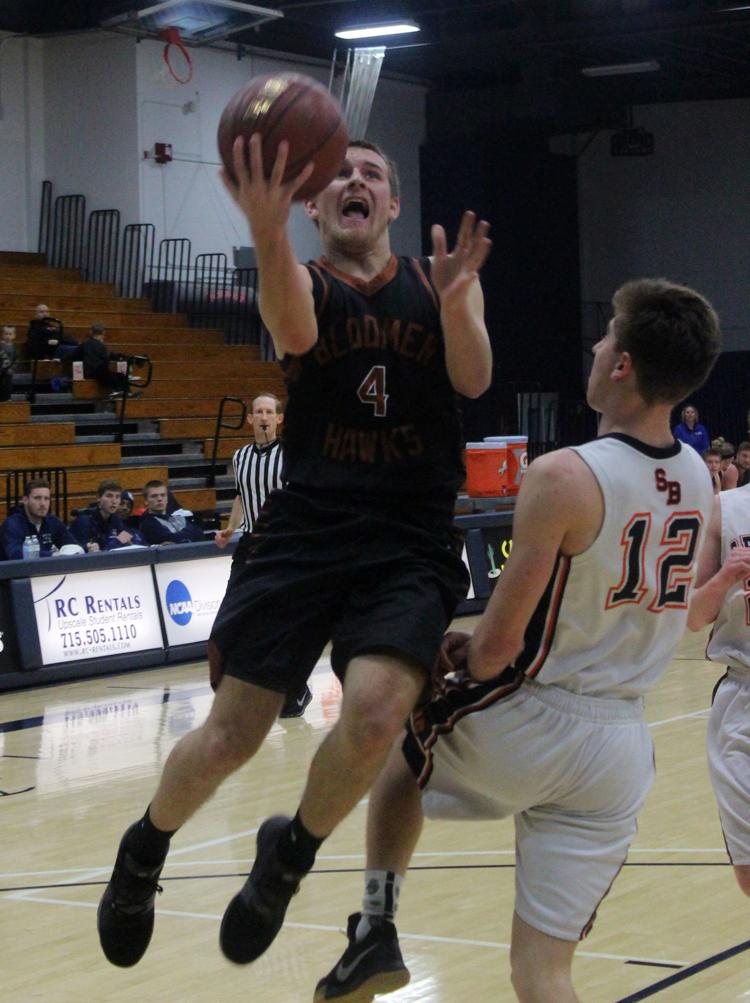 Bloomer boys basketball vs Stanley-Boyd at UW-Stout 12-1-18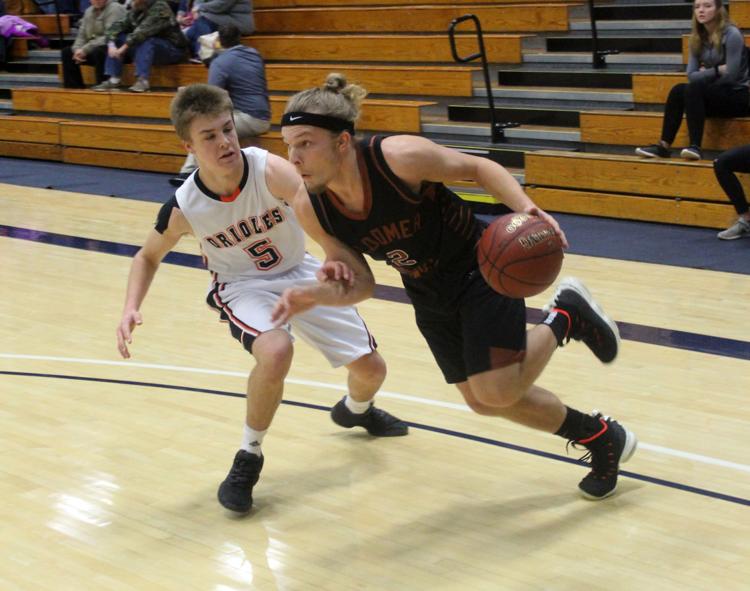 Bloomer boys basketball vs Stanley-Boyd at UW-Stout 12-1-18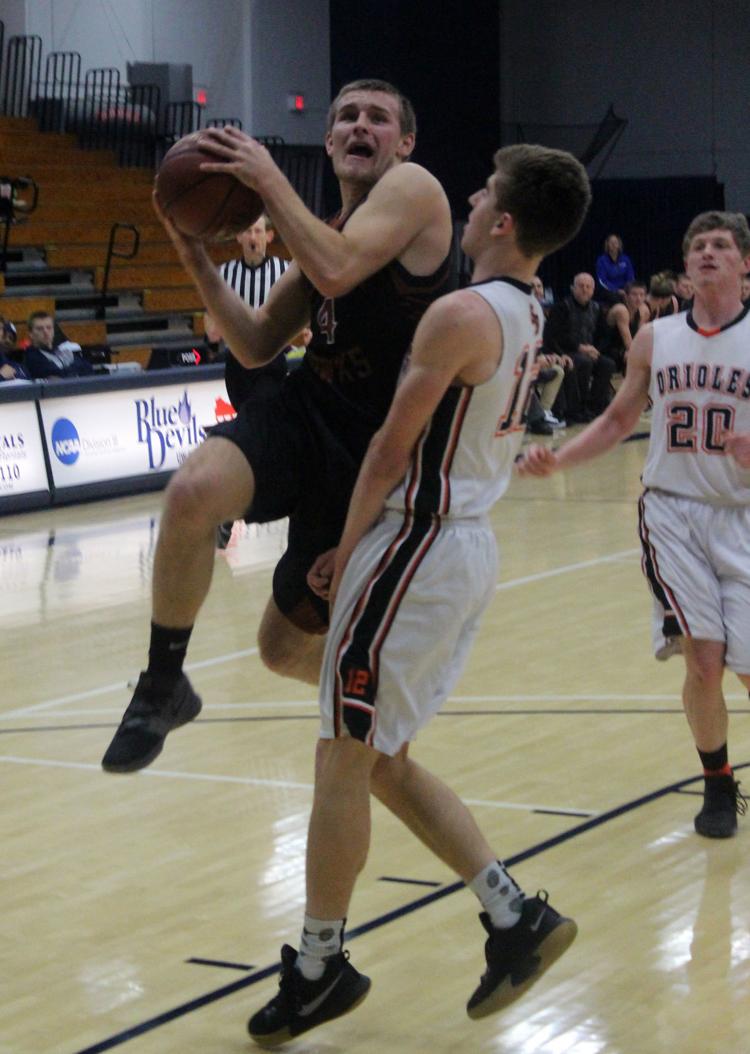 Bloomer boys basketball vs Stanley-Boyd at UW-Stout 12-1-18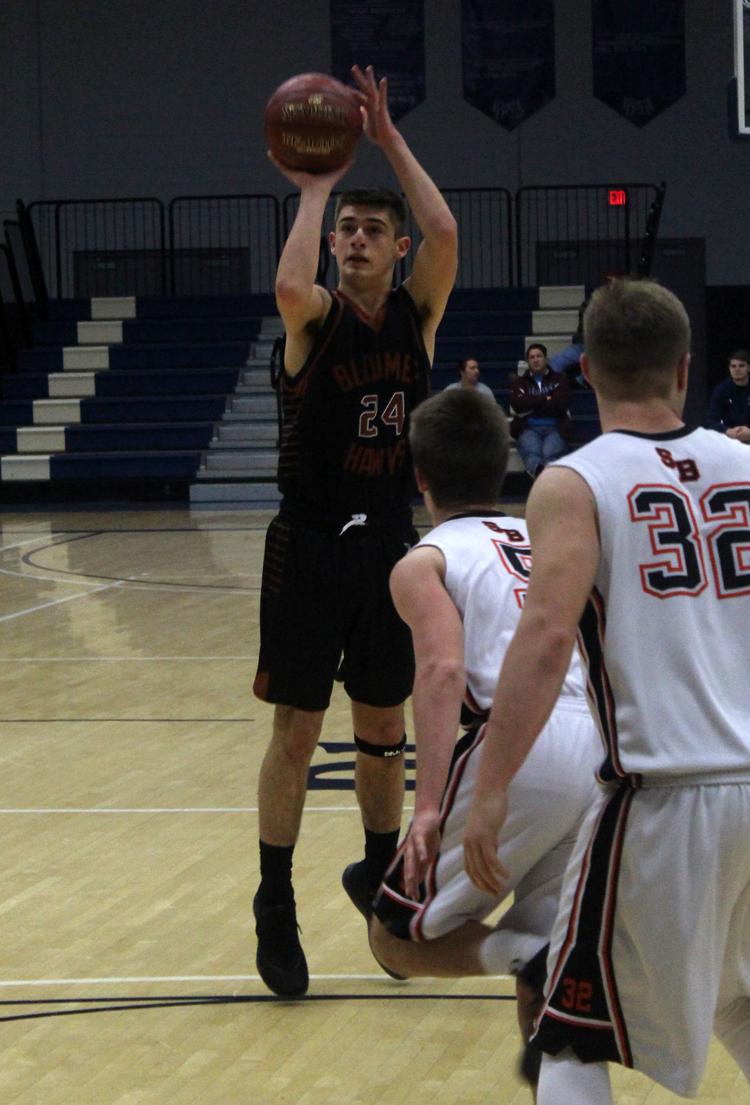 Bloomer boys basketball vs Stanley-Boyd at UW-Stout 12-1-18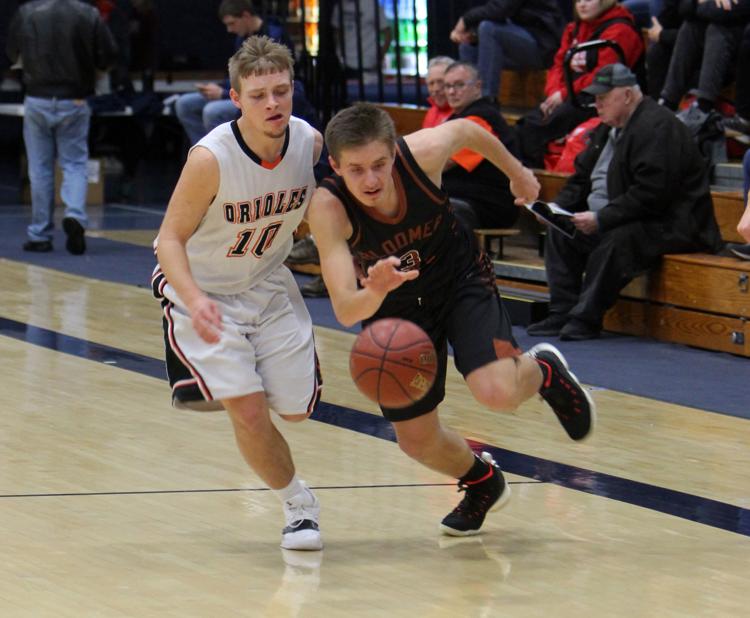 Bloomer boys basketball vs Stanley-Boyd at UW-Stout 12-1-18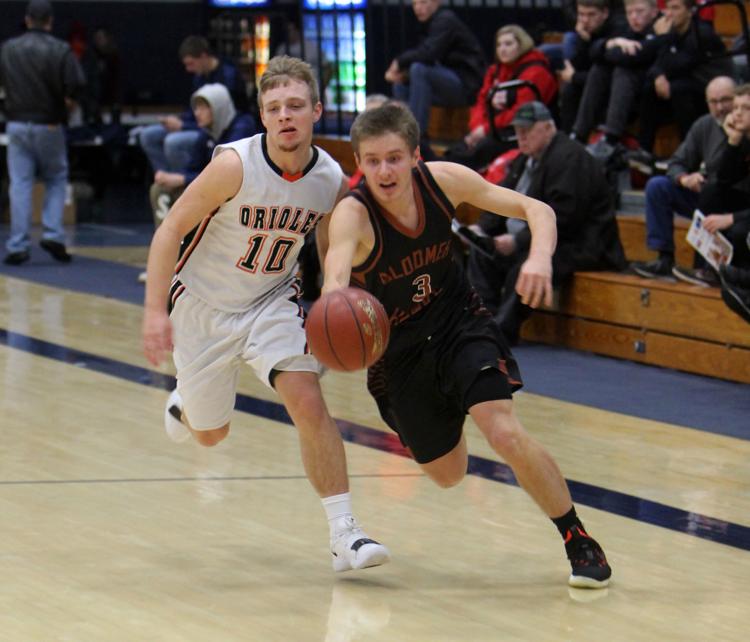 Bloomer boys basketball vs Stanley-Boyd at UW-Stout 12-1-18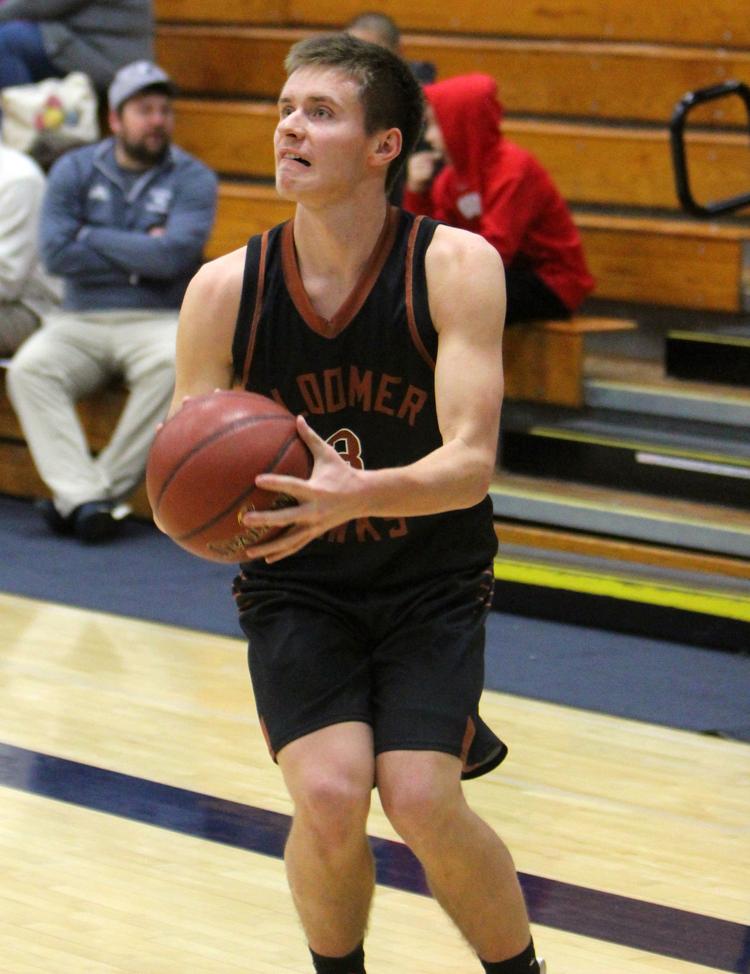 Bloomer boys basketball vs Stanley-Boyd at UW-Stout 12-1-18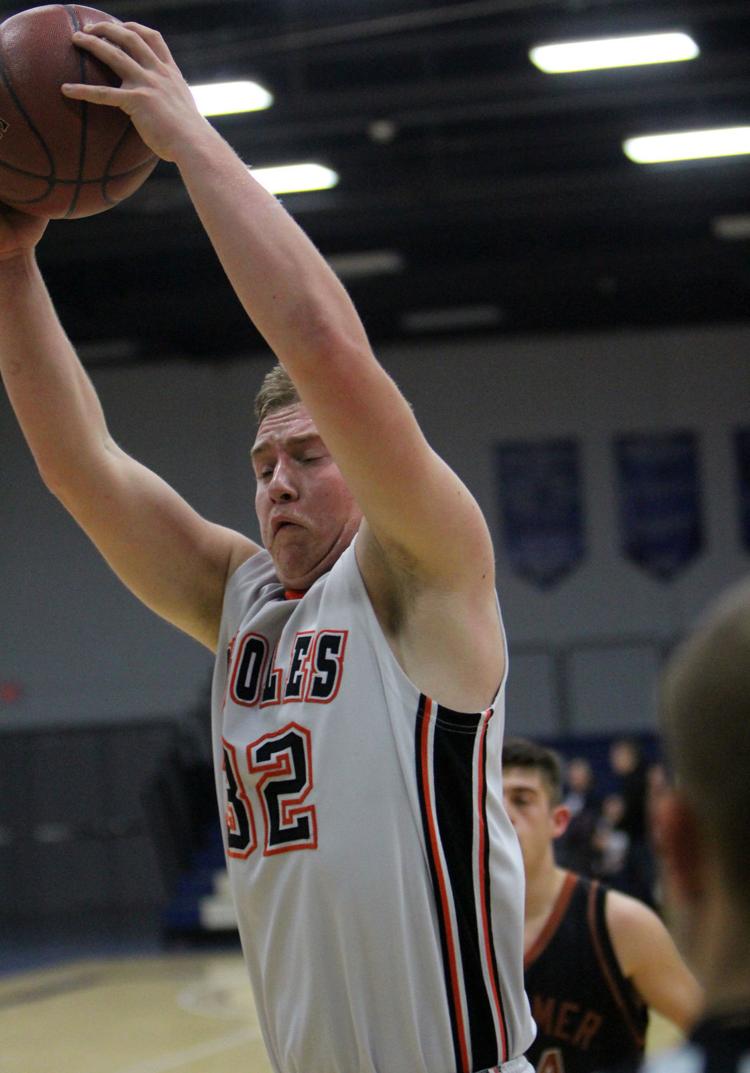 Bloomer boys basketball vs Stanley-Boyd at UW-Stout 12-1-18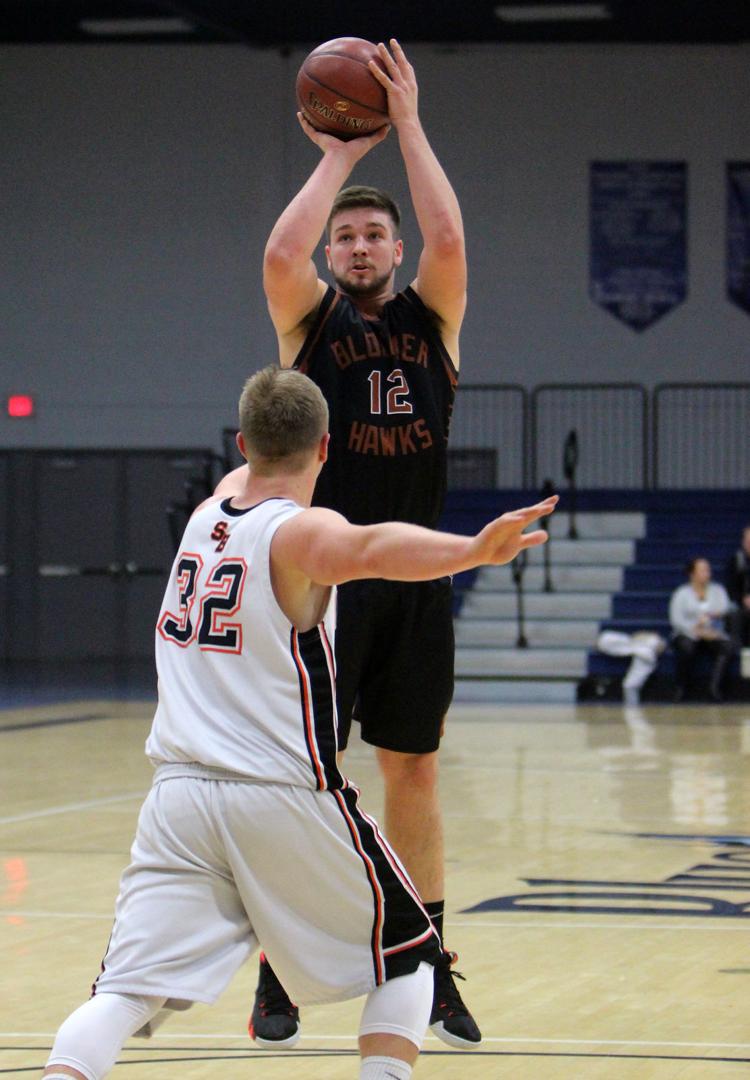 Bloomer boys basketball vs Stanley-Boyd at UW-Stout 12-1-18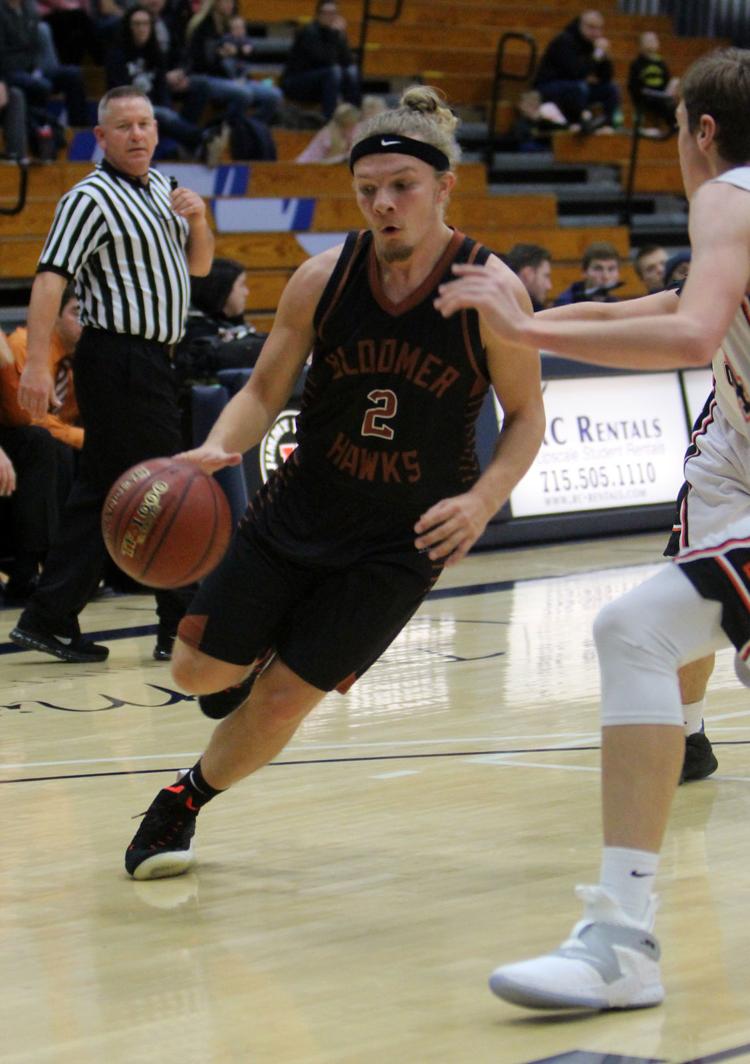 Bloomer boys basketball vs Stanley-Boyd at UW-Stout 12-1-18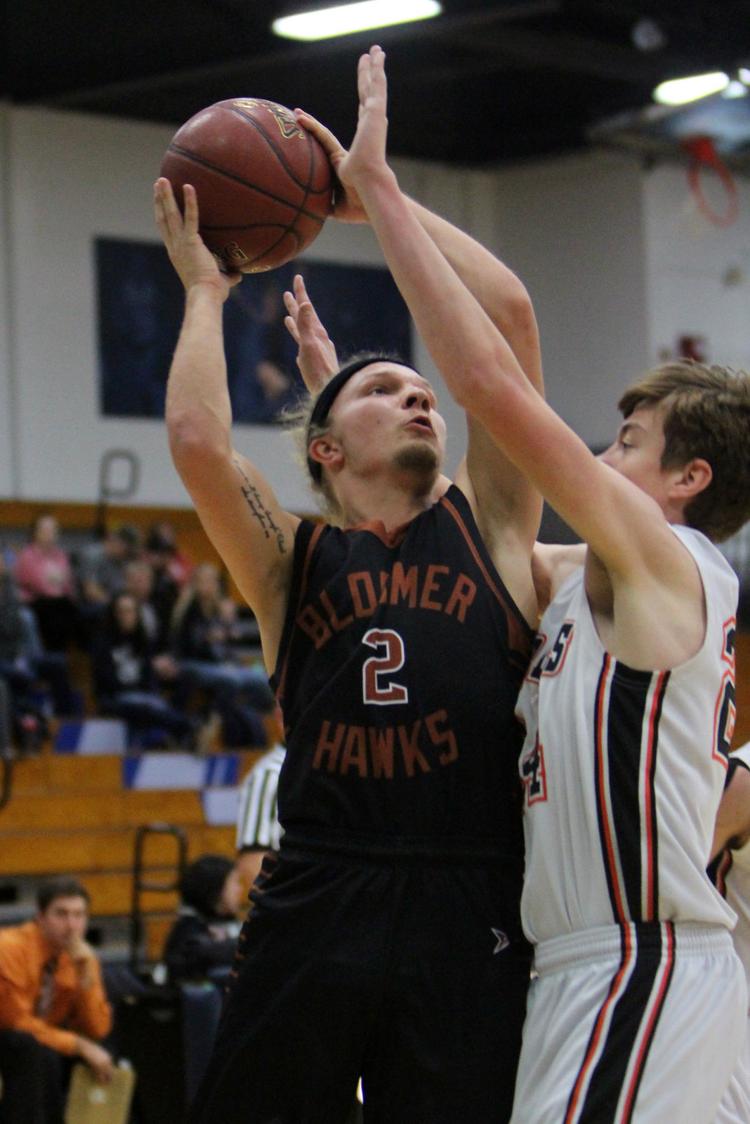 Bloomer boys basketball vs Stanley-Boyd at UW-Stout 12-1-18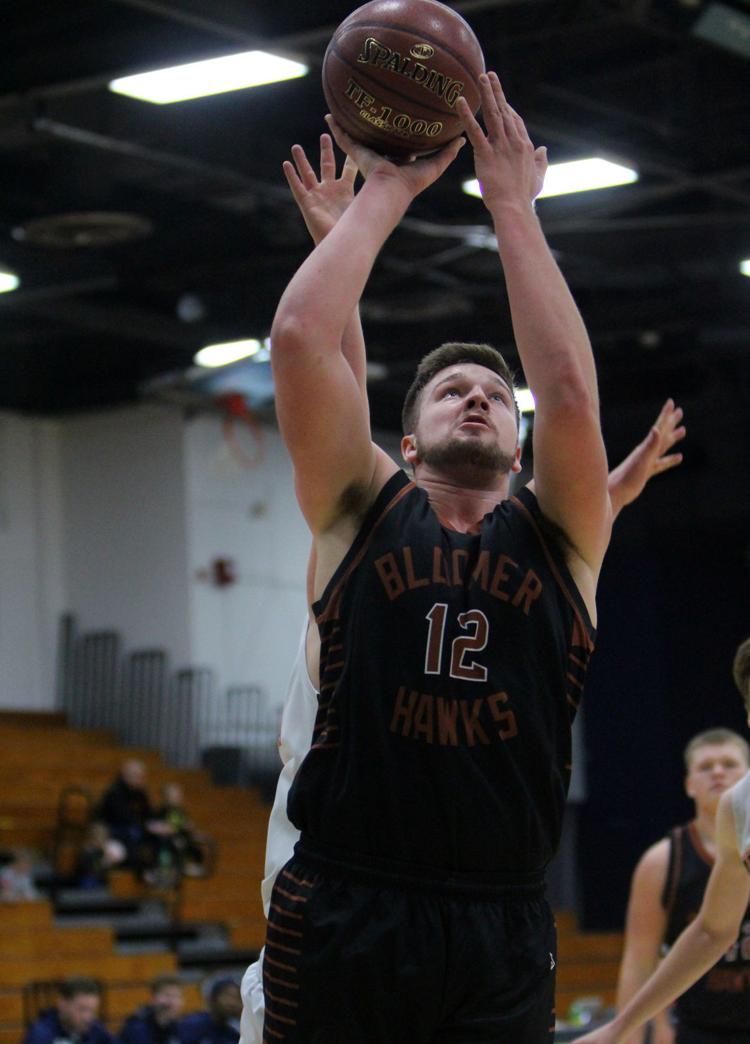 Bloomer boys basketball vs Stanley-Boyd at UW-Stout 12-1-18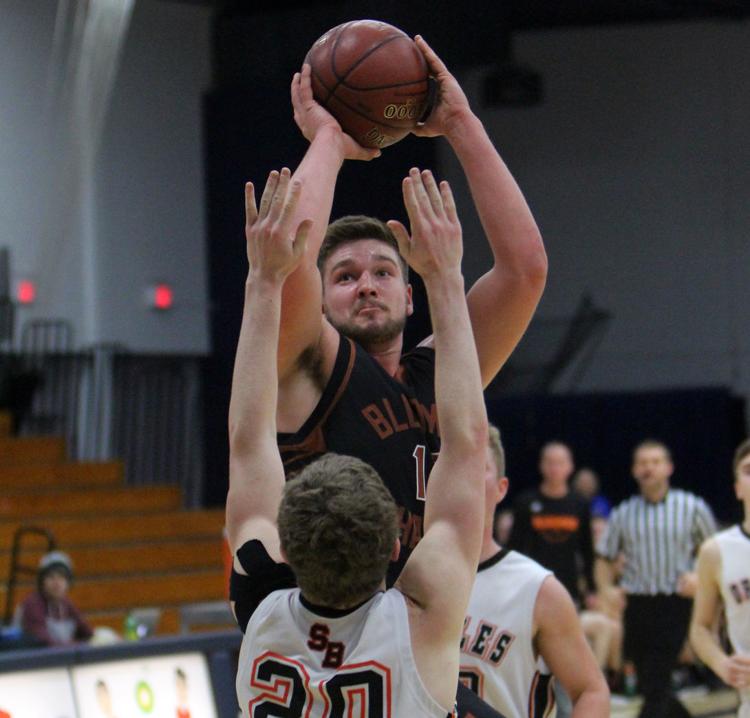 Bloomer boys basketball vs Stanley-Boyd at UW-Stout 12-1-18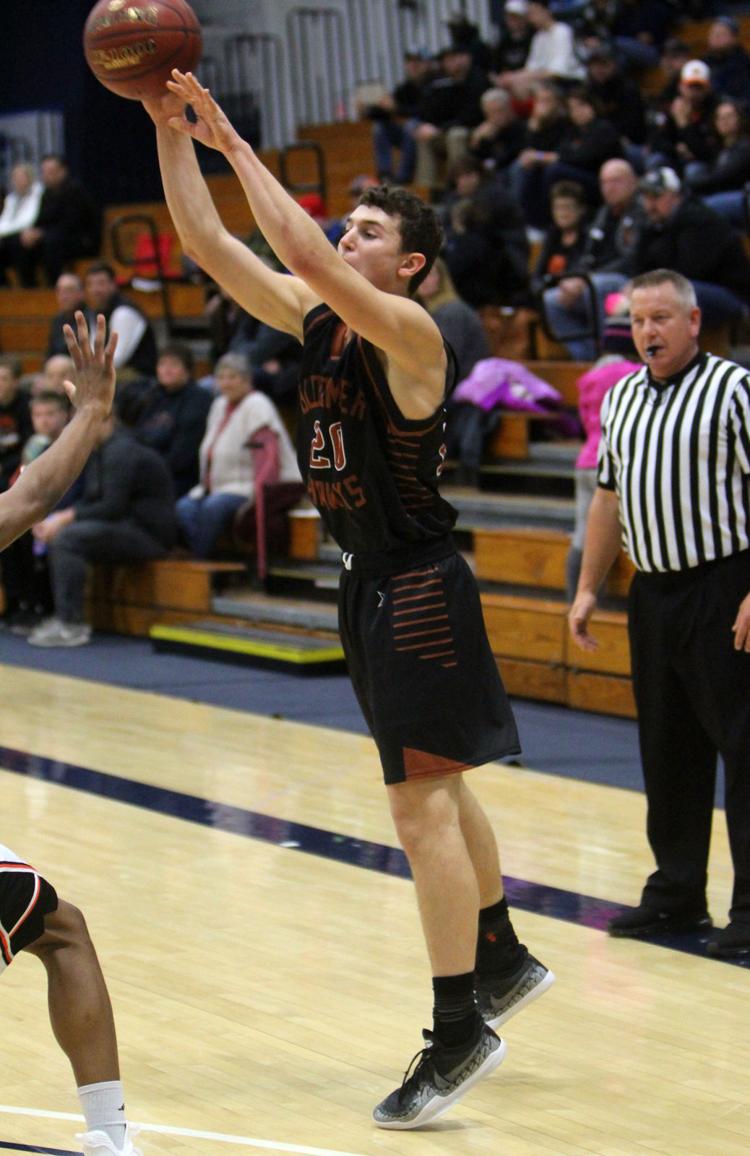 Bloomer boys basketball vs Stanley-Boyd at UW-Stout 12-1-18
Bloomer boys basketball vs Stanley-Boyd at UW-Stout 12-1-18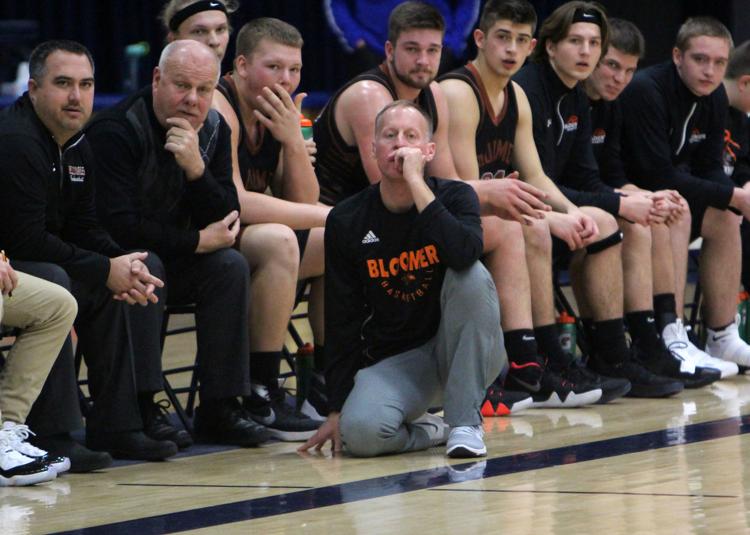 Bloomer boys basketball vs Stanley-Boyd at UW-Stout 12-1-18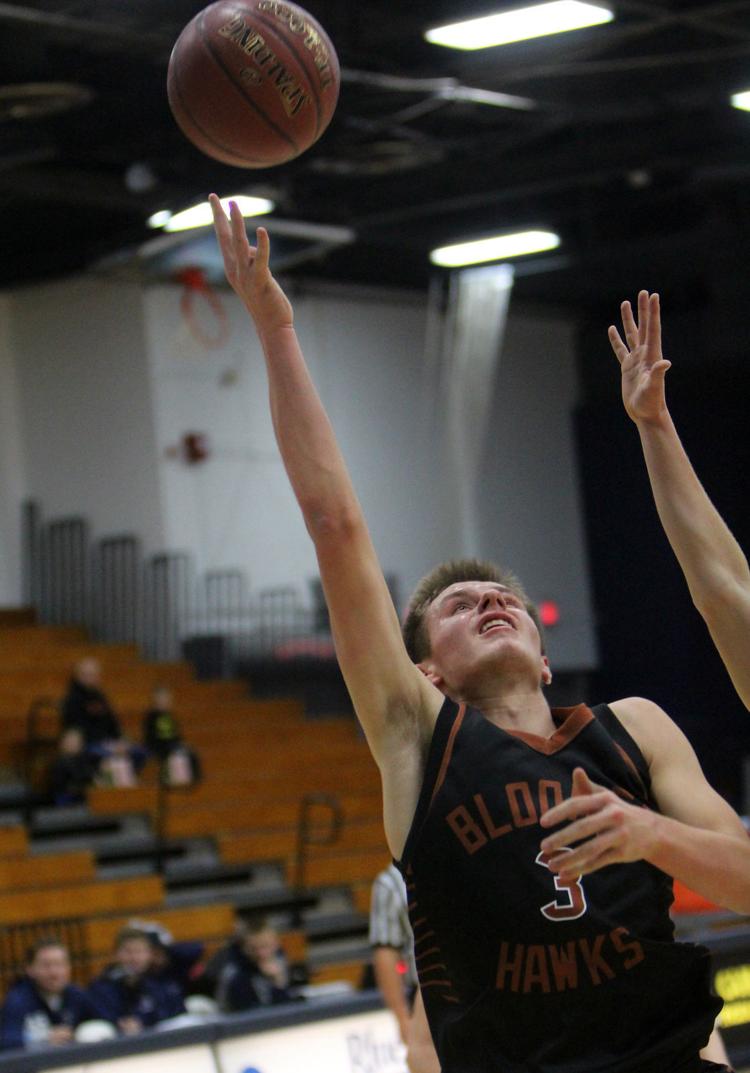 Bloomer boys basketball vs Stanley-Boyd at UW-Stout 12-1-18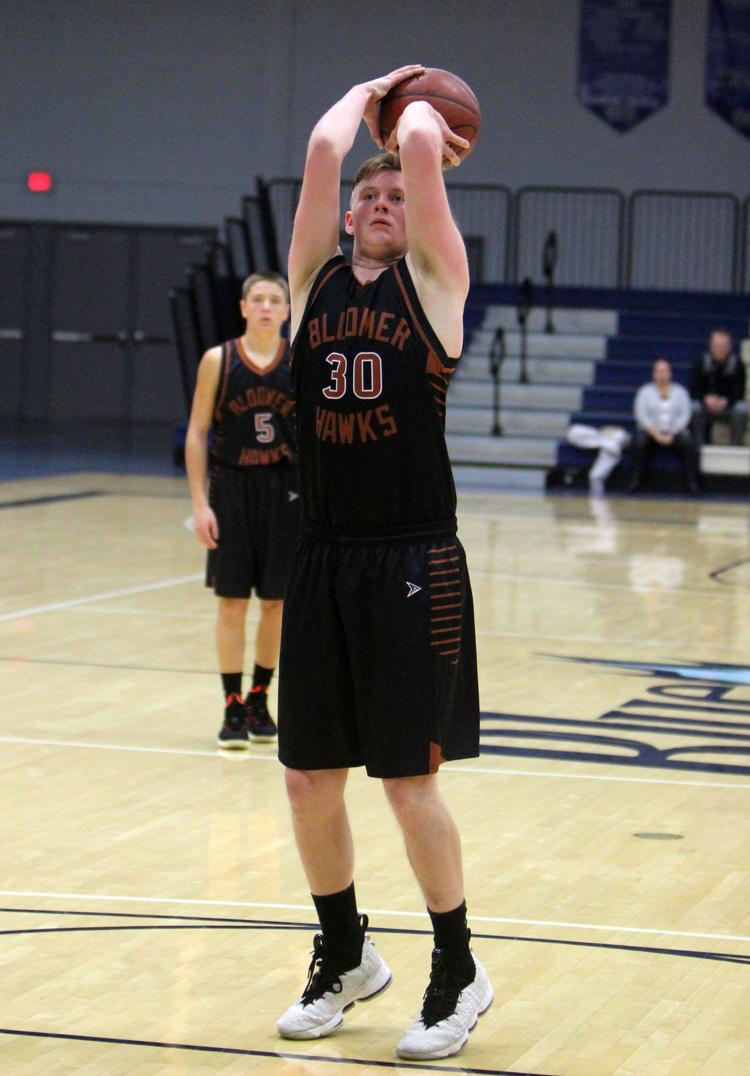 Bloomer boys basketball vs Stanley-Boyd at UW-Stout 12-1-18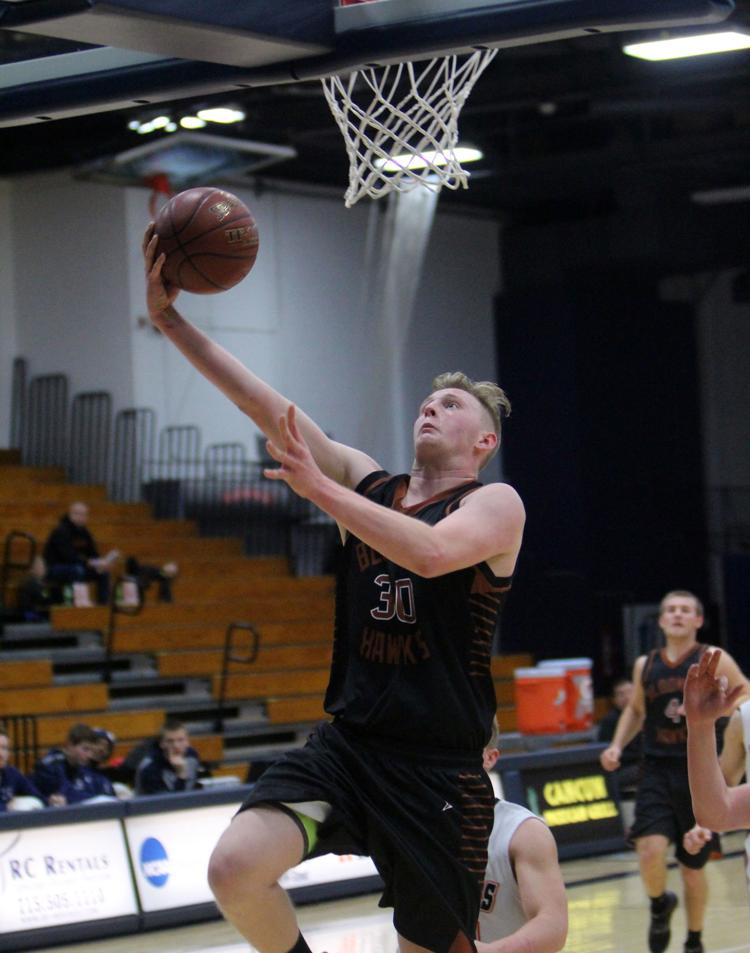 Bloomer boys basketball vs Stanley-Boyd at UW-Stout 12-1-18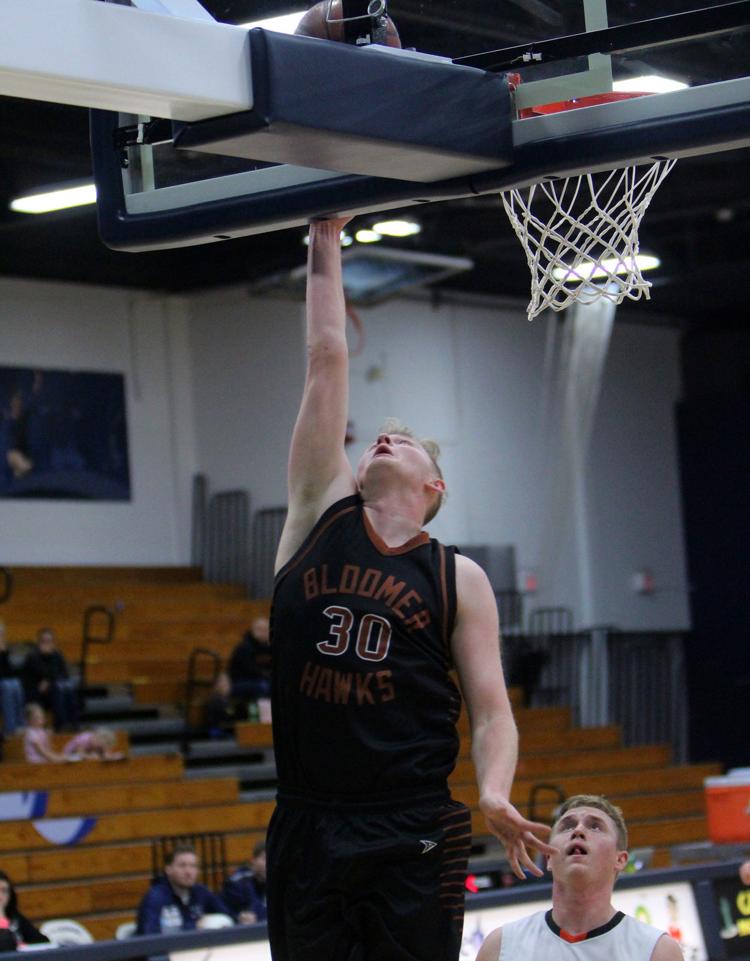 Bloomer boys basketball vs Stanley-Boyd at UW-Stout 12-1-18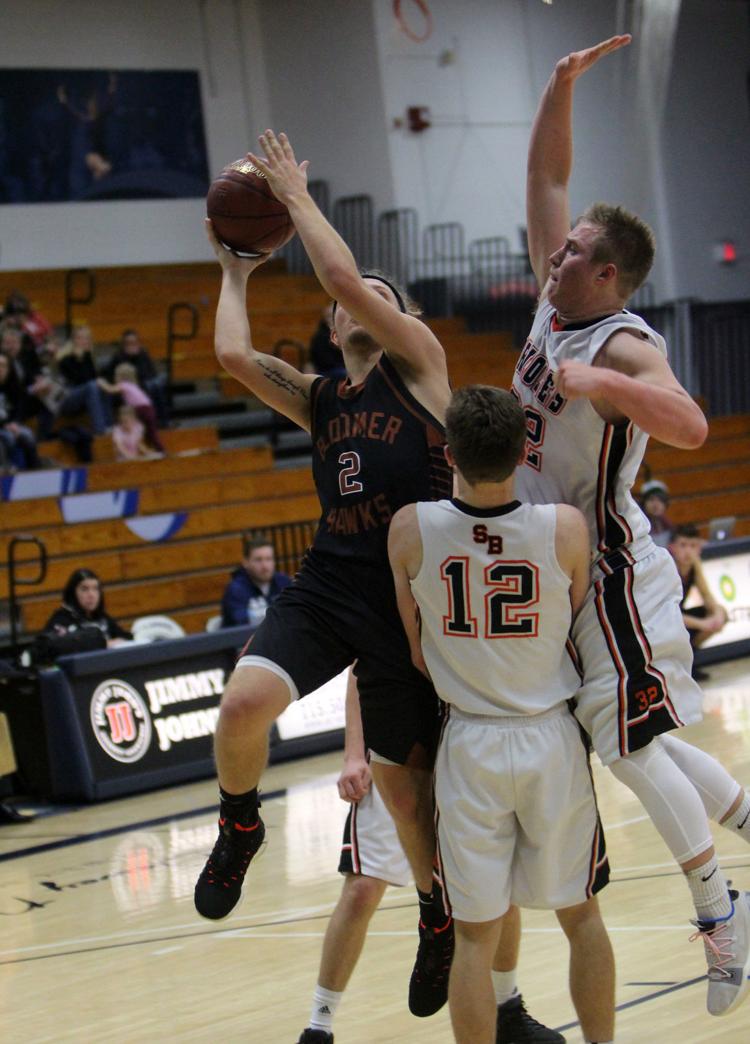 Bloomer boys basketball vs Stanley-Boyd at UW-Stout 12-1-18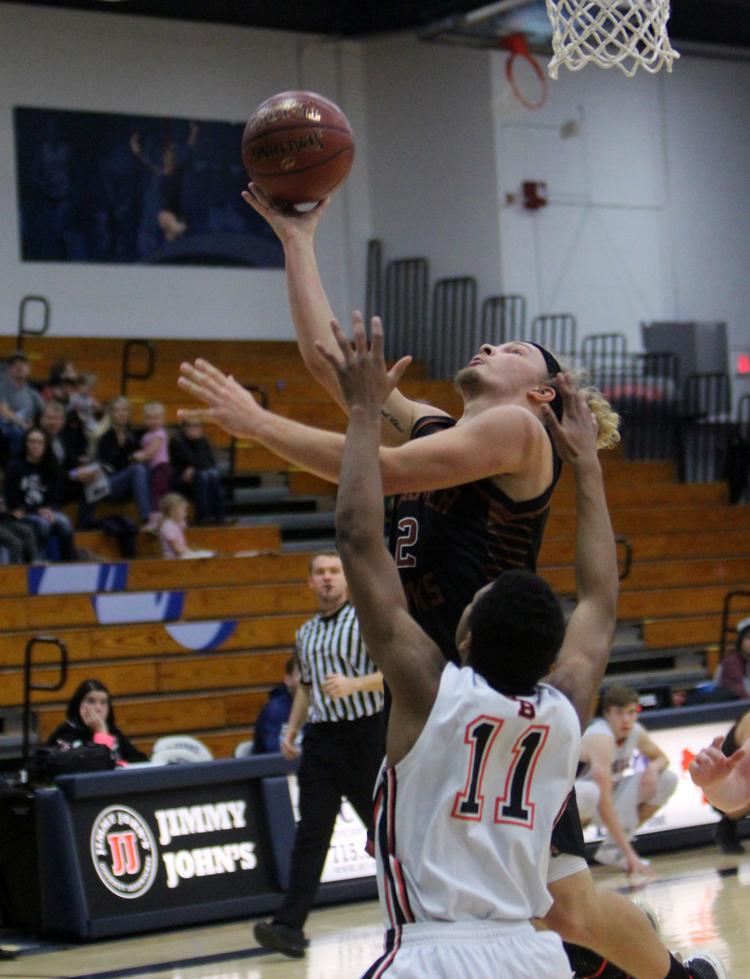 Bloomer boys basketball vs Stanley-Boyd at UW-Stout 12-1-18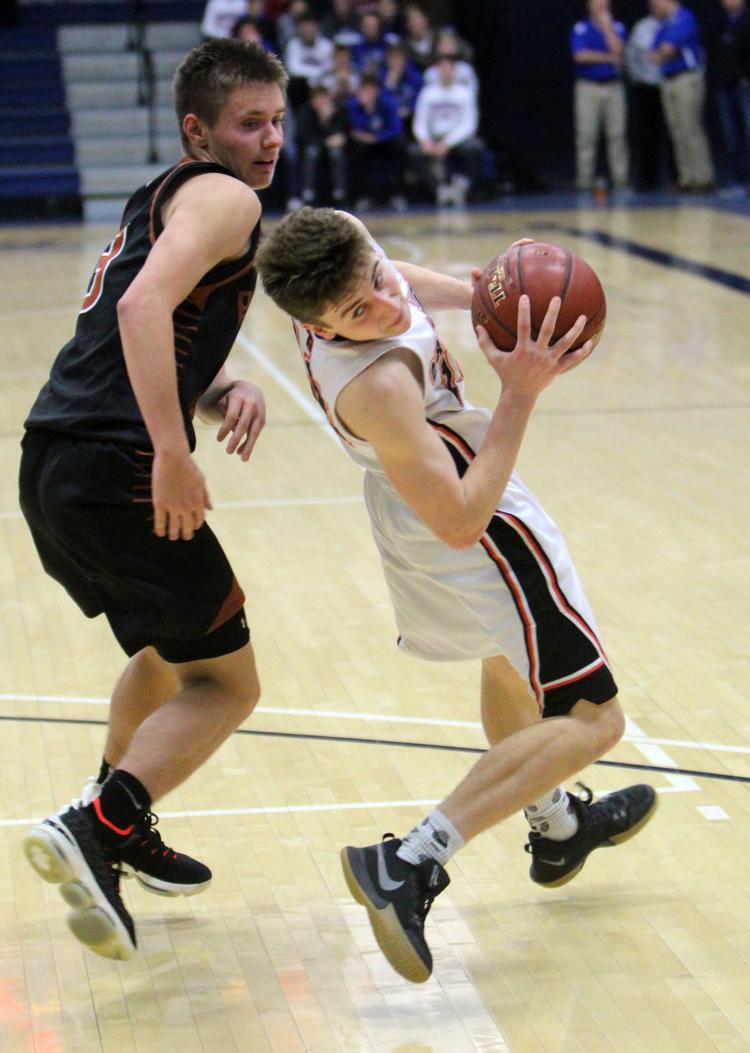 Bloomer boys basketball vs Stanley-Boyd at UW-Stout 12-1-18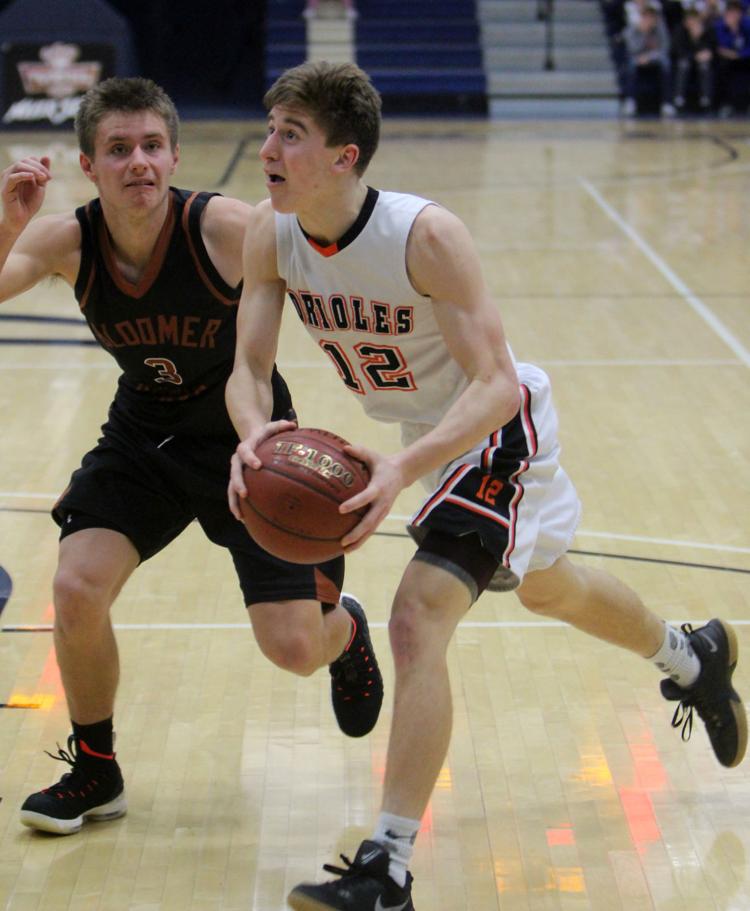 Bloomer boys basketball vs Stanley-Boyd at UW-Stout 12-1-18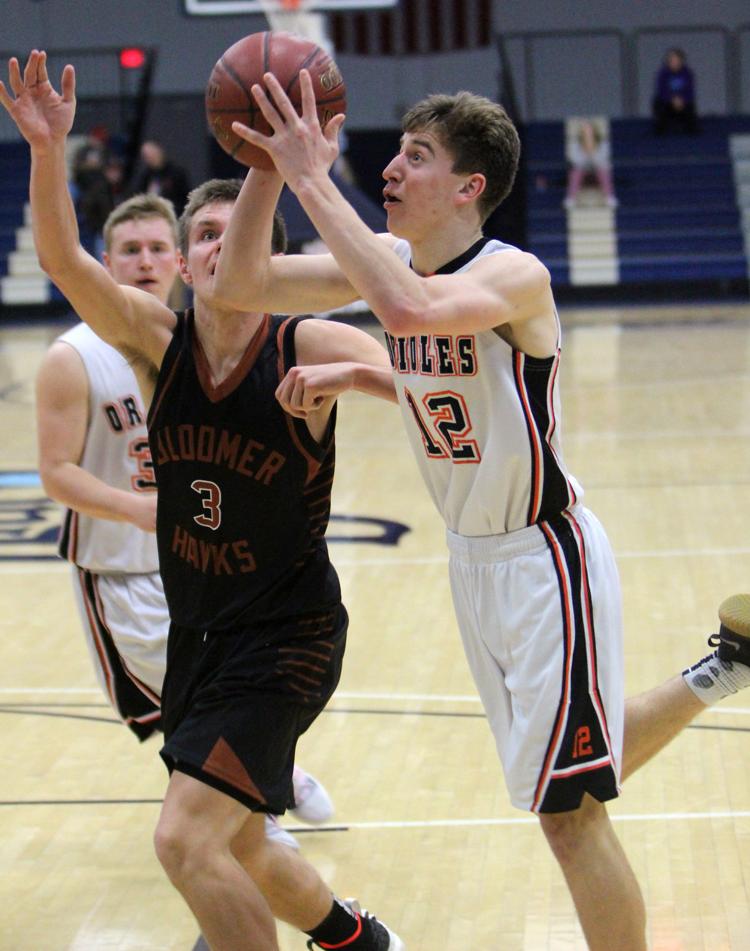 Bloomer boys basketball vs Stanley-Boyd at UW-Stout 12-1-18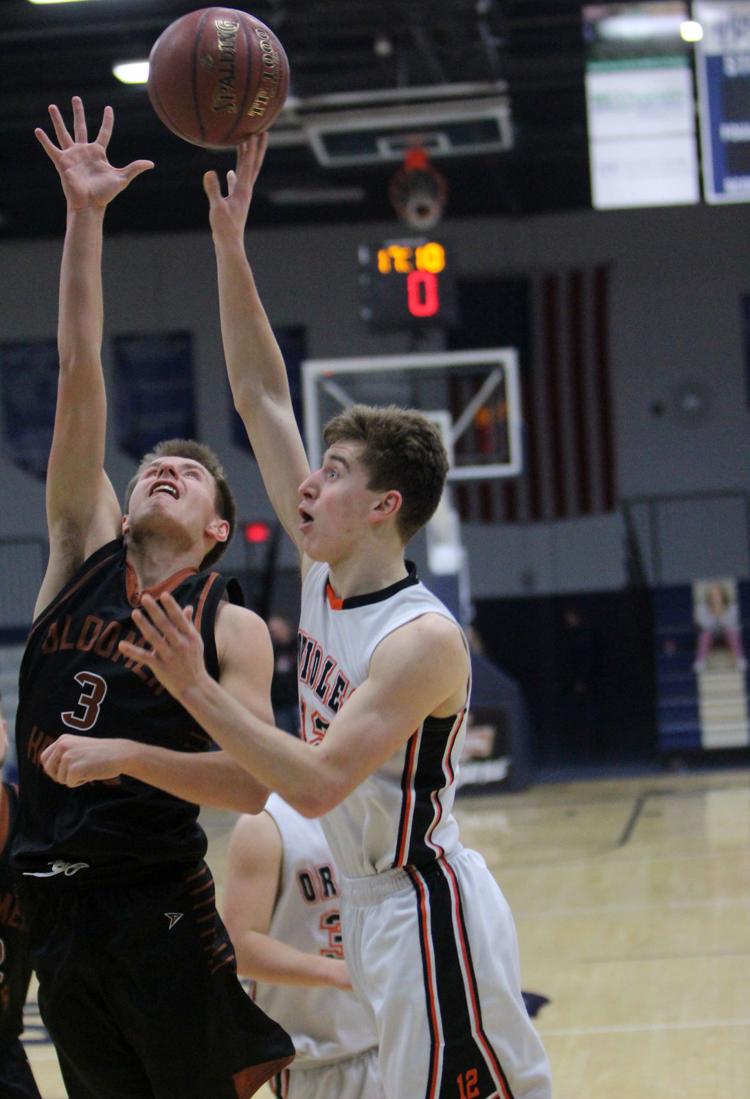 Bloomer boys basketball vs Stanley-Boyd at UW-Stout 12-1-18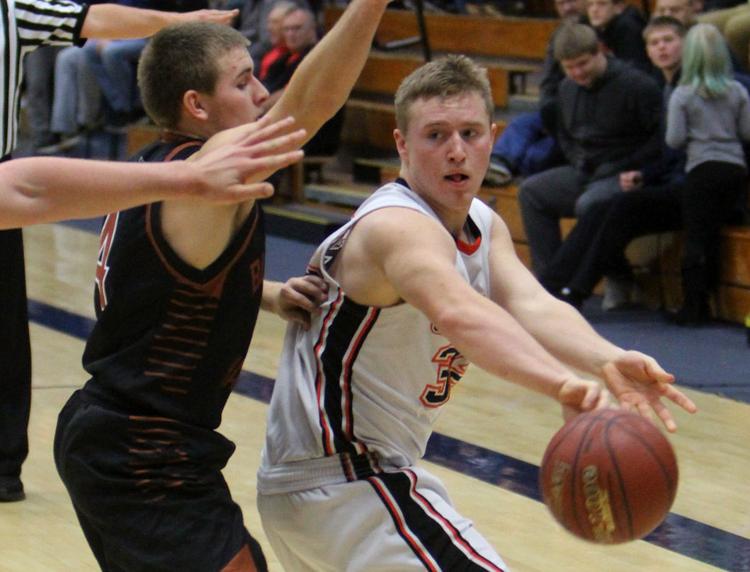 Bloomer boys basketball vs Stanley-Boyd at UW-Stout 12-1-18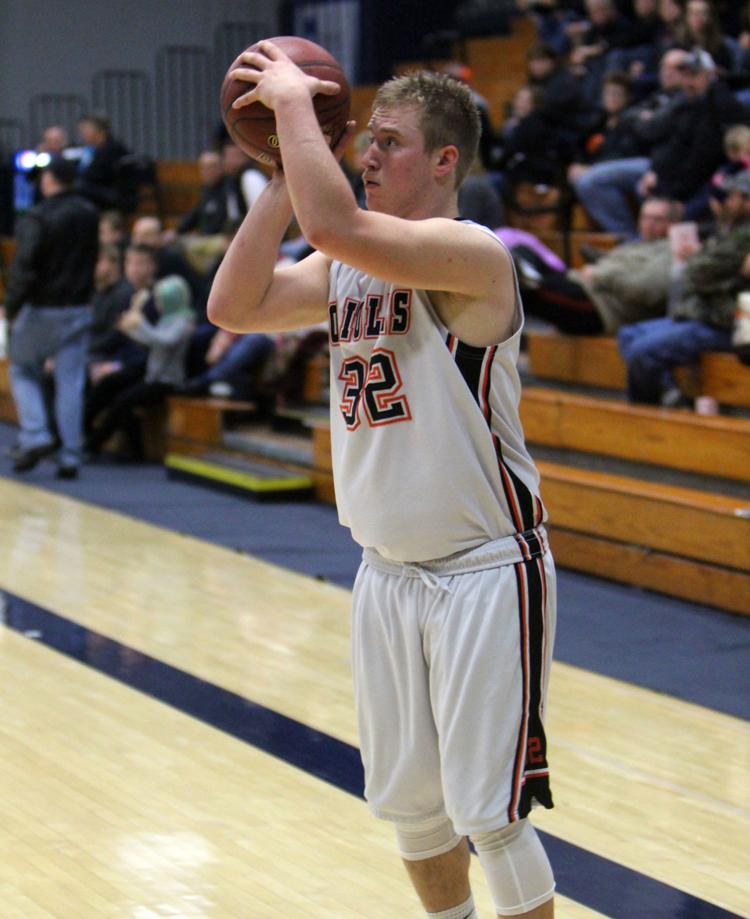 Bloomer boys basketball vs Stanley-Boyd at UW-Stout 12-1-18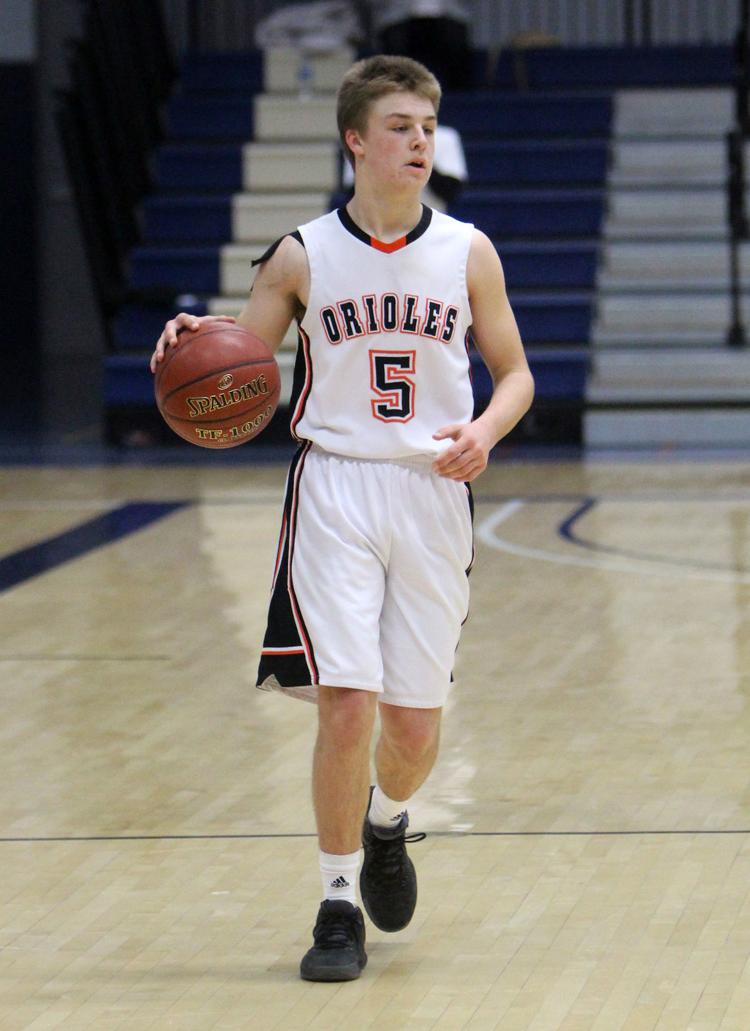 Bloomer boys basketball vs Stanley-Boyd at UW-Stout 12-1-18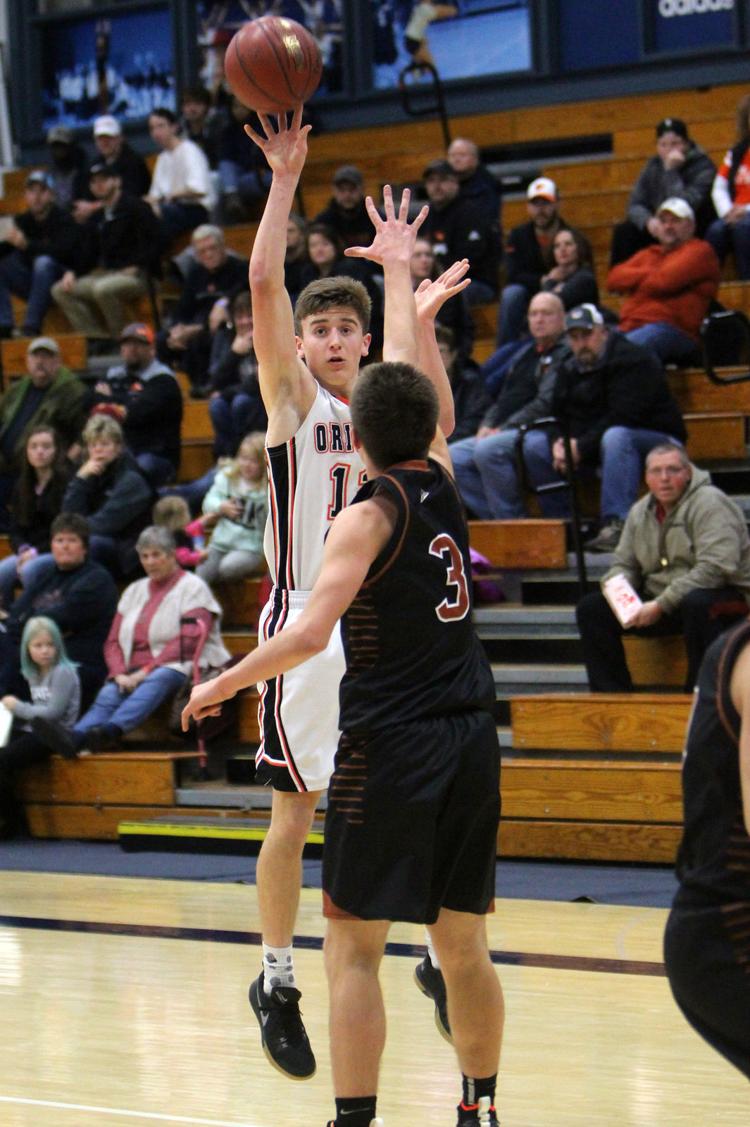 Bloomer boys basketball vs Stanley-Boyd at UW-Stout 12-1-18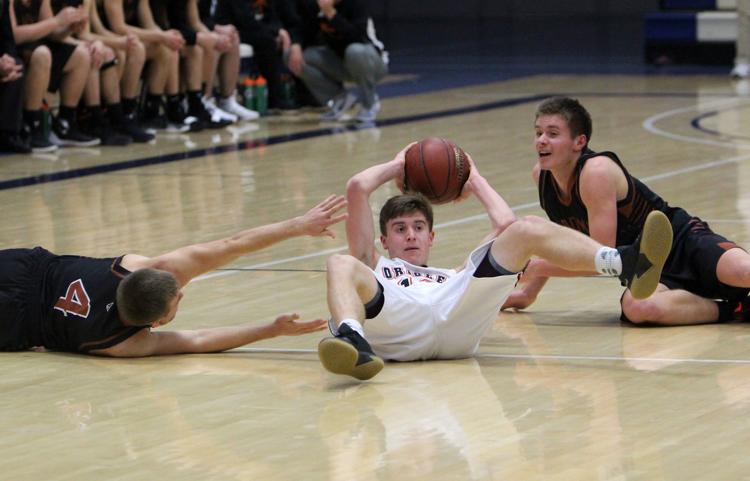 Bloomer boys basketball vs Stanley-Boyd at UW-Stout 12-1-18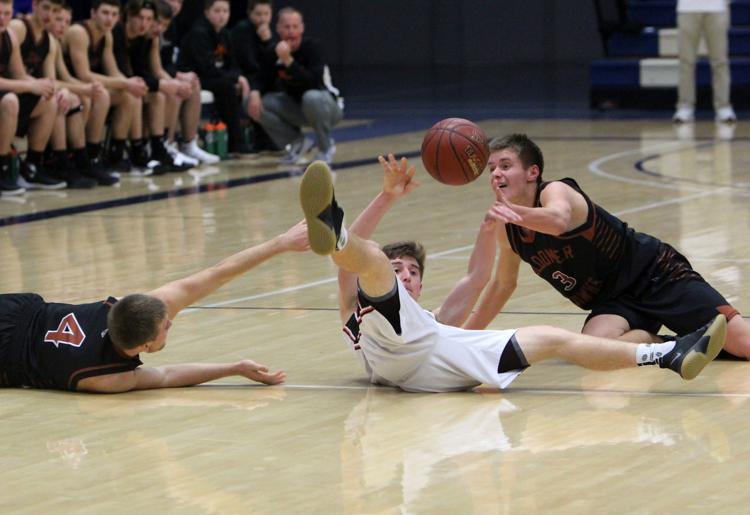 Bloomer boys basketball vs Stanley-Boyd at UW-Stout 12-1-18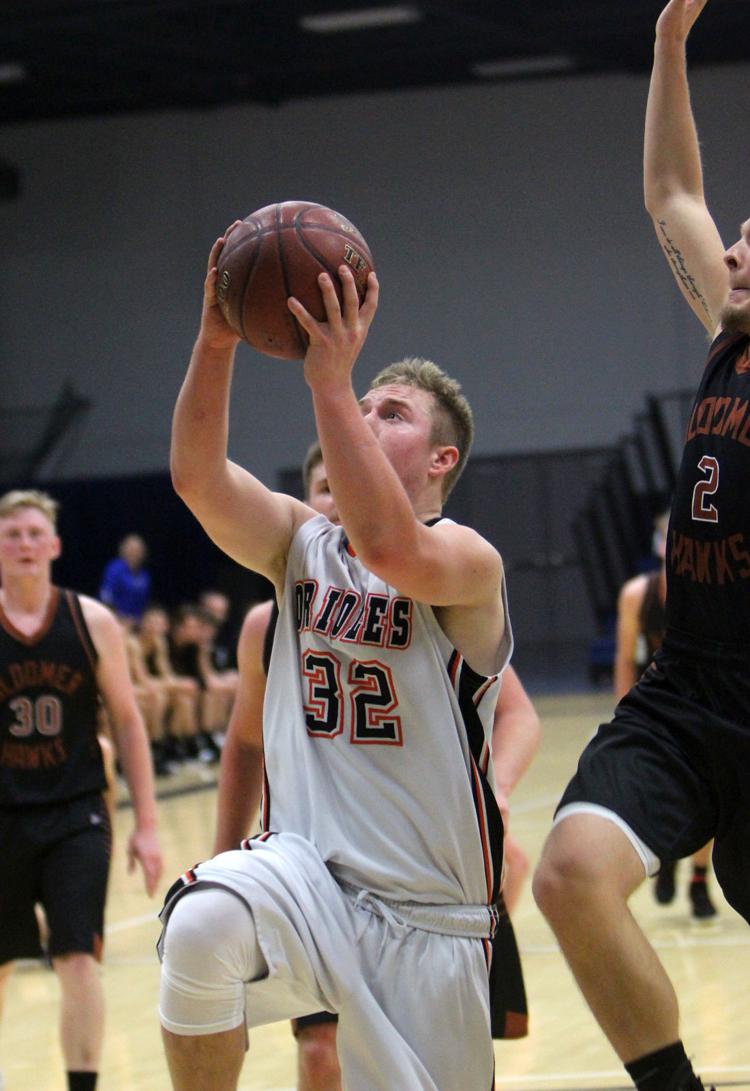 Bloomer boys basketball vs Stanley-Boyd at UW-Stout 12-1-18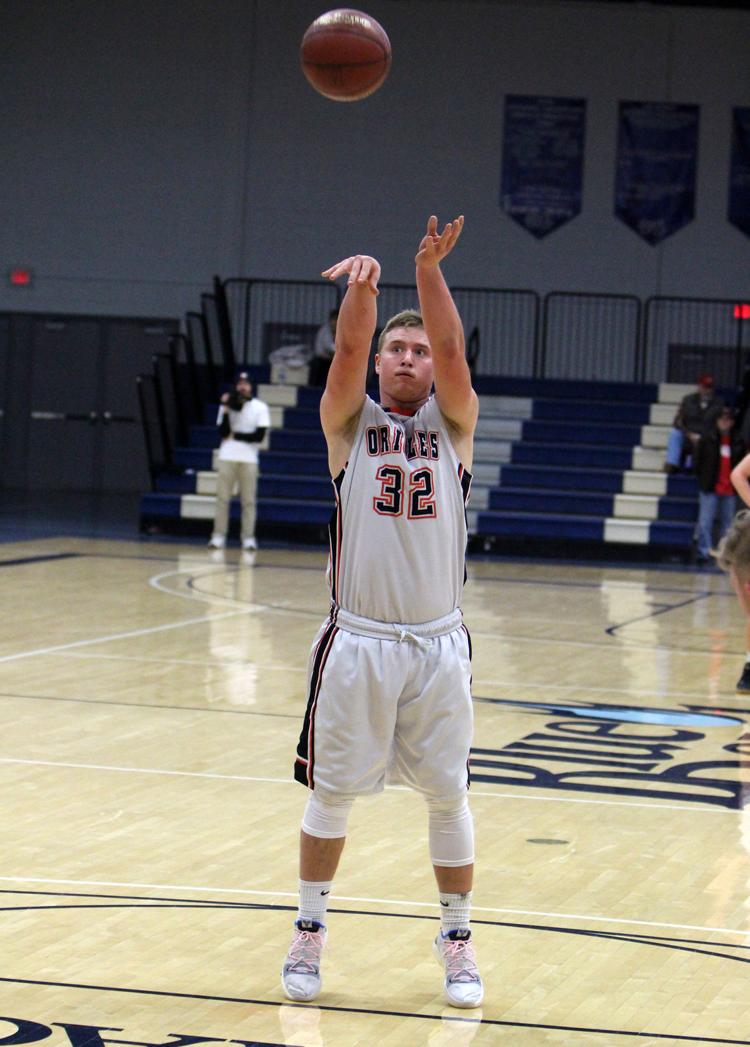 Bloomer boys basketball vs Stanley-Boyd at UW-Stout 12-1-18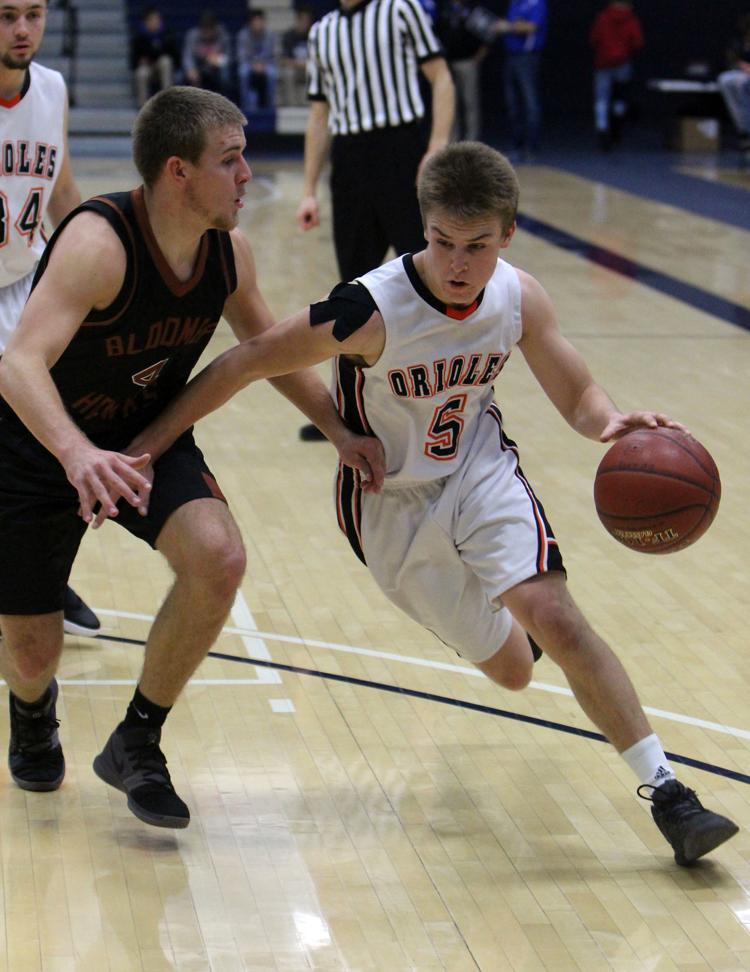 Bloomer boys basketball vs Stanley-Boyd at UW-Stout 12-1-18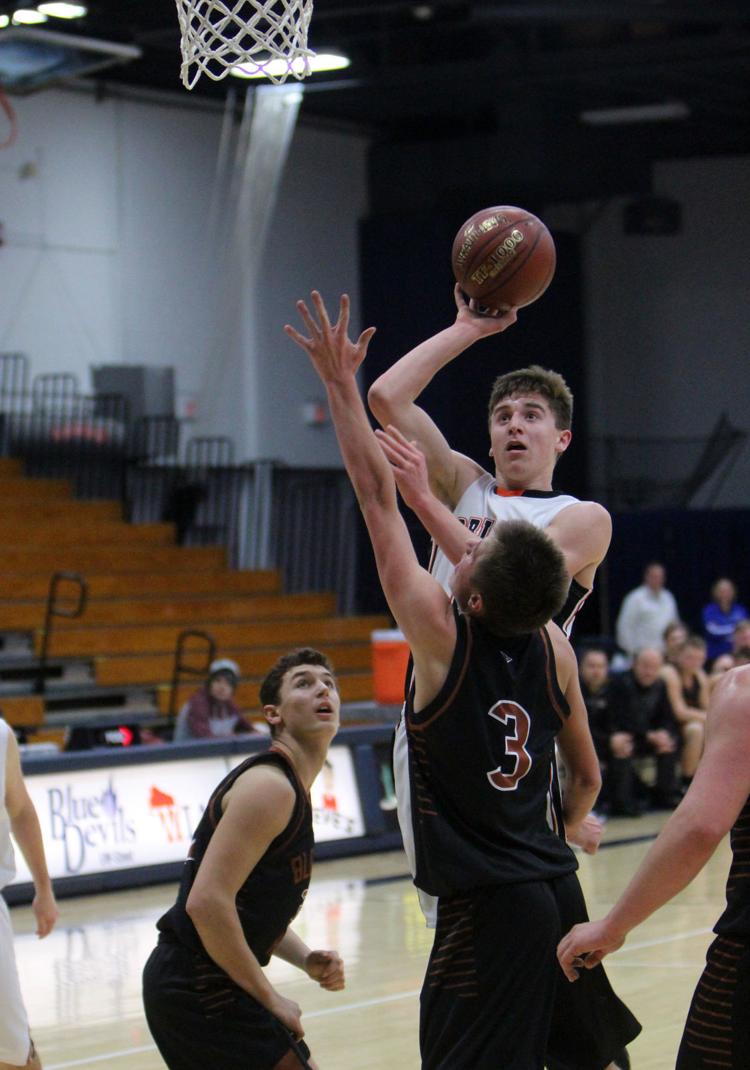 Bloomer boys basketball vs Stanley-Boyd at UW-Stout 12-1-18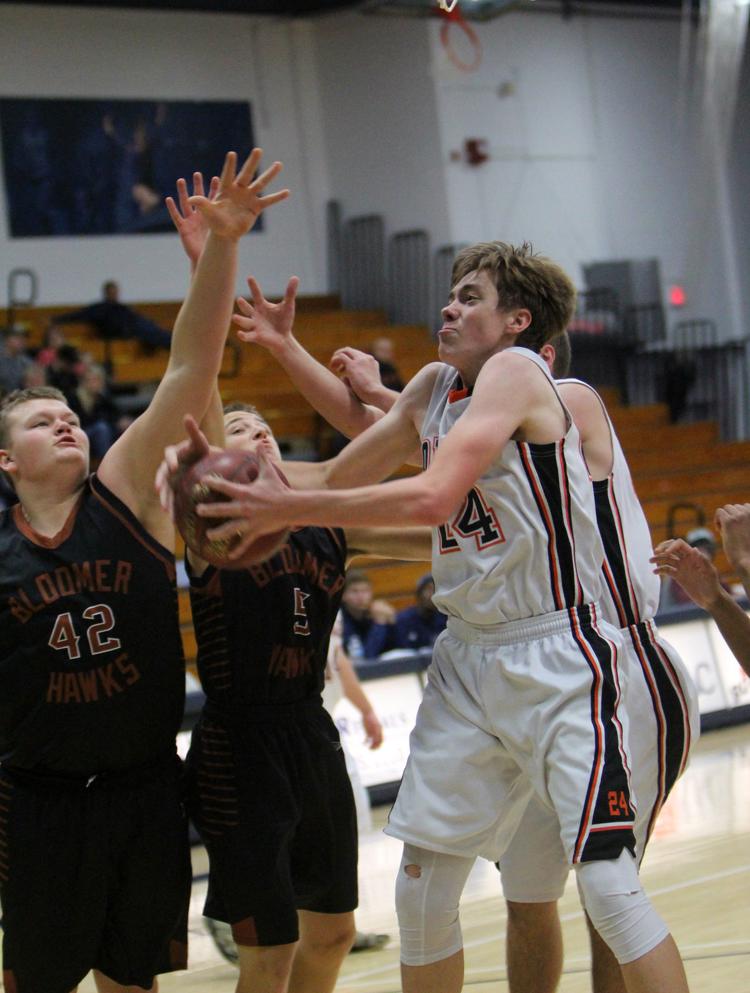 Bloomer boys basketball vs Stanley-Boyd at UW-Stout 12-1-18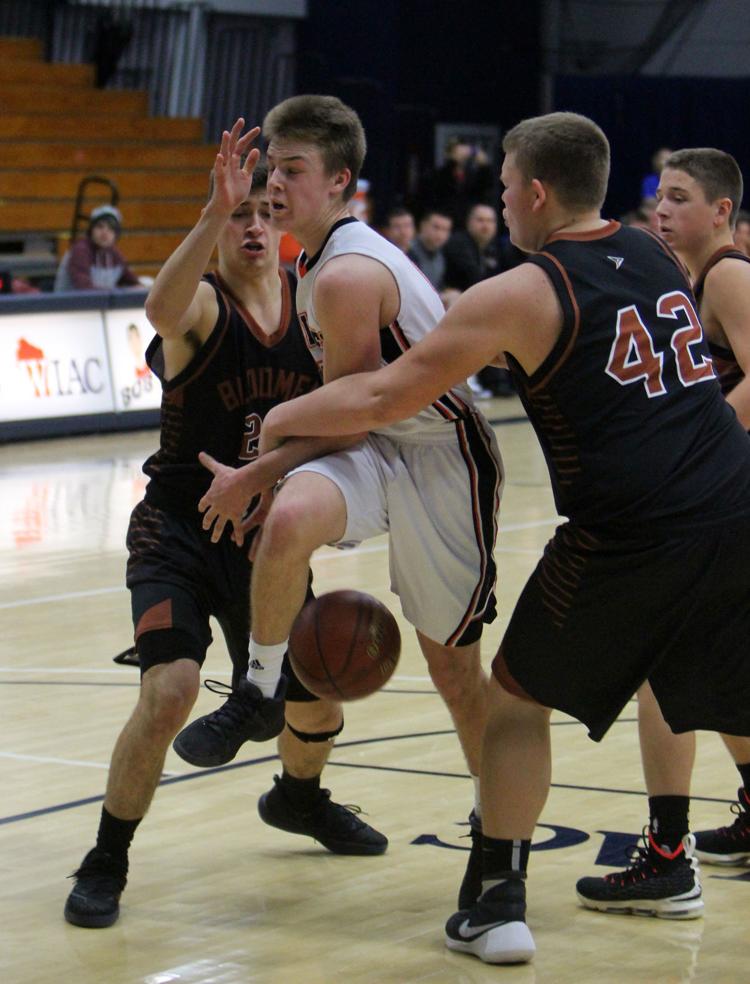 Bloomer boys basketball vs Stanley-Boyd at UW-Stout 12-1-18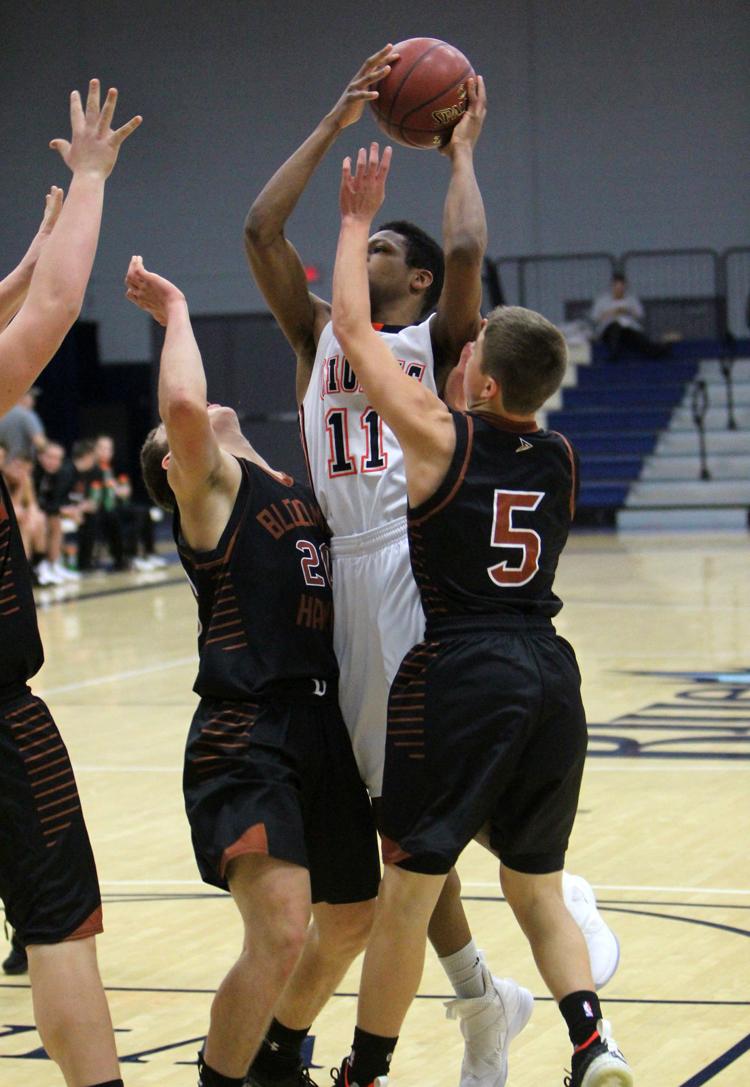 Bloomer boys basketball vs Stanley-Boyd at UW-Stout 12-1-18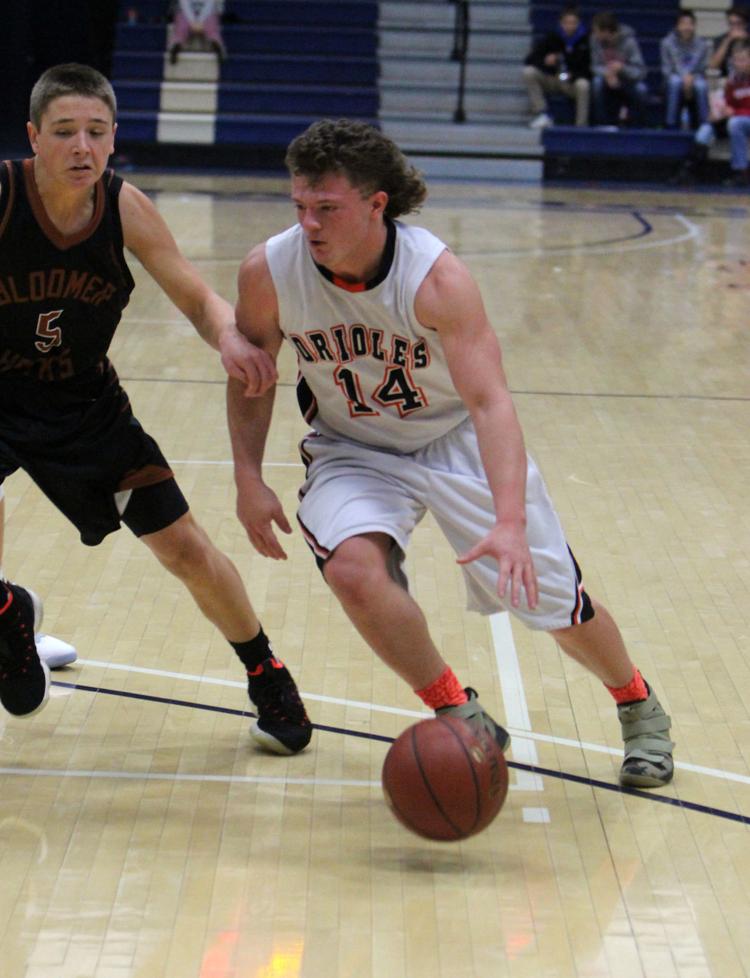 Bloomer boys basketball vs Stanley-Boyd at UW-Stout 12-1-18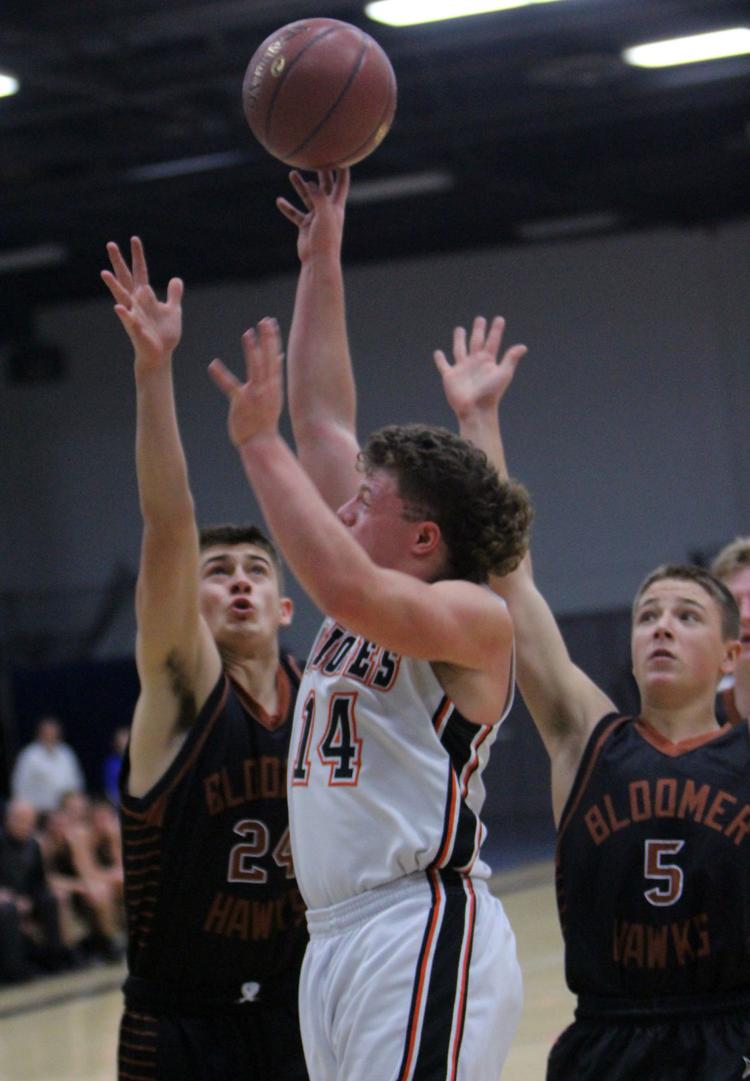 Thorp boys basketball vs Mondovi at UW-Stout 12-1-18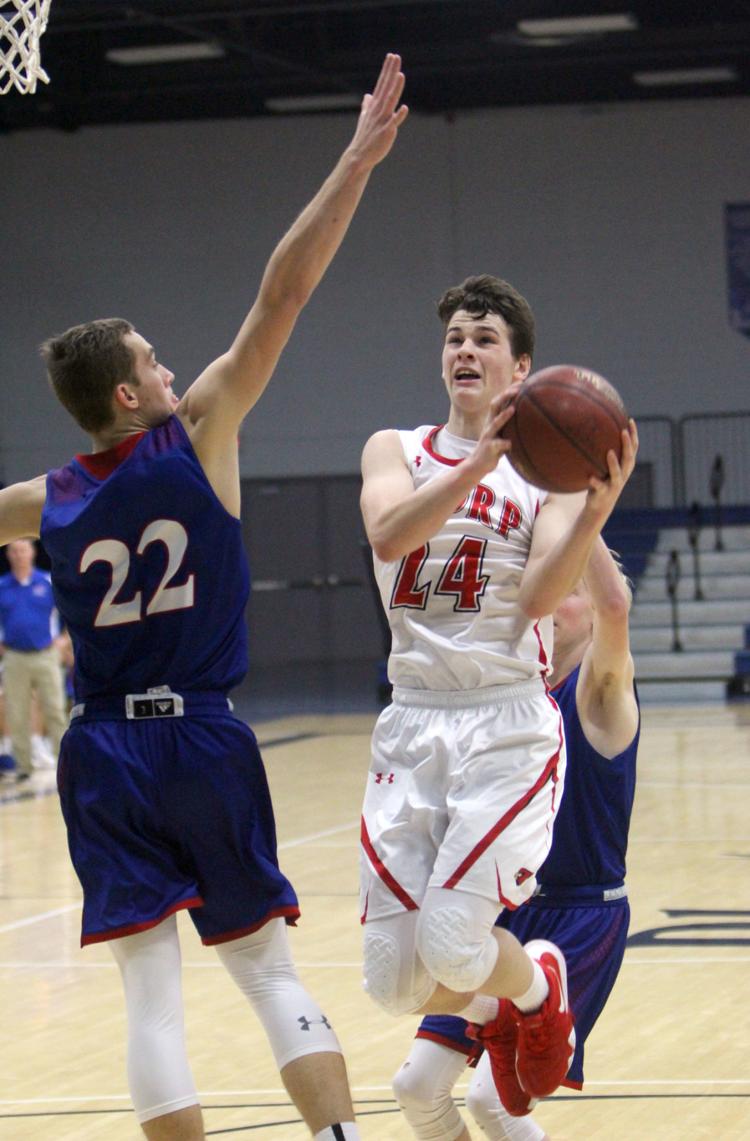 Thorp boys basketball vs Mondovi at UW-Stout 12-1-18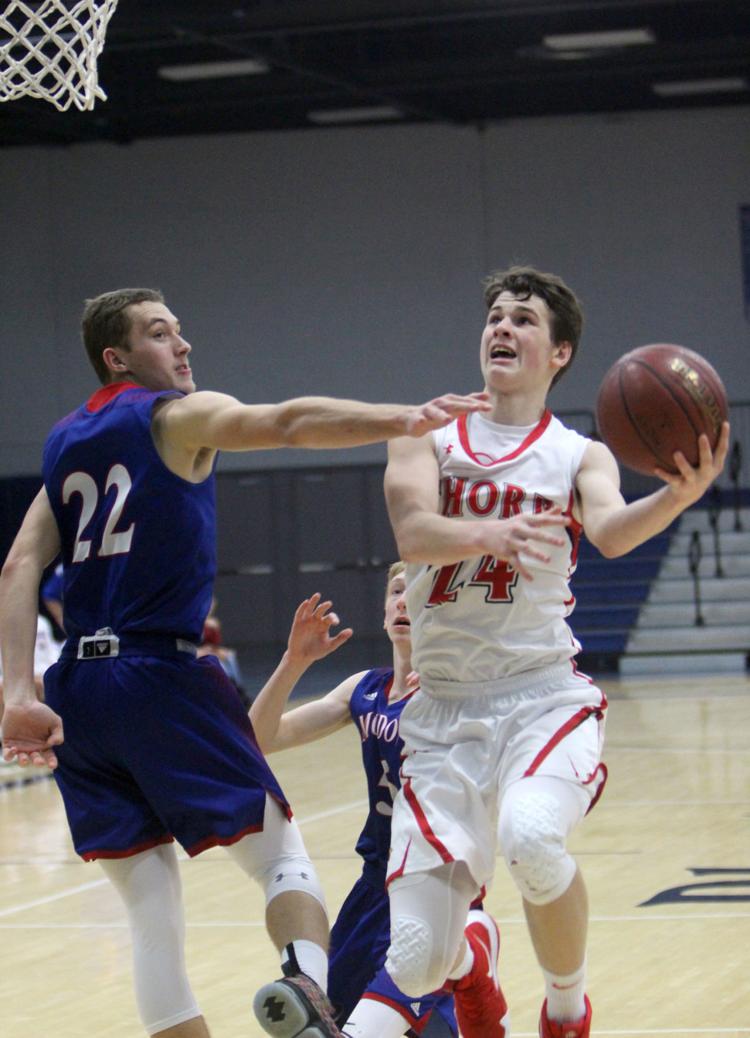 Thorp boys basketball vs Mondovi at UW-Stout 12-1-18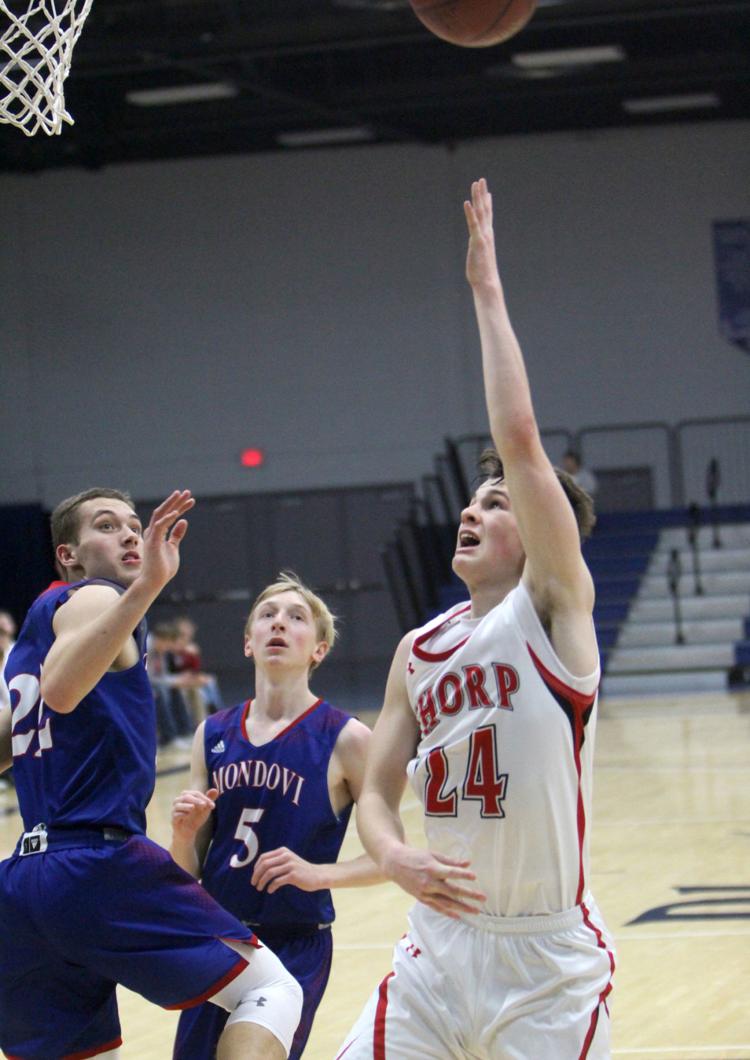 Thorp boys basketball vs Mondovi at UW-Stout 12-1-18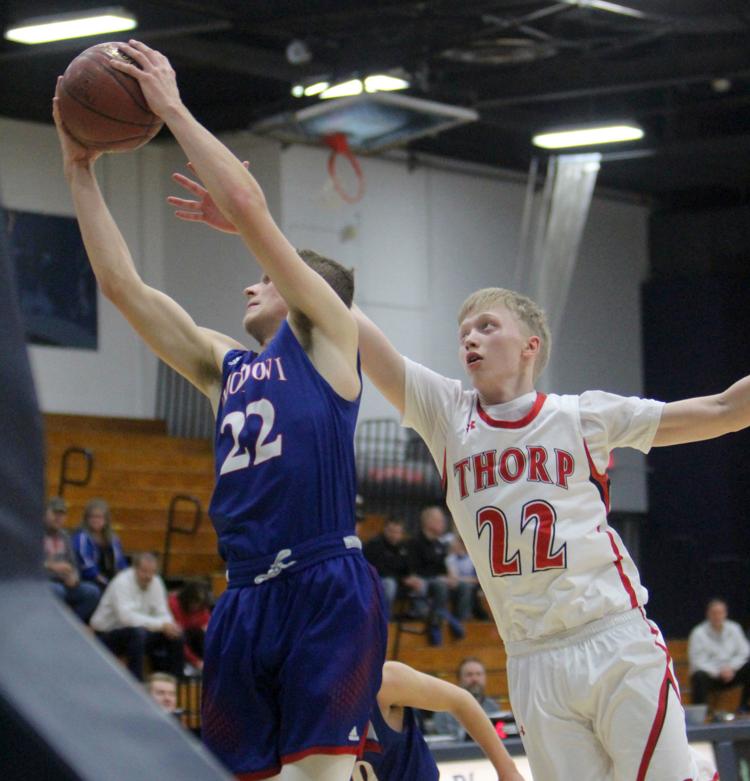 Thorp boys basketball vs Mondovi at UW-Stout 12-1-18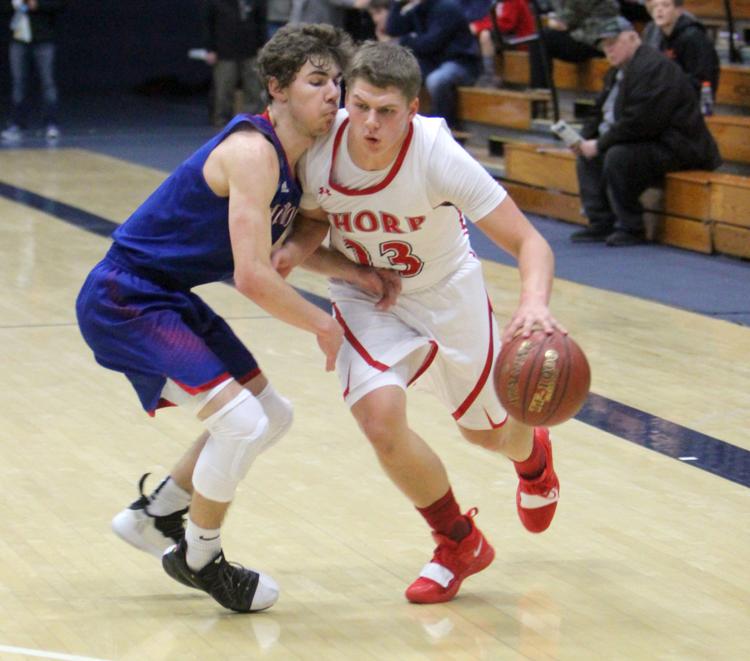 Thorp boys basketball vs Mondovi at UW-Stout 12-1-18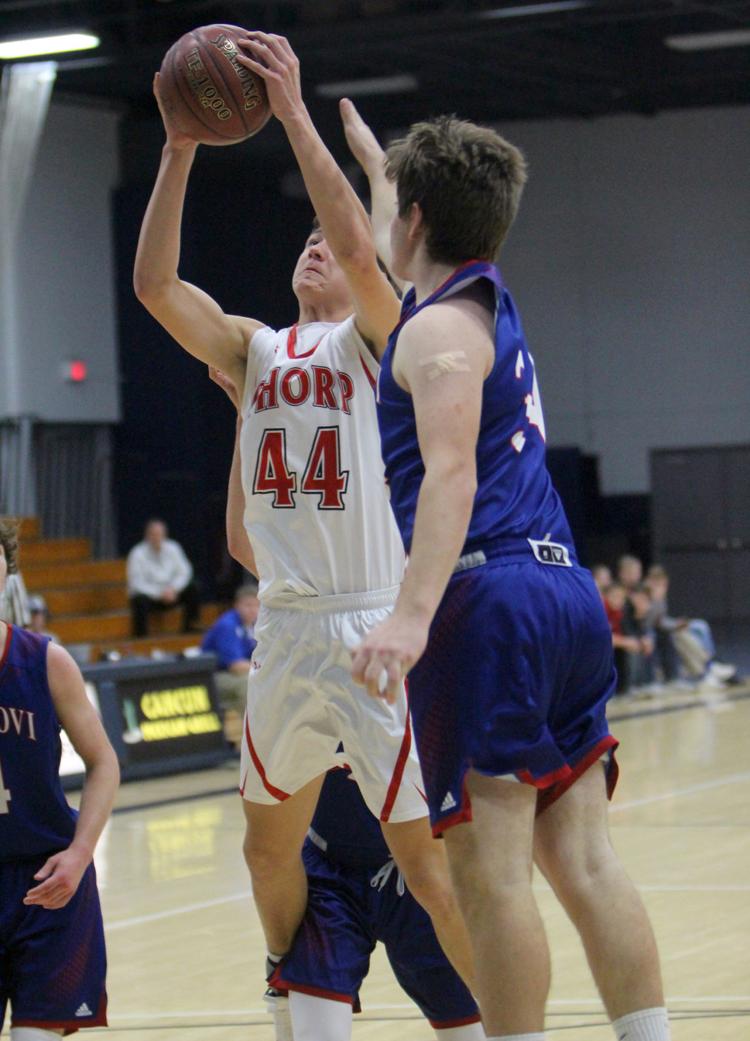 Thorp boys basketball vs Mondovi at UW-Stout 12-1-18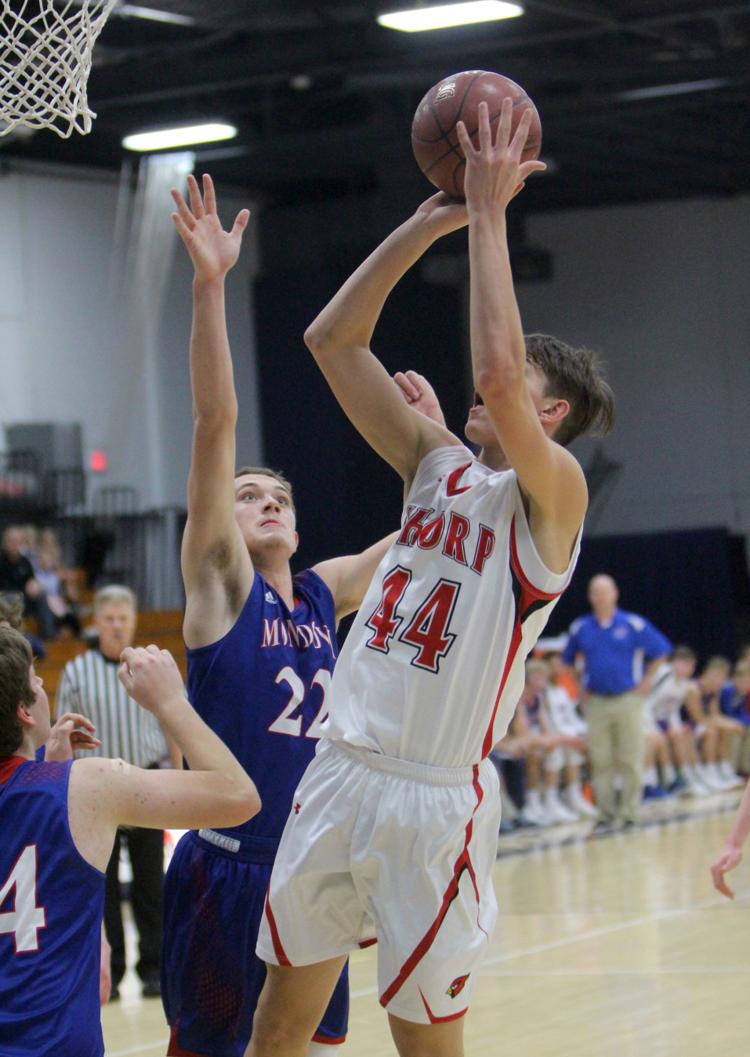 Thorp boys basketball vs Mondovi at UW-Stout 12-1-18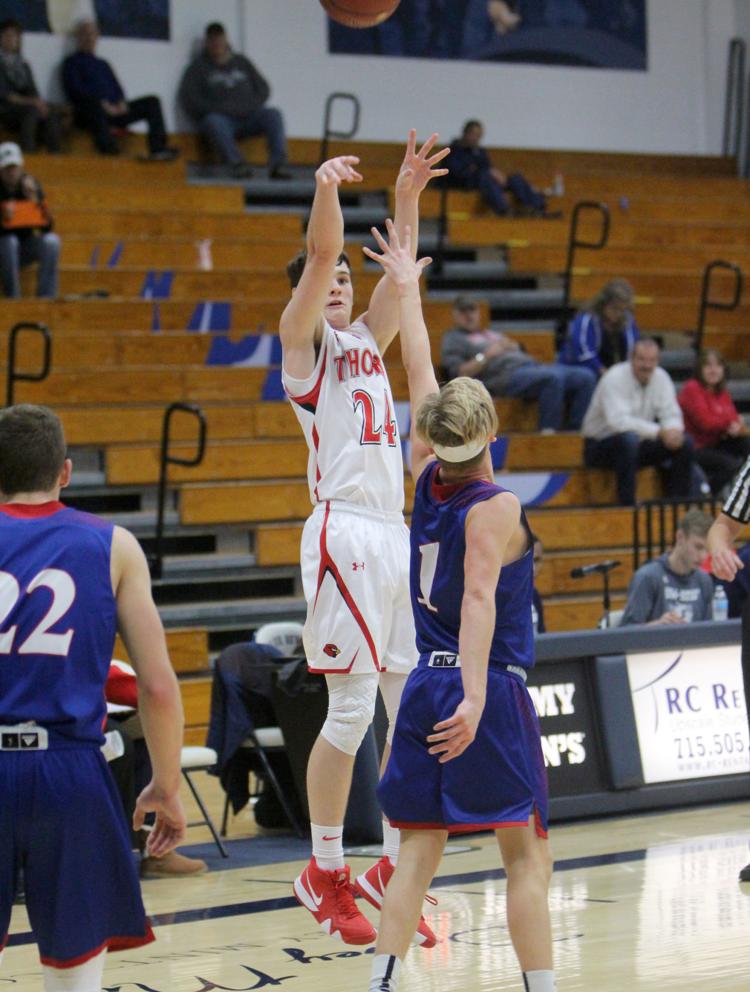 Thorp boys basketball vs Mondovi at UW-Stout 12-1-18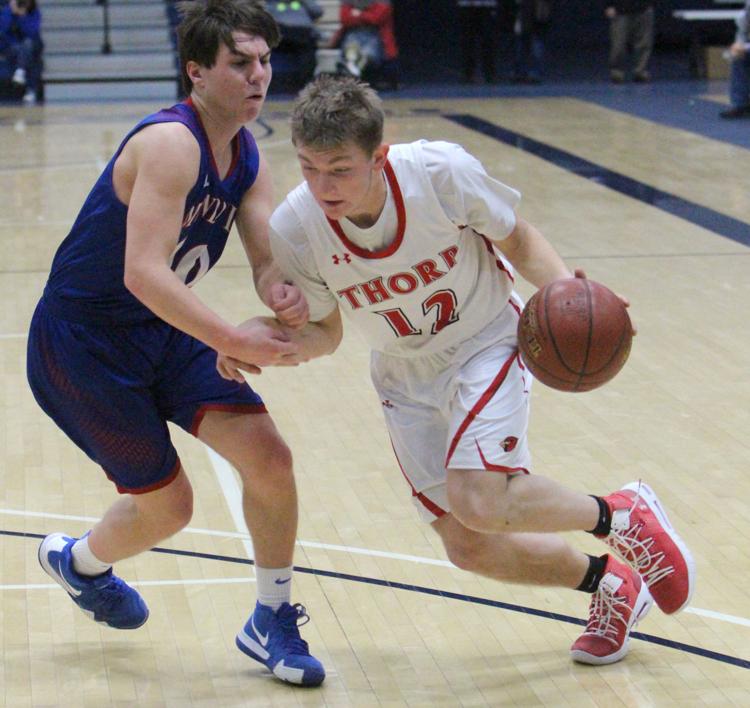 McDonell boys basketball vs Colfax at UW-Stout 12-1-18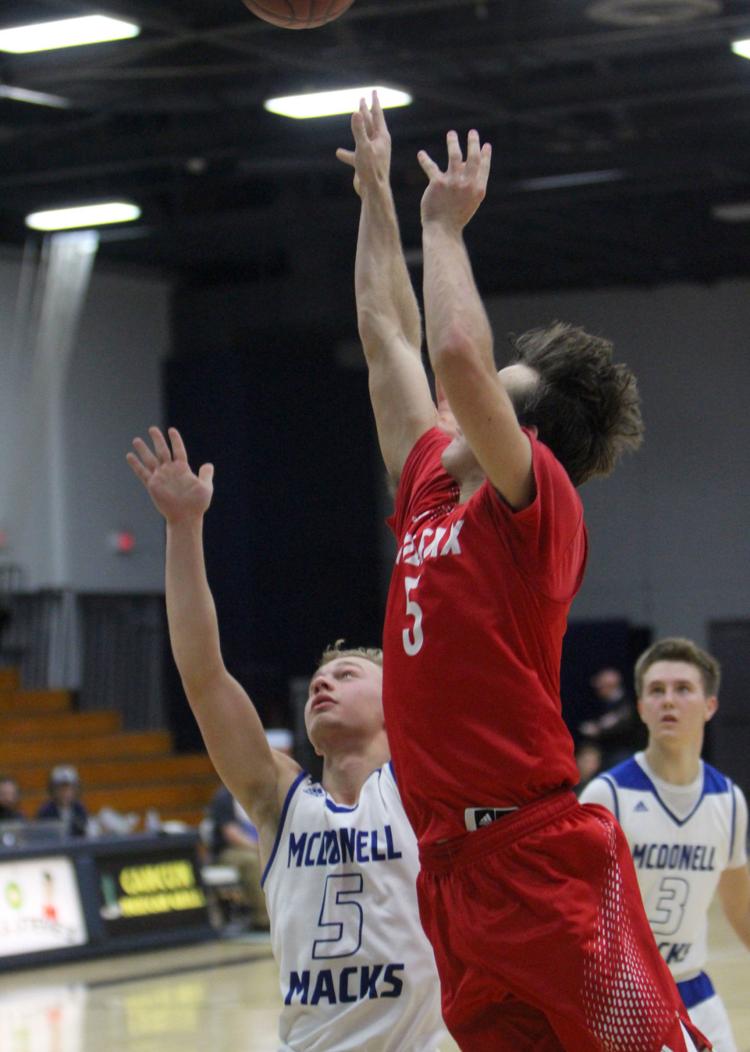 McDonell boys basketball vs Colfax at UW-Stout 12-1-18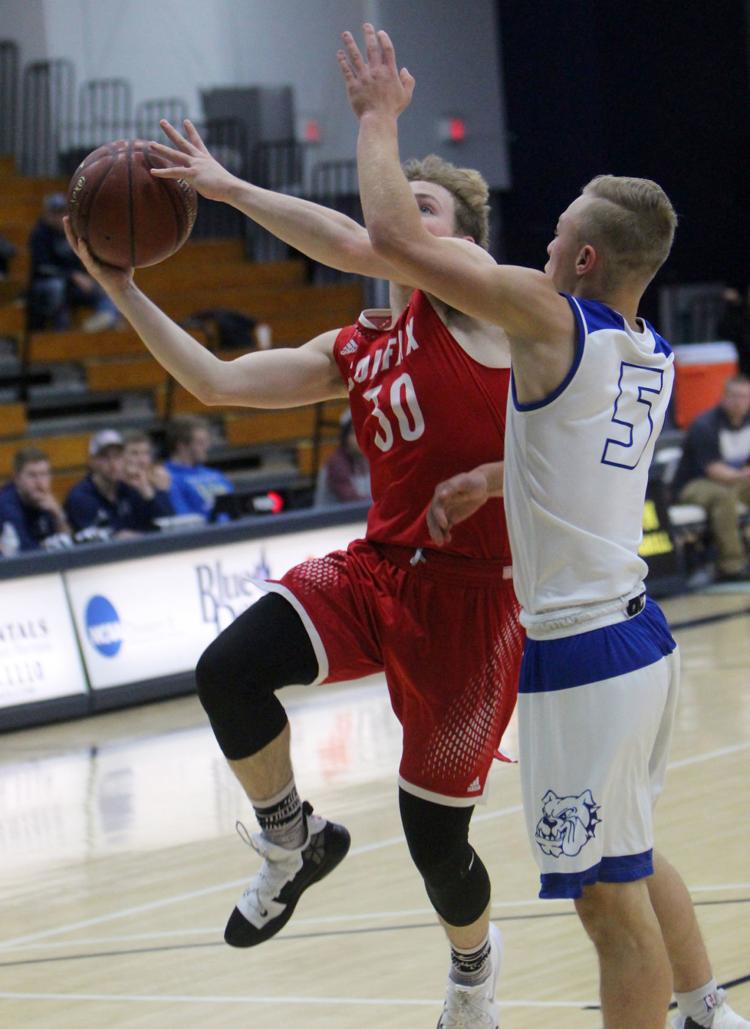 McDonell boys basketball vs Colfax at UW-Stout 12-1-18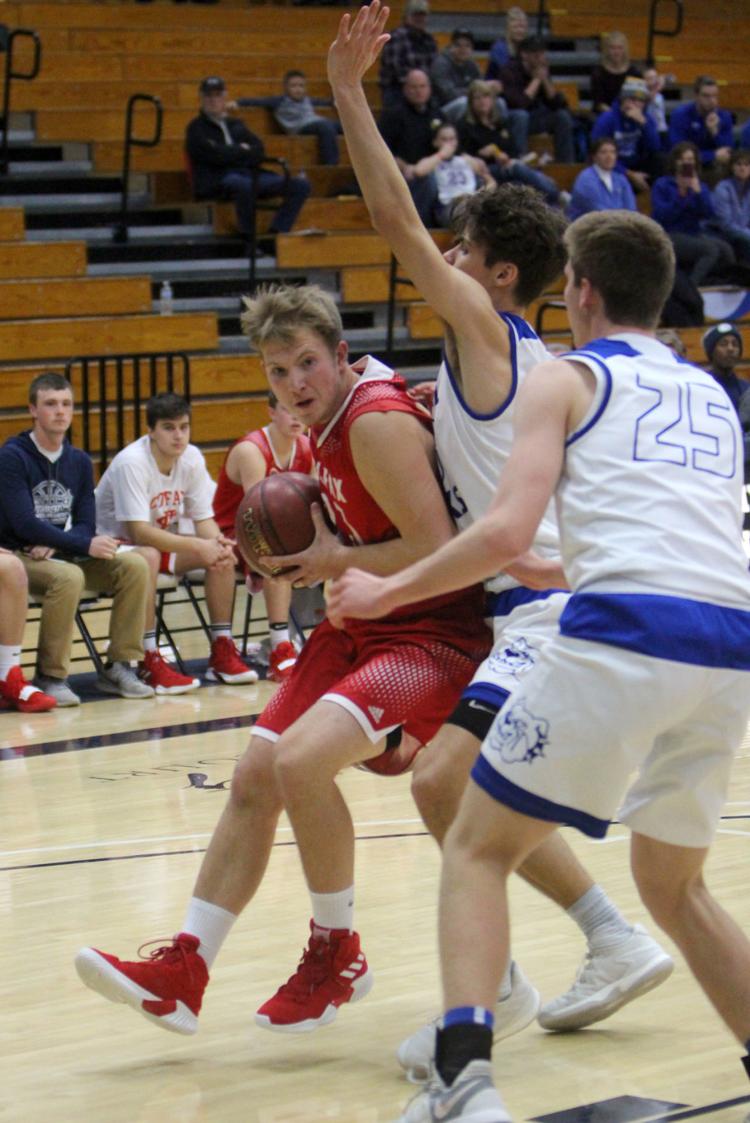 McDonell boys basketball vs Colfax at UW-Stout 12-1-18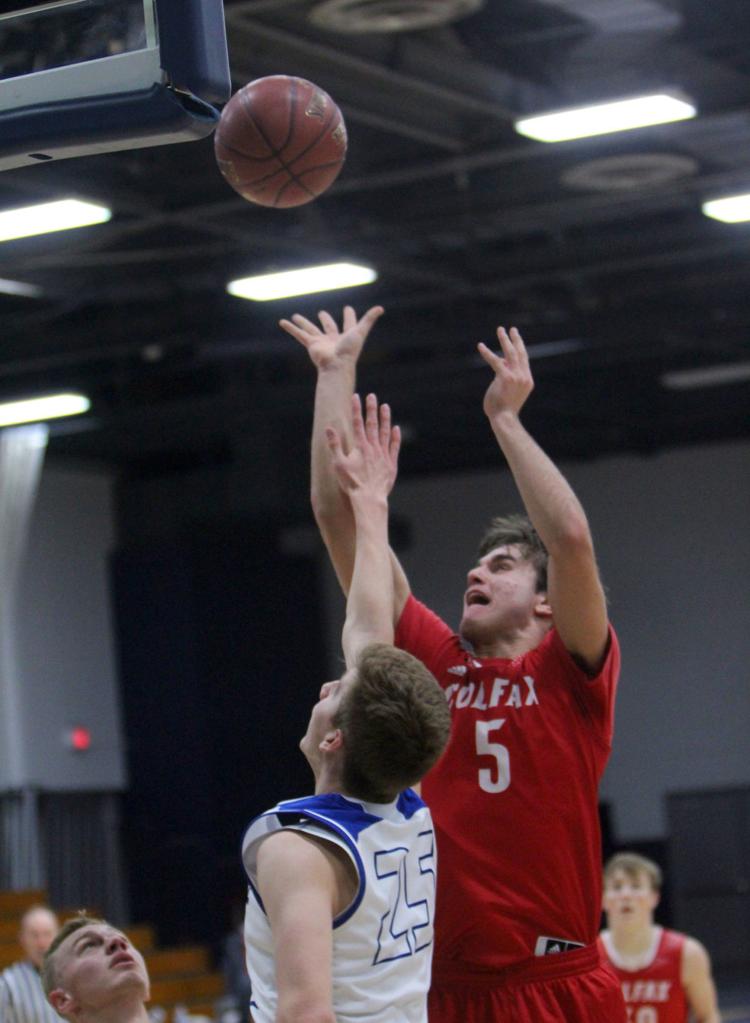 McDonell boys basketball vs Colfax at UW-Stout 12-1-18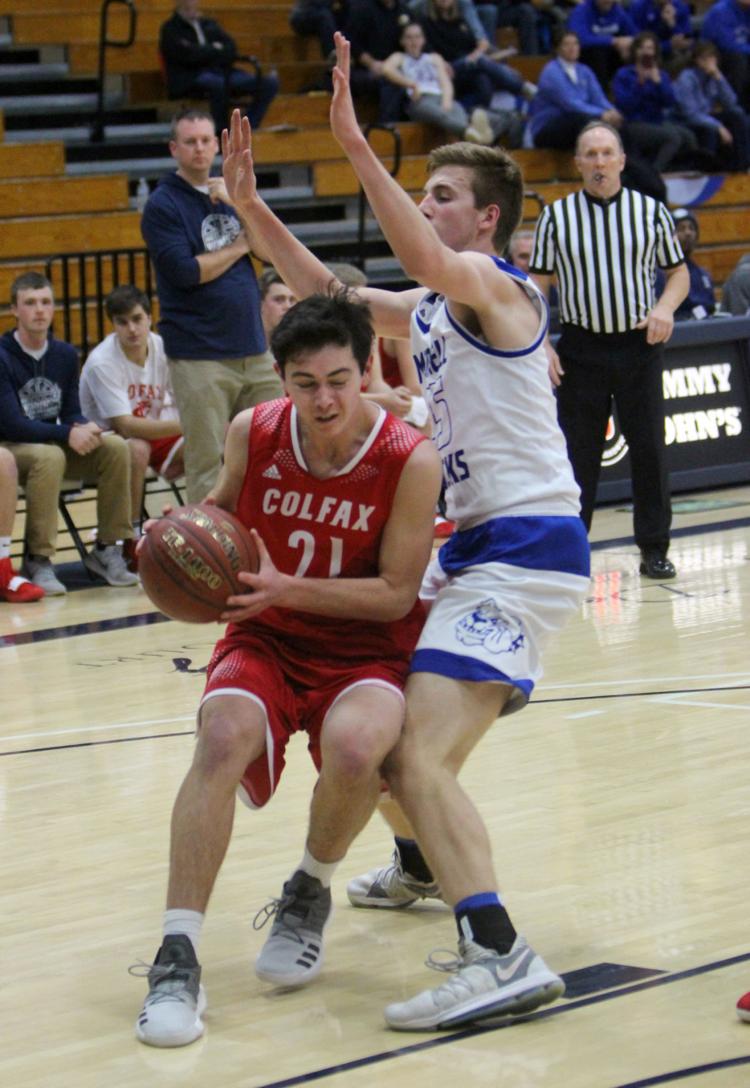 McDonell boys basketball vs Colfax at UW-Stout 12-1-18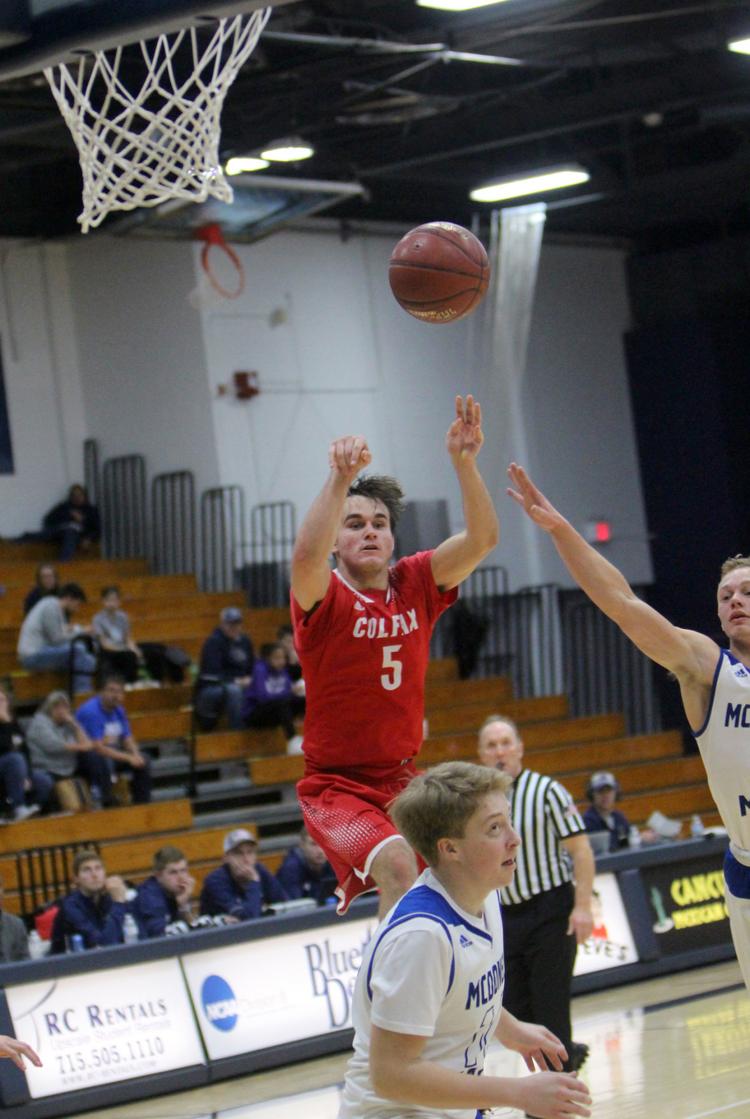 McDonell boys basketball vs Colfax at UW-Stout 12-1-18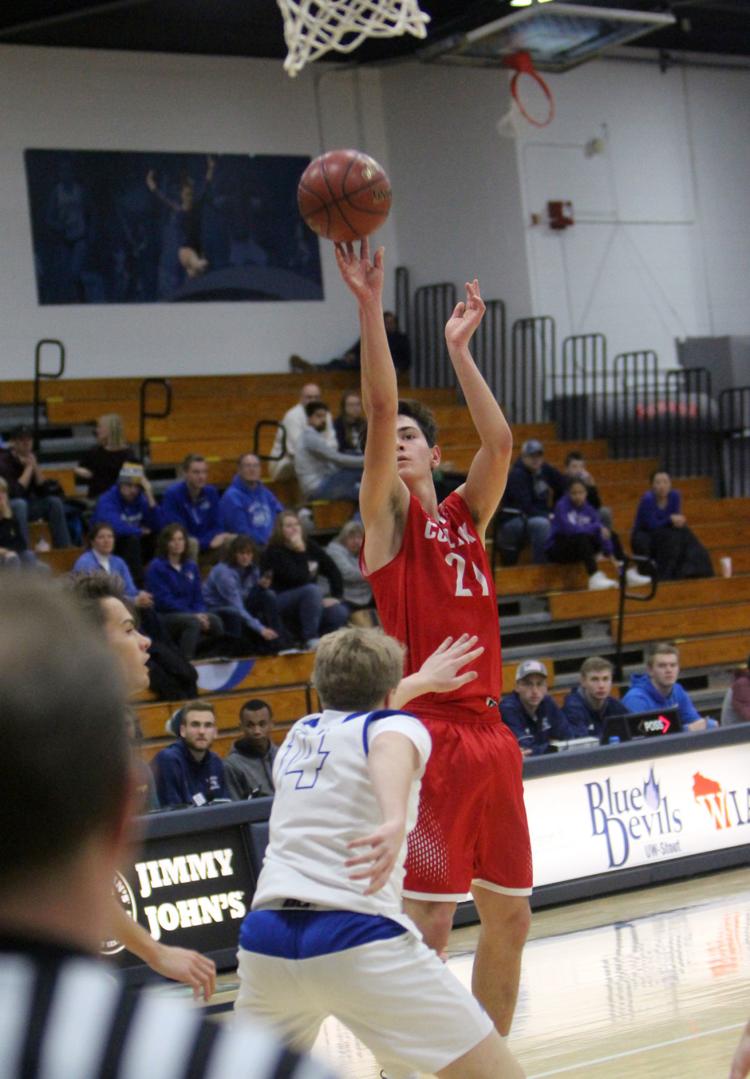 McDonell boys basketball vs Colfax at UW-Stout 12-1-18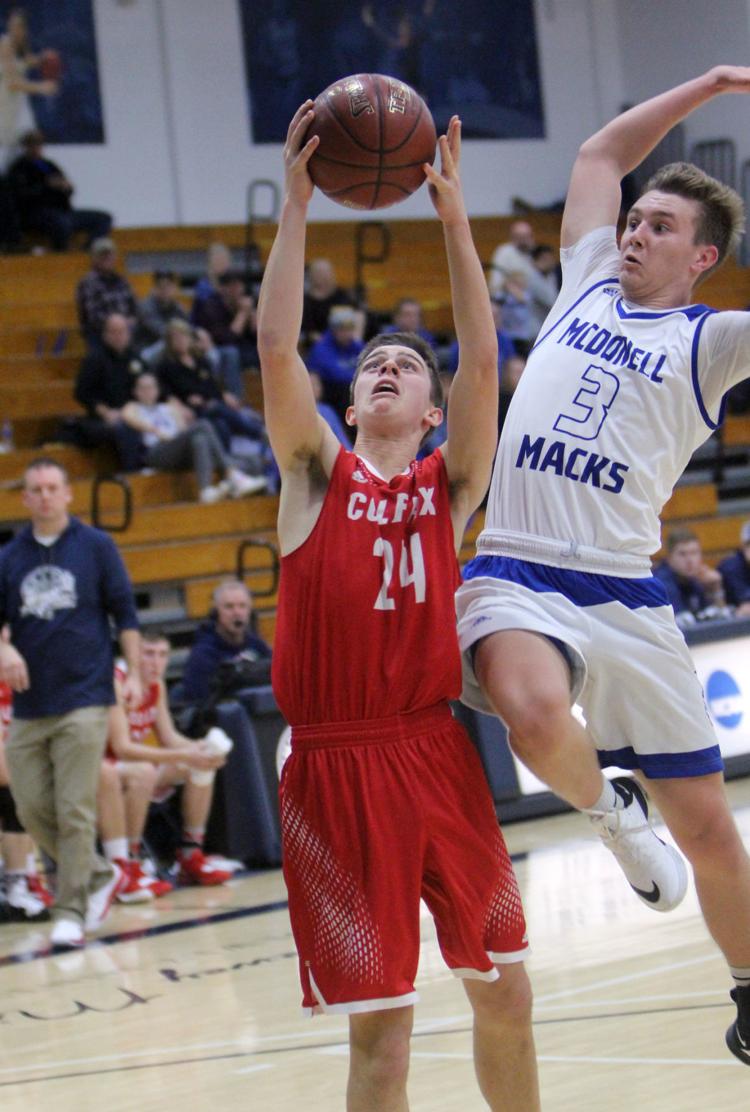 McDonell boys basketball vs Colfax at UW-Stout 12-1-18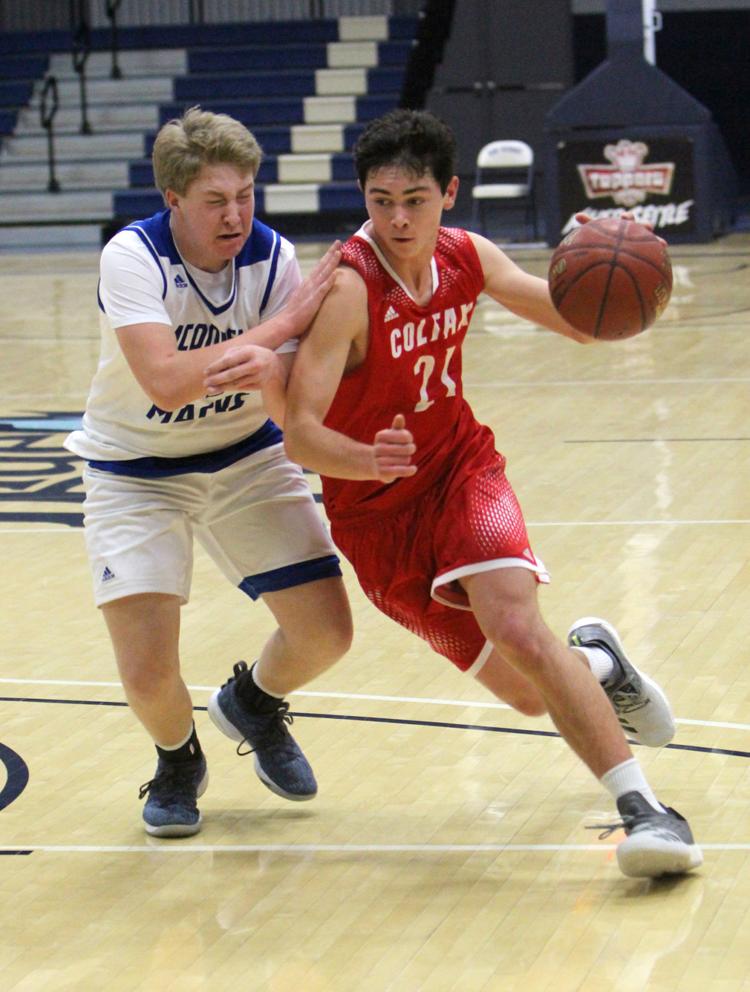 McDonell boys basketball vs Colfax at UW-Stout 12-1-18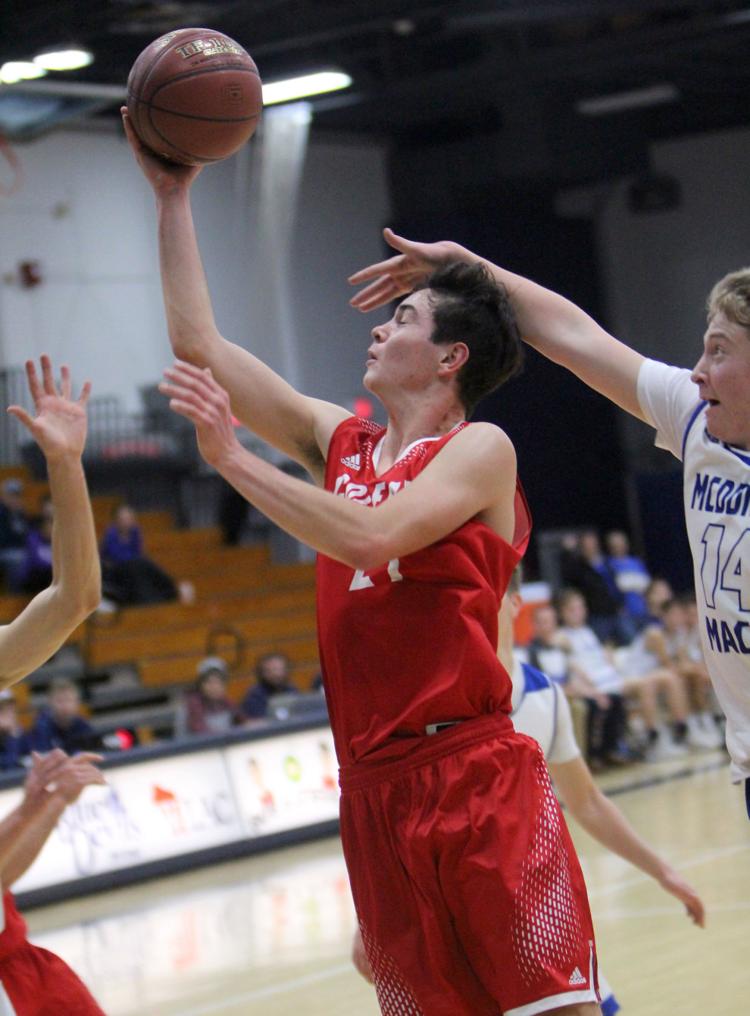 McDonell boys basketball vs Colfax at UW-Stout 12-1-18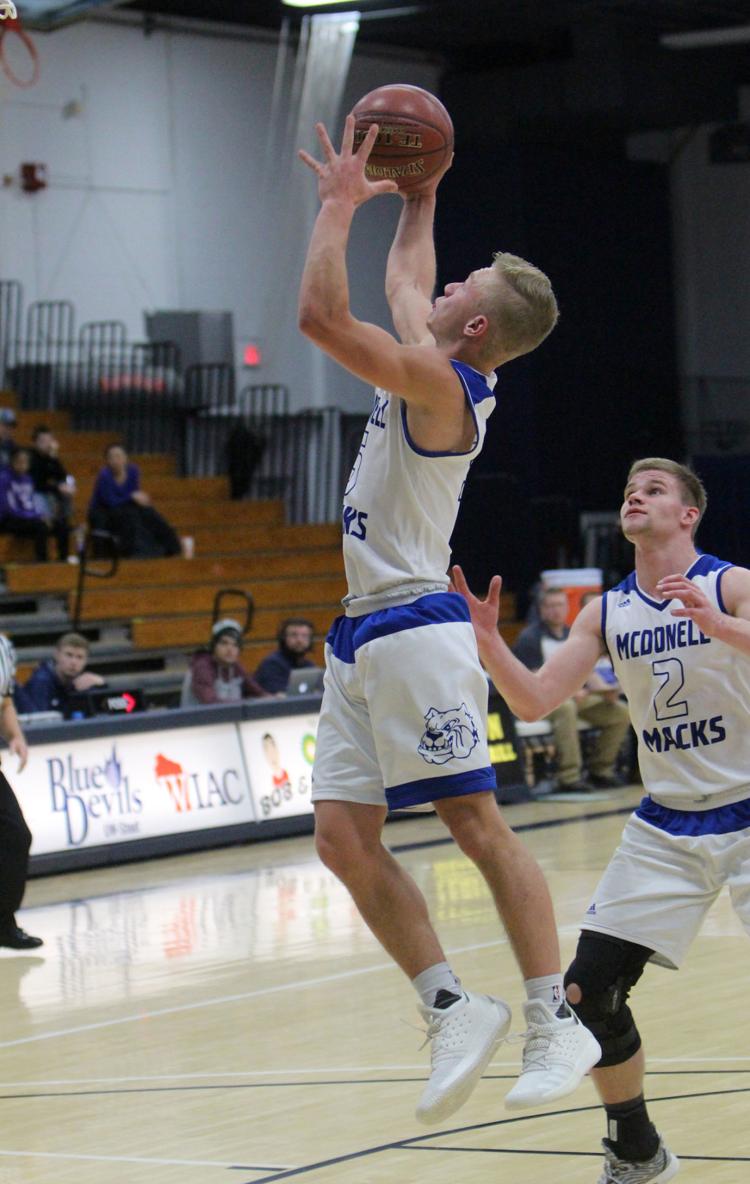 McDonell boys basketball vs Colfax at UW-Stout 12-1-18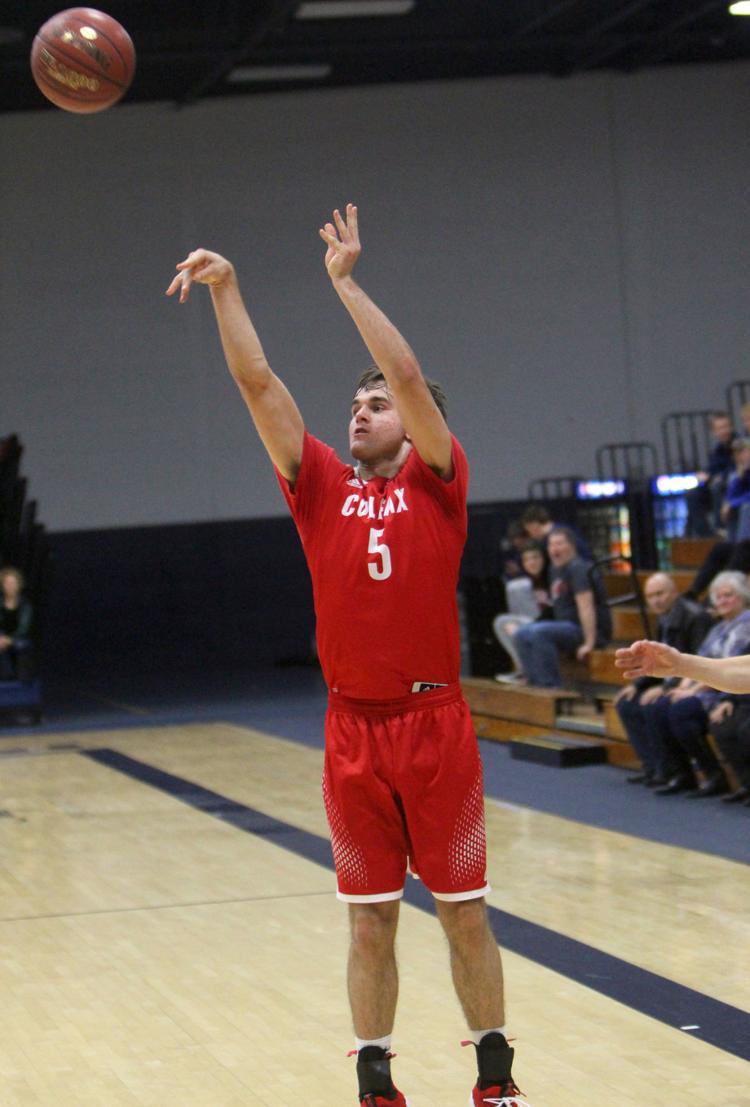 McDonell boys basketball vs Colfax at UW-Stout 12-1-18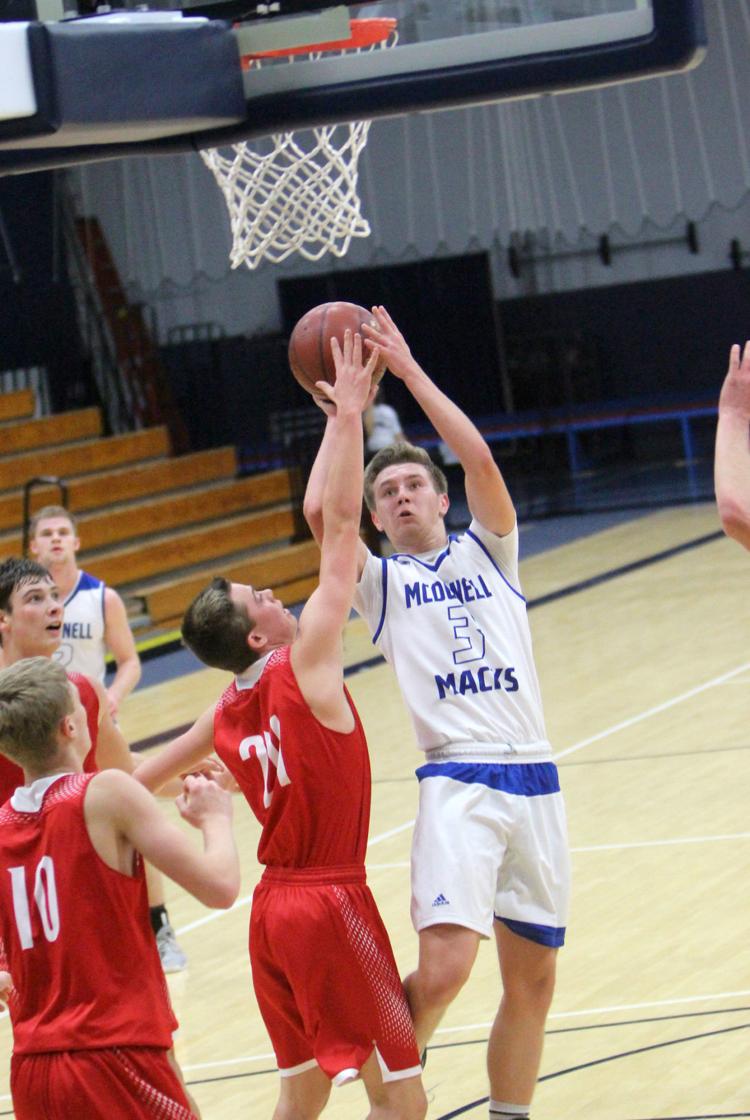 McDonell boys basketball vs Colfax at UW-Stout 12-1-18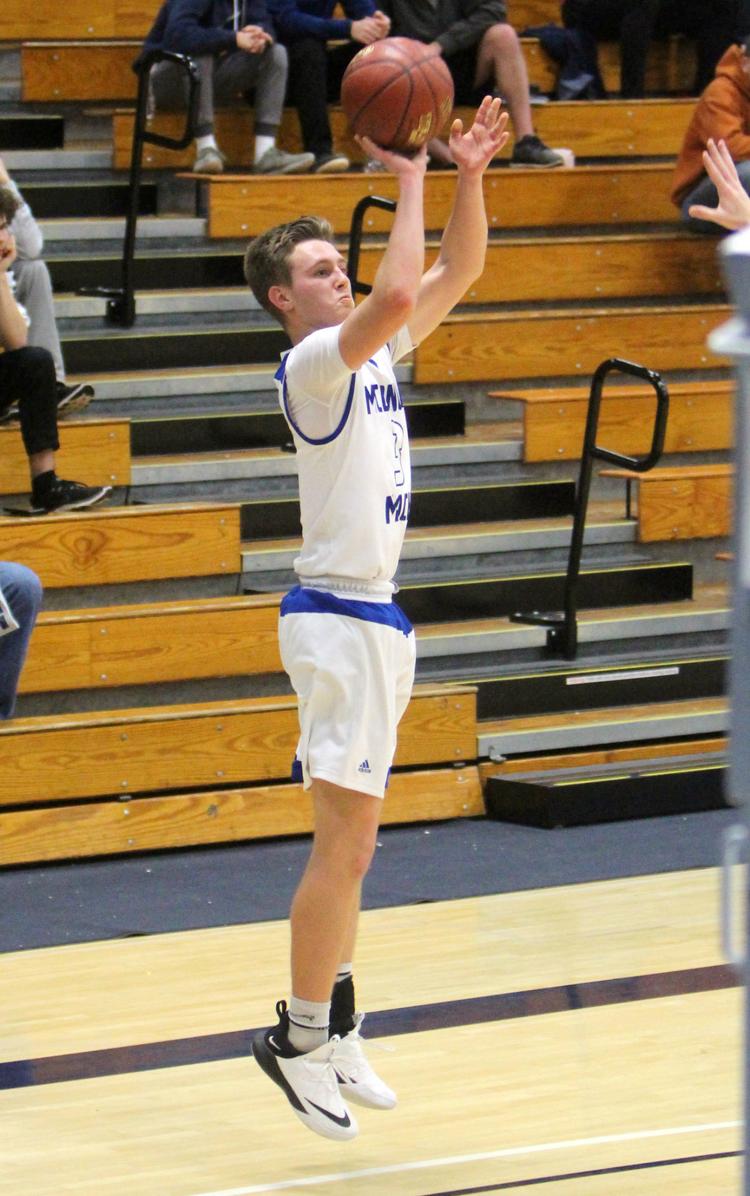 McDonell boys basketball vs Colfax at UW-Stout 12-1-18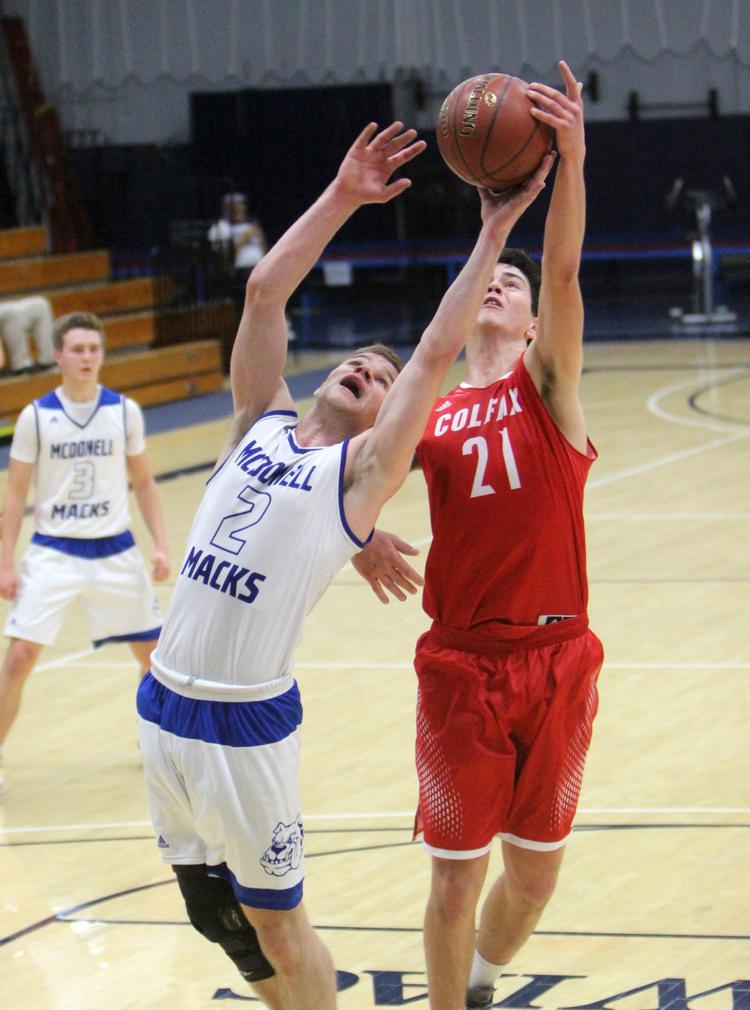 McDonell boys basketball vs Colfax at UW-Stout 12-1-18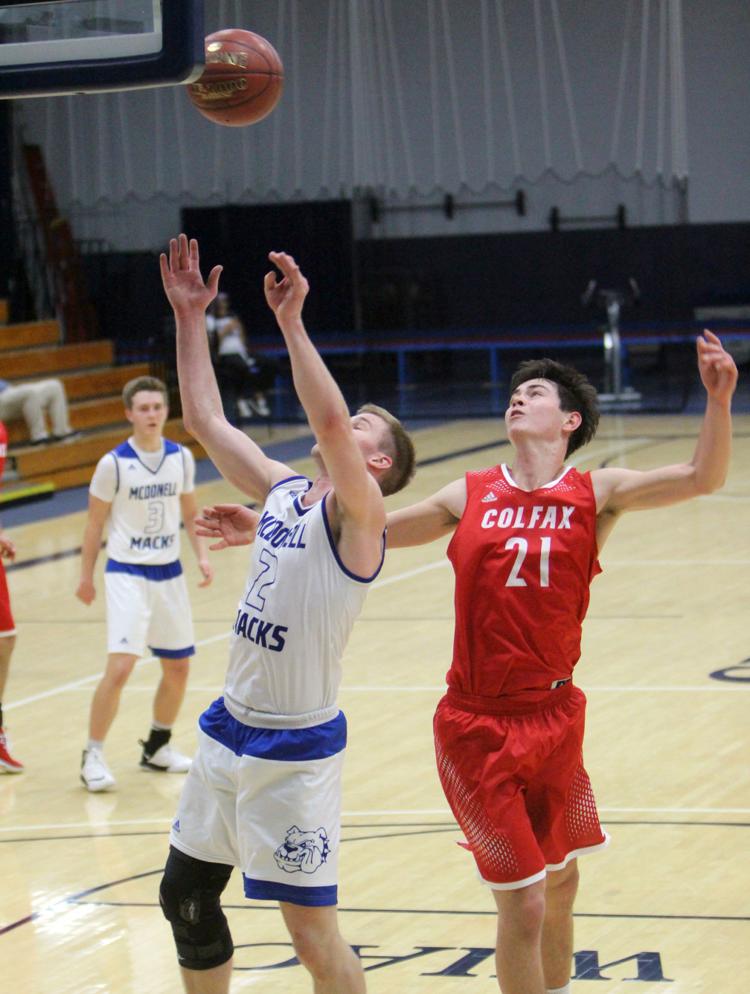 McDonell boys basketball vs Colfax at UW-Stout 12-1-18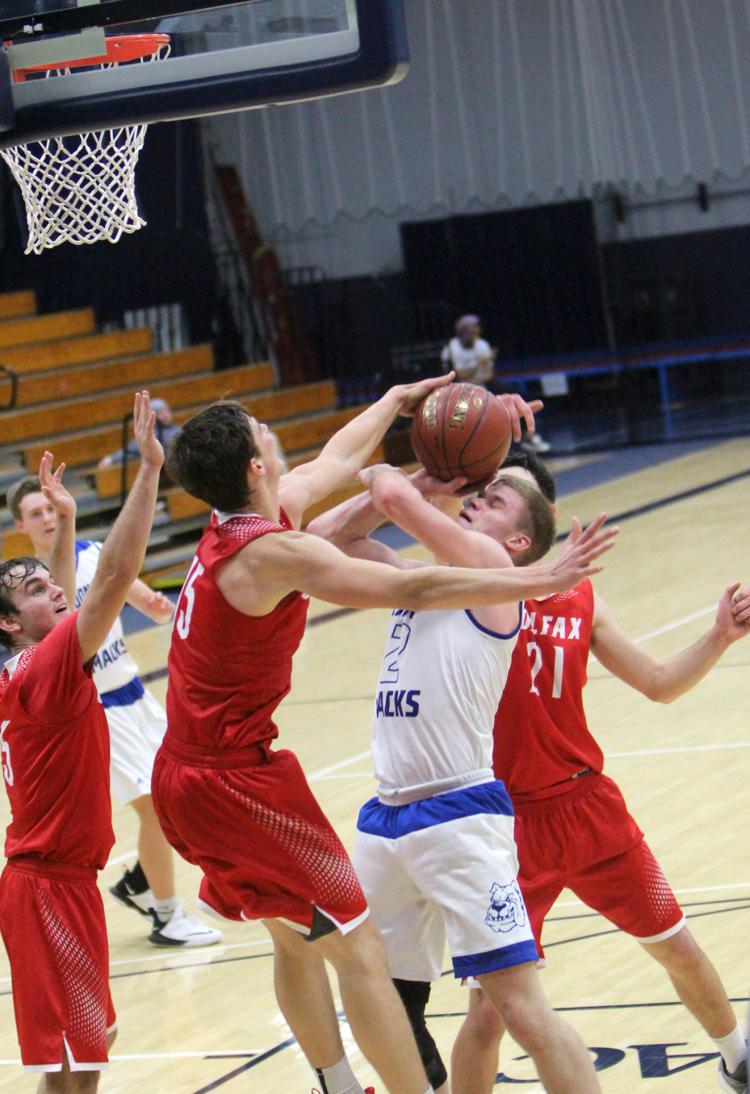 McDonell boys basketball vs Colfax at UW-Stout 12-1-18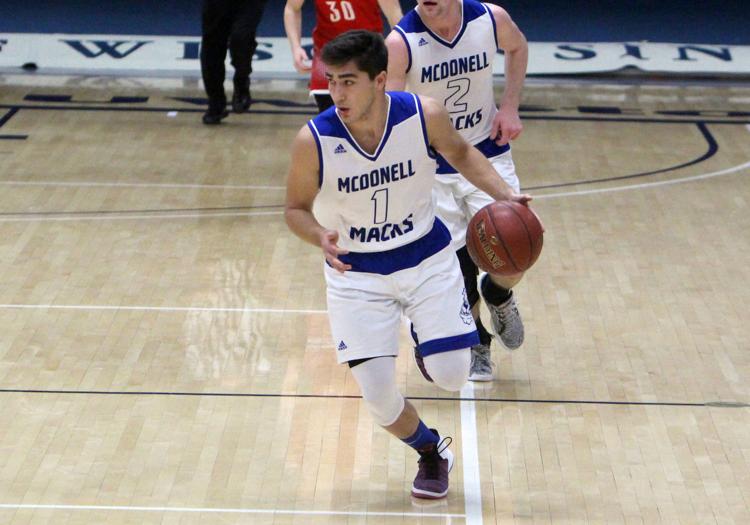 McDonell boys basketball vs Colfax at UW-Stout 12-1-18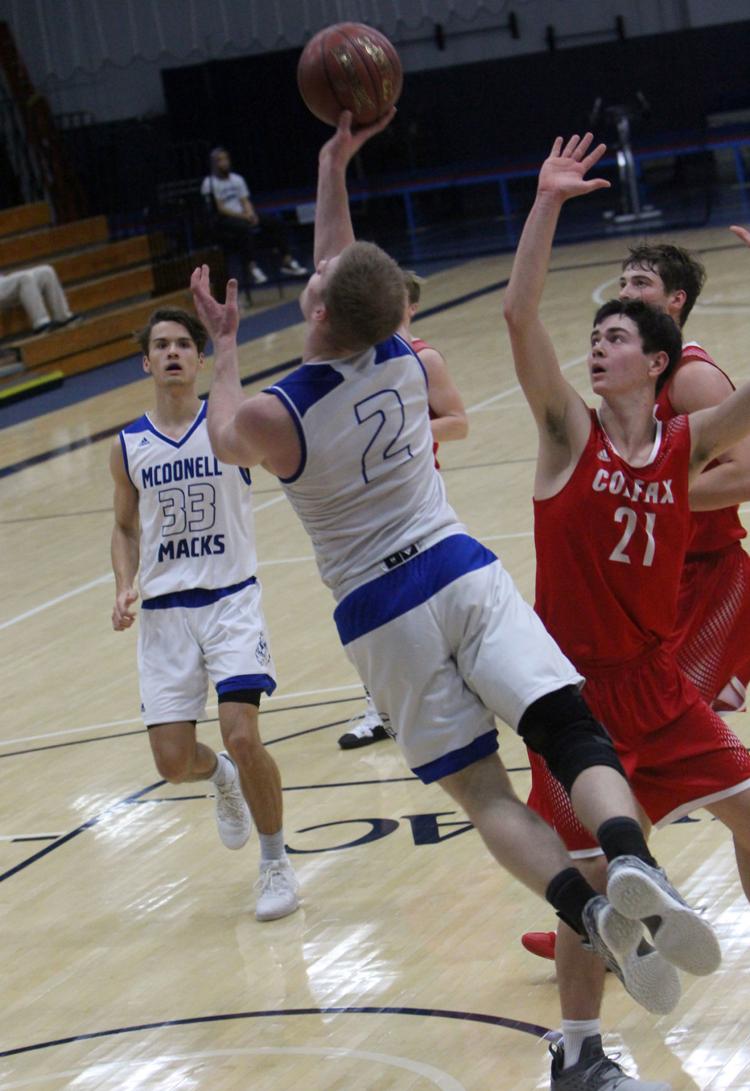 McDonell boys basketball vs Colfax at UW-Stout 12-1-18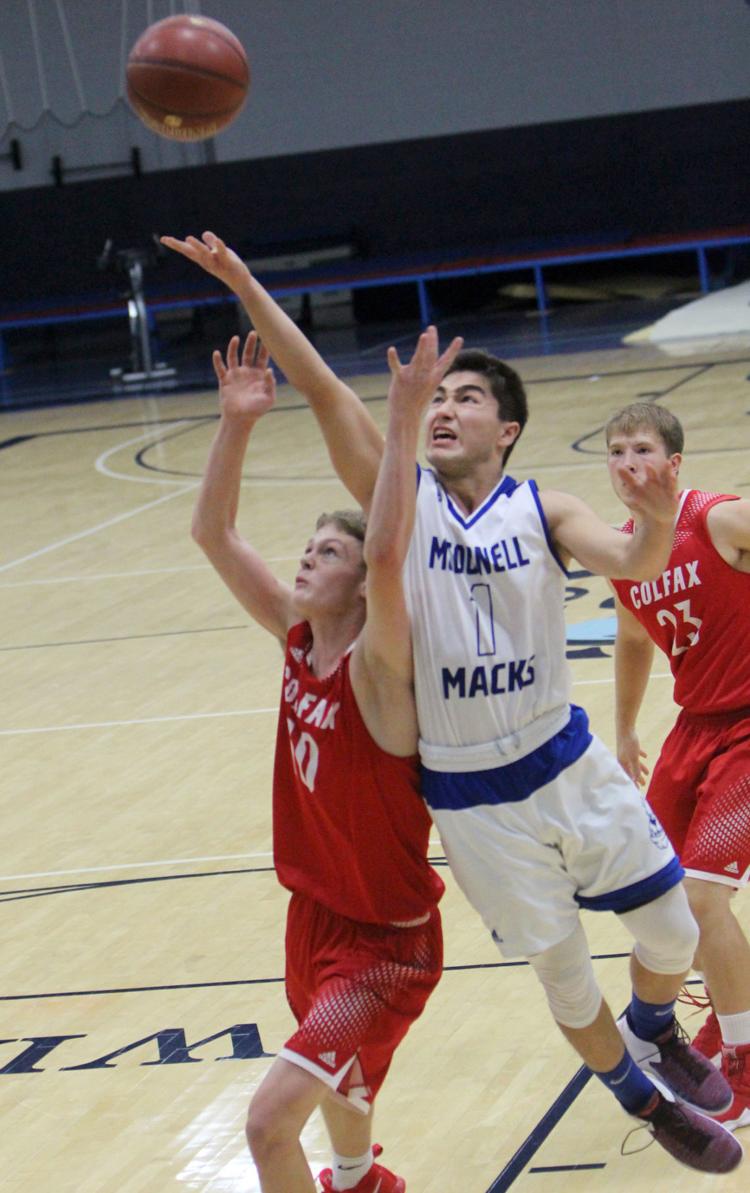 McDonell boys basketball vs Colfax at UW-Stout 12-1-18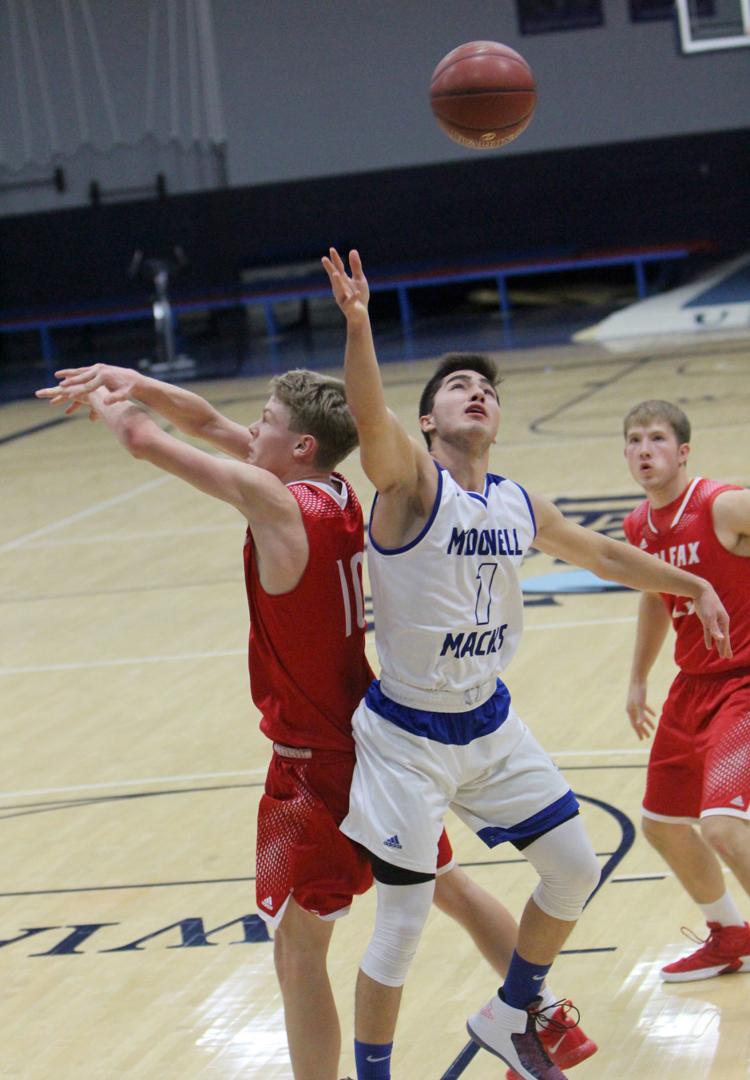 McDonell boys basketball vs Colfax at UW-Stout 12-1-18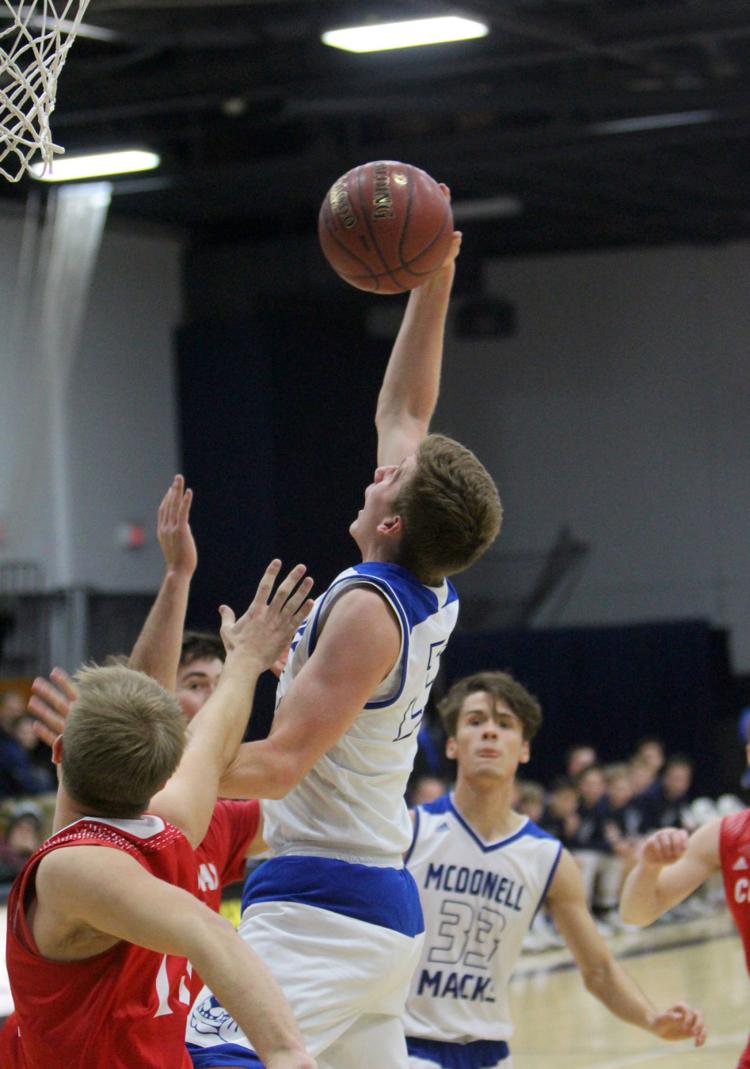 McDonell boys basketball vs Colfax at UW-Stout 12-1-18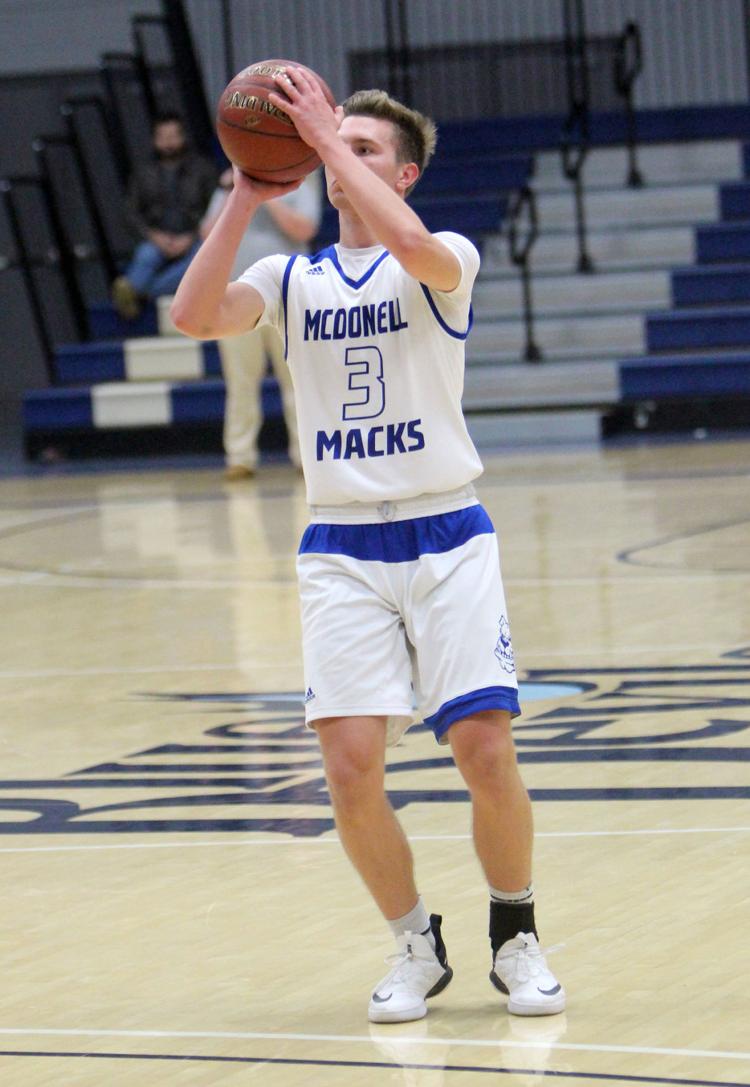 McDonell boys basketball vs Colfax at UW-Stout 12-1-18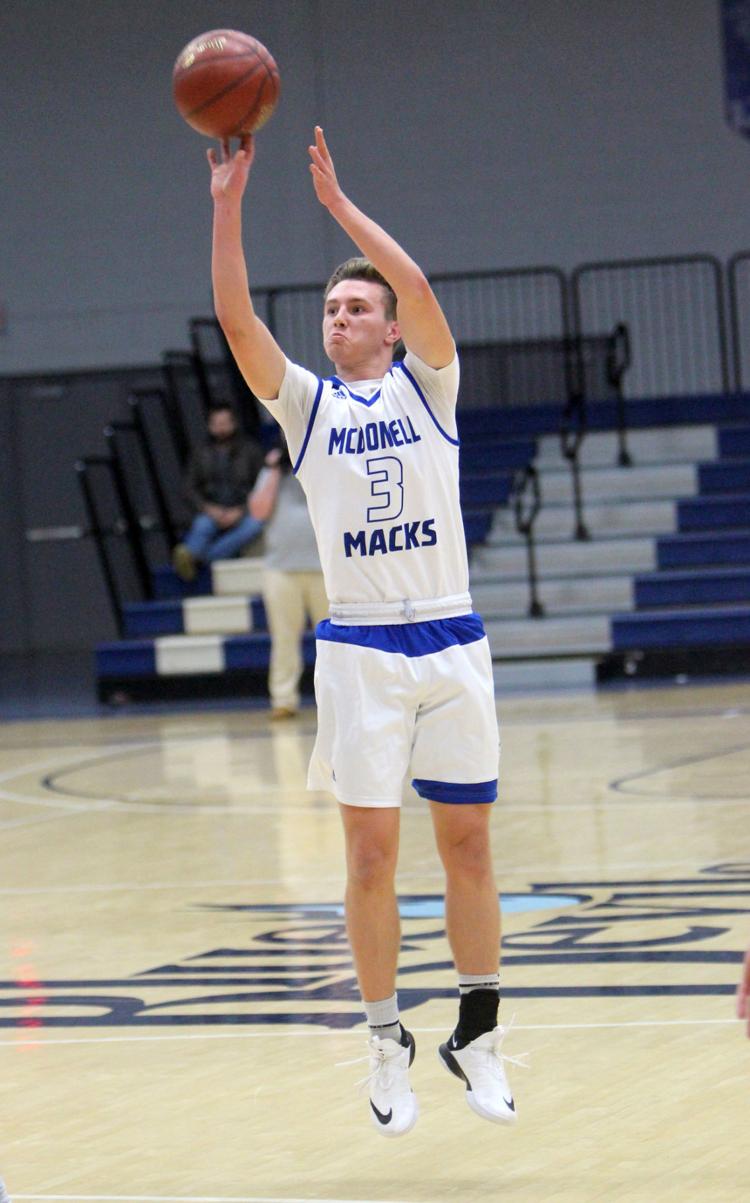 McDonell boys basketball vs Colfax at UW-Stout 12-1-18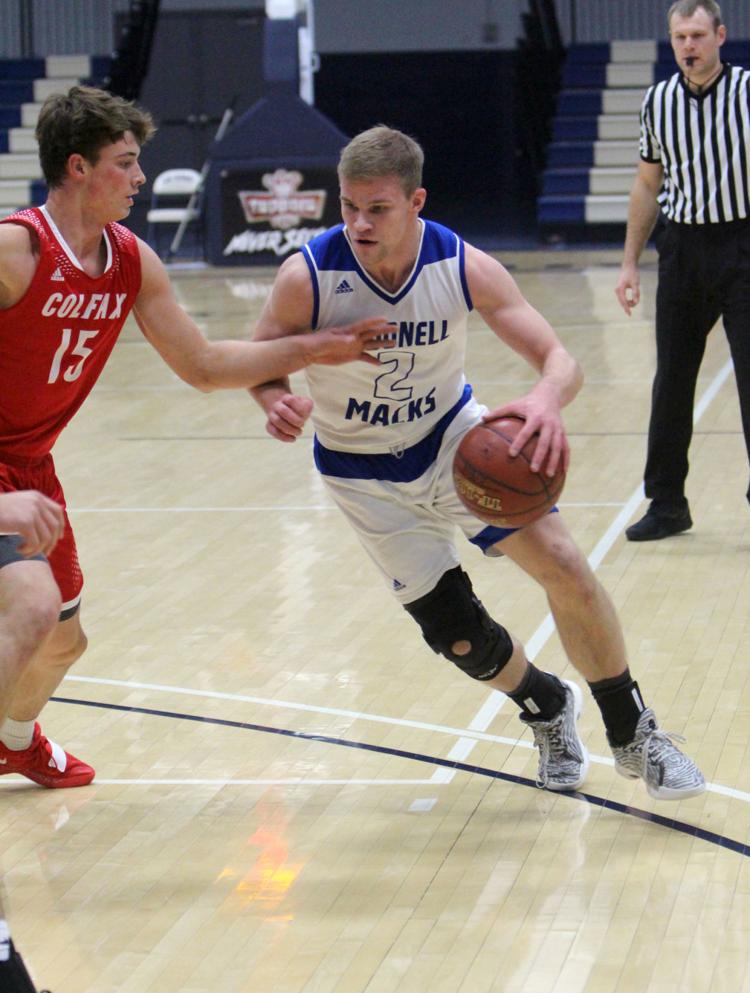 McDonell boys basketball vs Colfax at UW-Stout 12-1-18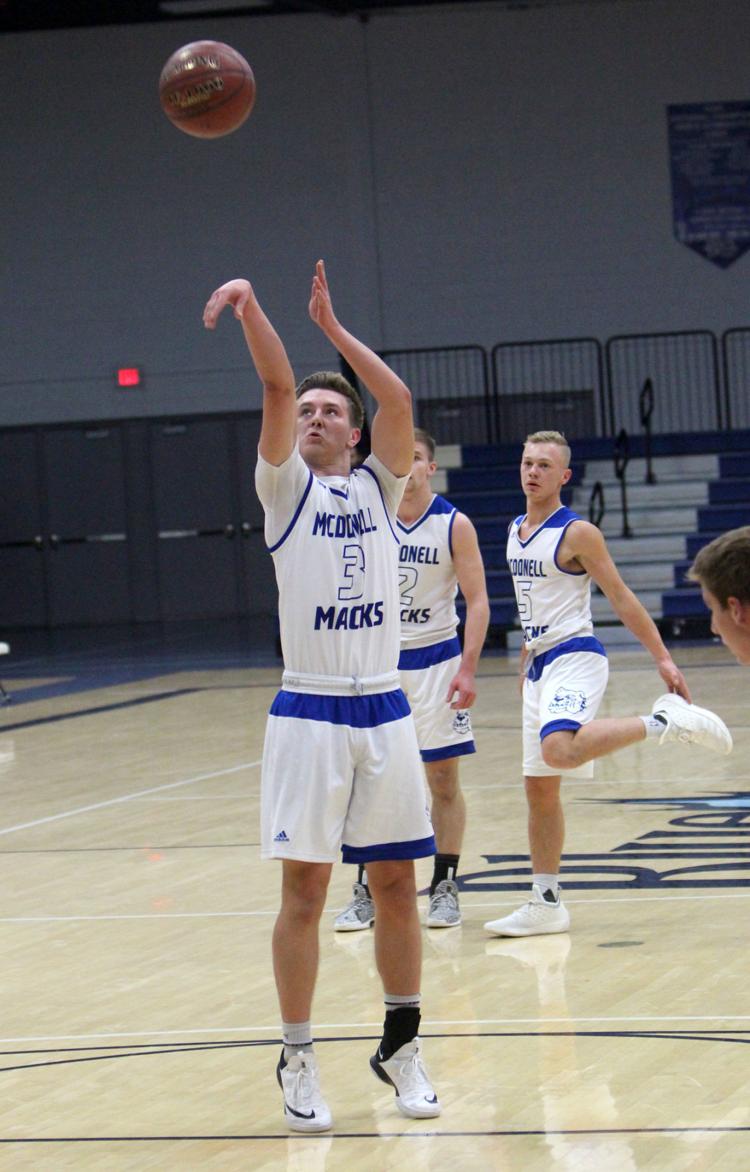 McDonell boys basketball vs Colfax at UW-Stout 12-1-18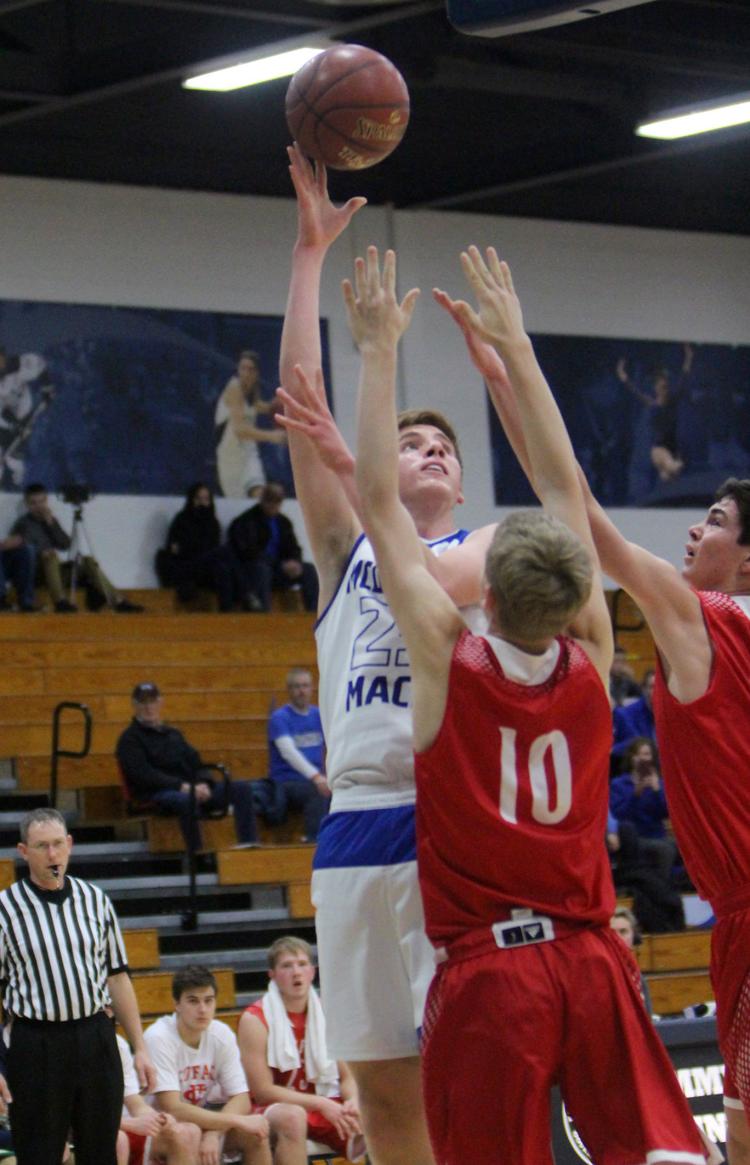 McDonell boys basketball vs Colfax at UW-Stout 12-1-18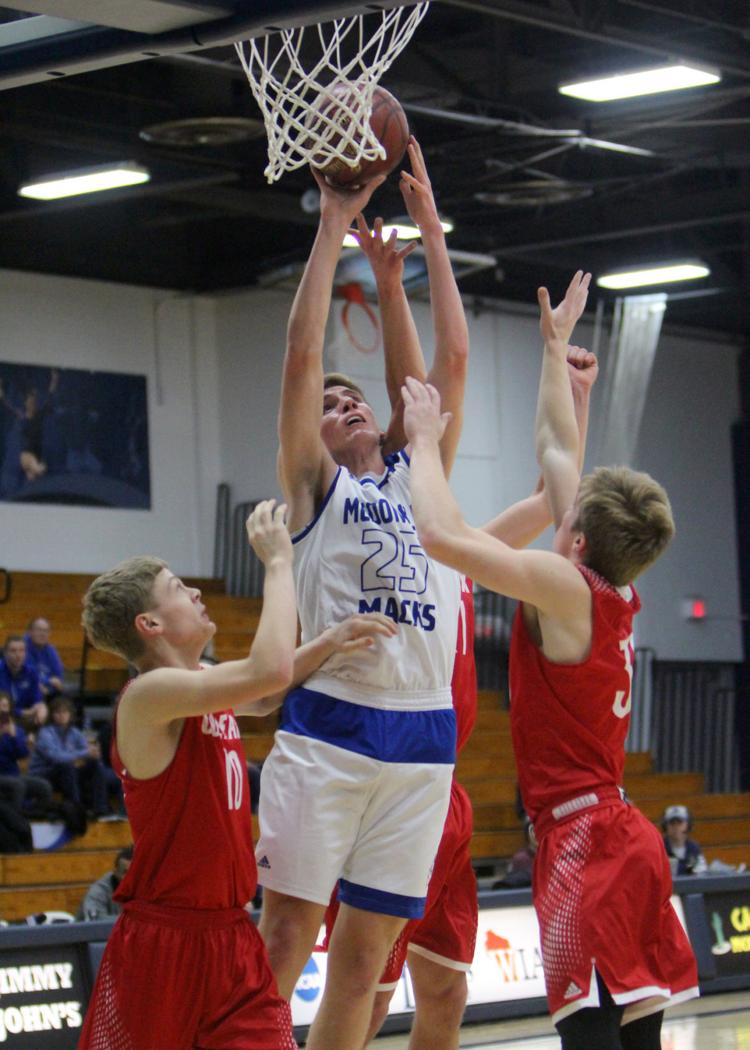 McDonell boys basketball vs Colfax at UW-Stout 12-1-18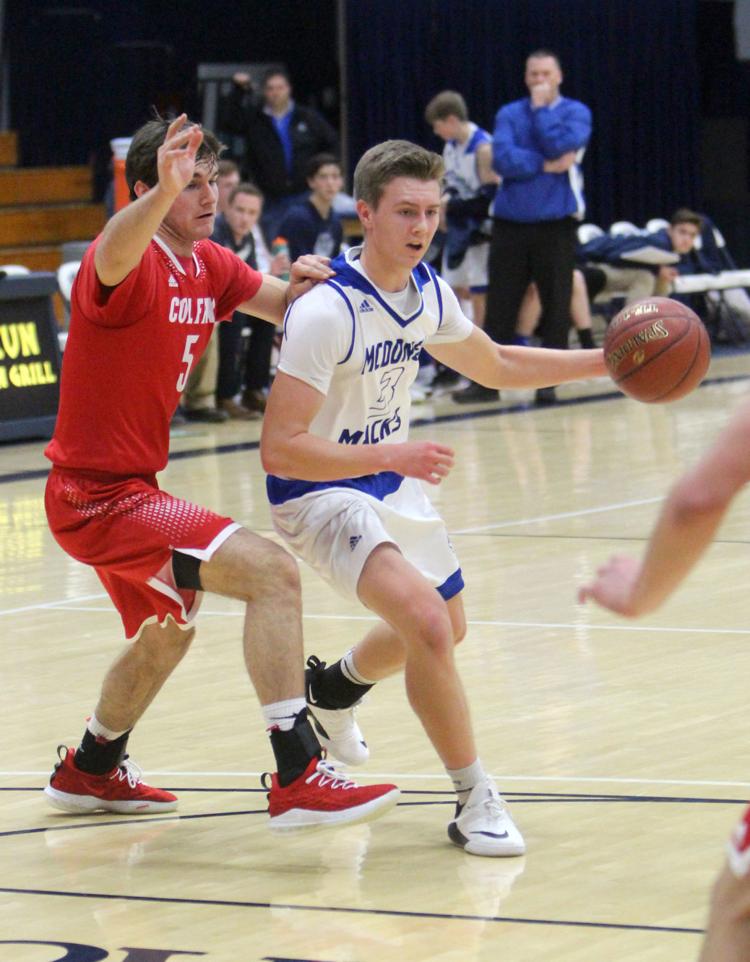 McDonell boys basketball vs Colfax at UW-Stout 12-1-18
McDonell boys basketball vs Colfax at UW-Stout 12-1-18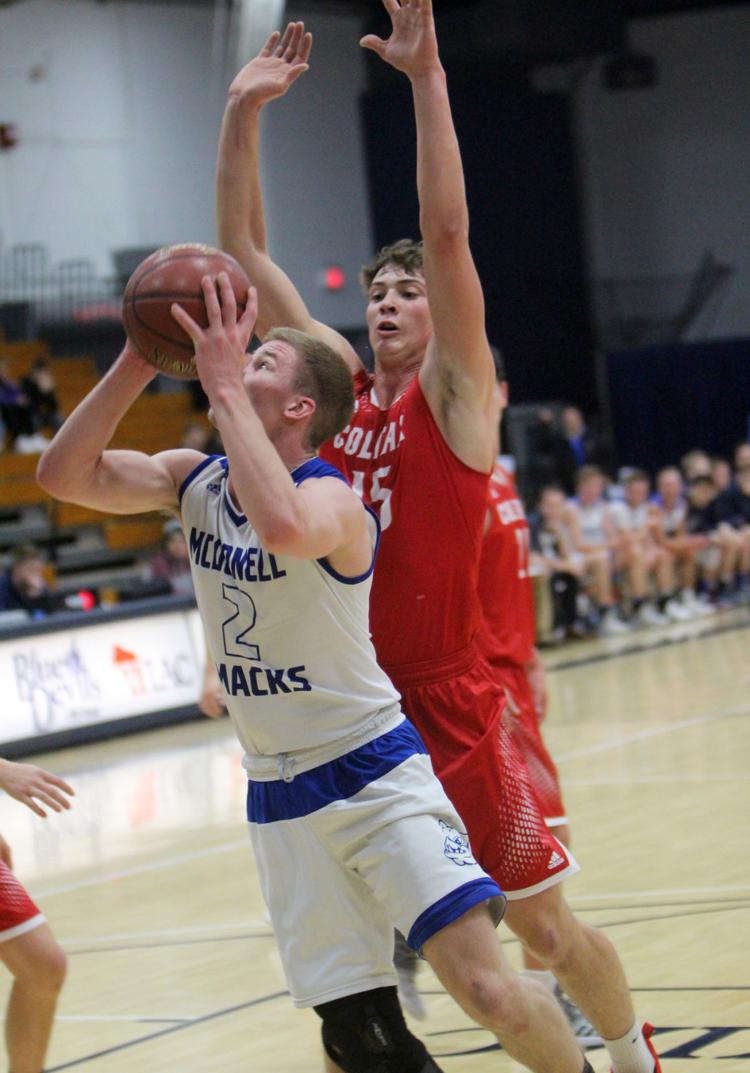 McDonell boys basketball vs Colfax at UW-Stout 12-1-18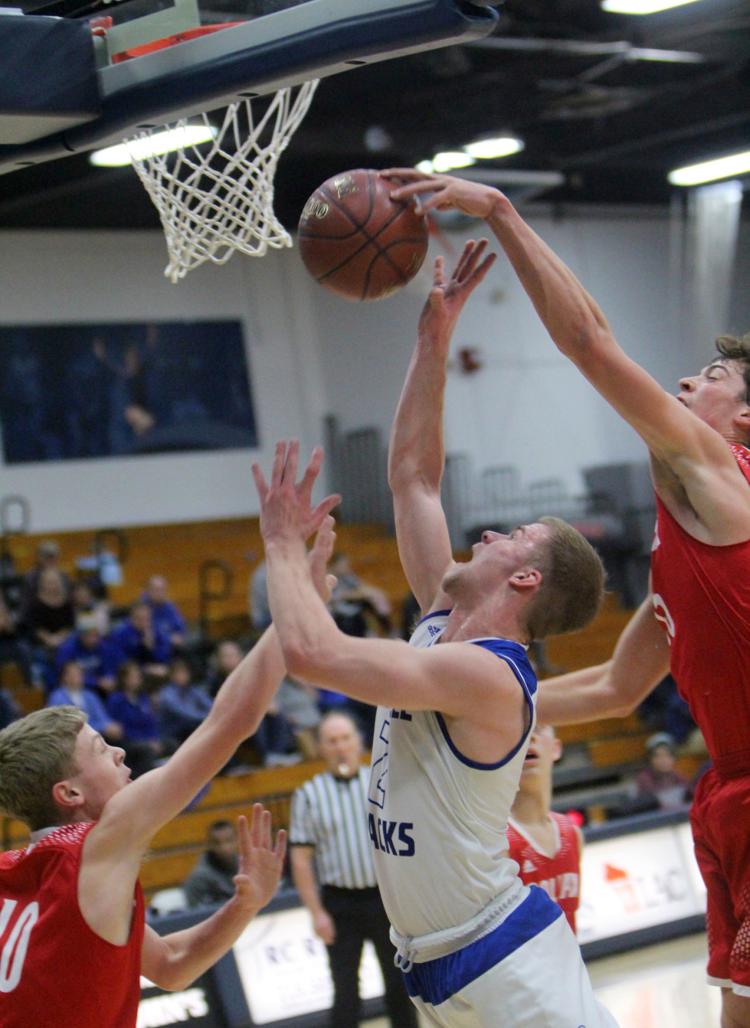 McDonell boys basketball vs Colfax at UW-Stout 12-1-18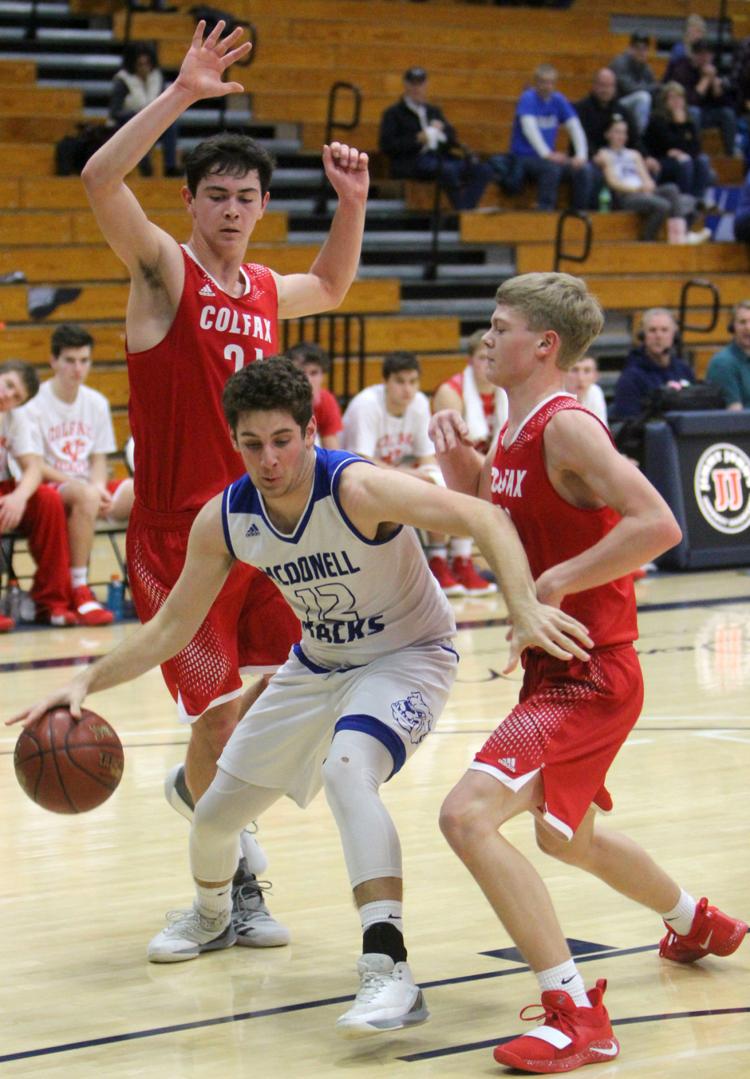 McDonell boys basketball vs Colfax at UW-Stout 12-1-18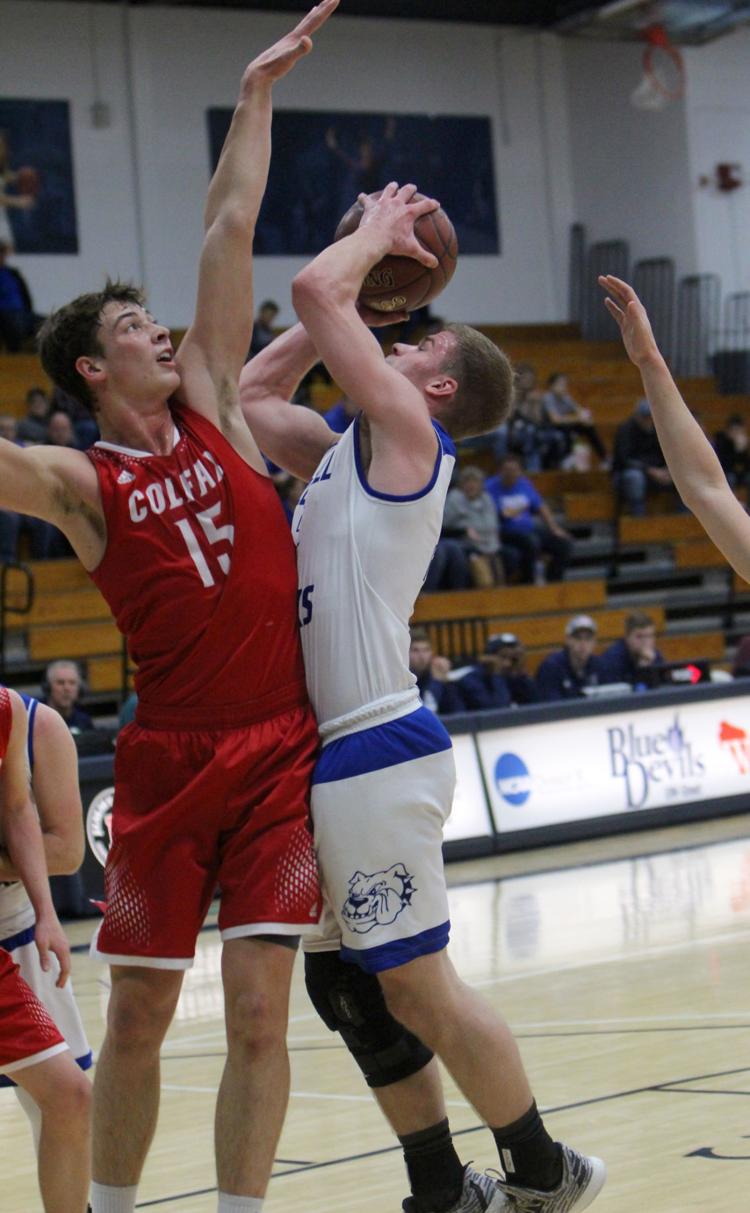 McDonell boys basketball vs Colfax at UW-Stout 12-1-18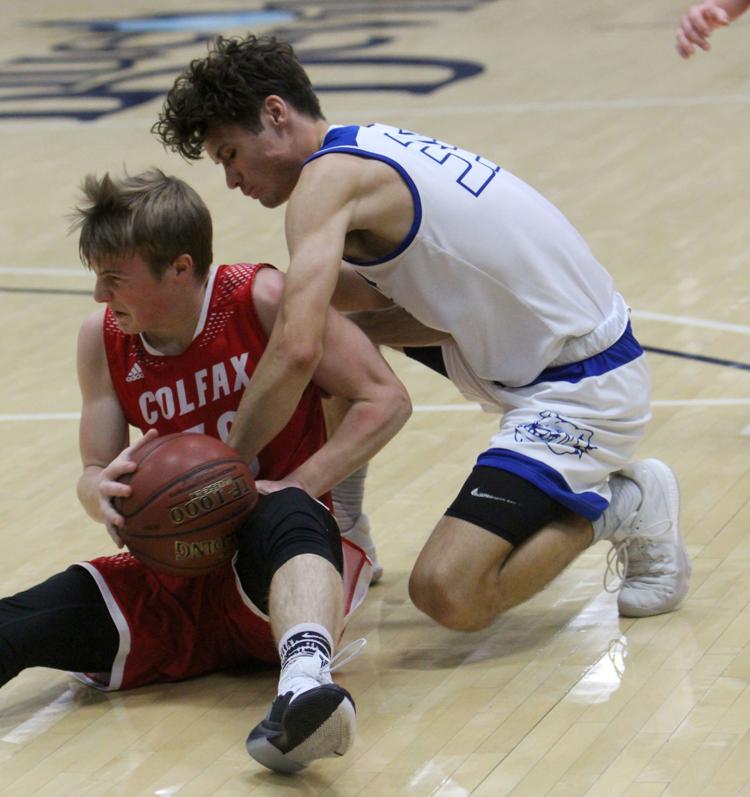 McDonell boys basketball vs Colfax at UW-Stout 12-1-18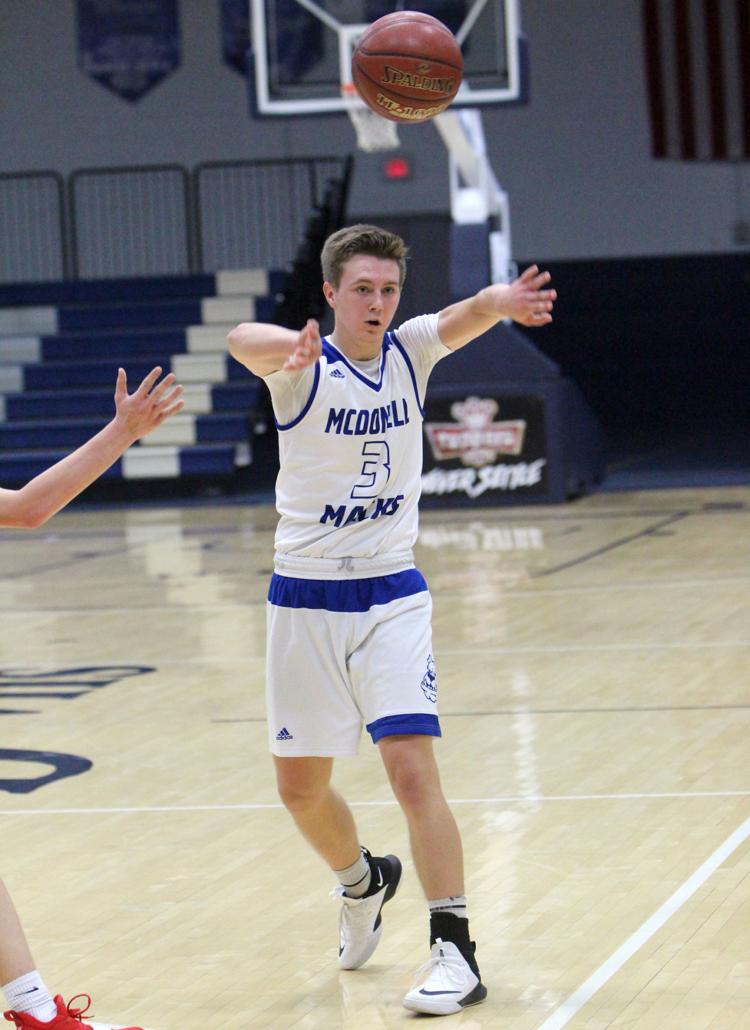 McDonell boys basketball vs Colfax at UW-Stout 12-1-18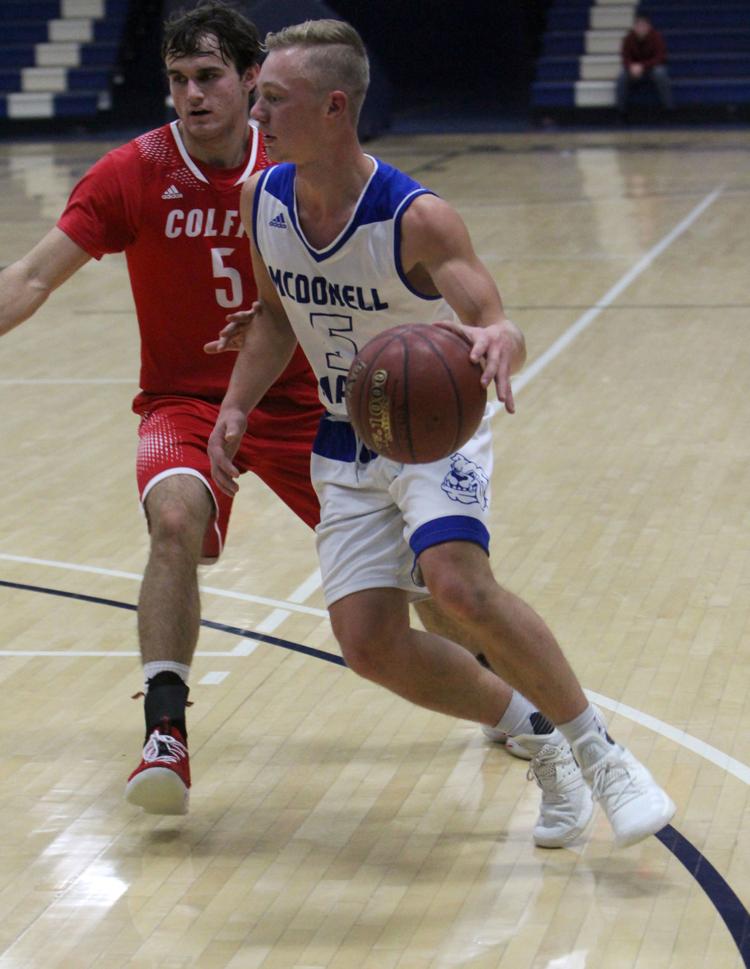 McDonell boys basketball vs Colfax at UW-Stout 12-1-18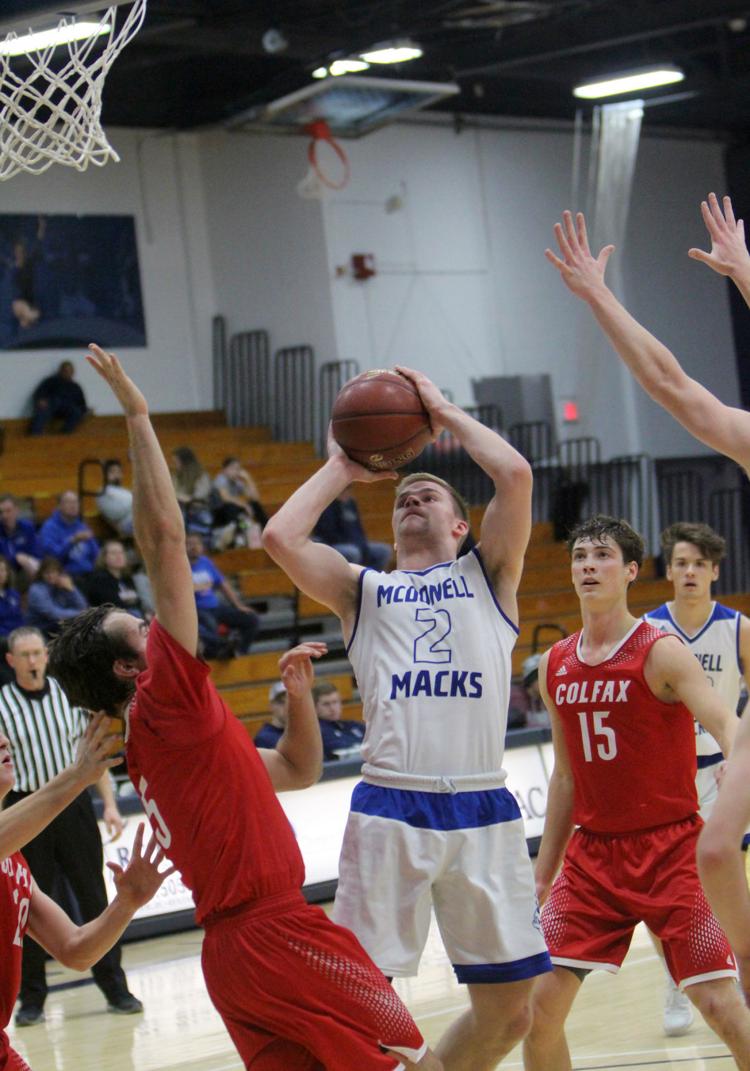 McDonell boys basketball vs Colfax at UW-Stout 12-1-18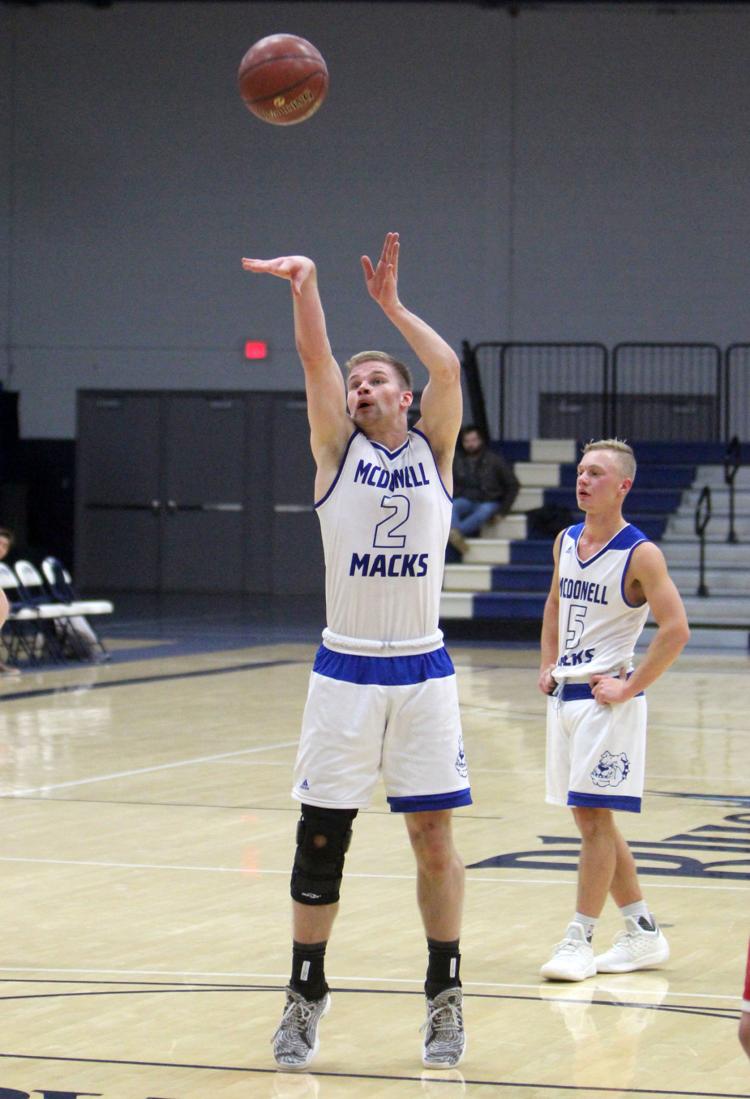 McDonell boys basketball vs Colfax at UW-Stout 12-1-18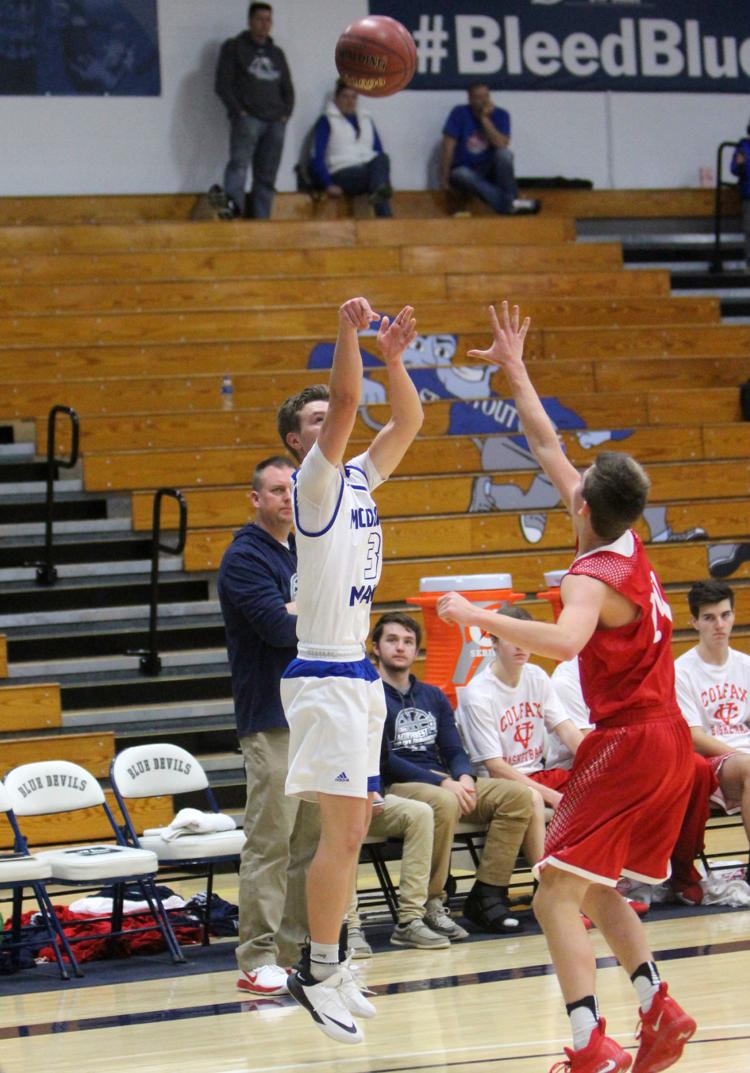 McDonell boys basketball vs Colfax at UW-Stout 12-1-18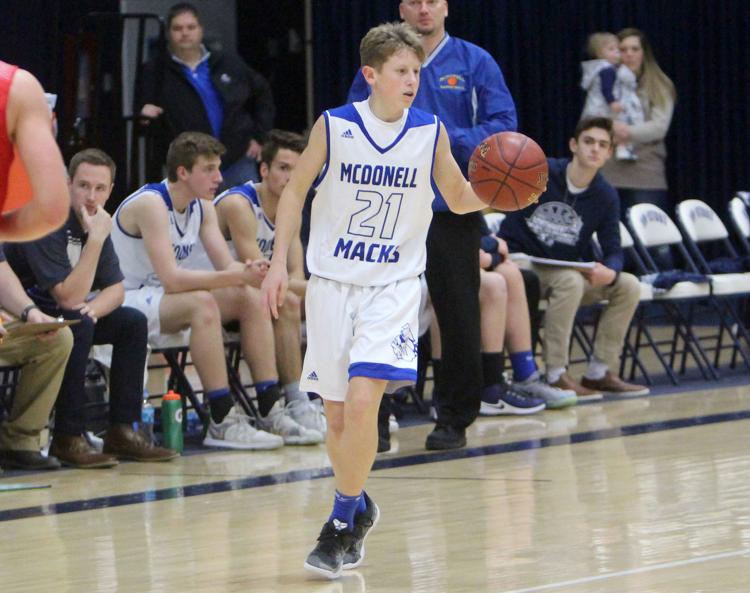 Elk Mound boys basketball vs Altoona 12-1-18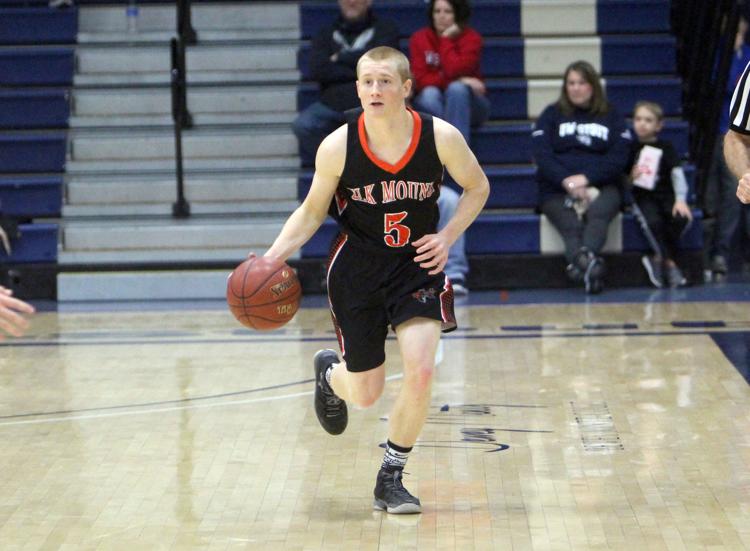 Elk Mound boys basketball vs Altoona 12-1-18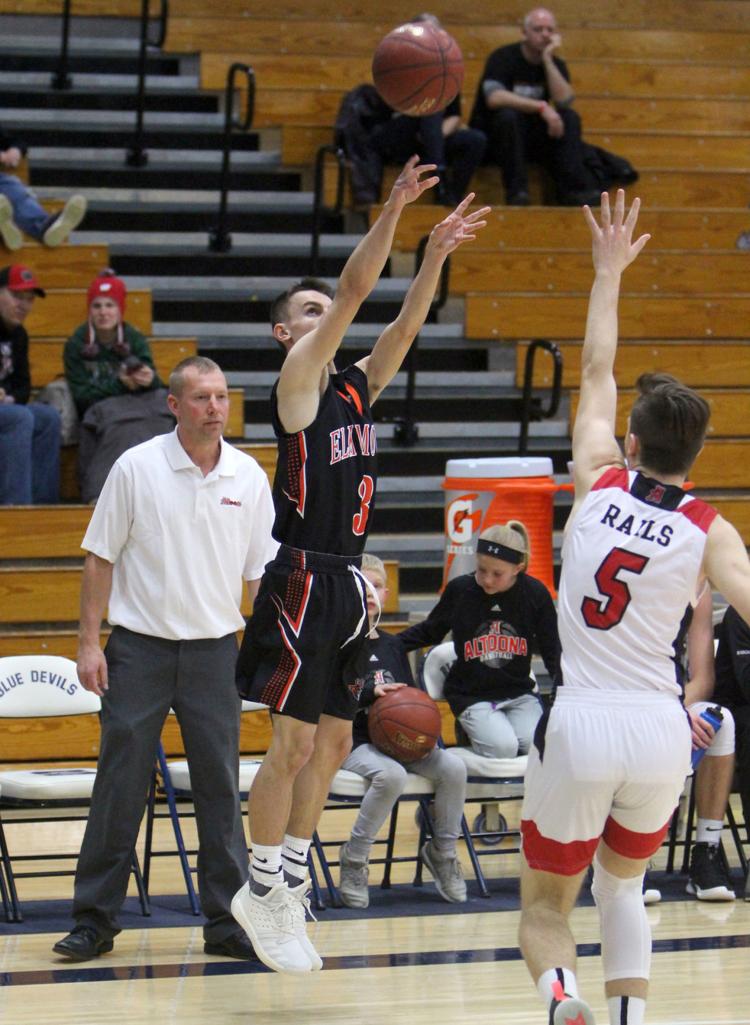 Elk Mound boys basketball vs Altoona 12-1-18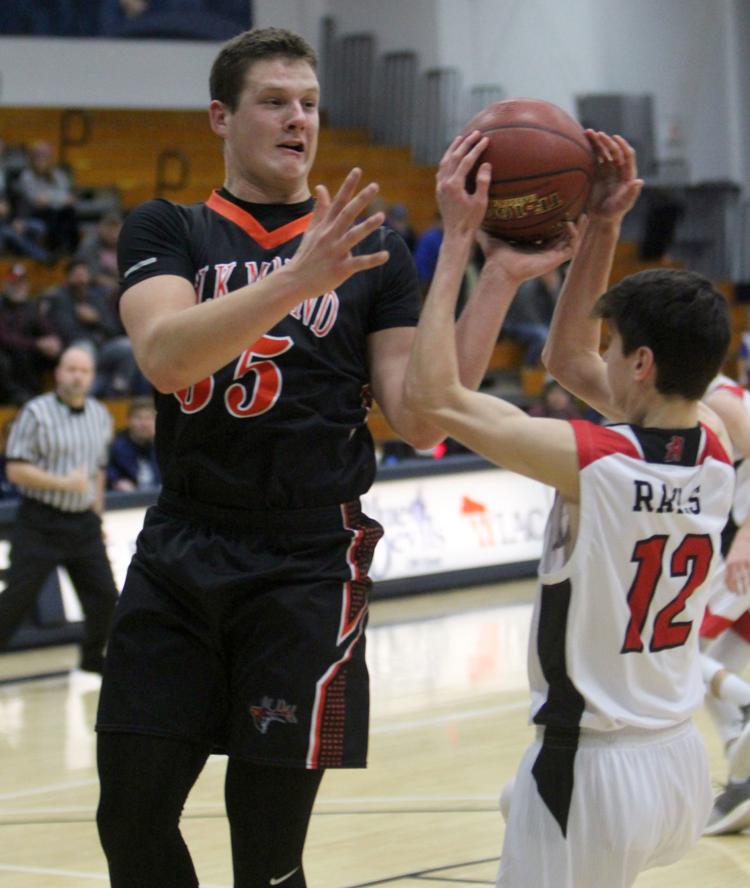 Elk Mound boys basketball vs Altoona 12-1-18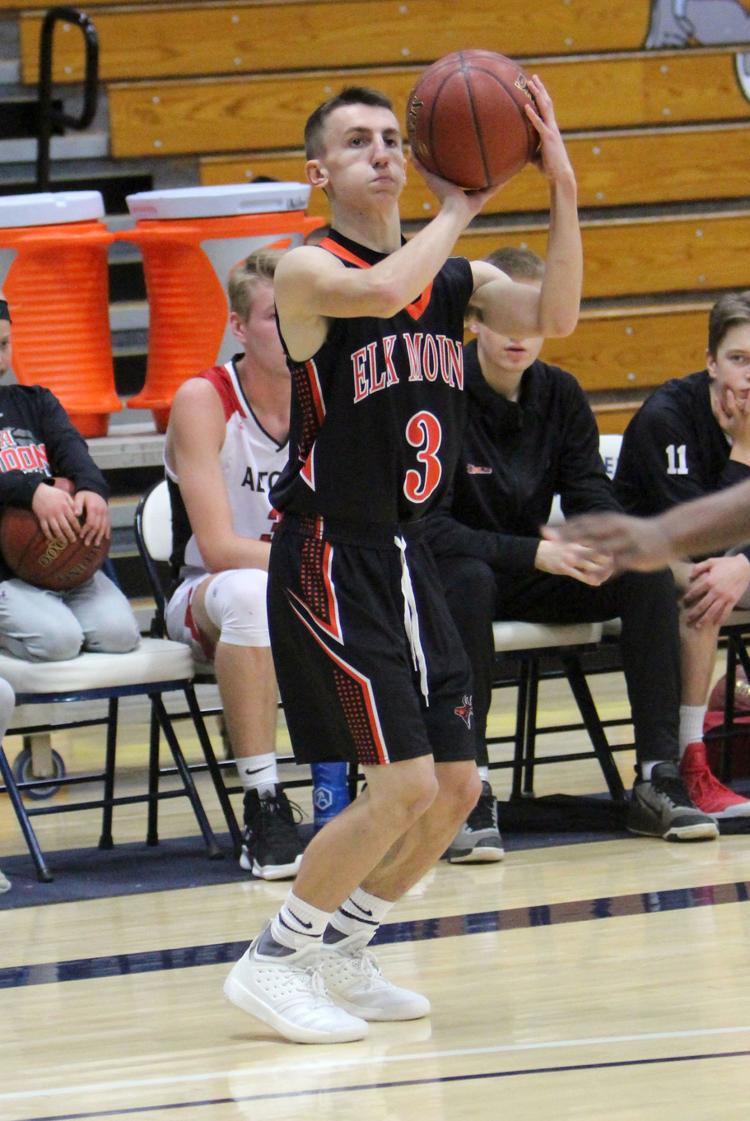 Elk Mound boys basketball vs Altoona 12-1-18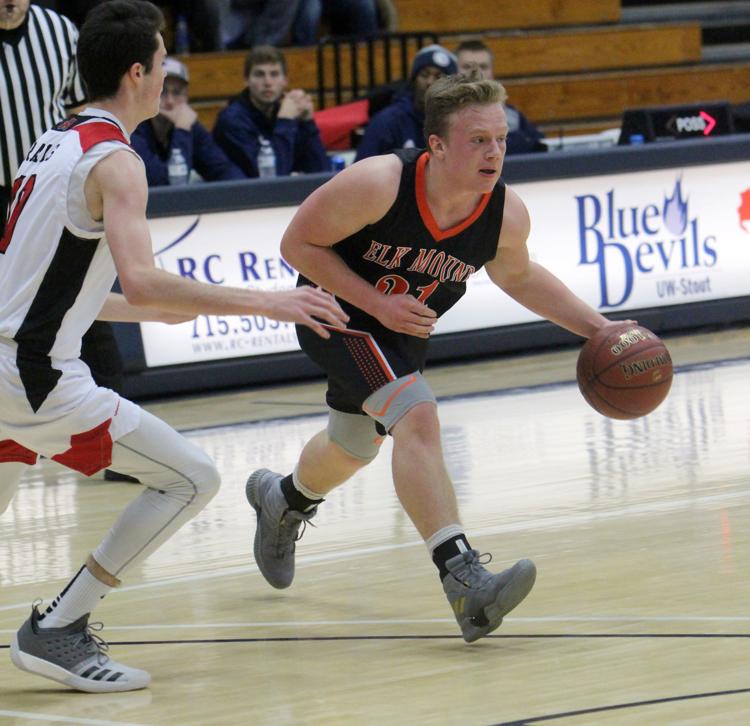 Elk Mound boys basketball vs Altoona 12-1-18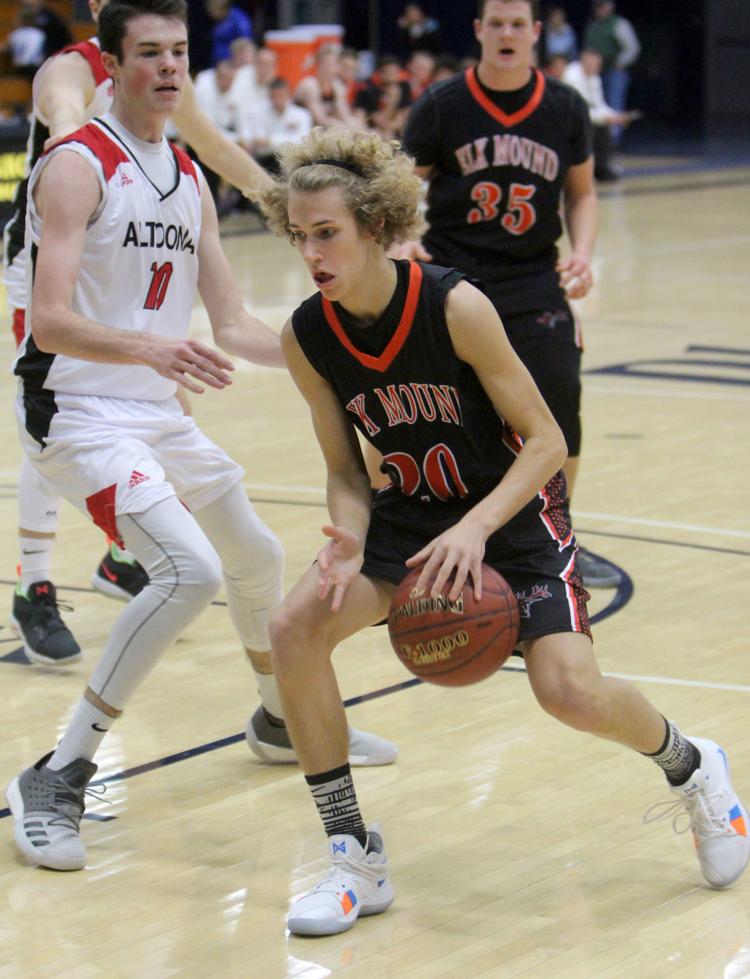 Elk Mound boys basketball vs Altoona 12-1-18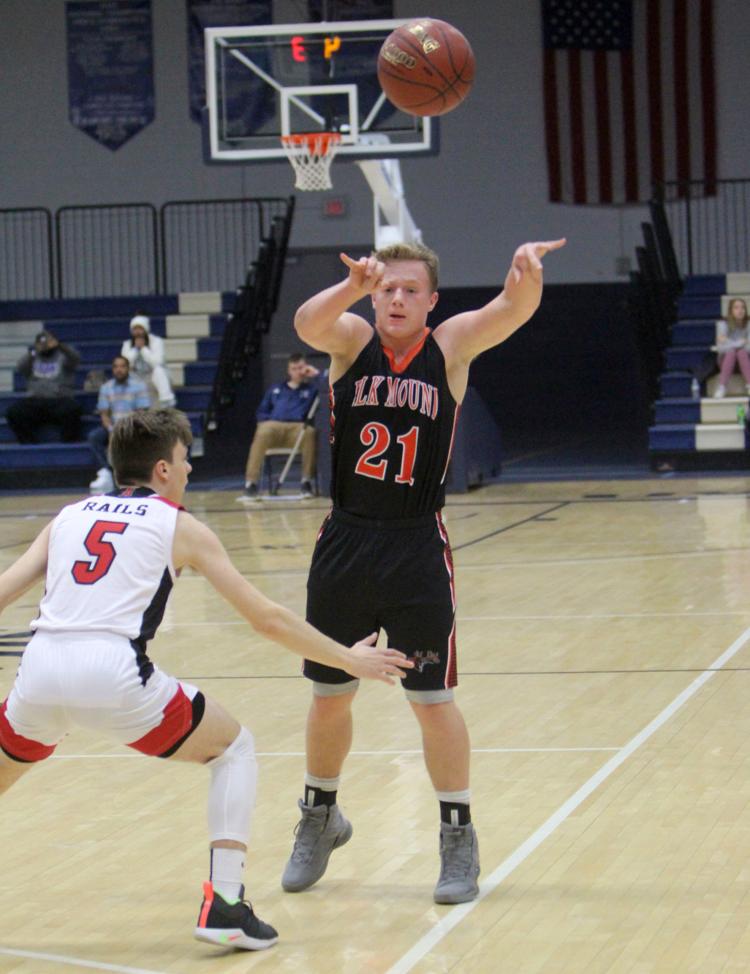 Elk Mound boys basketball vs Altoona 12-1-18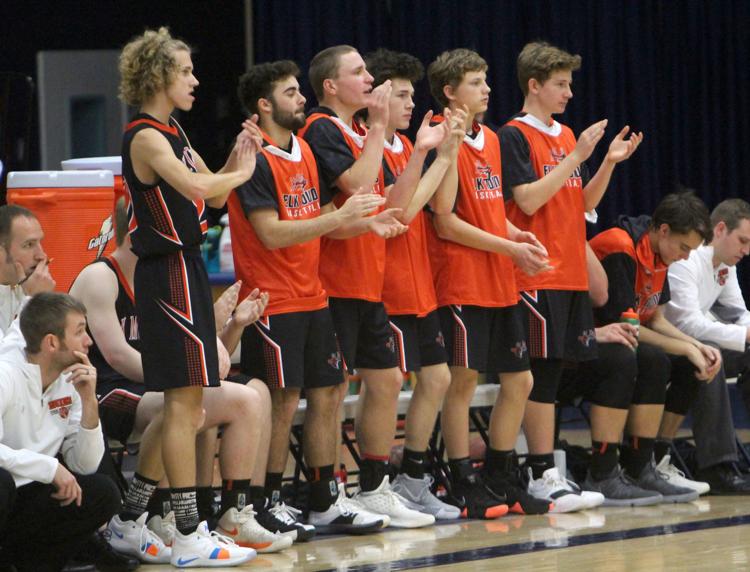 Elk Mound boys basketball vs Altoona 12-1-18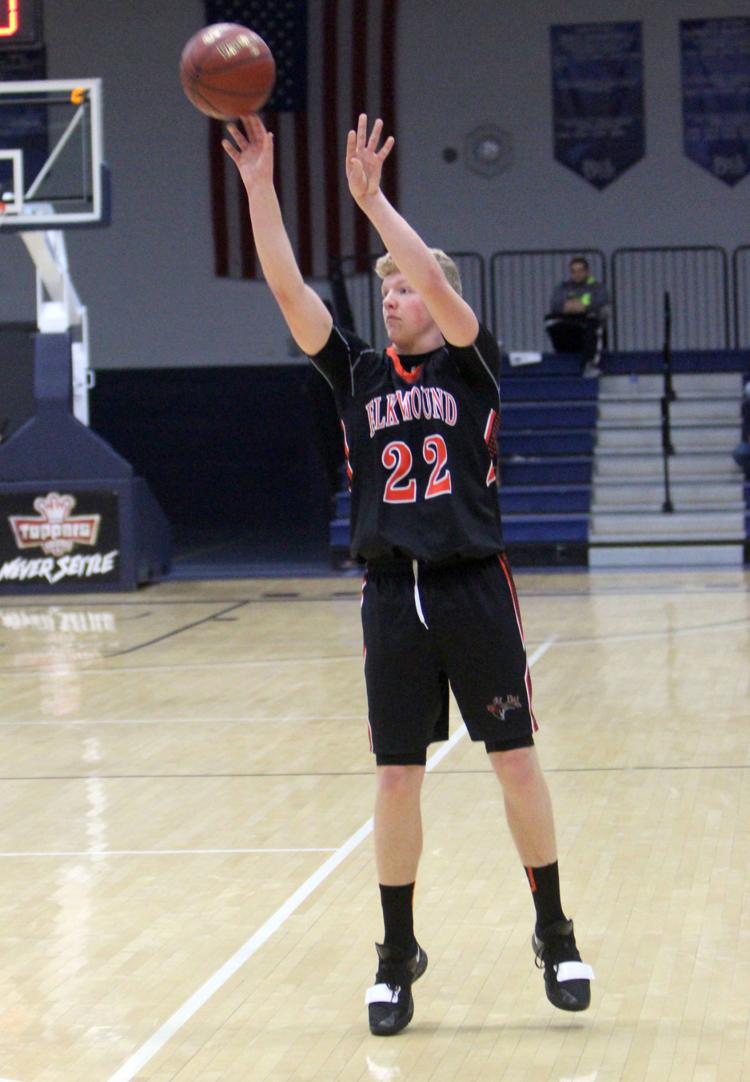 Elk Mound boys basketball vs Altoona 12-1-18
Elk Mound boys basketball vs Altoona 12-1-18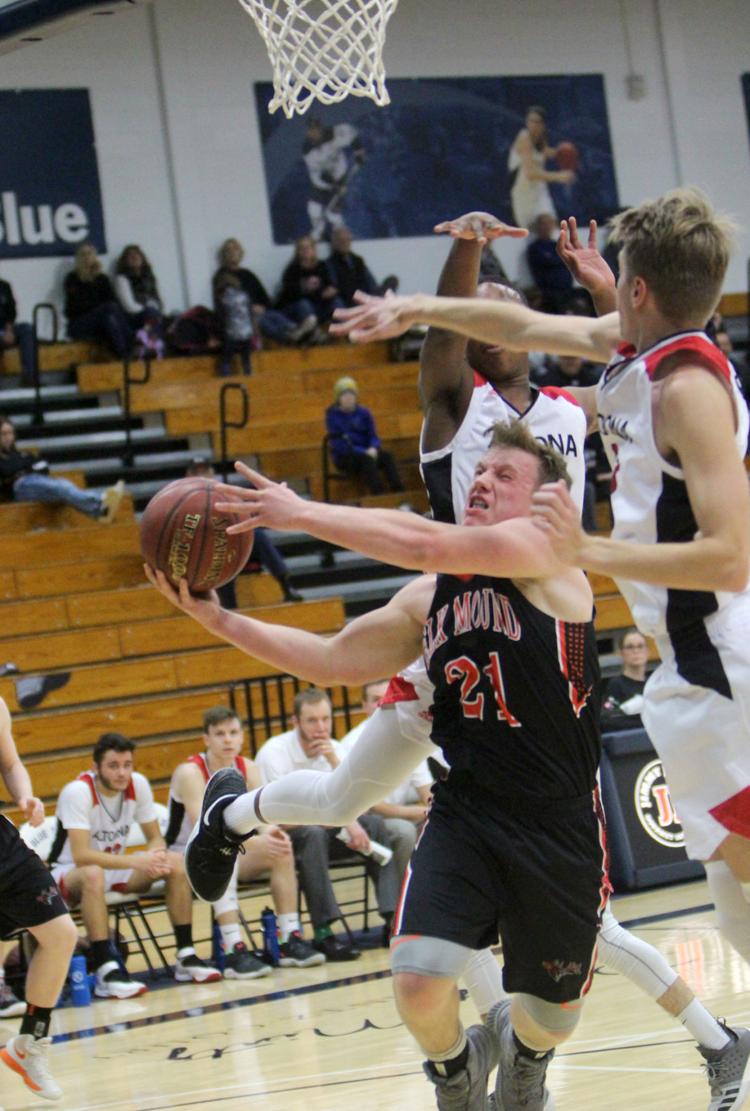 Elk Mound boys basketball vs Altoona 12-1-18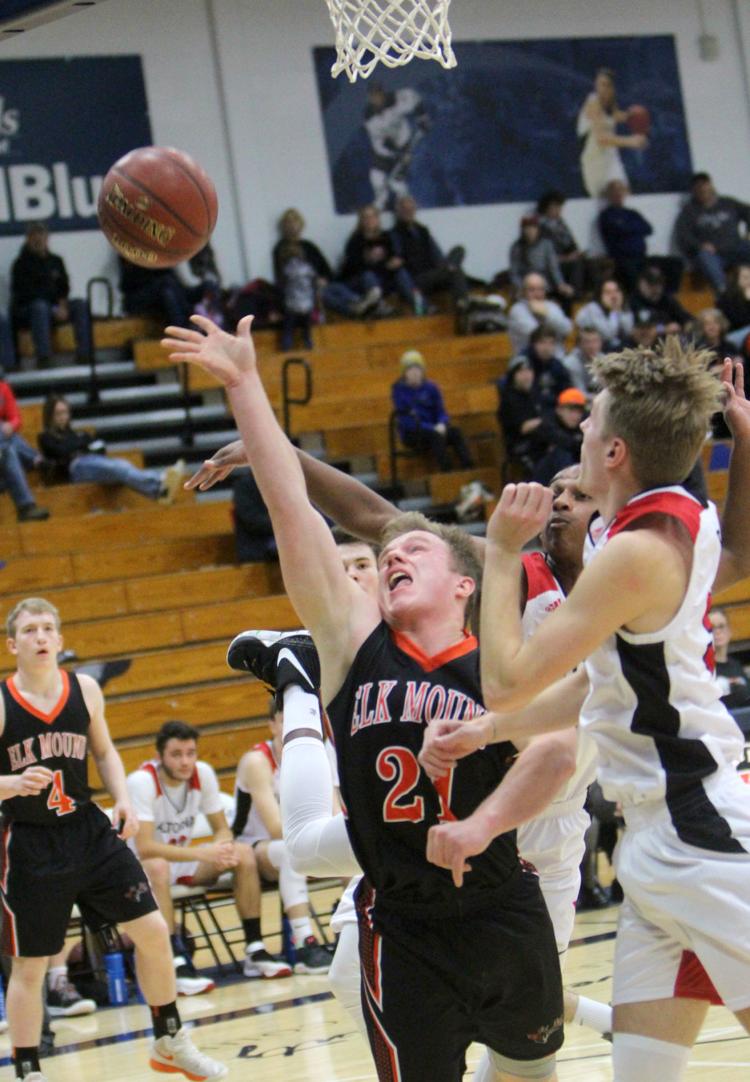 Elk Mound boys basketball vs Altoona 12-1-18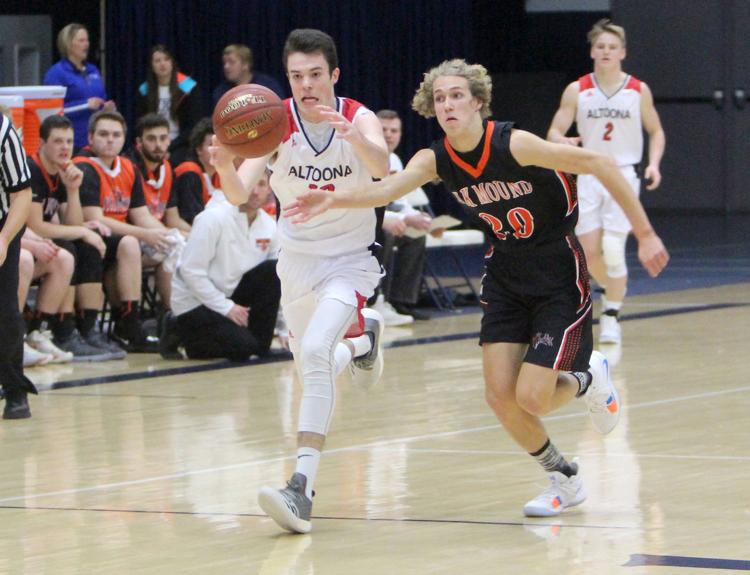 Elk Mound boys basketball vs Altoona 12-1-18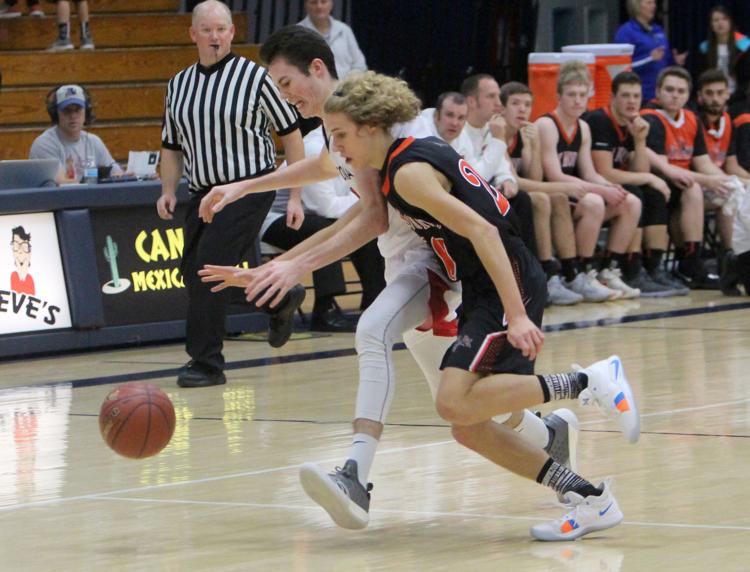 Elk Mound boys basketball vs Altoona 12-1-18