BLOOMER — In what has been a roller coaster season, the ride has stabilized for the Bloomer baseball team this postseason.
The Blackhawks earned their first regional title since 2009 last week and they hope to carry that momentum into Tuesday's sectional semifinal matchup against Cumberland at Casper Park in Chippewa Falls.
"All season we've been going up and down, up and down — kind of a roller coaster," senior shortstop Zach Ruf said. "It hasn't been really consistent but right now we're in stride and we're playing good ball right now and that's when you need to play good ball, during the playoffs."
The Blackhawks began the season with five straight wins before four losses in a row but they bounced back to win four straight before losing five of the final six games of the regular season.
This postseason Bloomer has recorded wins over Cameron, Phillips and a nine-inning victory over Chequamegon. The win over Screaming Eagles provided a condensed image of the season, with plenty of ups and downs.
Ahead by two runs in the seventh, the Blackhawks allowed Chequamegon to tie the game and if not for a defensive play for the final out of the inning from second basemen Avery Macik the team would have already had its season come to a close. The team regrouped and scored four runs in the ninth to win.
"You went from feeling pretty good up 3-1 to thinking we had a good chance to be walked off there, to all of sudden we're playing bonus innings," Bloomer coach AJ Gehrmann said. "Our guys were pretty naturally charged up coming off the field. We got together and refocused."
The key to the playoff run has been pitching and defense. Bloomer allowed just one run over the first 20 innings with shutouts over the Comets (five innings) and Loggers before holding the Screaming Eagles to one run through the first six innings.
"We just came together as a group more lately," senior Elijah Prill said. "Working together as a team helps."
Bloomer's focus now turns to Tuesday's sectional as the Blackhawks face off with the Beavers. Cumberland took two close games of a doubleheader on April 26. The Blackhawks suffered a 13-8 loss in nine innings and a 5-3 defeat. With the familiarity of the two teams even with both team improving since the first meeting Gehrmann said the contest should be evenly matched. Limiting mistakes and strong pitching will be key.
The pitching depth that Bloomer has shown this season could play a significant factor on Tuesday. Not only did Gehrmann use seven different pitchers in the doubleheader against the Beavers, he only used Cole Schwab for a single inning. Schwab has been tremendous in the playoffs with 12 shutout innings with 22 strikeouts and over his last 23 innings Schwab has punched out 40 batters and allowed just two runs.
"He keeps getting stronger as the game goes on. Him being fresh really helps," Gehrmann said of Schwab, "and then just the number of guys we've used means were prepared to throw a number of different arms."
Ruf returns
Bloomer was without its leadoff hitter and shortstop when Ruf missed the final 11 games of the regular season. He made his return to lineup in the playoff opener against Cameron and although being without the veteran leader hurt during his absence the Blackhawks are reaping the benefits of growing from the adversity. Ruf said he was able to watch the game from a different lens and that has allowed him to improve his leadership.
"It was really different having a different perspective being in the dugout for all the games. It was kind of good for me actually, not being in the field always talking out there " Ruf said of the time missed, "but now I'm in the dugout I can be really involved with everyone...I felt that has really helped us grown as a team and is keeping us together."
With Ruf and Prill the lone seniors on the roster, Ruf's injury also forced other players to step up. Leif Iverson was moved to the top spot in the order and his offensive game has continued to grow. Iverson said Ruf has still been a vocal leader despite his injury.
"I feel like Zach and Elijah both kept a good example for us all year and even when Zach did get hurt he showed up to every practice and every game still talking. It still felt like he was part of the team," Iverson said.
Now that the team is healthy, everyone is back where they can be most productive and the results are showing.
"I think having a guy like Zach back in the lineup helps everyone around him," Gehrmann said. "Obviously he's a fantastic player but just having that presence out there solidifies us defensively and even re-solidifies our batting order, slots guys into the spots they're meant to be in."
While every team at sectionals is focused on the only game it's guaranteed to play, winning two games is the goal. Gerhmann said they will approach Tuesday one game at a time. With the way the team has being pitching and playing defense the Blackhawks have shown they could be the one team to emerge from an evenly matched group of teams.
Boyceville and Neillsville meet in the second sectional game of the day at 1 p.m. with the two semifinal winners squaring off at 4 p.m. for a trip to next week's state tournament.
"I think it's a pretty wide-open field. There's not a prohibitive favorite there," Gehrmann said. "Whoever comes and plays the best ball that day is going to move on and I think that's pretty exciting. We excited to be a part of it."
"Stay loose and have fun. Just keep doing what we're doing," Ruf said is key for Tuesday. "Right now we're playing good ball and if we continue to do that we can definitely go places."
McDonell at Bloomer baseball 5-16-19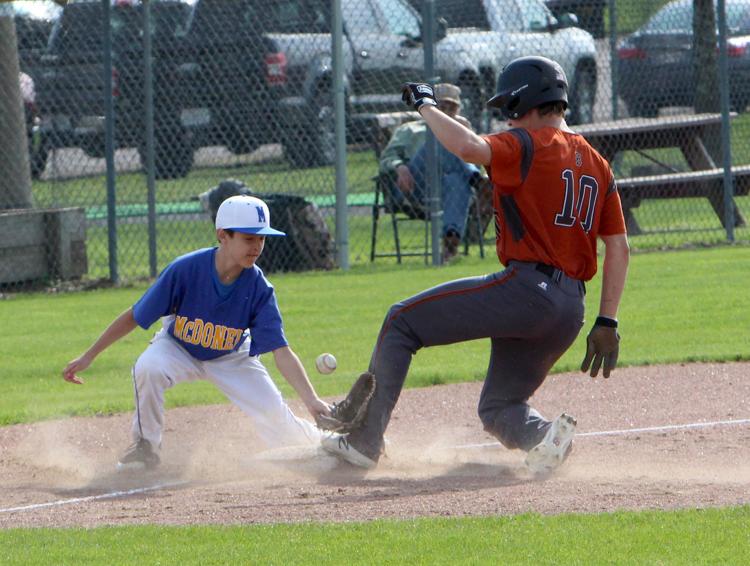 McDonell at Bloomer baseball 5-16-19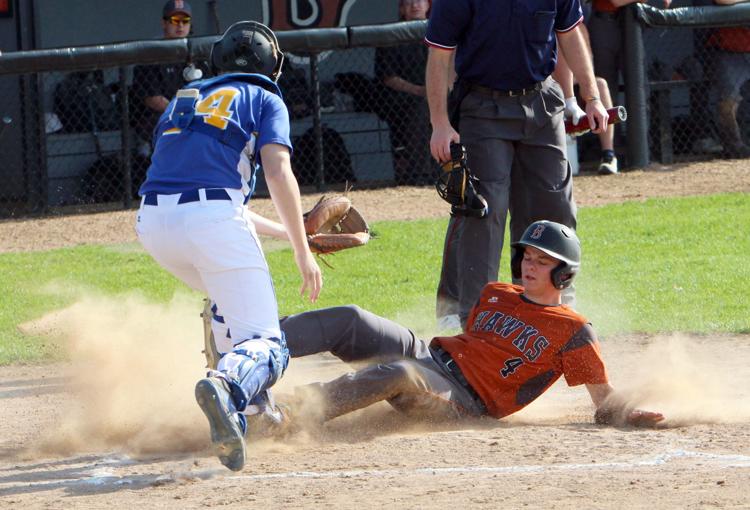 McDonell at Bloomer baseball 5-16-19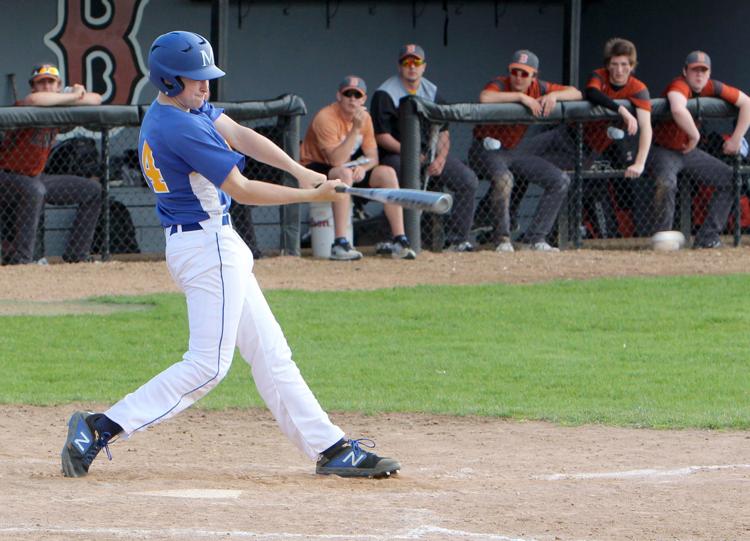 McDonell at Bloomer baseball 5-16-19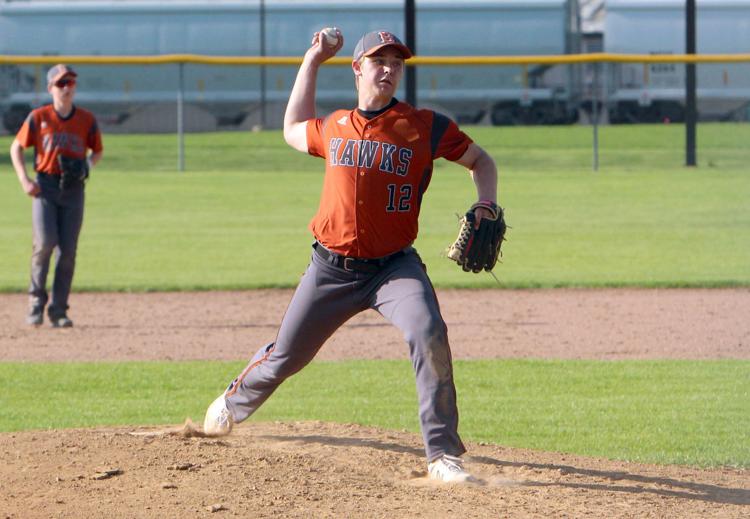 McDonell at Bloomer baseball 5-16-19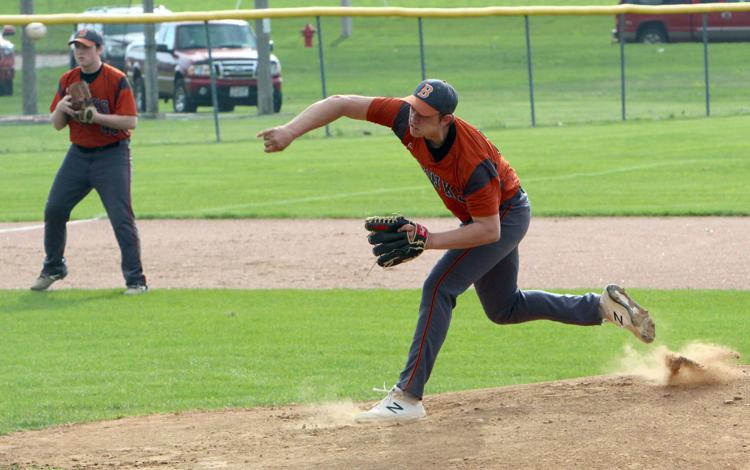 McDonell at Bloomer baseball 5-16-19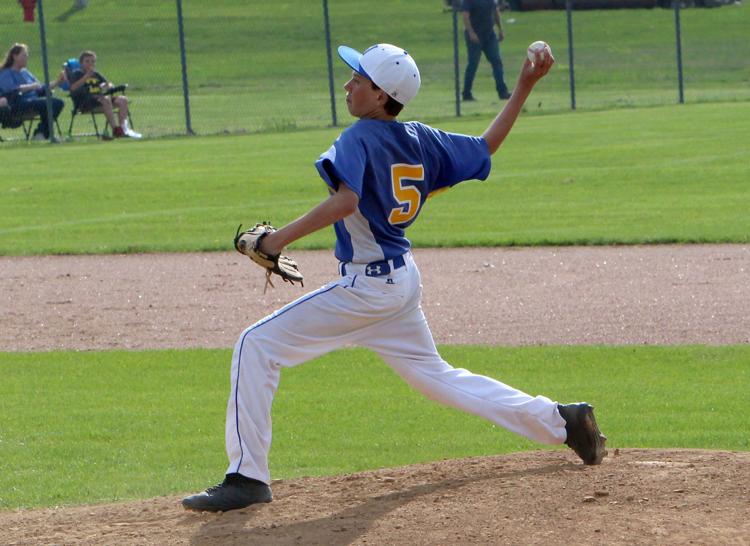 McDonell at Bloomer baseball 5-16-19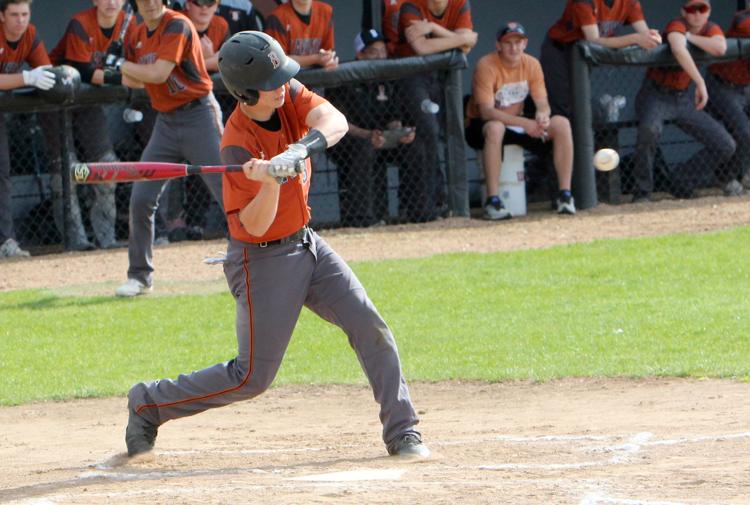 McDonell at Bloomer baseball 5-16-19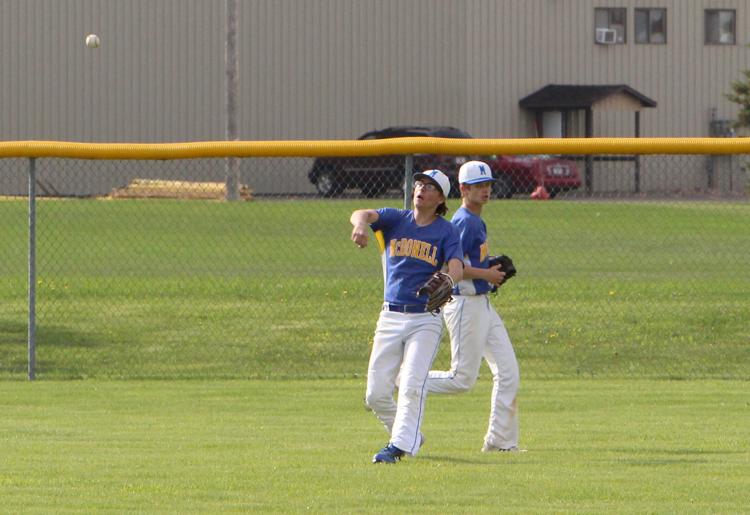 McDonell at Bloomer baseball 5-16-19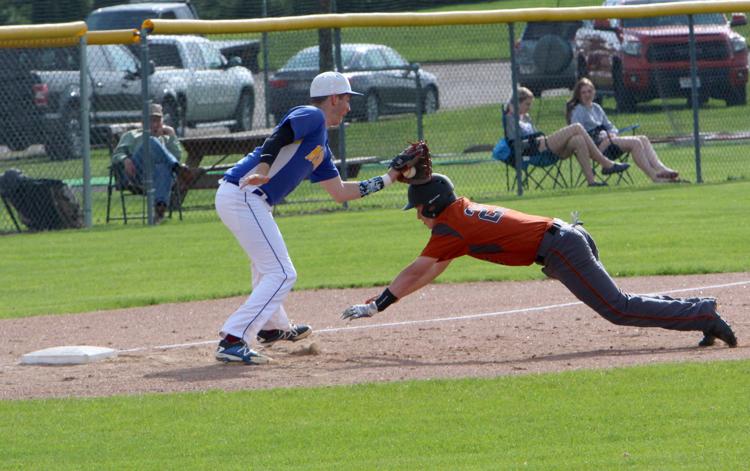 McDonell at Bloomer baseball 5-16-19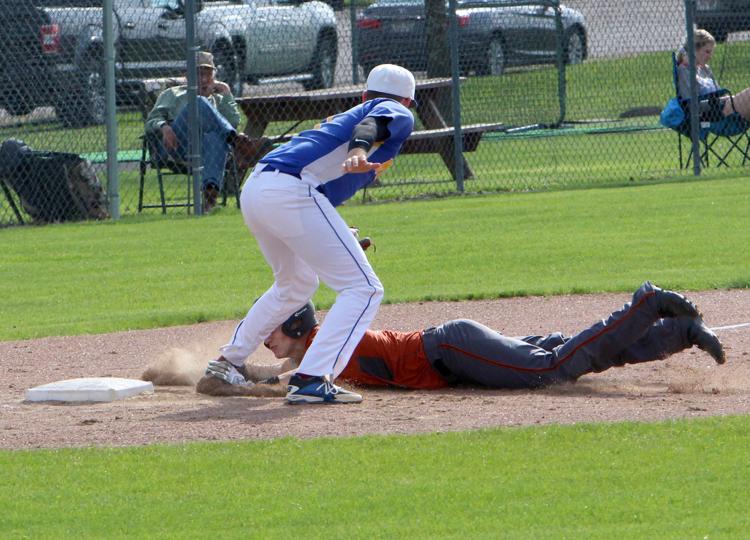 McDonell at Bloomer baseball 5-16-19
McDonell at Bloomer baseball 5-16-19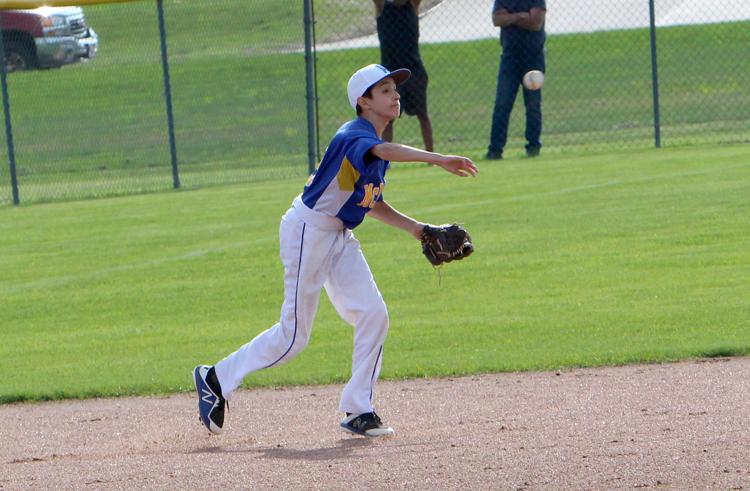 McDonell at Bloomer baseball 5-16-19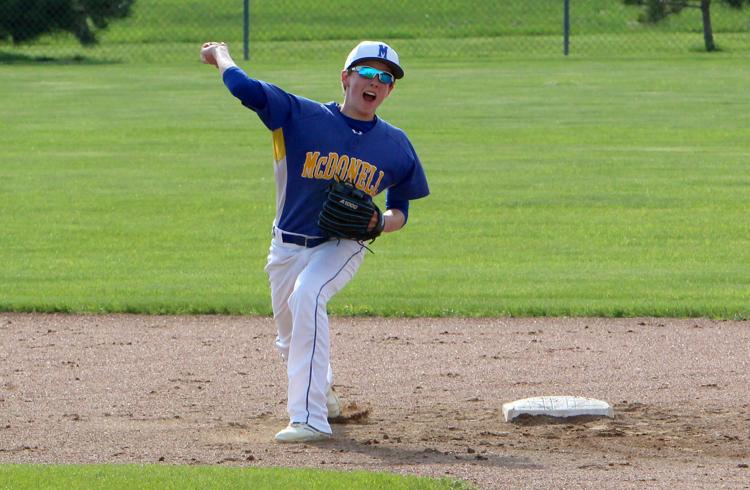 McDonell at Bloomer baseball 5-16-19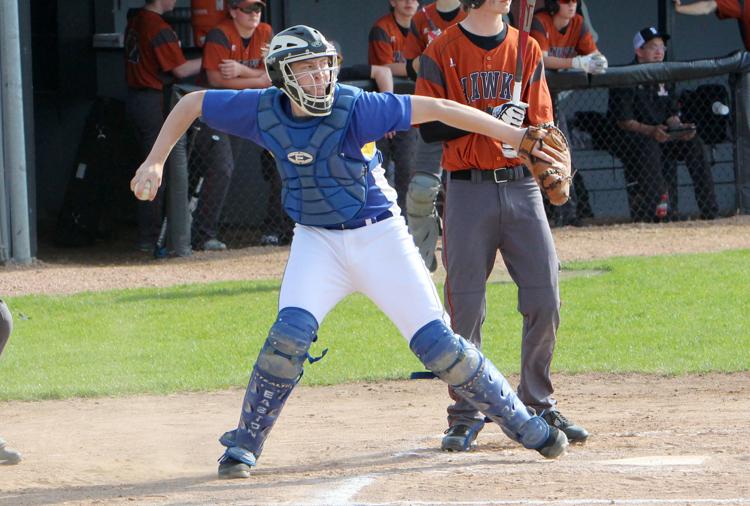 McDonell at Bloomer baseball 5-16-19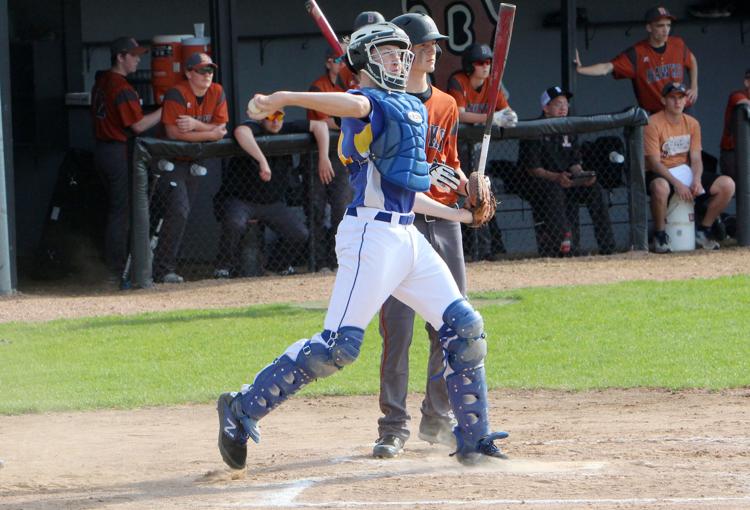 McDonell at Bloomer baseball 5-16-19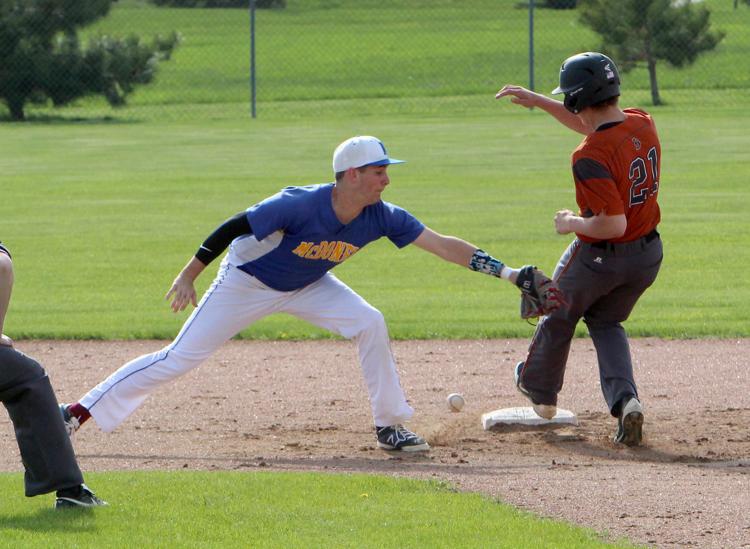 McDonell at Bloomer baseball 5-16-19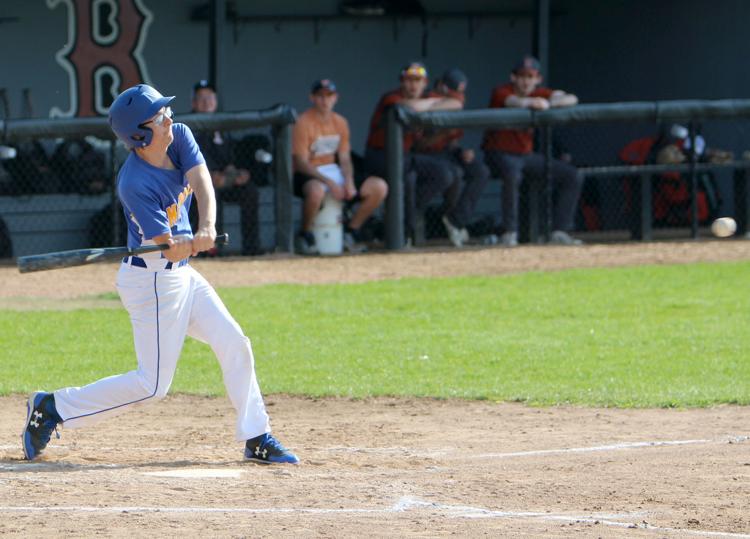 McDonell at Bloomer baseball 5-16-19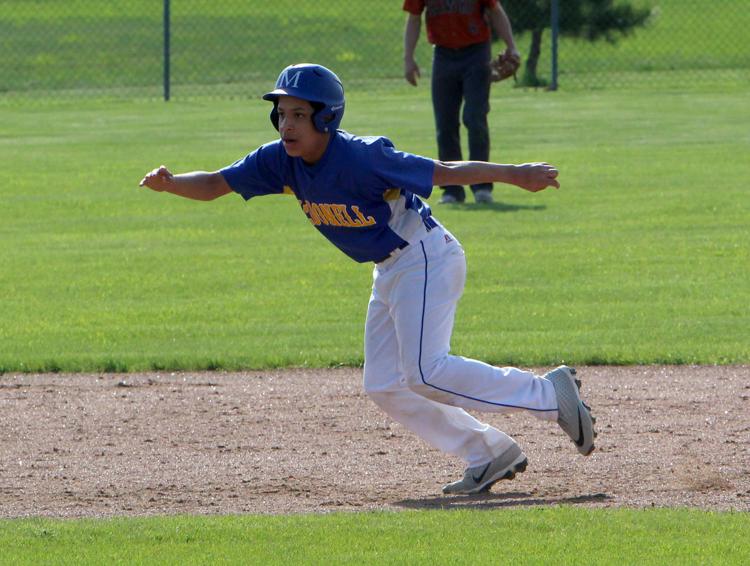 McDonell at Bloomer baseball 5-16-19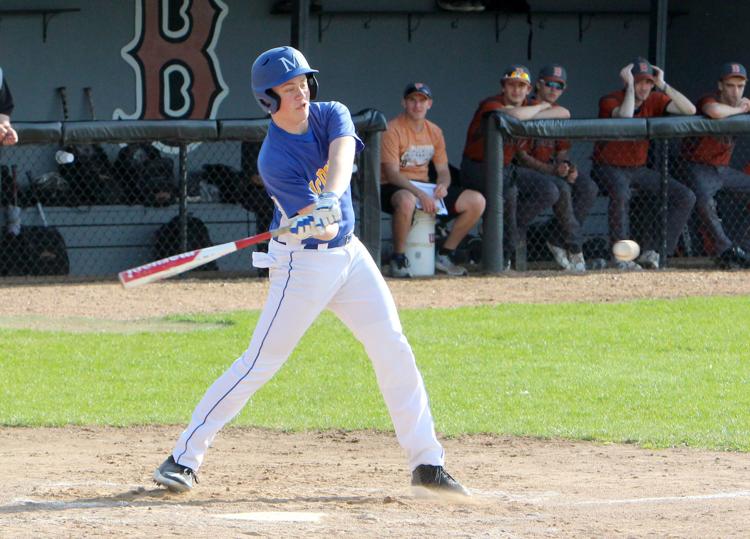 McDonell at Bloomer baseball 5-16-19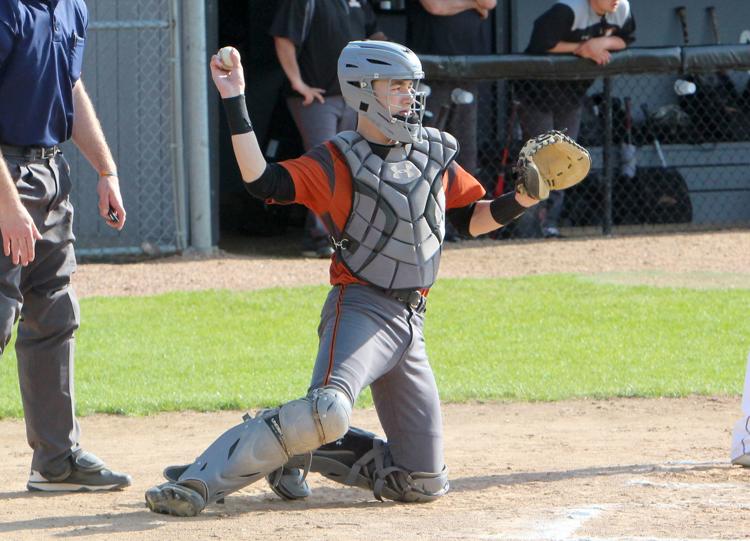 McDonell at Bloomer baseball 5-16-19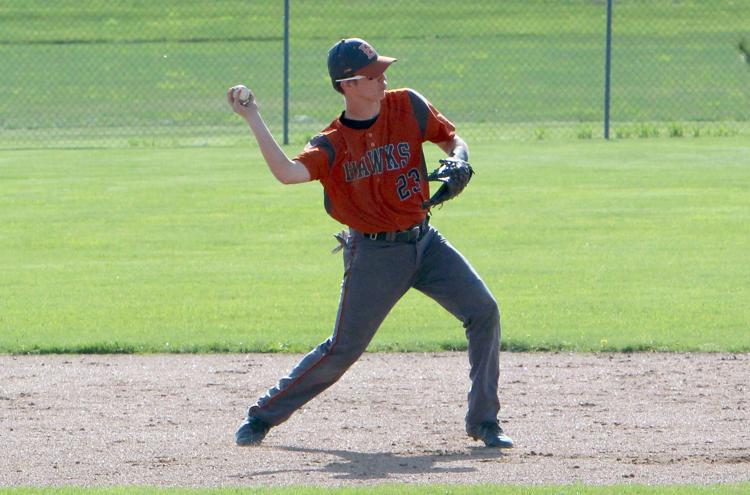 McDonell at Bloomer baseball 5-16-19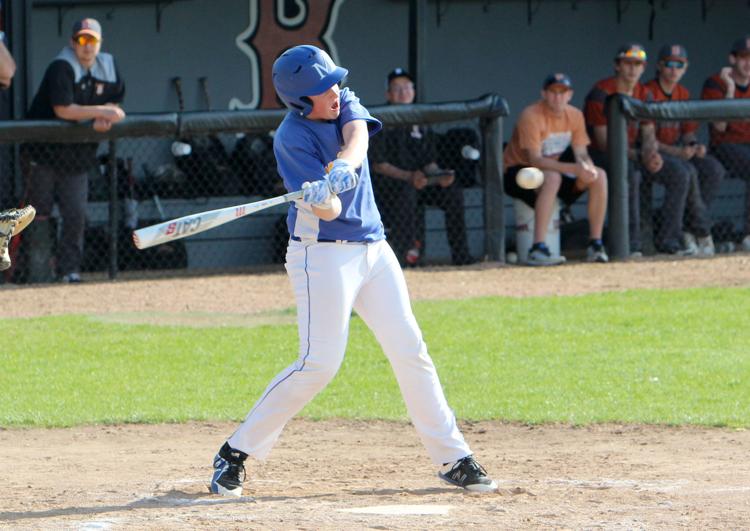 McDonell at Bloomer baseball 5-16-19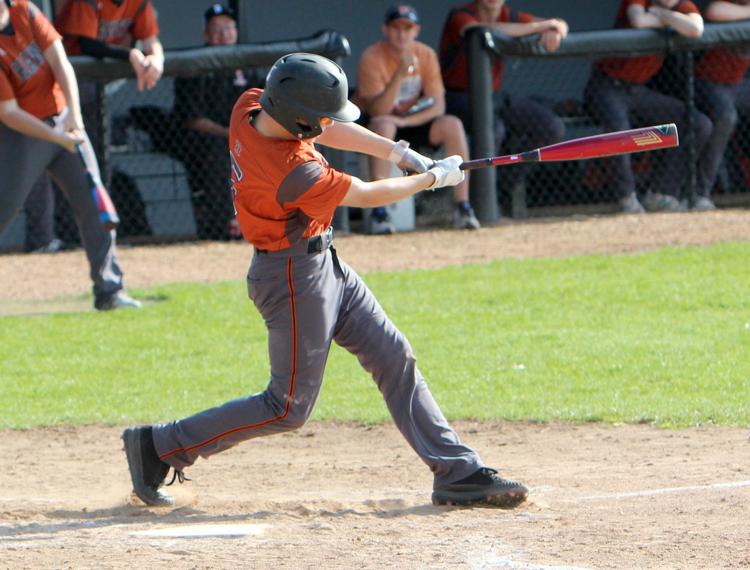 McDonell at Bloomer baseball 5-16-19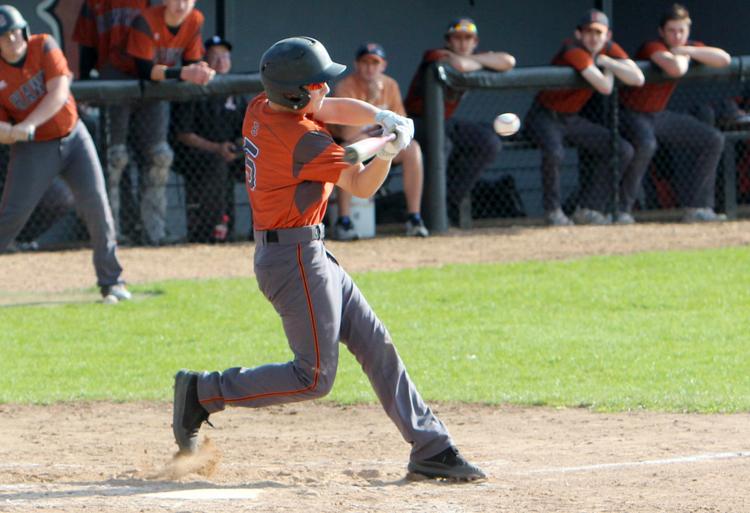 McDonell at Bloomer baseball 5-16-19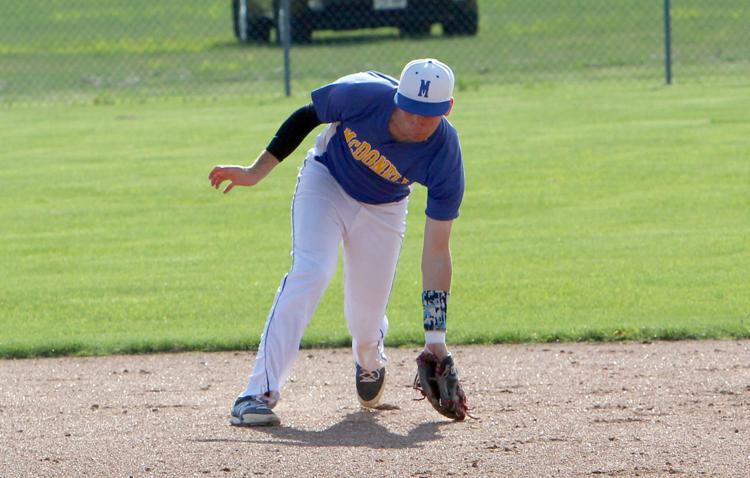 McDonell at Bloomer baseball 5-16-19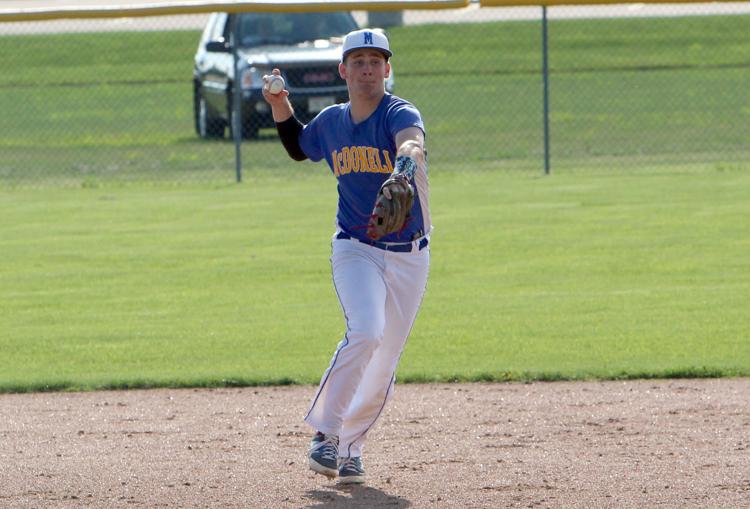 McDonell at Bloomer baseball 5-16-19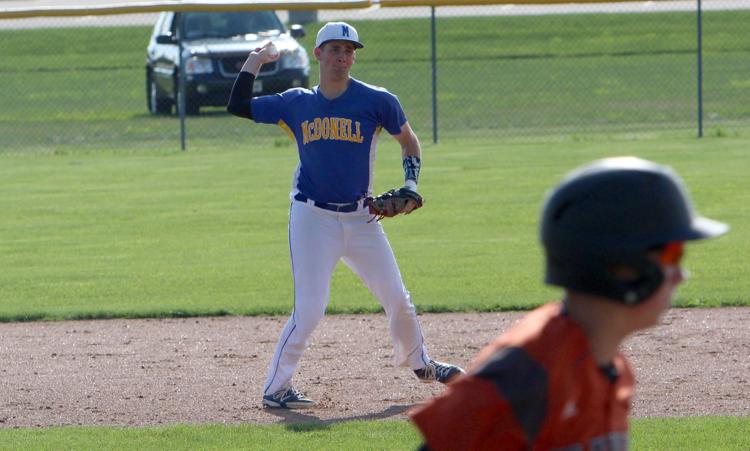 McDonell at Bloomer baseball 5-16-19
McDonell at Bloomer baseball 5-16-19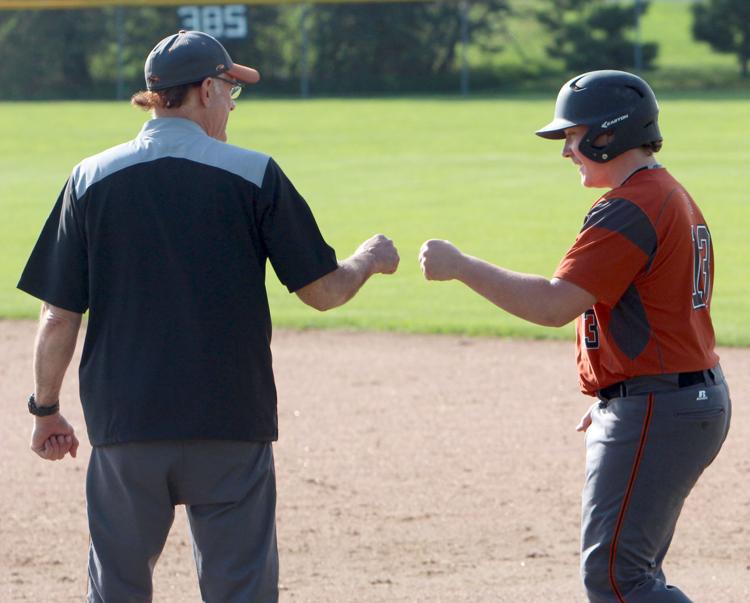 McDonell at Bloomer baseball 5-16-19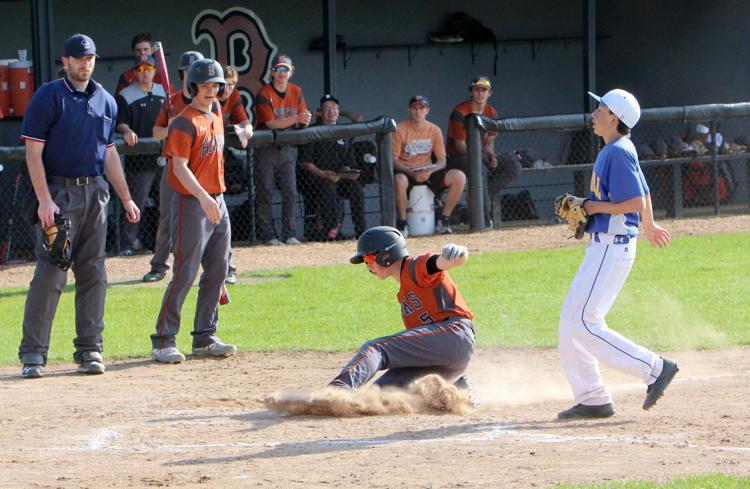 McDonell at Bloomer baseball 5-16-19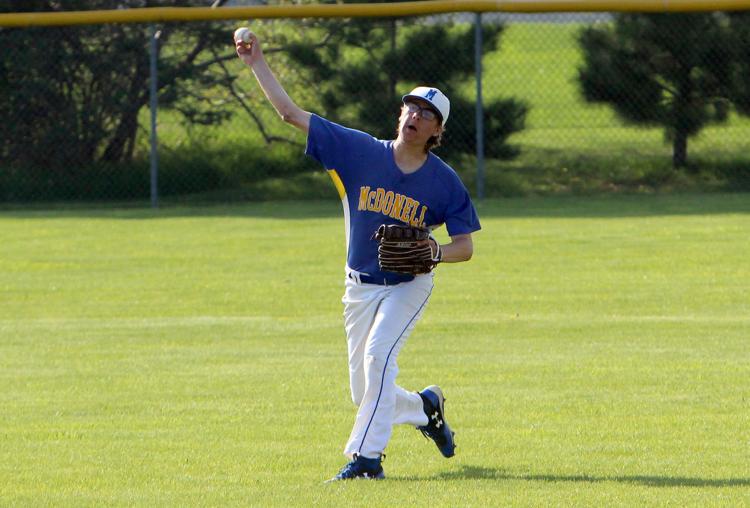 McDonell at Bloomer baseball 5-16-19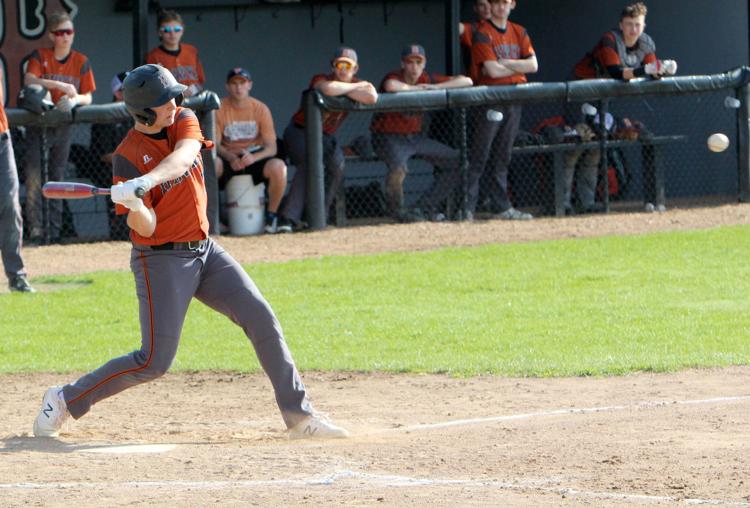 McDonell at Bloomer baseball 5-16-19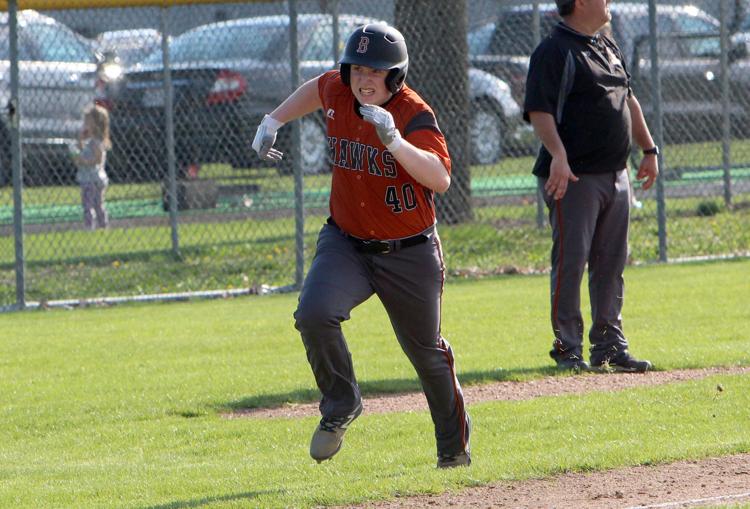 McDonell at Bloomer baseball 5-16-19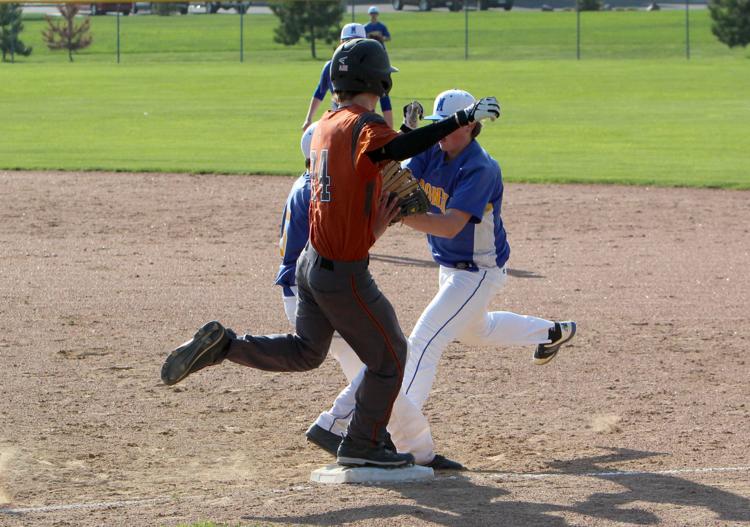 McDonell at Bloomer baseball 5-16-19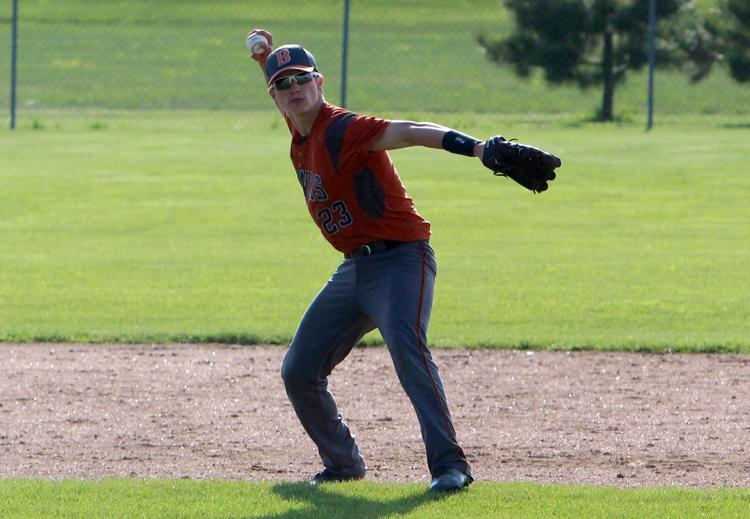 McDonell at Bloomer baseball 5-16-19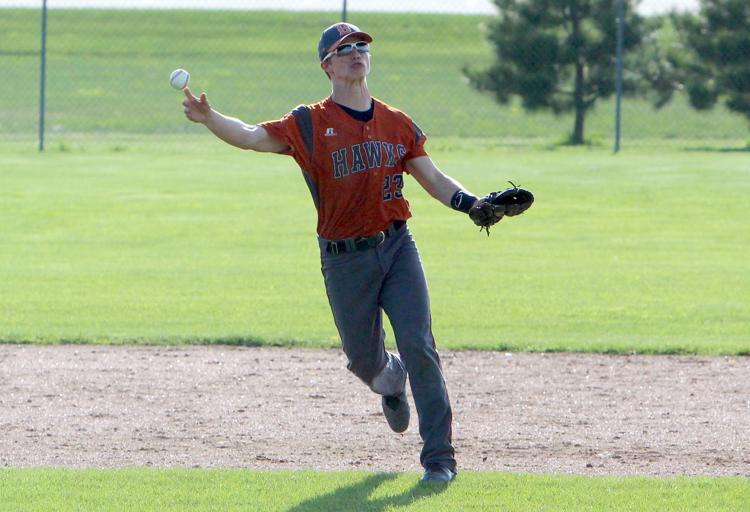 McDonell at Bloomer baseball 5-16-19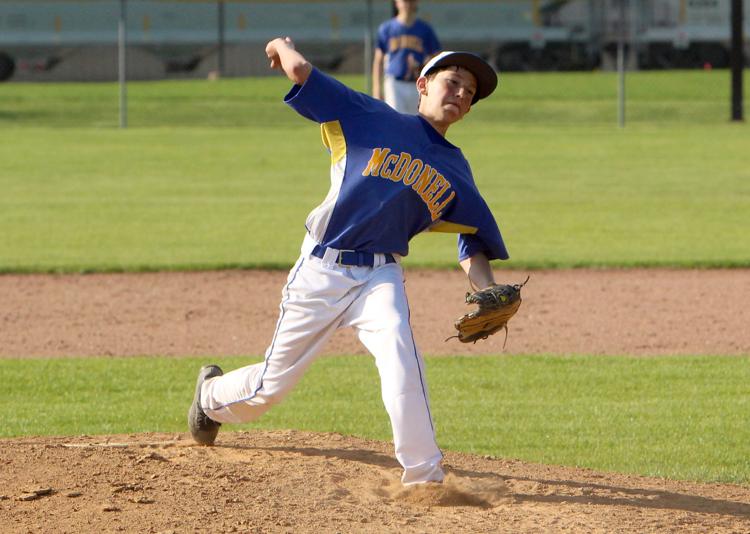 McDonell at Bloomer baseball 5-16-19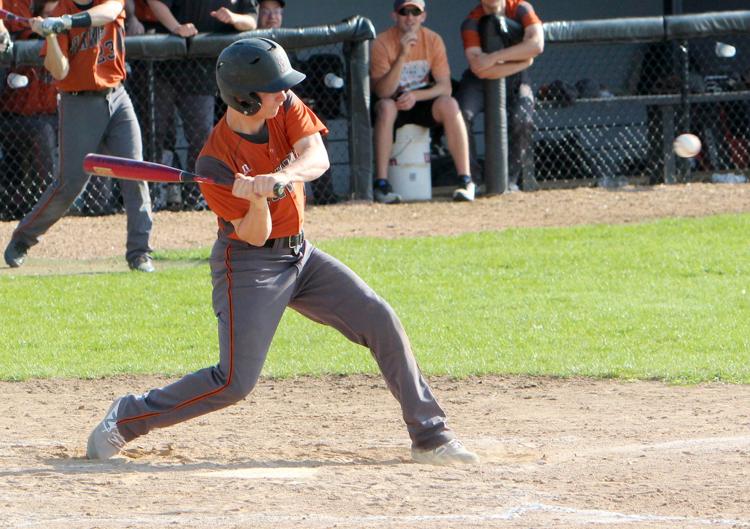 McDonell at Bloomer baseball 5-16-19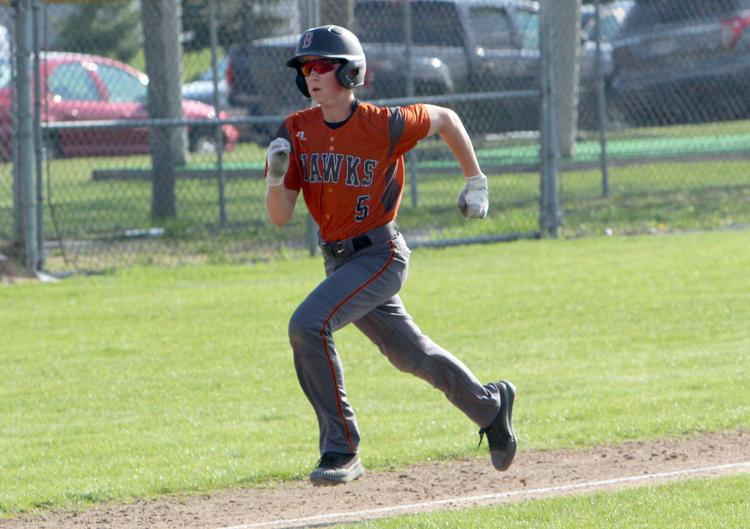 McDonell at Bloomer baseball 5-16-19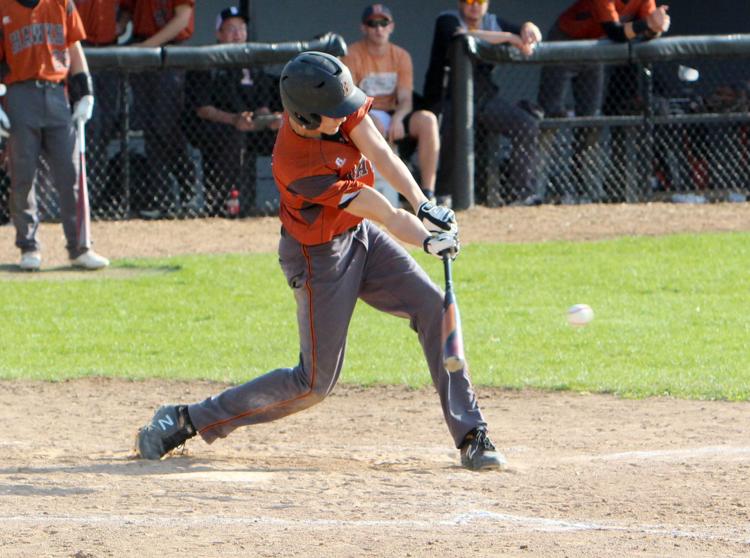 McDonell at Bloomer baseball 5-16-19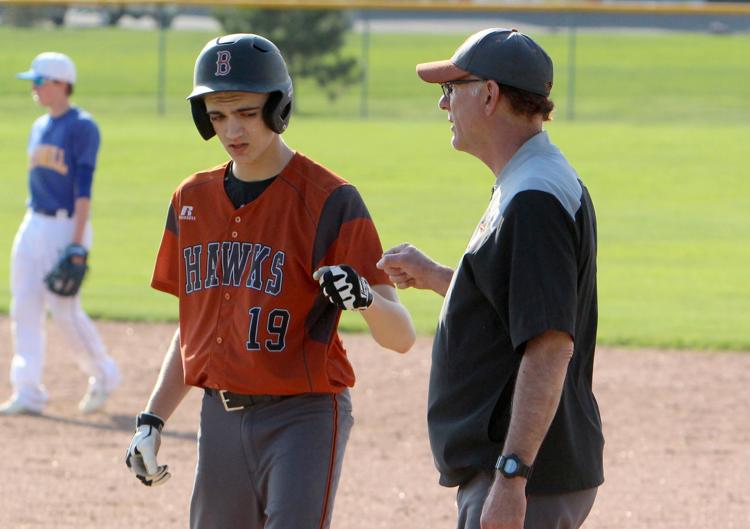 McDonell at Bloomer baseball 5-16-19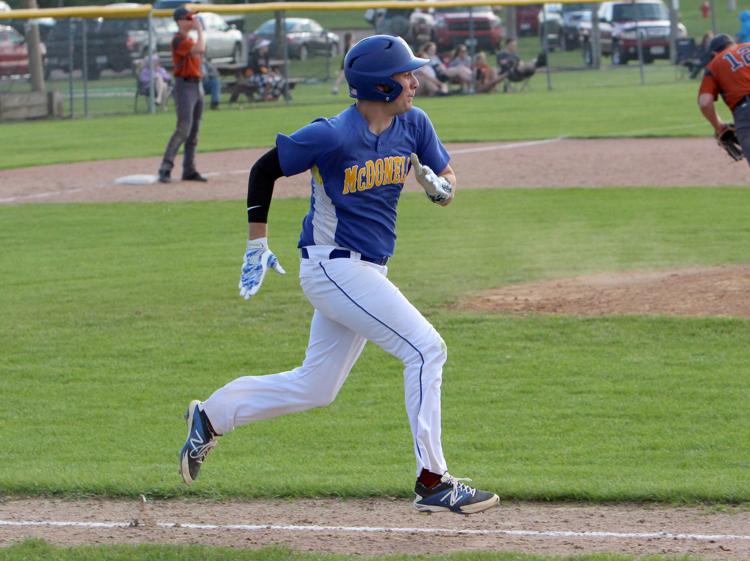 McDonell at Bloomer baseball 5-16-19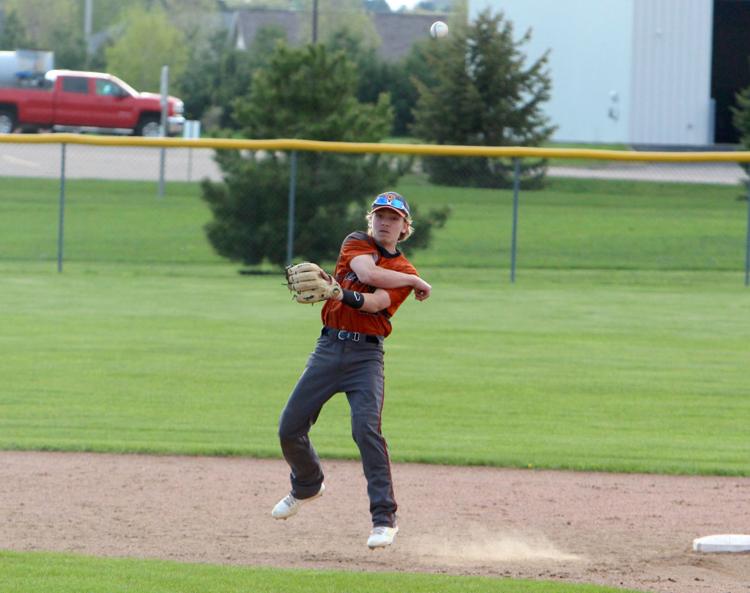 McDonell at Bloomer baseball 5-16-19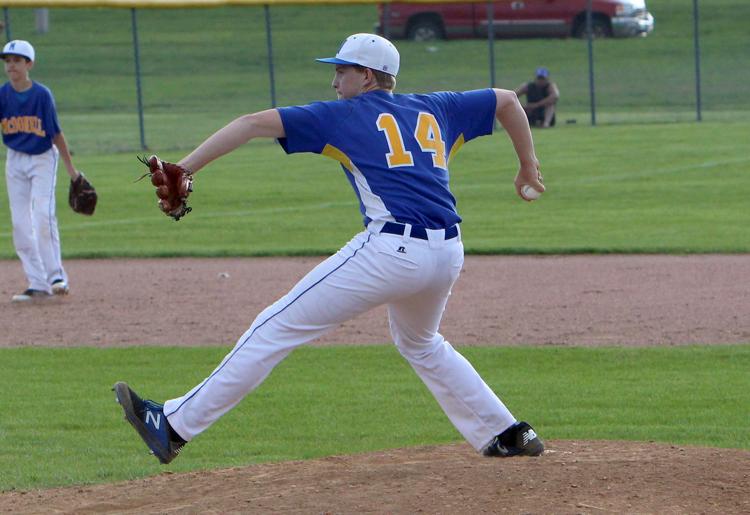 McDonell at Bloomer baseball 5-16-19