He might not be a vocal leader, but you don't play shortstop in baseball, quarterback in football and a lead guard in basketball unless others are willing to follow you.
The Bloomer senior and three-sport athlete would rather show others than tell them how much work it takes to be successful.
"We just go out there and show them that we have to work hard every day and show them the way," Ruf said of his role as a leader. "These younger kids haven't been around the program very long and it's good to show them how we do it and what we want to get done as a team."
The Blackhawks baseball team is off to a 4-0 start this season as Ruf — as one of only two seniors on the roster — has teamed up with some younger talent in hopes of pushing their way up the Heart O'North standings after finishing in a tie for fourth last season.
He batted .492 last season with 28 runs scored and 32 stolen bases on his way to being named to the Northwest All-District second team by the Wisconsin Baseball Coaches Association and to the Heart O'North All-Conference first team.
"The ability was there from a young age," Bloomer coach AJ Gehrmann said of Ruf. "I just think he has grown in that leadership role. He's never going to be a guy that's super vocal and super demonstrative. He's a really even-keeled guy but we talk about guys being around him and just watching the way he goes about working on a daily basis."
Ruf has taken a process-style approach. Instead of focusing solely on the results he hopes to show his teammates the only thing they can control is the effort they put in and the focus they show in games. If the work is put in, more often than not you will be rewarded.
"If we lose some of the games it's alright, we can't always control that, but if we compete at every pitch, every at-bat and give it our best," Ruf said of his goals for the season. "That is all we can ask for and hopefully that will lead to success later on in the season and (we can) make a playoff run hopefully."
Ruf has found success on both the football field and basketball court in addition to diamond, yet baseball is the one he said he enjoys the most. "The thinking man's game" as it has been termed, Ruf takes pride in dissecting the sport after every pitch rather then relying more prominently on his athleticism.
"You have to stay mentally engaged and it's more of a mental game than straight athleticism," he said. "You got to be smart. You got to know the situations. It's good to compete that way as well."
Ruf has received his fair share of accolades in his high school career. As a quarterback on the football field, Ruf led the Blackhawks to a Heart O'North title in 2017 and second-place finish in 2018. On defense he made plays from his safety position where he was named to the first team all-conference and all-Chippewa County defense in 2017. Ruf battled injuries this past fall but was still honorable mention all-county defensively.
On the hardwood Ruf helped Bloomer to second-place finish in conference and was selected as an honorable mention all-conference and all-county coming in third on the team at 10.1 points per game.
With all the wins and the honors to his name Ruf still just wants to be remembered by his commitment to improvement. He wasn't satisfied making just an impact, Ruf was willing to put in the work to refine his game in every sport and turn his athleticism into a well-rounded athlete.
"Looking at my freshman year all the way to my senior year how each and every year I improved a little bit more and more," Ruf said of what he wants be remembered for. "I just want (everyone) to see that work ethic."
Gehrmann said Ruf is one of the better athletes Bloomer has had in the last 20 year and you combine that with the type of person he is you end up with a exceptional player. Having a guy like Ruf to lead the team motivates the rest of the group to strive for success whether that's on the gridiron, hardwood or diamond.
"He's fantastic as a teammate. He's fantastic with the young kids and those are traits that when your best player does that and the best player around does those things that feeds on to the rest of the guys," Gehrmann said.
Colfax at Bloomer baseball 4-9-19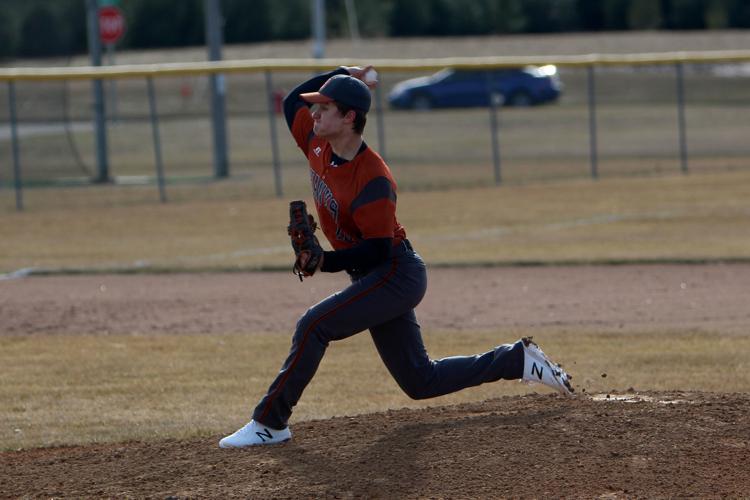 Colfax at Bloomer baseball 4-9-19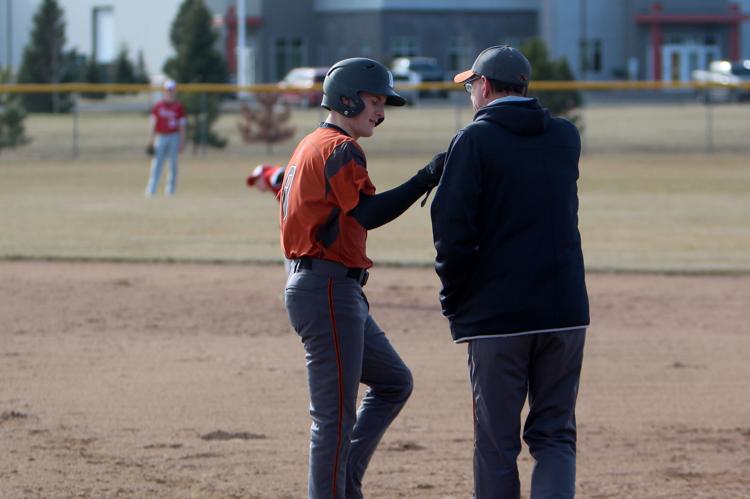 Colfax at Bloomer baseball 4-9-19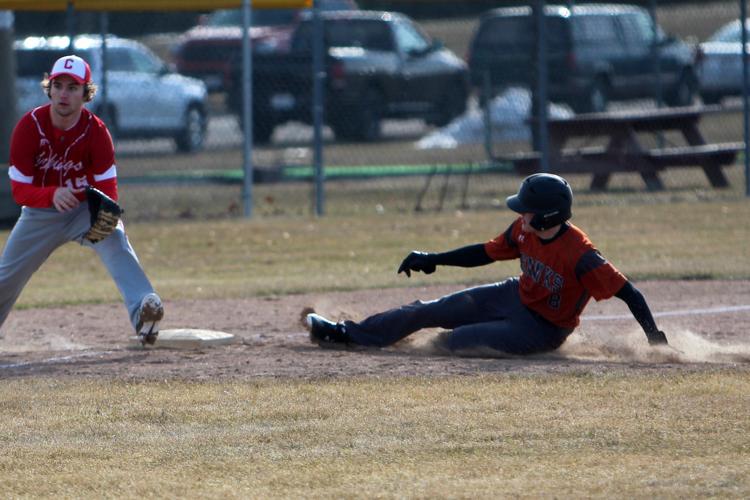 Colfax at Bloomer baseball 4-9-19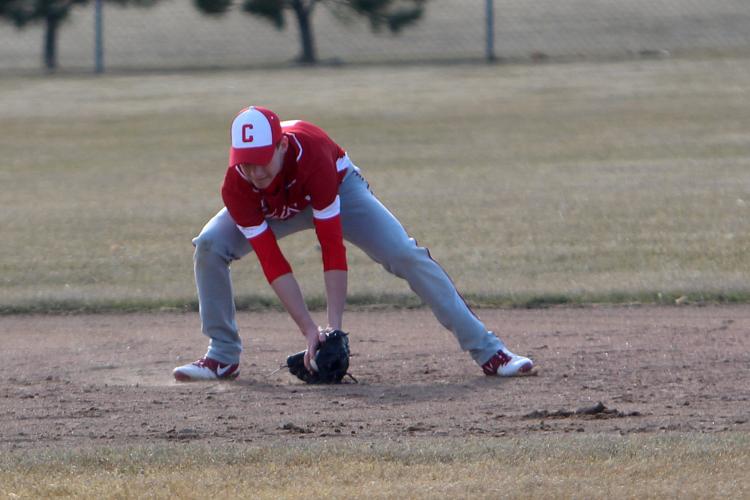 Colfax at Bloomer baseball 4-9-19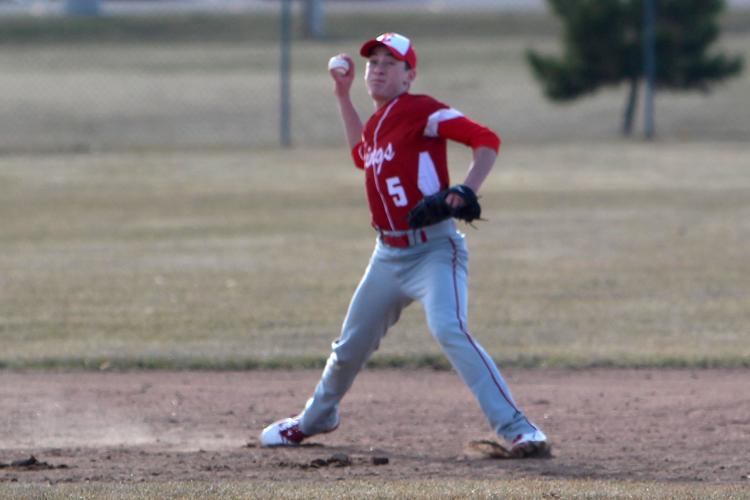 Colfax at Bloomer baseball 4-9-19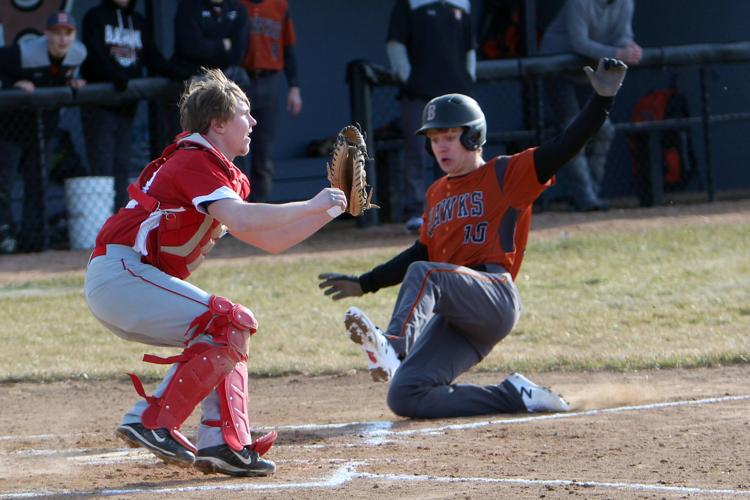 Colfax at Bloomer baseball 4-9-19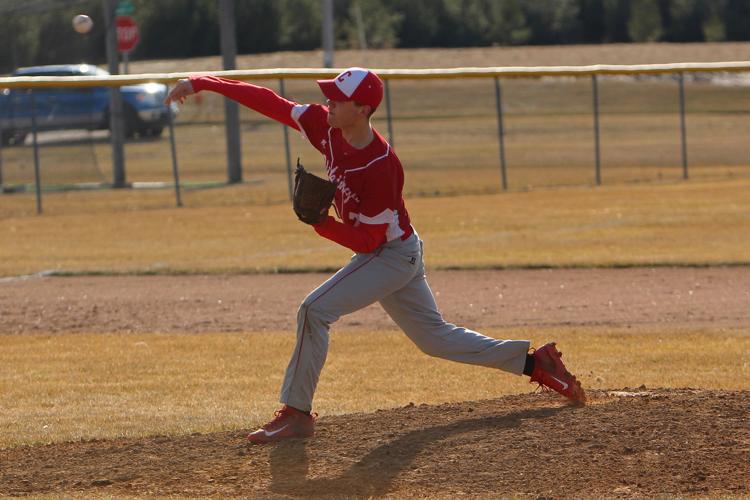 Colfax at Bloomer baseball 4-9-19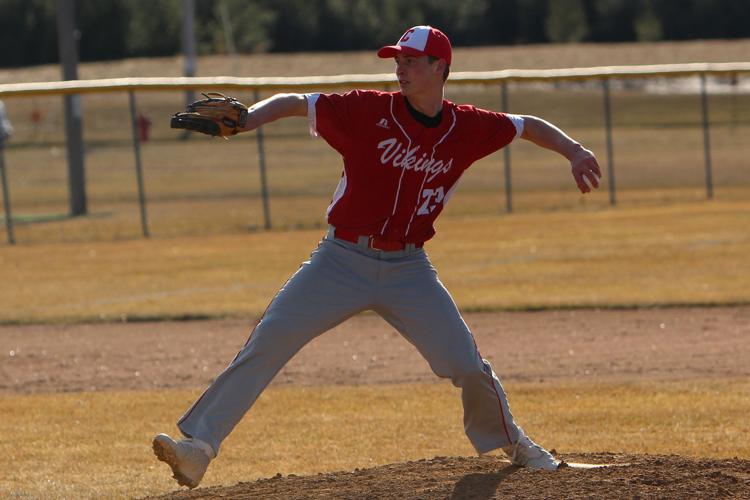 Colfax at Bloomer baseball 4-9-19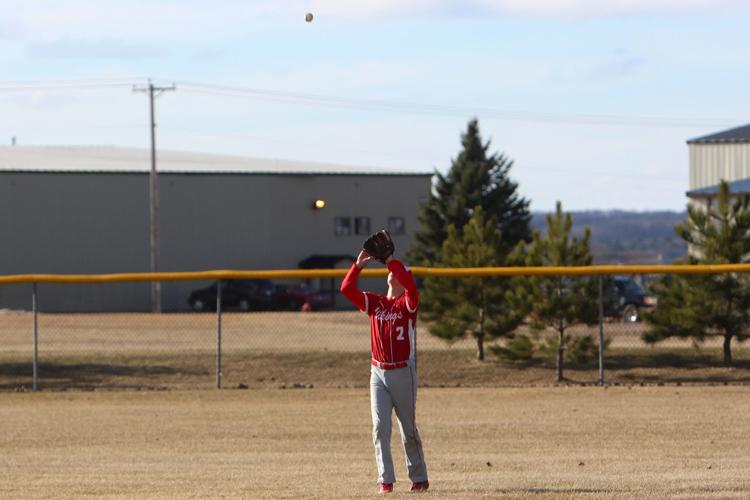 Colfax at Bloomer baseball 4-9-19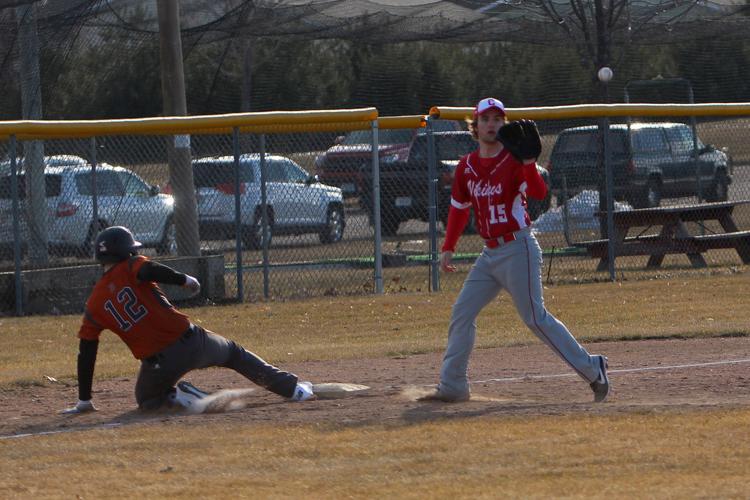 Colfax at Bloomer baseball 4-9-19
Colfax at Bloomer baseball 4-9-19
Colfax at Bloomer baseball 4-9-19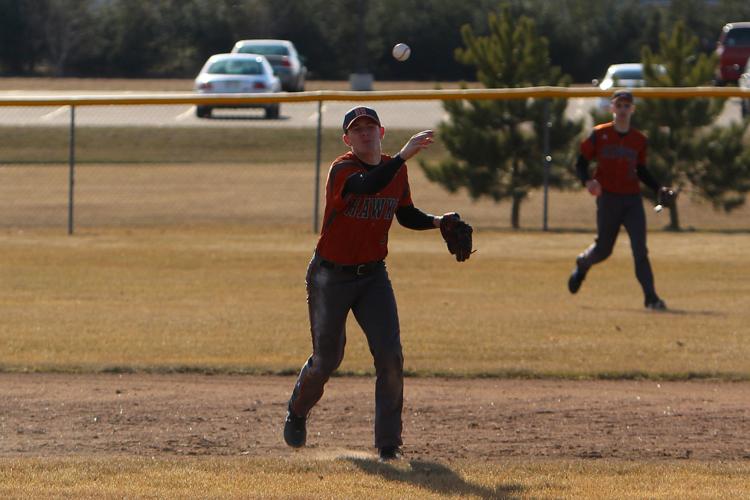 Colfax at Bloomer baseball 4-9-19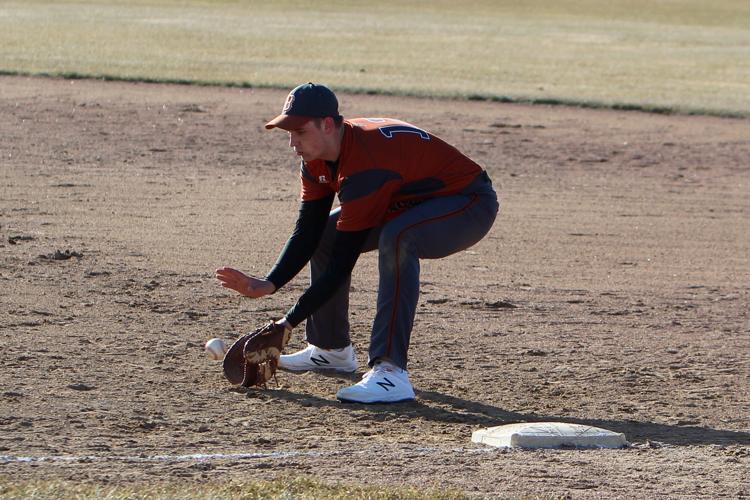 Colfax at Bloomer baseball 4-9-19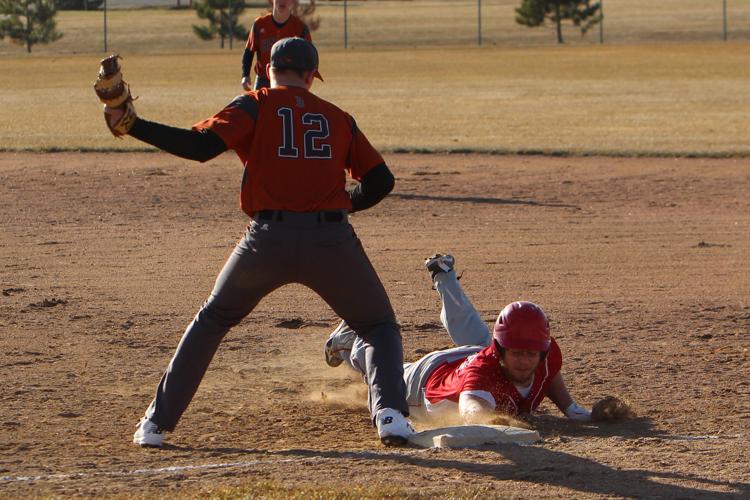 Colfax at Bloomer baseball 4-9-19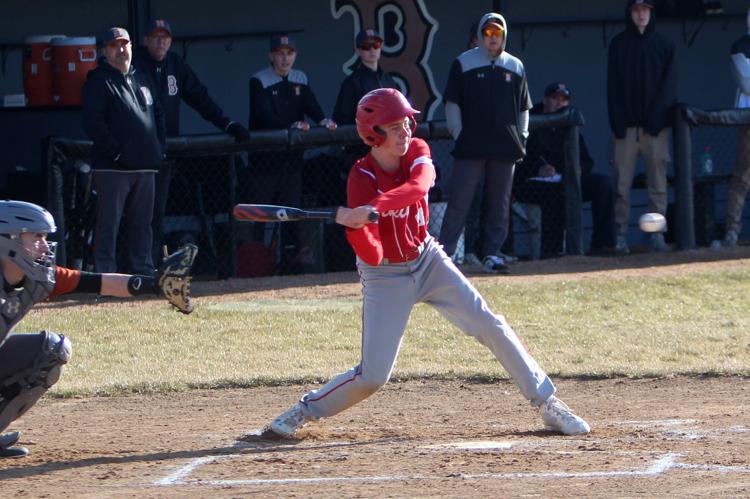 Colfax at Bloomer baseball 4-9-19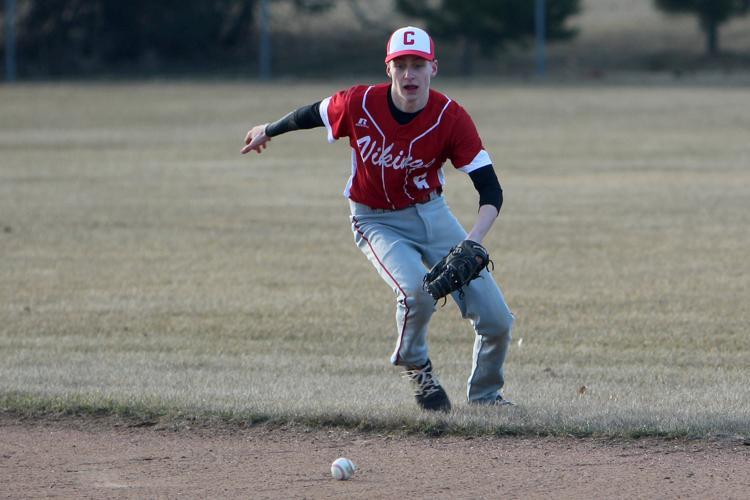 Colfax at Bloomer baseball 4-9-19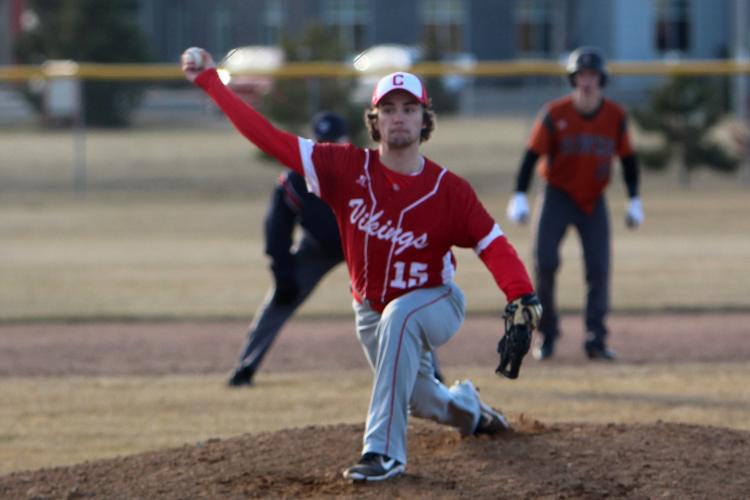 Colfax at Bloomer baseball 4-9-19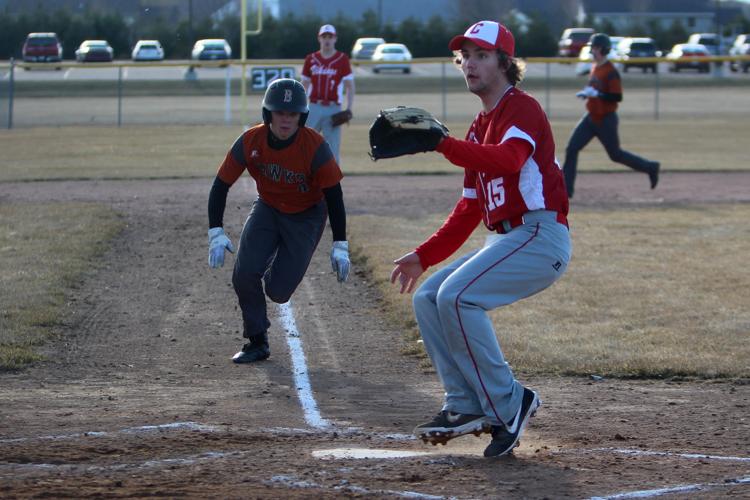 Colfax at Bloomer baseball 4-9-19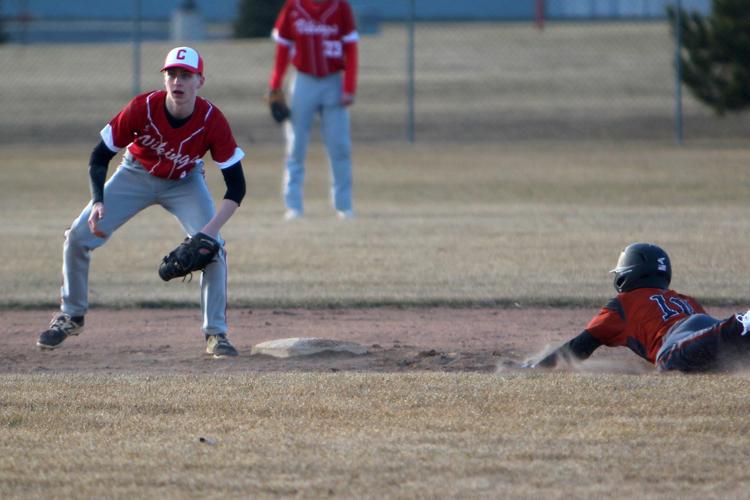 Colfax at Bloomer baseball 4-9-19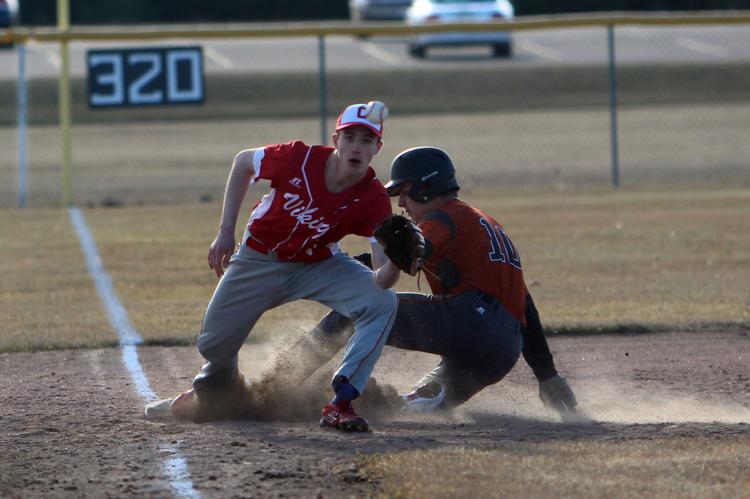 Colfax at Bloomer baseball 4-9-19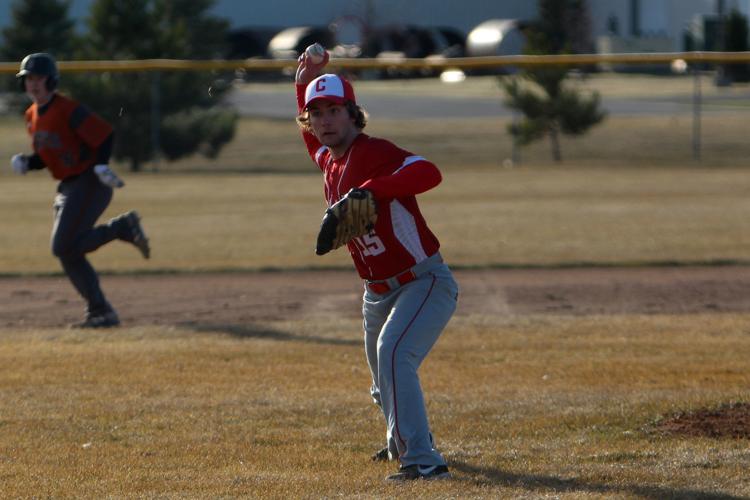 Colfax at Bloomer baseball 4-9-19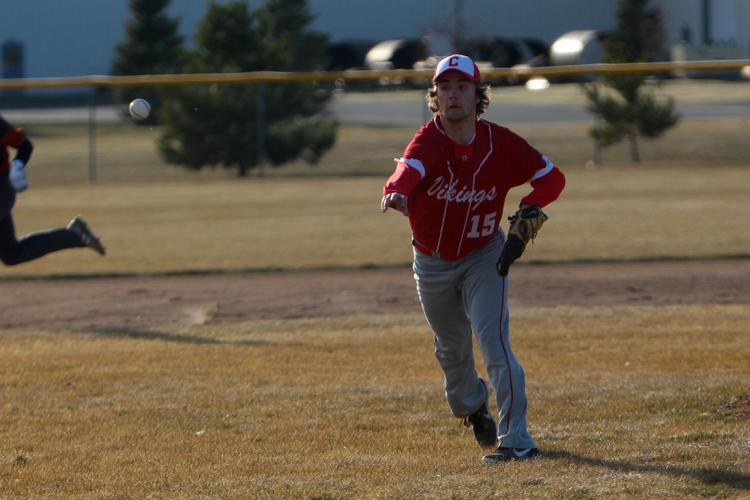 Colfax at Bloomer baseball 4-9-19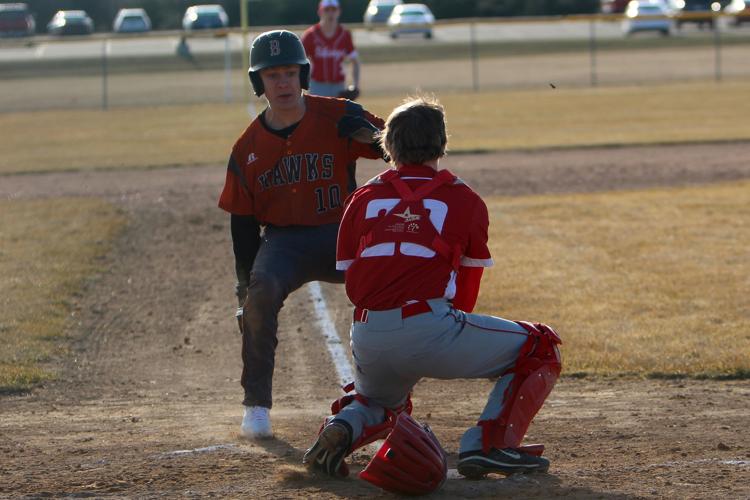 Colfax at Bloomer baseball 4-9-19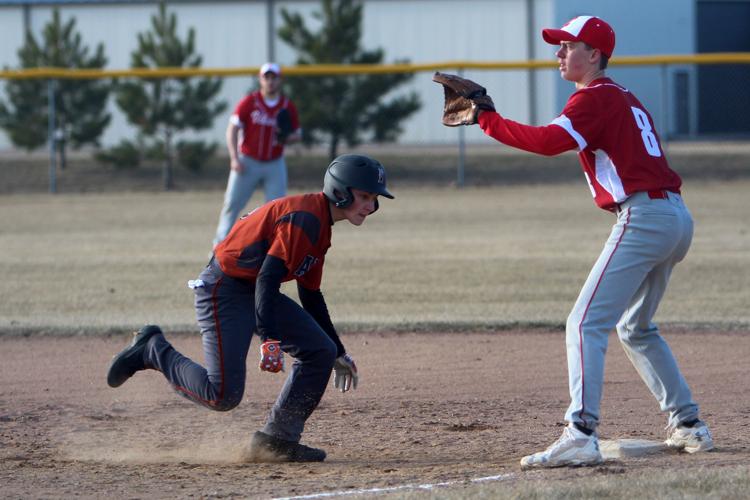 Colfax at Bloomer baseball 4-9-19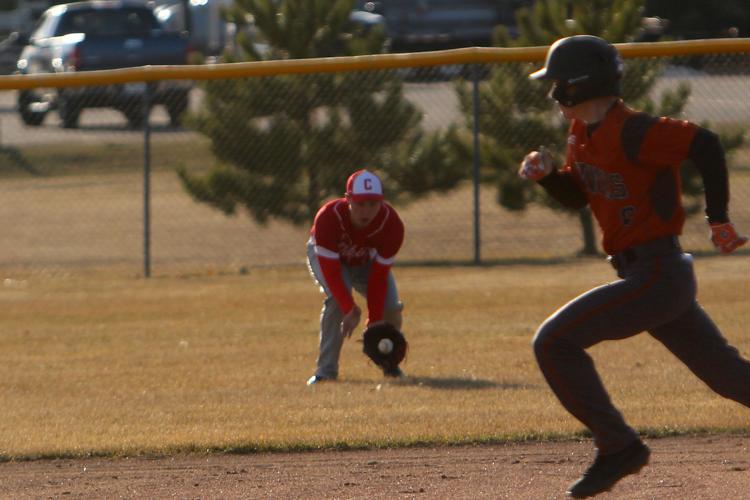 Colfax at Bloomer baseball 4-9-19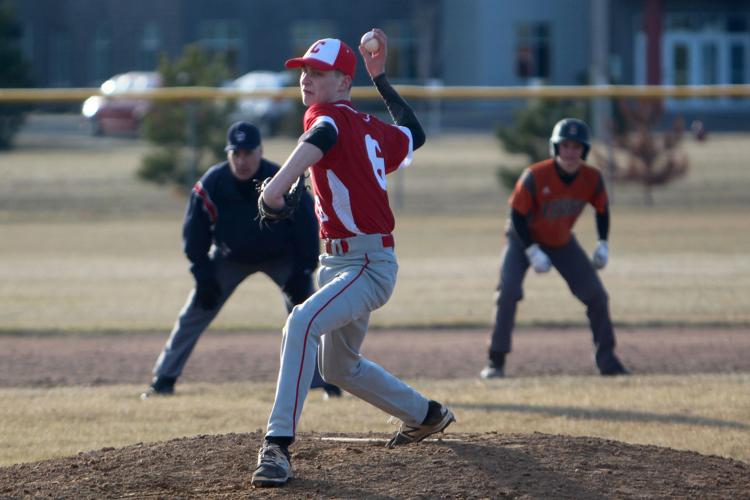 Colfax at Bloomer baseball 4-9-19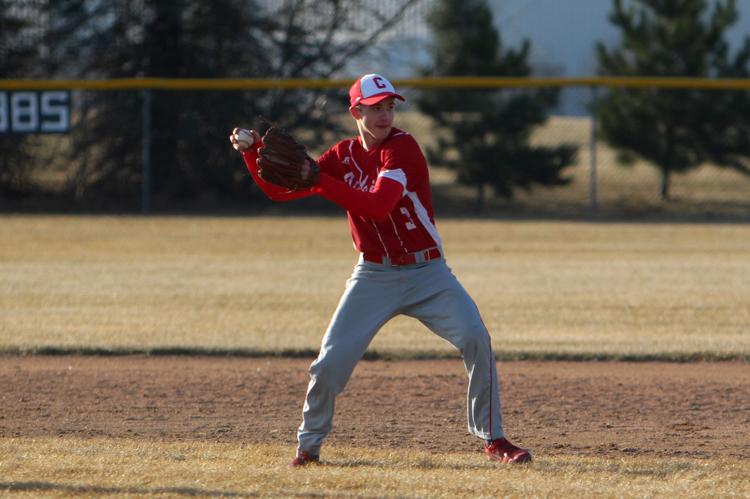 Colfax at Bloomer baseball 4-9-19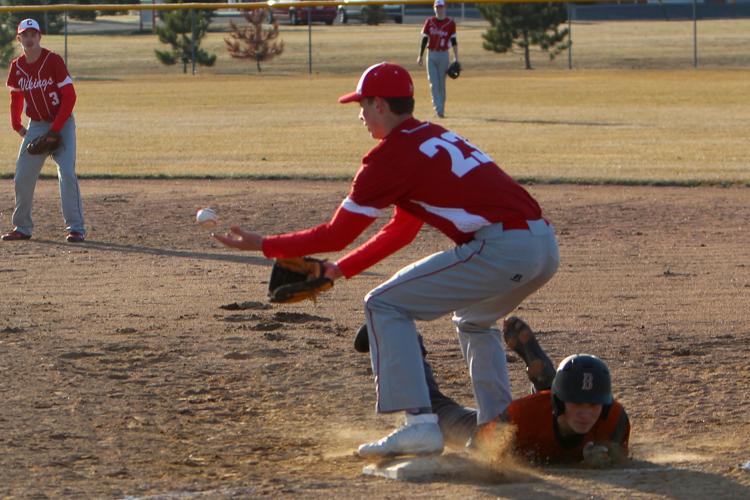 Colfax at Bloomer baseball 4-9-19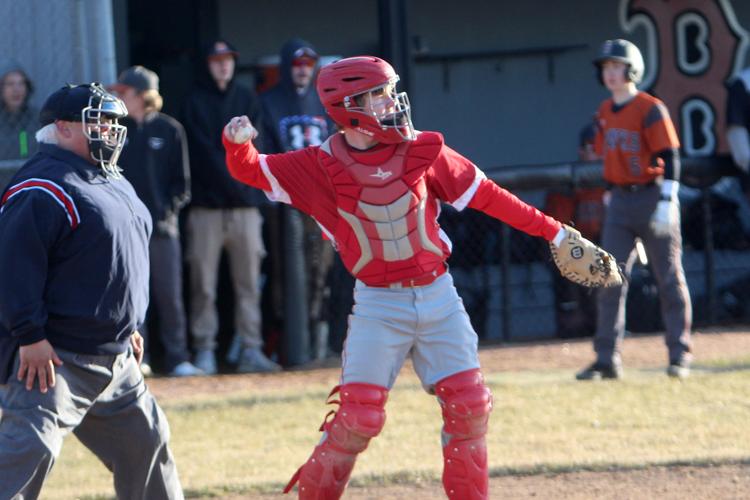 Colfax at Bloomer baseball 4-9-19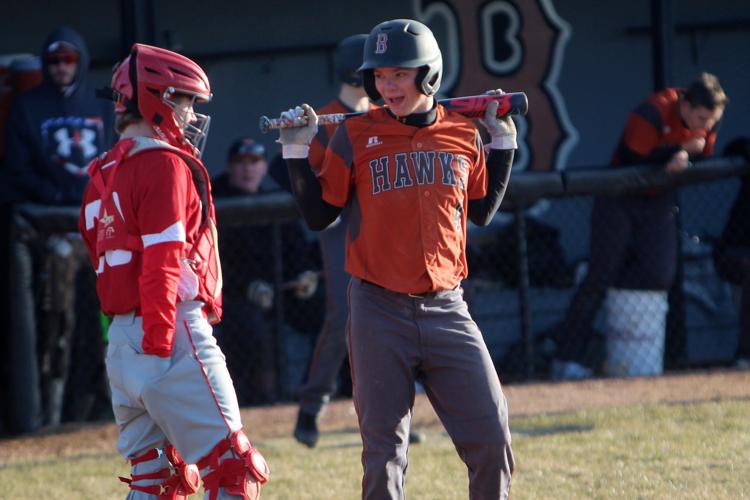 Colfax at Bloomer baseball 4-9-19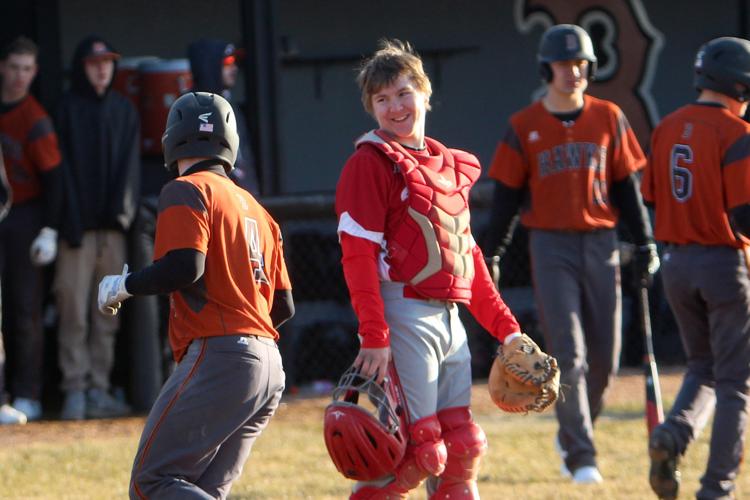 Colfax at Bloomer baseball 4-9-19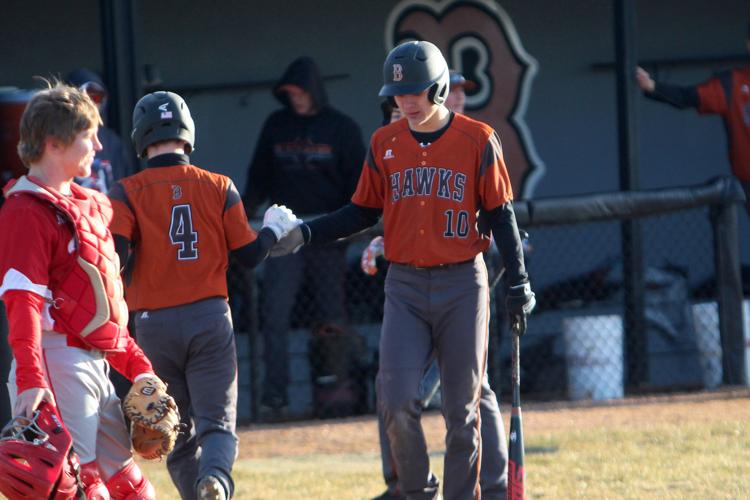 Colfax at Bloomer baseball 4-9-19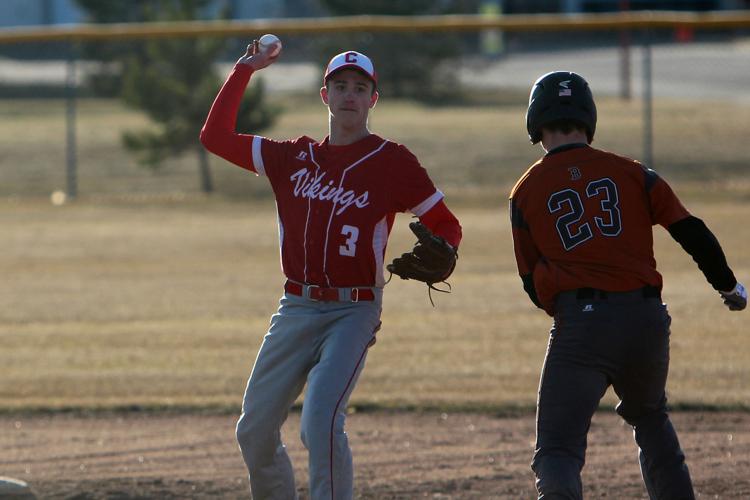 Colfax at Bloomer baseball 4-9-19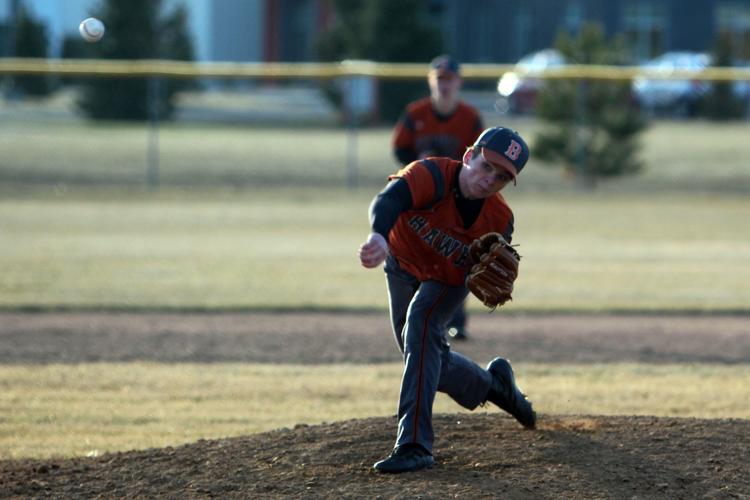 Colfax at Bloomer baseball 4-9-19
Colfax at Bloomer baseball 4-9-19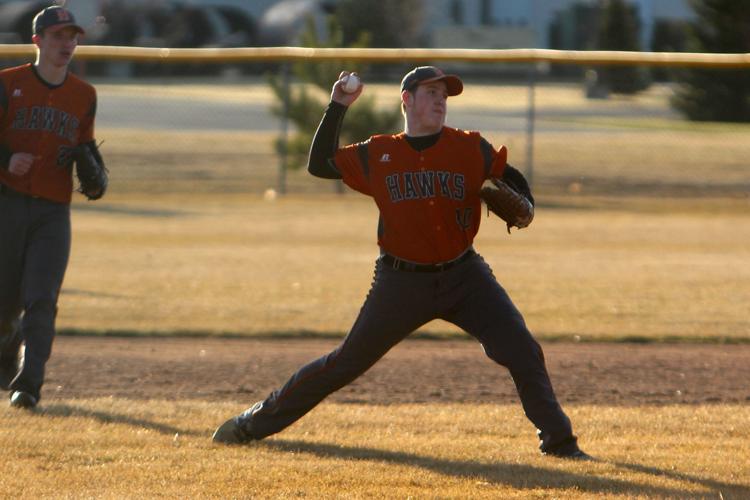 Colfax at Bloomer baseball 4-9-19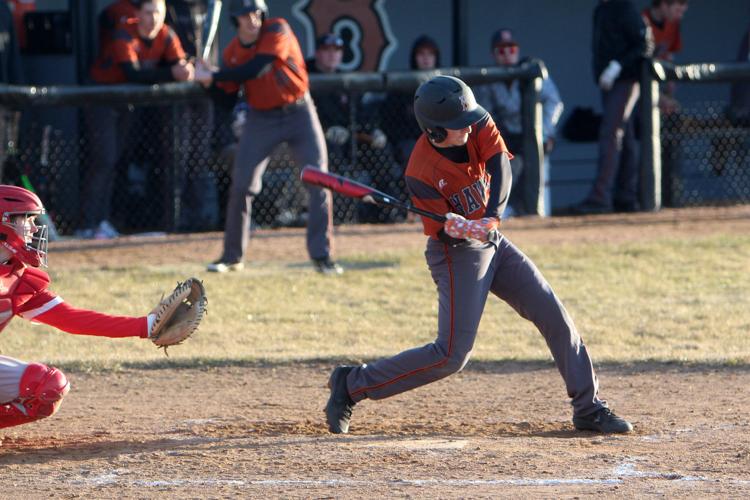 Colfax at Bloomer baseball 4-9-19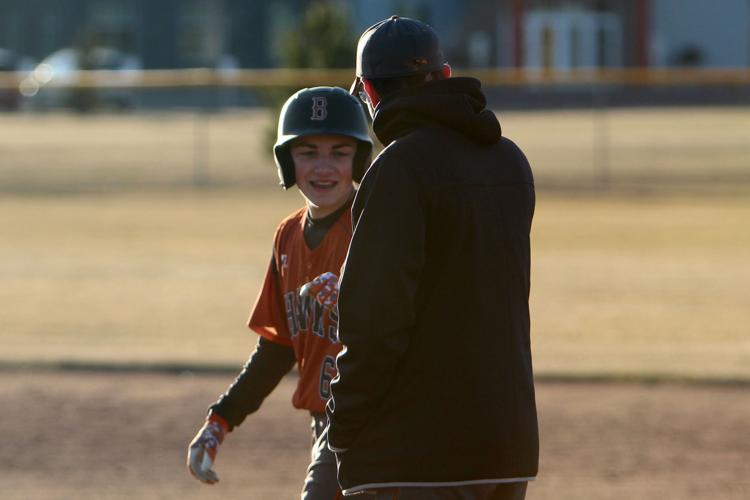 Colfax at Bloomer baseball 4-9-19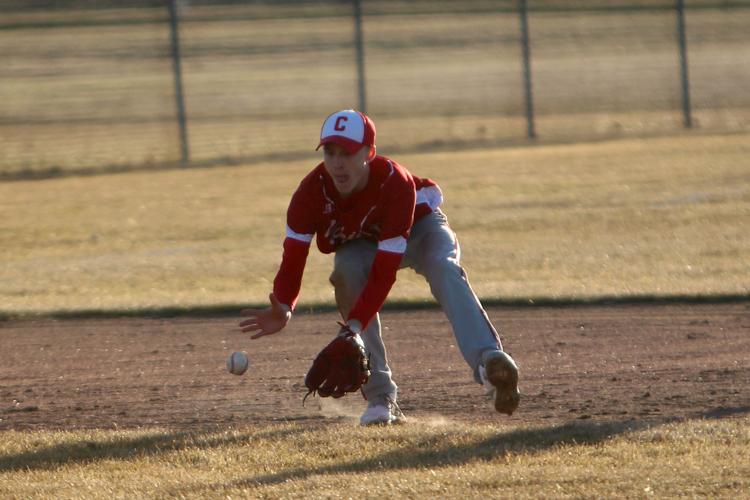 Colfax at Bloomer baseball 4-9-19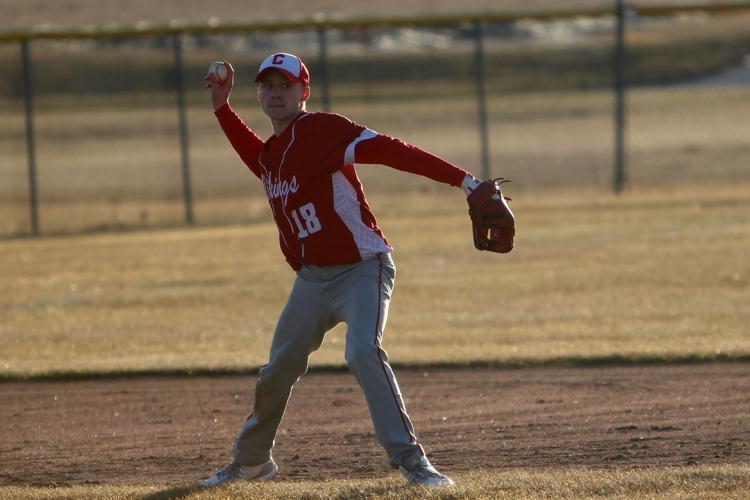 Colfax at Bloomer baseball 4-9-19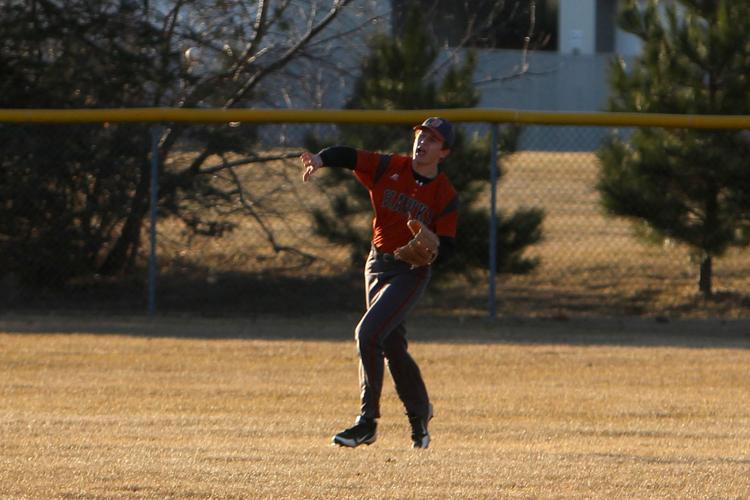 Colfax at Bloomer baseball 4-9-19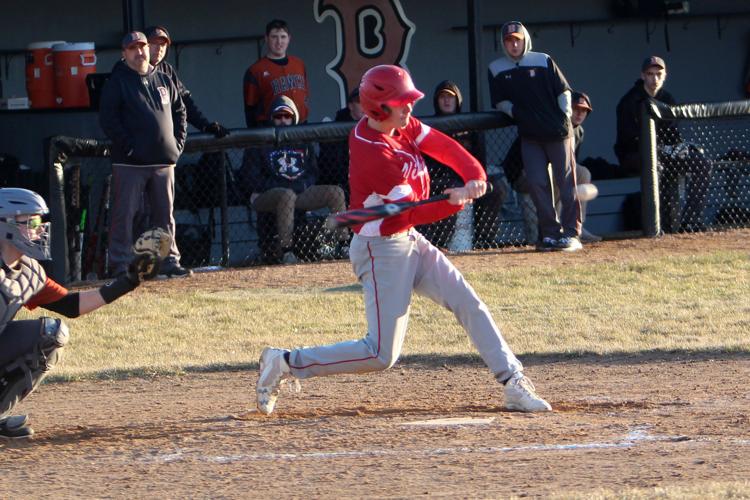 "The ability was there from a young age. I just think he has grown in that leadership role. He's never going to be a guy that's super vocal and super demonstrative. He's a really even-keeled guy but we talk about guys being around him and just watching the way he goes about working on a daily basis." - Bloomer coach AJ Gehrmann