LAKE HALLIE — Good offenses have length to their lineup.
On Tuesday, the Chi-Hi baseball team showed its offensive depth.
Ninth-place hitter Blake Trippler singled with two outs in the bottom of the seventh inning, driving in pinch runner Austin Sykora and Luke Schemenauer to give the Cardinals a 5-4 walk-off win over Menomonie in game one of a doubleheader at Tom Sippel Field at Hallie Park.
"Before (Trippler) hit there was a little timeout and I just said to him, 'Do what you've been doing. You've been working on this all offseason,'" Chi-Hi coach Mitch Steinmetz said the game-winning sequence.
Chi-Hi completed the sweep with 7-0 victory in game two. The Cardinals (5-2, 4-0) had a five-run second and starting pitcher Griffin Spindler tossed all seven innings allowing three hits with nine strikeouts.
"Control No. 1, efficiency No. 2," Steinmetz said of Spindler success. "He absolutely pounds the strike zone and that's what you need in high school (baseball)."
In the first game Riley Freid walked with one out in the seventh which pushed Menomonie starting pitcher Jace Kressin to his pitch limit. Sam Sleichert came on in relief and allowed a single to Schemenauer. After a soft groundout to third that moved runners to second and third Trippler came to bat with two outs. He singled up the middle past a diving shortstop allowing Sykora and Schemenauer to score the tying and winning runs.
Kressin had been rolling for the Mustangs. From the second inning on the only two Cardinal runners to reach were both by walk. He struck out 12 batters with three walks.
"We did not jump on the pitches we should have jumped on," Steinmetz said of the struggles against Kressin. "We let him dictate our at-bats."
Chi-Hi got to Kressin early scoring three times in the first. Matt Pomietlo led off the first with a walk, followed by a Luke Franz single. With Pomietlo on third Dane Weiland flied to center but the centerfielder dropped it. Pomietlo scored with Franz reaching third and Weiland getting to second.
After Kressin punched out back-to-back batters before Freid lined a single past the infield plating two runs with two outs.
Menomonie put its first run on the board in the third. Zach Demarce reached on a base on balls. He moved two second on a pickoff attempt and to third on a wild pitch. DeMarce crossed the plate following another wild pitch from Chi-Hi starter Nate Custer.
The Cardinals didn't get a runner on base from the second until the sixth as Kressin found his groove.
With Kressin holding Chi-Hi down the Mustangs battled back. Back-to-back singles to lead off the fourth led to another run as Kaleb Miller drove in Sleichert with an RBI goundout.
Custer walked the leadoff batter in fifth and was replaced by Leo Burmeister. Burmeister walked his first batter faced but stranded two runners as Sleichert lined out to right field.
Kressin picked up the Menomonie offense in the sixth to tie the game as he lined a two-out double over the head of Pomietlo in center.
The Mustangs took their first lead of the game in the top of the seventh as back-to-back singles placed runners on second and third. Another single loaded the bases with one out.
Brigs Richartz grounded a ball at Franz but he was unable to come up with it and the Mustangs took the lead. Burnmeister got a popout to the catcher and a flyout to left field to end the threat.
" I thought our kids did a good job of battling back into it. Taking it one (run) at a time and getting back into the game," Menomonie coach Mike King said. "I was really pleased with our kids with that."
Kressin tossed 6.1 innings for Menomonie with two hits, four runs, two earned. Sleichert took the loss getting one out and allowing two hits.
"He started to locate the ball better. The crooked number in the first inning they didn't hit a ball hard," Menomonie coach Mike King said of Kressin. "After that he really slammed the door."
Sleichert and Richartz each had two hits for the Mustangs.
Burmeister got the win for the Cardinals going three innings with six hits, two earned runs, two punch outs and two walks. Custer went four innings with four strikeouts and three free passes. He gave up two runs, one earned on two hits.
Freid was 1-for-2 with runs scored and two runs batted in.
The Cardinals scored five runs in the second inning of game two to take a commanding lead. Menomonie pitcher Davis Barthen struggled with his control walking three and hitting a batter in the inning. Schemenauer had a leadoff double and Weiland drove in two with a single later in the inning.
Chi-Hi added single tallies in both the third and fourth. Freid walked to lead off the third. He stole second and advanced to third on a wild pitch. Catcher Richartz attempted to throw out Freid taking second but the throw sailed past the third basemen and Freid scored.
Trippler pinch ran for Weiland who reached on a hit by pitch in the fourth. Trippler later added the seventh run on an RBI groundout by Schemenauer.
Menomonie (5-2, 2-2) pitchers combined for eight walks and three hit batters in the second game.
"Today we walked guys," King said. "We hadn't been doing that and today we had command issues and anytime you walk guys they're a problem. You can't defend a walk."
Spindler was in control throughout for the Cardinals only allowing one hit through six before two seventh-inning singles.
"I worked greatly in the offseason but I got to give it to our defense," Spindler said. "We've had a couple struggles but we've been very solid (defensively)"
Pomietlo led the offense in game two going 2-for-4 with a double, a run scored and a run batted in.
Chi-Hi plays a doubleheader at New Richmond on Friday.
Menomonie at Chi-Hi baseball 4-16-19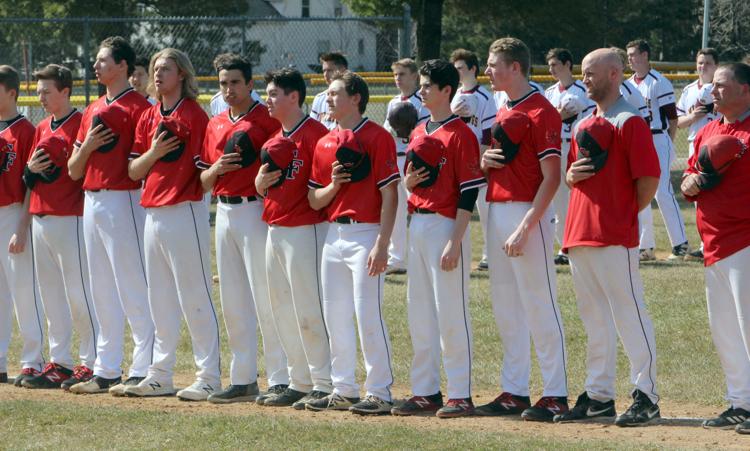 Menomonie at Chi-Hi baseball 4-16-19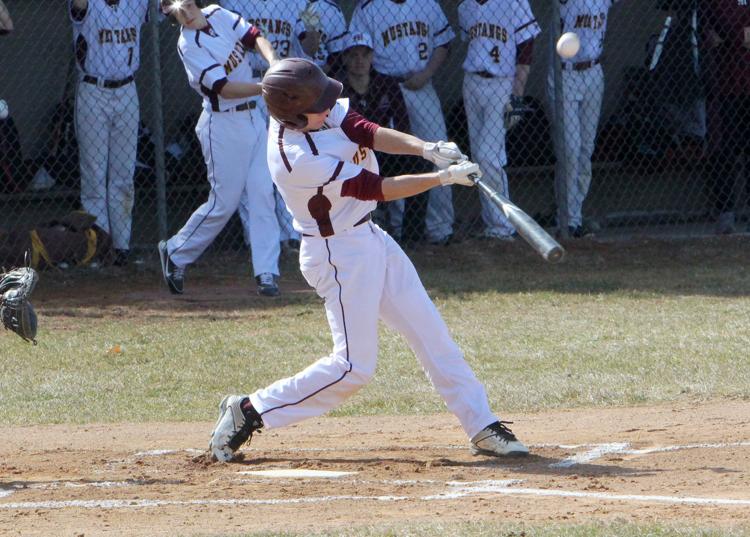 Menomonie at Chi-Hi baseball 4-16-19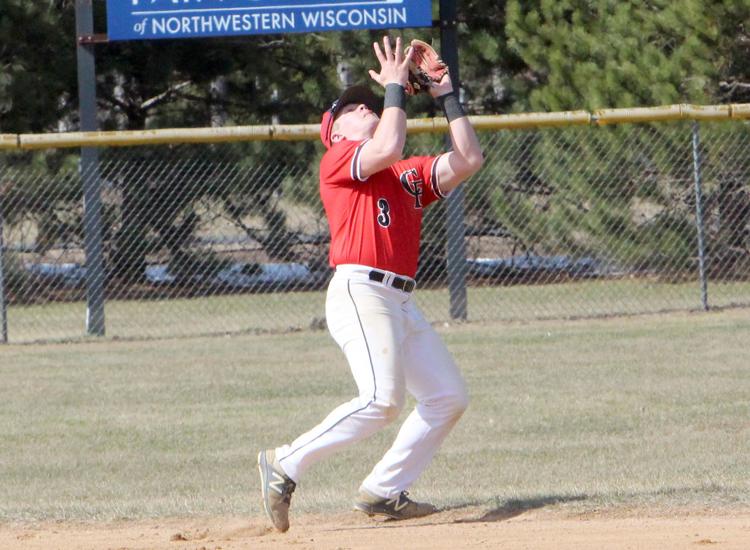 Menomonie at Chi-Hi baseball 4-16-19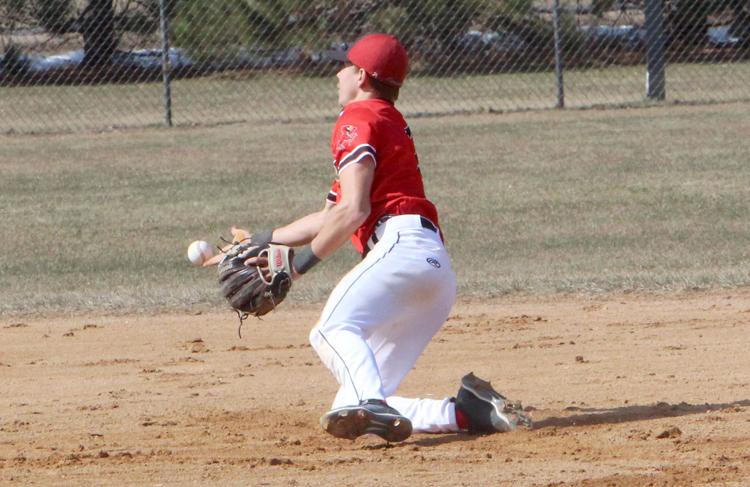 Menomonie at Chi-Hi baseball 4-16-19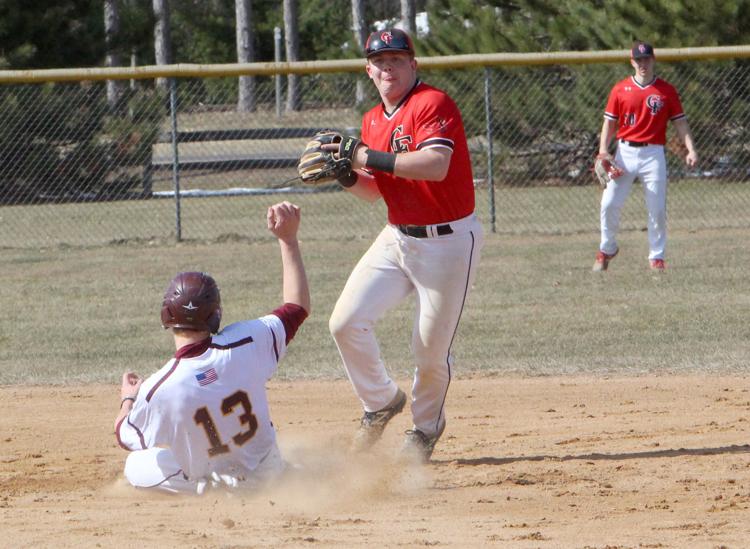 Menomonie at Chi-Hi baseball 4-16-19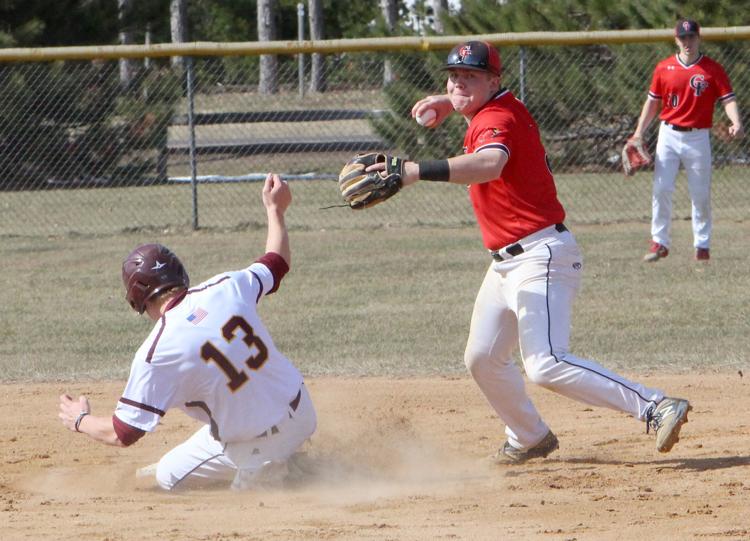 Menomonie at Chi-Hi baseball 4-16-19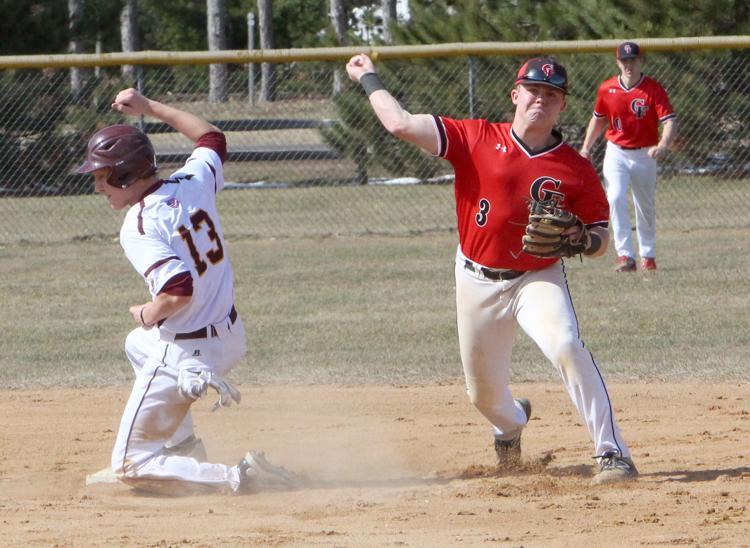 Menomonie at Chi-Hi baseball 4-16-19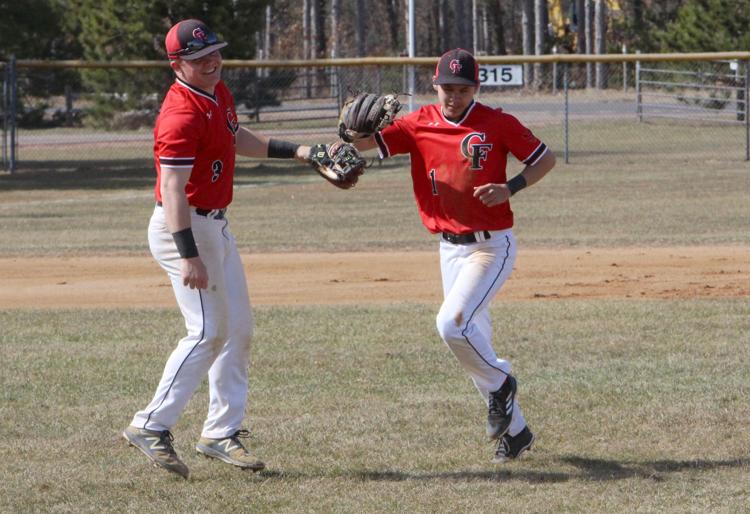 Menomonie at Chi-Hi baseball 4-16-19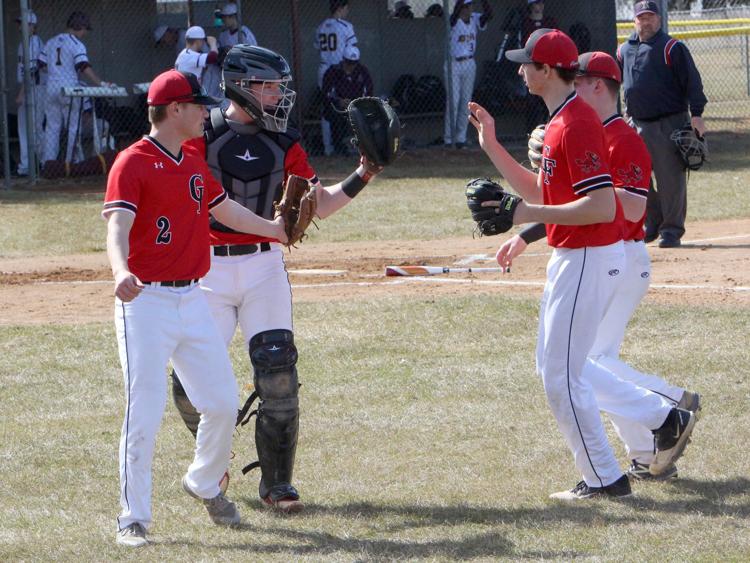 Menomonie at Chi-Hi baseball 4-16-19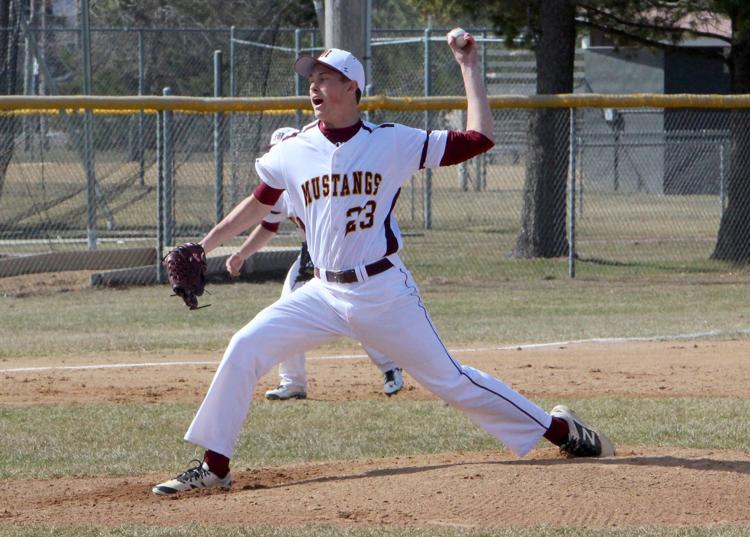 Menomonie at Chi-Hi baseball 4-16-19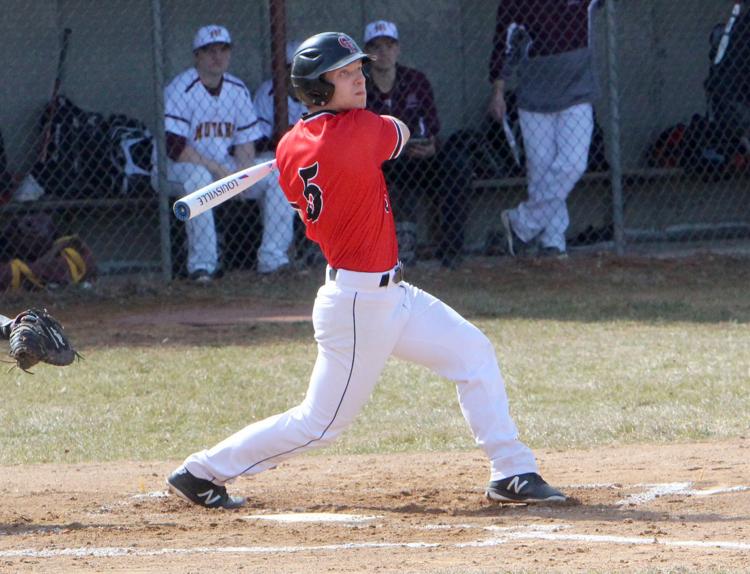 Menomonie at Chi-Hi baseball 4-16-19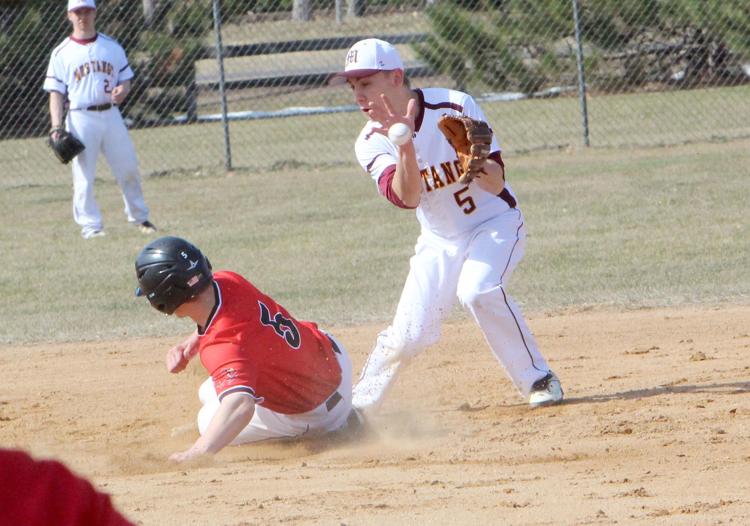 Menomonie at Chi-Hi baseball 4-16-19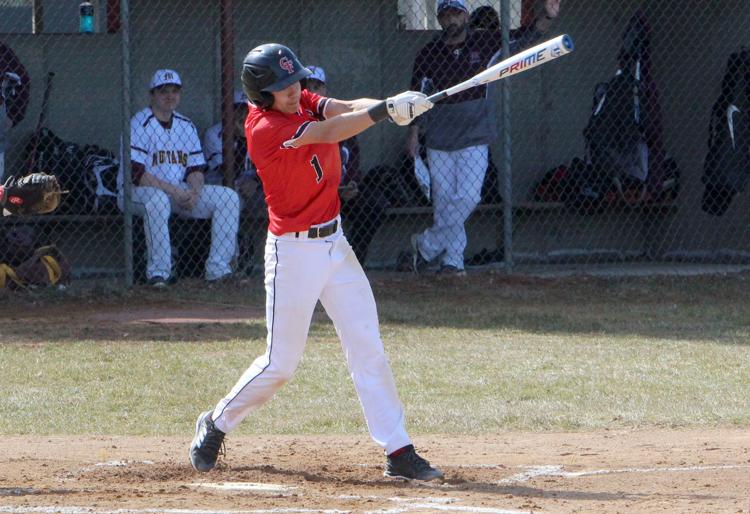 Menomonie at Chi-Hi baseball 4-16-19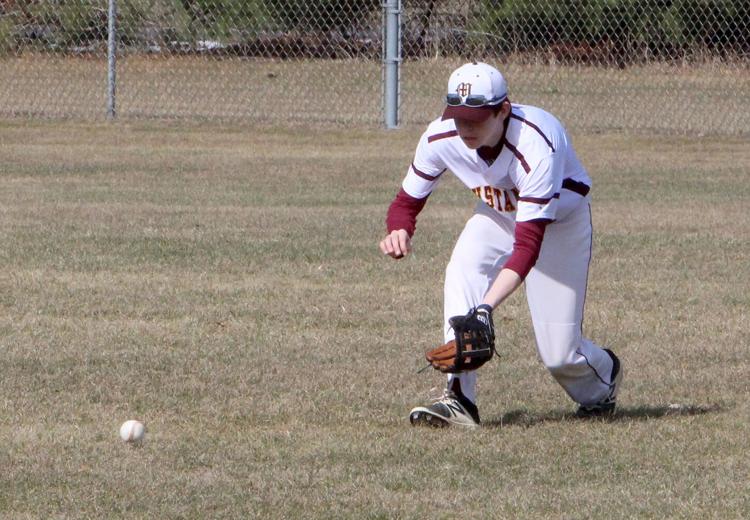 Menomonie at Chi-Hi baseball 4-16-19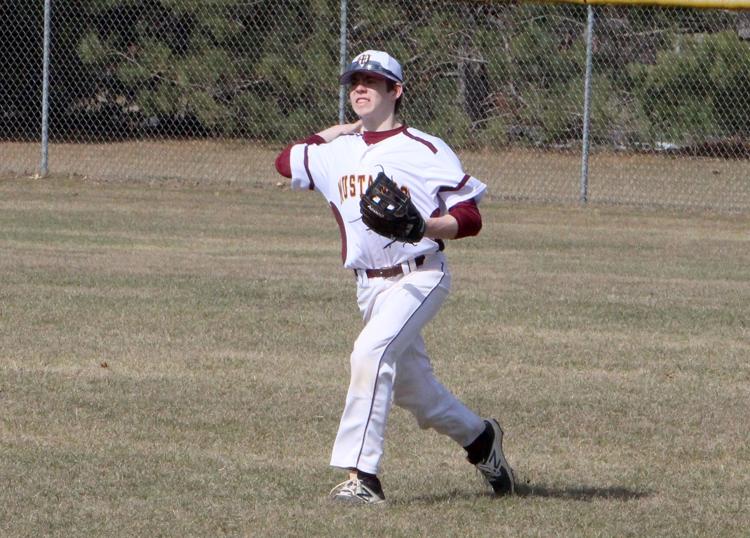 Menomonie at Chi-Hi baseball 4-16-19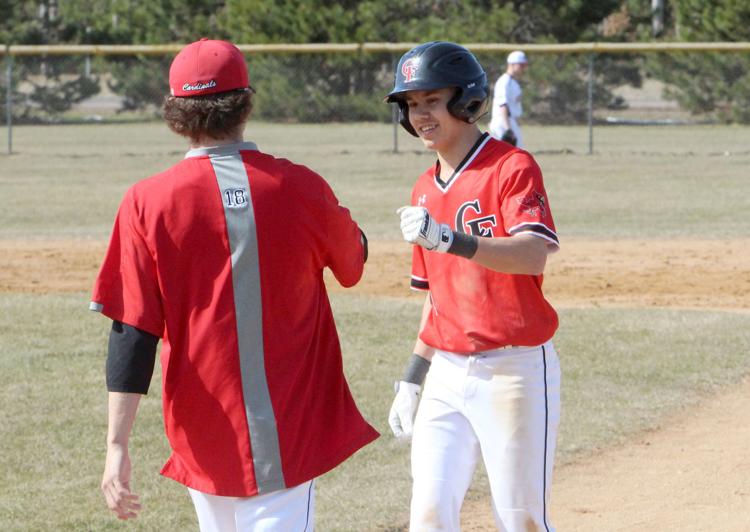 Menomonie at Chi-Hi baseball 4-16-19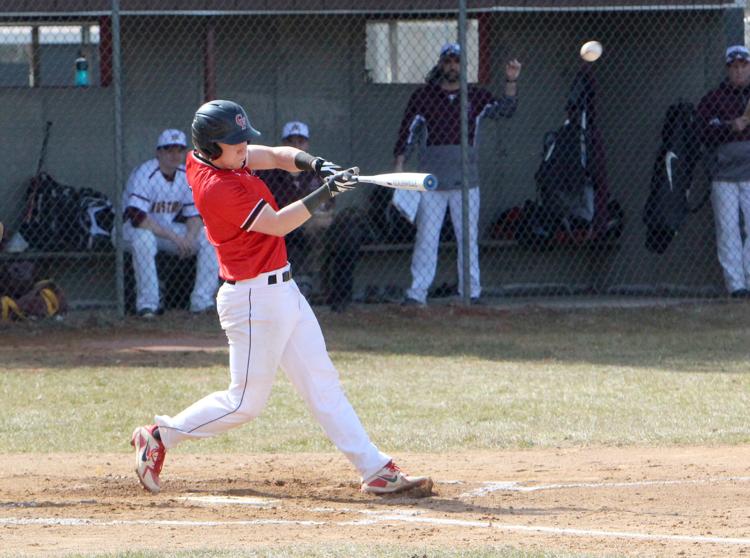 Menomonie at Chi-Hi baseball 4-16-19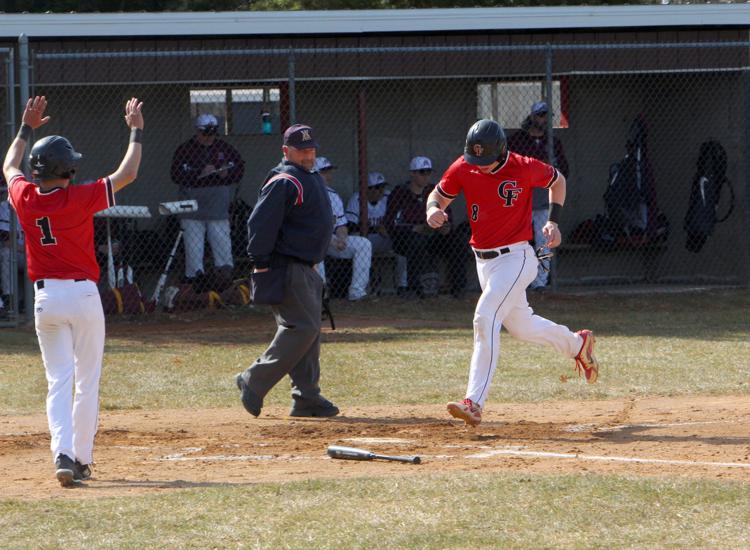 Menomonie at Chi-Hi baseball 4-16-19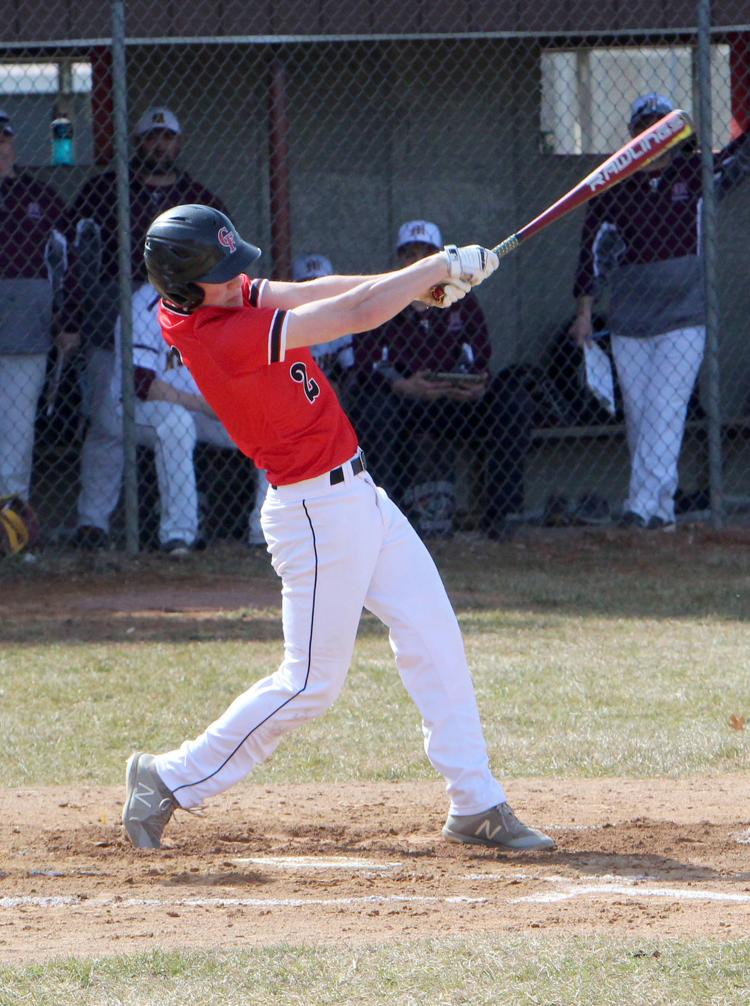 Menomonie at Chi-Hi baseball 4-16-19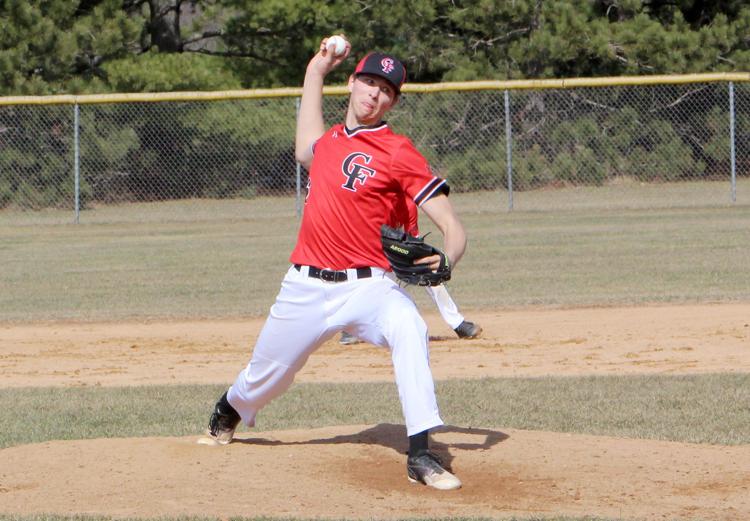 Menomonie at Chi-Hi baseball 4-16-19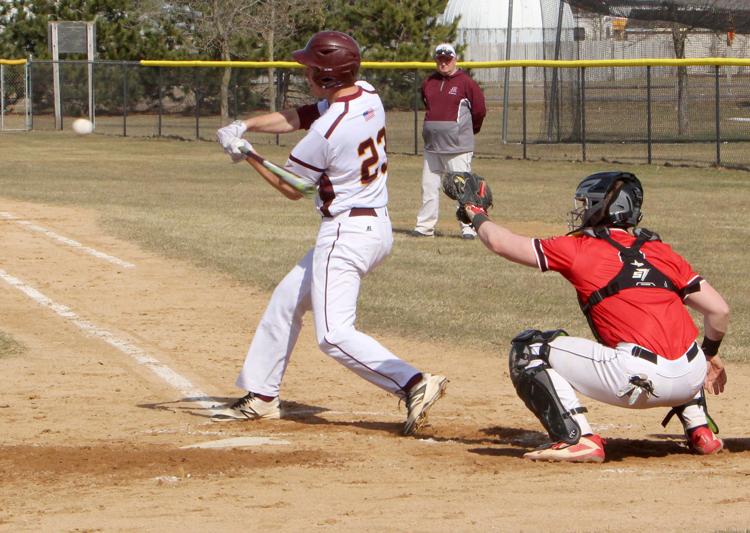 Menomonie at Chi-Hi baseball 4-16-19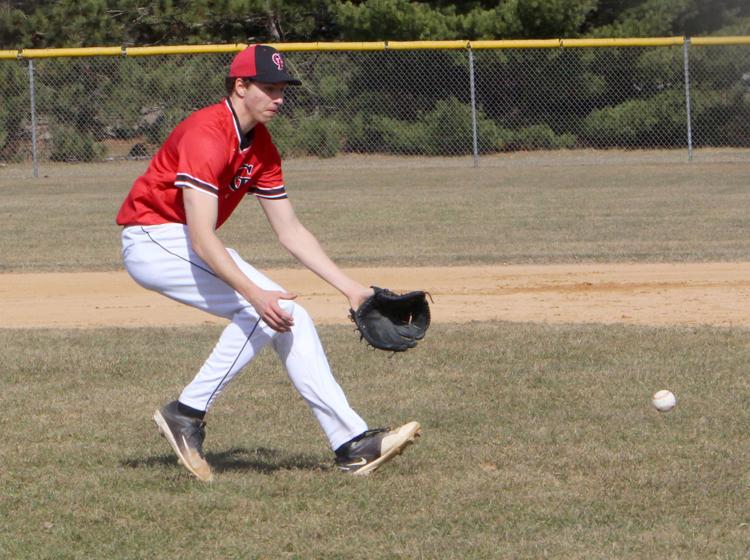 Menomonie at Chi-Hi baseball 4-16-19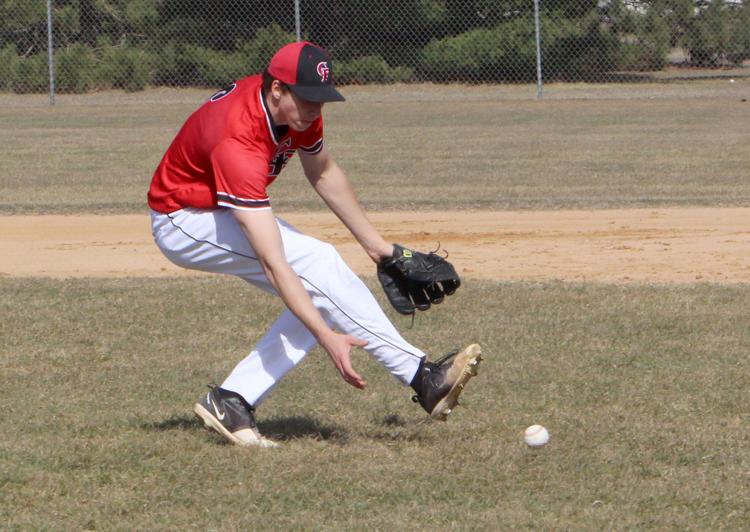 Menomonie at Chi-Hi baseball 4-16-19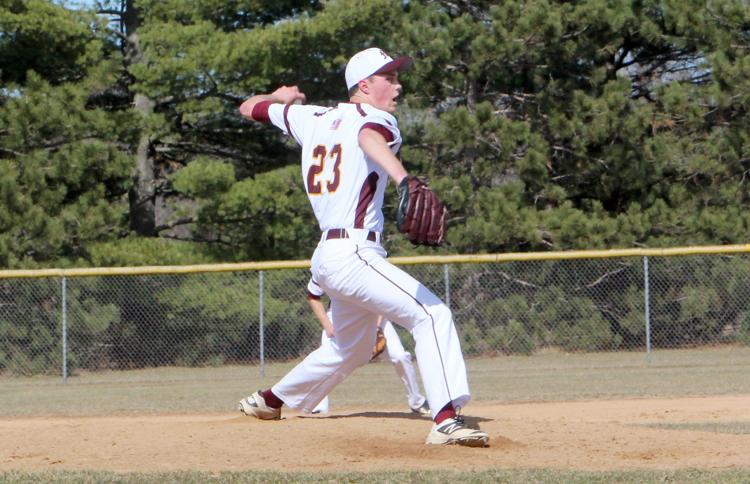 Menomonie at Chi-Hi baseball 4-16-19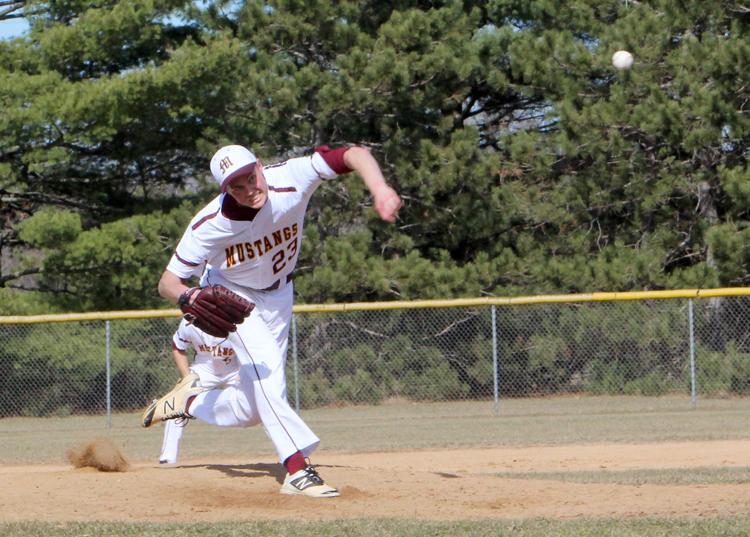 Menomonie at Chi-Hi baseball 4-16-19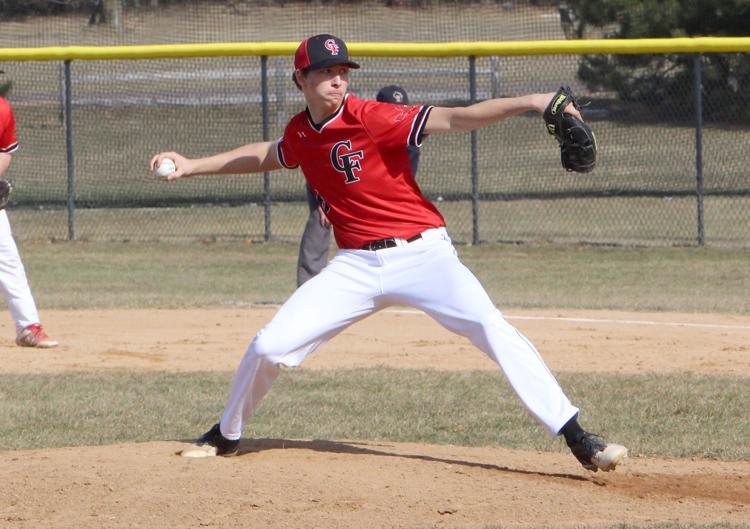 Menomonie at Chi-Hi baseball 4-16-19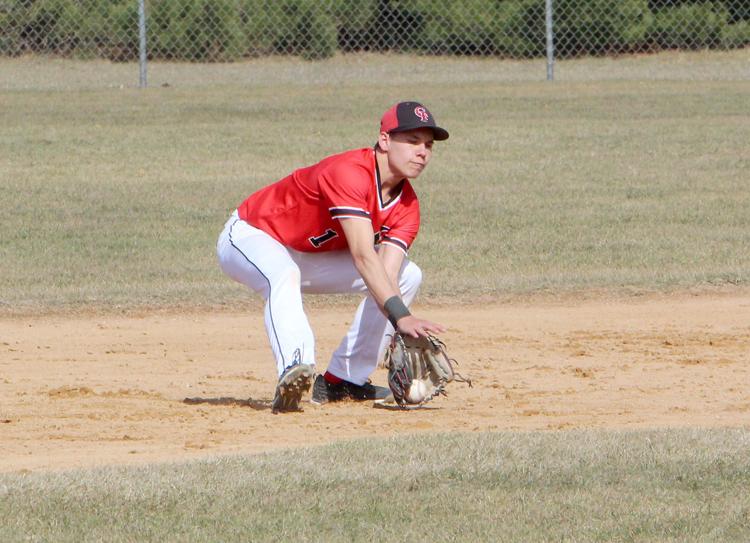 Menomonie at Chi-Hi baseball 4-16-19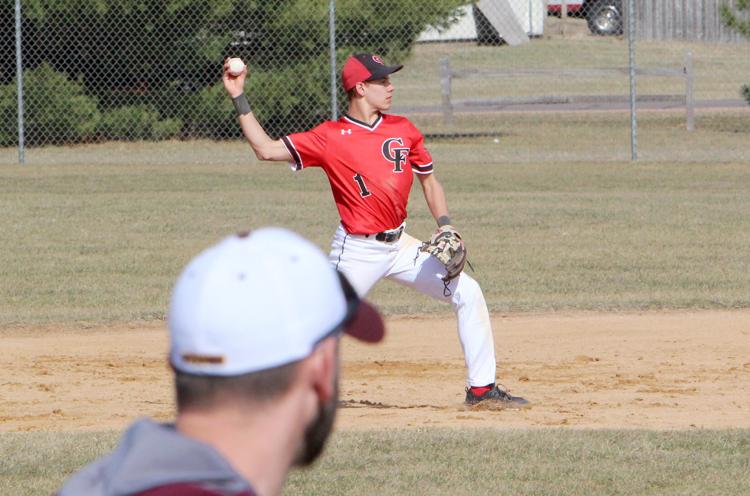 Menomonie at Chi-Hi baseball 4-16-19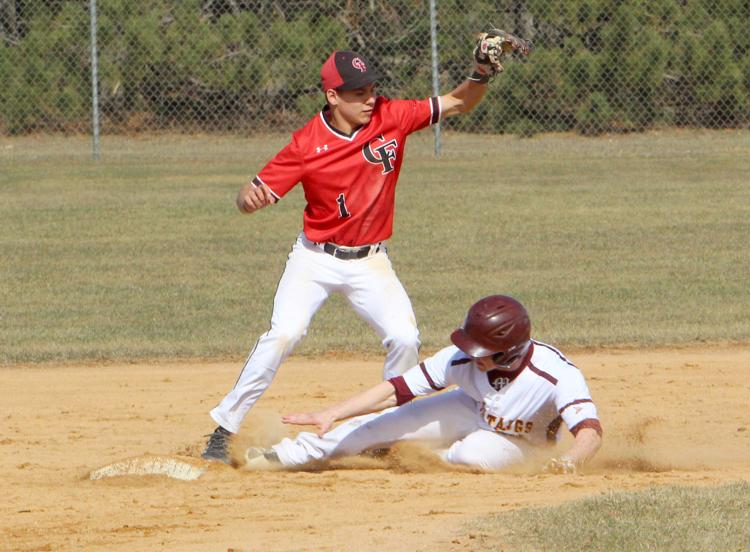 Menomonie at Chi-Hi baseball 4-16-19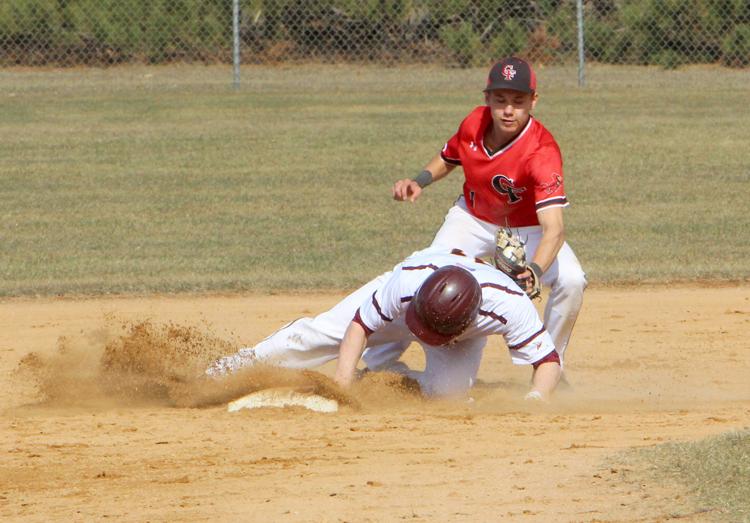 Menomonie at Chi-Hi baseball 4-16-19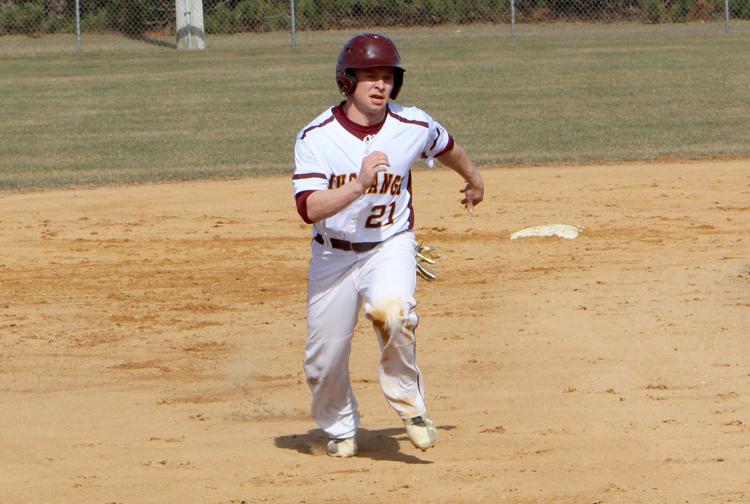 Menomonie at Chi-Hi baseball 4-16-19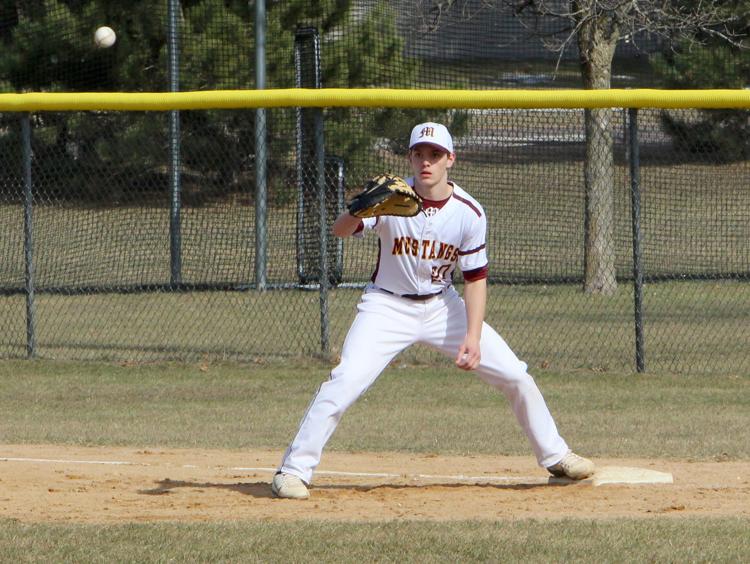 Menomonie at Chi-Hi baseball 4-16-19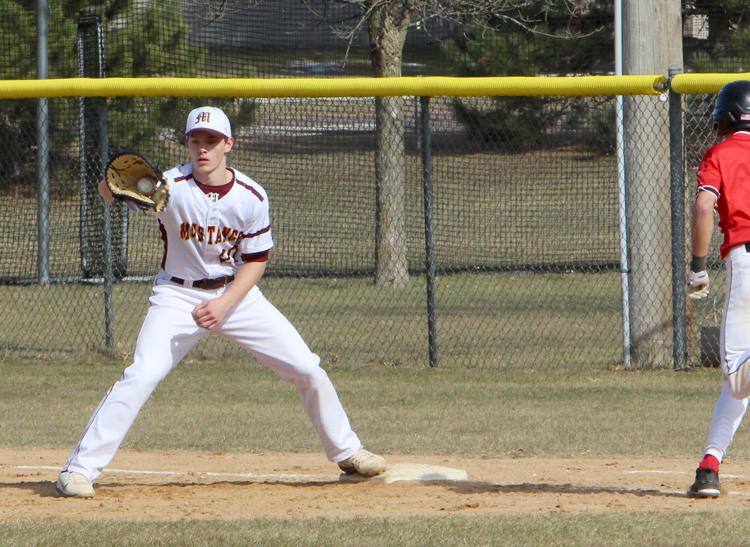 Menomonie at Chi-Hi baseball 4-16-19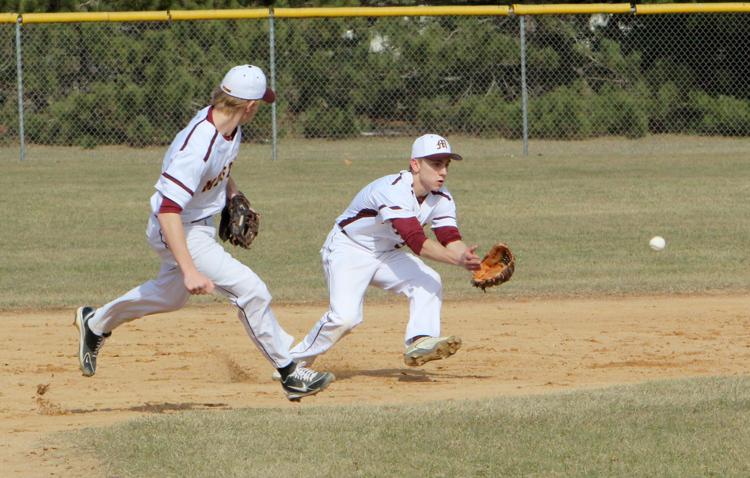 Menomonie at Chi-Hi baseball 4-16-19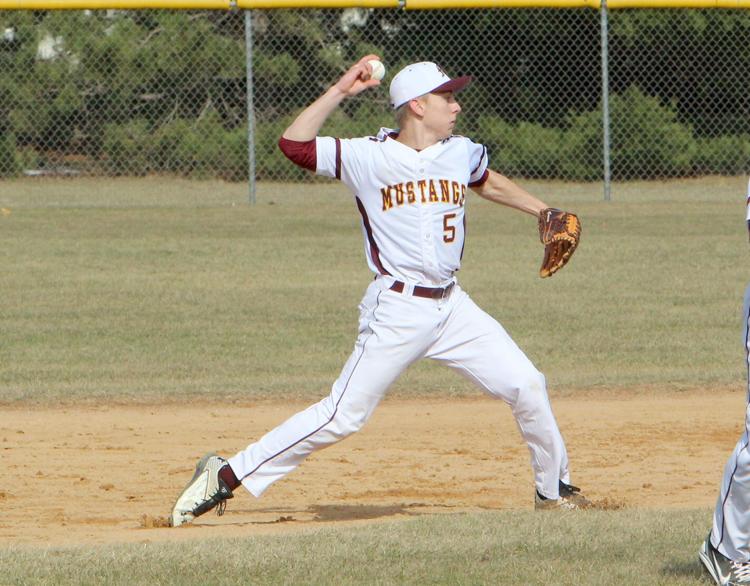 Menomonie at Chi-Hi baseball 4-16-19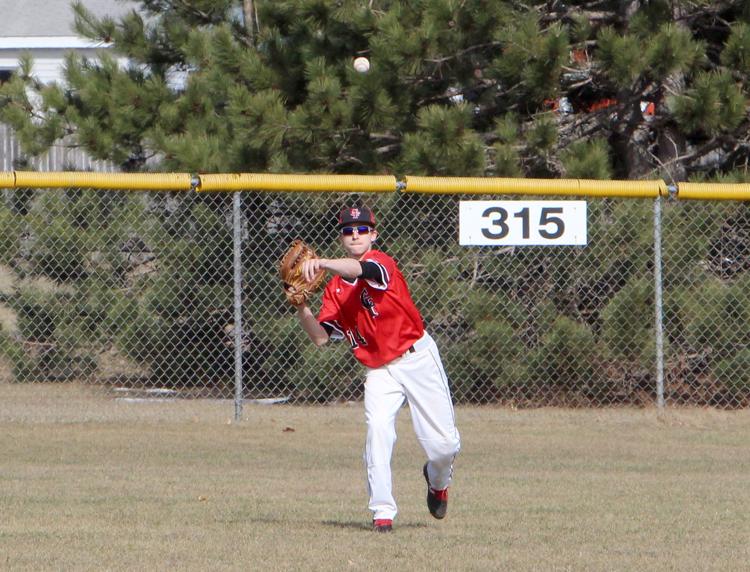 Menomonie at Chi-Hi baseball 4-16-19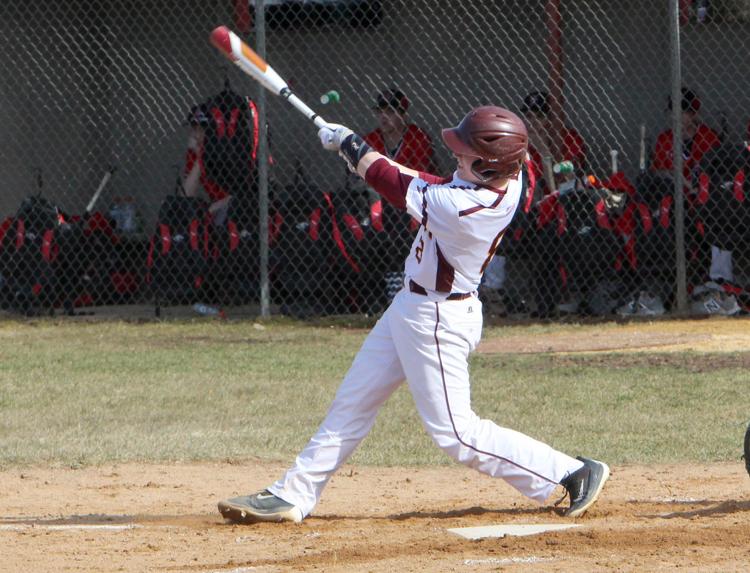 Menomonie at Chi-Hi baseball 4-16-19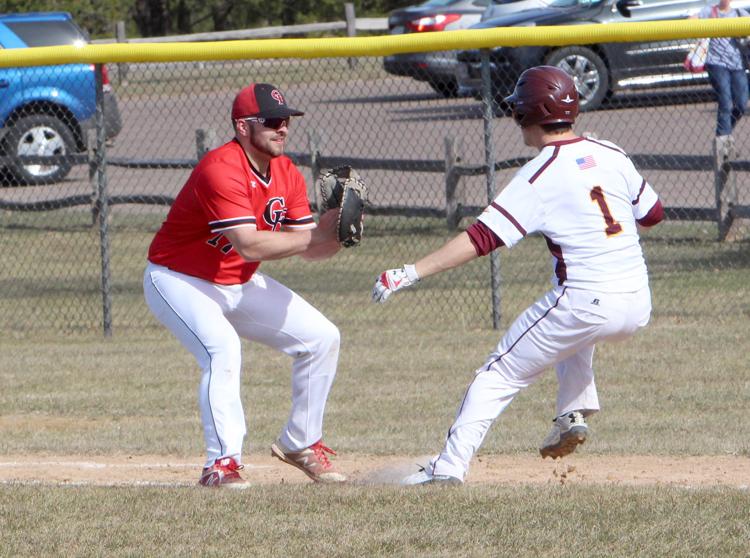 Menomonie at Chi-Hi baseball 4-16-19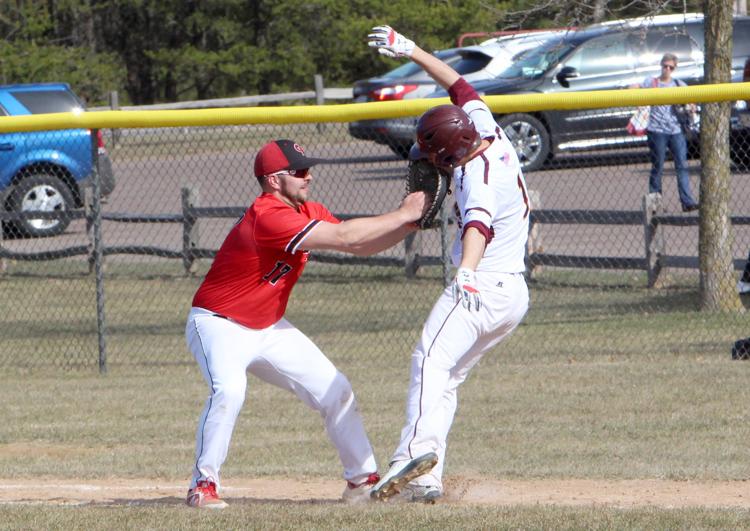 Menomonie at Chi-Hi baseball 4-16-19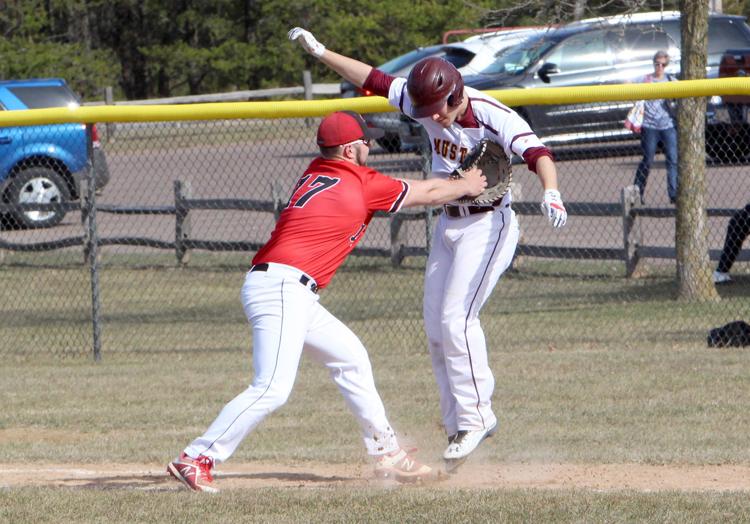 Menomonie at Chi-Hi baseball 4-16-19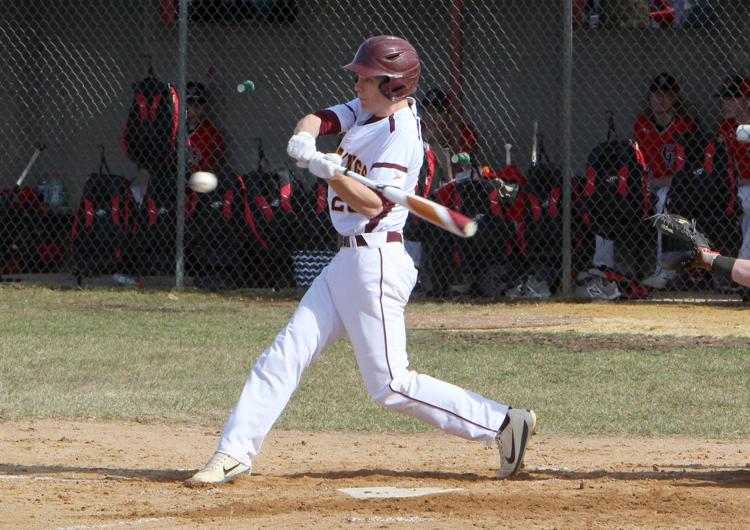 Menomonie at Chi-Hi baseball 4-16-19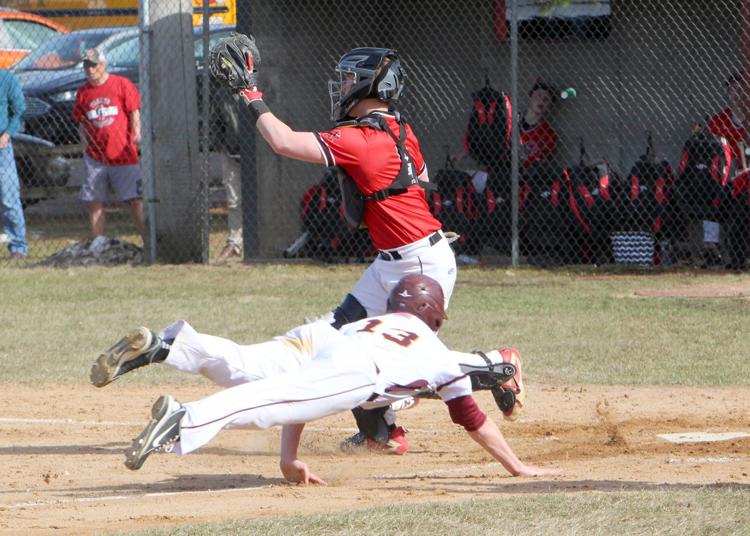 Menomonie at Chi-Hi baseball 4-16-19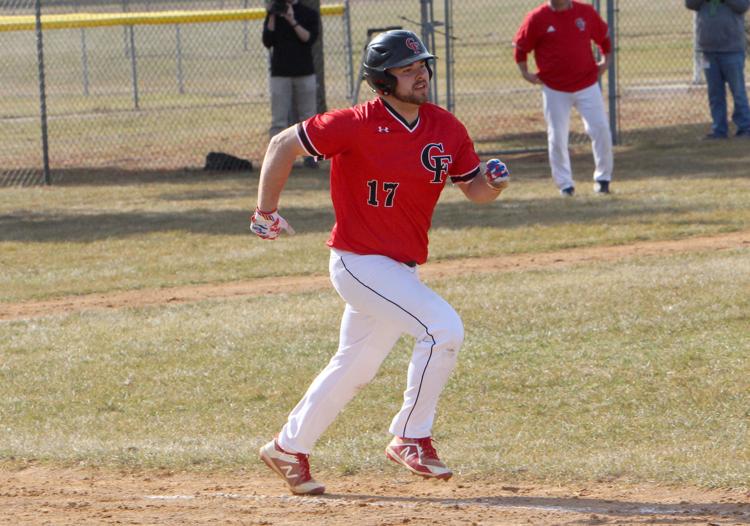 Menomonie at Chi-Hi baseball 4-16-19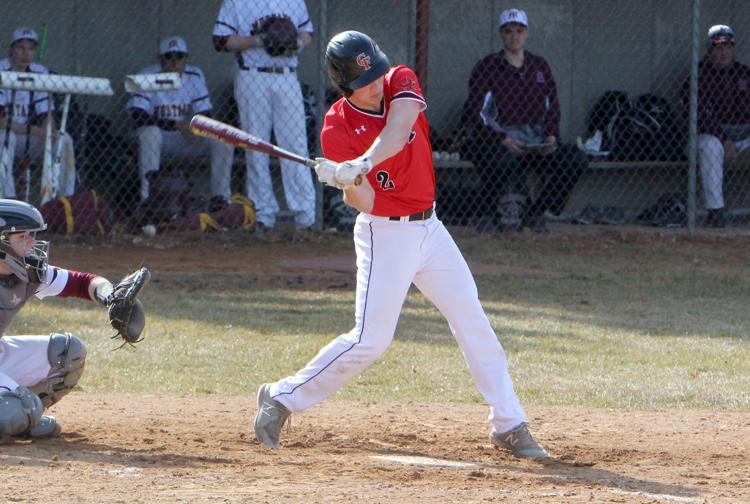 Menomonie at Chi-Hi baseball 4-16-19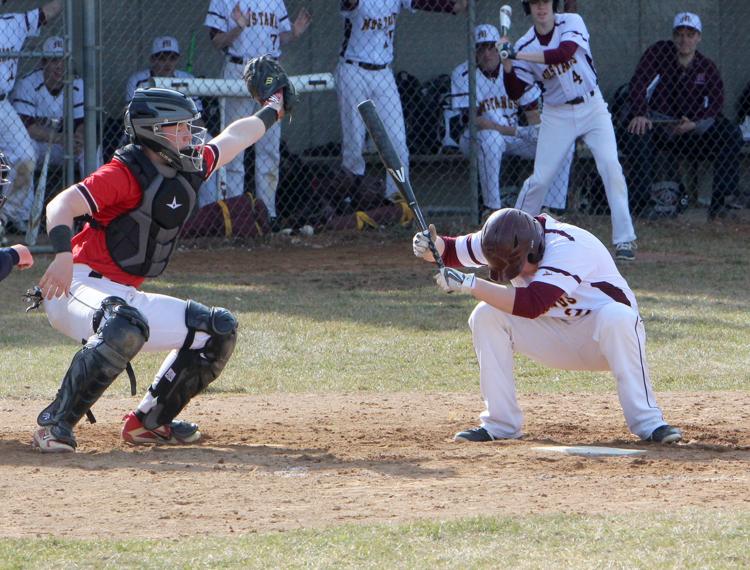 Menomonie at Chi-Hi baseball 4-16-19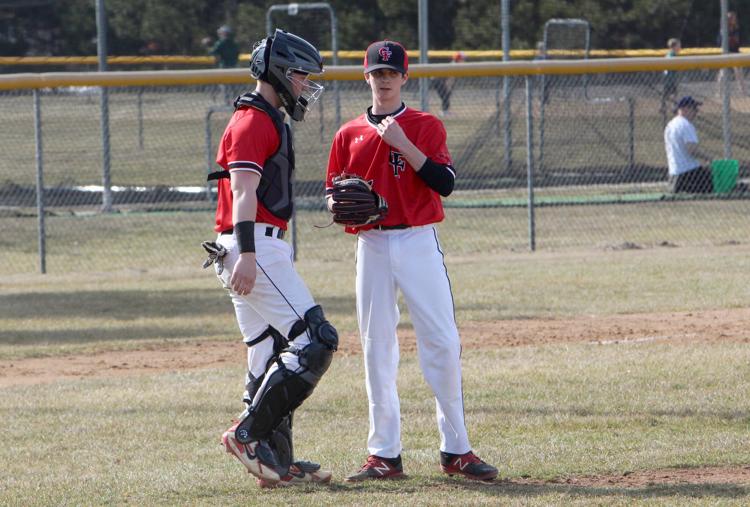 Menomonie at Chi-Hi baseball 4-16-19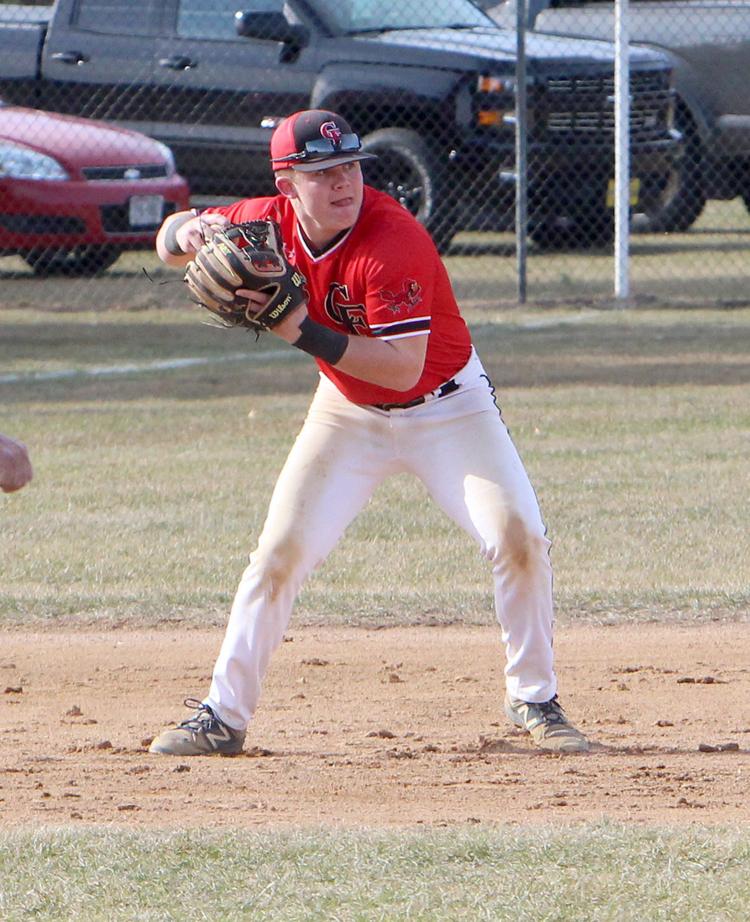 Menomonie at Chi-Hi baseball 4-16-19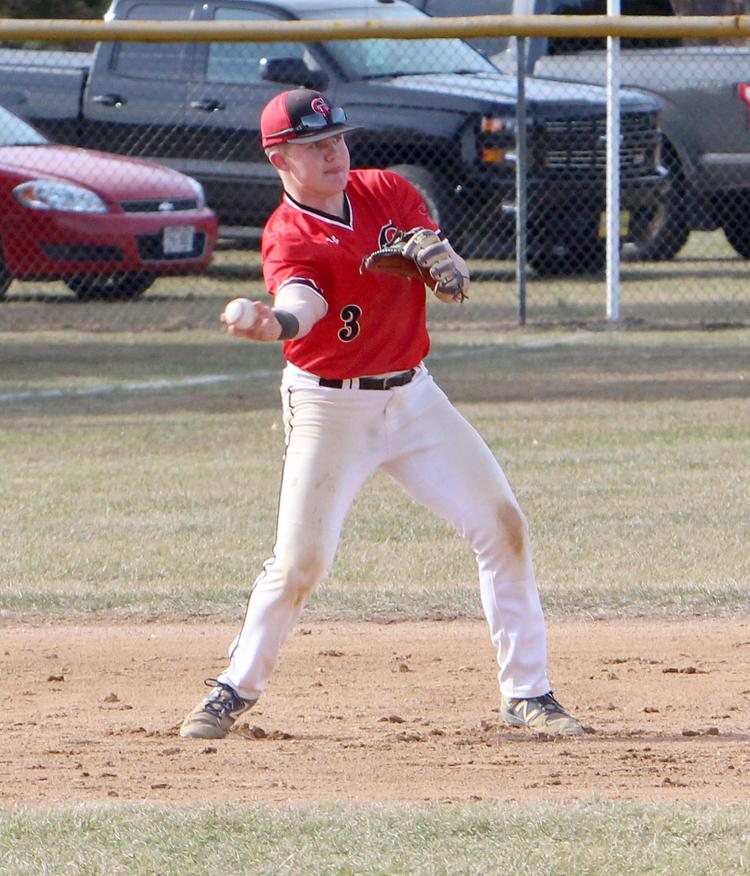 Menomonie at Chi-Hi baseball 4-16-19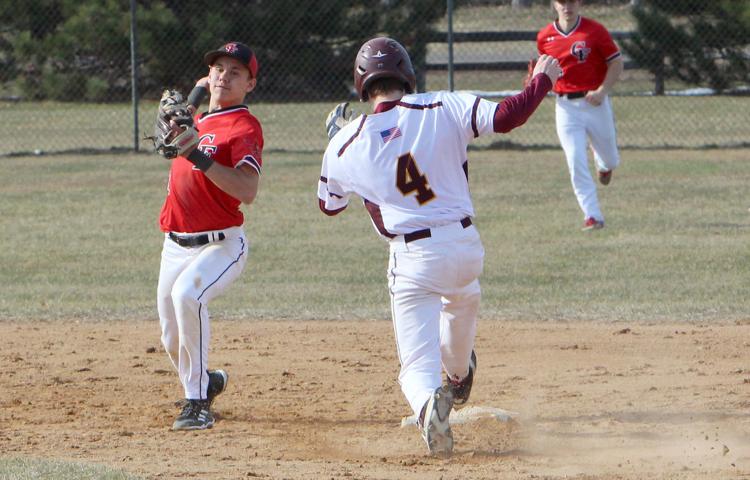 Menomonie at Chi-Hi baseball 4-16-19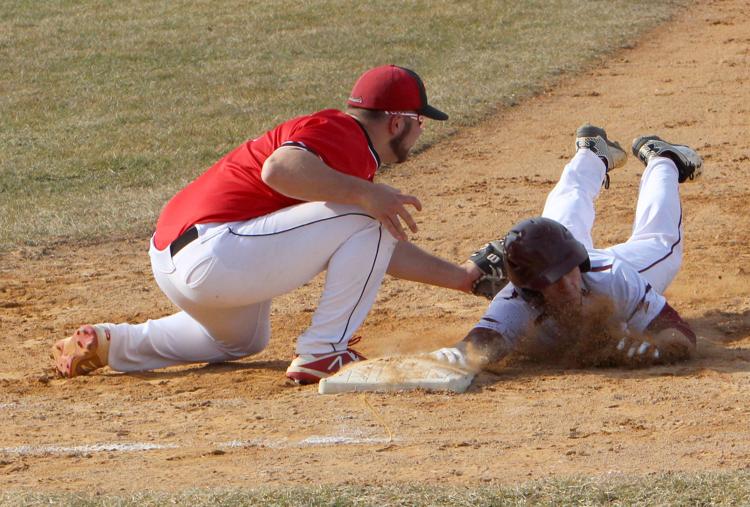 Menomonie at Chi-Hi baseball 4-16-19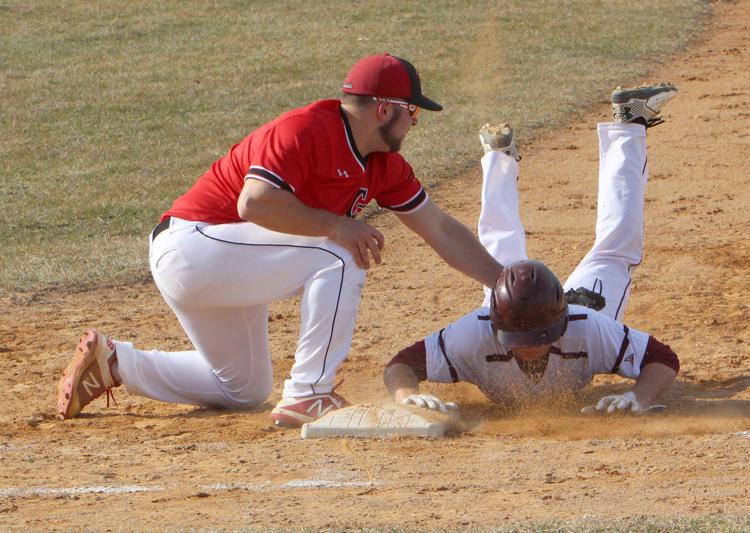 Menomonie at Chi-Hi baseball 4-16-19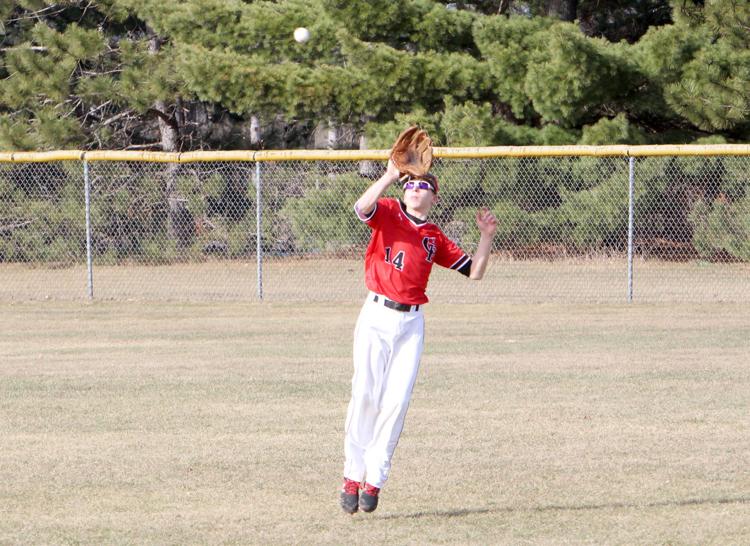 Menomonie at Chi-Hi baseball 4-16-19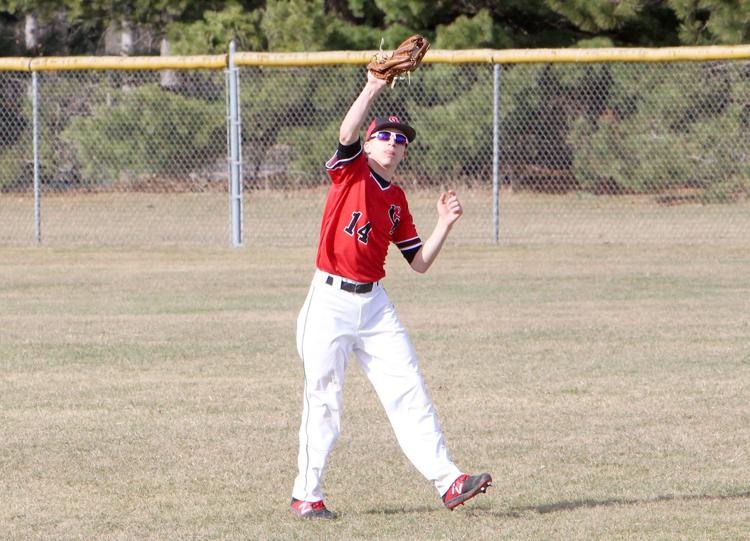 Menomonie at Chi-Hi baseball 4-16-19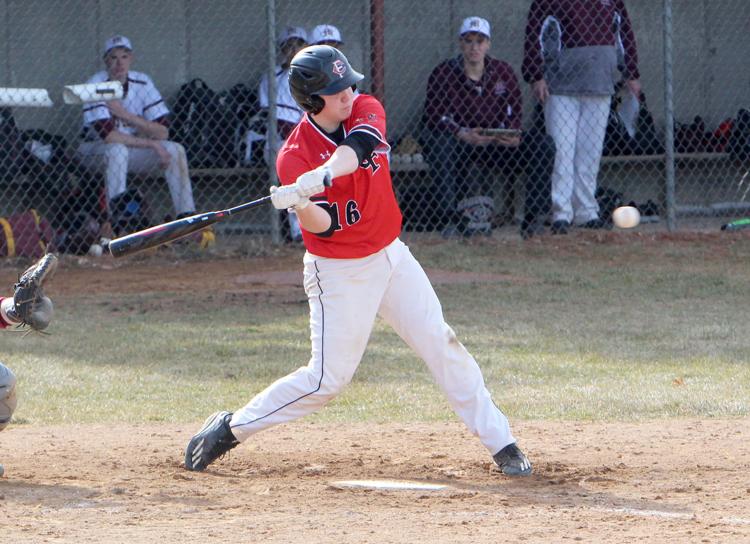 Menomonie at Chi-Hi baseball 4-16-19
Menomonie at Chi-Hi baseball 4-16-19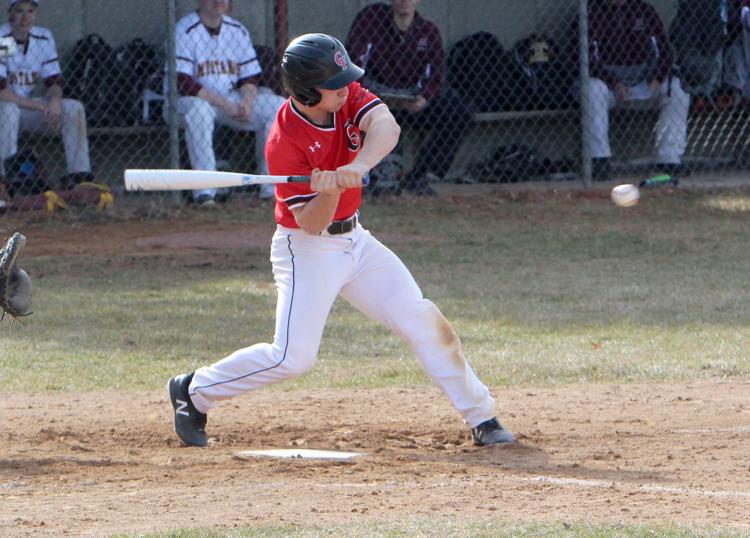 Menomonie at Chi-Hi baseball 4-16-19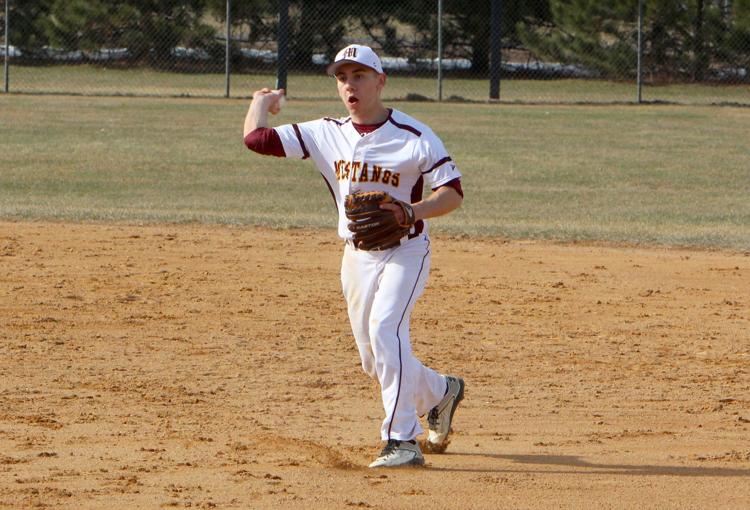 Menomonie at Chi-Hi baseball 4-16-19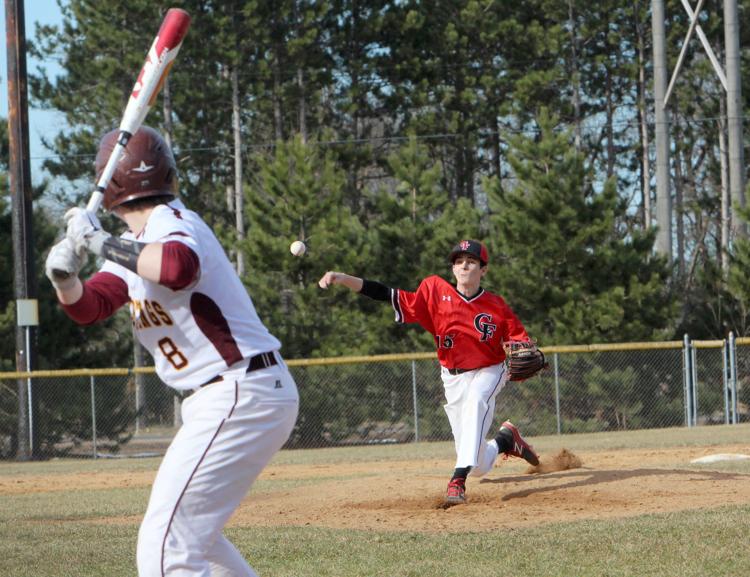 Menomonie at Chi-Hi baseball 4-16-19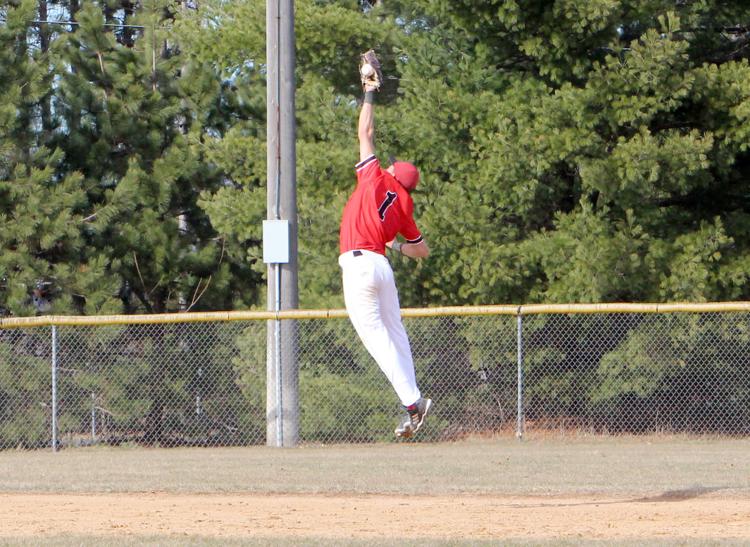 Menomonie at Chi-Hi baseball 4-16-19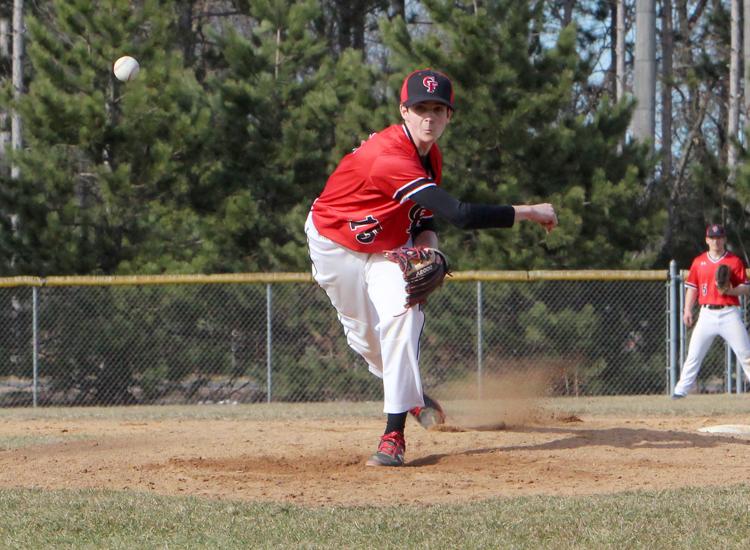 Menomonie at Chi-Hi baseball 4-16-19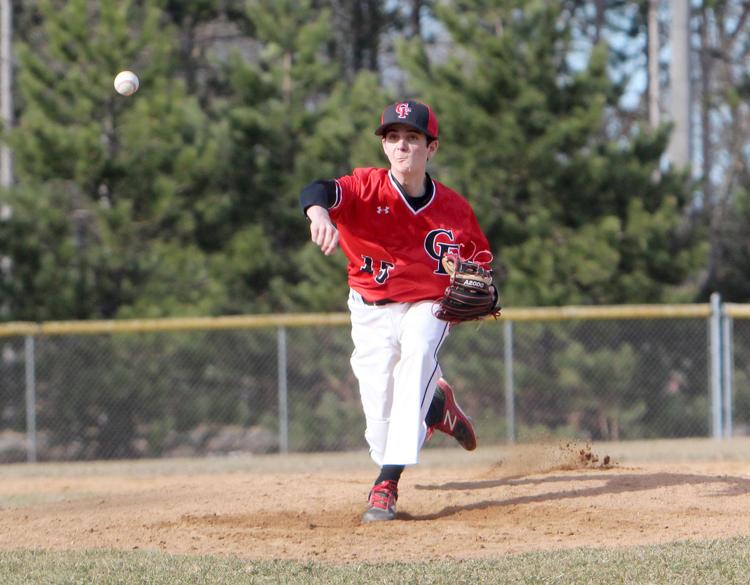 Menomonie at Chi-Hi baseball 4-16-19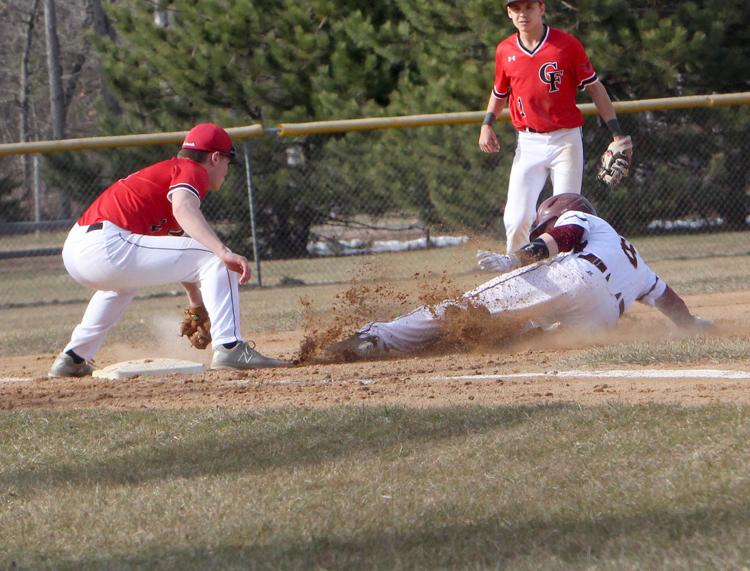 Menomonie at Chi-Hi baseball 4-16-19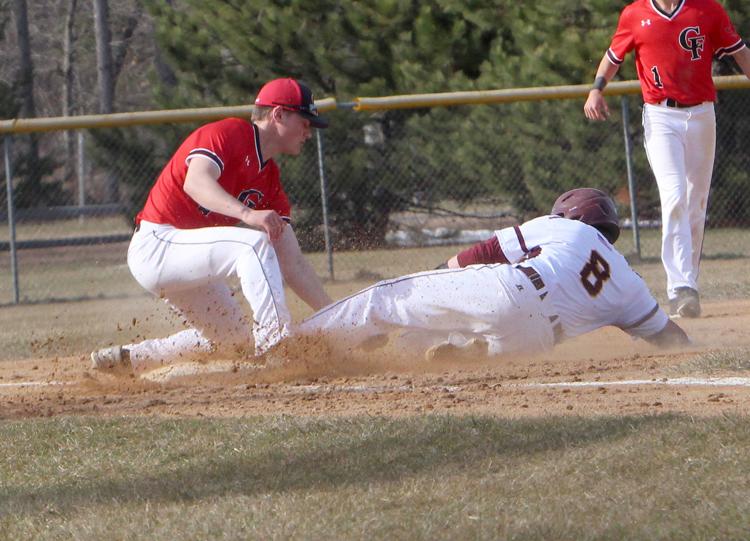 Menomonie at Chi-Hi baseball 4-16-19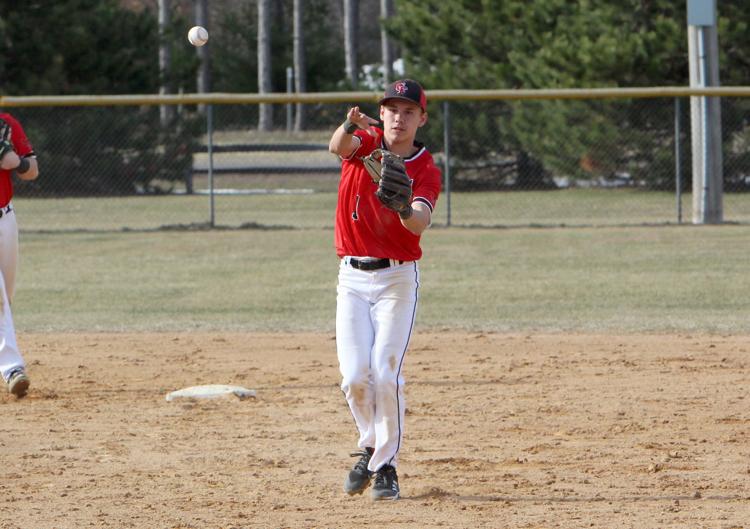 Menomonie at Chi-Hi baseball 4-16-19