Down but not out, the Chi-Hi baseball team rallied from down five runs in the seventh inning to force extras.
Nolan Hutzler then delivered with a run-scoring single in front of a diving center fielder and Luke Franz raced home, giving Chi-Hi a walk-off 6-5 win over River Falls in 10 innings to stay unbeaten in Big Rivers Conference play.
The Cardinals handed River Falls its first conference loss and the two teams will meet again on Thursday in River Falls.
Franz reached on a walk and Dane Weiland moved him to second with a single to bring up Hutzler.
"I was looking for a fastball in my spot," Hutzler said, "and I got that and dumped it into (center field)."
Chi-Hi trailed by five runs entering the seventh but it managed to push across five to extend the game. With the bases loaded and one out, Riley Freid bounced a ball to first. River Falls' first basemen Joe Stoffel fielded it clean and made the throw to second to secure an out. Trying to end the game the shortstop forced a throw back to first and it skipped past Stoffel allowing pinch runner Johnny Bilda to score from second to tie the game.
"We're happy that we won, but it should have never come to that," Chi-Hi coach Mitch Steinmetz said. "It should have never come down to that, we played not very good all game and we just got really lucky."
Chi-Hi stranded 13 runners on base including the bases loaded in both the fifth and ninth innings.
The Cardinals took one base at a time to make their comeback. Matt Pomietlo reached on an error to start the seventh before Franz was hit by a pitch to put two runners on. After a strikeout a single by Hutzler loaded the bases.
Luke Schemenauer pushed the first run across on a single and then the second hit by pitch of the inning scored Franz. Austin Sykora cut the deficit to two runs with a run-scoring single to right and then the fielders' choice and error on a bouncer by Freid tied it up.
"Station to station is what we're going on that. If somebody would have hit a big shot there and unloaded the bases it would been a 5-4 game with nobody on then it doesn't seem like a rally, it seems more like a rally killer," Steinmetz said.
Griffin Spindler and Leo Burmeister combined for 10 innings pitched, eight hits, five runs (one earned) with six strikeouts and one walk.
"They pitched better than I could have asked." Steinmetz said of Spindler and Burmeister. "They've been troopers all year. 'Give me the ball and I'll go.' They never let us down."
River Falls took a 1-0 lead in the fourth as Jake Bergmanis had a run-scoring double with two outs. In the seventh they scored four runs on three hits. Bergmanis led off with the first walk allowed by Chi-Hi pitching. After a flyout the Wildcats got a single and then Chi-Hi third basemen Luke Schemenauer tried getting a forceout at second but his throw sailed into the outfield and the runner rounded third and scored.
Spindler got the next batter to fly to center for what should have been the third out of the inning. Instead River Falls' leadoff hitter Jaden Schwantz doubled to score two runs and then Michael Kruger followed with another two-base hit scoring Schwantz.
Chi-Hi (13-8, 9-0) heads to River Falls looking to knock off the Wildcats again and claim at least a share of the Big Rivers title. A victory by River Falls (12-4, 10-1) would guarantee itself a share of the title. Chi-Hi still has two games against Eau Claire North next week while River Falls will complete its conference slate on Thursday.
"Our work isn't done. There work is done after Thursday," Steinmetz said, alluding to the two games against Eau Claire North next week. "We have to beat (River Falls) and then beat North twice."
Huztler was 2-for-6 with the game-winning run batted in and a run scored. Schemenauer added two hits and Franz scored two runs.
"It was awesome," Hutzler said of the win. "We're up in conference and we're going to keep that going."
Burmeister tossed 3.1 innings of relief to get the win for Chi-Hi.
Bergmanis led River Falls with two doubles while starting pitcher Braden Mork struck out eight in four-plus innings. He also walked four.
River Falls at Chi-Hi baseball 5-14-19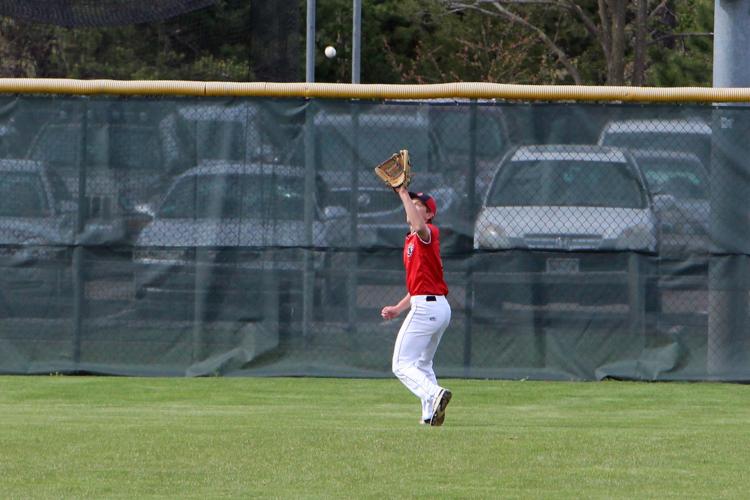 River Falls at Chi-Hi baseball 5-14-19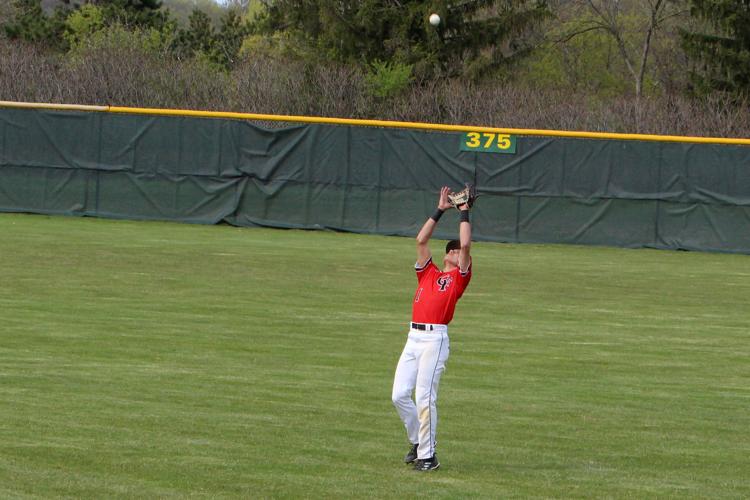 River Falls at Chi-Hi baseball 5-14-19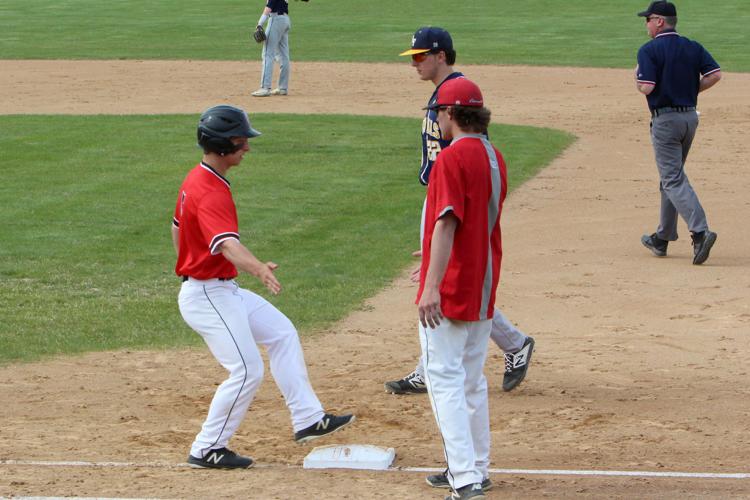 River Falls at Chi-Hi baseball 5-14-19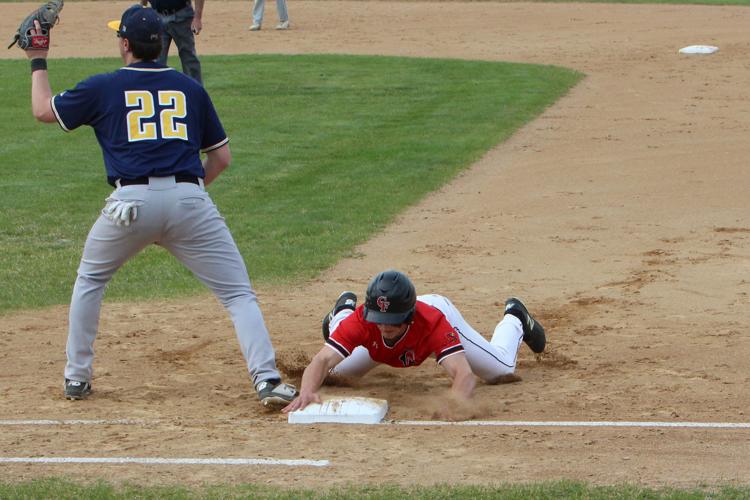 River Falls at Chi-Hi baseball 5-14-19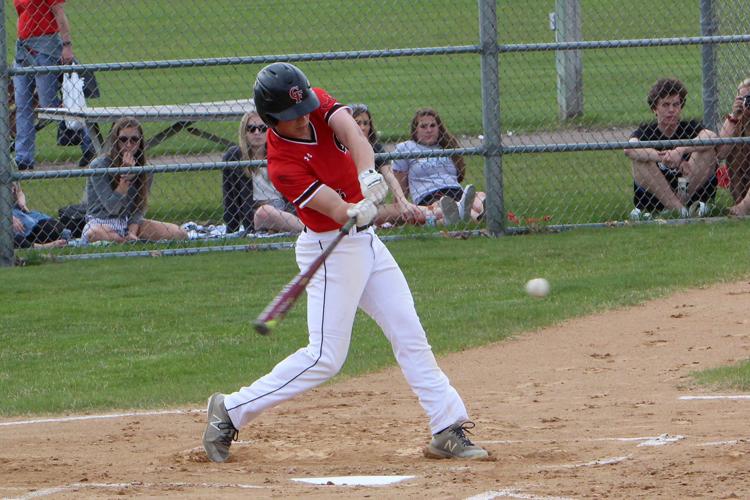 River Falls at Chi-Hi baseball 5-14-19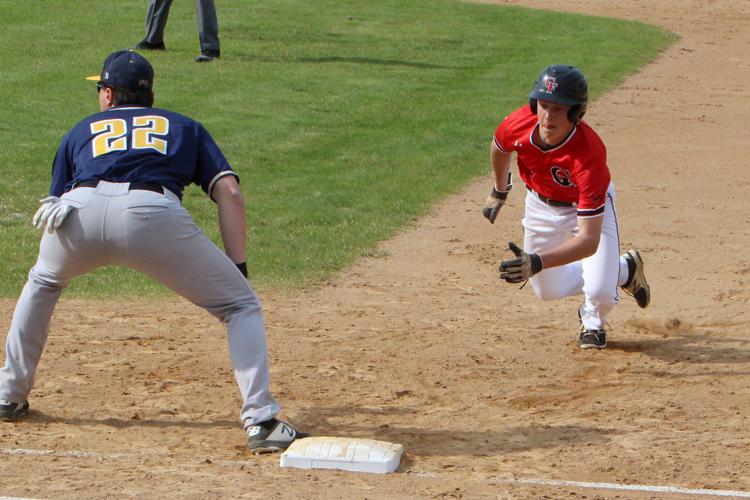 River Falls at Chi-Hi baseball 5-14-19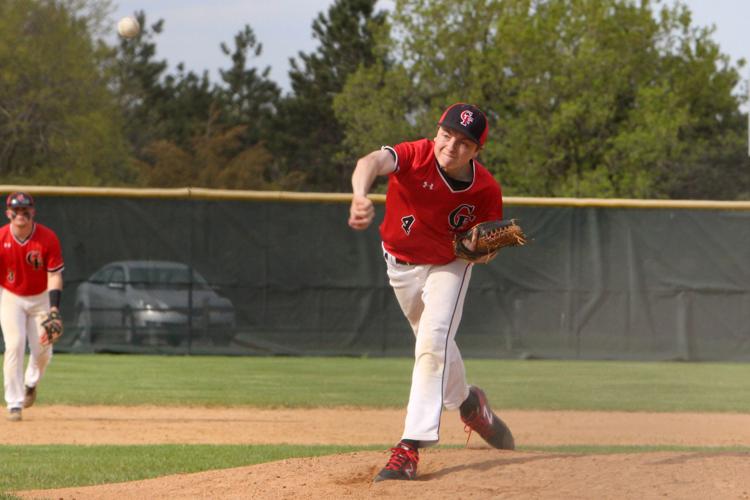 River Falls at Chi-Hi baseball 5-14-19
River Falls at Chi-Hi baseball 5-14-19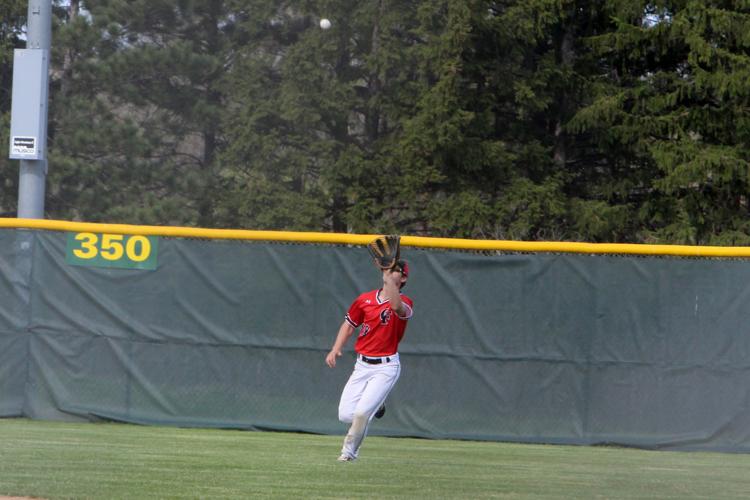 River Falls at Chi-Hi baseball 5-14-19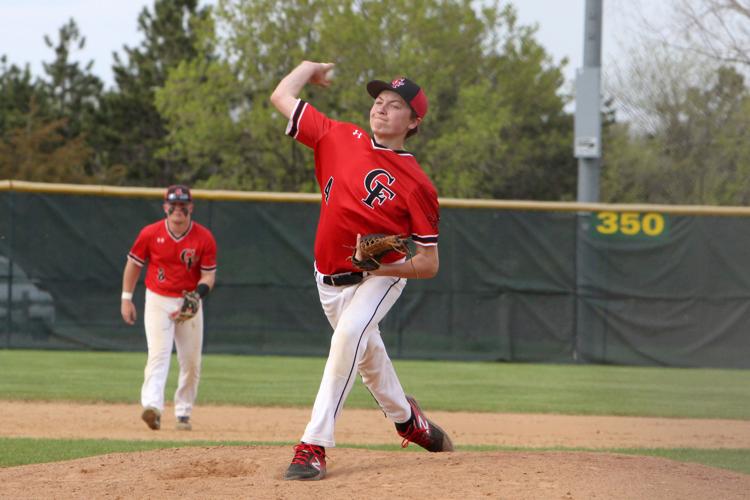 River Falls at Chi-Hi baseball 5-14-19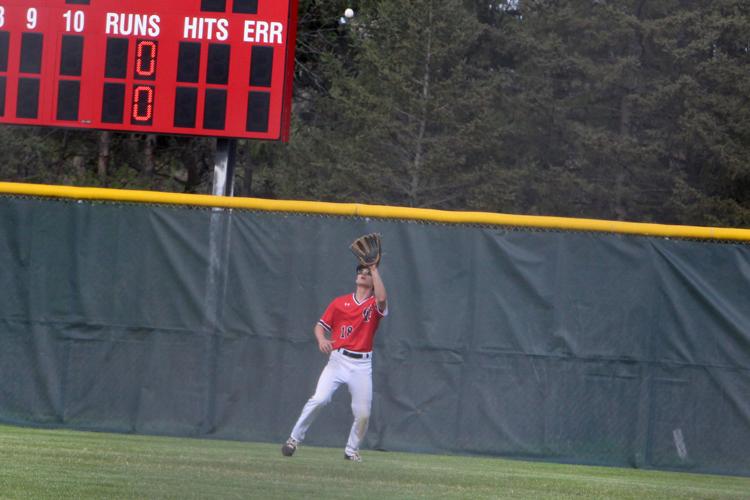 River Falls at Chi-Hi baseball 5-14-19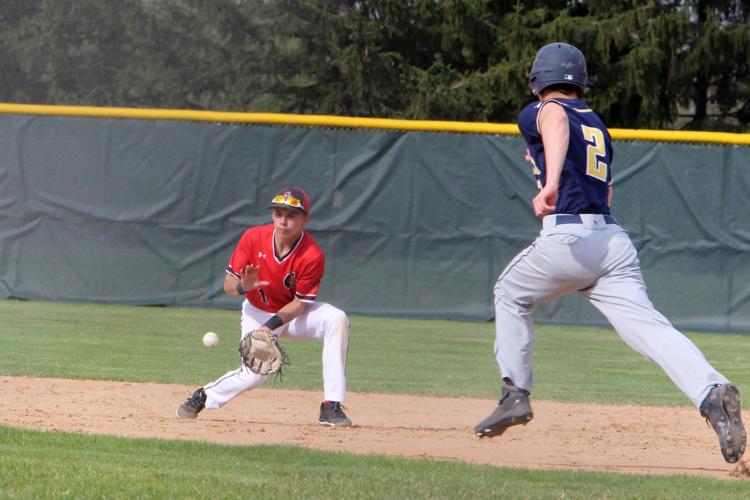 River Falls at Chi-Hi baseball 5-14-19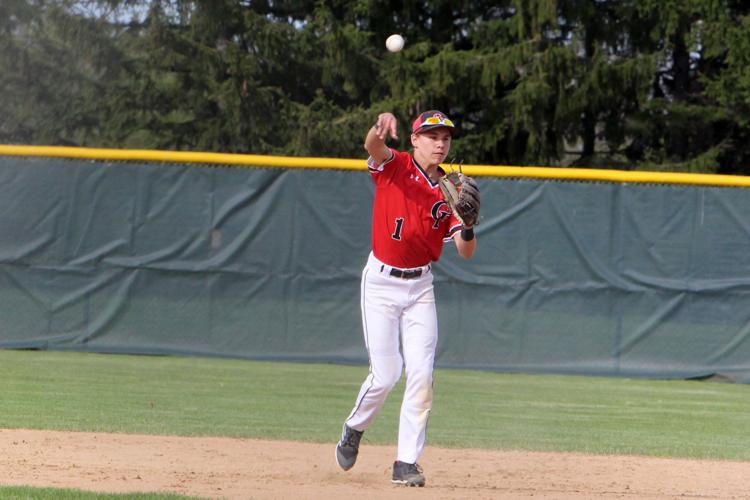 River Falls at Chi-Hi baseball 5-14-19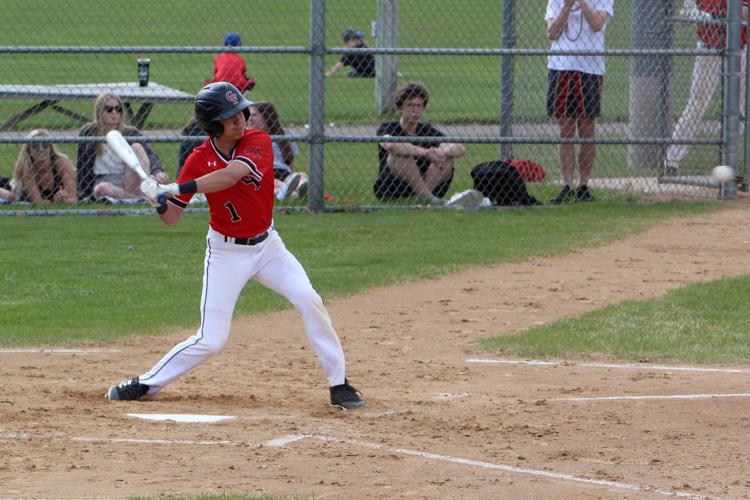 River Falls at Chi-Hi baseball 5-14-19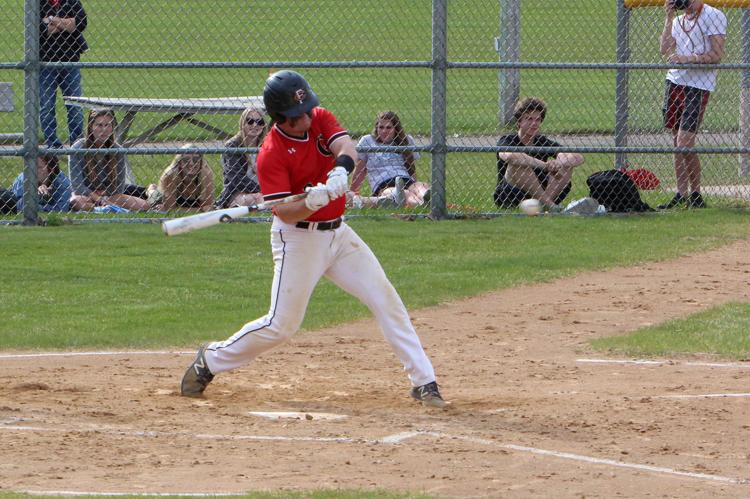 River Falls at Chi-Hi baseball 5-14-19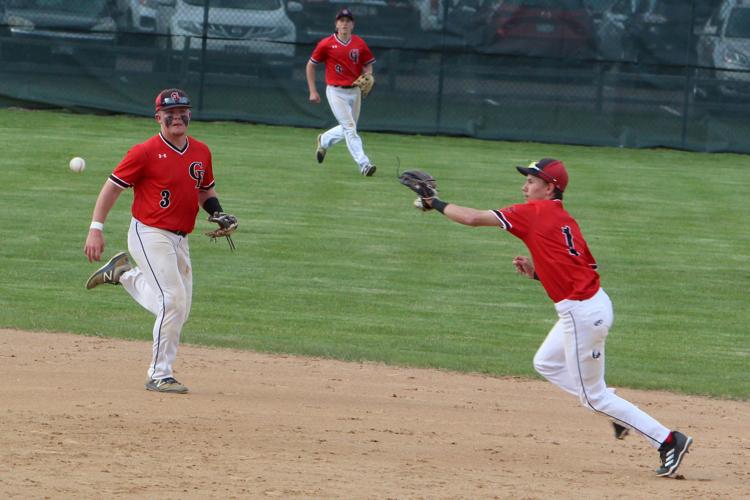 River Falls at Chi-Hi baseball 5-14-19
River Falls at Chi-Hi baseball 5-14-19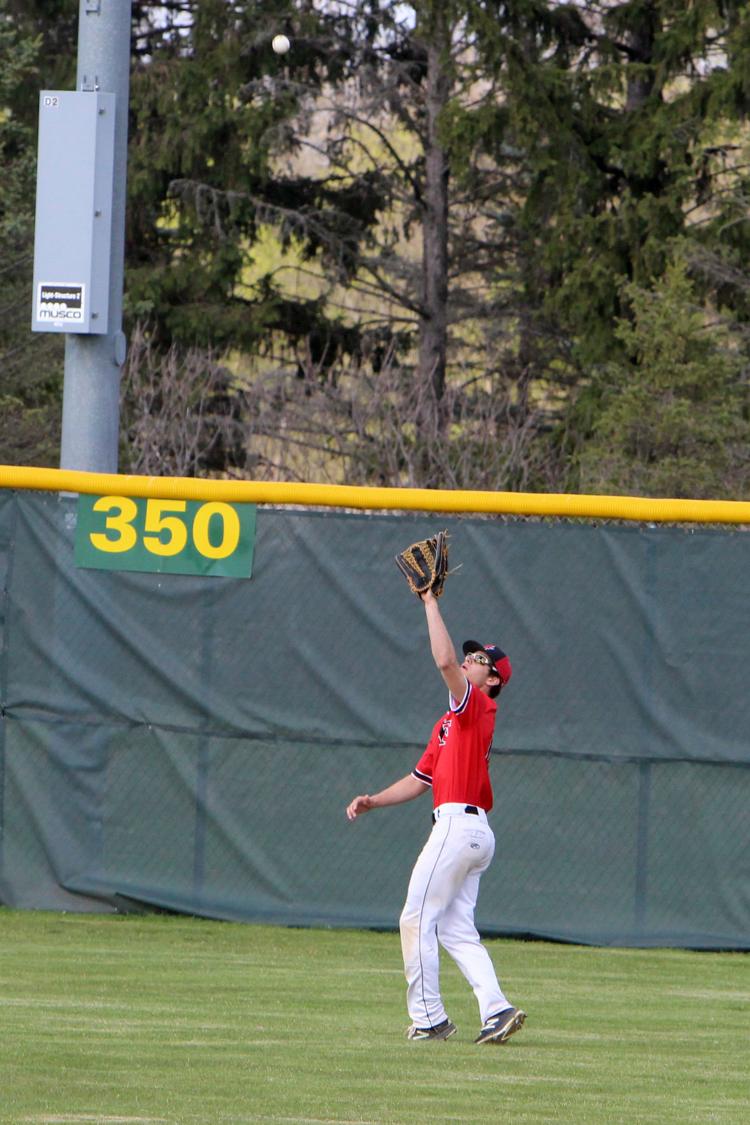 River Falls at Chi-Hi baseball 5-14-19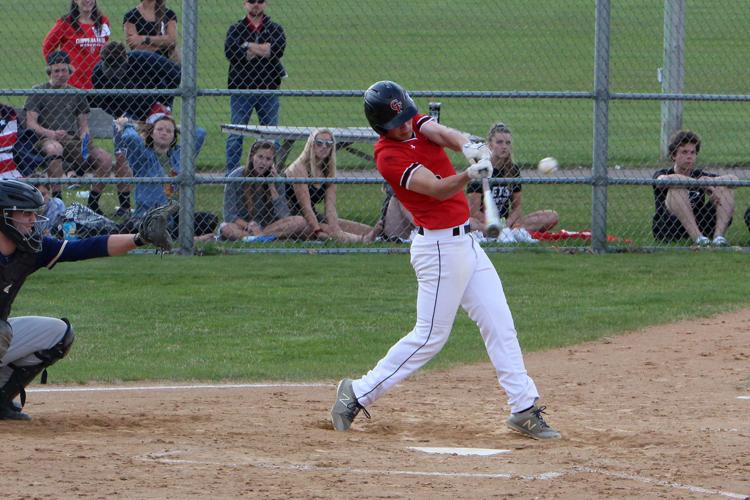 River Falls at Chi-Hi baseball 5-14-19
River Falls at Chi-Hi baseball 5-14-19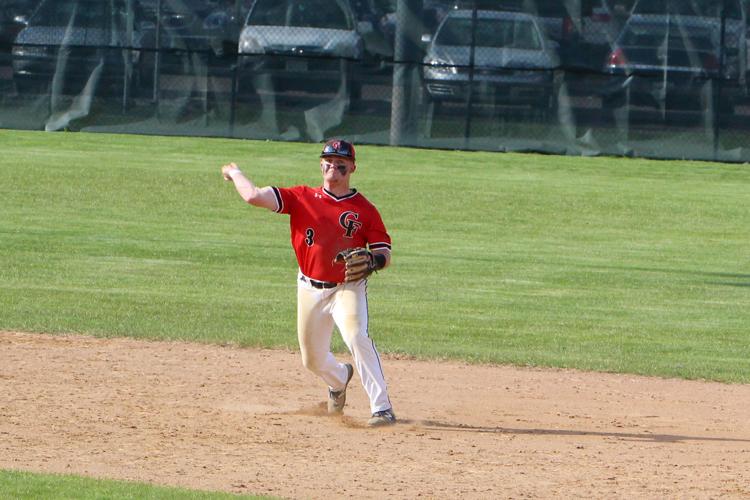 River Falls at Chi-Hi baseball 5-14-19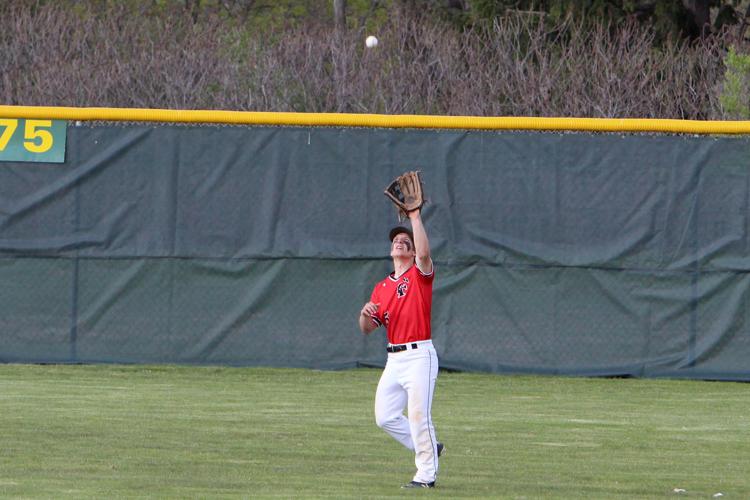 River Falls at Chi-Hi baseball 5-14-19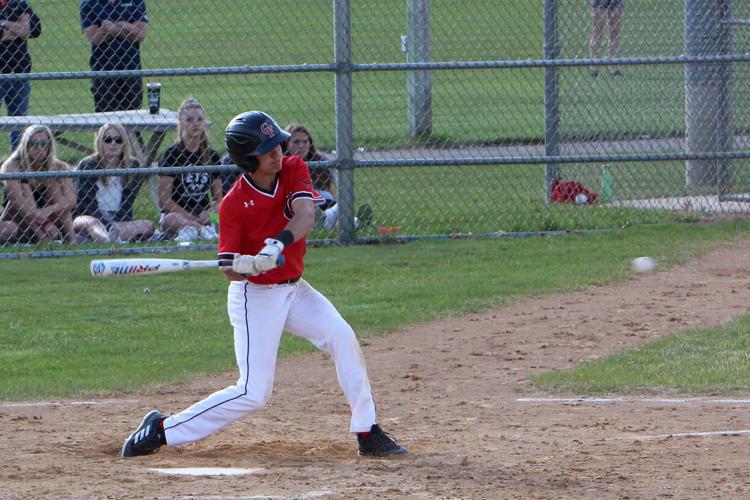 River Falls at Chi-Hi baseball 5-14-19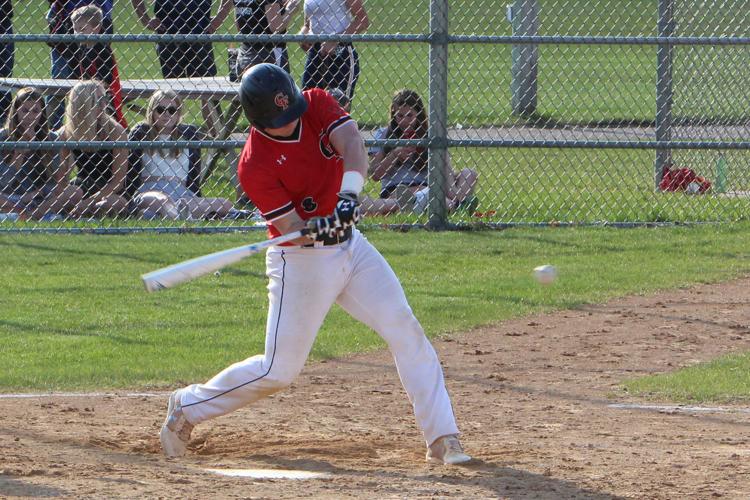 River Falls at Chi-Hi baseball 5-14-19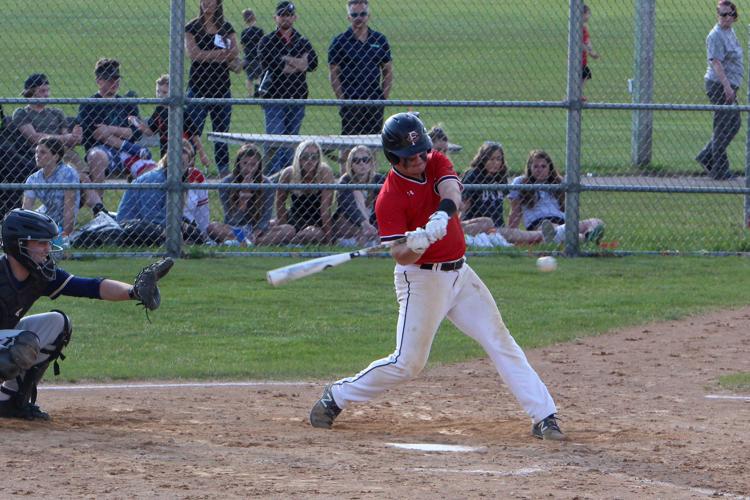 River Falls at Chi-Hi baseball 5-14-19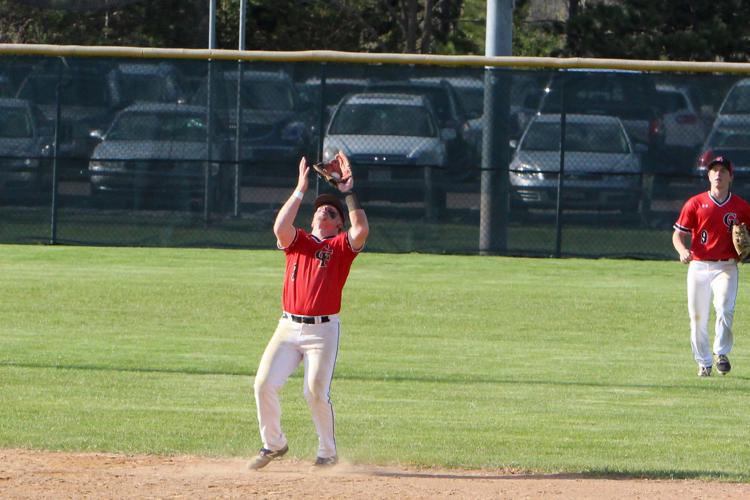 River Falls at Chi-Hi baseball 5-14-19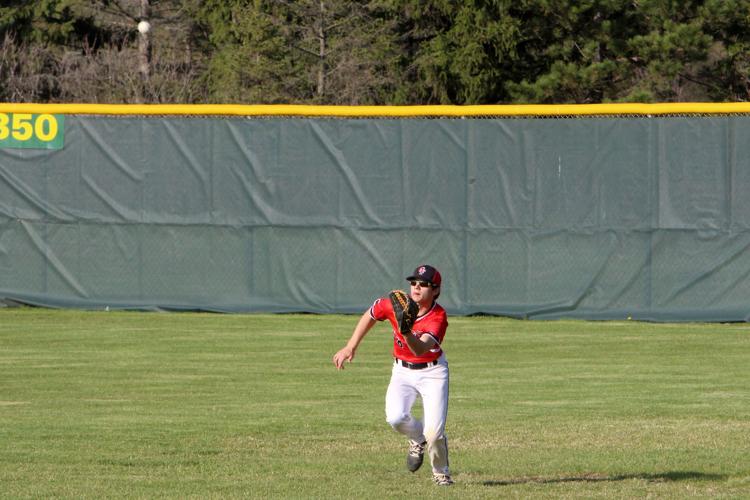 River Falls at Chi-Hi baseball 5-14-19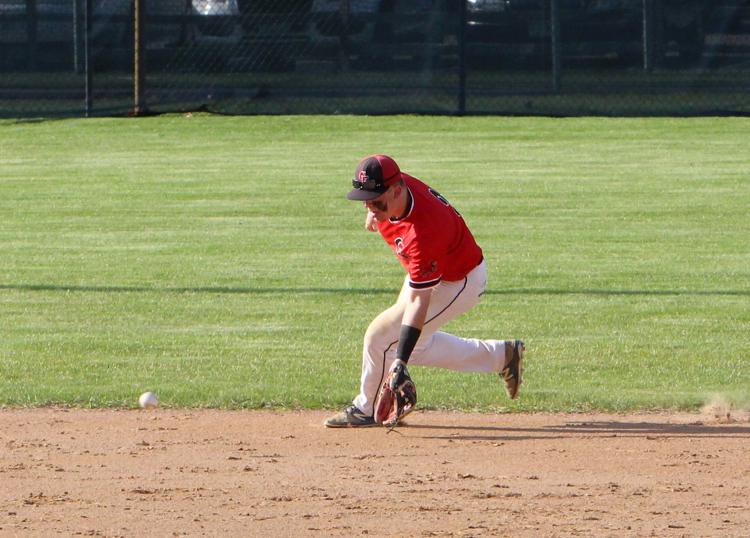 River Falls at Chi-Hi baseball 5-14-19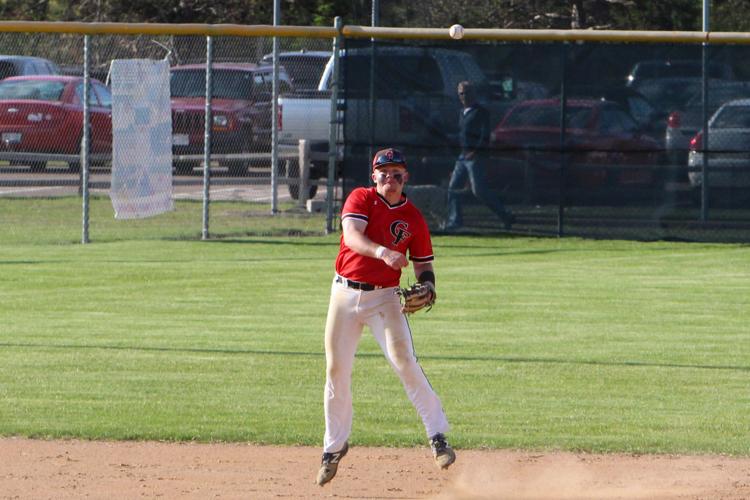 River Falls at Chi-Hi baseball 5-14-19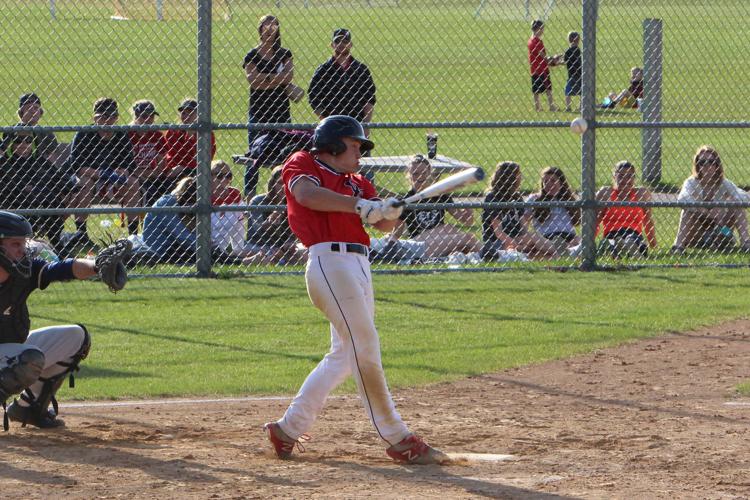 River Falls at Chi-Hi baseball 5-14-19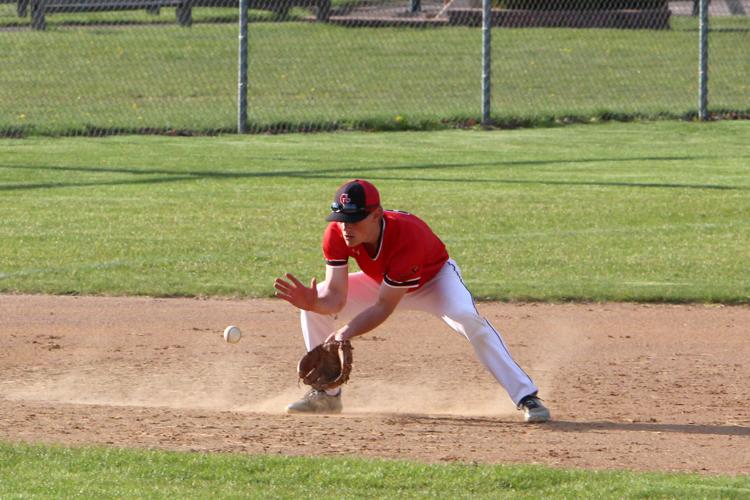 River Falls at Chi-Hi baseball 5-14-19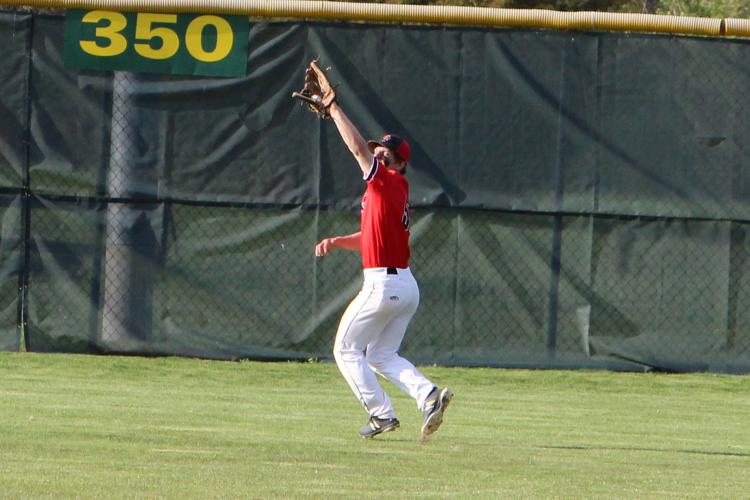 River Falls at Chi-Hi baseball 5-14-19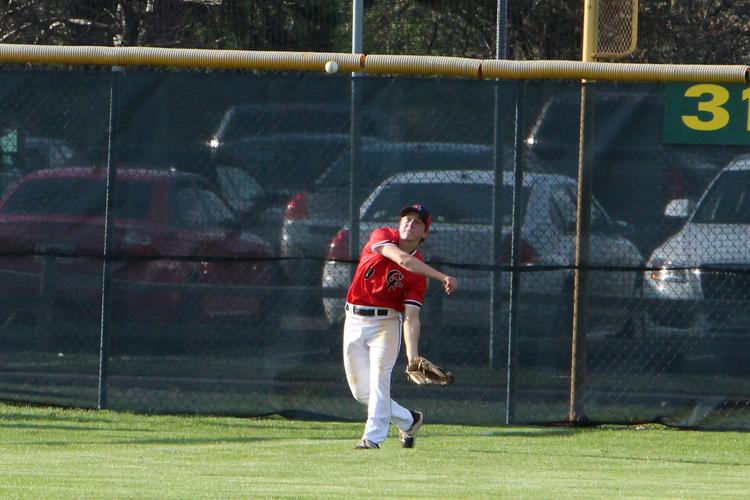 River Falls at Chi-Hi baseball 5-14-19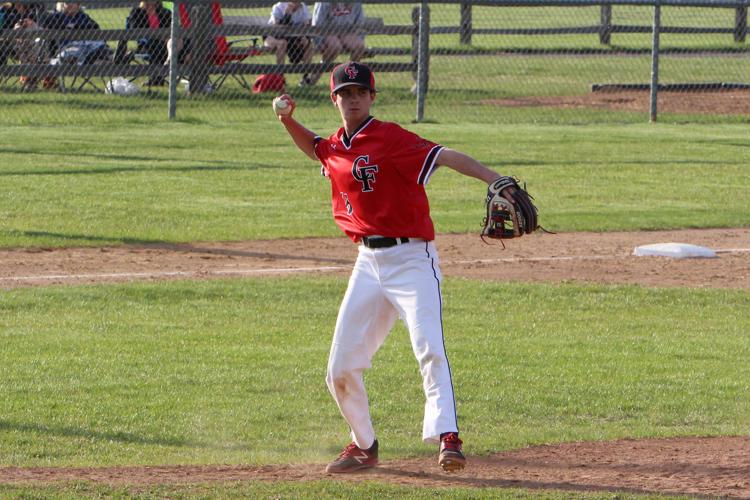 River Falls at Chi-Hi baseball 5-14-19
River Falls at Chi-Hi baseball 5-14-19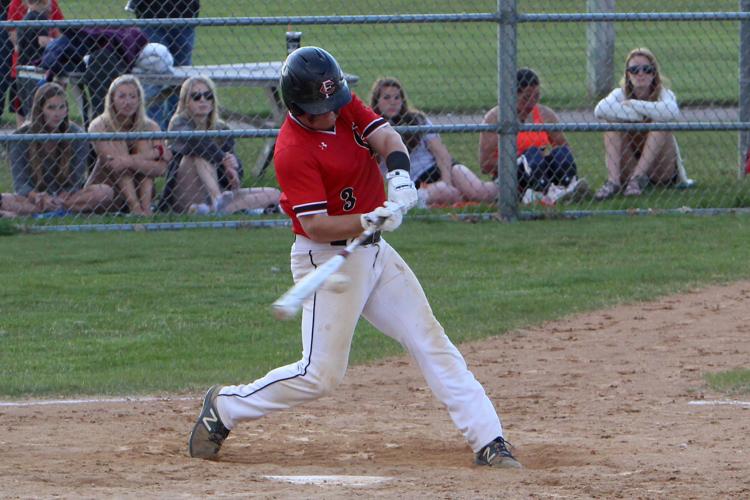 River Falls at Chi-Hi baseball 5-14-19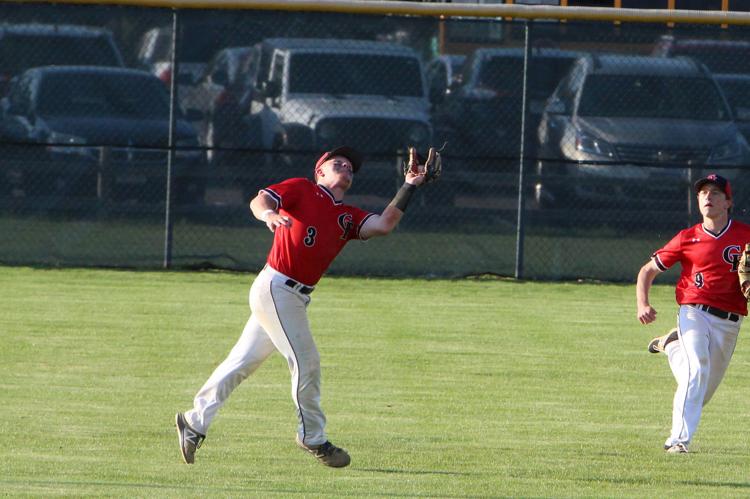 River Falls at Chi-Hi baseball 5-14-19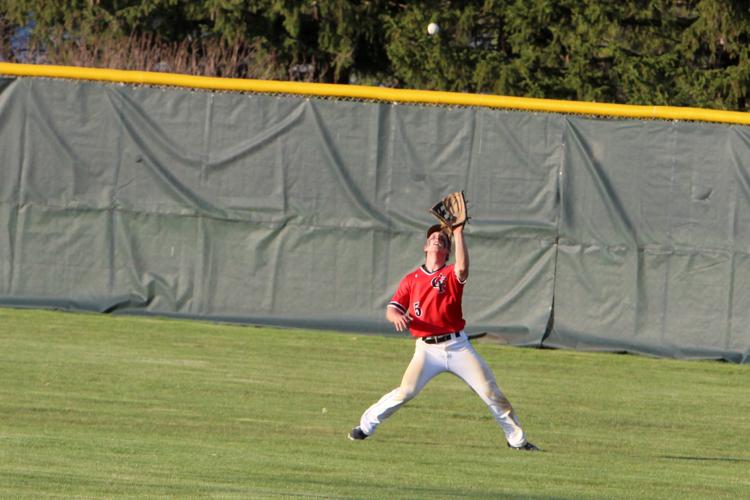 River Falls at Chi-Hi baseball 5-14-19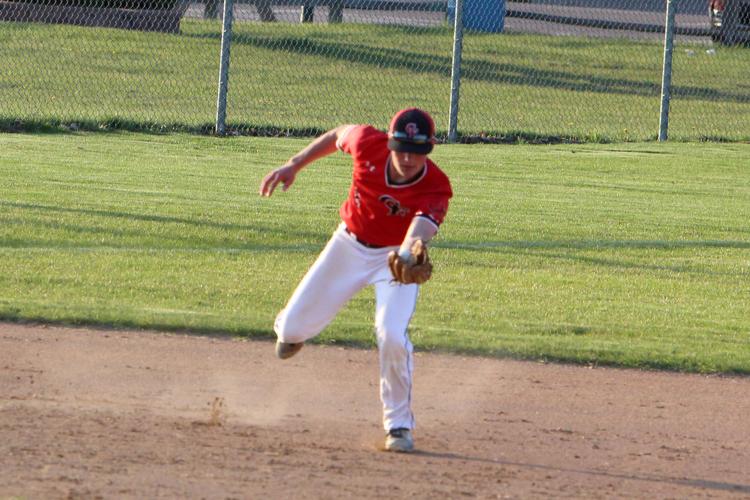 River Falls at Chi-Hi baseball 5-14-19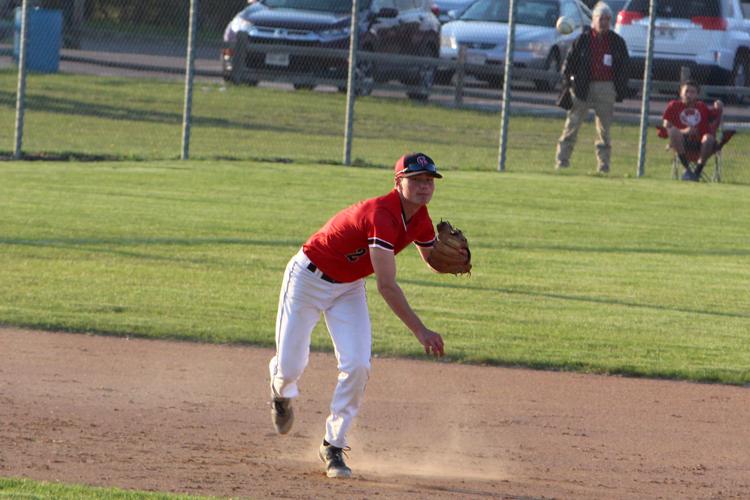 River Falls at Chi-Hi baseball 5-14-19
River Falls at Chi-Hi baseball 5-14-19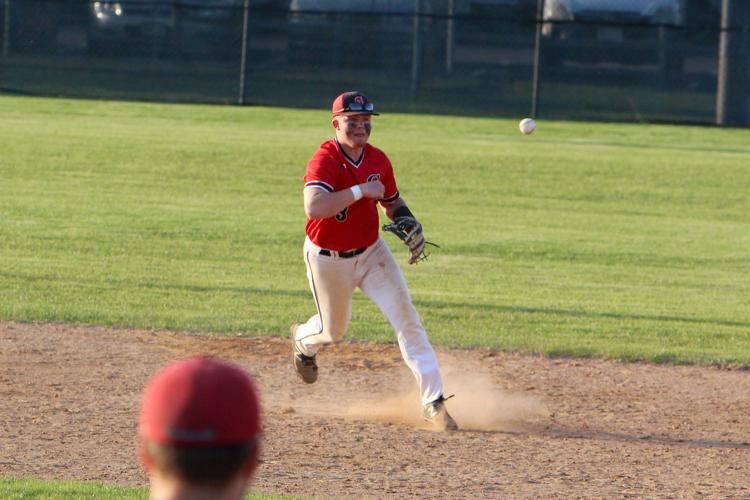 River Falls at Chi-Hi baseball 5-14-19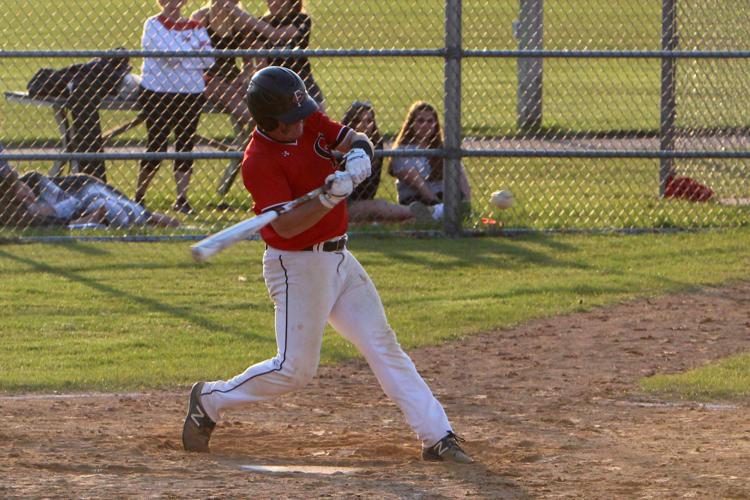 River Falls at Chi-Hi baseball 5-14-19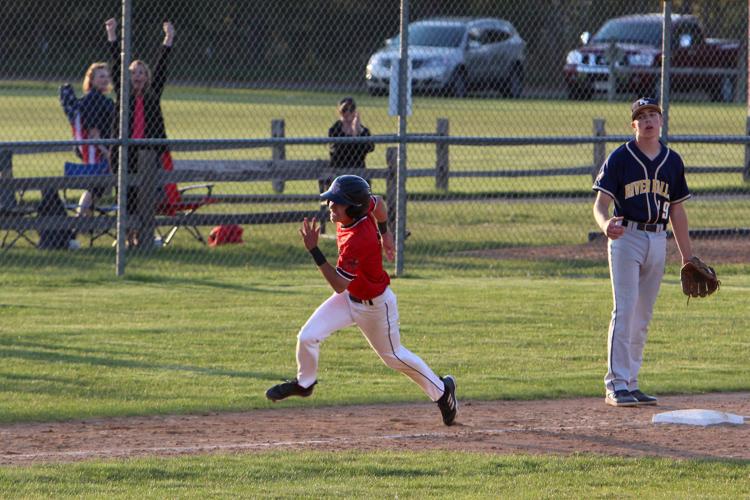 River Falls at Chi-Hi baseball 5-14-19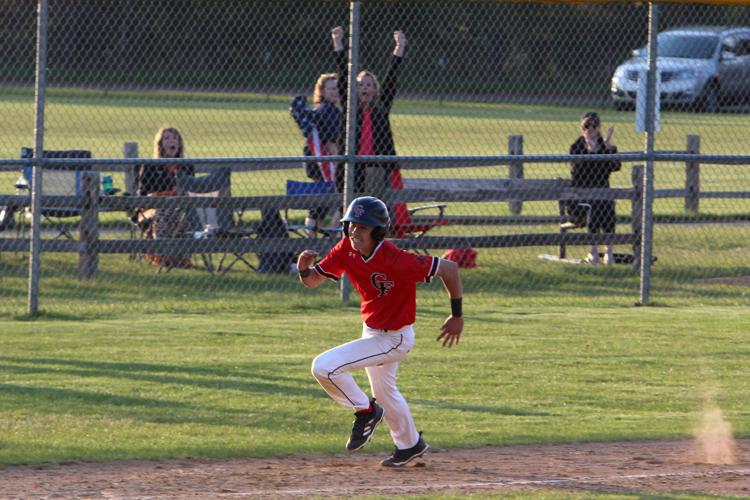 River Falls at Chi-Hi baseball 5-14-19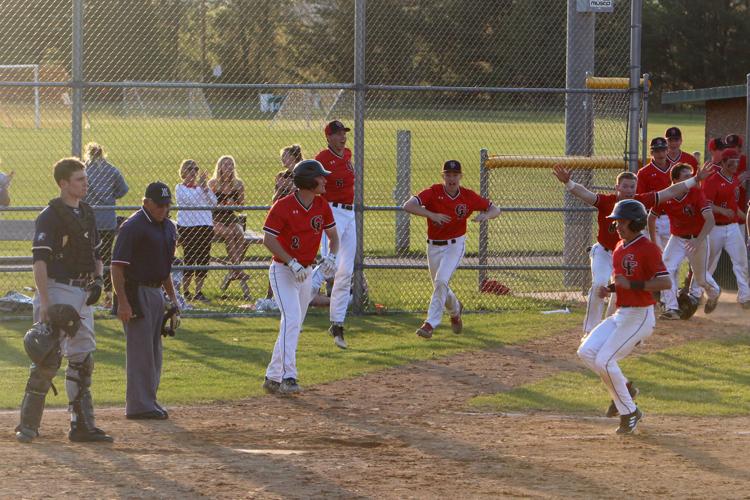 River Falls at Chi-Hi baseball 5-14-19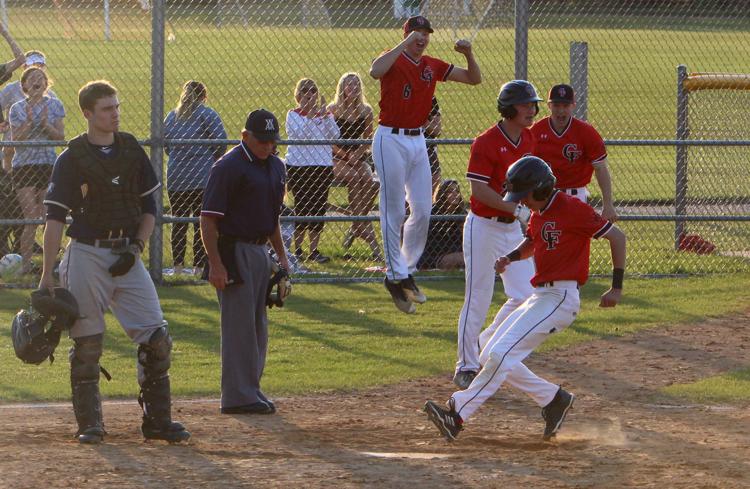 River Falls at Chi-Hi baseball 5-14-19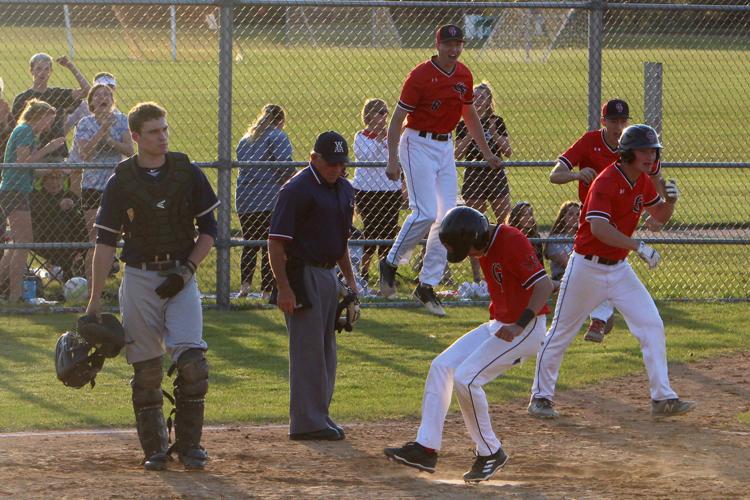 River Falls at Chi-Hi baseball 5-14-19
River Falls at Chi-Hi baseball 5-14-19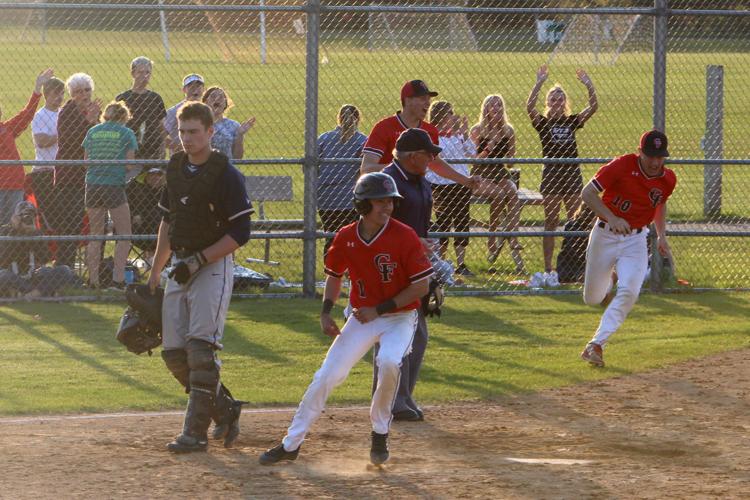 River Falls at Chi-Hi baseball 5-14-19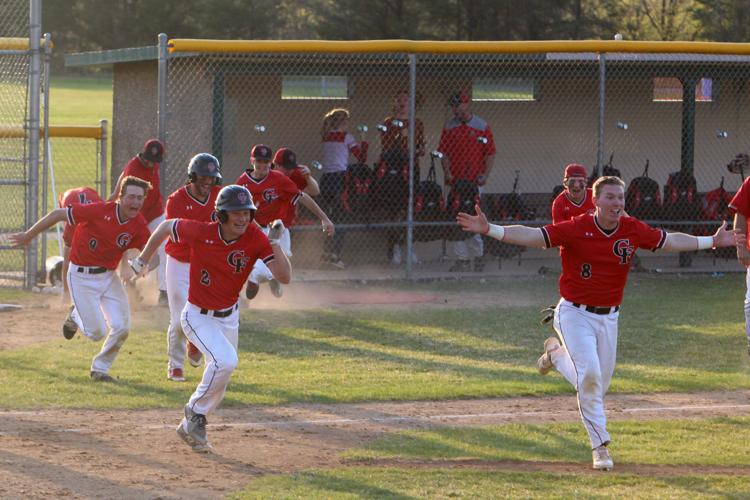 River Falls at Chi-Hi baseball 5-14-19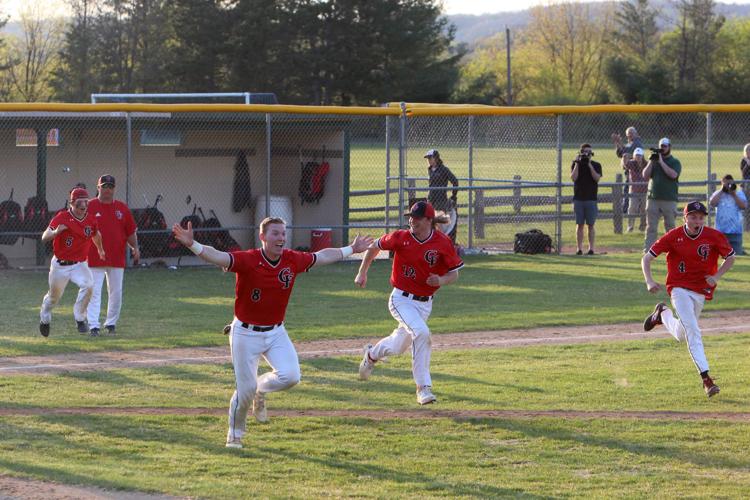 River Falls at Chi-Hi baseball 5-14-19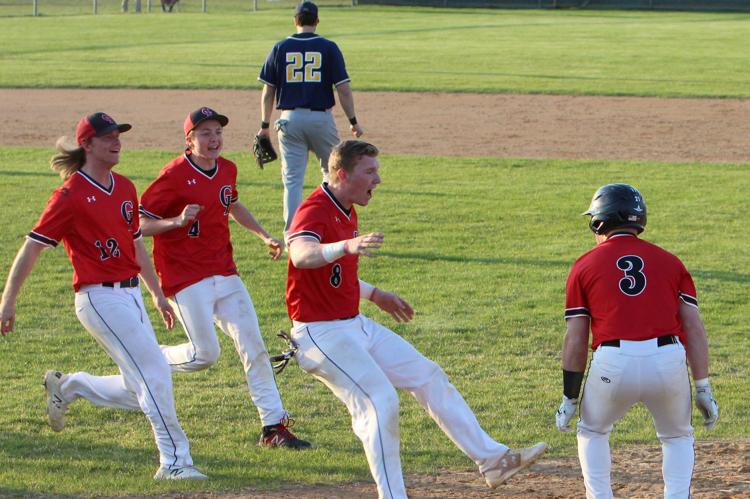 River Falls at Chi-Hi baseball 5-14-19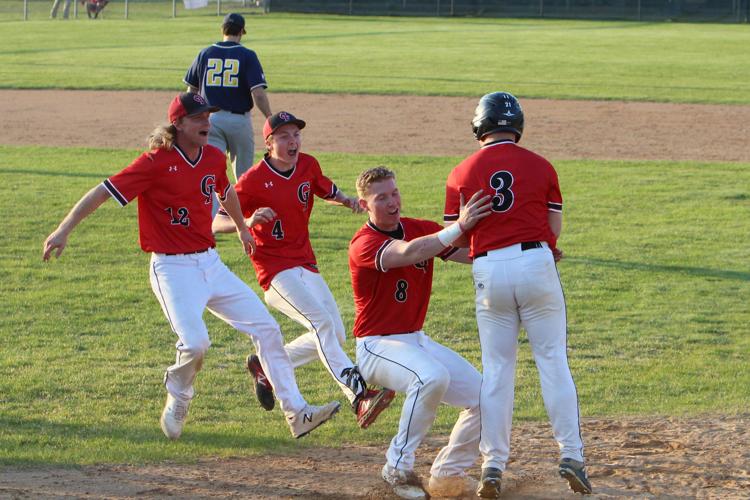 River Falls at Chi-Hi baseball 5-14-19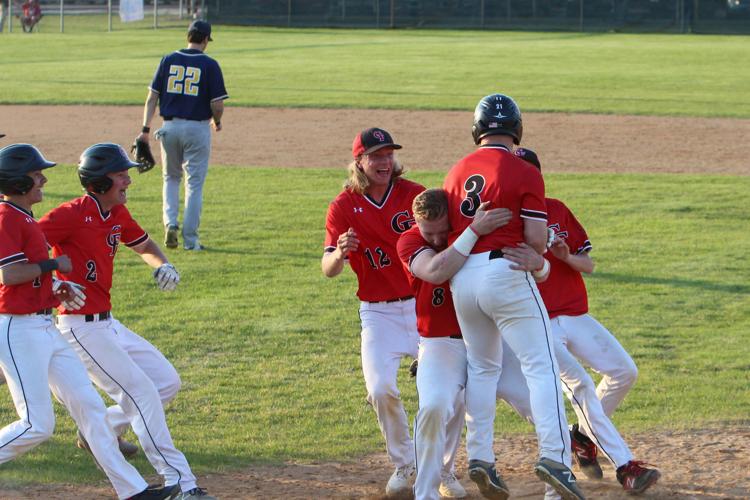 River Falls at Chi-Hi baseball 5-14-19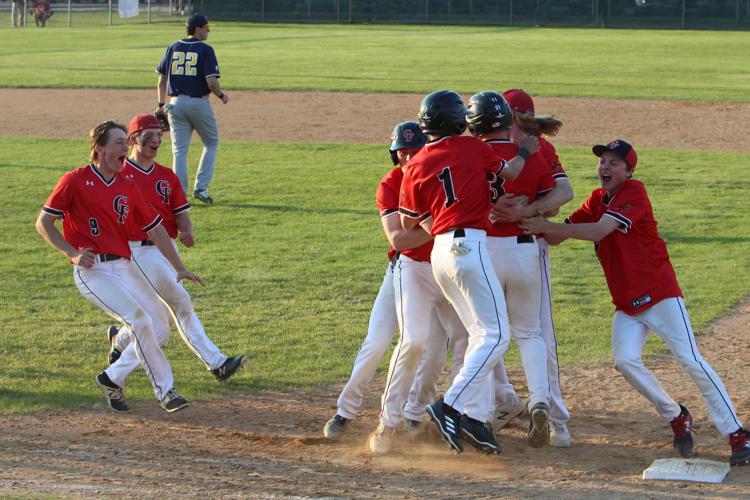 River Falls at Chi-Hi baseball 5-14-19
River Falls at Chi-Hi baseball 5-14-19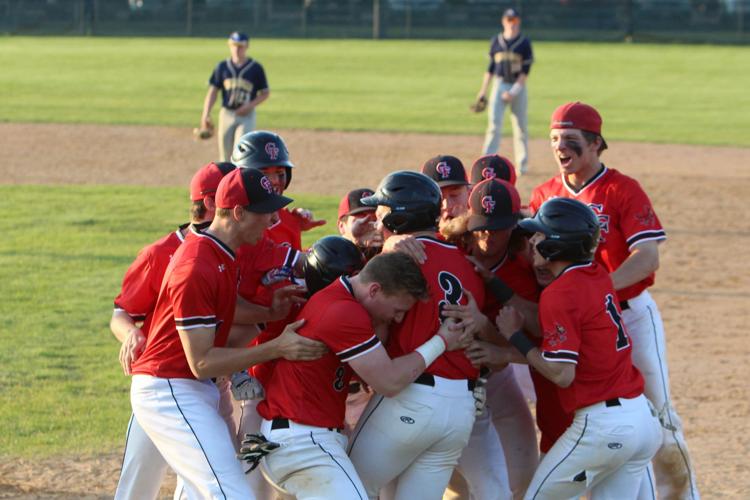 River Falls at Chi-Hi baseball 5-14-19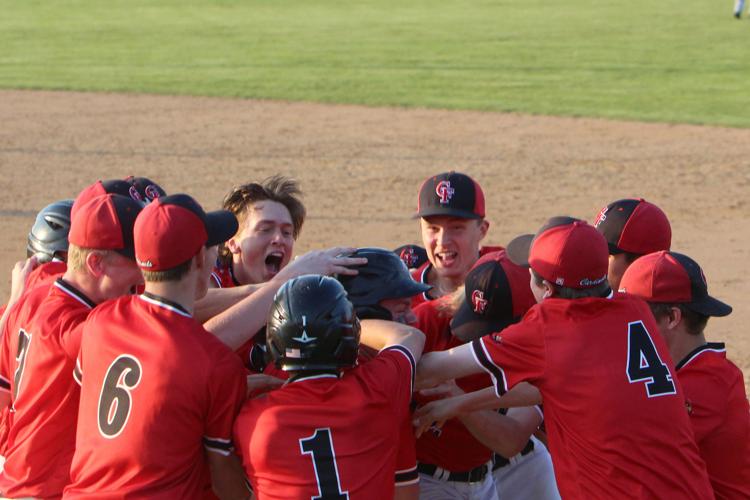 River Falls at Chi-Hi baseball 5-14-19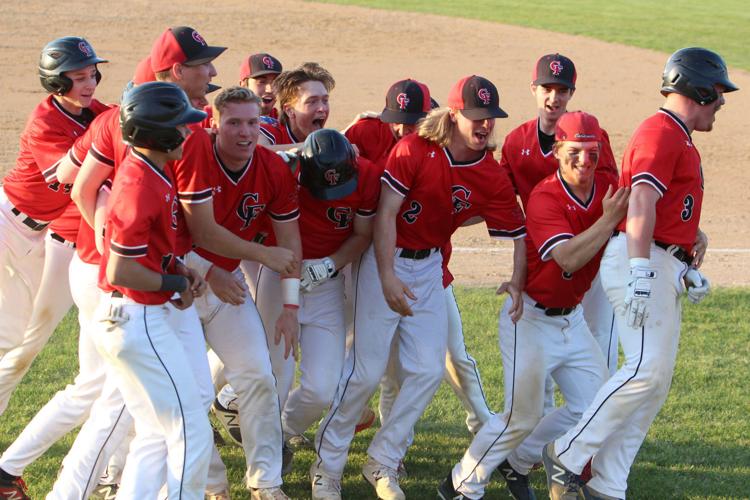 River Falls at Chi-Hi baseball 5-14-19