Getting runners on base wasn't the issue for the Bloomer baseball team.
Finding ways to bring them home was.
The Blackhawks reached base in every inning, but stranded 10 runners on base in a 6-2 defeat to Cumberland on Tuesday in a Division 3 sectional semifinal matchup at Gannon Field at Casper Park.
Boyceville beat Cumberland 13-2 in five innings in the sectional final to advance to state.
Bloomer kept plenty of pressure on Cumberland, but only broke through on the scoreboard twice with single-run tallies in the first and sixth innings. Cumberland scored all the runs it would need in the top of the first after scoring three times and sending nine runners to the plate. The game started on an ominous note for the Blackhawks when Cumberland's Riley Bodsberg reached first via catcher's interference when Bodsberg's bat made contact with the glove of catcher Jack Strand on a swing.
"Big play right away and it's just an unfortunate play," Bloomer coach AJ Gehrmann said. "You get an 0-2 count on a guy, you get a catcher's interference when you have him in a hole and that kind of sets up their fastest runner. They started to put some pressure on the defense and they put some balls right in between guys. We had some tweener plays, we probably didn't communicate as well as we needed to.
"Lets just say we didn't make them work very hard for those three runs in the first. That's an uphill battle right away in a game of this magnitude."
Jack Martens later plated Bodsberg on an error before Travis Runberg plated a run with infield single as a part of the three-run frame. Bloomer got one back in the bottom of the first on Ty Davis' sacrifice fly to right field, but the Blackhawks would strand two runs on base.
"In a game like this you can't run yourselves out of innings," Bloomer coach AJ Gehrmann said. "We ran ourselves out of two innings, had plenty of guys on base and we just didn't come up with the big hit when we needed to. We gift wrapped them too many runs in a couple of those innings."
Bloomer starting pitcher Cole Schwab and the defense settled in following a shaky first inning, facing the minimum in the second, third and fourth innings before Cumberland added two runs in the fifth.
The sophomore Schwab threw five innings, allowing five runs (three earned) with seven strikeouts. Schwab entered Tuesday's game on a roll, throwing 12 shutout innings in the playoffs and two runs in his past 23 overall innings before Tuesday.
"Cole pitched another good game," Gehrmann said. "Obviously that (busy first inning) set him back a little bit, just got his pitch count up—he was at 31, 32 pitches through the first inning and on a warmer day like this that just takes a little bit out of a guy later in the game.
"But like he's done all year Cole battled his tail off and they hit a couple balls hard off him all day and then in that fifth inning I thought we were going to get out of that one but we misplayed a couple and a leadoff walk on a couple close calls and that set that up. Those were a couple nice insurance runs for them at that point."
Martens plated Bodsberg for the second time with a single in the fifth before Runberg's sacrifice fly pushed the advantage to 5-1 in the fifth. Bloomer broke through on the scoreboard in the sixth as Avery Macik opened the Blackhawk half with a single and came around to score on Carter Rubenzer's booming double into the gap. Zach Ruf followed with a hustle infield single complete with a headfirst slide at first base to put runners on the corners before Cumberland starter Reid Olson induced a groundball out to escape the threat.
Cumberland put the first two runners on in the seventh before Leif Iverson relieved Kaden Thurmond who pitched the sixth inning before the first two batters of the seventh. Iverson retired the next three batters in order to escape and keep the deficit at four.
Olson retired the first two Bloomer batters of the game before pinch hitter Elijah Prill drew a walk and Olson was removed for reliever Jake McWilliams, who ended the game with a strikeout to send the Beavers to the sectional finals.
Rubenzer finished 3-for-3 with a pair of doubles for the Blackhawks.
Bloomer was coming off its first regional championship since 2009 after defeating top-seeded Chequamegon 7-3 in nine innings last Wednesday. The Blackhawks graduate a pair of seniors with Ruf and Prill.
"That's always the hardest part of being a coach is saying goodbye to your seniors when it's done," Gehrmann said of Ruf and Prill. "Two great kids. Great kids, great leaders, great role models. We talk about how they do things the right way as student-athletes and as being quality teammates besides being good baseball players, just being quality teammates.
"We talk to young kids about if you can pick up on some of those traits they have, that those are things you aspire to be as a younger athlete and we're going to miss those guys."
Beyond Ruf and Prill, the Blackhawks will return a large group of young and talented players that will aim for a deeper push in 2020.
"We have a lot of younger kids on it (the roster), the experience is invaluable. Just getting in these games and playing in big games and playing in big moments and how you handle yourself and how you handle your emotions," Gehrmann said. "Obviously we have lofty expectations for the guys going forward and we need to learn from this experience and put in some work and hopefully come back as a better team next year with these younger players."
Bloomer baseball vs Cumberland at Casper Park 6-4-19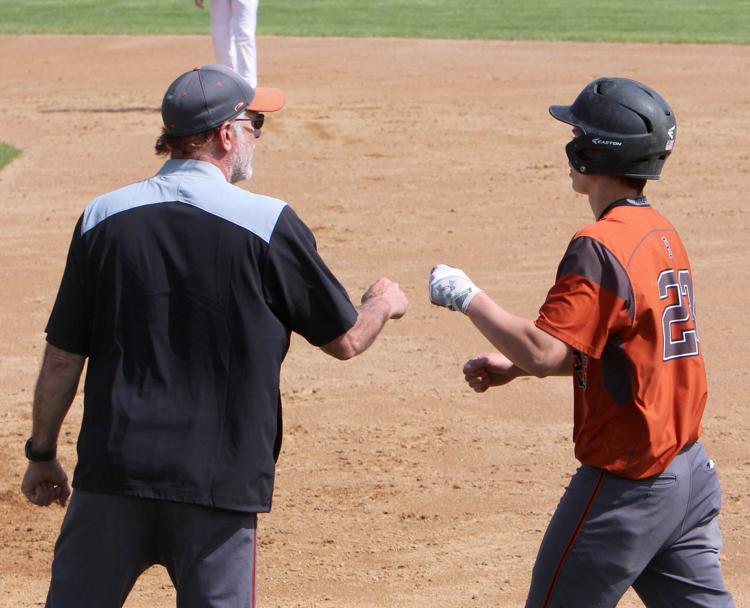 Bloomer baseball vs Cumberland at Casper Park 6-4-19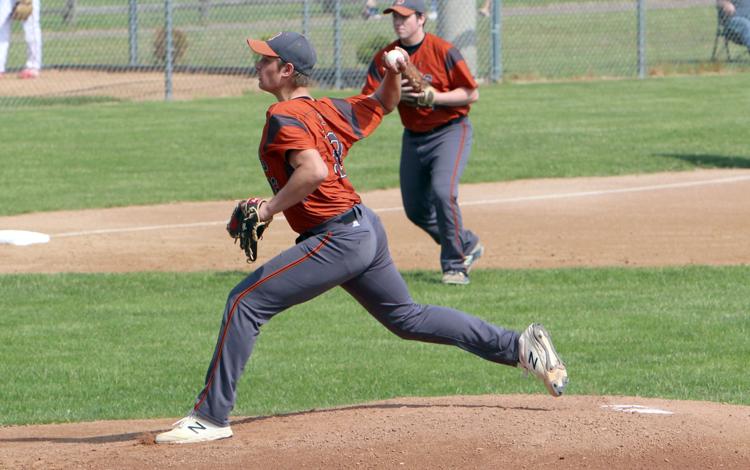 Bloomer baseball vs Cumberland at Casper Park 6-4-19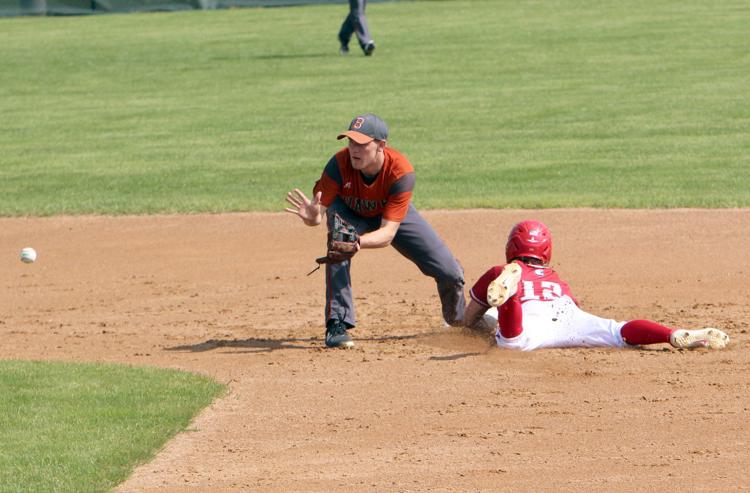 Bloomer baseball vs Cumberland at Casper Park 6-4-19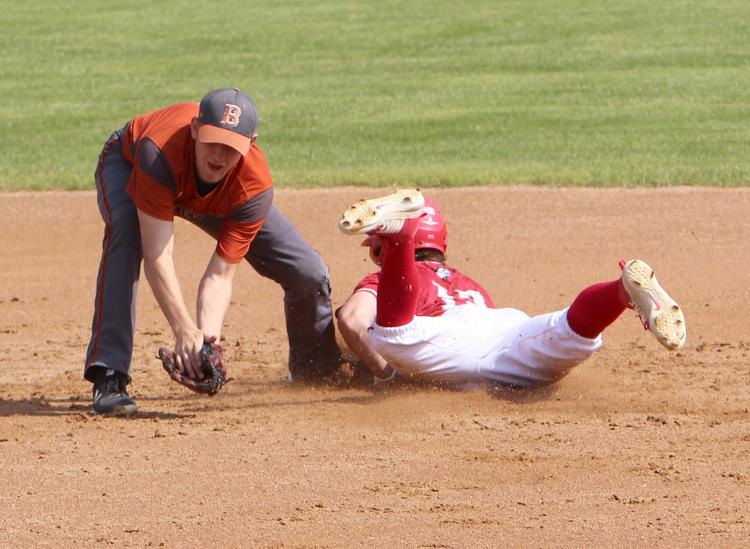 Bloomer baseball vs Cumberland at Casper Park 6-4-19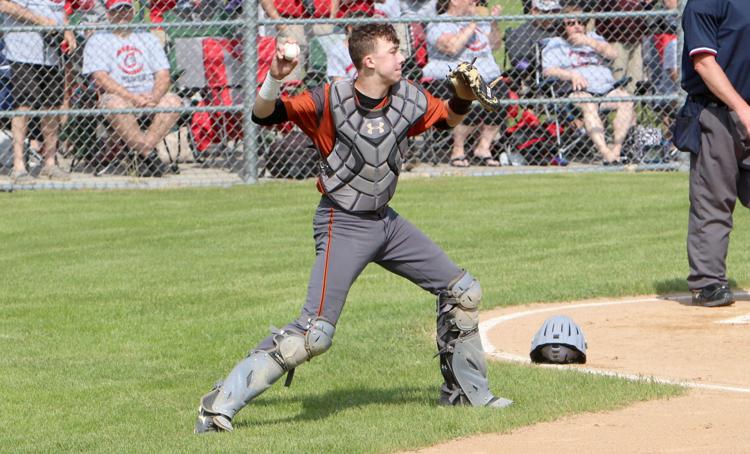 Bloomer baseball vs Cumberland at Casper Park 6-4-19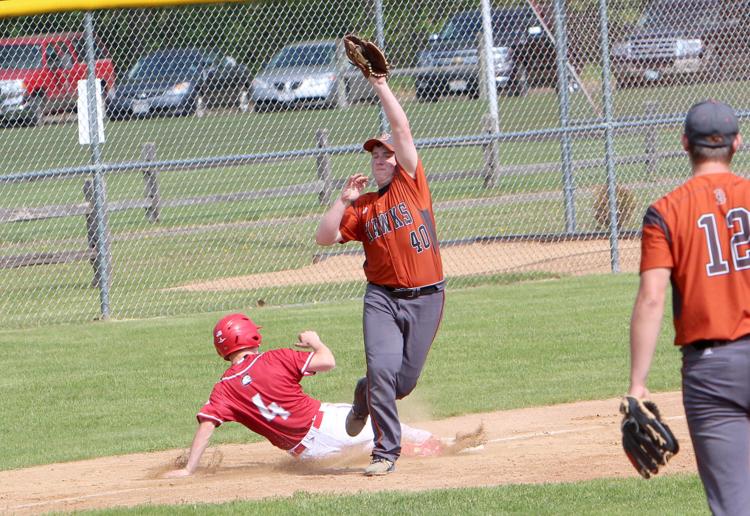 Bloomer baseball vs Cumberland at Casper Park 6-4-19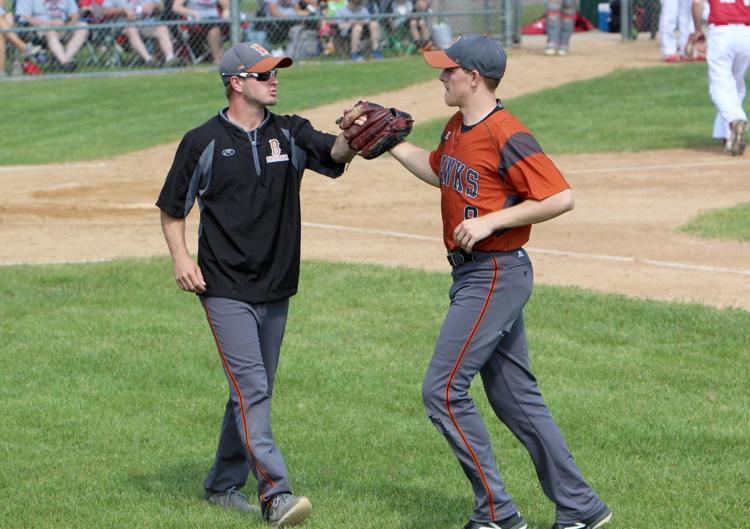 Bloomer baseball vs Cumberland at Casper Park 6-4-19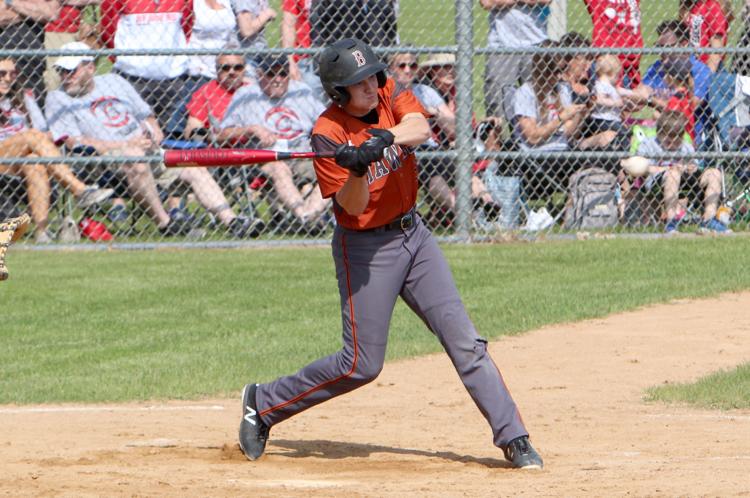 Bloomer baseball vs Cumberland at Casper Park 6-4-19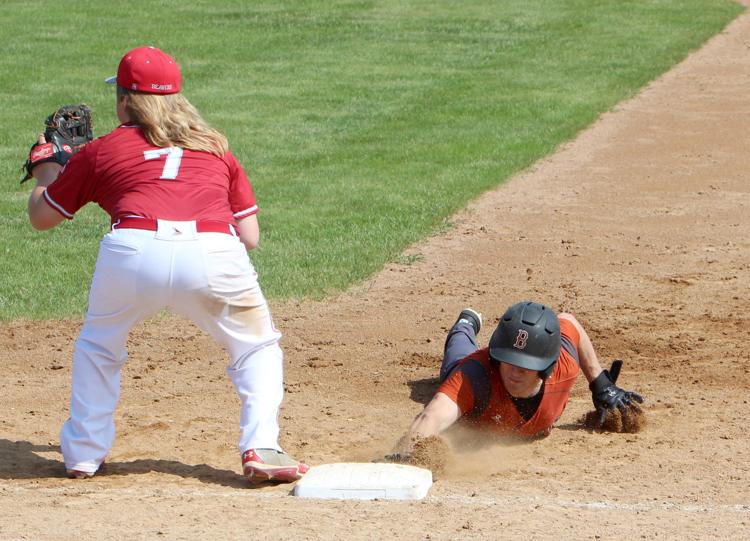 Bloomer baseball vs Cumberland at Casper Park 6-4-19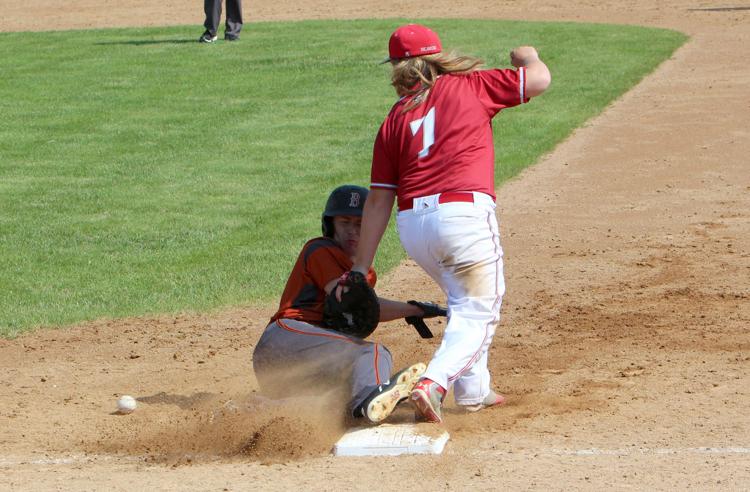 Bloomer baseball vs Cumberland at Casper Park 6-4-19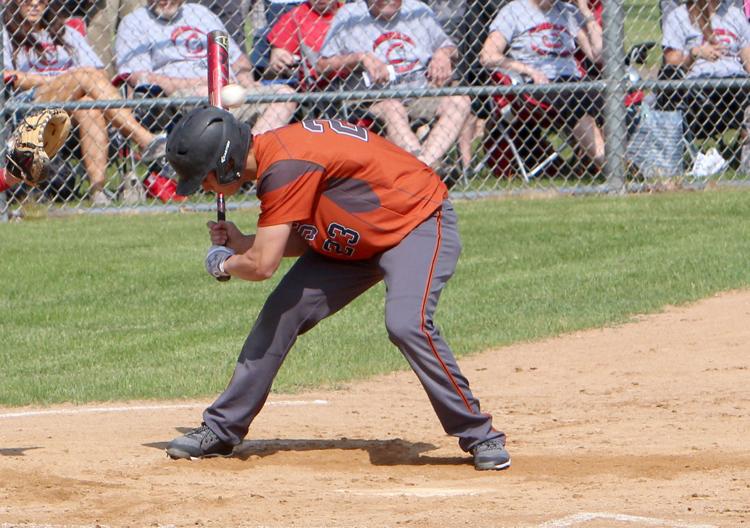 Bloomer baseball vs Cumberland at Casper Park 6-4-19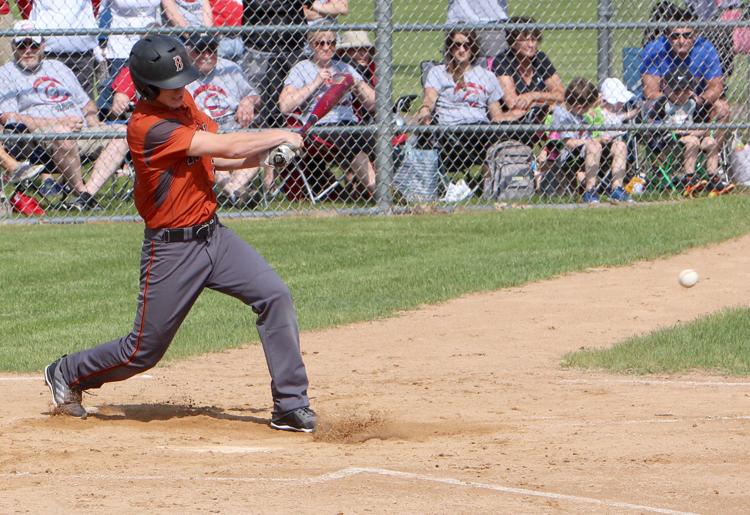 Bloomer baseball vs Cumberland at Casper Park 6-4-19
Bloomer baseball vs Cumberland at Casper Park 6-4-19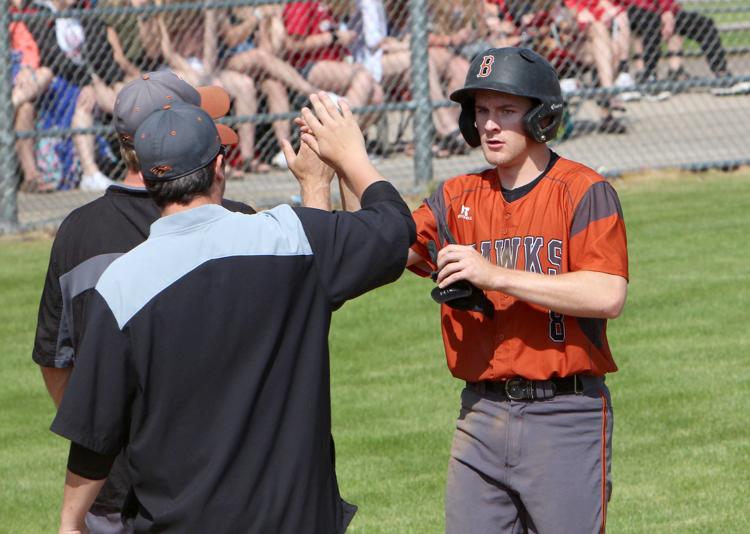 Bloomer baseball vs Cumberland at Casper Park 6-4-19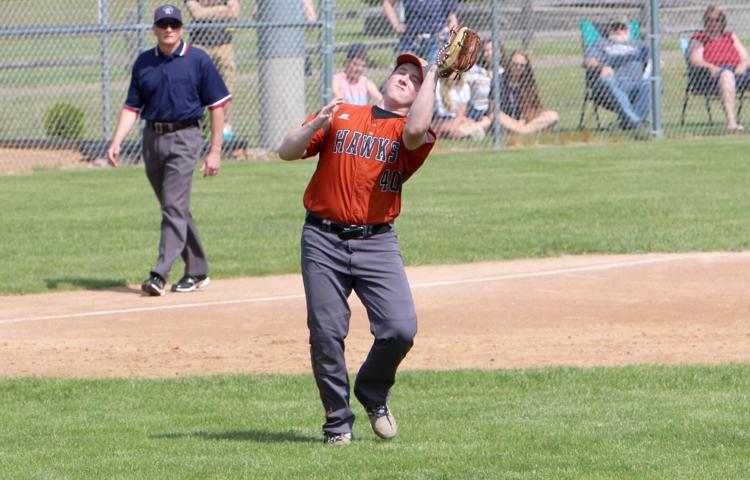 Bloomer baseball vs Cumberland at Casper Park 6-4-19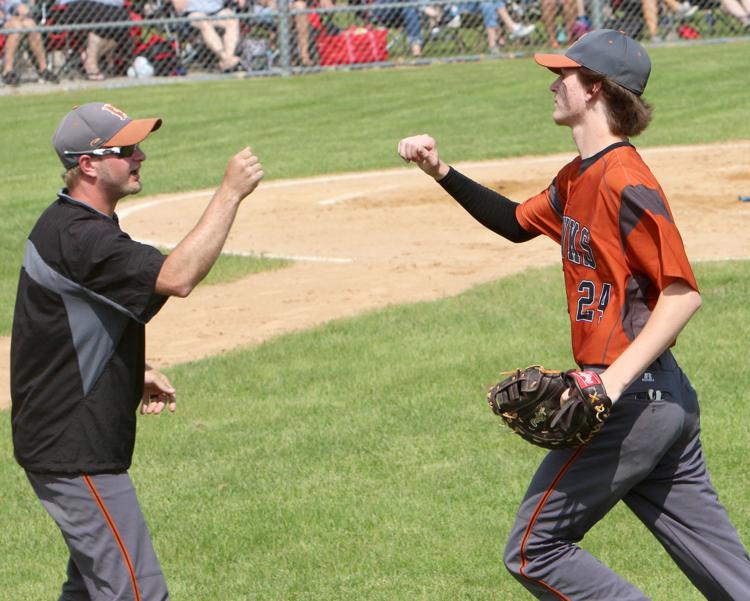 Bloomer baseball vs Cumberland at Casper Park 6-4-19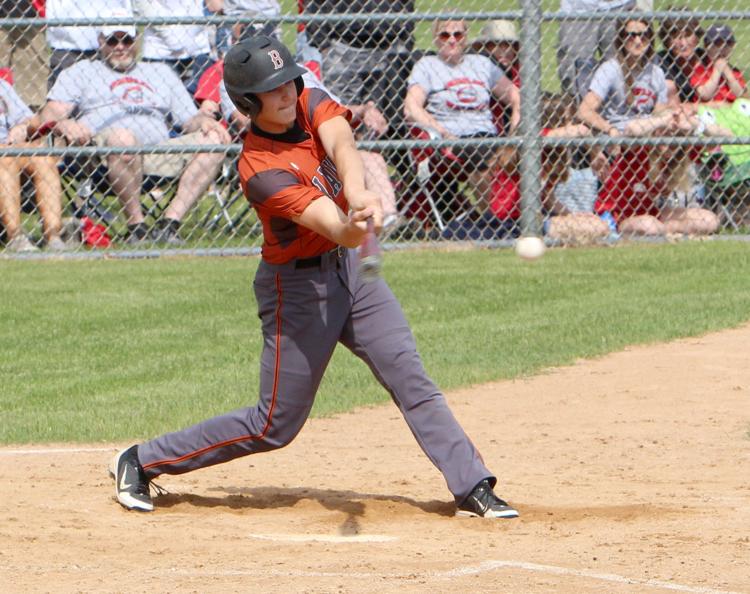 Bloomer baseball vs Cumberland at Casper Park 6-4-19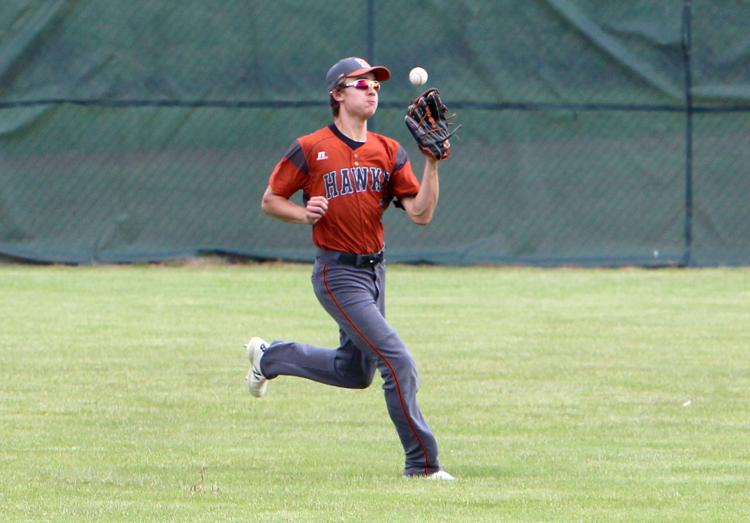 Bloomer baseball vs Cumberland at Casper Park 6-4-19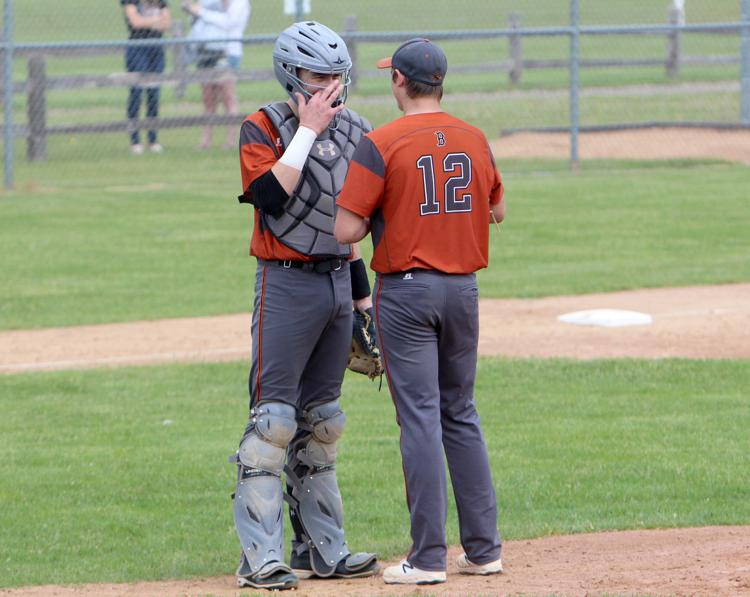 Bloomer baseball vs Cumberland at Casper Park 6-4-19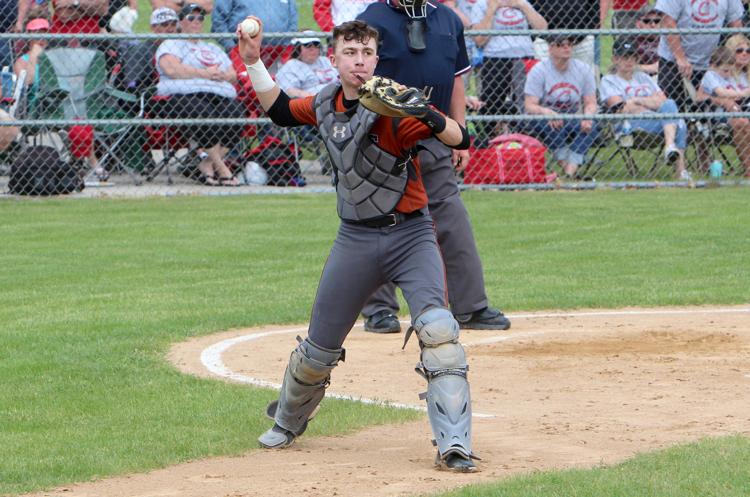 Bloomer baseball vs Cumberland at Casper Park 6-4-19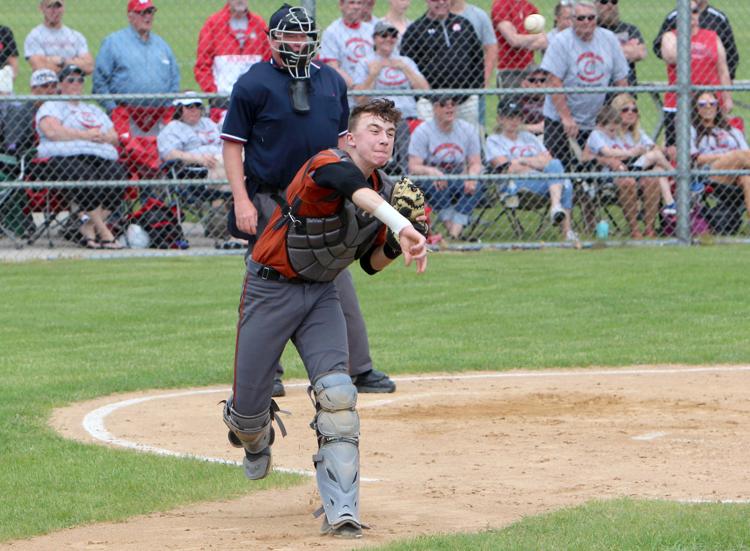 Bloomer baseball vs Cumberland at Casper Park 6-4-19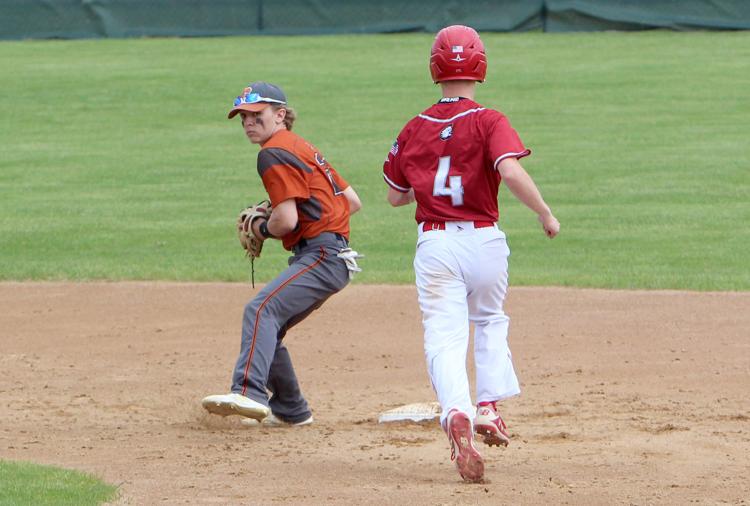 Bloomer baseball vs Cumberland at Casper Park 6-4-19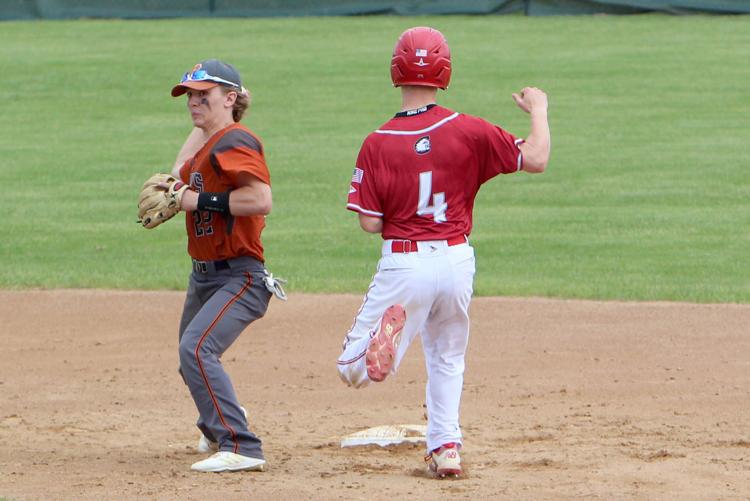 Bloomer baseball vs Cumberland at Casper Park 6-4-19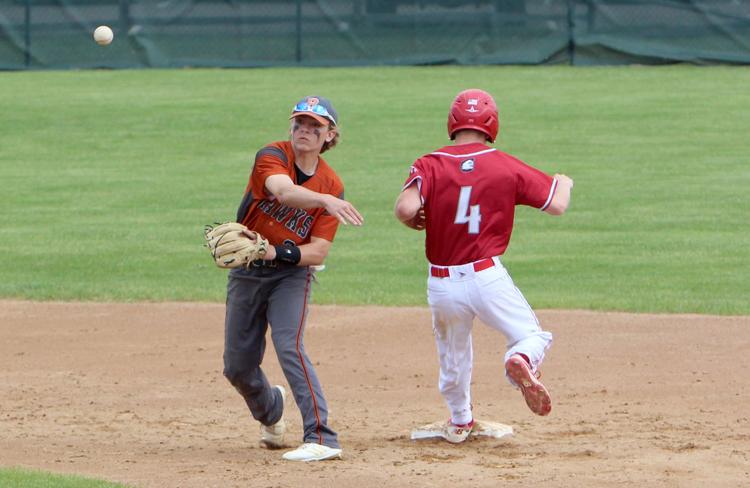 Bloomer baseball vs Cumberland at Casper Park 6-4-19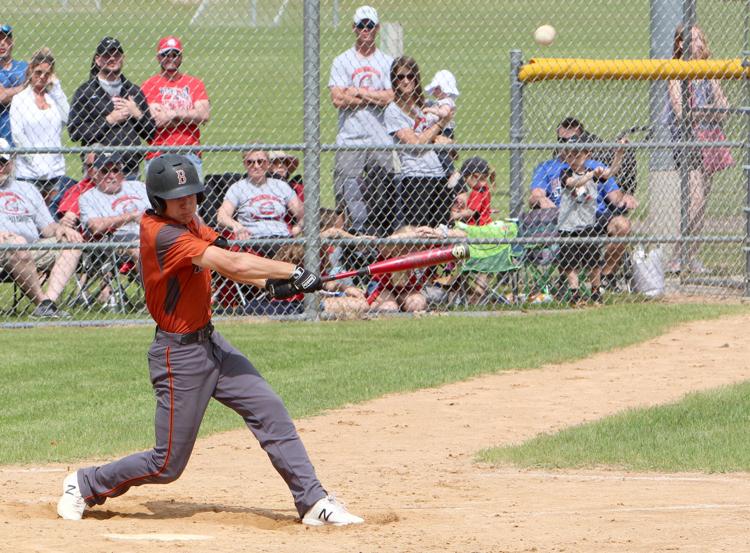 Bloomer baseball vs Cumberland at Casper Park 6-4-19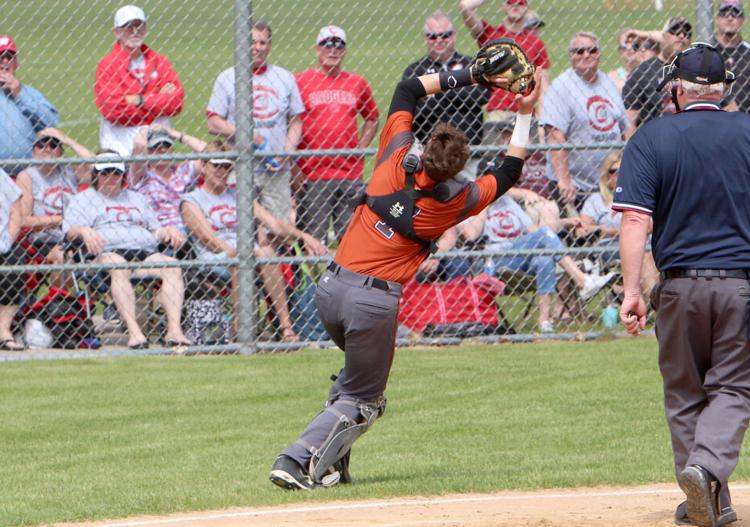 Bloomer baseball vs Cumberland at Casper Park 6-4-19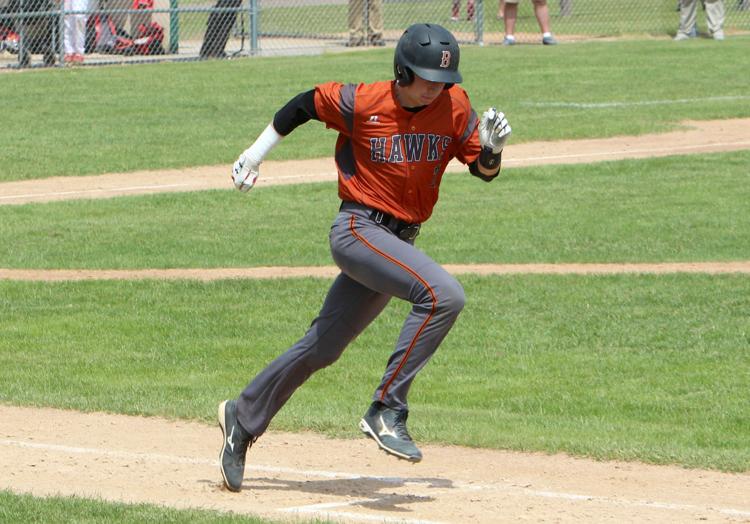 Bloomer baseball vs Cumberland at Casper Park 6-4-19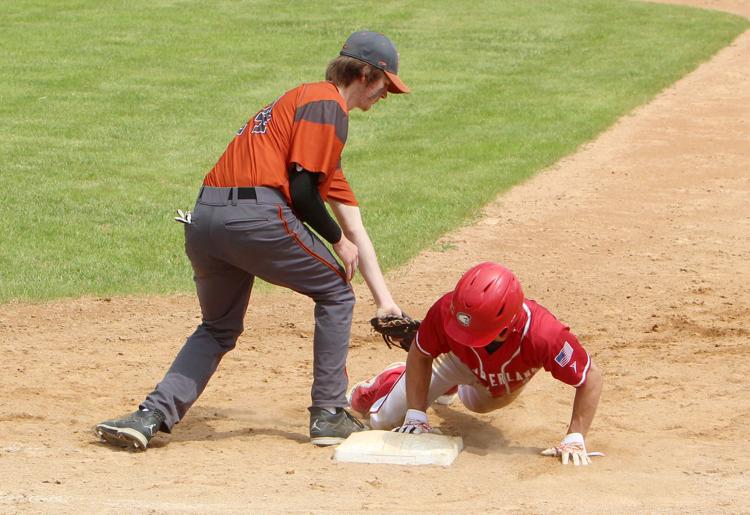 Bloomer baseball vs Cumberland at Casper Park 6-4-19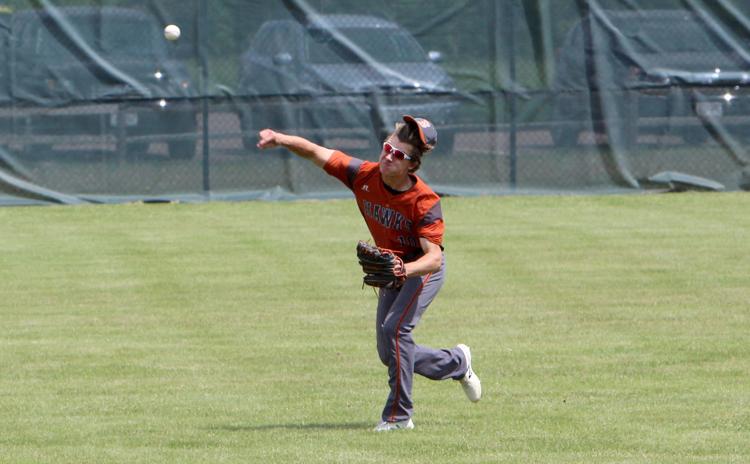 Bloomer baseball vs Cumberland at Casper Park 6-4-19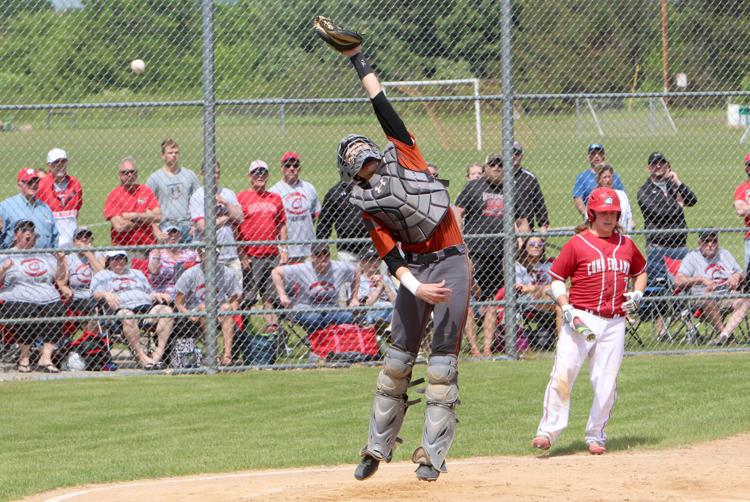 Bloomer baseball vs Cumberland at Casper Park 6-4-19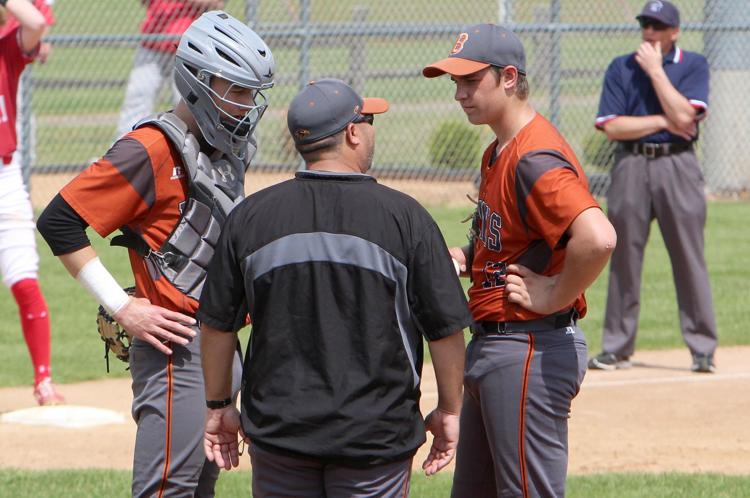 Bloomer baseball vs Cumberland at Casper Park 6-4-19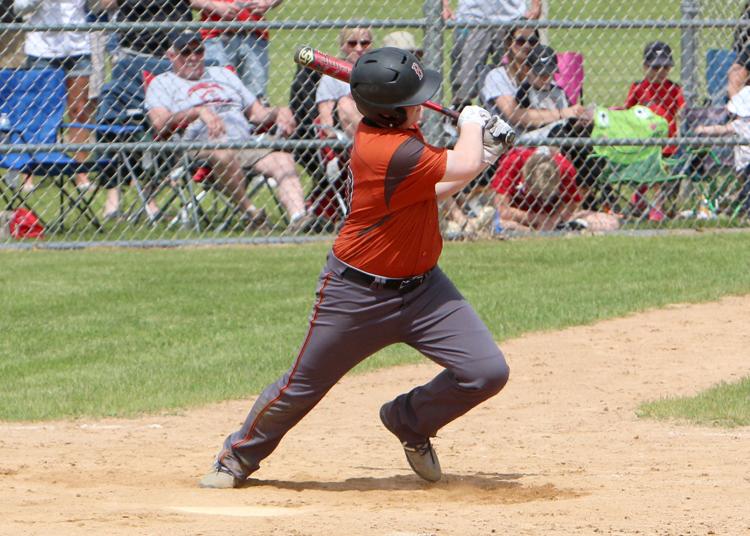 Bloomer baseball vs Cumberland at Casper Park 6-4-19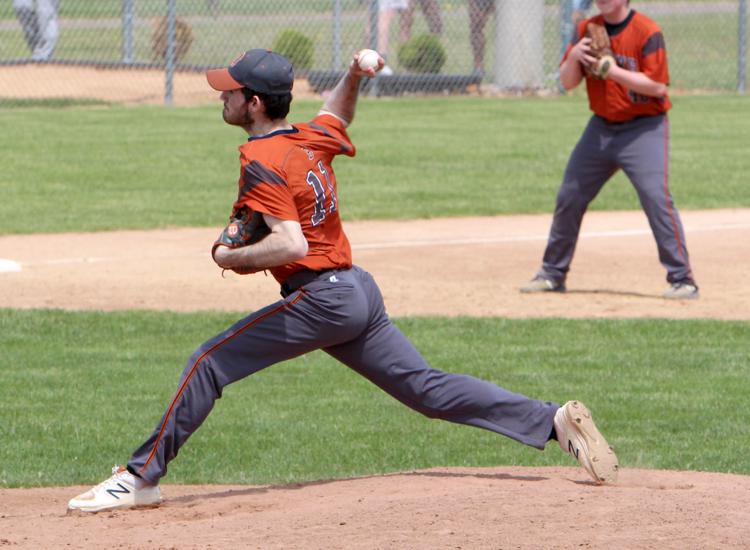 Bloomer baseball vs Cumberland at Casper Park 6-4-19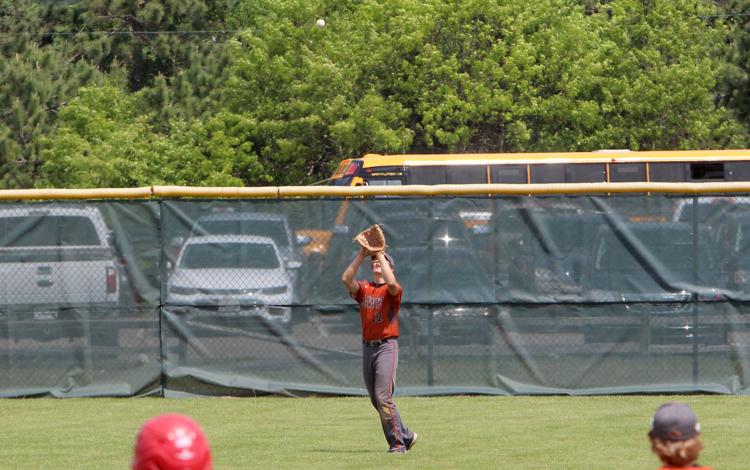 Bloomer baseball vs Cumberland at Casper Park 6-4-19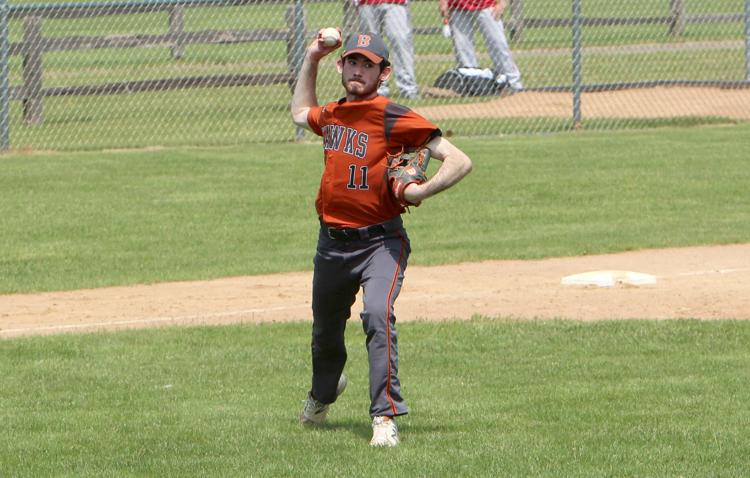 Bloomer baseball vs Cumberland at Casper Park 6-4-19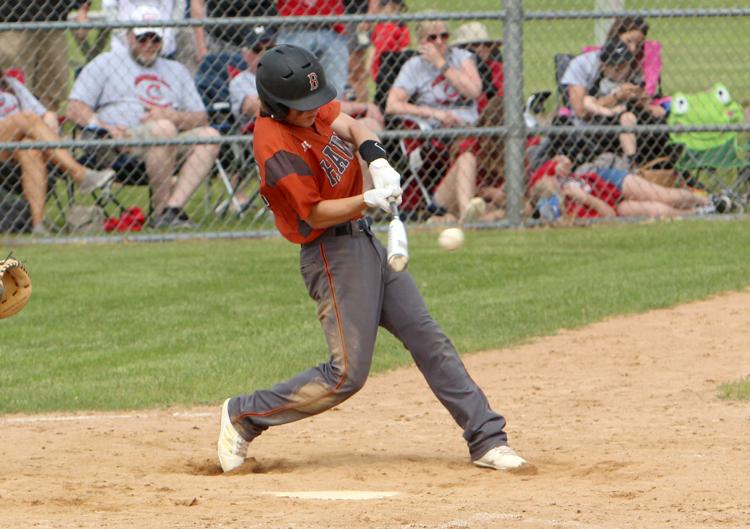 Bloomer baseball vs Cumberland at Casper Park 6-4-19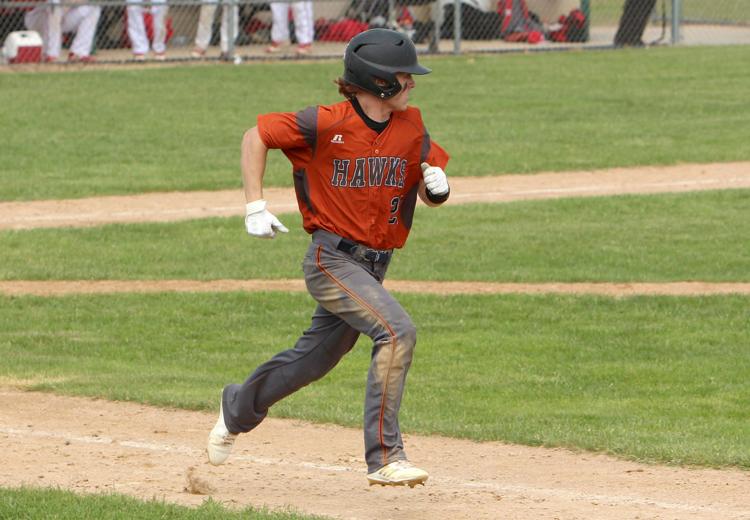 Bloomer baseball vs Cumberland at Casper Park 6-4-19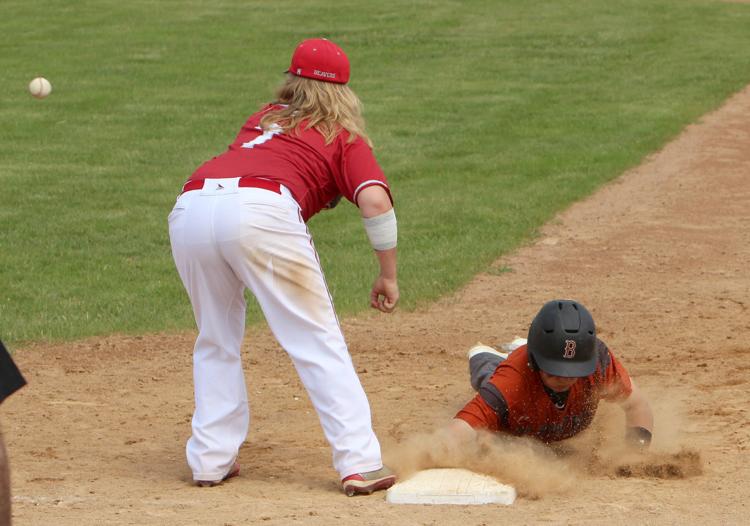 Bloomer baseball vs Cumberland at Casper Park 6-4-19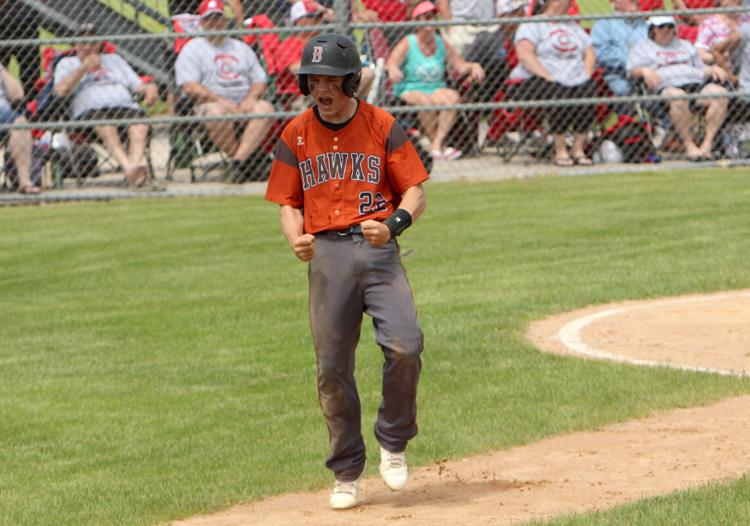 Bloomer baseball vs Cumberland at Casper Park 6-4-19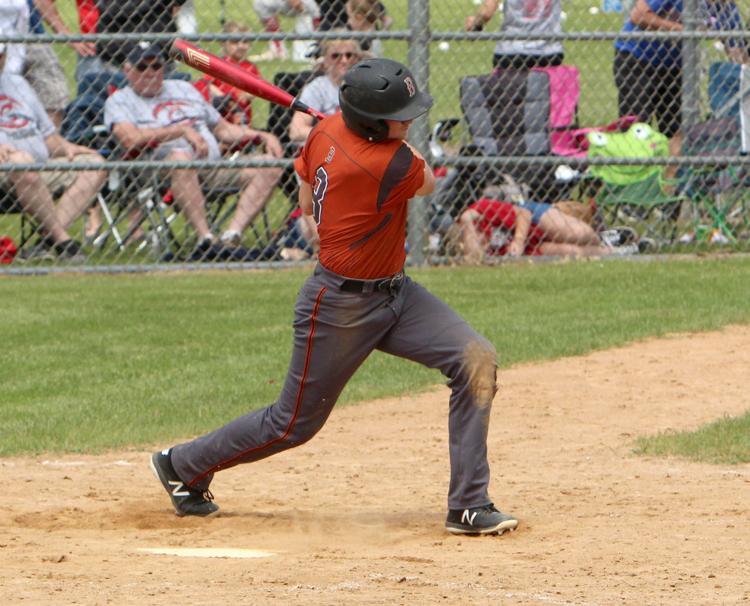 Bloomer baseball vs Cumberland at Casper Park 6-4-19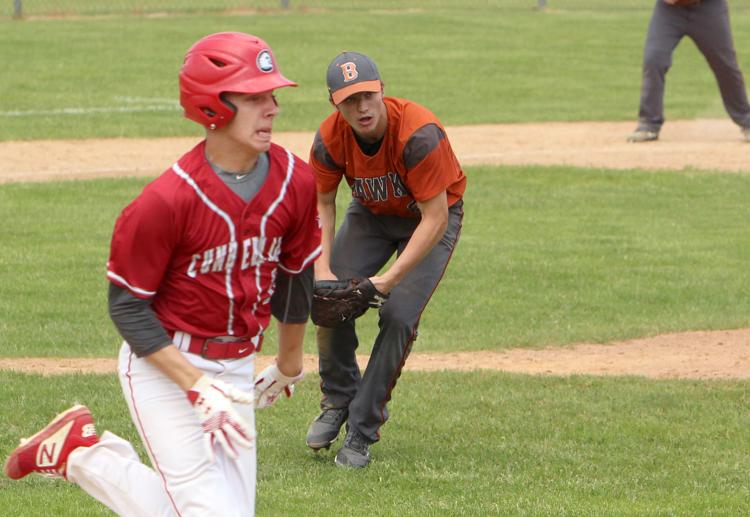 Bloomer baseball vs Cumberland at Casper Park 6-4-19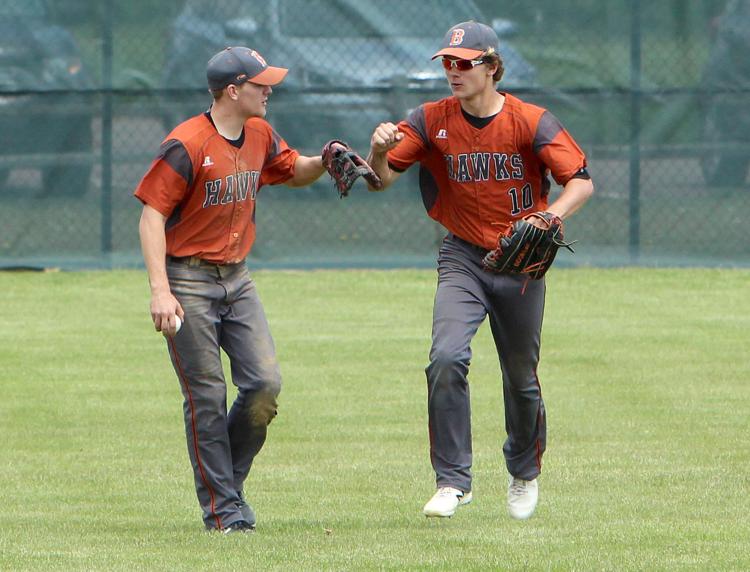 Inside out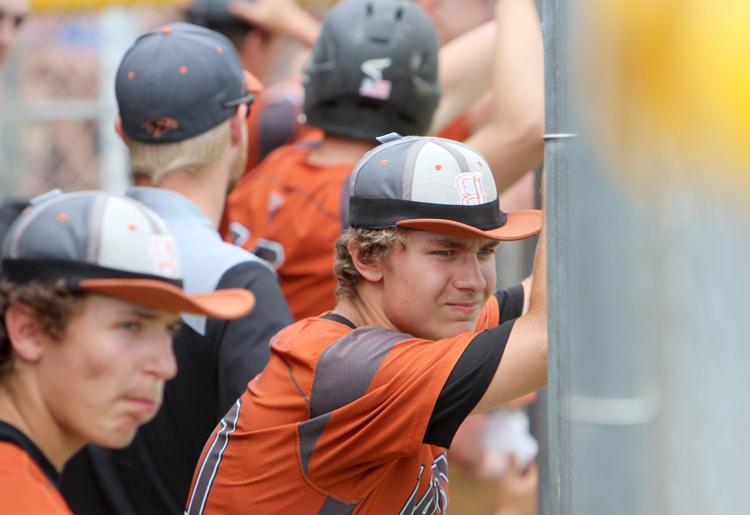 Bloomer baseball vs Cumberland at Casper Park 6-4-19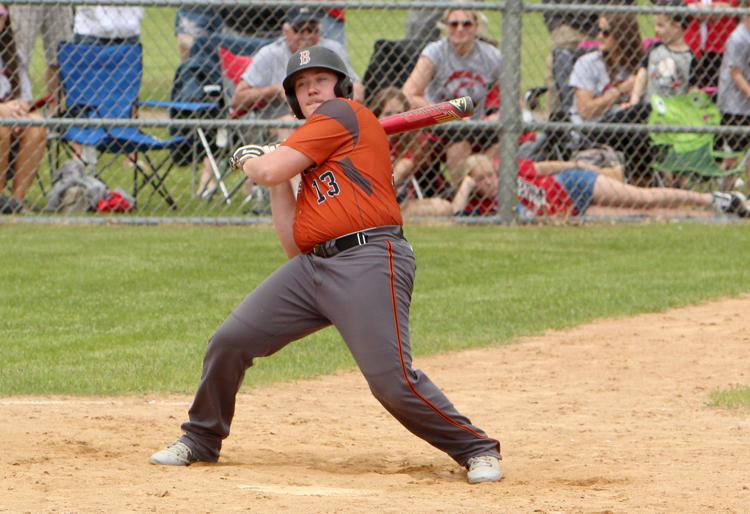 Bloomer baseball vs Cumberland at Casper Park 6-4-19
Bloomer baseball vs Cumberland at Casper Park 6-4-19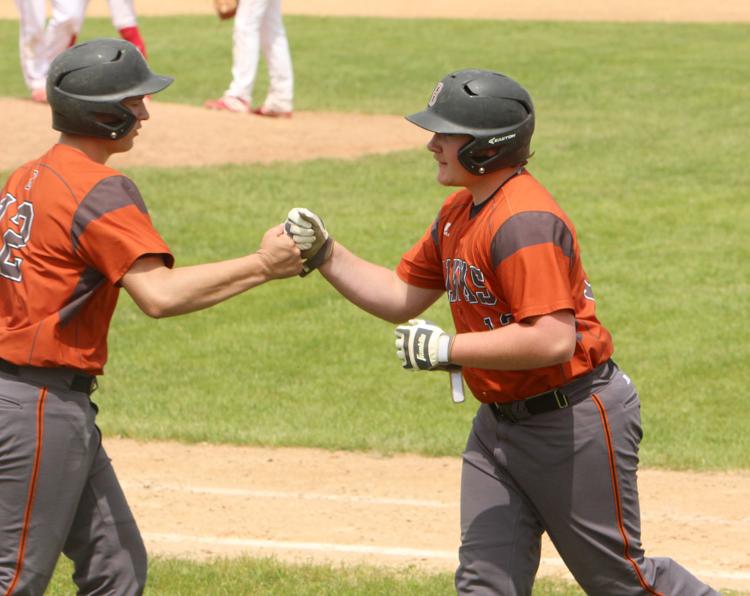 Bloomer baseball vs Cumberland at Casper Park 6-4-19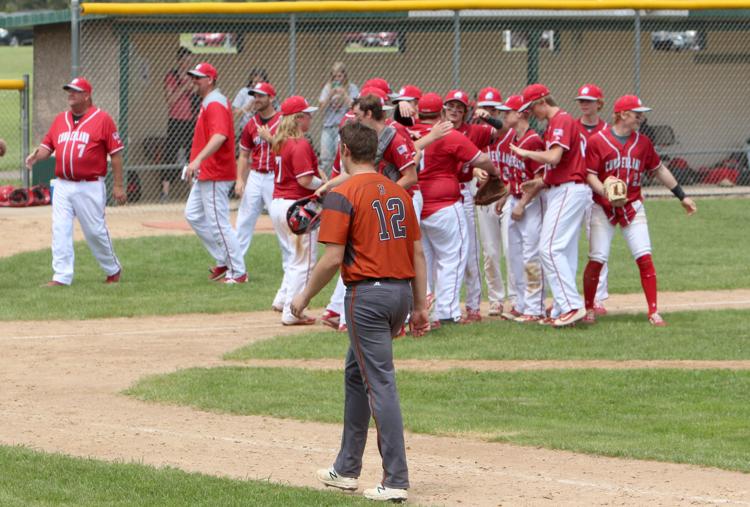 Bloomer baseball vs Cumberland at Casper Park 6-4-19