CORNELL — The Flambeau baseball team wrapped up an East Lakeland Conference championship at the expense of Lake Holcombe/Cornell on Monday, scoring seven runs in the first three innings of a 9-4 Falcons victory.
An error by the Knights opened the game as a part of Flambeau's four-run first before the team added three runs in the third.
Even though Lake Holcombe/Cornell fell to the Falcons, the game was not without highlights for the home team. Caleb Balow ended the top of the sixth with a spectacular catch in center field to rob a Flambeau hitter of extra bases, going back on a ball ticketed for extra bases and sprawling out to make the catch before tumbling over onto his shoulder perpendicular to the ground and holding on for the third out.
"That's something you see in the pros," Lake Holcombe/Cornell coach John Lee said of Balow's catch.
Balow would later deliver a two-run triple in the bottom of the sixth as the big blow in a four-run frame for the Knights (5-4, 3-4).
Ethan Martin earned the victory on the mound for the Falcons and pitched 4.2 hitless innings before Kolbe Kendall broke up the no-hit bid with a single.
Jarred Jiskra struck out six in five innings for the Knights before Josh Jones struck out a pair in the final two innings and allowed one run.
"We have been improving," Lee said of his team. "So that's what you shoot for."
Lake Holcombe/Cornell plays a nonconference game at Cadott on Friday before a makeup game at home with Prairie Farm next Monday. The Knights open the Division 3 playoffs on Thursday, May 23 as a No. 5 seed at No. 4 Chetek-Weyerhaeuser.
"We want to finish it up on a high note," Lee said of closing the regular season. "Hopefully we can win at least one of our next two games and then we've got a good chance against Chetek, it's 4-5 (seeding). Last year we went up there and had the worst game we played all year so I'm hoping we get a little revenge, at least play good."
Flambeau at Lake Holcombe/Cornell baseball 5-13-19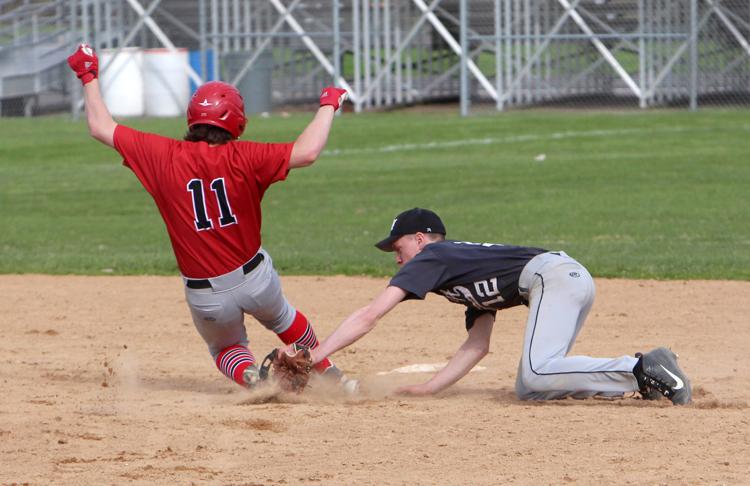 Flambeau at Lake Holcombe/Cornell baseball 5-13-19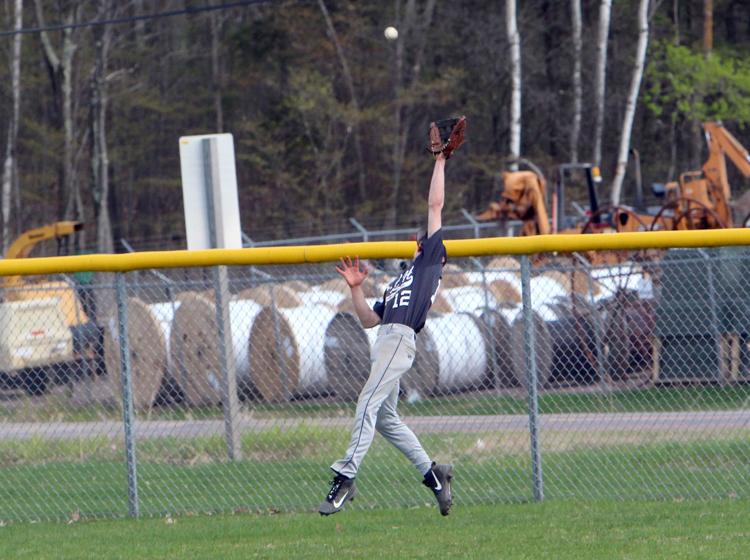 Flambeau at Lake Holcombe/Cornell baseball 5-13-19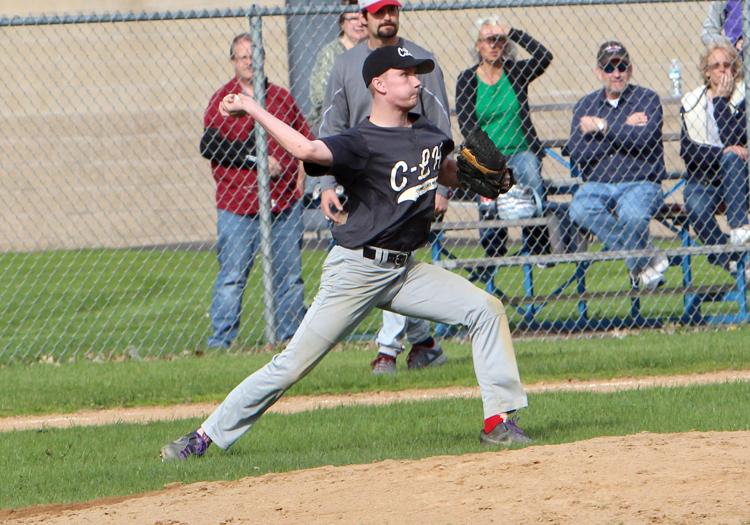 Flambeau at Lake Holcombe/Cornell baseball 5-13-19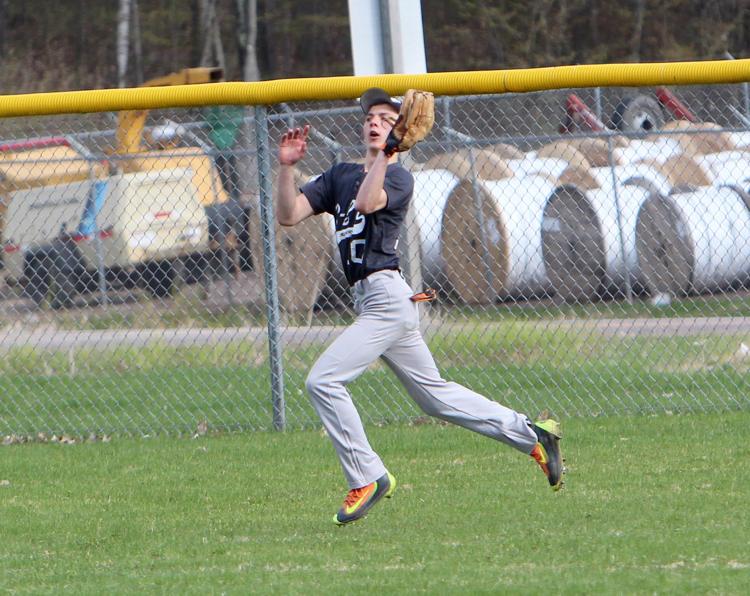 Flambeau at Lake Holcombe/Cornell baseball 5-13-19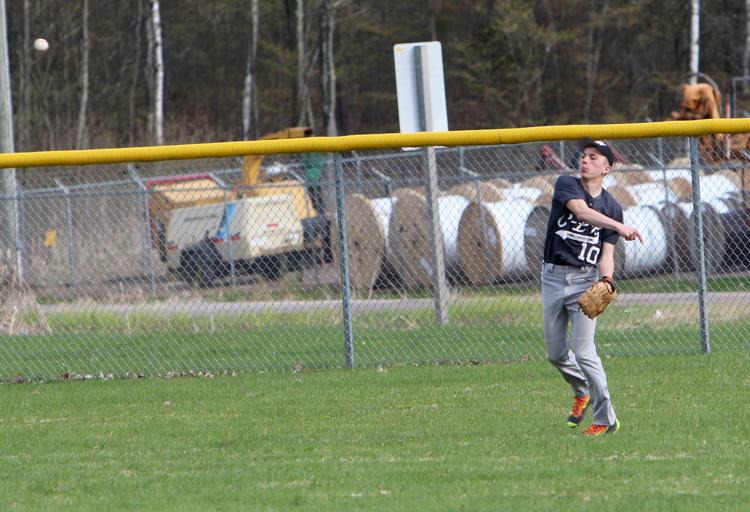 Flambeau at Lake Holcombe/Cornell baseball 5-13-19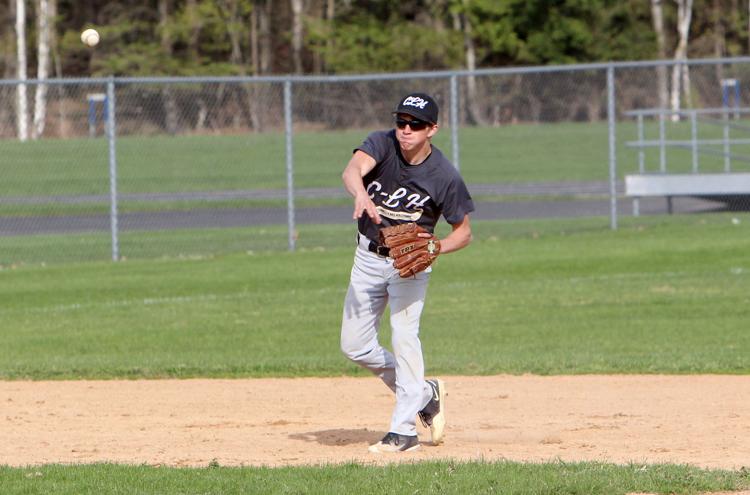 Flambeau at Lake Holcombe/Cornell baseball 5-13-19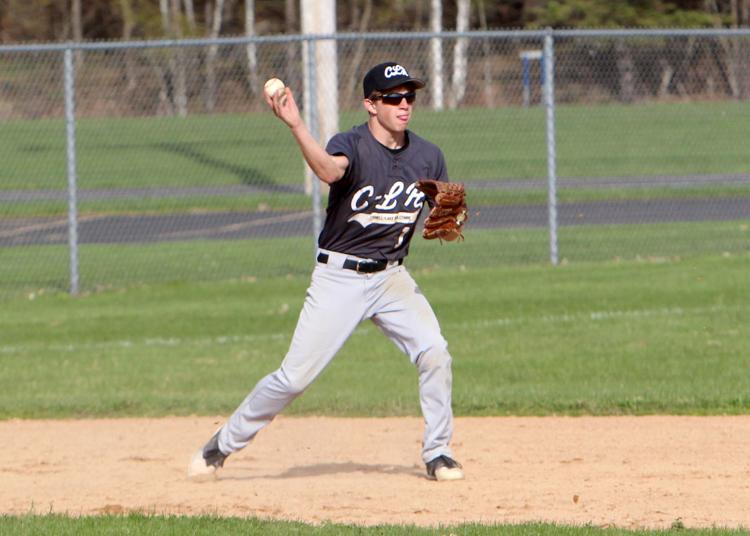 Flambeau at Lake Holcombe/Cornell baseball 5-13-19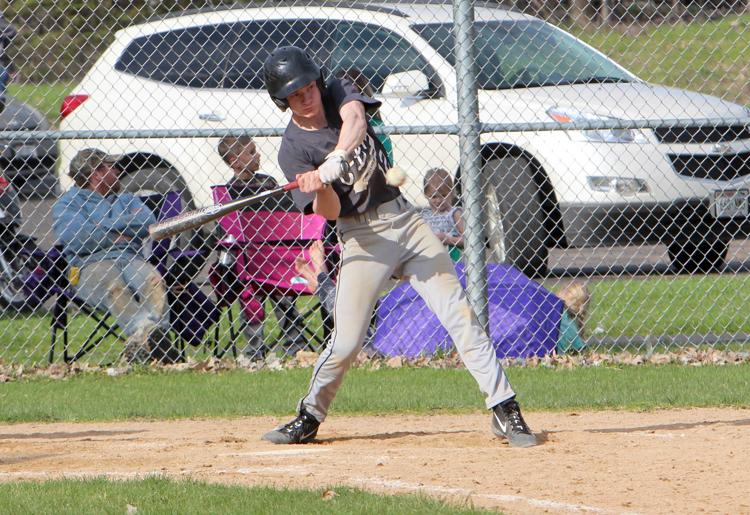 Flambeau at Lake Holcombe/Cornell baseball 5-13-19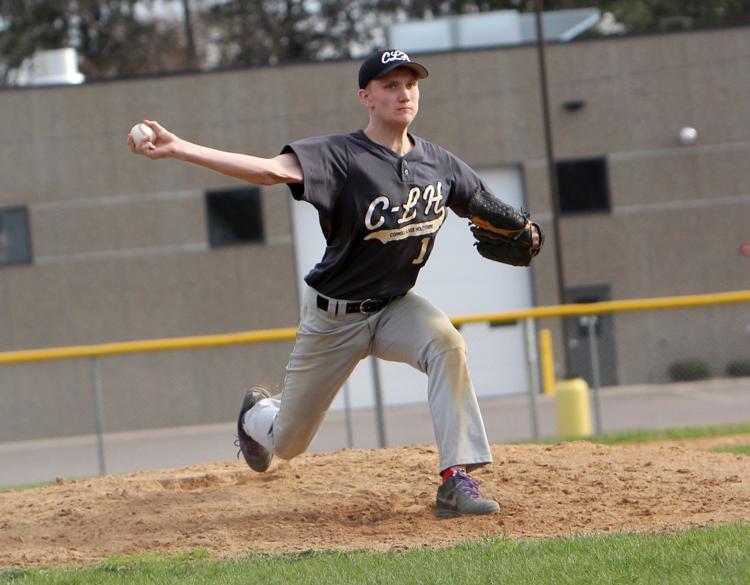 Flambeau at Lake Holcombe/Cornell baseball 5-13-19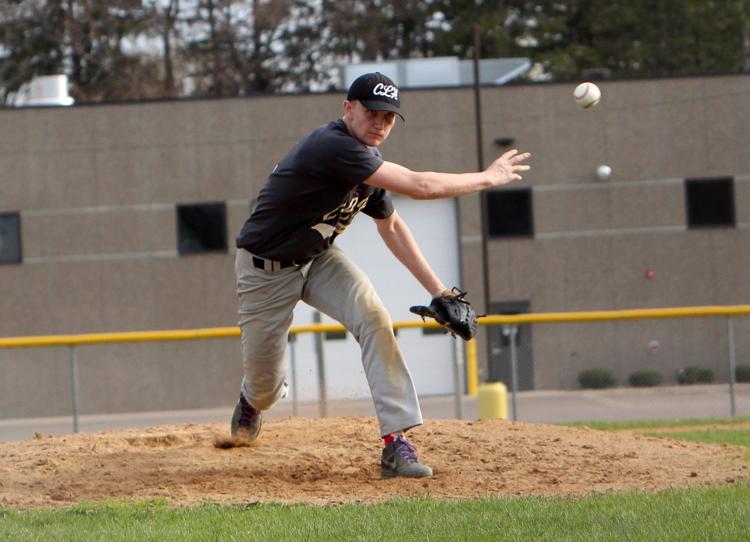 Flambeau at Lake Holcombe/Cornell baseball 5-13-19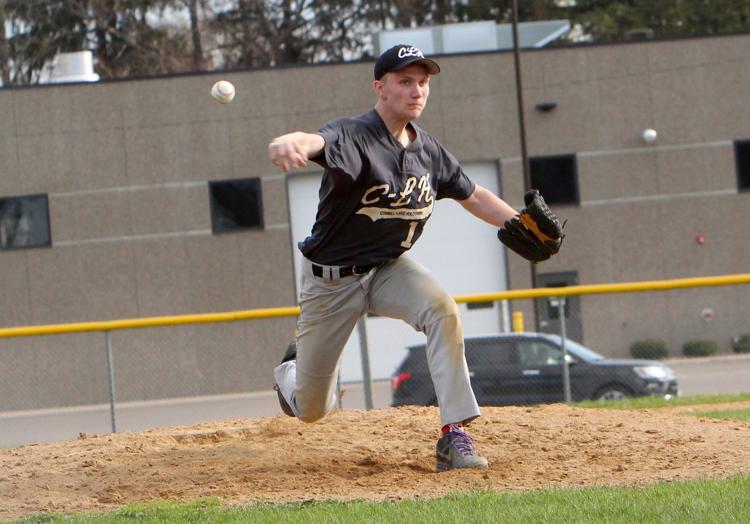 Flambeau at Lake Holcombe/Cornell baseball 5-13-19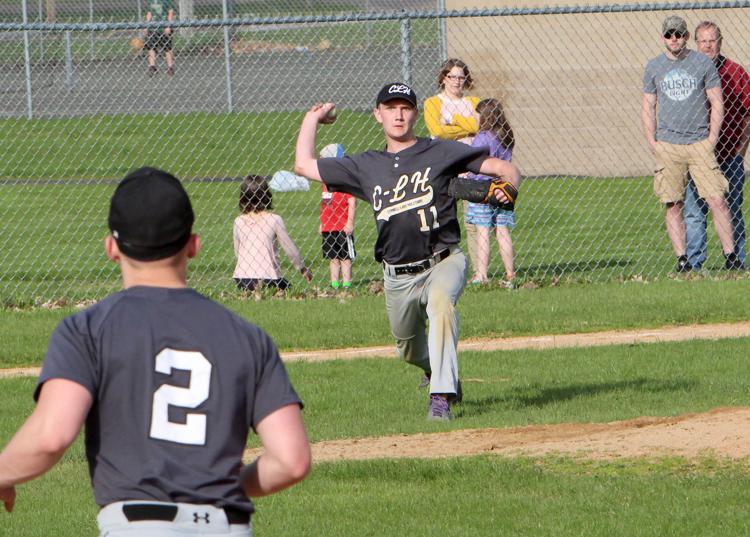 Flambeau at Lake Holcombe/Cornell baseball 5-13-19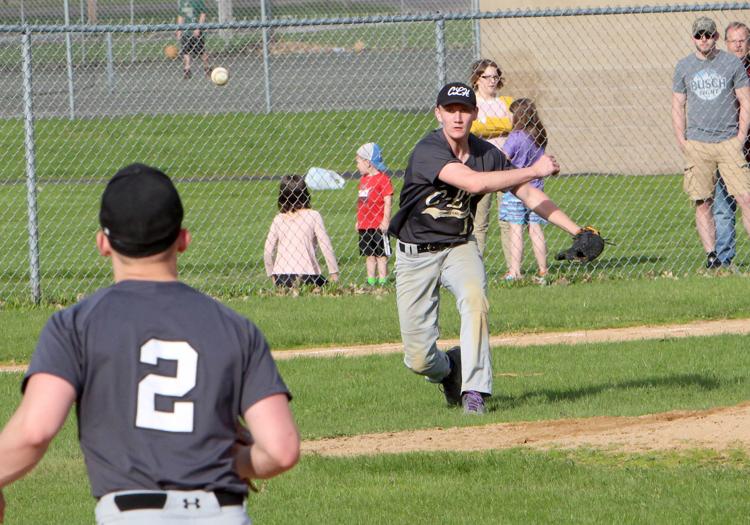 Flambeau at Lake Holcombe/Cornell baseball 5-13-19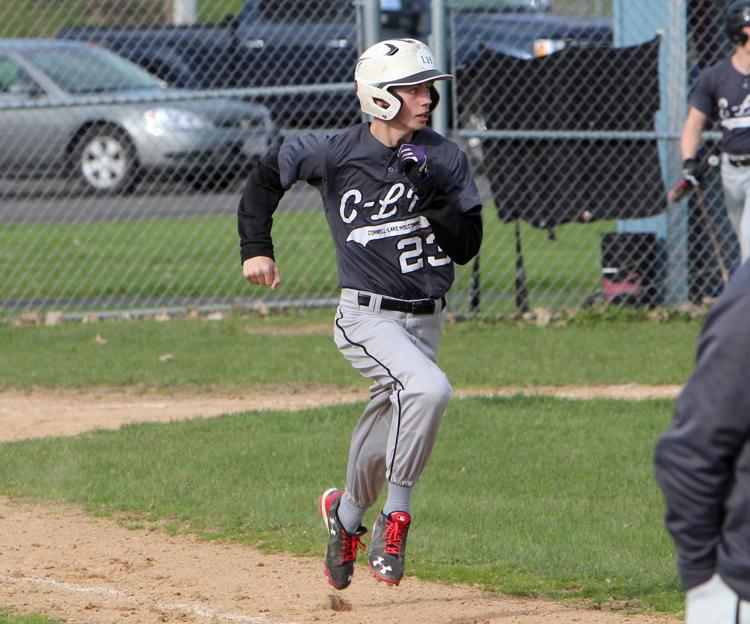 Flambeau at Lake Holcombe/Cornell baseball 5-13-19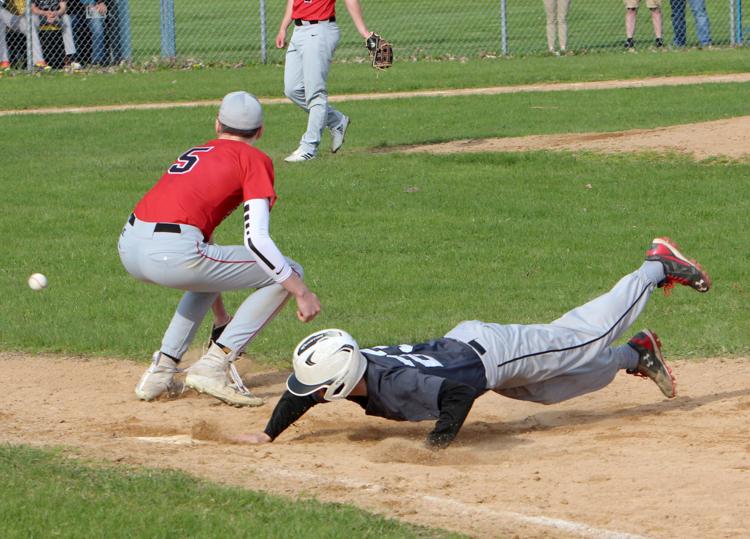 Flambeau at Lake Holcombe/Cornell baseball 5-13-19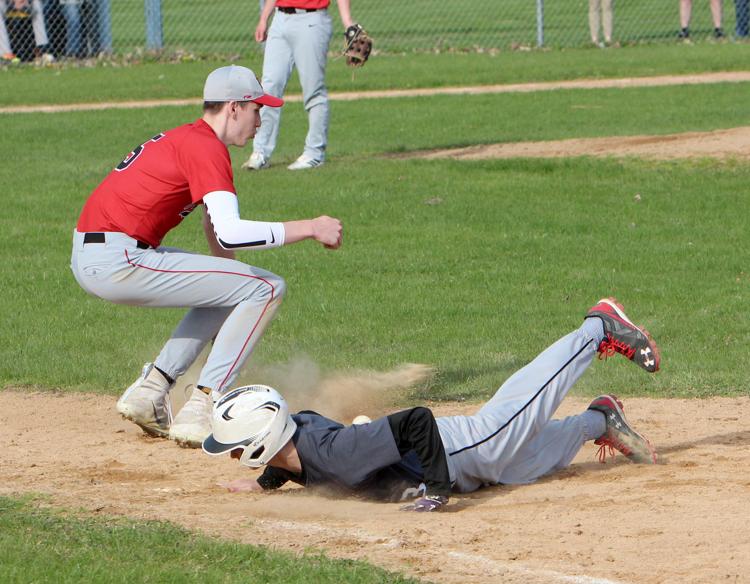 Flambeau at Lake Holcombe/Cornell baseball 5-13-19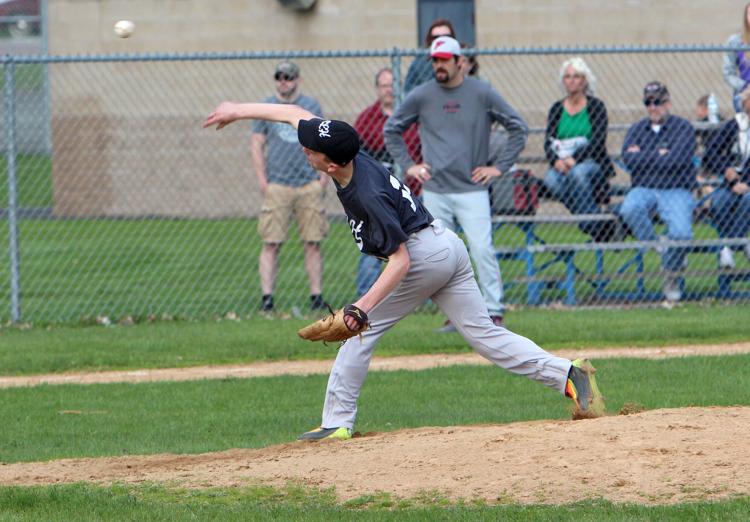 Flambeau at Lake Holcombe/Cornell baseball 5-13-19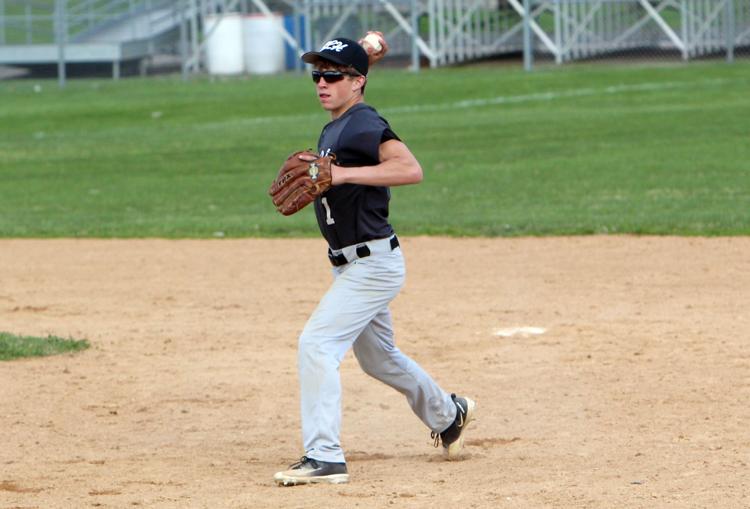 Flambeau at Lake Holcombe/Cornell baseball 5-13-19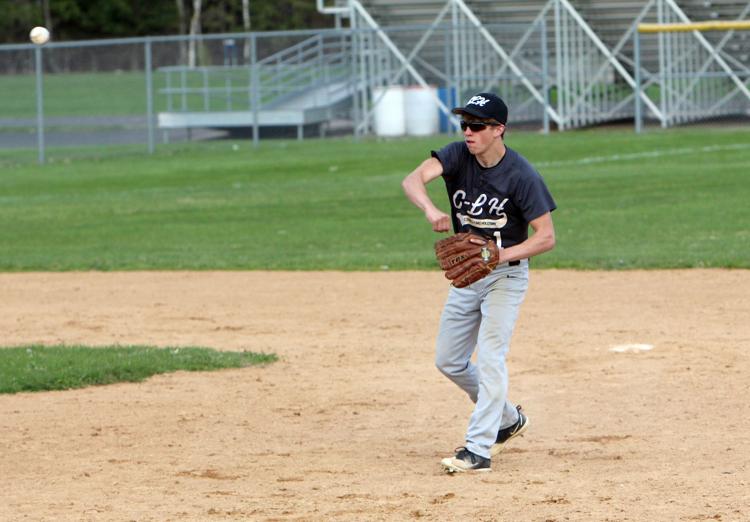 Flambeau at Lake Holcombe/Cornell baseball 5-13-19
Flambeau at Lake Holcombe/Cornell baseball 5-13-19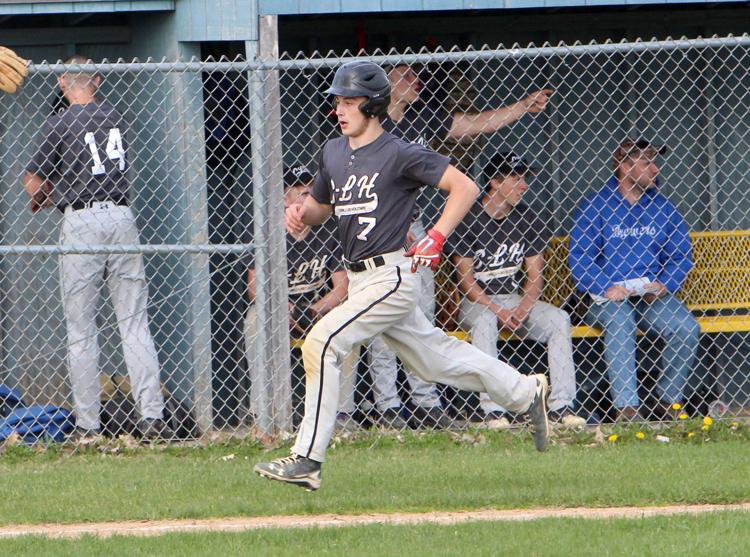 Flambeau at Lake Holcombe/Cornell baseball 5-13-19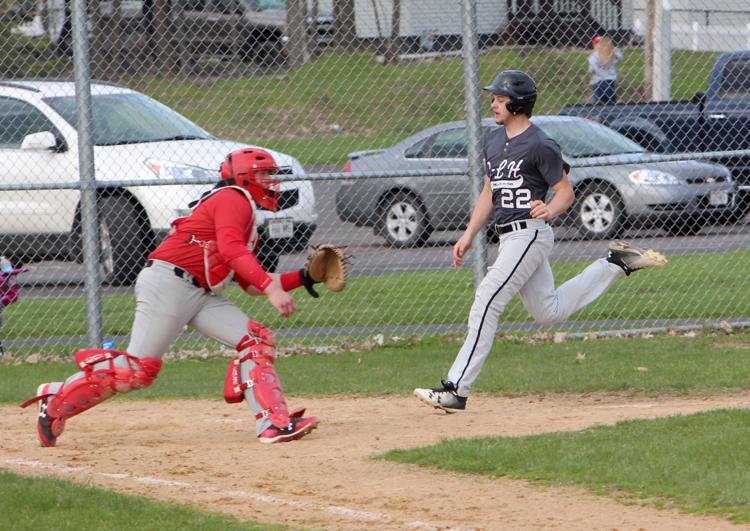 Flambeau at Lake Holcombe/Cornell baseball 5-13-19
Flambeau at Lake Holcombe/Cornell baseball 5-13-19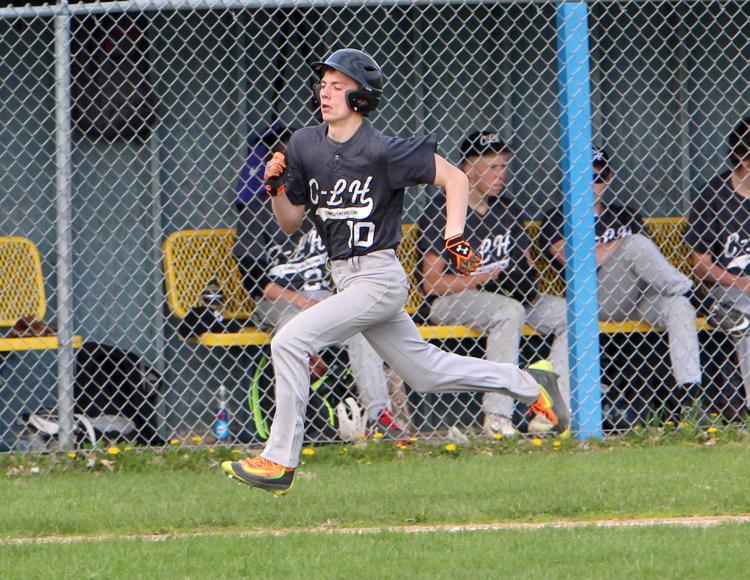 Flambeau at Lake Holcombe/Cornell baseball 5-13-19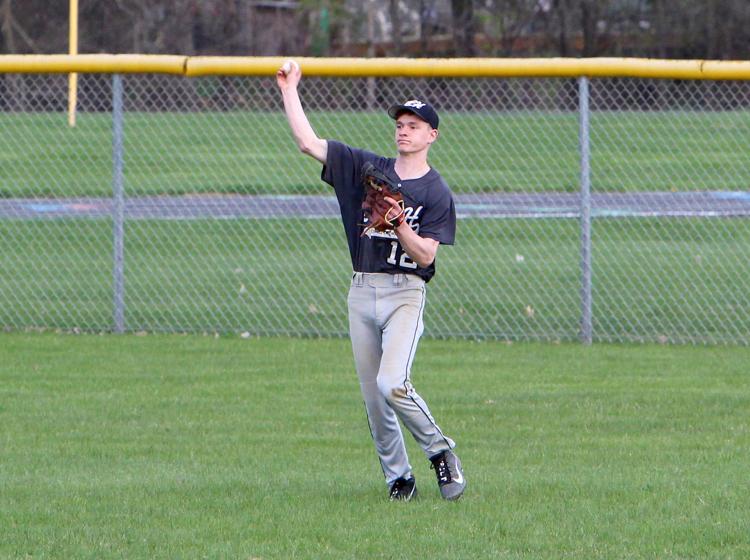 Flambeau at Lake Holcombe/Cornell baseball 5-13-19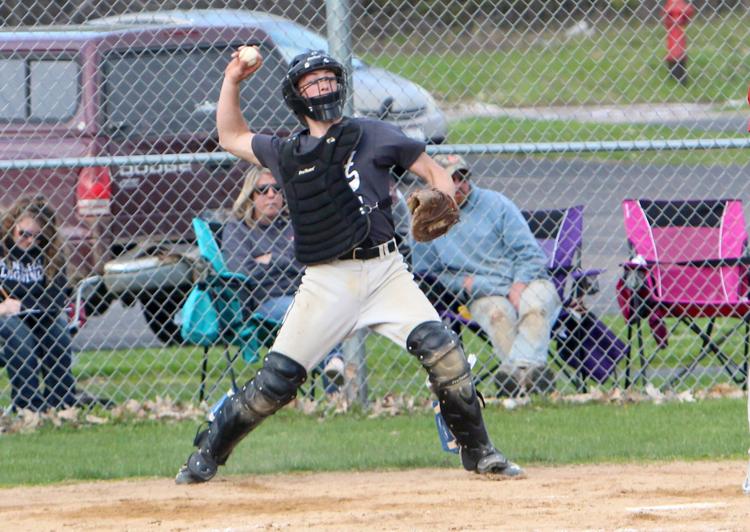 Flambeau at Lake Holcombe/Cornell baseball 5-13-19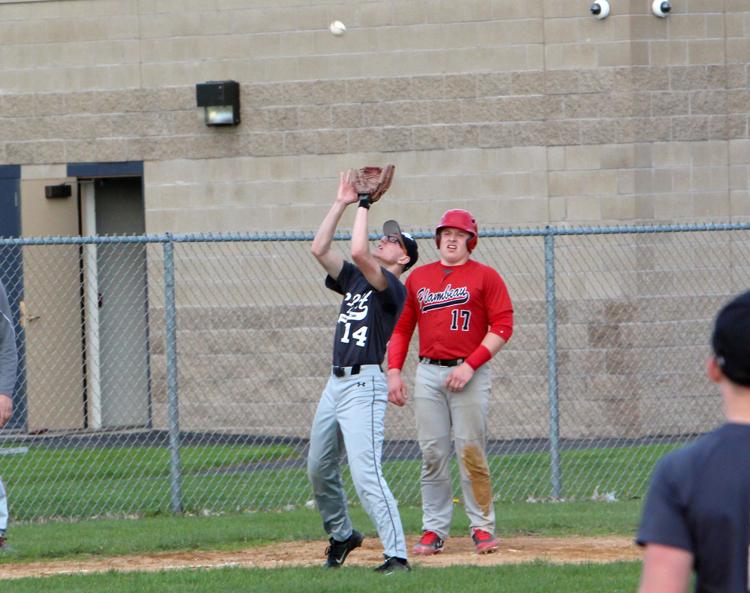 Flambeau at Lake Holcombe/Cornell baseball 5-13-19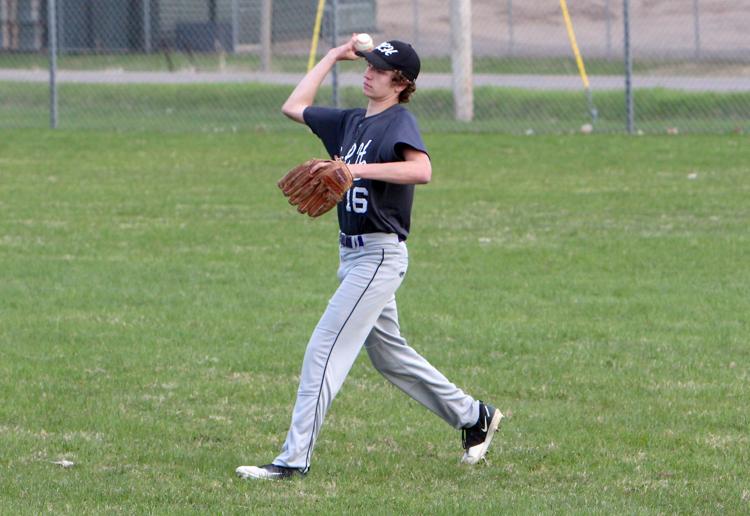 Flambeau at Lake Holcombe/Cornell baseball 5-13-19