The Bloomer baseball team had its back against a wall.
But as the Blackhawks have done many times this season, the team found a way.
Bloomer scored four runs in the top of the seventh inning in a 6-5 come-from-behind nonconference victory over McDonell on Monday at Gannon Field at Casper Park, the 20th straight victory for the Blackhawks.
Marcus Harelstad opened the seventh with a bunt single for the Blackhawks (20-2) before Ethan Rothbauer reached base on a bunt of his own. That set the table for the middle of the order as Jay Ryder followed with an RBI single and Keegan Yohnk doubled home a run to help tie the game at five. McDonell relief pitcher Keegan Galvez got two outs without a run crossing home plate but Cole Schwab put the team in front with his base hit to complete the scoring in the inning.
Yohnk earned the victory on the mound in relief, pitching 2.1 scoreless innings with two strikeouts while scattering one walk. Yohnk relieved starting pitcher Jack Strand at a key point in the fifth inning where the Macks had already scored two runs to take a 5-2 lead. Noah Hanson tripled and Chase Berg singled to drive in two runs in answering a two-run third by Bloomer. With runners on second and third Yohnk got the final out of the fifth and overall faced the minimum in retiring the final seven outs of the game. Jack Strand started for the Blackhawks and went 4.2 innings, striking out eight with just two of his five runs being earned before Yohnk took over.
"Everybody's been in a situation. We've played a lot of games recently," Bloomer coach AJ Gehrmann said. "We played a conference game Thursday, conference doubleheader Friday so we I wouldn't say we had any super-fresh arms coming into the day and they both came in and battled hard and did what they needed to do to keep us in the game there."
McDonell (8-9) jumped out to an early 3-0 lead in the first inning, quickly loading the bases with nobody out as Eddie Mittermeyer reached on an error, Ethan Goulet was hit by a pitch and Noah Hanson delivered a single. Tanner Opsal's sacrifice fly opened the scoring before an error and RBI single from Aidan Misfeldt quickly made it 3-0.
"The three (runs allowed) wasn't ideal to get it started off and give them credit, I thought they played a really good game," Gehrmann said of McDonell.
Rothbauer's RBI single plated the first Bloomer run in the third and Connor Crane delivered a sacrifice fly to cut the gap to 3-2. Rothbauer had the chance to tie the game an inning later but his line shot to center field was gobbled up by Hanson with a diving catch for the third out.
"We finally stopped hitting every ball the center field who was making every play on us," Gehrmann said of Hanson. "It's fun to watch him as an opposing coach go and get the ball in center field."
Joe Davis struck out four in six innings and allowed three earned runs before exiting in the seventh when he reached his pitch limit.
"We came in with a senior that hasn't pitched a whole lot this year and he threw his tail off for us tonight," McDonell coach Ryan Baier said of Davis. "(He) threw strikes, did what we asked of him. He'll admit he got into a few high pitch counts early in a few innings which probably could've let him stay in the game in the seventh but I'm proud of him for going out there and competing against a very good Division 2 team who in my opinion should be a one seed (in the playoffs) in that side of the bracket with the caliber of ball they've been playing."
This year's game is a nonconference matchup, but beginning next season the Macks and Blackhawks will meet twice per year as Bloomer moves into the Western Cloverbelt Conference and Altoona departs for the Middle Border Conference.
McDonell opens the Division 4 playoffs as a No. 4 seed on Thursday afternoon when the Macks host No. 5 seed Prairie Farm in the regional quarterfinals. The winner will have a tough test waiting in the regional semifinals on Tuesday, June 15 in the form of the top seeded and state's top-ranked team in Boyceville.
"They never quit and they're a very good Division 2 team," Baier said of Bloomer. "(It) would've been good to get the win and ride a three-game (winning) streak into the playoffs. I would've given anything to get that win tonight but with us playing Thursday, our pitching matchups with what we probably would've went with weren't there tonight. I'm very proud of these guys."
Bloomer has a bye in the opening round of the Division 2 playoffs and following Tuesday's home nonconference game against Osseo-Fairchild for a week until hosting the winner of Thursday's Abbotsford/Colby at Mosinee regional quarterfinal in the June 15 regional semis.
Photos: Bloomer at McDonell baseball 6-7-21
Bloomer at McDonell baseball 6-7-21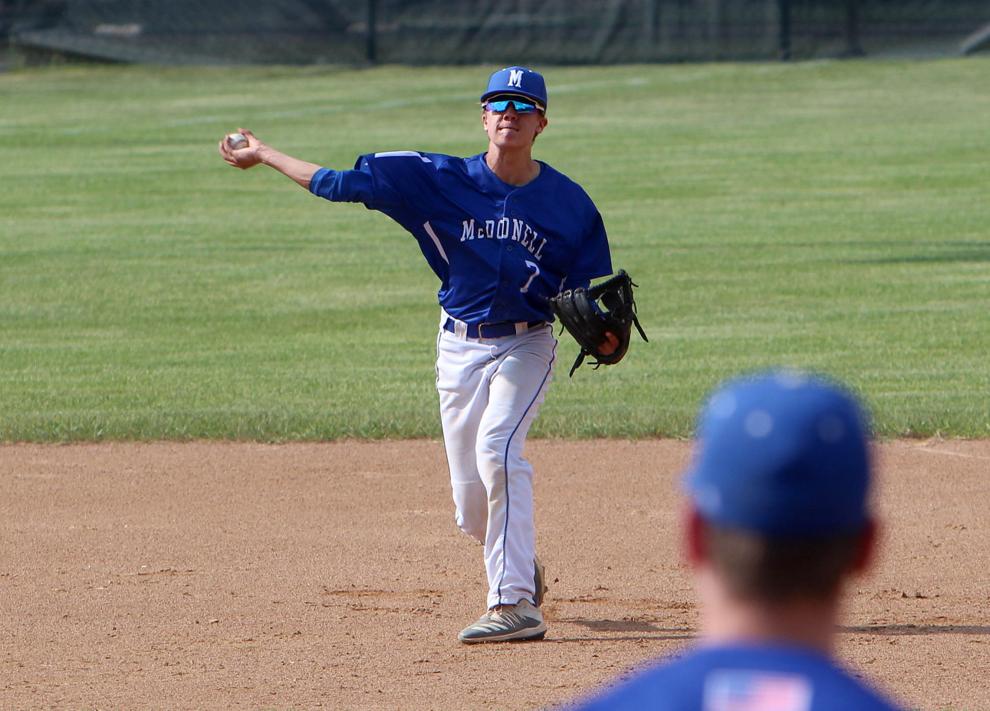 Bloomer at McDonell baseball 6-7-21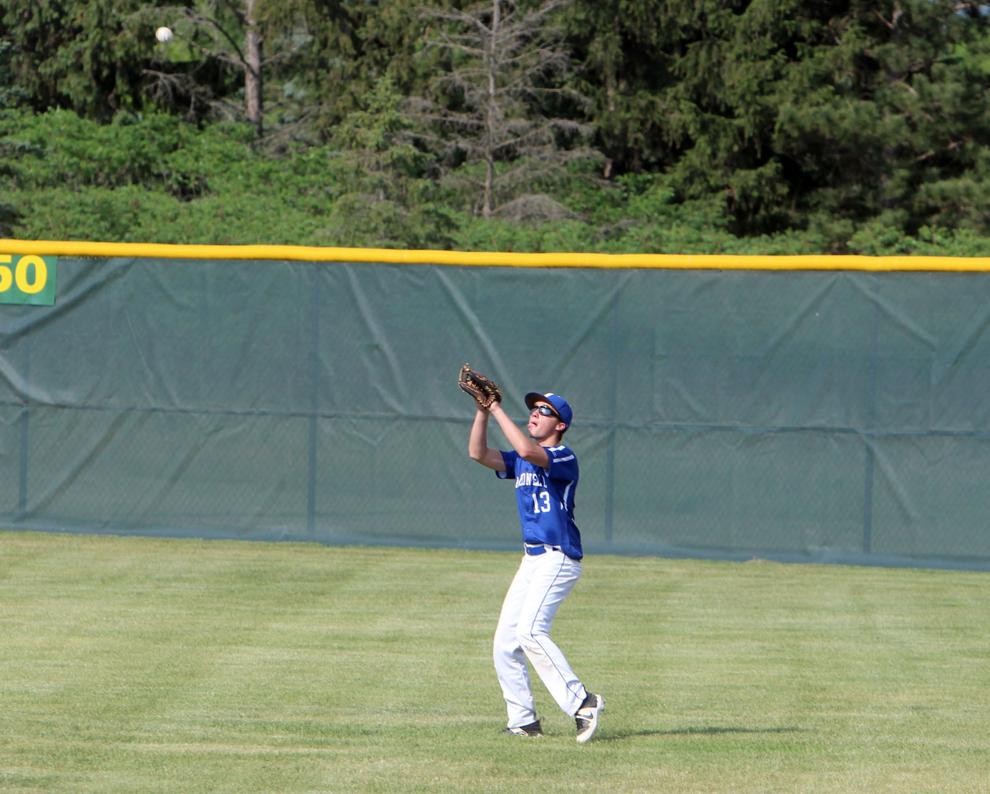 Bloomer at McDonell baseball 6-7-21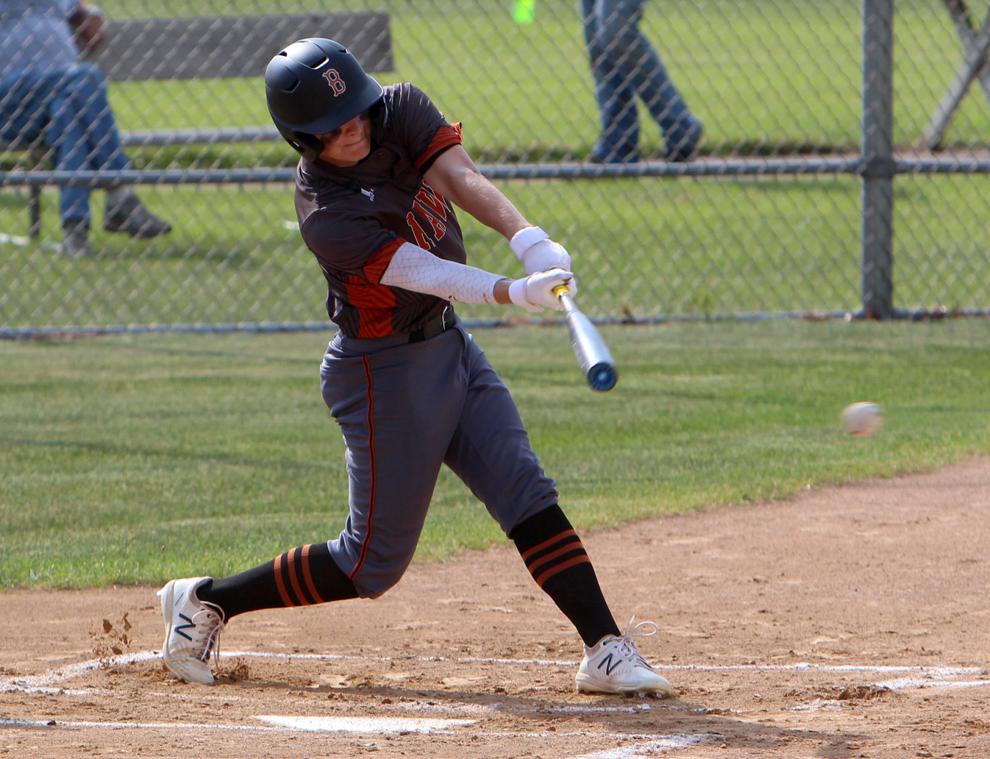 Bloomer at McDonell baseball 6-7-21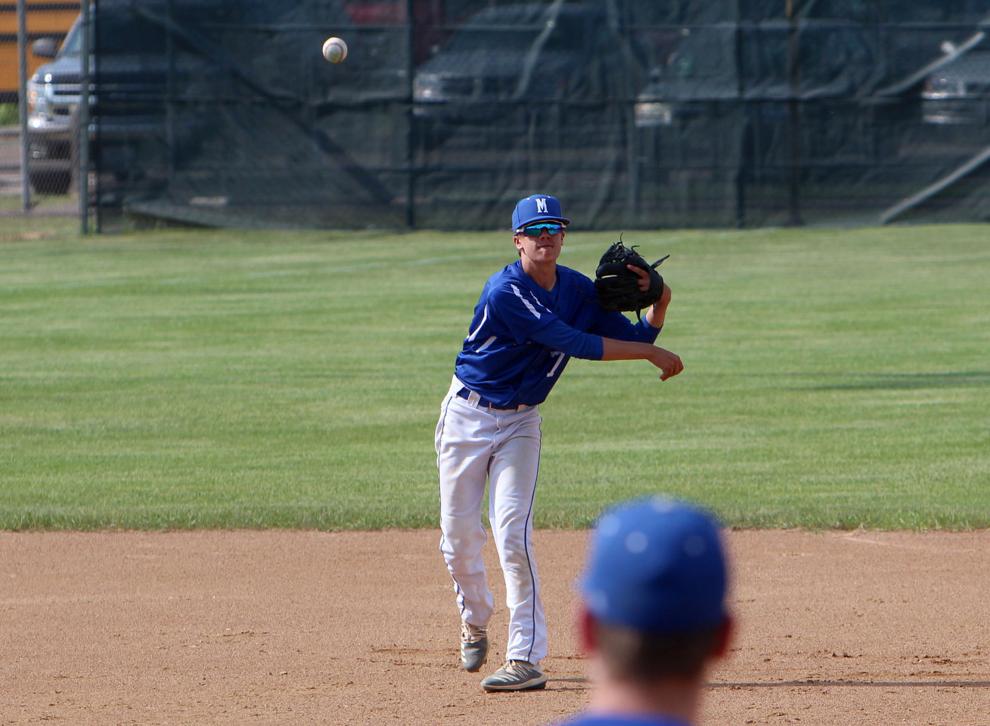 Bloomer at McDonell baseball 6-7-21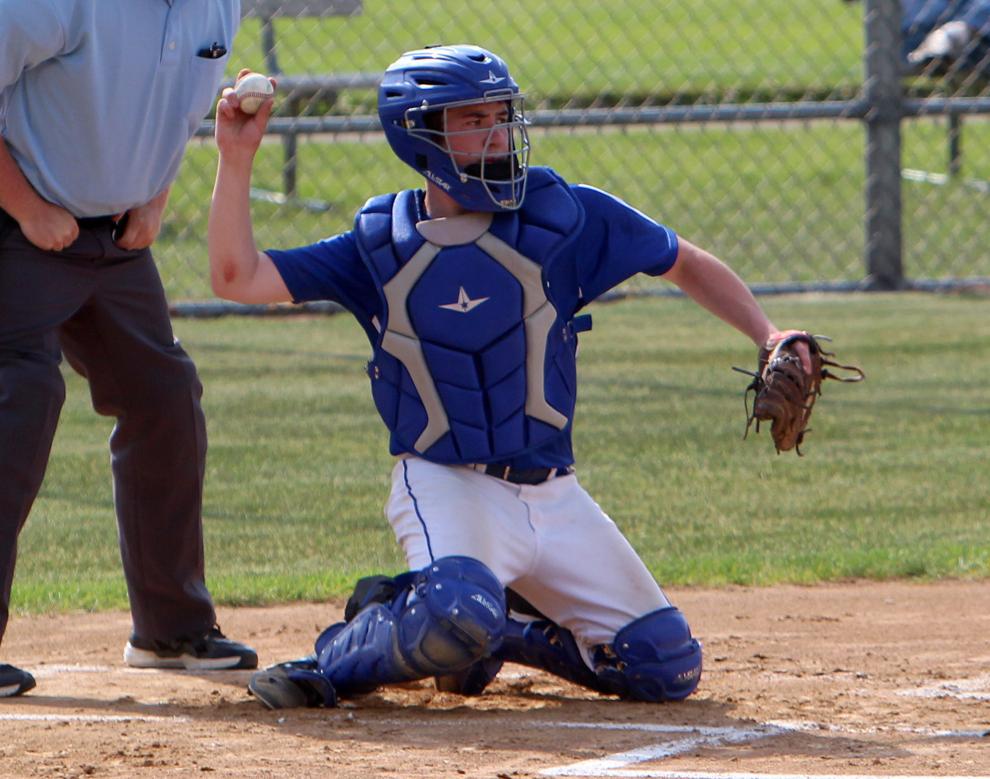 Bloomer at McDonell baseball 6-7-21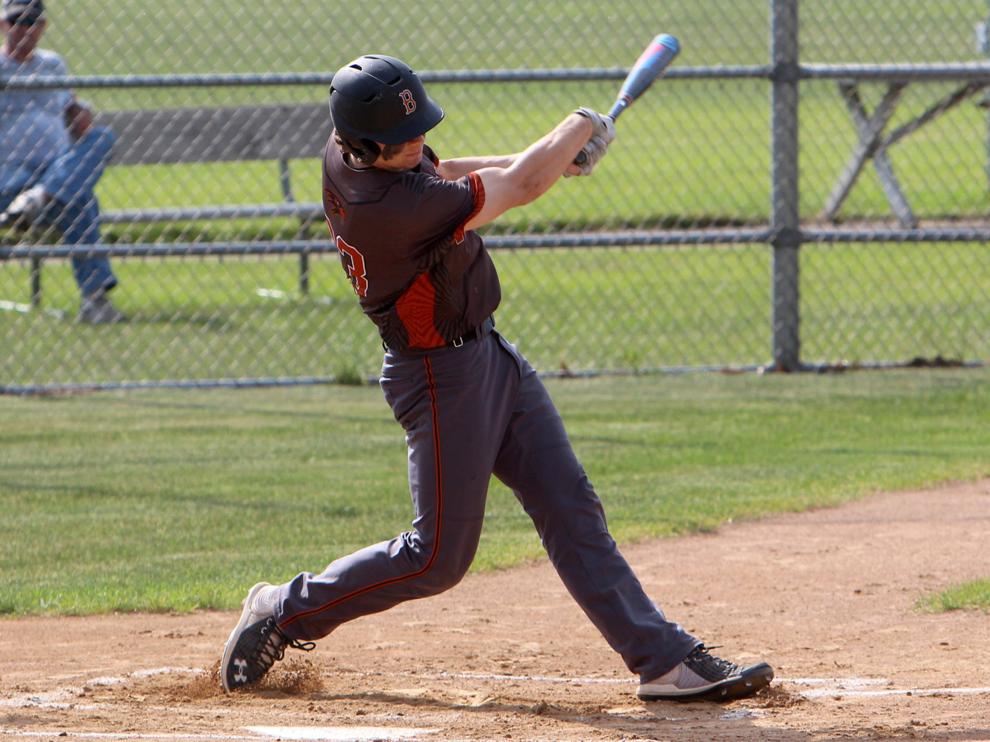 Bloomer at McDonell baseball 6-7-21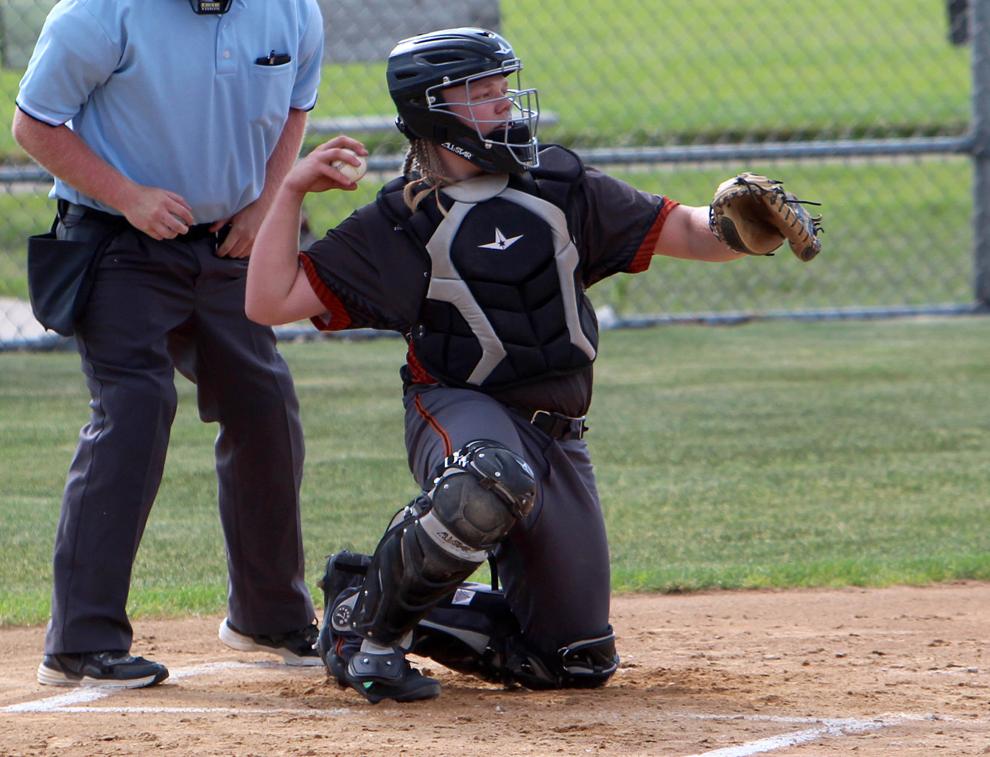 Bloomer at McDonell baseball 6-7-21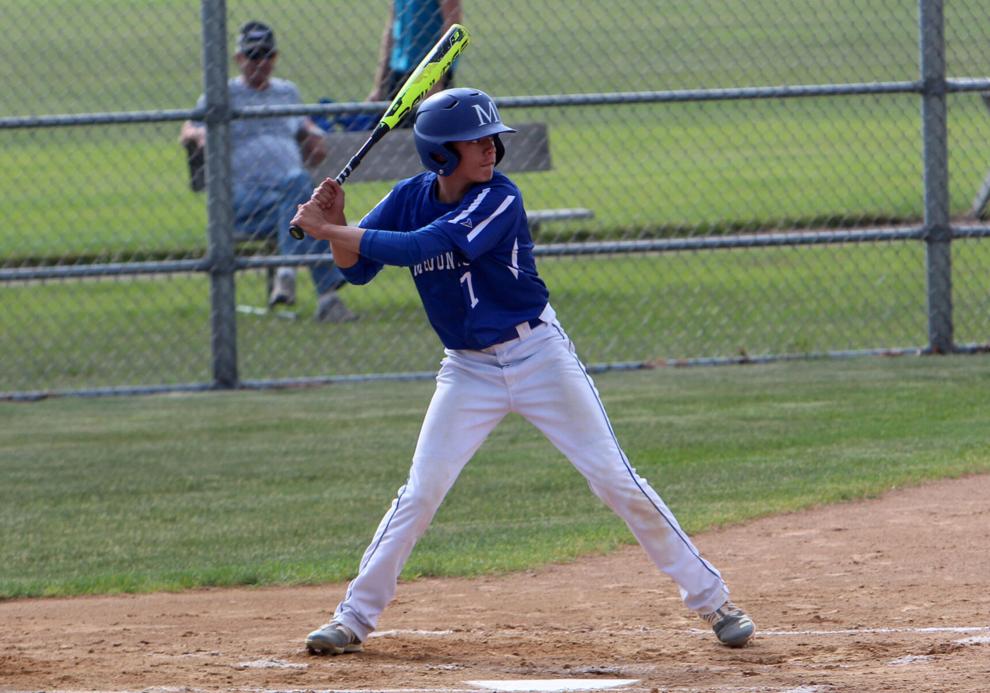 Bloomer at McDonell baseball 6-7-21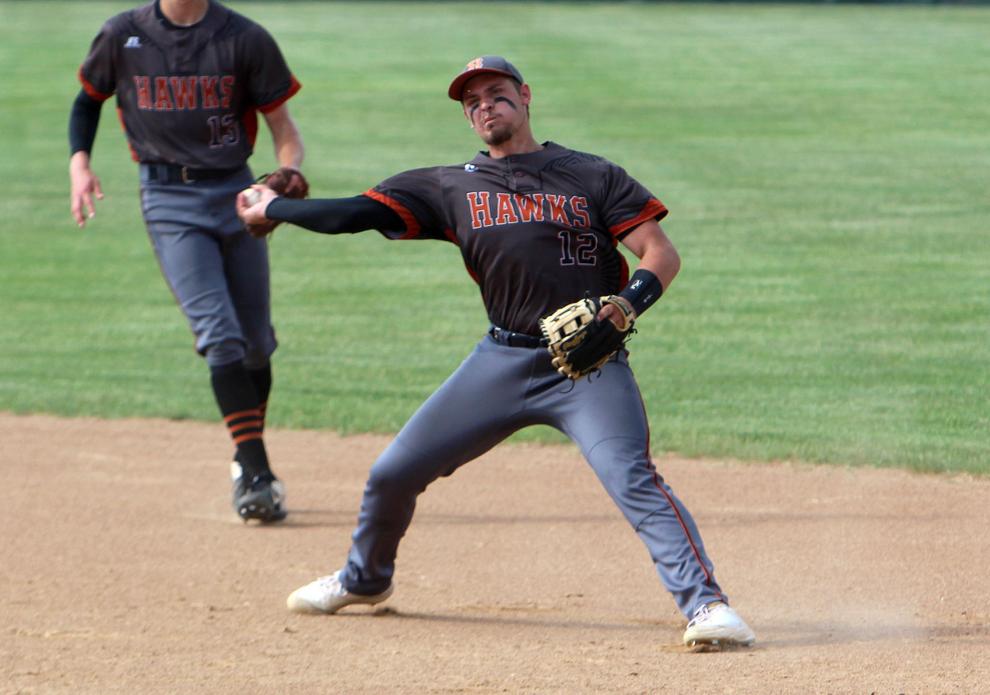 Bloomer at McDonell baseball 6-7-21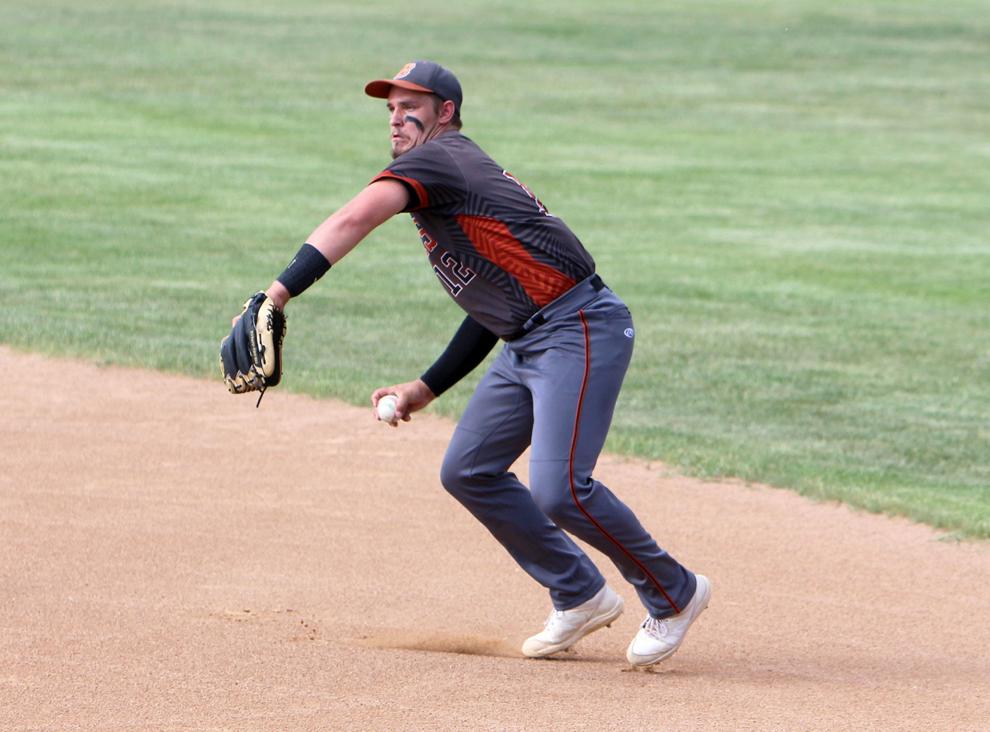 Bloomer at McDonell baseball 6-7-21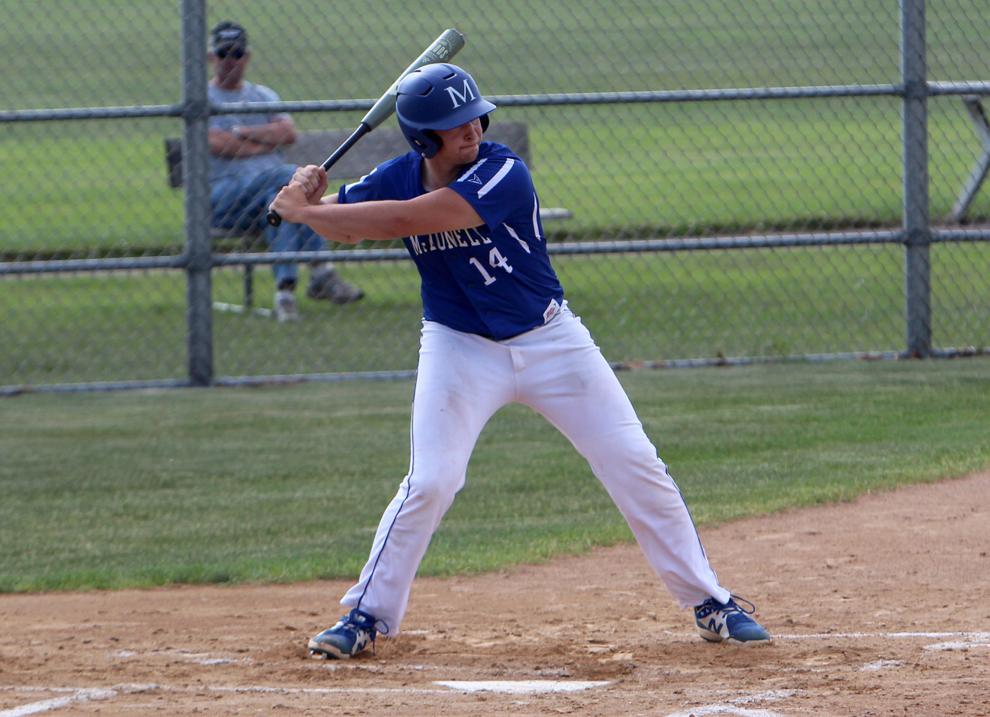 Bloomer at McDonell baseball 6-7-21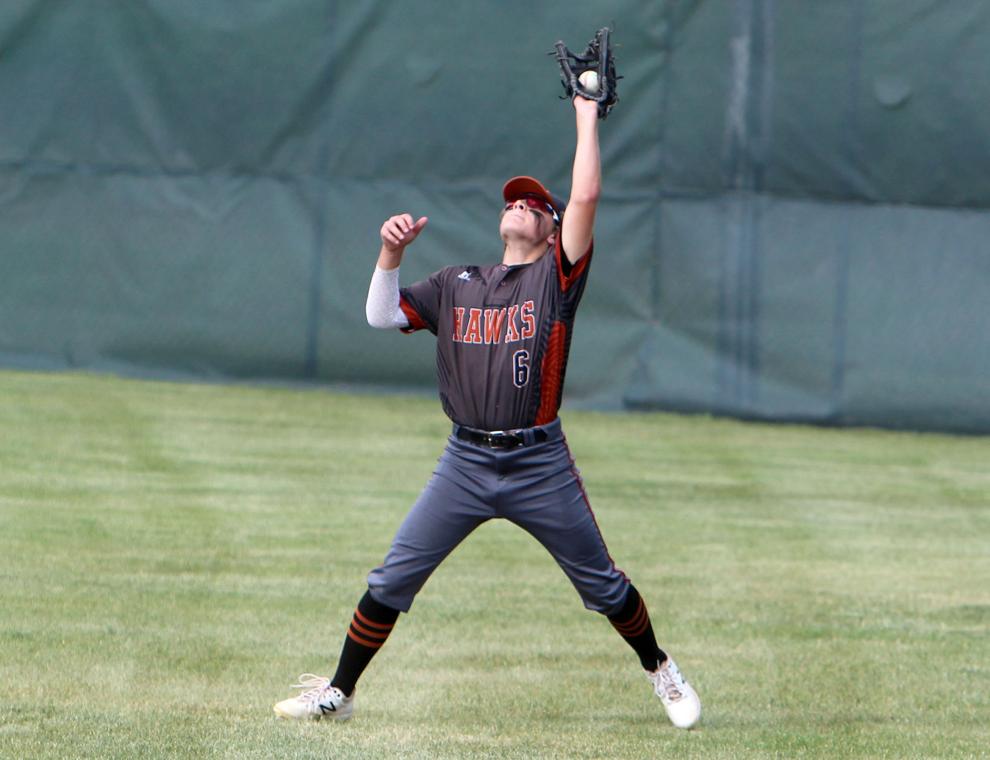 Bloomer at McDonell baseball 6-7-21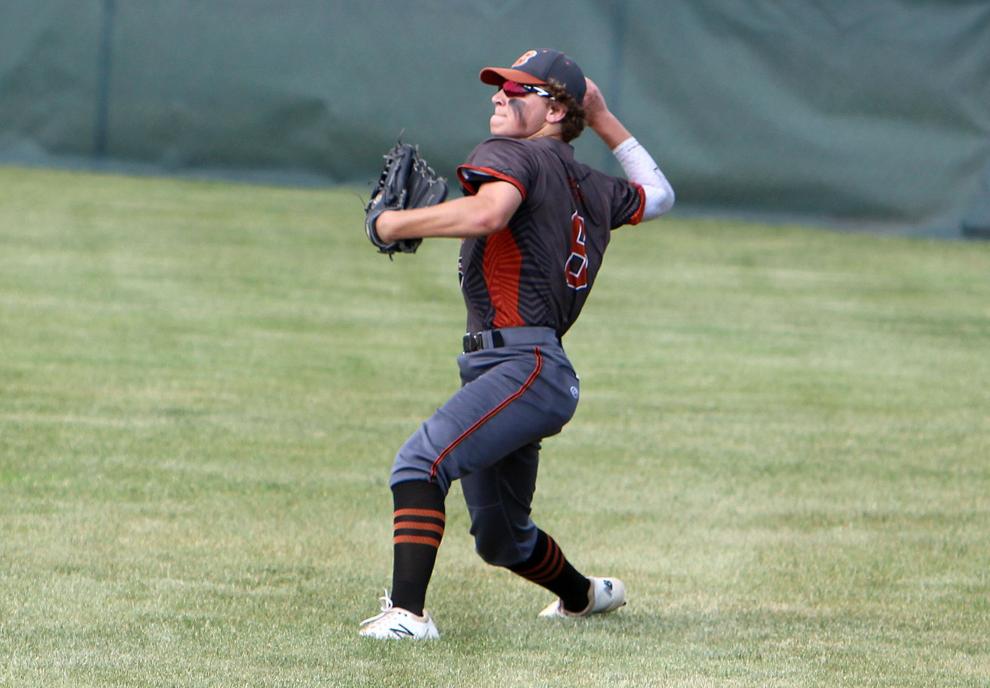 Bloomer at McDonell baseball 6-7-21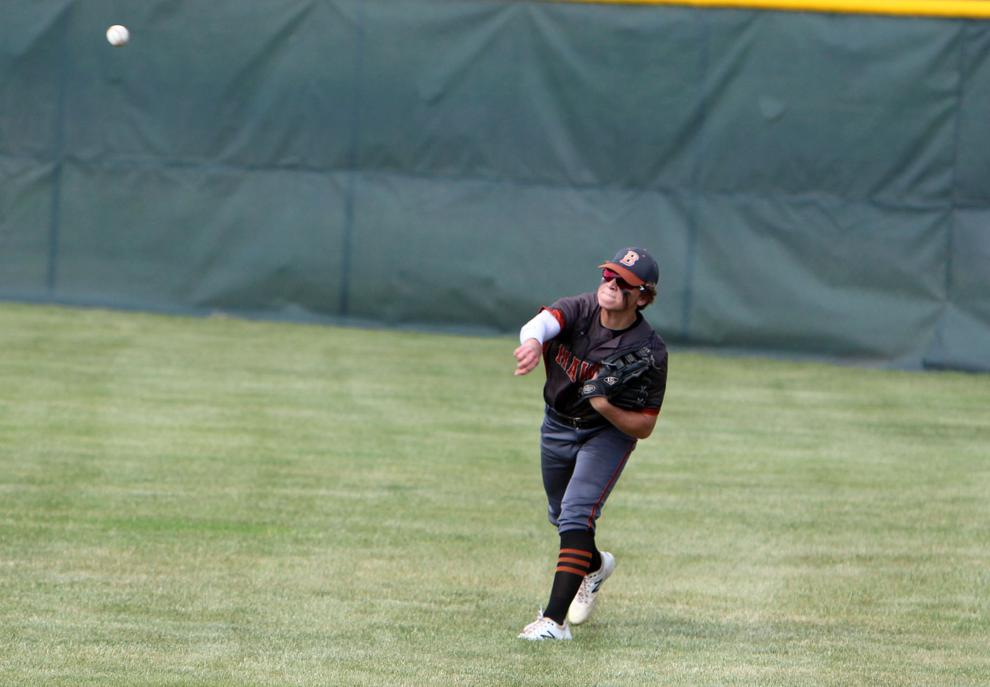 Bloomer at McDonell baseball 6-7-21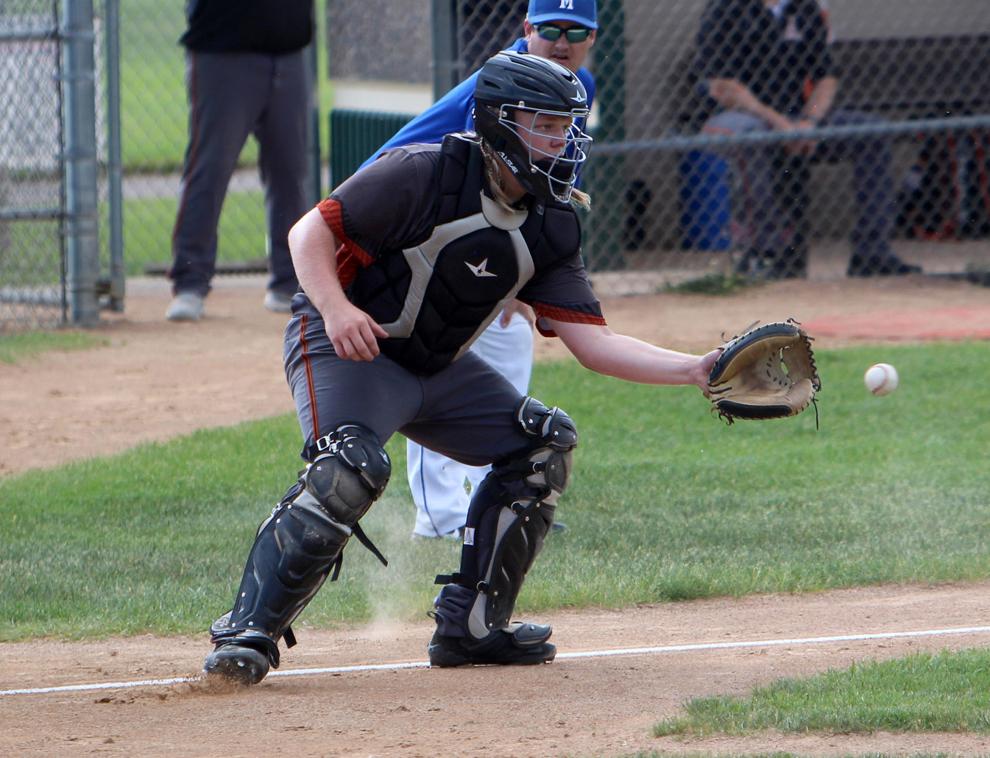 Bloomer at McDonell baseball 6-7-21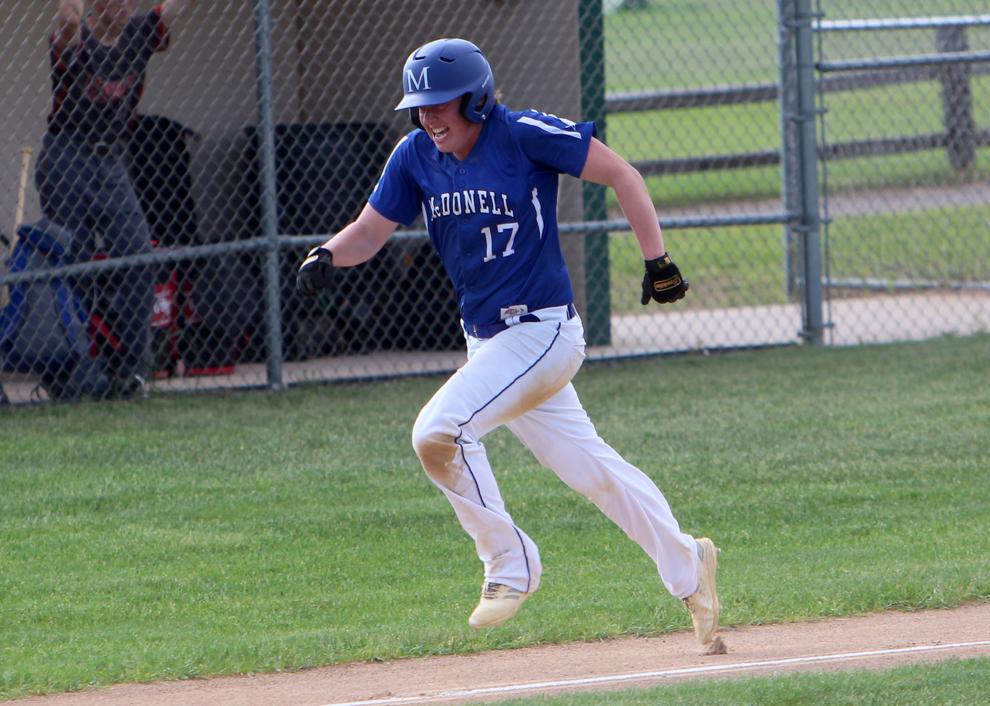 Bloomer at McDonell baseball 6-7-21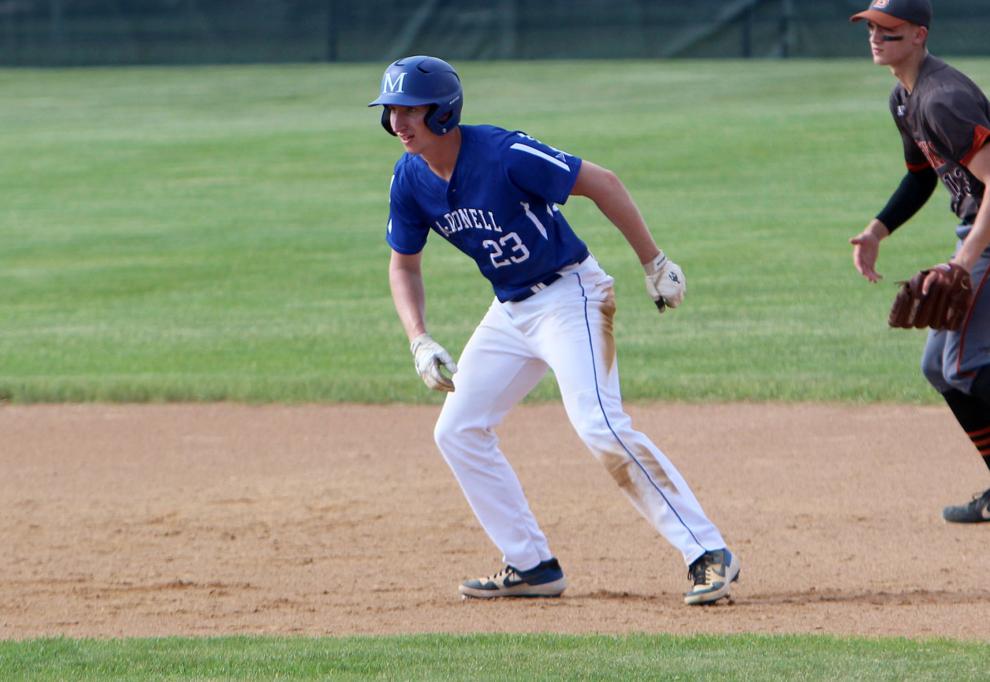 Bloomer at McDonell baseball 6-7-21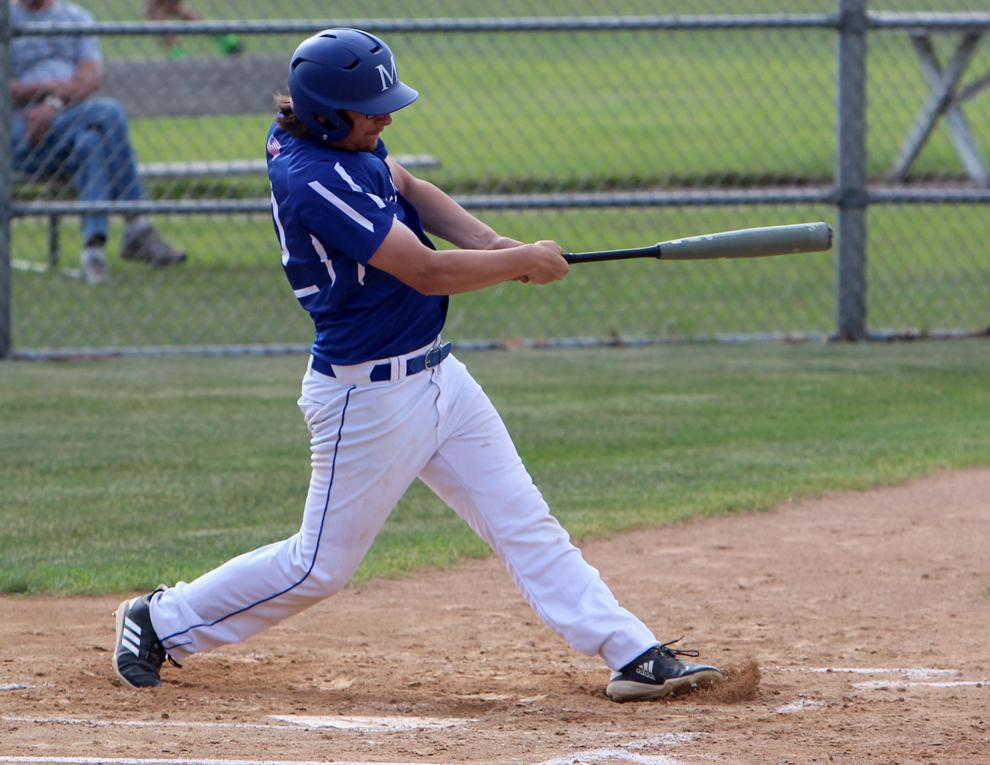 Bloomer at McDonell baseball 6-7-21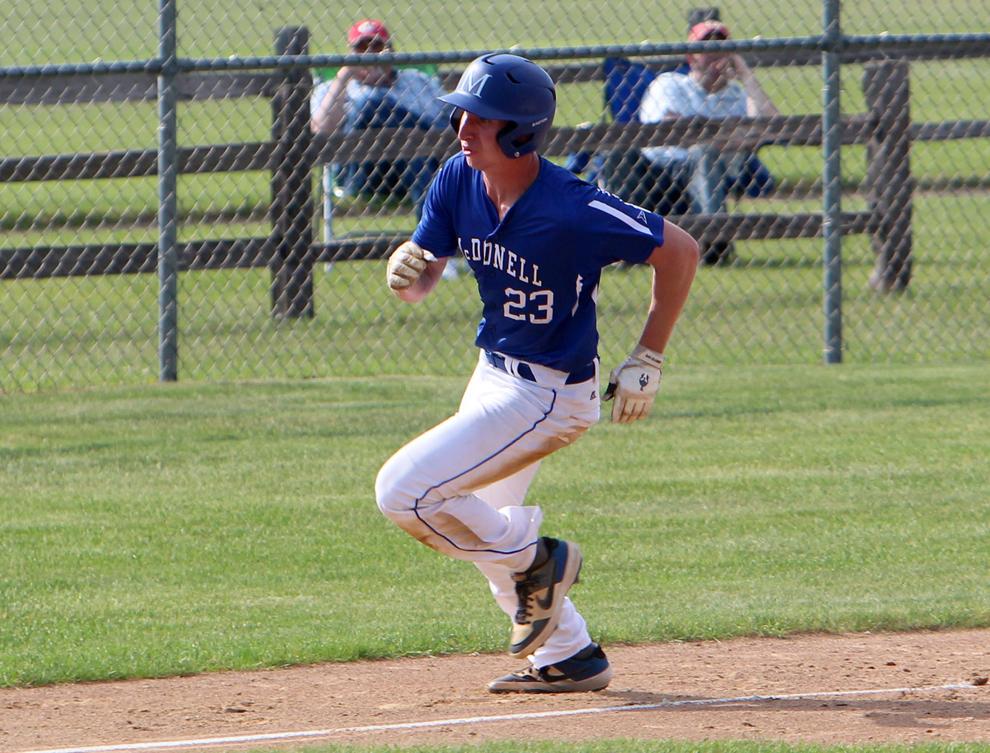 Bloomer at McDonell baseball 6-7-21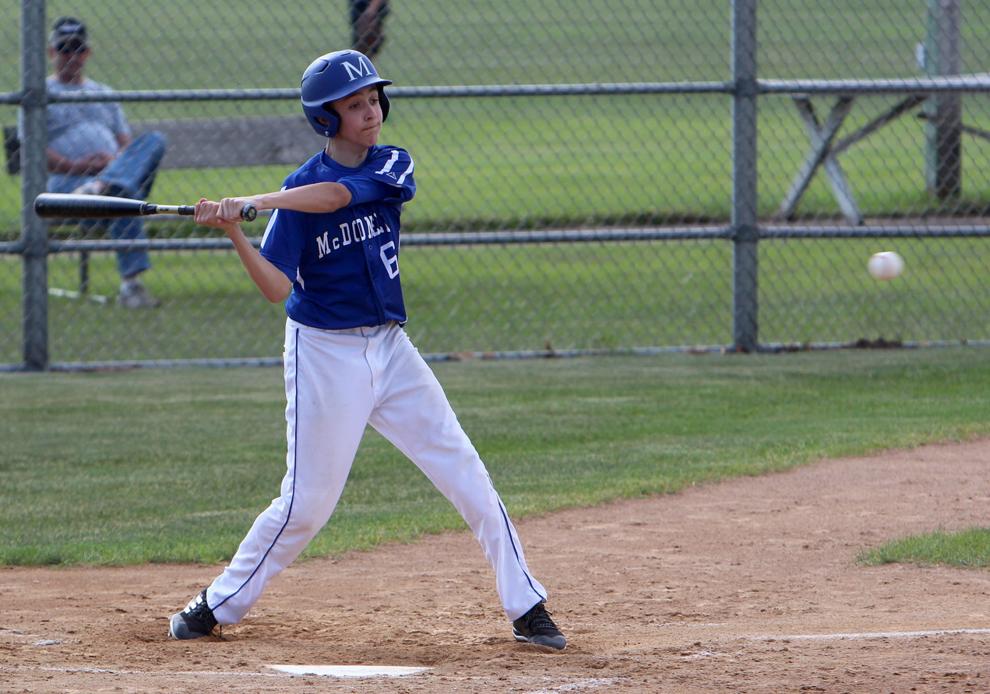 Bloomer at McDonell baseball 6-7-21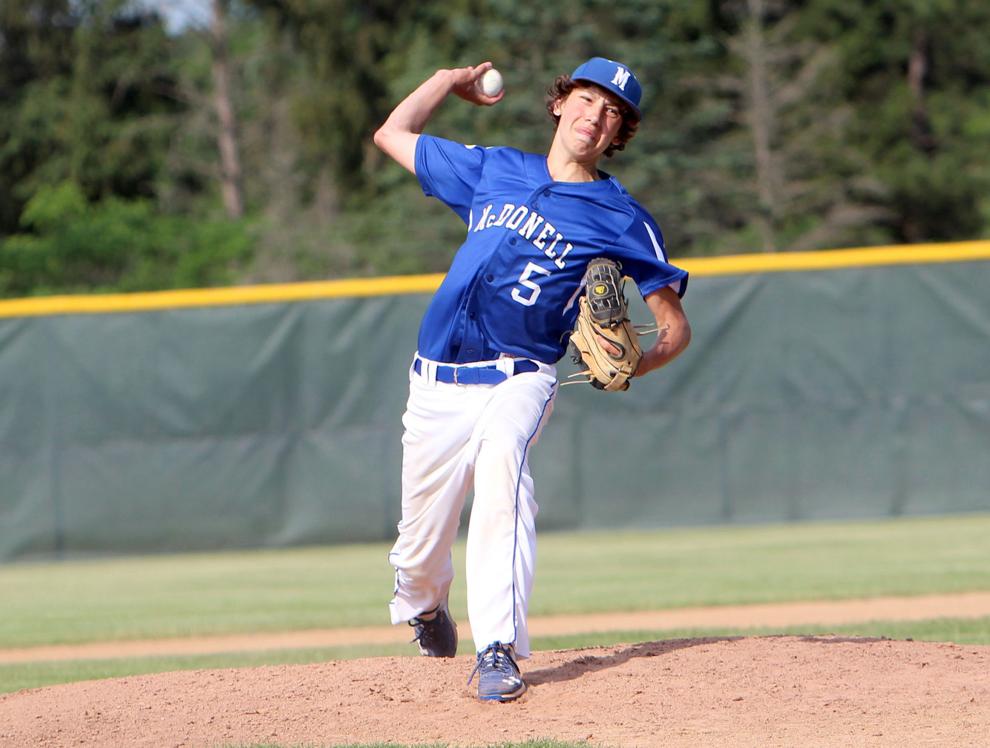 Bloomer at McDonell baseball 6-7-21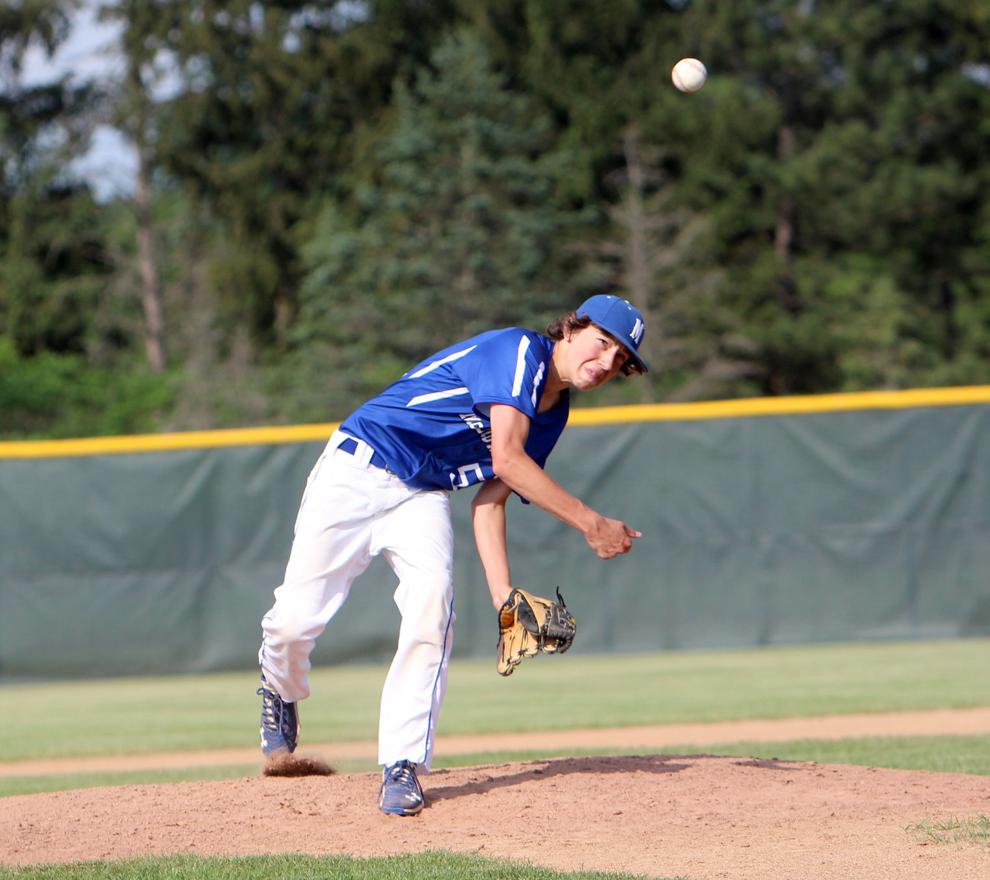 Bloomer at McDonell baseball 6-7-21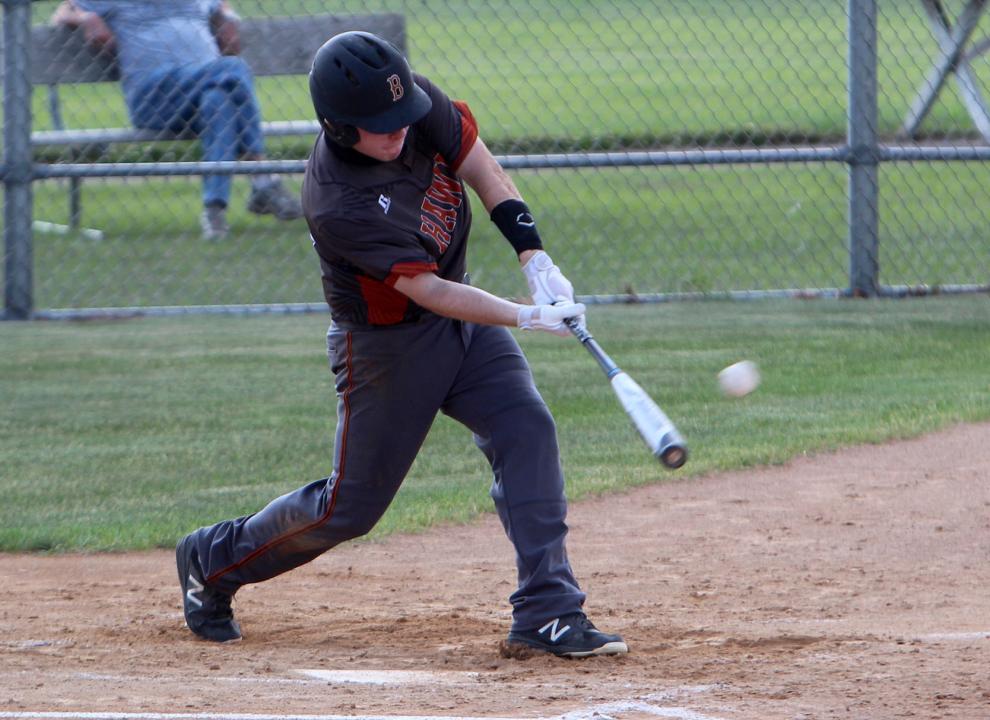 Bloomer at McDonell baseball 6-7-21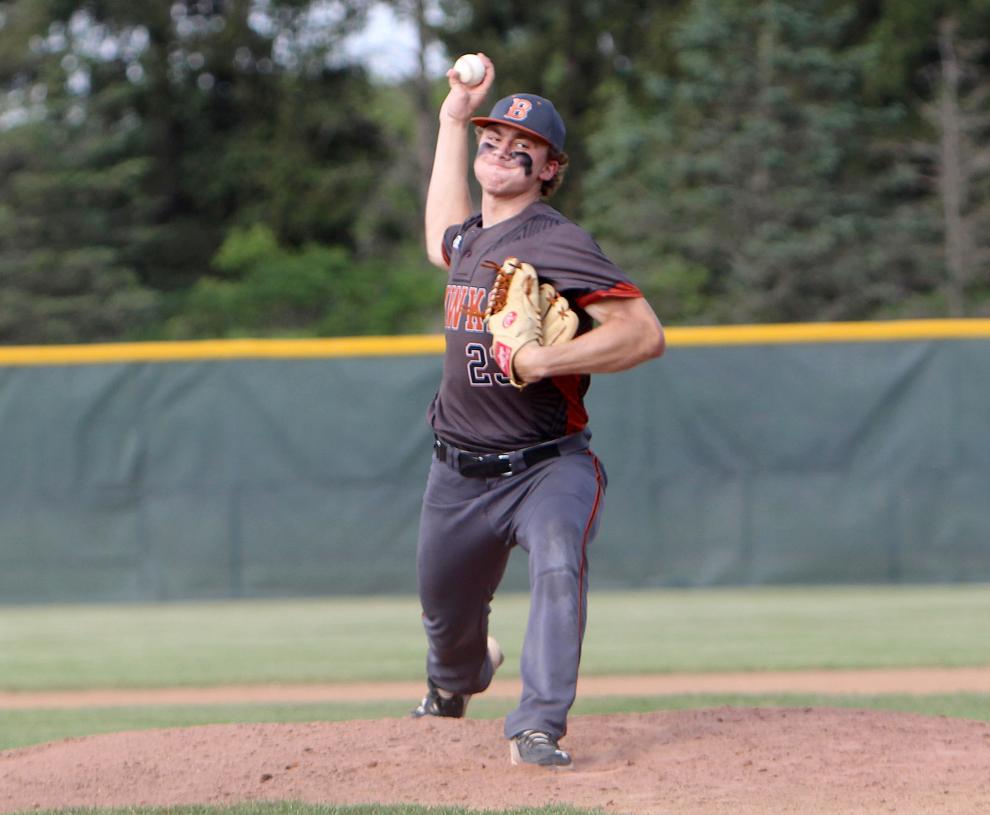 Bloomer at McDonell baseball 6-7-21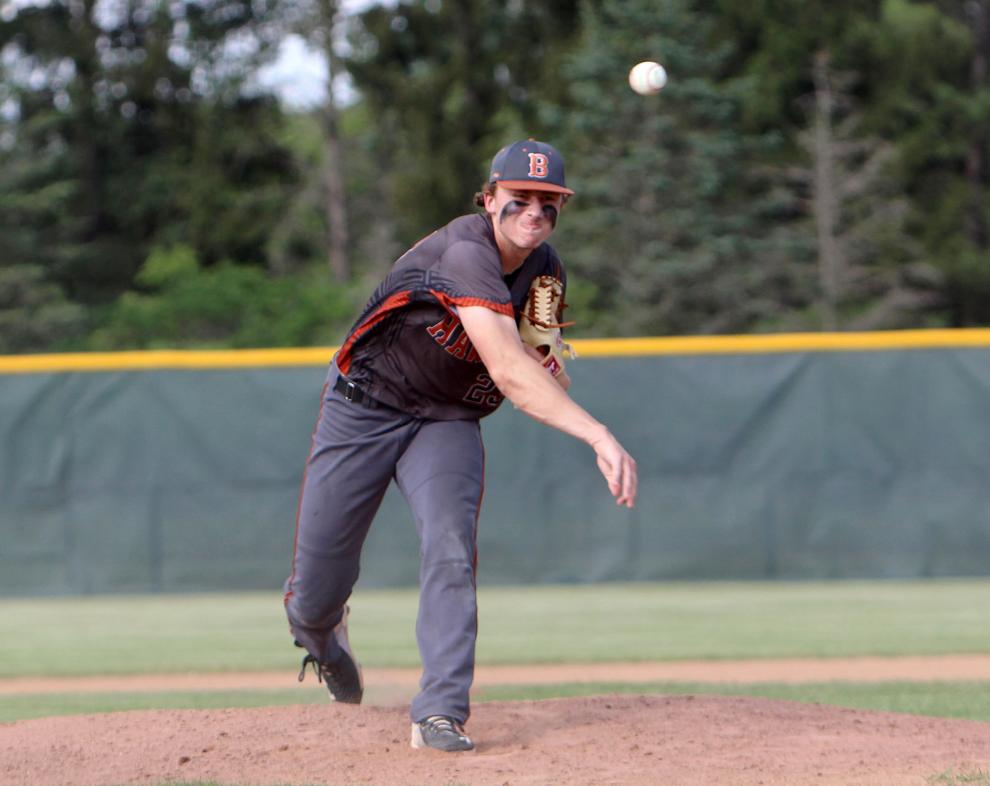 Bloomer at McDonell baseball 6-7-21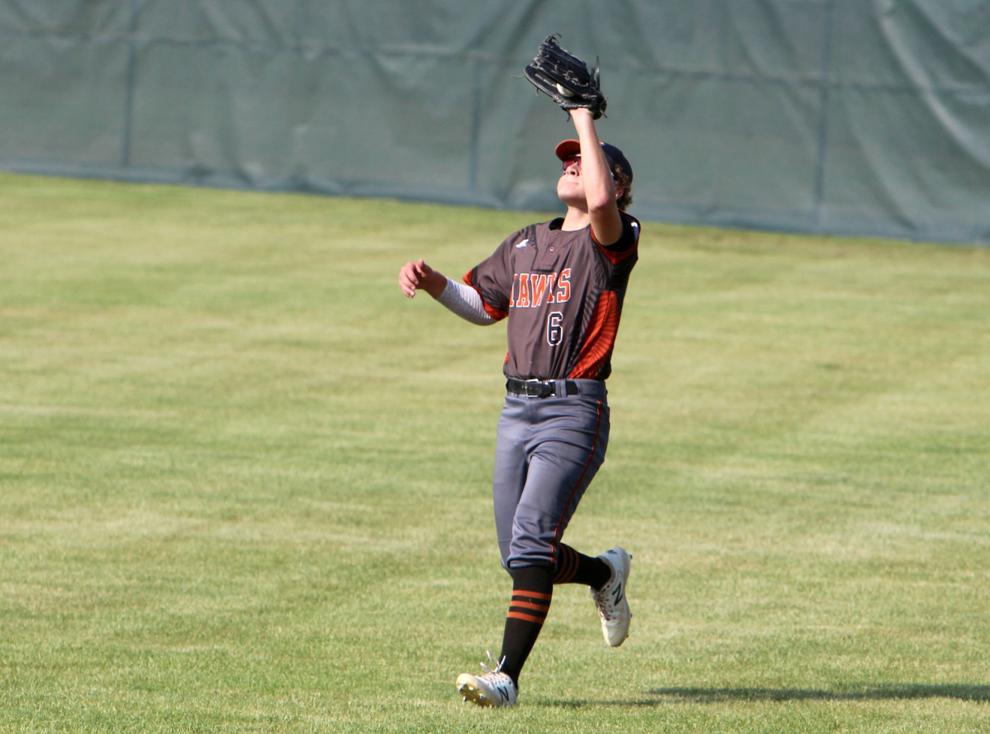 Bloomer at McDonell baseball 6-7-21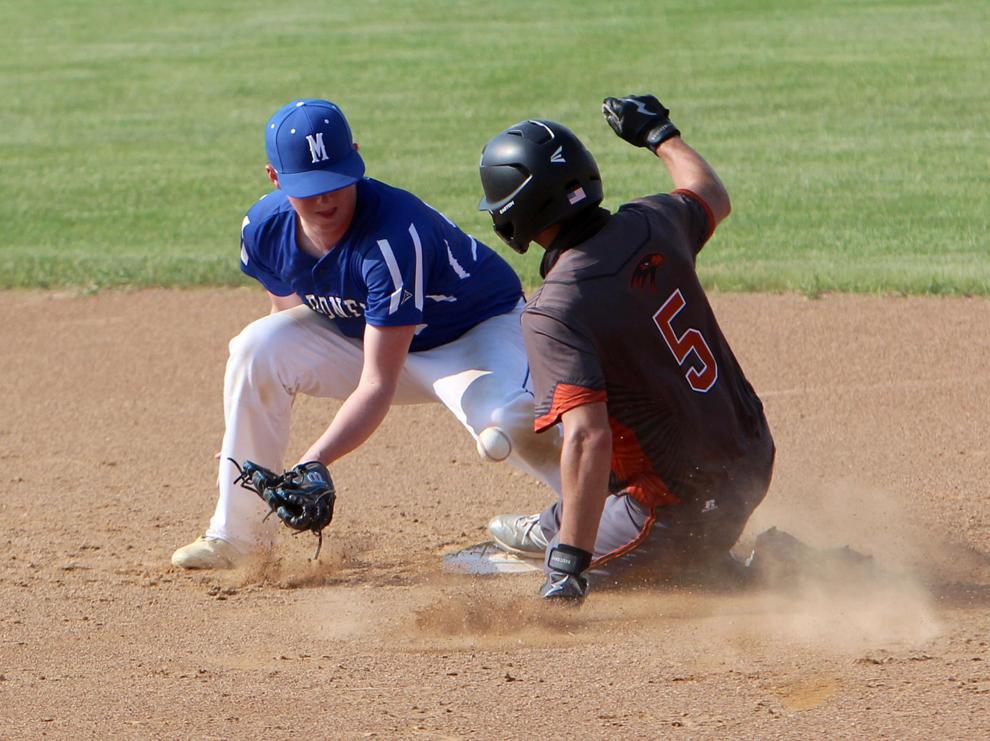 Bloomer at McDonell baseball 6-7-21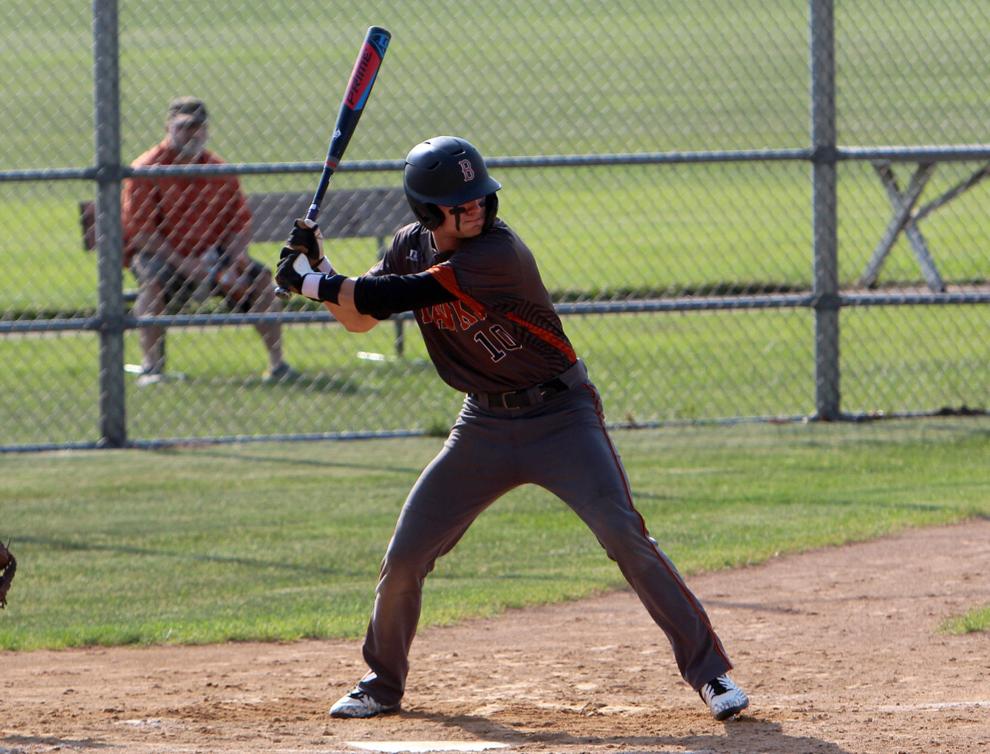 Bloomer at McDonell baseball 6-7-21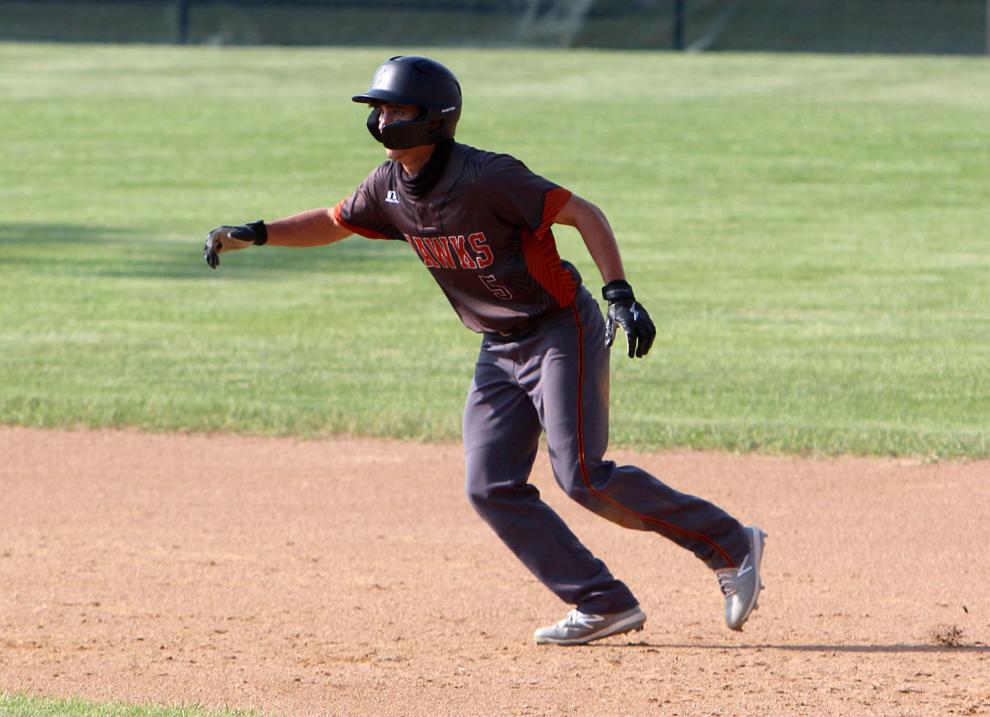 Bloomer at McDonell baseball 6-7-21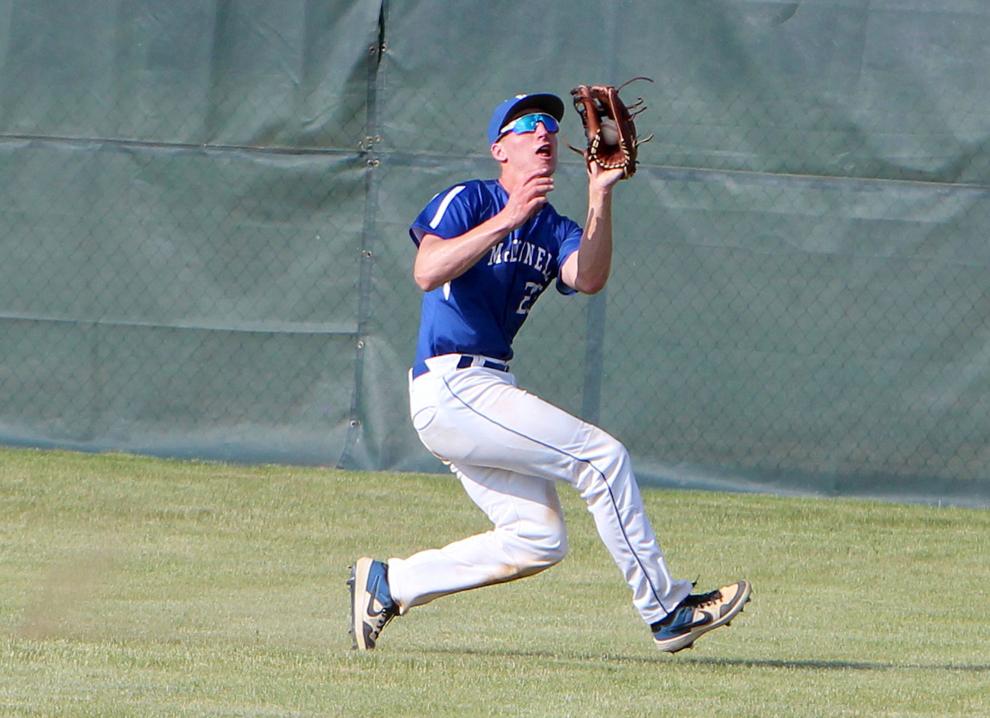 Bloomer at McDonell baseball 6-7-21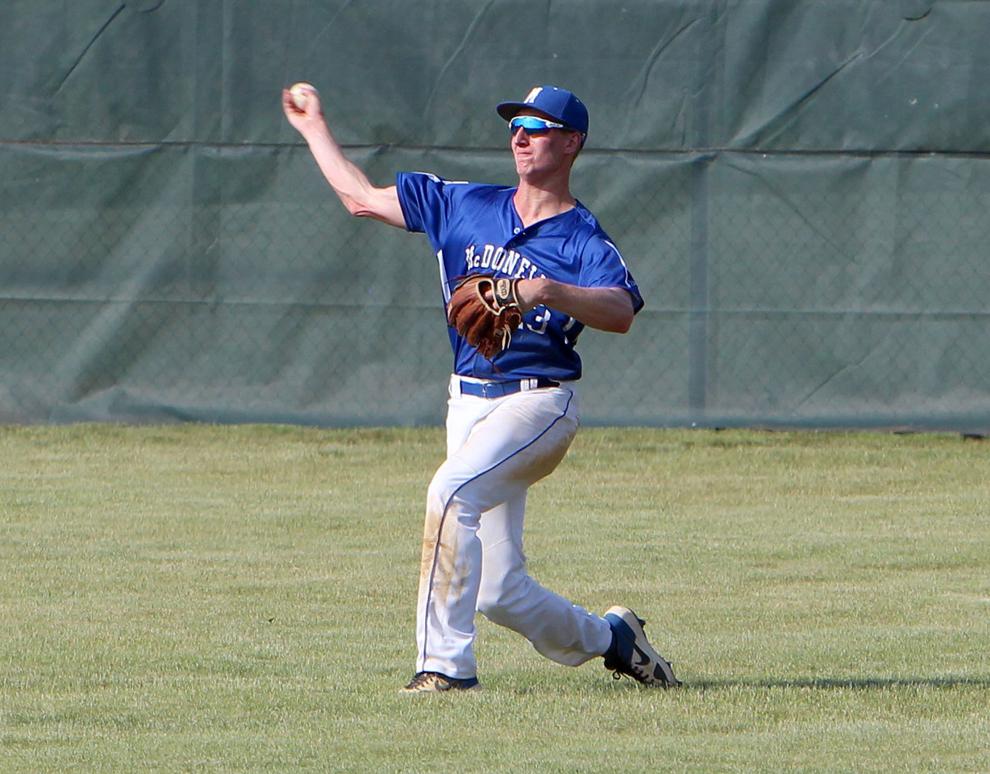 Bloomer at McDonell baseball 6-7-21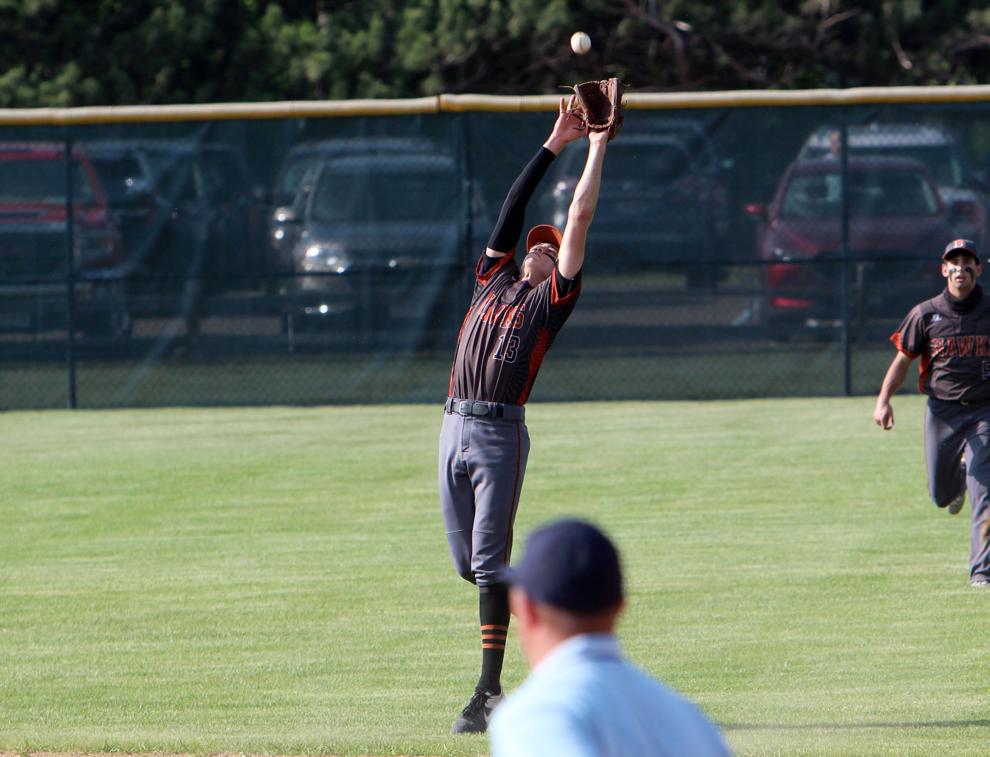 Bloomer at McDonell baseball 6-7-21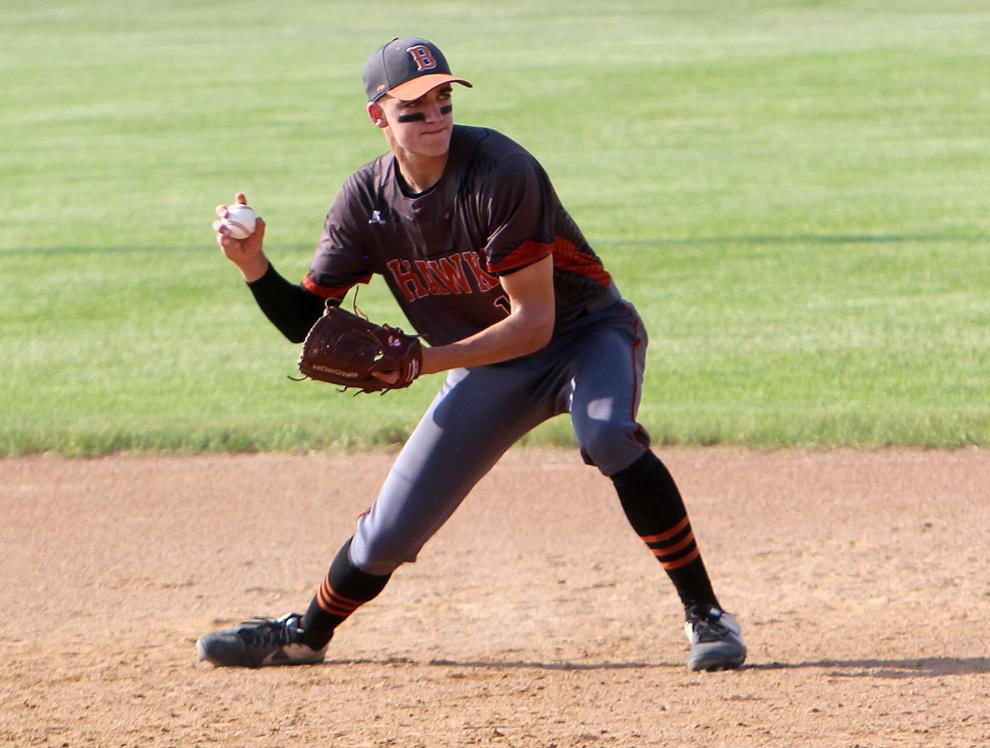 Bloomer at McDonell baseball 6-7-21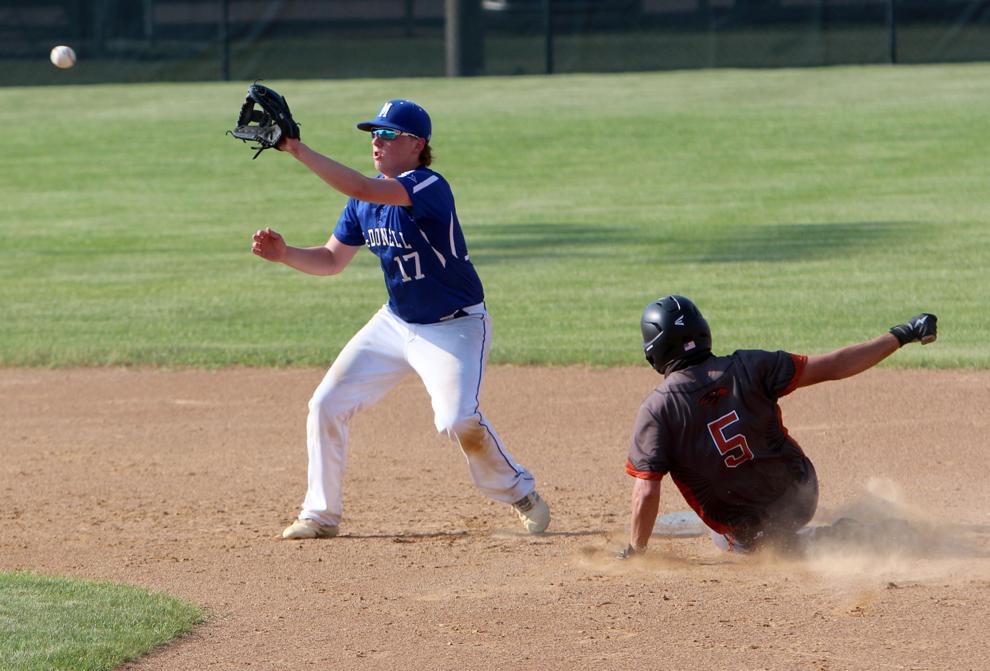 Bloomer at McDonell baseball 6-7-21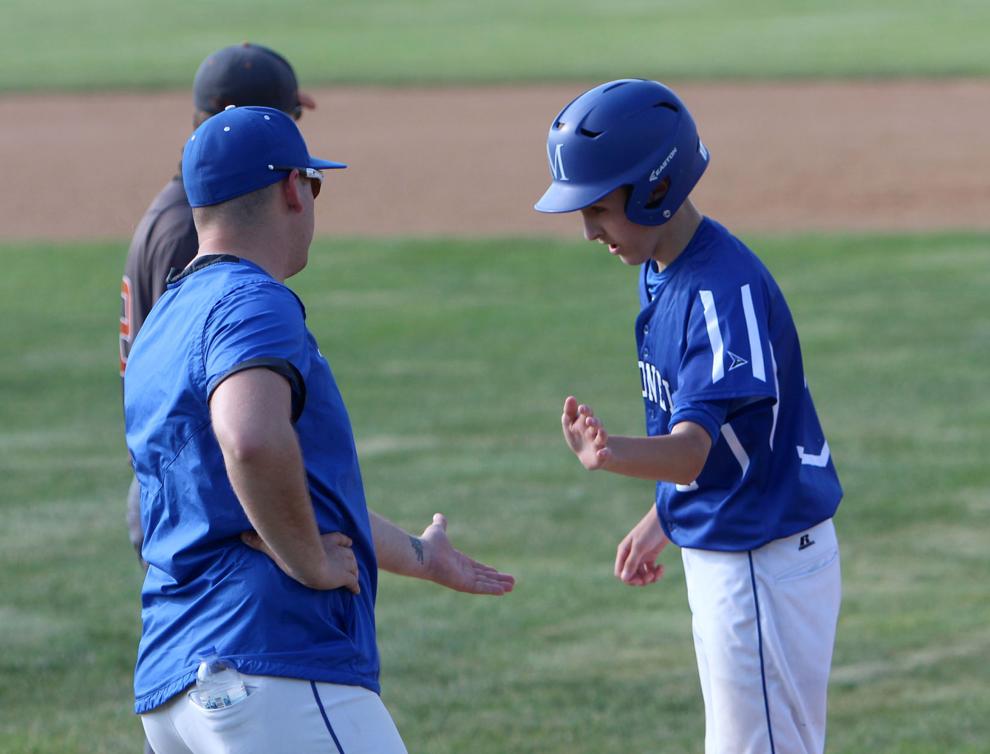 Bloomer at McDonell baseball 6-7-21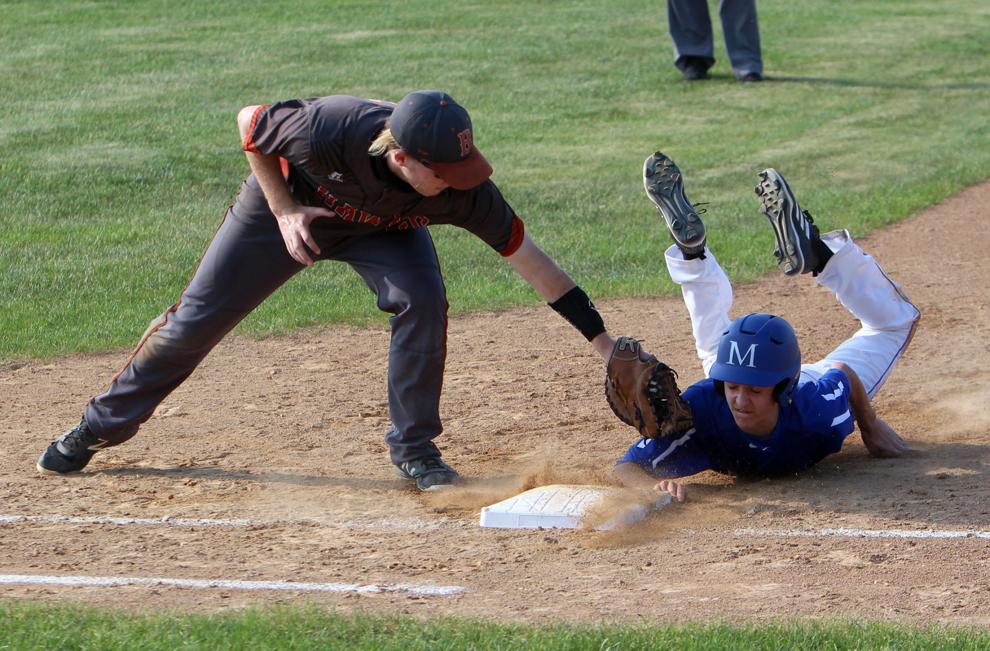 Bloomer at McDonell baseball 6-7-21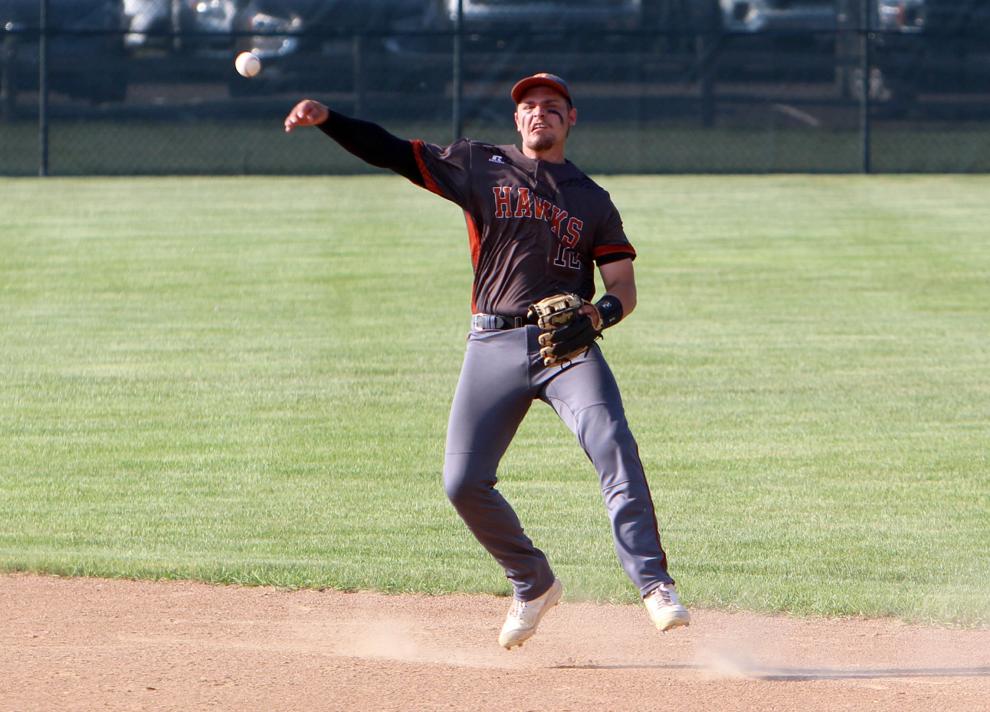 Bloomer at McDonell baseball 6-7-21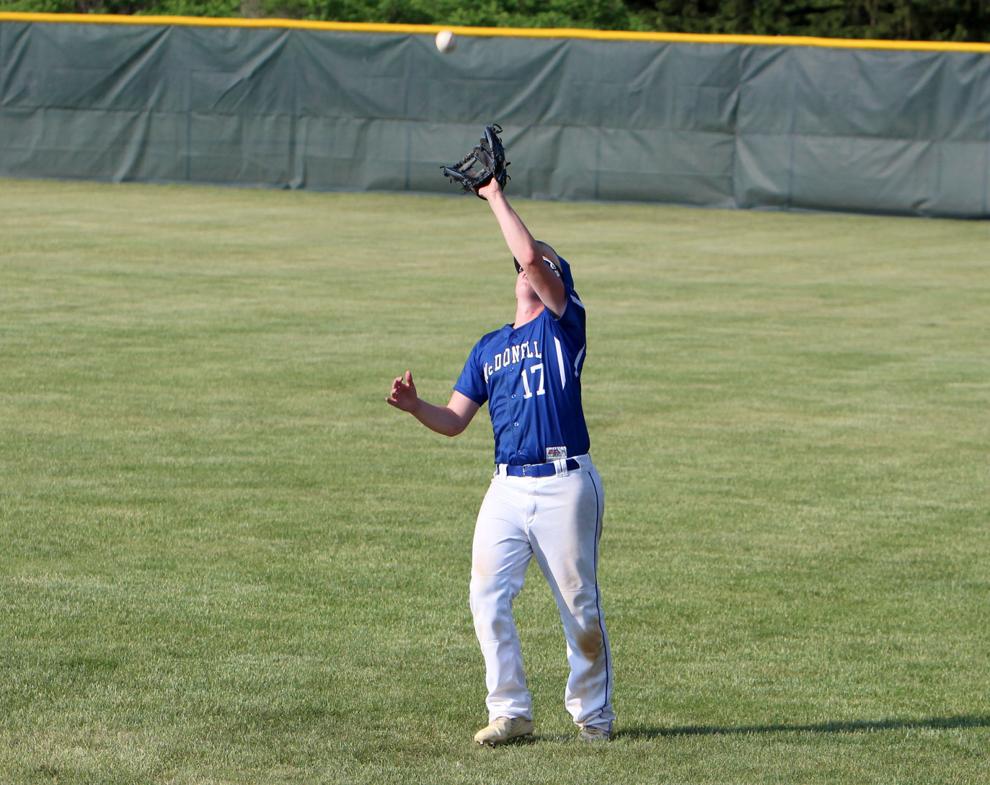 Bloomer at McDonell baseball 6-7-21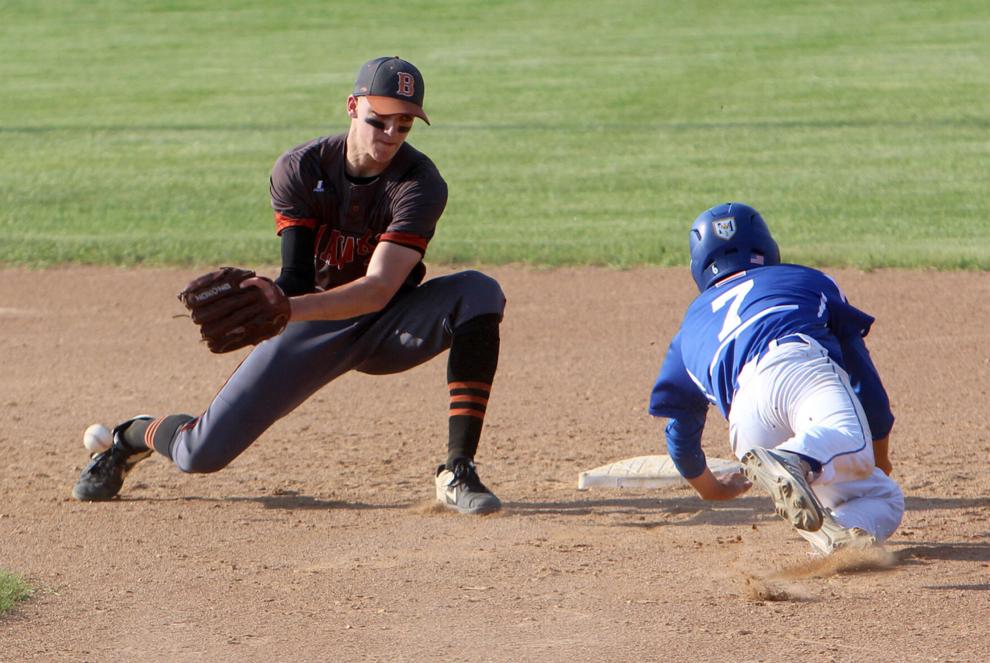 Bloomer at McDonell baseball 6-7-21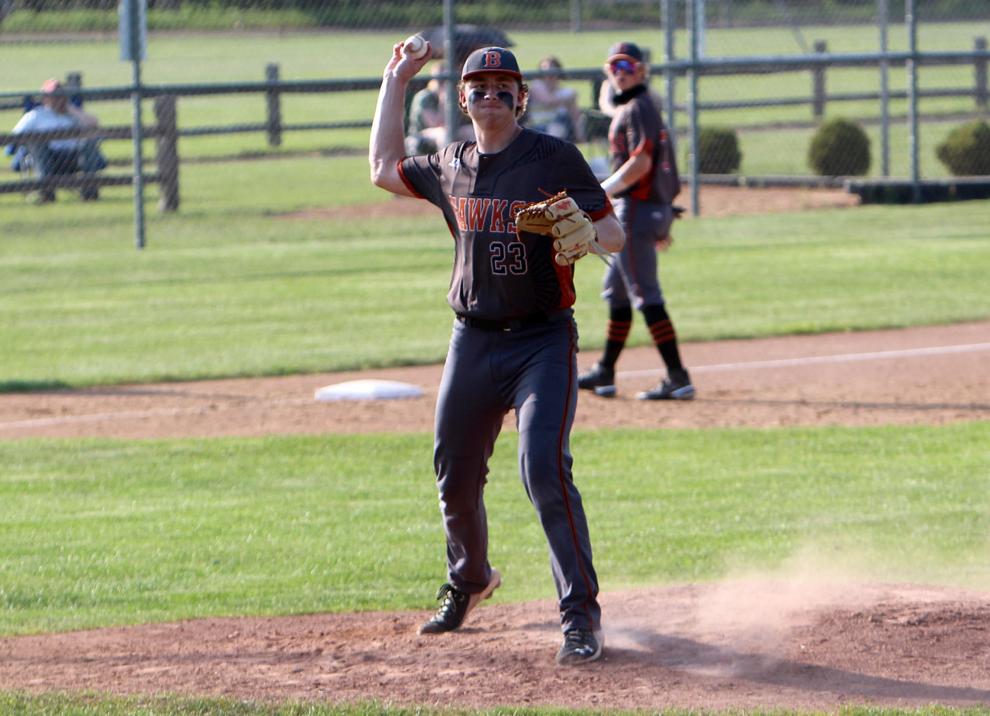 Bloomer at McDonell baseball 6-7-21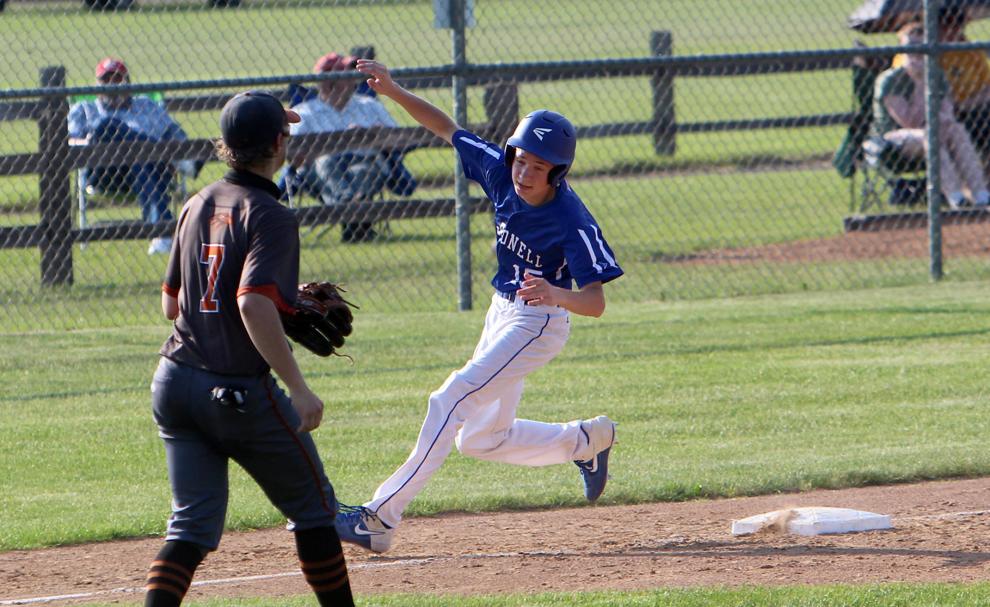 Bloomer at McDonell baseball 6-7-21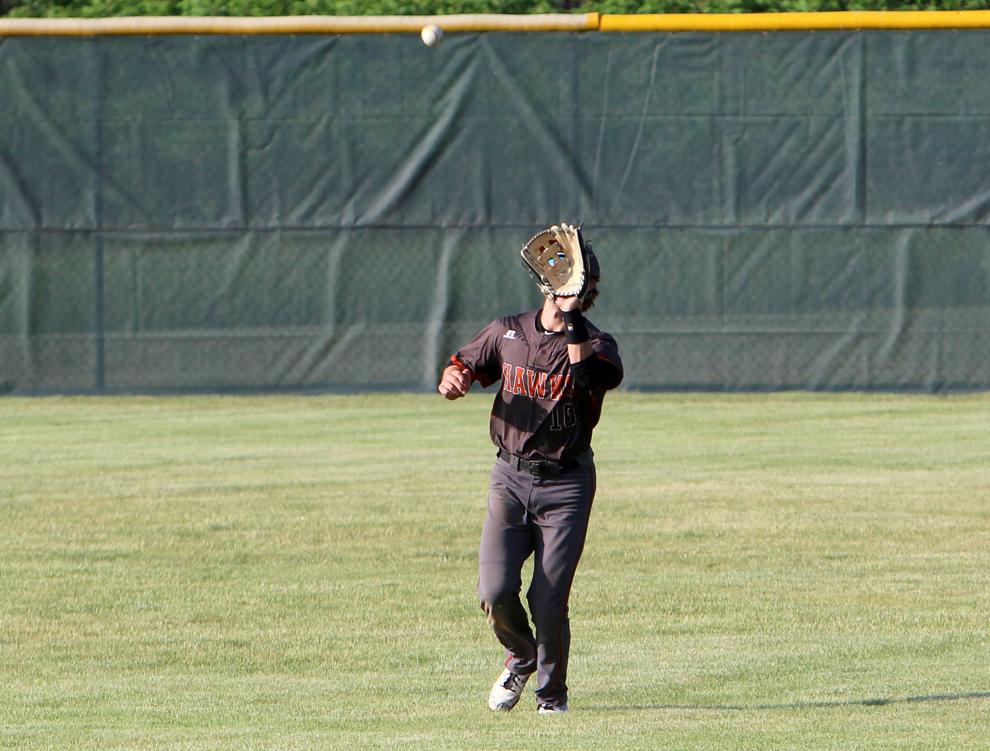 Bloomer at McDonell baseball 6-7-21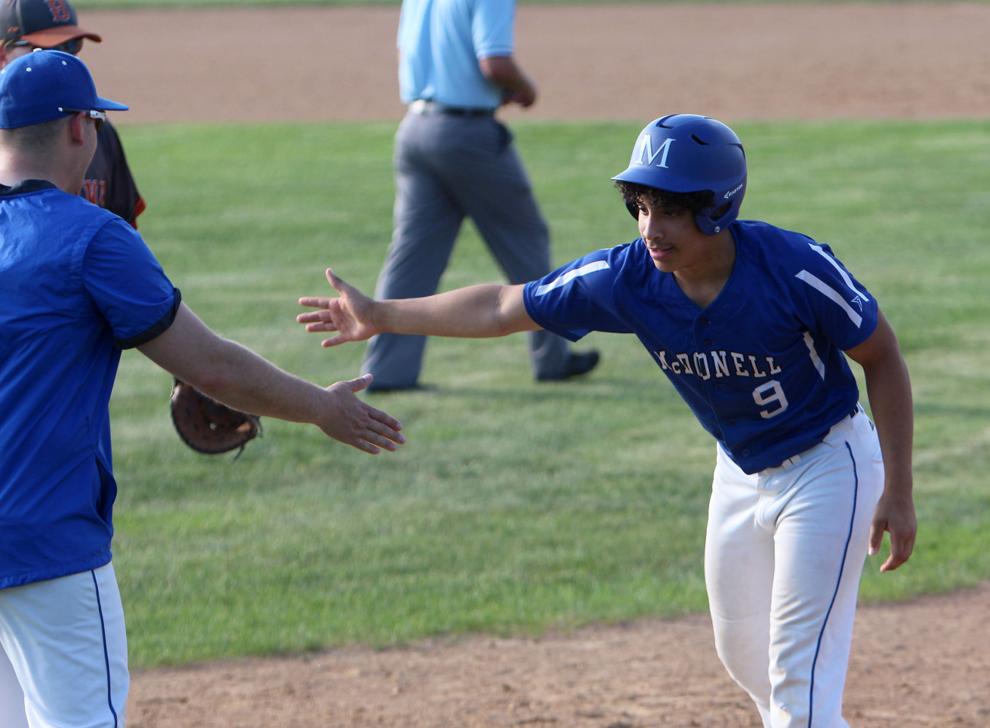 Bloomer at McDonell baseball 6-7-21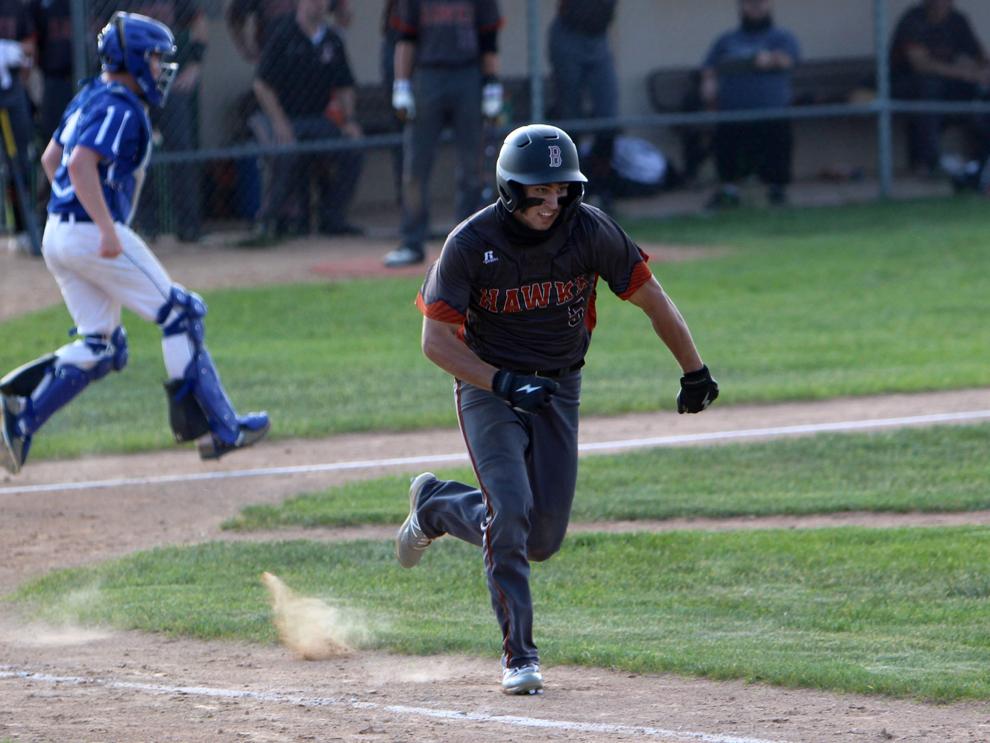 Bloomer at McDonell baseball 6-7-21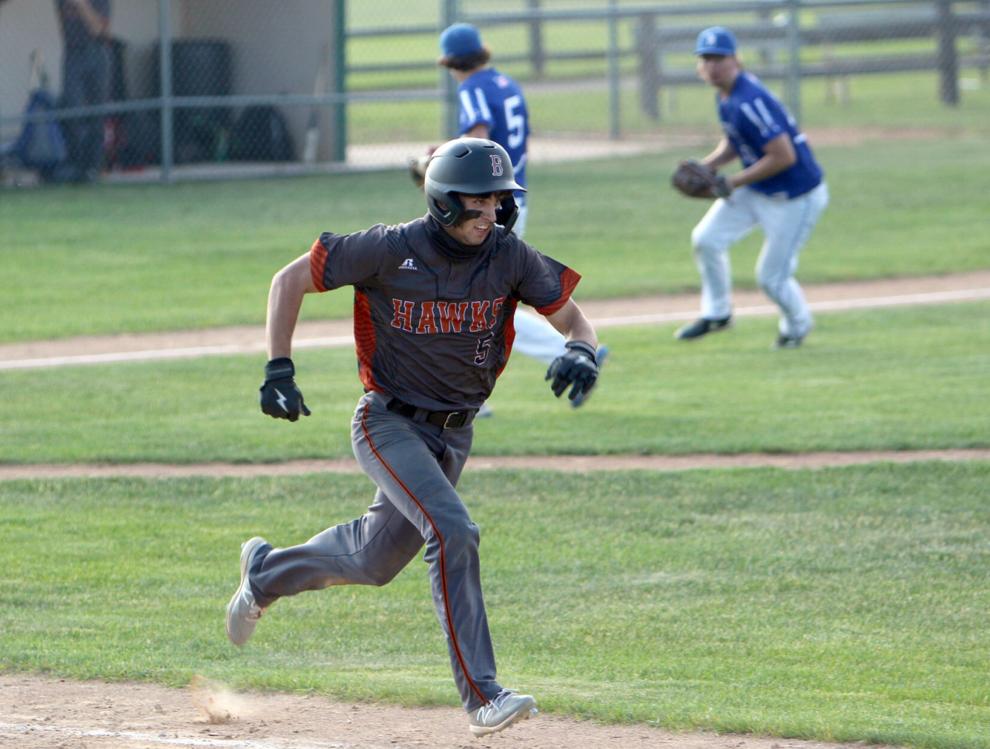 Bloomer at McDonell baseball 6-7-21