The top four batters in the Cadott lineup combined for 10 hits as the Hornets took down McDonell 12-5 in Western Cloverbelt action at Casper Park on Friday.
Cadott's victory ended a four-game slide and extended the Macks' losing streak to seven games.
Dylan Davis took the first pitch of the game into the right field gap for a leadoff triple and the Hornets were off to the races. Cadott added four runs in the inning as Nelson Wahl and Mason Poehls had run-scoring hits.
"We've been preaching all year just trying to start hot, start up and the past couple nights our bats were quiet so it was nice to get in here and right off the bat lead off with a triple on the first pitch," Cadott interim coach Spencer Kemps said. "I think that sets the tone for everybody else."
Cadott (3-8, 3-8) added a run in the second before exploding for five more in the third to build a 10-1 advantage.
Tyler Matherne doubled to start the inning, followed by a single from Ben Steffes to place runners on the corners. Ethan West singled in Matherne but then McDonell starting pitcher Kendren Gullo punched out back-to-back batters. With two outs a McDonell error kept the inning alive and allowed another scored and then Wahl plated two runs with a single to left.
The Macks (1-12, 1-12) inexperience gave the Hornets extra bases as younger players struggled to make quick and correct decisions on throws. McDonell coach Ryan Baier said cleaning these issues up would go a long way in fixing the team's defense but it has been tough to correct the mistakes with less practice time due to a full schedule of games.
"It comes down to playing the game the right way," Baier said. "We've been talking to these kids every day now about trying to learn about the game of baseball. We've got a young team, it comes down to fielding ground balls clean in the outfield and keeping guys from hitting doubles that should be singles, just making the routine plays."
McDonell responded with a couple of runs in the bottom of the third as Gullo drove in Noah Hanson, who had began the inning with a leadoff single. Brendan Bresina added the second run of the inning on a wild pitch.
Gullo threw four innings allowing 10 runs, six earned. With the defense inconsistent Gullo attacked and ended up with 11 strikeouts and no walks, getting all three outs by punchout in the second through fourth innings.
"He was in the zone, pounding the zone. He did what he had to do," Baier said. "That's what we ask of all of our pitchers, throw strikes and let your defense work."
Joe Davis came on in relief to began the fifth getting a strikeout and groundout to open the frame. Wahl and Tegels hit back-to-back singles. Wahl stole second and advanced to third on an error before coming in on the Tegels hit. Poehls then tripled to right-center to score Tegels.
McDonell had a prime scoring opportunities in the fifth and sixth, leaving the bases loaded in both. Xayvion Matthews began the fifth with a double and later scored on a wild pitch. With two outs a hit batter and a walk loaded the bases but Wahl got a groundout to end the threat.
In the sixth a single and error put two runners on. Matthews lined a single to center scoring a runner from third but the runner from second was thrown out and Matthews was cut down trying to advance to second. Three straight walks loaded the bases before Gullo flew out to end the inning.
"There's games where these guys come out and they make the right plays, they're making all the small-ball plays like you need to do to win games, " Baier said, "but then the next game being young you got to keep reminding them about what you need to do and we're hoping it will click here sooner than later."
Tanner Opsal had a run-scoring single with two outs to tie the game at 1-1 in the first inning.
Matthews went 2-for-3 with a double, run batted in and run scored while Hanson added two hits and a run scored.
Tegels was 4-for-5 with four runs batted in and two run scored and Wahl had three hits, four runs scored and two runs batted in to pace the Cadott offense. Poehls had two hits and plated two runs while Dylan Davis scored three runs and had a hit. Wahl worked five innings giving up four runs, three earned. He walked three with no strikeouts.
"Nelson came in and did exactly what we needed him to do today," Kemps said. "He gave us some strong innings and he was helped out a lot by the defense. I'm really proud of how the defense looked out for him to save some pitches."
Cadott has three games next week beginning with a trip to Thorp on Monday. Kemps is looking for the team to get the bats going early in games and continue the strong defense they showed.
"I would like see a lot of consistency (moving forward)," Kemps said. "What we saw tonight, I would like to see that continued. Start games (with runs) early, play for our pitchers and really take it to some of these teams."
McDonell has a nonconference game with Prairie Farm on Monday before playing at Stanley-Boyd on Tuesday and wrapping up the regular season on Thursday at Bloomer.
"I know it's tough, everyone wants to win ball games and we knew coming in we're playing in the Western Cloverbelt, it's going to be tough conference," Baier said. "We're hoping we can get on the right track here in the next couple of weeks, get a win or two under us here and ride that into the playoffs."
Cadott at McDonell baseball 5-10-19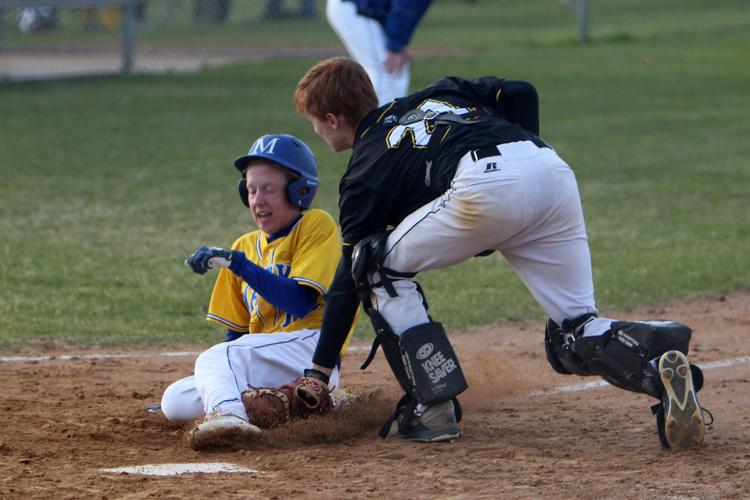 Cadott at McDonell baseball 5-10-19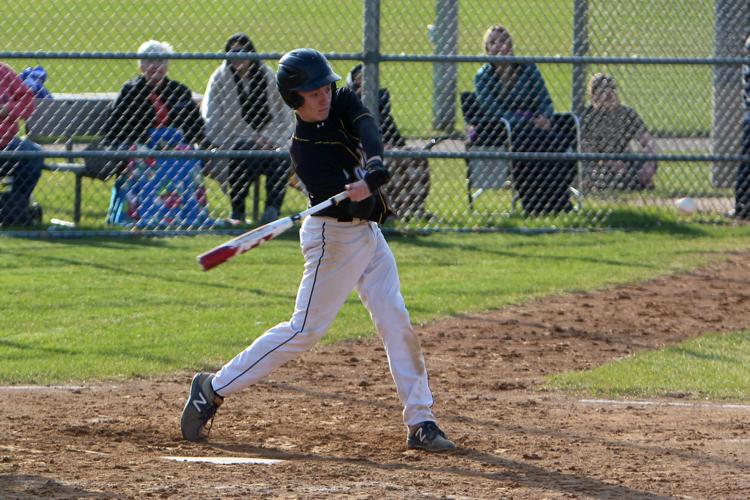 Cadott at McDonell baseball 5-10-19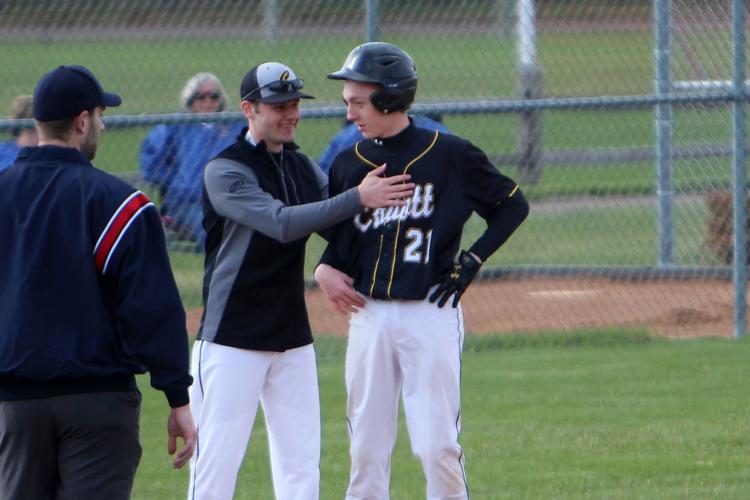 Cadott at McDonell baseball 5-10-19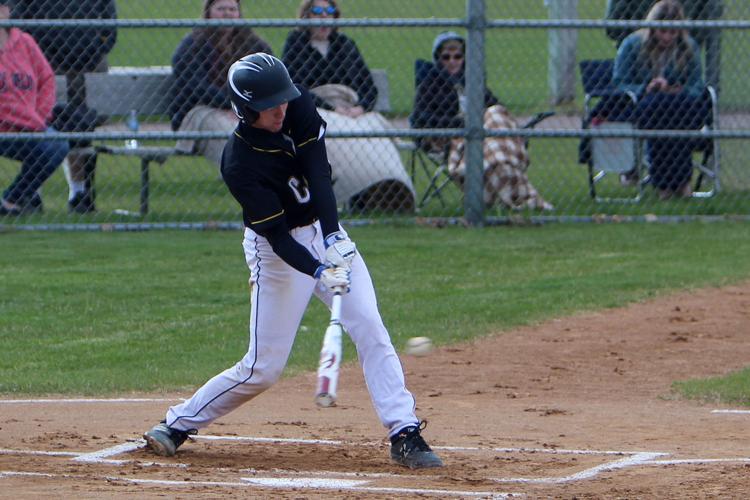 Cadott at McDonell baseball 5-10-19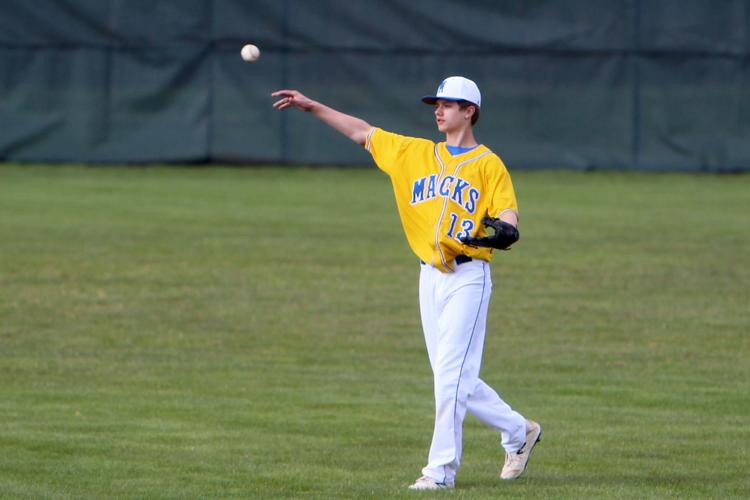 Cadott at McDonell baseball 5-10-19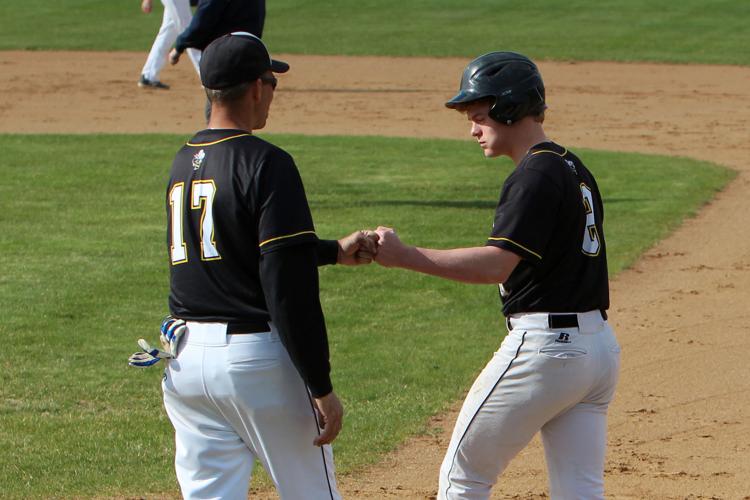 Cadott at McDonell baseball 5-10-19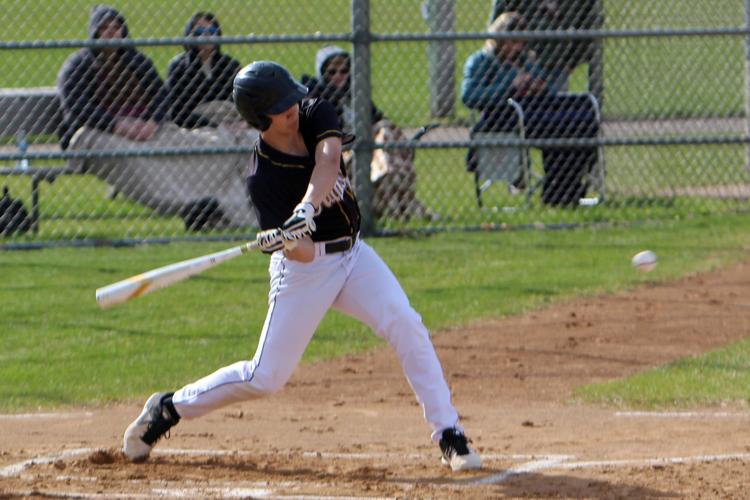 Cadott at McDonell baseball 5-10-19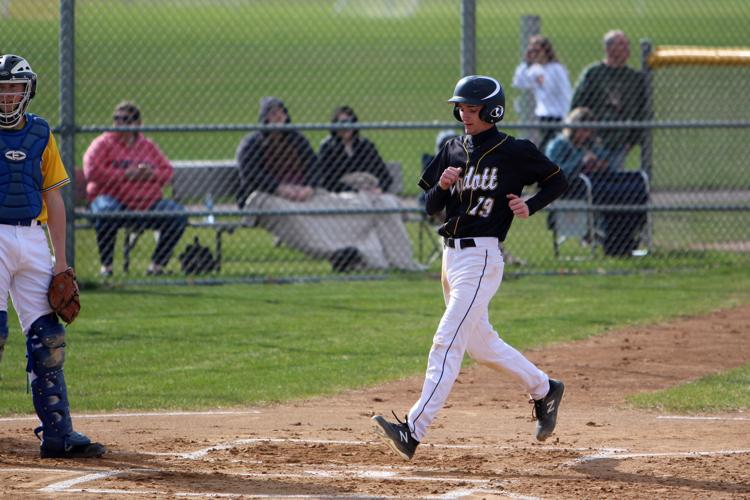 Cadott at McDonell baseball 5-10-19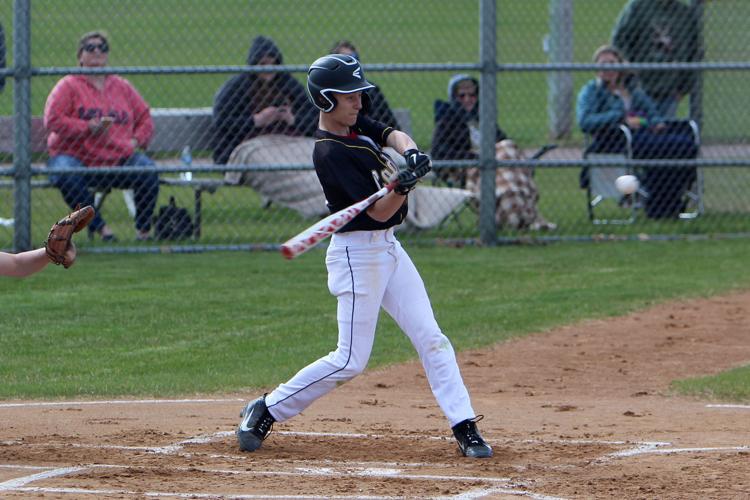 Cadott at McDonell baseball 5-10-19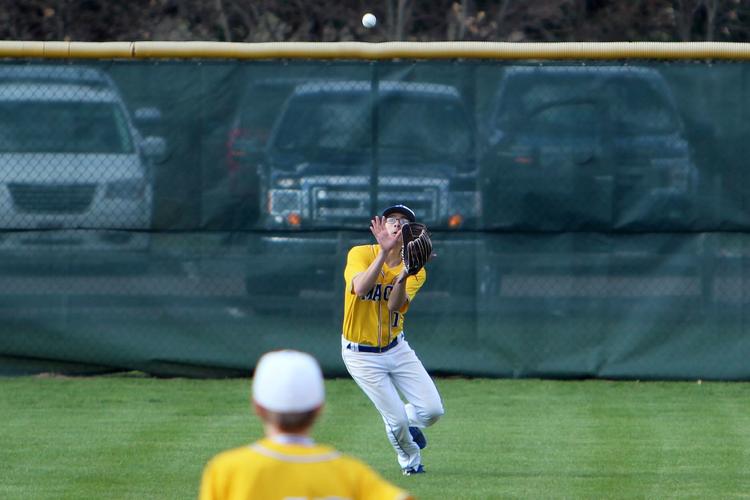 Cadott at McDonell baseball 5-10-19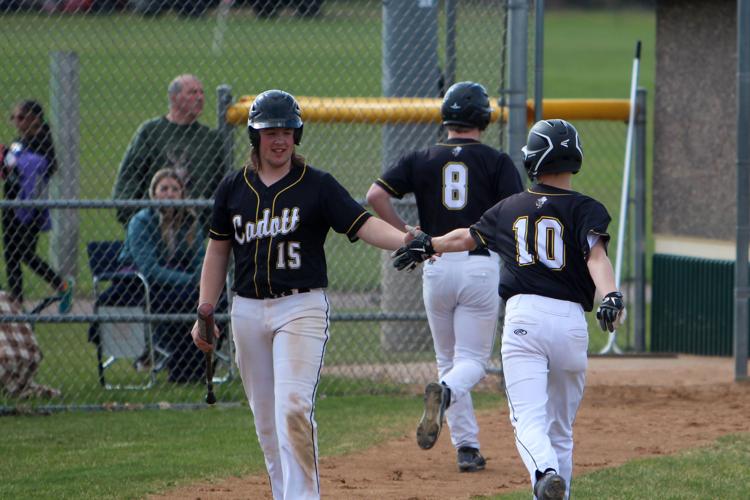 Cadott at McDonell baseball 5-10-19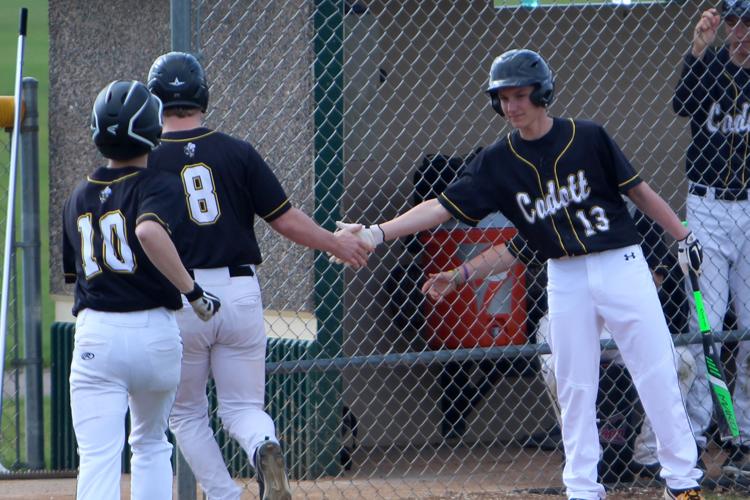 Cadott at McDonell baseball 5-10-19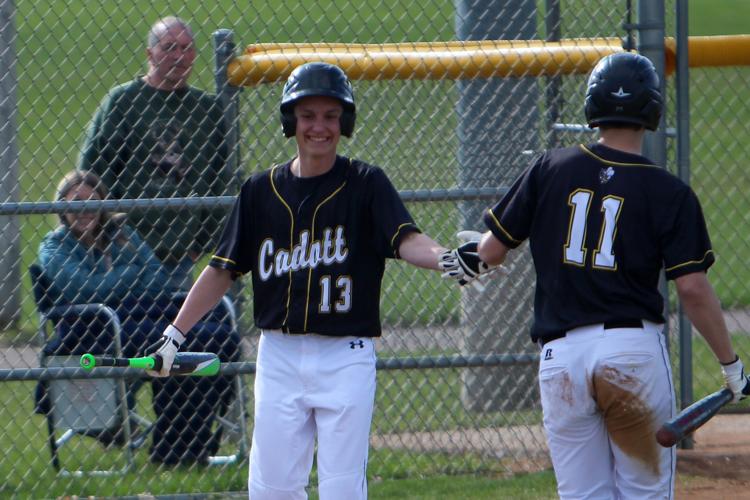 Cadott at McDonell baseball 5-10-19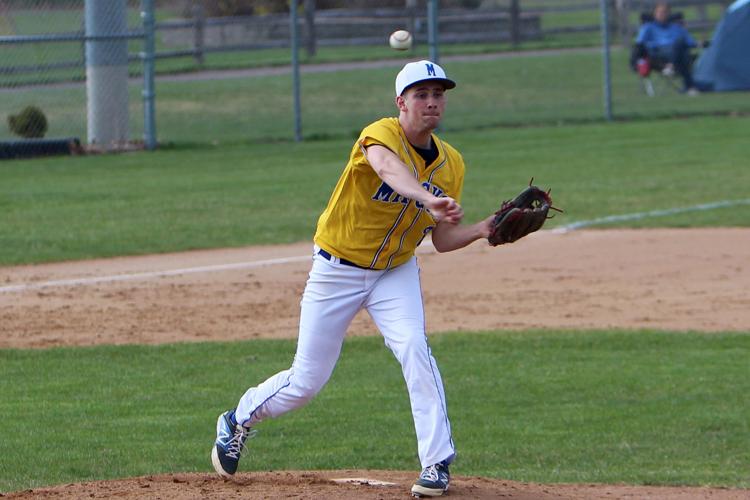 Cadott at McDonell baseball 5-10-19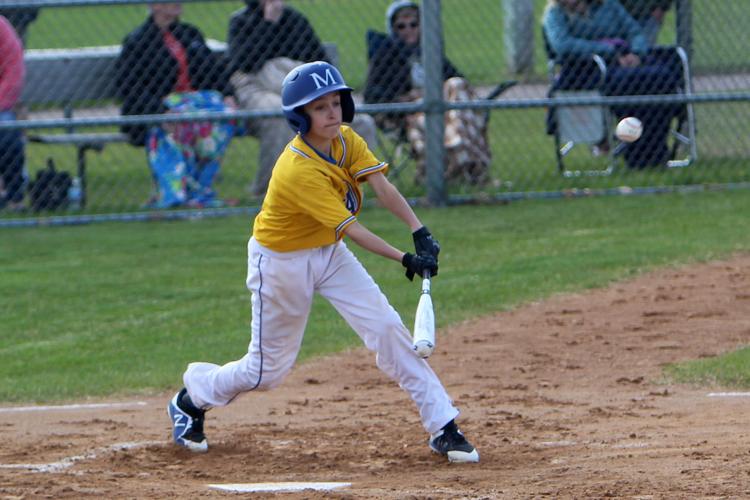 Cadott at McDonell baseball 5-10-19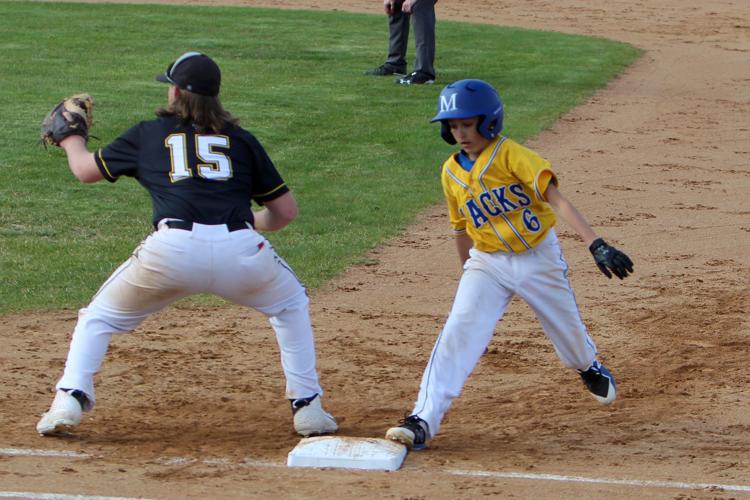 Cadott at McDonell baseball 5-10-19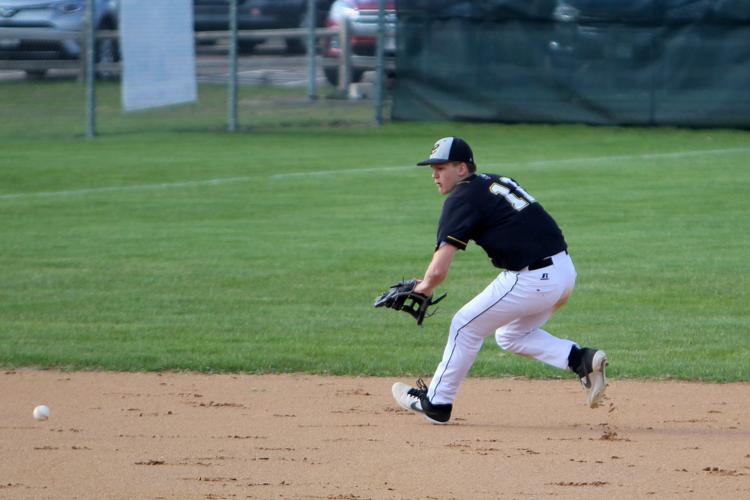 Cadott at McDonell baseball 5-10-19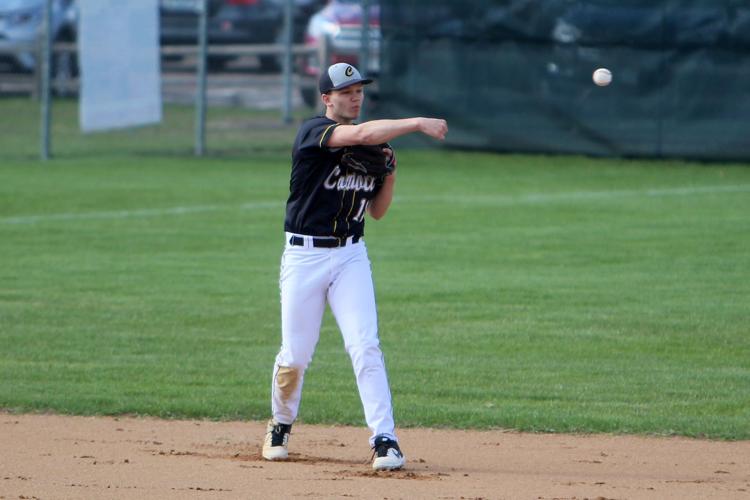 Cadott at McDonell baseball 5-10-19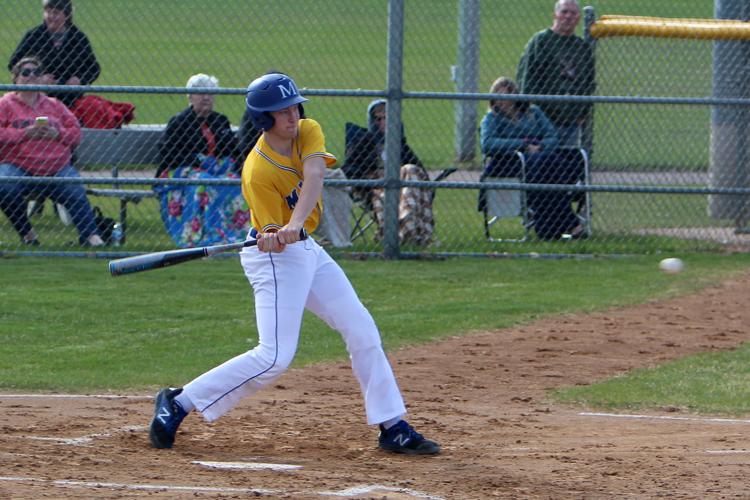 Cadott at McDonell baseball 5-10-19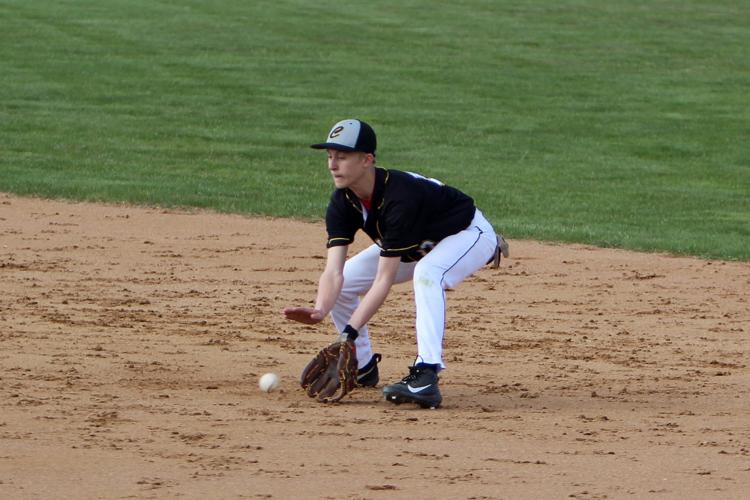 Cadott at McDonell baseball 5-10-19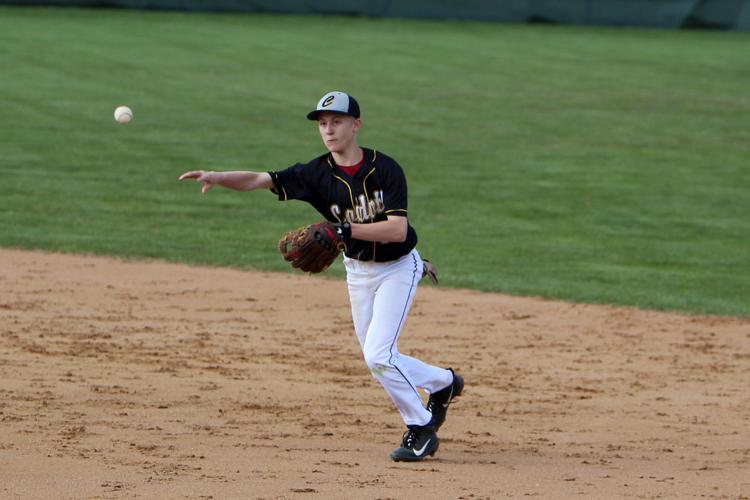 Cadott at McDonell baseball 5-10-19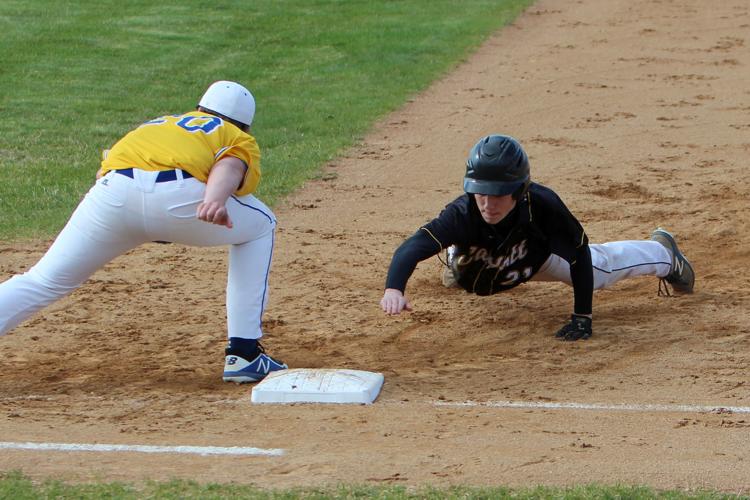 Cadott at McDonell baseball 5-10-19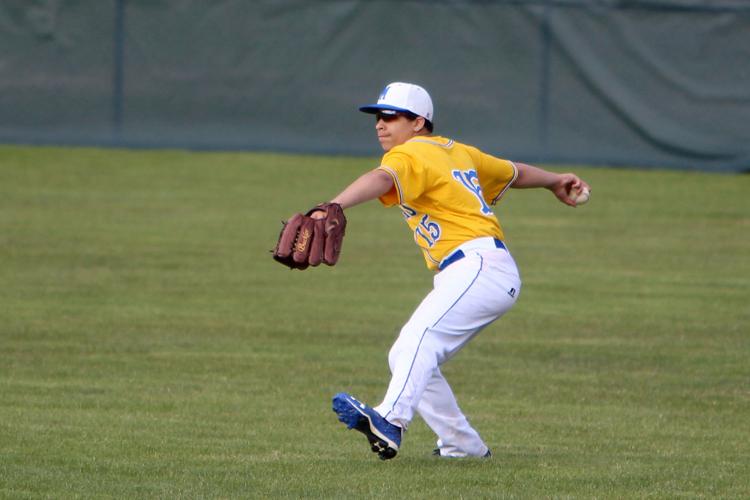 Cadott at McDonell baseball 5-10-19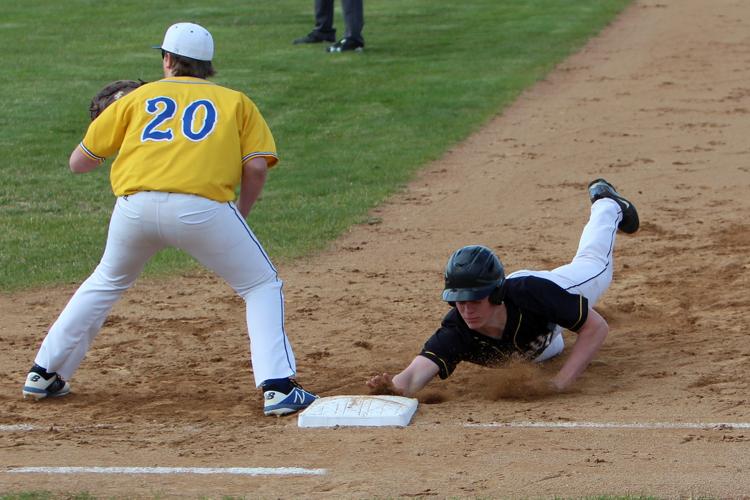 Cadott at McDonell baseball 5-10-19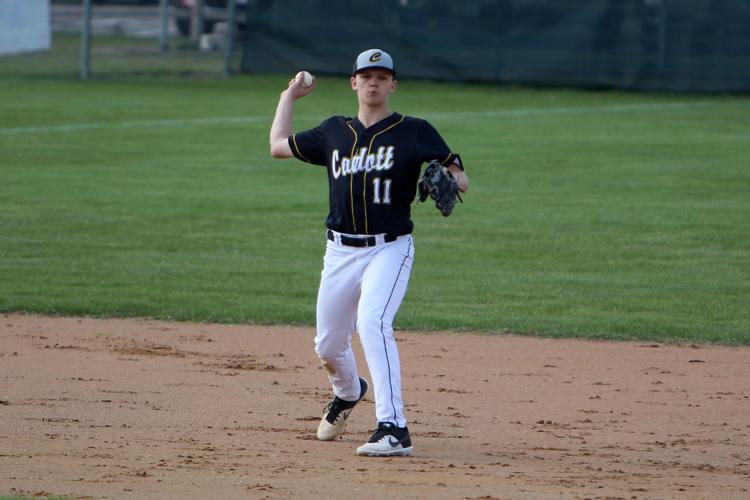 Cadott at McDonell baseball 5-10-19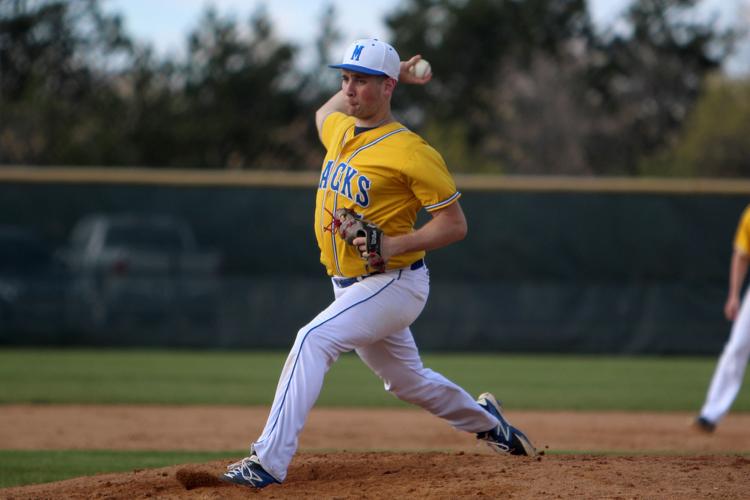 Cadott at McDonell baseball 5-10-19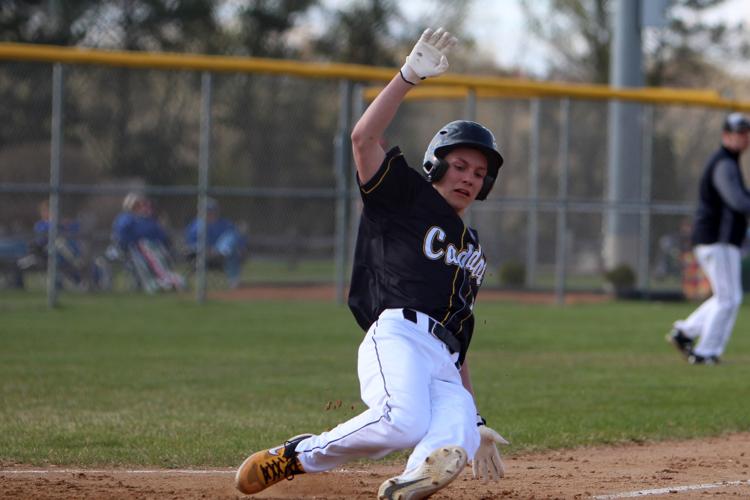 Cadott at McDonell baseball 5-10-19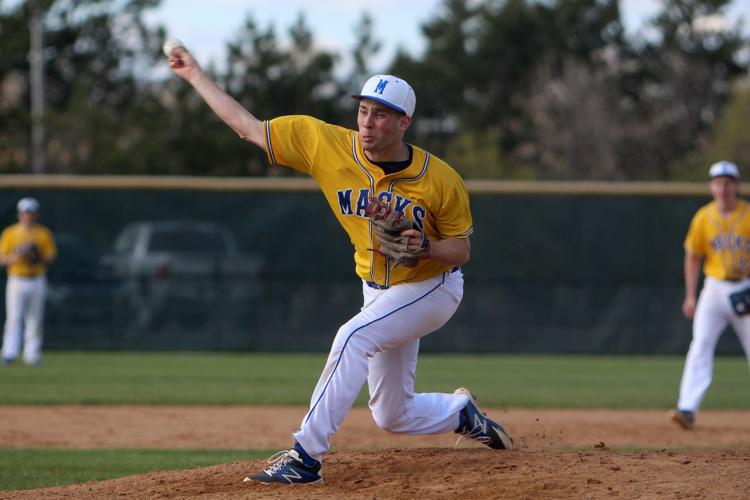 Cadott at McDonell baseball 5-10-19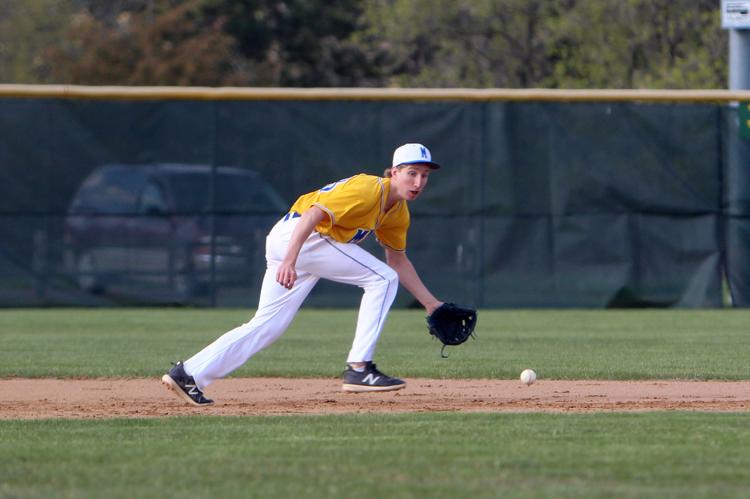 Cadott at McDonell baseball 5-10-19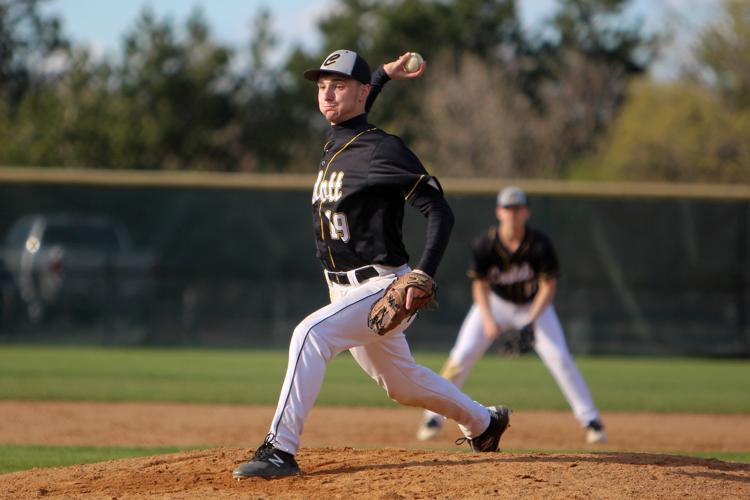 Cadott at McDonell baseball 5-10-19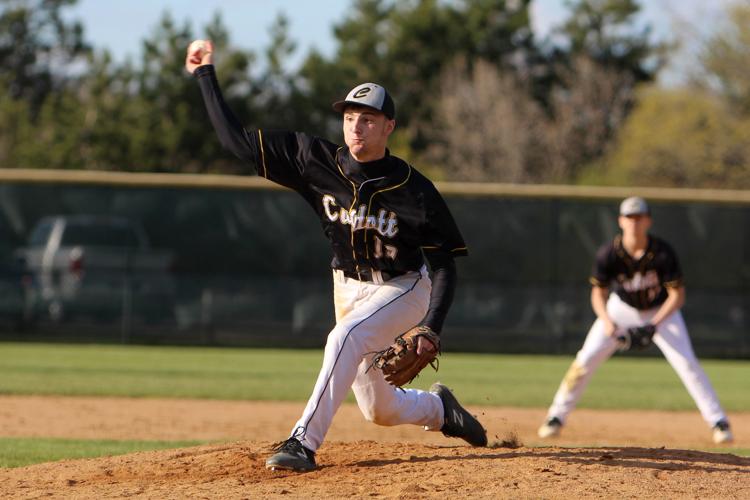 Cadott at McDonell baseball 5-10-19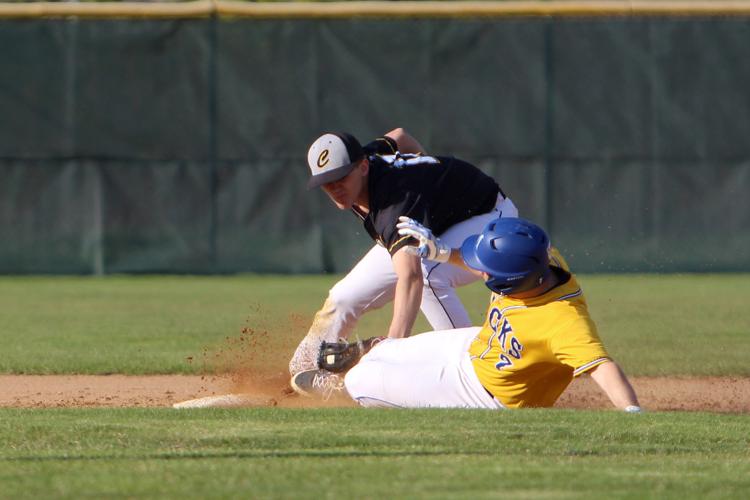 Cadott at McDonell baseball 5-10-19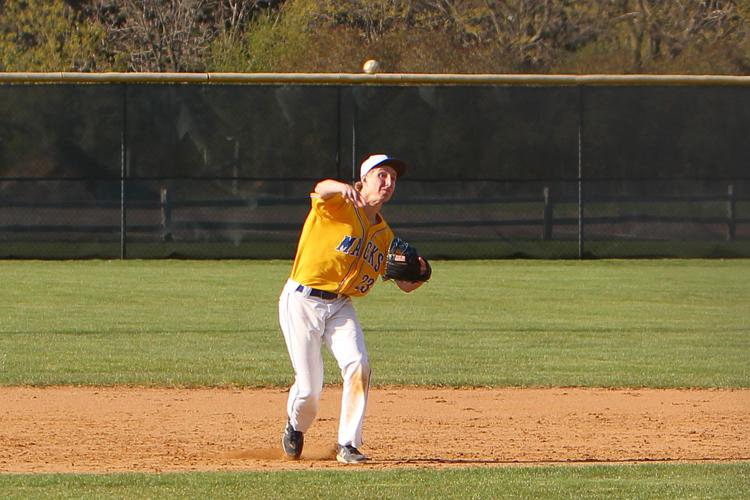 Cadott at McDonell baseball 5-10-19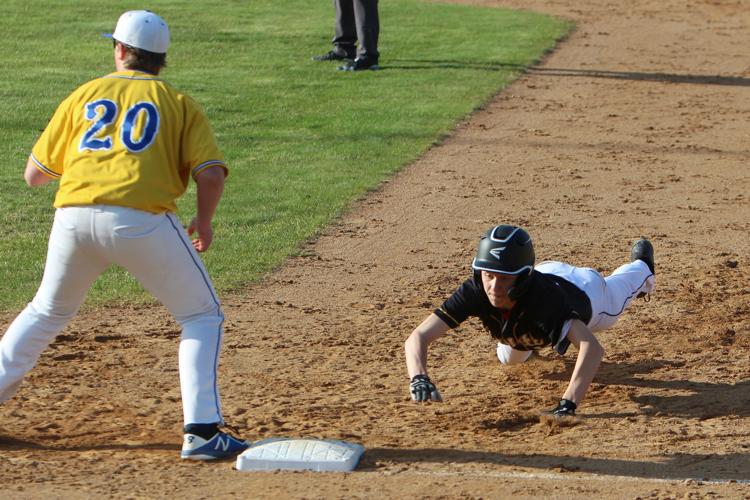 Cadott at McDonell baseball 5-10-19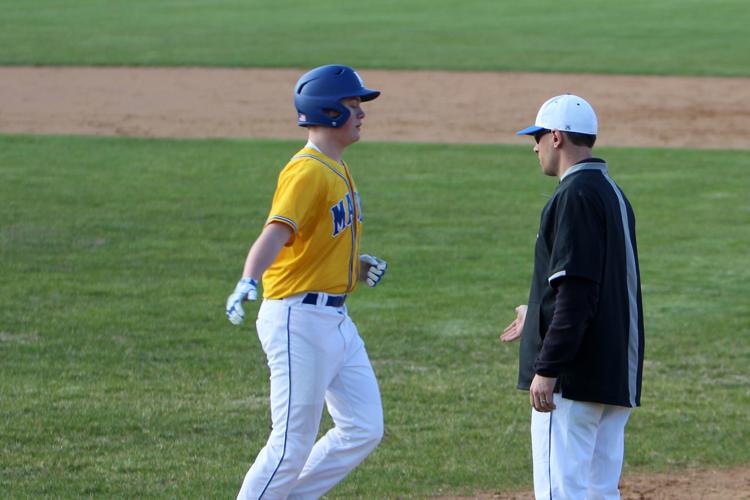 Cadott at McDonell baseball 5-10-19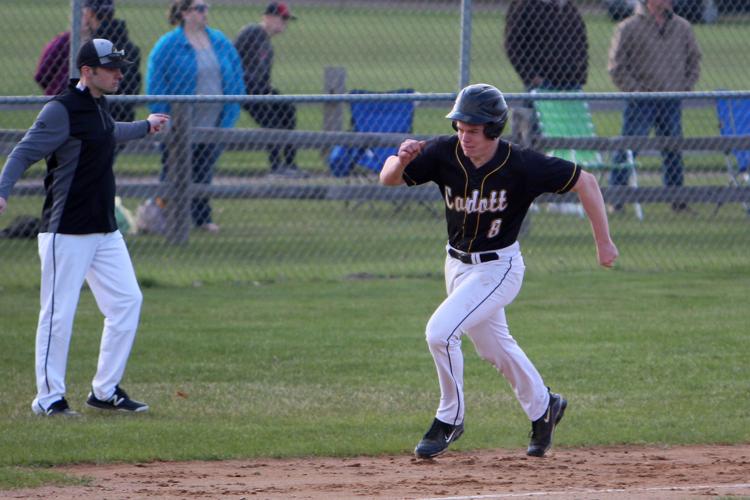 Cadott at McDonell baseball 5-10-19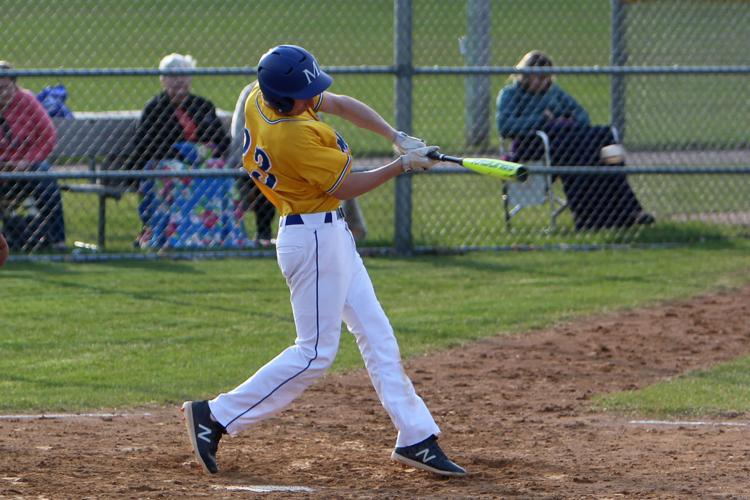 Cadott at McDonell baseball 5-10-19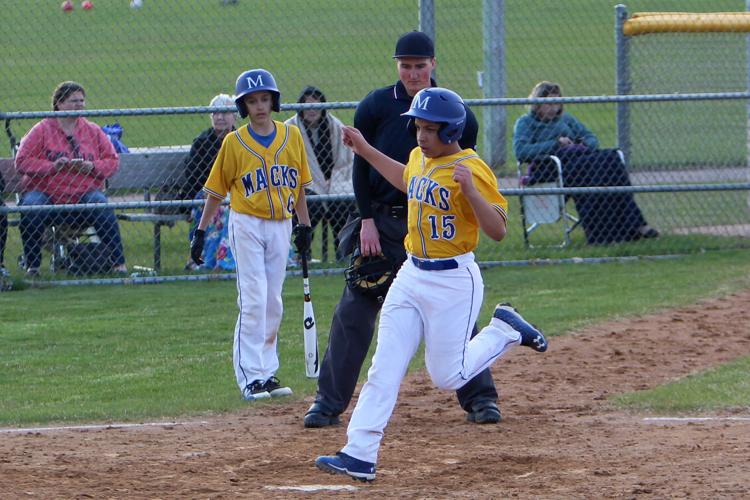 Cadott at McDonell baseball 5-10-19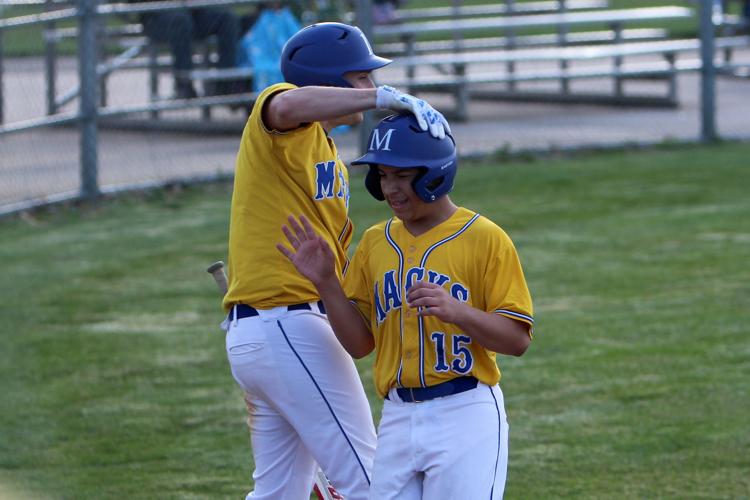 Cadott at McDonell baseball 5-10-19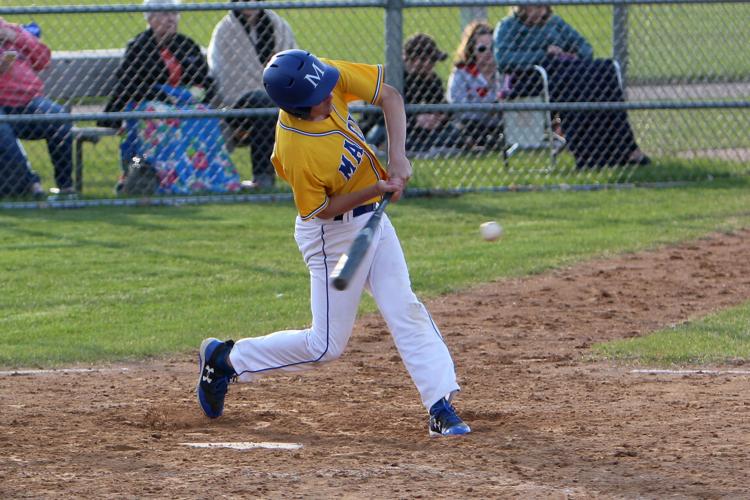 Cadott at McDonell baseball 5-10-19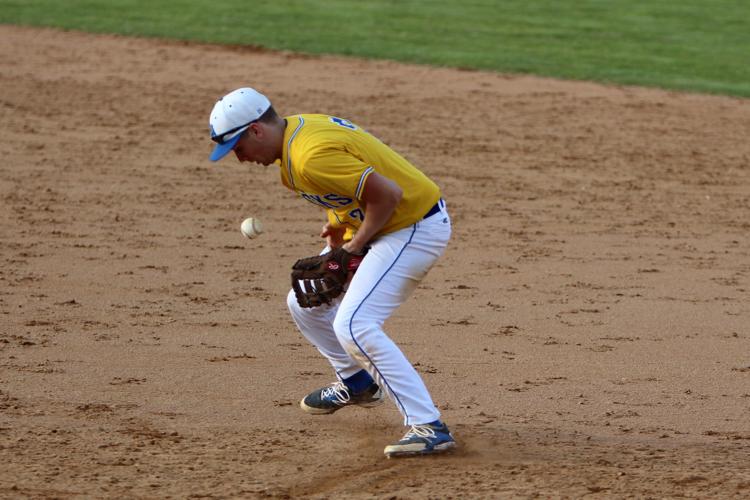 Cadott at McDonell baseball 5-10-19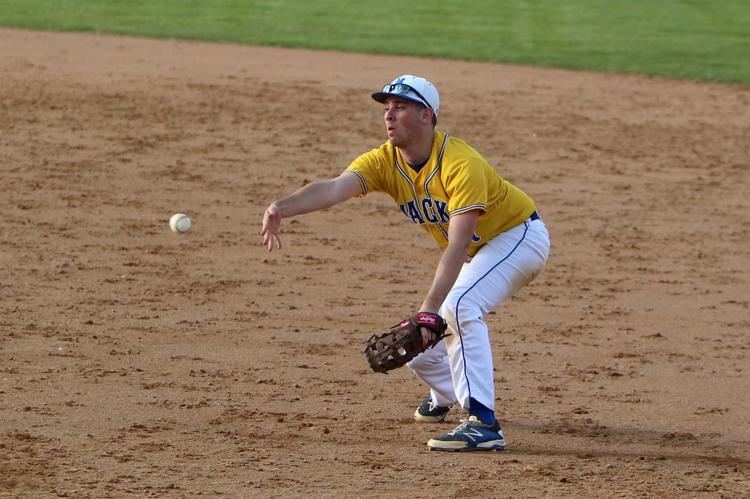 Cadott at McDonell baseball 5-10-19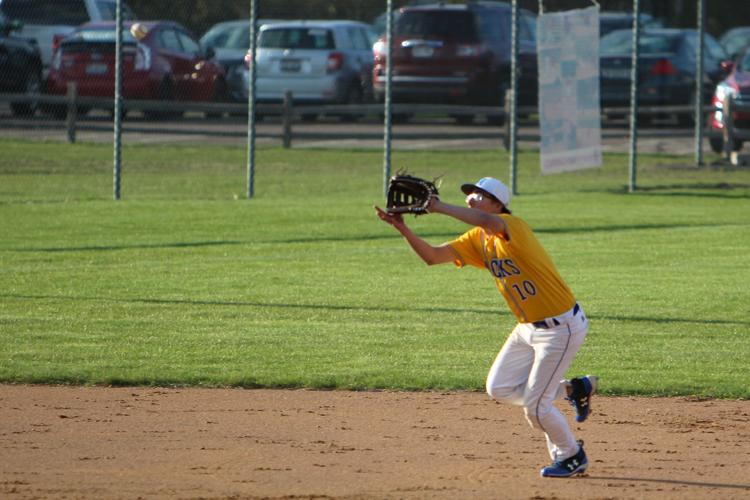 Cadott at McDonell baseball 5-10-19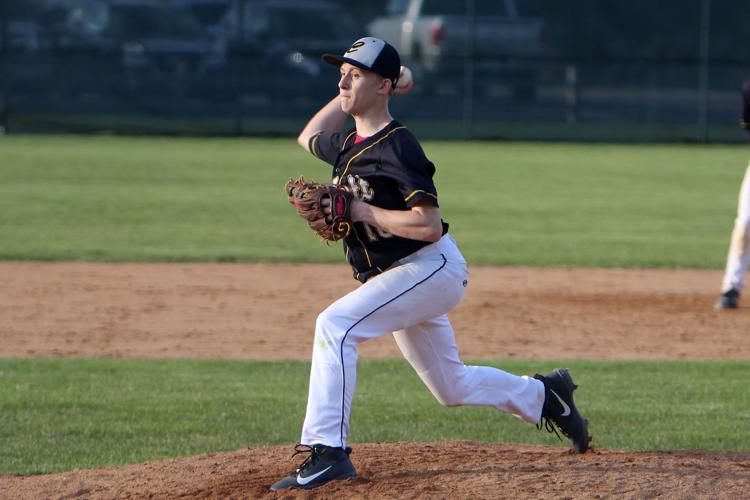 Cadott at McDonell baseball 5-10-19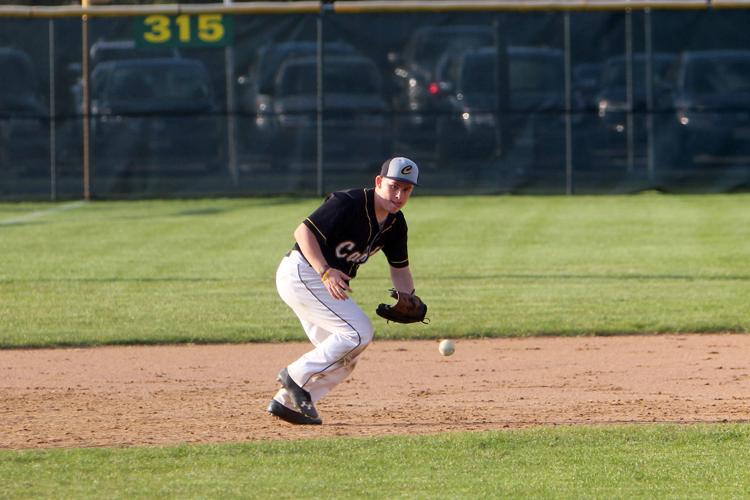 Cadott at McDonell baseball 5-10-19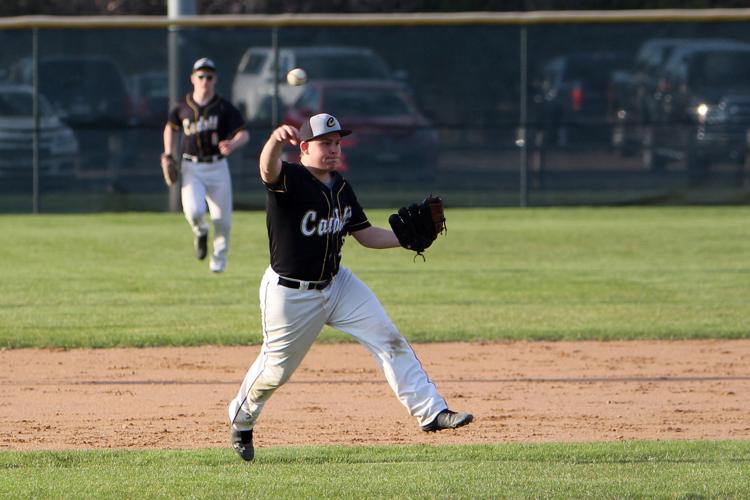 Cadott at McDonell baseball 5-10-19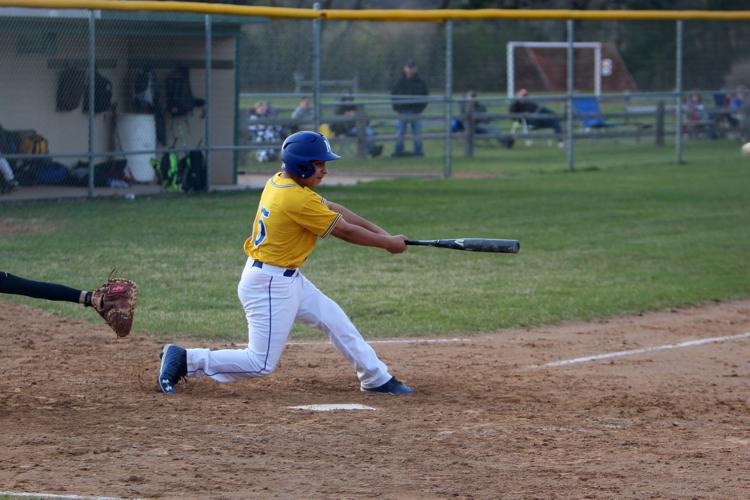 Cadott at McDonell baseball 5-10-19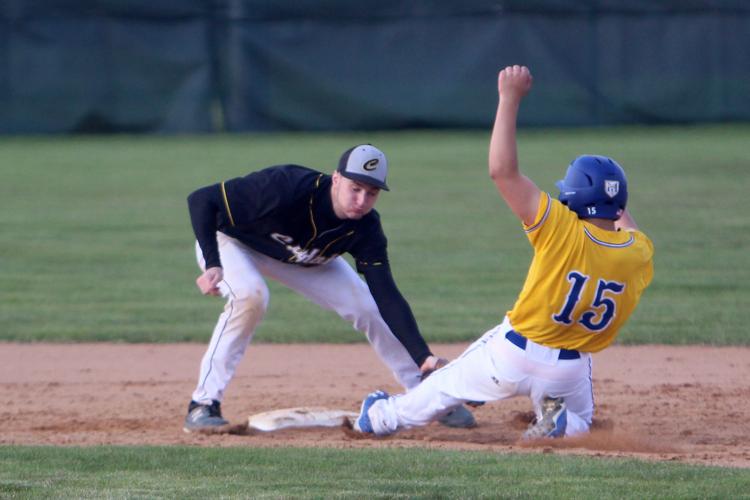 Cadott at McDonell baseball 5-10-19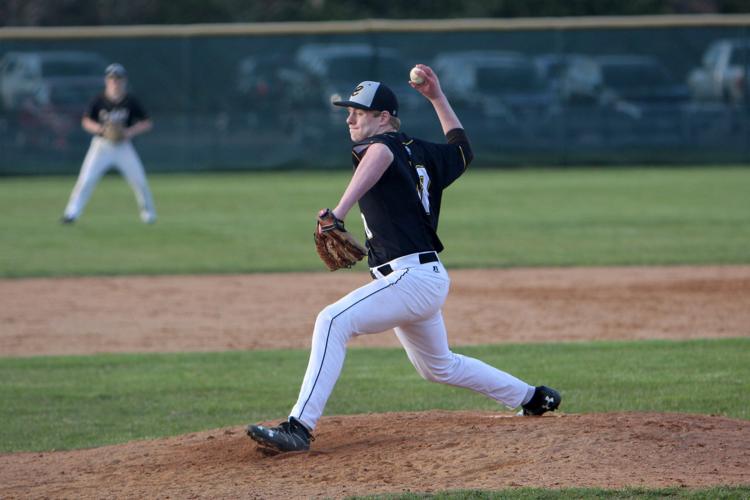 Cadott at McDonell baseball 5-10-19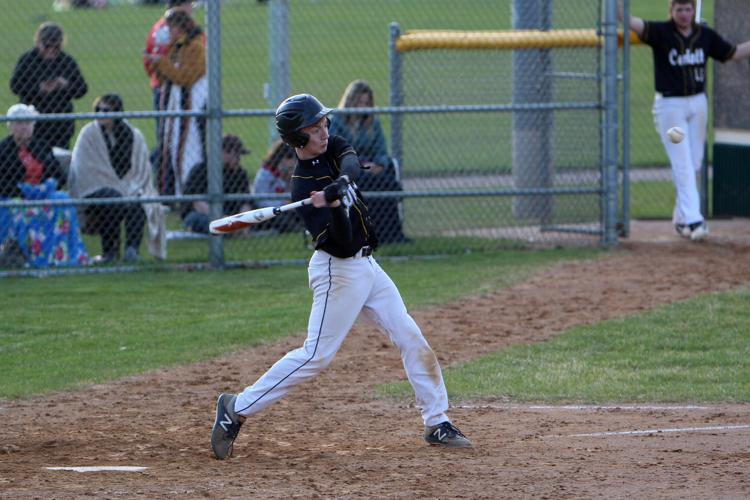 Cadott at McDonell baseball 5-10-19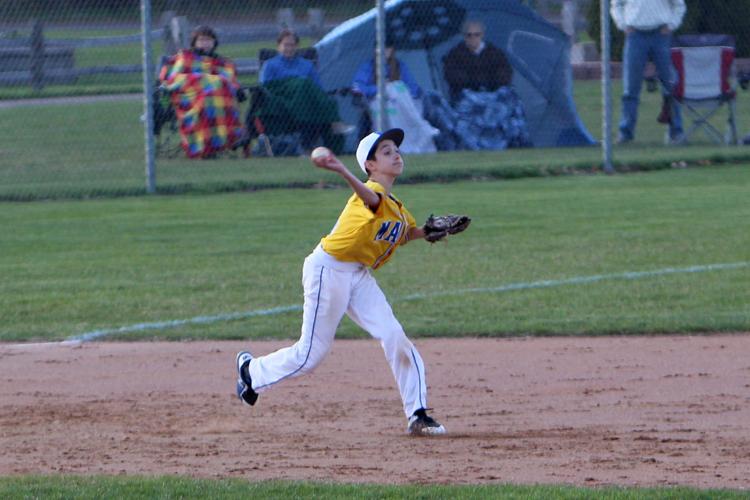 Cadott at McDonell baseball 5-10-19